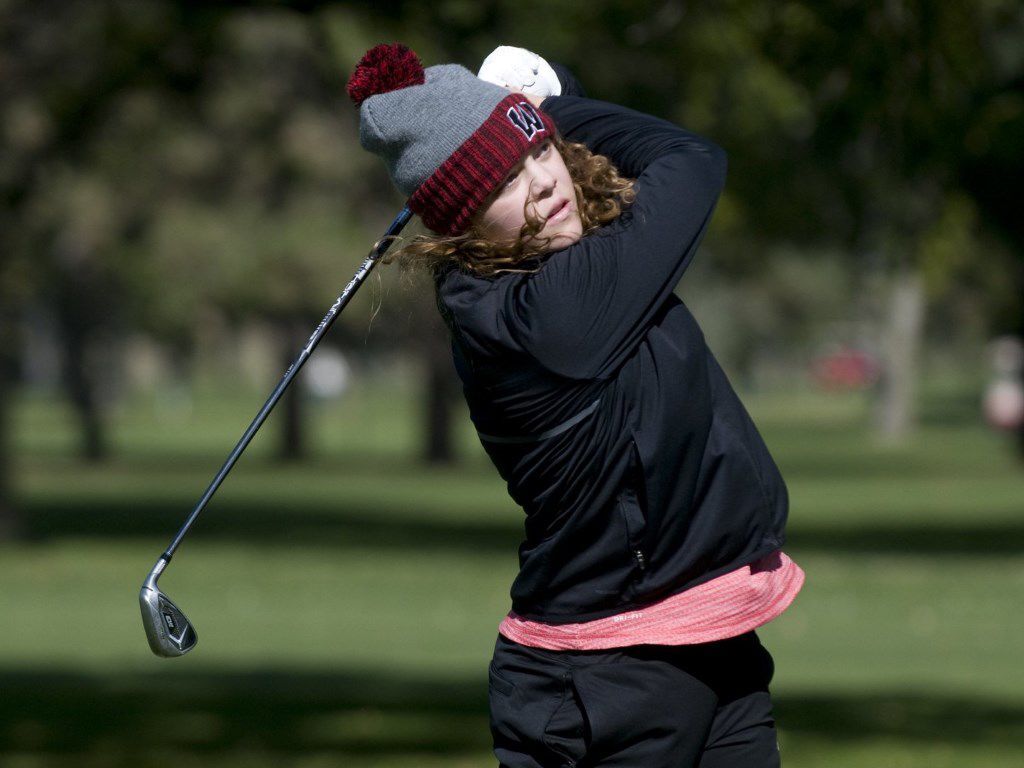 Kaitlyn Hanna's 67 at Monday's Omaha Duchesne Invitational at Stone Creek led Omaha Westside to a school-record 319 team score.
Duchesne senior Bridget Duffy, who was in Hanna's group, tied her school's record with a 68. Duffy had three birdies and a tap-in eagle.
Hanna had a career-best eight birdies, but the junior who is a two-time Class A state champion bogeyed two par-3 holes.
"Those kind of set me back, but overall it's a good day,'' Hanna said. "We have a young team, so we're trying to get momentum going ahead."
Photos: Pinnacle Bank Championship Final Round
Omaha World-Herald: Nebraska Prep Zone
All the latest updates for Nebraska High School sports