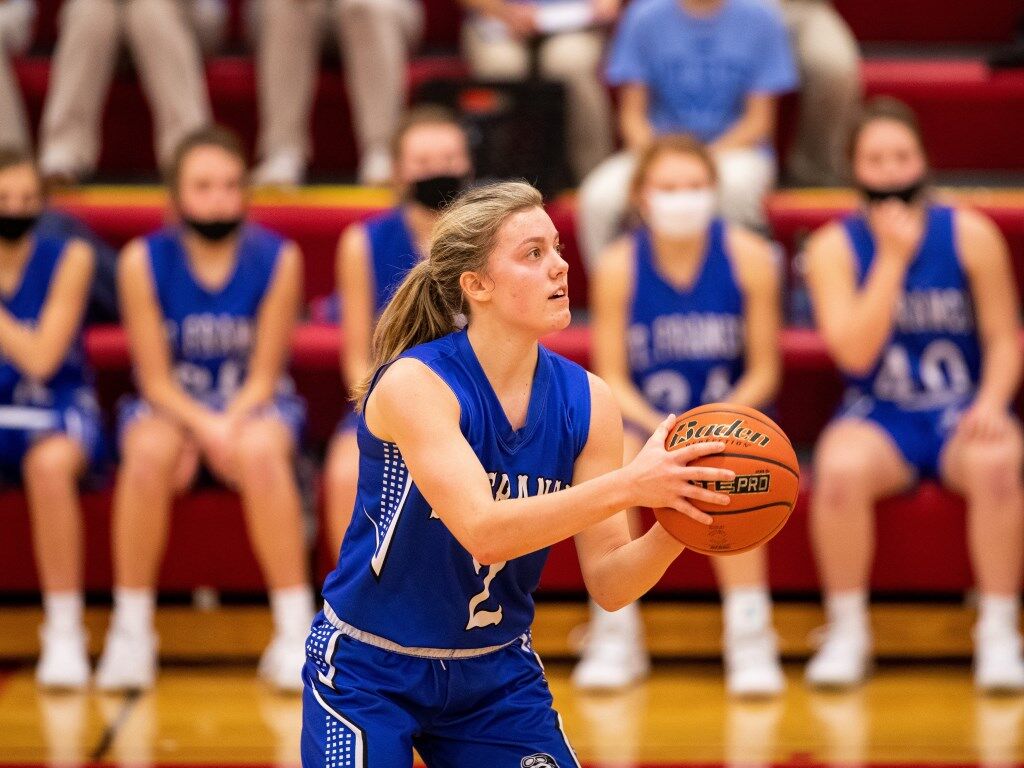 Watching Allison Weidner play basketball, you get the feeling she thinks she should never miss.
It's that look on her face after a jumper fails to fall. Or the smacking of her hands at the line after a free throw rims out.
When you average 27.7 points, expectations are high.
The Nebraska signee is in her senior year at Humphrey St. Francis. The Flyers are 9-0 and ranked No. 1 in Class D-2.
Leading the way again is Weidner, who averaged 25.2 points last season to earn a spot on the All-Nebraska first team. That honor is a rarity for a player from such a small school, but the 5-foot-10 guard is an exception.
"Everybody we play has a different game plan to try and defend her," coach Bryan Reichmuth said. "If there's a play to be made, she's going to find a way to get it done."
Weidner also is playing with added fire after a tough finish last season. St. Francis came up short in the state final, losing 59-51 to Wynot.
"We've got a bitter taste in our mouths from that game," she said. "We feel like we're on a mission this year."
Weidner has been on a mission since averaging 14.5 points in her first varsity season. The Flyers finished second at state her freshman and junior years and lost by one point in the first round her sophomore year.
"I know this is my last chance," she said. "We can't let anything stop us."
St. Francis is playing like a team focused on a return to state. The Flyers are averaging almost 70 points while winning by an average of 33.
That 9-0 record includes a championship run through the West Point-Beemer holiday tournament. St. Francis defeated Class C-2 power Crofton 60-50 in the first round and then beat the host C-1 Cadets 50-40 for the title.
"She's a great player," Crofton coach Aaron Losing said. "Nobody else in Nebraska is as good as that girl."
Despite the Warriors' best defensive efforts, Weidner scored 25 points in the game between the teams then ranked No. 1 in their classes.
"You specifically try to keep the ball out of her hands because she can hurt you in so many ways," Losing said. "If she's not making baskets, she's finding her teammates."
That court vision is not lost on Reichmuth, in his 18th year as Flyer coach. He spoke about Weidner's unselfish play last year when she was named to the All-Nebraska squad.
"She always has her head up and is looking for the best option," he said. "She gets a bigger kick out of a great pass than she does scoring a basket."
Weidner also is ready to go from the opening tip, something she showed in last year's state final. She tipped the ball to a teammate, got it back then dribbled through three players before sinking a reverse layup.
"We like to score off the opening tip," Reichmuth said. "Allison always hits the ground running."
Weidner isn't just a prolific scorer. She also led last year's team in steals (191), assists (163) and blocks (25).
What she really wants is that elusive state title, which would be the Flyers' fourth but first since 2007.
"We have a really close team and we're all like sisters," Weidner said. "We want that championship, and that's going to motivate us every game we play."
---
Celebrating past All-Nebraska basketball teams
2020: The Legion of All-Nebraska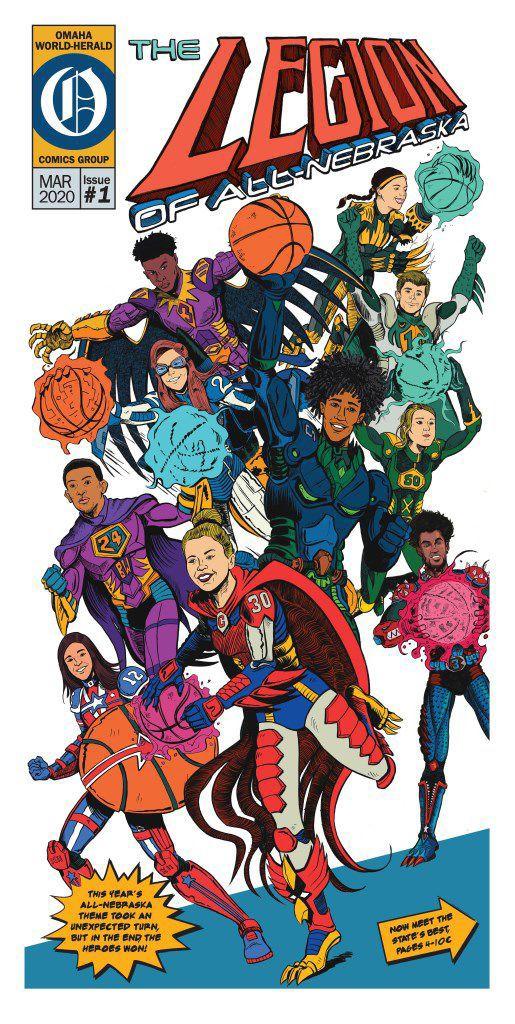 2019: Masterpiece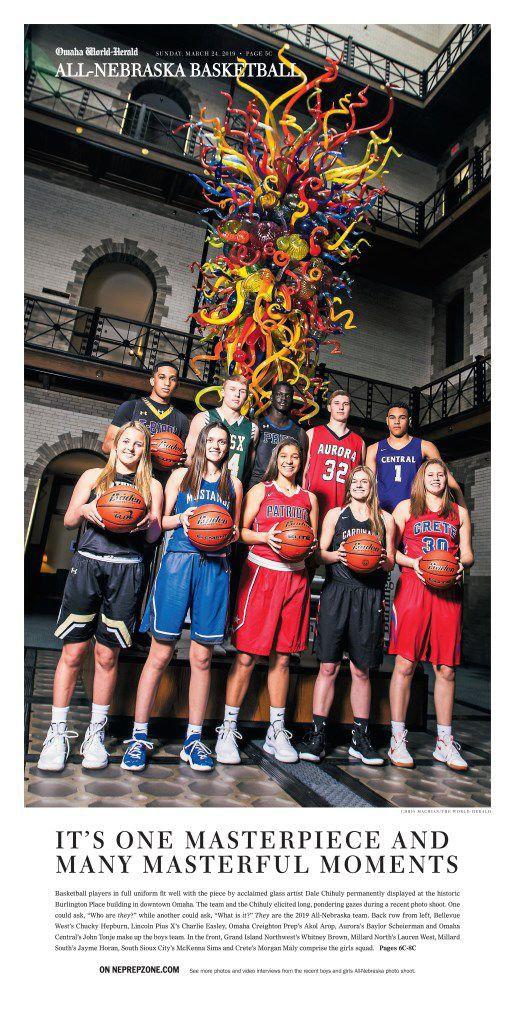 2018: Monumental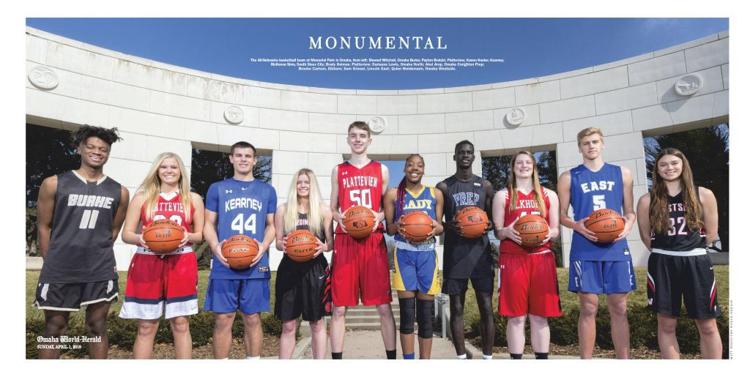 2017: Royal Court
2016: Hang Time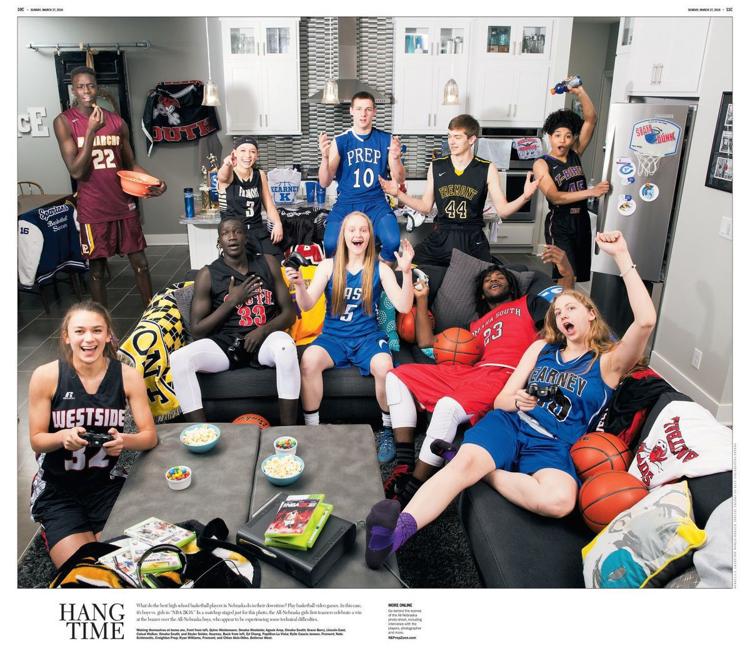 2015: Shooting Stars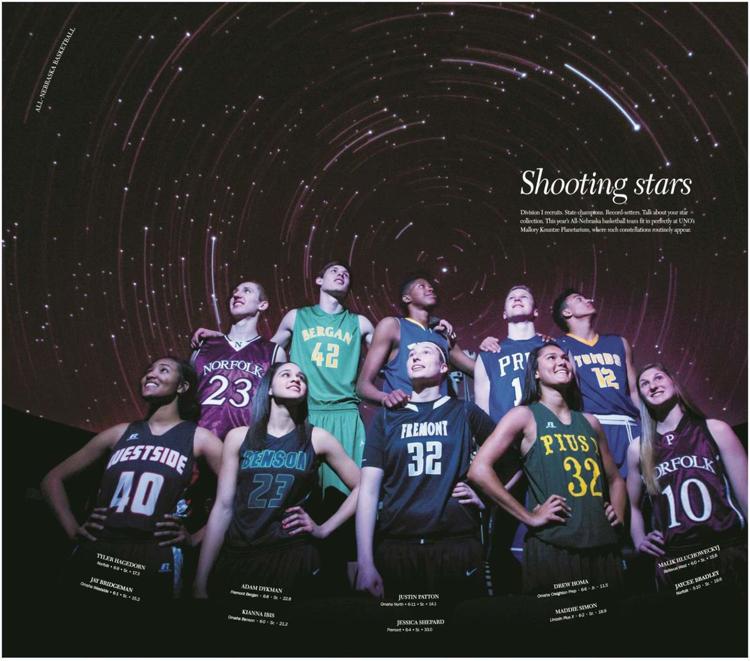 2014: Full-court Press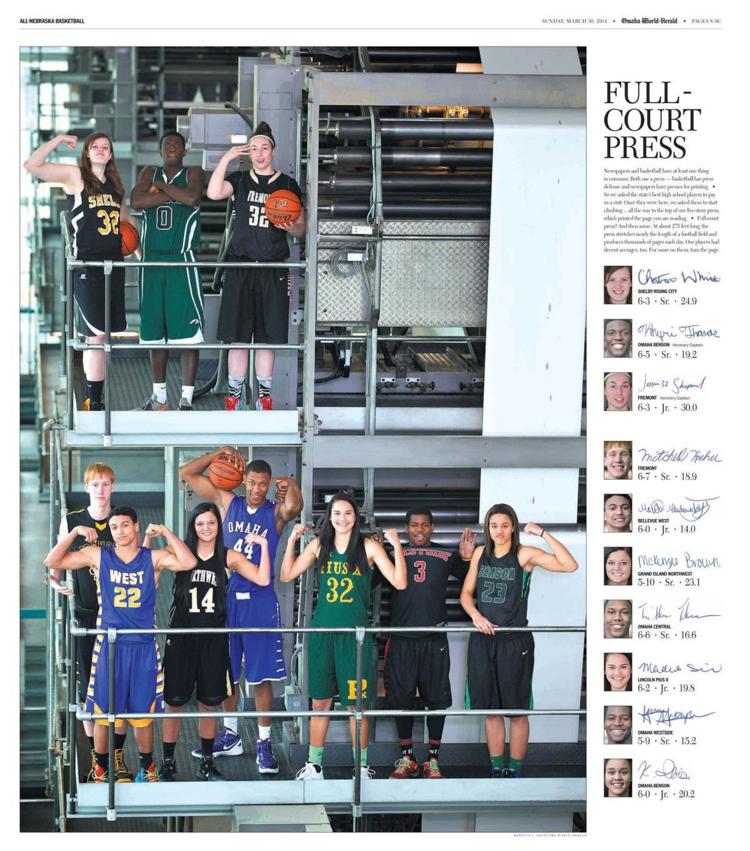 2013: All-Shake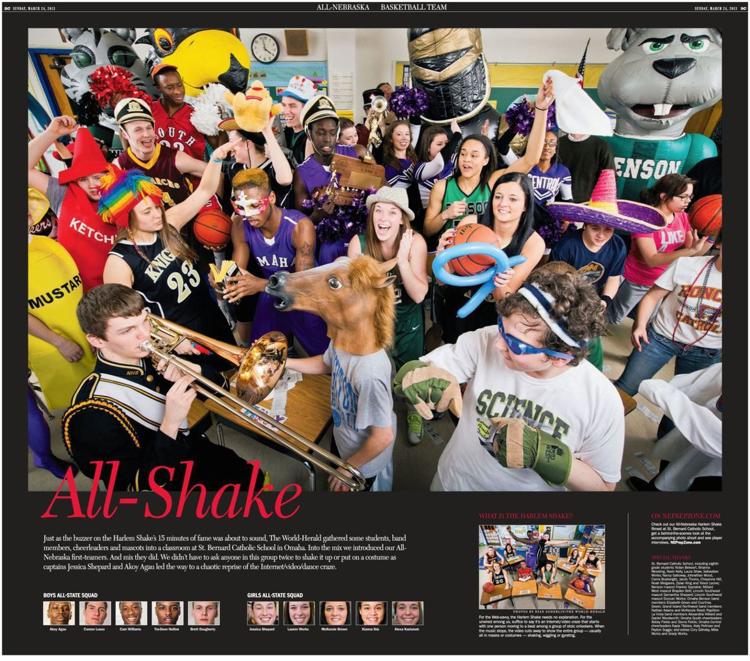 2012: Old School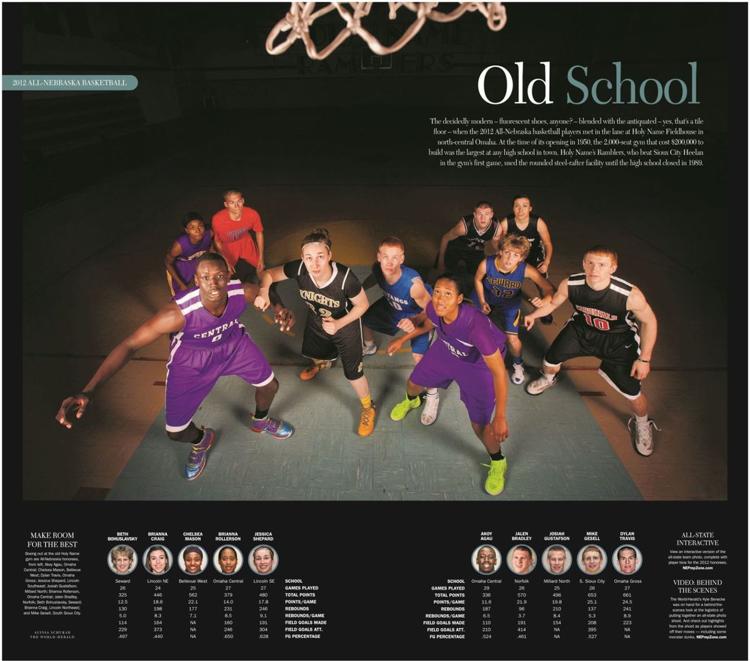 2011: Showstoppers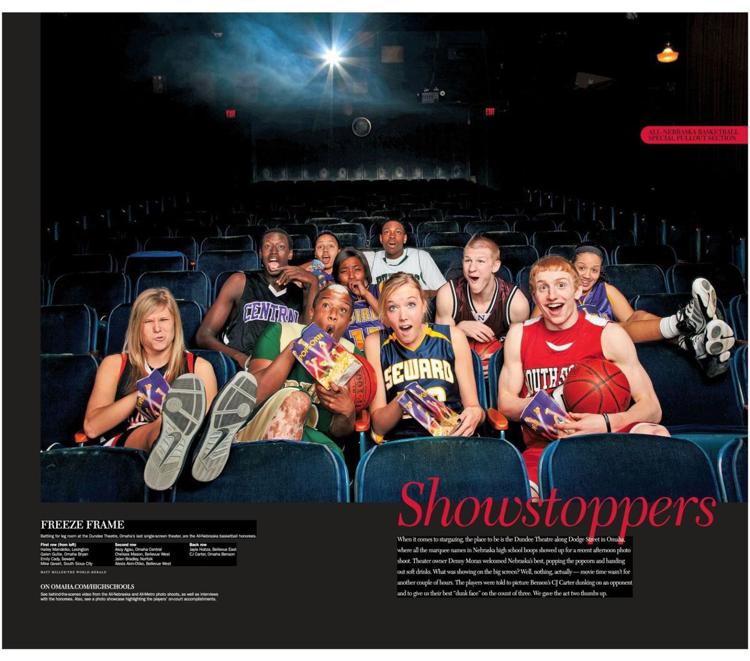 2010: Good to the End
2009: From All Directions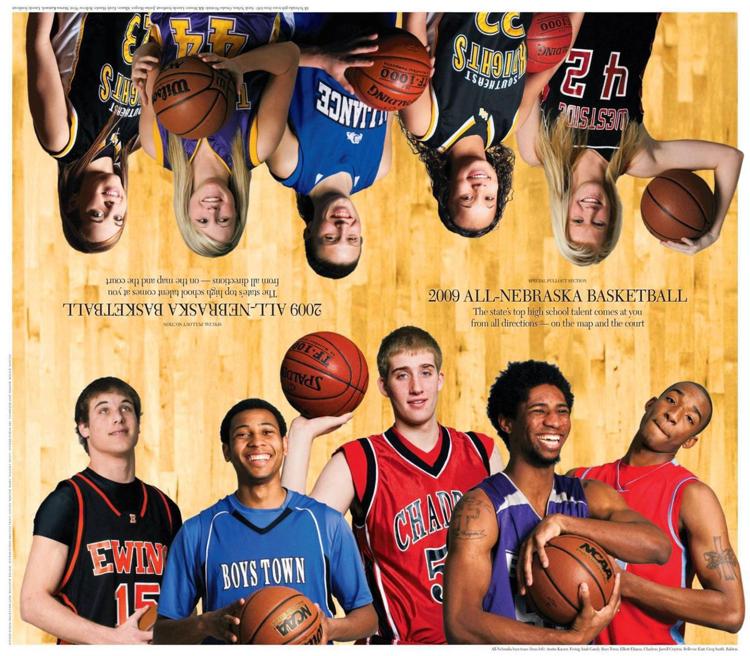 2008: Rare Collection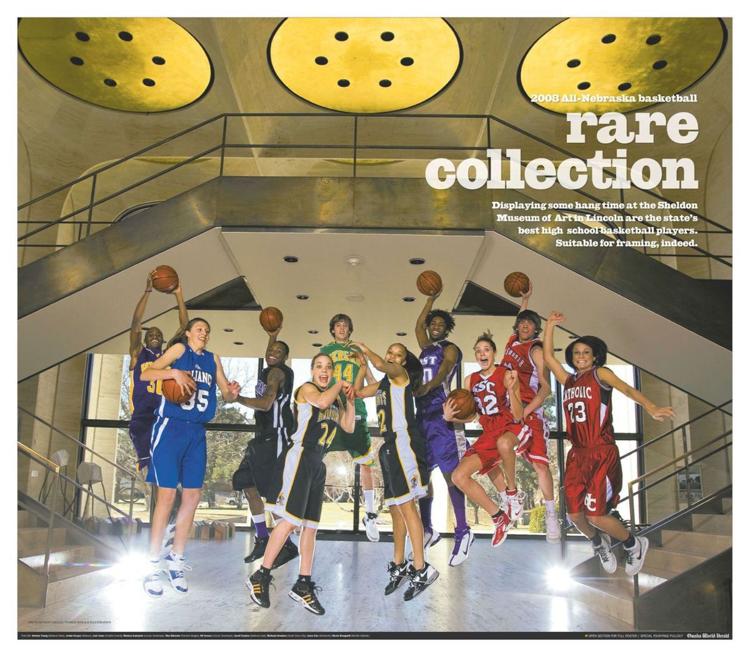 2007: Big Game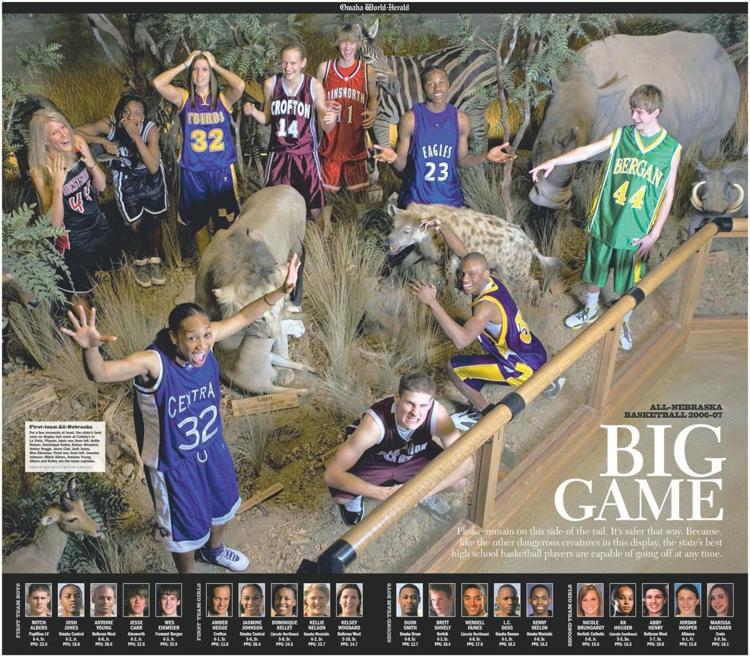 2006: A Cut Above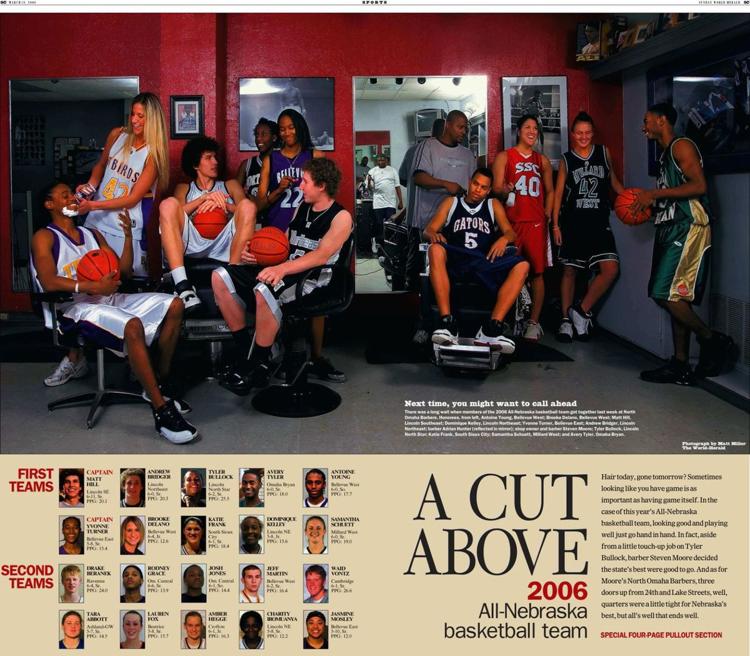 2005: All-State Oasis