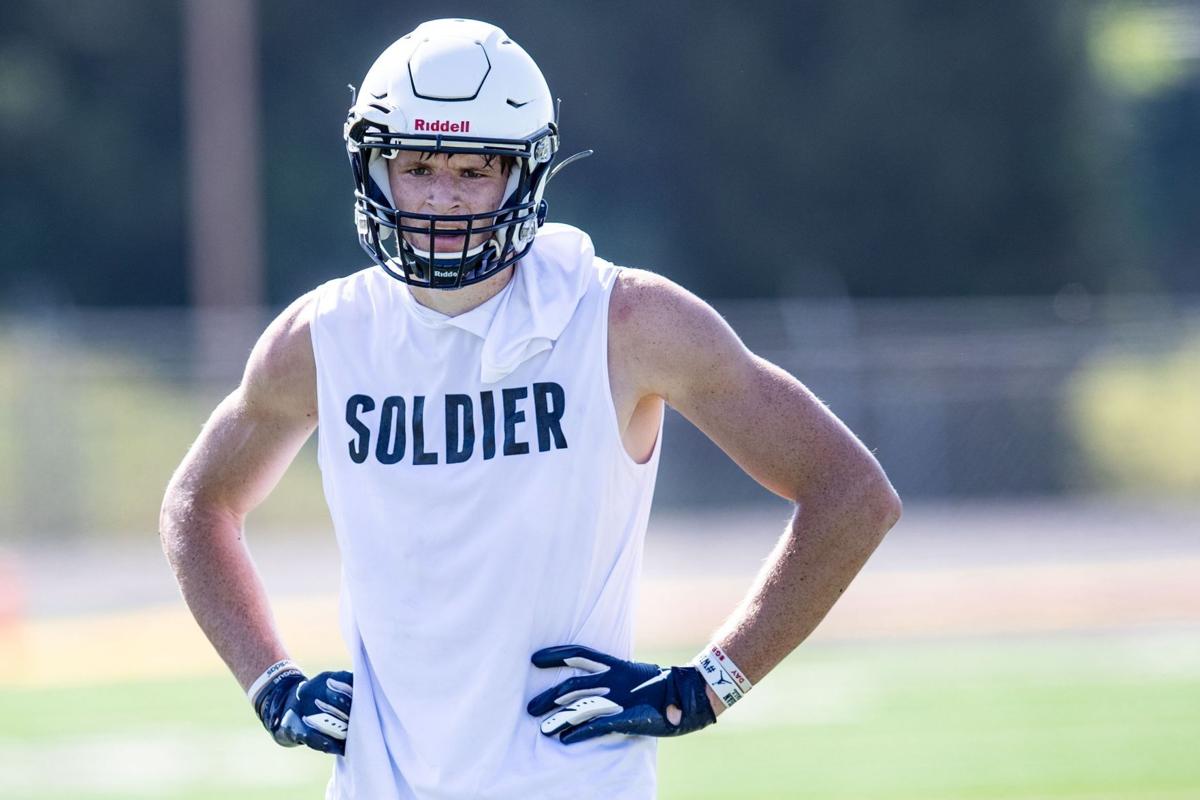 Council Bluffs Lewis Central senior Thomas Fidone has his first official visit planned.
The 6-foot-4, 220-pound tight end has scheduled a trip to LSU on Sept. 12.
"Right now that is the only one I have planned," Fidone said. "I'm kind of just seeing if the LSU one gets canceled before scheduling any more. I don't have another four but probably Michigan, possibly Georgia because I'm really close to their tight end coach, coach (Todd) Hartley, and I am thinking about visiting Alabama."
Fidone is the No. 1 ranked tight end in the 2021 class according to 247Sports, and No. 3 tight end according to Rivals.
On March 16, Fidone named a top six of Nebraska, LSU, Notre Dame, Iowa, Michigan and Penn State, but that hasn't stopped others from recruiting him.
"Some of those schools don't even recruit me anymore," he said.
LSU and Nebraska are two that have continued to recruit Fidone, and the two schools he talks to the most.
"LSU FaceTimes me every day," he said. "Nebraska is probably second most."
Fidone and his family grew up rooting for Nebraska.
"We grew up Nebraska fans. We used to cry when they lost," he said. "It totally changed once I started getting offers. I realized I needed to not be a fan of just one school."
Last week, Fidone got the opportunity to catch passes from an NFL quarterback when former Omaha Creighton Prep standout and current Los Angeles Charger Easton Stick was in Omaha.
"He didn't know who I was and we talked on the field during the workout. He said just watching me on the field that he was guessing I had a lot of (college) options," Fidone said. "That was really cool to hear from an NFL quarterback."
---
Division I basketball and football recruits in Nebraska for the 2021 class
Football: Avante Dickerson, Omaha Westside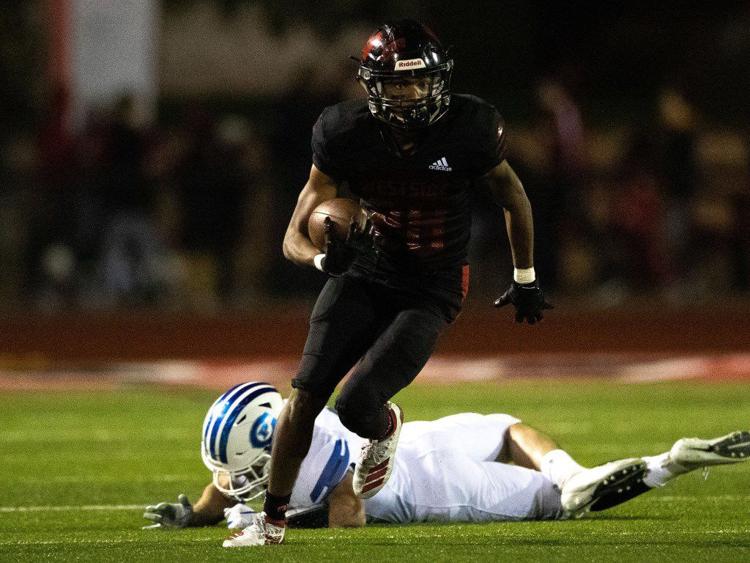 Football: Keagan Johnson, Bellevue West
Football: Teddy Prochazka, Elkhorn South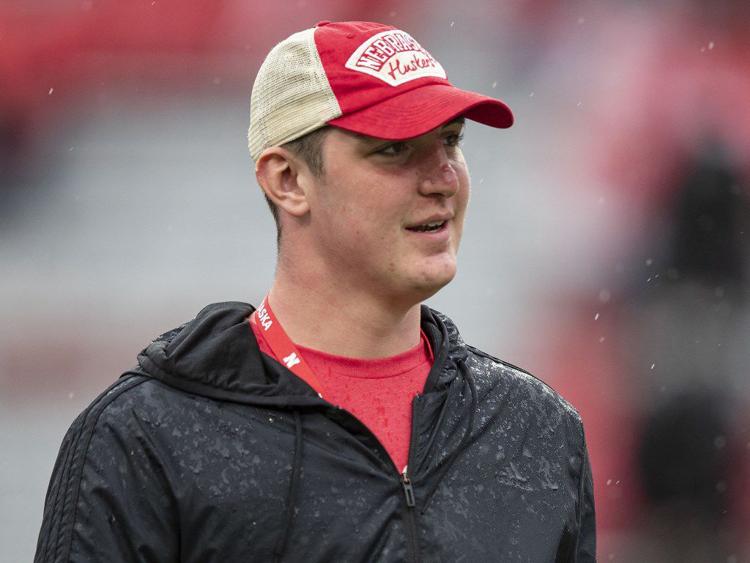 Football: Heinrich Haarberg, Kearney Catholic
Football: James Carnie, Norris
Football: Koby Bretz, Omaha Westside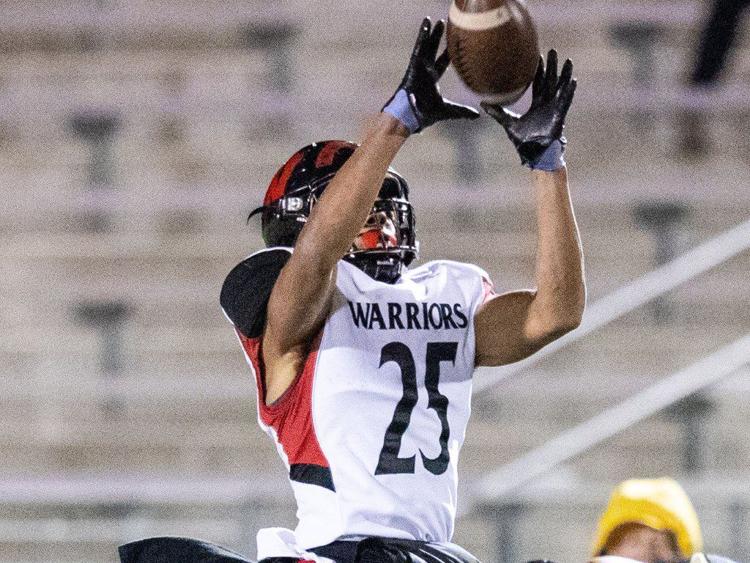 Football: AJ Rollins, Omaha Creighton Prep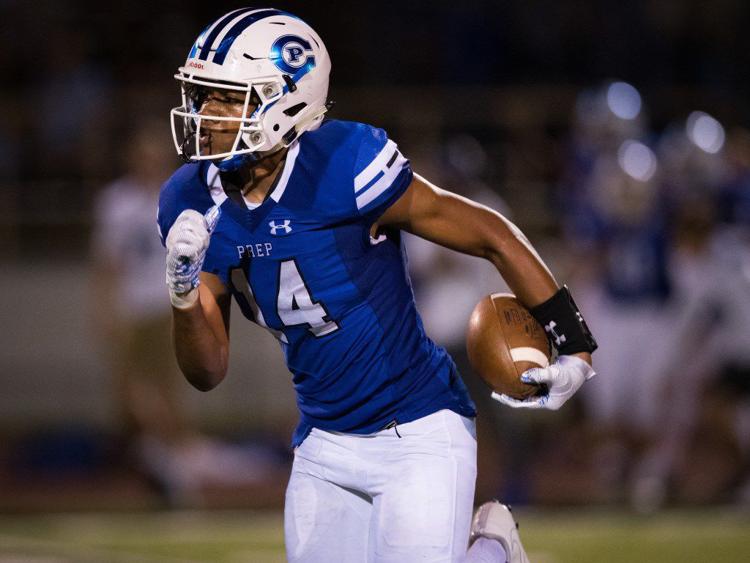 Football: Nolan Gorczyca, Omaha Roncalli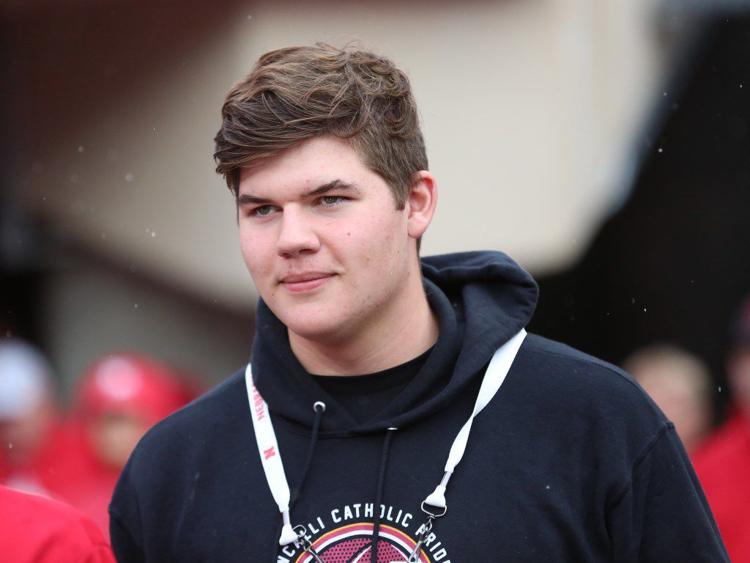 Football: Cade Haberman, Omaha Westside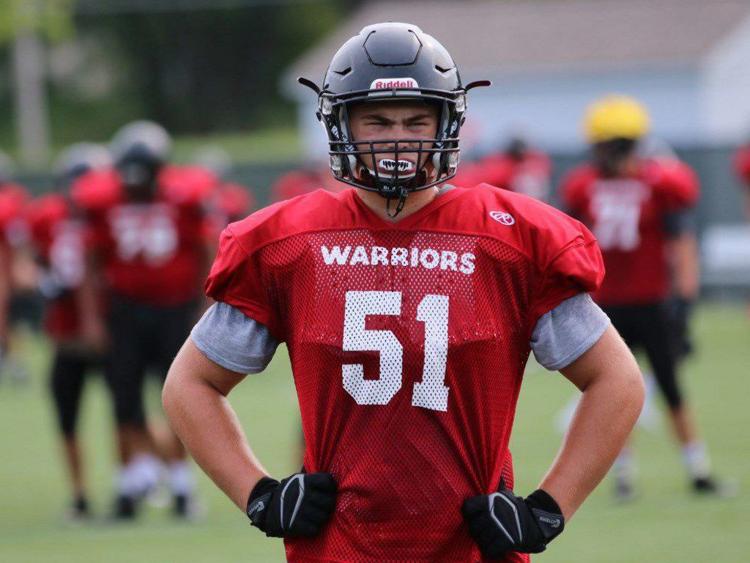 Football: Makhi Nelson-Douglas, Elkhorn South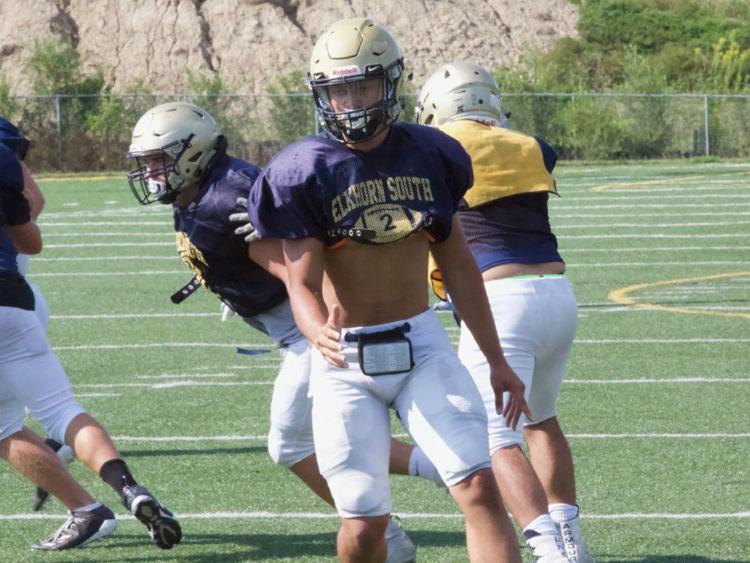 Football: TJ Urban, Millard South
Football: Gannon Gragert, Elkhorn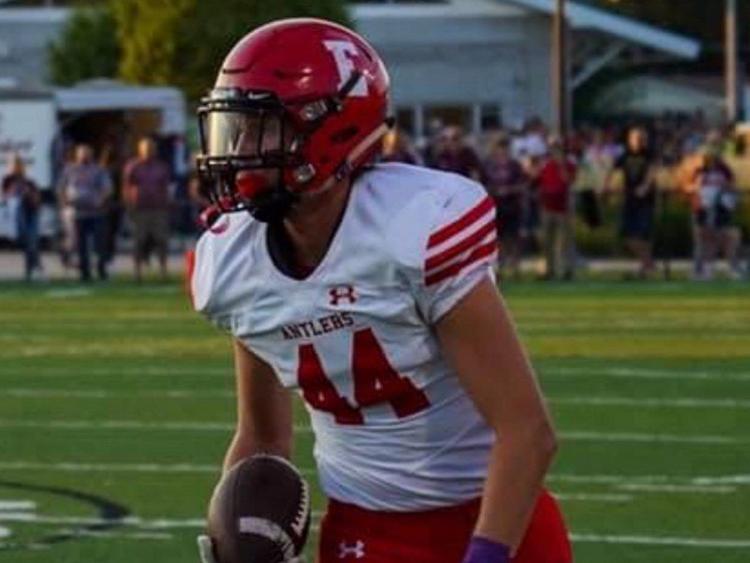 Football: Cole Payton, Omaha Westside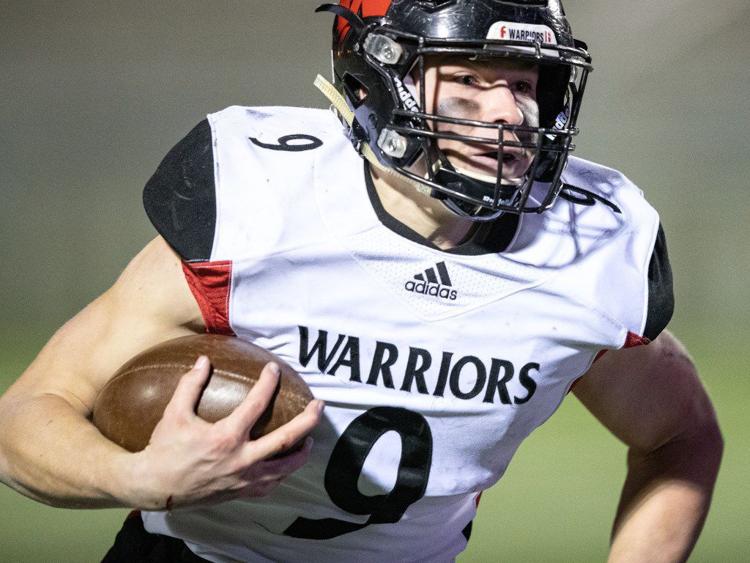 Football: Hunter Push, Omaha North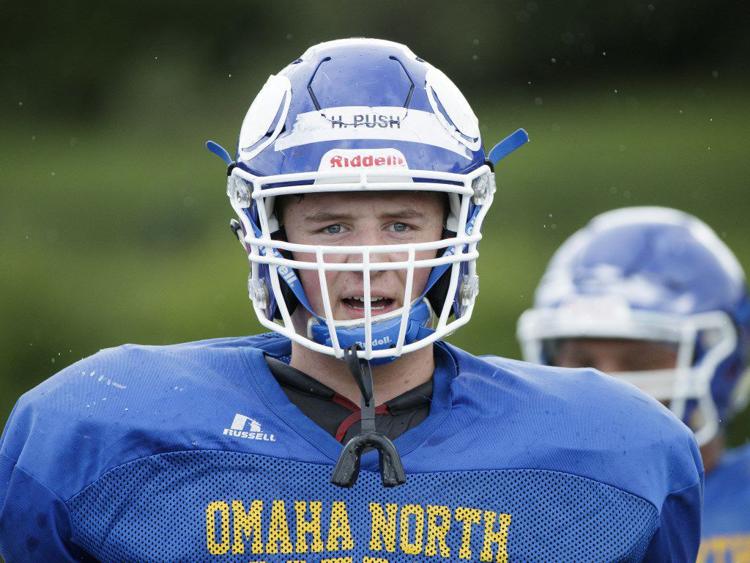 Football: Alex Bullock, Omaha Creighton Prep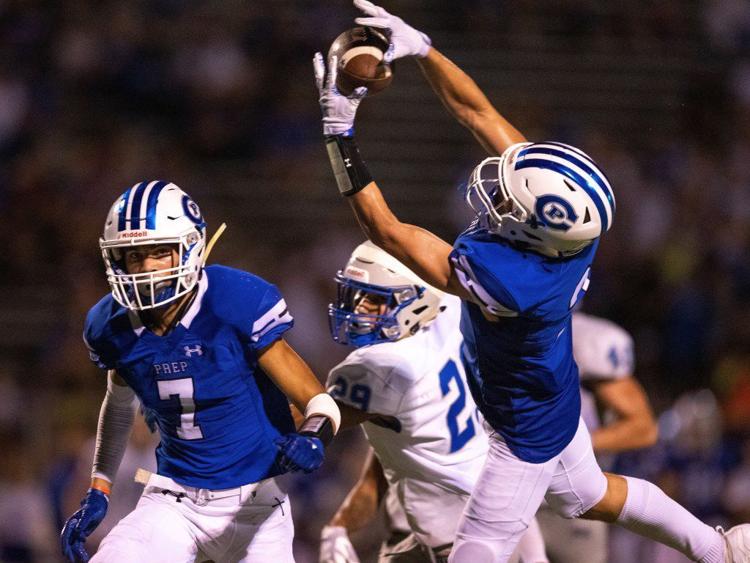 Football: James Conway, Millard West
Football: Mike Leatherdale, Wayne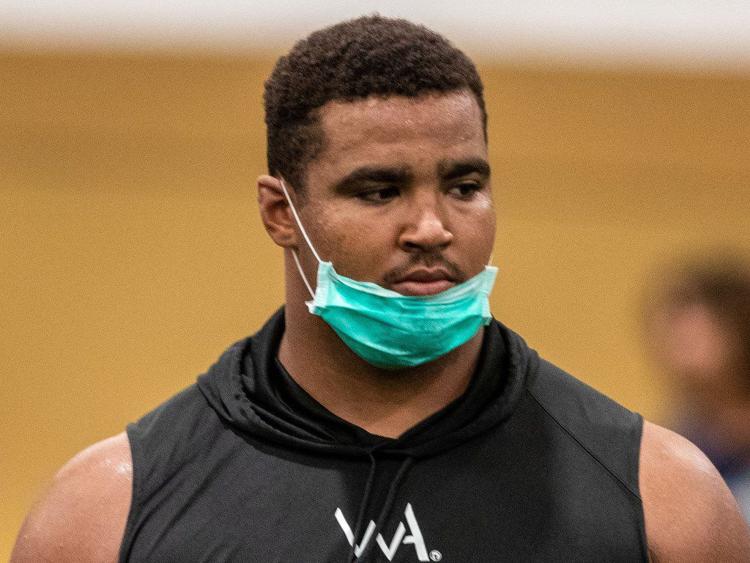 Football: Tommy McEvoy, Clarkson-Leigh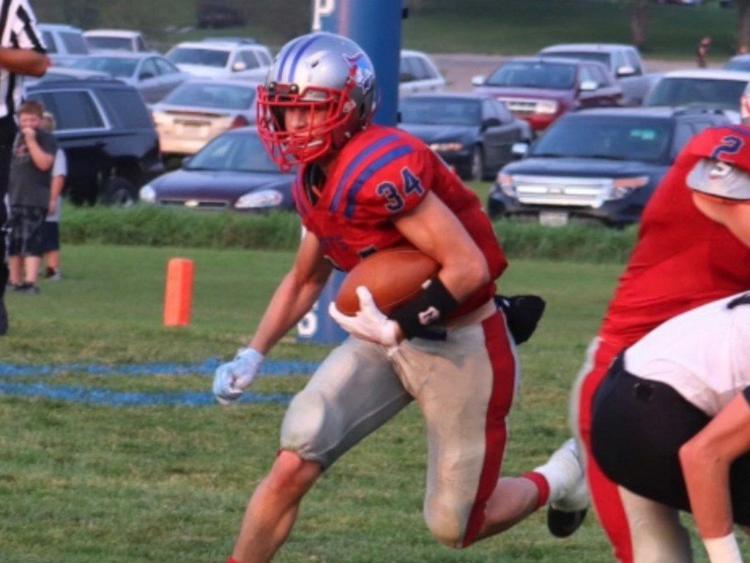 Football: Sam Scott, Omaha North
Football: Tommy Wroblewski, St. Paul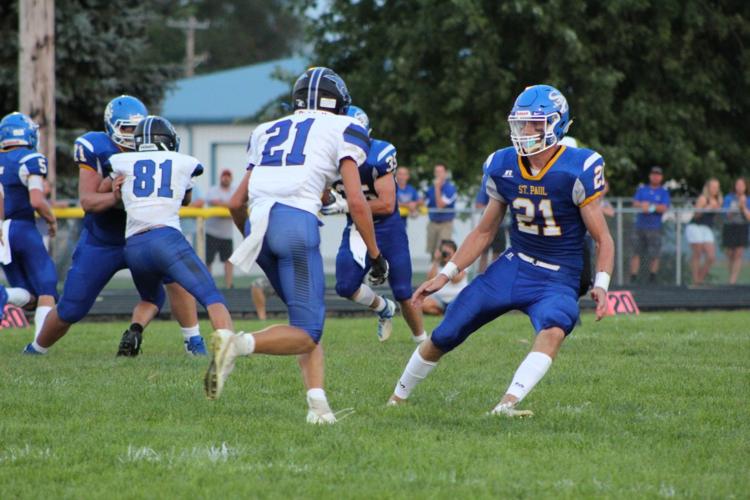 Football: Isaac Zatechka, Elkhorn South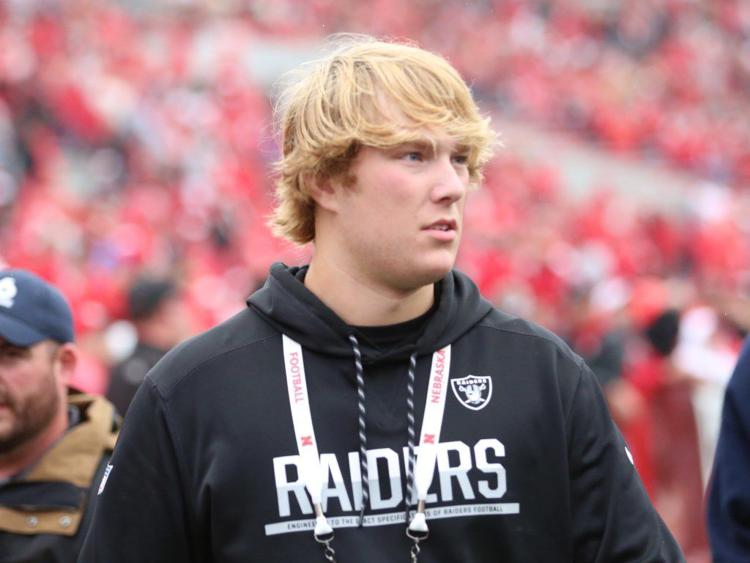 Boys Basketball: Chucky Hepburn, Bellevue West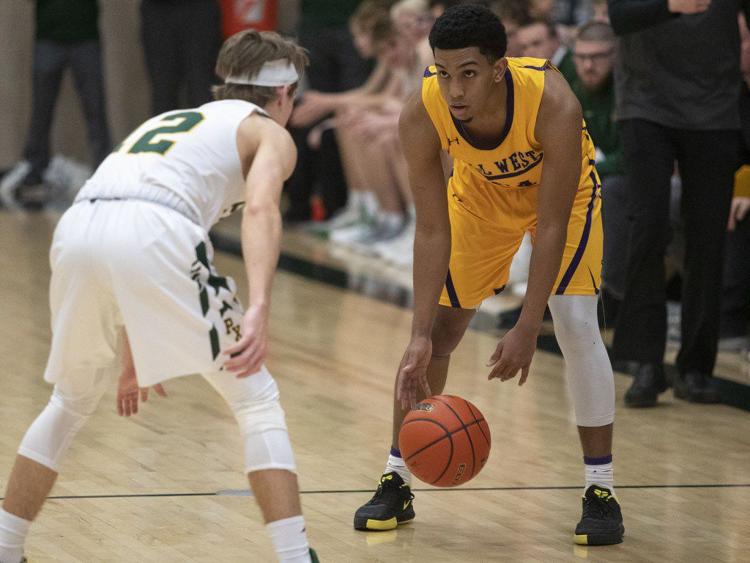 Boys Basketball: Hunter Sallis, Millard North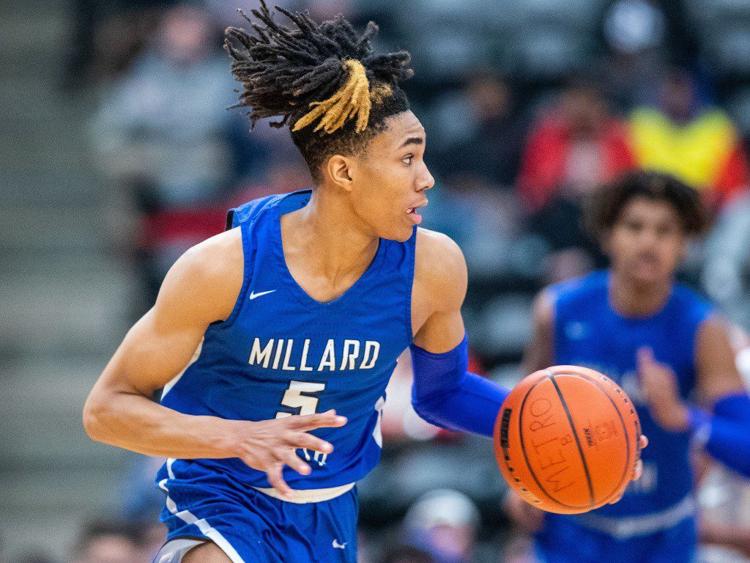 Boys Basketball: Frankie Fidler, Bellevue West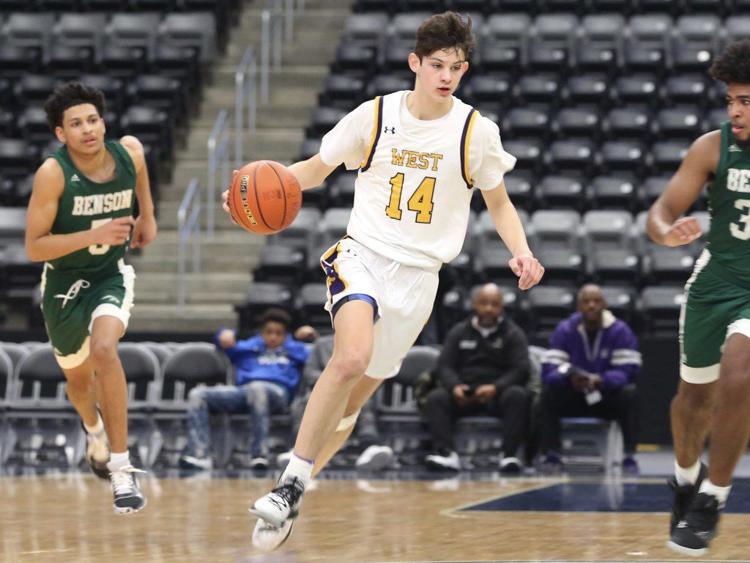 Boys basketball: Jadin Johnson, Millard North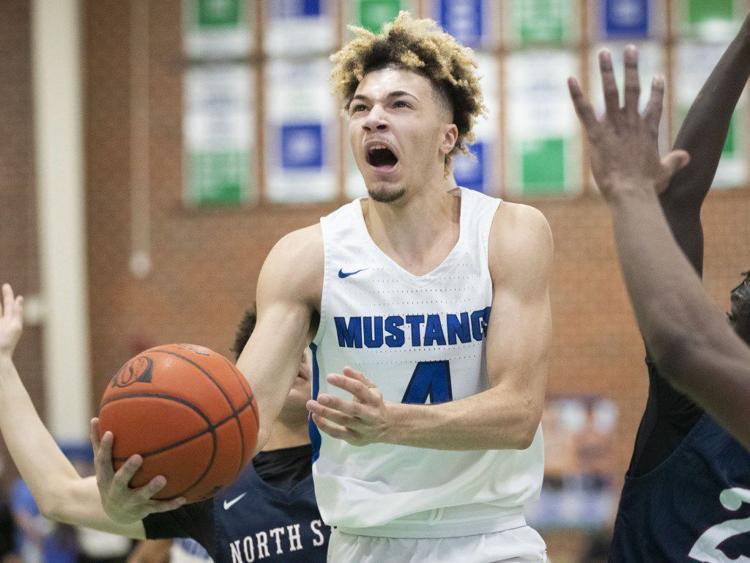 Boys basketball: Saint Thomas, Millard North
Girls Basketball: Allison Weidner, Humphrey St. Francis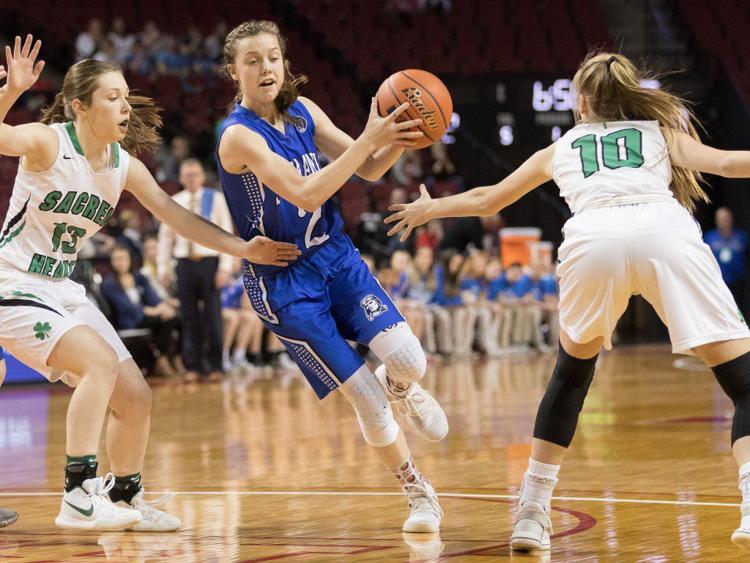 Girls Basketball: Alexis Markowski, Lincoln Pius X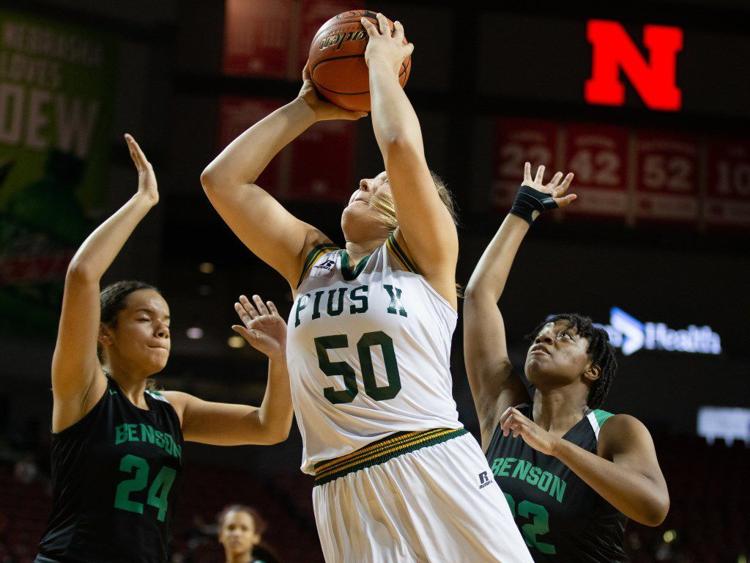 Girls Basketball: Aanaya Harris, Omaha Burke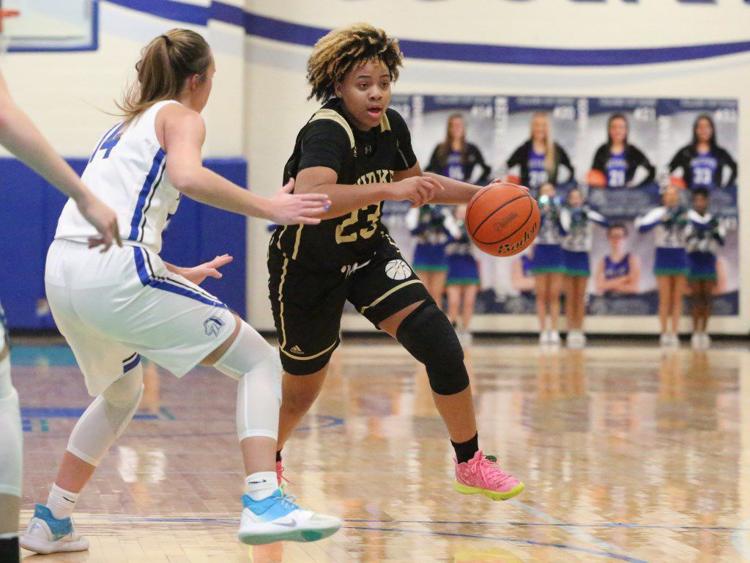 Girls Basketball: Grace Cave, Weeping Water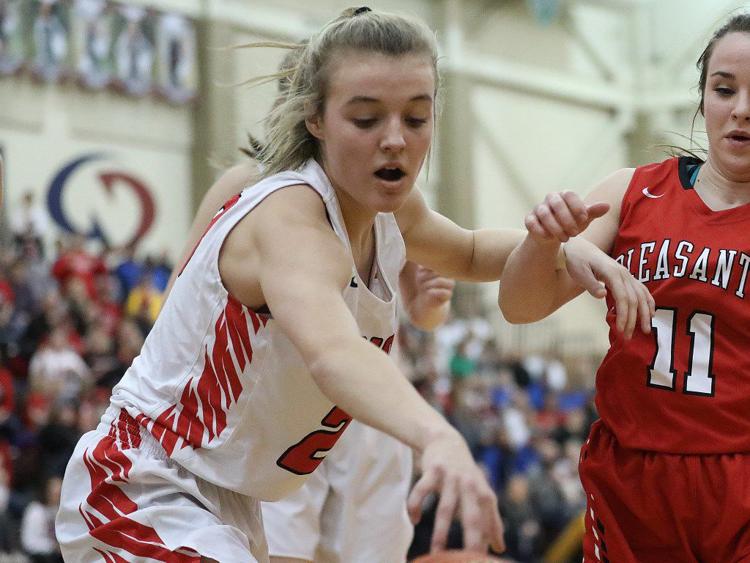 Girls Basketball: Kaysia Woods, Lincoln High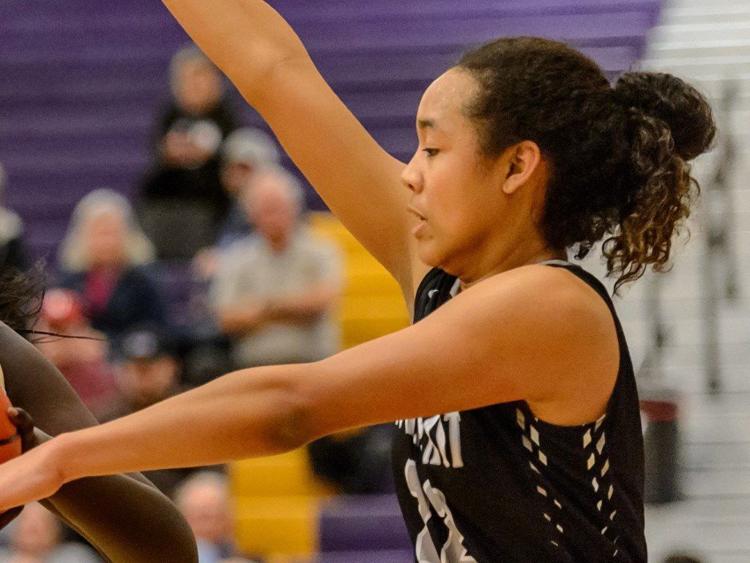 Girls Basketball: Nyanuar Pal, Omaha Central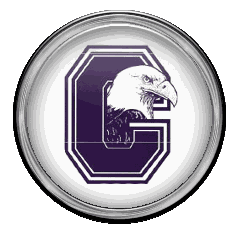 Omaha World-Herald: Nebraska Prep Zone
All the latest updates for Nebraska High School sports