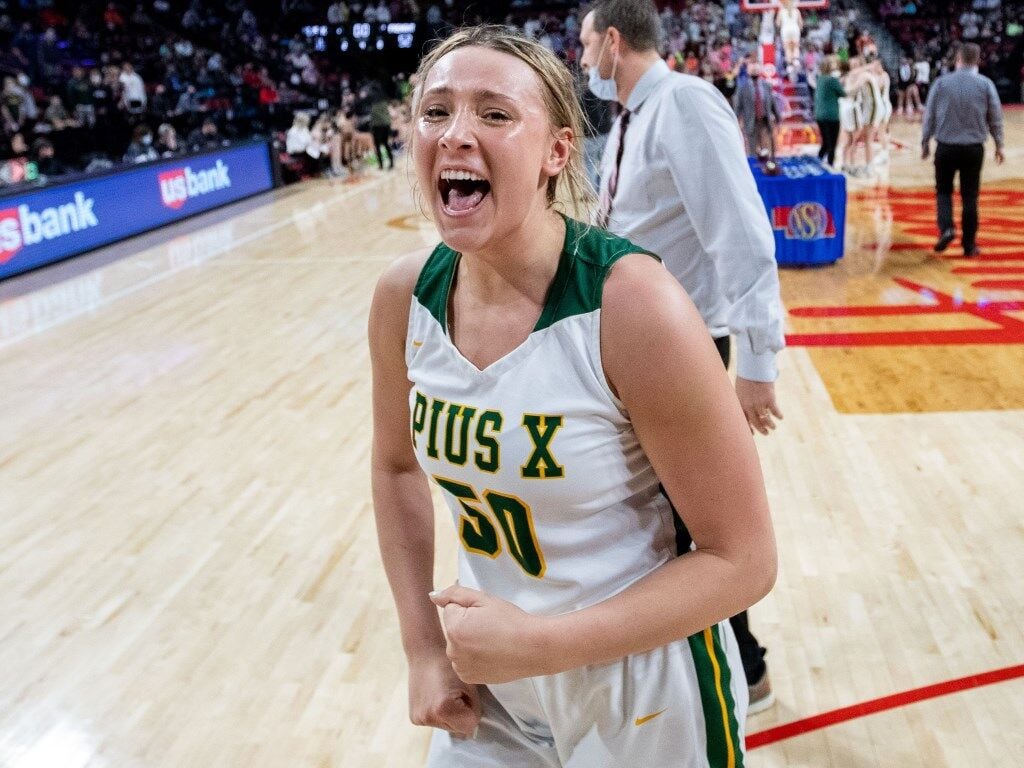 LINCOLN — Nebraska-bound Alexis Markowski of Lincoln Pius X is the state's Gatorade girls basketball player of the year.
A two-time All-Nebraska selection who was the honorary co-captain in 2021, the 6-foot-3 senior center led the Thunderbolts to a 25-0 record and the Class A state championship.
Markowski averaged 23.3 points, 13.0 rebounds and 2.0 blocks per game, while shooting 59.5% on field-goal attempts.
---
Photos: Celebrating past All-Nebraska basketball teams
2021: Showstoppers
2020: The Legion of All-Nebraska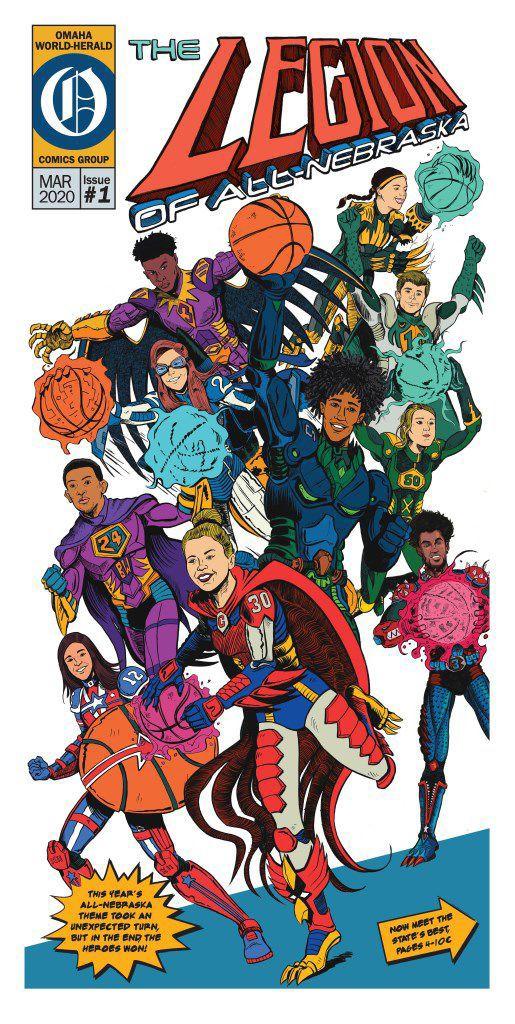 2019: Masterpiece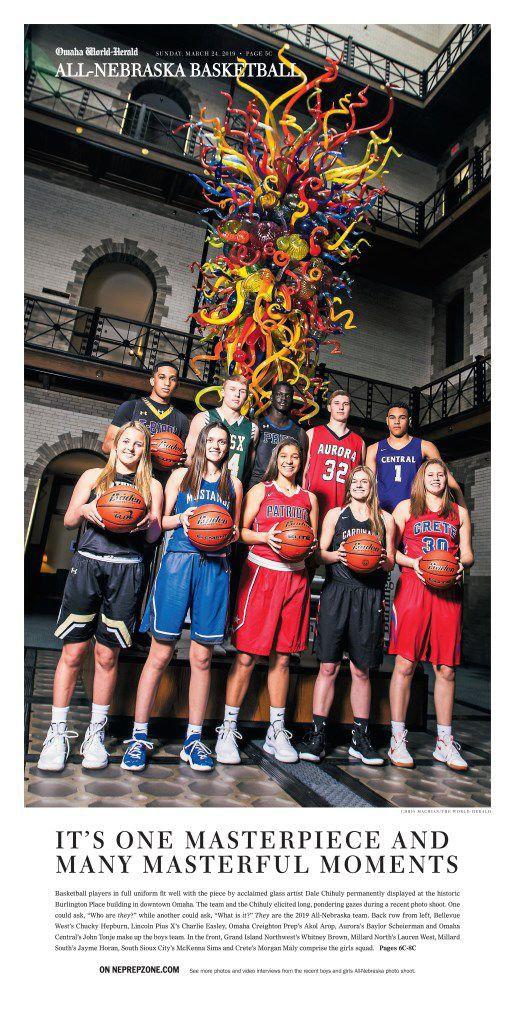 2018: Monumental
2017: Royal Court
2016: Hang Time
2015: Shooting Stars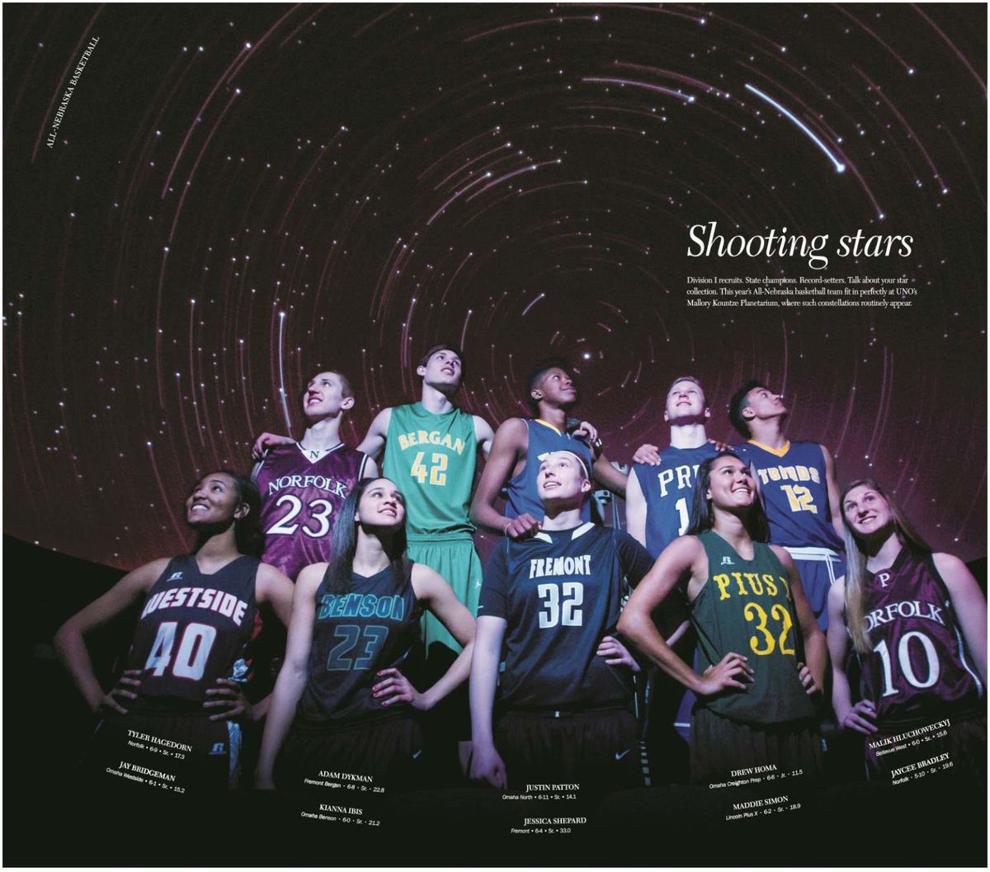 2014: Full-court Press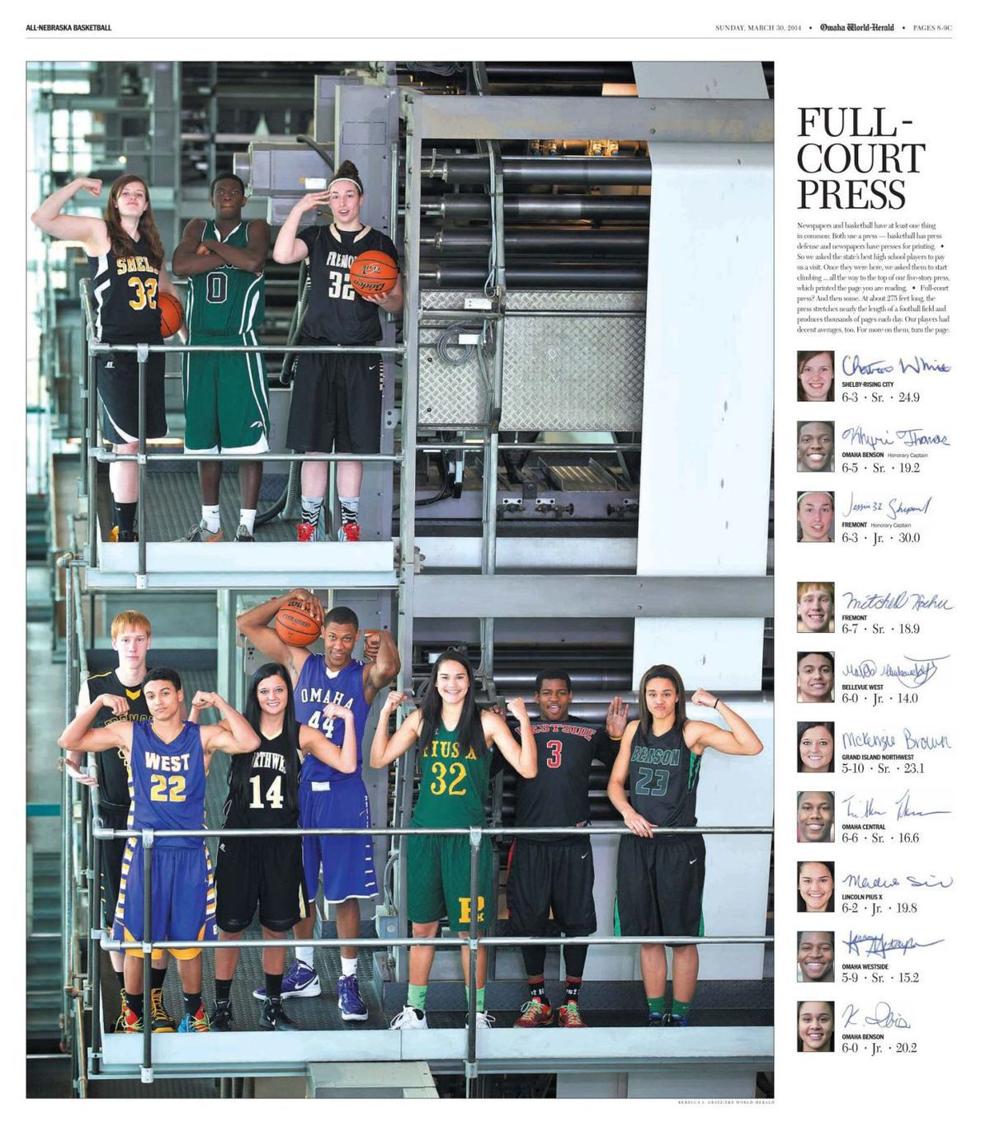 2013: All-Shake
2012: Old School
2011: Showstoppers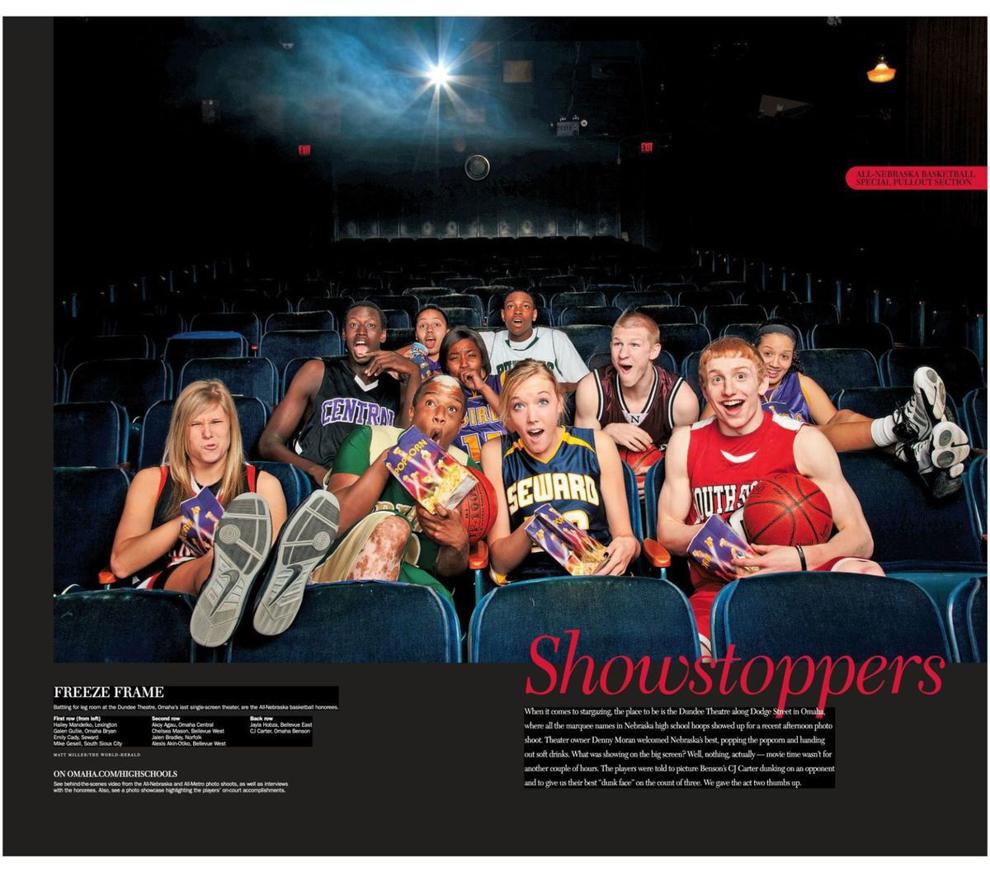 2010: Good to the End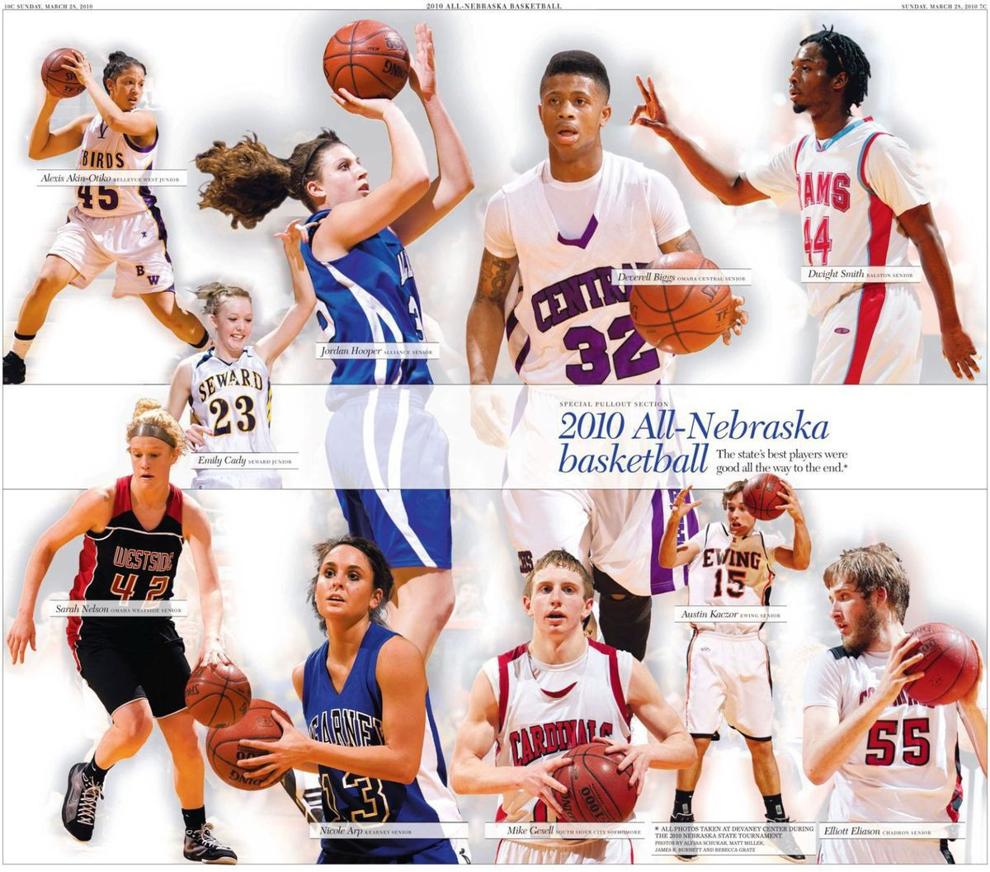 2009: From All Directions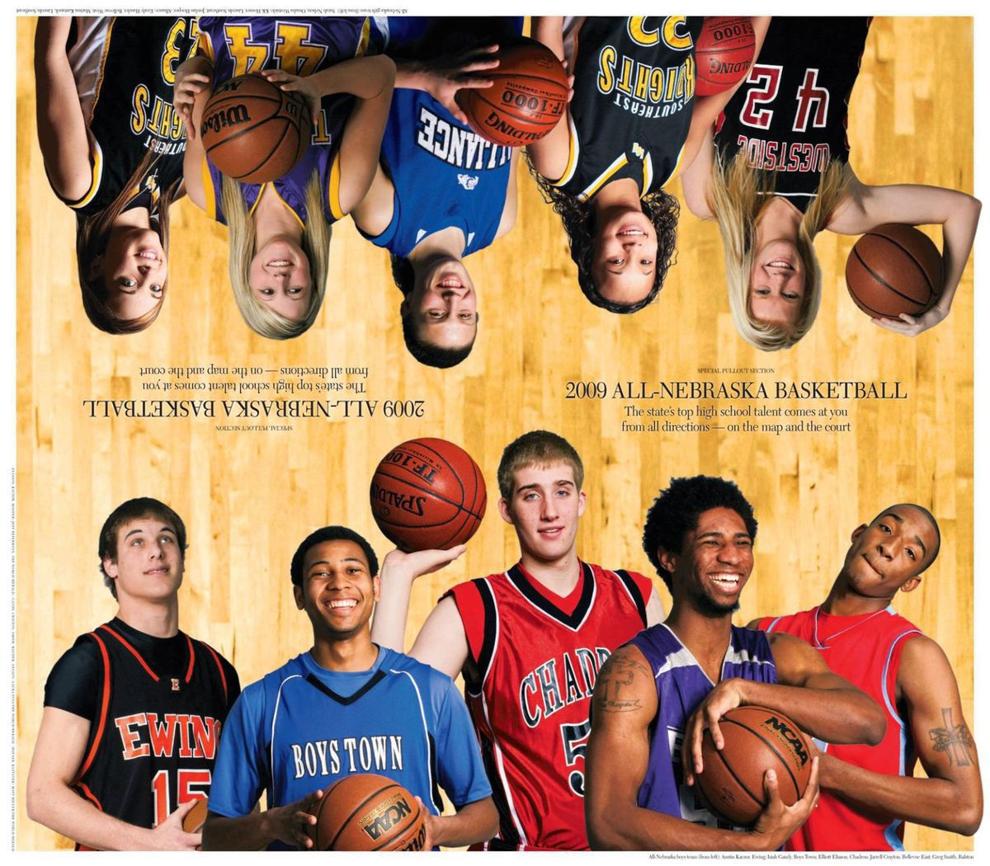 2008: Rare Collection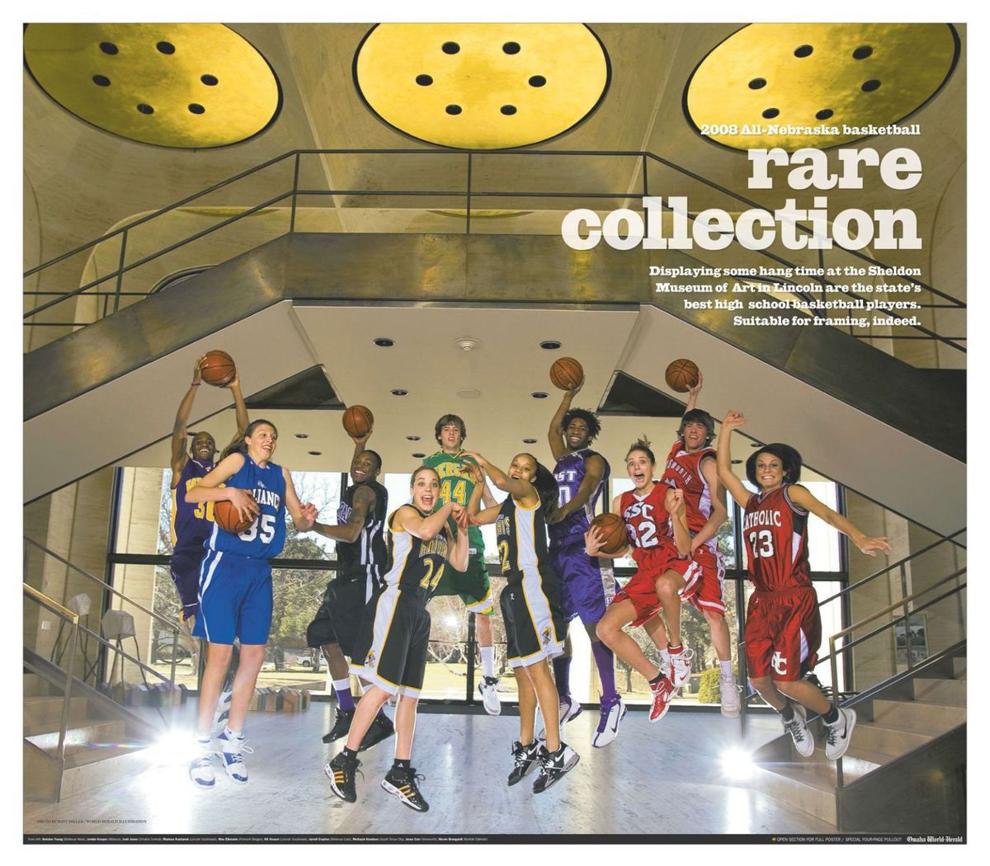 2007: Big Game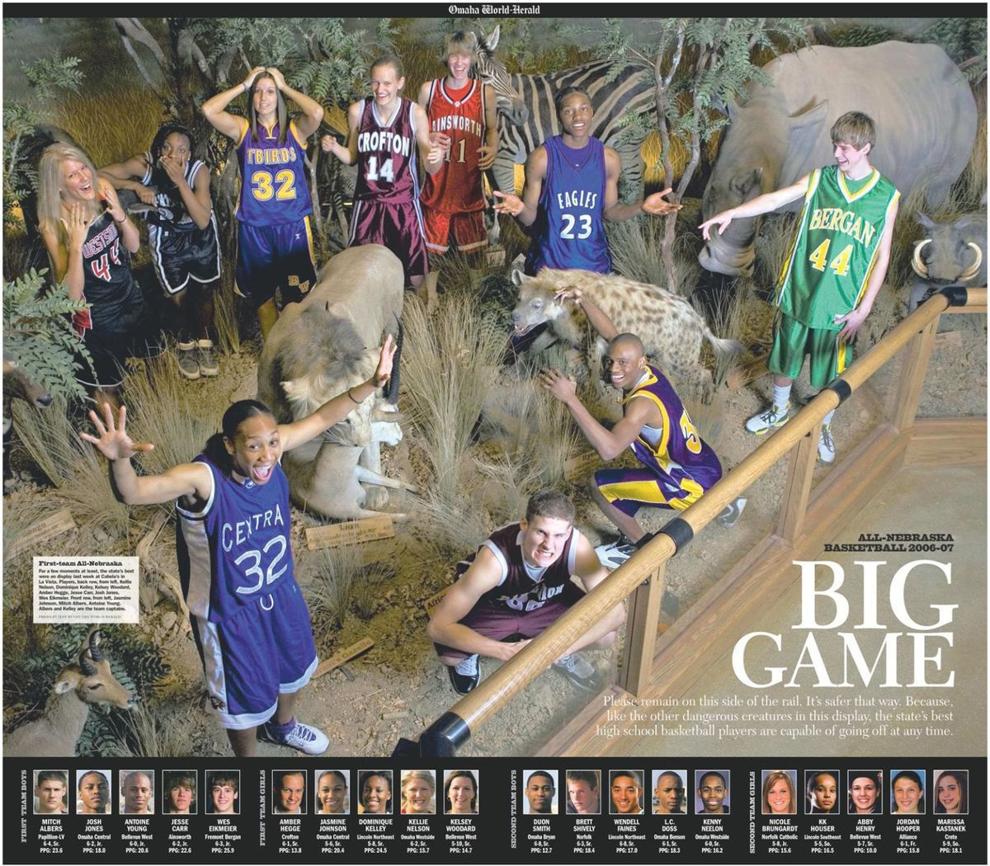 2006: A Cut Above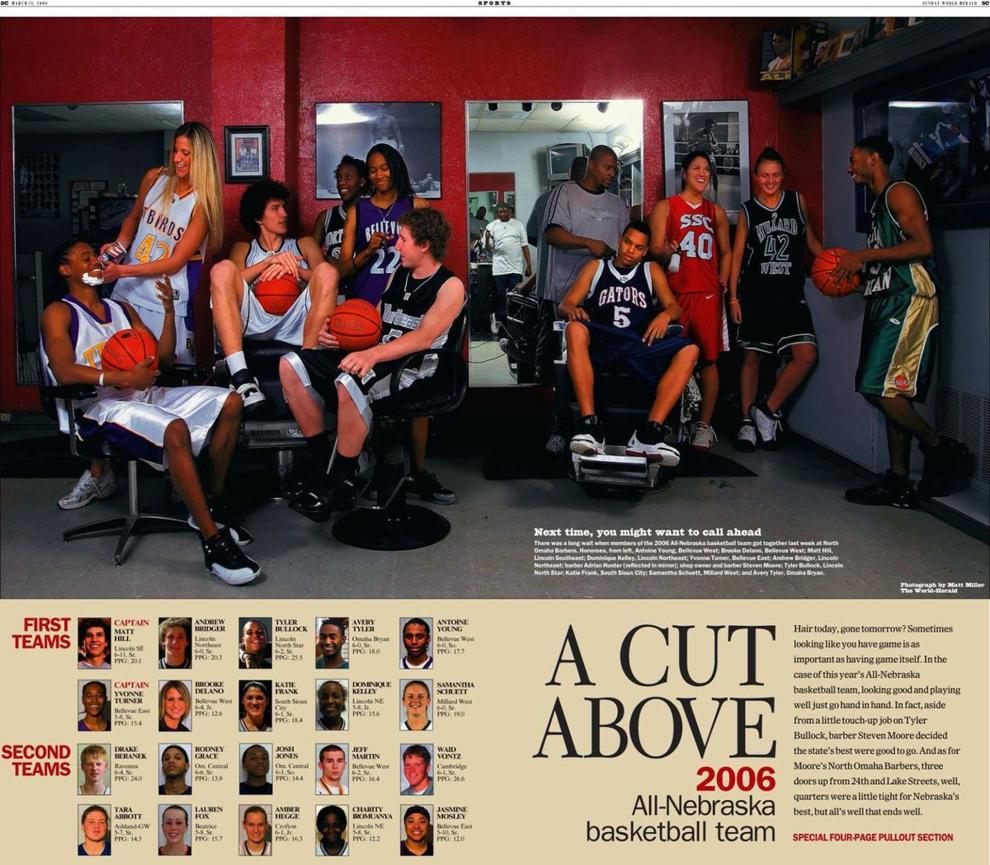 2005: All-State Oasis