Kate Strickland and Neely Adler shot in the 60s on Monday as Lincoln Southwest broke the state scoring record in girls golf in the District A-2 tournament at Awarii Dunes near Kearney.
The SilverHawks shot a 5-over 293 as Strickland, an Oral Roberts pledge, fired a 5-under 67 and Adler followed with a 69. Alysen Sander had a 78, Lauryn Ball a 79 and Tatum Terwilliger an 84 that didn't count toward the team total but placed 10th.
The state record for a course of at least 5,000 yards had been 295 by North Platte at Awarii in districts last year.
In A-1 at Stone Creek in Omaha, Metro Conference champion Katie Ruge of Millard North won a two-hole playoff against two-time Class A champion Kaitlyn Hanna of Omaha Westside. Both shot 3-under 69s.
Ruge evened her playoff record this year to 2-2. The Kansas pledge parred the second extra hole, a par-3 where she had made a birdie on a 25-foot putt in regulation to tie Hanna, an Iowa pledge.
"I struck the ball well, and my short game was there,'' Ruge said. "I just had, like, two bad holes that set me back."
Ruge's two playoff losses were to defending state champion Nicole Kolbas of Lincoln Pius X, who shot a 4-under 70 at Holmes Golf Course in Lincoln to win the A-3 title by three strokes over Sarah Lasso of Columbus.
Adalia Maiyo of Lincoln Southeast was the A-4 winner with an 82 at Tiburon in Omaha.
Class B's district champions included Kierra Paquette of Beatrice in B-1, Julia Karmazin of Elkhorn North in B-2, Sidney O'Dey of Adams Central in B-3. Class C's winners included Brook Diekemper of West Point-Beemer in C-3 and Payton Wise of Kimball in C-5.
Team champions were Millard North in A-1, Southwest in A-2, Lincoln East in A-3, Elkhorn South in A-4, Beatrice in B-1, Omaha Duchesne in B-2, Grand Island Northwest in B-3, West Point-Beemer in C-3 and Mitchell in C-5. Northwest's district title was its first since 2001.
A-1 at Stone Creek, Omaha
Team scoring: Millard North 313, Omaha Westside 347, North Platte 355, Norfolk 422, Millard South 449, Bellevue West 471, Omaha Northwest NTS.
State qualifiers: Katie Ruge, MN, 69 (won playoff); Kaitlyn Hanna, OW, 69; Karsen Morrison, NP, 75; Izabella Pesicka, MN, 80; Cali Wisdom, MN, 82; Erica Lee, MN, 82; Erika Headlee, MN, 84; Abbigail Jones, NP, 87; Carly Brown, OW 87; Madeline Schlegel, OW, 87.
Team scoring: Lincoln Southwest 293, Omaha Marian 321, Kearney 355, Gretna 402, Ralston/Mercy 409, Omaha Bryan 673, Lincoln Northeast NTS, Grand Island NTS.
State qualifiers: Kate Strickland, LSW, 67; Neely Adler, LSW, 69; Brielle Abboud, OM, 77; Alysen Sander, LSW, 78; Lauryn Ball, LSW, 79; Jeslynn Baumgart, OM, 79; Madison Murnan, OM, 81; Hannah Lydiatt, Kearney, 82; Lilee Surdell-Eichten, Ralston/Mercy, 83; Ayla Strong, GI, 84; Tori Schenkelberg, OM, 84; Tatum Terwilliger, LSW, 84.
Team scoring: Lincoln East 317, Lincoln Pius X 328, Columbus 346, Fremont 389, Papillion-La Vista 427, Omaha Burke 515, Lincoln High NTS, Omaha South NTS.
State qualifiers: Nicole Kolbas, LPX, 70; Sarah Lasso, Columbus, 73; Kaitlyn Dumler, LE, 78; Elly Honnens, LE, 78; Emma Moss, LE, 80; Hailey Bayne, LE, 81; Jacey Hughes, Columbus, 83; Ansley Giesselmann, Fremont, 83; Kylie Vanschoiack, LPX, 83; Regan Covrig, PLV, 84.
Team scoring: Elkhorn South 344, Lincoln Southeast 353, Millard West 359, Papillion-La Vista South 373, Omaha Central 464, Lincoln North Star 483, Omaha North NTS, Bellevue East NTS.
State qualifiers: Adalia Maiyo, LSE, 82; Summer Christiansen, ES, 84; Julietta Panko, PS, 84; Hannah Lefler, ES, 84; Emily Evans, MW, 85; Jessica Tackett, ES, 87; Ansley Sothan, LSE, 88; Ellen McCann, PS, 88; Lauren Kohl, ES, 89; Ashlyn Liudahl, MW, 90; Ava Flynn, LSE, 90; Annelise Wakefield, MW, 90
B-1 at Beatrice Country Club
Team scoring: Beatrice 402, Norris 406, Nebraska City 407, Waverly 416, Ashland-Greenwood 442, Platteview 478, Plattsmouth 512, Omaha Gross 558.
State qualifiers: Kiera Paquette, Beatrice, 87; Ella Welsh, NC, 90; Madelyn Nielsen, Beatrice, 91; Tia Phaisan, Waverly, 93; Annalise Ptacek, AG, 95; Grace McNeely, NC, 97; Avery Dill, Platteview, 98; Emily Glinsmann, Norris, 100; Alexis Jantzen, Norris, 100; Delaini Harper, Norris, 102
B-2 at River Wilds, Blair
Team scoring: Omaha Duchesne 332, Elkhorn North 336, Bennington 406, Blair 420, Elkhorn 434, Omaha Skutt 457, TC 460, South Sioux City NTS.
State qualifiers: Julia Karmazin, EN, 71; Emily Karmazin, EN, 74; Isabelle Gutschewski, OD, 81; June Mullen, OD, 82; Alexa Swerczek, Elkhorn, 84; Ella Wright, OD, 84; Kathleen Kelley, OD, 85; Ellie Houston, EN, 88; Anna Moore, Blair, 92; Mallory Stirek, Blair, 94; Kathlene Schultz, Elkhorn, 94
Team scoring: Grand Island Northwest 396, York 414, Aurora 457, Hastings 470, Adams Central 462, Seward 469, Schuyler 495, Crete NTS.
State qualifiers: Sidney O'Dey, AC, 87; Anna Brant, Hastings, 93; Olivia Ottman, GINW, 94; Taylor Mazour, GINW, 95; Piper Fernau, York, 96; Alyssa Empfield, GINW, 96; Alyssa Alt, York, 104; Grace Ziegler, Aurora, 104; Tatum Holthus, York, 105; Leah Krings, Hastings, 108; Taylor Hostert, Seward, 108
C-3 at Fair Play, Norfolk
Team scoring: West Point-Beemer 397, Laurel-Concord-Coleridge 410, O'Neill 412, Pierce 427, Battle Creek 428, Wayne 451, Hartington Cedar Catholic 489, Elkhorn Valley 495, West Holt 509, Crofton 523, Stanton 544, Ainsworth 585, Norfolk Catholic NTS, Winnebago NTS.
State qualifiers: Brook Diekemper, WPB, 84; Sarah Karnes, LCC, 90; Alena Peters, Pierce, 92; Kaylin Gaughenbaugh, O'Neill, 94; Kelsi DeCora, Winnebago, 96; Delaney Hall, LCC, 98; Riley Haschke, Wayne, 98; Keli Shermer, Pierce, 98; Erica Brown, EV, 99; Shelbie Woerman, WPB, 100;
C-5 at Four Winds, Kimball
Team scoring: Mitchell 380, Valentine 394, Creek Valley 469, Perkins County 472, Gordon-Rushville 476, Hershey 508, Bridgeport 510, Southwest 600, Kimball NTS, Bayard NTS, Dundy County Stratton NTS, Garden County NTS, Mullen NTS.
State qualifiers: Payton Wise, Kimball, 80; Jacqueline Bowles, Mitchell, 88; Jordan Bocock, CV, 91; Kaitlin Heeg, Kimball, 92; Nicole Williams, Valentine, 95; Lexi Schledewitz, Mitchell, 95; Mc Kinley Knotts, Mitchell, 97; Jaycie Cox, Valentine, 99; Kaetryn Bancroft, Valentine, 100; Marissa Cardona, Mitchell, 100; Mekallyn Bancroft, Valentine, 100.
---
Golf courses in the Omaha metro area
Bay Hills Golf Club
Benson Park Golf Course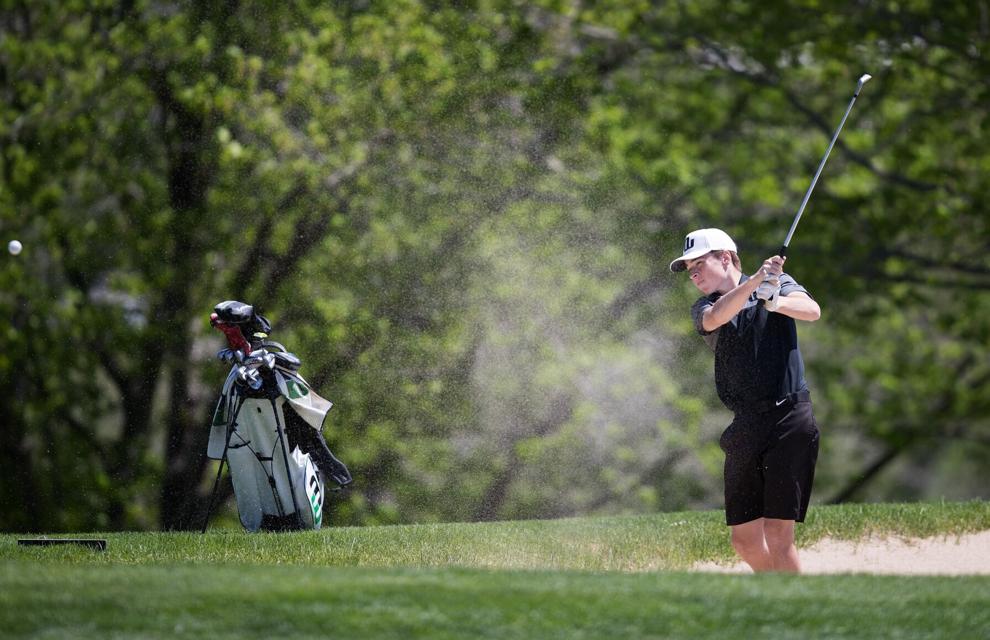 Bent Tree Golf Club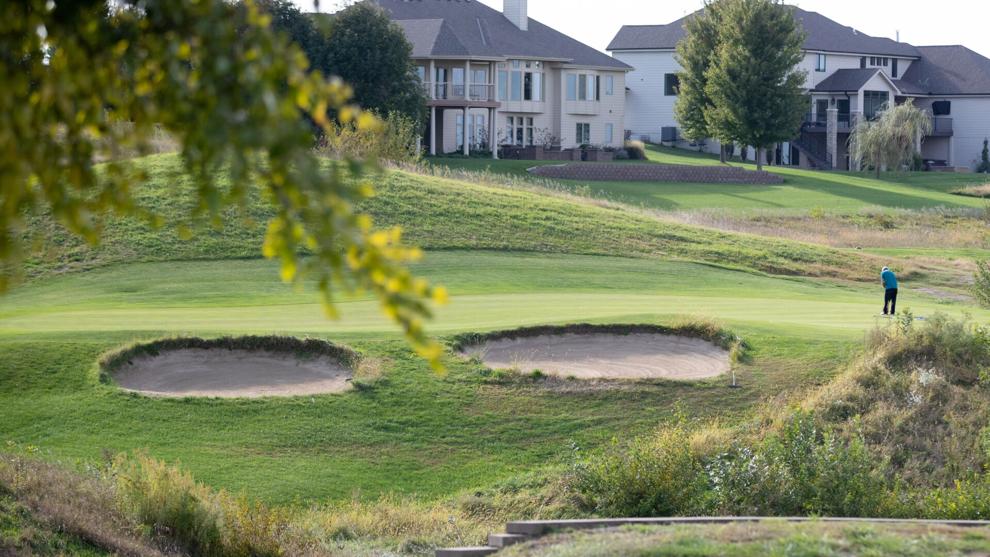 Champions Run
Dodge Riverside Golf Club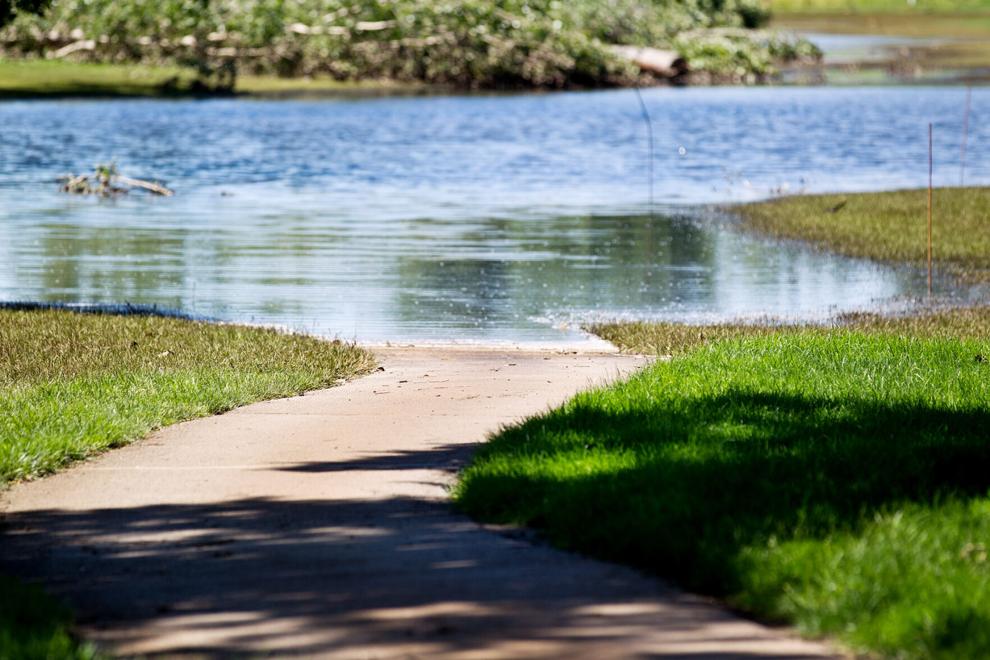 Eagle Hills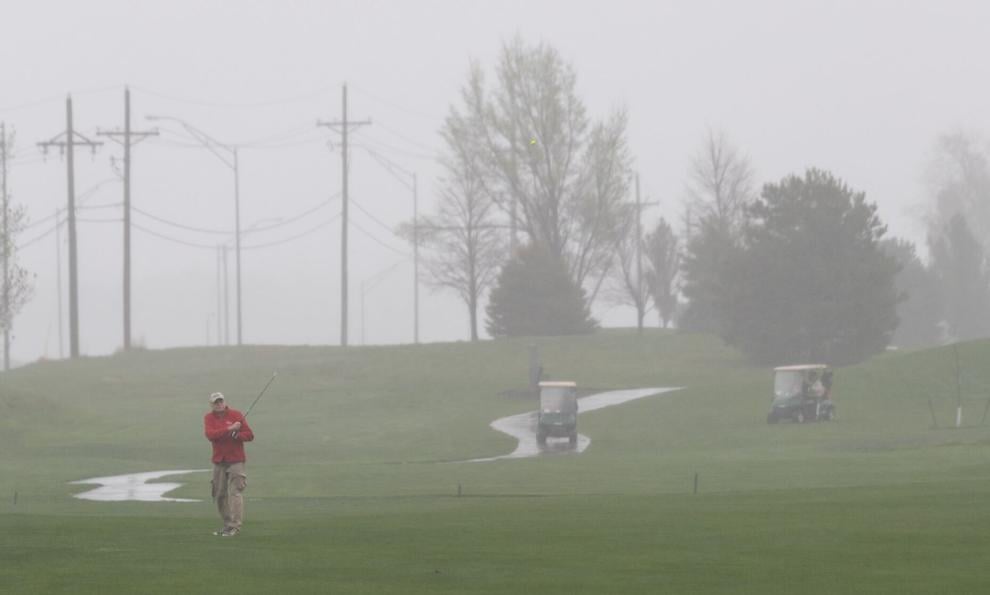 Eagle Run Golf Course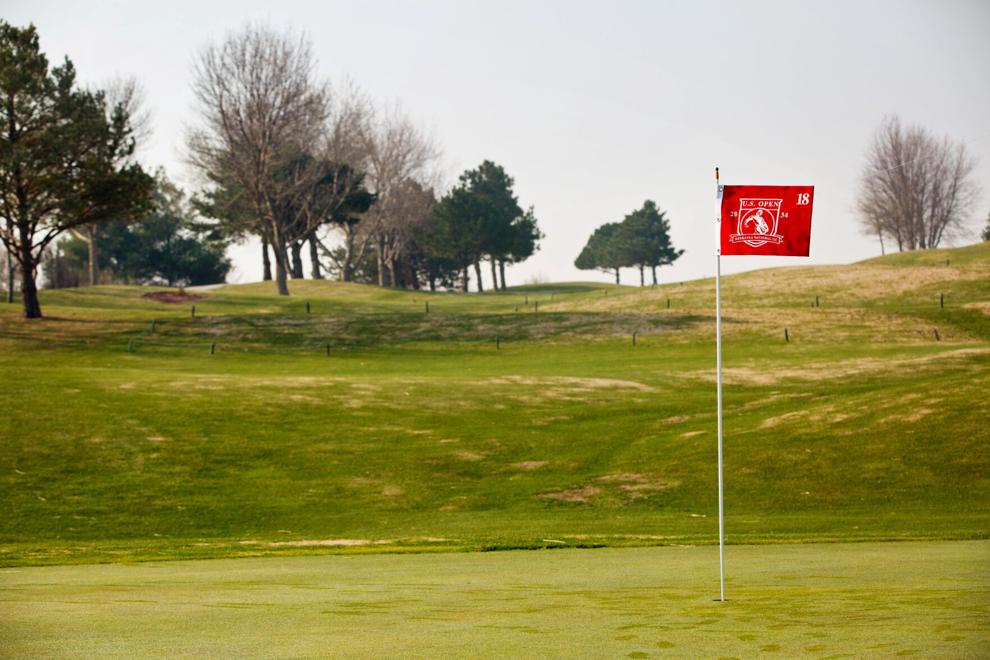 Elkhorn Ridge Golf Course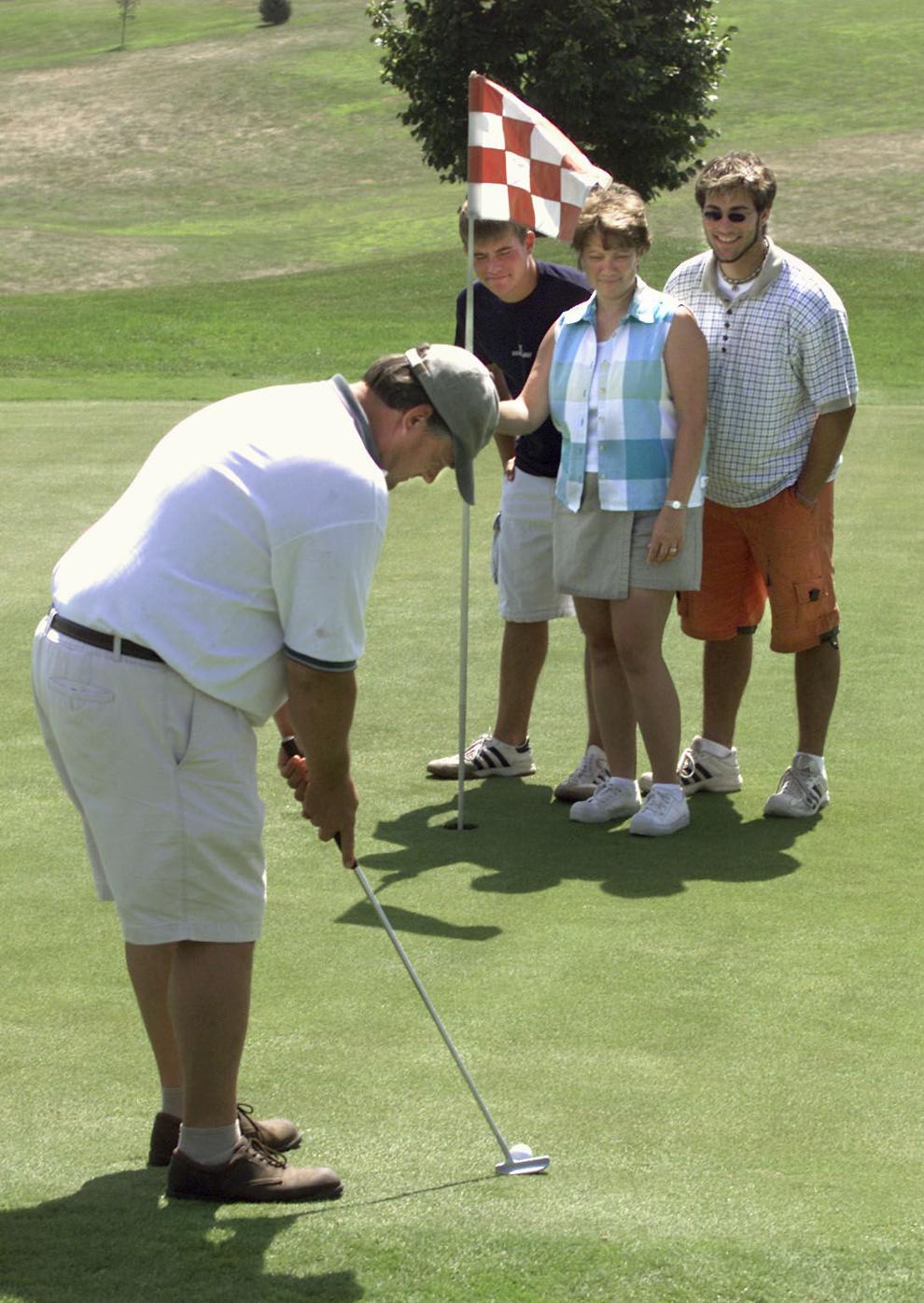 Elmwood Park Golf Course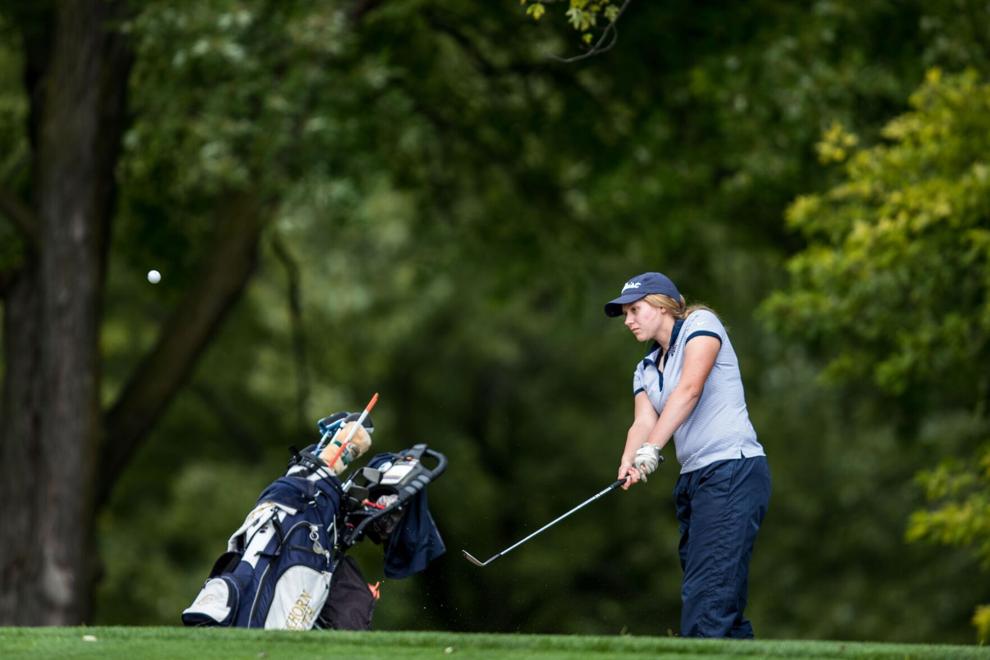 Field Club of Omaha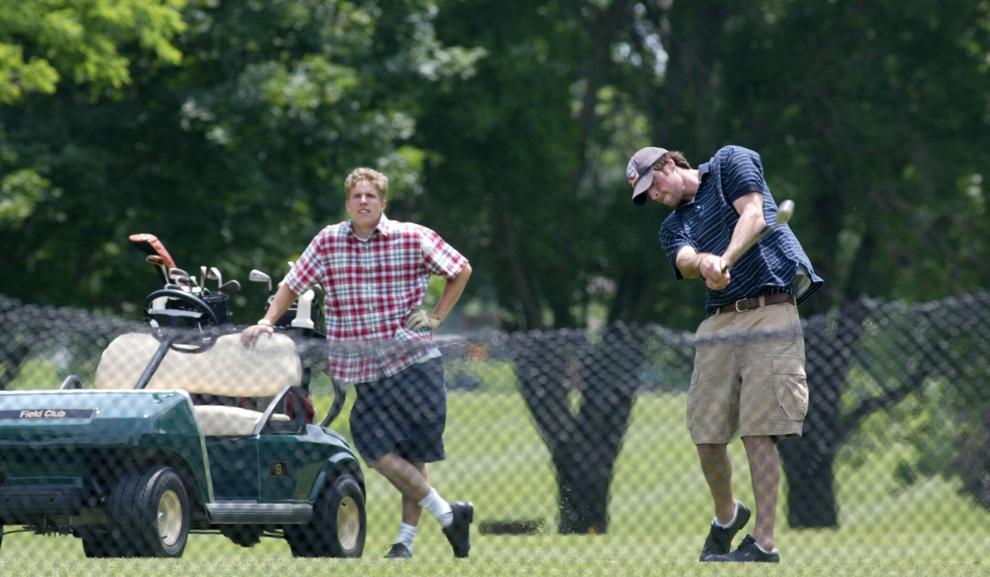 Happy Hollow Club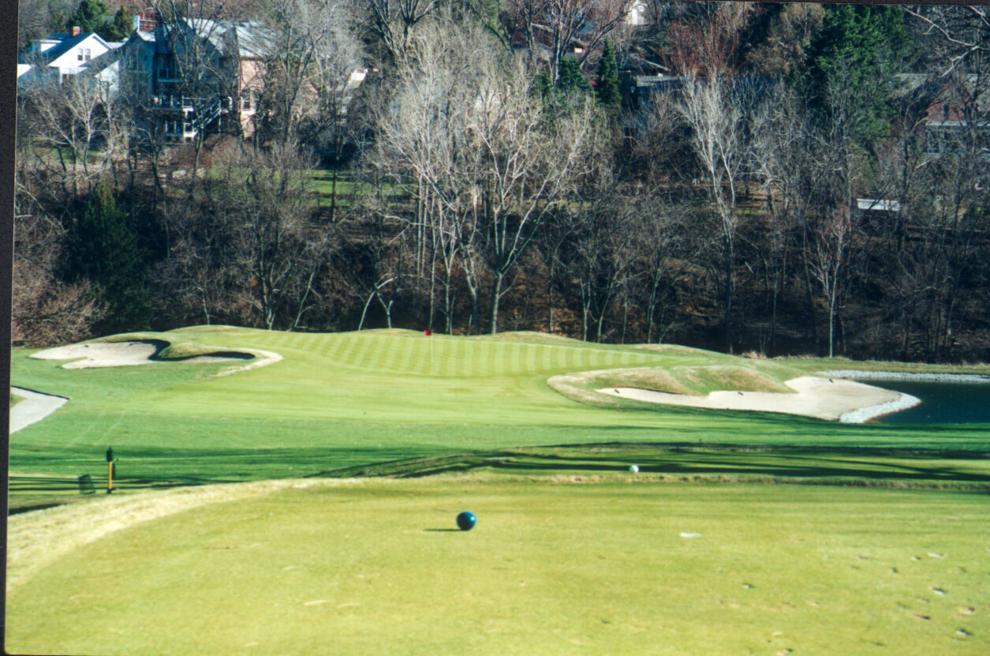 Indian Creek Golf Course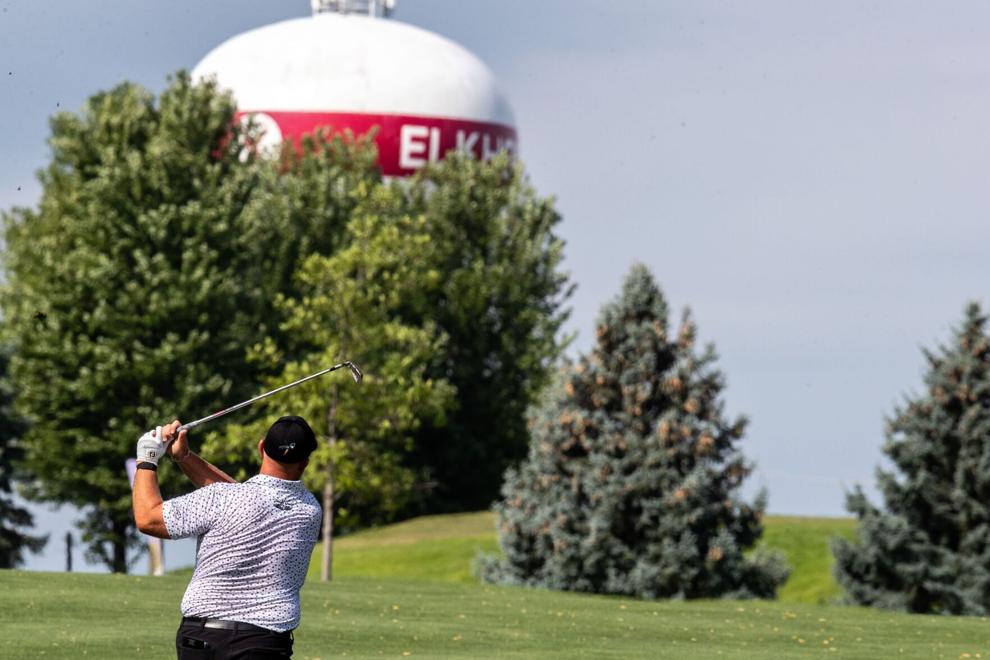 Johnny Goodman Golf Course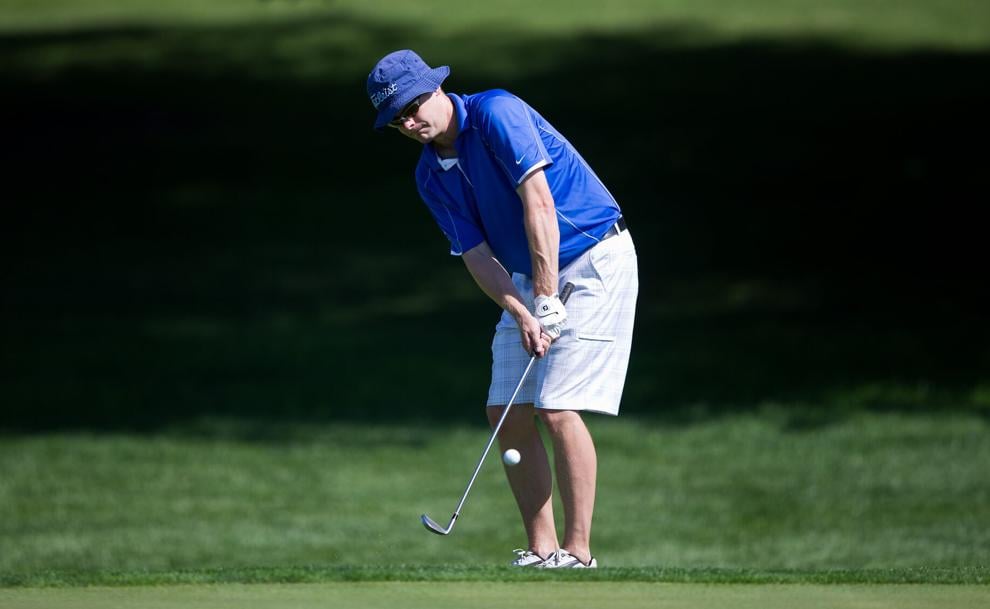 Miracle Hill Golf & Tennis Center
Omaha Country Club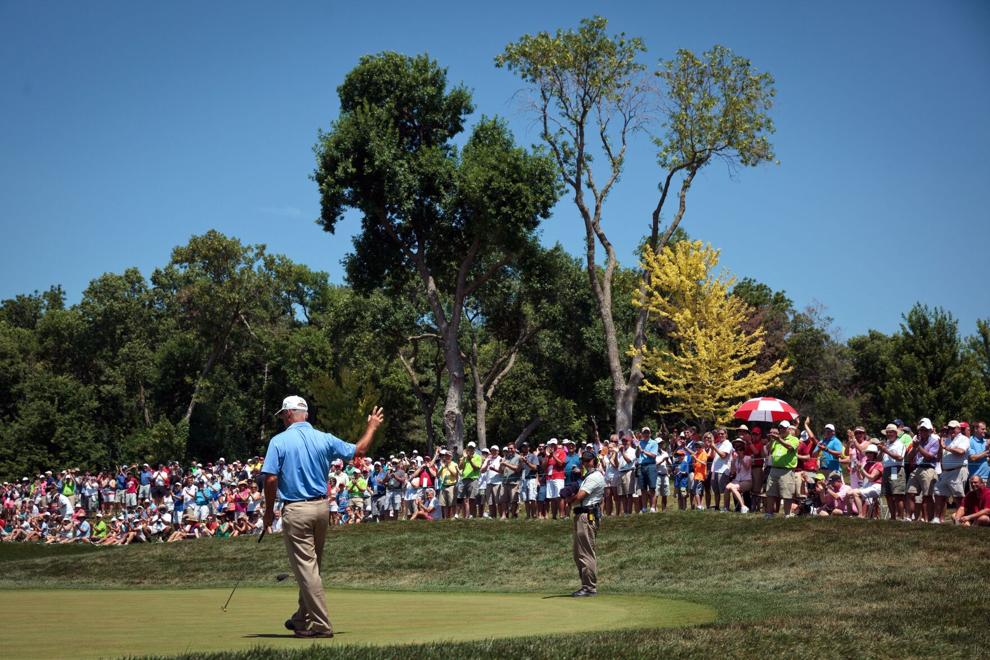 Pacific Springs
Platteview Country Club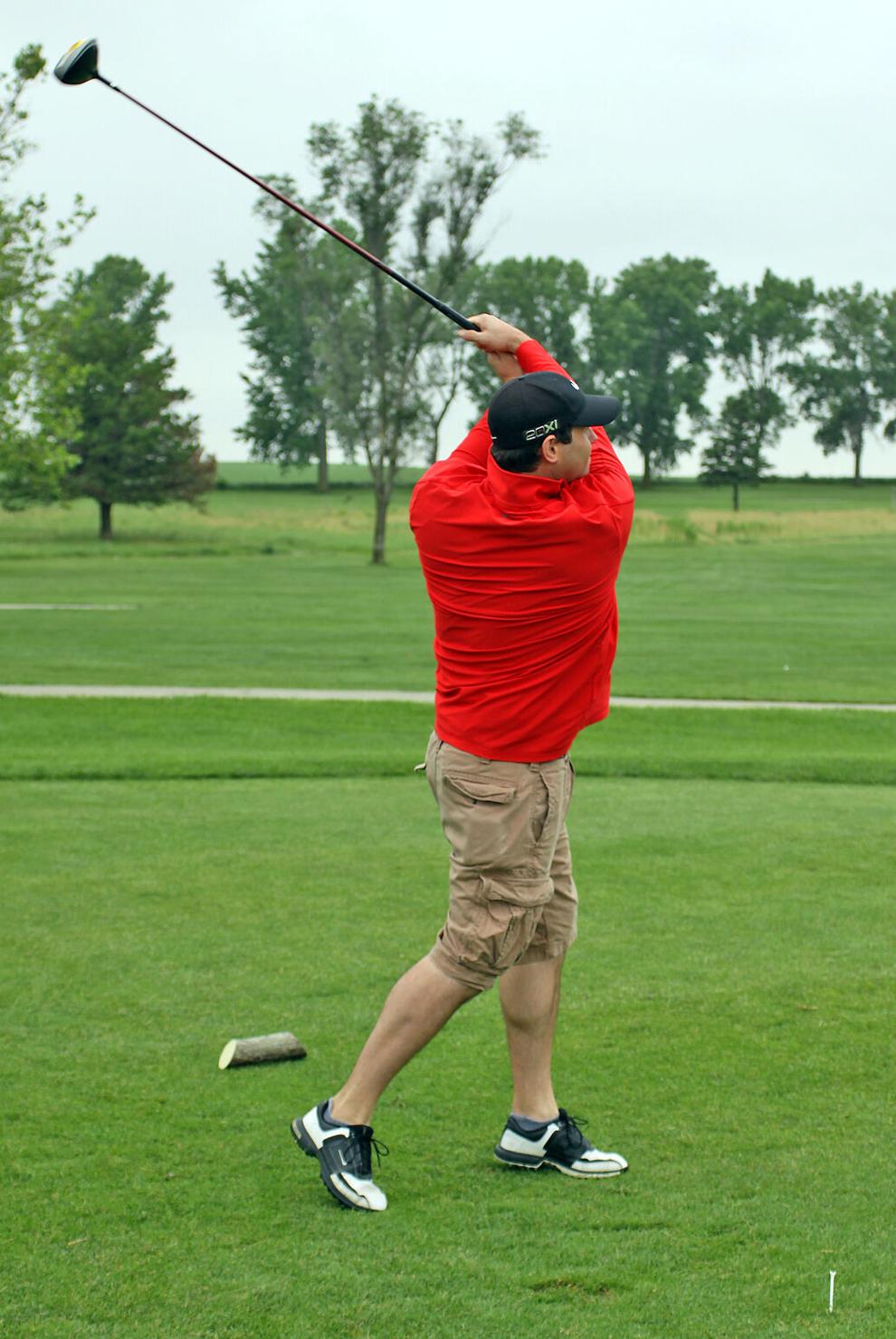 Players Club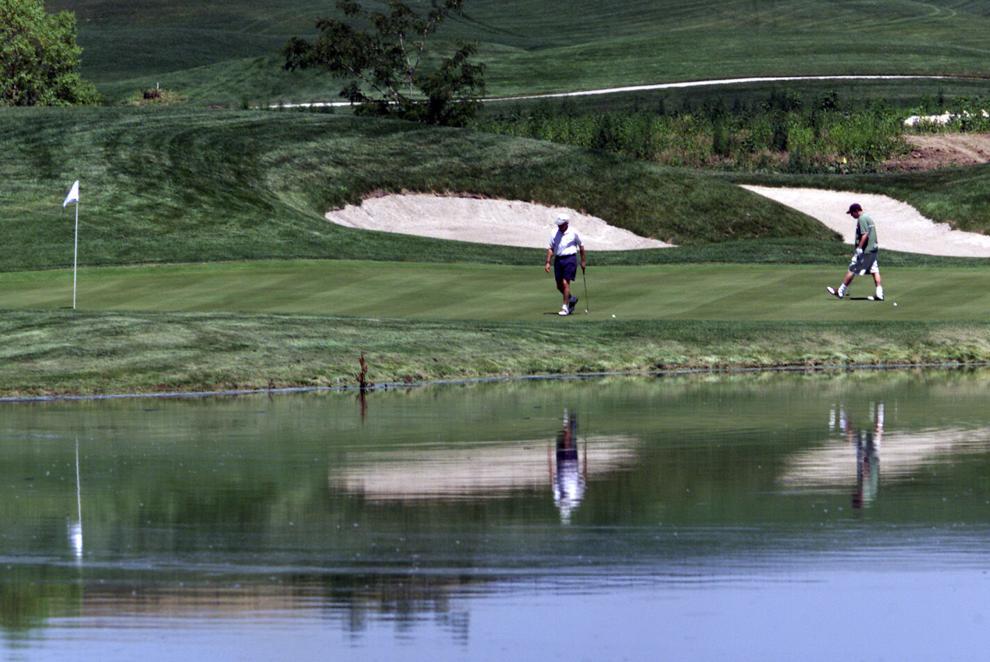 Shadow Ridge Country Club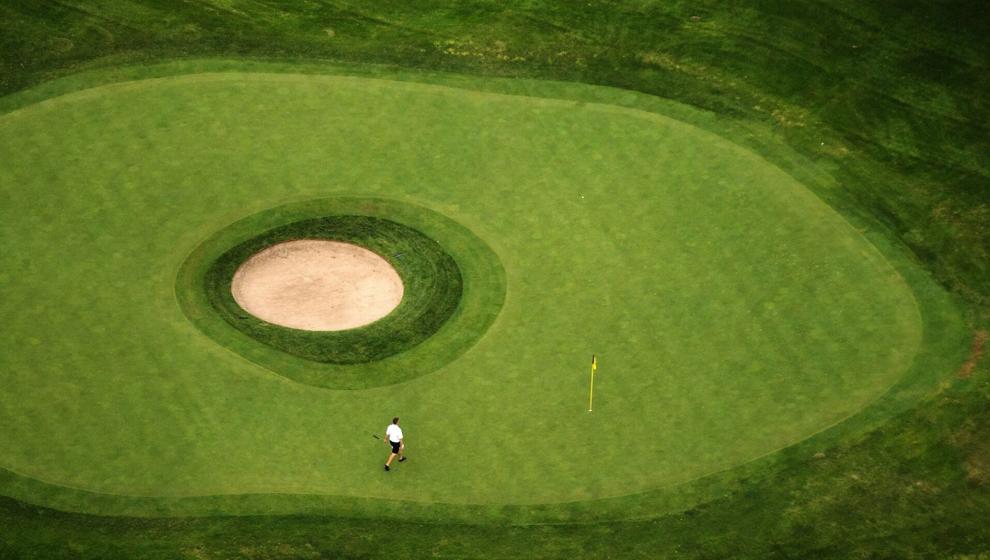 Spring Lake Golf Course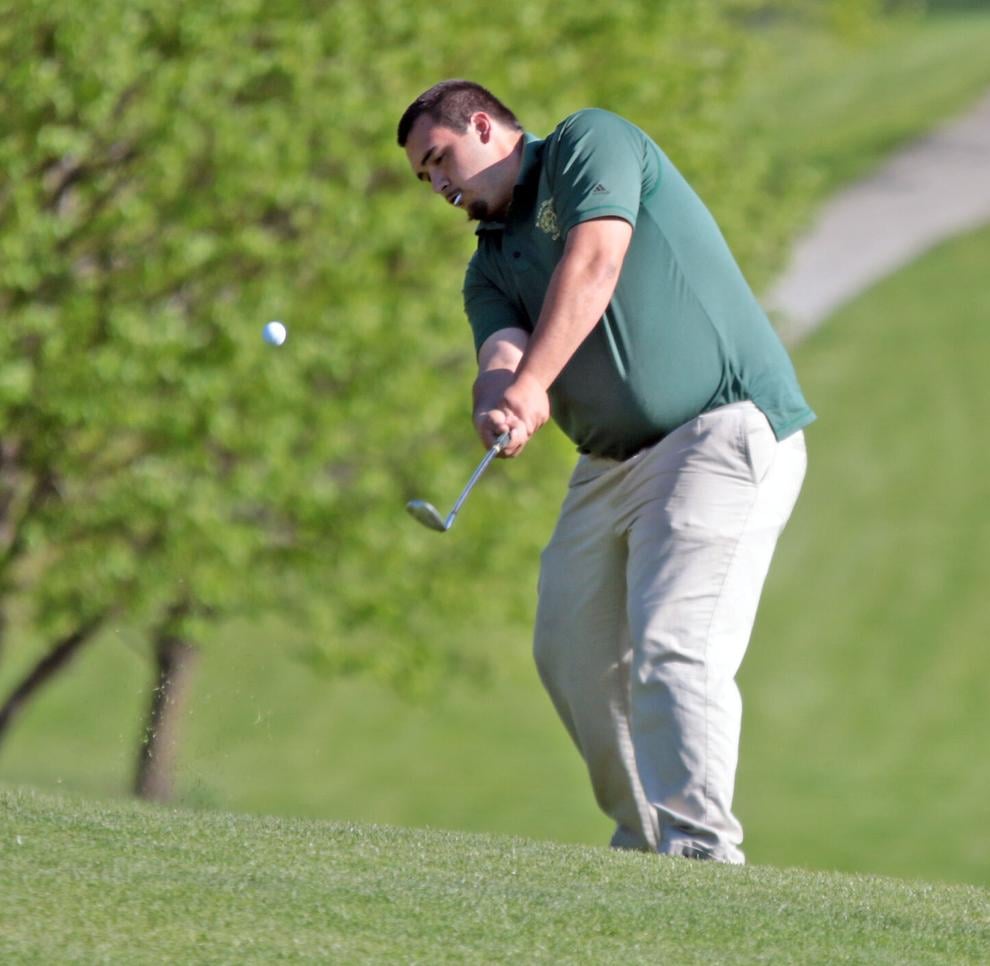 Steve Hogan Golf Course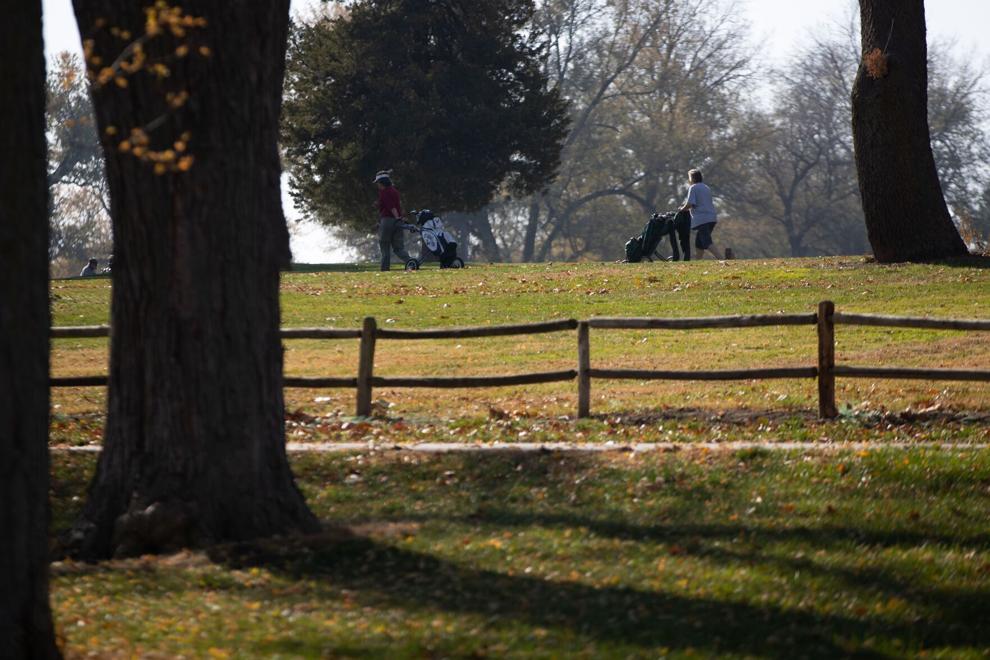 Stone Creek Golf Course
Tara Hills Golf Course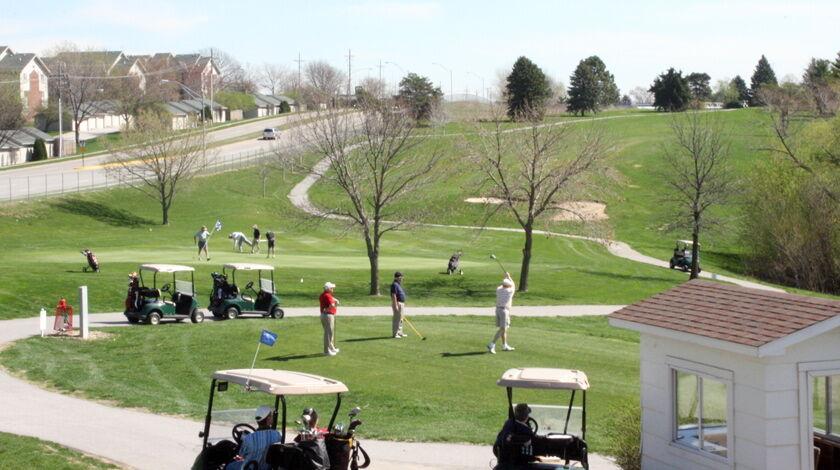 Tiburon Golf Club
Tregaron Golf Course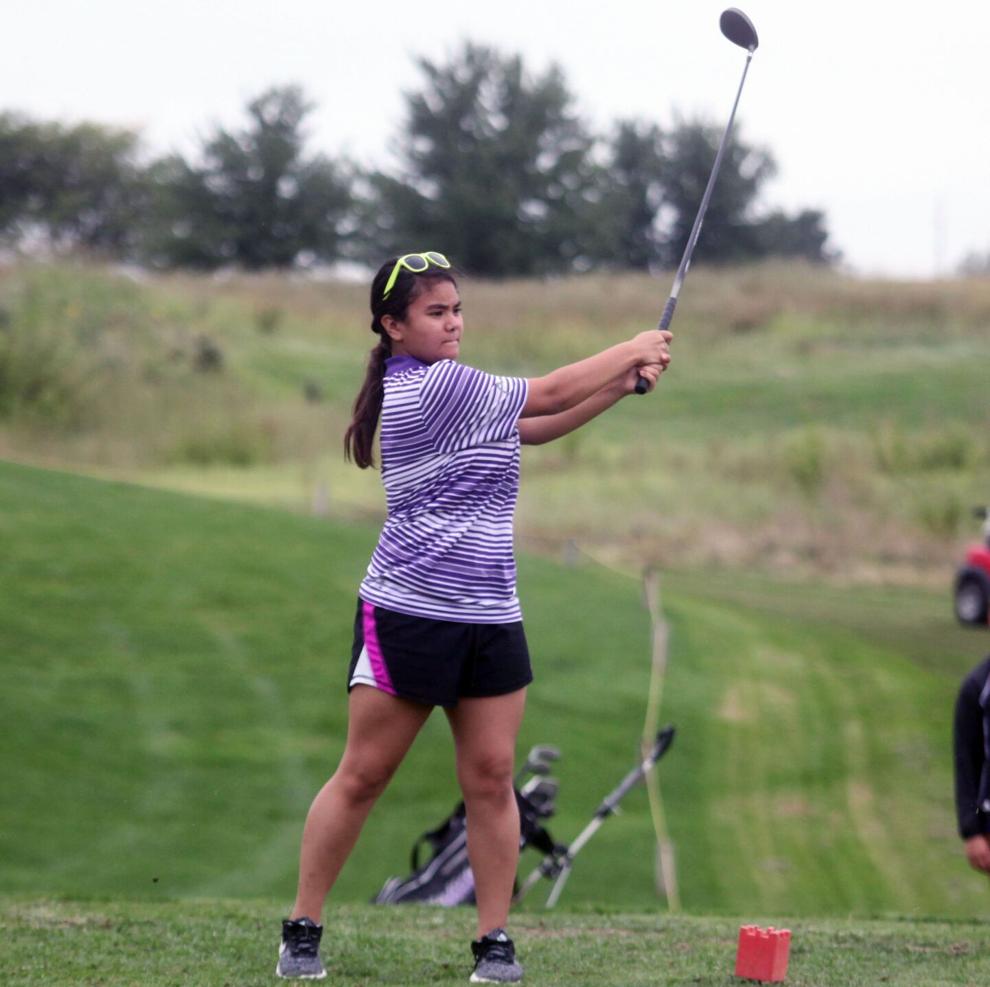 Warren Swigart Golf Course
Westwood Heights Golf Course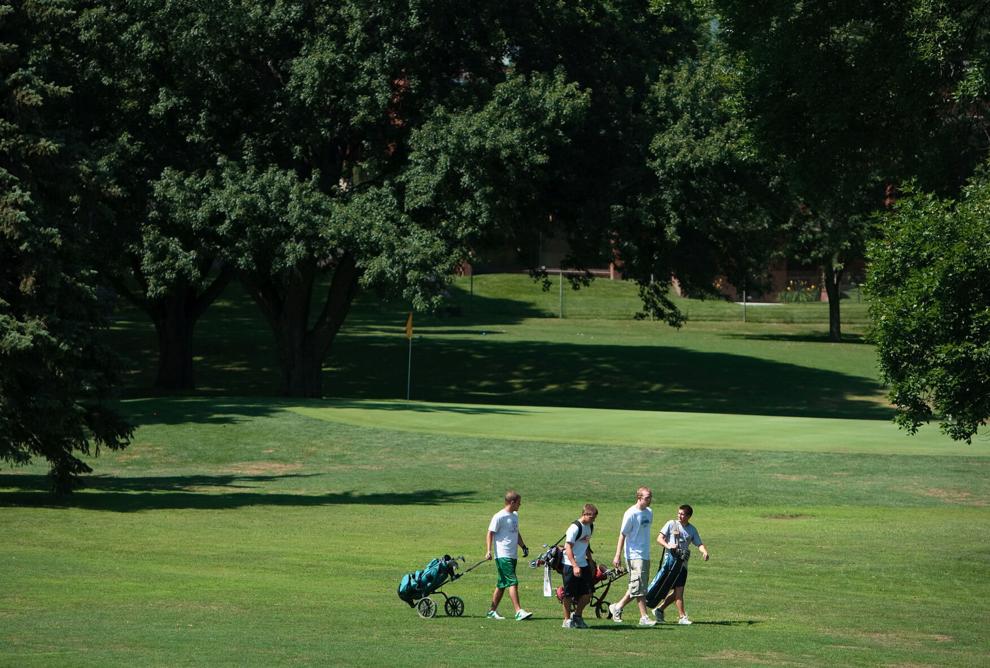 Willow Lakes Golf Course