This year's crop of high school basketball talent could be remembered as one of the best in state history.
Like an all-time great film — think "The Godfather," "Citizen Kane," "Casablanca" — could these 10 players be among that top-tier ilk?
Either way, this year's prep hoops season was a must see. And unlike some big-budget movies, the drama on court lived up to the hype. It was a blockbuster state tournament, with big stars, plot twists and loads of action.
So take a moment for some star gazing after our top hoop standouts stole the show. And what a show it was.
Don't forget to take a look at our All-Class, All-Metro Conference and All-Omaha area teams as well. 
---
Celebrating past All-Nebraska basketball teams
Photos: Celebrating past All-Nebraska basketball teams
2021: Showstoppers
2020: The Legion of All-Nebraska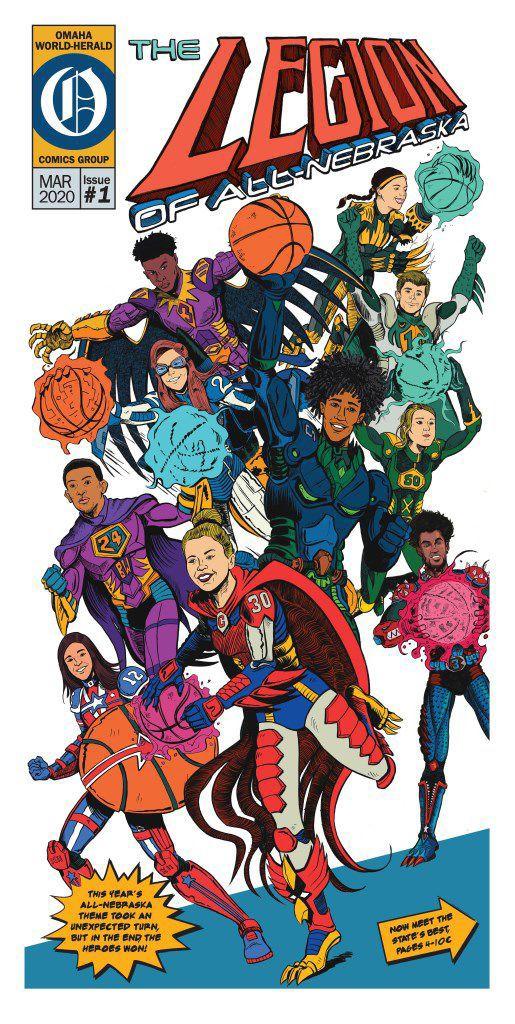 2019: Masterpiece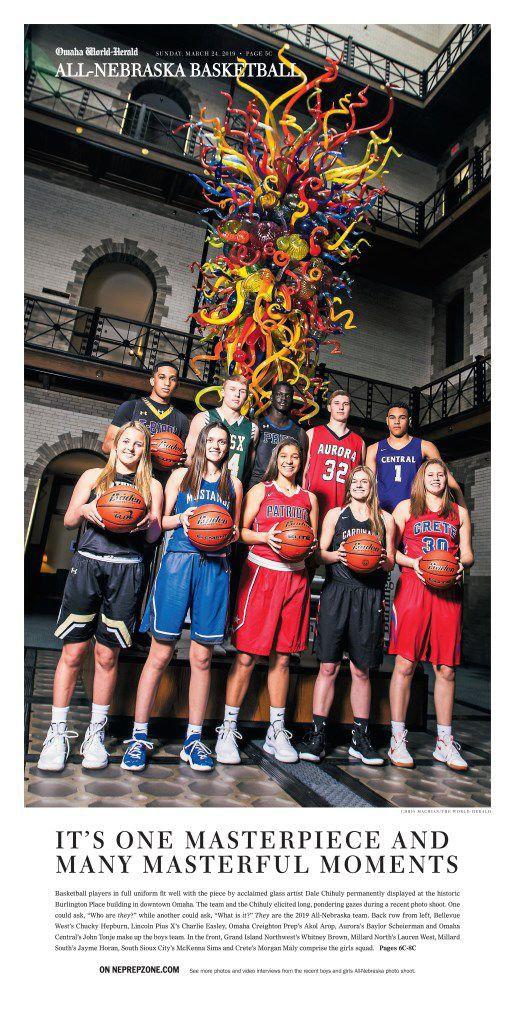 2018: Monumental
2017: Royal Court
2016: Hang Time
2015: Shooting Stars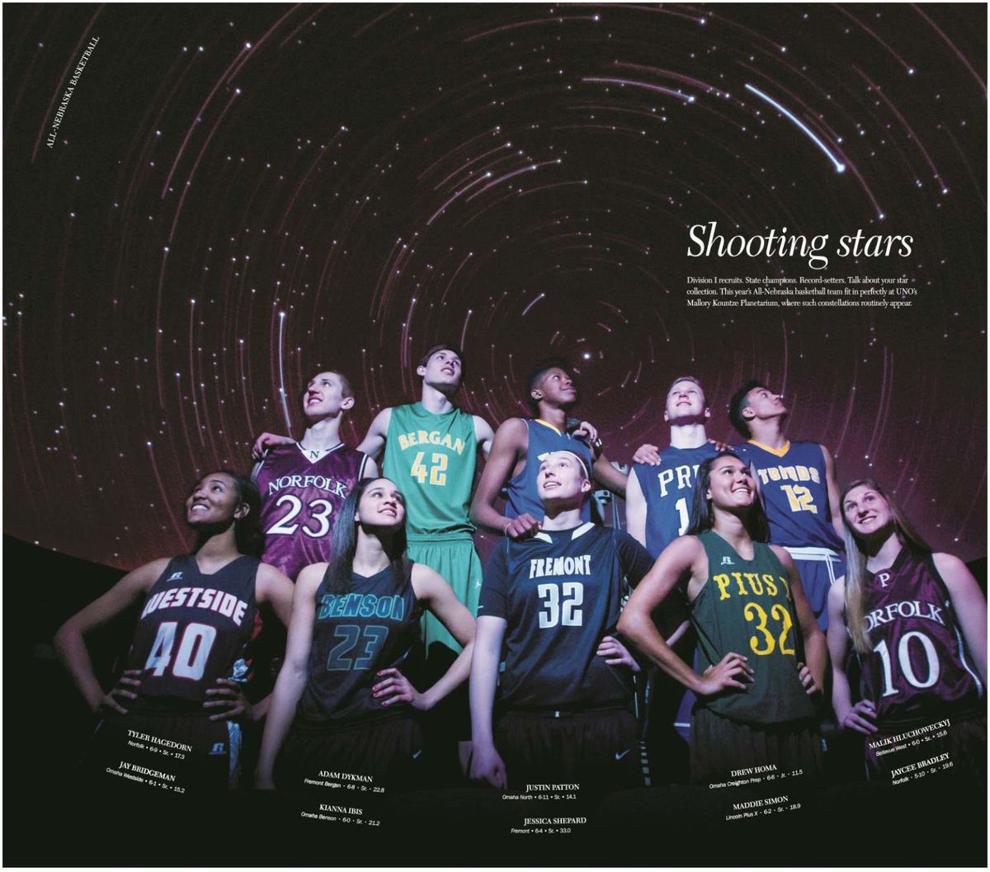 2014: Full-court Press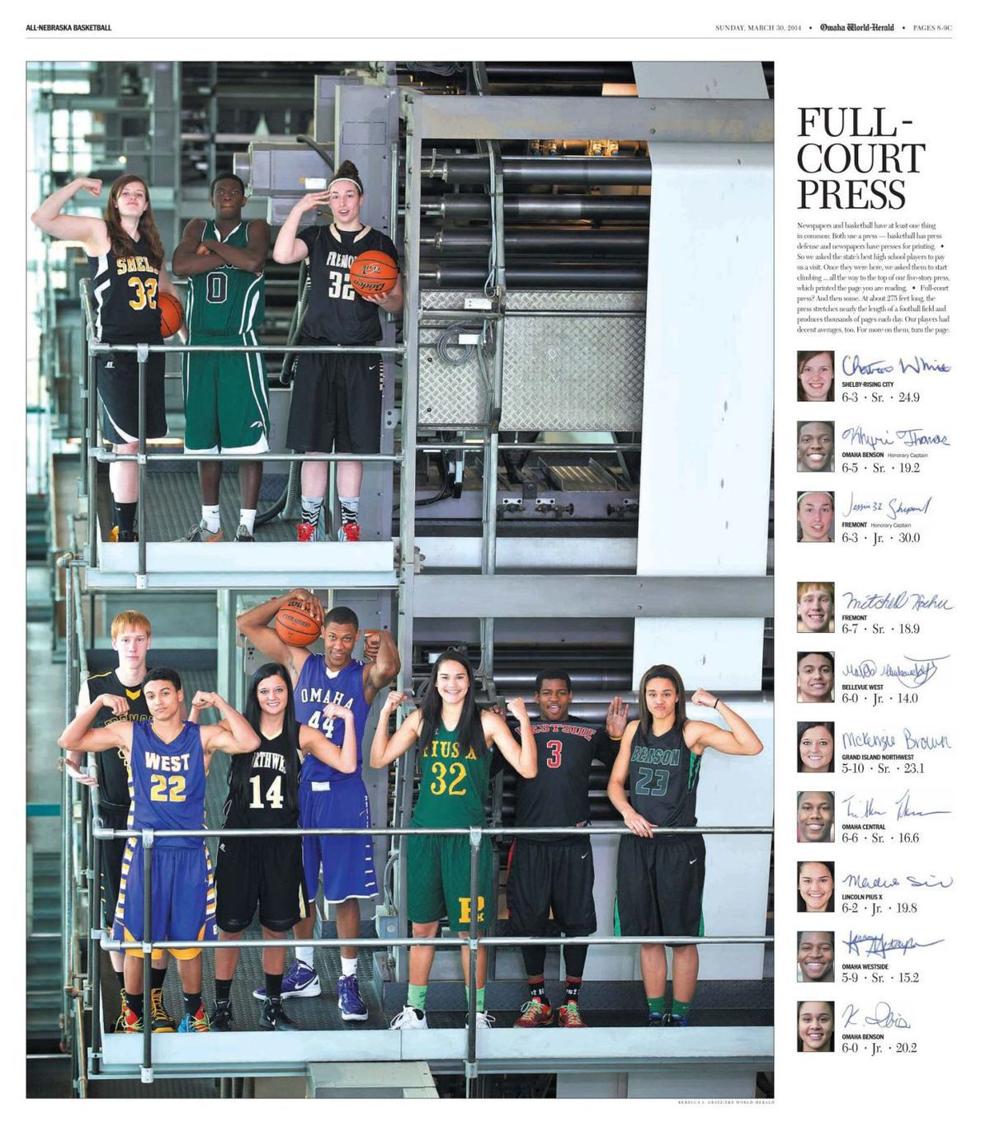 2013: All-Shake
2012: Old School
2011: Showstoppers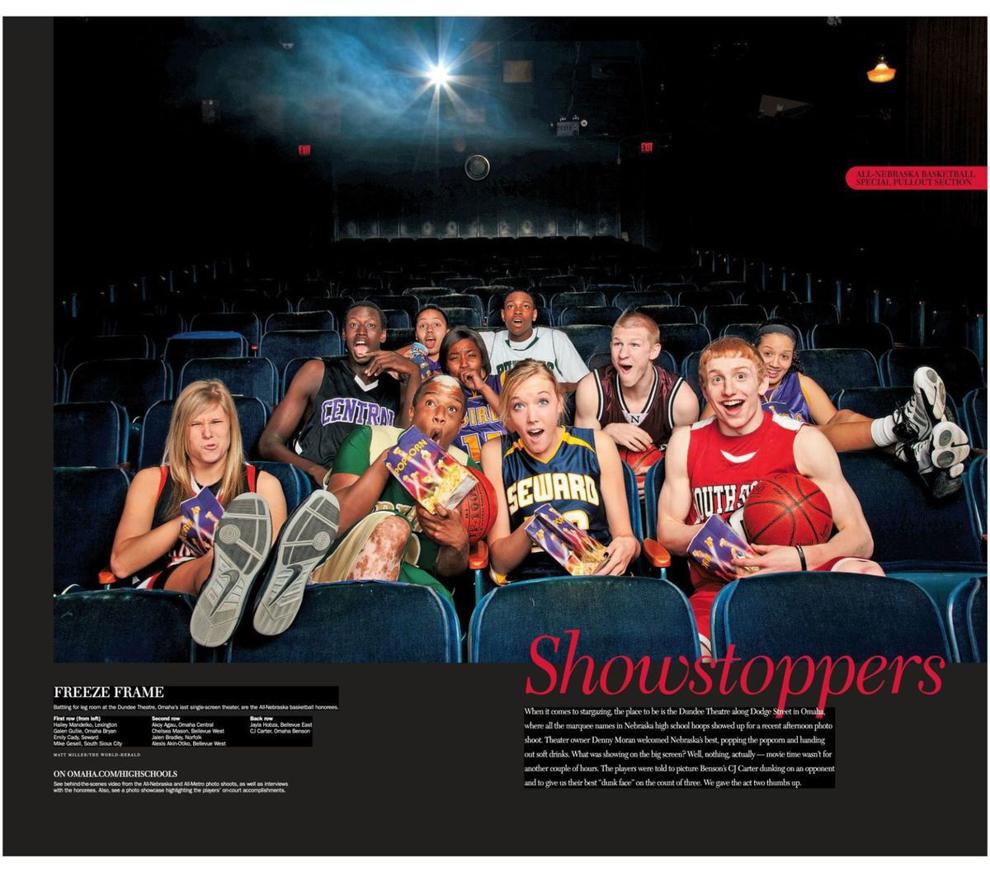 2010: Good to the End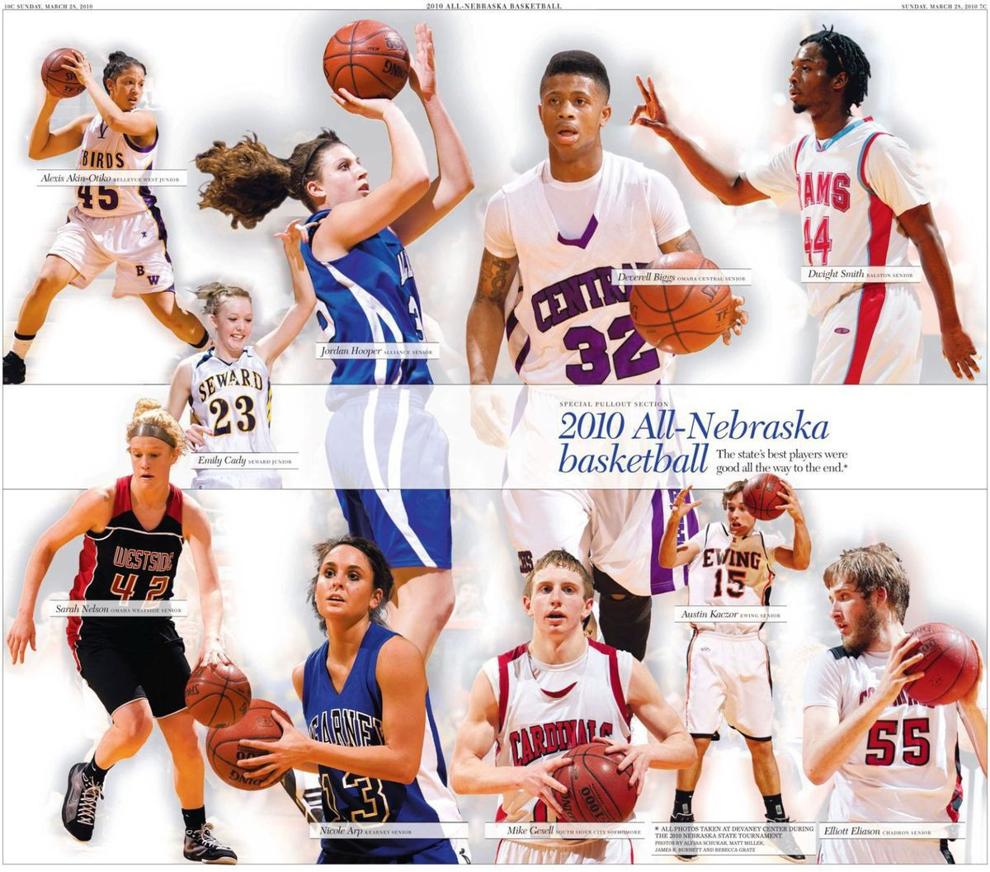 2009: From All Directions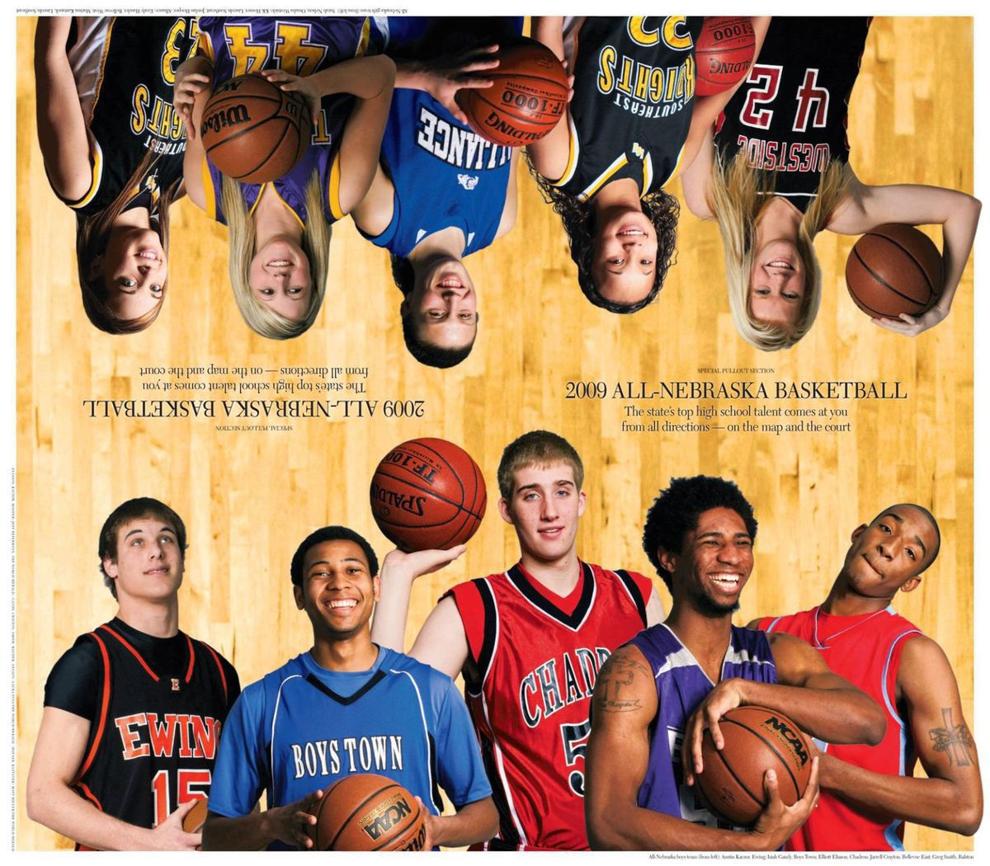 2008: Rare Collection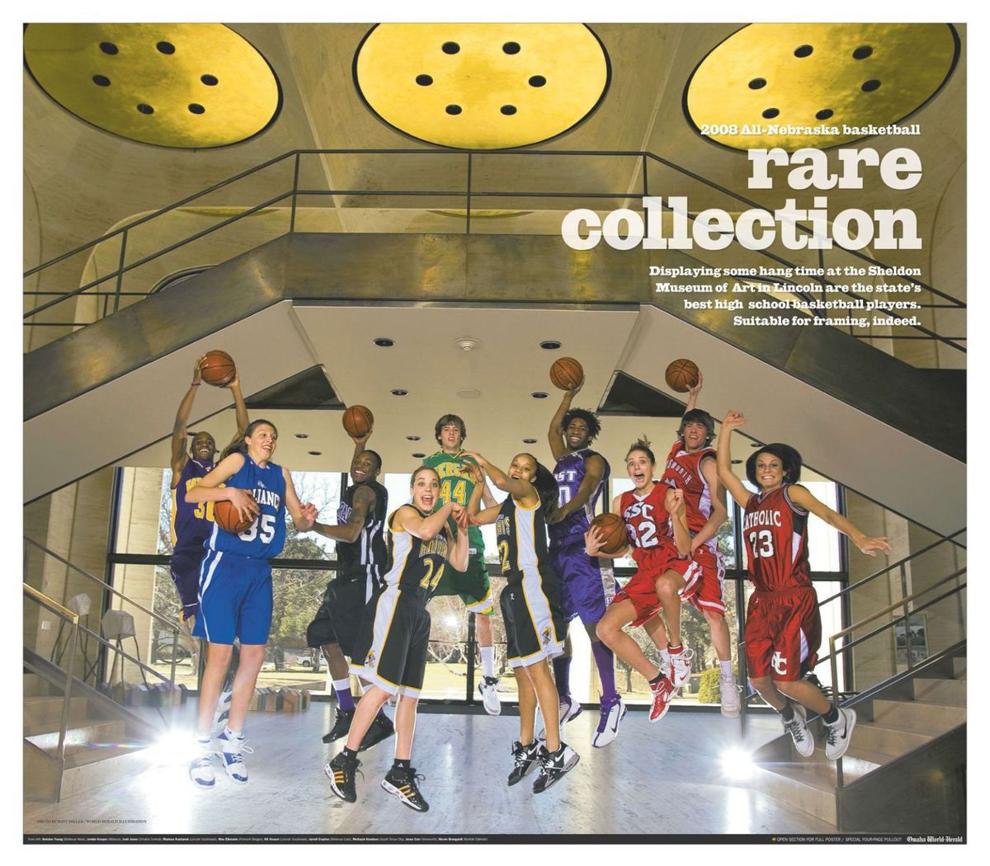 2007: Big Game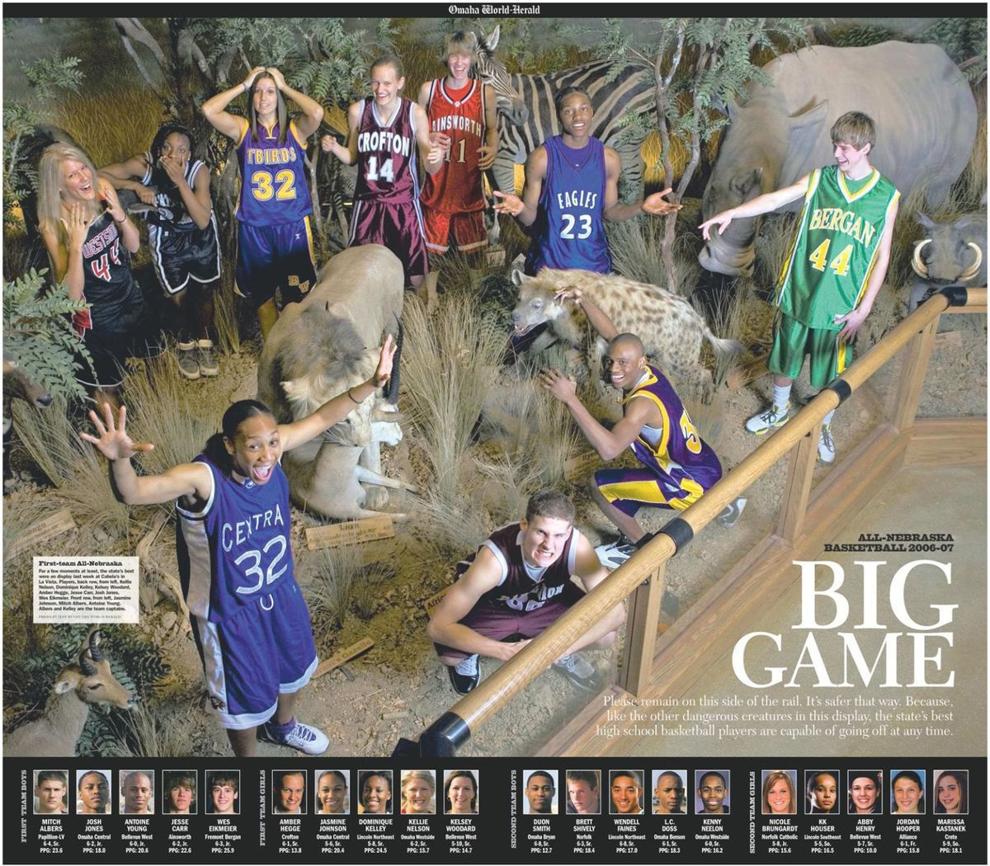 2006: A Cut Above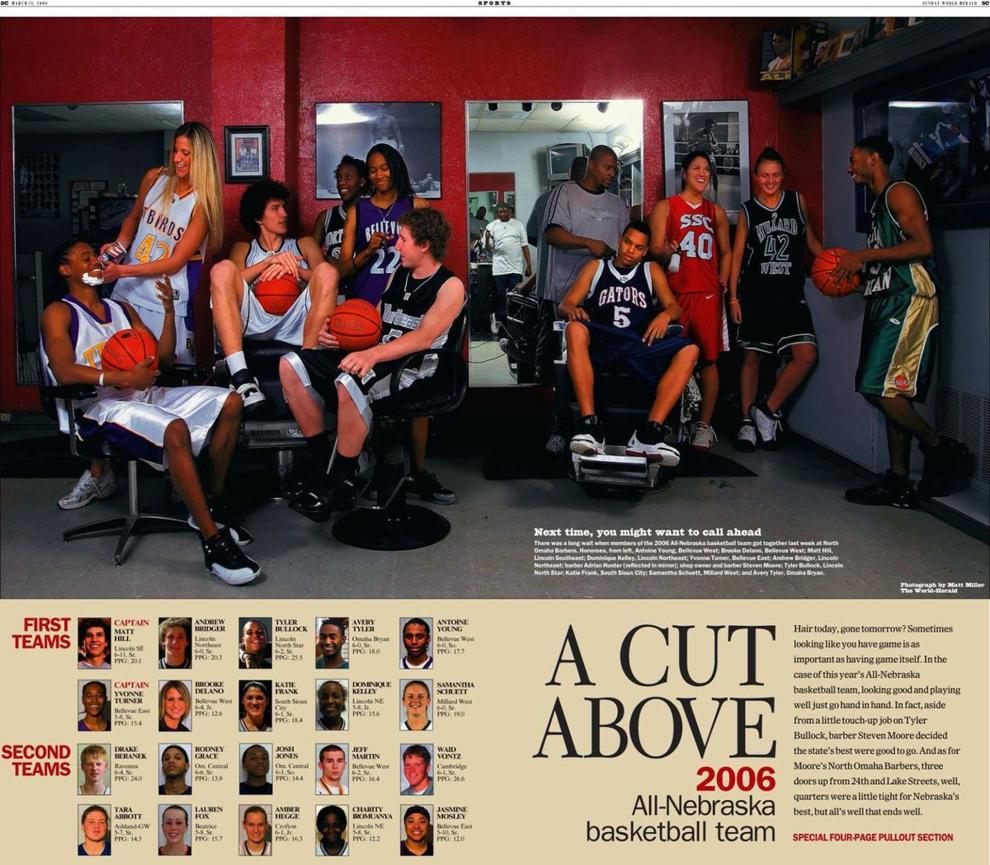 2005: All-State Oasis