Neal Mosser, first question.
Ever win a game before on a two-point shot?
Did you call "bank" on it?
"In my mind, I called bank," said the Millard North junior guard, who's been shooting 3s for the Mustangs' varsity for three years.
His runner in the lane went in off the glass with 3.6 seconds left for a 63-62 overtime win Saturday for the No. 5 Mustangs over No. 7 Lincoln East.
New Millard North coach Mike Etzelmiller, who said it's been stressed in practice to use the backboard more, said the last Millard North possession, which started with 20 seconds left, went almost as planned.
"It was between him and Derek (Rollins)," Etzelmiller said. "We tried to get the ball into one of those two guys' hands and make a play."
It was the last of 15 lead changes. Lincoln East (8-3) had missed 4 of 5 free throws in the final quarter but was 4 of 5 in overtime, with Carter Templemeyer splitting a pair with 24.4 seconds left for the Spartans' last lead at 62-61.
After East (8-3) fell to 3-3 in one-possession games, East coach Jeff Campbell said he's hoping because he has an older team that it doesn't get frustrated by the loss.
"It's going to be how mature we are as a team, whether we grow from this or whether we take a step back," Campbell said. "We have a lot of seniors who play a lot of minutes for us, and I hope we can use this as opportunity to grow so if we're in the same situation again."
That should be a given, for how close the games have been among the seven Lincoln teams in Class A — all have had their ratable moments in the first half of the season, and none was under .500 entering Saturday.
Carter Templemeyer and Carter Mick have been East's scoring leaders. Millard North held Templemeyer to 10 points, eight under his average, but Mick went off for a career-high 31 with five 3s.
"When he gets hot, he gets hot," Campbell said. "Once he sees the ball going in for him, his confidence builds, and that can definitely happen."
Millard North (11-2) was down seven in the third quarter but gained a 52-50 lead on senior Skylen Williams' 3 with 4:52 left. Their next score sent the game to overtime — Elijah Gaeth's short baseline shot with 15 seconds left. Mick's 3 with 1:46 left was good for East's last lead of regulation.
"Any one of their players could probably go off for 15 to 20 at any time," Etzelmiller said.
Millard North was close to that, with four in double figures. Gaeth, who fouled out after scoring the first two baskets of overtime, had 15 points. So did Rollins. Williams had 13 and Mosser 10.
Mosser said Etzelmiller's challenge after the game was to handle the ball better in future games. The next one is Tuesday at home against No. 2 Omaha Creighton Prep.
"We had way too many turnovers and we came back, handled the ball and put us put us in a position to win," the game-winner said.
Lincoln East (8-3) .............. 19  13  16  6  8—62
At Millard North (11-2) ...... 20  8  15  11  9—63
LE: CarterMu Mick 31, Jared Townsley 12, Carter Templemeyer 10, Connor Hamilton 6, Christian Melessa 3.
MN: Derek Rollins 15, Elijah Gaeth 15, Skylen Williams 13, Neal Mosser 10, Jacob Martin 6, Paxon Piatkowski 2, Camden Monie 2.​
Photos: All-Nebraska basketball teams through the years
2022: Industrial strength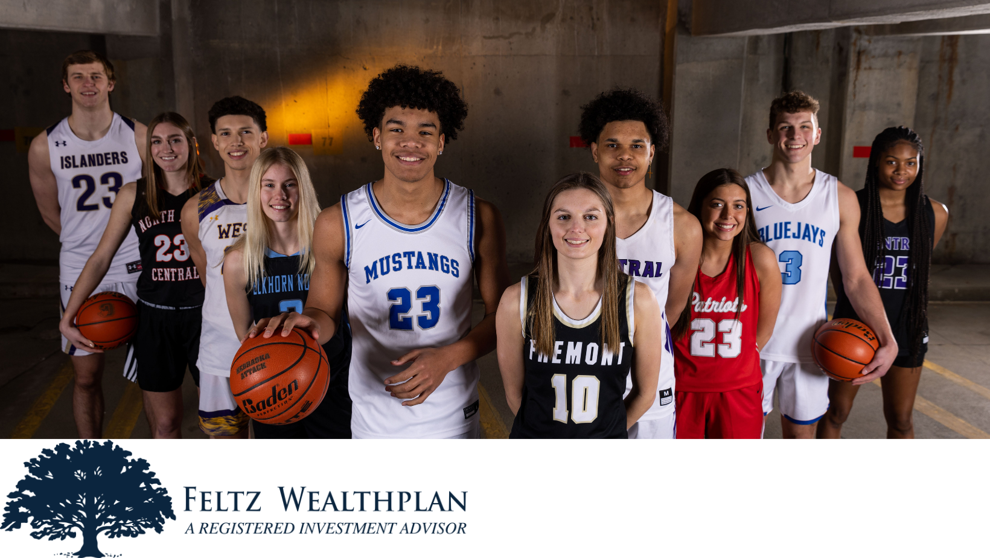 2021: Showstoppers
2020: The Legion of All-Nebraska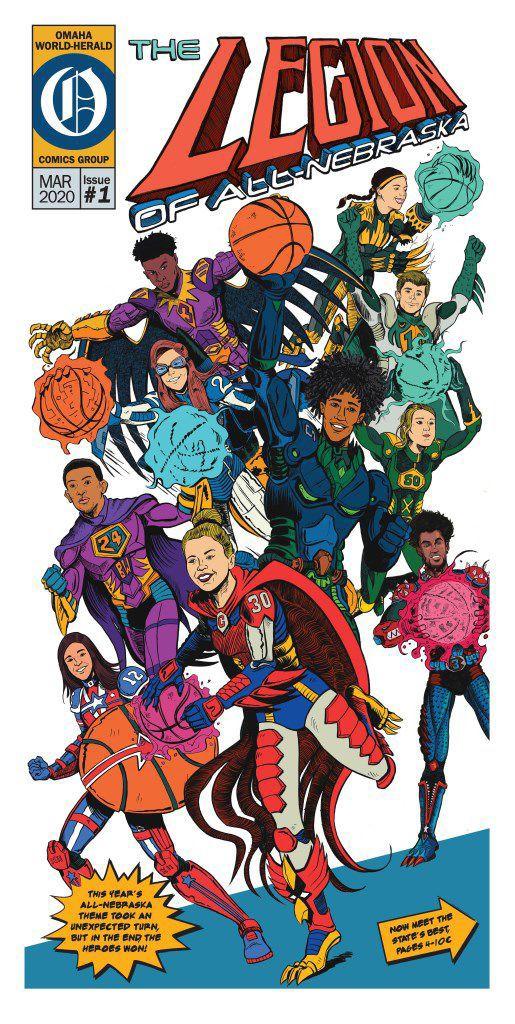 2019: Masterpiece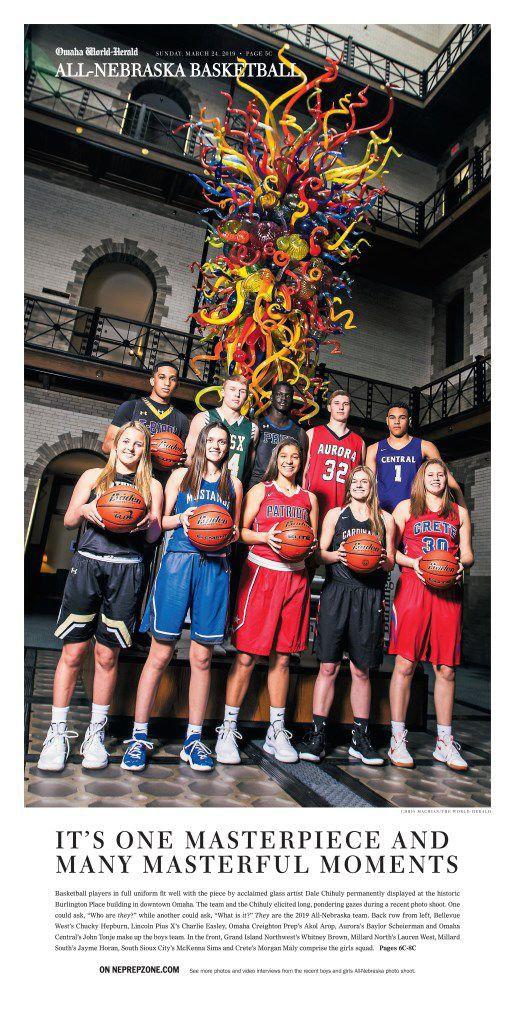 2018: Monumental
2017: Royal Court
2016: Hang Time
2015: Shooting Stars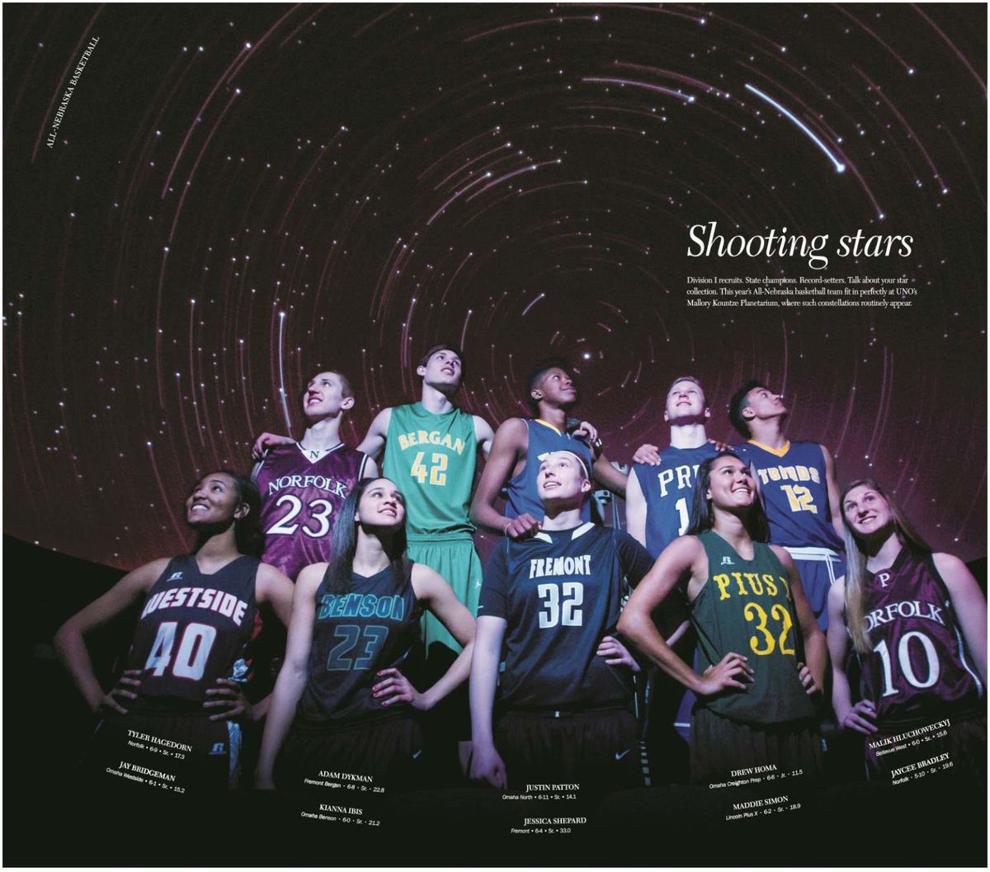 2014: Full-court Press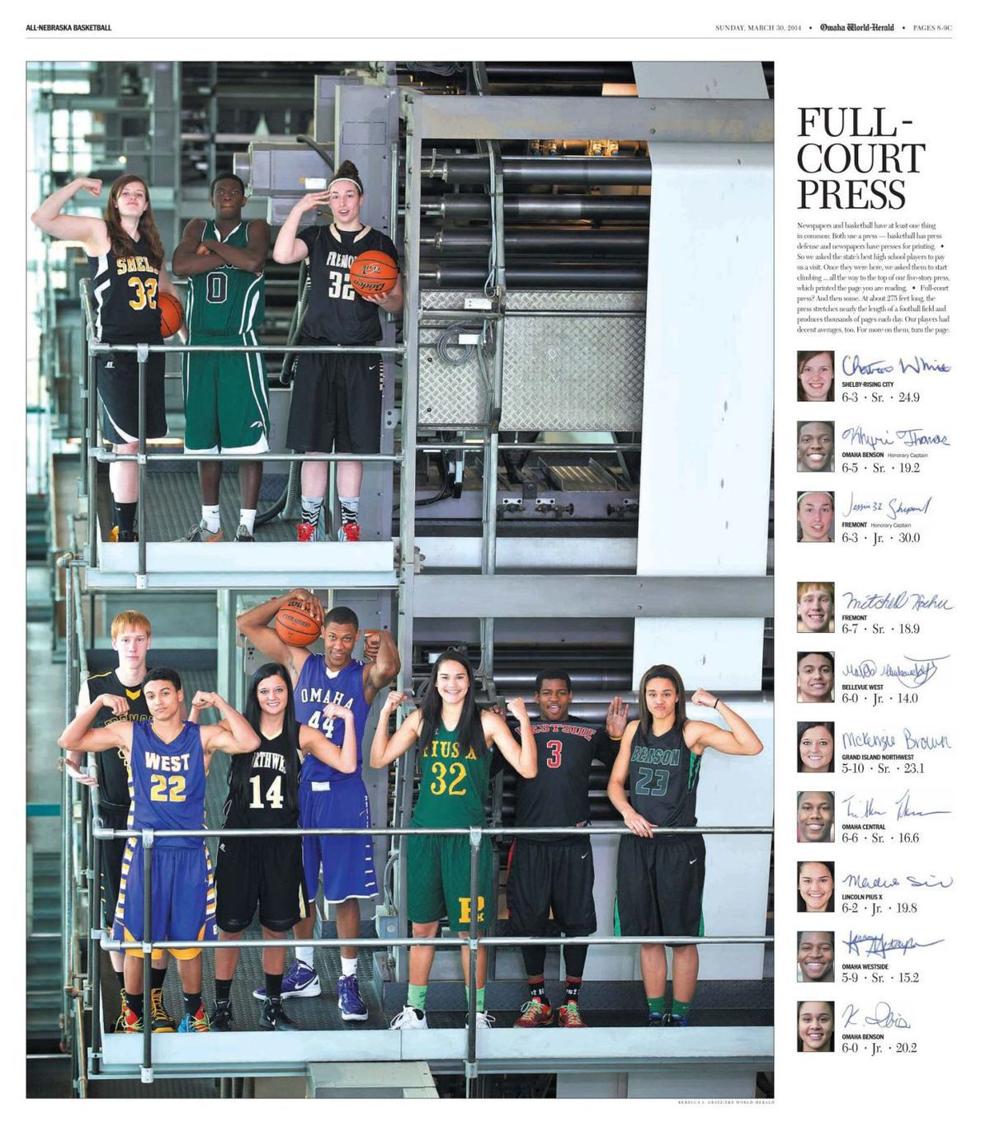 2013: All-Shake
2012: Old School
2011: Showstoppers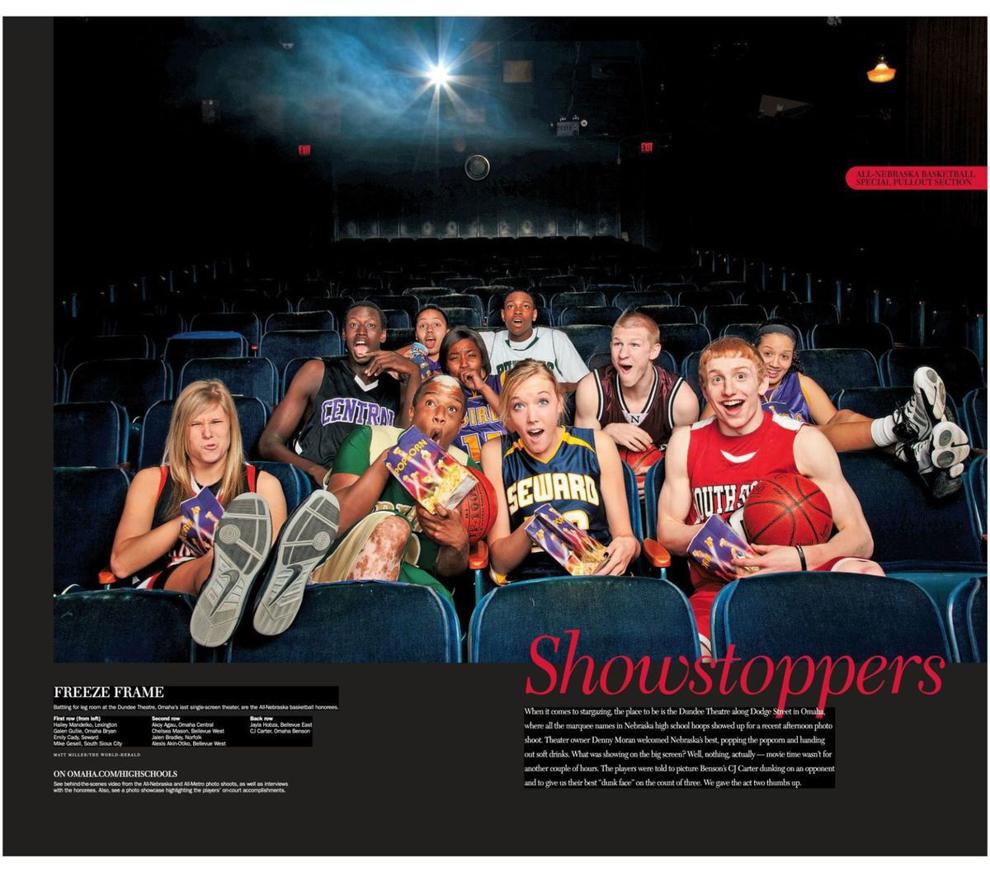 2010: Good to the End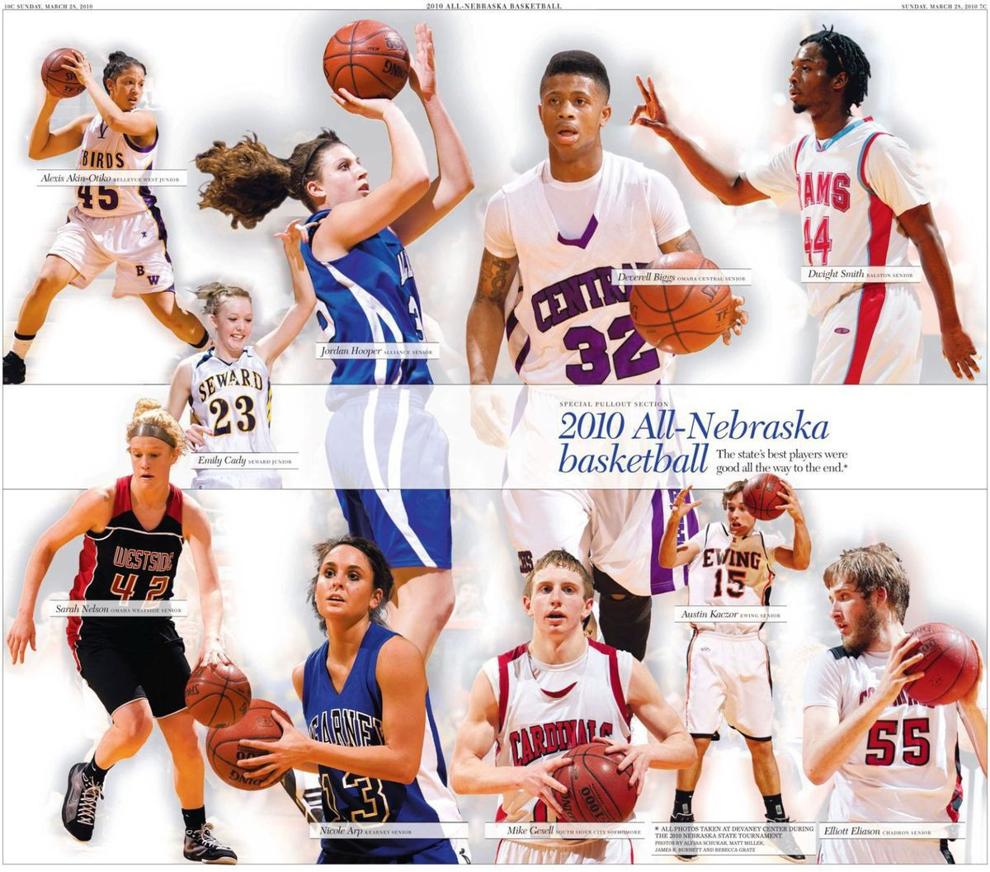 2009: From All Directions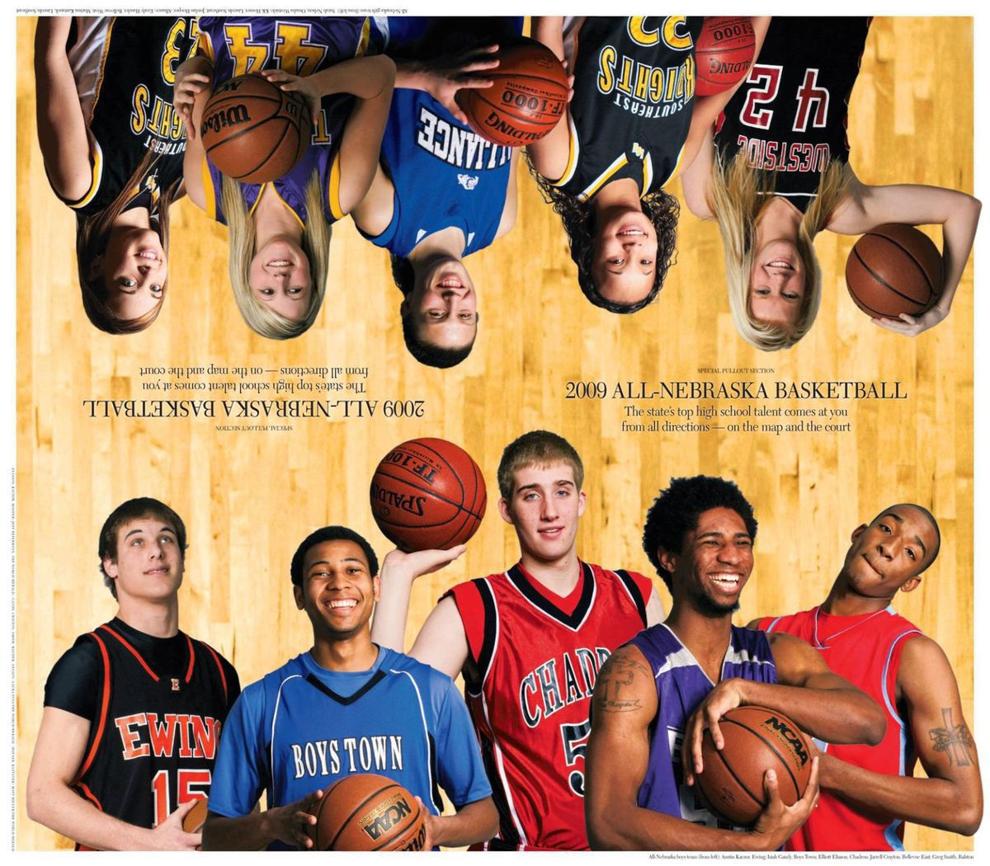 2008: Rare Collection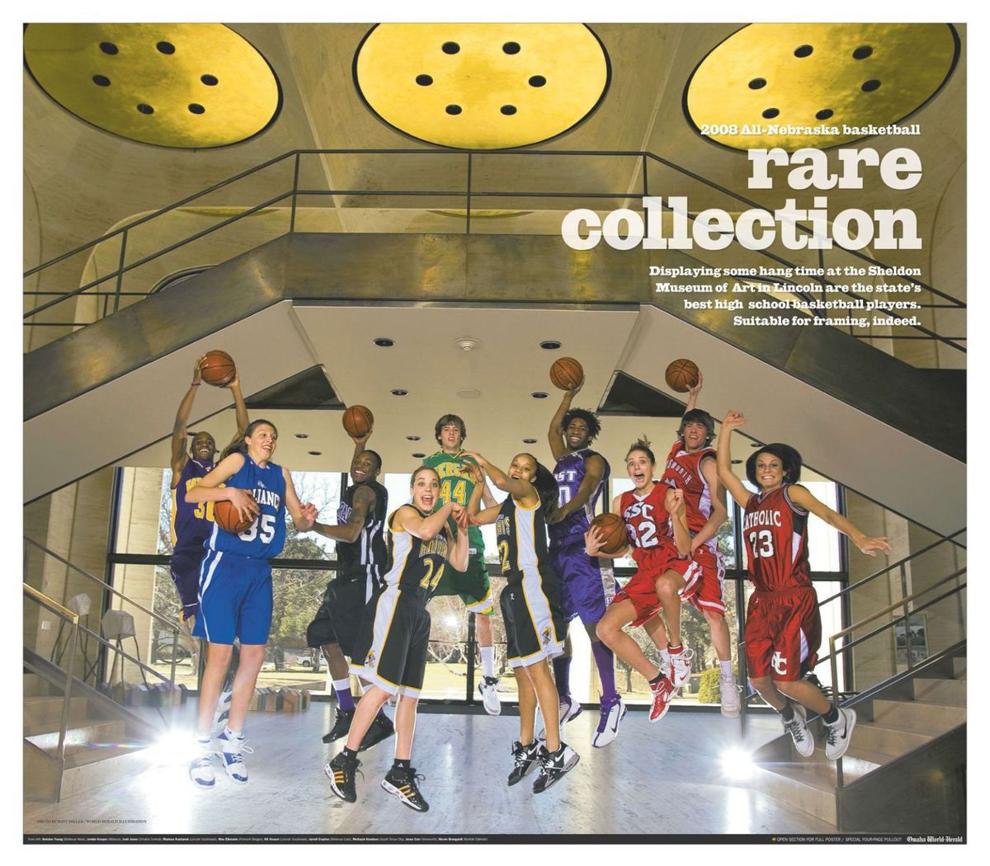 2007: Big Game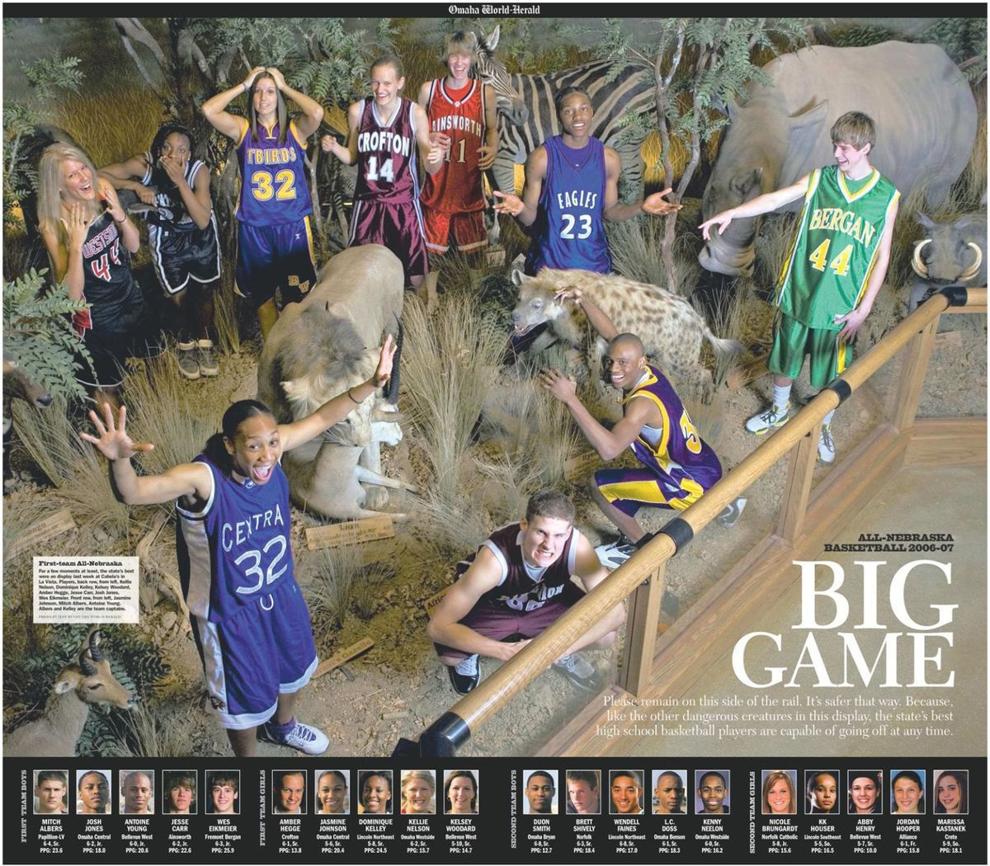 2006: A Cut Above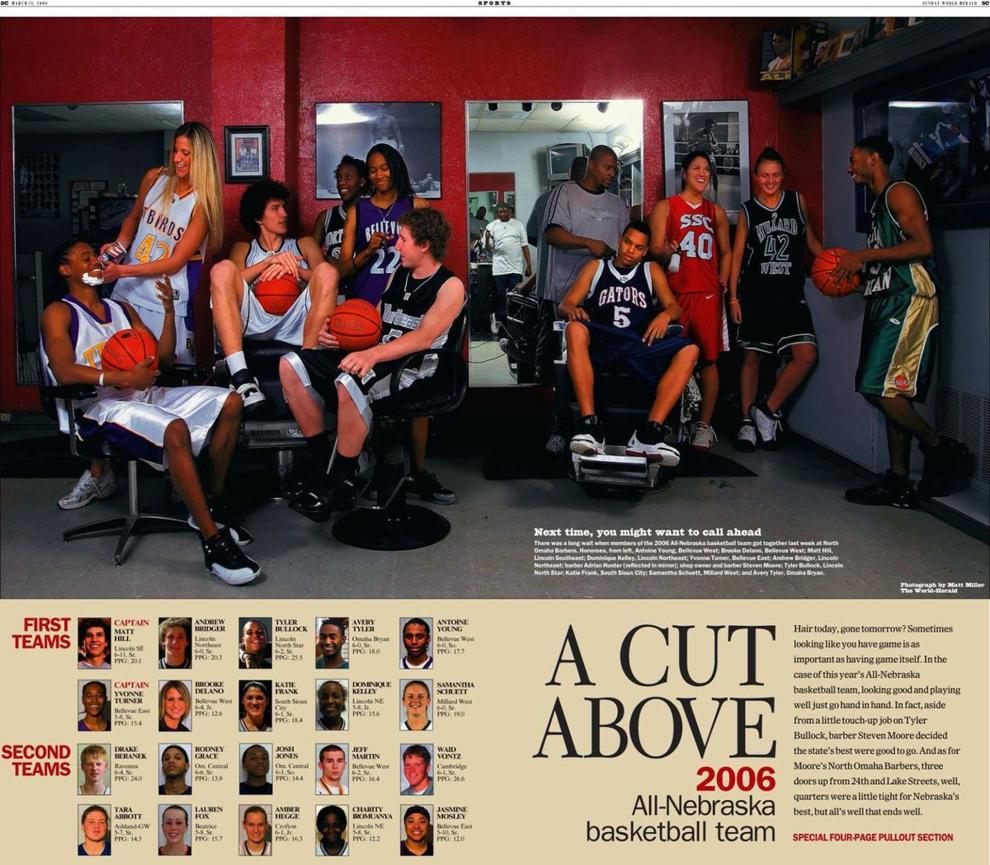 2005: All-State Oasis