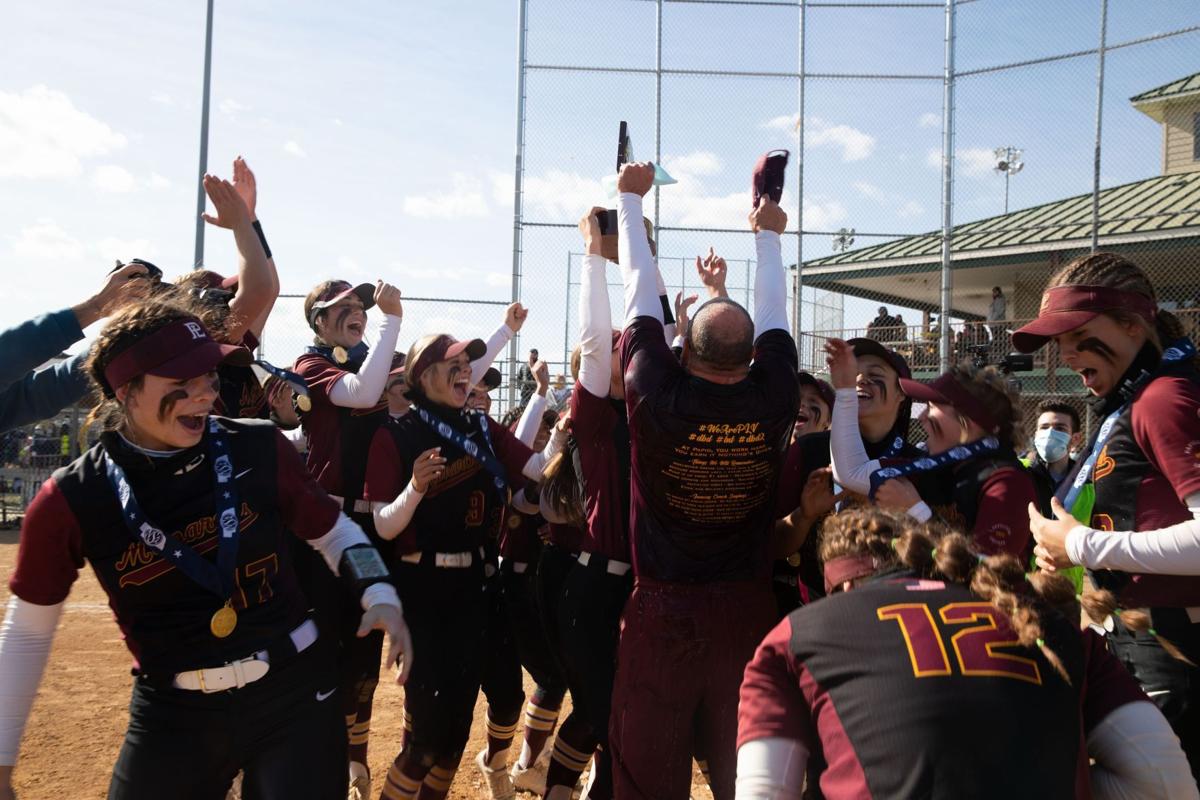 Three Nebraska high school softball teams won state championships in Hastings, while the state tennis titles were held in Omaha and Lincoln.
Papillion-La Vista claimed the Class A softball title, while extending its recording-setting win streak to 72 games. Hannah Camenzind hit a double and two home runs to lead Omaha Skutt to an 8-4 victory over Hastings in the Class B championship. West Point GACC defeated Kearney Catholic 7-3 and 12-0 to earn the Class C crown. 
Papillion-La Vista senior Ethan Neil became a three-time state champion at No. 1 singles, while Lincoln Southwest edged Lincoln East for the Class A team title. Elkhorn Mount Michael's Isaac Gart won the No. 1 singles title for a second straight season to help the Knights edge Omaha Skutt from the team crown.
You can read more about each championship below.