LINCOLN — Nebraska's first chance to host the Big Ten wrestling tournament comes next year, and it means a big change to the state's high school basketball championships.
The Huskers will host the 2022 conference meet, which usually sells out with an influx of Iowa wrestling fans, at Pinnacle Bank Arena on the weekend of March 5-6. The weekend normally is set aside in Lincoln for the girls basketball state tournament.
The Nebraska School Activities Association thus announced on Wednesday that it will combine the girls and boys tournaments in 2022 and hold them March 7-12.
"It's a giant puzzle to put together," said Jon Dolliver, the NSAA assistant director who oversees basketball.
He said work continues on the full postseason schedule — subdistricts, districts and state — that will be presented to the NSAA board at its May 19 meeting for approval. The finals will be played March 11-12 with NET televising all 12 games from PBA.
NET's willingness to televise Friday games was a key component in the new arrangement, he said.
Dolliver said Devaney Center will be back in play — it was unavailable this year because Nebraska's volleyball season was shifted to the spring — and Lincoln Public Schools high school gyms will continue to be used for some first-round games.
It will be the second year in a row for an altered state tournament schedule. Last month's tournaments each were held over five days and held primarily at PBA because of seating restrictions caused by the coronavirus pandemic. Normal scheduling calls for the girls tournament to be played the first weekend of March and the boys tournament the second weekend.
Dolliver said NU officials notified the NSAA in December that it was the Huskers' turn to host wrestling. The NSAA determined the best way to schedule the girls state tournament was to combine it with the boys tournament into a single week.
Lincoln had worked with the NSAA to hold state tournaments during the pandemic, he said, so the NSAA was willing to work with Lincoln to accommodate the wrestling meet.
Dolliver said NU asked the NSAA to announce its tournament dates this week so the Big Ten Conference could release that its meet was coming to Lincoln.
"It's going to be a challenge because we have six days of basketball, and it will be a lot at once,'' Dolliver said. "We're looking at it as being a unique situation, like what we did this year, and looking at it with positivity."
---
Photos: Celebrating past All-Nebraska basketball teams
2021: Showstoppers
2020: The Legion of All-Nebraska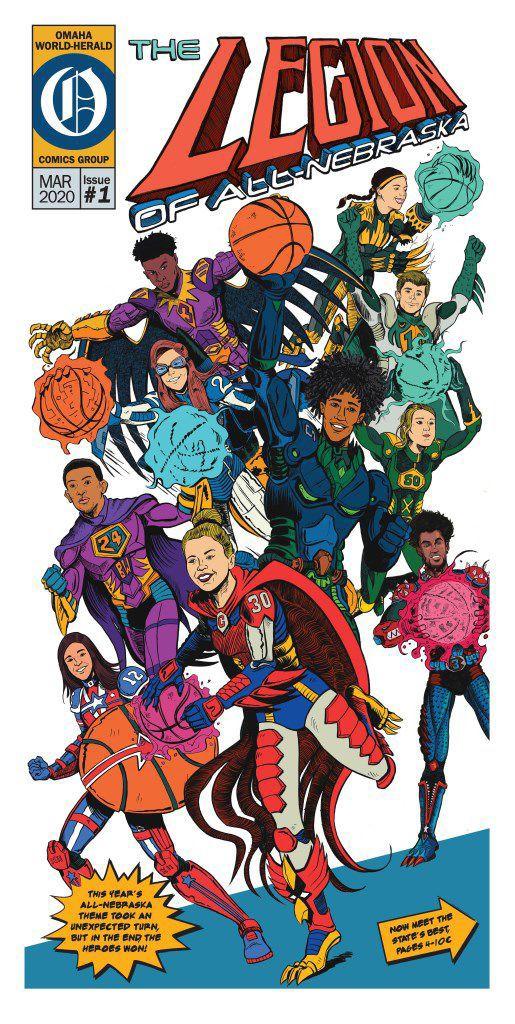 2019: Masterpiece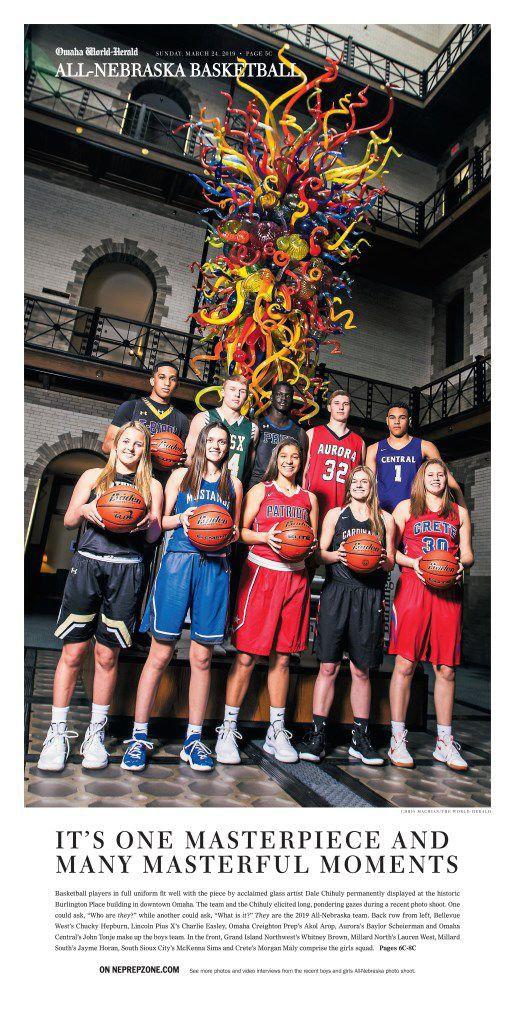 2018: Monumental
2017: Royal Court
2016: Hang Time
2015: Shooting Stars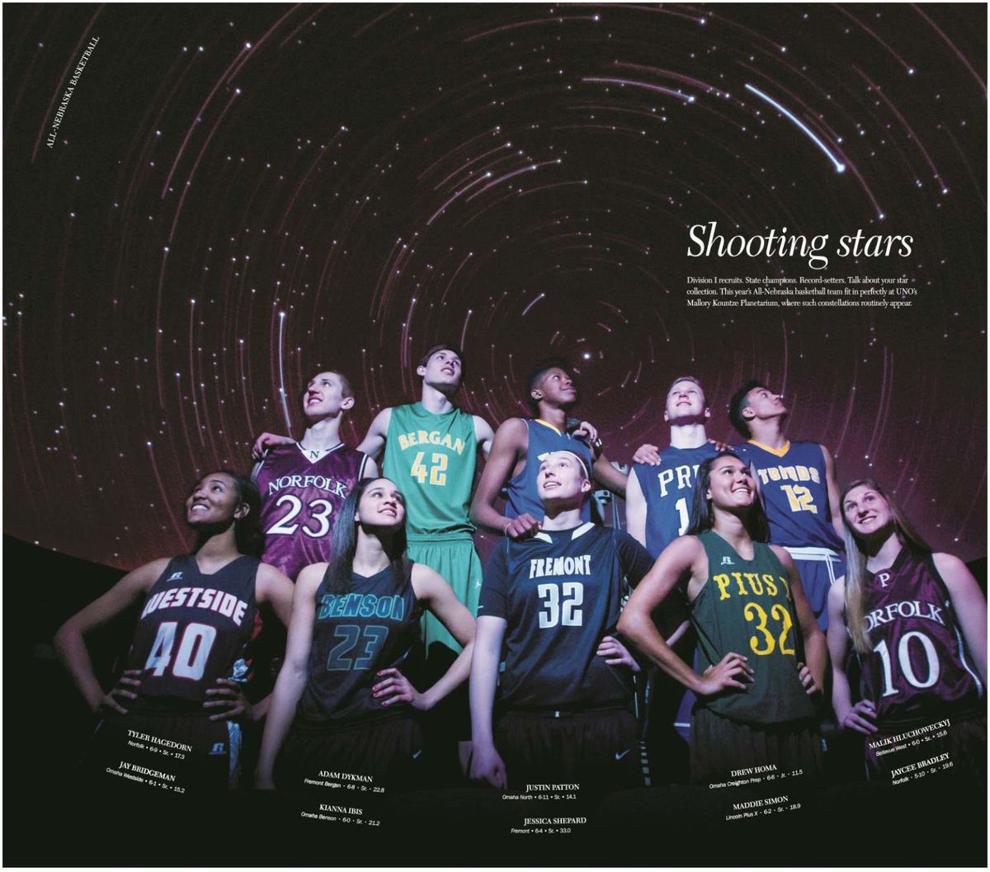 2014: Full-court Press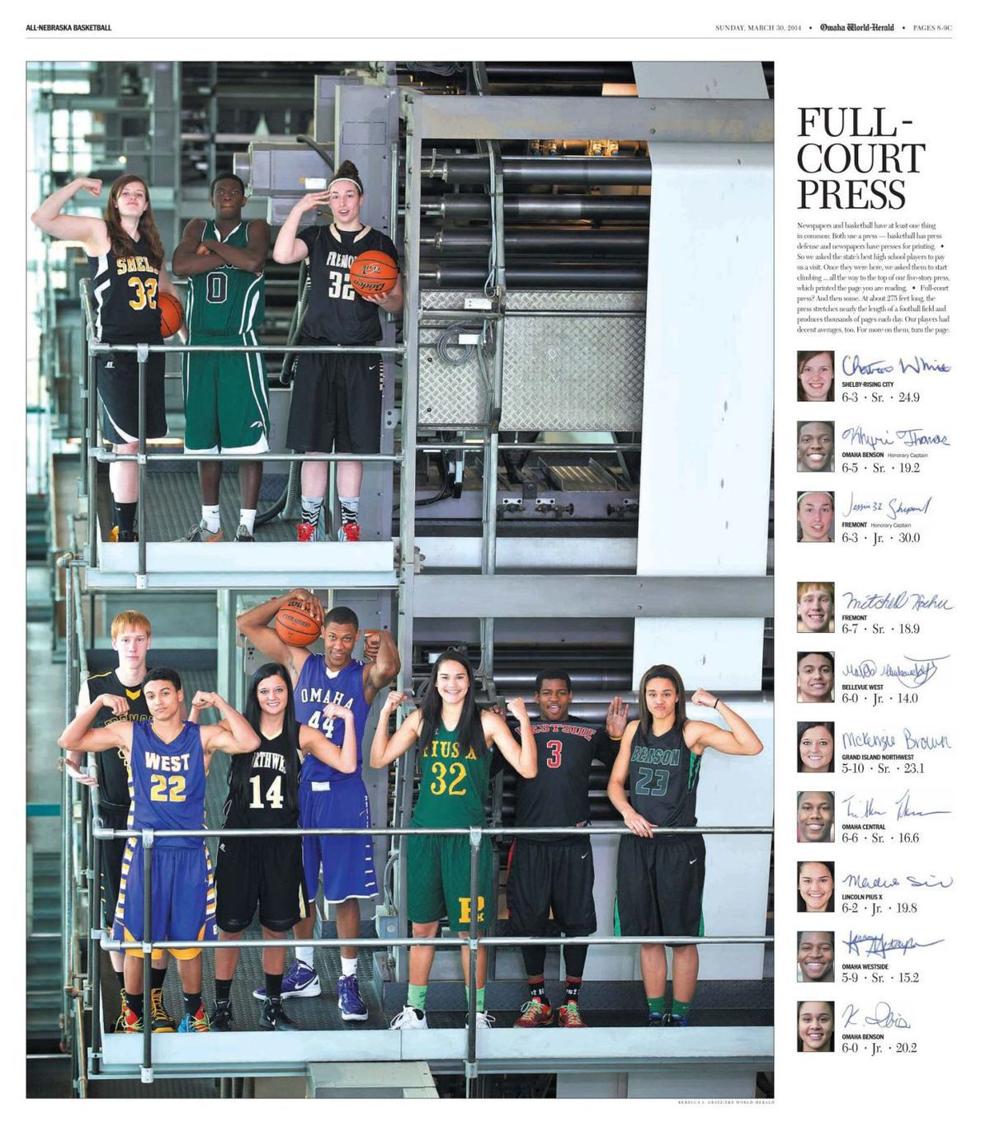 2013: All-Shake
2012: Old School
2011: Showstoppers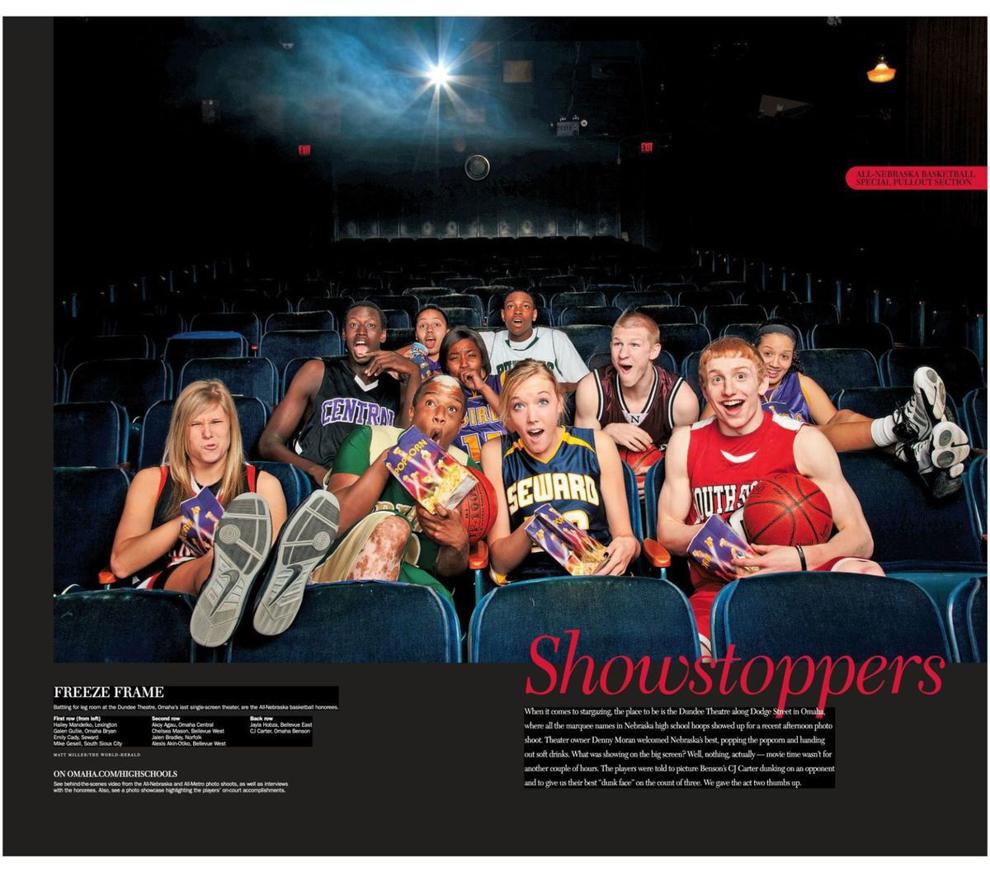 2010: Good to the End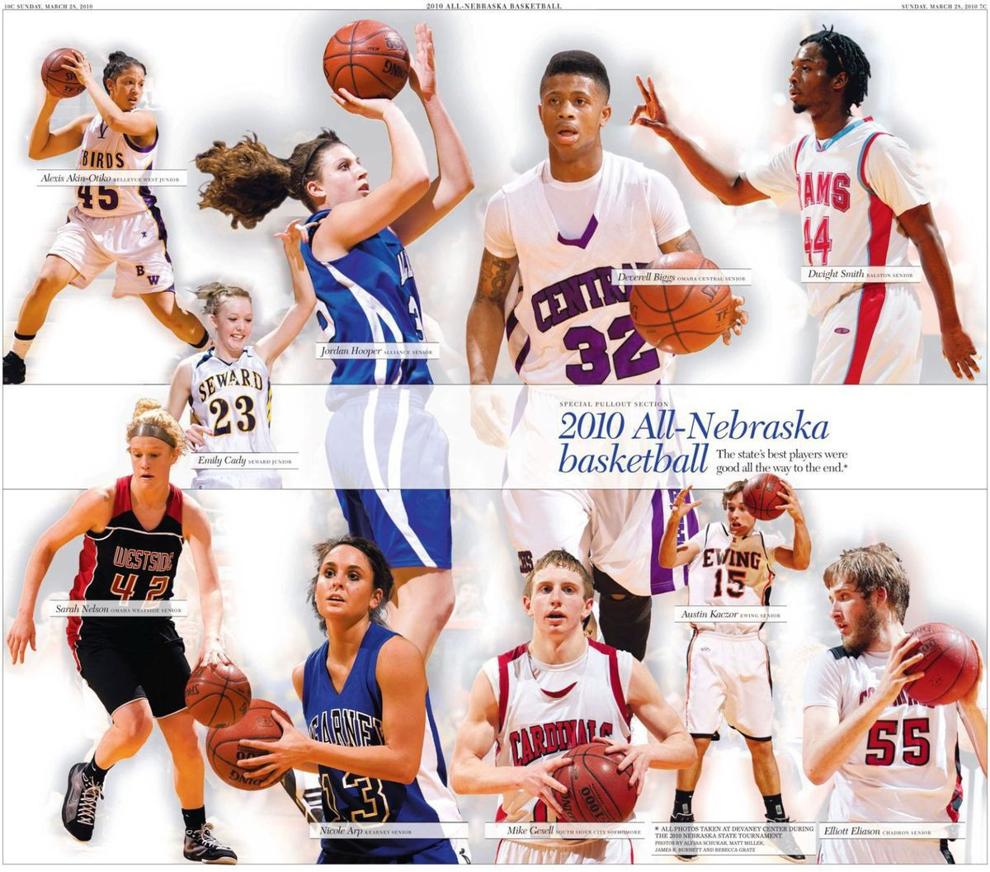 2009: From All Directions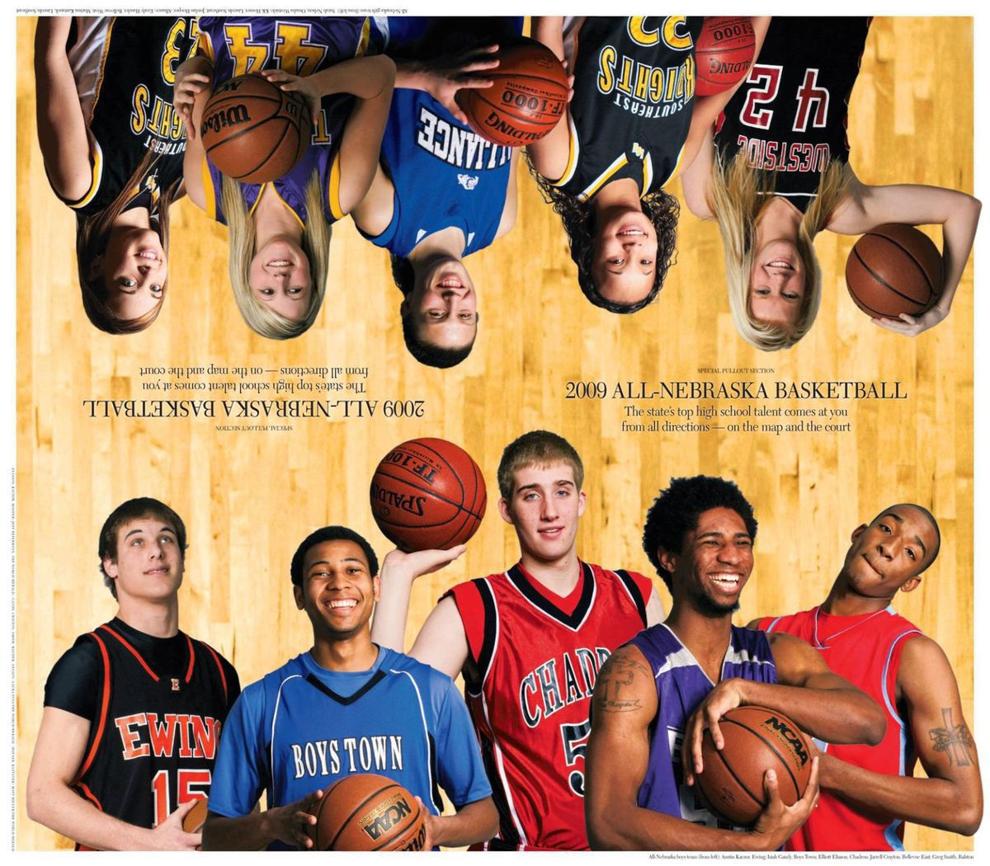 2008: Rare Collection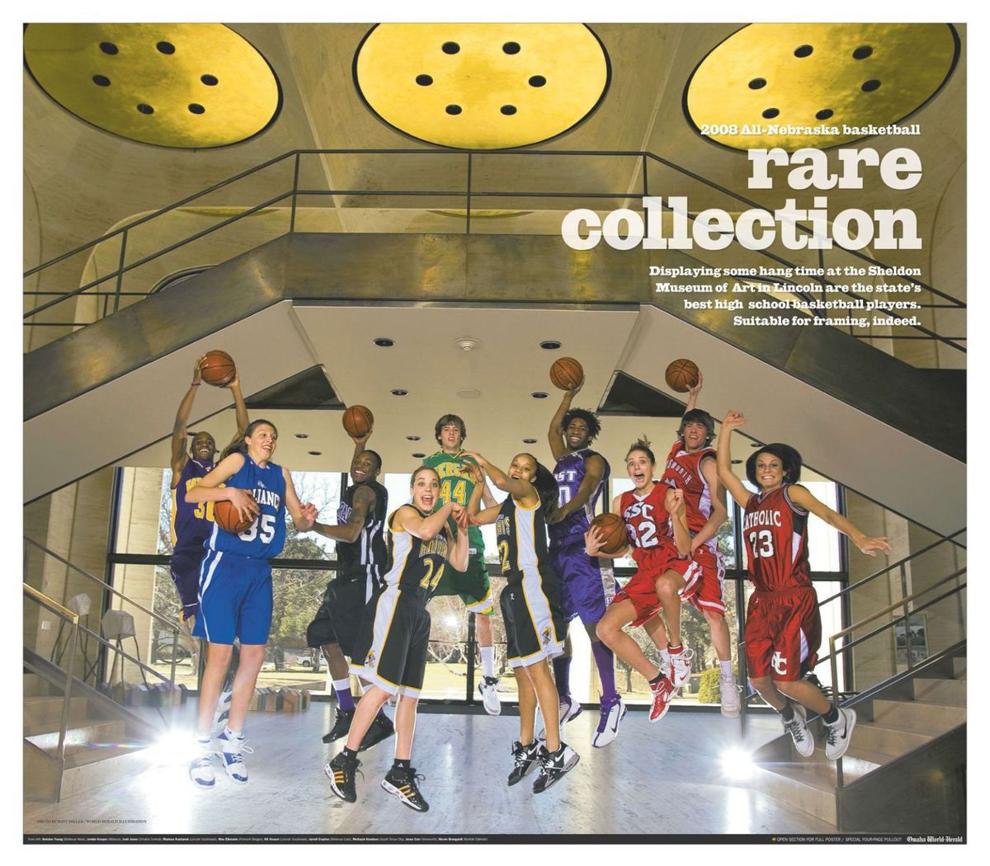 2007: Big Game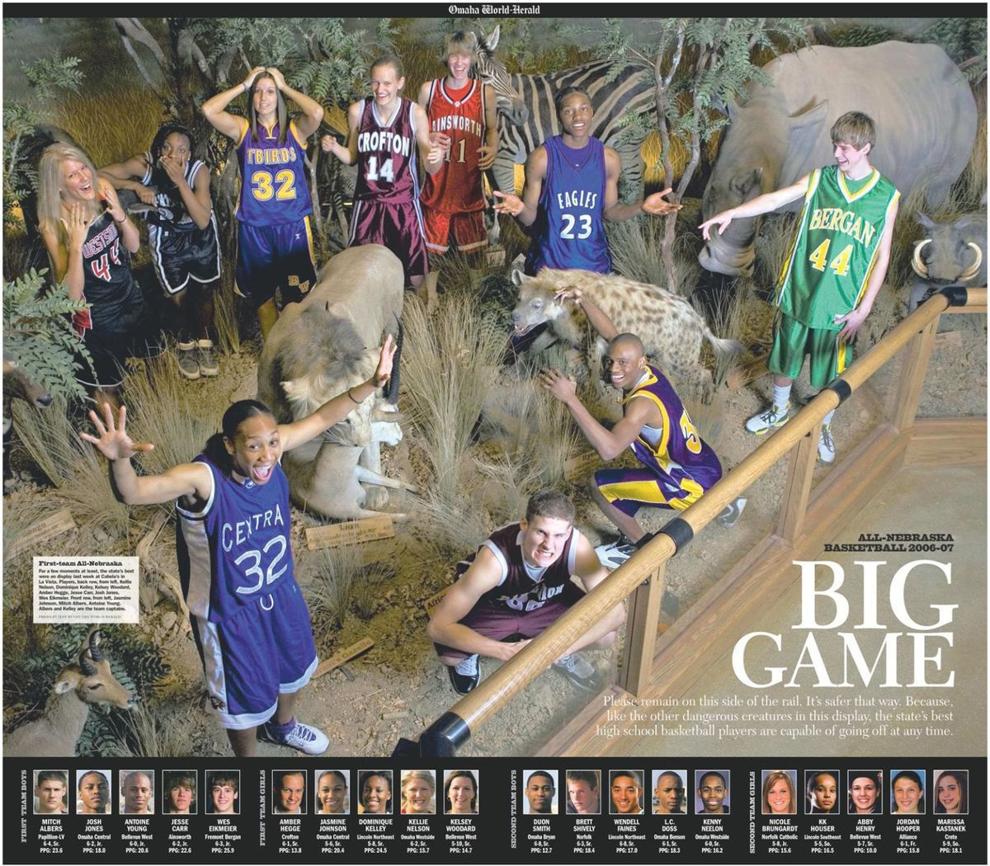 2006: A Cut Above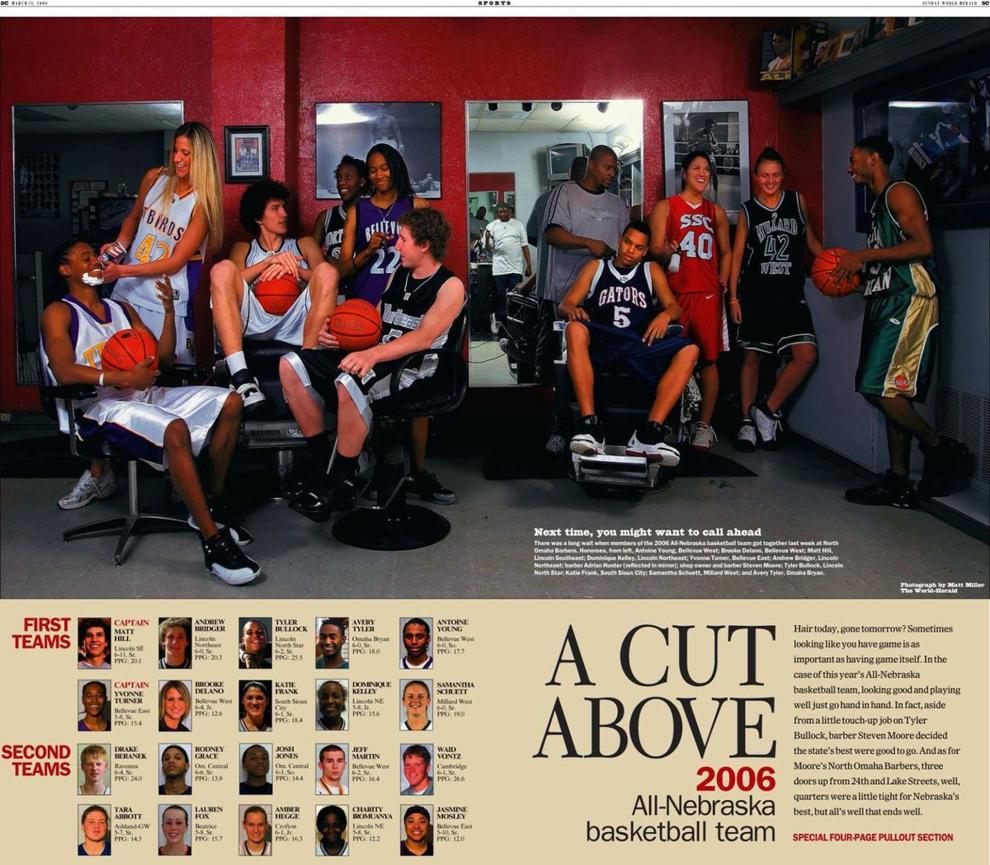 2005: All-State Oasis