In a season filled with lopsided wins, top-ranked Millard South survived a cliffhanger Friday night against Omaha Westside.
The Patriots moved to 22-0 with a 68-59 overtime victory over the fourth-ranked Warriors. It was the first time this season Millard South did not win by double digits.
"Westside played awesome," Millard South coach Bryce Meyers said. "We were tested big-time in a crazy environment."
Millard South, playing in front of a near-capacity Senior Night crowd at Westside, had to rally from a 10-point deficit in the fourth quarter. The Patriots kept whittling away at that deficit and finally surged ahead 55-52 with 40 seconds left when freshman Khloe Lemon sank a 3-pointer.
Three free throws by Ella Wedergren tied the game, but senior Jayme Horan made a 3-pointer with four seconds left to put Millard South back on top.
Having to go the length of the court, the Warriors tied the game at the buzzer when Brooklyn James swished an uncontested 3-pointer.
"That was so great for her," Westside coach Steve Clark said. "She was out all last year with an ACL and she nailed that shot tonight."
But the Patriots are No. 1 for a reason, as they proved in the four-minute overtime. They outscored the Warriors 10-1 in the extra period with the help of freshman Cora Olsen, who scored the first five points.
Meyers said his team had to refocus after falling behind 40-30 early in the fourth quarter.
"I told our girls that we needed to start making some plays," he said. "If you get a look, you've got to knock it in."
Horan led the Patriots with 19 points and 10 rebounds. The Creighton signee had just four points over the first three quarters but scored 12 in the fourth quarter and three in overtime.
Maddie Krull, a South Dakota commit, finished with 16 points and 10 rebounds. The senior guard also saved her best for later in the game, scoring 13 after halftime.
Three freshman starters — Olsen, Lemon and Mya Babbitt — also finished in double figures. Babbitt had 11 while Olsen and Lemon each had 10.
Wedergren led Westside with a game-high 23 points. The Rockhurst recruit picked up her fourth foul with 2:35 left in the third quarter but still made it to the end of the game.
Jasmine McGinnis-Taylor, who fouled out with 3:39 left in regulation, had 13 points and 11 rebounds for the Warriors.
"We knew that we needed to match their intensity," Clark said. "Their great players stepped up at critical times, and that was the difference."
Meyers said the close call should help the Patriots as the season winds down.
"We haven't had a game like this," he said, "so I know we can learn from it."
Millard South hosts Omaha Benson on Saturday while Westside plays visiting Kearney.
Millard South (22-0)........11  11    8  28  10—68
Omaha Westside (18-5)....7  13  18   20    1—59
MS: Jayme Horan 19, Cora Olsen 10, Mya Babbitt 11, Khloe Lemon 10, Juliana Jones 2, Maddie Krull 16.
OW: Brooklyn James 12, Madilyn Siebler 2, Ella Wedergren 23, Adriana DiPrima 5, Jasmine McGinnis-Taylor 13, Abby Hellman 4.
---
Celebrating past All-Nebraska basketball teams
2020: The Legion of All-Nebraska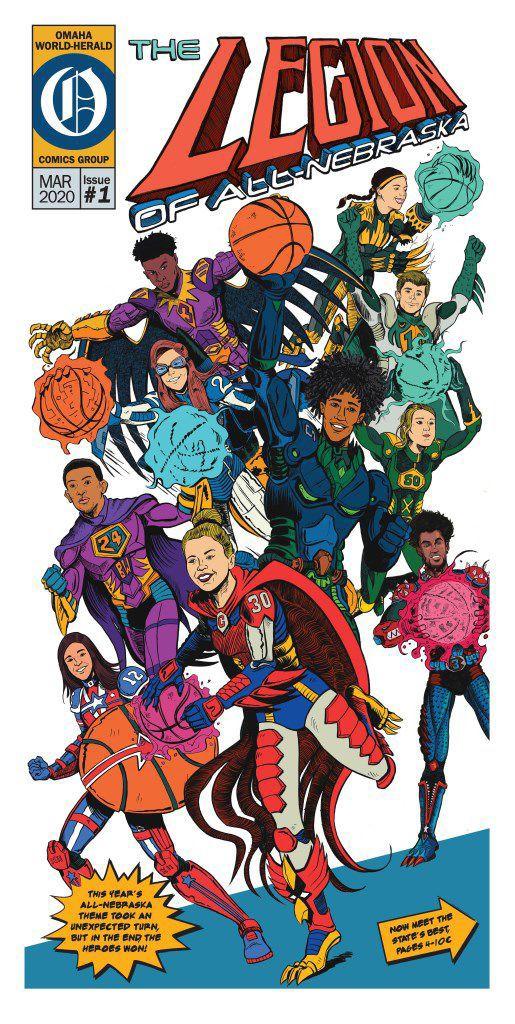 2019: Masterpiece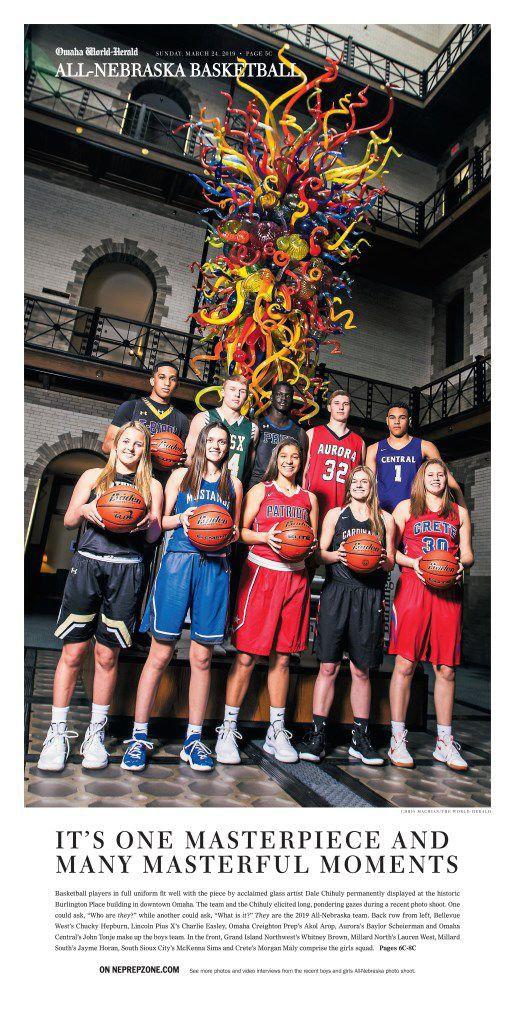 2018: Monumental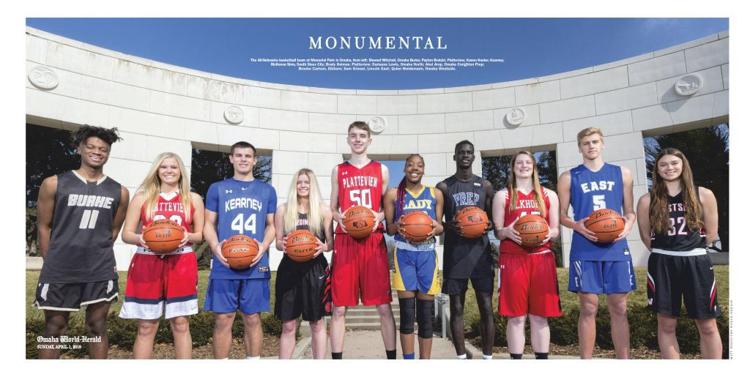 2017: Royal Court
2016: Hang Time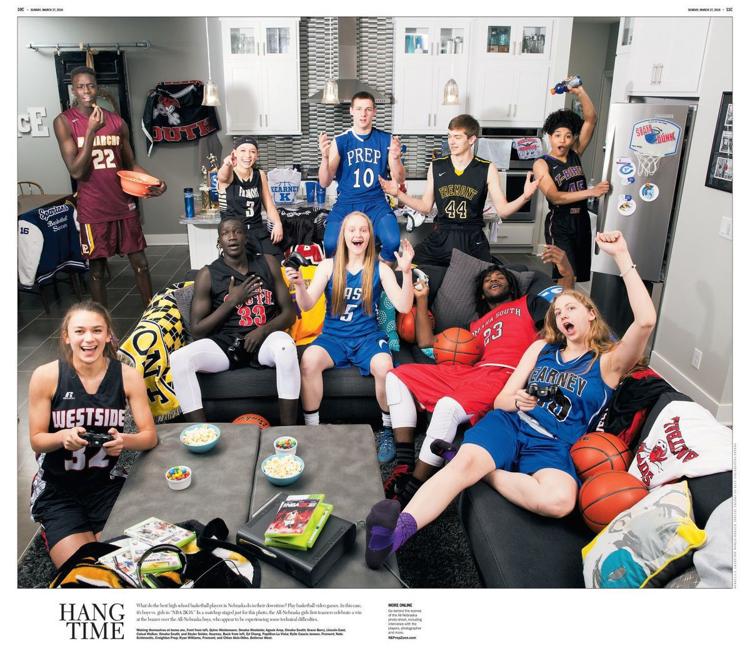 2015: Shooting Stars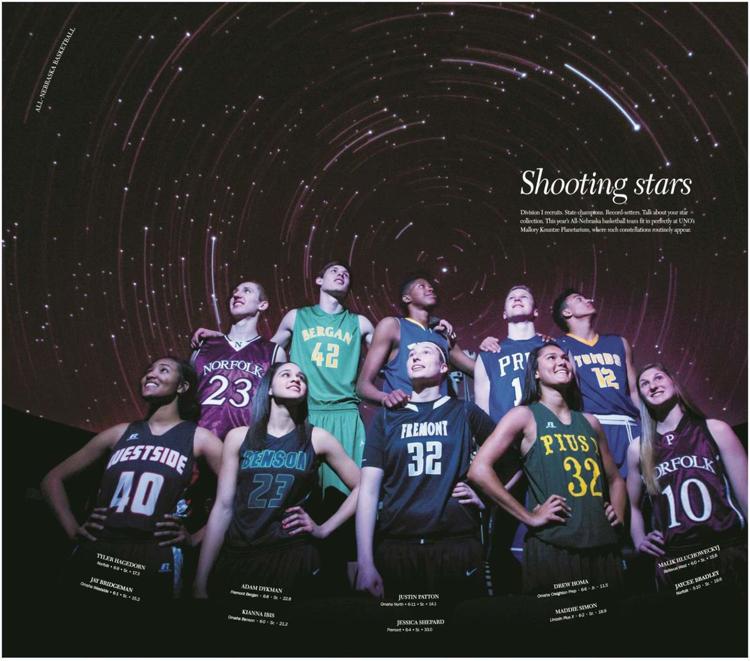 2014: Full-court Press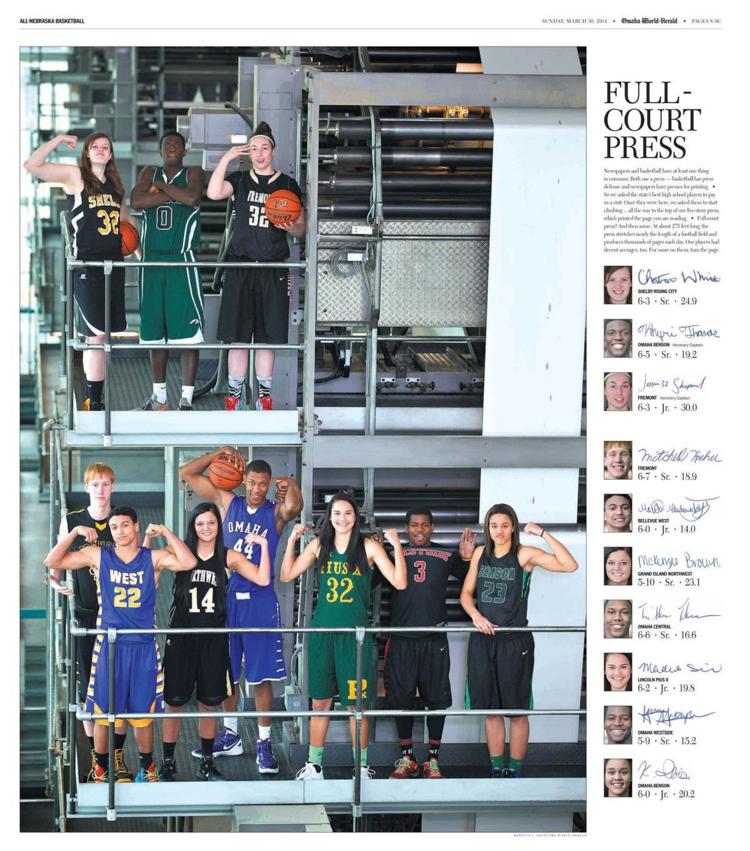 2013: All-Shake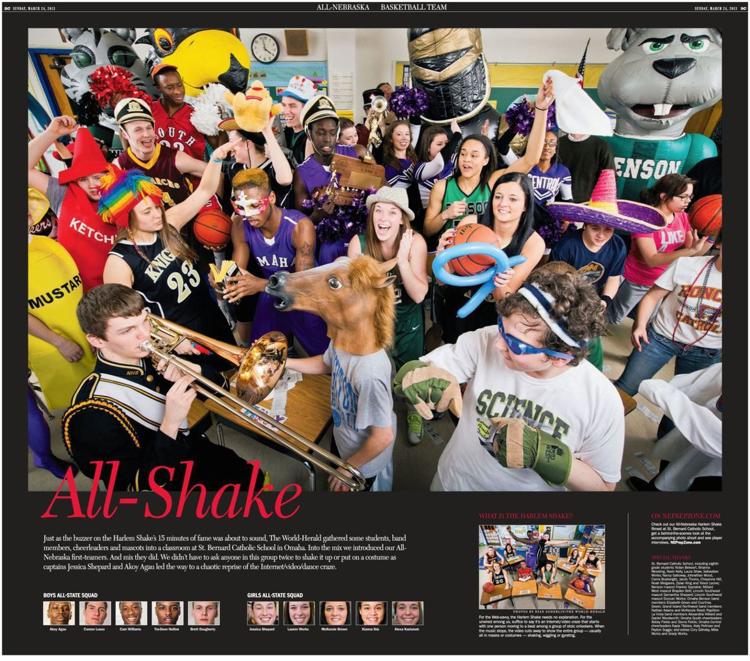 2012: Old School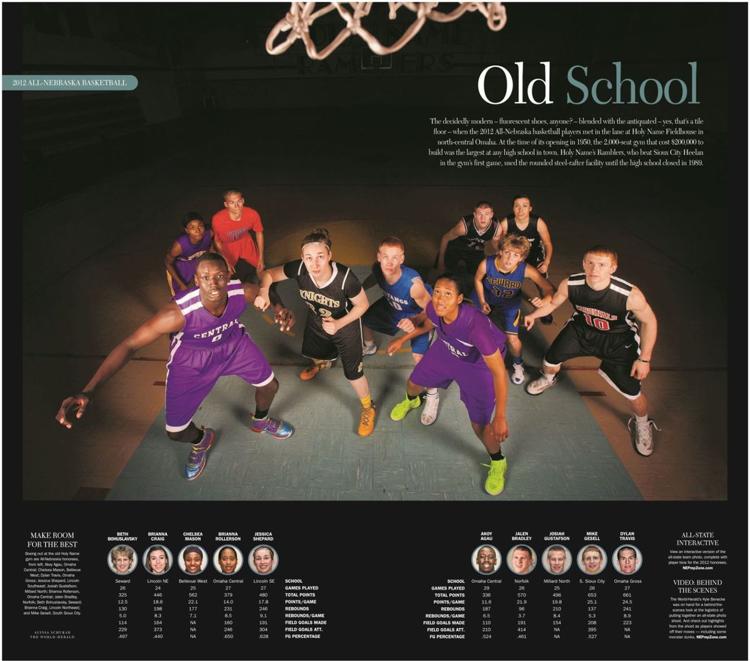 2011: Showstoppers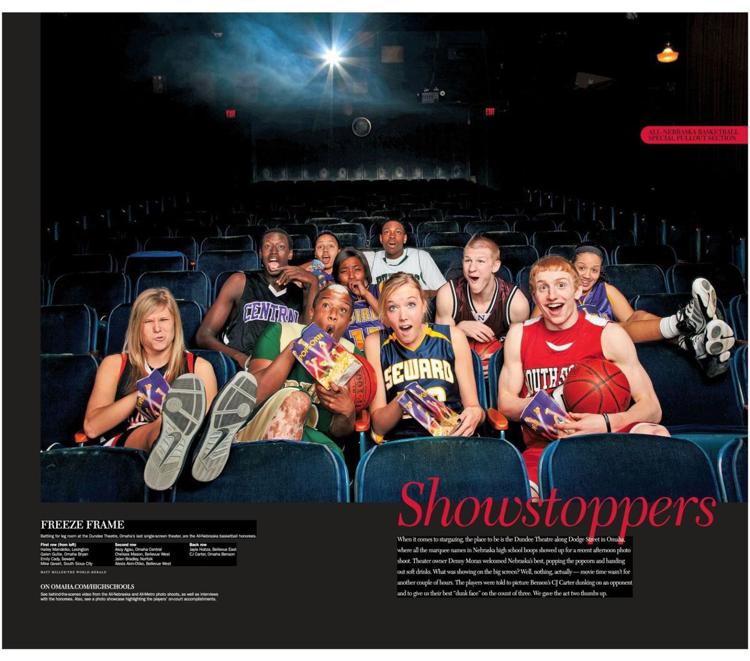 2010: Good to the End
2009: From All Directions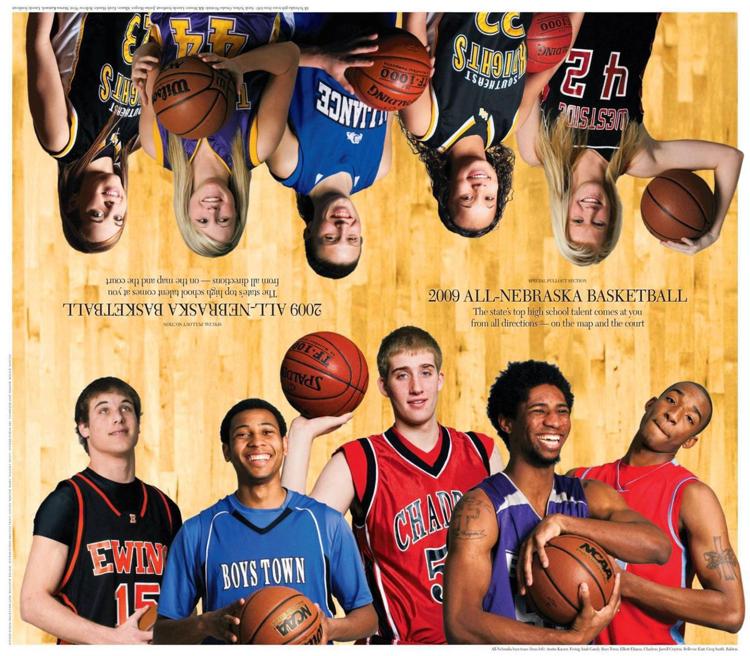 2008: Rare Collection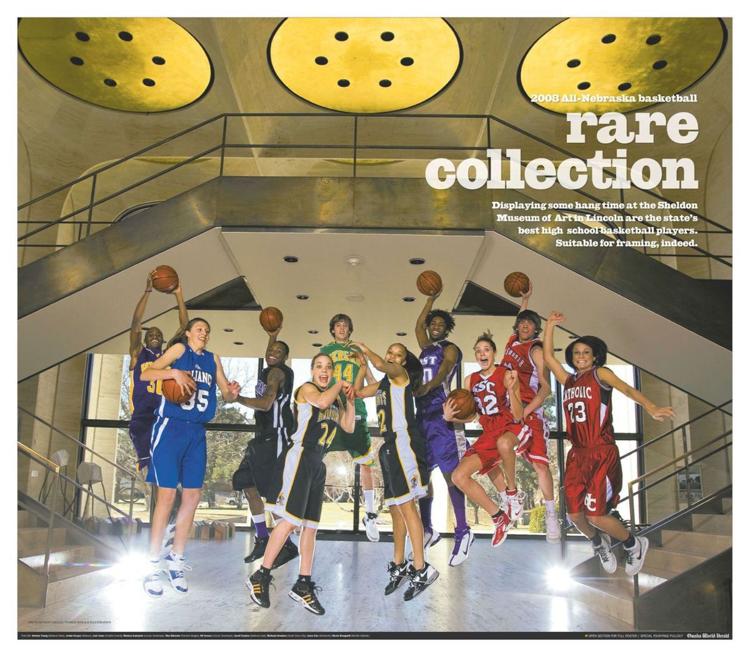 2007: Big Game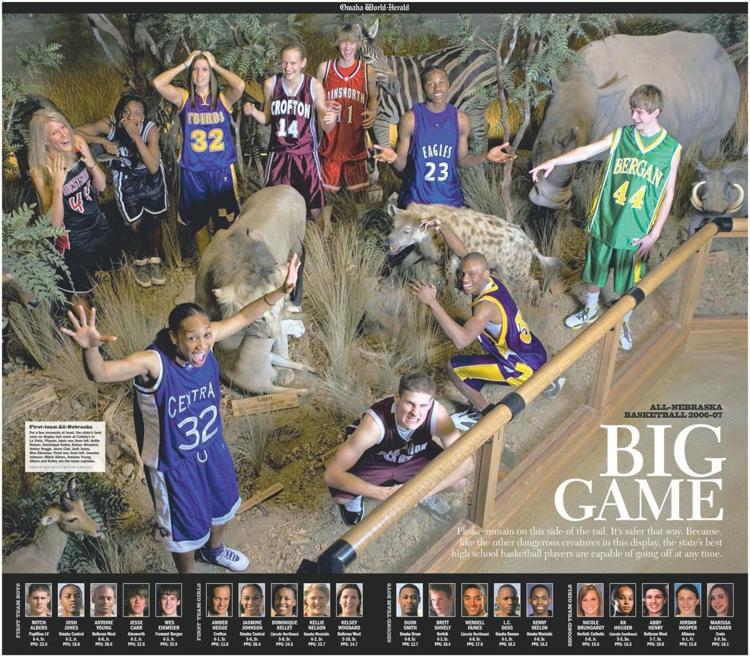 2006: A Cut Above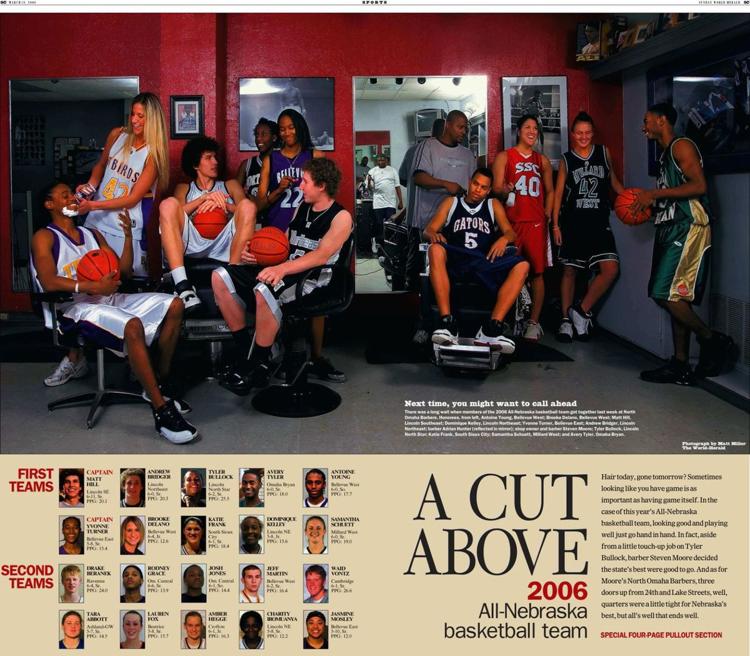 2005: All-State Oasis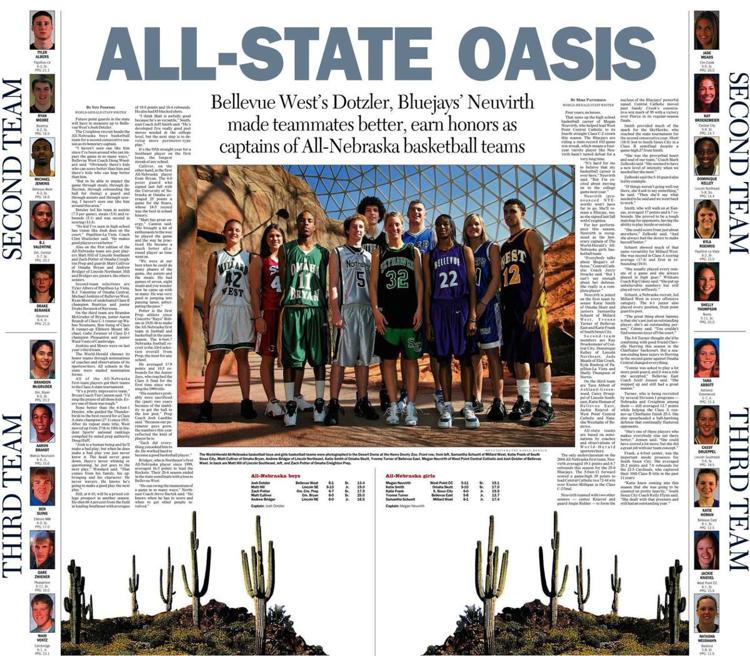 Get in the game with our Prep Sports Newsletter
Sent weekly directly to your inbox!