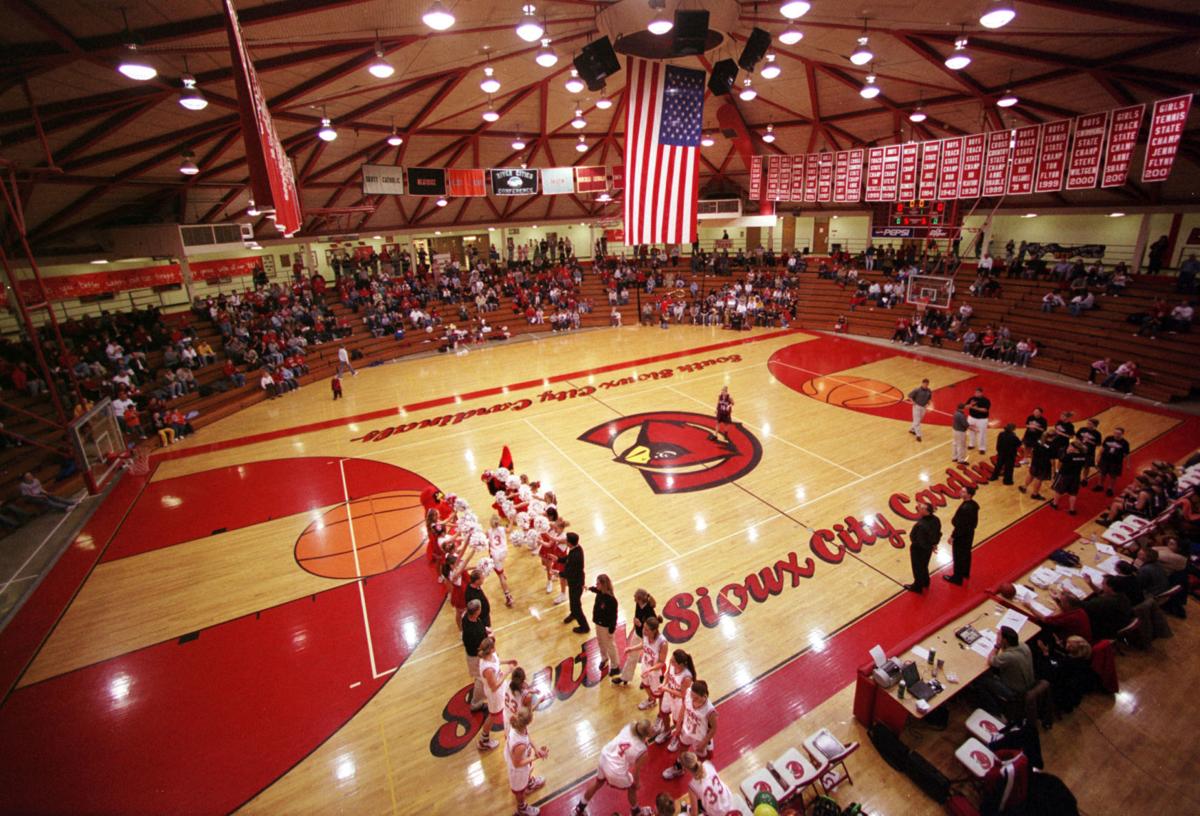 They call it the Mini-Dome, but opposing coaches probably had other names for it.
"It was a nightmare to play there," Crete coach John Larsen said. "It just added to the problems of playing South Sioux City."
When it was packed — as it was during the glory days of 10 state championships from 1995 to 2005 — the Cardinals' gym gave the home team an inherent advantage.
Larsen, previously the longtime coach at Lincoln Southeast, got a taste of that South Sioux spirit when his Knights played in a four-team tournament there.
"Along the baselines, their bleachers were right there," he said. "Sometimes I swore their fans were on the court."
The unique design of the 3,000-seat facility added to the intimidation factor.
Instead of the usual rectangular shape of most gyms, the Mini-Dome is round. Spectators surround the entire court rather than on either side, with fans entering at the top and walking down into the bleachers.
Large banners from past state championships hang just below the roof, a modified geodesic dome. Large photos of those past title teams also decorate the interior.
Steve Selk, who recently completed his first season as Cardinal coach, was an assistant the previous year at Elkhorn South. The Storm traveled to South Sioux for the district final.
"Where the visiting team sits, it's almost impossible to miss those banners," Selk said. "It's pretty easy to get awestruck if you're not used to that atmosphere."
Kelly Flynn, who coached South Sioux during its dominant streak, has fond memories of the Mini-Dome.
"There were years when it got so crowded that we had to lock the doors," he said. "Sometimes we had to move the band out of the bleachers and find them another spot, so it got pretty crazy."
Flynn's daughter Jenni, who contributed to four state titles, said she always looked forward to playing in that gym.
"It would be filling up during the junior varsity games," she said. "By the time we took the court, it was just a wild and fun atmosphere."
Selk said Elkhorn South's ability to capture that district final in 2019, a 52-50 victory that denied his future South Sioux team a trip to state, took a monumental effort.
"I read someplace that they were 70-5 over the past 10 years at home," he said. "The place was electric and the band was awesome, but we managed to squeeze out the win."
A Kansas City architecture firm designed the high school and domed gymnasium based on a similar design from a school in Kansas. South Sioux City voters passed a bond issue in 1966, and the facility was completed three years later at a cost of about $2 million.
The rest, as they say, is history. And the Mini-Dome is such an important part of South Sioux lore that the community held a celebration last year to mark its 50th anniversary, complete with a birthday cake.
"It's a scary place to play if you're a visiting team," Selk said. "But now that it's my home court, I love it."
---
The World-Herald's Still Spinnin' series
The World-Herald's Still Spinnin' series
An introduction into your crash course of Nebraska's basketball history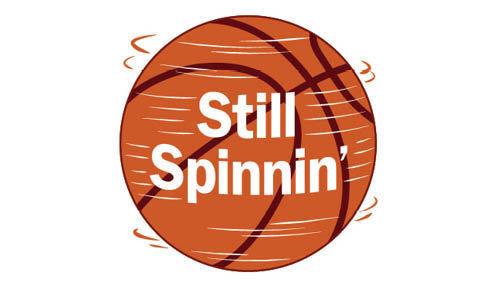 From humble Nebraska beginnings to basketball legend, meet Jerry Krause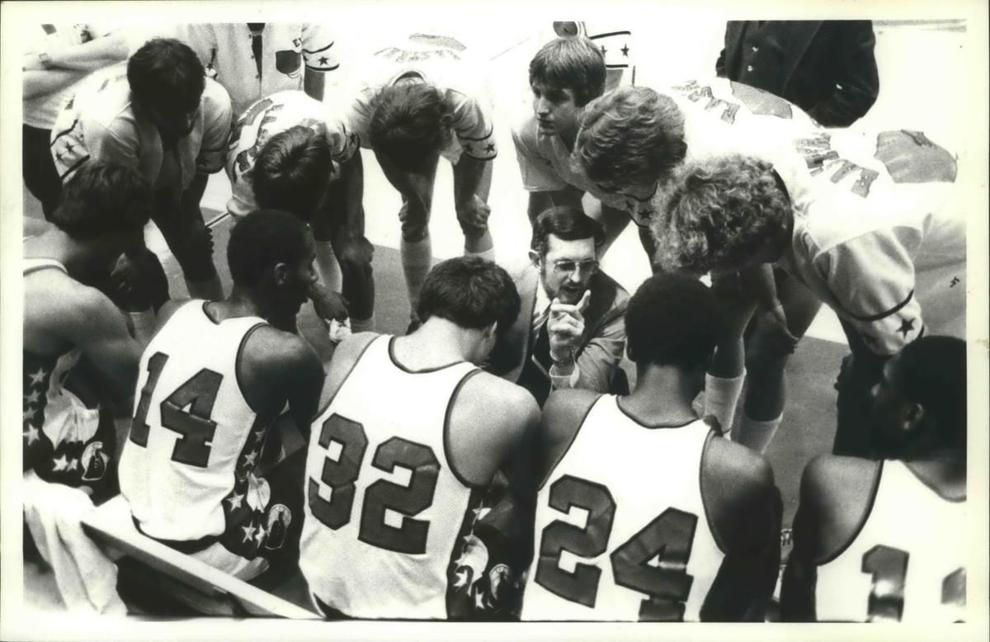 Hoop-It-Up could get heated, but it brought Omaha's basketball community together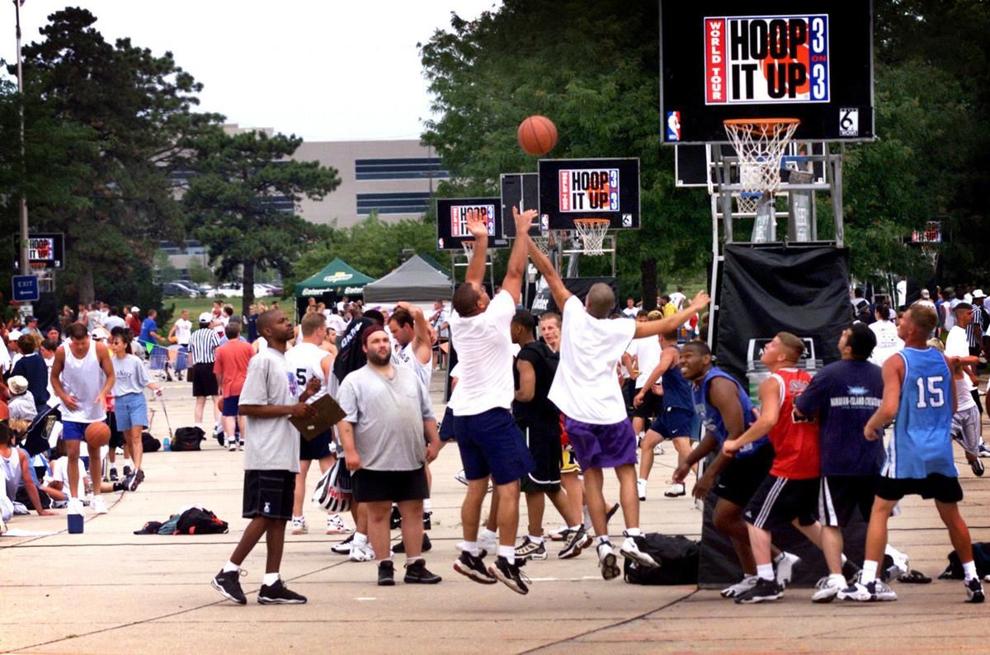 Woolridge's and Strickland's rivalry ended in chase for Class A scoring record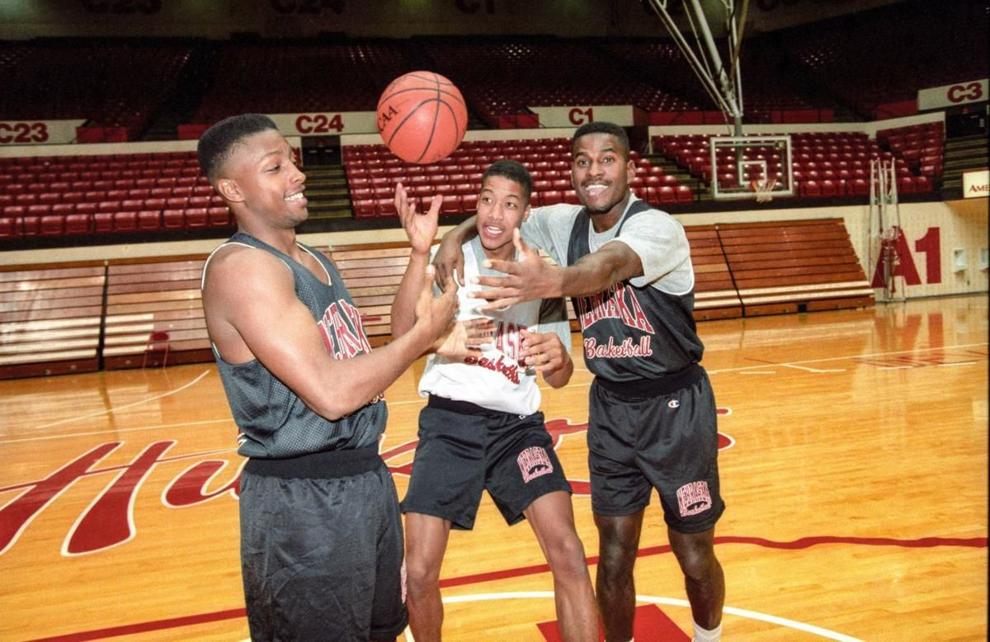 A now-closed Wahoo college once had nation's best women's basketball team
Forrest Roper built a girls basketball dynasty, but his impact was so much more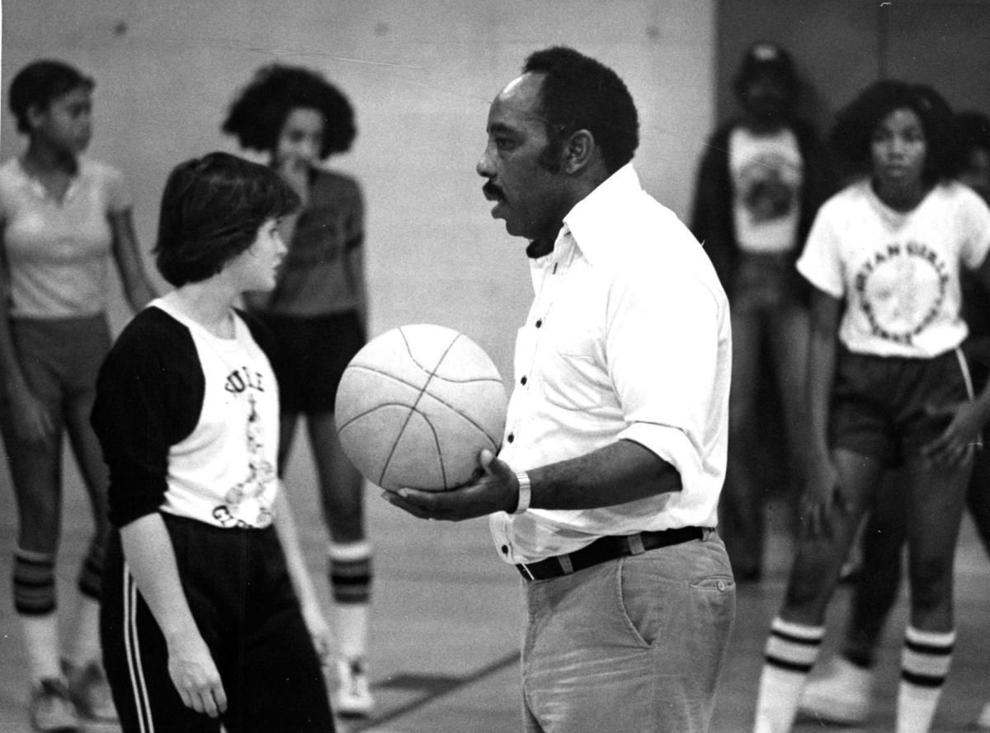 No one could stop Omaha Central's basketball machine, led by high school rock stars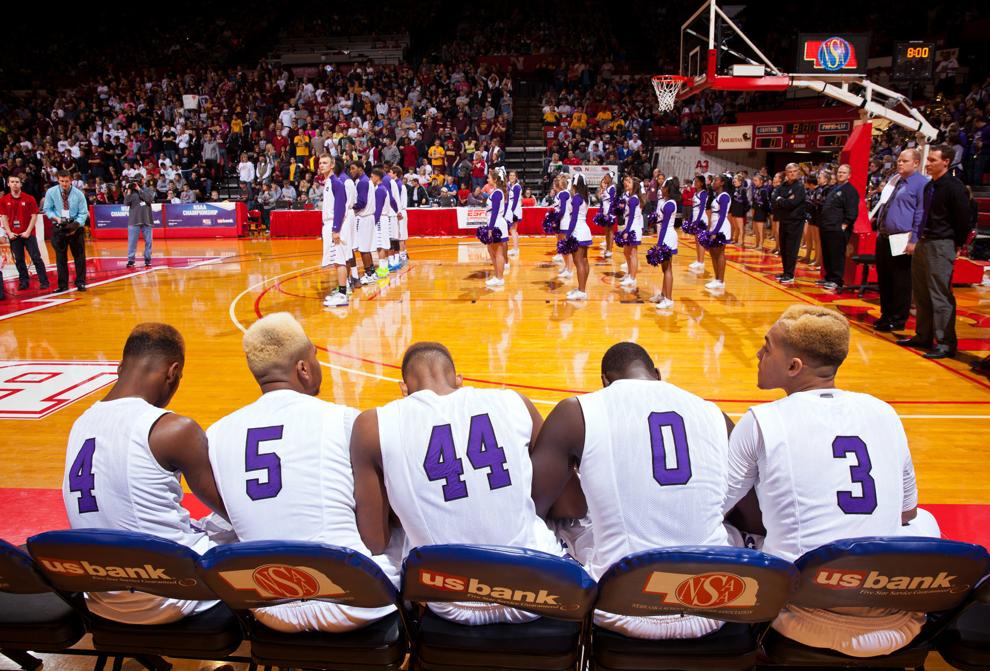 From an Olympian's shoes to Air Jordan, history of the dunk in Nebraska runs deep
Another Big Ben — Benoit — once towered for Creighton, but was he appreciated?
Meet Mike Heck, the Nebraska high school and Jays standout who had 'unlimited potential'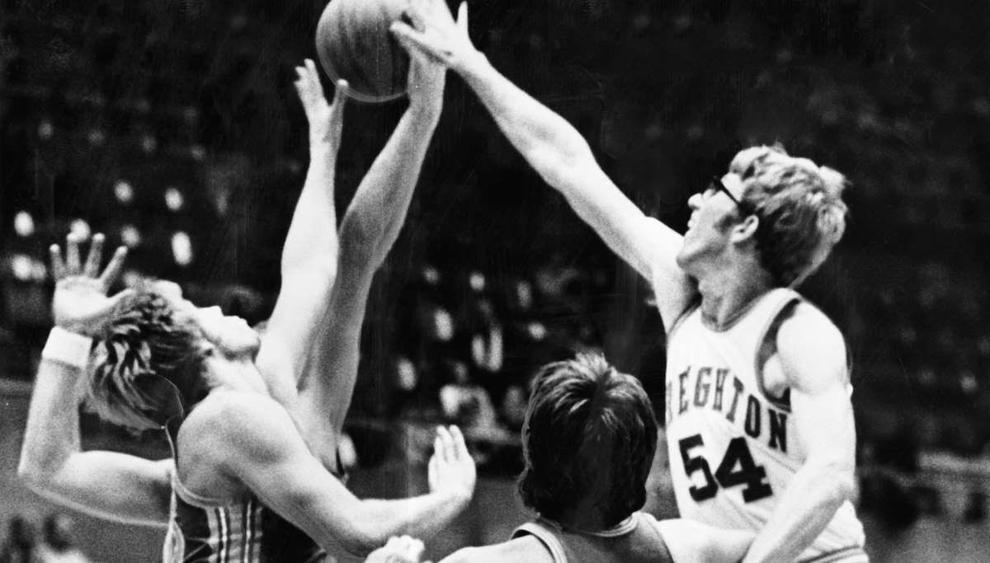 Tragedy kept Harry Kersenbrock, a 7-footer from Crete, from becoming a Jayhawk star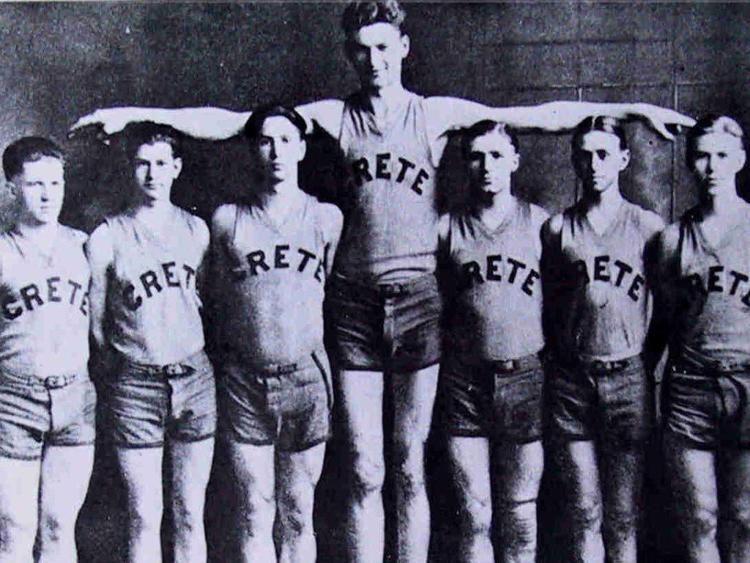 Bill Vincent, the Omaha South great who drew comparisons to Wilt Chamberlain, left his mark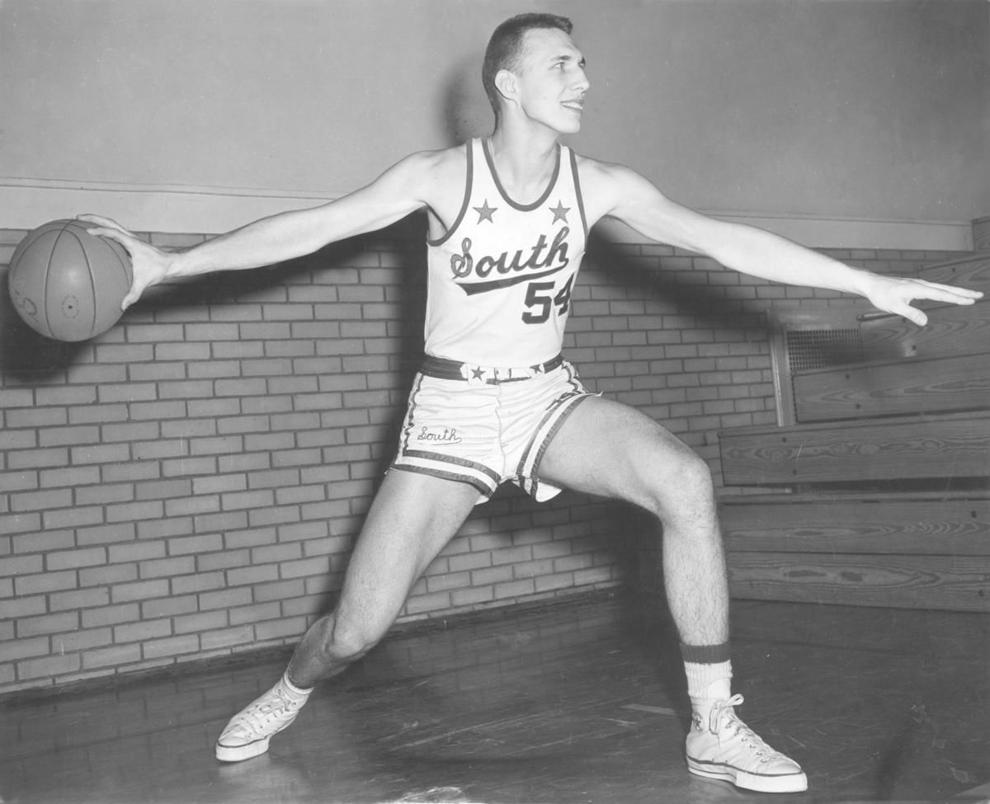 The story behind Kelly Flynn and South Sioux City girl's decade of domination
South Sioux City's Mini-Dome presented big problems for hoops opponents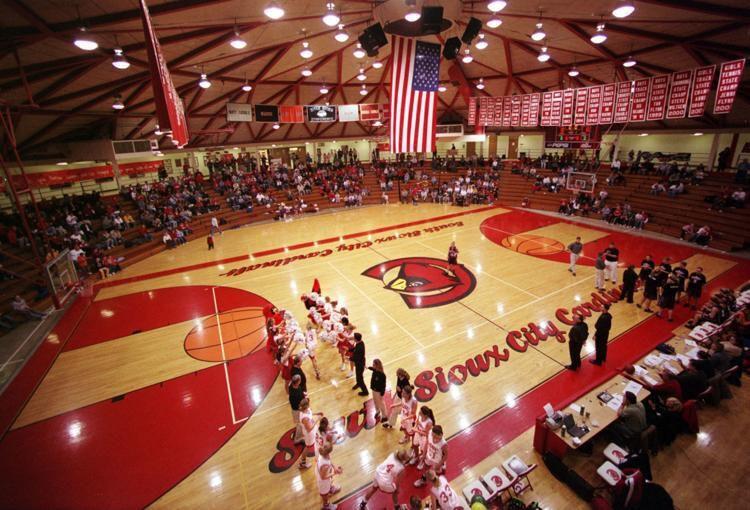 In Omaha's episodes of racial tension, only once has basketball played a major role
I got a lesson on Nebraska's basketball history from a classical music expert