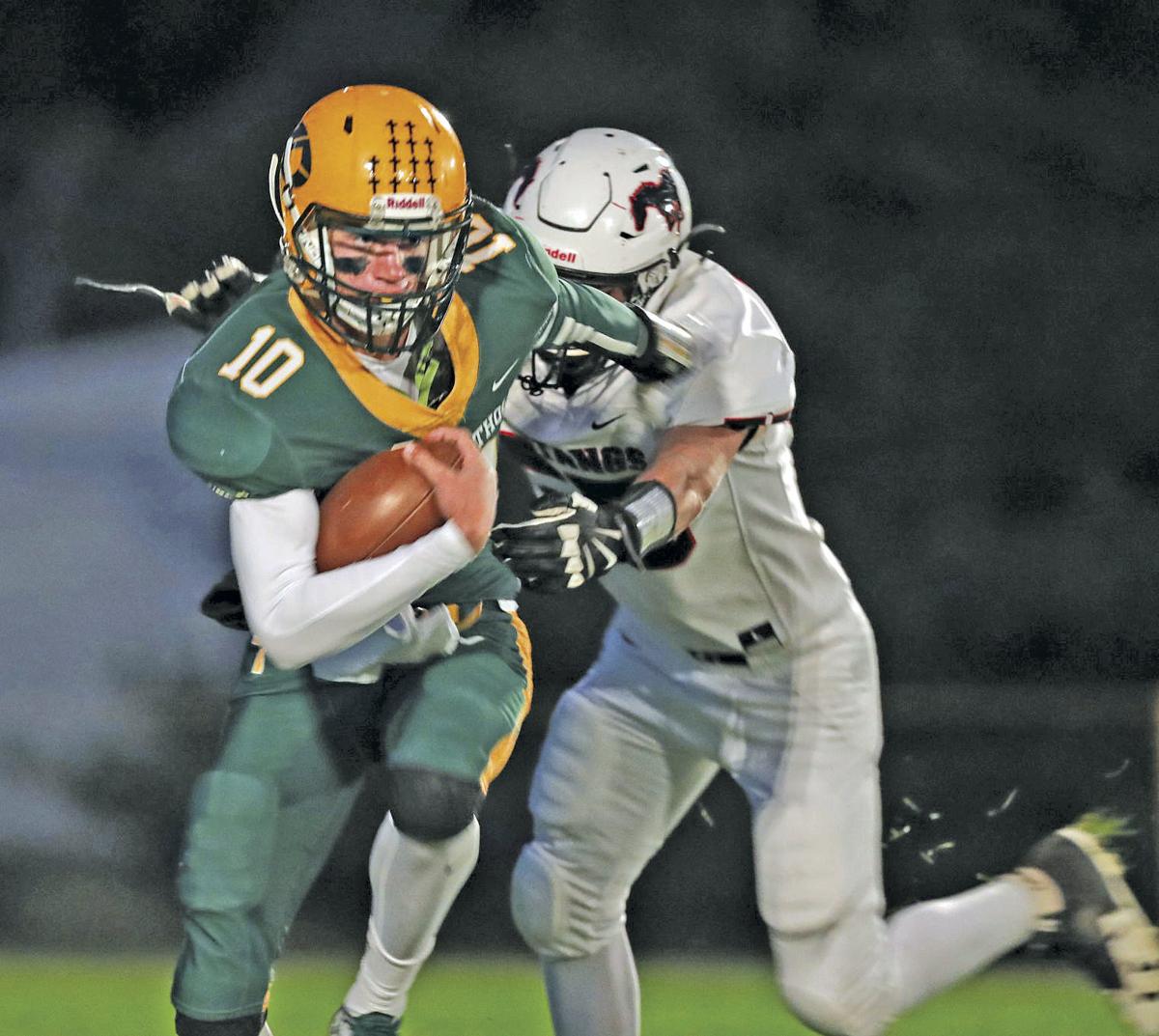 Heinrich Haarberg received his first Division I scholarship offer from UMass last week. More offers are likely to come for Kearney Catholic's 6-foot-5, 185-pound junior quarterback. ​
The Huskers have invited him to their junior day on Saturday and Nebraska quarterbacks coach Mario Verduzco made a visit to Kearney Catholic last week.
"Coach Verduzco loves my athletic ability, and he has told me over and over that he wants to see me run," Haarberg said. "Coach (Scott) Frost has told me there is a scholarship offer for me if he sees that I am fluid enough and have a good throwing motion."
NU's junior day is his only planned visit in the next few months.
"I have a couple of junior day invites, but it doesn't look like I'm going to make those because I am going to focus on some combines and preparing for next year," he said.
He unofficially visited Kansas and Iowa State twice last fall and Wyoming made a visit to Kearney Catholic on Thursday. Vanderbilt and Northern Illinois have also expressed interest.
"Some colleges just see tweets and start following me and contact me," he said. "I am trying to sort through the process of what is real and what is not."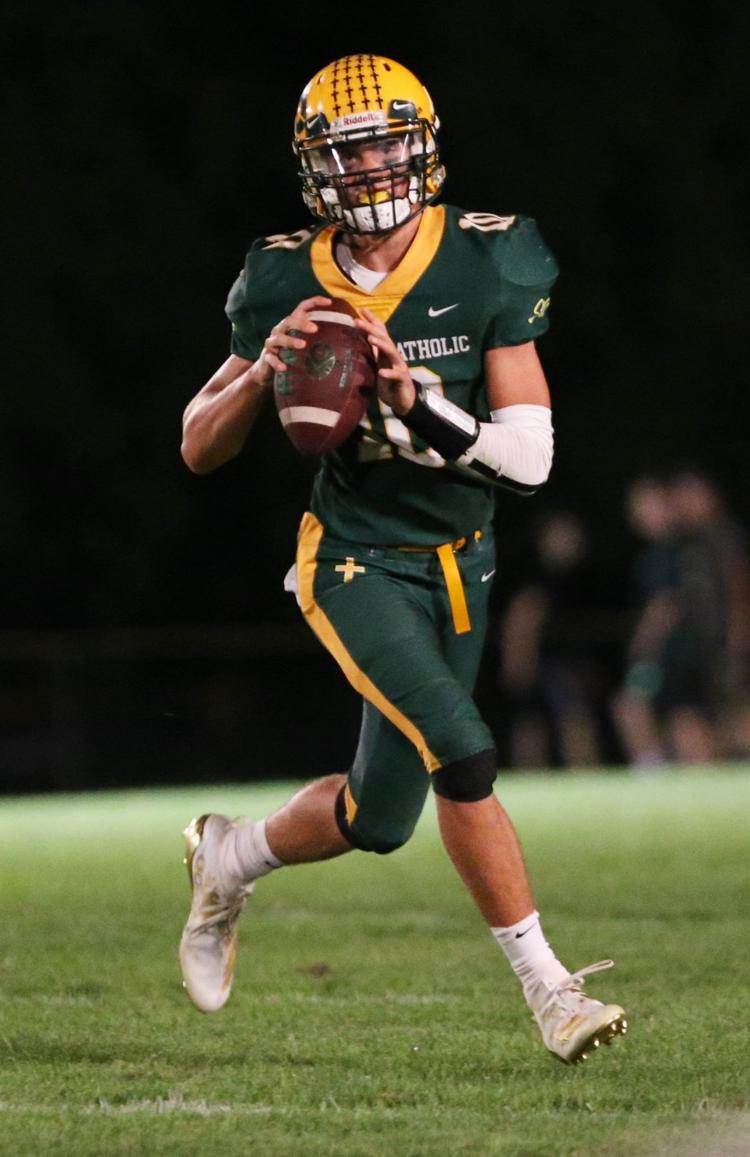 Haarberg has a plan and knows what he is looking for in a potential school.
"The first thing I look at is the coaches and if I get along with them. If you don't, your life will be horrible at that school," he said. "My parents have always told me to look at the coaches and see if they fit me and if I fit them. I also look at the type of offense they run. Am I gonna be under center or in the gun?"
His athleticism checks all of the boxes. Haarberg has run a 4.68 40-yard dash and an 11.0 100 meter dash, plus has high jumped 6-4 with a 36-inch vertical jump.
Kearney Catholic coach Rashawn Harvey would like see Haarberg use his athleticism and running ability more in the fall. Harvey has given him full reign of the offense and is adding some run-pass option plays for 2020.
"He got on me this year because I didn't run enough," Haarberg said. "Coach Harvey has put me ahead of the game really and taught me how to run and to throw."
---
Division I basketball and football recruits in Nebraska for the 2021 class
Football: Avante Dickerson, Omaha Westside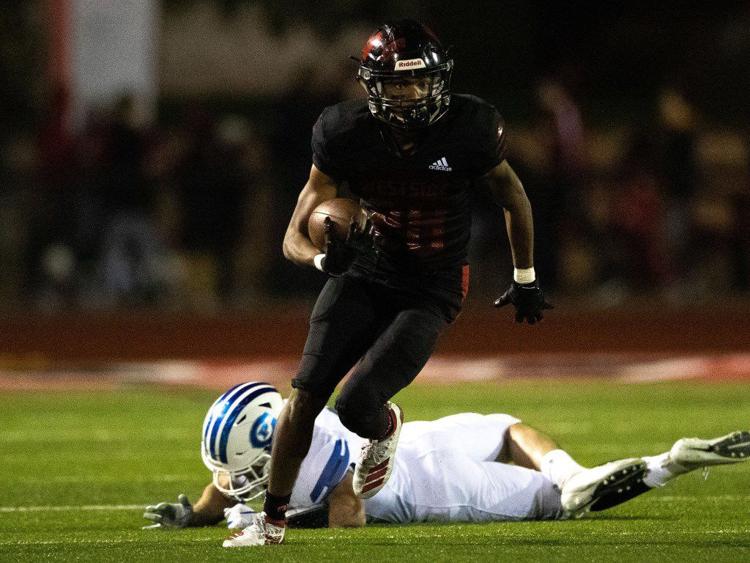 Football: Keagan Johnson, Bellevue West
Football: Teddy Prochazka, Elkhorn South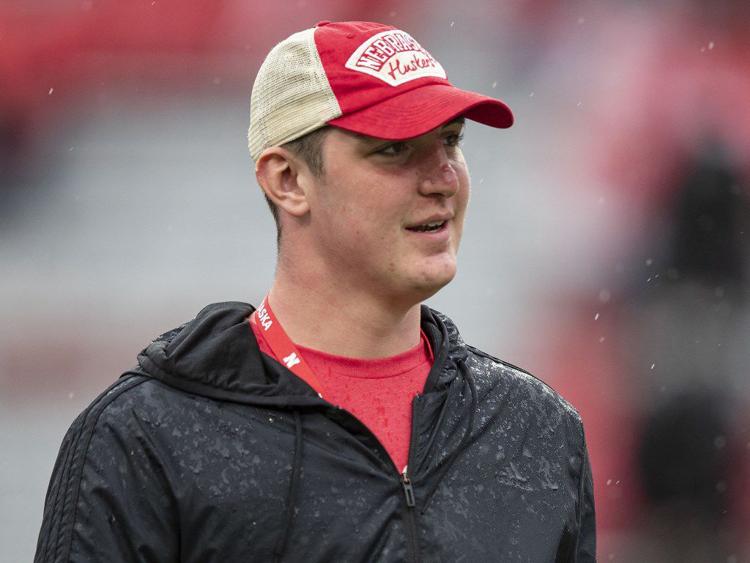 Football: Heinrich Haarberg, Kearney Catholic
Football: James Carnie, Norris
Football: Koby Bretz, Omaha Westside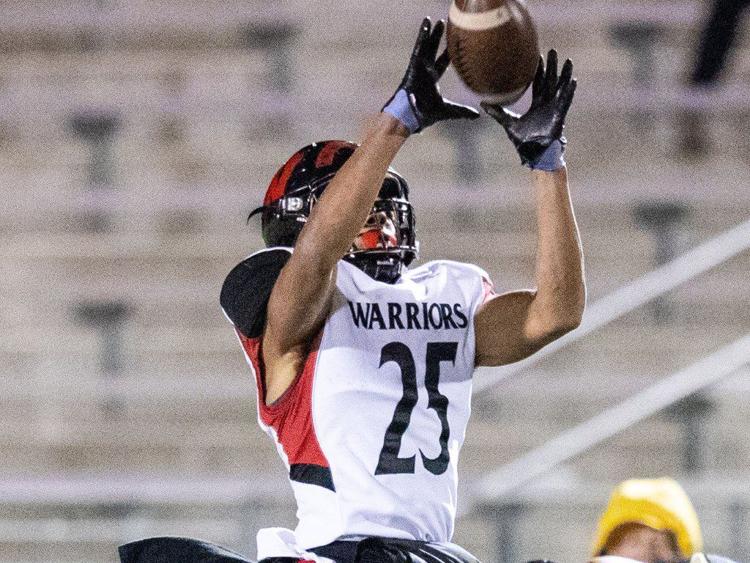 Football: AJ Rollins, Omaha Creighton Prep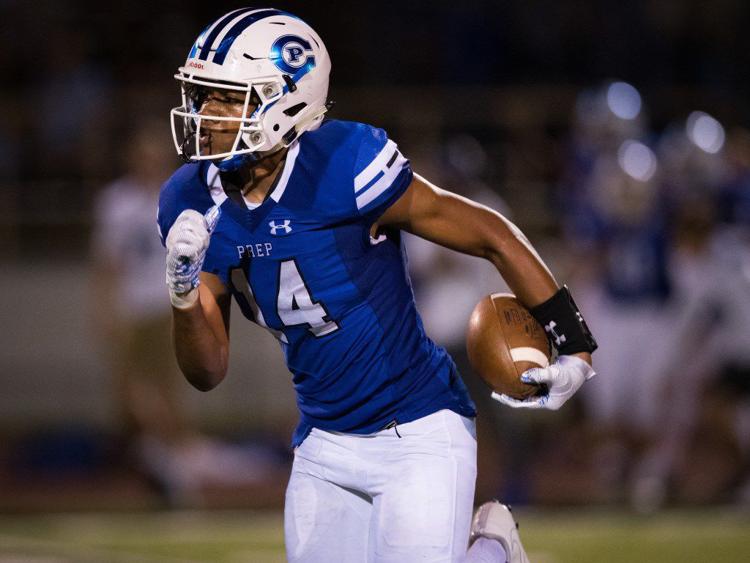 Football: Nolan Gorczyca, Omaha Roncalli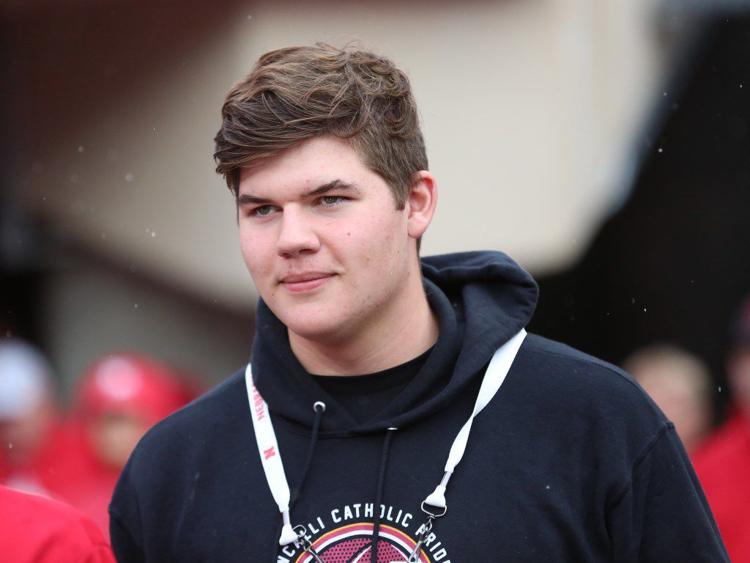 Football: Cade Haberman, Omaha Westside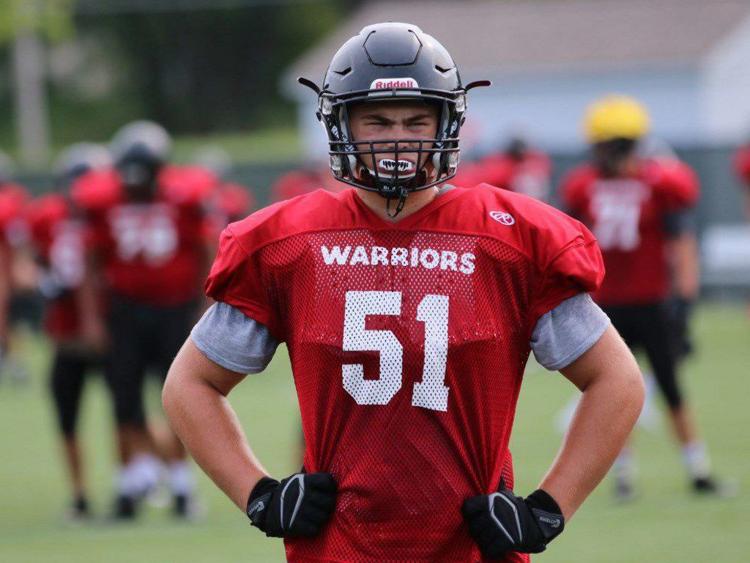 Football: Makhi Nelson-Douglas, Elkhorn South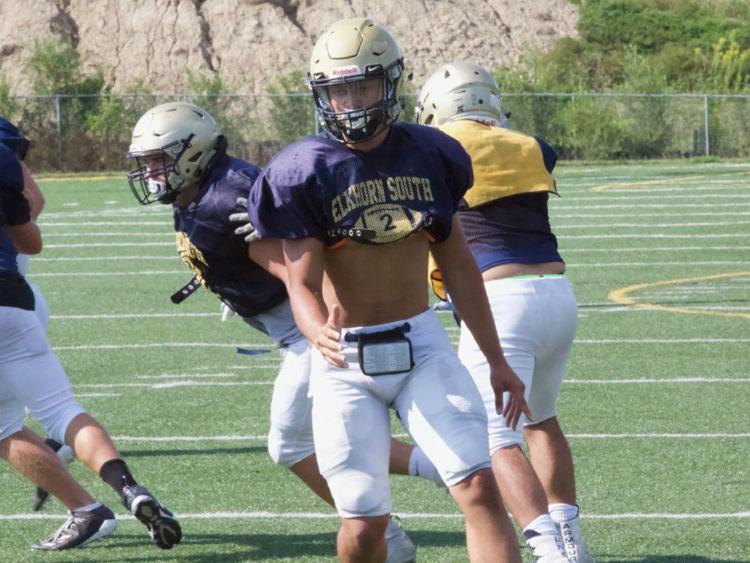 Football: TJ Urban, Millard South
Football: Gannon Gragert, Elkhorn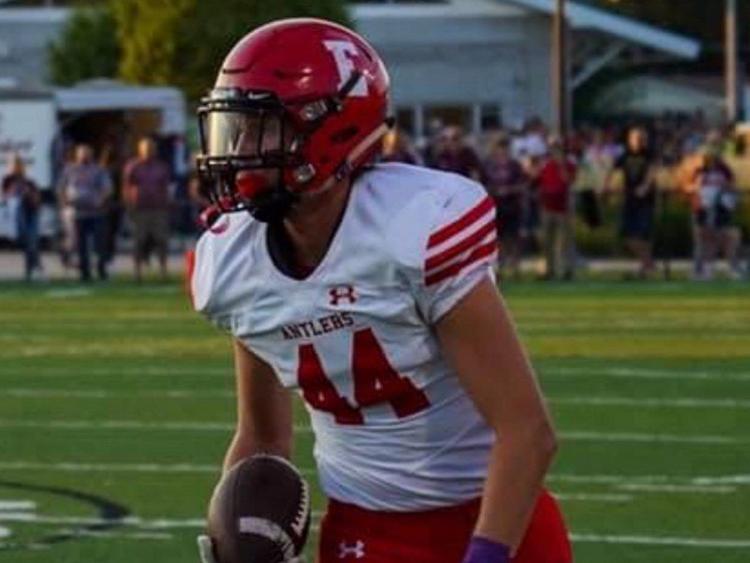 Football: Cole Payton, Omaha Westside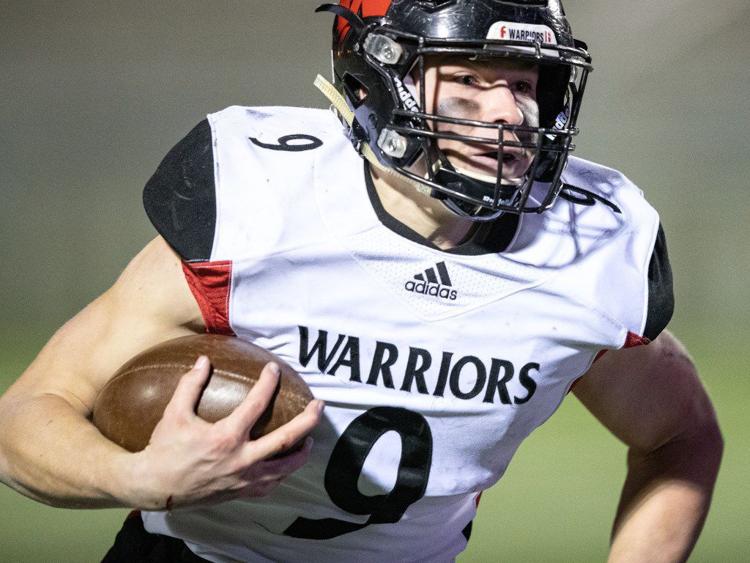 Football: Hunter Push, Omaha North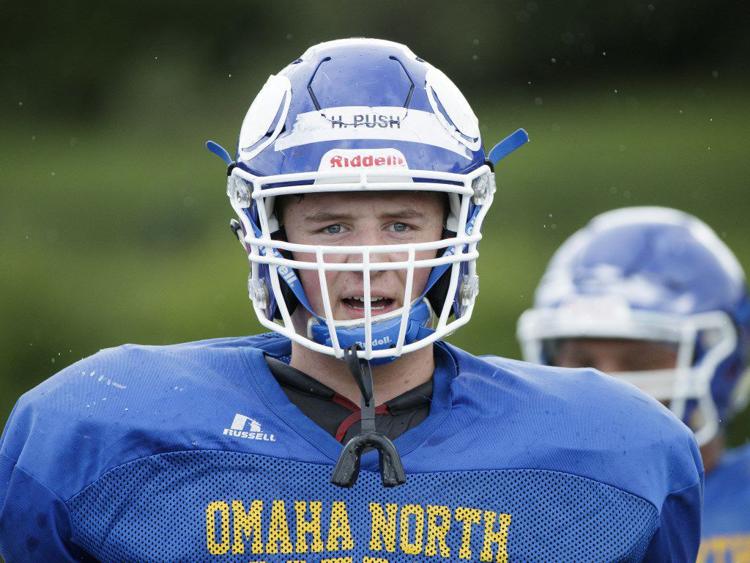 Football: Alex Bullock, Omaha Creighton Prep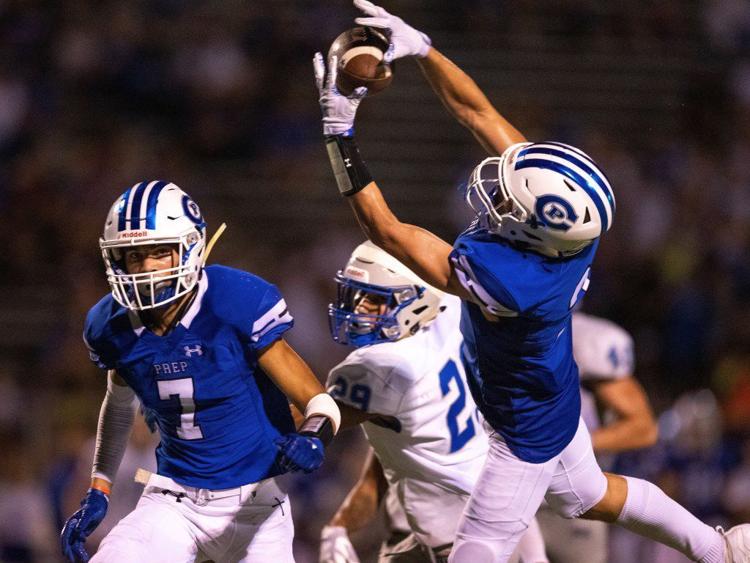 Football: James Conway, Millard West
Football: Mike Leatherdale, Wayne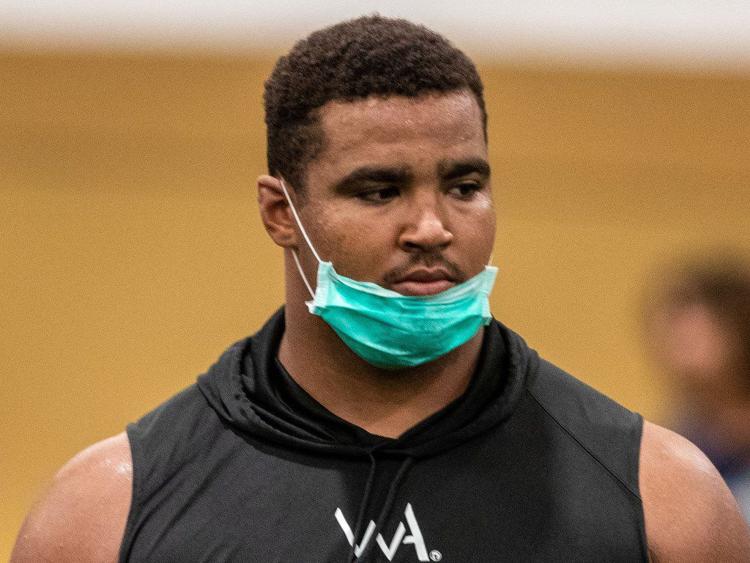 Football: Tommy McEvoy, Clarkson-Leigh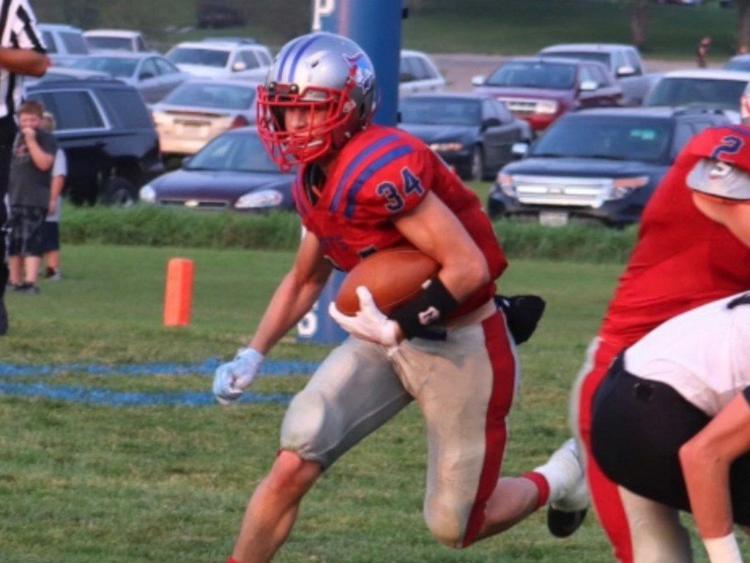 Football: Sam Scott, Omaha North
Football: Tommy Wroblewski, St. Paul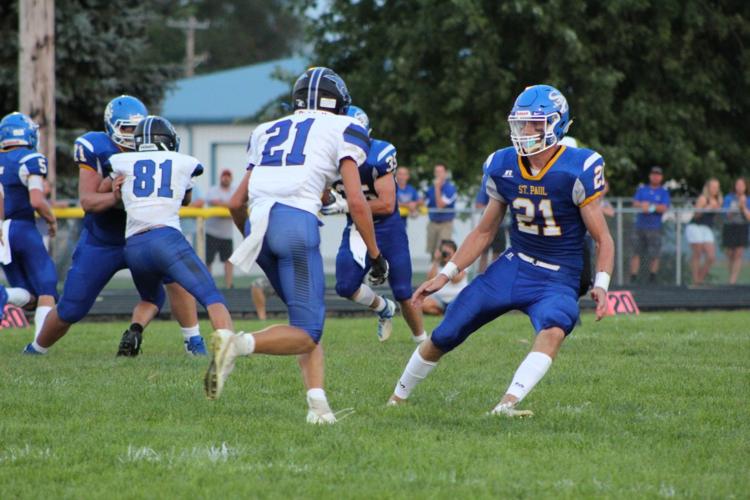 Football: Isaac Zatechka, Elkhorn South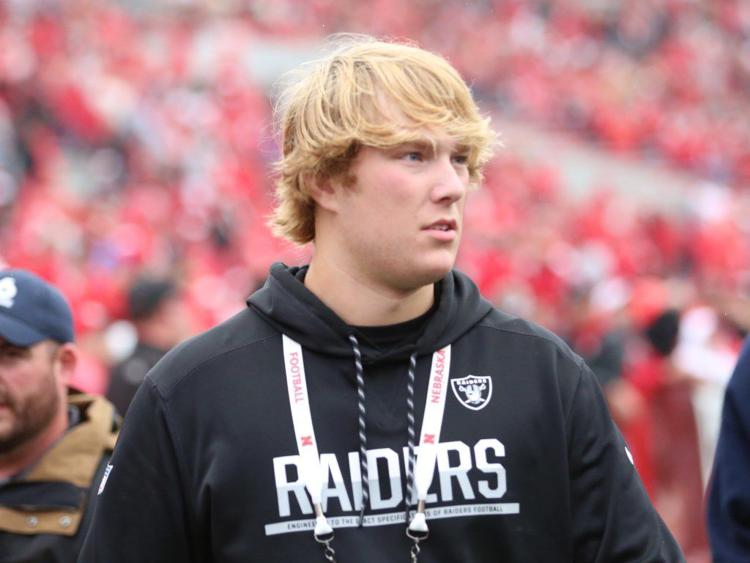 Boys Basketball: Chucky Hepburn, Bellevue West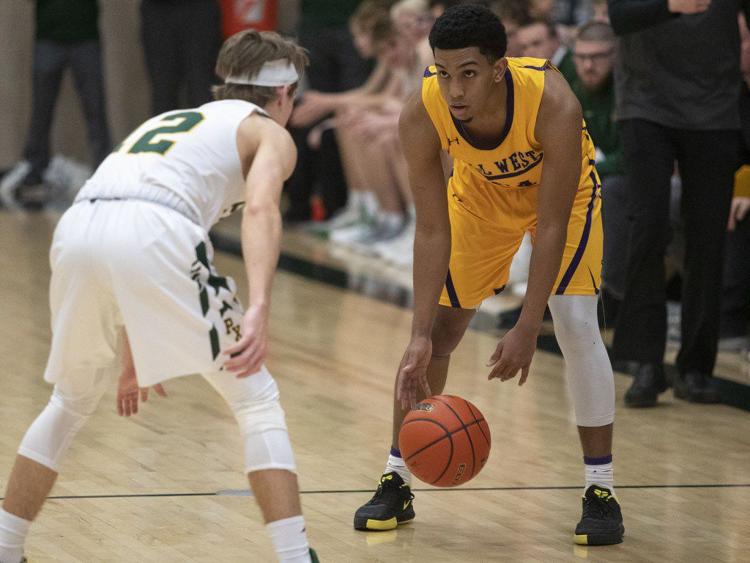 Boys Basketball: Hunter Sallis, Millard North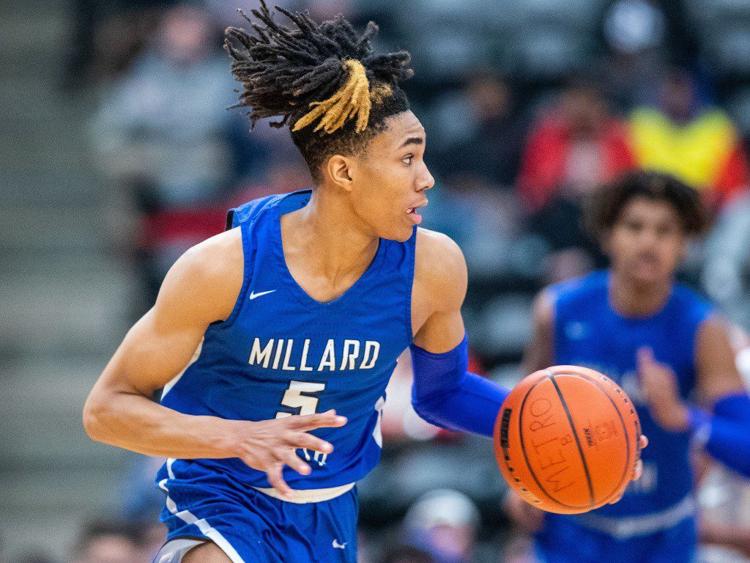 Boys Basketball: Frankie Fidler, Bellevue West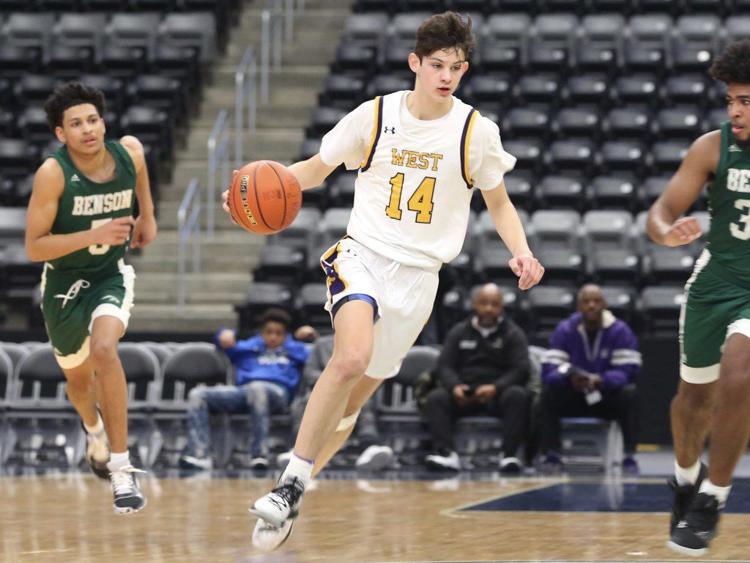 Boys basketball: Jadin Johnson, Millard North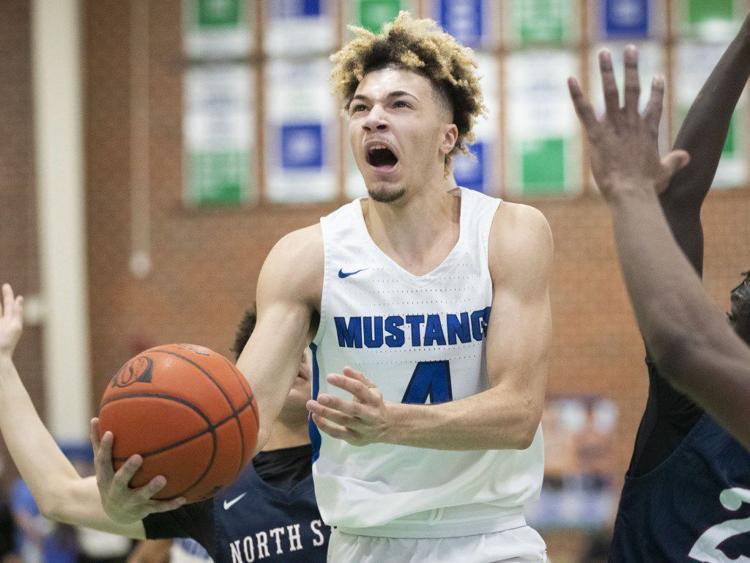 Boys basketball: Saint Thomas, Millard North
Girls Basketball: Allison Weidner, Humphrey St. Francis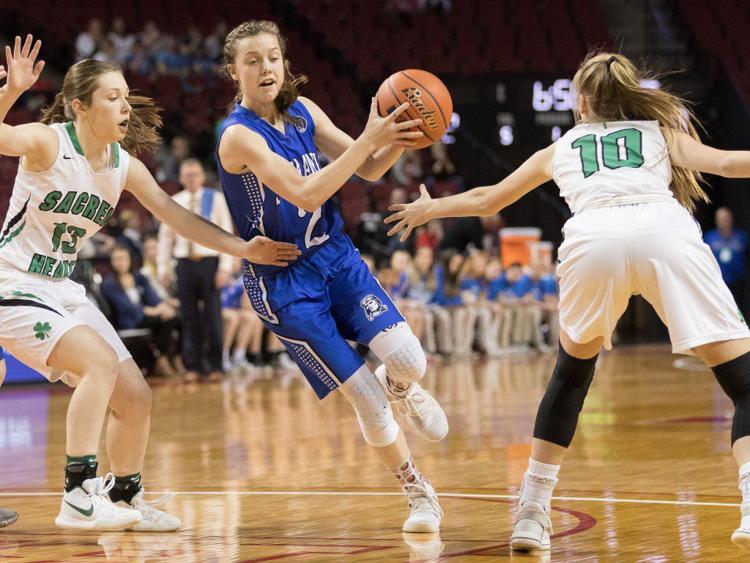 Girls Basketball: Alexis Markowski, Lincoln Pius X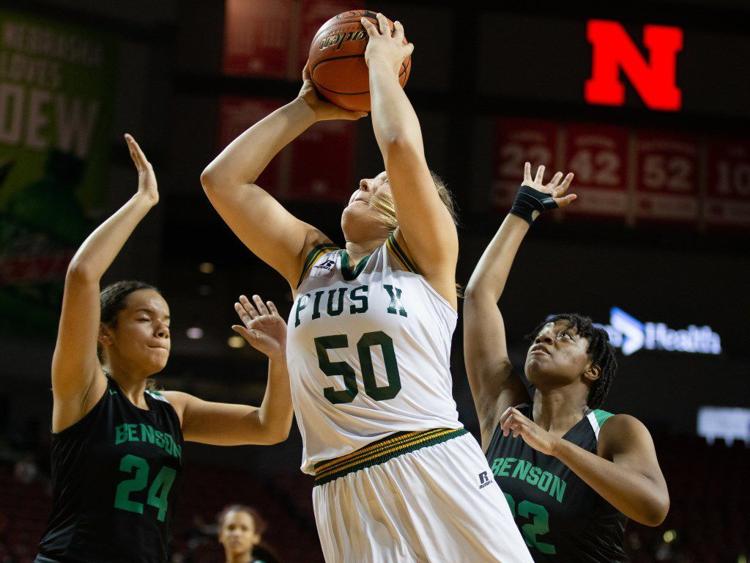 Girls Basketball: Aanaya Harris, Omaha Burke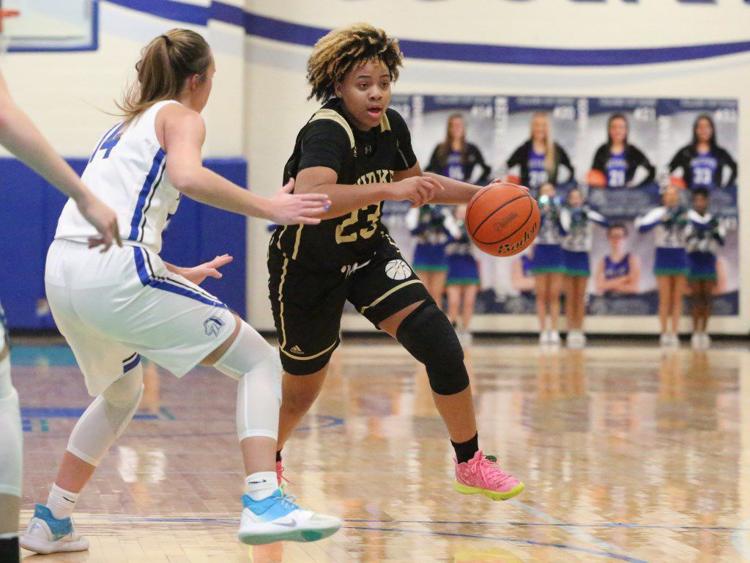 Girls Basketball: Grace Cave, Weeping Water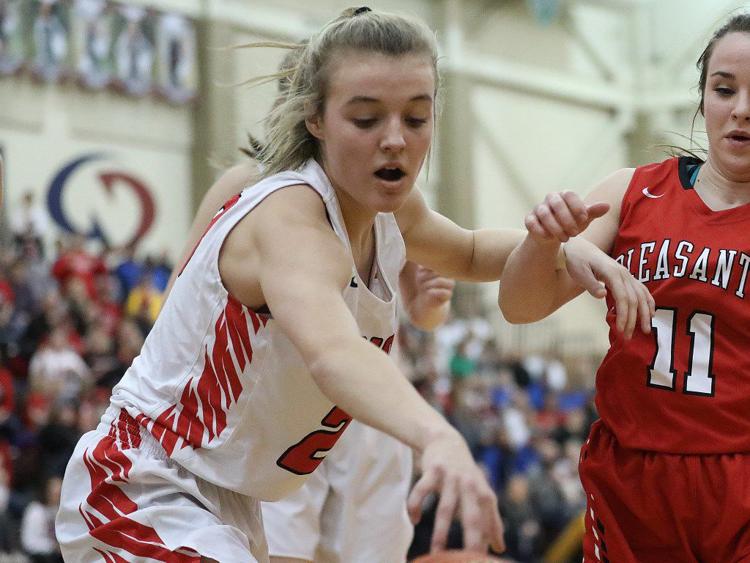 Girls Basketball: Kaysia Woods, Lincoln High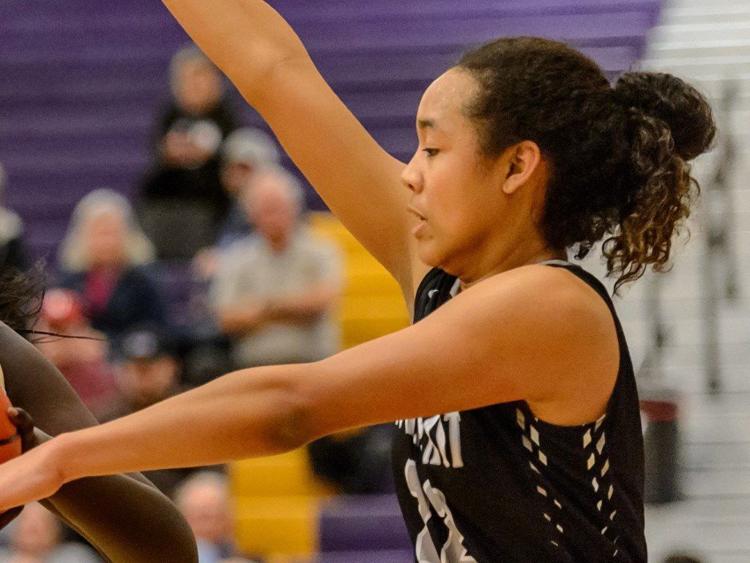 Girls Basketball: Nyanuar Pal, Omaha Central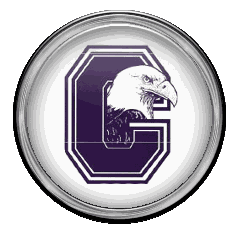 Omaha World-Herald: Nebraska Prep Zone
All the latest updates for Nebraska High School sports