COUNCIL BLUFFS — Considering Bellevue West led by 23 three minutes into the second half, a nail-biter finish was exceedingly surprising.
Council Bluffs Abraham Lincoln got hot, Chucky Hepburn had his heels cooled by fouls and the final game of Friday night's 13th annual MAC Shootout got good.
In the final 1:14, it took perfect free throw shooting by the Top 10 No. 2 Thunderbirds and a nicely controlled drive through the lane by Greg Brown for their 74-72 victory in the Mid-America Center.
Josiah Dotzler made the clinching two free throws with 1.3 seconds left after rebounding a long 3 miss by A.L.'s Josh Dix that would have tied the game. Dix accounted for the final score by swishing a 65-footer at the buzzer.
"We've never played well (in the arena),'' West coach Doug Woodard said, not on Friday, but on Thursday.
It didn't look like it would be that way again as West built its 53-30 lead despite Hepburn, the future Wisconsin point guard, sitting nearly the entire second quarter with his second foul. The Thunderbirds (9-1) seemed poised for the blowout when Brown and Frankie Fidler, who led them with 27 points, had back-to-back backcourt steals and slams.
Lynx forward Christian Tidiane then attacked the middle for eight points and stepped out for a 3 that cut West's lead to 57-48 at the quarter. Hepburn at that point again was an onlooker. He picked up his fourth foul on his second player-control, non-charging call with two minutes left in the quarter and didn't return until 5:36 left.
As he did in Tuesday night's loss to No. 1 Millard North, Dix had a big fourth quarter with 13 of his team-high 19 points. One of his 3s made it 59-58. The Lynx (6-3) had two possessions with which they could have tied the game or gone ahead.
Fidler had 20 of his points in the first half. Hepburn finished with 17, William Kyle 11 and Greg Brown 10. Dotzler almost got to double digits with nine.
Jamison Gruber had his 17 points, all in the first three quarters, keep A.L. afloat for the close finish. Tidiane had 15 and Noah Sandbothe 11.
When West hosts undefeated Lincoln Pius X on Tuesday, it will be the Thunderbirds' sixth straight game against a ranked opponent (and we're counting A.L., which would be in our ratings if on the Nebraska bank of the Missouri).
Good teams need adversity to shake up the comfort level. West had that with Hepburn not on the floor for long stretches and did all right. This close call shouldn't rattle it.
The MAC Shootout continues Saturday, with the top game of Nebraska interest the 4 p.m. girls showdown between No. 3 Fremont and Glenwood, the top-ranked team in its class in Iowa.
Bellevue West (8-1).....................................22  20  15  17—74
Council Bluffs Abraham Lincoln (6-3)..........16  14  18  24—72
BW: Frankie Fidler 27, Chucky Hepburn 17, William Kyle 11, Greg Brown 10, Josiah Dotzler 9.
AL: Josh Dix 19, Jamison Gruber 17, Christian Tidiane 155, Noah Sandbothe 11, Lennx Brown 5, JR Knauss 1.
---
Celebrating past All-Nebraska basketball teams
2020: The Legion of All-Nebraska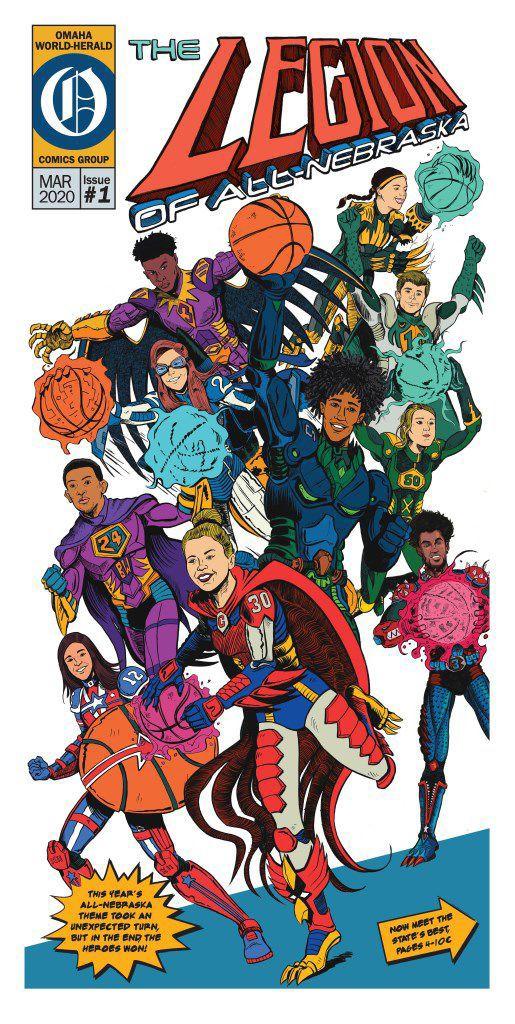 2019: Masterpiece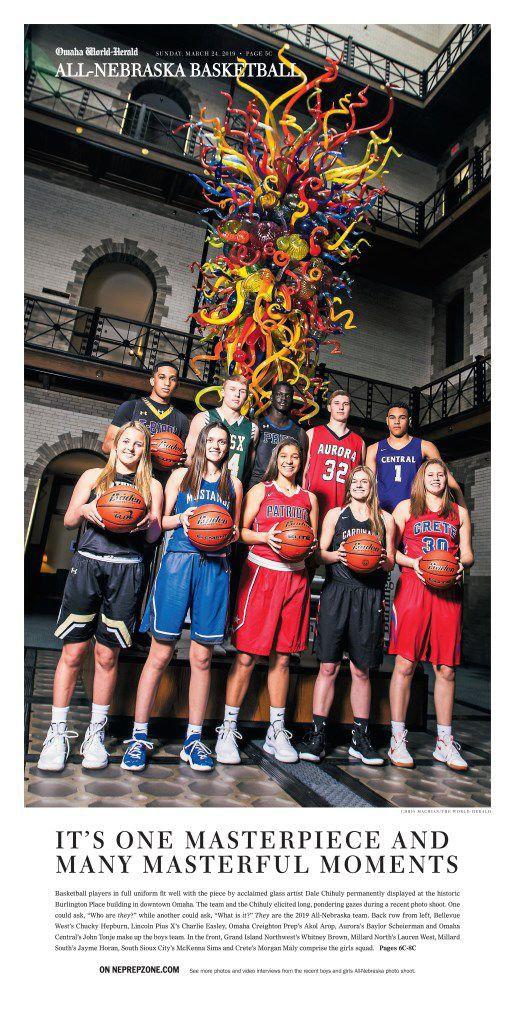 2018: Monumental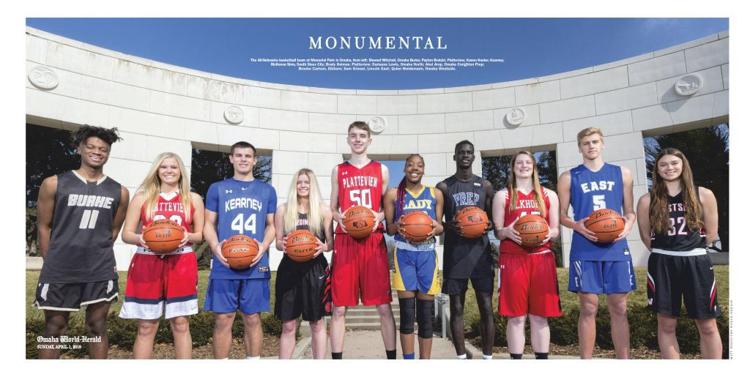 2017: Royal Court
2016: Hang Time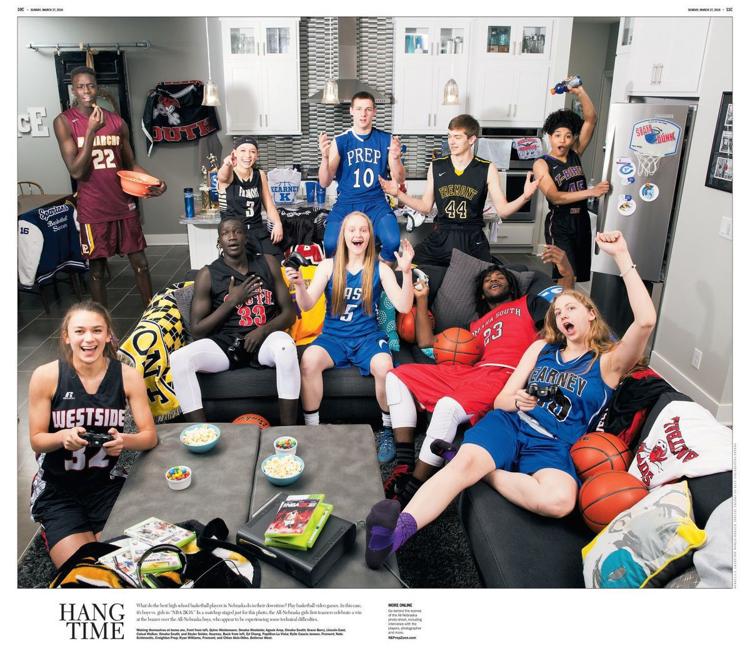 2015: Shooting Stars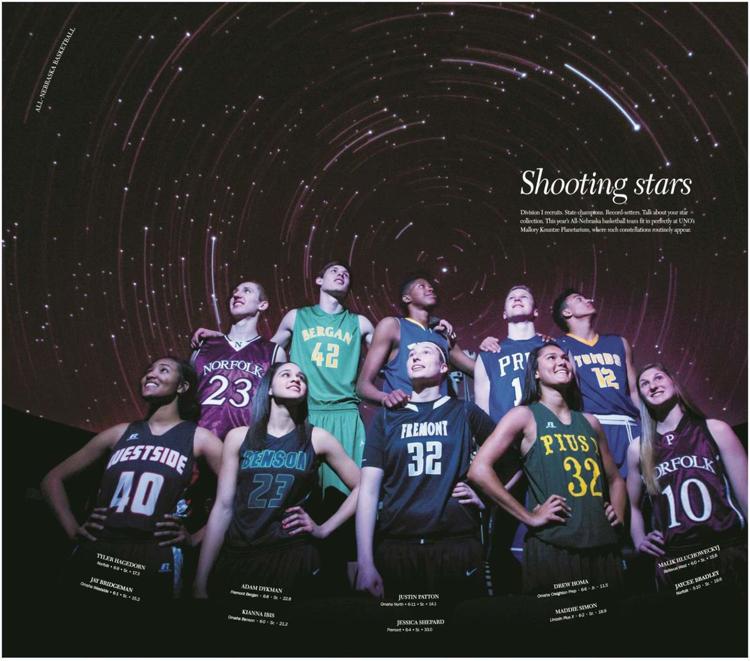 2014: Full-court Press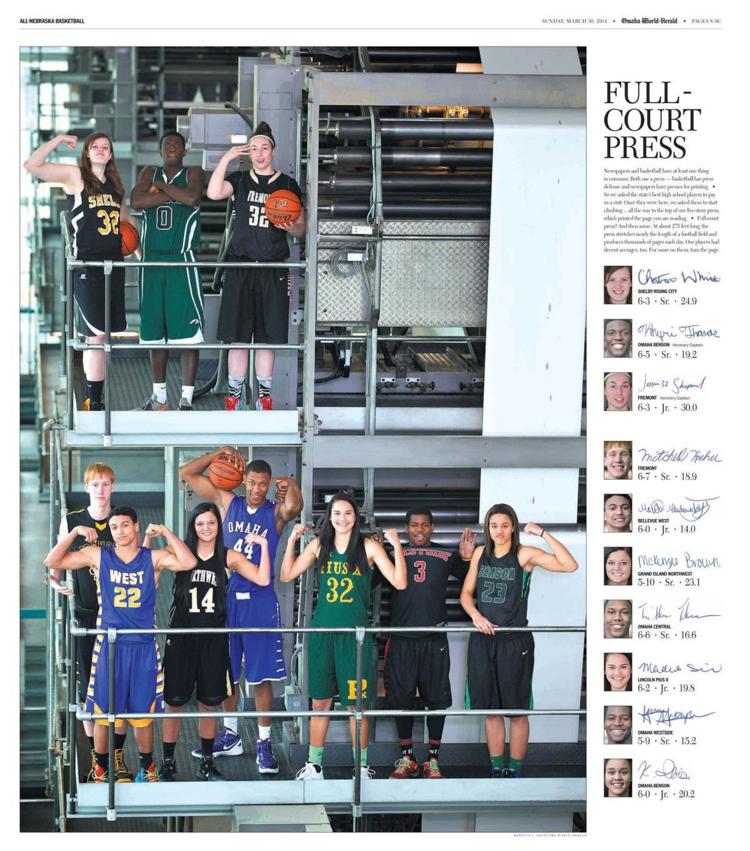 2013: All-Shake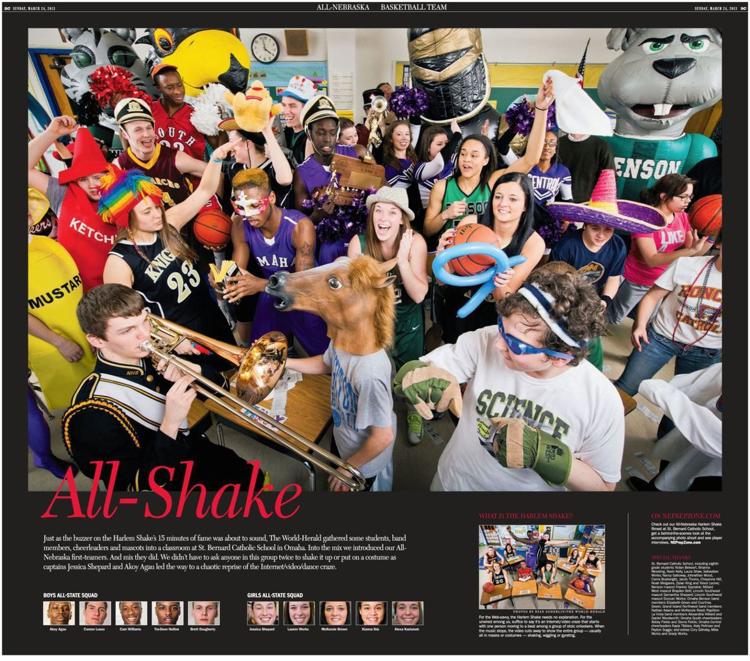 2012: Old School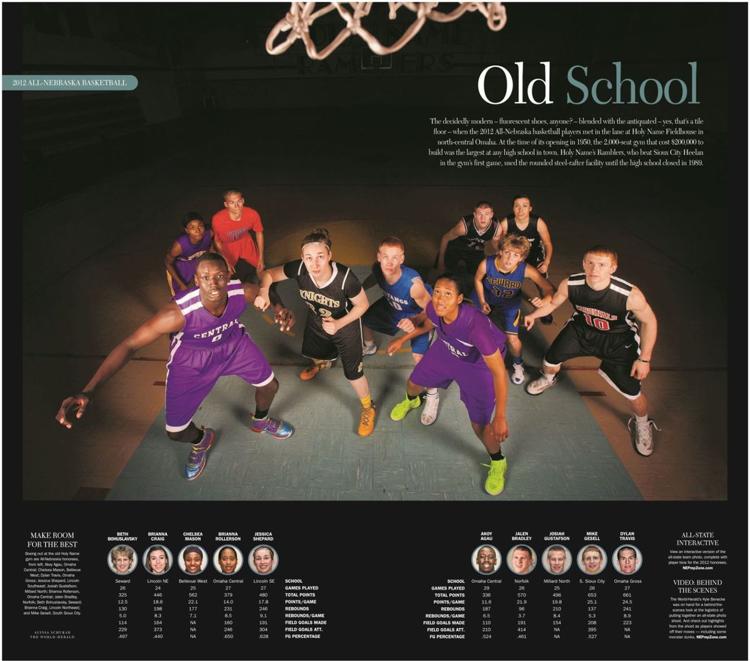 2011: Showstoppers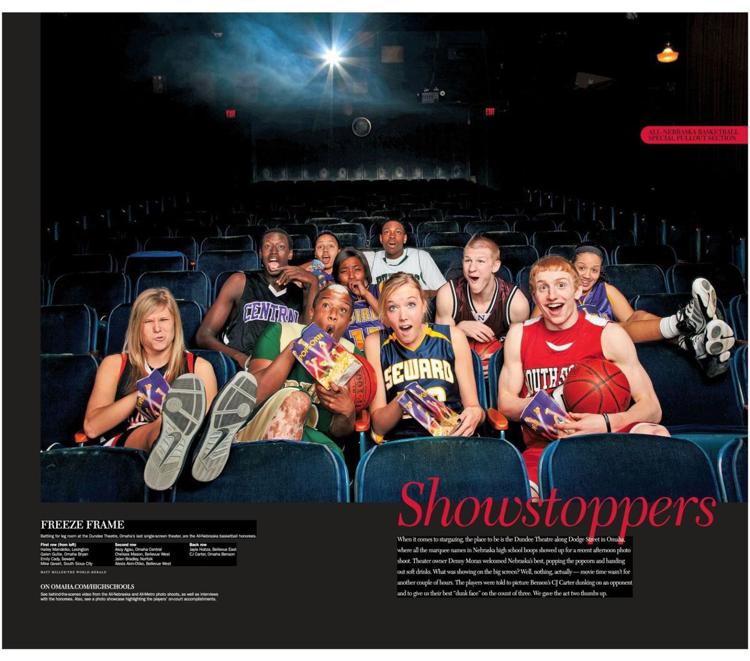 2010: Good to the End
2009: From All Directions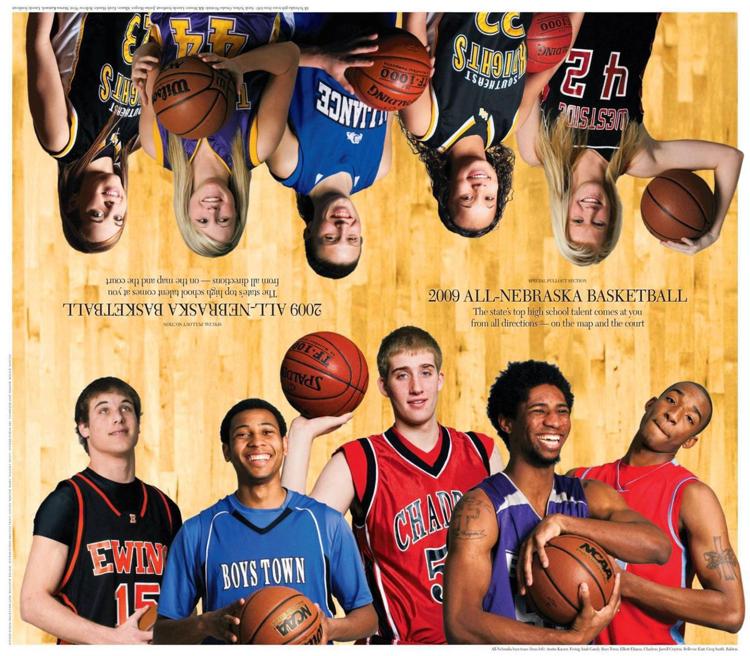 2008: Rare Collection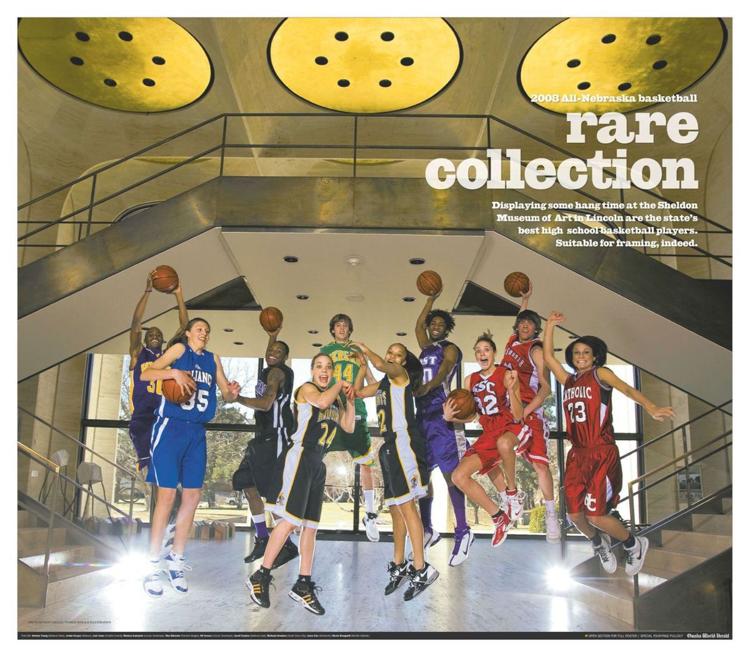 2007: Big Game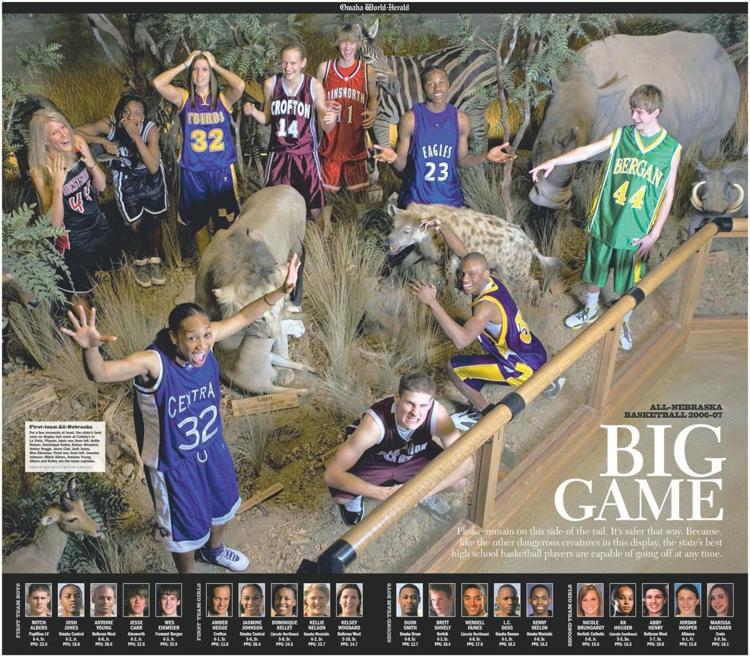 2006: A Cut Above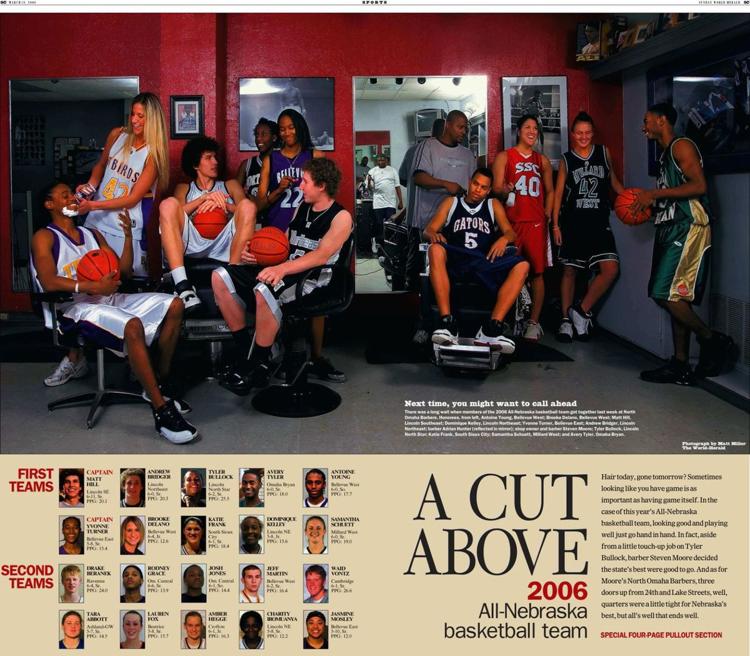 2005: All-State Oasis