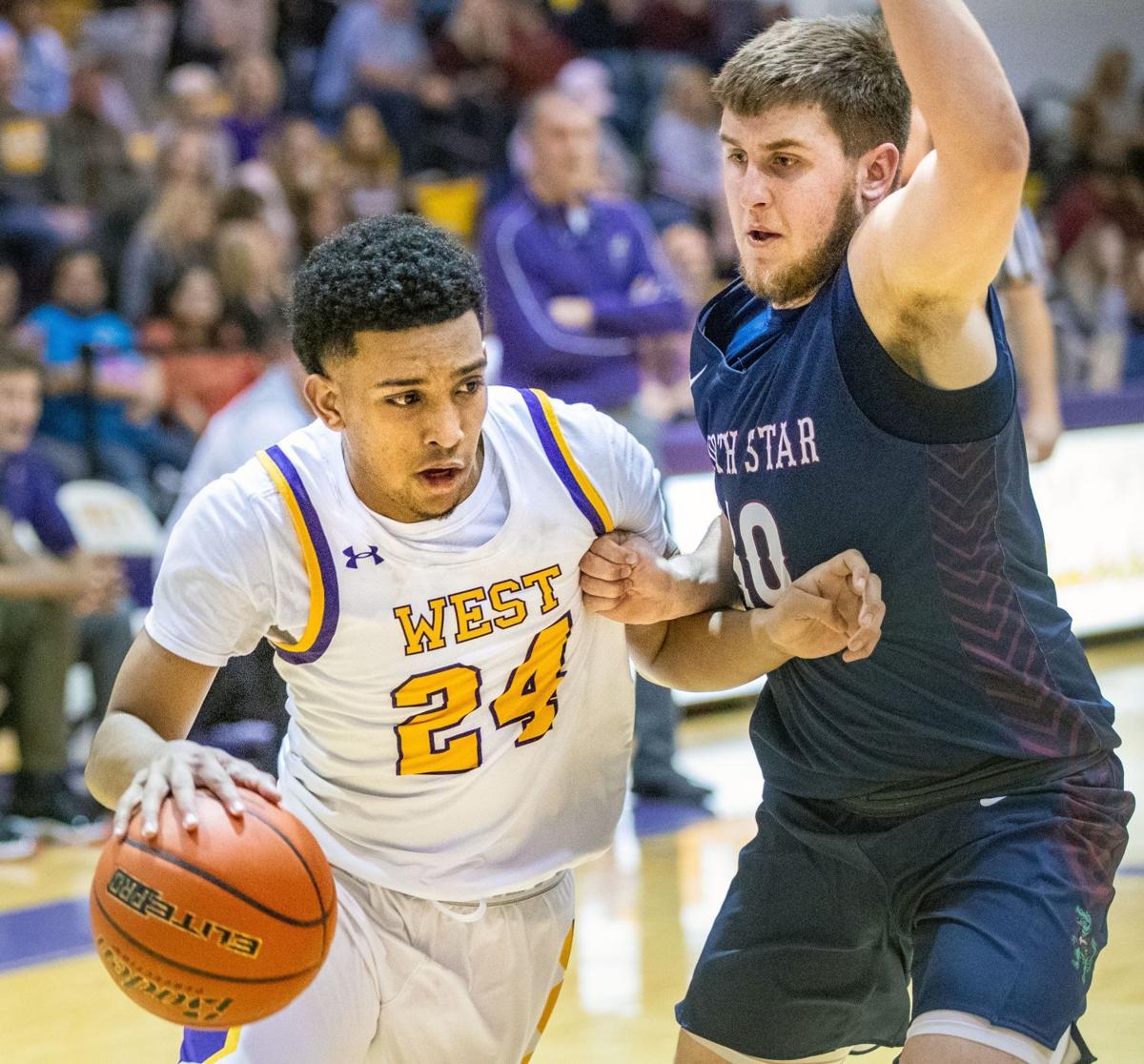 Chucky Hepburn kept Donovan Williams from making an unbelievable encore from Friday night a winning one on Saturday.
Williams scored 50 points — half coming in a frantic Lincoln North Star comeback — but Hepburn's two free throws secured a 91-88 win in Bellevue West's Thunderdome.
Told that Williams scored 50 and 25 came in the fourth quarter, Hepburn said: "Wow. I have no words for that."
Hepburn led No. 2 West (15-2) with 27 points, the last eight coming in the final 4:35.
Williams, a 6-foot-5 senior who has reopened his recruiting, set the Navigators' school record Friday night with 44 points against Lincoln Northeast with Kansas State coach Bruce Weber watching.
Ninety-four points in consecutive nights? That's Mike McGee territory. The Omaha North, Michigan and NBA alum was the last in Class A to have that many, 43 seasons ago in the 1976-77 Metro Holiday tournament.
Williams had only the 10th 50-point game in Class A history and the first since Jarrell Crayton of Bellevue East had 51 against Papillion-La Vista South in 2009.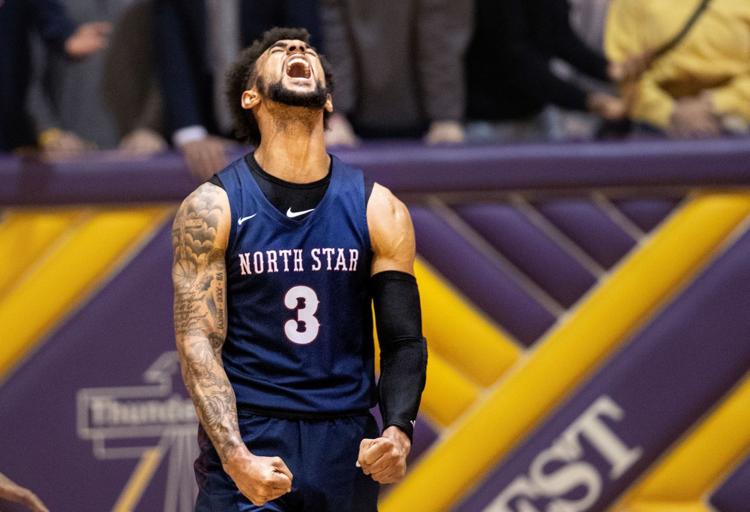 Let's let all the principal figures in this contest weigh in with their best stuff:
North Star coach Tony Quattrocchi: "He had the zone tonight, and I'm not going to call that off, I'm going to let him shoot those shots when he's in the zone."
Bellevue West coach Doug Woodard: "We've never had a player score 50 and certainly not 50 in our gym. Some of the time he was actually there and he made some ridiculous shots. We kept letting him go to his dominant hand."
Hepburn: "I hadn't played against him since, I'm going to say, eighth grade, so it was fun being able to play against him once."
And Williams: "I know I could have hit some free throws, I could have finished more layups. We're going to learn from this. Teams like this won't want to play us again. They won't want to play us in districts."
His stat line: 19 of 34 from the field, 7 of 16 on 3s, 15 rebounds — but just 5 of 12 at the line. One was an intentional miss after West fouled him in the backcourt with four seconds left after Hepburn's free throws.
Quattrocchi raved about Hepburn, a 6-1 junior who committed to Wisconsin last fall.
"He made some special shots,'' the coach said. "He has the ability to drive left or right, especially left, and finish around the rim. Wisconsin's getting a phenomenally good player. We didn't want him with the ball at the end there, but they ended up inbounding to him, and once he got fouled I told our coaches he's going to make these free throws, and he sure as heck did.
"We had two phenomenally talented players for the state of Nebraska history of basketball out there. I don't think two more much better than that have been around."
North Star (13-6) stayed with the Thunderbirds until the final two minutes of the first half, when a 12-4 surge gave them a 53-42 lead. A 3 by Louis Fidler gave West its largest lead at 71-53, when Williams was sitting with his fourth foul and Hepburn his third.
Williams scored 25 of the Gators' 33 points in the fourth quarter, with a 3 bringing them back to 89-88 with nine seconds left.
"I just did what I had to so I could stay in the game, whether it's letting them score or let them get open layup or just be smart,'' he said. "I knew that if I came out of the game we would be in trouble. So I was just trying to avoid charges and stuff like that."
Louis Fidler gave West 17 points, sophomore brother Frankie had 15 points in 16 minutes before fouling out and freshman Josiah Dotzler — the youngest of former West and Creighton point guard Josh Dotzler's many brothers — had 11. West was 11 of 20 on 3s.
"They had guys step up that we didn't think would make a lot of 3s," Quattrocchi said. "I give them a lot of credit. They played as well as I think they can offensively, especially the first three quarters, so it must have been a really fun game to watch."
It was. It was the best offensive show I've covered this season. And it's the reason, East Husker Conference, that I needed to bypass your final at Midland University. Sometimes you get the sense something special is possible in a game.
Next up for Hepburn and Bellevue West are Hunter Sallis and No. 1 Millard North, which is a sweet game for Valentine's Day in Bellevue. Williams' game against the Mustangs will be Feb. 18 in Omaha. Don't let the gyms be one-third full, as was the case here.
Lincoln North Star (13-6)....24  11  13  33—88
At Bellevue West (15-2)......29  24  19  19—91
LNS: Donovan Williams 50, Kwat Abdelkarim 21, Josh Brown 8, Jared Lopez 7, Luke Juracek 2.
BW: Chucky Hepburn 27, Louis Fidler 17, Frankie Fidler 13, Josiah Dotzler 11, Trey Hepburn 9, John Shanklin 6, Nate Glantz 3, Nate Sullivan 3, Owen Woodard 2.
---
Celebrating past All-Nebraska basketball teams
2020: The Legion of All-Nebraska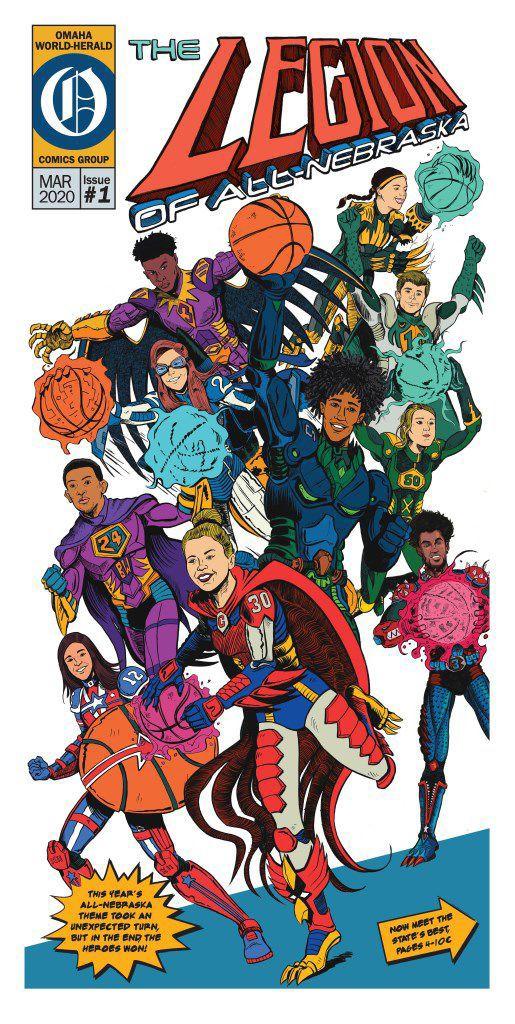 2019: Masterpiece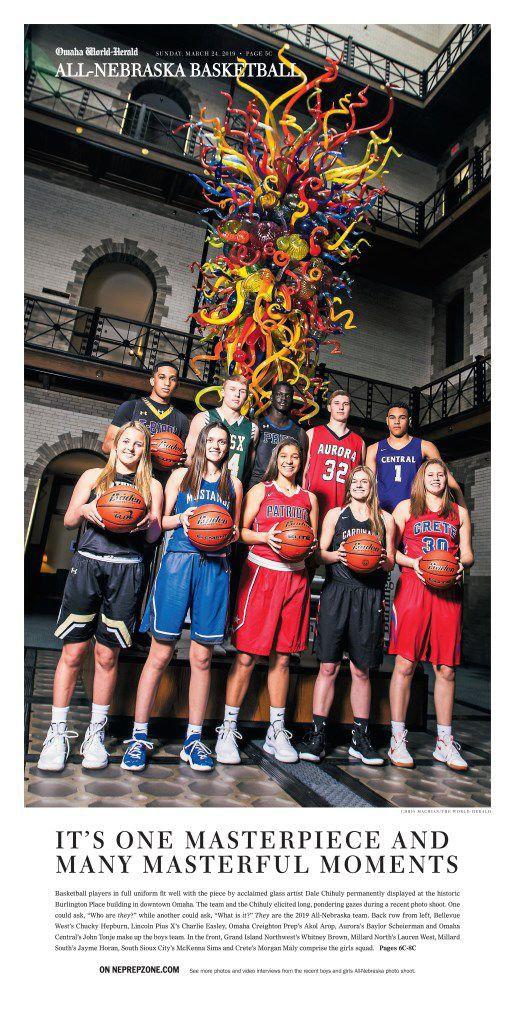 2018: Monumental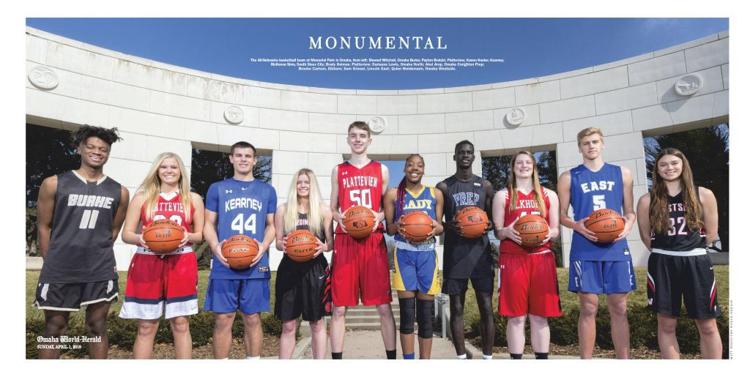 2017: Royal Court
2016: Hang Time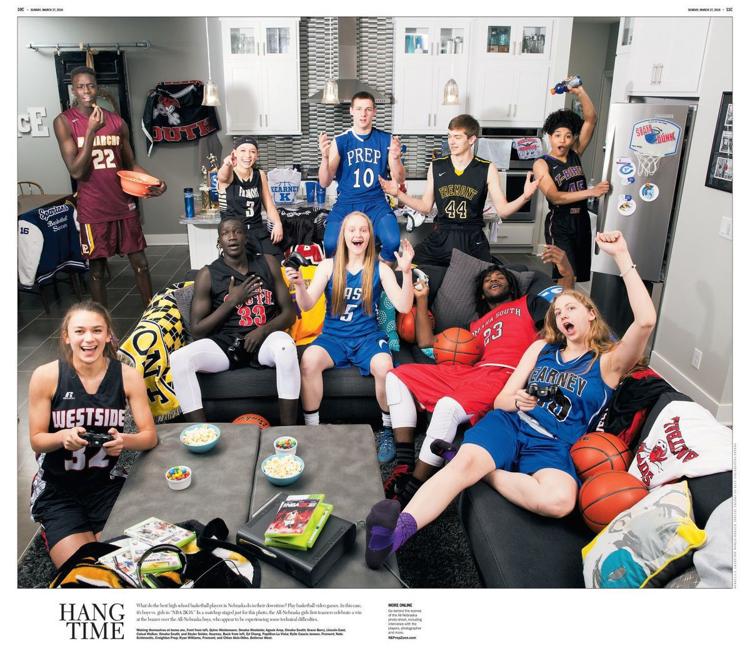 2015: Shooting Stars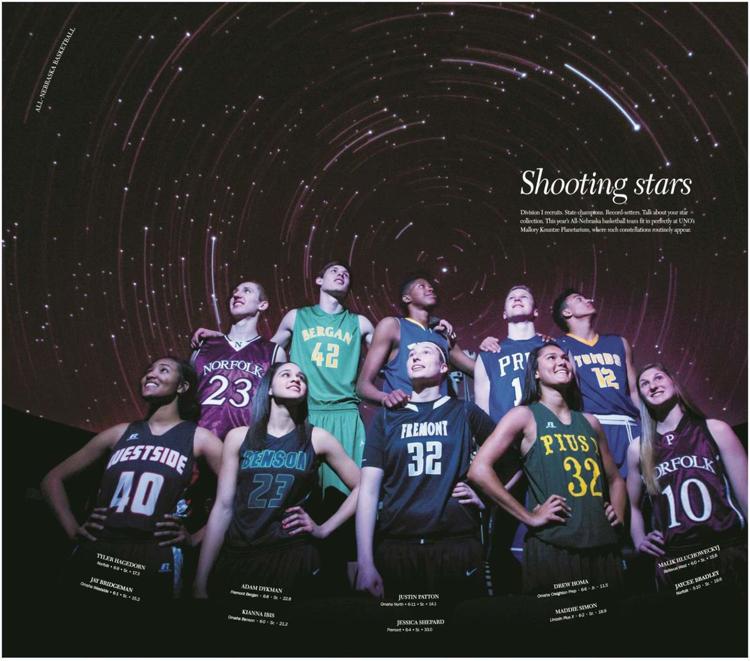 2014: Full-court Press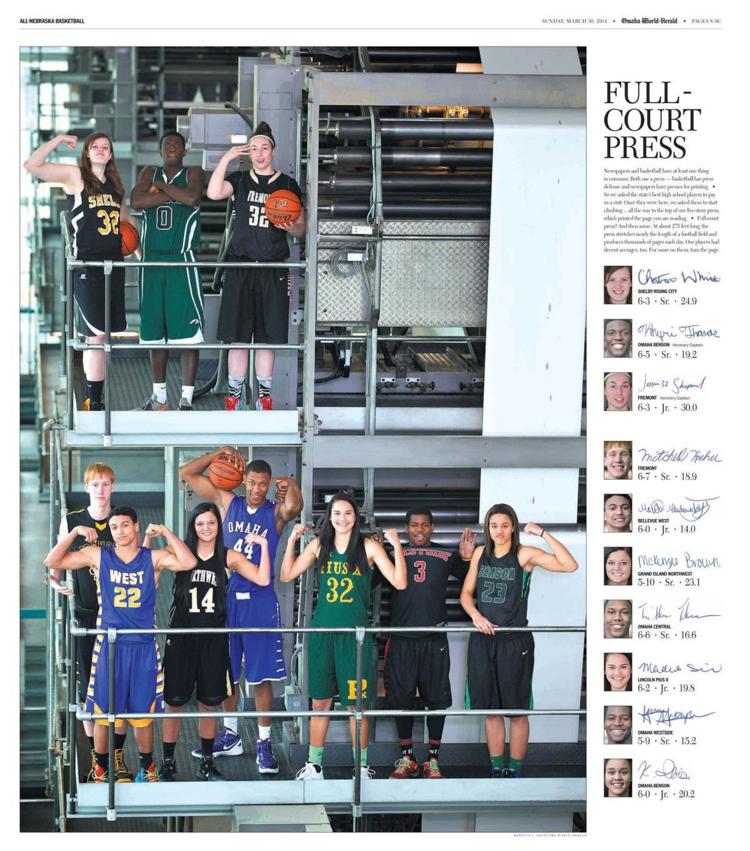 2013: All-Shake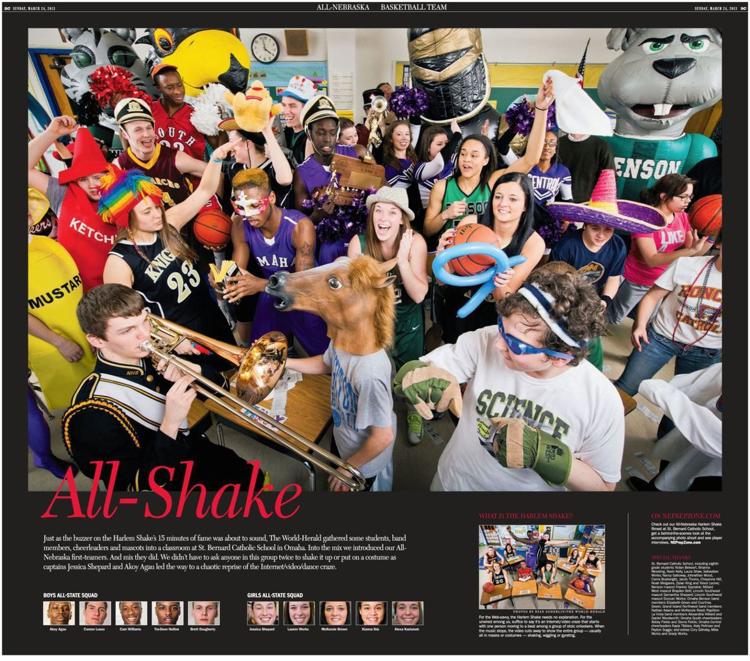 2012: Old School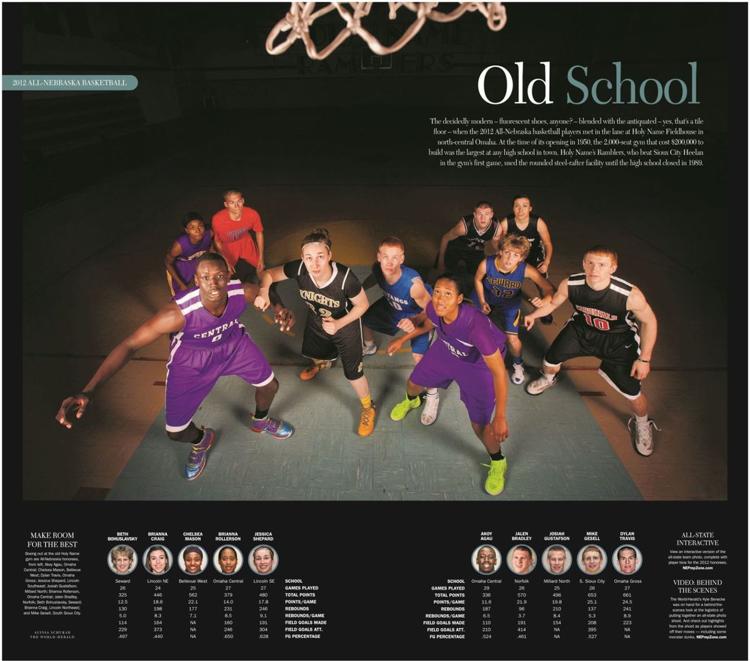 2011: Showstoppers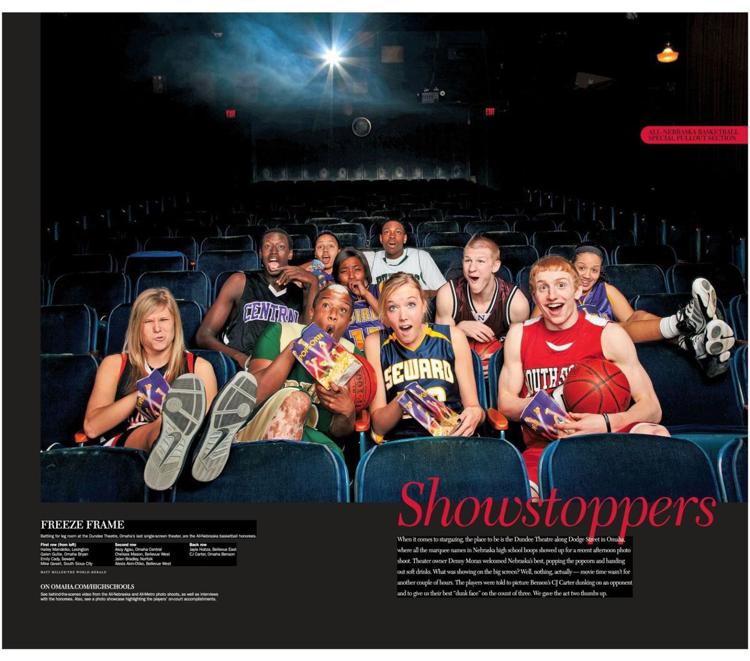 2010: Good to the End
2009: From All Directions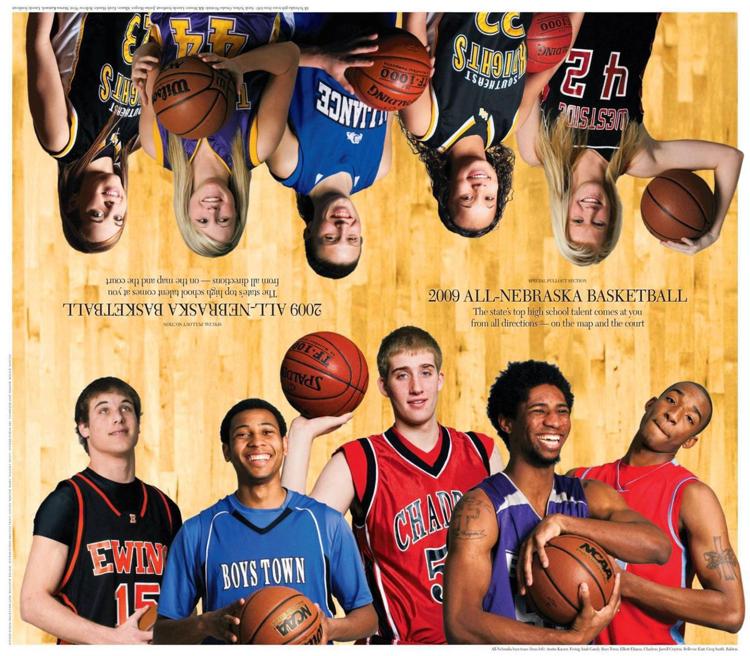 2008: Rare Collection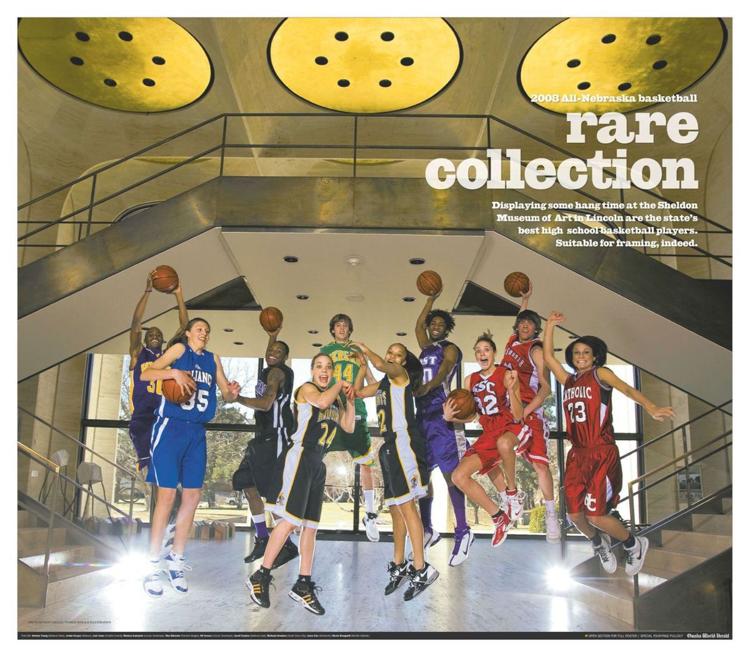 2007: Big Game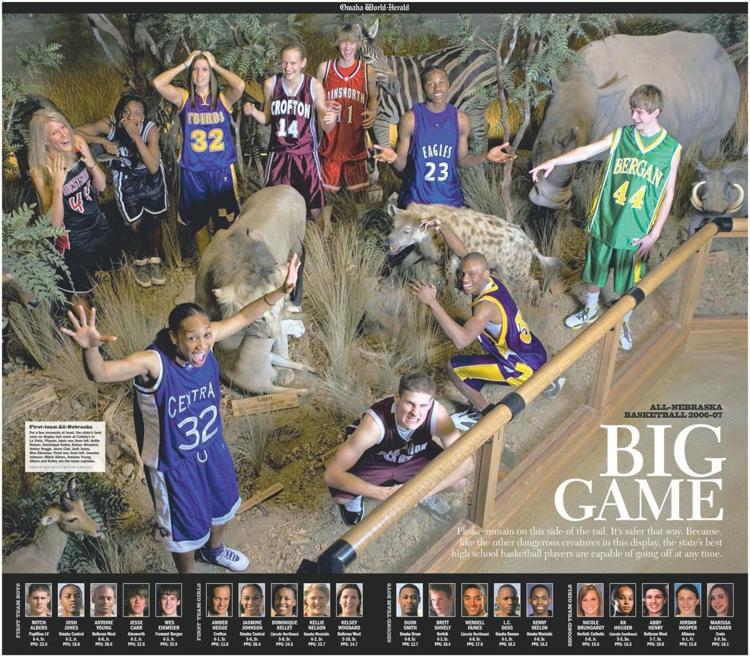 2006: A Cut Above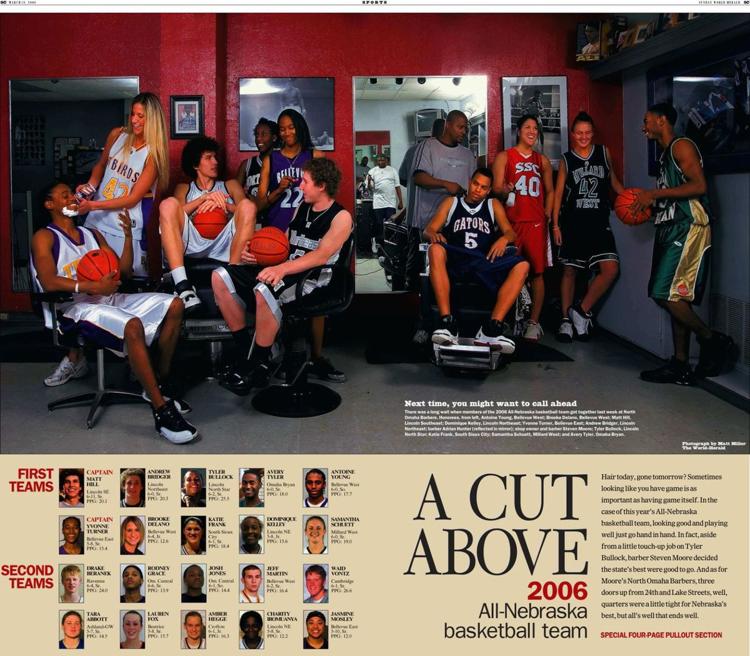 2005: All-State Oasis