LINCOLN — The stage is set the same as it was last season for Lincoln Pius X.
The Thunderbolts will be undefeated again when they play at Bellevue West on Tuesday night. They just hope for a better outcome.
Last year, the thunder was by the Thunderbirds. West won at Pius X, then the No. 1 team in the ratings, 74-56. Pius won only five of its final 13 games and missed out on state. West went on to be state champion.
"We have an opportunity to go and maybe surprise some people, but obviously we got to play really well,'' Pius senior Sam Hoiberg said. "(West) is a very good team."
Hoiberg and junior Sam Hastreiter led the way Saturday night in keeping the Top 10 No. 6 Thunderbolts undefeated through seven games. Hoiberg had 18 points and Hastreiter 15, all but two in the second half, in a 67-36 breeze at home past Lincoln Northeast
The Rockets' Pierce Bazil, whose 25.8 average was tied with Grand Island's Isaac Traudt atop Class B, went through a miserable night. The senior guard tacked on only a fourth-quarter free throw after a first-quarter basket, for a season-low 3 points.
"That's what size and length will do,'' Northeast coach Monte Ritchie said. "Also, those Hoiberg boys can really guard, they get after the ball. And it's not just them. They have multiple guys who can guard and they're able to throw waves at you. They're deep. This is a really good team."
Northeast hadn't seen a team of the Thunderbolts' caliber in a 5-1 start.
"We're still trying to find our way,'' Ritchie said. "We're playing some young guys but we're also playing seniors, so there's no excuse. The 5-1 start was great, but we can't be satisfied with that. We have to keep getting better each day and hopefully by the end the year we can compete a little bit better against a team like that."
Pius X forced 20 turnovers, many of them pure swipes by a defense pressures the ball the way Chucky Hepburn and crew do for Bellevue West.
"We think we can play like this versus anybody that we go against,'' Hoiberg said. "We want to be known as one of the shutdown teams in the state and we think we can do that. We're not quite there yet. We want to keep getting better but (the Bellevue West game) will be a great test for that."
It was senior night for the Thunderbolts – better to get it in when you know you have a game in this unpredictable season. Hoiberg and his twin, Charlie, had signs thanking them for two great seasons. They came to Pius X when dad Fred became the Huskers' men's basketball coach. With it being an off night before NU hosts Indiana on Sunday, the Husker coach and wife Carol both were there for their sons.
Hastreiter, who holds an offer from Idaho, got hot in the third quarter along with his teammates. After a cold-shooting opening eight minutes and leading 26-12 at halftime, Pius scored 22 in the third quarter and Hastreiter had 11.
"We just kept telling guys, 'Hey, just keep playing defense, keep rebounding the ball. The shots are going to go for us and they did,'' Pius X coach Brian Spicka said.
This past week, he said, felt like the first normal week of the season. Lincoln's Class A schools lost their first two weekends of games because they couldn't open practice on time per county health restrictions during a spike in COVID-19 cases.
"It felt early in the year we were fighting uphill,'' he said. "Now it kind of seems like we're finally getting to that top of that hill."
It's in time for what honestly is the Mount Everest on his team's remaining schedule. Pius hasn't seen a team of West's caliber and after Tuesday, the two best Class A teams left for it are No. 9 Lincoln Southeast — Pius X beat the Knights 62-44 in the Heartland Conference final — and Traudt's improving Grand Island team that's 6-2.
"Tuesday's obviously going to be a big game,'' Spicka said, "but it's just another great opportunity for us to be able to keep working to get better."
Lincoln Northeast (5-2)........4    8  12  12—36
At Lincoln Pius X (7-0).......13  13  22  19—67
LNE: Zander Beard 7, Porter Bazil 7, Zach Moerer 6, Connor Renard 4, Adonis Jones 4, Pierce Bazil 3, Carlos Valdez 2, Christian Winn 2, Dominic Winn 1.
LPX: Sam Hoiberg 18, Sam Hastreiter 15, Blake Daberkow 9, Charlie Hoiberg 6, Jack Hastreiter 4, Brady Christiansen 4, Jake Greisen 4, Sam Easley 3, Thomas Linderman 2.
---
Celebrating past All-Nebraska basketball teams
2020: The Legion of All-Nebraska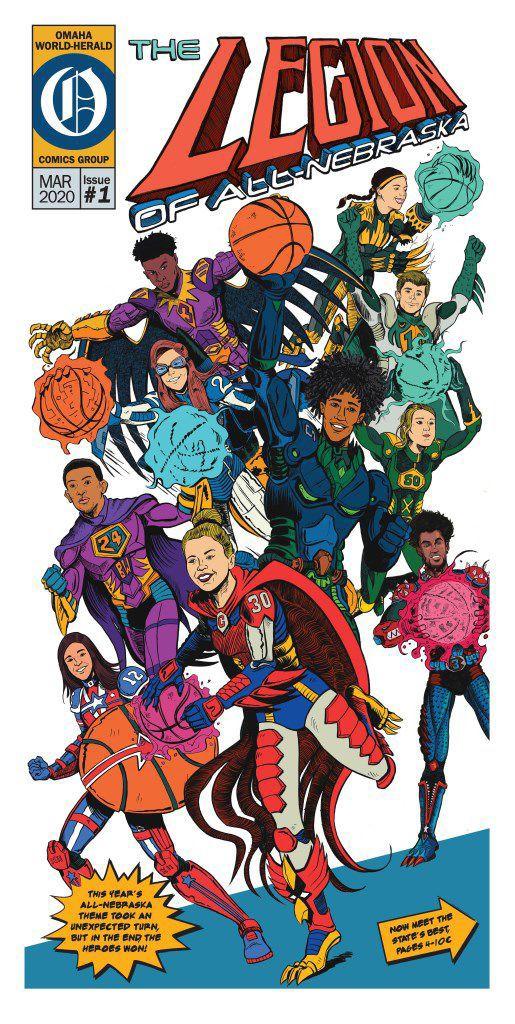 2019: Masterpiece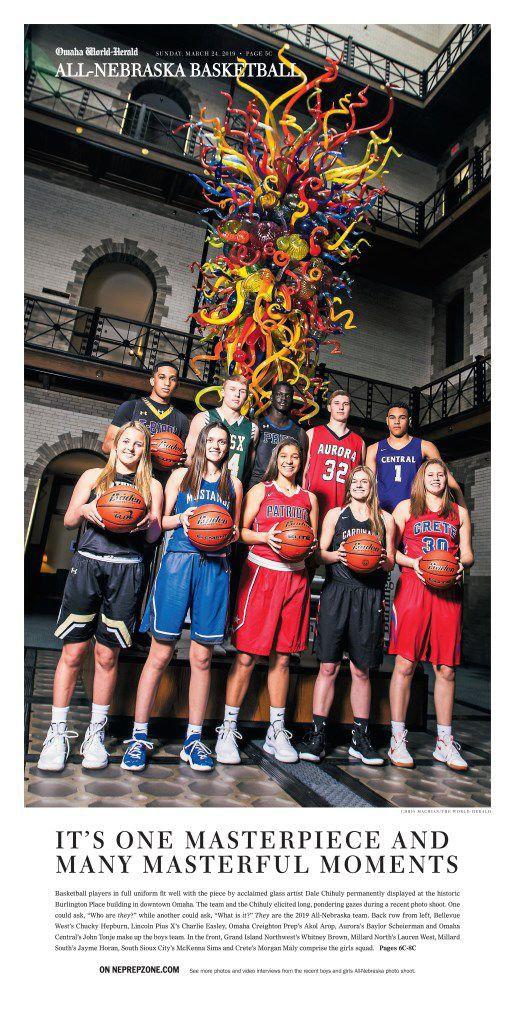 2018: Monumental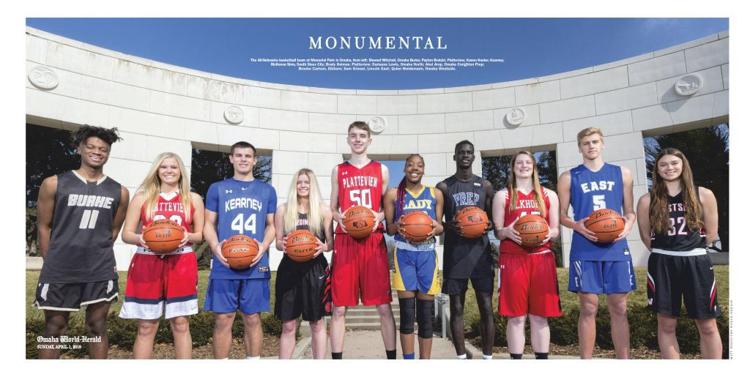 2017: Royal Court
2016: Hang Time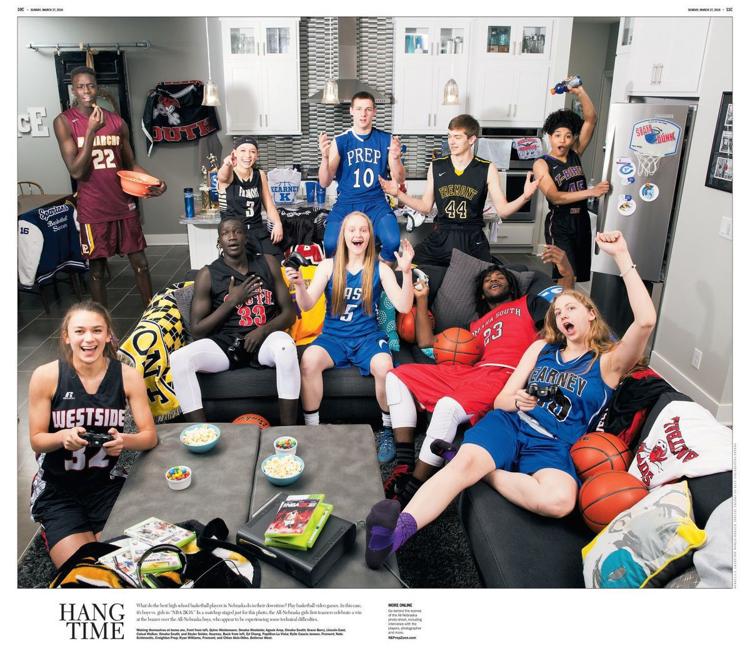 2015: Shooting Stars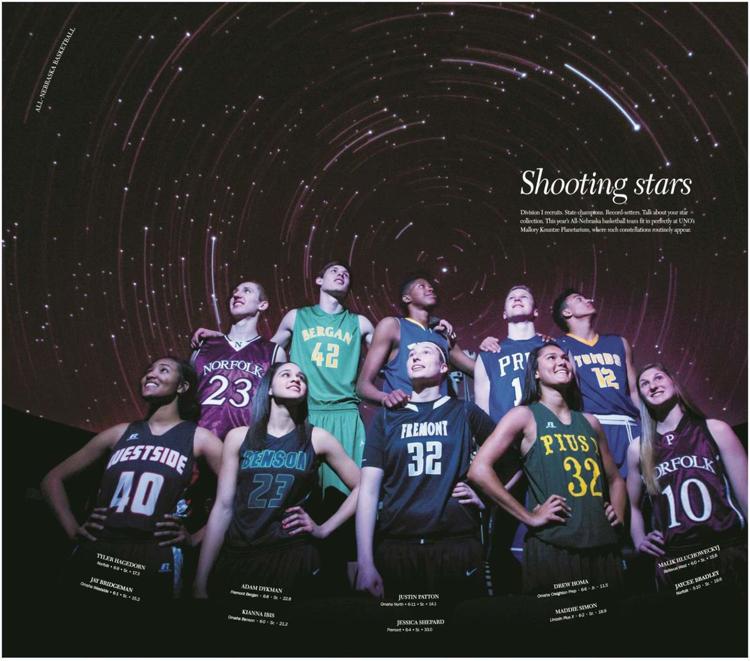 2014: Full-court Press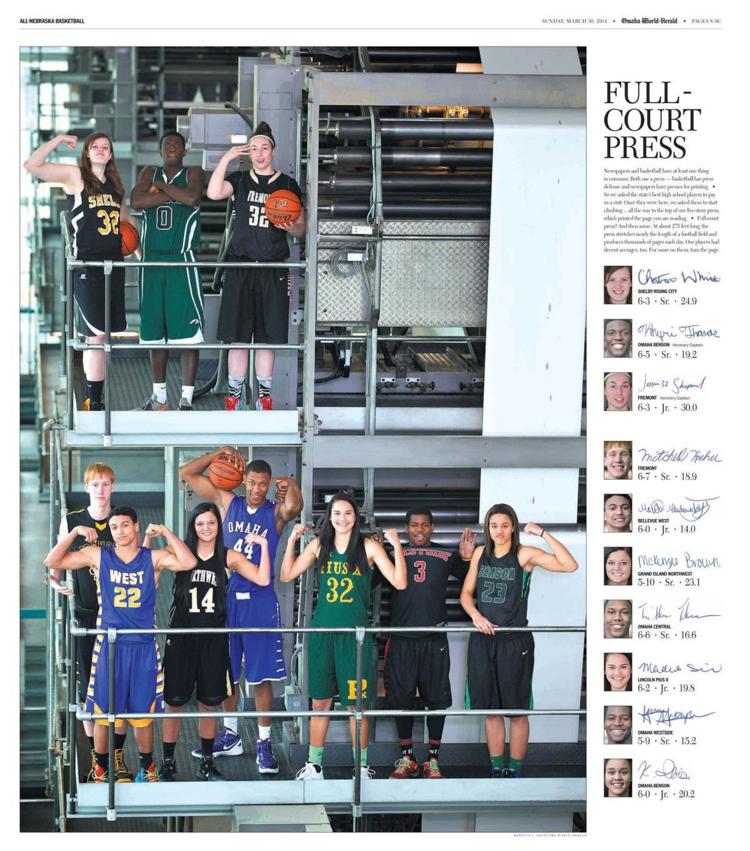 2013: All-Shake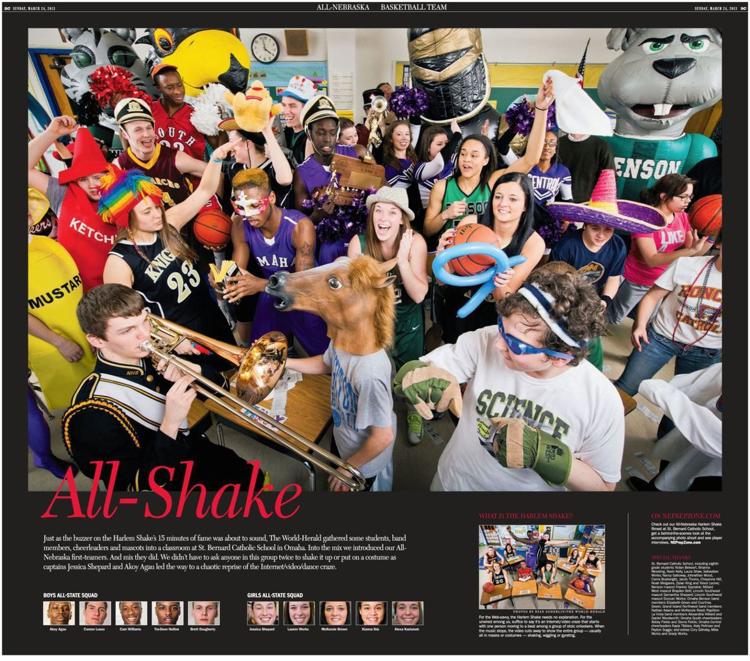 2012: Old School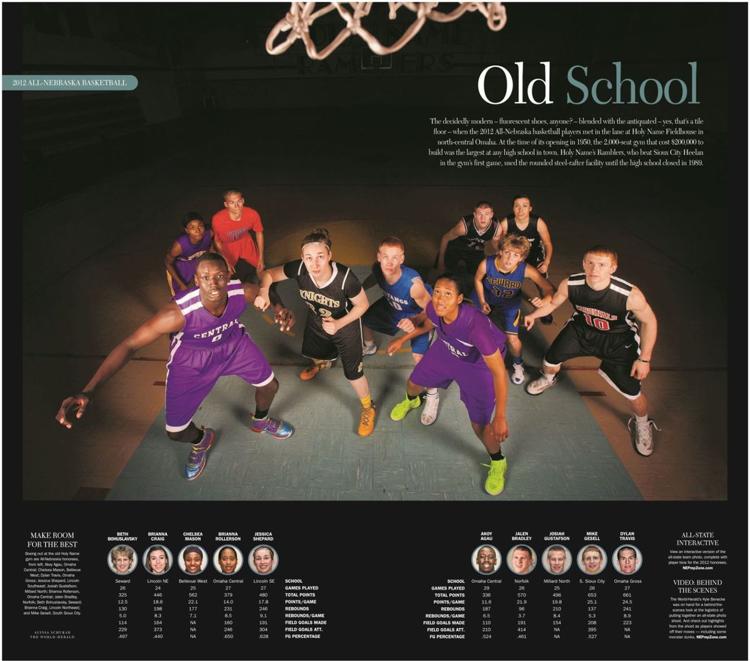 2011: Showstoppers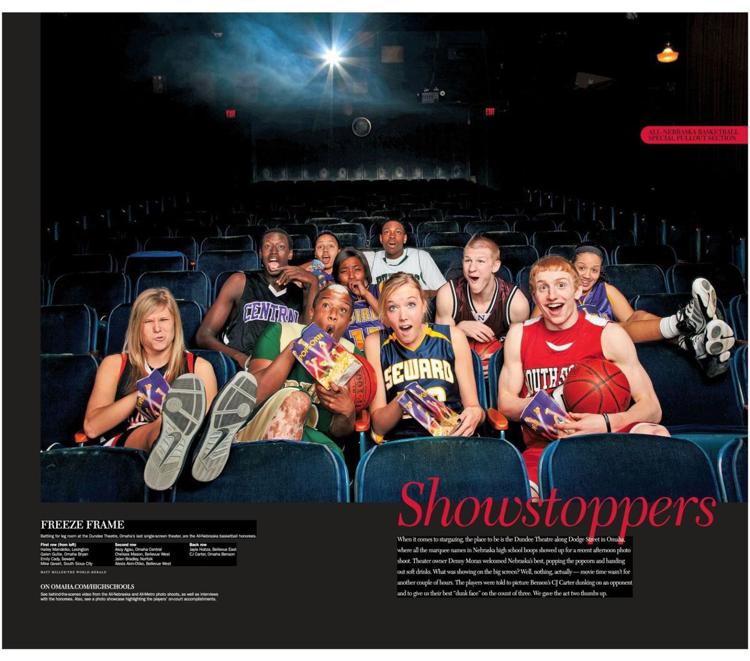 2010: Good to the End
2009: From All Directions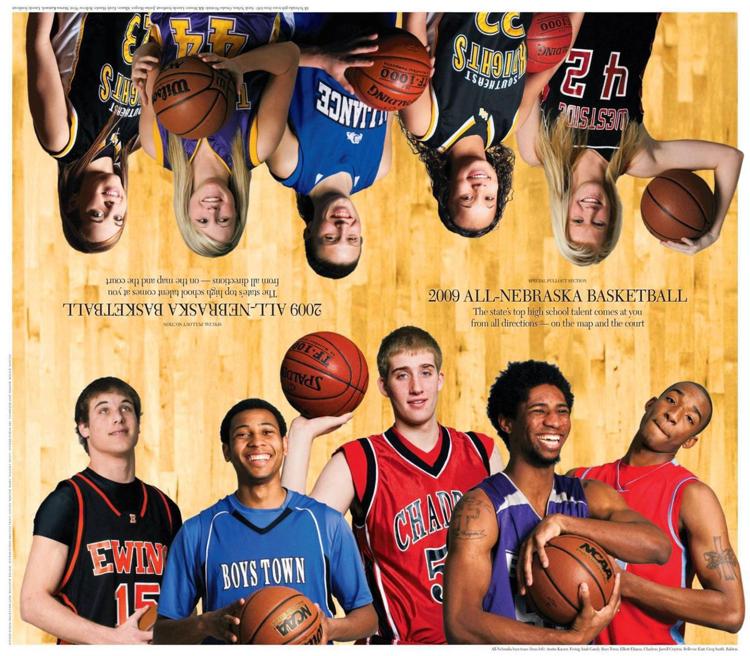 2008: Rare Collection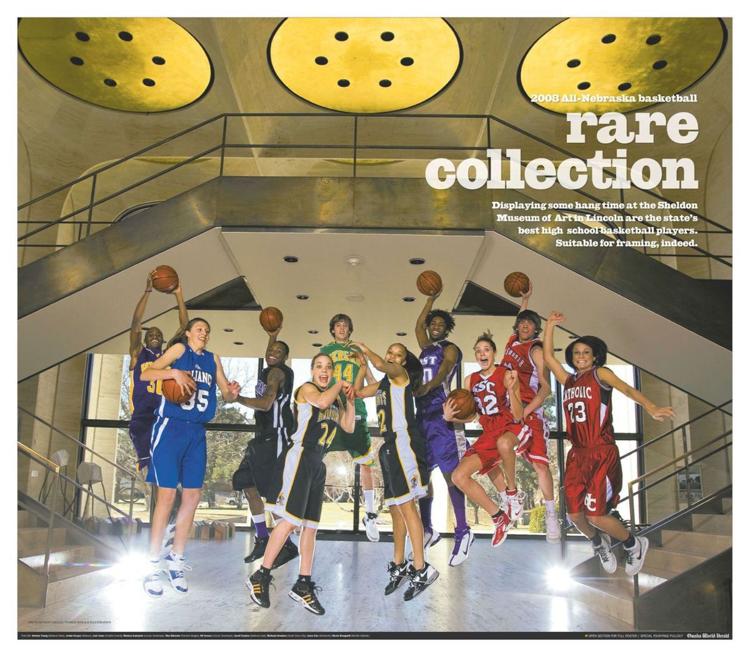 2007: Big Game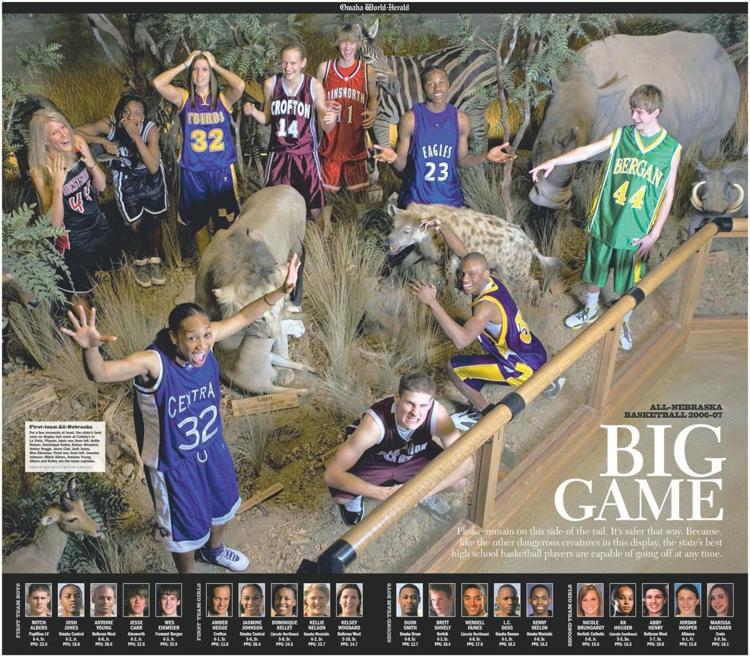 2006: A Cut Above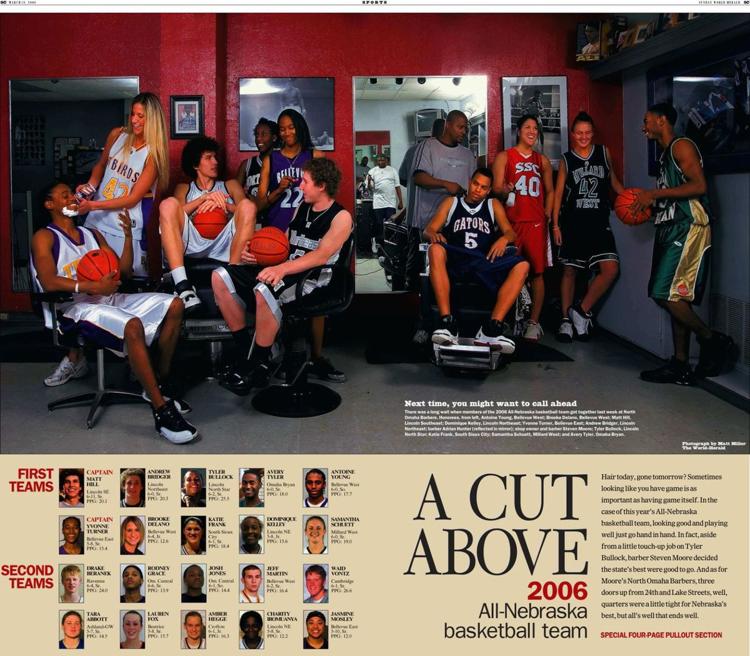 2005: All-State Oasis