The Nebraska high school girls state basketball tournament begins Tuesday. Here's a preview of all six games:
CLASS B
No. 1 Norris (20-2) vs. No. 8 Bennington (14-10), 9 a.m.
Radio: 101.5 FM, 1480 AM in Lincoln
The game: Norris regrouped after a late-season home loss against Elkhorn North, scoring a season-high 78 points in its district final. The Badgers were the only Class B team to win a district final on the road, defeating Beatrice 53-48.
The pick: In this battle between Eastern Midlands Conference teams, Norris — which defeated Bennington by 13 earlier this season — gets the nod to advance to the semifinals.
No. 4 Omaha Skutt (19-4) vs. No. 5 York (20-3), 11:15 a.m.
Radio: 103.5 FM, 95.9 FM, 1370 AM in York
The game: The SkyHawks return to state for the second time in three years but it's still uncertain whether senior center Lindsay Krause will be in the lineup after suffering a knee injury a few weeks ago. York bounced back to win six in a row after losing three of five in January.
The pick: Krause's presence — or absence — will make a difference, but a slight edge to Skutt to advance to the semifinals for the first time since 2010.
CLASS A
No. 1 Lincoln Pius X (22-0) vs. No. 9 Millard North (14-9), 1:30 p.m.
Radio: 101.5 FM, 1480 AM in Lincoln; 1420 AM, 94.5 FM in Omaha
The game: Led by future Husker Alexis Markowski, the unbeaten Thunderbolts aim to make it two state titles in a row. Millard North claimed the lone wild card into the tourney after a district semifinal loss to Bellevue East.
The pick: The teams did not meet during the regular season, but the edge has to go to Pius to make it 23 wins in a row and 29 straight dating to last season.
No. 4 Lincoln Southwest (19-2) vs. No. 5 Omaha Central (22-3), 4 p.m.
Radio: 101.5 FM, 1480 AM in Lincoln; 1420 AM, 94.5 FM in Omaha
The game: Southwest isn't flashy but knows how to win, rattling off 15 consecutive victories after back-to-back losses. The Eagles have had one of their best seasons in years, with a young team that has the height to pose problems.
The pick: Southwest won at Central 58-54 on Jan. 30, so the Silver Hawks get the slight edge, though the Eagles are certainly capable of payback here.
No. 2 Millard South (23-1) vs. No. 7 Lincoln East (13-9), 6:15 p.m.
Radio: 1420 AM, 94.5 FM in Omaha; 103.3 FM, 1240 AM in Lincoln
The game: It's been another strong season for the Patriots, who have made a deep run at state four of the past five years. East went through a midseason stretch when it lost seven of 11 but is 4-1 since.
The pick: East's full-court press can cause problems, but so can the Patriots' press, and Millard South has the edge in offensive firepower. Edge to the Patriots to move on.
No. 3 Fremont (21-3) vs. No. 6 North Platte (16-6), 8:30 p.m.
Radio: 1340 AM in Fremont; 1410 AM in North Platte
The game: Led by All-Nebraska guard Taylor McCabe, Fremont has scored at least 70 points 14 times this season. The Bulldogs draw criticism for their schedule — this is only their eighth Class A game of the season — but they beat two Metro Conference teams in districts to reach state.
The pick: When Fremont is hitting on all cylinders, it can play with anyone. Look for the high-scoring Tigers, who beat North Platte 77-55 in December, to advance to the semis.
---
Past All-Nebraska basketball teams
Photos: Celebrating past All-Nebraska basketball teams
2021: Showstoppers
2020: The Legion of All-Nebraska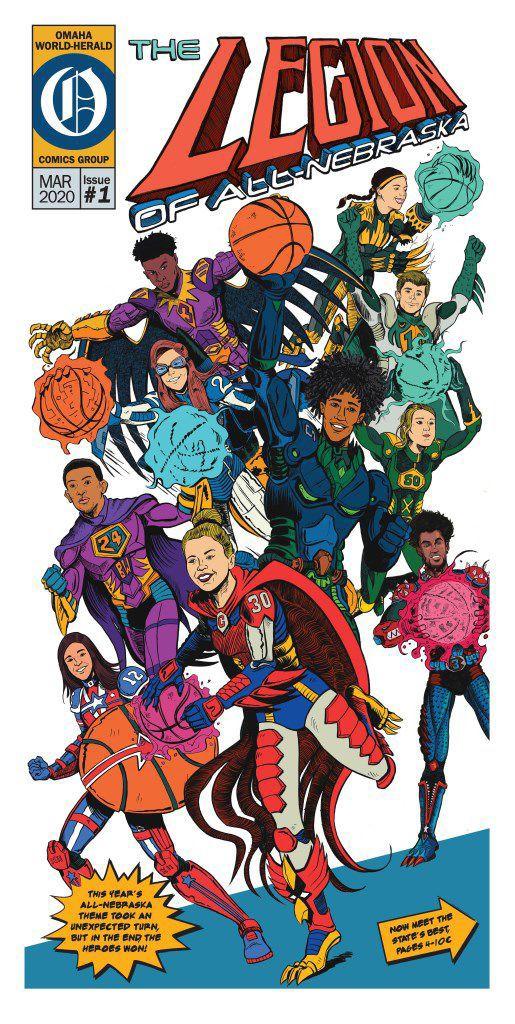 2019: Masterpiece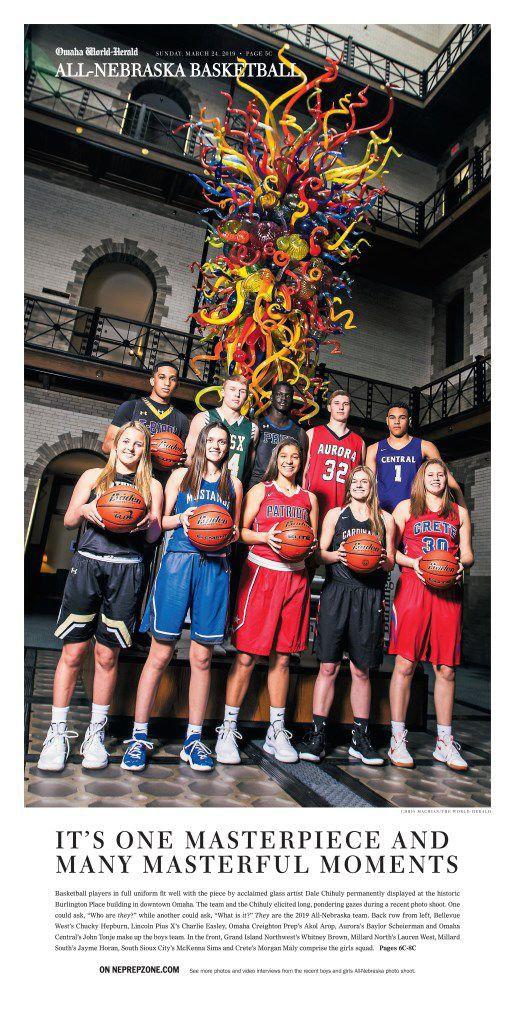 2018: Monumental
2017: Royal Court
2016: Hang Time
2015: Shooting Stars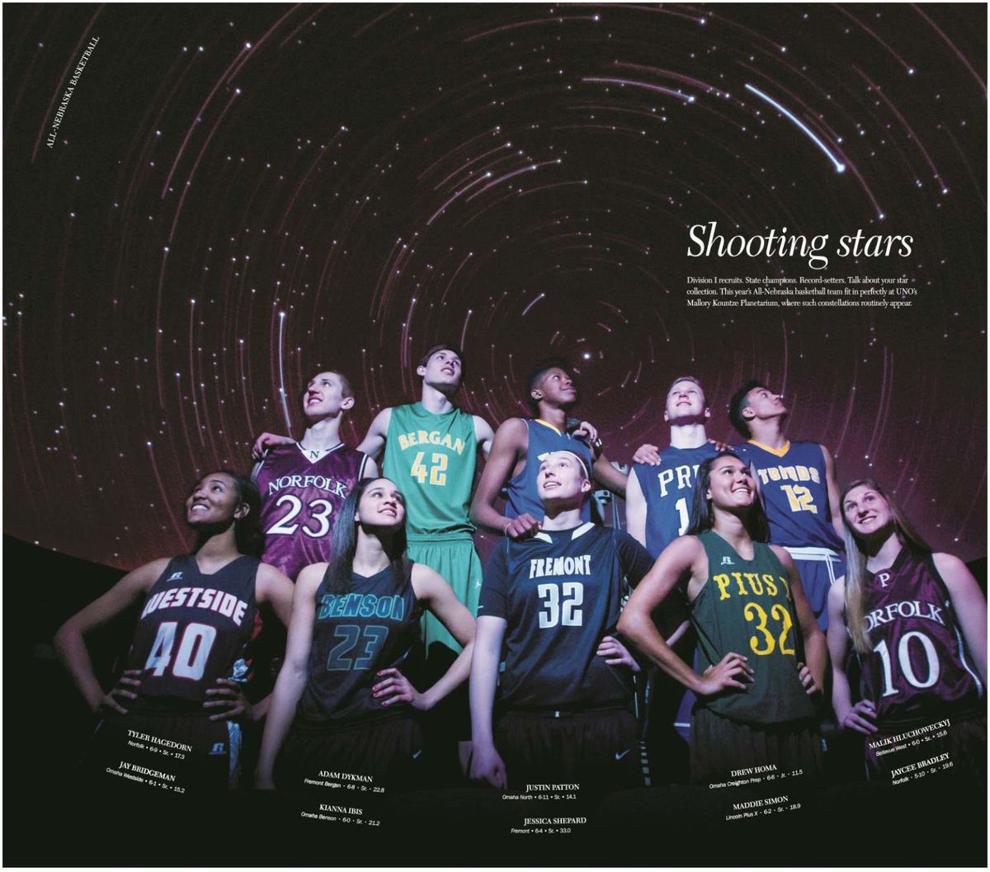 2014: Full-court Press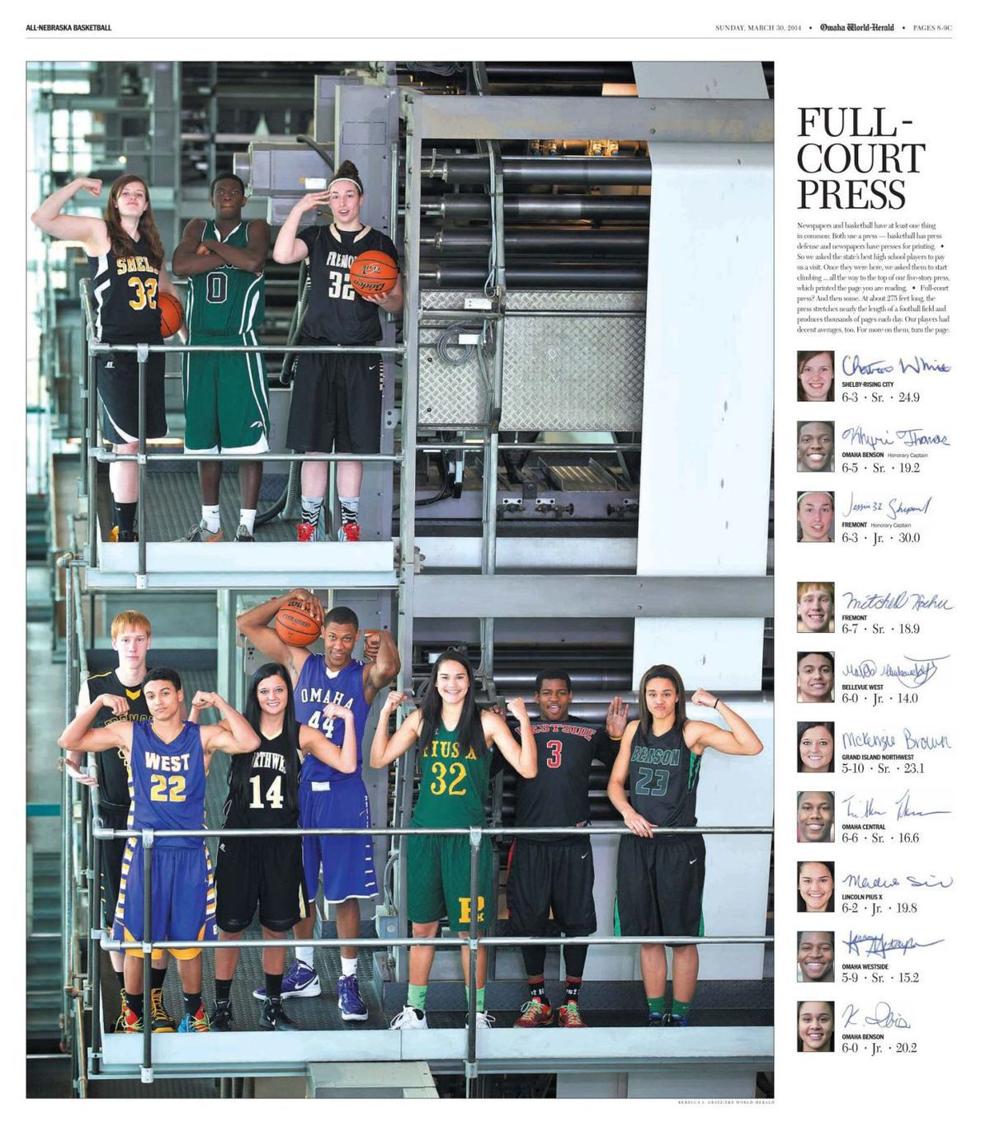 2013: All-Shake
2012: Old School
2011: Showstoppers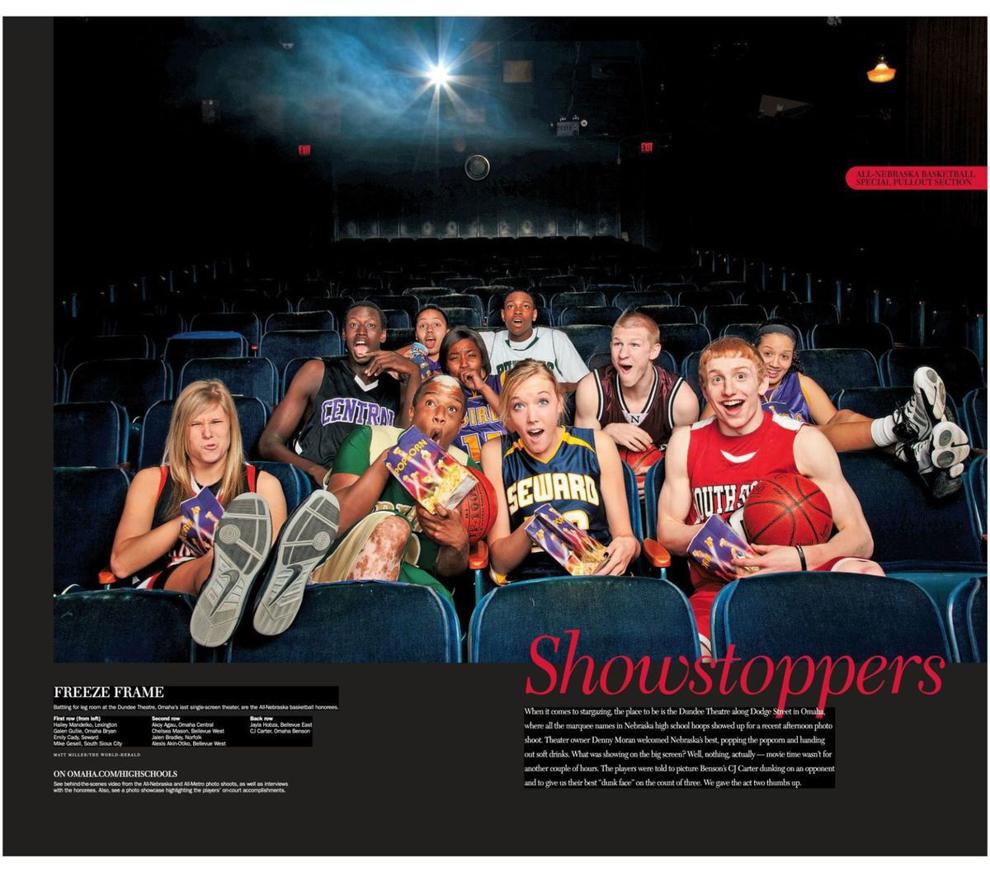 2010: Good to the End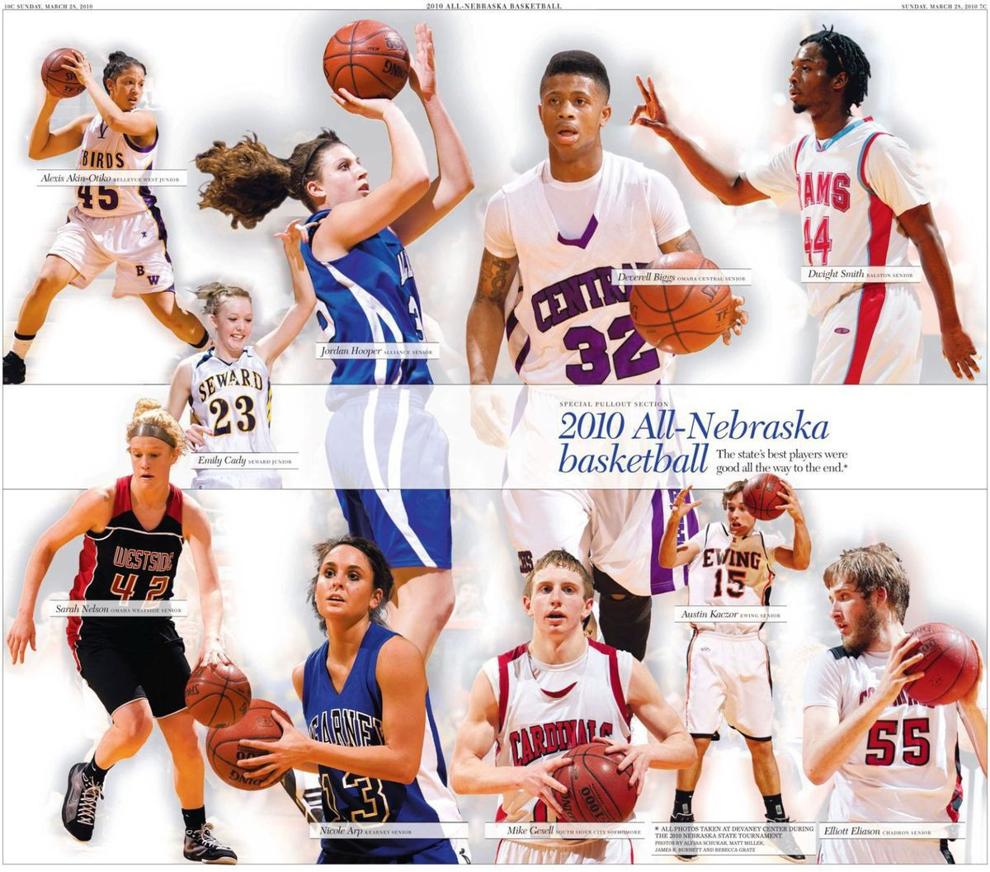 2009: From All Directions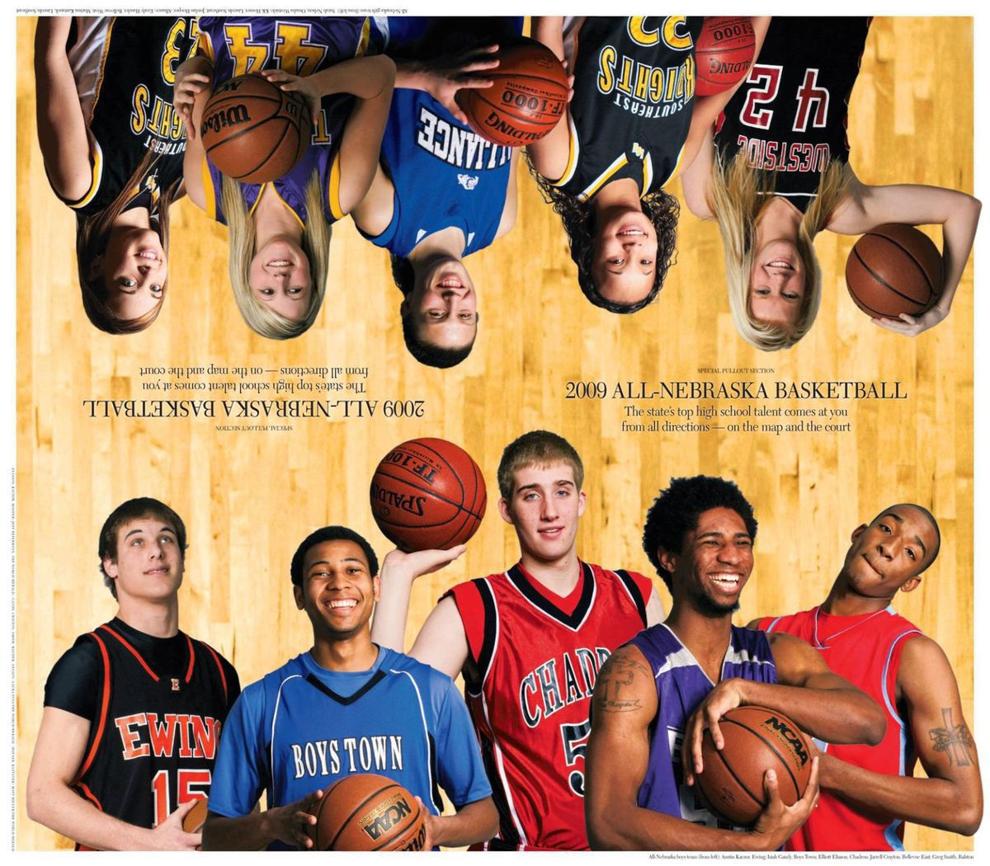 2008: Rare Collection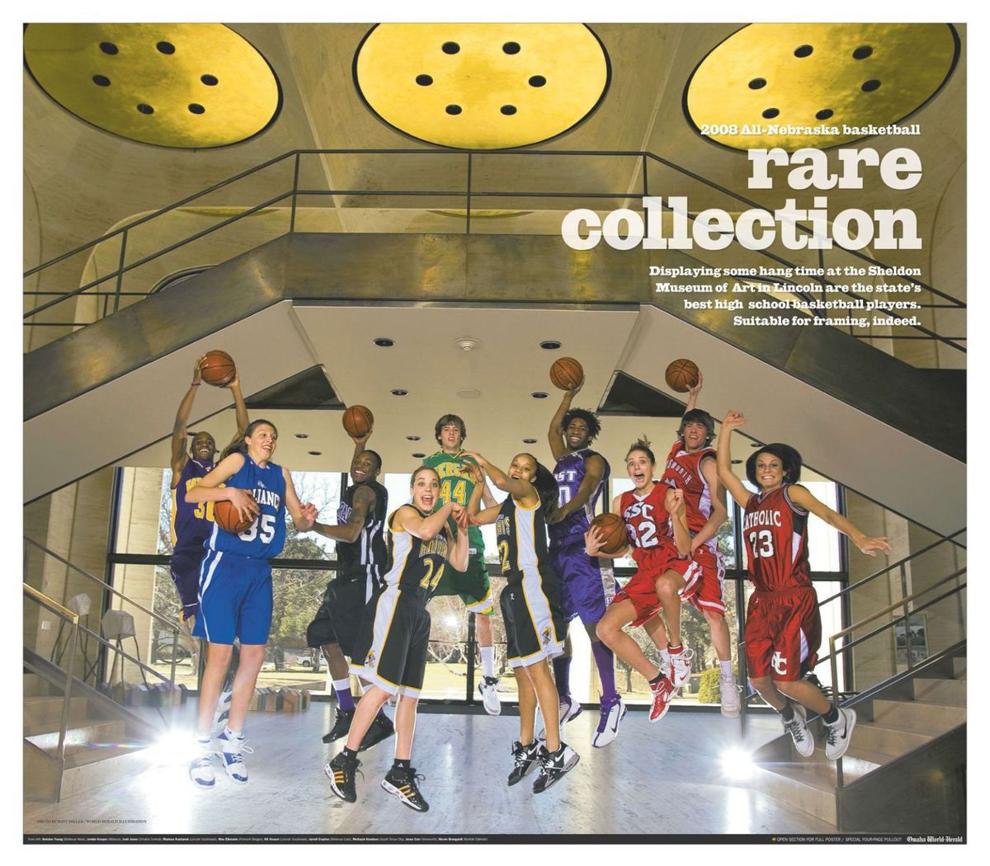 2007: Big Game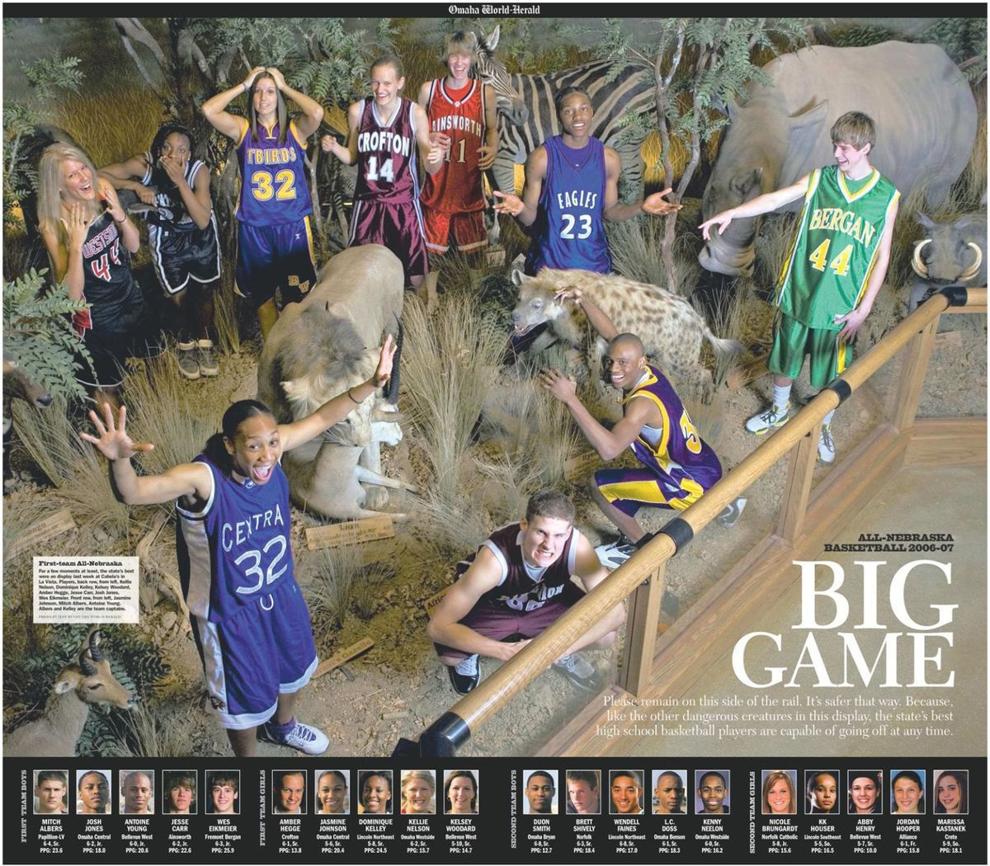 2006: A Cut Above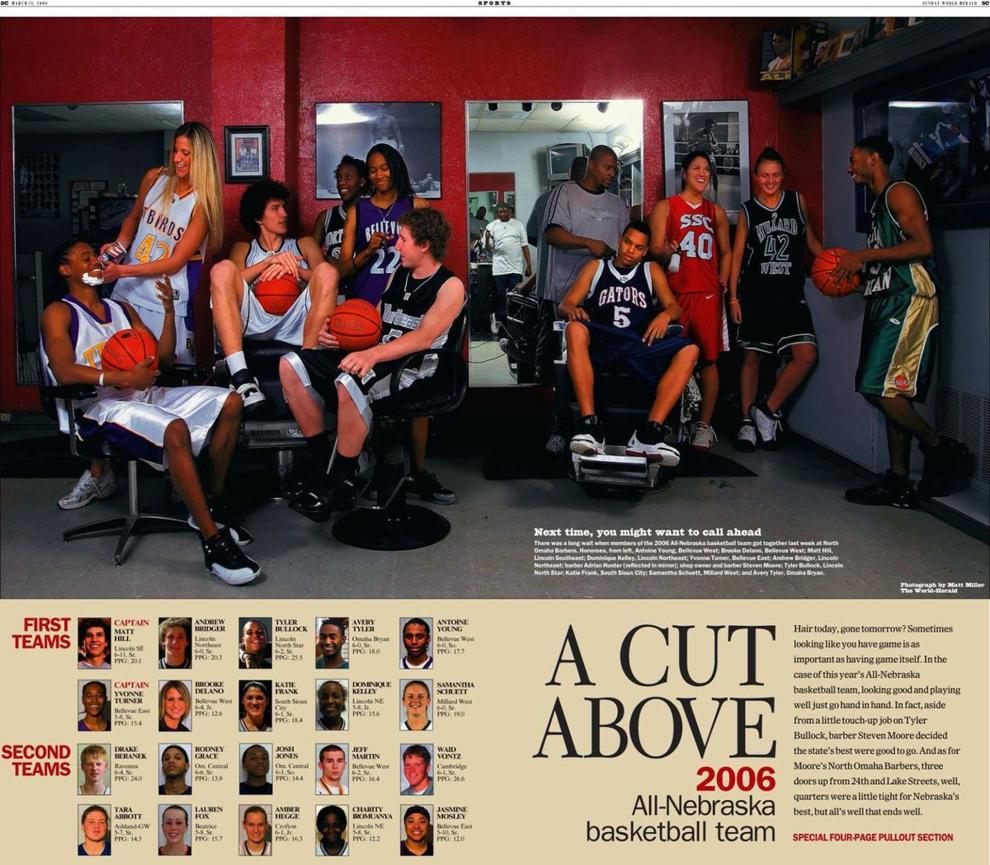 2005: All-State Oasis