The RecruitLook Hoops Omaha Showcase is being held at The Union Bank and Trust Sports Complex in Elkhorn.
Here are results from Friday night's featured games.
17U
Jimmer Elite (Utah) 17U 73, Team Factory 17U UAA Rise 71, OT: Factory played without Bellevue West stars Chucky Hepburn and Frankie Fidler. Even without two of their best players, they had their chances to win in regulation and in the first overtime. A turnover the end of regulation by both teams and a missed shot in sudden death overtime by Factory couldn't seal the come-from-behind win. Factory was led by Bellevue West senior Greg Brown with 13 points. Brown was one of four players that scored in double figures. Curtis Ogba Jr. (Omaha North) and Ajantae Hogan (Lincoln Southeast) each scored 12. Millard North's Tyler Sandoval chipped in 11 and a team-high nine rebounds.
16U
Team Factory 16U UAA Rise 90, Salt Lake Rebels 40: Factory scored the first 19 points of the game and cruised to victory. Jasen Green (Millard North) led all scores with 20 points (8-10 FG, 2-3 3FG) and chipped in seven rebounds. Dontryl Love (Omaha South) 12, William Kyle 11 and Chandler Meeks 10 were the players in double figures for Factory.
OSA Adidas 3SSB 16U 66, Jimmer Elite 16U 61: OSA was led by Council Bluffs Abraham Lincoln guard Josh Dix with 17 points, seven assists and four steals in the OSA victory. With game tied at 57 and just under a minute left, Omaha Westside junior Reggie Thomas broke the tie with a 3-pointer from the wing and on the next defensive possession grabbed the game-clinching rebound. Thomas finished with 11 points, joining PJ Davis (Omaha Central) who scored 11 of his 16 points in the second half as the players in double figures.
15U
OSA Adidas 3SSB 15U 71, Jimmer Elite 16U 61: OSA trailed by as many as 10 in the first half. Connor Millikan (Platteview) and Rylan Smith (Lincoln Southwest) led the charge in the first half to cut the Jimmer Elite lead to one (33-32) at the half. Bellevue West sophomore Jaxon Stueve scored 11 of his 15 points and Evan Werner (Elkhorn South) all seven of his points in the second half to give OSA an 11-point lead. Millikan led the way for OSA with 17 points and 11 rebounds. Smith finished with 16 points and six rebounds.
---
Division I basketball and football recruits in Nebraska for the 2021 class
Division I basketball and football recruits in Nebraska for the 2021 class
Football: Avante Dickerson, Omaha Westside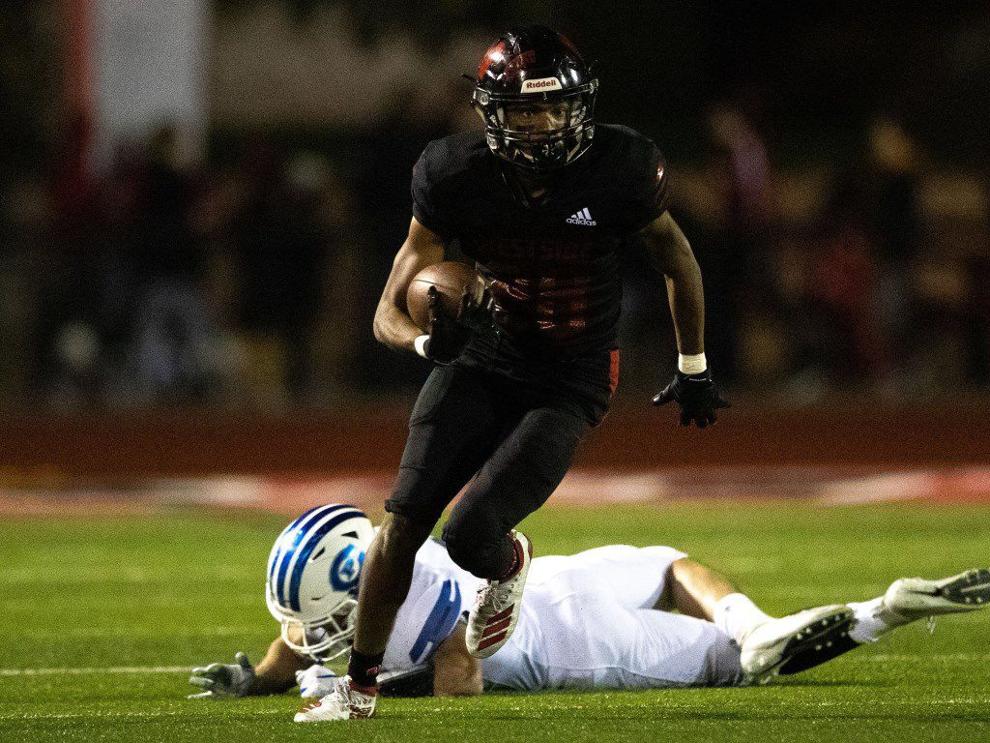 Football: Keagan Johnson, Bellevue West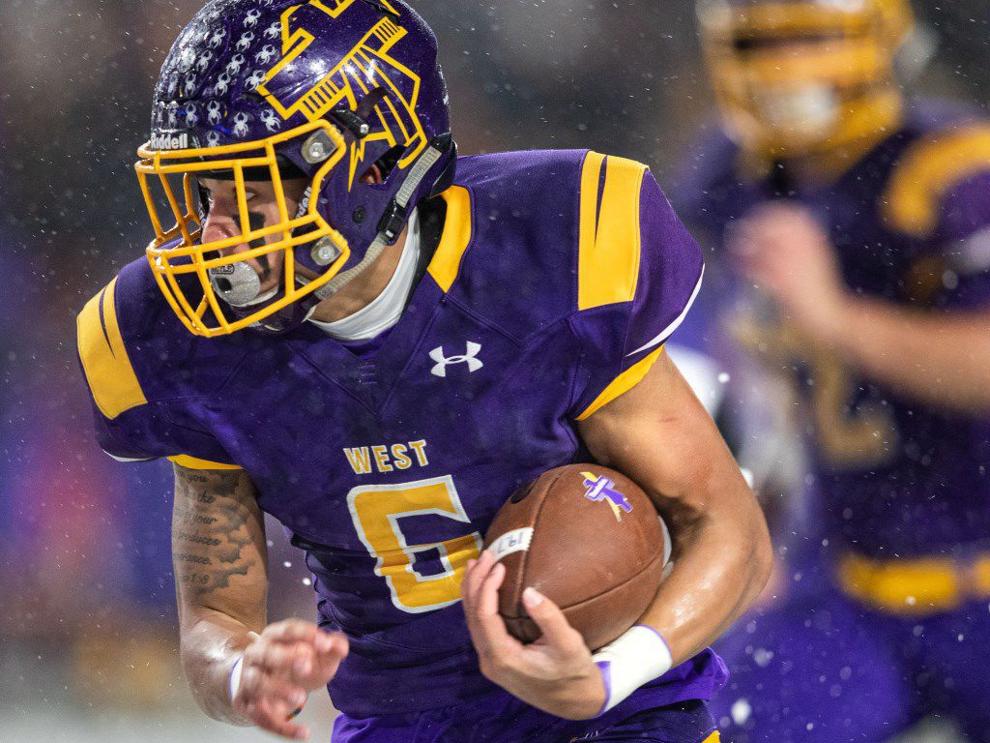 Football: Teddy Prochazka, Elkhorn South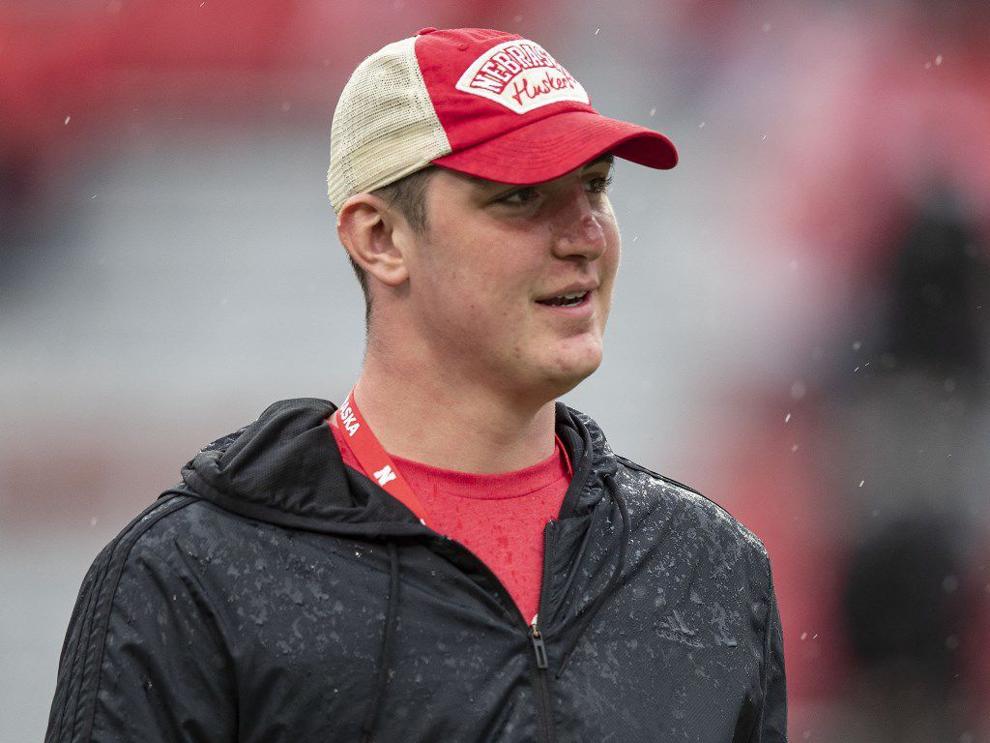 Football: Heinrich Haarberg, Kearney Catholic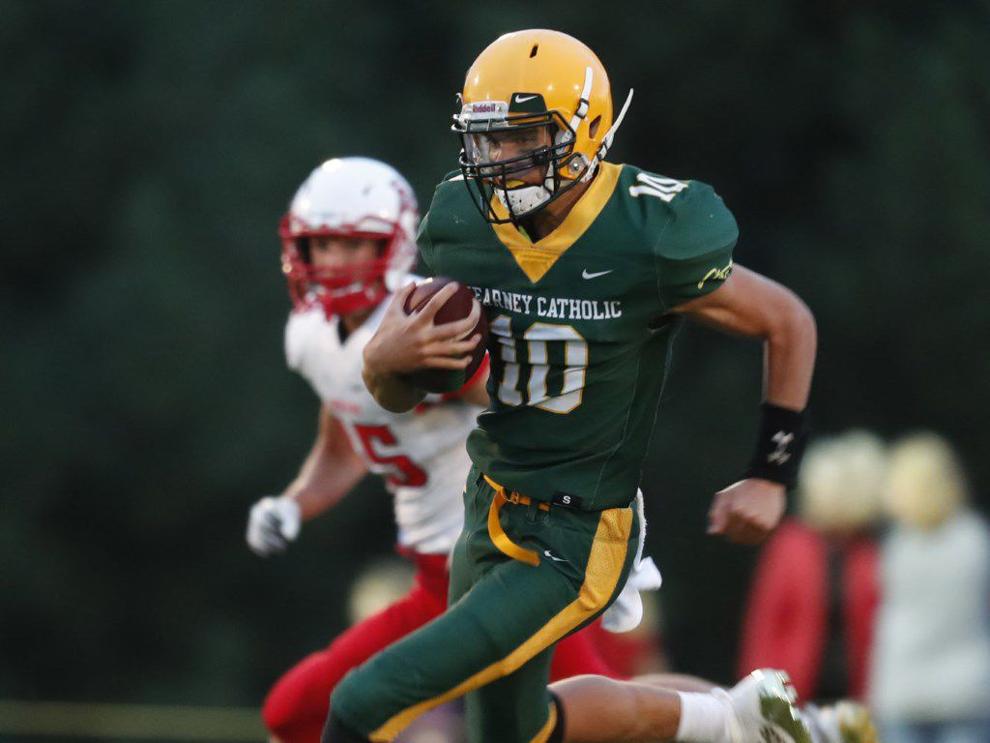 Football: James Carnie, Norris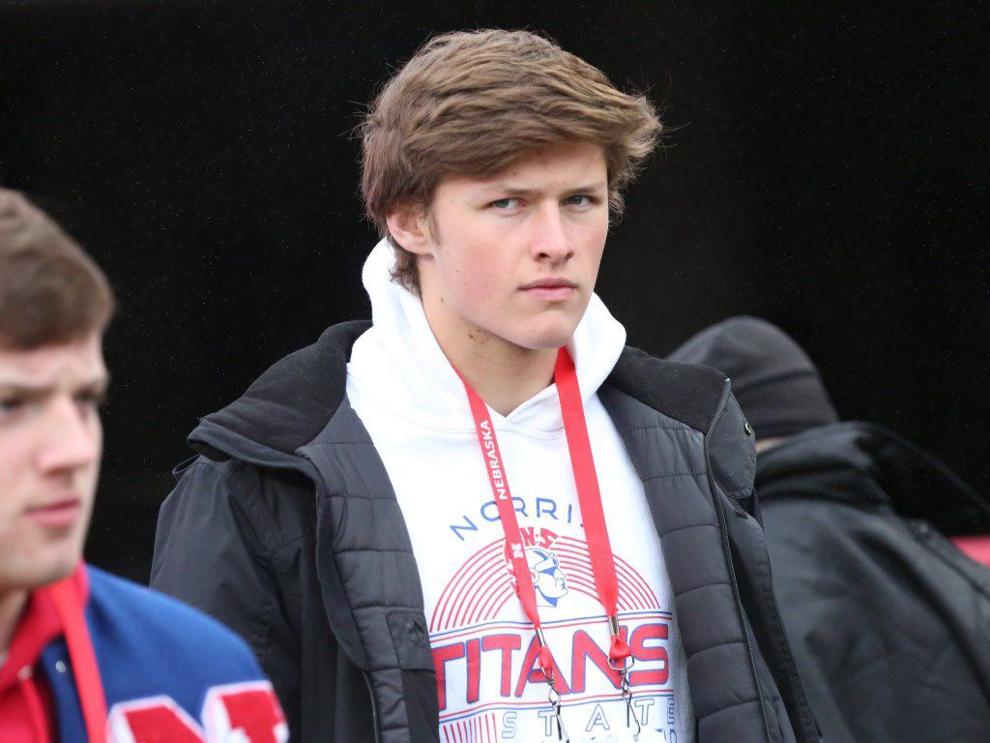 Football: Koby Bretz, Omaha Westside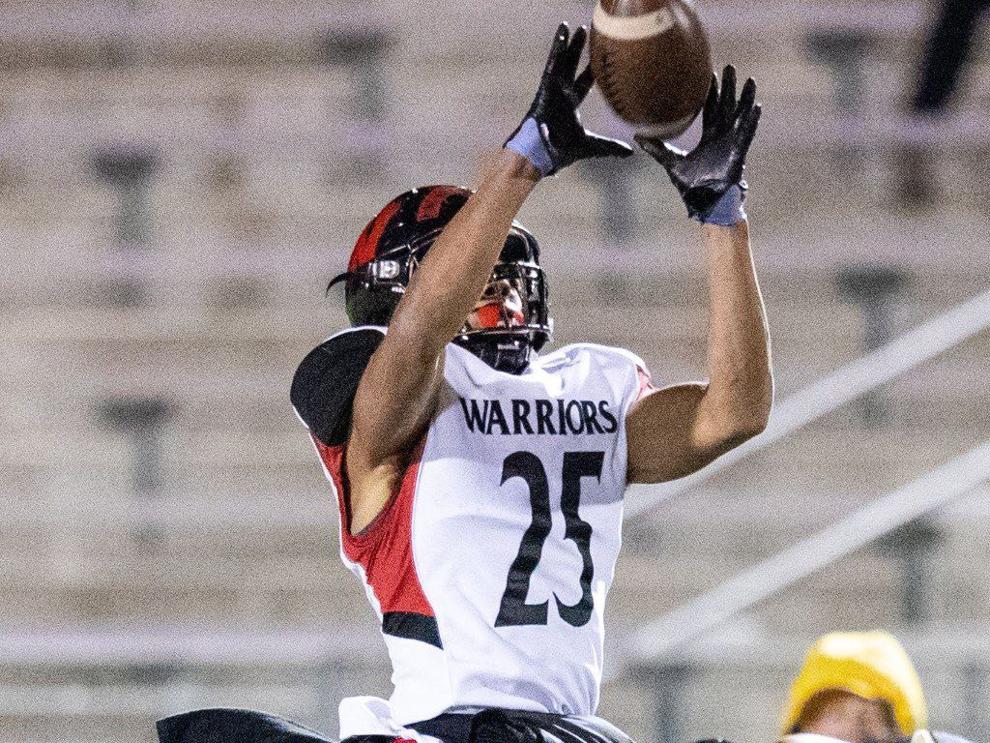 Football: AJ Rollins, Omaha Creighton Prep
Football: Nolan Gorczyca, Omaha Roncalli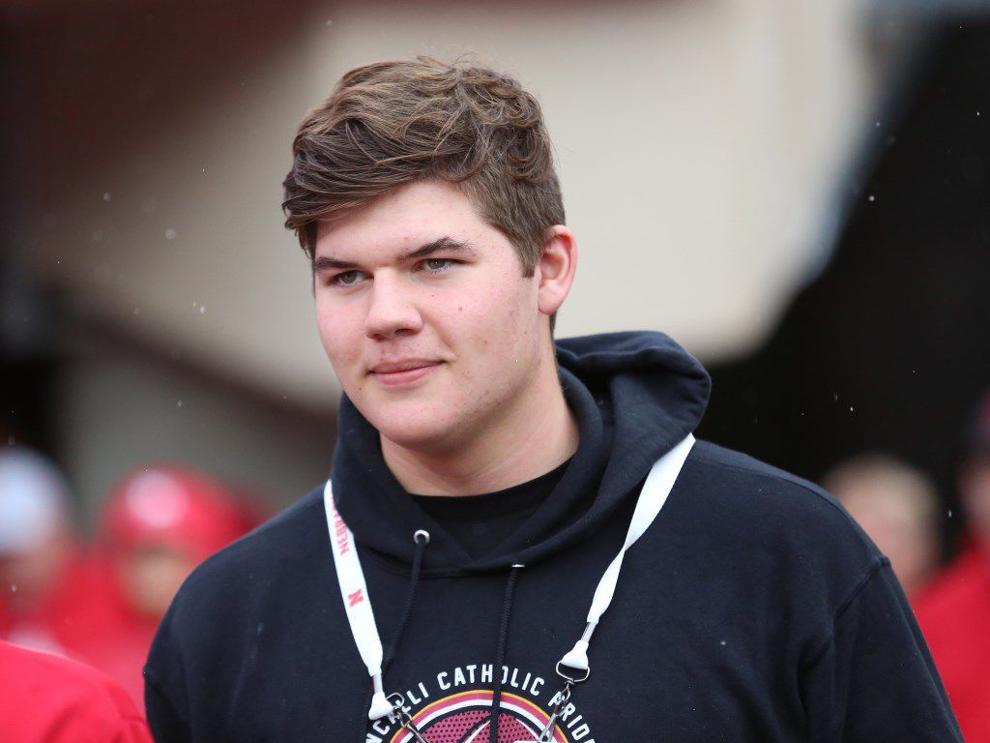 Football: Cade Haberman, Omaha Westside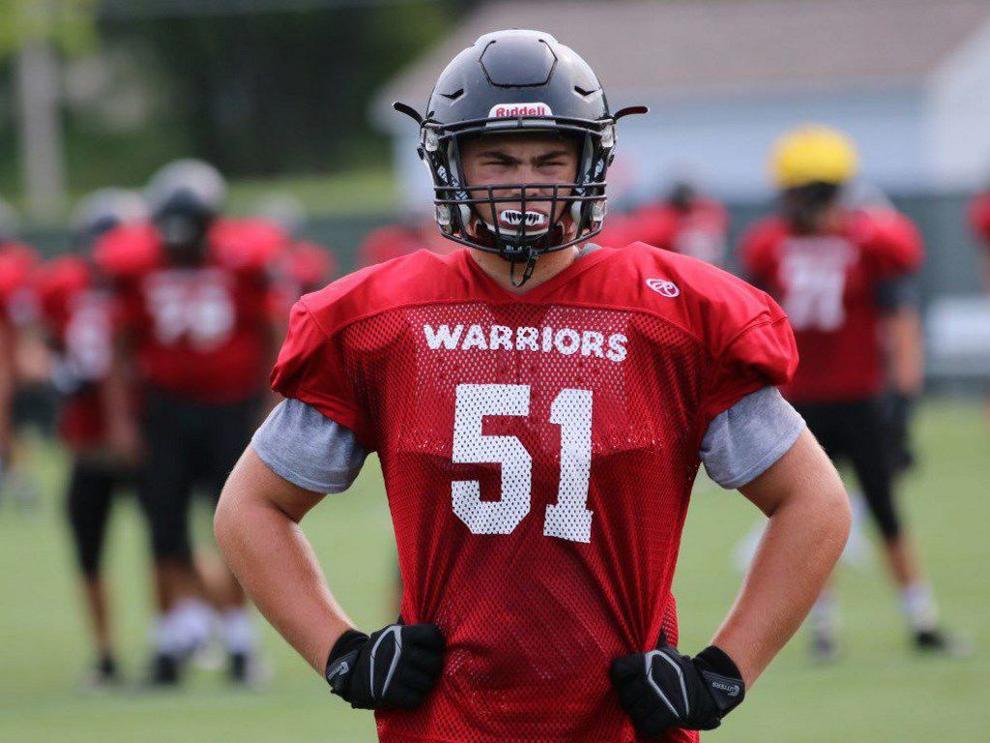 Football: Makhi Nelson-Douglas, Elkhorn South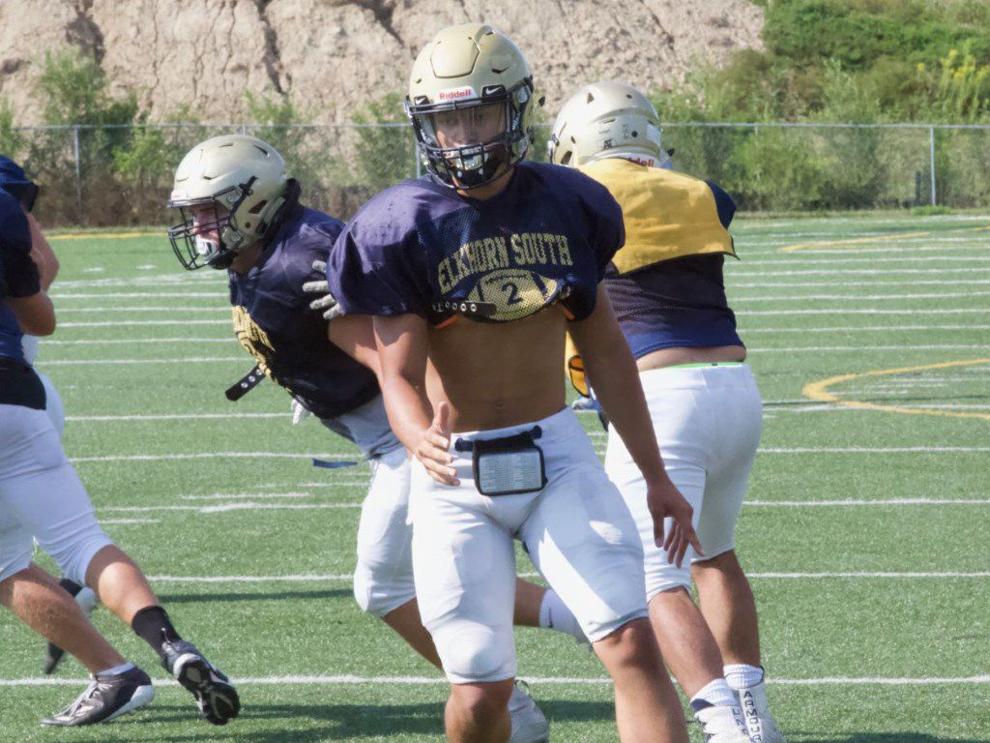 Football: TJ Urban, Millard South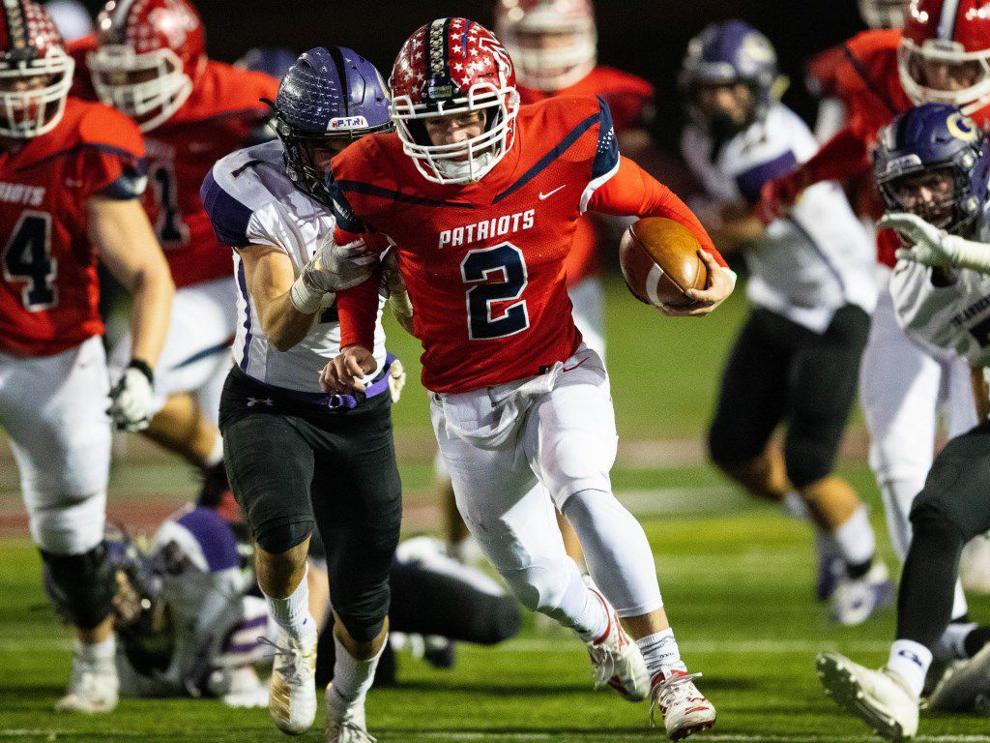 Football: Gannon Gragert, Elkhorn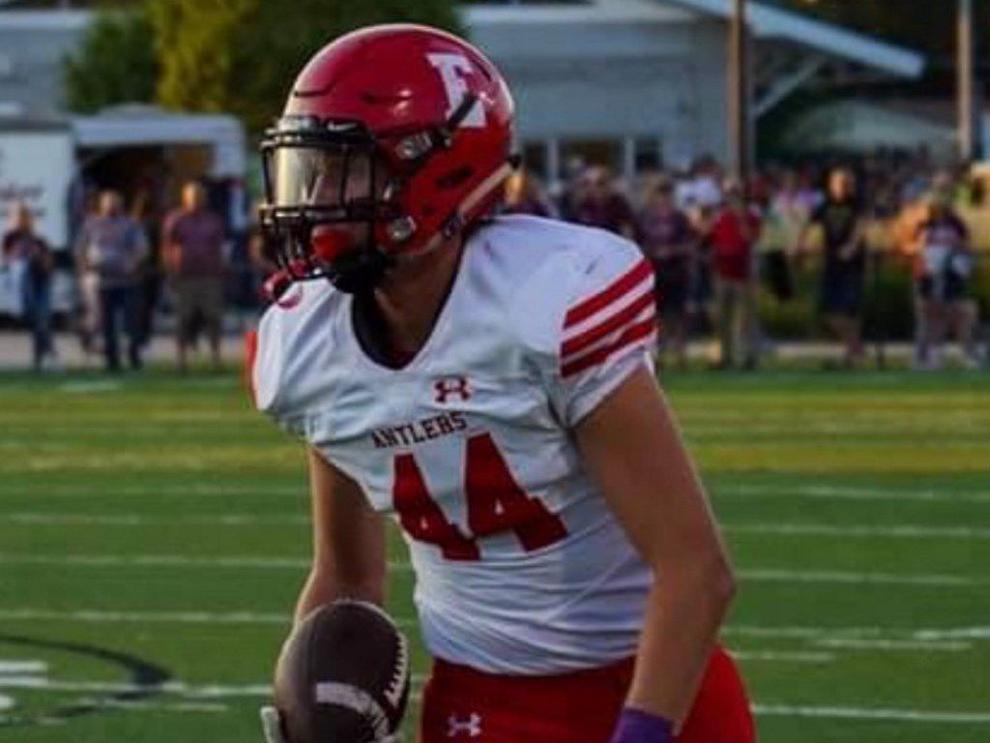 Football: Cole Payton, Omaha Westside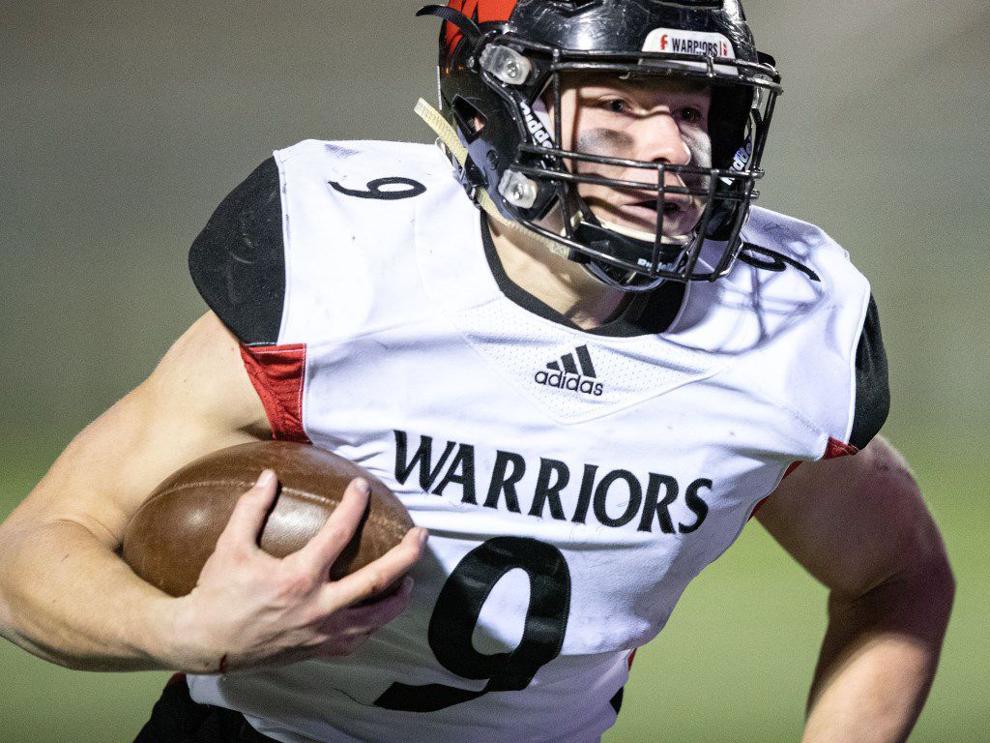 Football: Hunter Push, Omaha North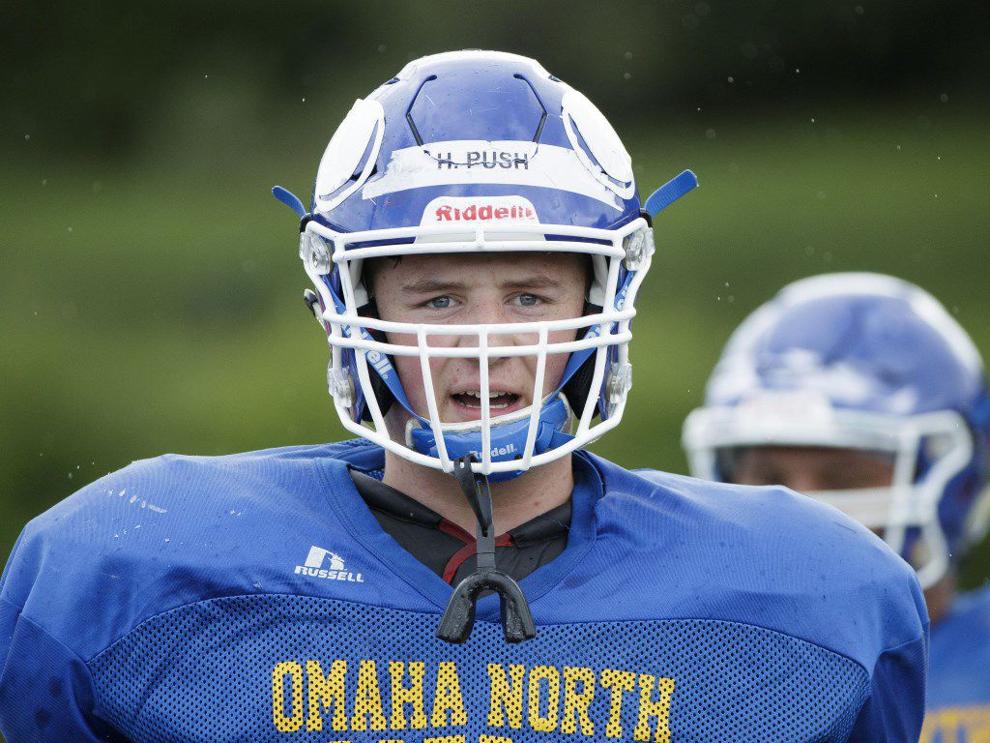 Football: Alex Bullock, Omaha Creighton Prep
Football: James Conway, Millard West
Football: Mike Leatherdale, Wayne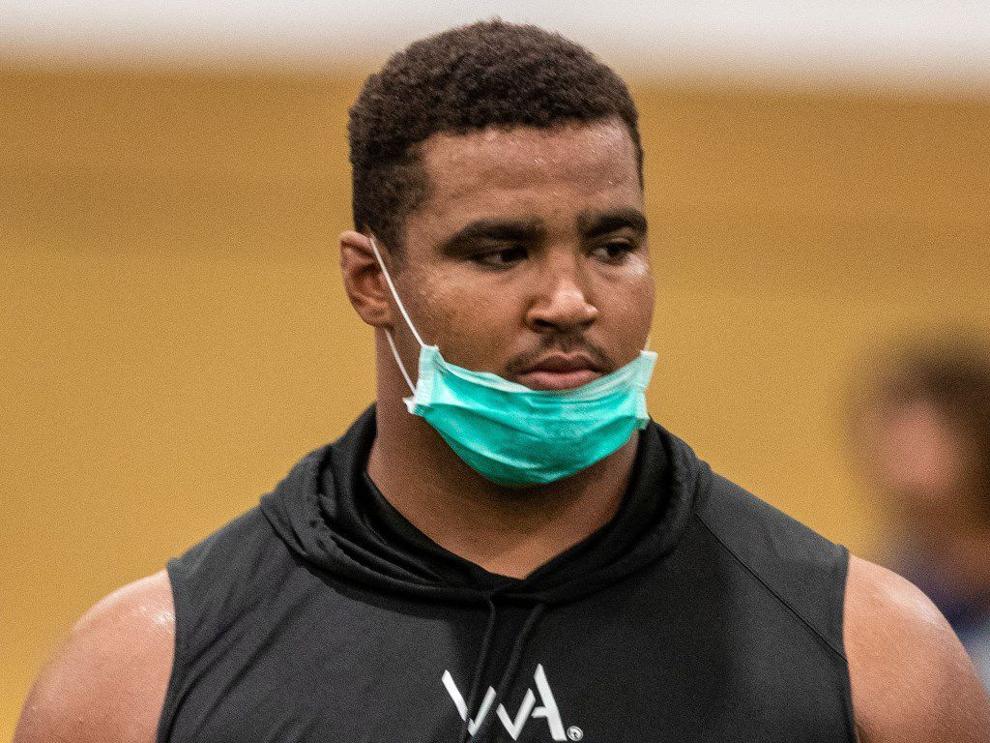 Football: Tommy McEvoy, Clarkson-Leigh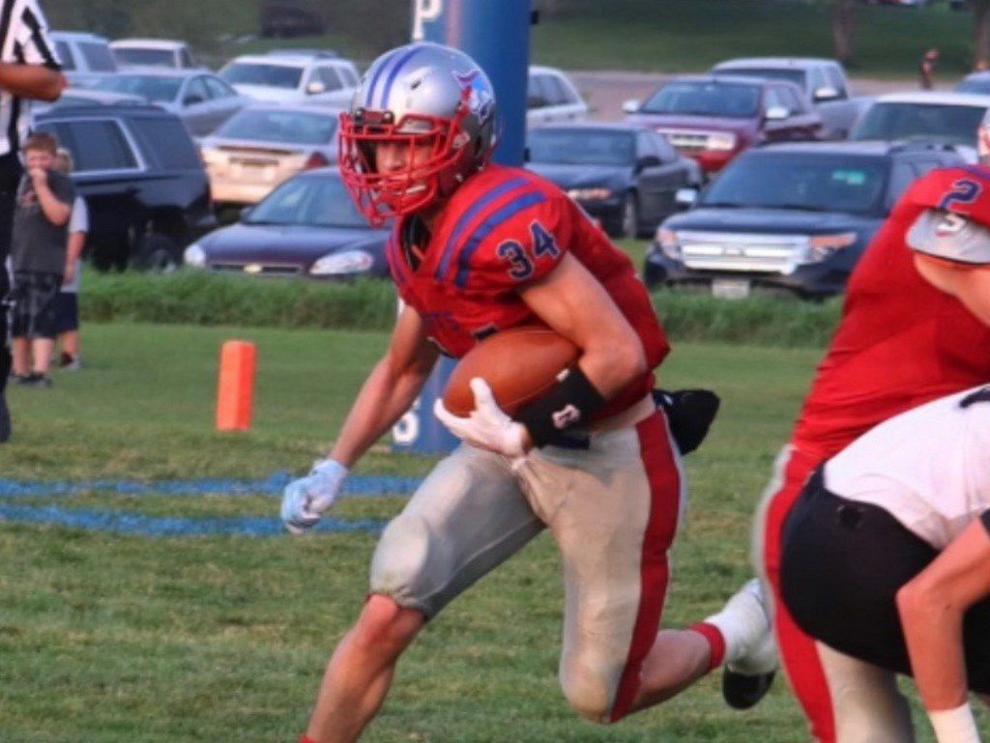 Football: Sam Scott, Omaha North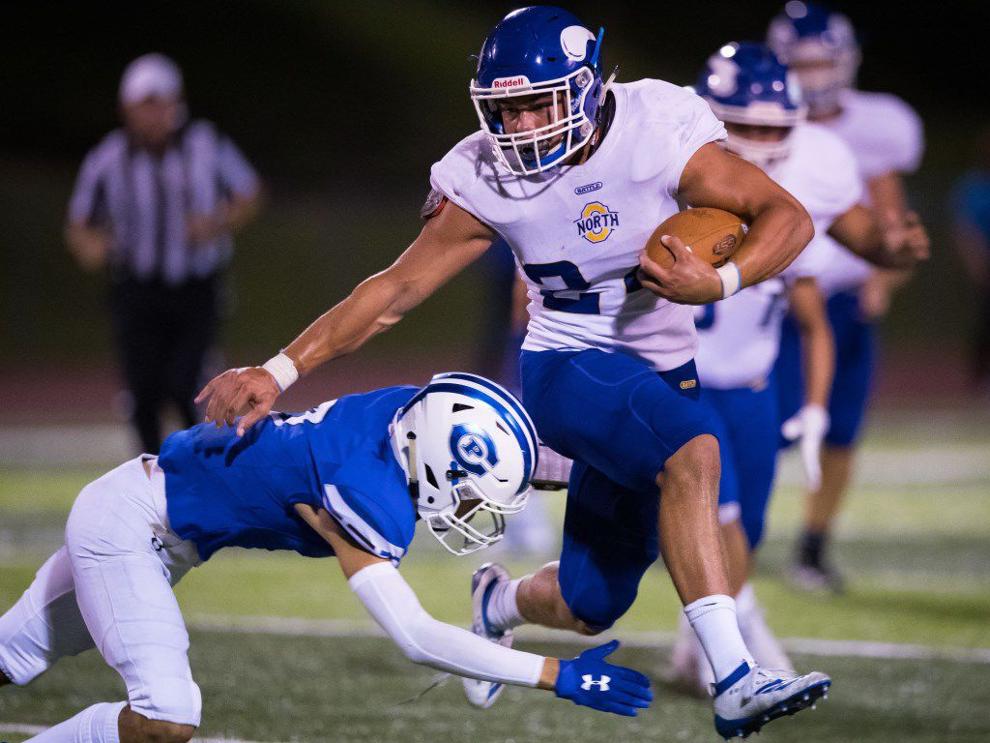 Football: Tommy Wroblewski, St. Paul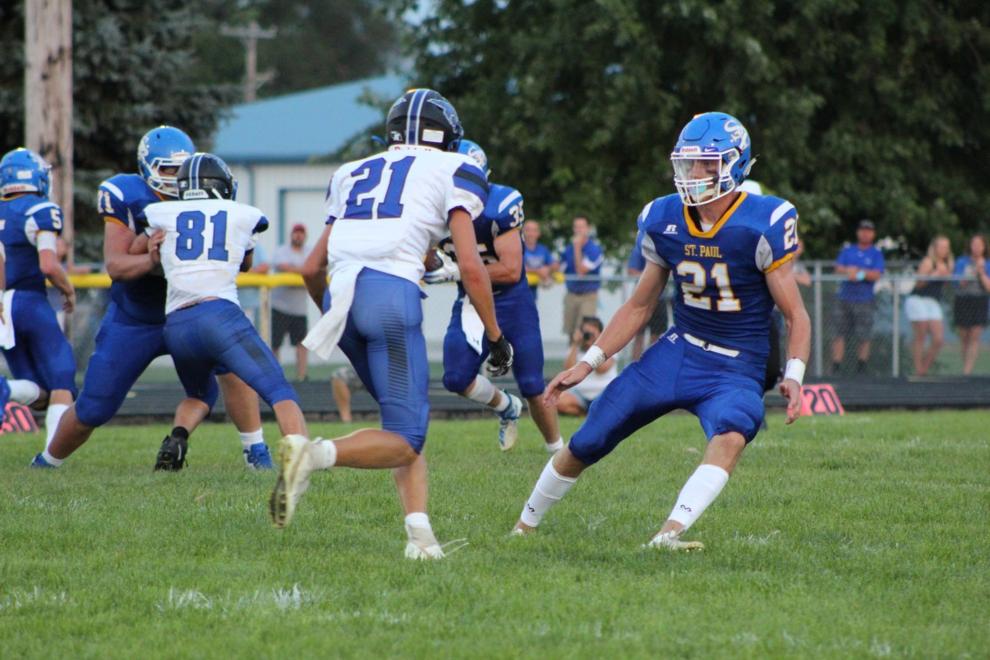 Football: Isaac Zatechka, Elkhorn South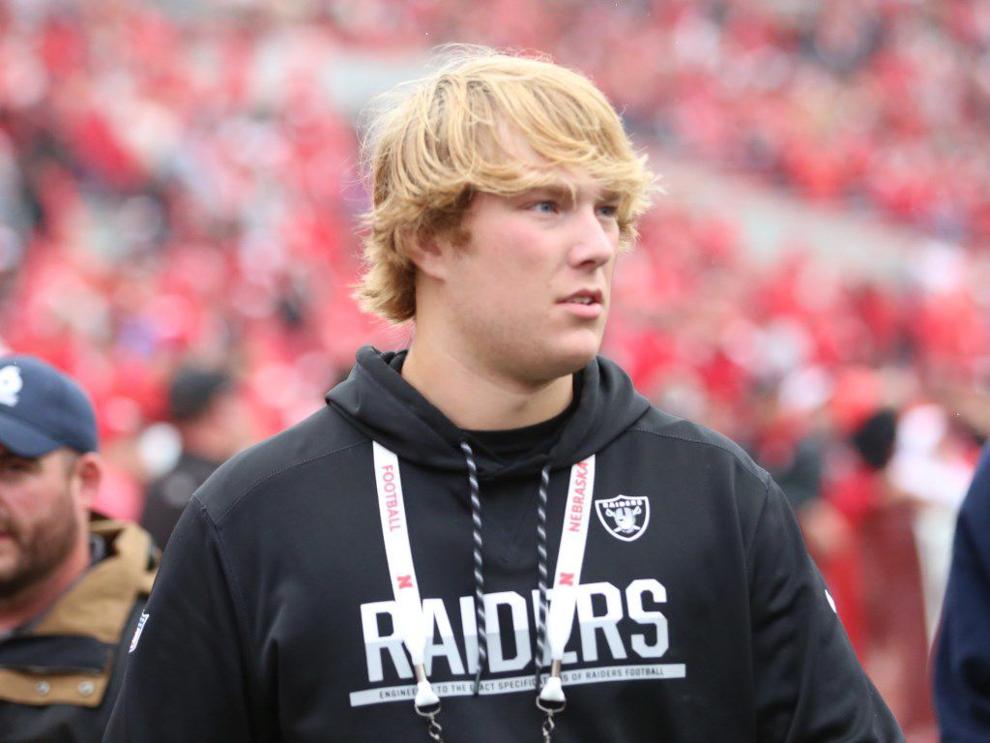 Boys Basketball: Chucky Hepburn, Bellevue West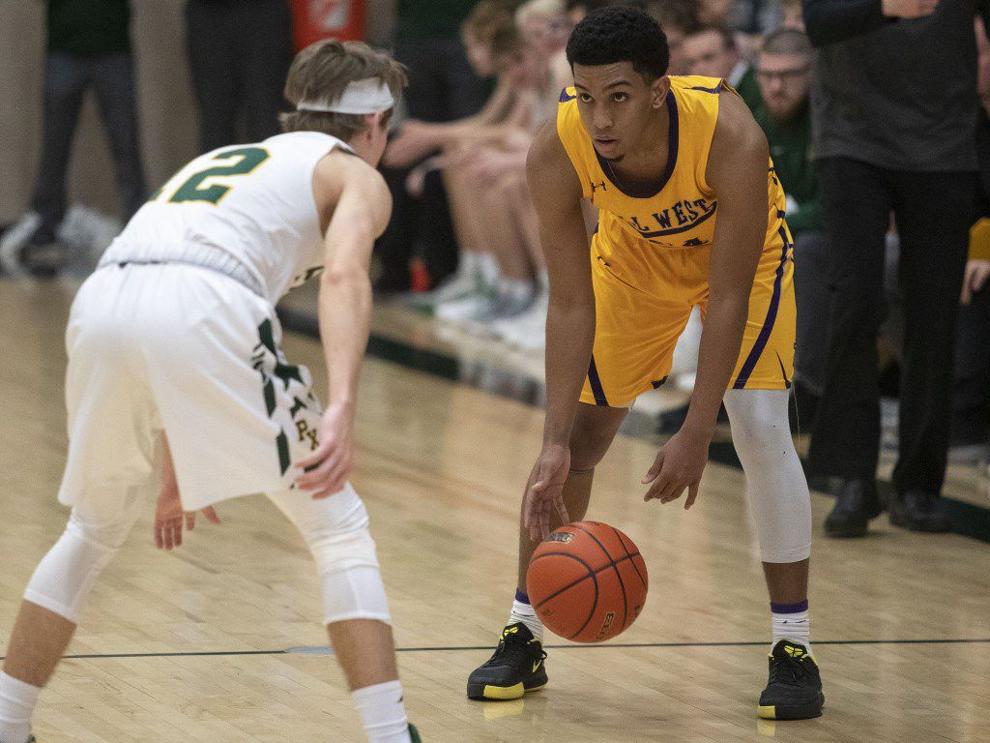 Boys Basketball: Hunter Sallis, Millard North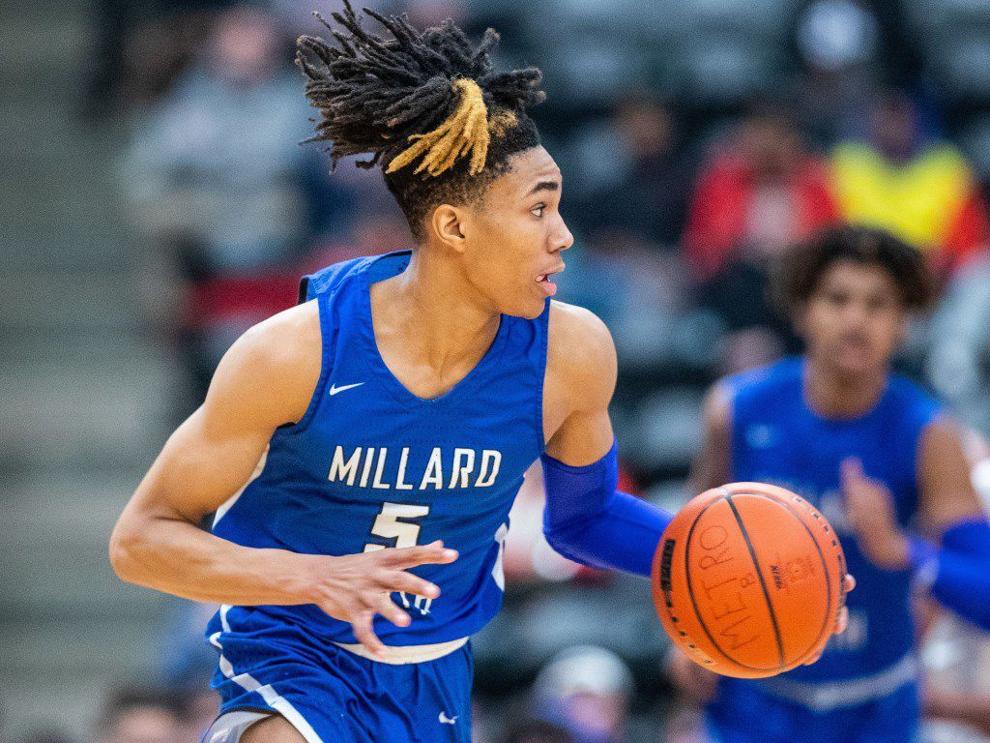 Boys Basketball: Frankie Fidler, Bellevue West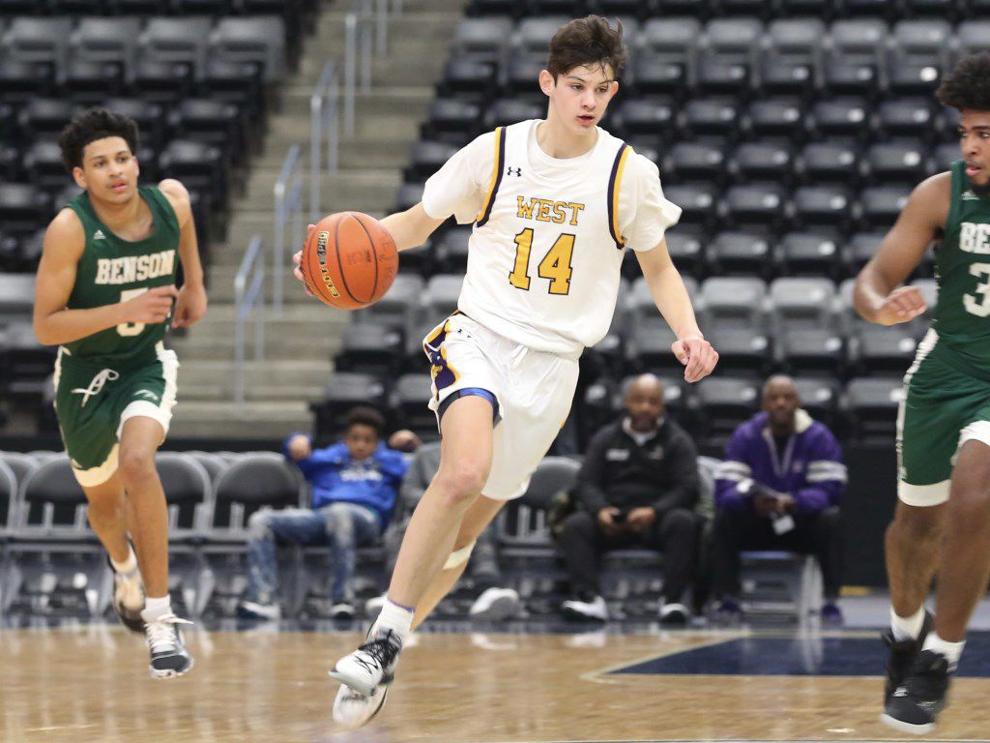 Boys basketball: Jadin Johnson, Millard North
Boys basketball: Saint Thomas, Millard North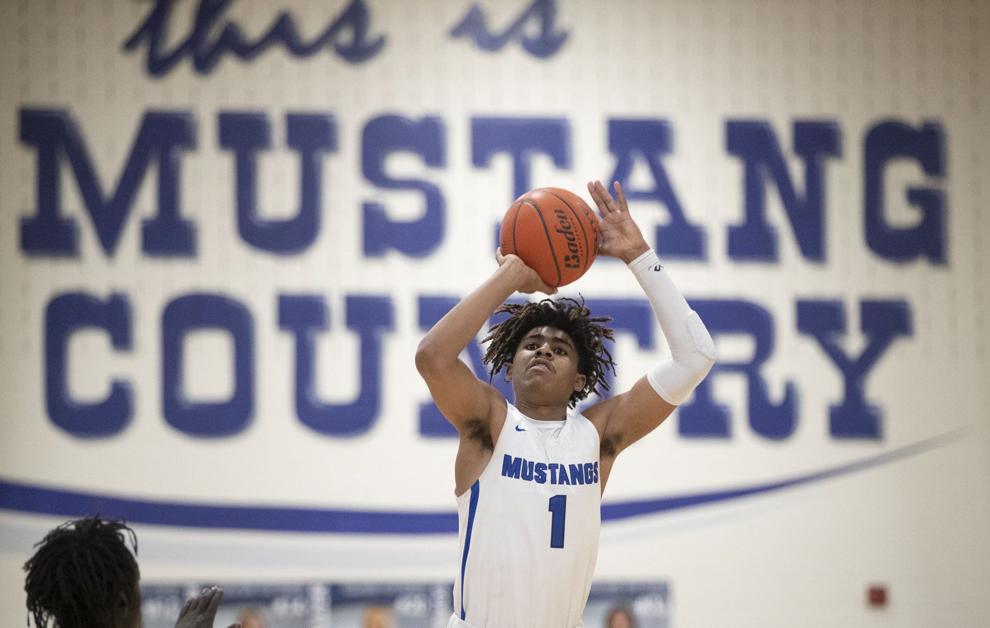 Girls Basketball: Allison Weidner, Humphrey St. Francis
Girls Basketball: Alexis Markowski, Lincoln Pius X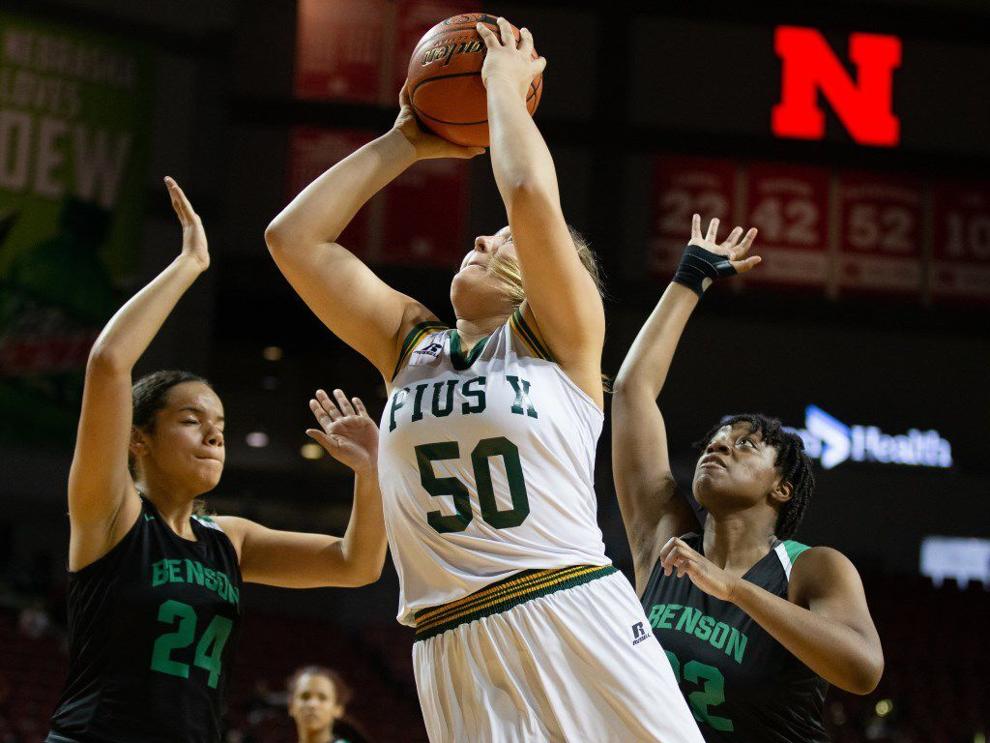 Girls Basketball: Aanaya Harris, Omaha Burke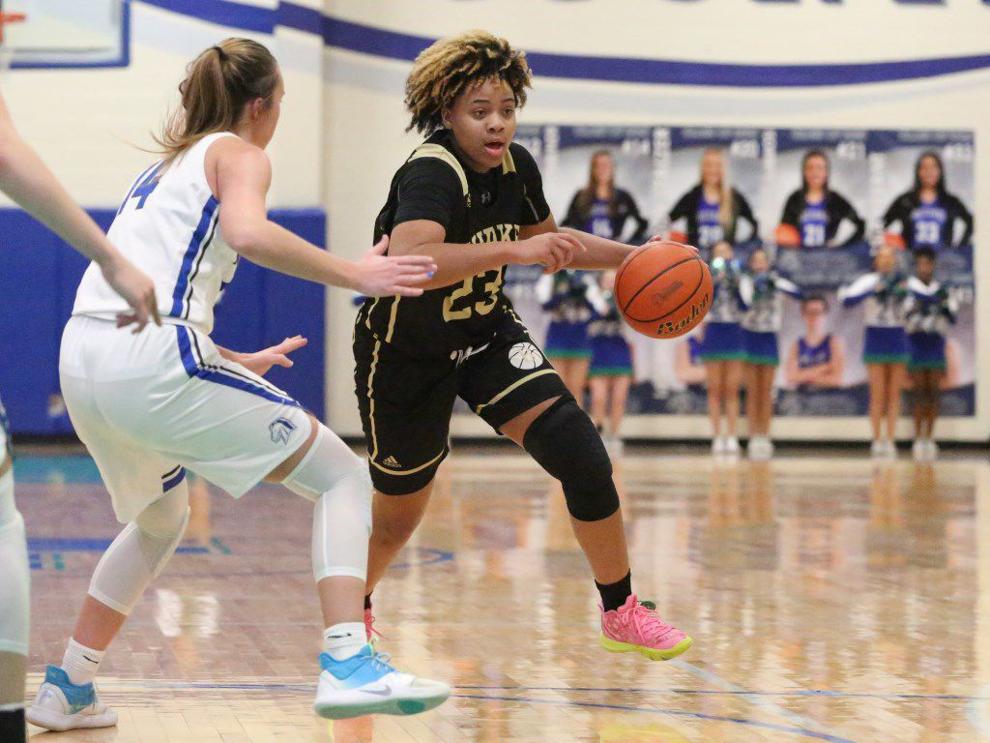 Girls Basketball: Grace Cave, Weeping Water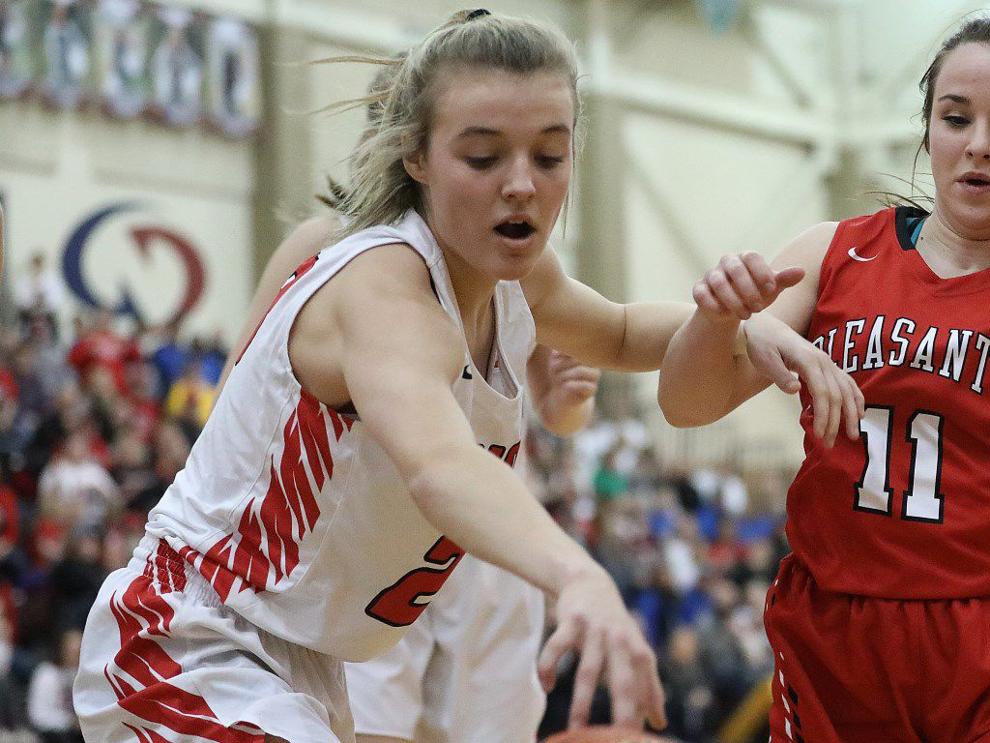 Girls Basketball: Kaysia Woods, Lincoln High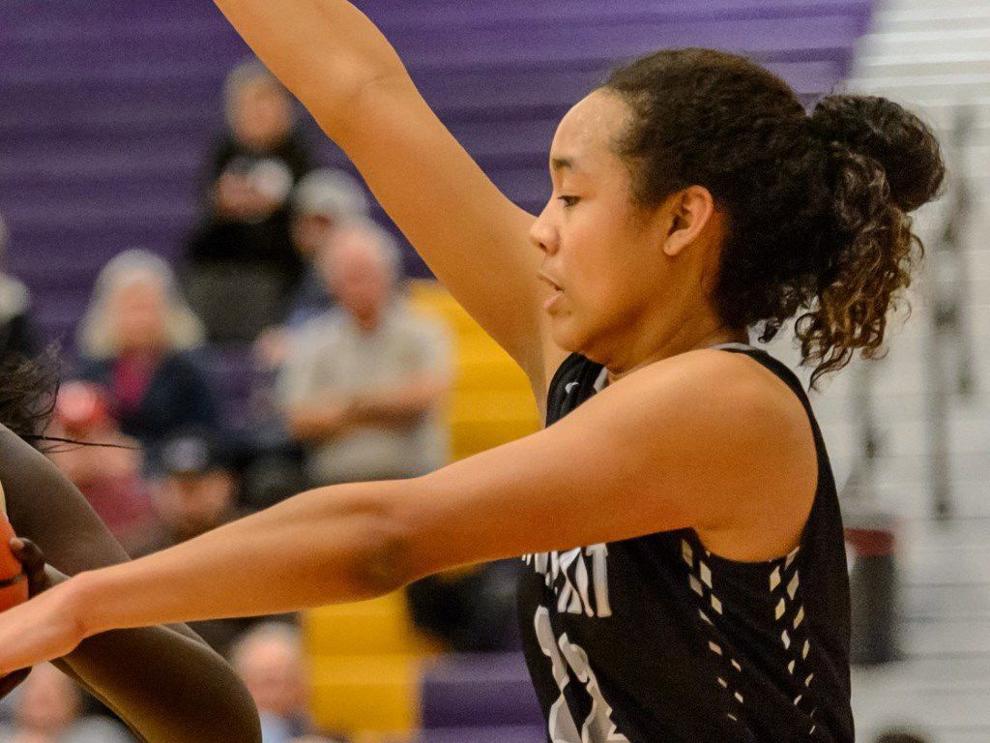 Girls Basketball: Nyanuar Pal, Omaha Central