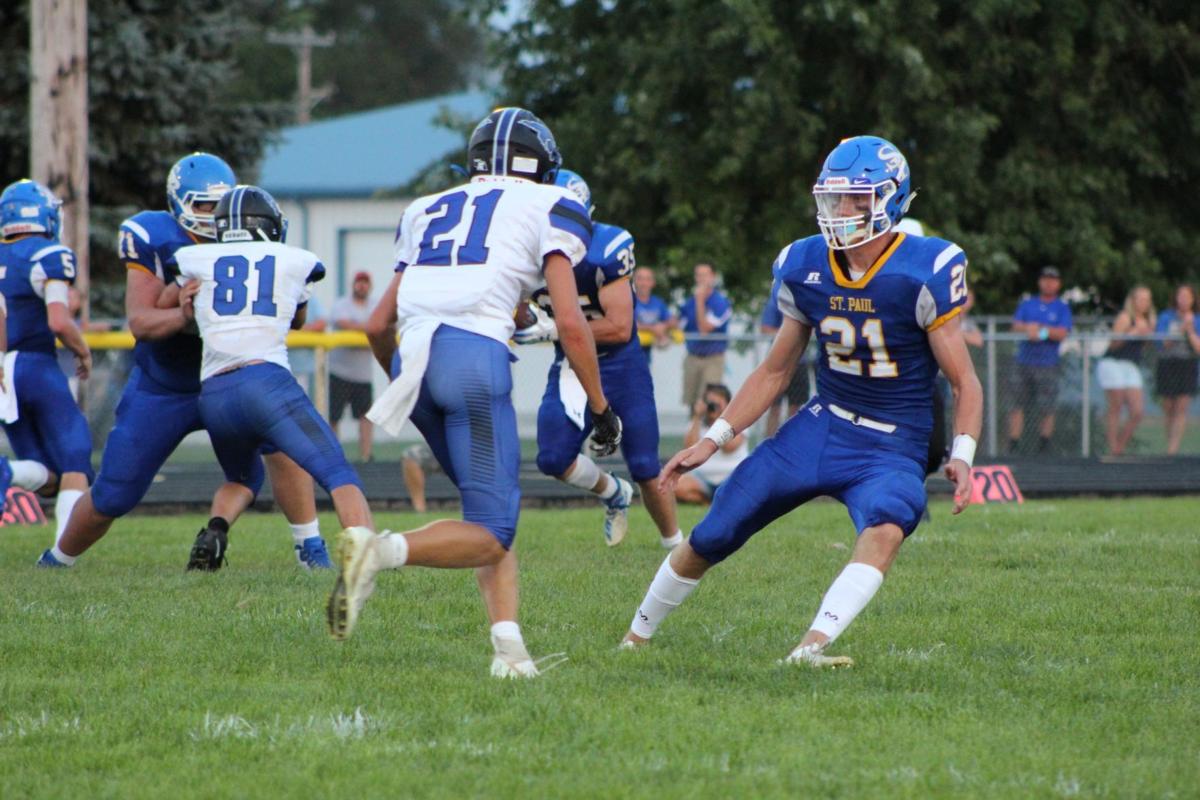 An out of the blue scholarship offer last week from Wyoming changed the course of St. Paul senior Tommy Wroblewski's recruitment.
"They direct messaged me on Twitter and wanted to call me, so I talked to them on the phone," Wroblewski said of his conversation with the Cowboy's coaching staff. "Two days later coach (Craig) Bohl called me and they offered me."
Prior to that phone call his only other offer was from South Dakota State as a walk on. Other schools had shown interest, including FCS school Northern Iowa and Division II schools Wayne State, Chadron State and Sioux Falls along with NAIA power Morningside.
However, since the Wyoming offer, power conference schools have begun to take notice of the 6-foot-2, 185-pound athlete. Nebraska and Northwestern have contacted him.
The Wyoming offer is as a safety. In five games this season, Wroblewski is second on the team in total tackles (31) and is tied for the team lead with five pass breakups. On offense, he leads the team in receiving with 370 yards and five touchdowns.
His relationship with Wyoming is continuing to grow, and a virtual visit — or Zoom call — with the coaching staff on Monday went a long way.
"They just showed me around their campus and football facilities," he said. "I talked with some of the coaching staff and strength and conditioning coach and one of the academic guys."
Due to the NCAA's suspension of in-person recruiting, Wroblewski hasn't been able to visit any school, but he does plan to travel to Laramie sometime in the next few weeks to visit the campus.
"They just started opening up their campus for people to visit so I am going to check that out," he said. "I can't talk to any of the coaches so it would just be a school visit. It was hard to see all of that on the call. I think I just need to get out there and actually look at it."
A decision on his future could come soon, but he is not in a rush.
"I'm thinking I will try to visit Wyoming, and if I like it or don't have any more full rides, then maybe I would verbally commit after that."
---
Division I basketball and football recruits in Nebraska for the 2021 class
Division I basketball and football recruits in Nebraska for the 2021 class
Football: Avante Dickerson, Omaha Westside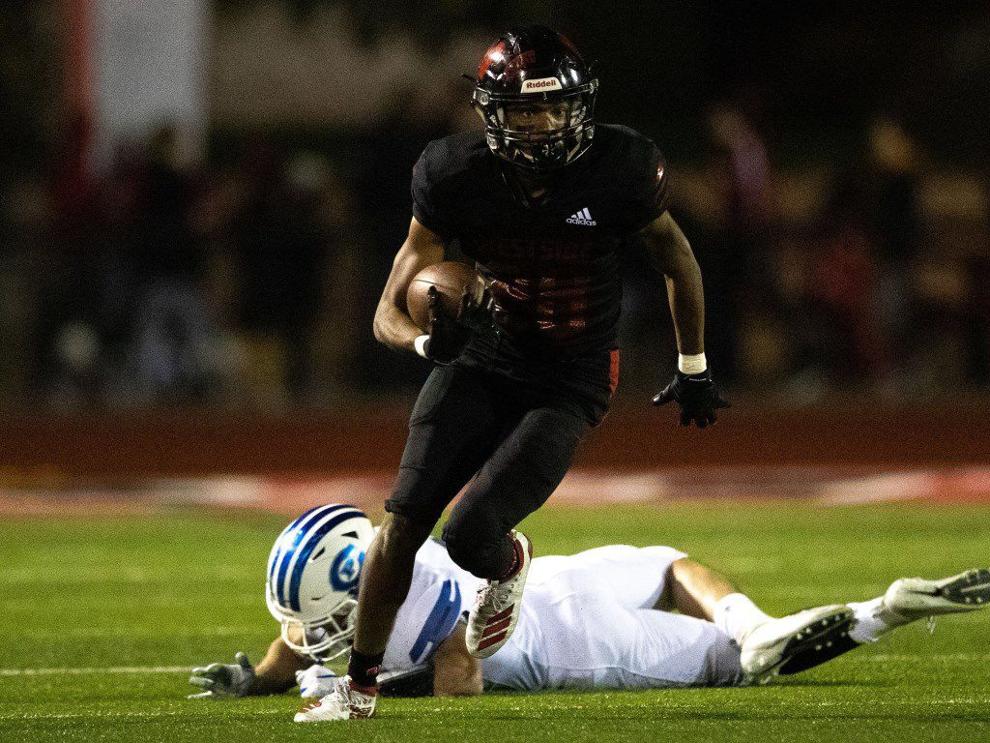 Football: Keagan Johnson, Bellevue West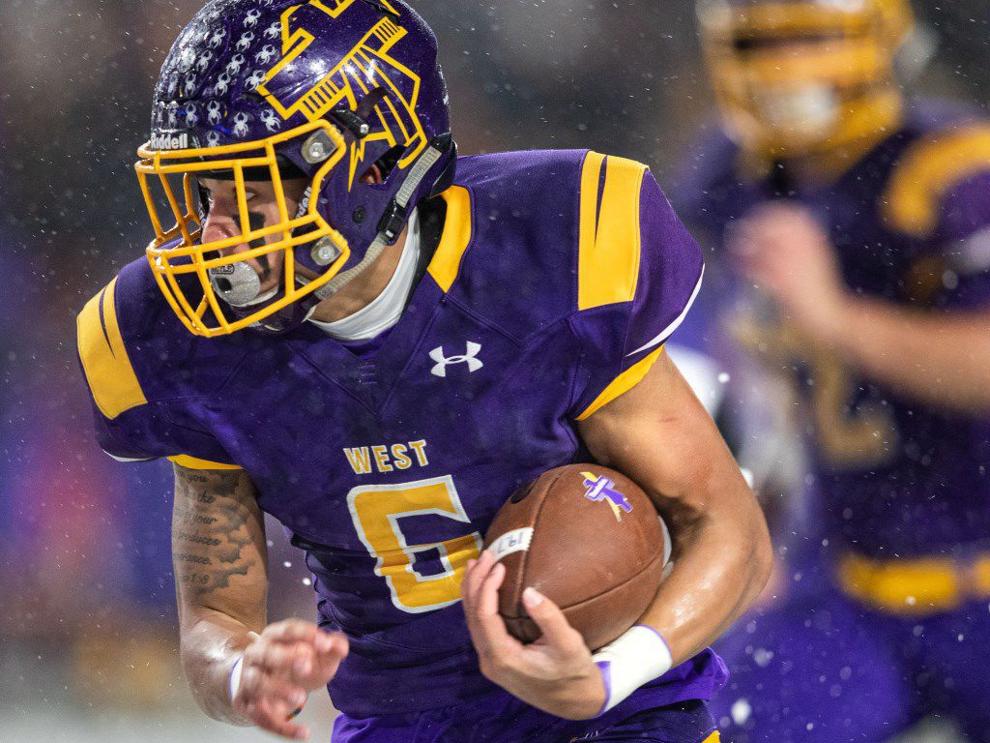 Football: Teddy Prochazka, Elkhorn South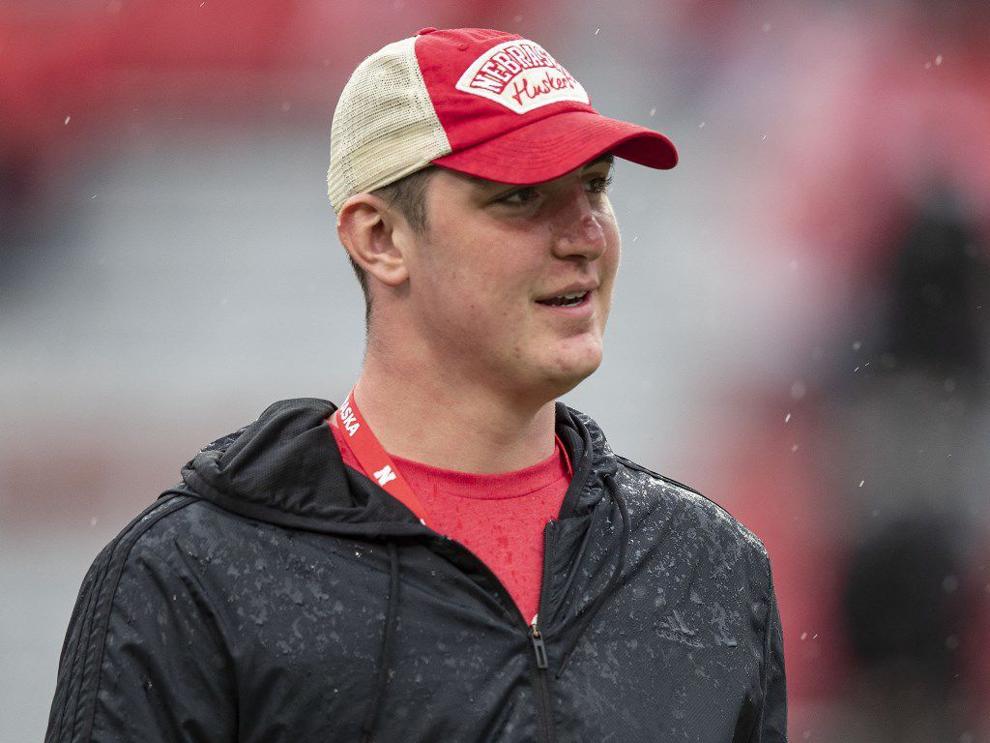 Football: Heinrich Haarberg, Kearney Catholic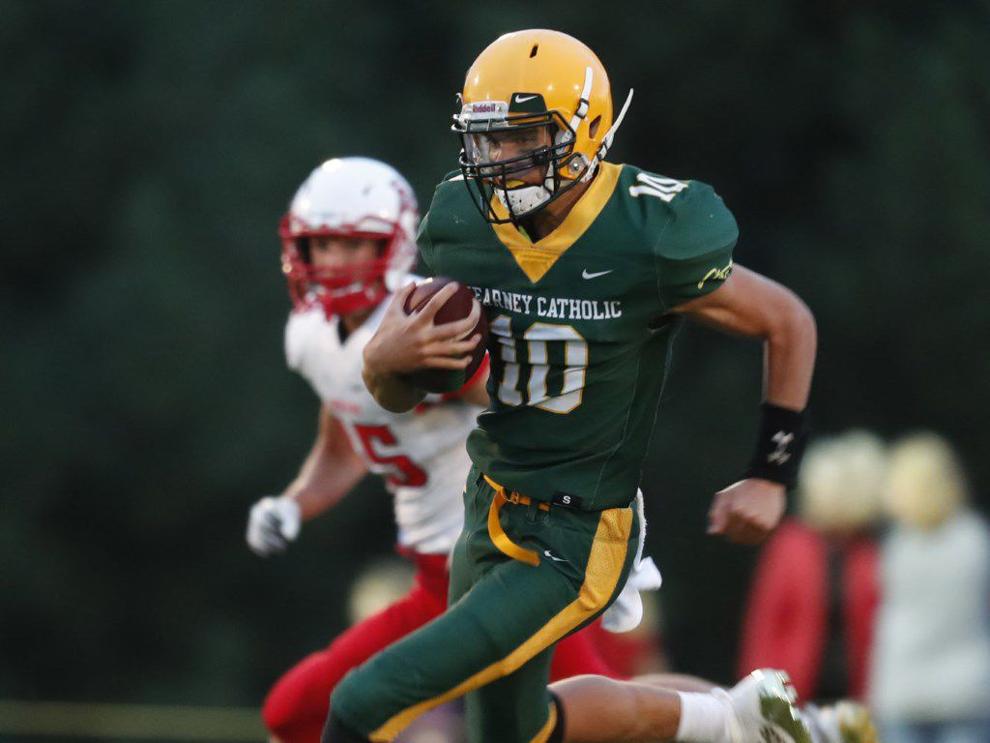 Football: James Carnie, Norris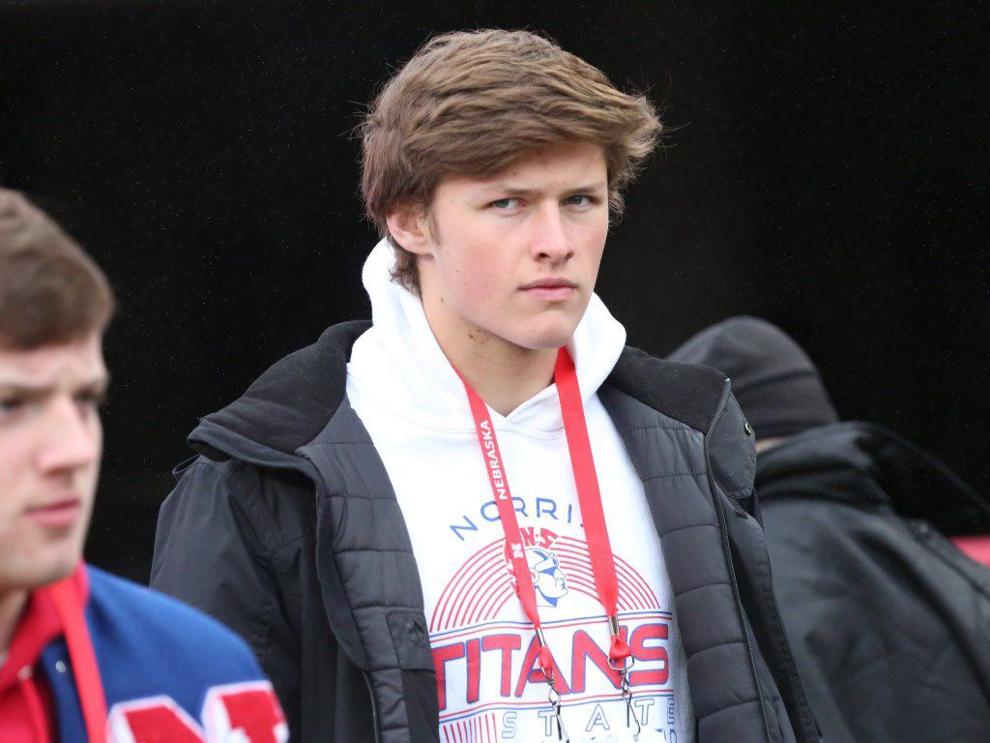 Football: Koby Bretz, Omaha Westside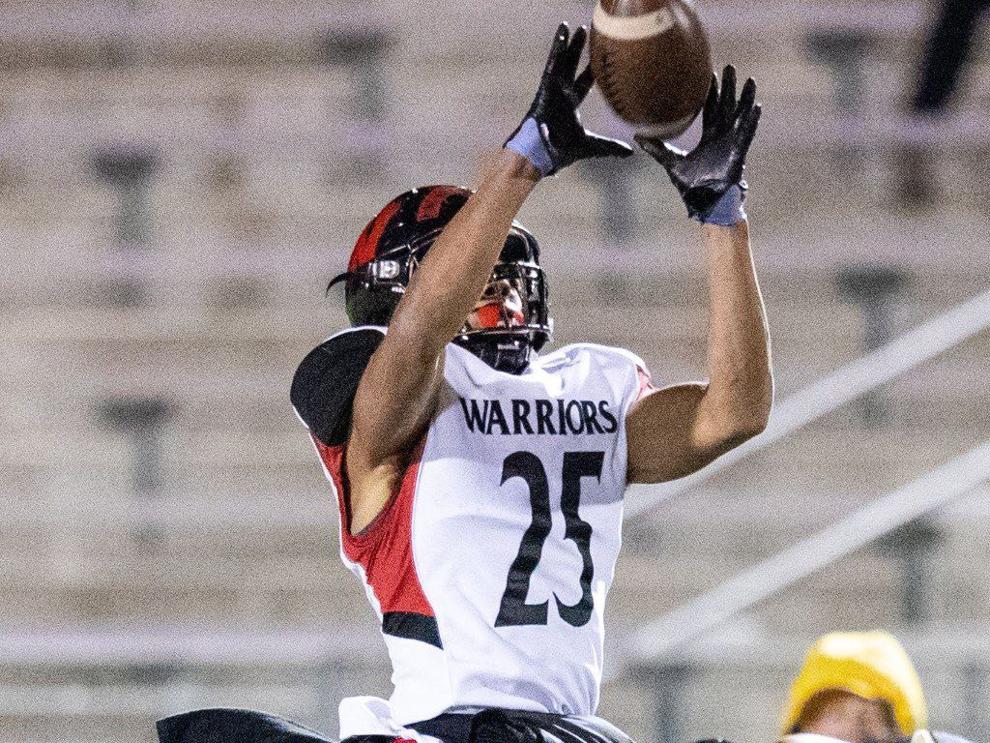 Football: AJ Rollins, Omaha Creighton Prep
Football: Nolan Gorczyca, Omaha Roncalli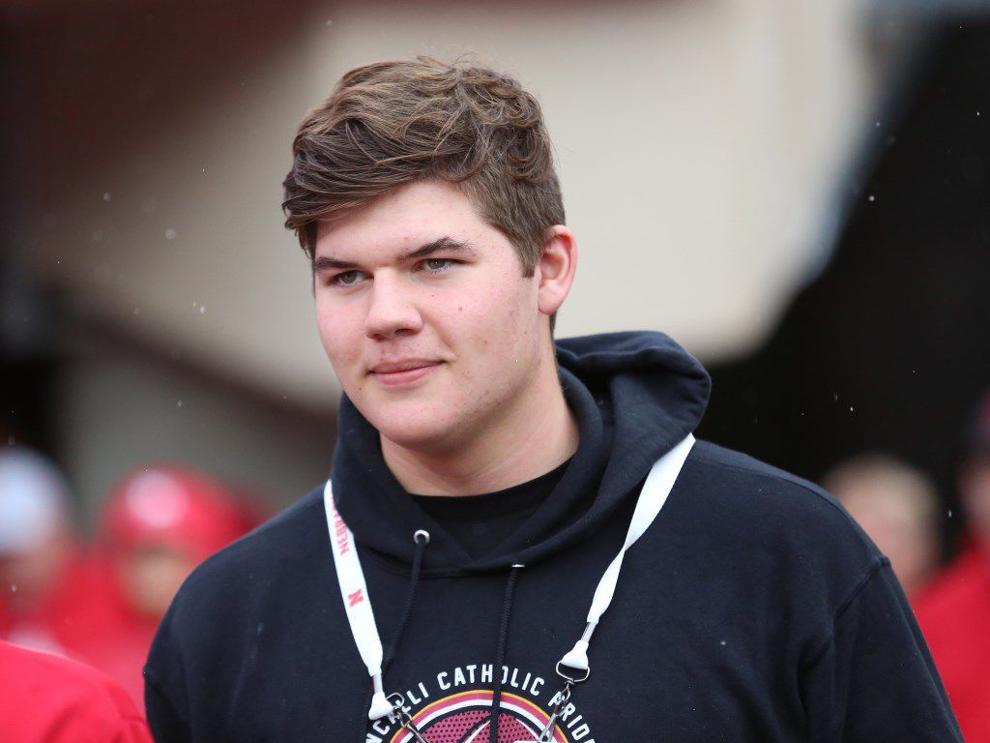 Football: Cade Haberman, Omaha Westside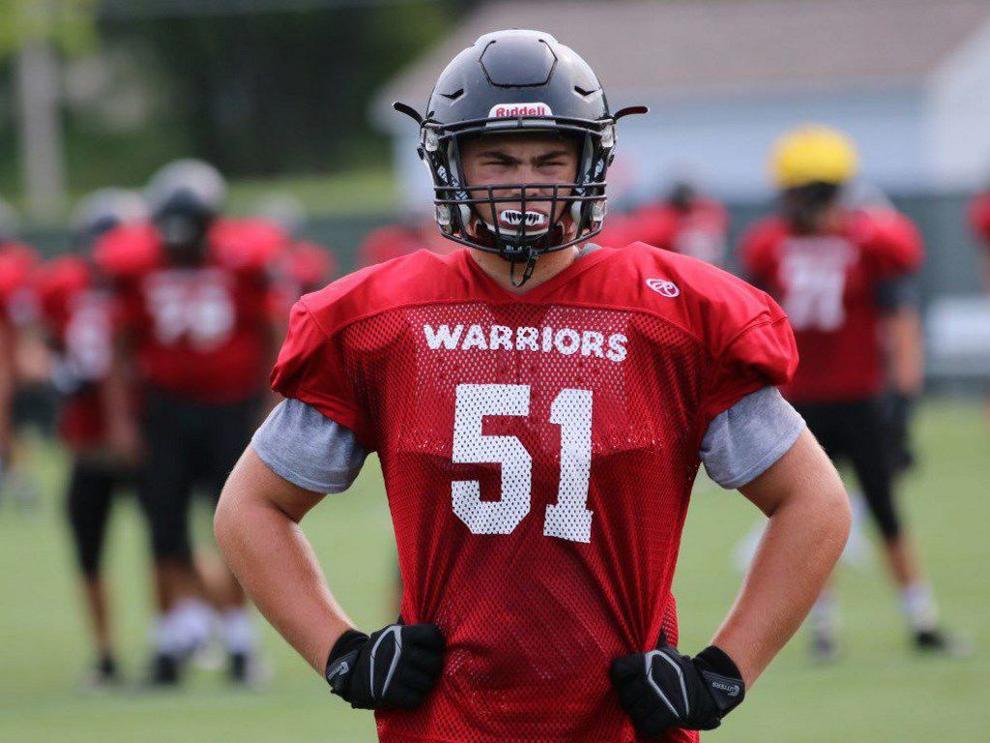 Football: Makhi Nelson-Douglas, Elkhorn South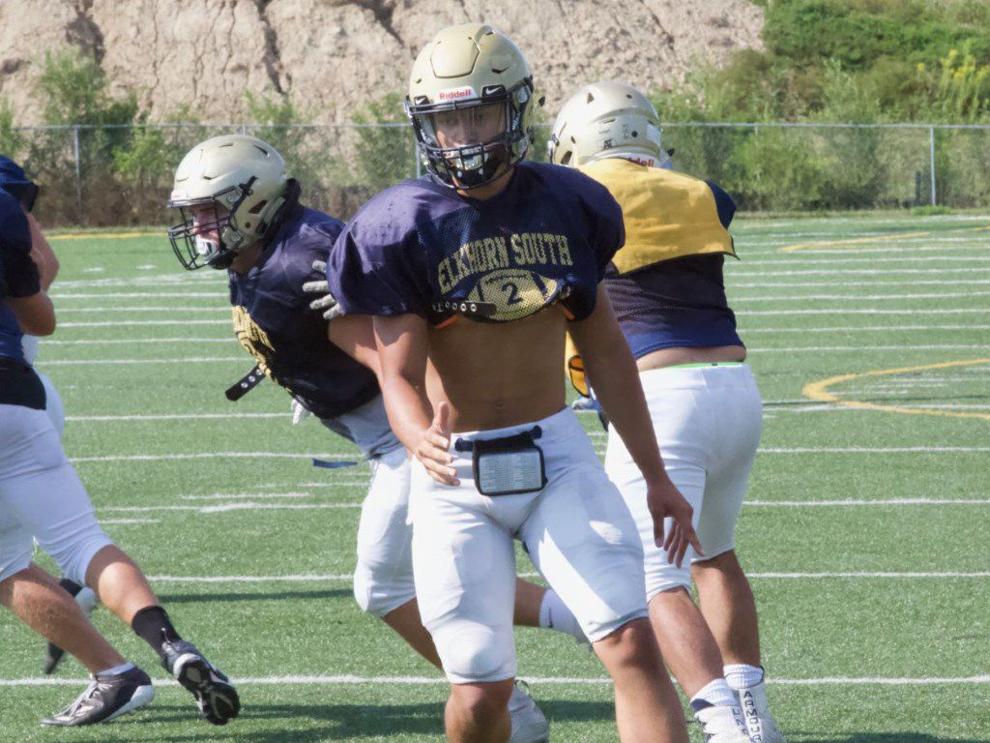 Football: TJ Urban, Millard South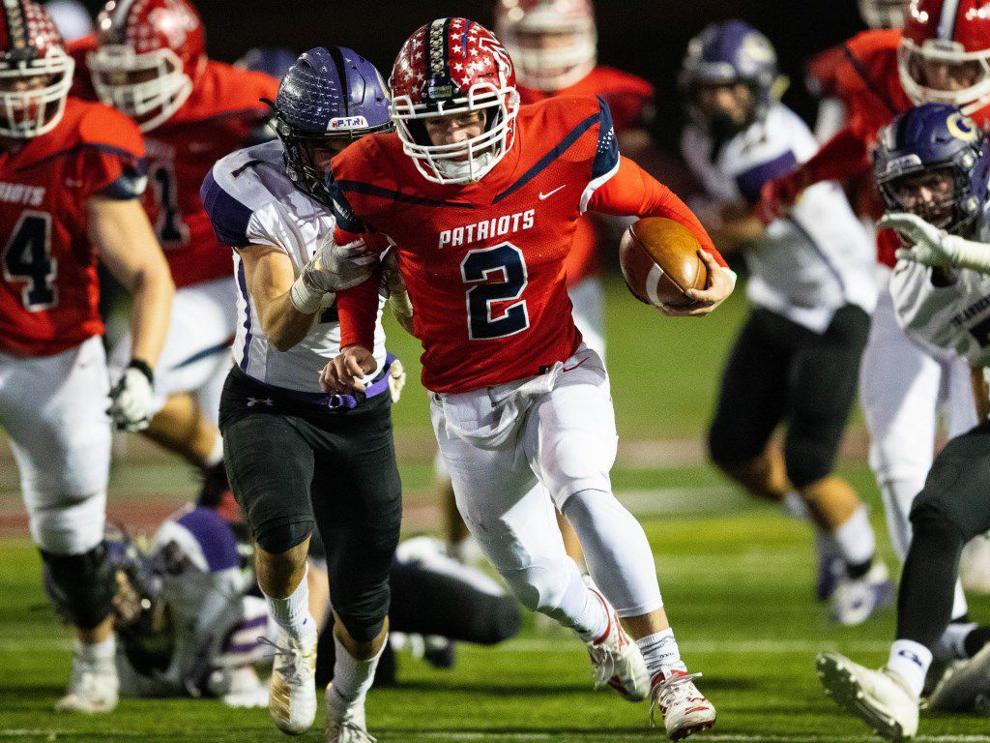 Football: Gannon Gragert, Elkhorn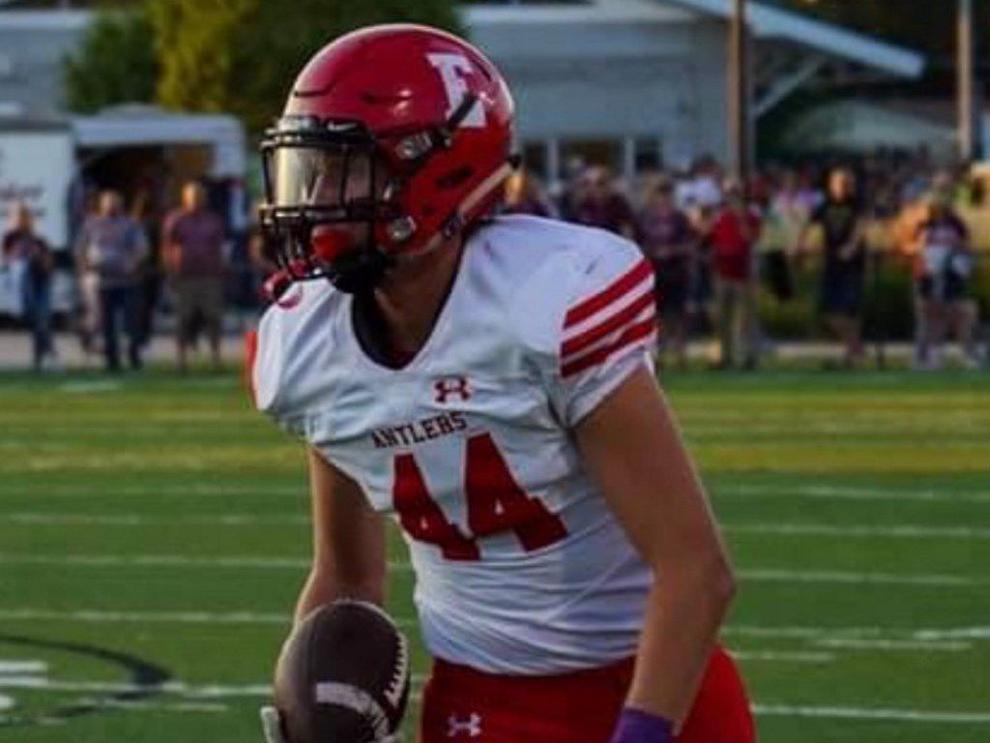 Football: Cole Payton, Omaha Westside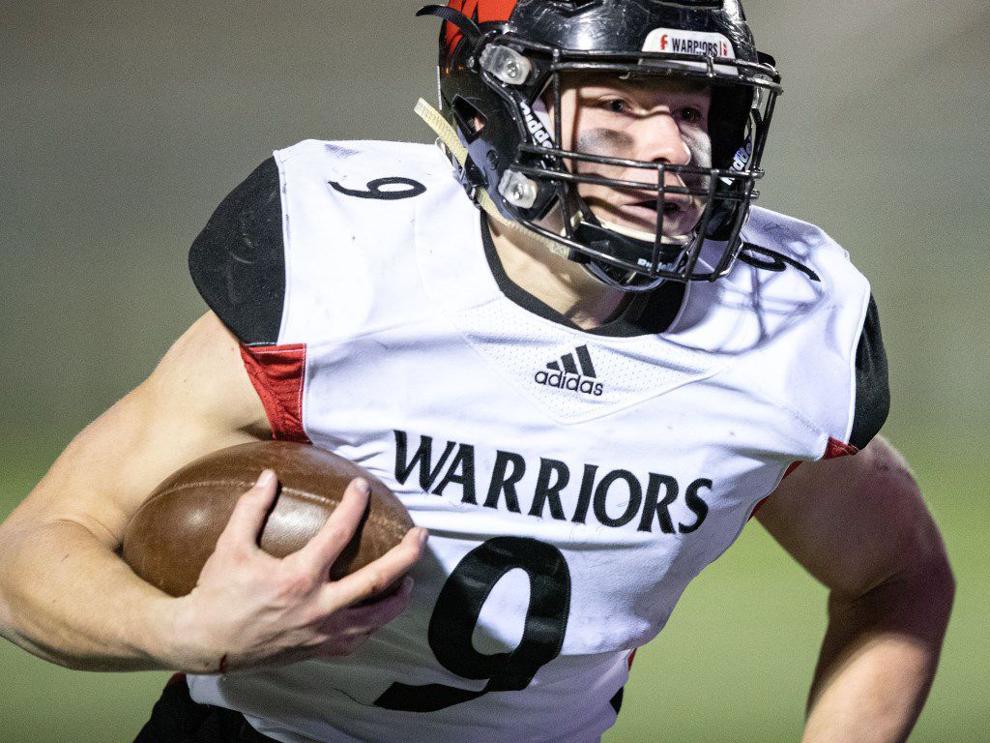 Football: Hunter Push, Omaha North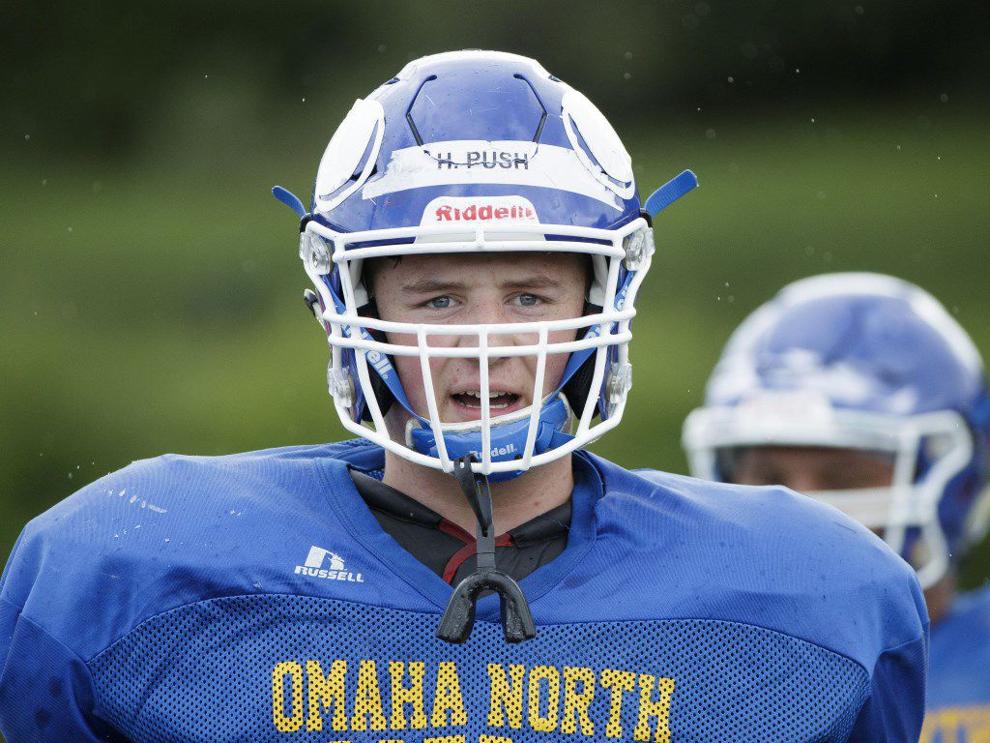 Football: Alex Bullock, Omaha Creighton Prep
Football: James Conway, Millard West
Football: Mike Leatherdale, Wayne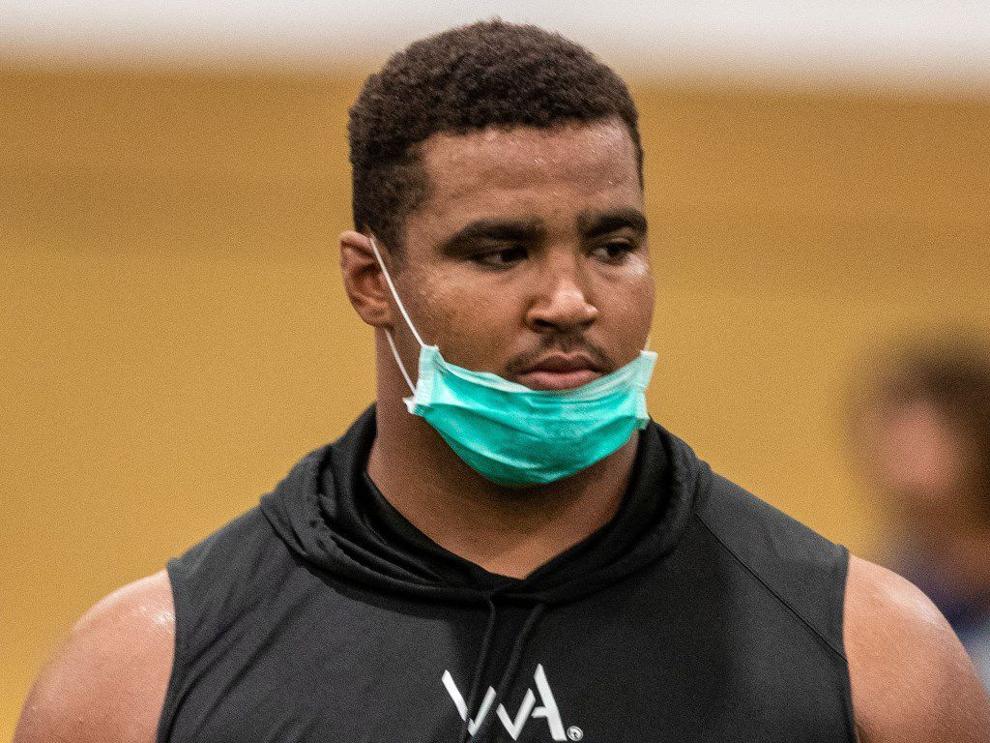 Football: Tommy McEvoy, Clarkson-Leigh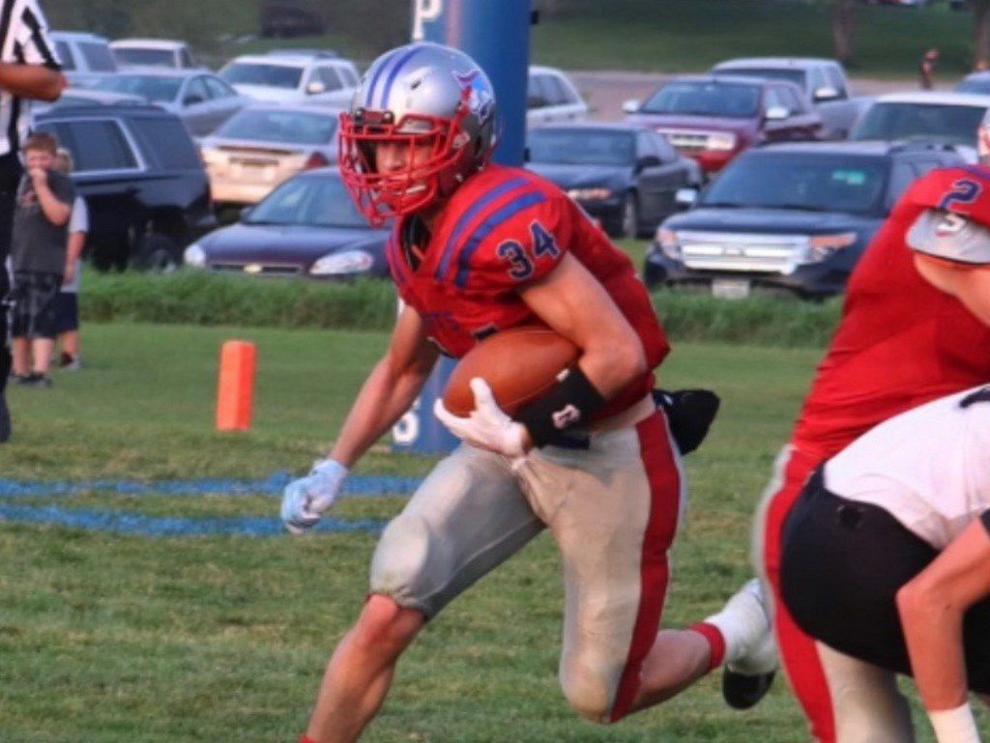 Football: Sam Scott, Omaha North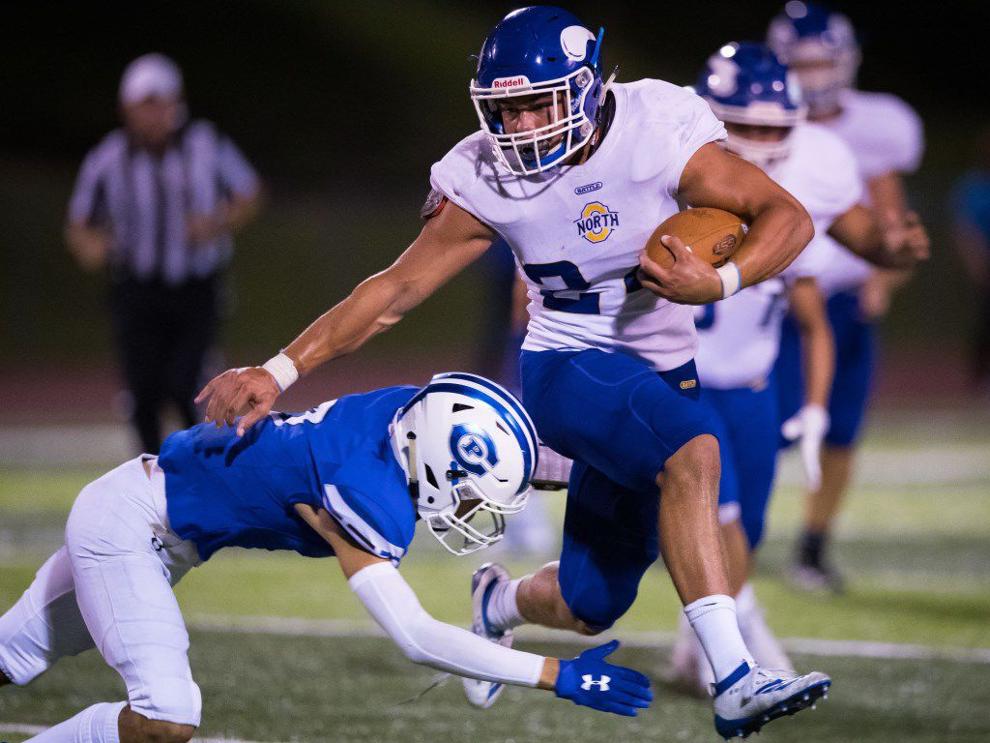 Football: Tommy Wroblewski, St. Paul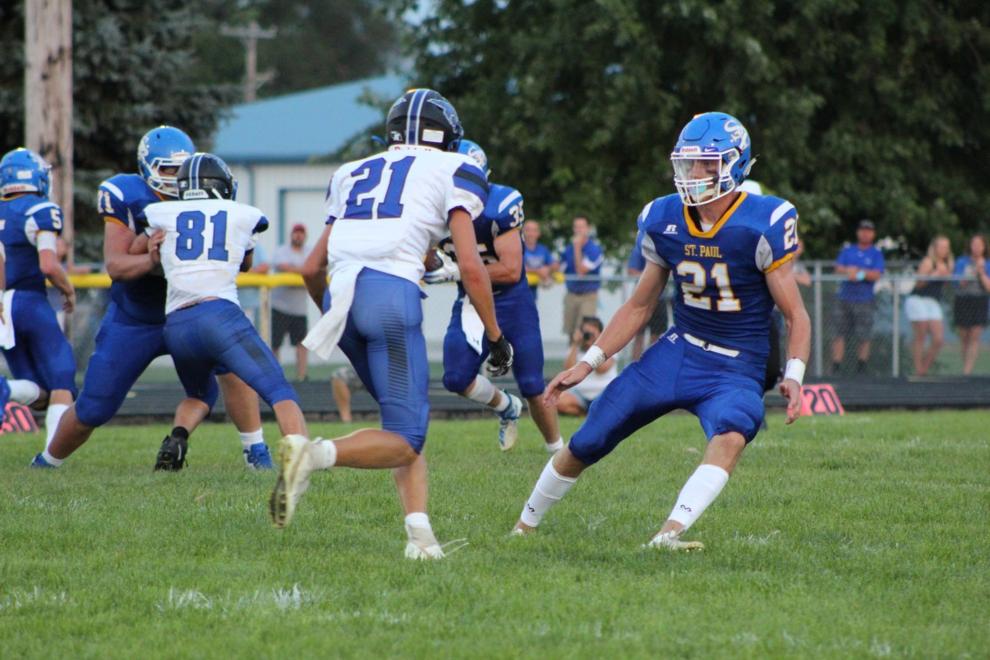 Football: Isaac Zatechka, Elkhorn South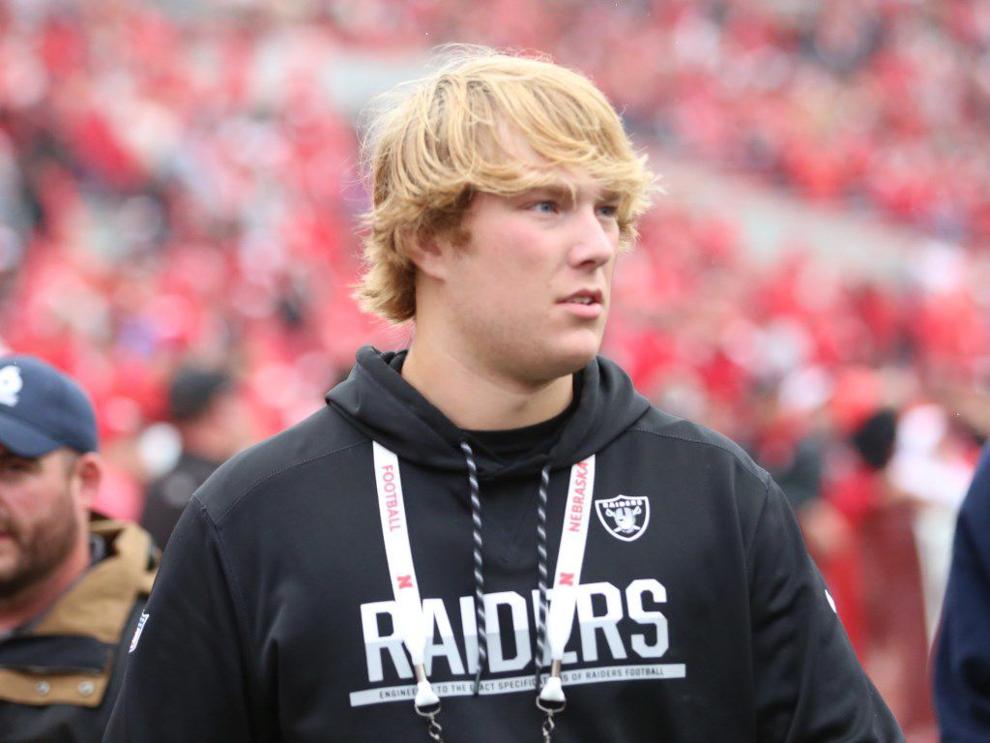 Boys Basketball: Chucky Hepburn, Bellevue West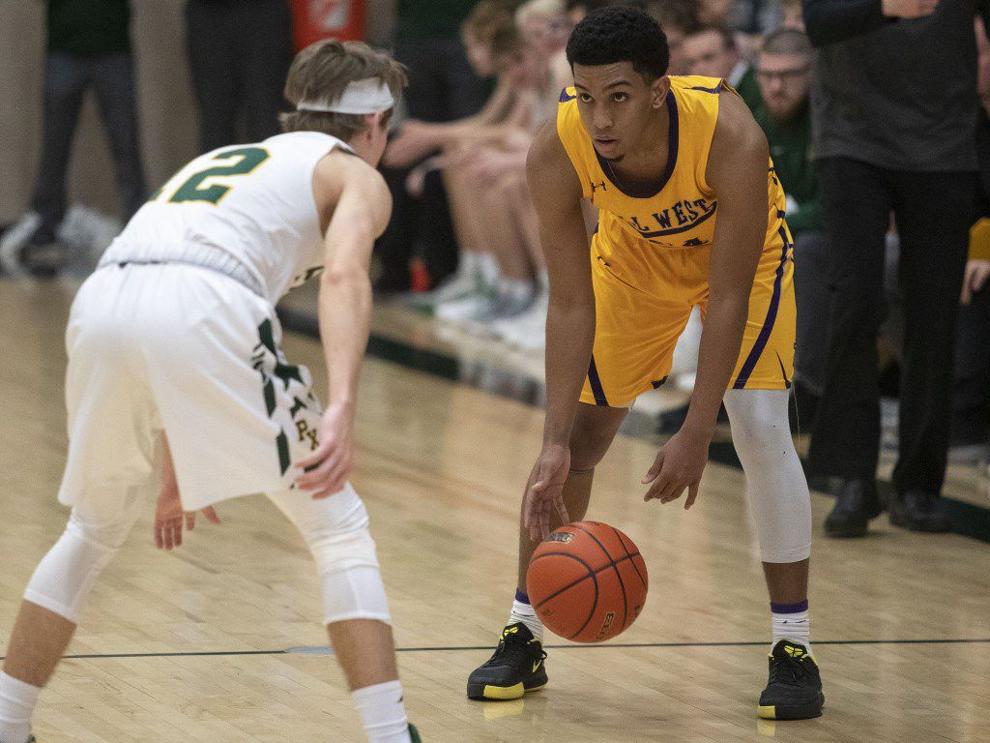 Boys Basketball: Hunter Sallis, Millard North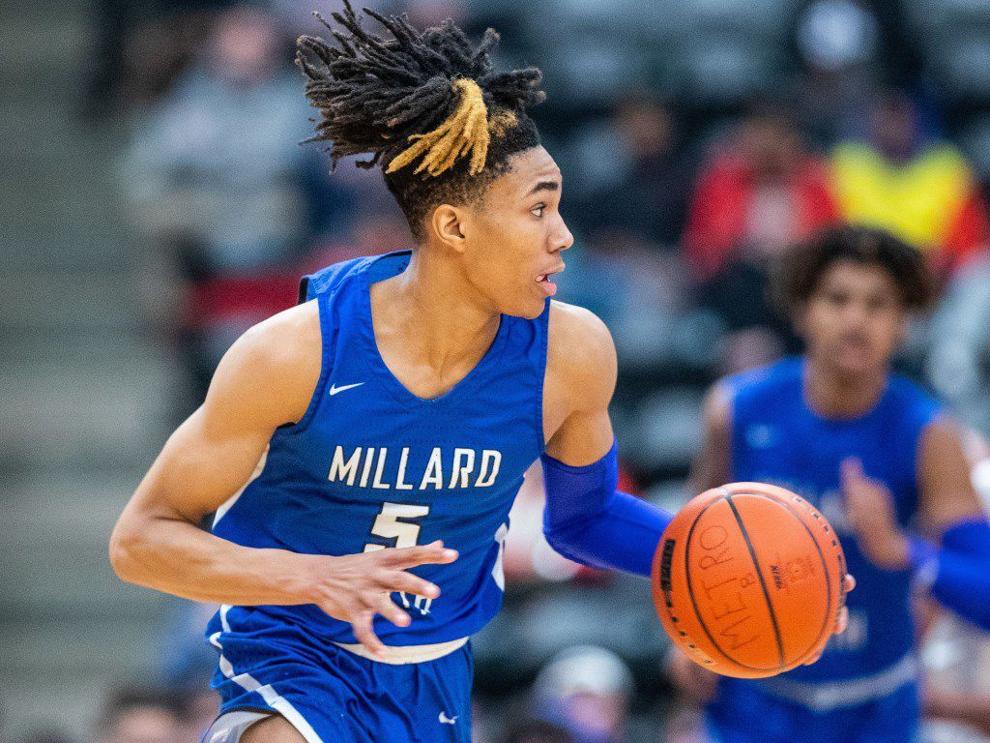 Boys Basketball: Frankie Fidler, Bellevue West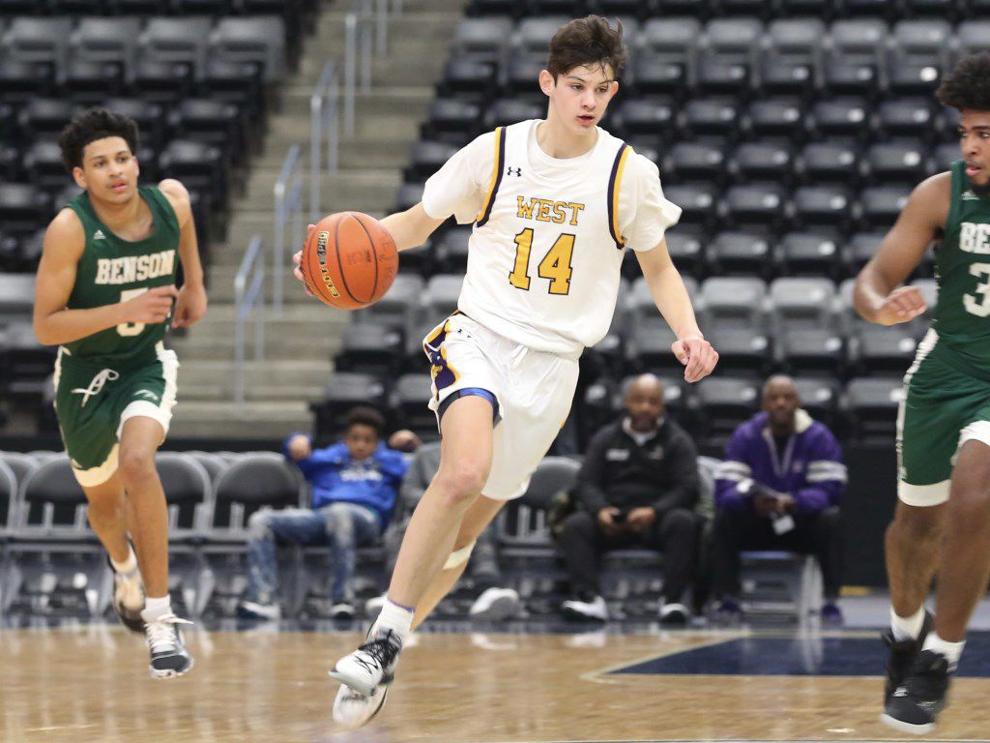 Boys basketball: Jadin Johnson, Millard North
Boys basketball: Saint Thomas, Millard North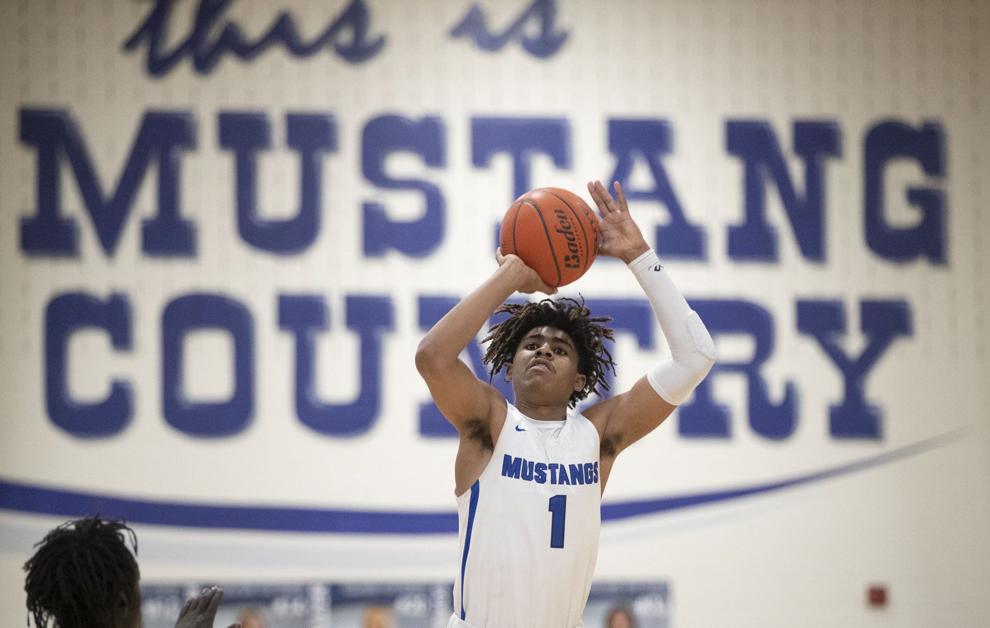 Girls Basketball: Allison Weidner, Humphrey St. Francis
Girls Basketball: Alexis Markowski, Lincoln Pius X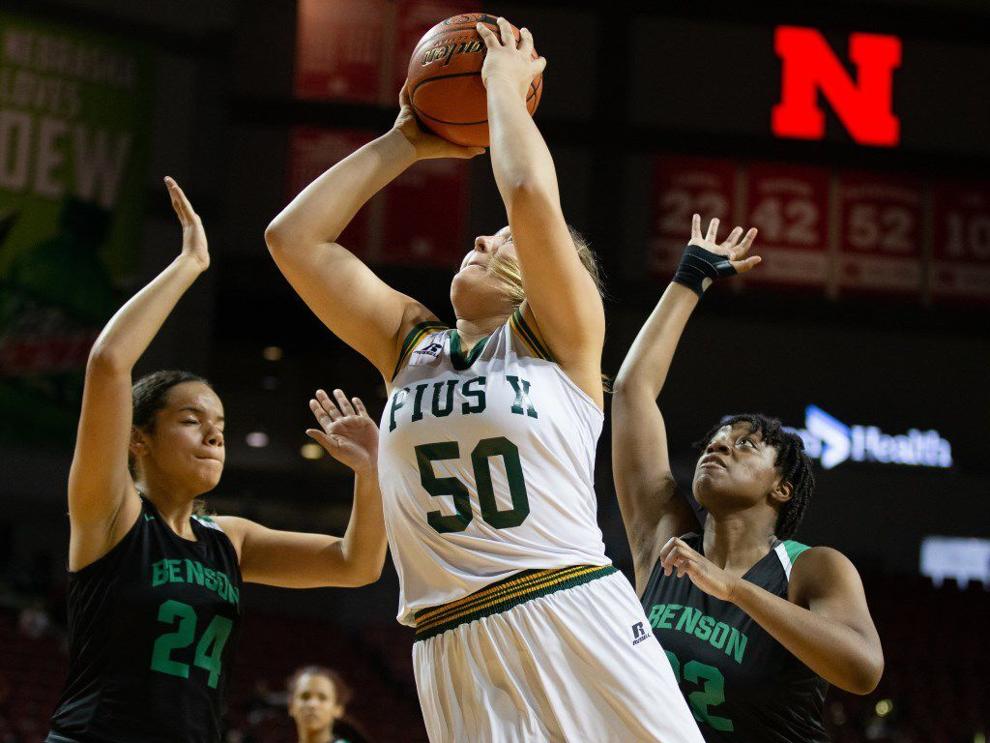 Girls Basketball: Aanaya Harris, Omaha Burke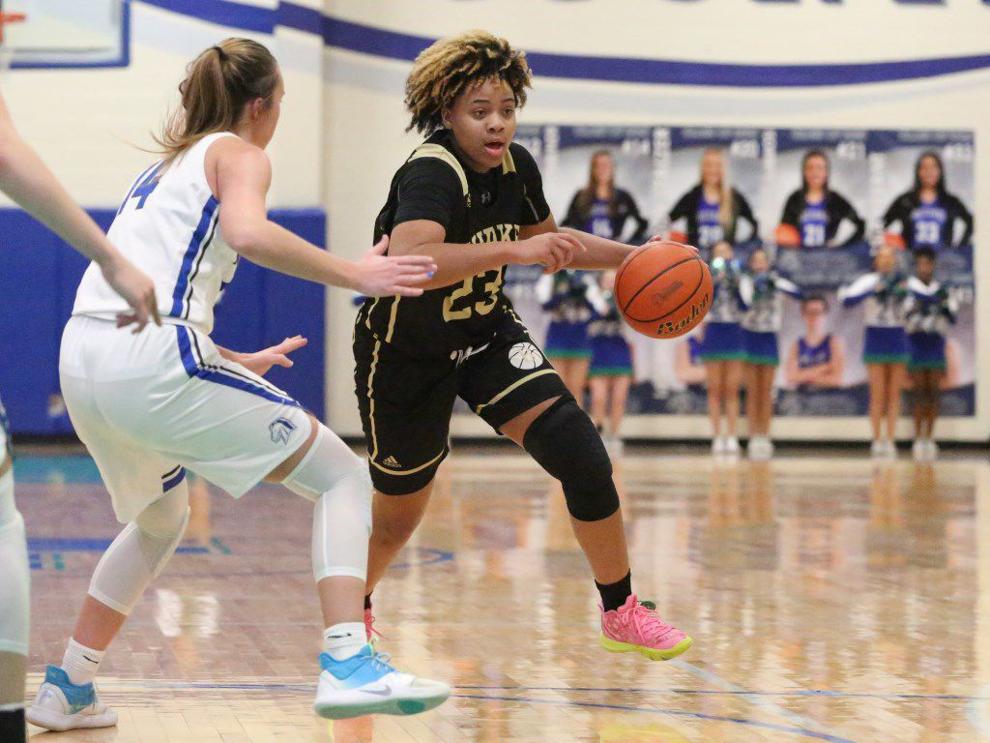 Girls Basketball: Grace Cave, Weeping Water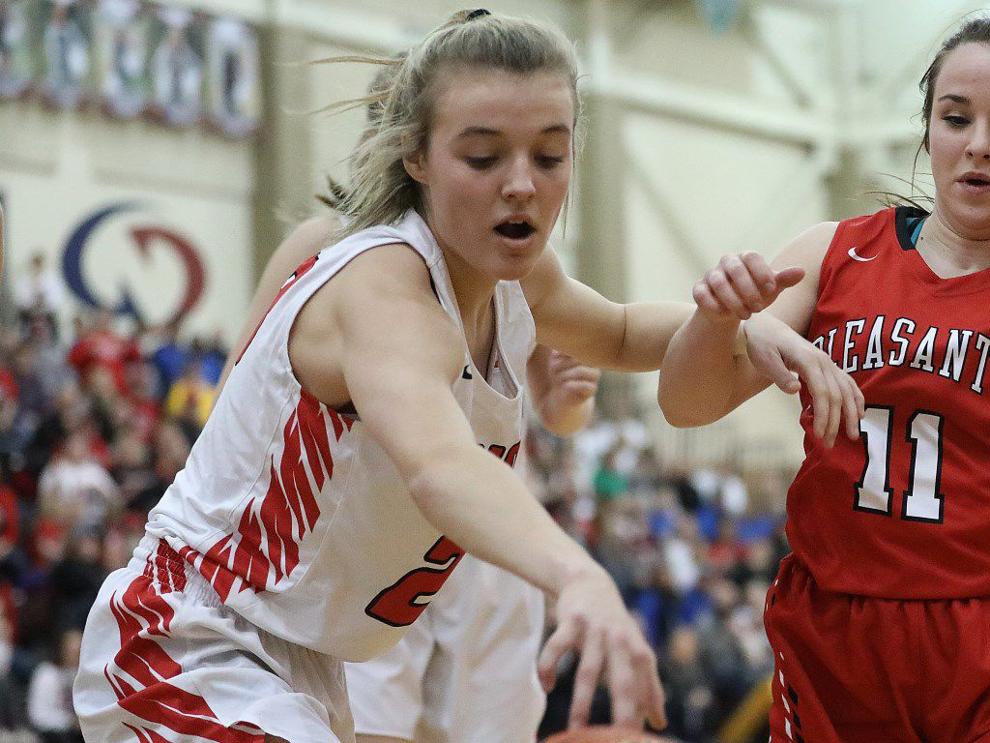 Girls Basketball: Kaysia Woods, Lincoln High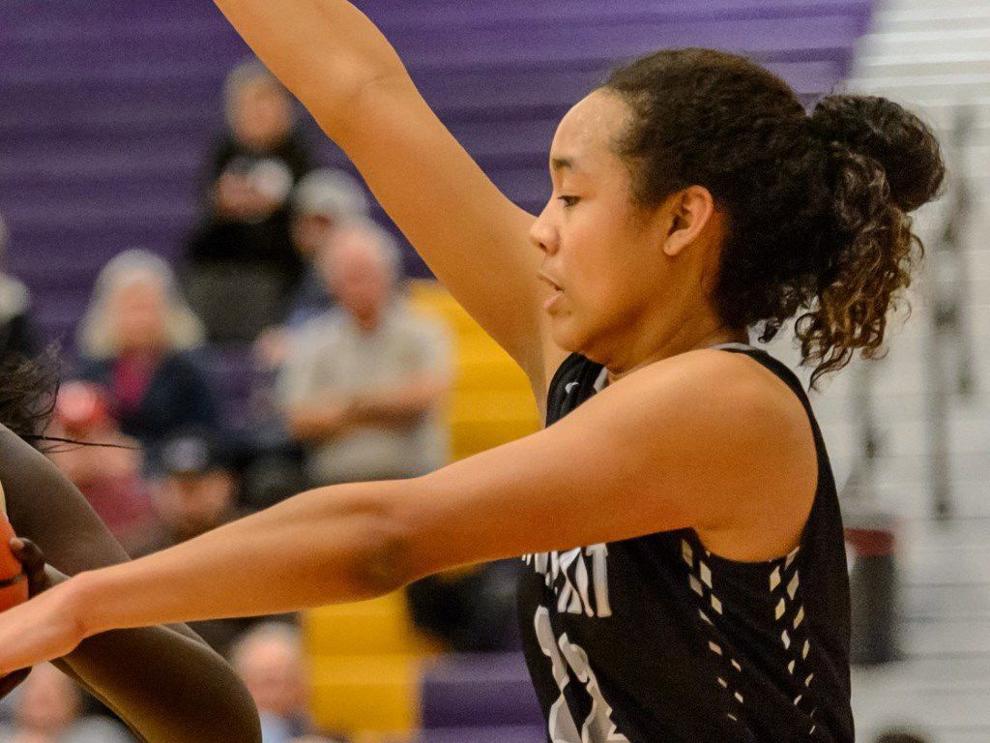 Girls Basketball: Nyanuar Pal, Omaha Central