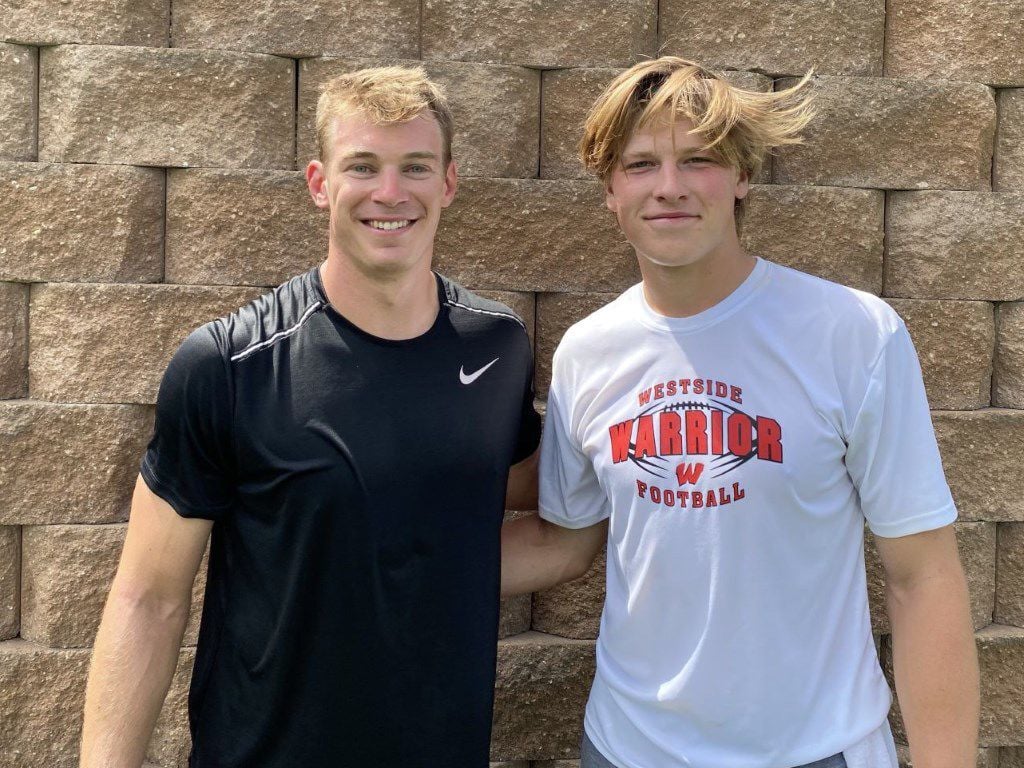 Easton Stick and Cole Payton have three things in common: Both are from Omaha, both play quarterback and both made North Dakota State their college choice.
Before being drafted by the Los Angeles Chargers in the fifth round last year, Stick starred at North Dakota State. Weeks away from starting his second NFL training camp, Stick was in Omaha last week and met Payton for the first time.
"It was so special, especially him being from Omaha and now he is in the big leagues. It kind of paves a path for guys like us around here," Payton, the Omaha Westside quarterback, said of meeting Stick, a Creighton Prep alum. "I definitely look up to him. Getting a chance to meet him today was pretty awesome."
Stick and Payton share similar qualities. Quiet but with an air of confidence, they prefer to get their work in without the flash of highlight videos and social media. That style fits well with NDSU's culture.
In recent years, that culture has been a selling point for potential recruits from Omaha and Nebraska.
In the 2020 class, the Bison signed two Omahans: Omaha Skutt do-it-all athlete Tyson Gordon and Omaha Central defensive back Marques Sigle.
The Bison have won seven of the last eight FCS national championships, and Omahans have played big roles. Along with Stick, Millard North grad Nick DeLuca won four national titles and became an All-American. The list goes on: Omaha Skutt product Christian Dudzik; Stick's Prep teammate RJ Urzendowski; and Papillion-La Vista grad Jalen Allison.
"That place is special to me. When you go to a program like that, that has tradition, you realize it's bigger than yourself," Stick said. "You learn that pretty quickly when you get there. It's a humbling experience and you learn to put yourself second and learn how to serve your teammates."
The Bison typically sign one quarterback per year. They are hoping to strike gold in their next quarterback from Omaha. Payton, a 6-foot-3, 210-pound senior, committed to NDSU in early May after passing for 1,986 yards and leading Westside in rushing with 872 yards last season.
Payton liked NDSU's winning tradition and proven ability to develop players overlooked by FBS schools, especially quarterbacks.
Stick said playing quarterback at NDSU is a servant role. "It is your job to help people improve and make their job easier," Stick said. "I think that is the attitude you need to approach it with."
The recent production of NDSU quarterbacks is hard to match — by any school, regardless of level. Carson Wentz, now with the Philadelphia Eagles, was a mentor for Stick. Trey Lance, the current starter, has risen up NFL draft boards.
"We all wanted to be better than the guy before us," Stick said. "You want a chance to compete and get a chance to do that."
Payton is hoping to be the next in line.
"(Stick) and Carson and now what Trey is doing up there definitely makes it a spot where kids want to go," Payton said.
Payton had heard many positive things about Stick and recognized quickly how well he handles himself.
Stick noticed positive attributes about Payton, as well.
"I haven't spent a ton of time with Cole, but you can already tell it's the same mentality that we had," Stick said, comparing Payton to other NDSU quarterbacks. "The expectations are really high and that attracts a certain type of person. You can tell he's that way too."
On his rare visits back to Omaha, Stick works out at the Prep practice field. He still cherishes the relationship he has with the Jr. Jays coaching staff, including quarterback coach Brett Newcomb.
And he enjoys the visits.
"Getting a chance to be around Cole and high-schoolers and especially Prep guys is just a lot of fun," Stick said. "You take pride in where you come from, and some of my best memories are on the field and with teammates. Seeing the next group do that and make it their own is exciting for me."
Credit NDSU for bringing a Prep grad and a future Westside grad together.
"Even though our high schools are rivals we are a part of the Bison family now," Payton said.
---
Division I basketball and football recruits in Nebraska for the 2021 class
Football: Avante Dickerson, Omaha Westside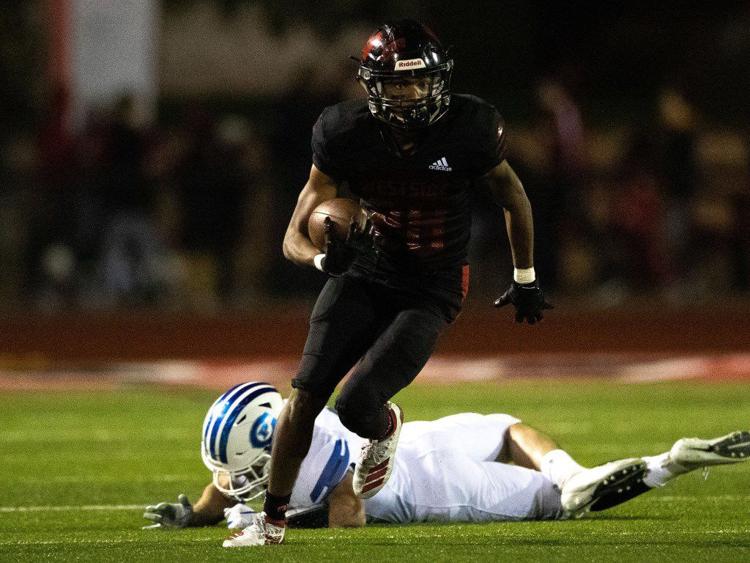 Football: Keagan Johnson, Bellevue West
Football: Teddy Prochazka, Elkhorn South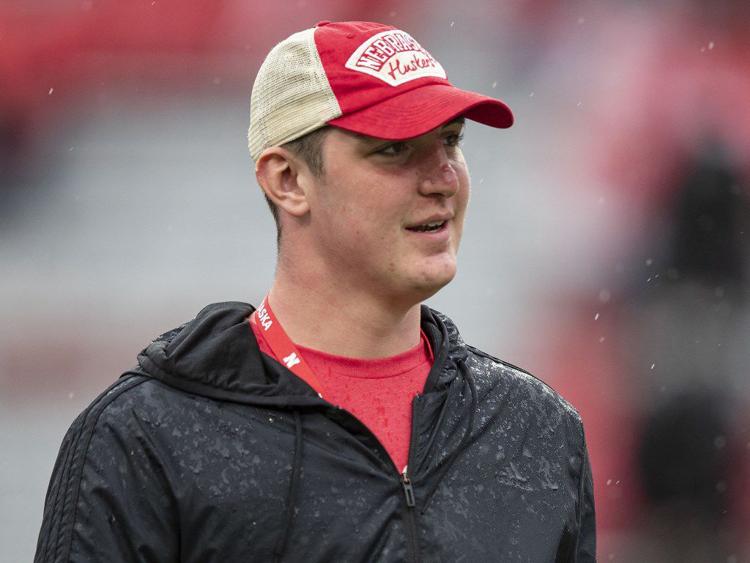 Football: Heinrich Haarberg, Kearney Catholic
Football: James Carnie, Norris
Football: Koby Bretz, Omaha Westside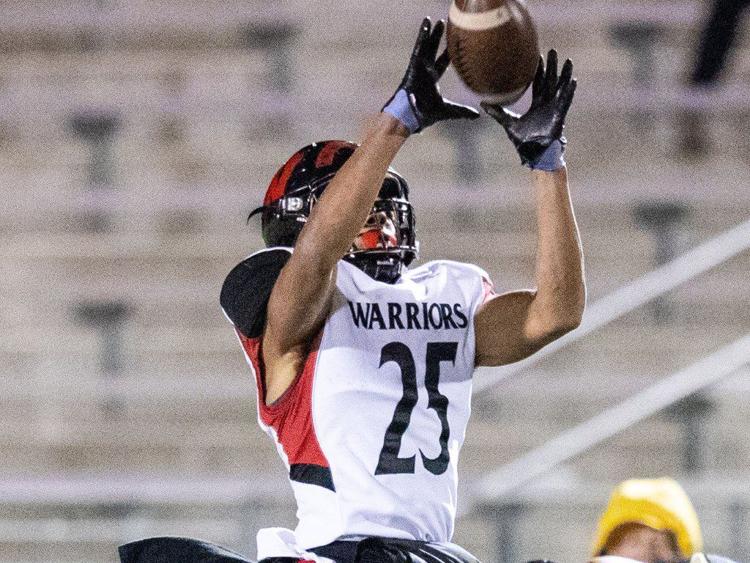 Football: AJ Rollins, Omaha Creighton Prep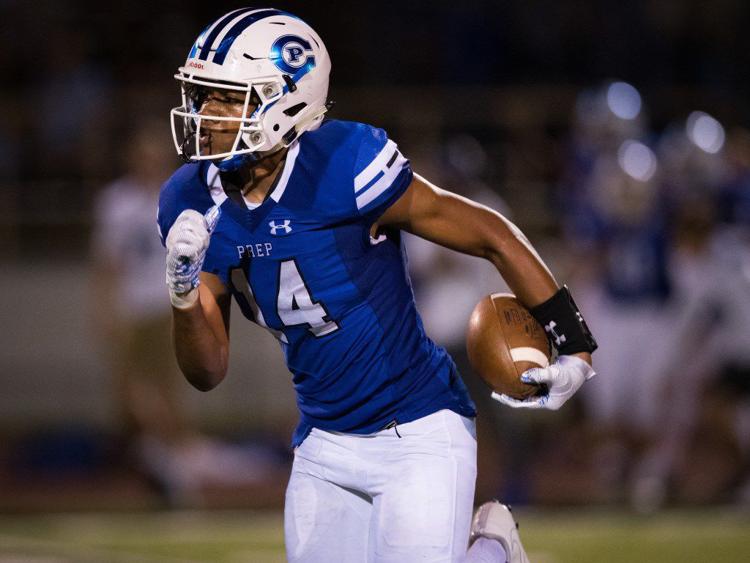 Football: Nolan Gorczyca, Omaha Roncalli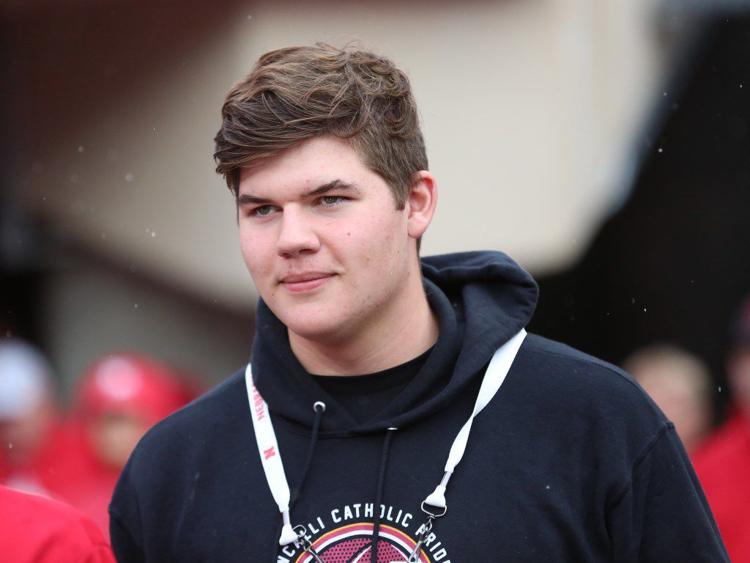 Football: Cade Haberman, Omaha Westside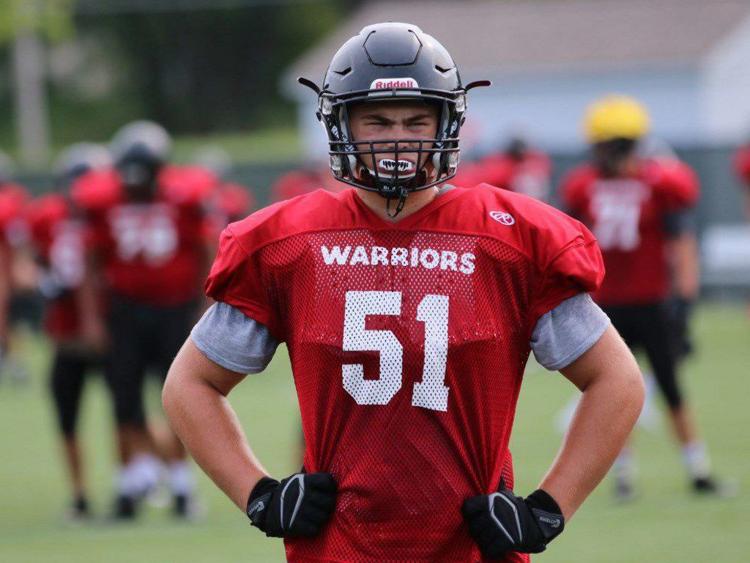 Football: Makhi Nelson-Douglas, Elkhorn South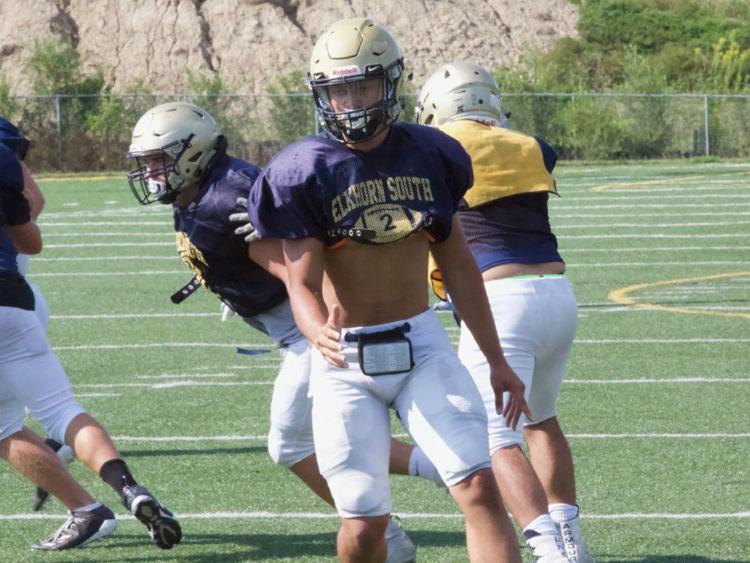 Football: TJ Urban, Millard South
Football: Gannon Gragert, Elkhorn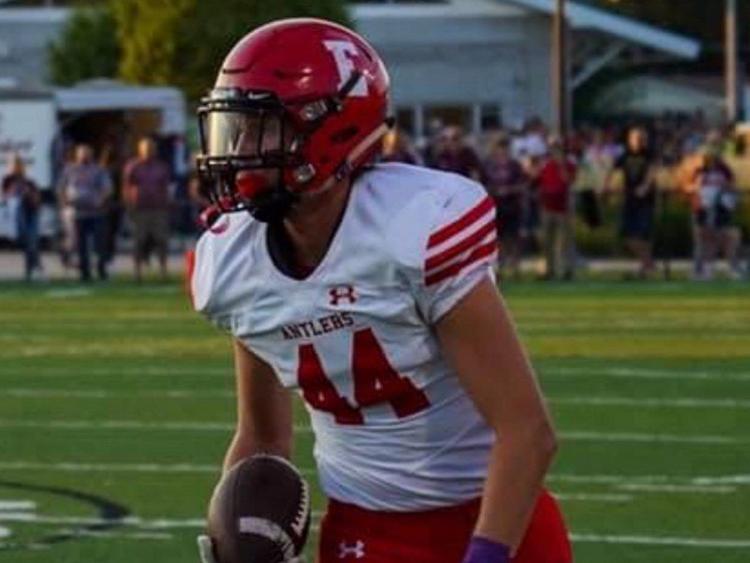 Football: Cole Payton, Omaha Westside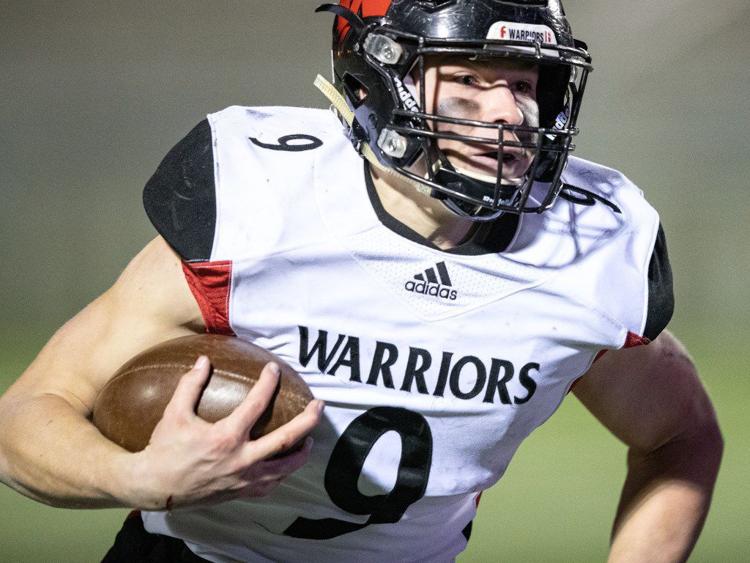 Football: Hunter Push, Omaha North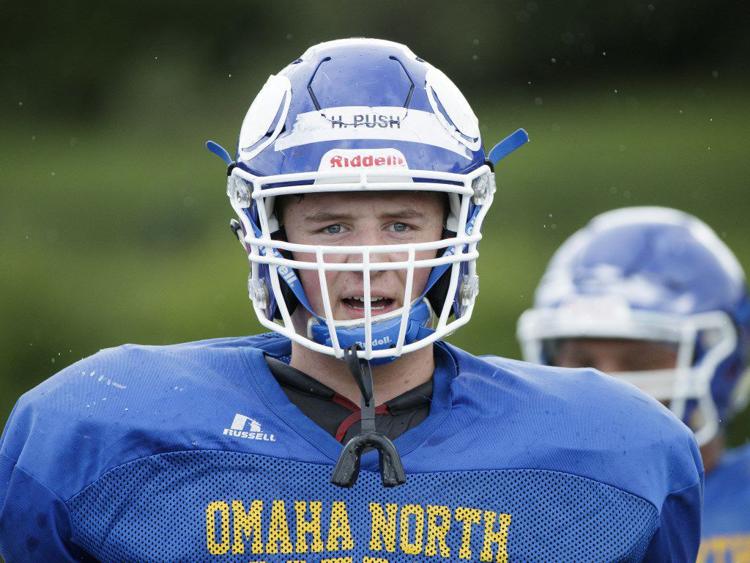 Football: Alex Bullock, Omaha Creighton Prep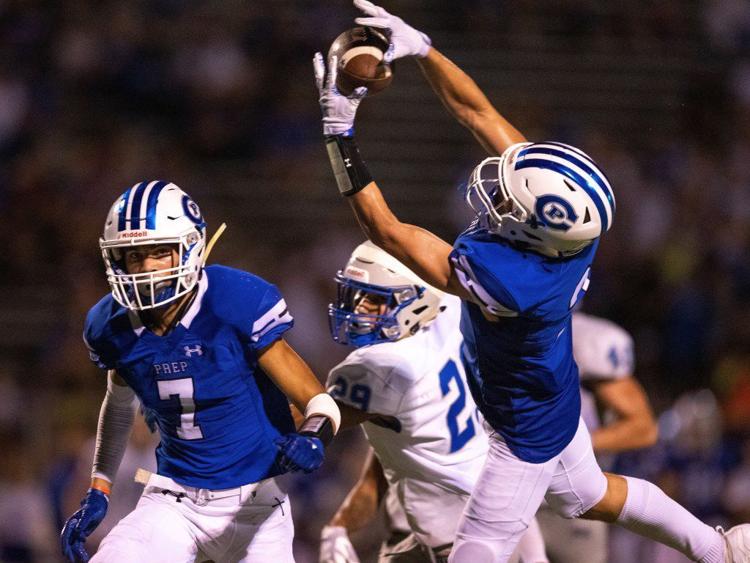 Football: James Conway, Millard West
Football: Mike Leatherdale, Wayne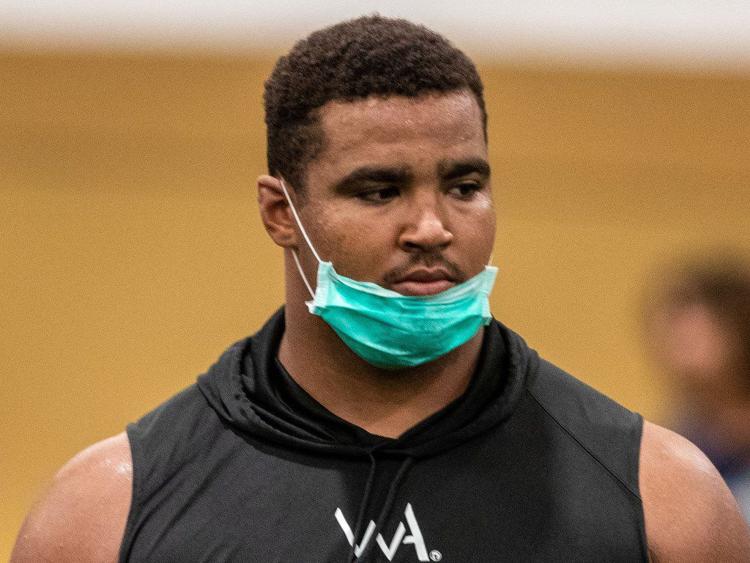 Football: Tommy McEvoy, Clarkson-Leigh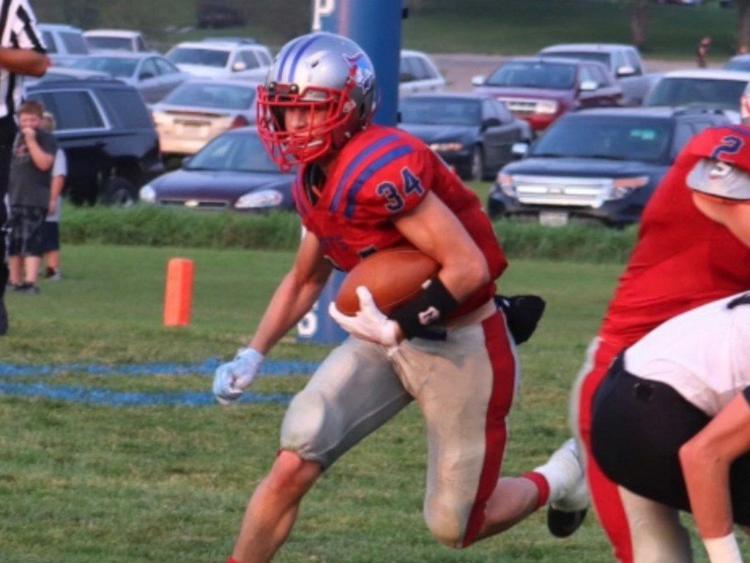 Football: Sam Scott, Omaha North
Football: Tommy Wroblewski, St. Paul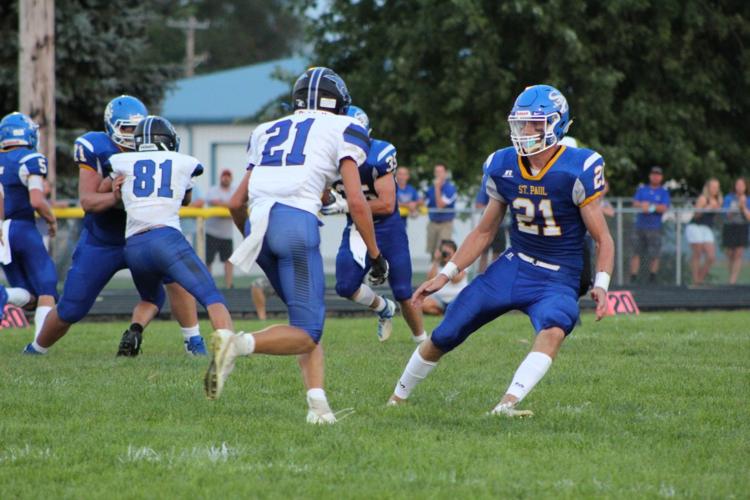 Football: Isaac Zatechka, Elkhorn South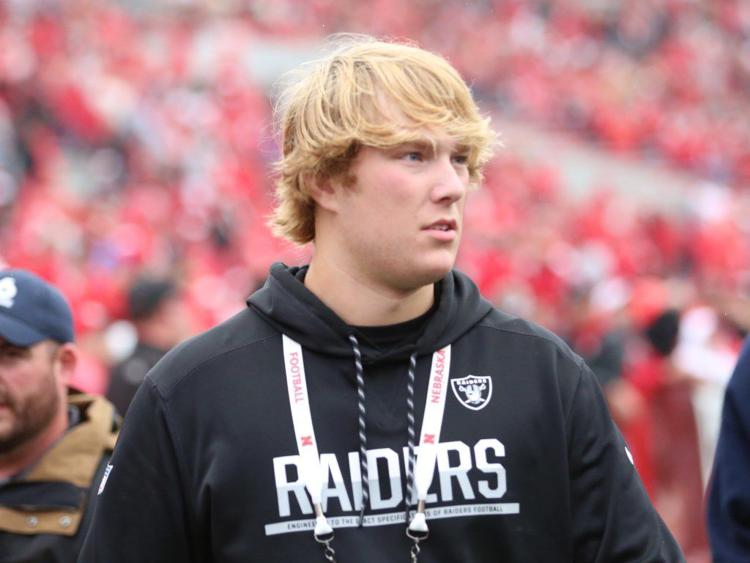 Boys Basketball: Chucky Hepburn, Bellevue West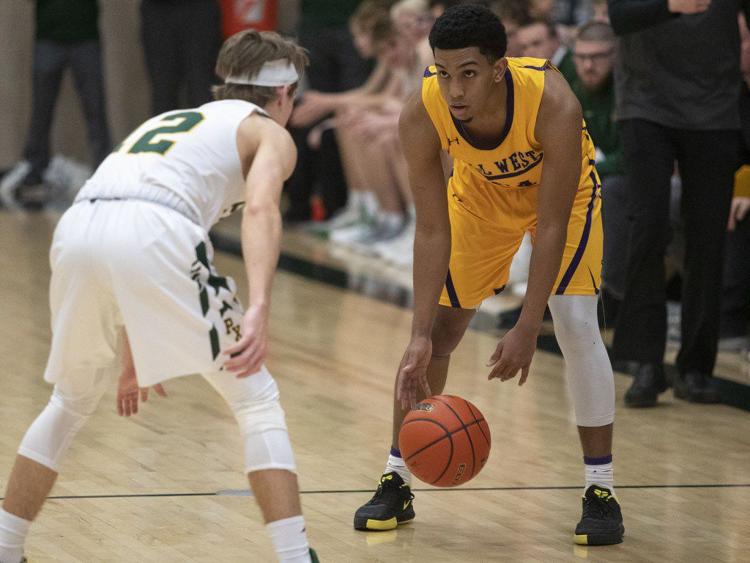 Boys Basketball: Hunter Sallis, Millard North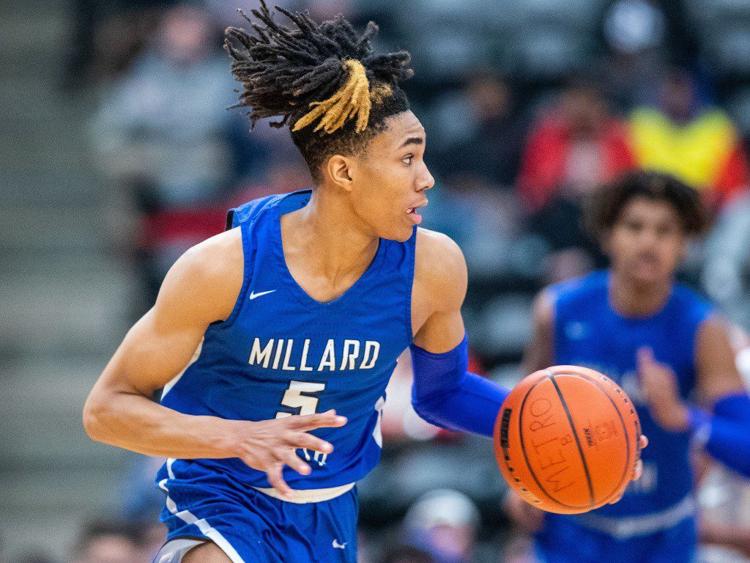 Boys Basketball: Frankie Fidler, Bellevue West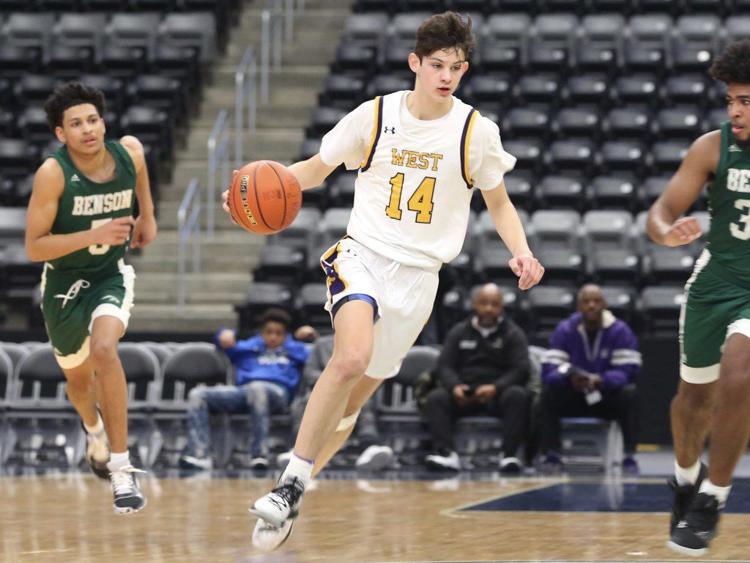 Boys basketball: Jadin Johnson, Millard North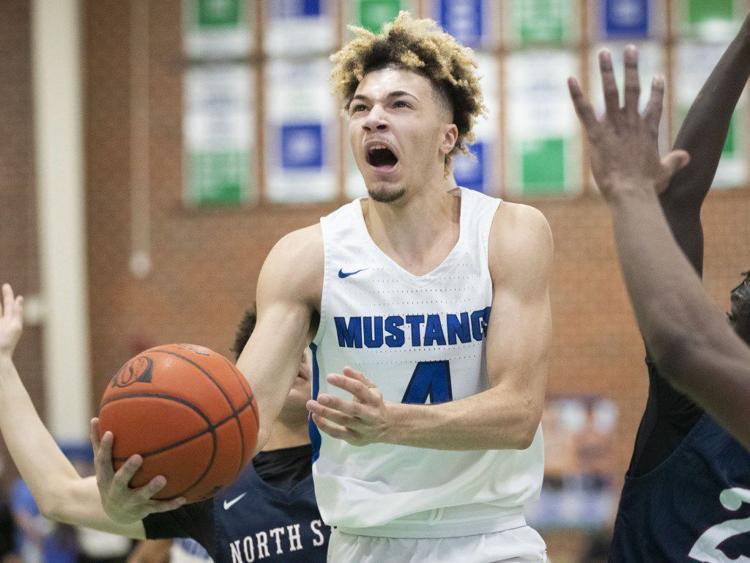 Boys basketball: Saint Thomas, Millard North
Girls Basketball: Allison Weidner, Humphrey St. Francis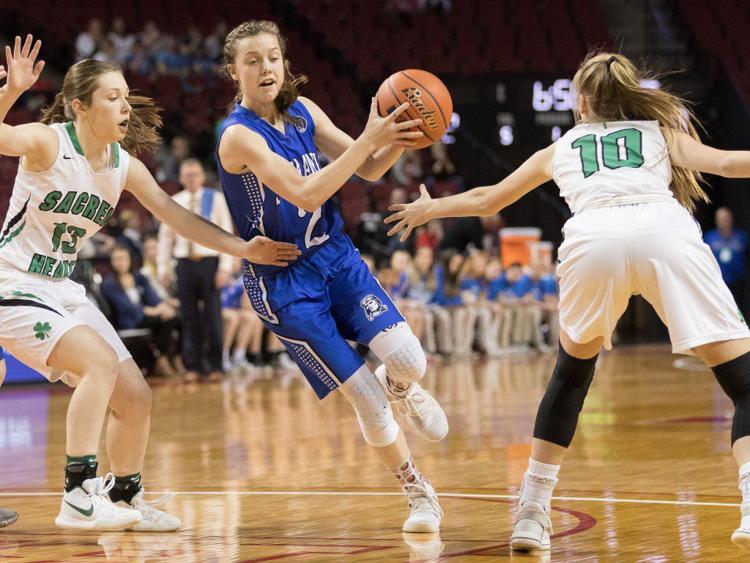 Girls Basketball: Alexis Markowski, Lincoln Pius X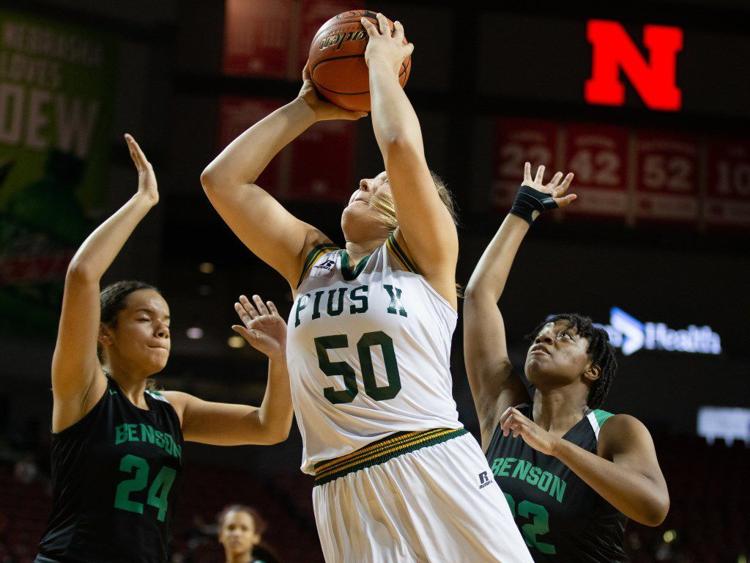 Girls Basketball: Aanaya Harris, Omaha Burke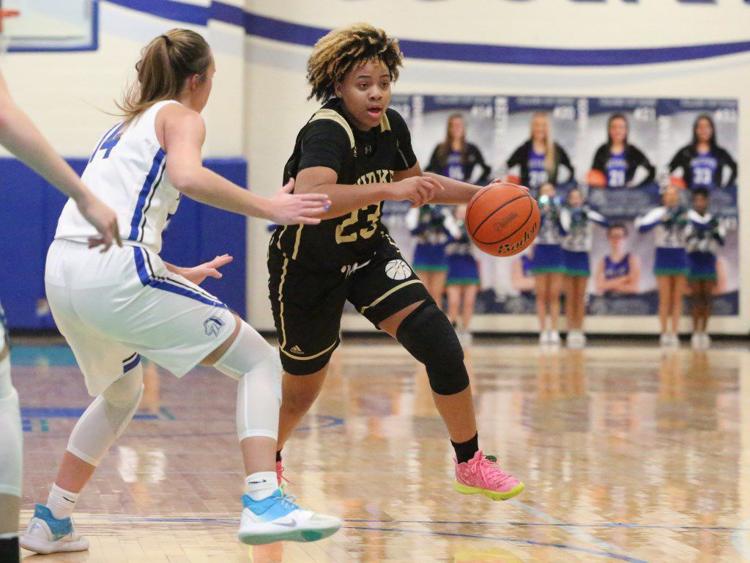 Girls Basketball: Grace Cave, Weeping Water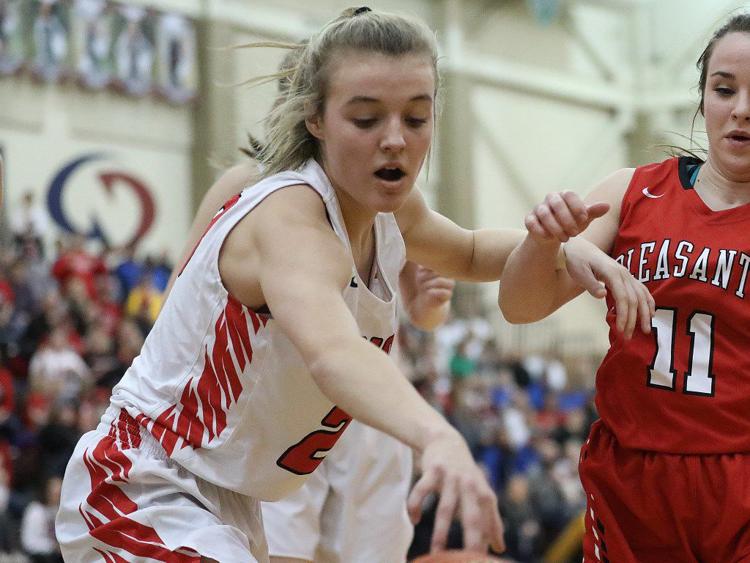 Girls Basketball: Kaysia Woods, Lincoln High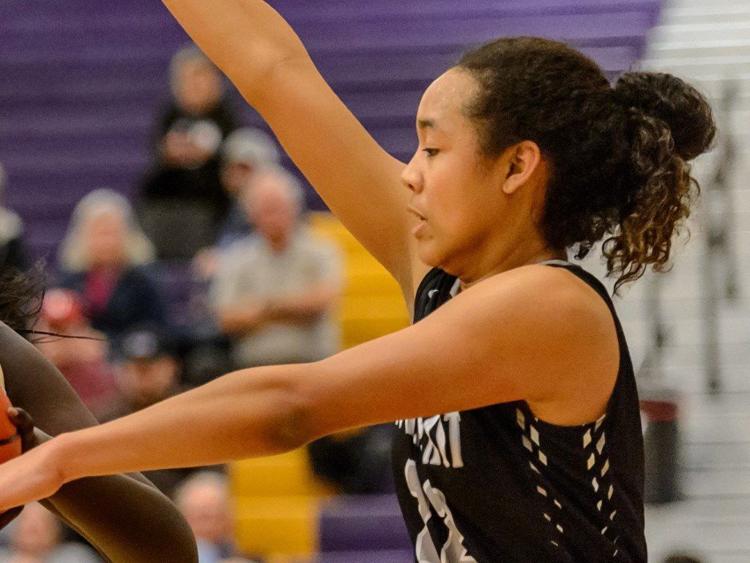 Girls Basketball: Nyanuar Pal, Omaha Central