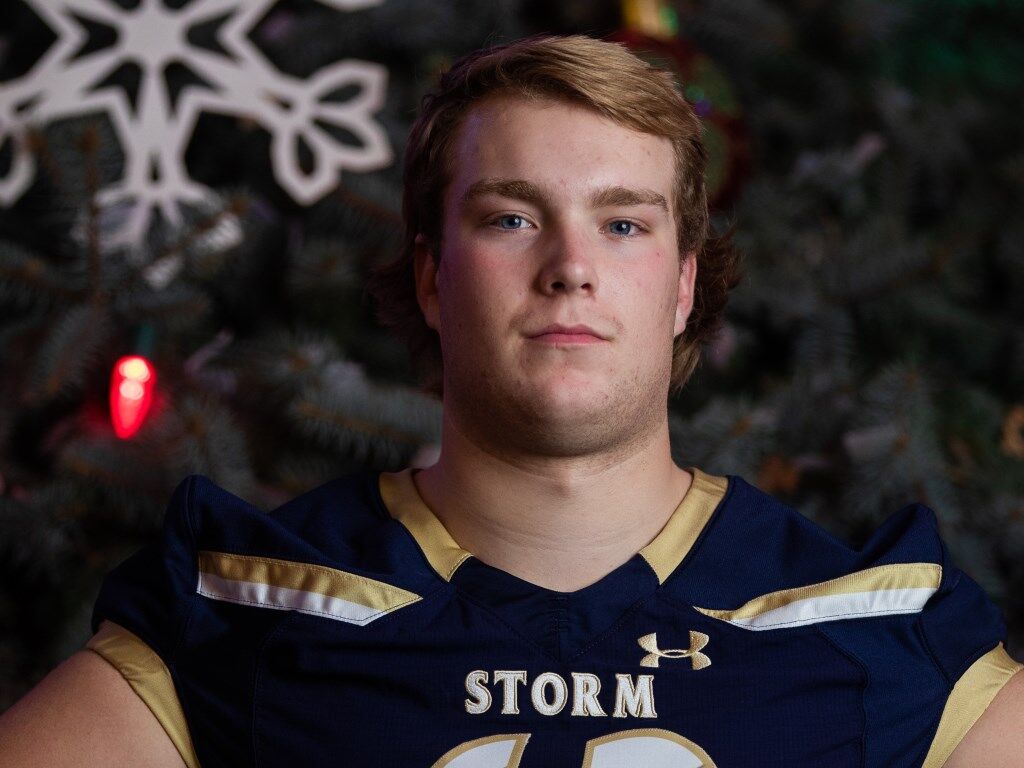 Elkhorn South senior offensive lineman Isaac Zatechka announced Tuesday that he'll play football at Missouri.
Zatechka will be a preferred walk-on for the Tigers. His younger sister Estella, a junior at Elkhorn South, is committed to play volleyball at Missouri.
Isaac Zatechka chose Missouri over walk-on offers from Kansas State and Nebraska, where his dad and uncle were linemen in the 1990s.
He also had scholarship offers from Montana State, Dartmouth, Cornell, Missouri Western, Northwest Missouri State, UNK, Augustana, Northern State, University of Mary and Minnesota State.
Zatechka was a first-team All-Nebraska selection this season for Elkhorn South, where he was a three-year starter on the offensive line.
---
The 2020 All-Nebraska football first team
Greetings from the 2020 All-Nebraska football first team
Keagan Johnson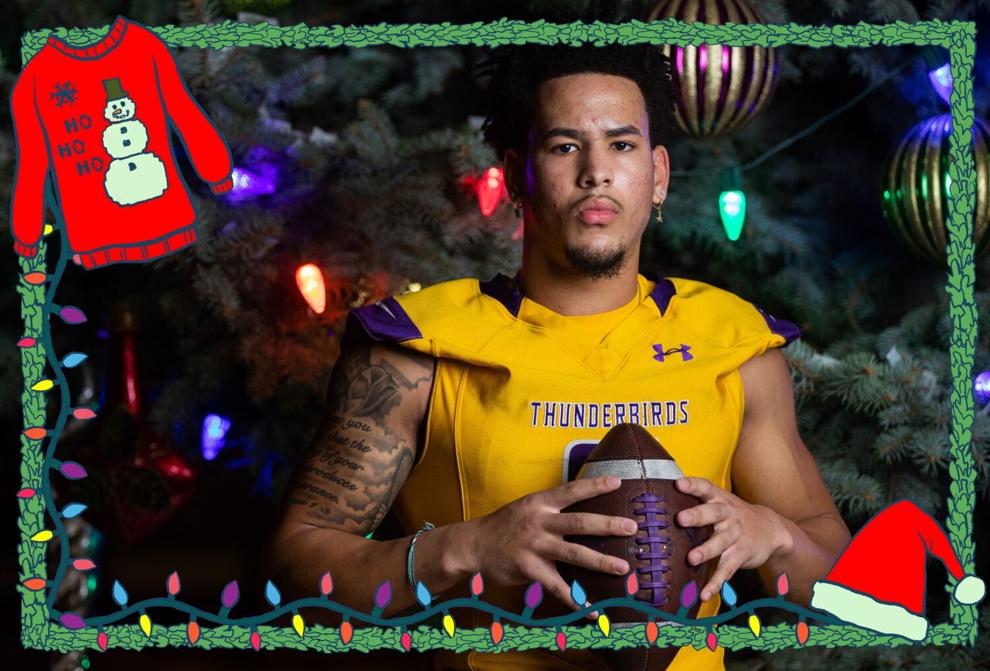 Drew Christo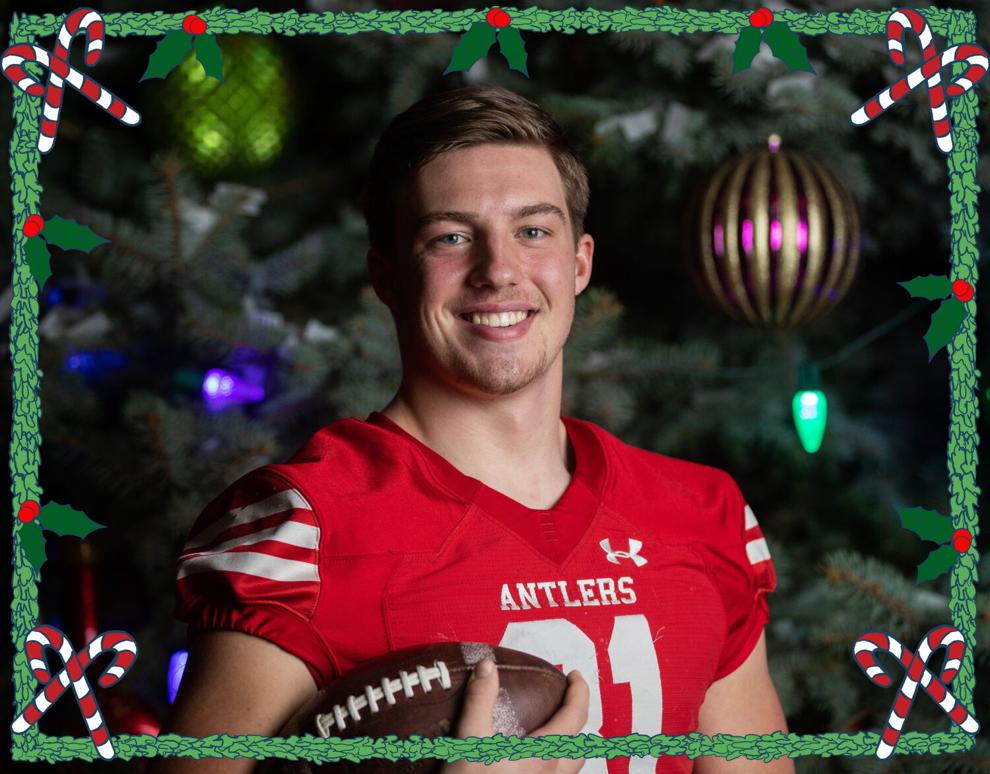 James Carnie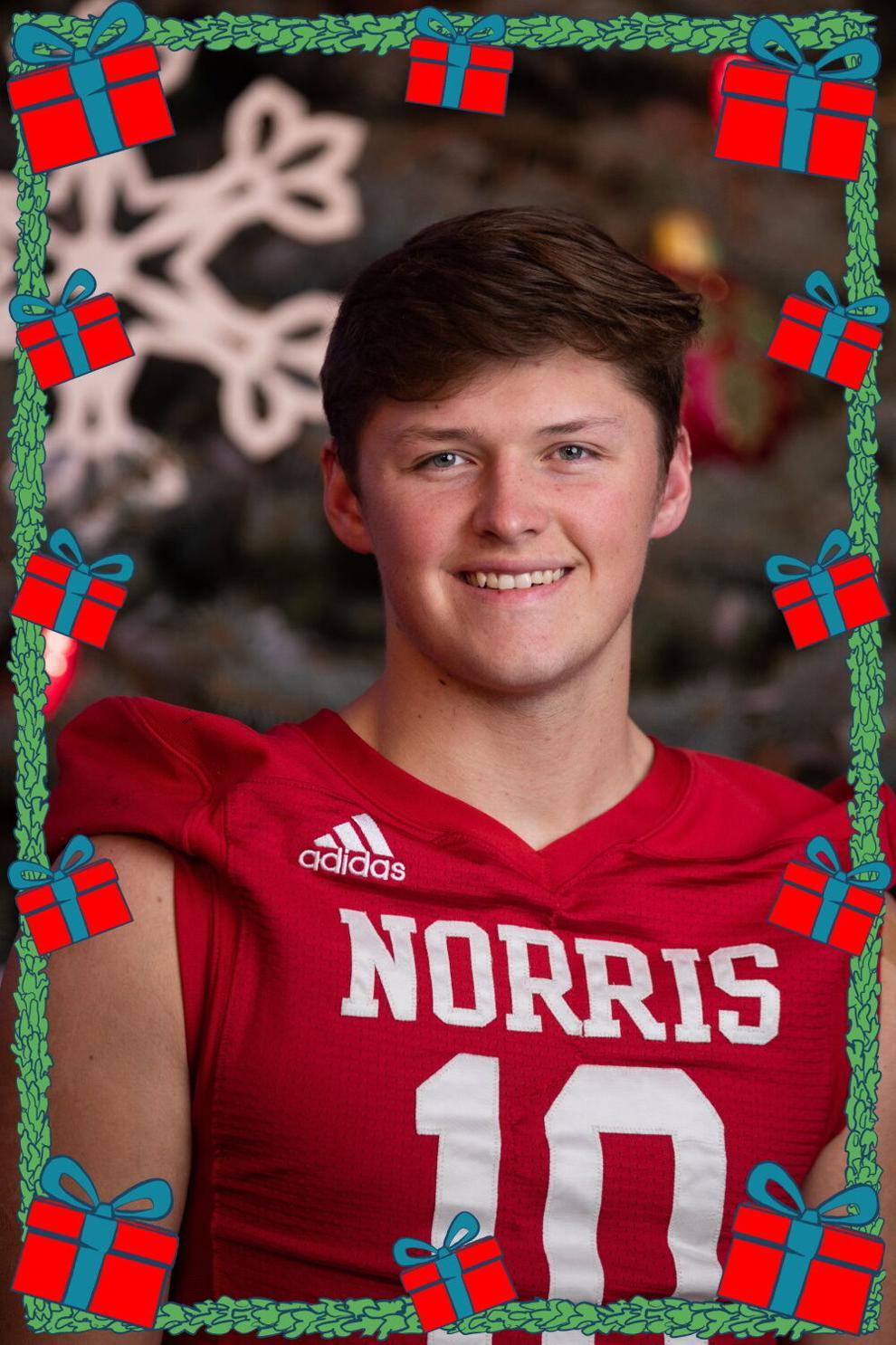 Teddy Prochazka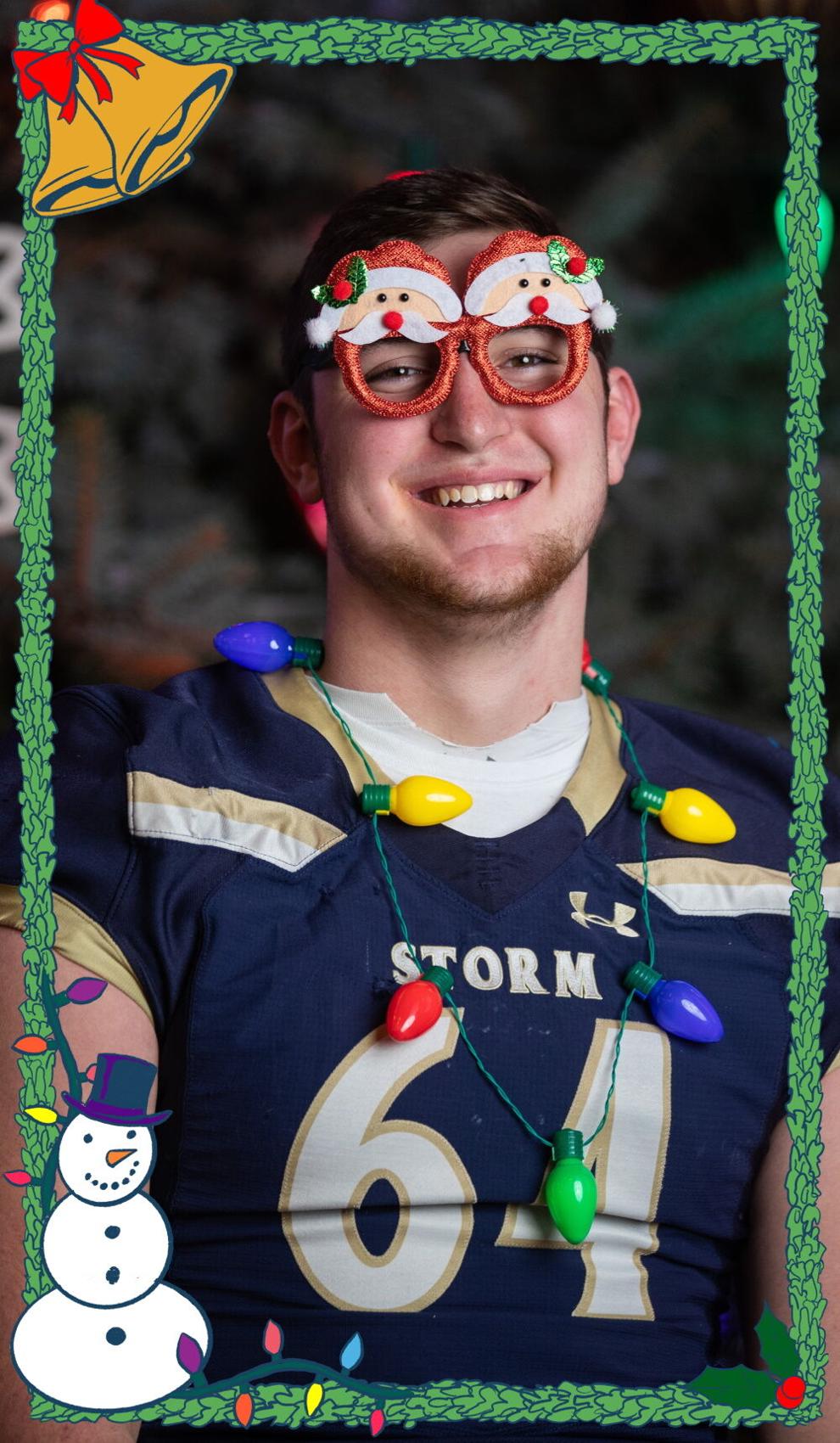 Isaac Zatechka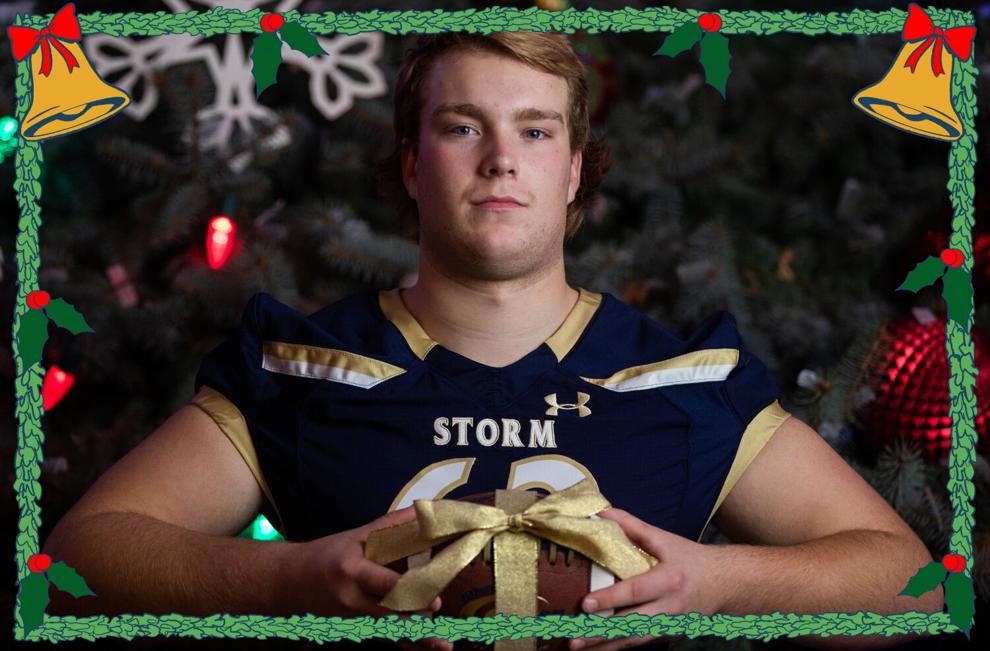 Cade Haberman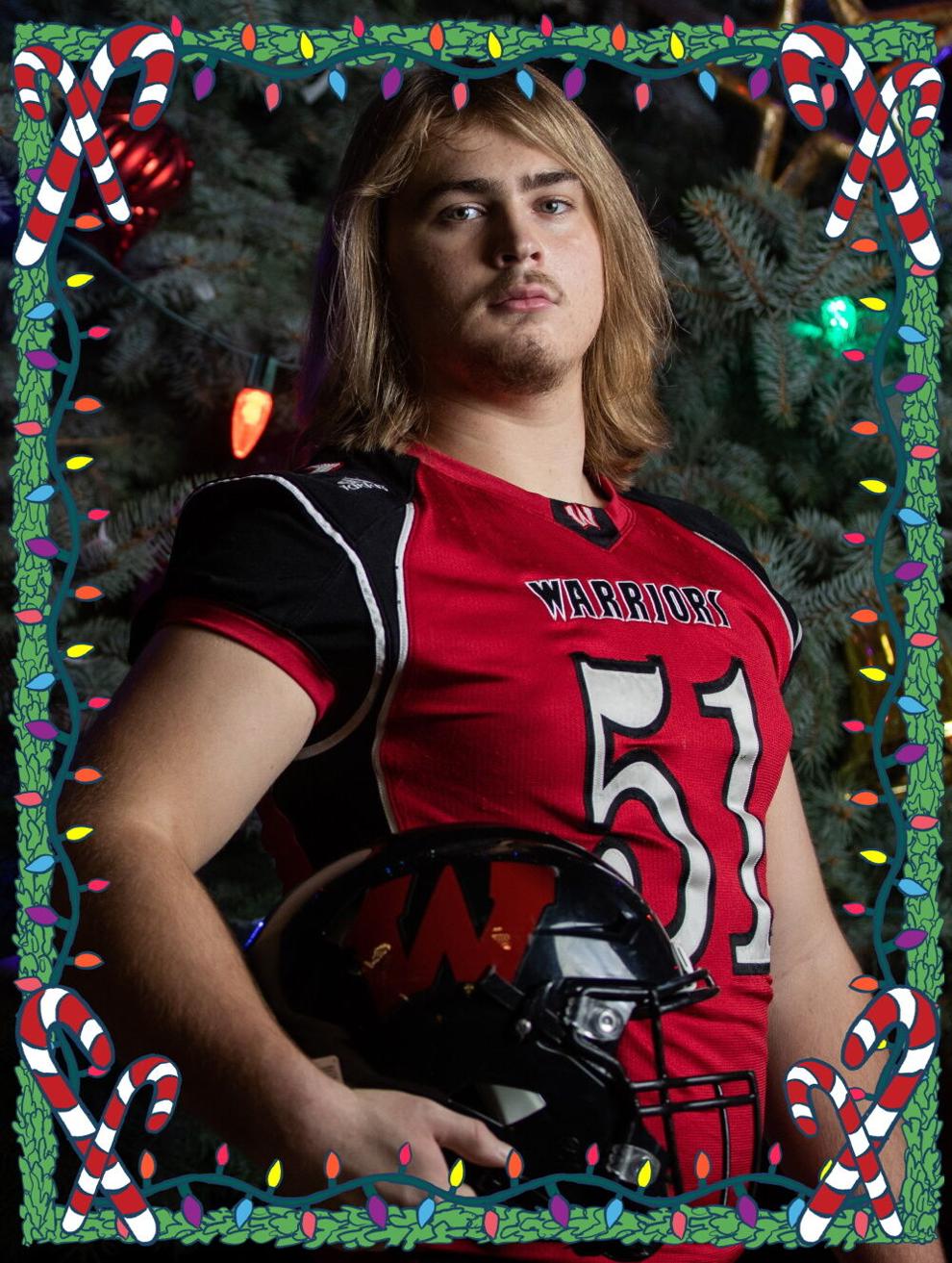 Trevor Brown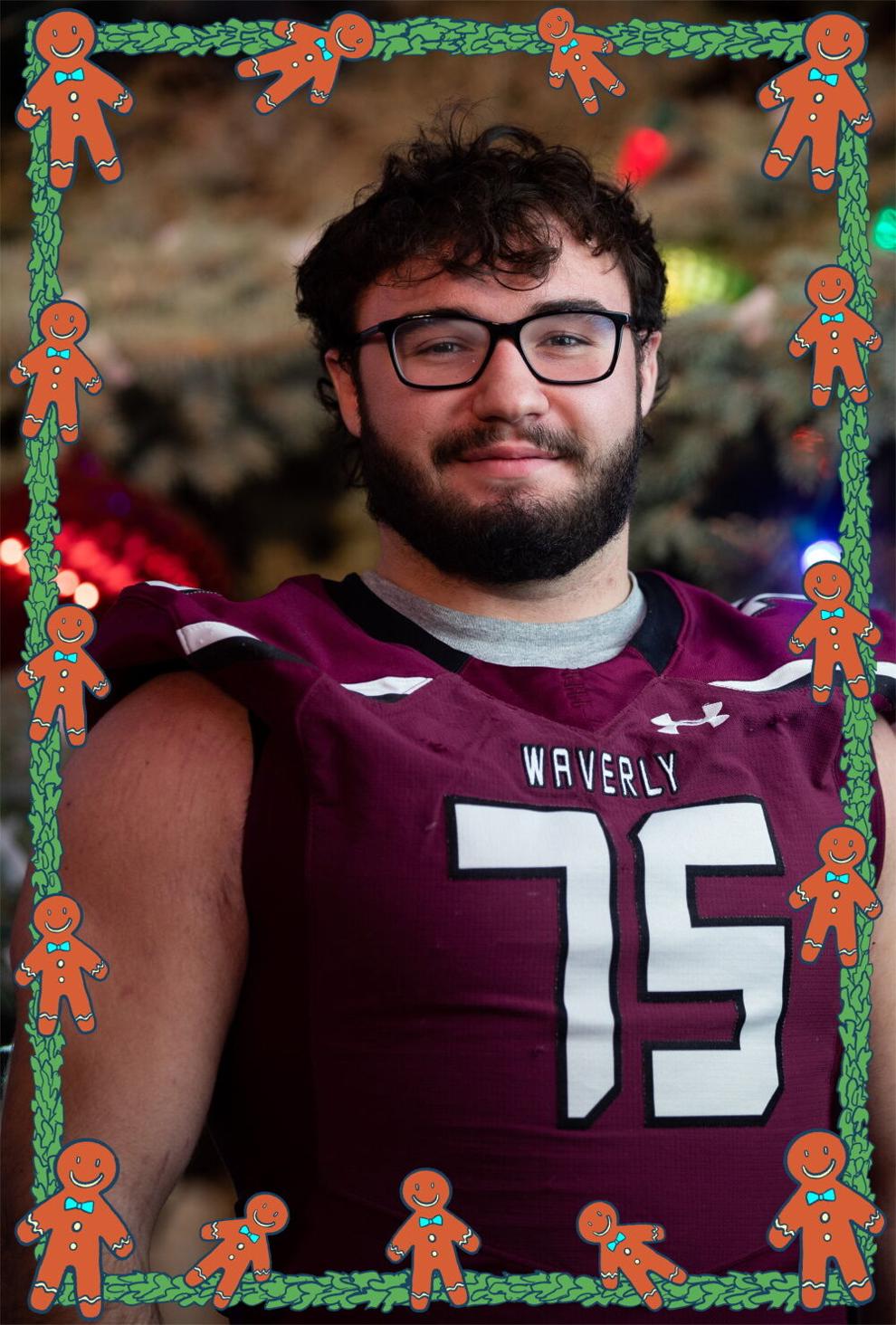 Cole Payton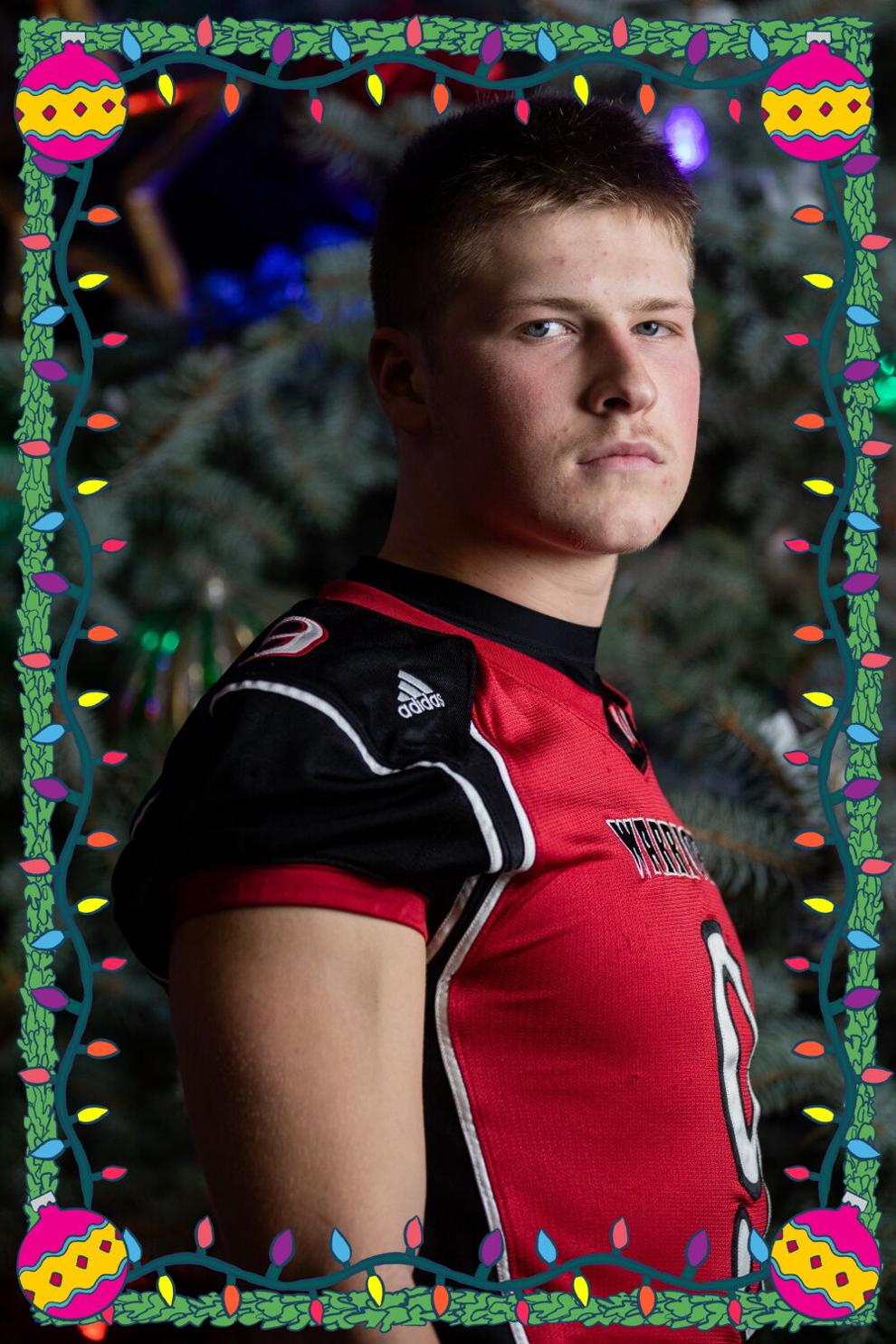 Les Richardson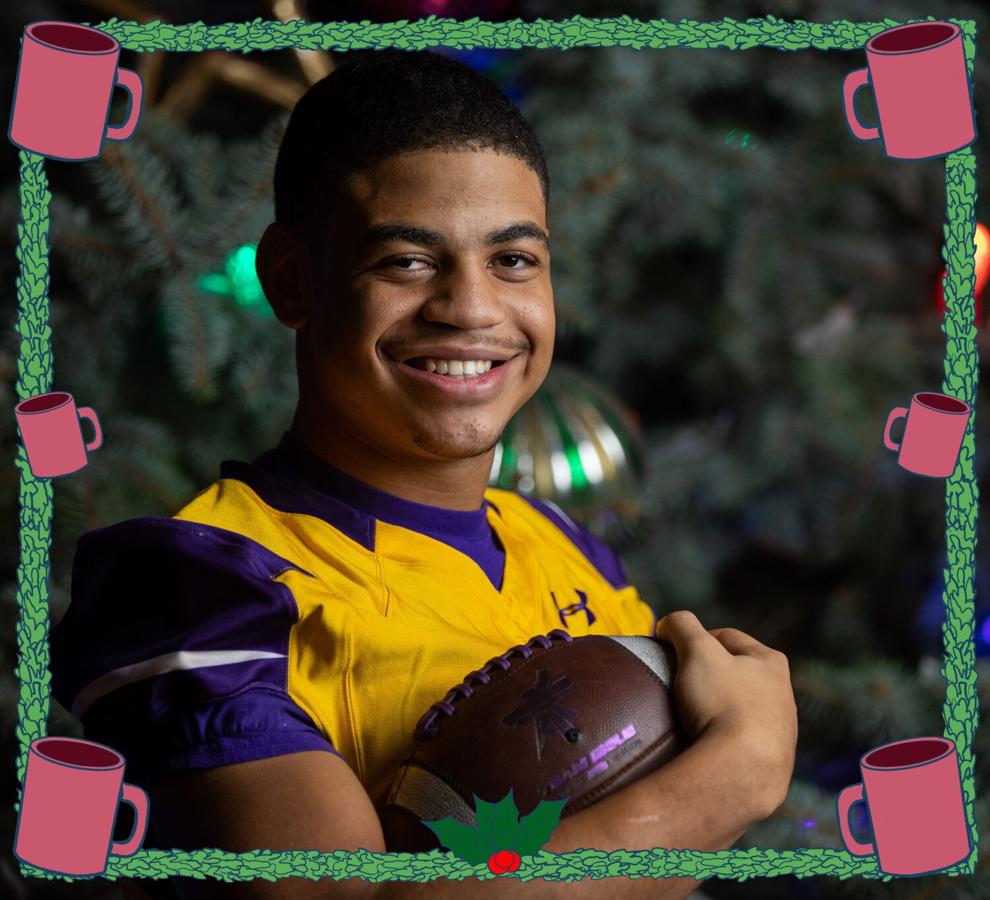 T.J. Urban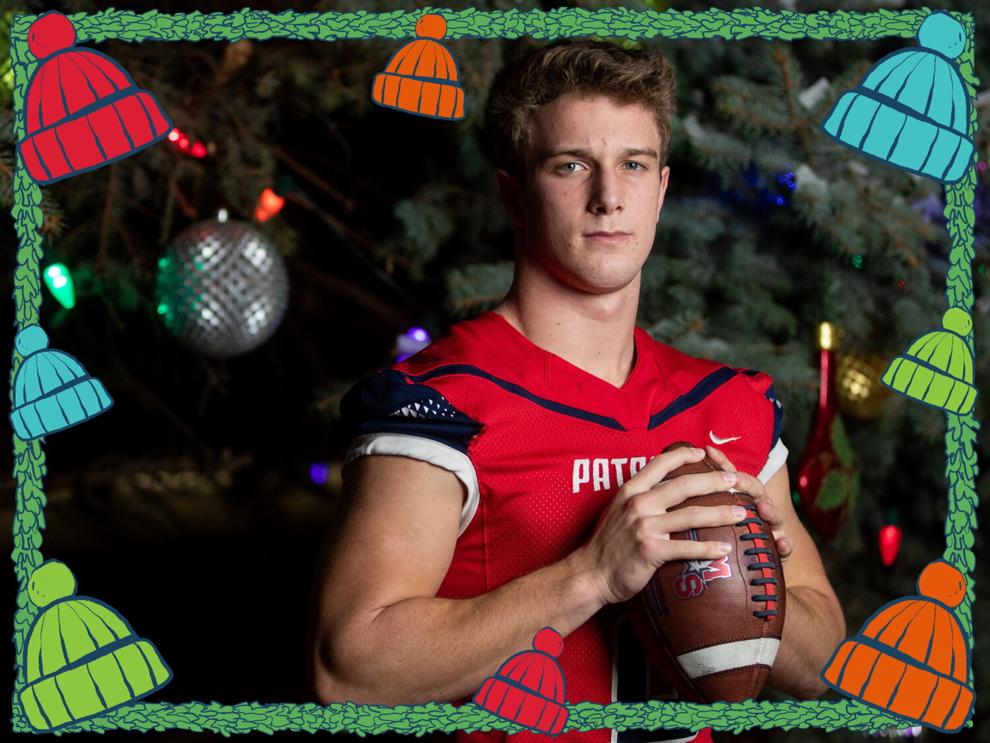 Trent Brehm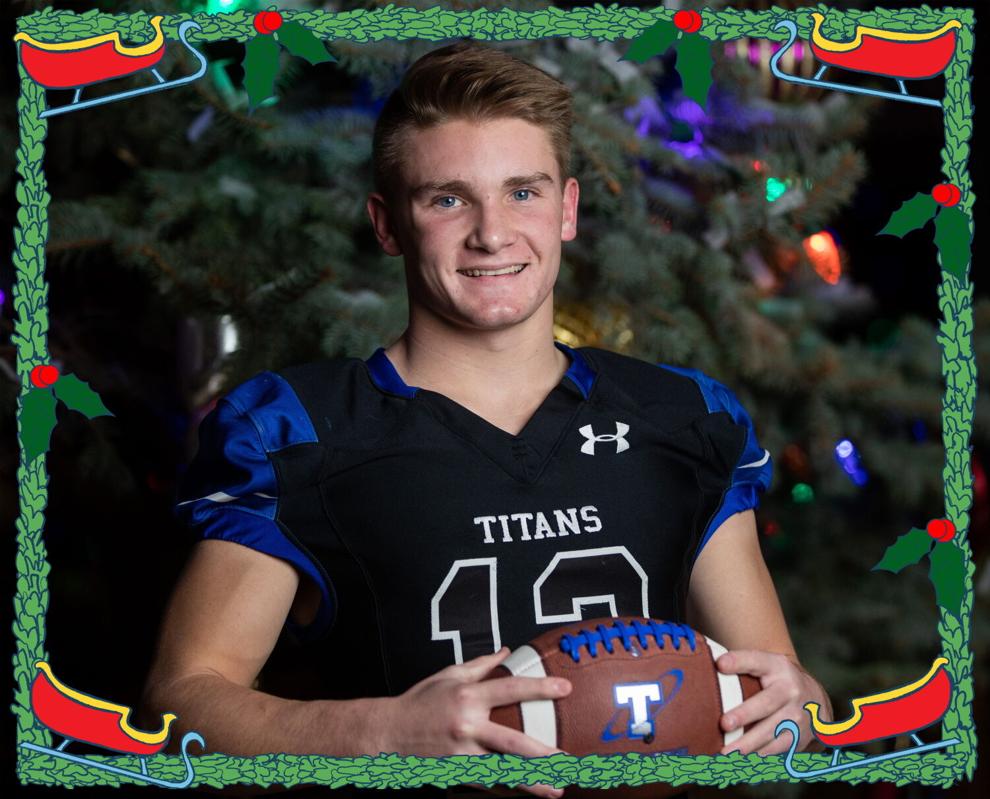 Will Hubert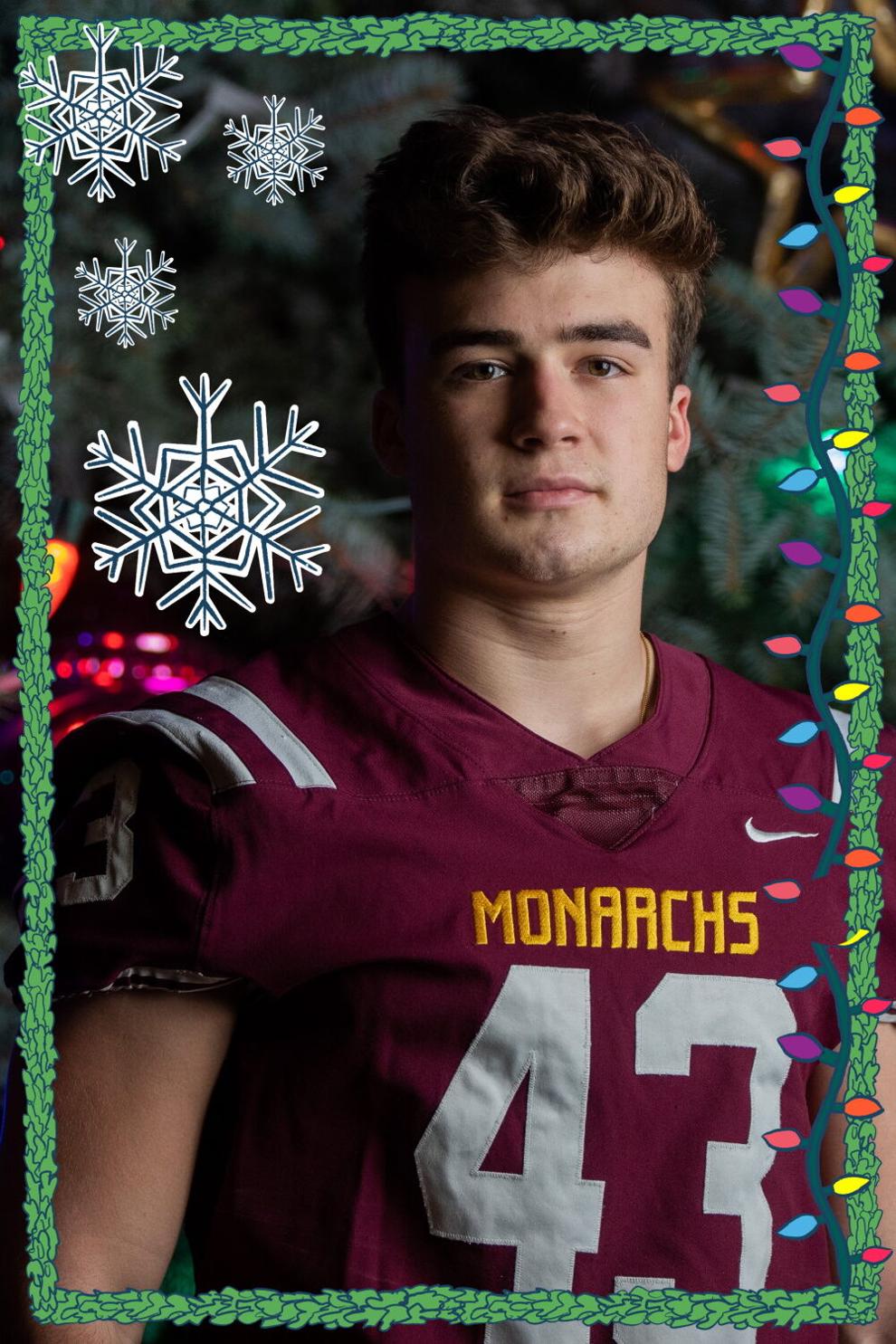 Daylon Keolavone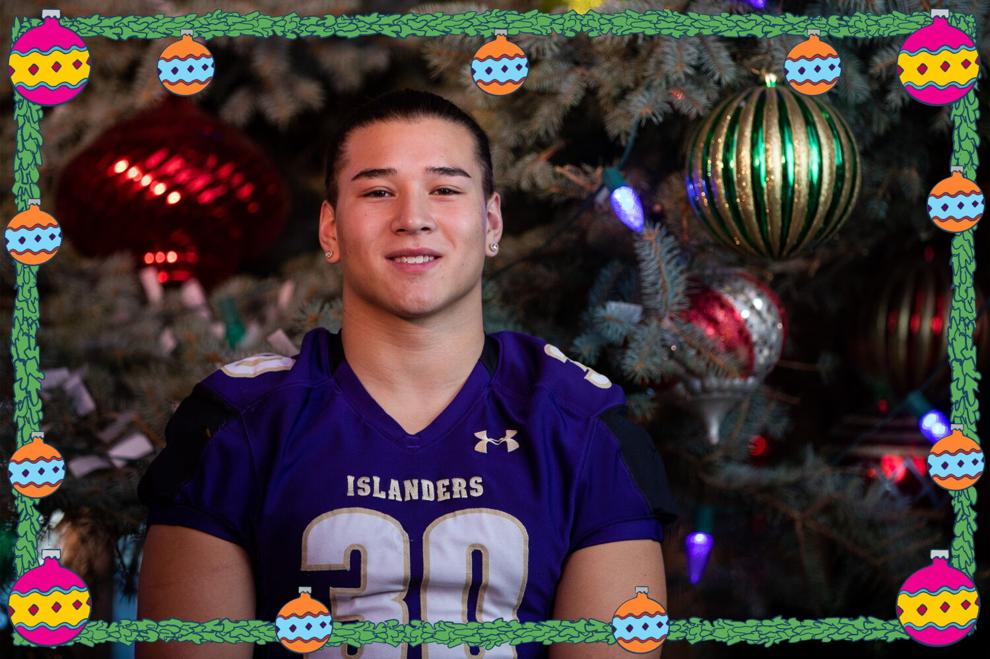 Ben Radicia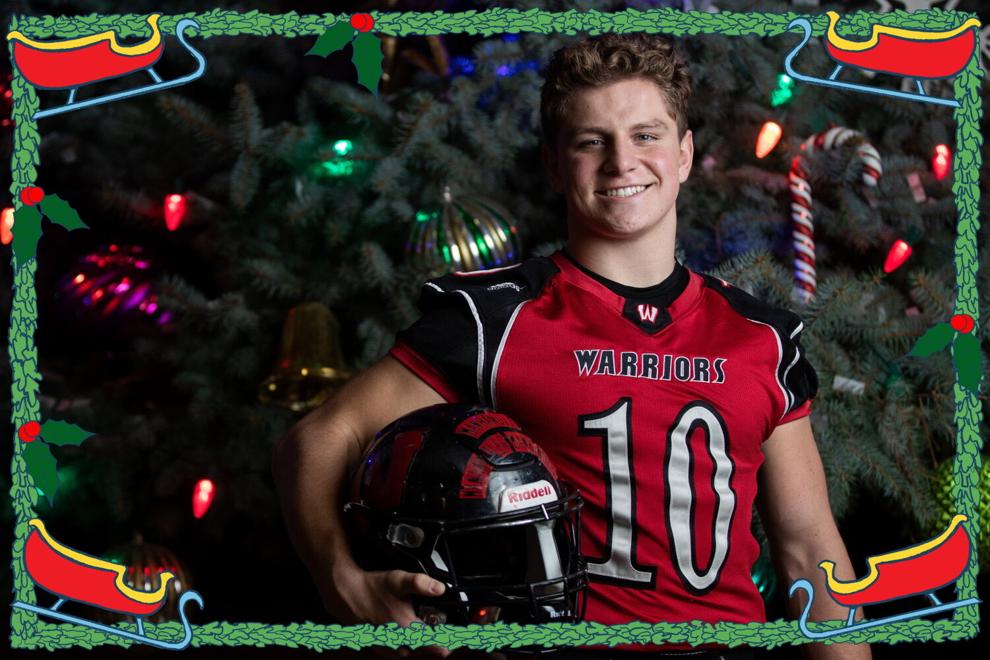 Tate Hinrichs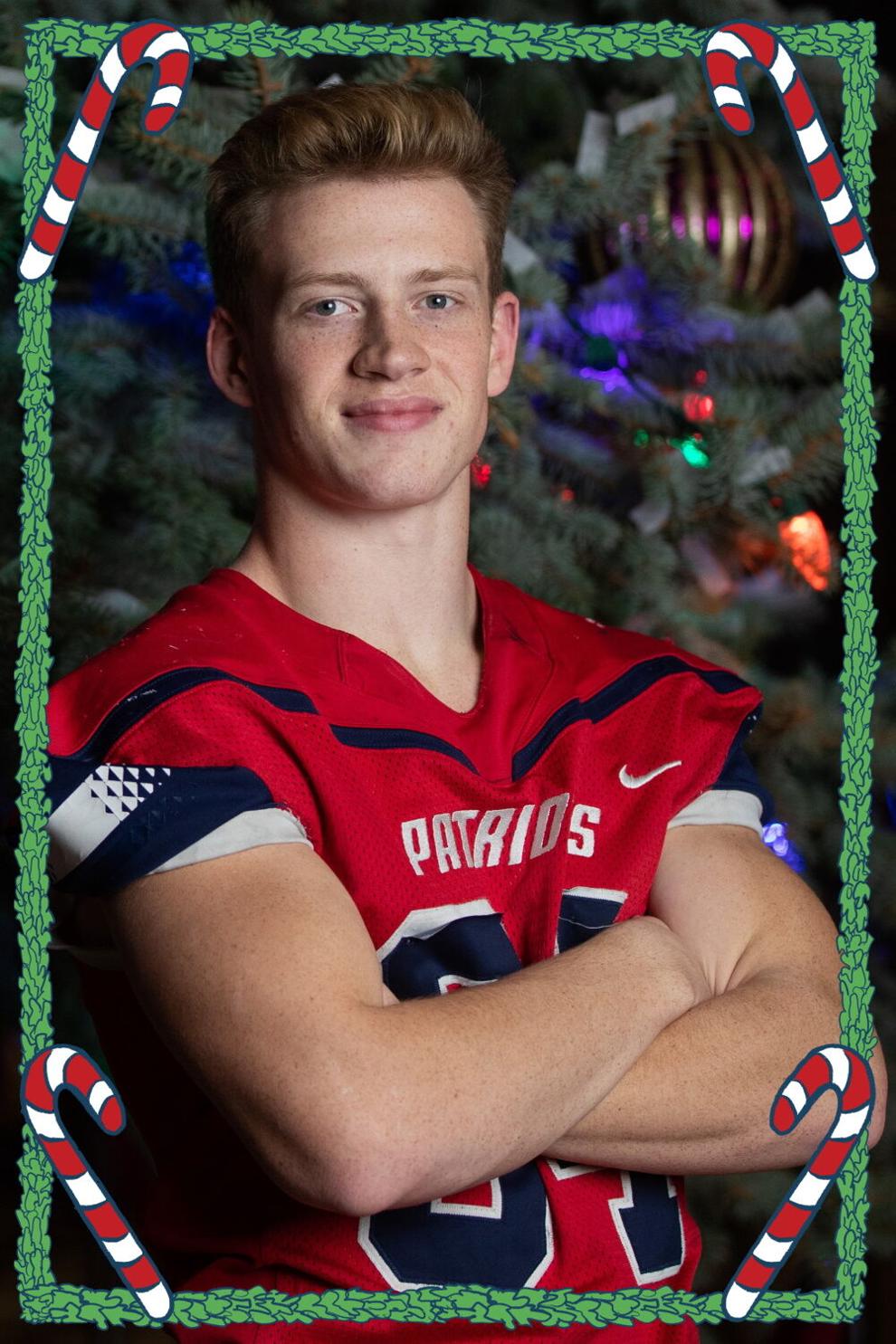 James Conway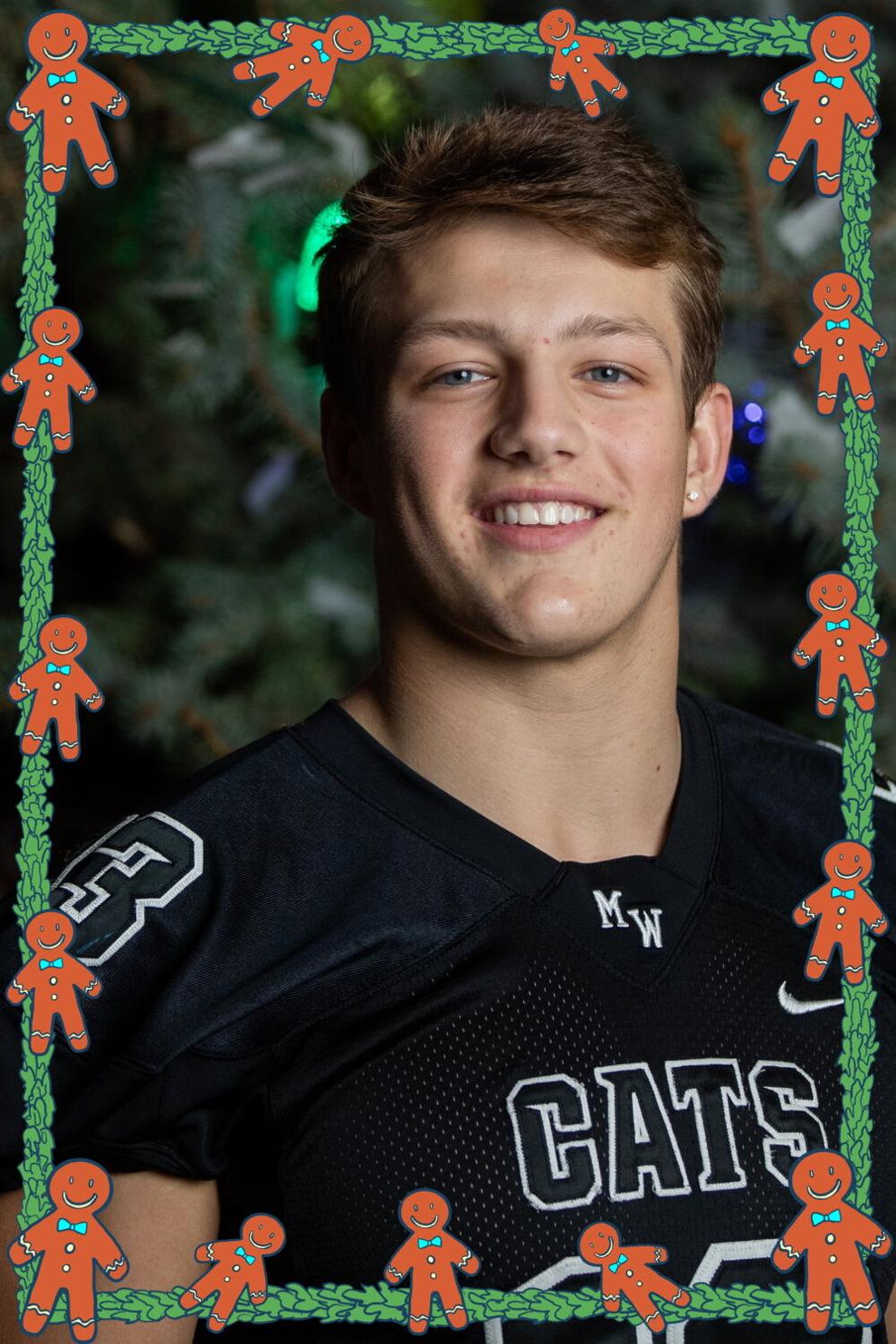 Jack McDonnell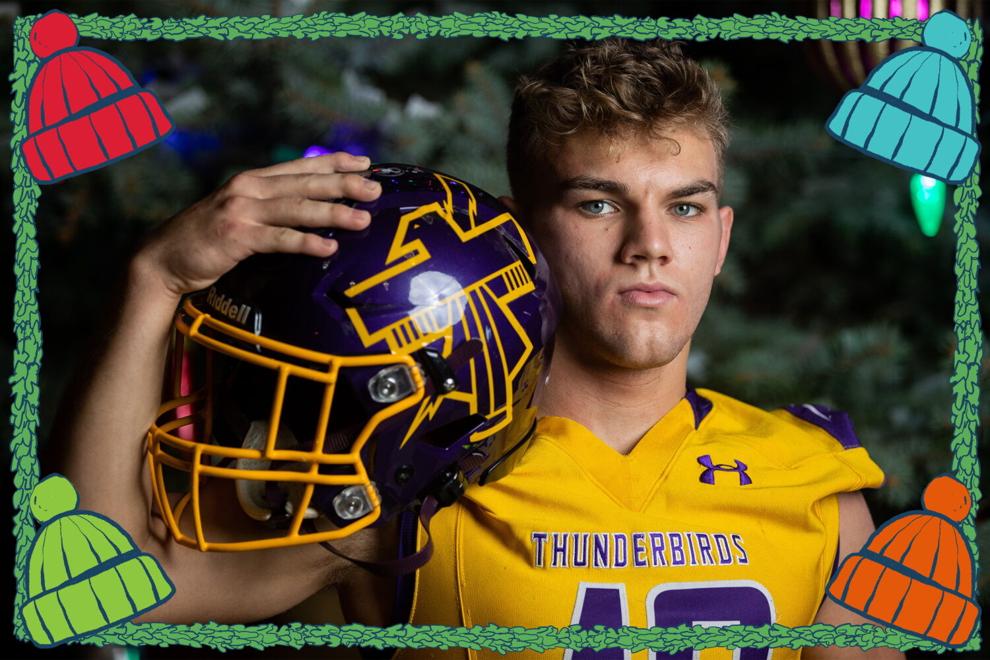 Tommy Wroblewski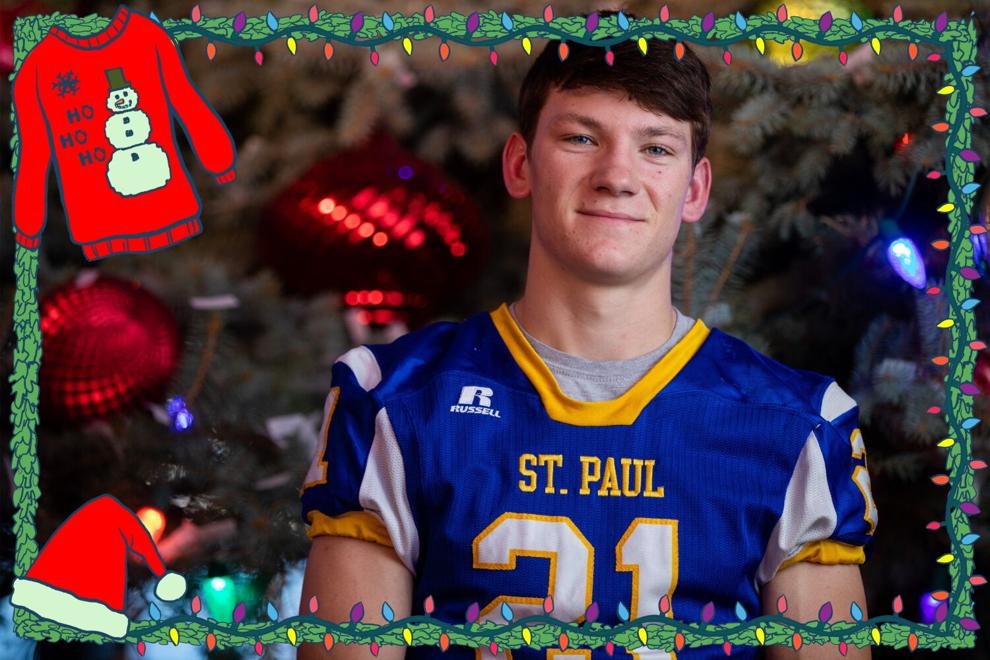 Tyler LeClair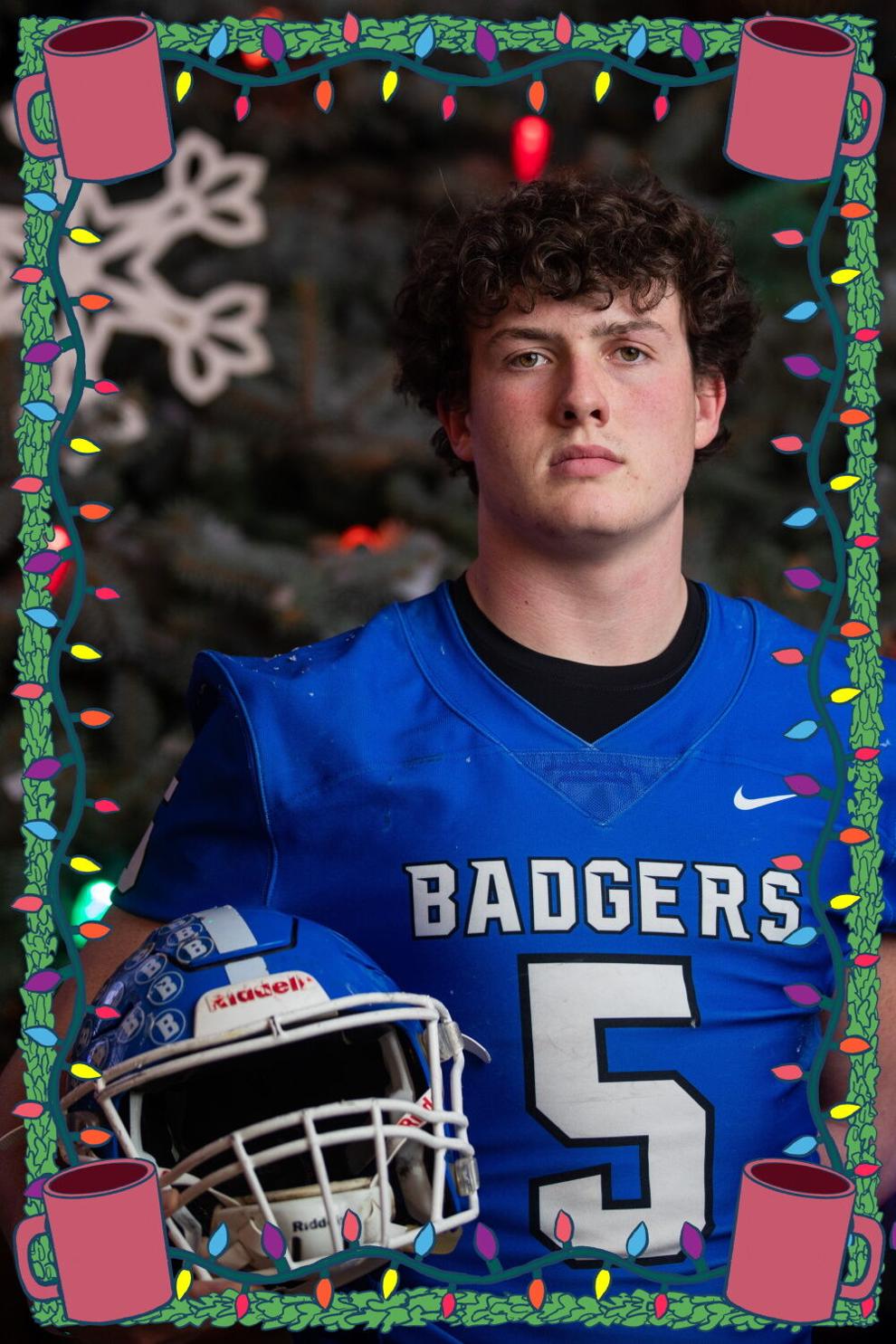 Koby Bretz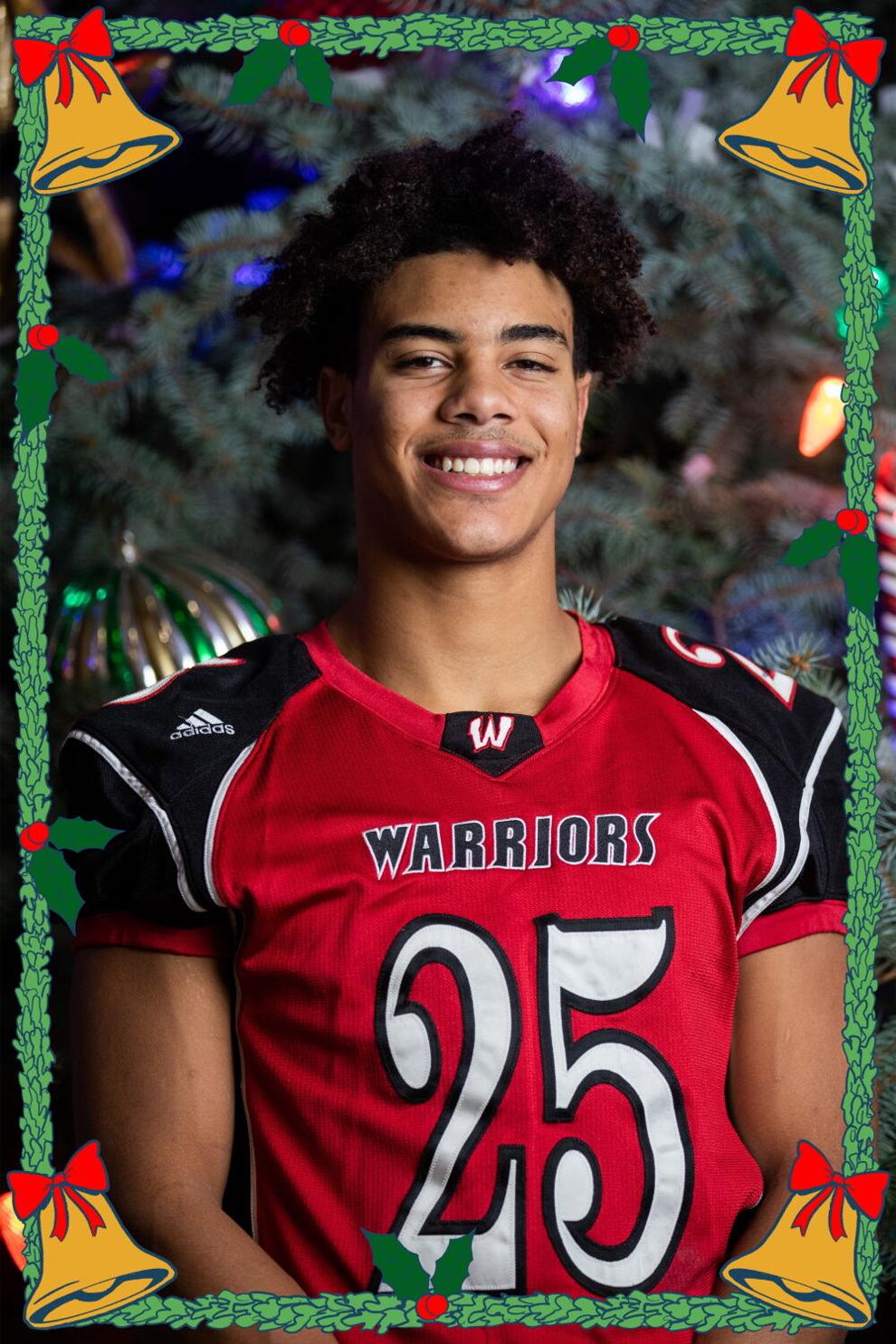 Alex Bullock