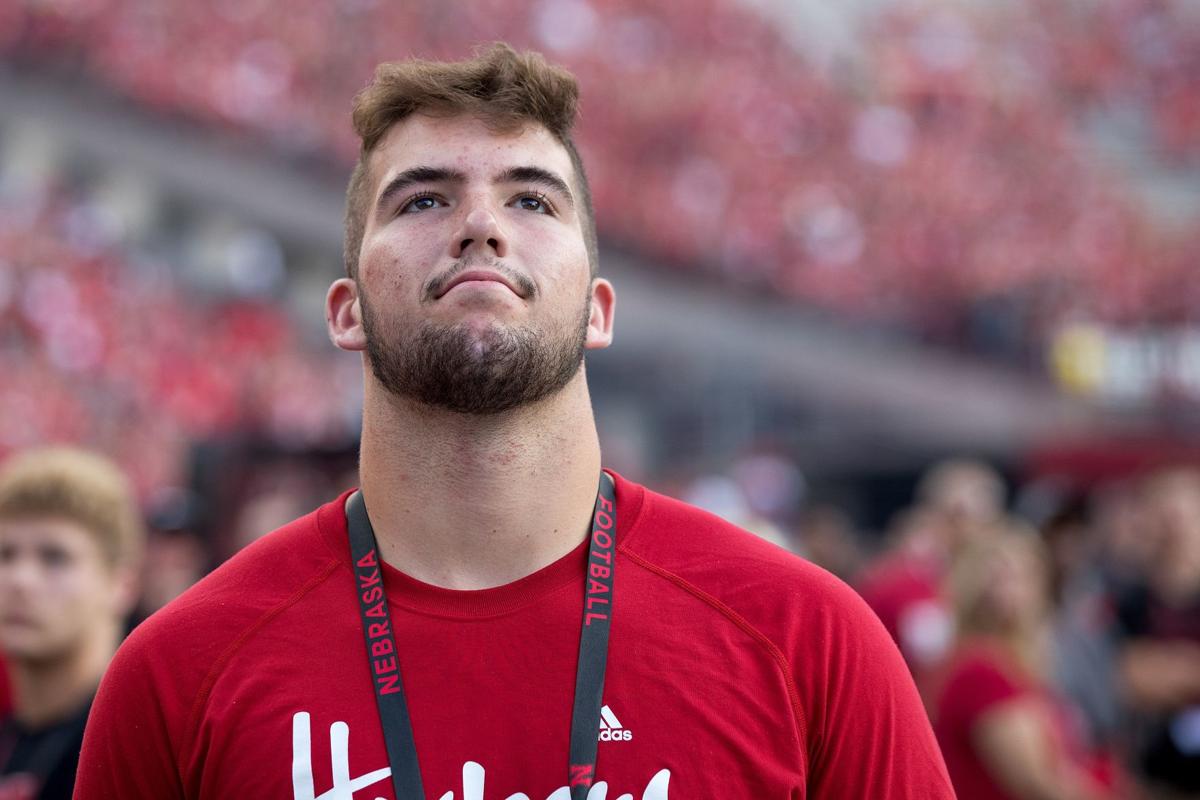 Fillmore Central lineman Riley Moses always knew he wanted to go to Nebraska to play football. On Tuesday he committed to do just that. The senior pledged to NU as a walk-on in the 2019 class.
"Growing up, it was always the thing that I wanted to do ever since I started playing football," said the 6-foot-3, 275-pound lineman. "I wanted to play football at Nebraska."
An unofficial visit to Lincoln on Tuesday sealed his commitment.
"I took a visit to the campus today and it felt like home," he said. "I loved it all."
Moses chose Nebraska over scholarship offers from NAIA Concordia and Division II schools UNK, Wayne State and Southwest Minnesota State. FCS South Dakota State sought him as a preferred walk-on.
Through five games, Moses has 42 tackles, two sacks and a fumble recovery. Offensively, he has been credited for eight pancake blocks.
Sign up for daily headlines from NEPrepZone
Get a daily roundup of game recaps, player features and more in your inbox.
Sign up for Big Red Today news alerts
Get a daily Husker news roundup, recruiting updates and breaking news in your inbox.
Photos: The 20 states that have produced the most Huskers
Nebraska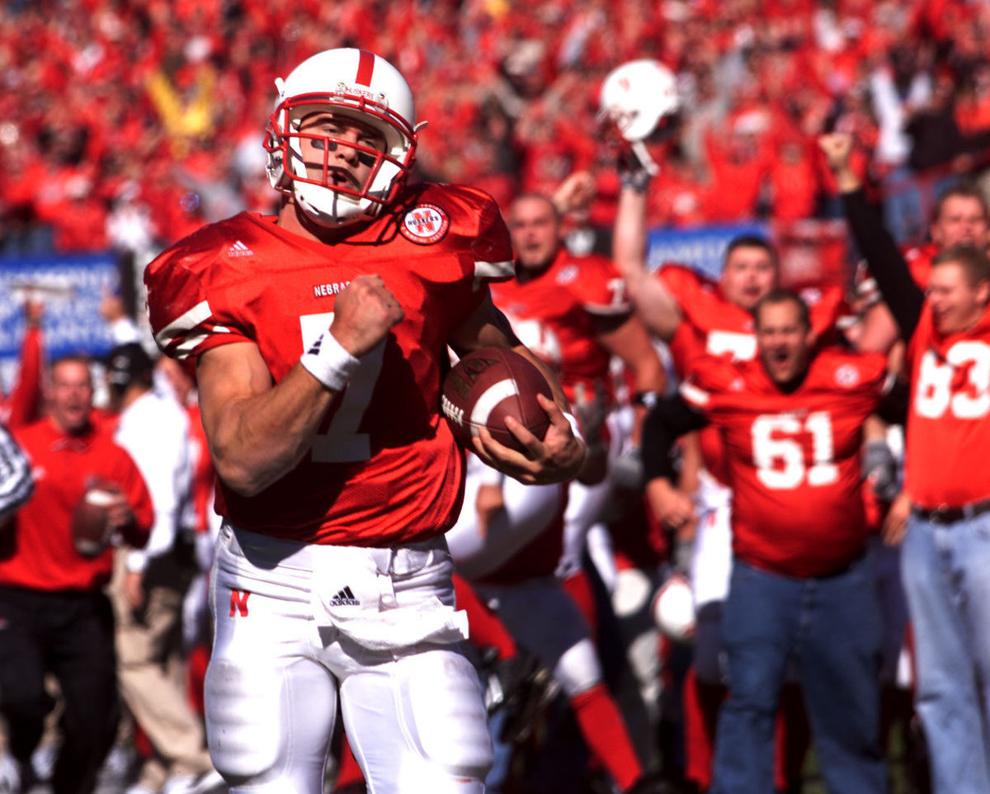 California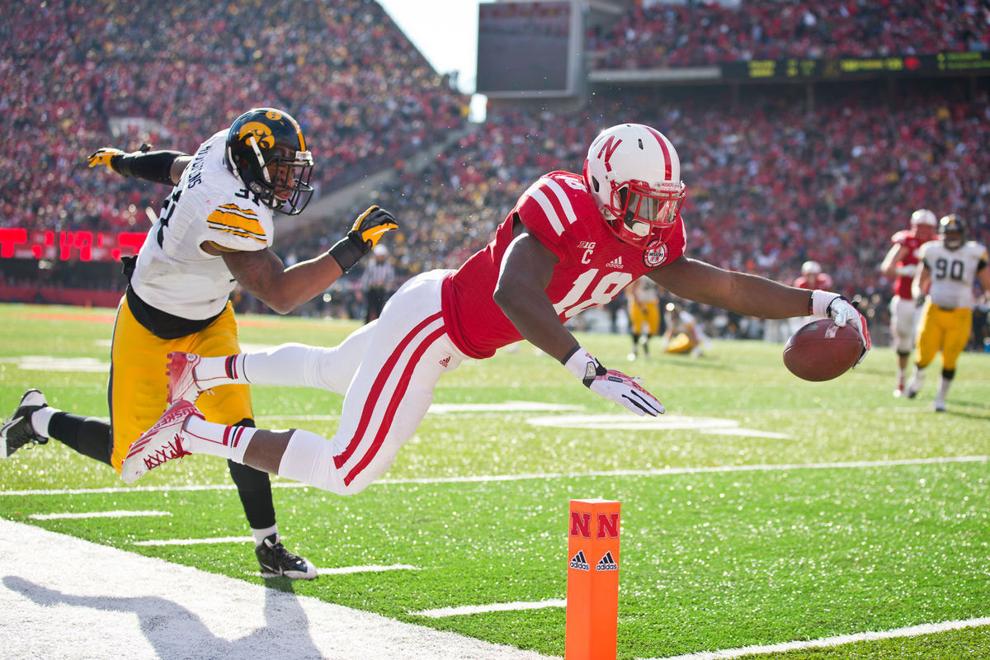 Texas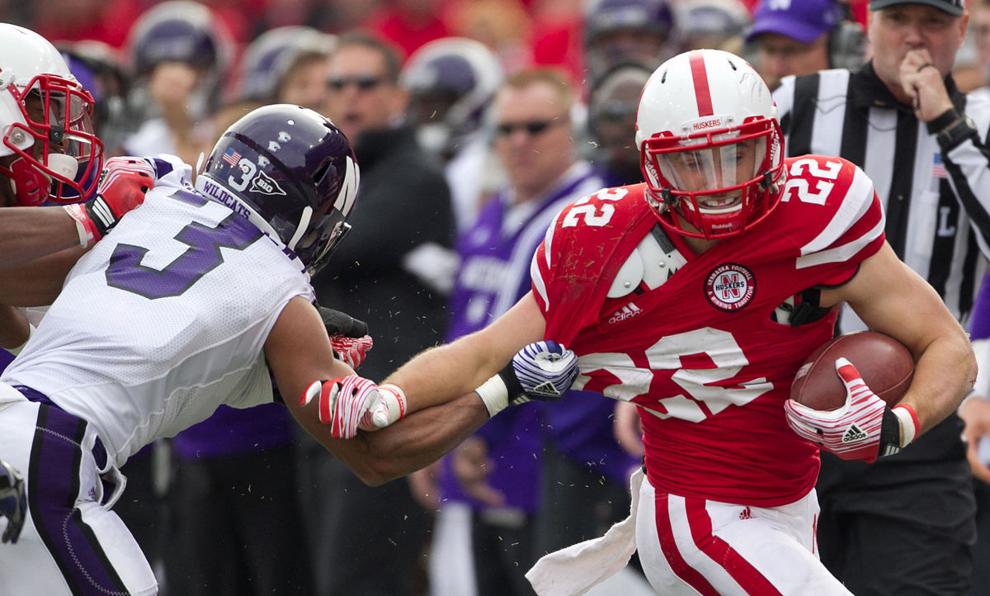 Illinois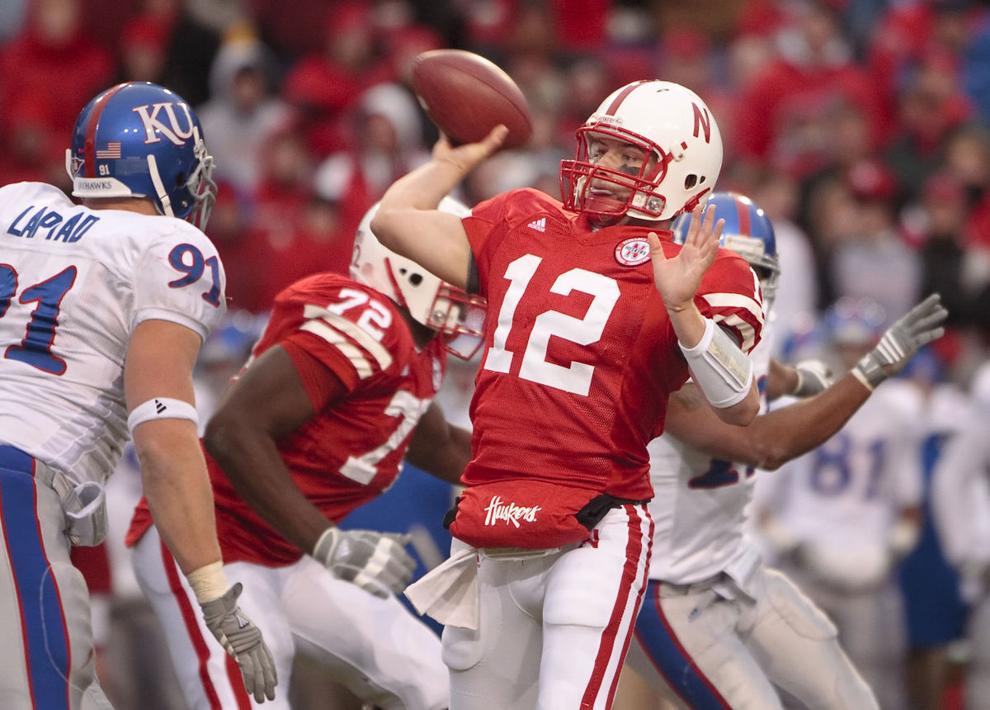 Iowa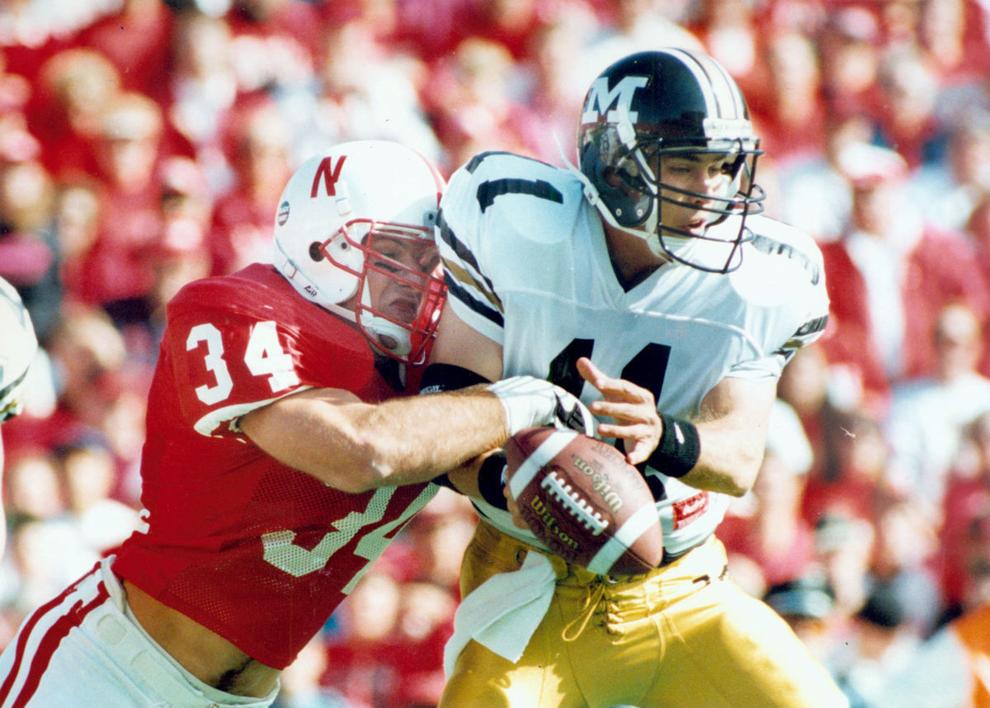 Kansas
Missouri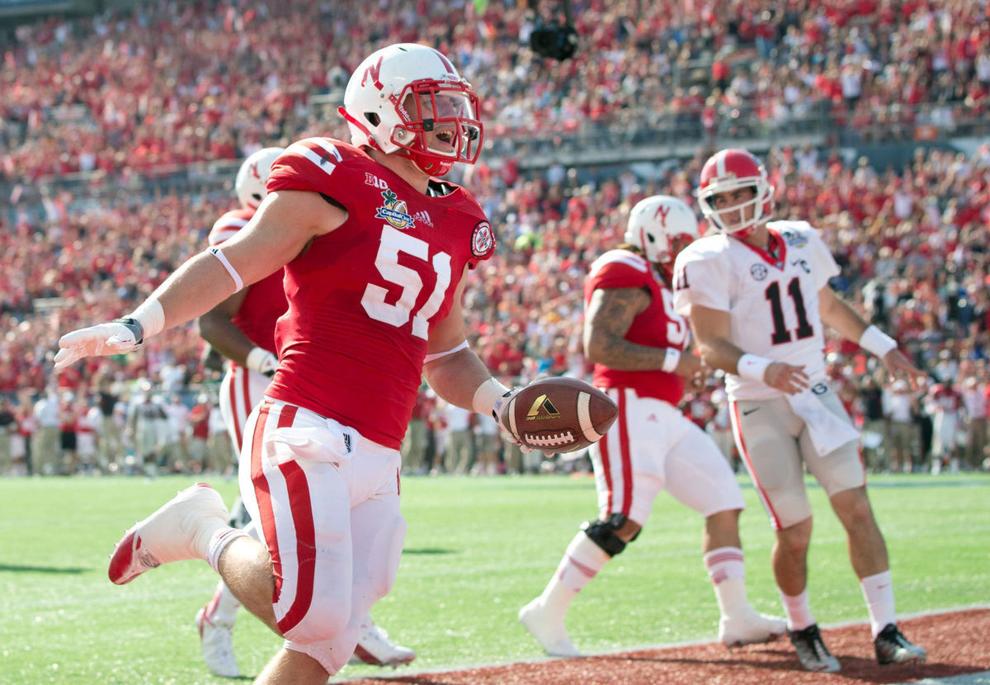 Colorado
Pennsylvania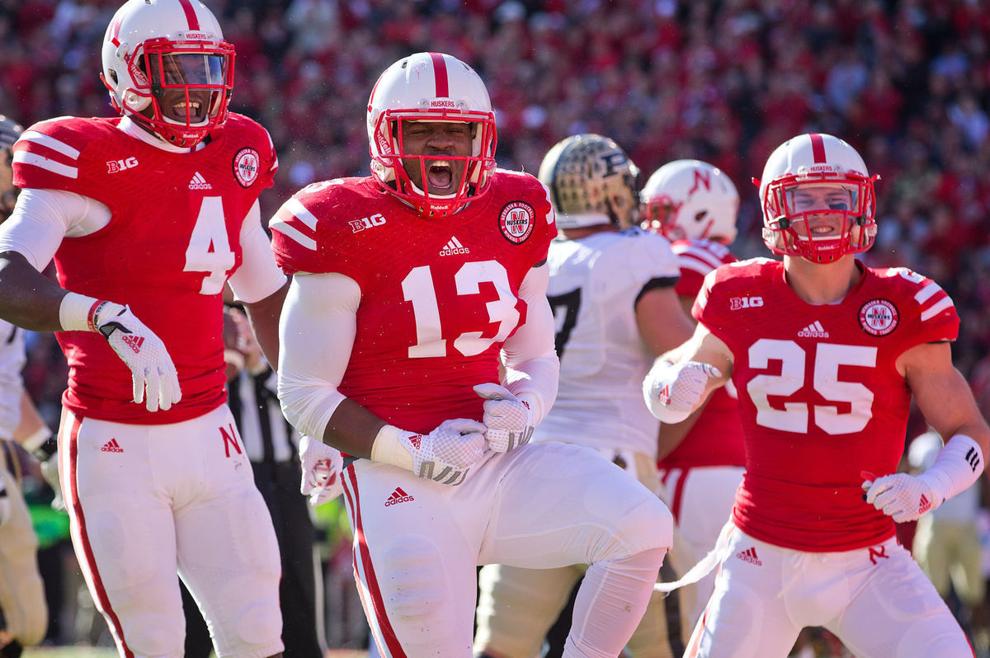 Minnesota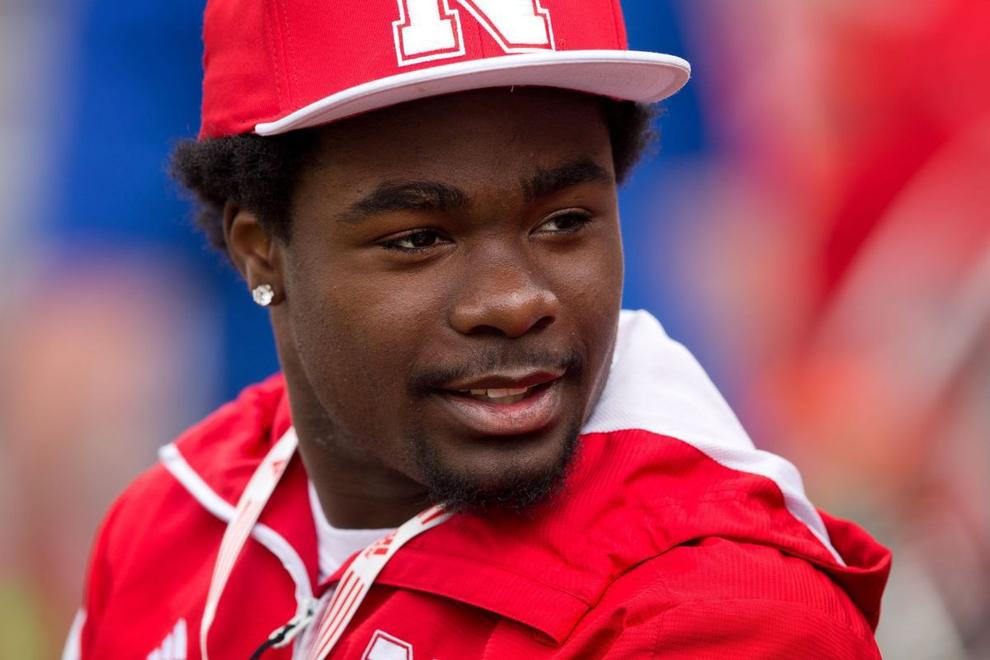 Follow Husker History on Twitter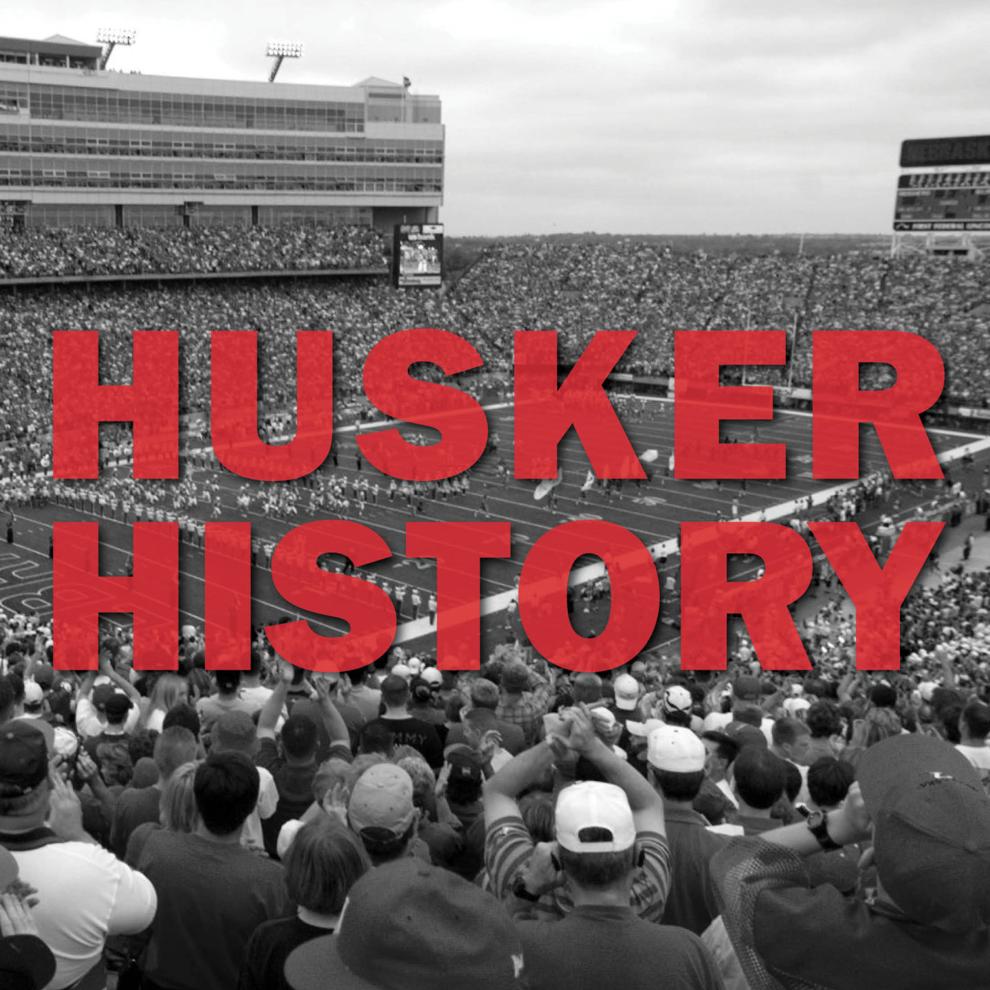 Florida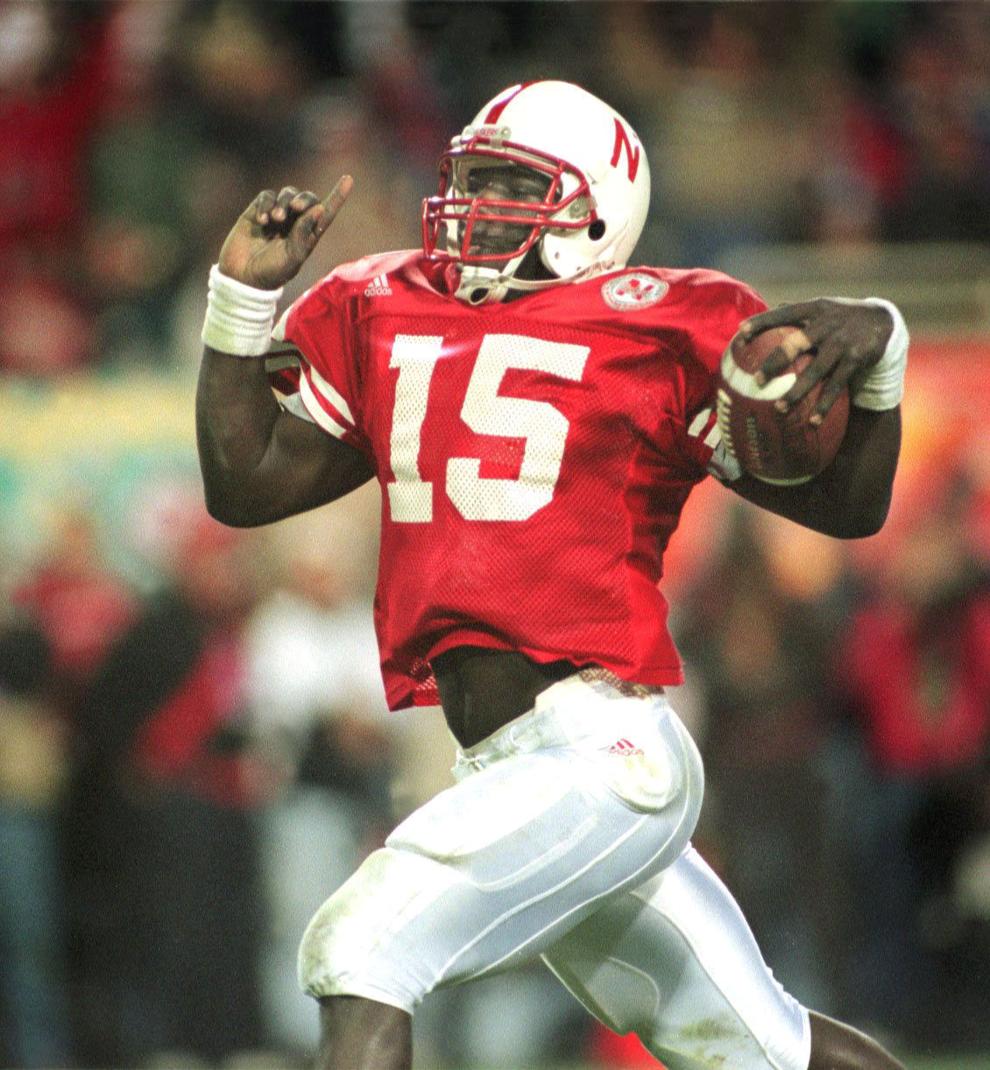 Ohio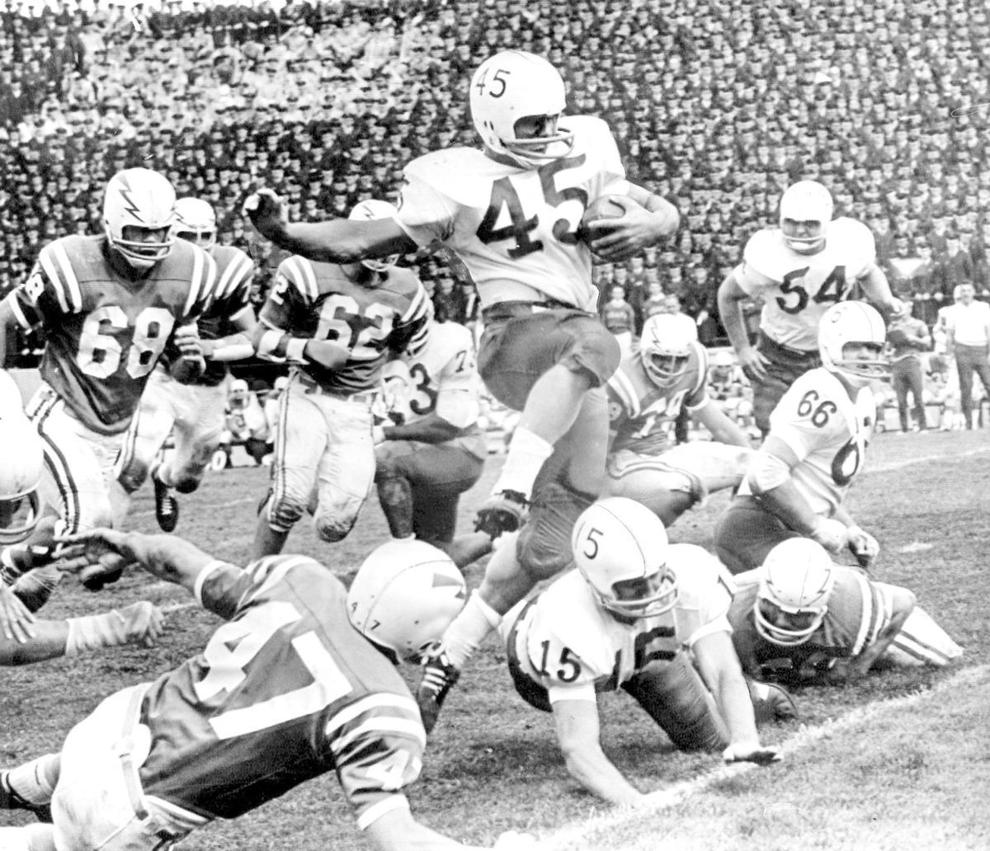 Michigan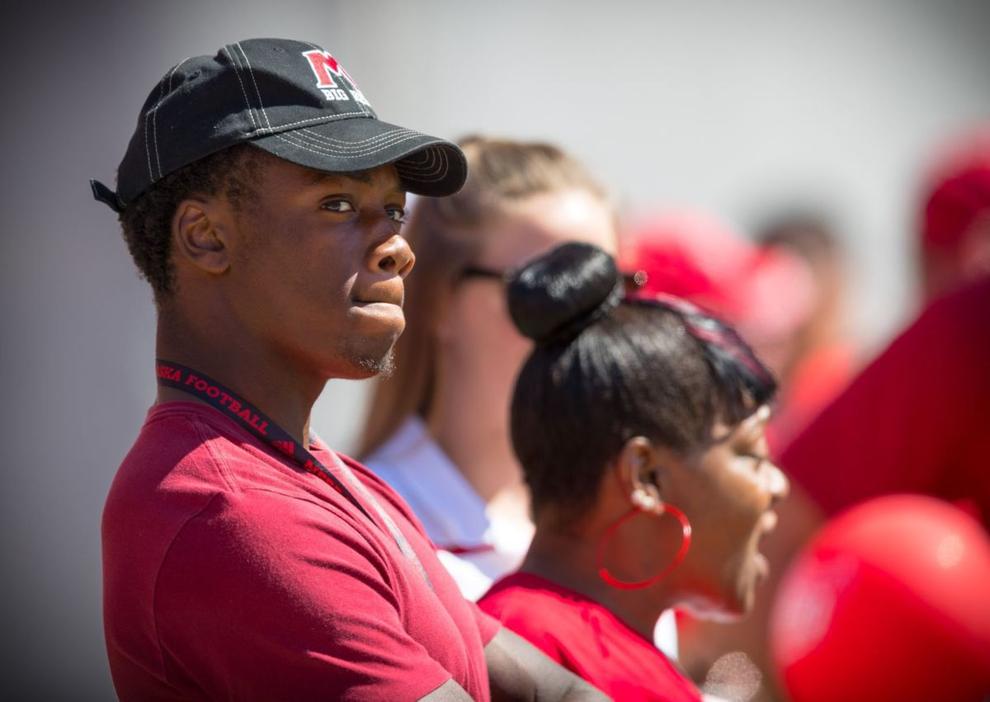 New Jersey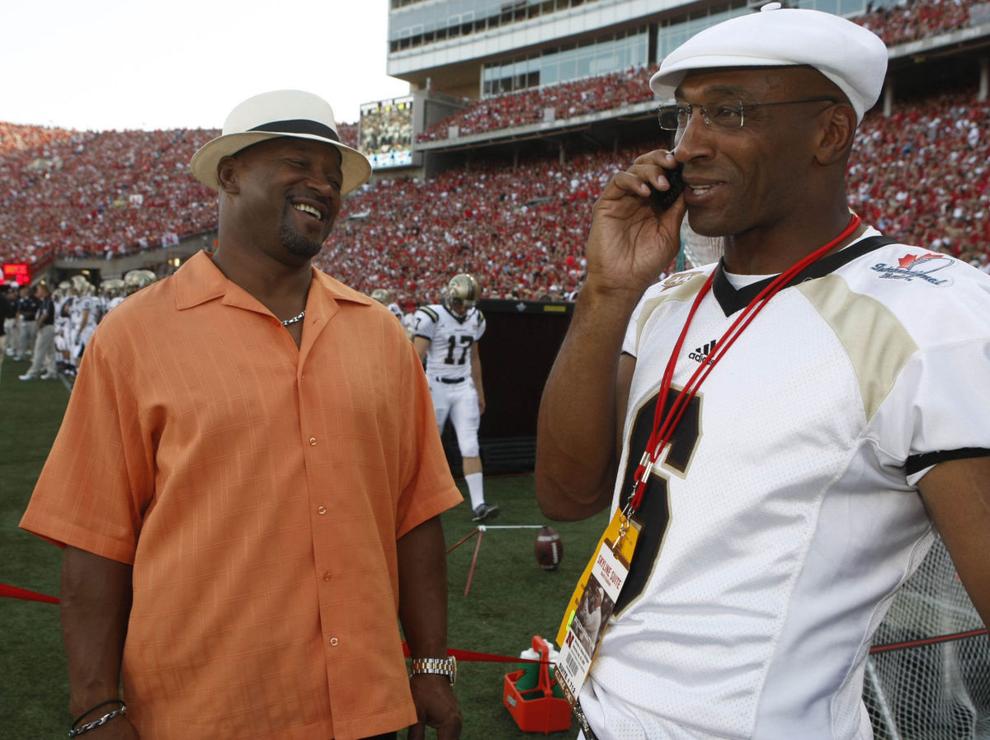 Louisiana
South Dakota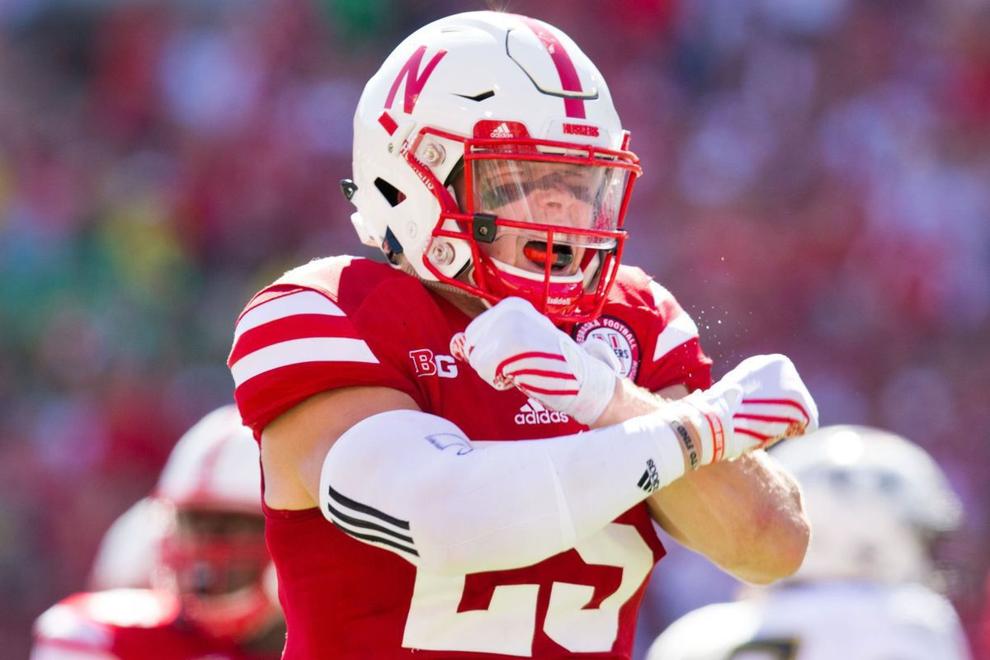 Wisconsin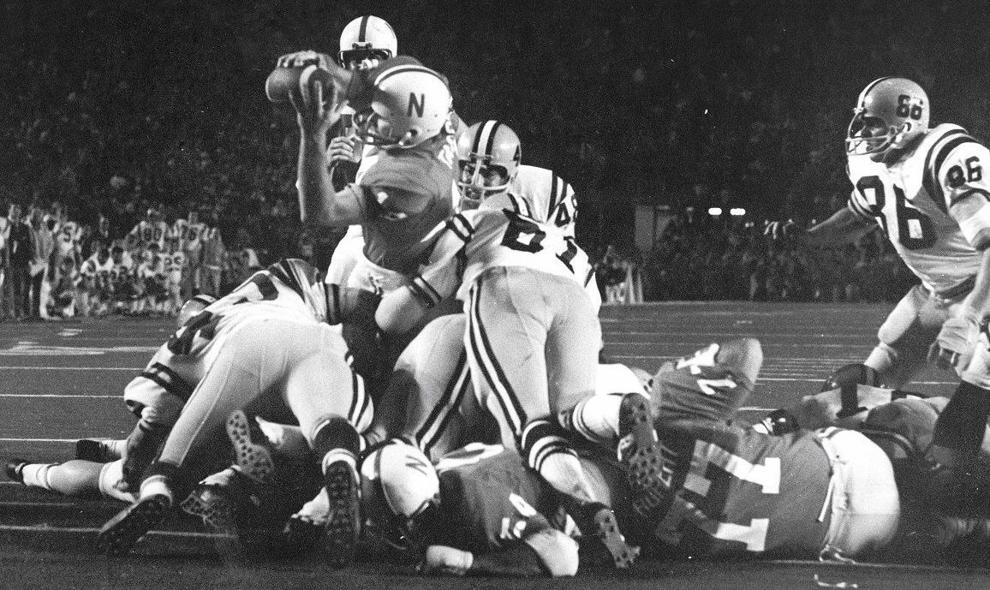 Arizona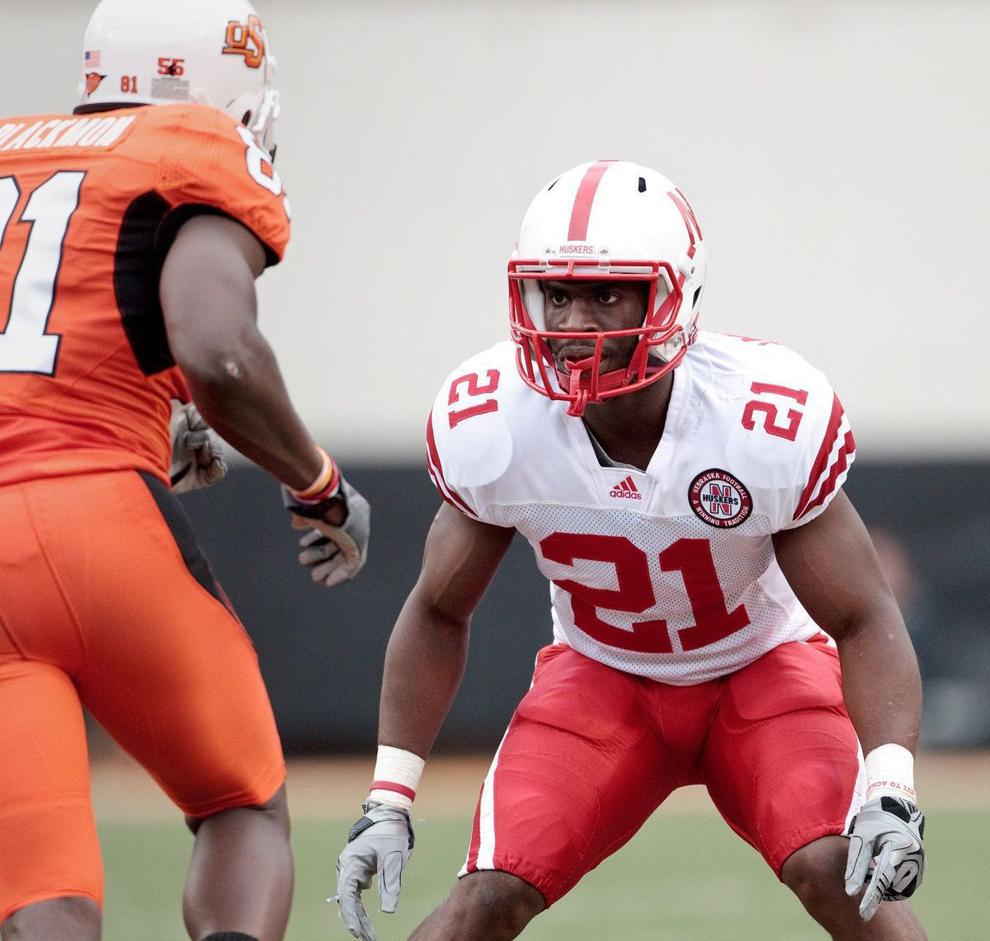 Georgia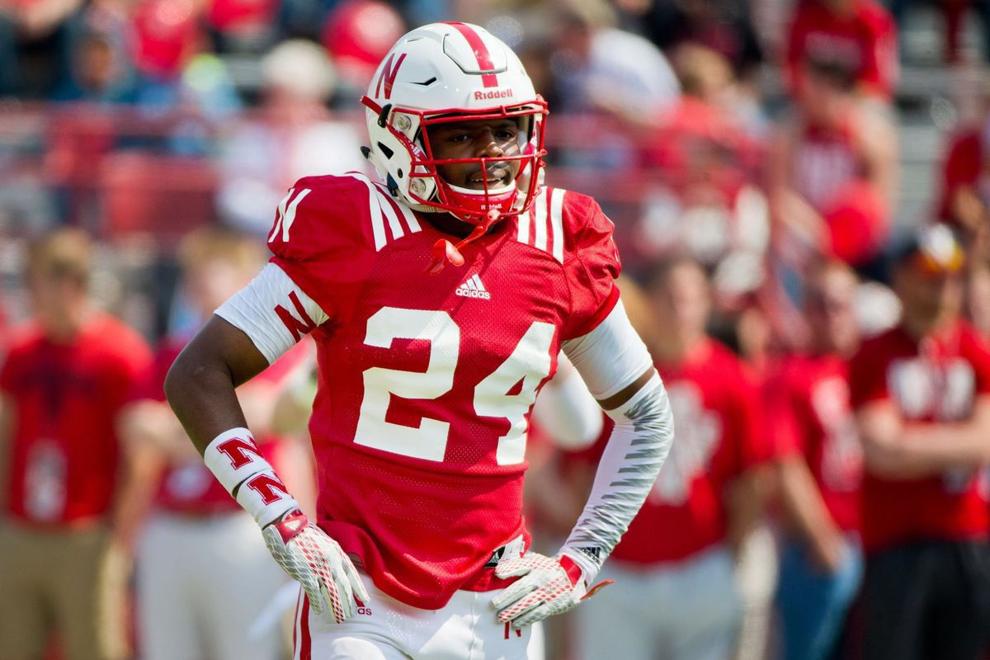 Oklahoma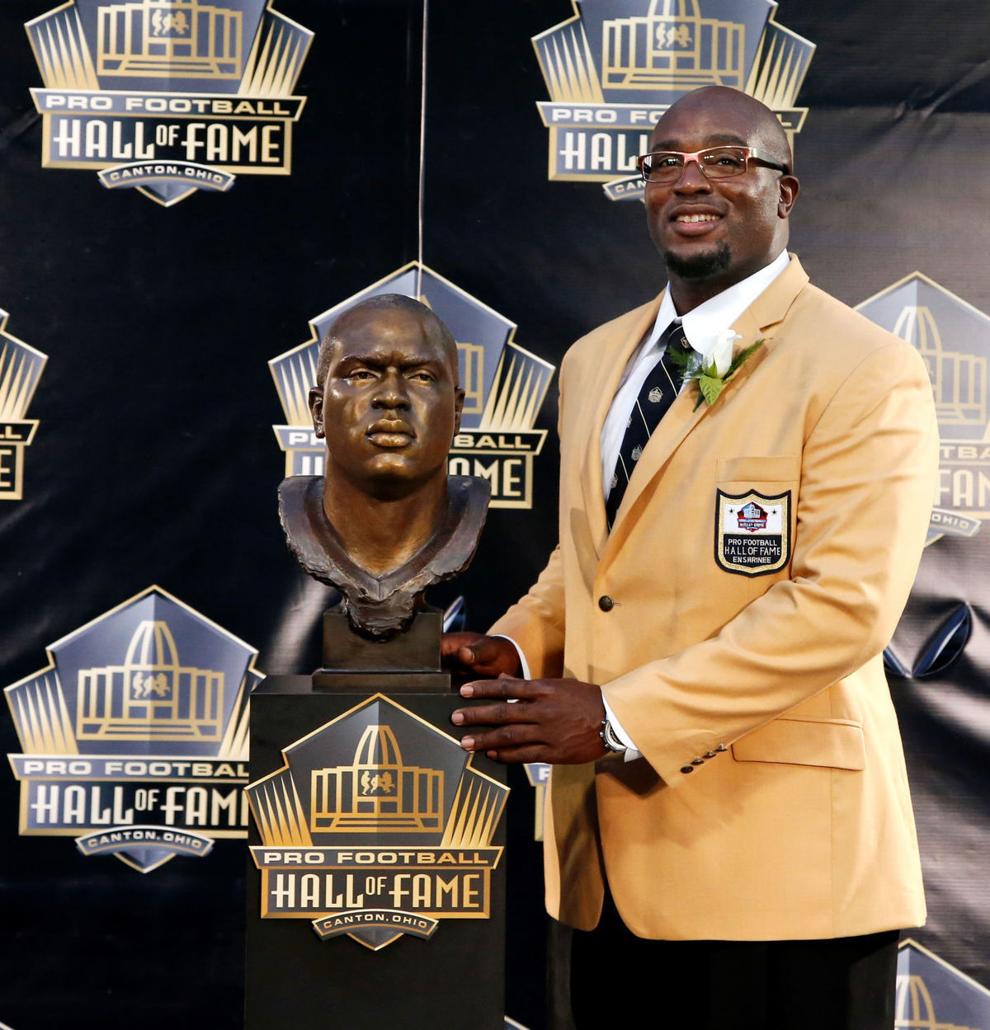 Follow Husker History on Twitter