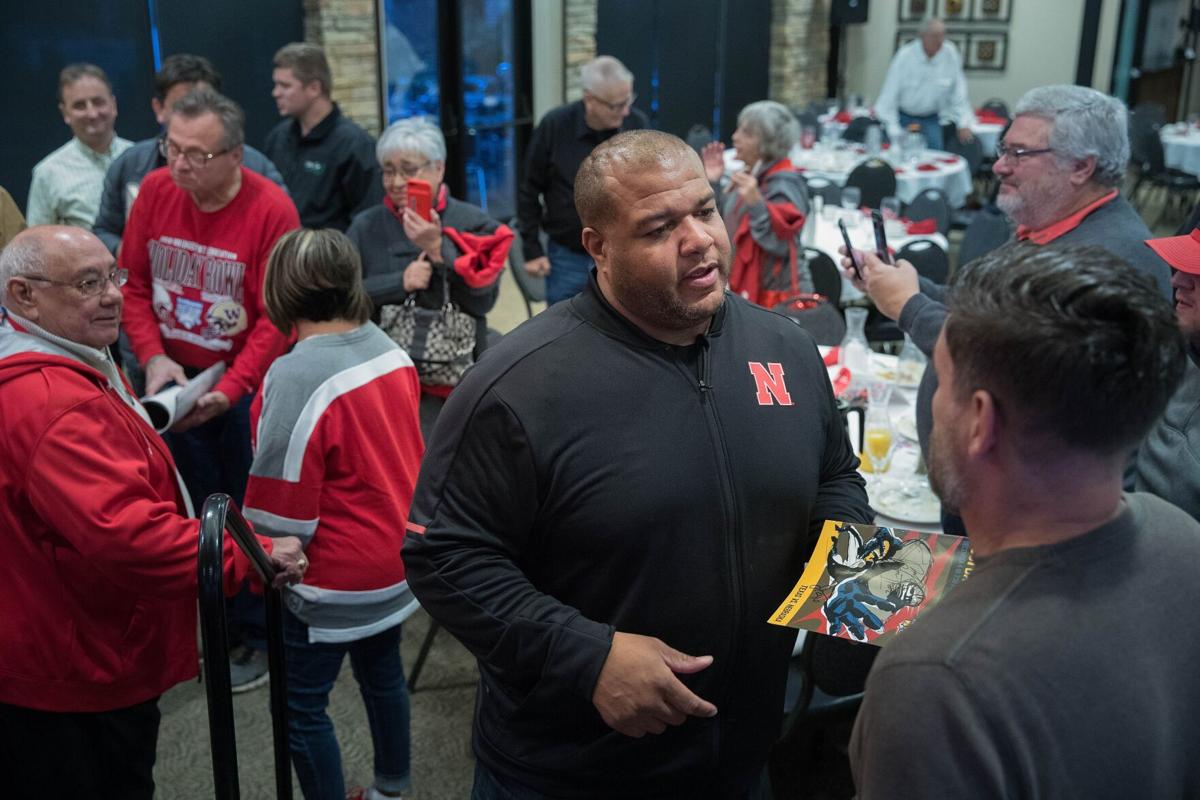 The former Nebraska and NFL defensive lineman wore a black T-shirt and stood at the edge of the crowd. In a room full of the best teenage football players in the area, the guy with more gridiron fame than all of them blended right in.
Steve Warren is always thinking about the kids, which is why 45 top local prospects were gathered inside the sprawling — and air-conditioned — Mark Bowling Alley on an oppressively hot July afternoon instead of on a field somewhere working out. The last thing they needed after a summer of camps and showcases was another exhausting day before their fall seasons began.
What many of them did need was exposure and education. So Warren set up the first-of-its-kind "Future 50" event in which athletes had professional photos shot, played laser tag and heard the do's and don'ts of personal branding from an Opendorse presenter. Some went through interviews with press members for the first time as part of an open session with reporters that had a speed-dating feel as they moved from booth to restaurant booth.
"They've already beat their bodies up, and they're tired of traveling," Warren said. "This was something I feel like if I was a player and I was in their shoes, what would be something fun to do that I'd want to be a part of? That's how we created it."
Everyone left with full stomachs, plenty of swag and a better sense of what's ahead. Bellevue West teammates and 2024 recruits Daevonn Hall and Daniel Kaelin — both already holding multiple Power Five scholarship offers, including Nebraska — took away lessons for how to build a following to eventually profit from their name, image and likeness (NIL) in college.
Elkhorn 2023 defensive lineman Aiden Betz got advice for how to stand out better on the camp circuit. Elkhorn North 2022 offensive lineman Shan Acharya, attracting interest from Ivy League schools and others after scoring a 30 on his ACT, made friends with guys from other schools whom he plans to keep. Papillion-La Vista 2022 tight end Luke Lindenmeyer appreciated the four T-shirts and a sweatshirt he took home from sponsor Soldier Sports.
None of it would have happened without Warren, a 1999 All-American at Nebraska who has been in the game long enough to see how much it has changed — and is filling a niche in the Omaha area.
His injury-plagued pro career in Green Bay ended after two seasons and 25 games. In 2007, he formed the nonprofit organization D.R.E.A.M. — Developing Relationships through Education, Athletics and Mentoring — and opened the sports performance-focused Warren Academy under that umbrella the next year.
Warren and his academy had lots of trust to earn in the early days. From high school coaches wary of their players getting instruction elsewhere. From colleges unsure how accurate a player's measurables really were. From players wondering if coach Steve and his staff had their best interests in mind.
Now coaches call Warren and Co. to ask their opinions on prospects or to confirm an evaluation. Families lean on them for insight into the recruiting process. The mission has evolved to focus almost exclusively on getting kids opportunities, whether that means helping them improve for high school roles or gain exposure for college.
"We've kind of become a consulting service more than anything else for parents and for colleges," Warren said.
The success stories are as wide-ranging as Warren's infectious smile. Omaha Westside safety Koby Bretz wasn't on many radars until he traveled with Warren's 7-on-7 team to compete at a tournament in Chicago. Warren hit the phones as soon as they returned asking coaches why the dynamic defender wasn't being recruited more. Nebraska offered a few months later, and he eventually signed as part of its 2021 class.
Council Bluffs Lewis Central 2022 tight end Brayden Loftin committed to Kansas State last month and credits Warren for helping make the connection. He is also a 7-on-7 academy alum.
"Steve's a great guy; I've known him forever," Loftin said. "It's just great he does this stuff for the kids. He doesn't do it for the money; he does it for the kids, and the kids all love it."
Warren, whose D.R.EA.M. organization serves close to 800 kids per day when factoring in 10 after-school programs, figures that the passion comes from his parents. Both were active servants in the community as he grew up in Springfield, Missouri. He's been in front of the bright lights as a player but finds more joy in putting others there now.
The former coach at Omaha Concordia (2013-14) and Omaha Northwest (2015-17) said he probably does "the least amount out of everybody" on an experienced staff. Former Huskers Tony Veland, Zack Bowman and Matt Vrzal are regulars, while Mohamed Barry and De'Mornay Pierson-El also help out. Lewis Central coach Justin Kammrad and Bellevue West quarterbacks coach Brett Newcomb are among other key contributors.
Some former academy staff have moved on to expand the network. Aaron Terry is Iowa Western's recruiting coordinator. Andy Hoffman and Bowman coach at Midland University.
"We're just happy to give back, do our part and help these kids out," Warren said.
The academy has had to adjust to a changing recruiting landscape. More places are training athletes now than even five years ago, Warren said. The most significant trend he's seen in the last few seasons is college coaches insisting on having prospects on campus for a workout before offering a scholarship. Warren's operation — which offers verified height, weight and agility numbers — helps programs know whom to target in an area that doesn't have a reputation as a recruiting hotbed.
Such was the case with Ben Brahmer, a tight end from Pierce and one of Nebraska's two 2023 commits. He spent a couple summers making four-hour round trips to train at Warren Academy. He worked out with fellow tight end prospects like Thomas Fidone (Nebraska), Micah Riley-Ducker (Auburn) and Kaden Helms (Oklahoma) and was surprised to discover that he could hold his own.
Brahmer landed offers from Iowa State, Georgia Tech and NU before committing to the Huskers in April.
"I'm from a little C-1 school in Pierce," he said. "It's hard to get your name out there by yourself. You can trust coach Steve that he'll say the right things about you to the coaches that are recruiting you. I trust him."
Many other college hopefuls are in a holding pattern, trying to make up lost time from the lengthy pandemic-related recruiting dead period that finally lifted in June. Showcases and training are a good start, but many programs are waiting for more game film before making offers.
Warren will be around for parties on both sides. It's who he is when he's not with his family, including four children ranging from a college freshman to a 1-year-old. It's what he loves to do for those dreaming of a football experience like he once had.
"I gotta keep helping these kids out somehow," he said. "This is the big thing we were able to do with D.R.E.A.M. and the academy is give these kids an opportunity."
---
Division I basketball and football recruits in Nebraska for the 2021 class
Football: Avante Dickerson, Omaha Westside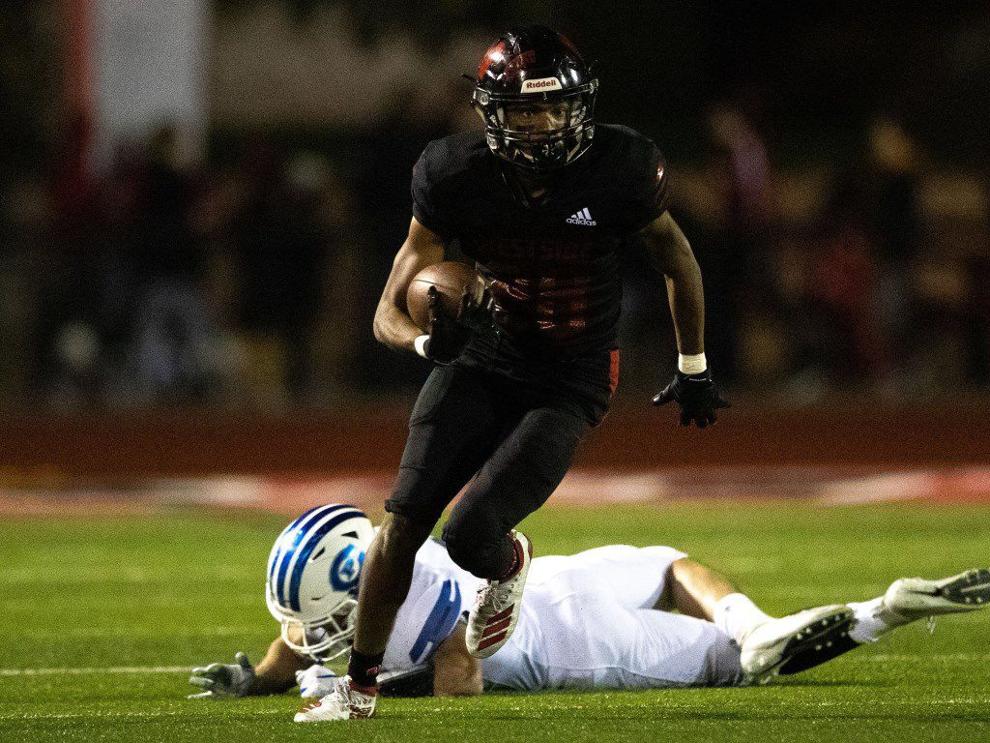 Football: Keagan Johnson, Bellevue West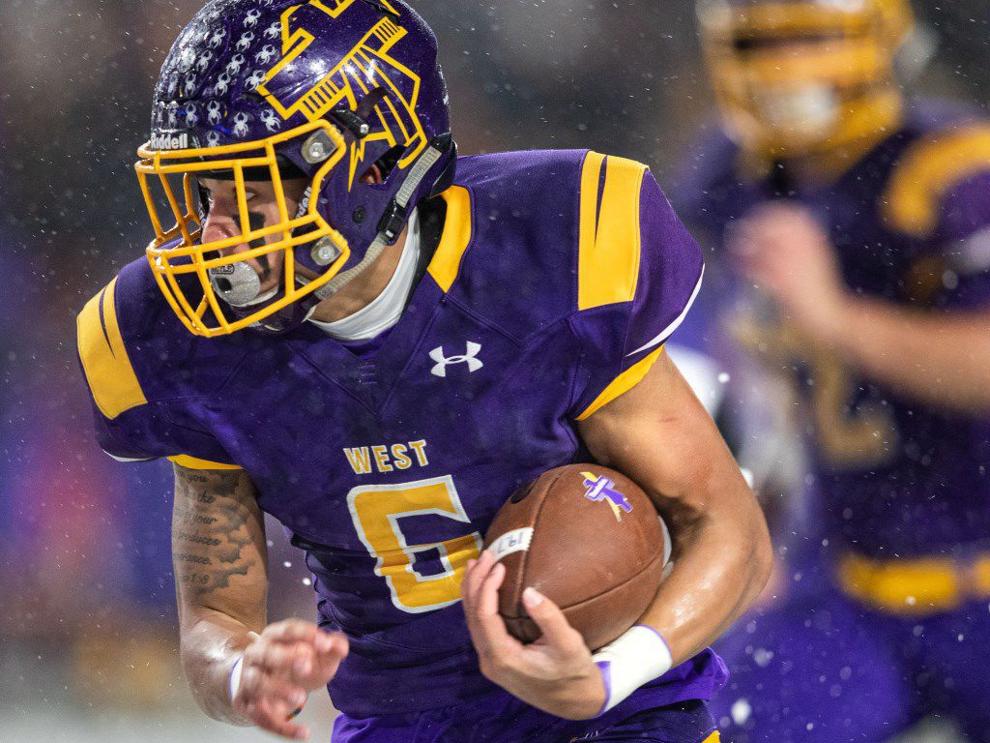 Football: Teddy Prochazka, Elkhorn South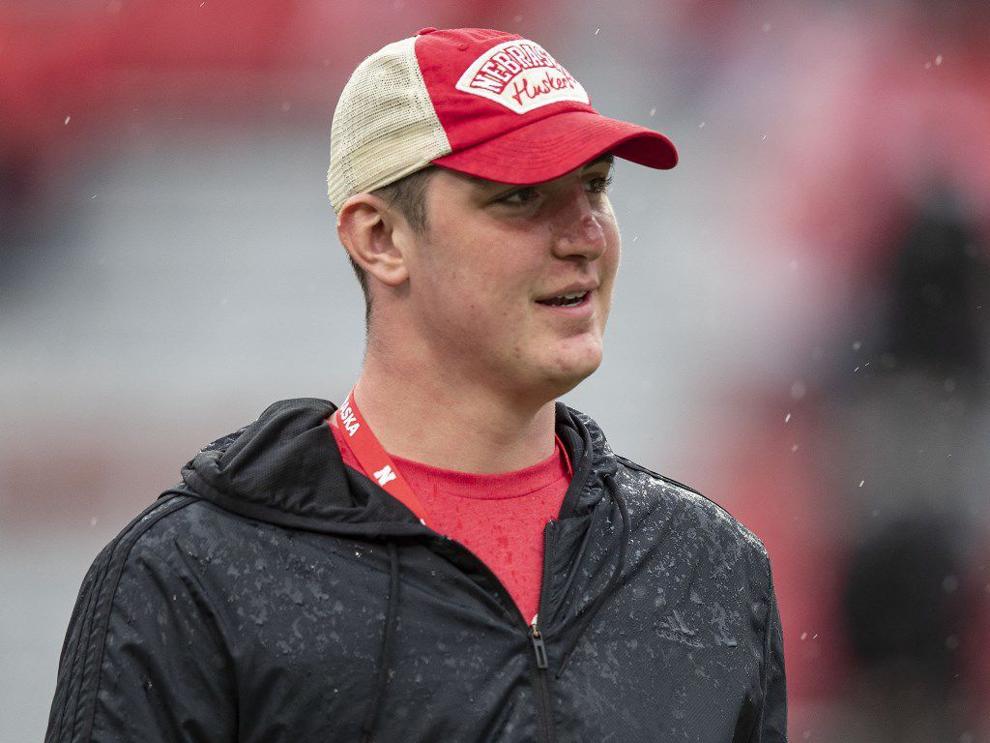 Football: Heinrich Haarberg, Kearney Catholic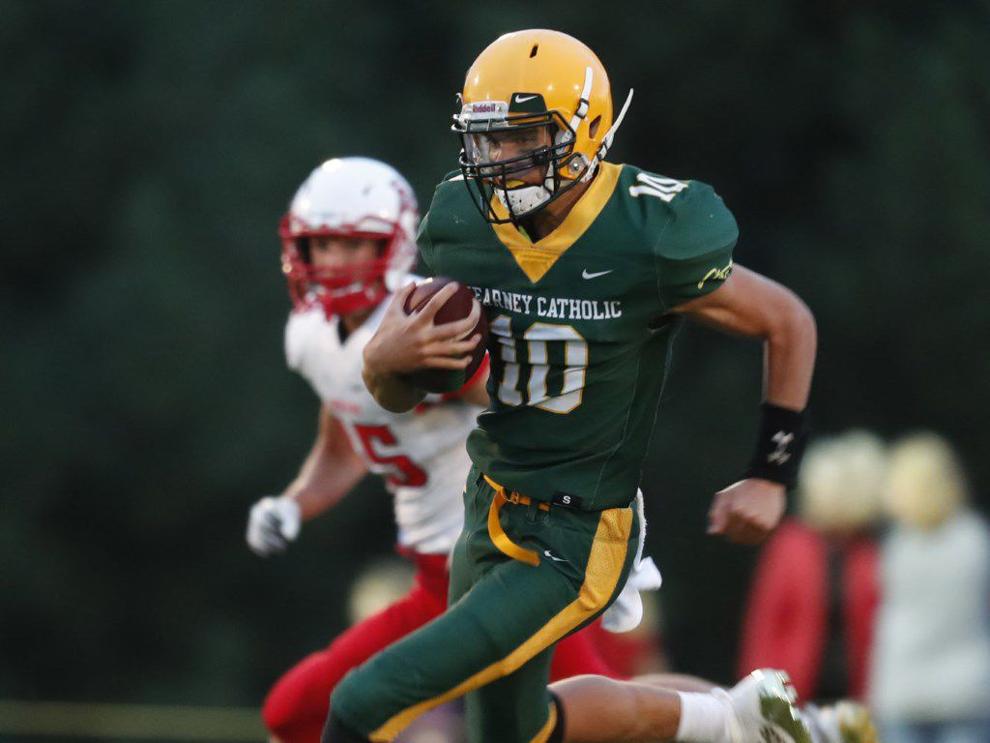 Football: James Carnie, Norris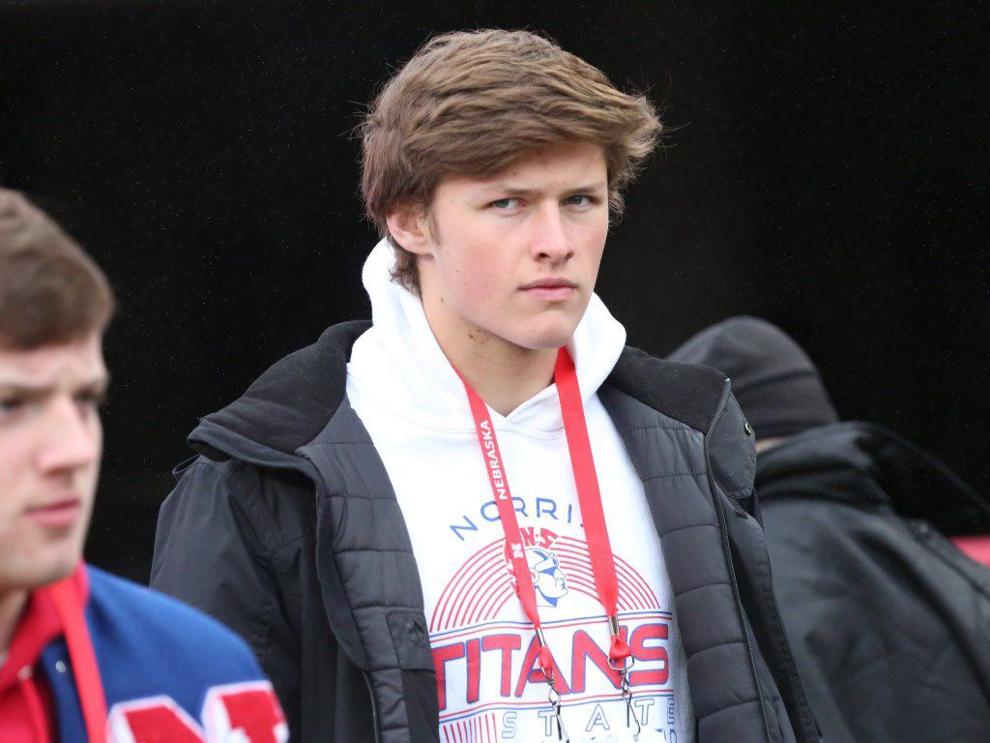 Football: Koby Bretz, Omaha Westside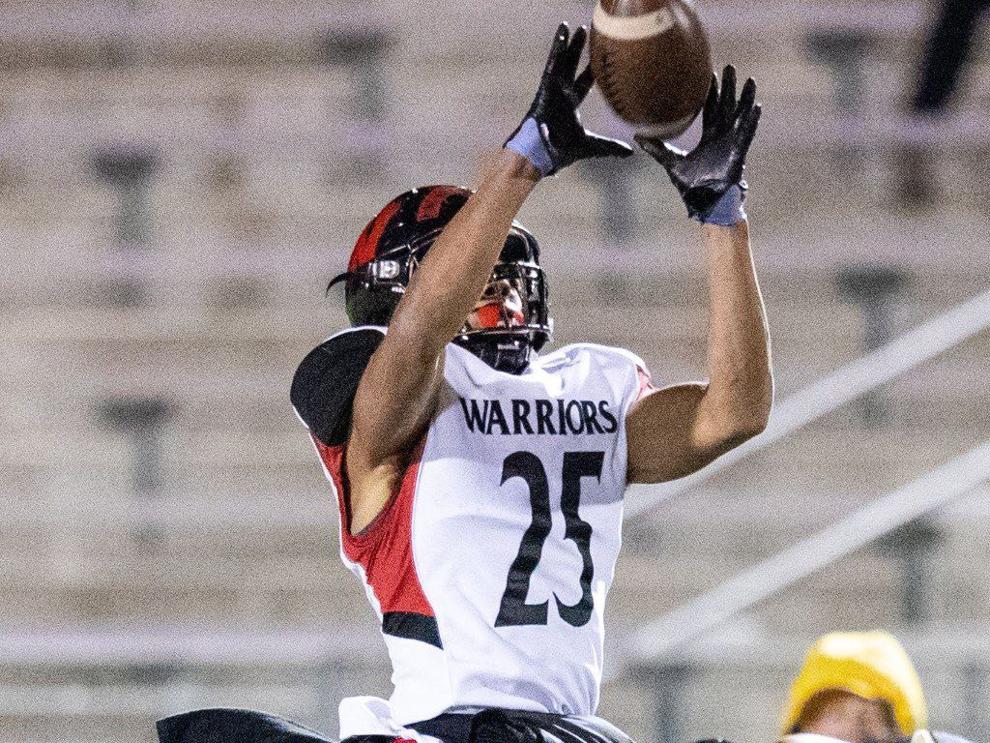 Football: AJ Rollins, Omaha Creighton Prep
Football: Nolan Gorczyca, Omaha Roncalli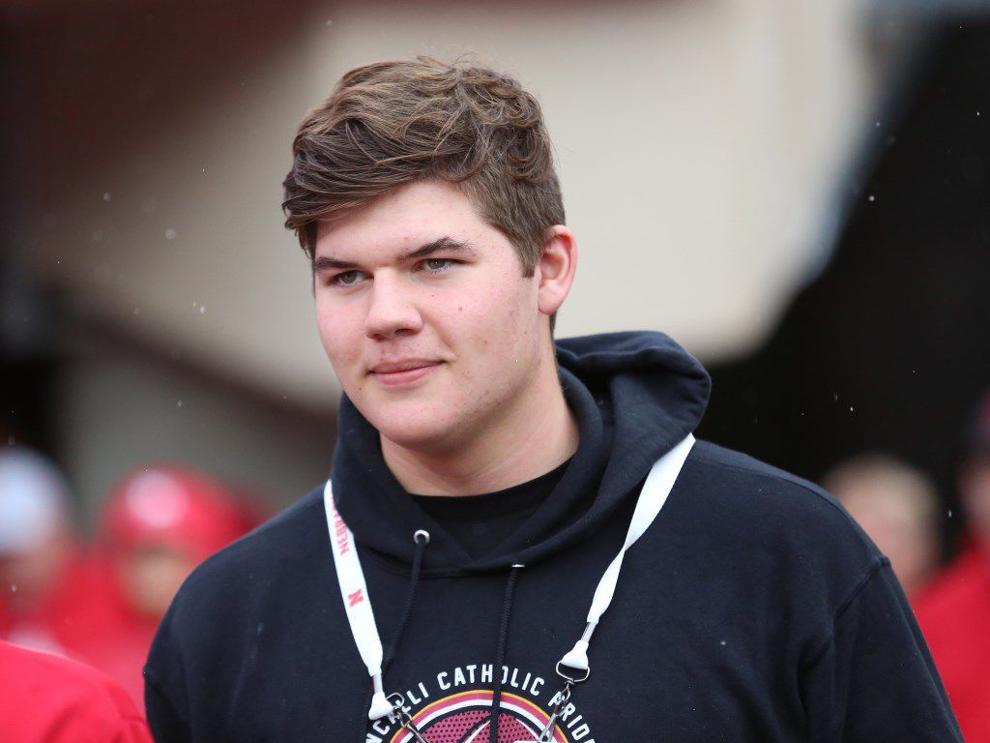 Football: Cade Haberman, Omaha Westside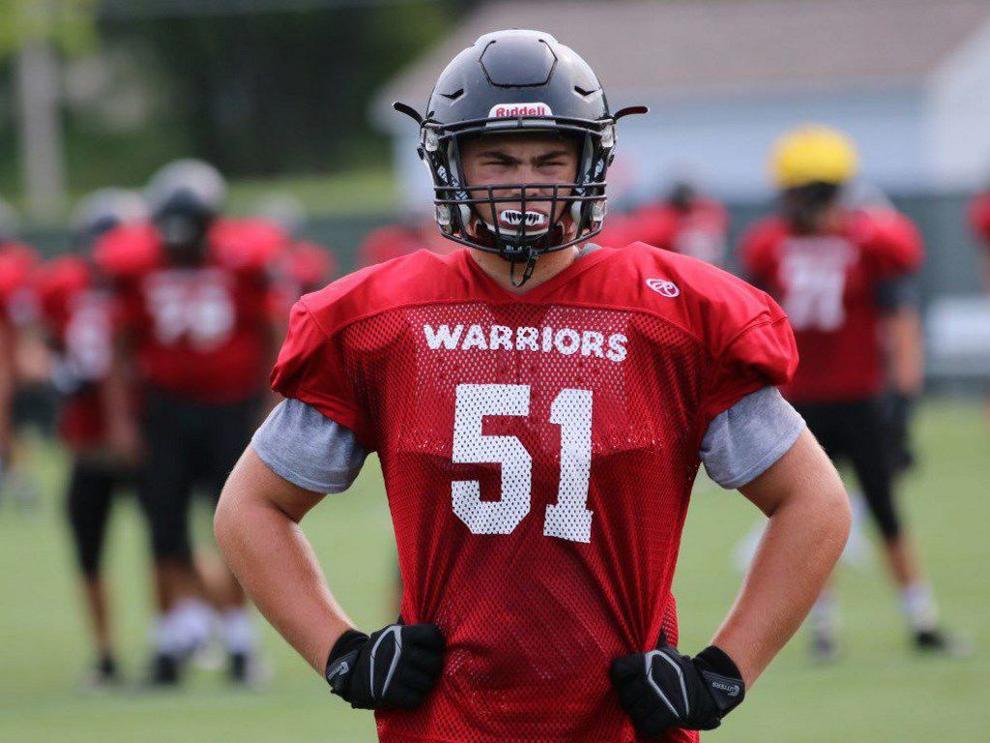 Football: Makhi Nelson-Douglas, Elkhorn South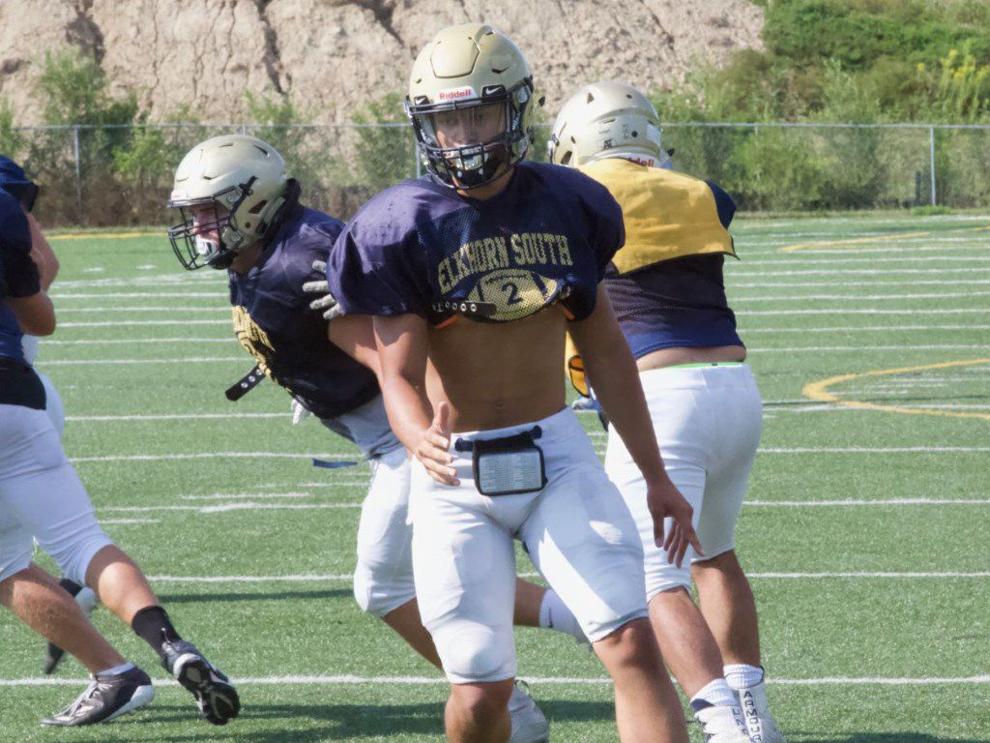 Football: TJ Urban, Millard South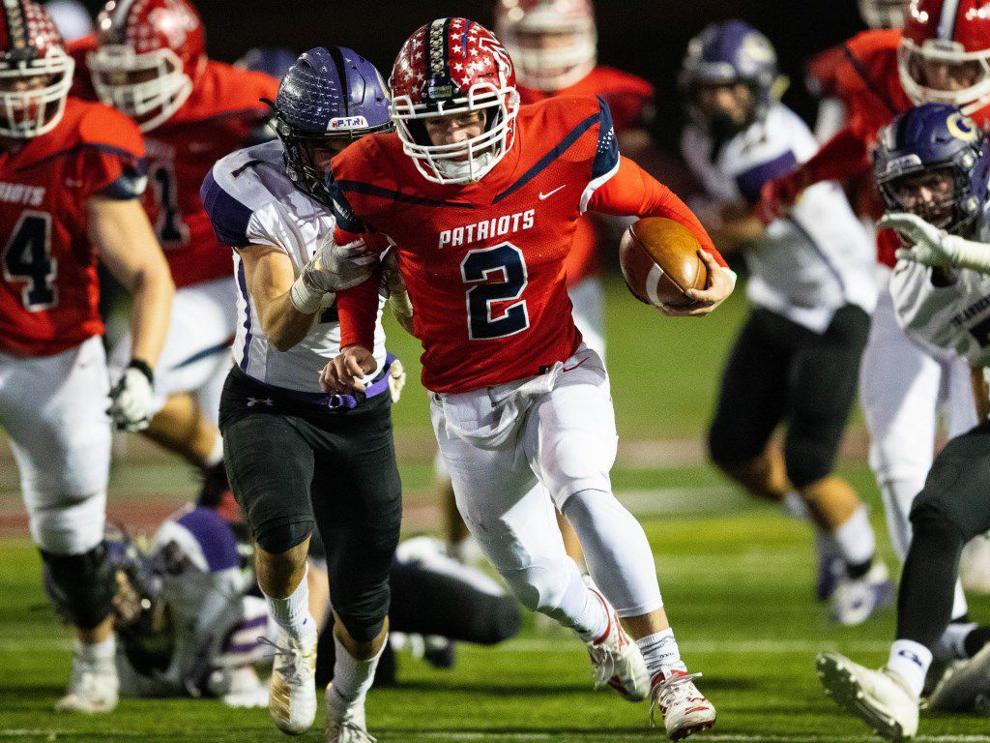 Football: Gannon Gragert, Elkhorn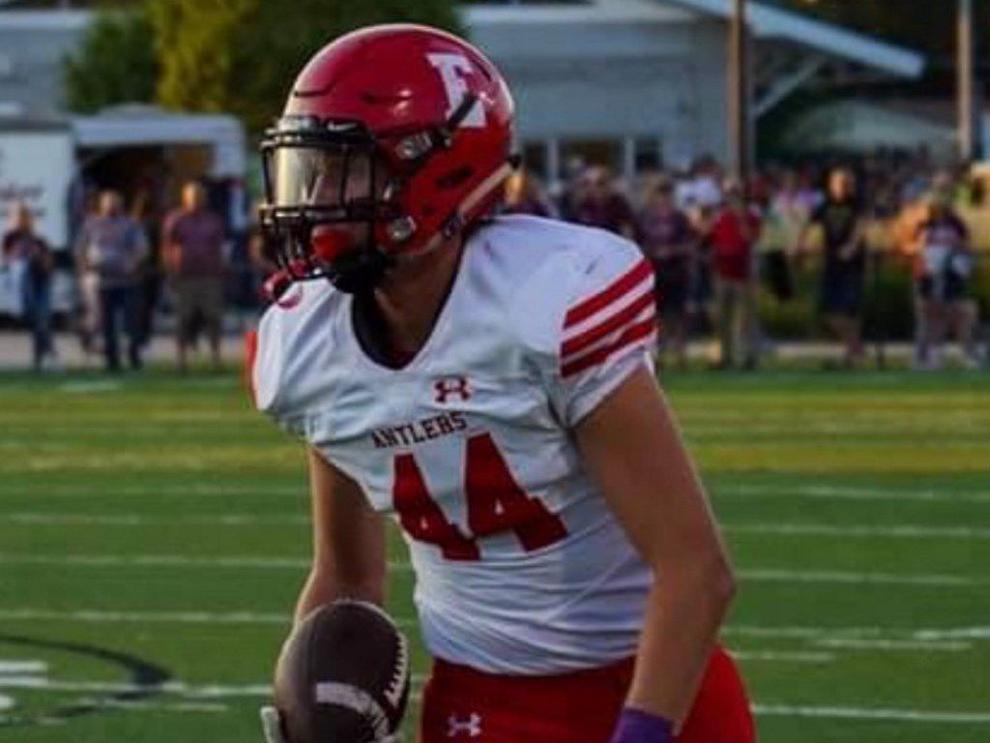 Football: Cole Payton, Omaha Westside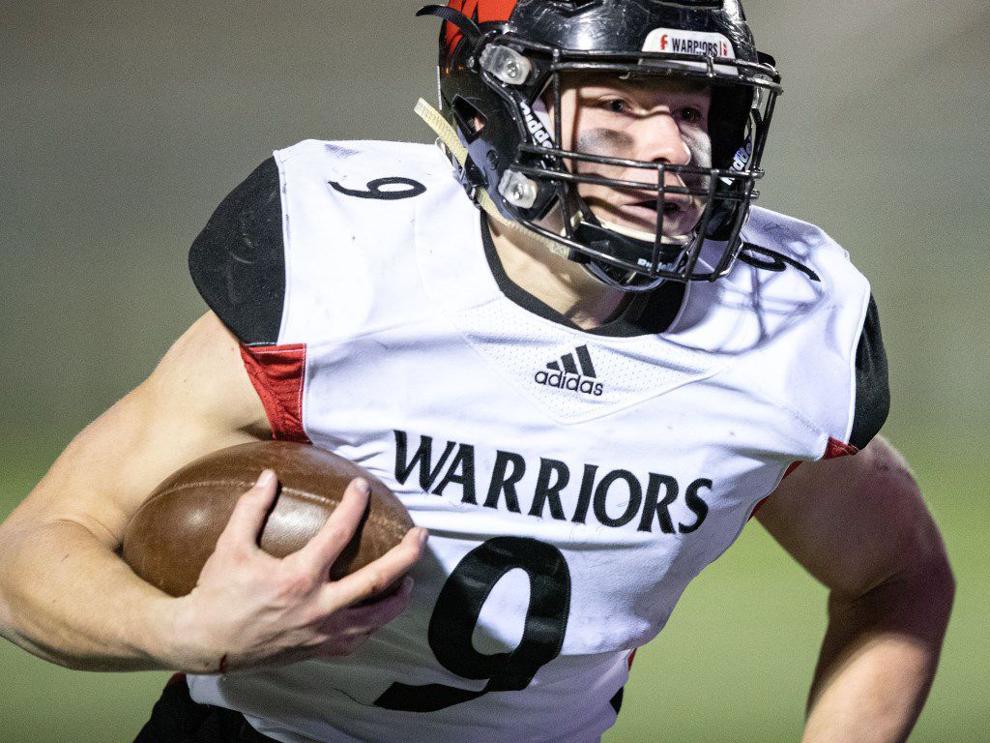 Football: Hunter Push, Omaha North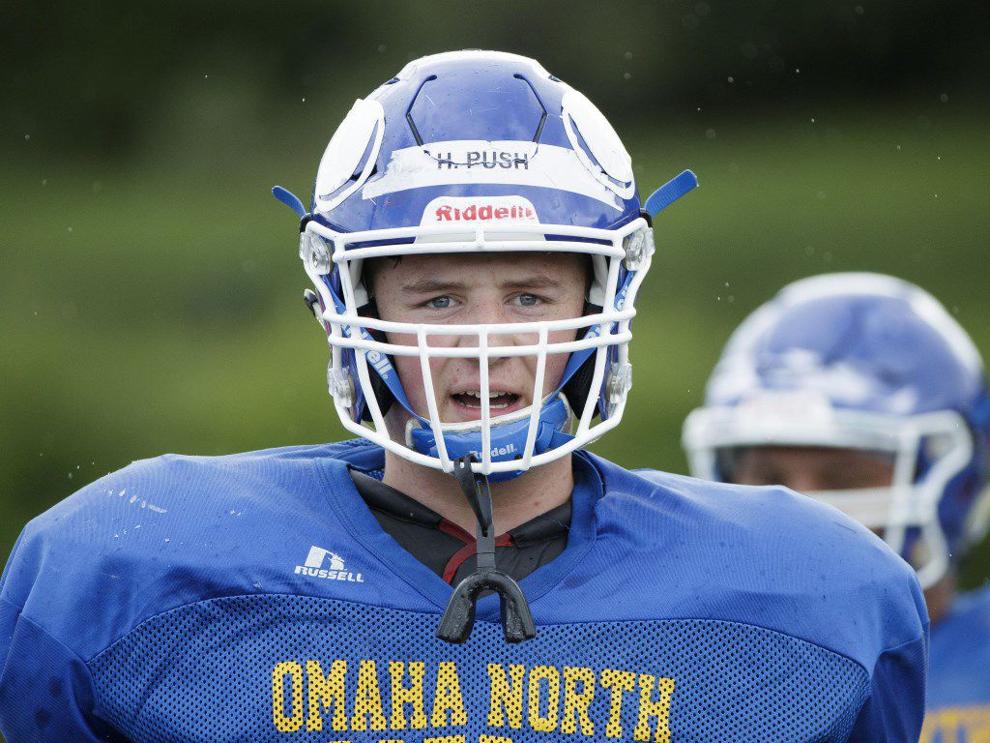 Football: Alex Bullock, Omaha Creighton Prep
Football: James Conway, Millard West
Football: Mike Leatherdale, Wayne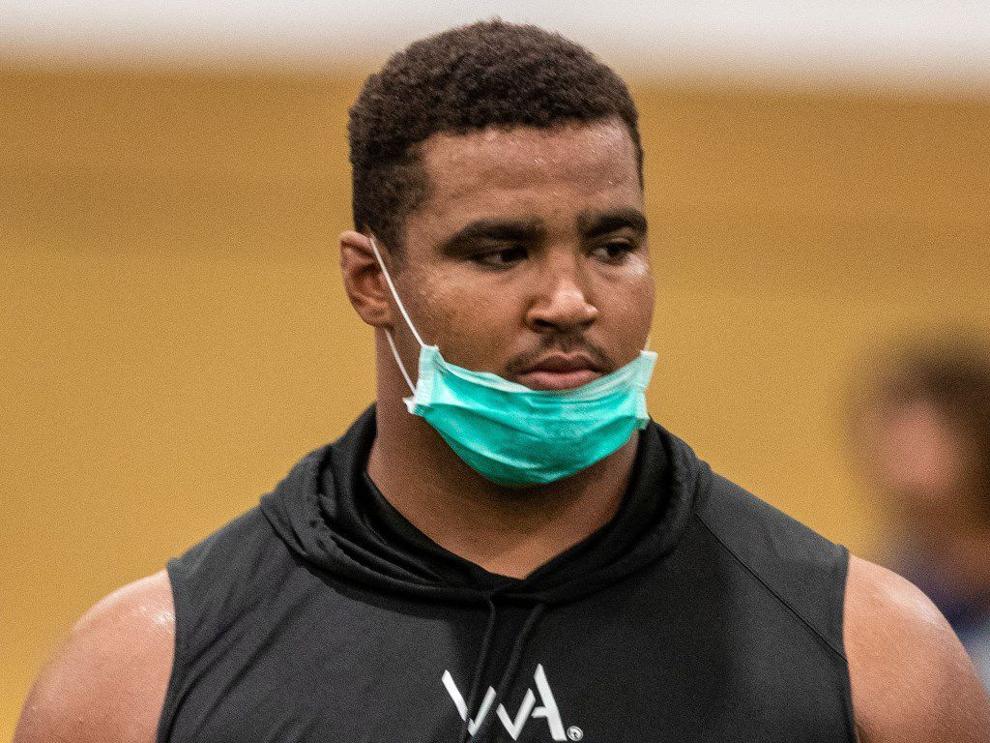 Football: Tommy McEvoy, Clarkson-Leigh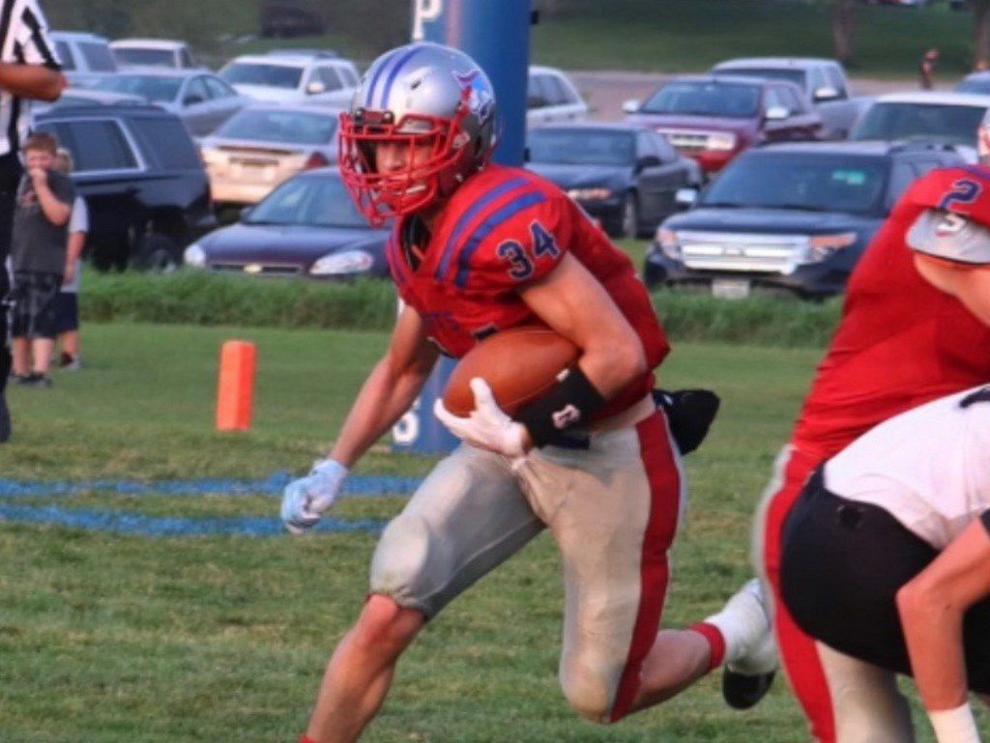 Football: Sam Scott, Omaha North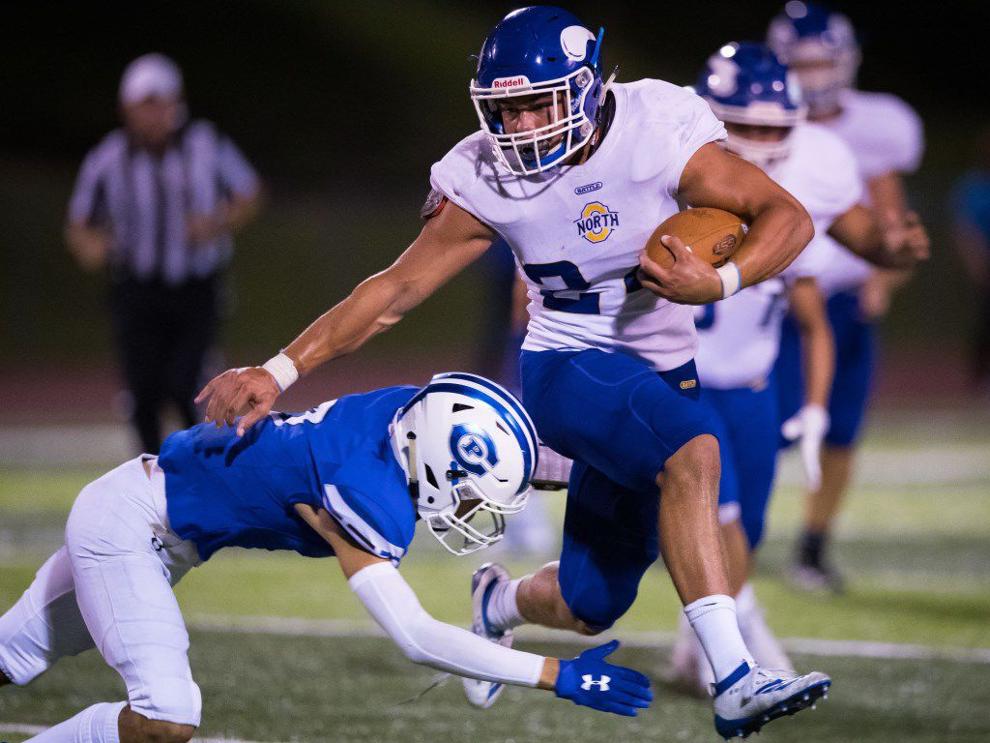 Football: Tommy Wroblewski, St. Paul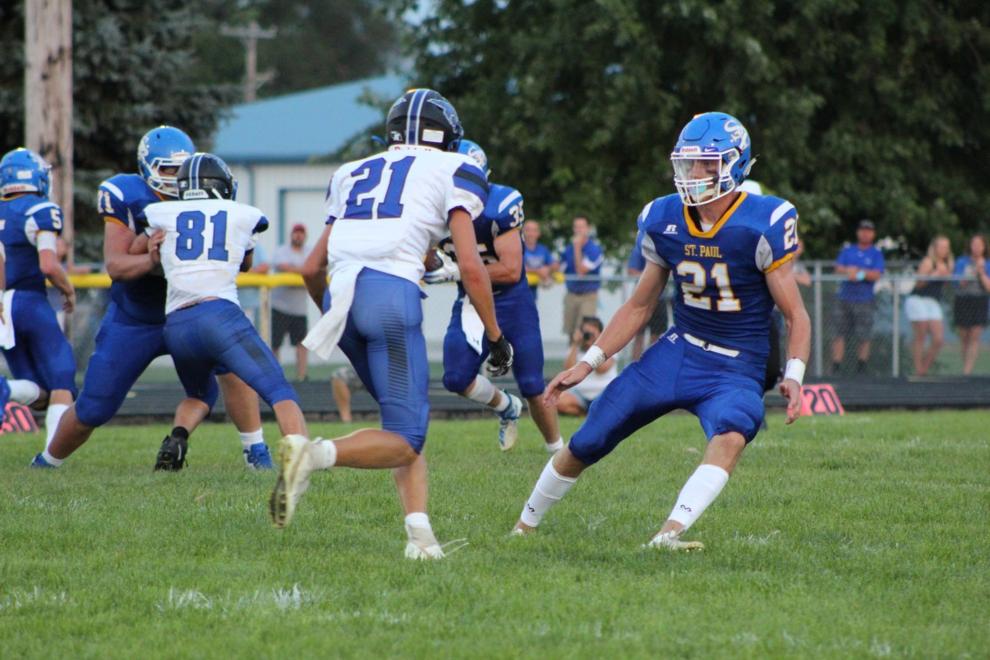 Football: Isaac Zatechka, Elkhorn South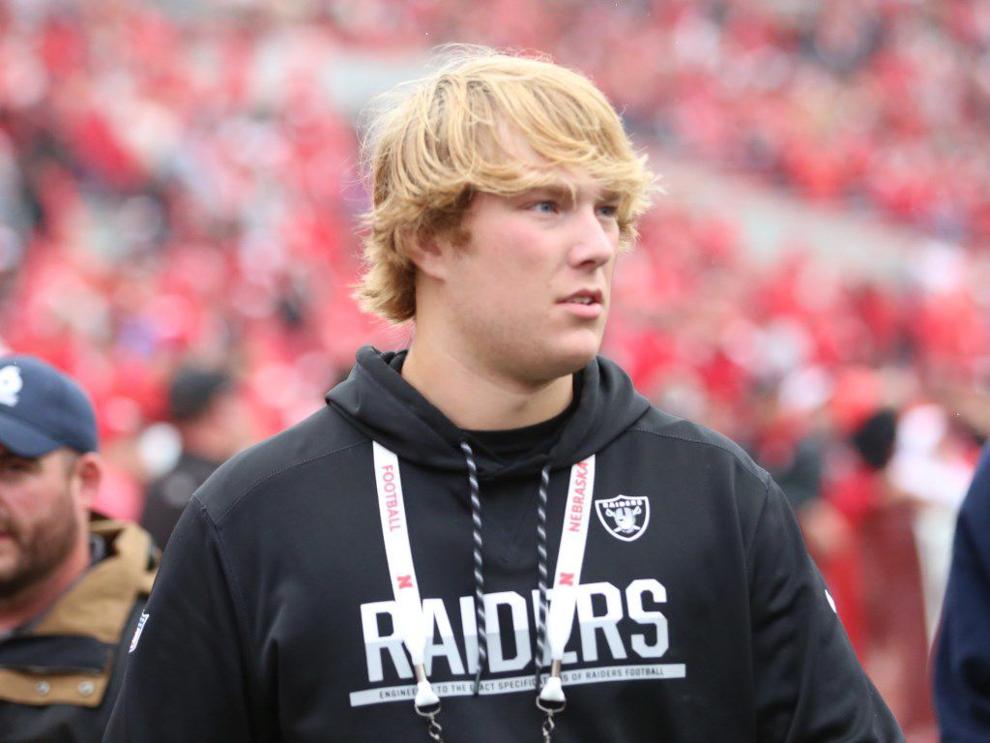 Boys Basketball: Chucky Hepburn, Bellevue West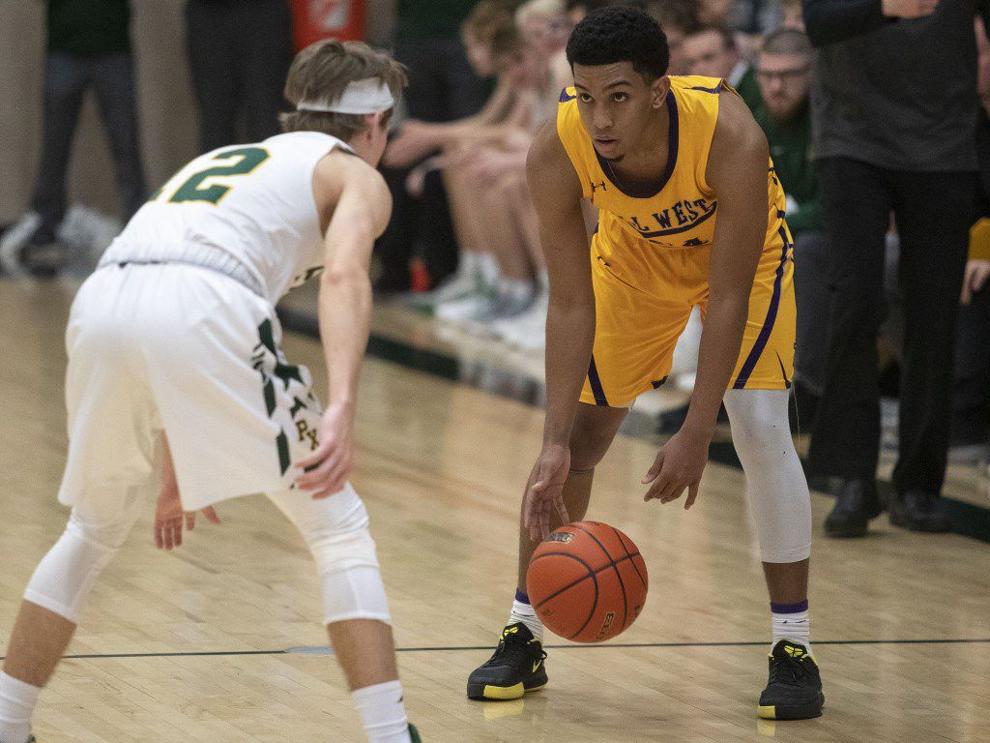 Boys Basketball: Hunter Sallis, Millard North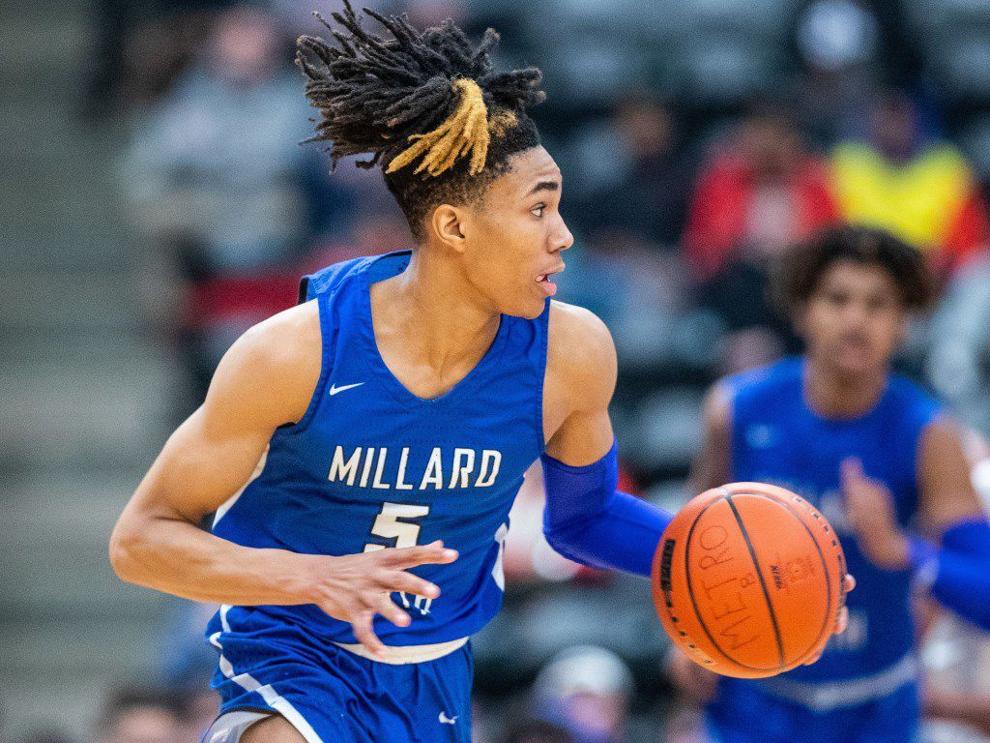 Boys Basketball: Frankie Fidler, Bellevue West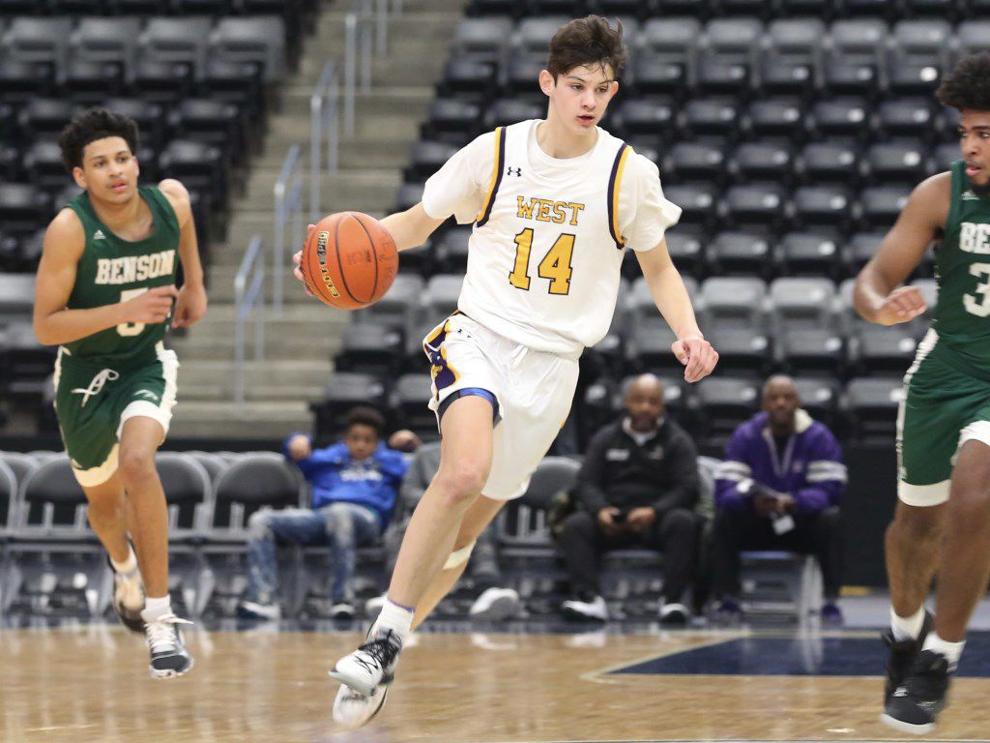 Boys basketball: Jadin Johnson, Millard North
Boys basketball: Saint Thomas, Millard North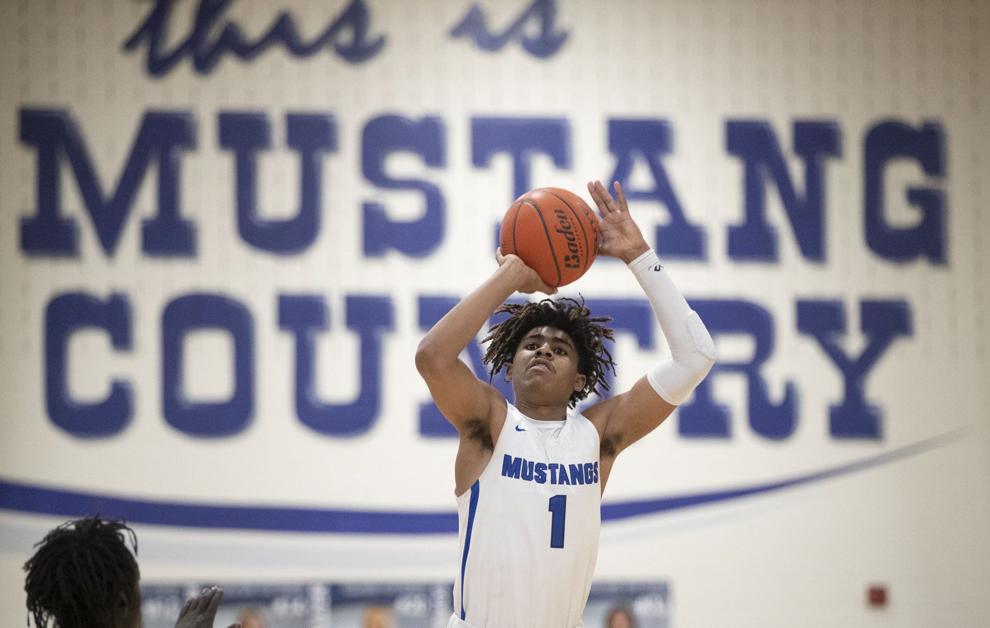 Girls Basketball: Allison Weidner, Humphrey St. Francis
Girls Basketball: Alexis Markowski, Lincoln Pius X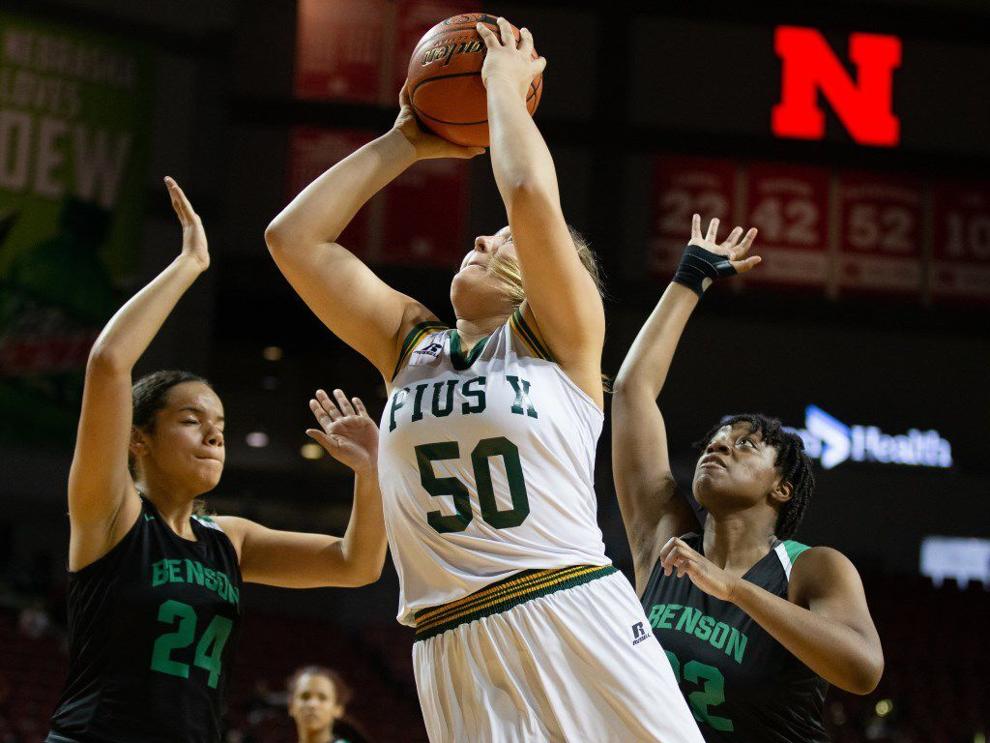 Girls Basketball: Aanaya Harris, Omaha Burke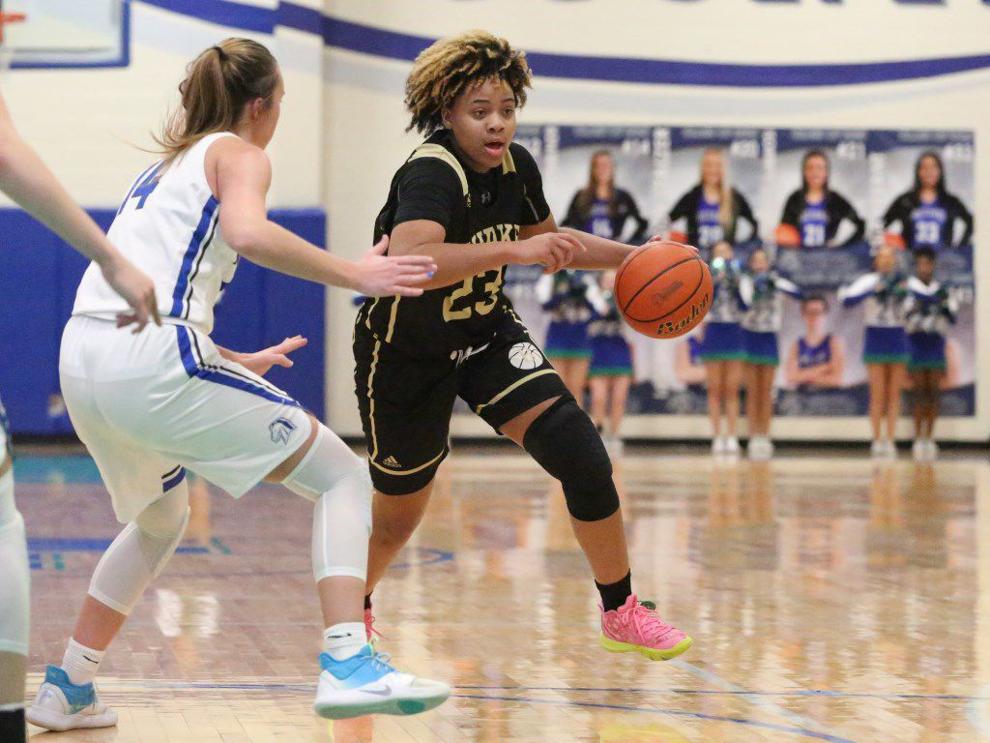 Girls Basketball: Grace Cave, Weeping Water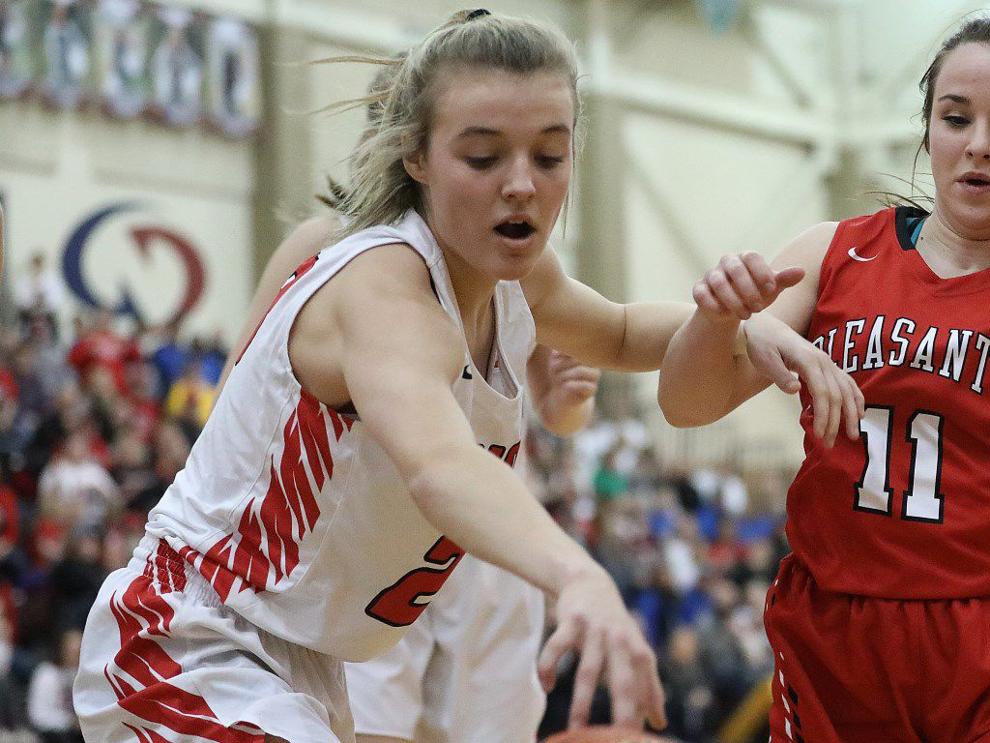 Girls Basketball: Kaysia Woods, Lincoln High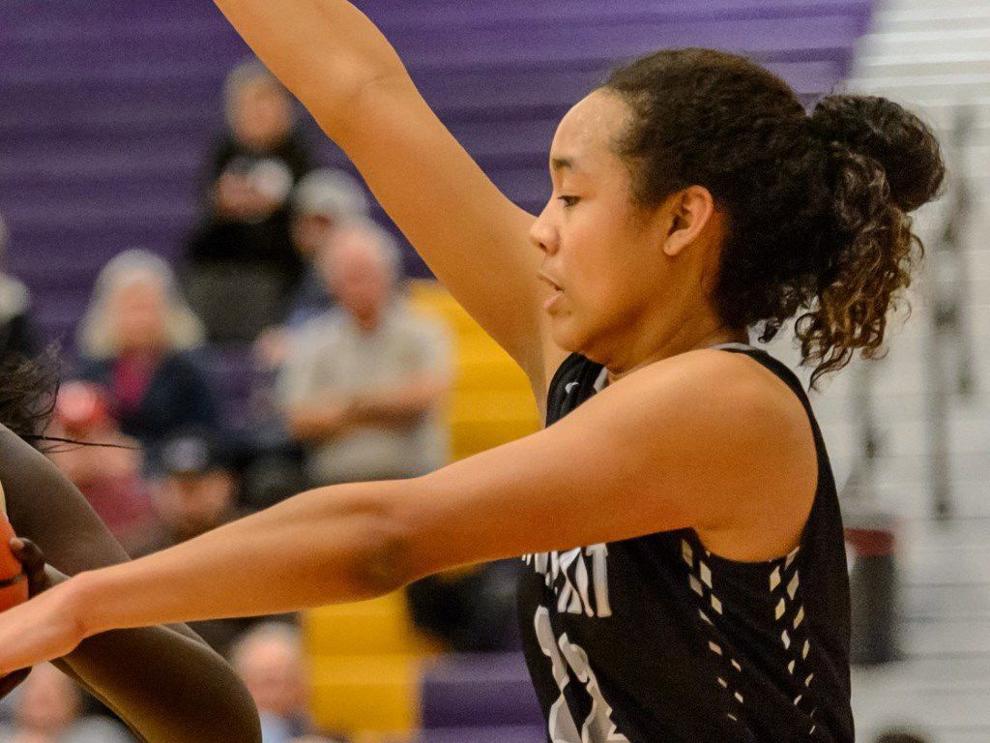 Girls Basketball: Nyanuar Pal, Omaha Central