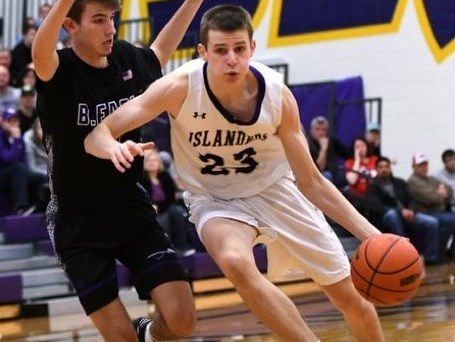 Grand Island's Isaac Traudt made his debut in the 247Sports basketball recruiting rankings for the 2022 class, which were expanded Wednesday from 80 players to a top 150.
Traudt holds the No. 88 spot and is a four-star prospect. He's also the No. 18 power forward in the country. Traudt was ranked No. 118 overall by Rivals last month.
Traudt has received scholarship offers in the last week from Oklahoma State, Iowa State, Stanford and Wisconsin. He had previously gotten power-conference offers from Creighton, Nebraska, Missouri and Kansas State. He was an all-class honorable mention pick after his sophomore season for Grand Island.
If Traudt retains his ranking, it would make three straight years Nebraska has produced a top-100 recruit according to 247Sports and the sixth time since the site began basketball rankings with the 2011 class.
Previous top-100 recruits from the state include: Millard North's Hunter Sallis (currently No. 25 in 2021), Millard North's Max Murrell (No. 87 in 2020), Omaha North's Justin Patton (No. 71 in 2015), Omaha Central's Akoy Agau (No. 94 in 2013) and South Sioux City's Mike Gesell (No. 92 in 2012).
Millard North's Jasen Green landed outside 247's top 150 for the 2022 class, but he does appear in the composite rankings, which combine rankings from multiple services. He's No. 129 overall on that list and the nation's No. 23 power forward. Green has offers from Nebraska, Kansas State, TCU and Stanford.
A former Nebraska high schooler, Preston Murphy Jr. — who left Elkhorn South in the summer of 2019 to attend St. Andrew's School in Rhode Island — is the No. 148 recruit, according to the composite rankings. 
---
Division I basketball and football recruits in Nebraska for the 2021 class
Football: Avante Dickerson, Omaha Westside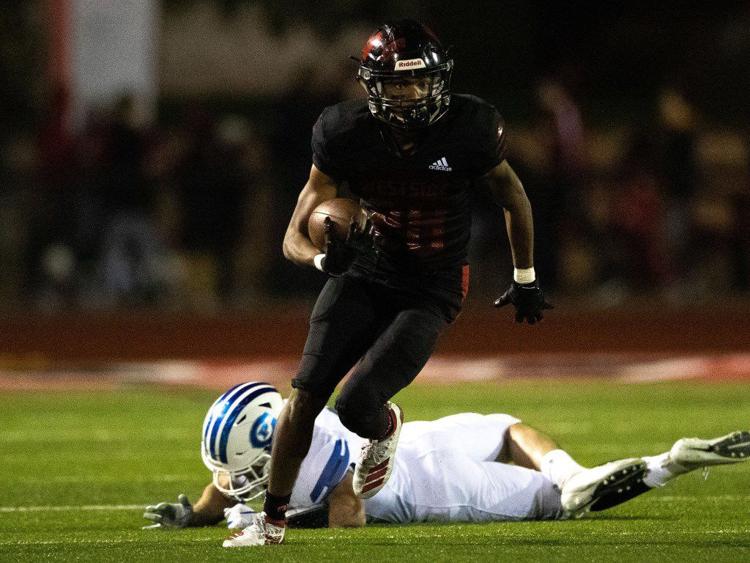 Football: Keagan Johnson, Bellevue West
Football: Teddy Prochazka, Elkhorn South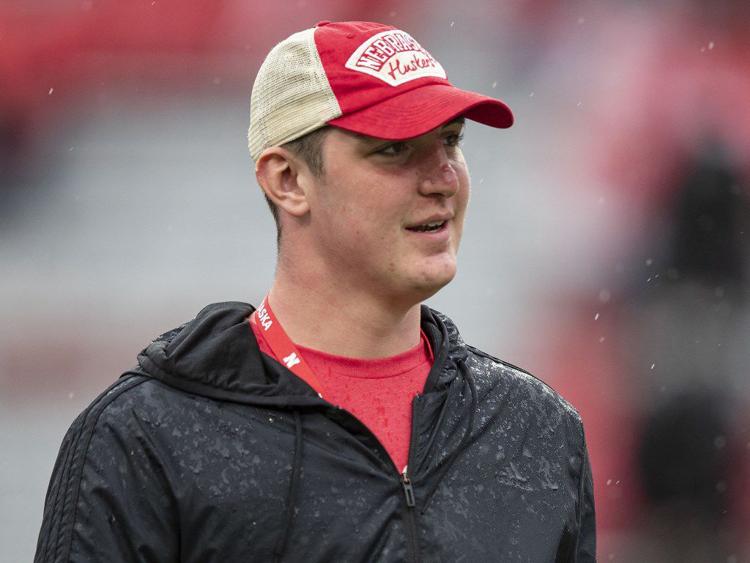 Football: Heinrich Haarberg, Kearney Catholic
Football: James Carnie, Norris
Football: Koby Bretz, Omaha Westside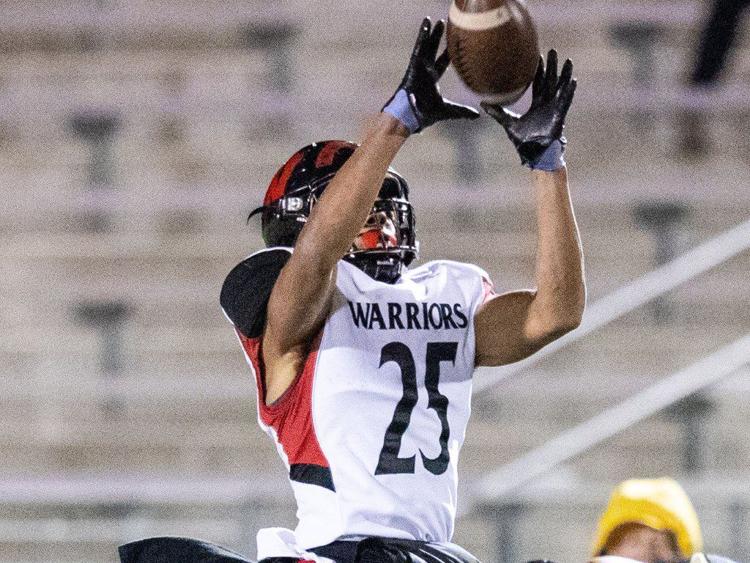 Football: AJ Rollins, Omaha Creighton Prep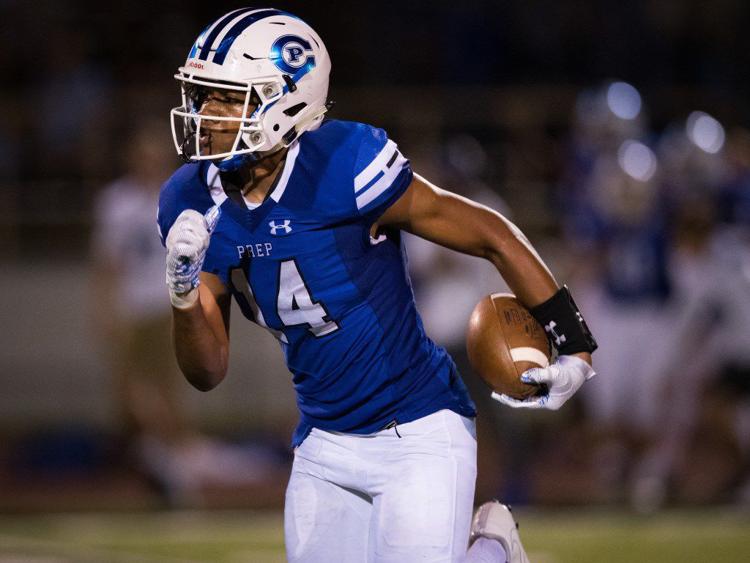 Football: Nolan Gorczyca, Omaha Roncalli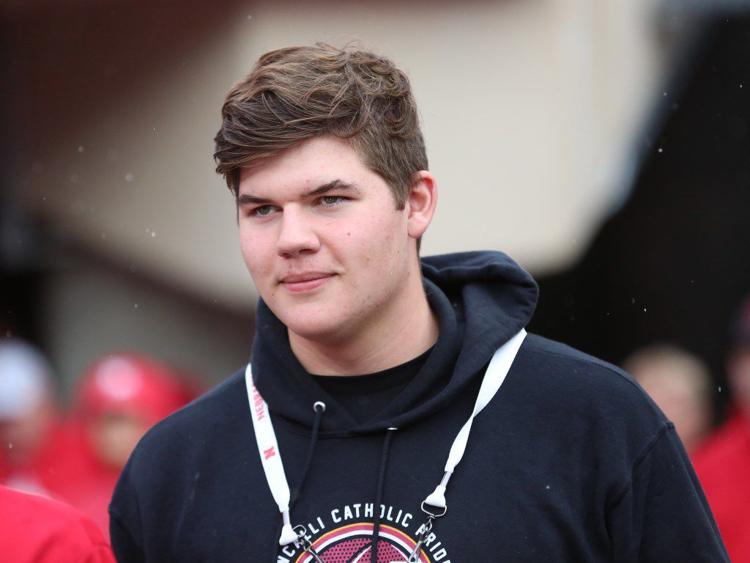 Football: Cade Haberman, Omaha Westside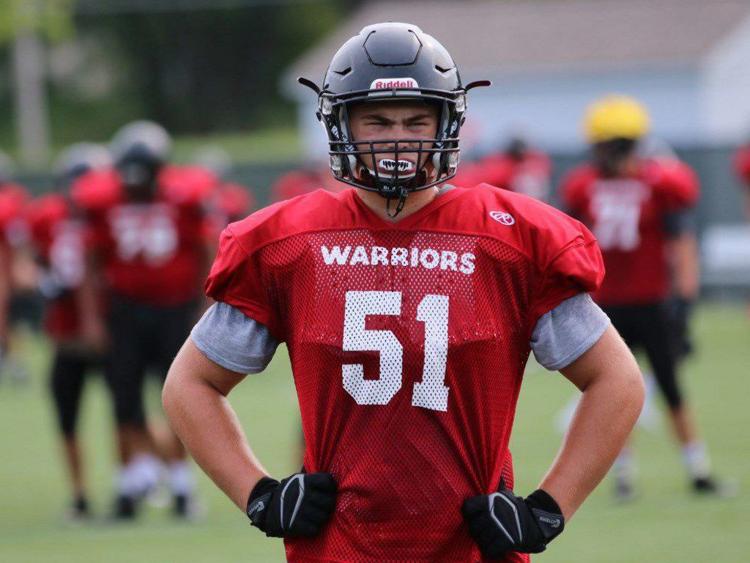 Football: Makhi Nelson-Douglas, Elkhorn South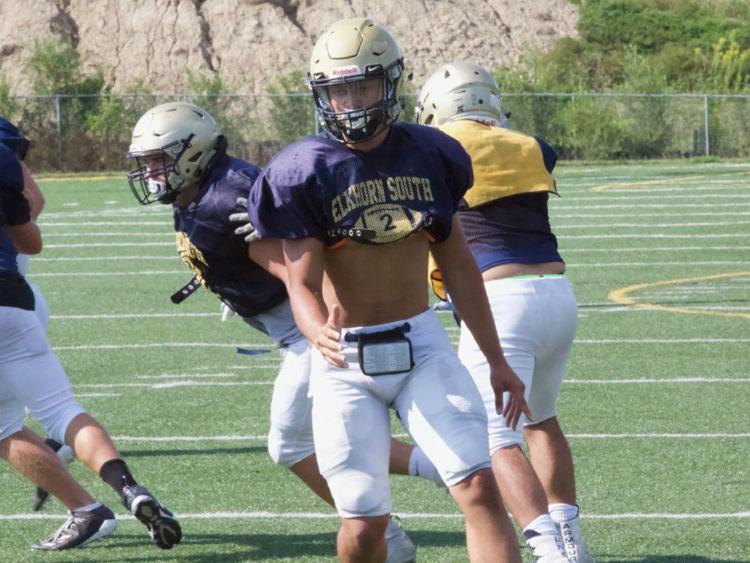 Football: TJ Urban, Millard South
Football: Gannon Gragert, Elkhorn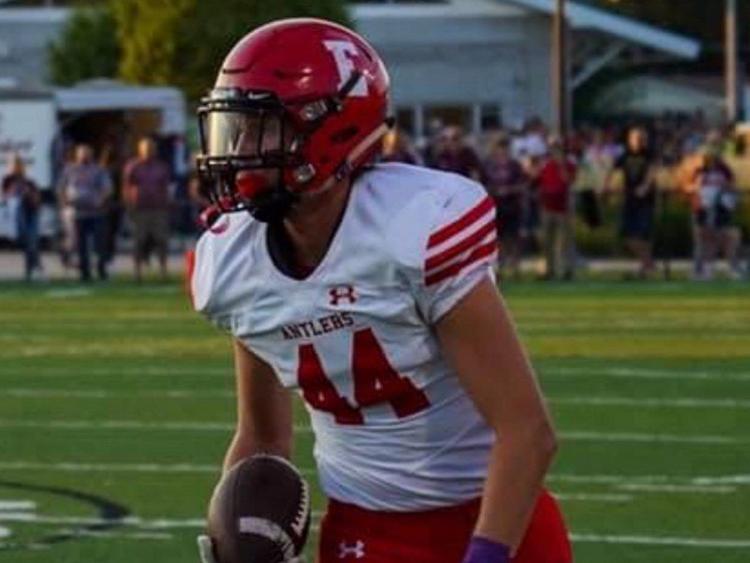 Football: Cole Payton, Omaha Westside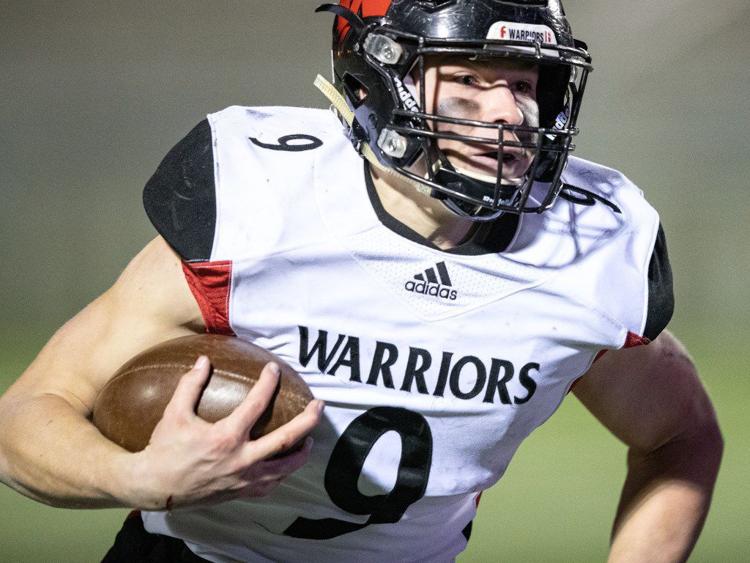 Football: Hunter Push, Omaha North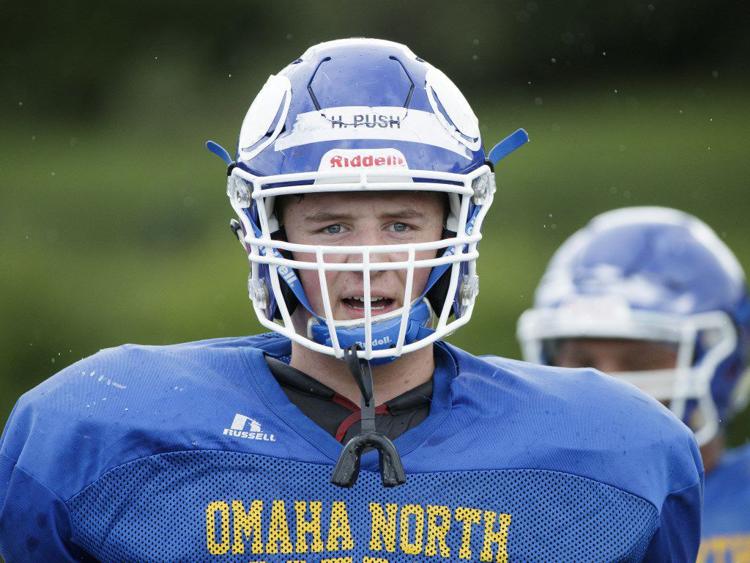 Football: Alex Bullock, Omaha Creighton Prep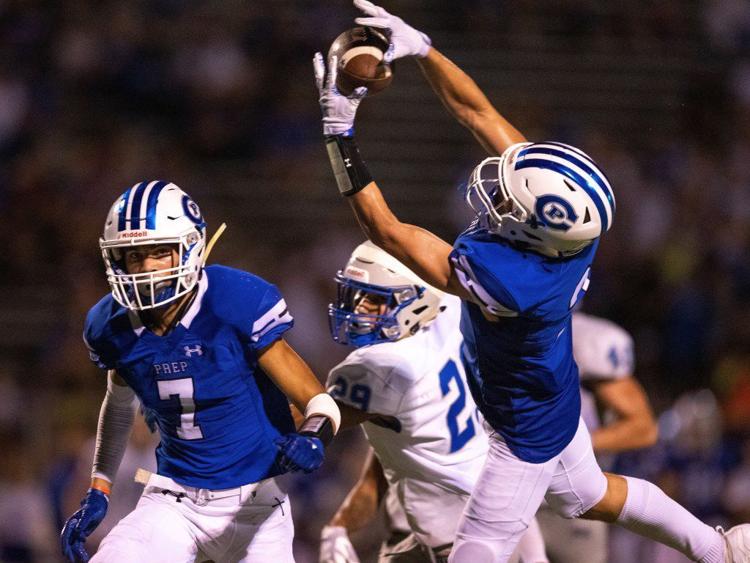 Football: James Conway, Millard West
Football: Mike Leatherdale, Wayne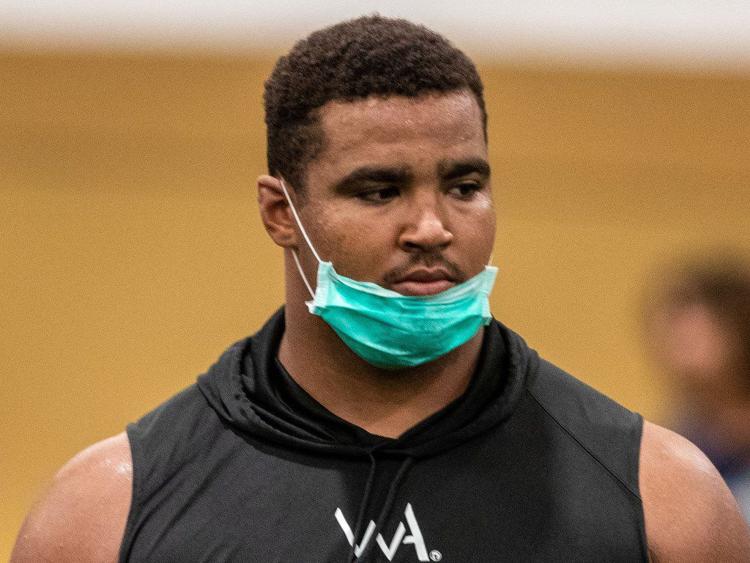 Football: Tommy McEvoy, Clarkson-Leigh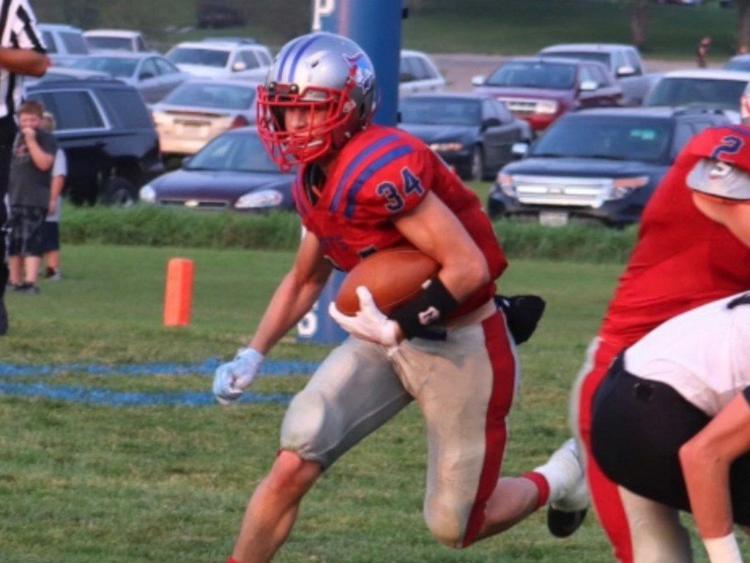 Football: Sam Scott, Omaha North
Football: Tommy Wroblewski, St. Paul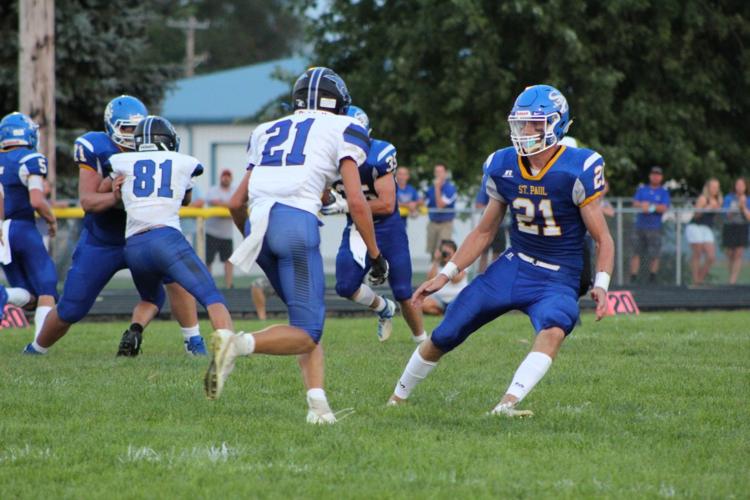 Football: Isaac Zatechka, Elkhorn South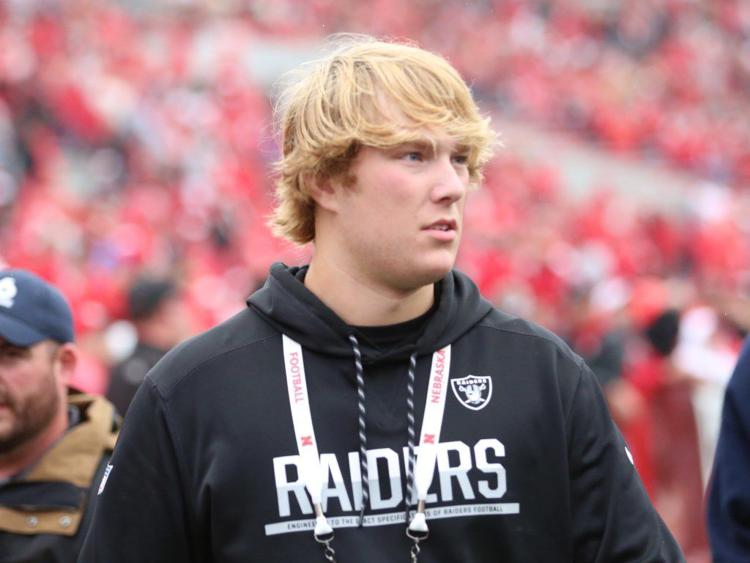 Boys Basketball: Chucky Hepburn, Bellevue West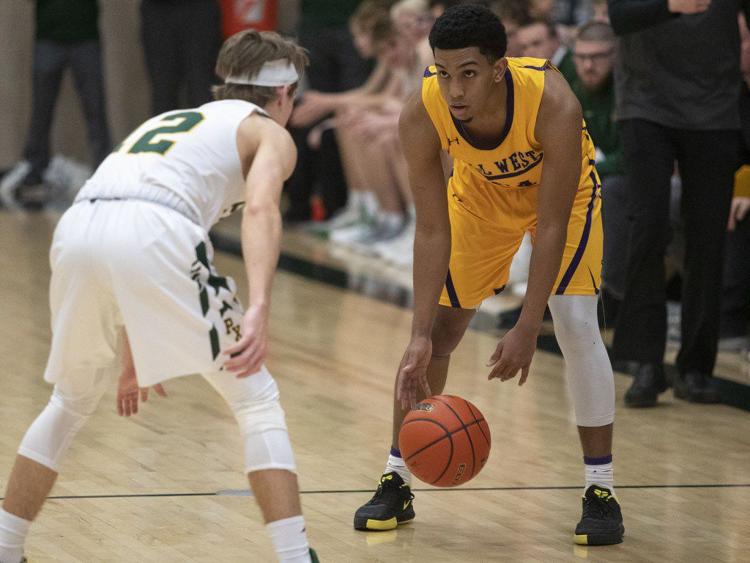 Boys Basketball: Hunter Sallis, Millard North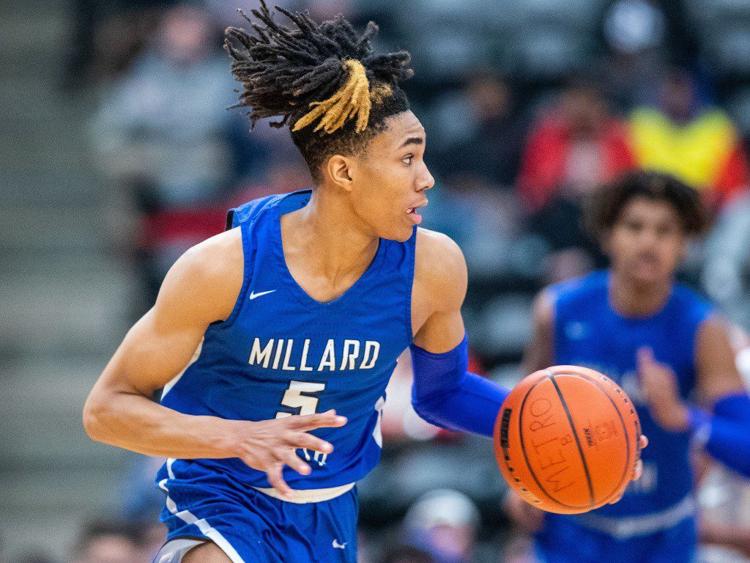 Boys Basketball: Frankie Fidler, Bellevue West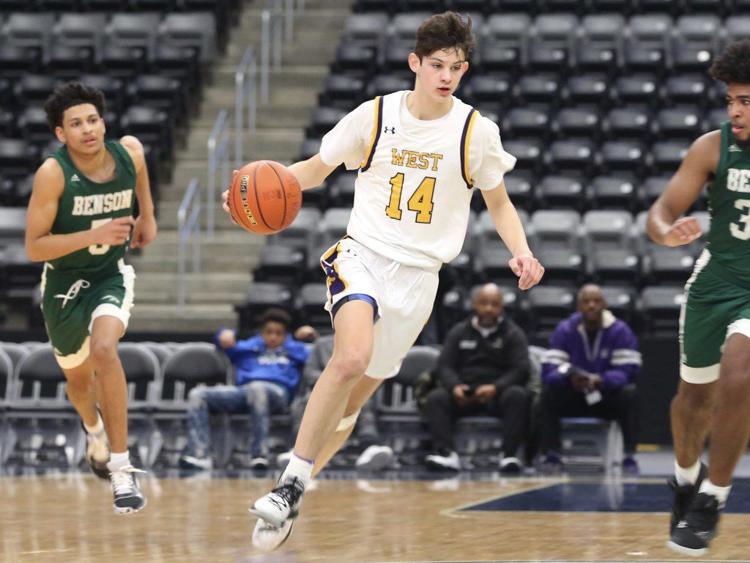 Boys basketball: Jadin Johnson, Millard North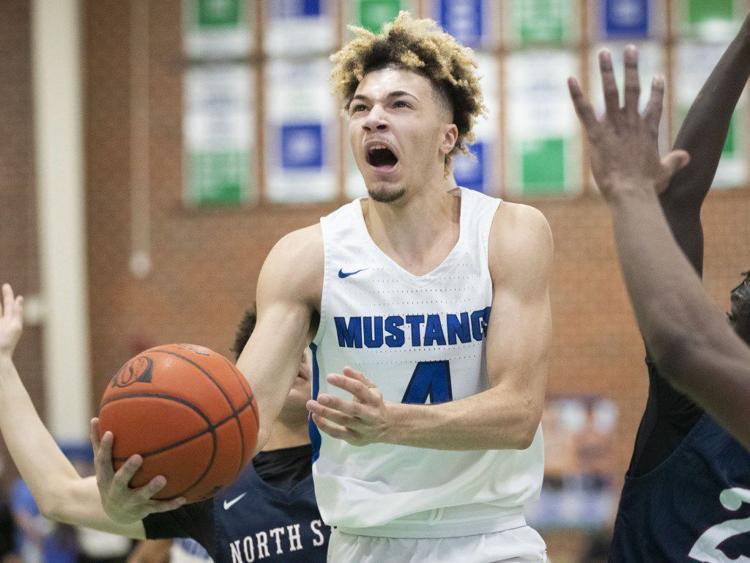 Boys basketball: Saint Thomas, Millard North
Girls Basketball: Allison Weidner, Humphrey St. Francis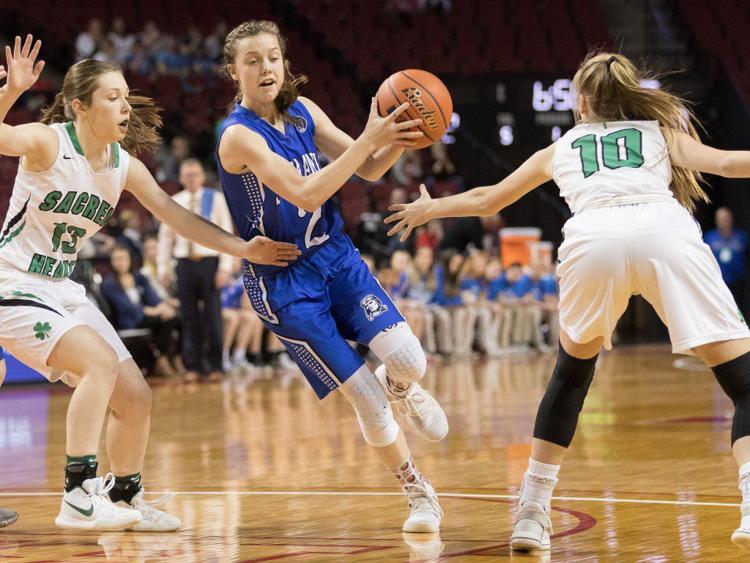 Girls Basketball: Alexis Markowski, Lincoln Pius X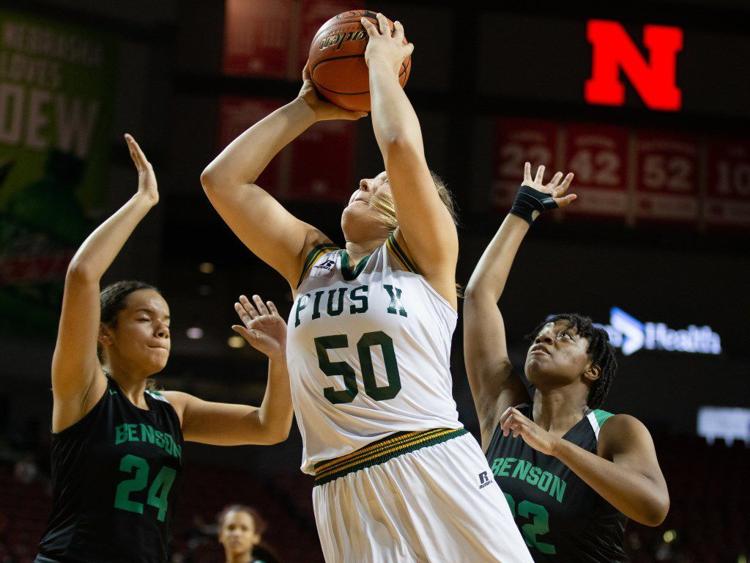 Girls Basketball: Aanaya Harris, Omaha Burke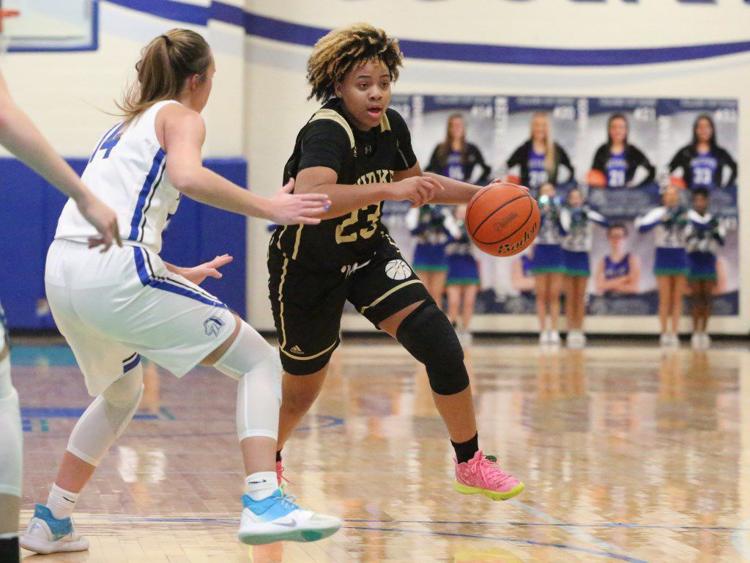 Girls Basketball: Grace Cave, Weeping Water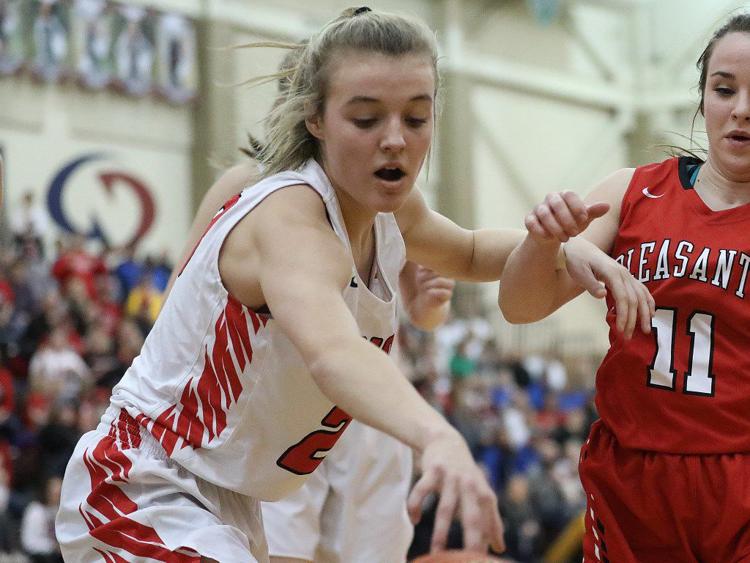 Girls Basketball: Kaysia Woods, Lincoln High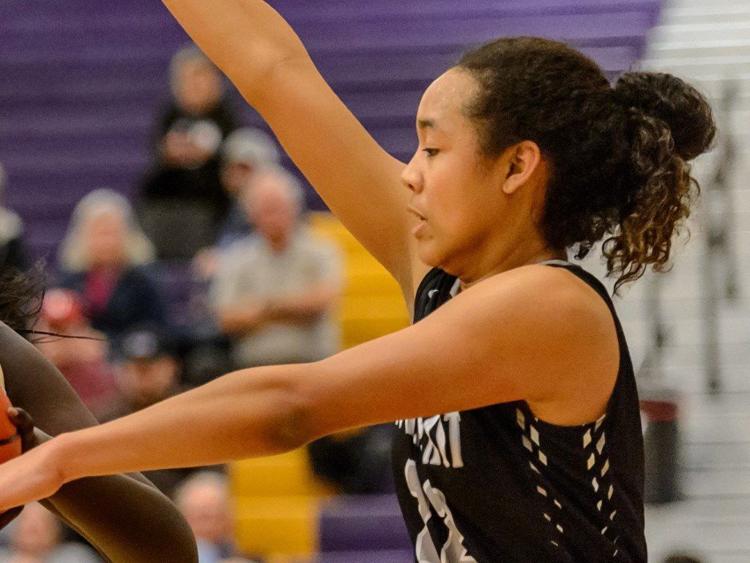 Girls Basketball: Nyanuar Pal, Omaha Central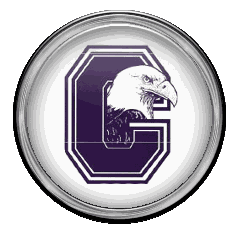 Omaha World-Herald: Nebraska Prep Zone
All the latest updates for Nebraska High School sports