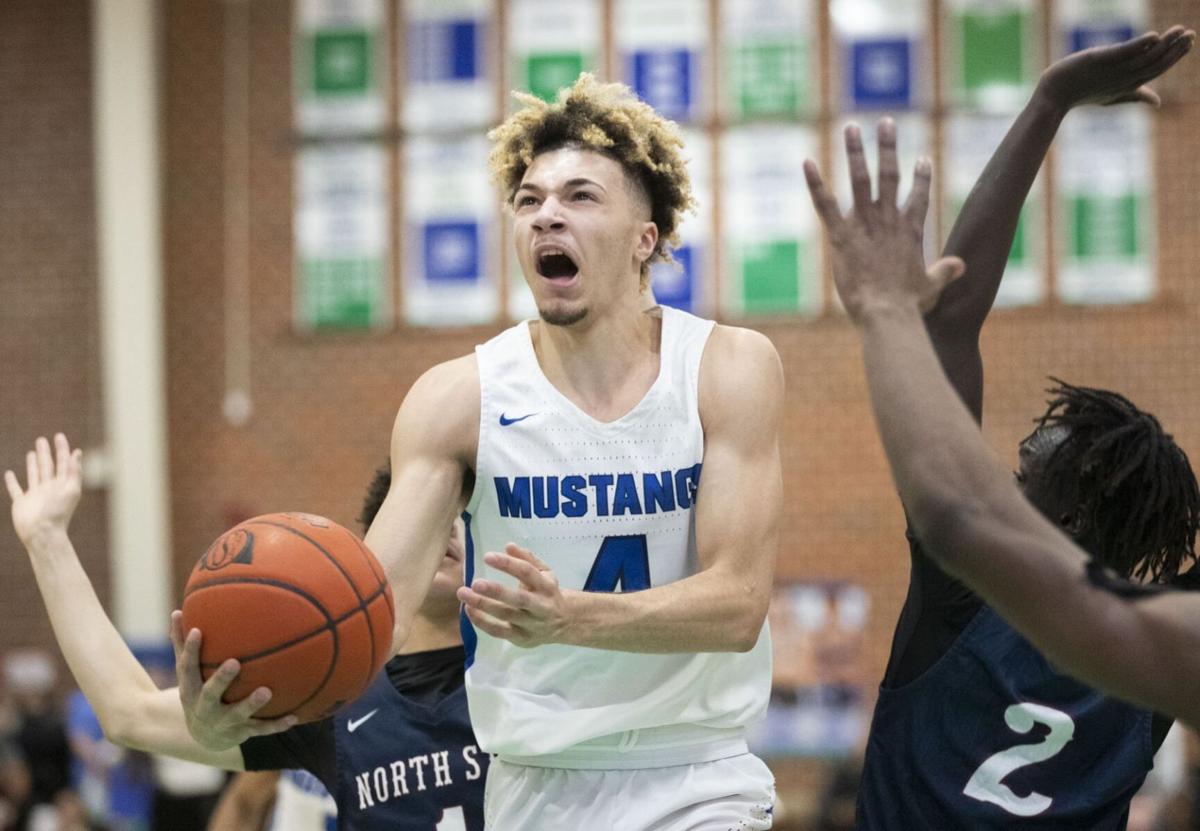 Millard North senior Jadin Johnson officially announced his commitment to Old Dominion on Wednesday.
The 6-foot-3, 178-pound point guard notified the Monarch coaching staff Sunday.
"I've been talking to the coaching staff since halfway through my sophomore year," Johnson said. "They have been with me through the ups and downs and I want to be there with them."
Johnson started all 29 games last season for the Class A runner-up Mustangs. He averaged 4.7 points, 4.6 assists and 1.6 steals per game.
Old Dominion recruited him as a point guard, but likes his versatility.
"They like to do a lot of ball-screen offense and they want me to score a little more," he said. "They see me as a little bit of a combo guard also."
Due to the NCAA's suspension of in-person recruiting, Johnson wasn't able to visit the school in Norfolk, Virginia, but he saw the facilities and campus during a virtual visit in June.
The Division I program's last NCAA tournament appearance was in 2019, losing in the first round to Purdue to finish the season 26-9. ODU slipped to 13-19 (9-9 Conference USA) last season. Coach Jeff Jones, a former player and coach at Virginia, is beginning his eighth season at ODU. His 510 career wins are 24th among active Division I coaches.
---
Division I basketball and football recruits in Nebraska for the 2021 class
Division I basketball and football recruits in Nebraska for the 2021 class
Football: Avante Dickerson, Omaha Westside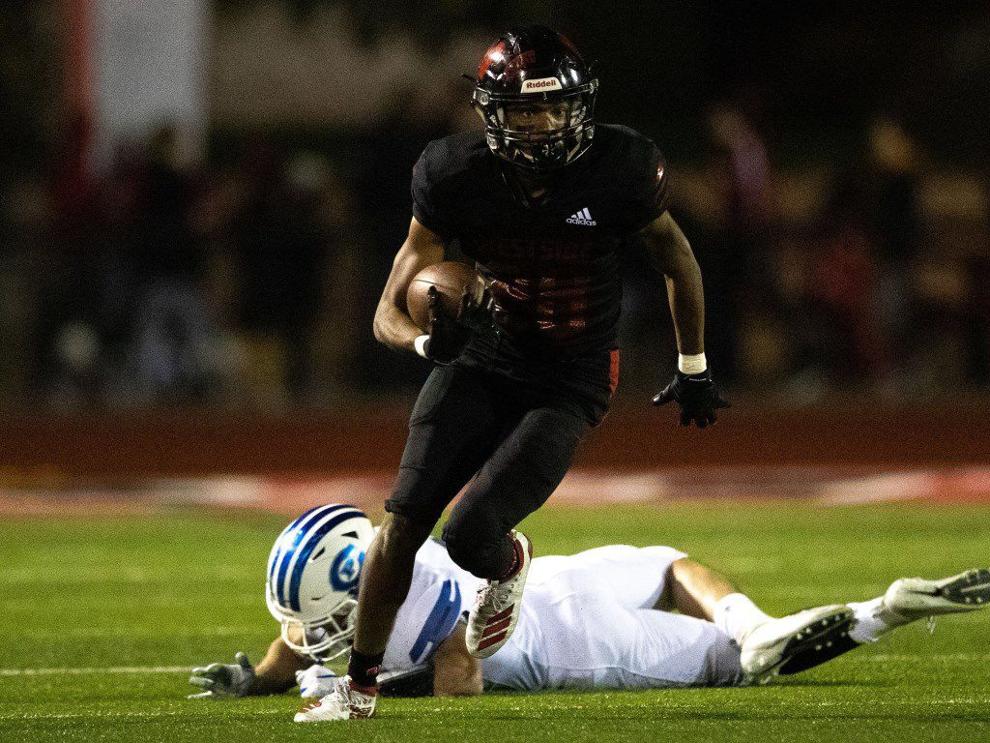 Football: Keagan Johnson, Bellevue West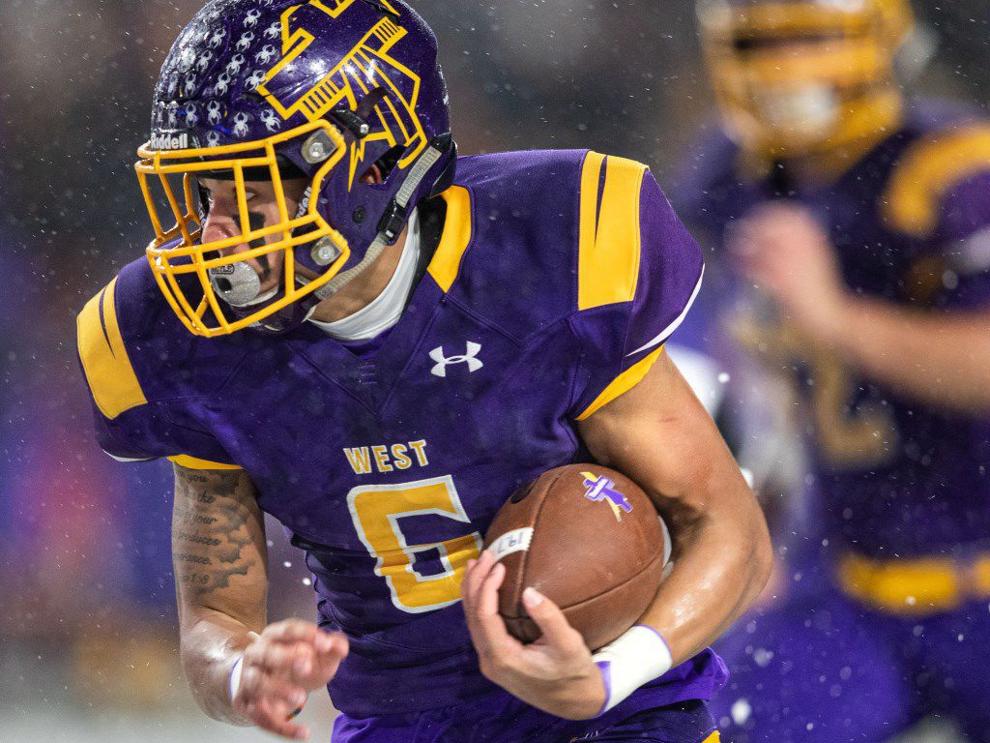 Football: Teddy Prochazka, Elkhorn South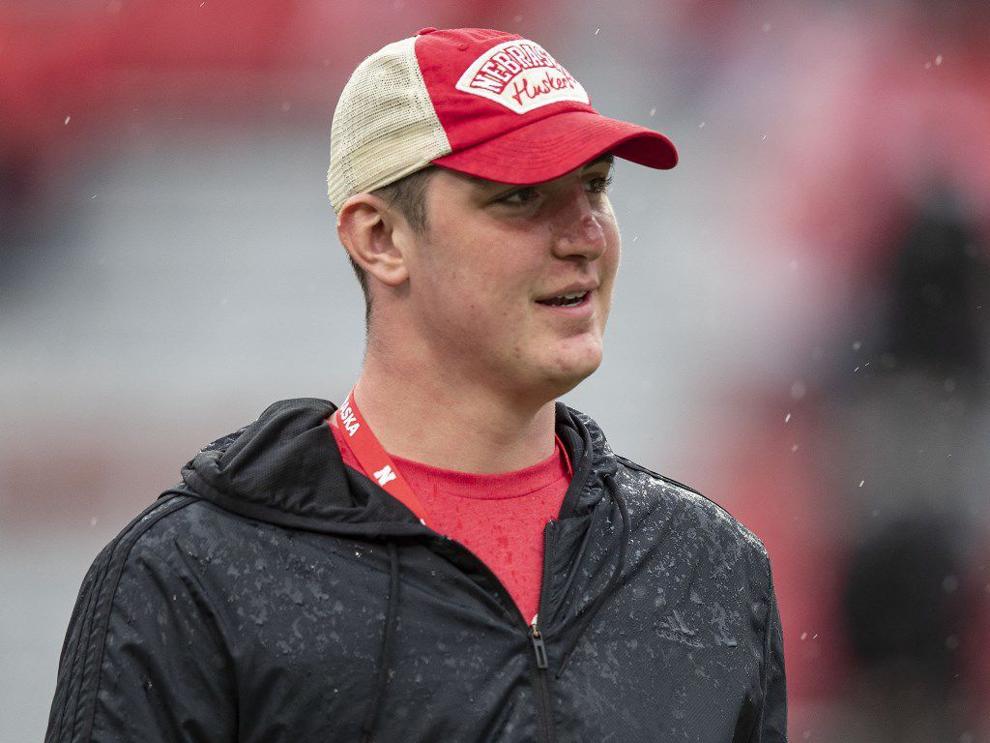 Football: Heinrich Haarberg, Kearney Catholic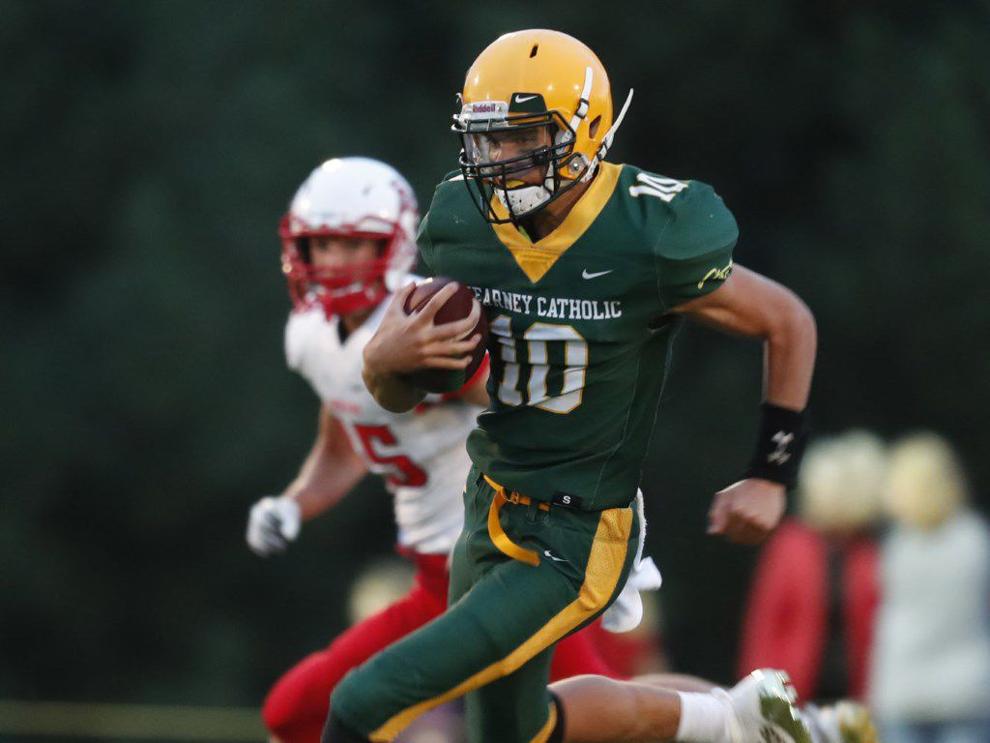 Football: James Carnie, Norris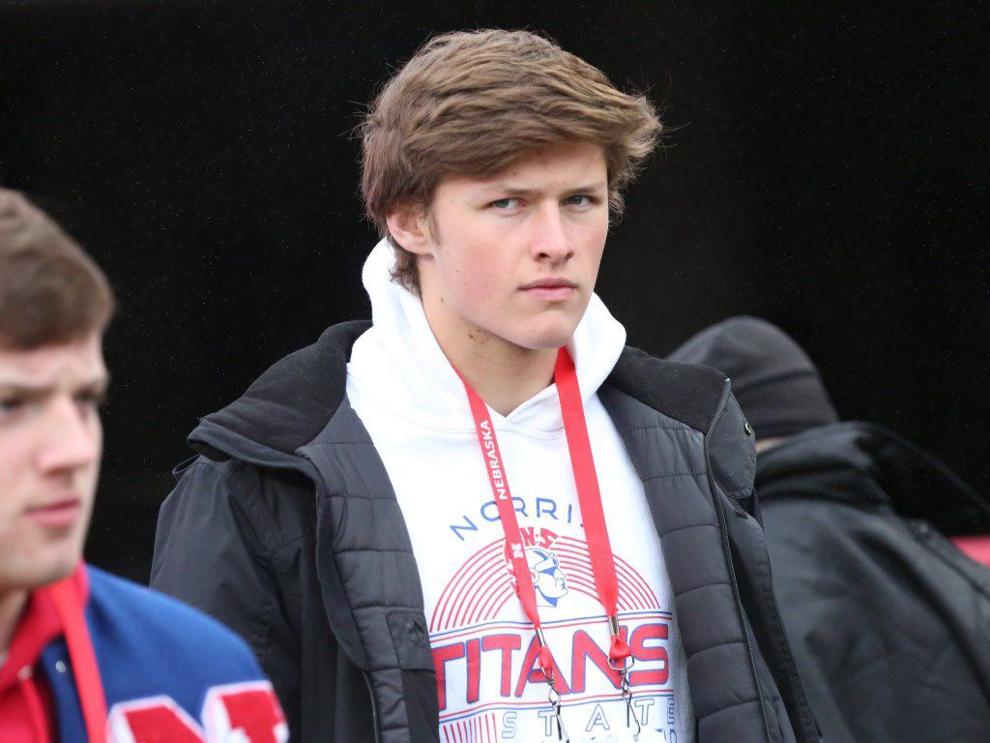 Football: Koby Bretz, Omaha Westside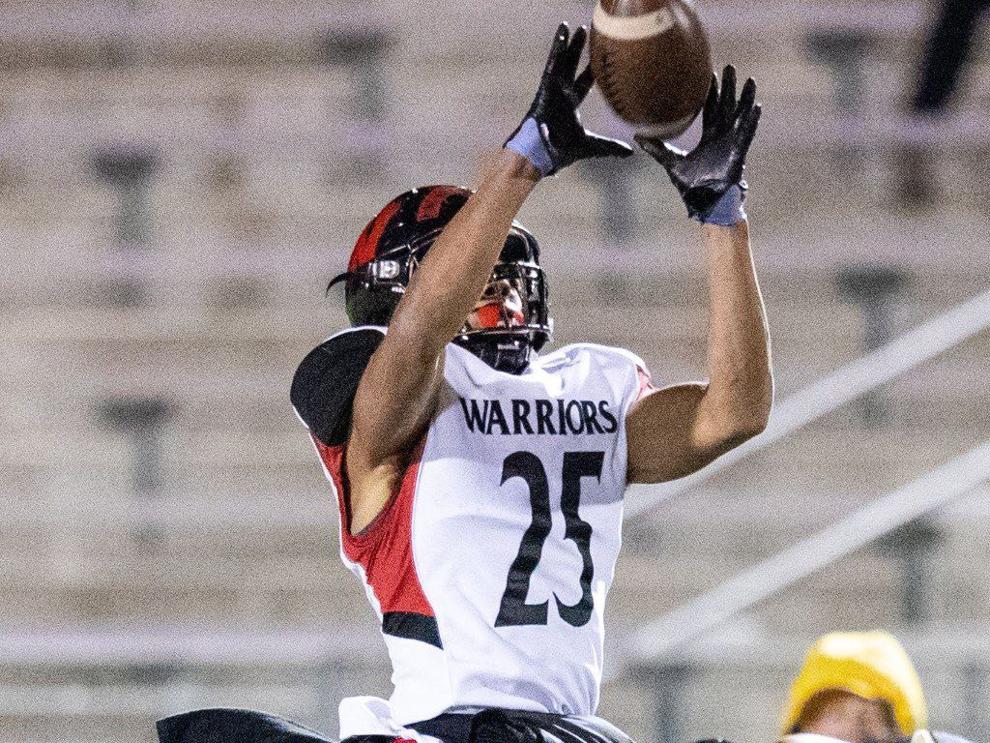 Football: AJ Rollins, Omaha Creighton Prep
Football: Nolan Gorczyca, Omaha Roncalli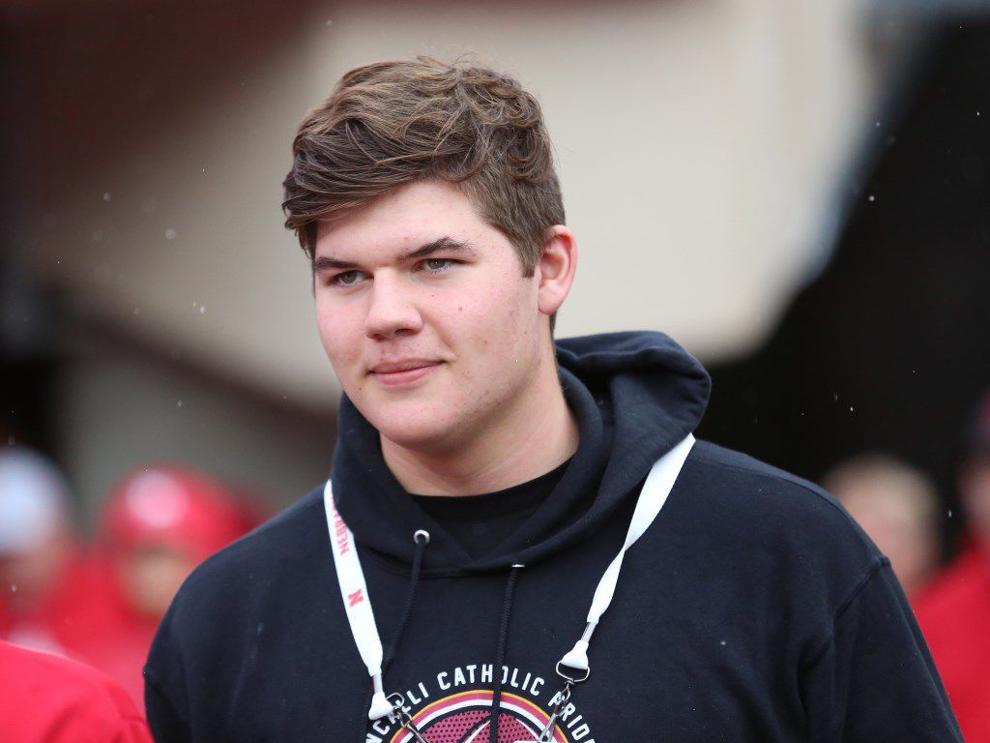 Football: Cade Haberman, Omaha Westside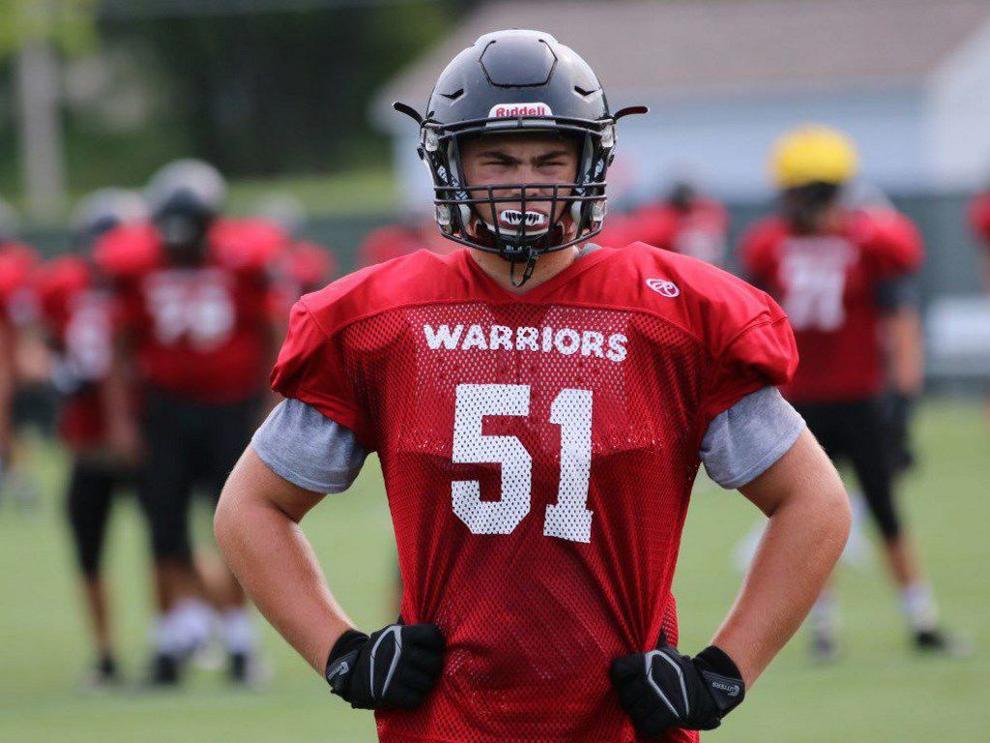 Football: Makhi Nelson-Douglas, Elkhorn South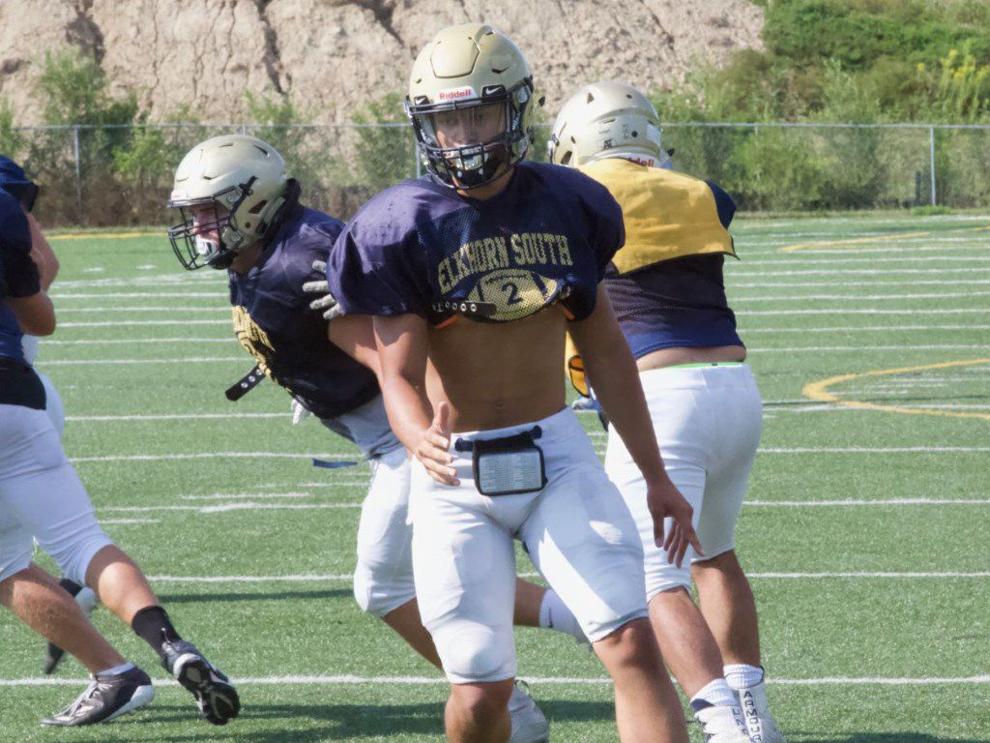 Football: TJ Urban, Millard South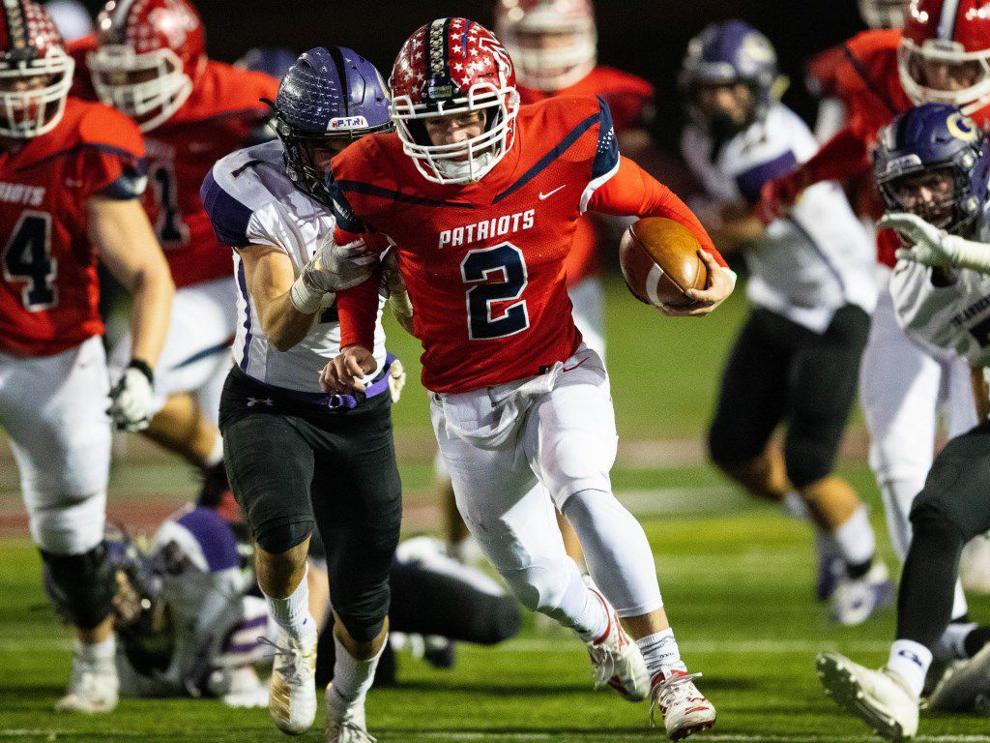 Football: Gannon Gragert, Elkhorn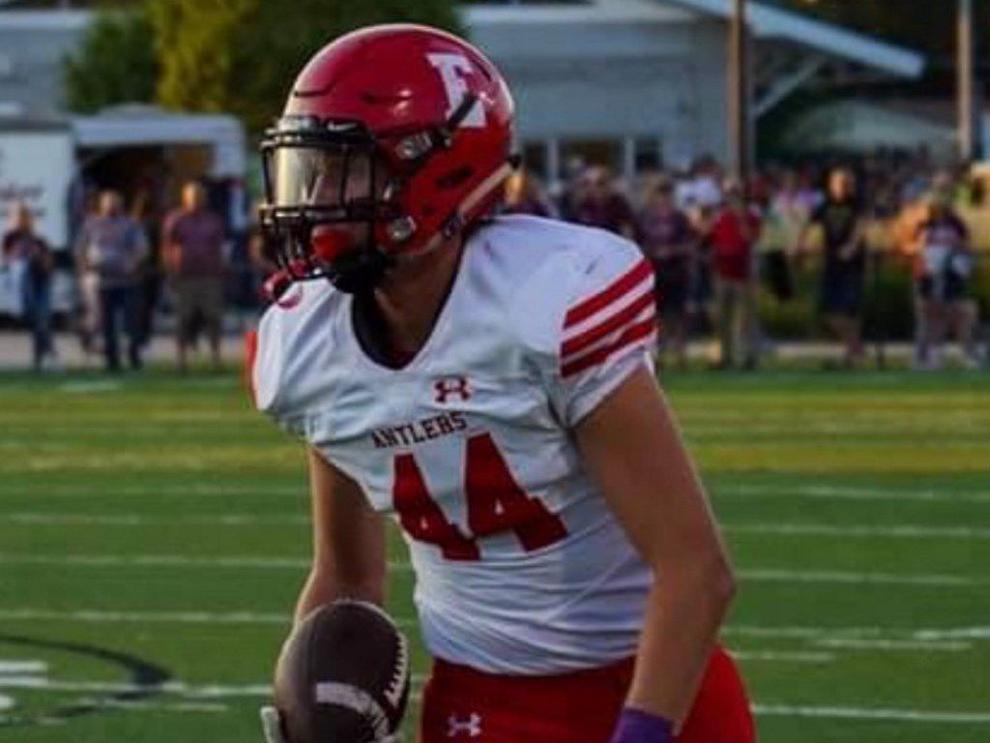 Football: Cole Payton, Omaha Westside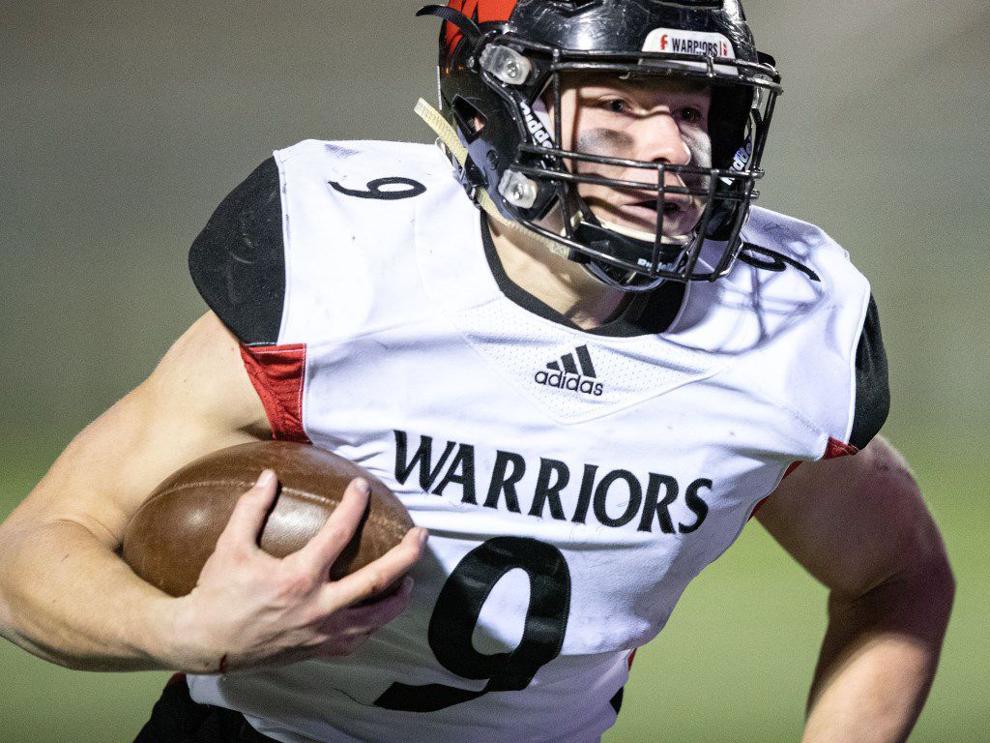 Football: Hunter Push, Omaha North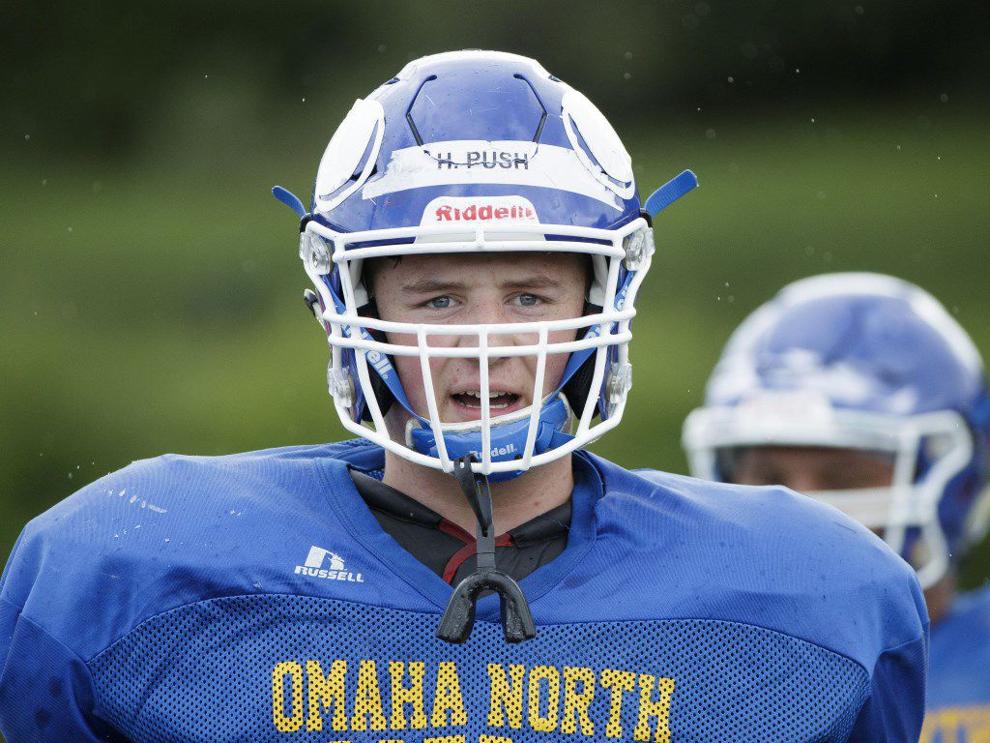 Football: Alex Bullock, Omaha Creighton Prep
Football: James Conway, Millard West
Football: Mike Leatherdale, Wayne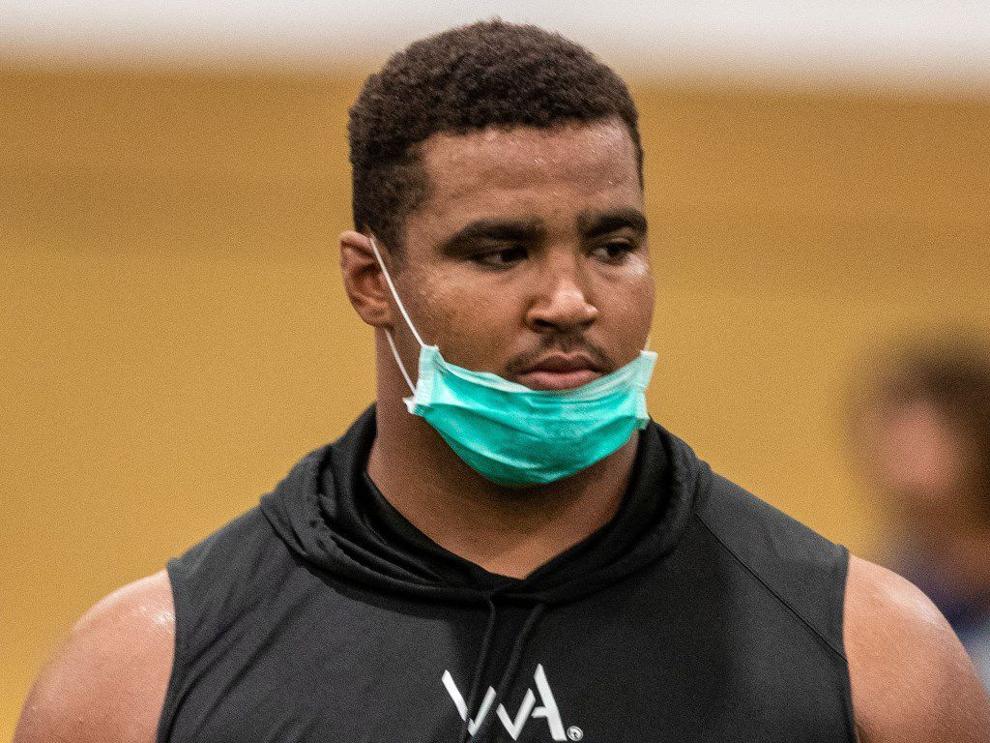 Football: Tommy McEvoy, Clarkson-Leigh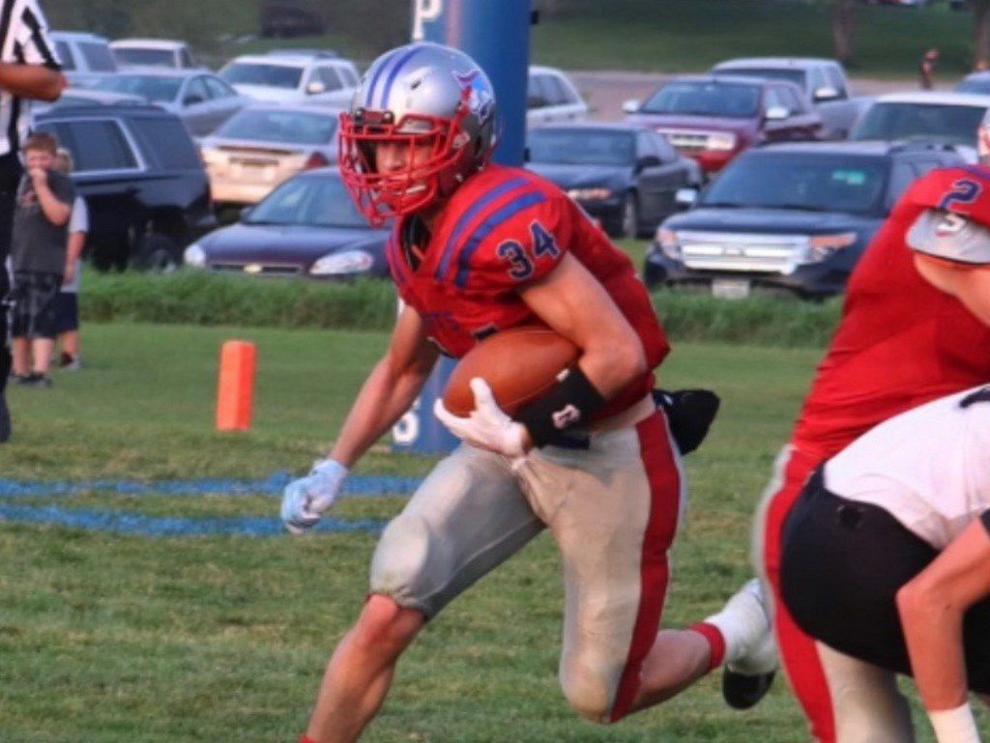 Football: Sam Scott, Omaha North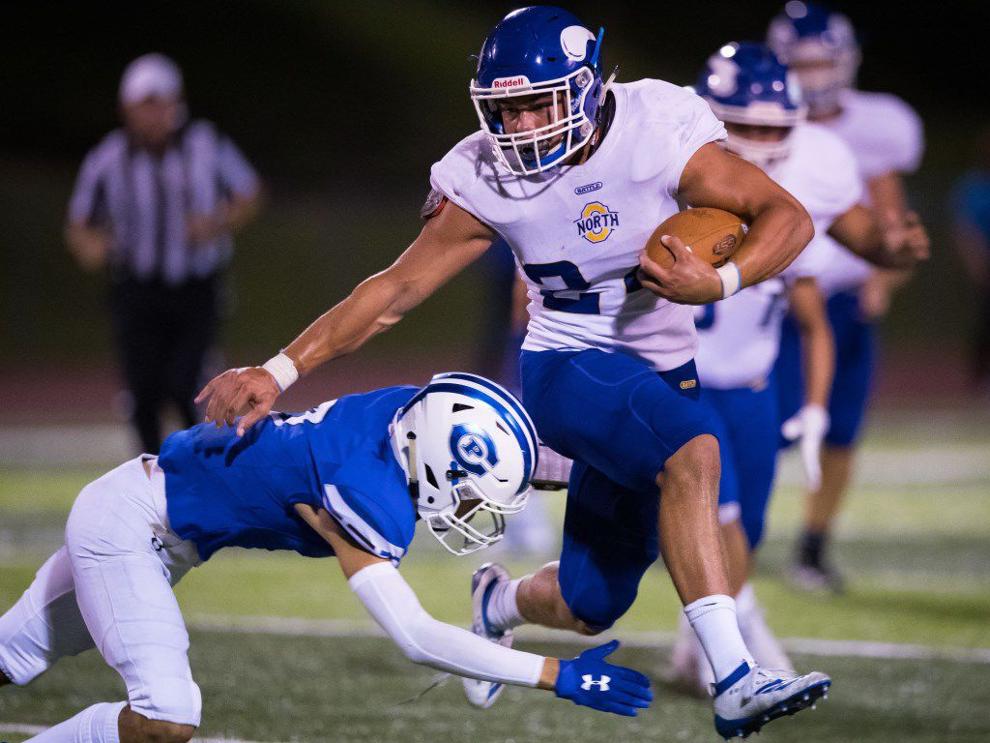 Football: Tommy Wroblewski, St. Paul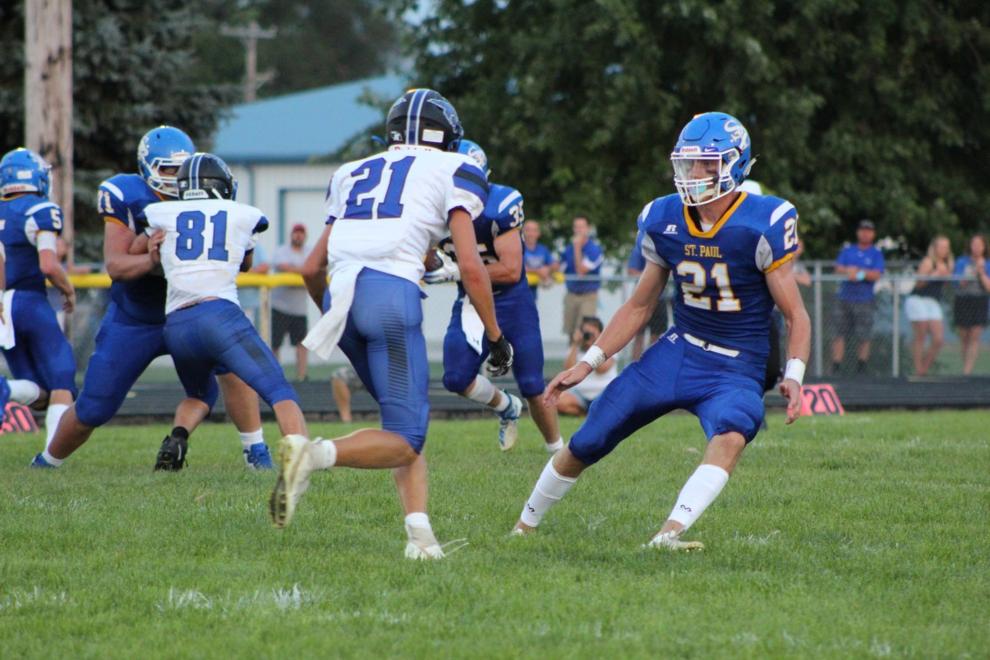 Football: Isaac Zatechka, Elkhorn South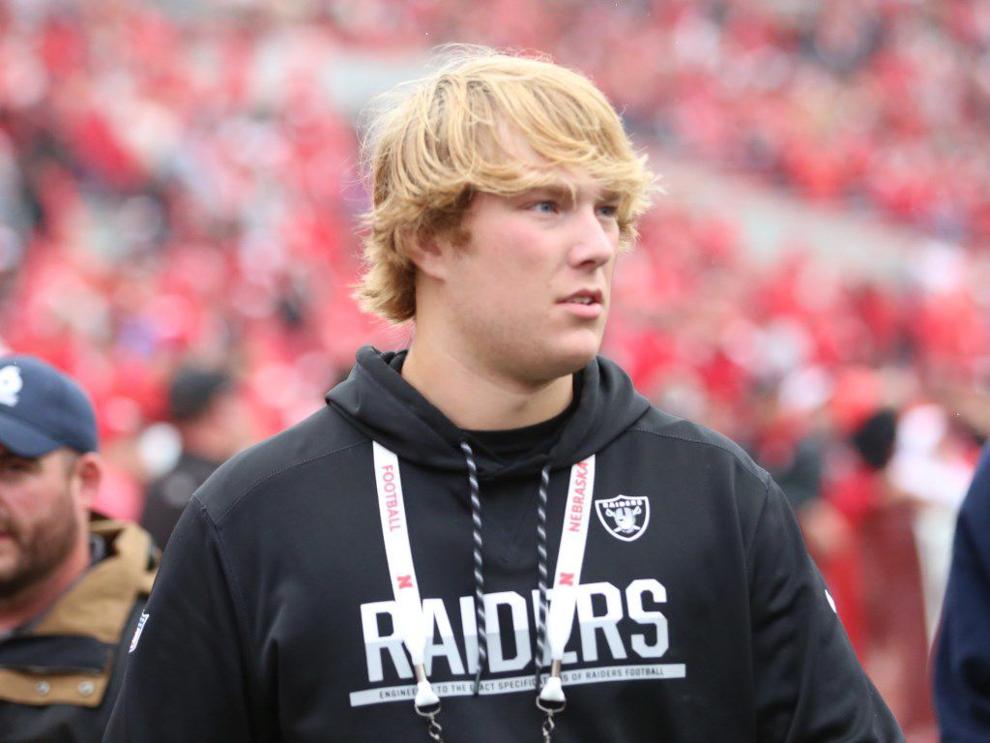 Boys Basketball: Chucky Hepburn, Bellevue West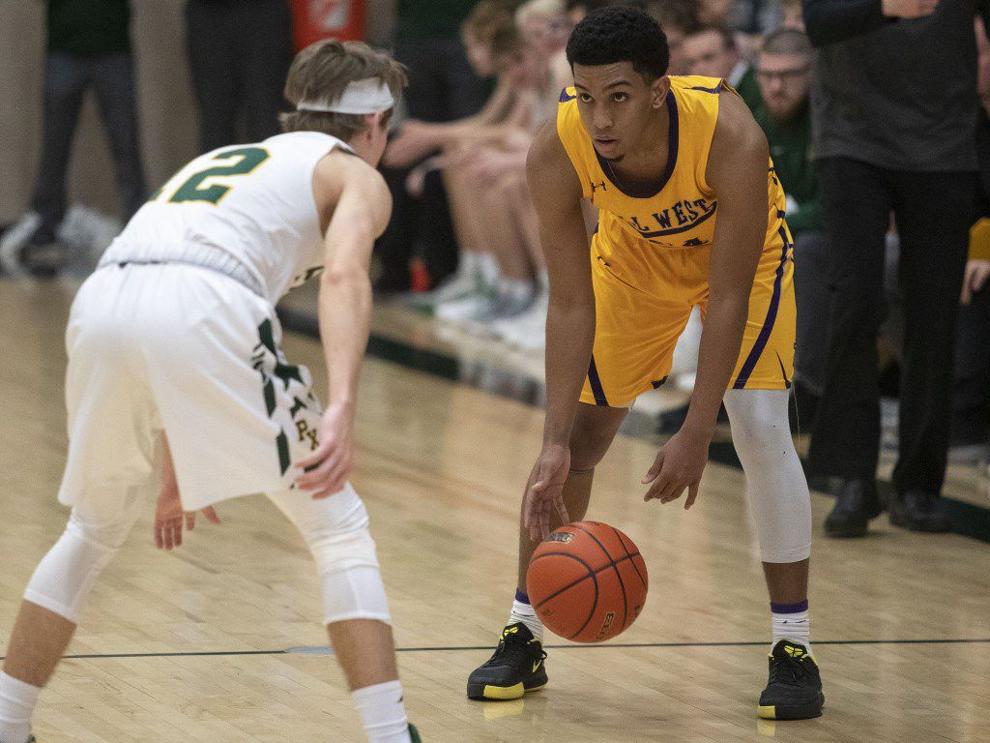 Boys Basketball: Hunter Sallis, Millard North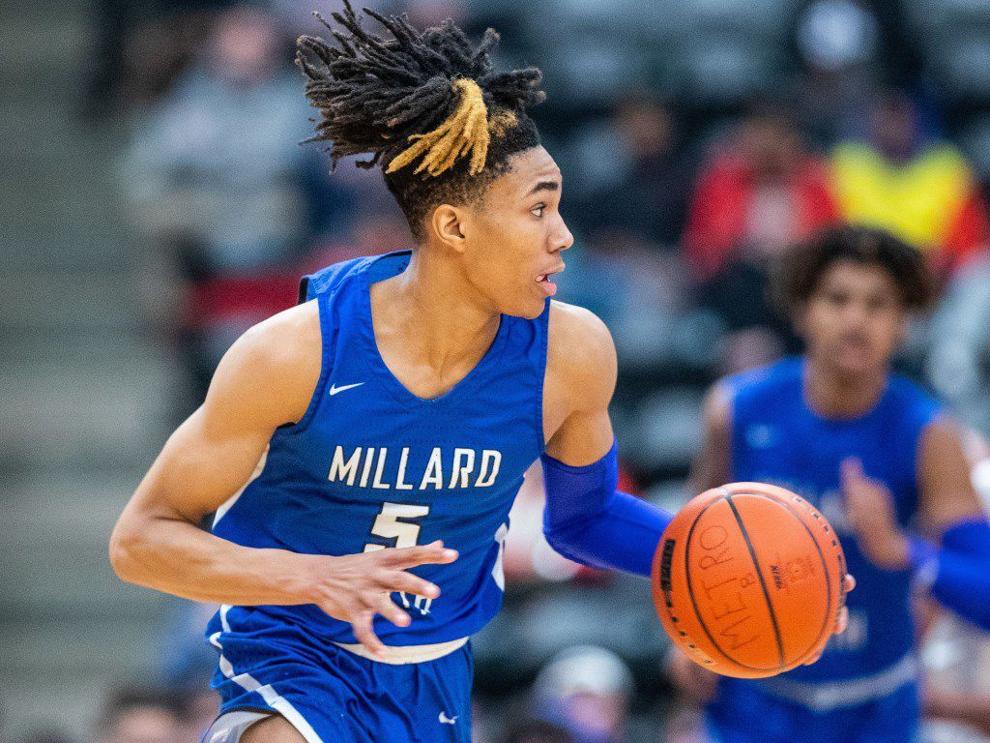 Boys Basketball: Frankie Fidler, Bellevue West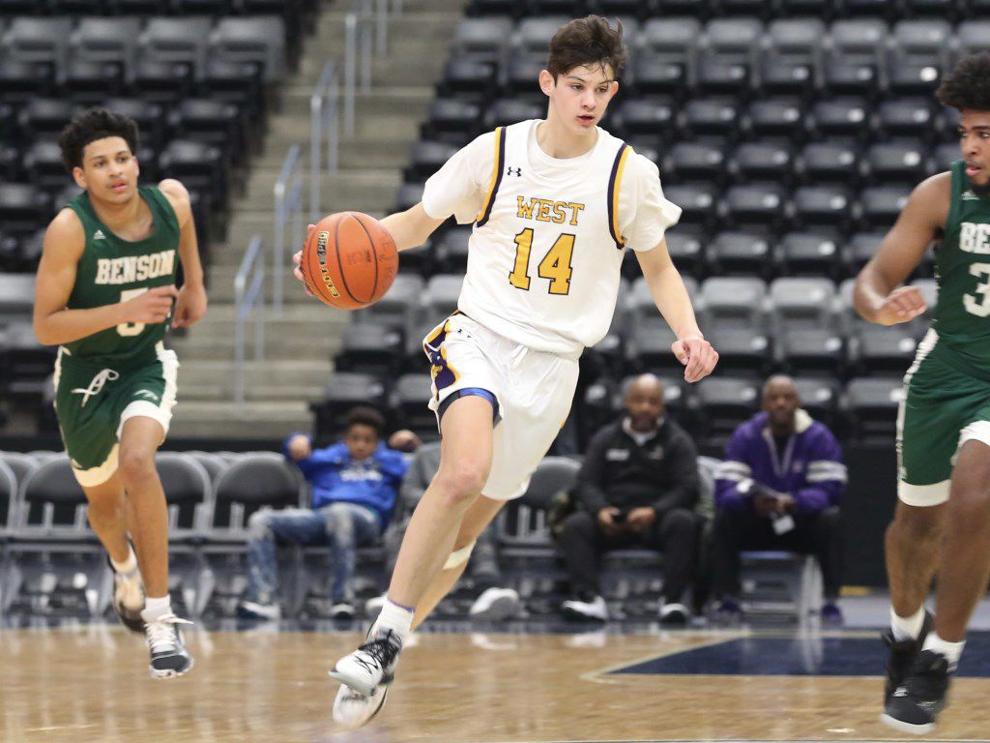 Boys basketball: Jadin Johnson, Millard North
Boys basketball: Saint Thomas, Millard North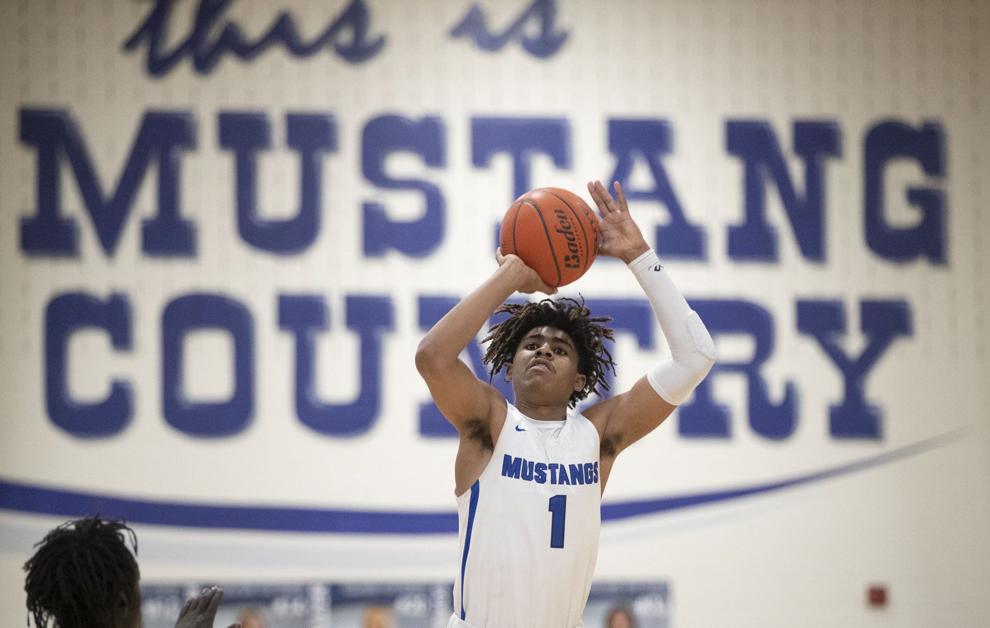 Girls Basketball: Allison Weidner, Humphrey St. Francis
Girls Basketball: Alexis Markowski, Lincoln Pius X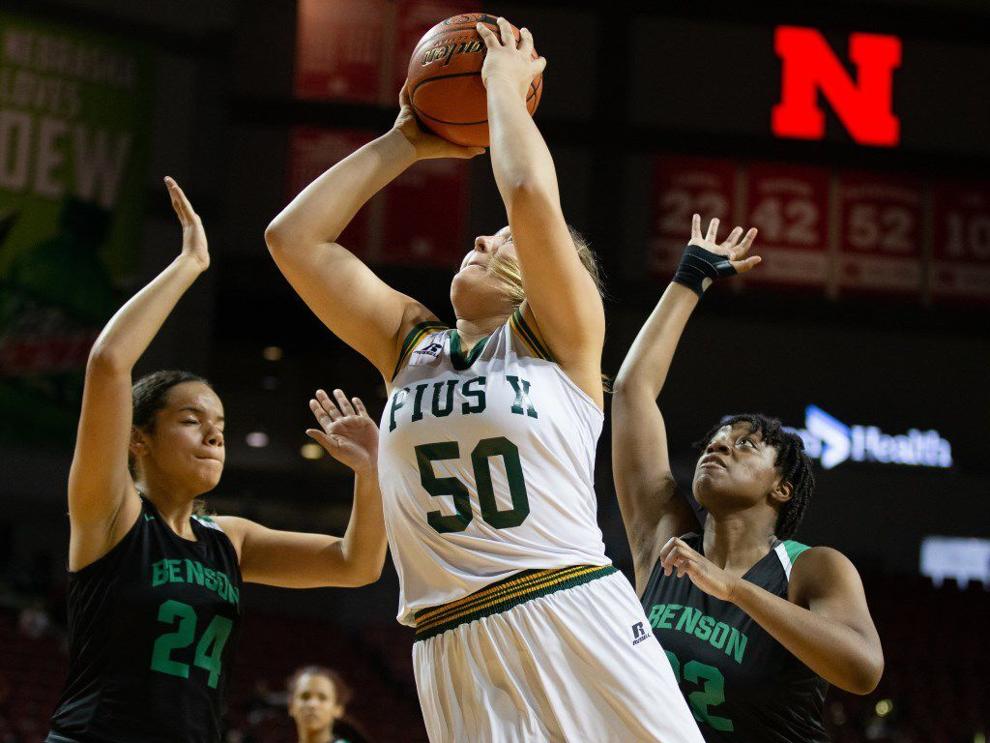 Girls Basketball: Aanaya Harris, Omaha Burke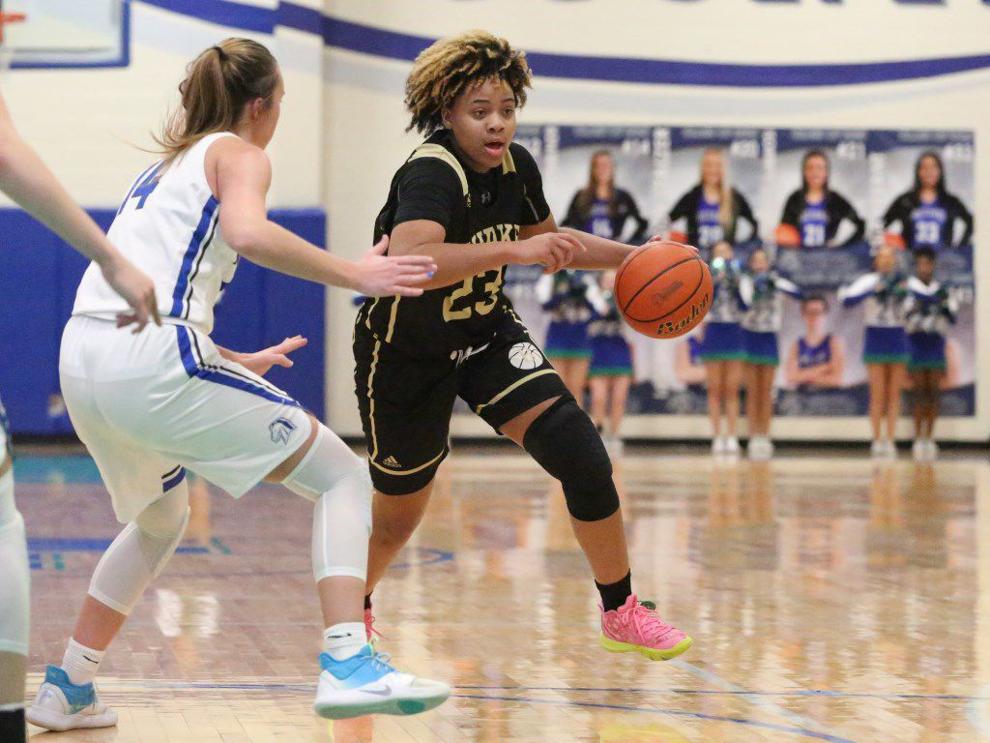 Girls Basketball: Grace Cave, Weeping Water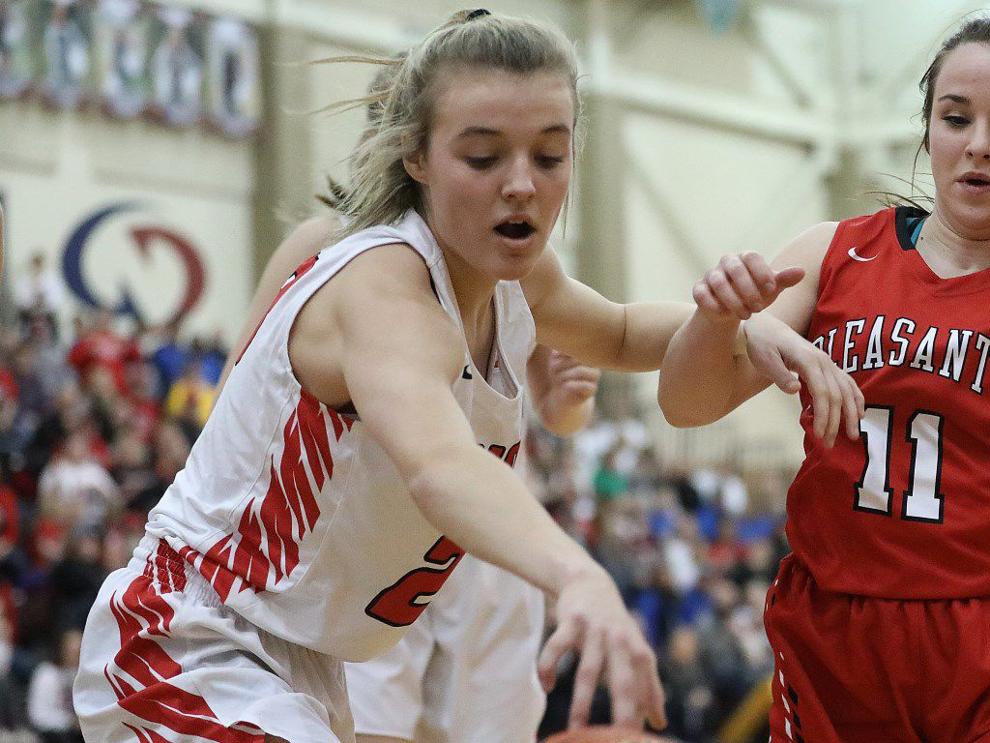 Girls Basketball: Kaysia Woods, Lincoln High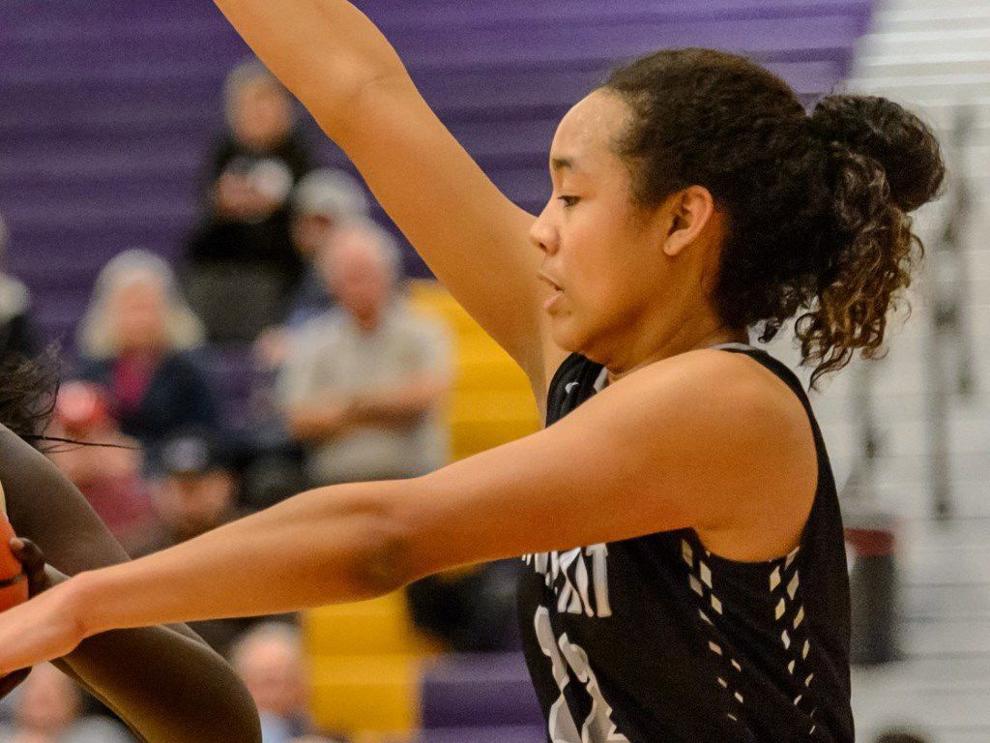 Girls Basketball: Nyanuar Pal, Omaha Central