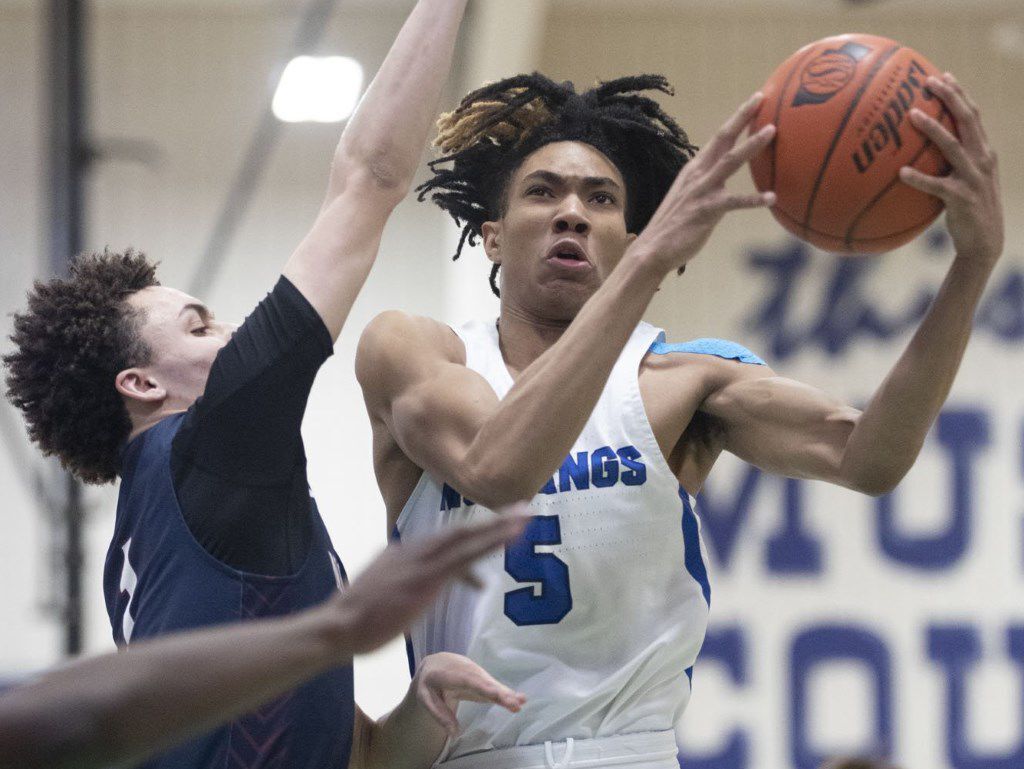 The senior jumped to No. 6 overall and is the No. 1 point guard in the nation. He's the first Nebraska boys basketball player to earn a top-10 nod since online recruiting rankings started in the early 2000s.
Also appearing in the Rivals rankings is Bellevue West's Chucky Hepburn, a Wisconsin commit who is currently ranked No. 130 overall.
Sallis first became a five-star prospect on Rivals in January, when he was ranked No. 20 overall. He moved up to No. 11 in June and has now entered the top 10. Earlier this month, 247Sports rated Sallis as the No. 6 overall prospect.
Sallis is the first five-star basketball prospect to come out of this state. Sallis will likely finish as the state's highest-ranked prospect, a distinction currently held by Omaha North grad Justin Patton, who was No. 45 in the 2015 class.
The 6-foot-4, 170-pound guard recently trimmed his list of suitors to 12: Alabama, Auburn, Creighton, Gonzaga, Iowa State, Kansas, Kentucky, Louisville, Michigan, North Carolina, Oregon and UCLA.
In August, Sallis said those schools are good fits for him. "I also want to win, and (these programs) give me the best opportunity to do that," he said last month.
Sallis made the All-Nebraska first team as a junior after helping Millard North reach the Class A final while setting school records for points in a season (644) and career (1,175).
Omaha World-Herald: Nebraska Prep Zone
All the latest updates for Nebraska High School sports