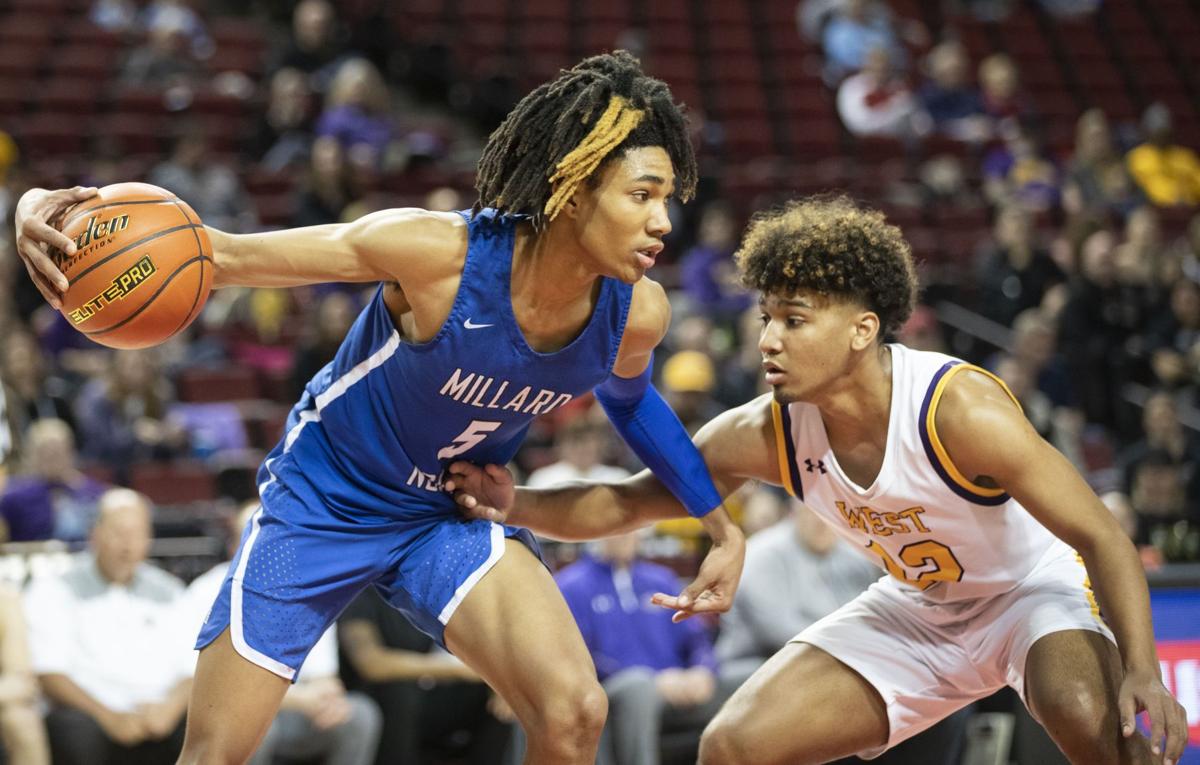 The first five-star prospect in Nebraska is also the first known prospect from Nebraska to receive an offer from North Carolina.
After an hour virtual meeting with the Tar Heels coaching staff on Monday, the 6-foot-4, 170-pound guard announced his offer on Twitter.
"We really just talked about the people that they have had in the past and how I would fit into the program," Sallis said.
Former Tar Heel player, NBA veteran and current assistant coach Hubert Davis started contacting Sallis in early March. Tar Heel coach Roy Williams called for the first time recently.
"I was surprised because I talked to (Williams) about two weeks ago and he said I was only one of few of the players that they have offered in the class," Sallis said. "He watched a handful of game films, not just highlights. He said I was really athletic and can shoot. With my length and height, he said I could make an impact for them."
Carolina is just the latest in a string of schools to offer Sallis. Tennessee offered April 24, Florida on April 15 and Georgia on April 12. Louisville, UCLA, Memphis and Oklahoma State offered in March. Michigan, San Diego State, Villanova and Vanderbilt are schools who have shown interest but yet to offer.
In-state schools Creighton and Nebraska have offered and remain in regular contact. Among the others are Kansas, Alabama, Oregon, Gonzaga, Iowa, Iowa State, Connecticut, Mississippi, California, Kansas State, Marquette and Wisconsin.
"I talked to my dad and said we needed to start narrowing things down," he said. "So if not the next few weeks, the next month or two we will start (the process)."
In late January, Sallis moved up 27 spots to No. 20 overall in the Rivals.com top 150 for the 2021 class. He is also rated as the eighth point guard in the nation, according to the Rivals. Sallis also moved up to No. 21 in ESPN's top 100 for the 2021 class, released Tuesday. He is rated as the No. 5 shooting guard in the nation, according to ESPN.
---
Division I basketball and football recruits in Nebraska for the 2021 class
Football: Avante Dickerson, Omaha Westside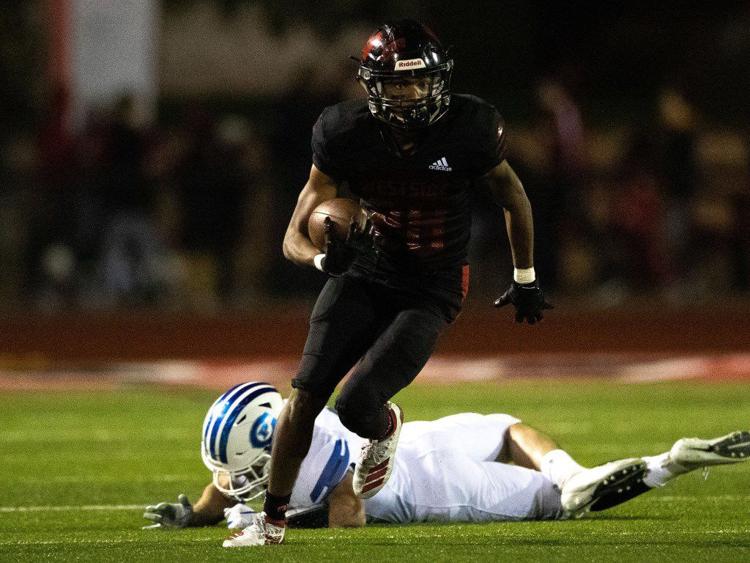 Football: Keagan Johnson, Bellevue West
Football: Teddy Prochazka, Elkhorn South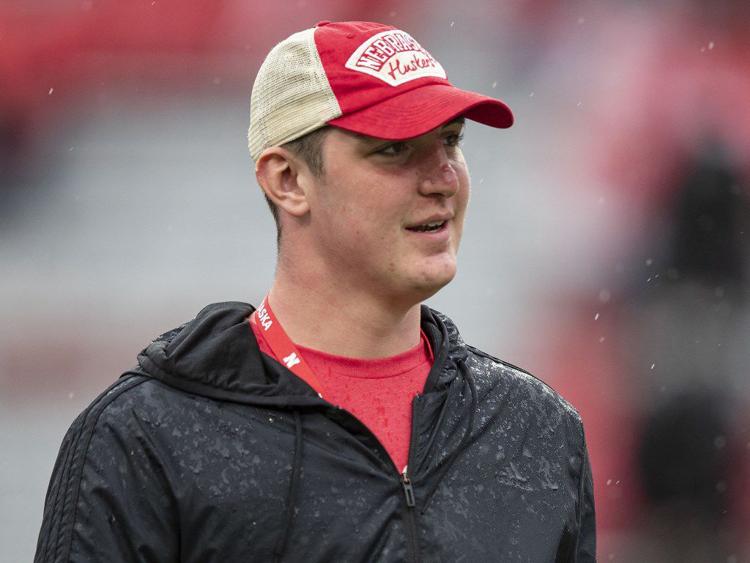 Football: Heinrich Haarberg, Kearney Catholic
Football: James Carnie, Norris
Football: Koby Bretz, Omaha Westside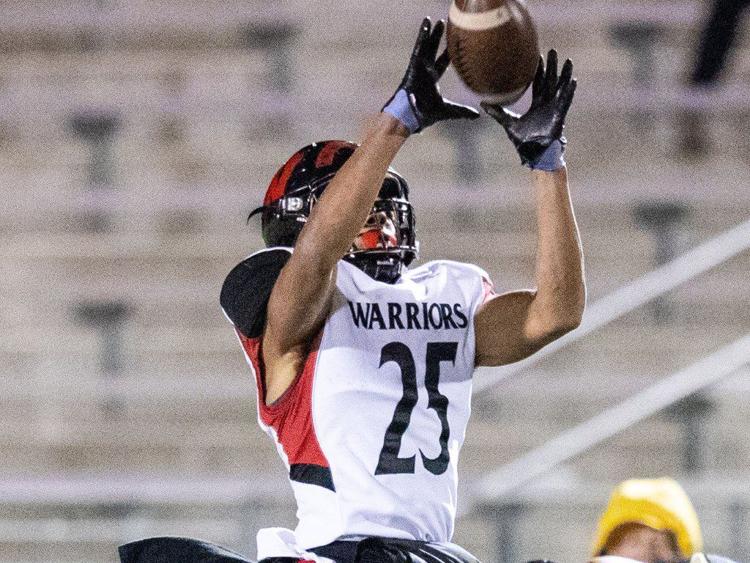 Football: AJ Rollins, Omaha Creighton Prep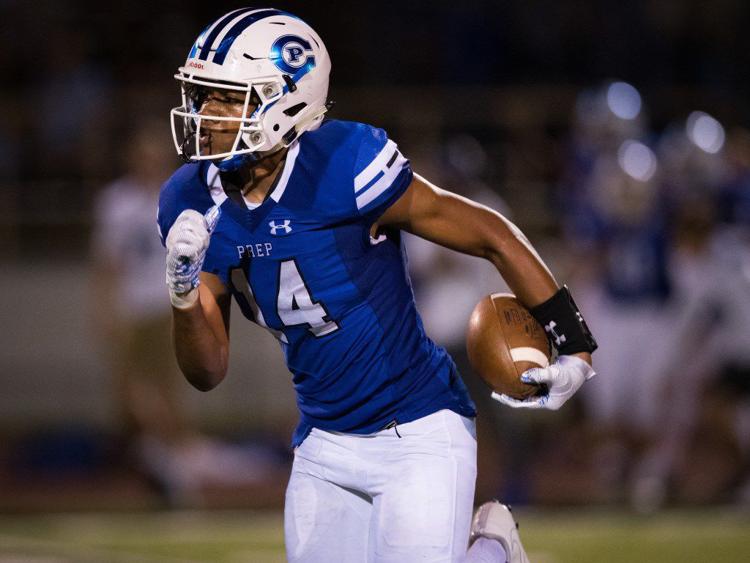 Football: Nolan Gorczyca, Omaha Roncalli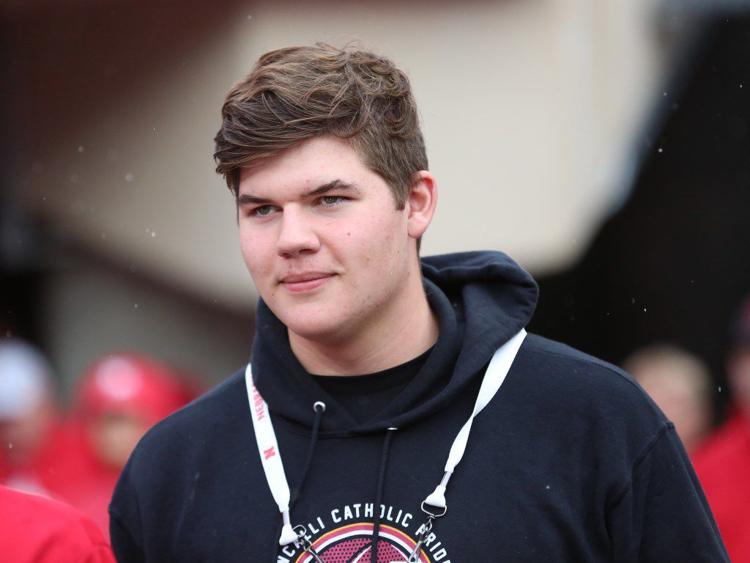 Football: Cade Haberman, Omaha Westside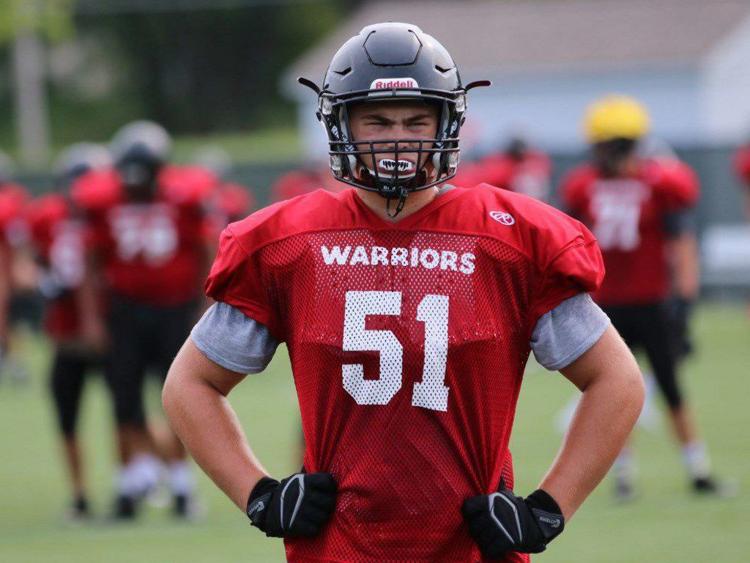 Football: Makhi Nelson-Douglas, Elkhorn South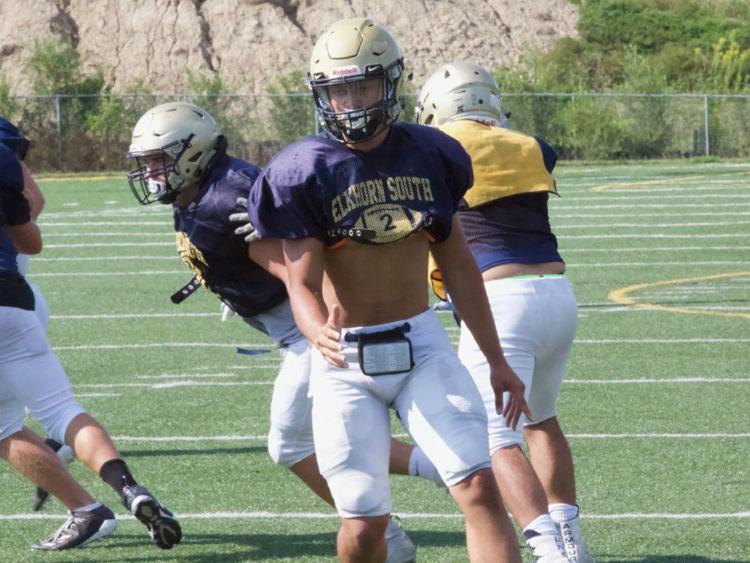 Football: TJ Urban, Millard South
Football: Gannon Gragert, Elkhorn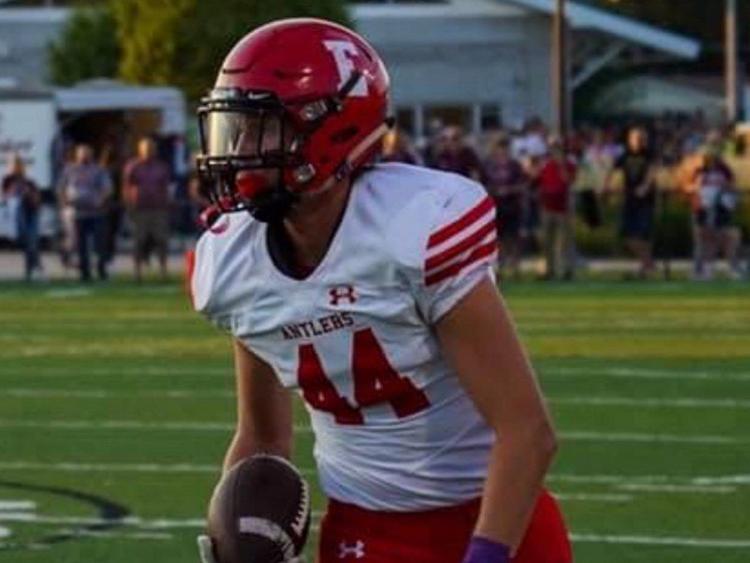 Football: Cole Payton, Omaha Westside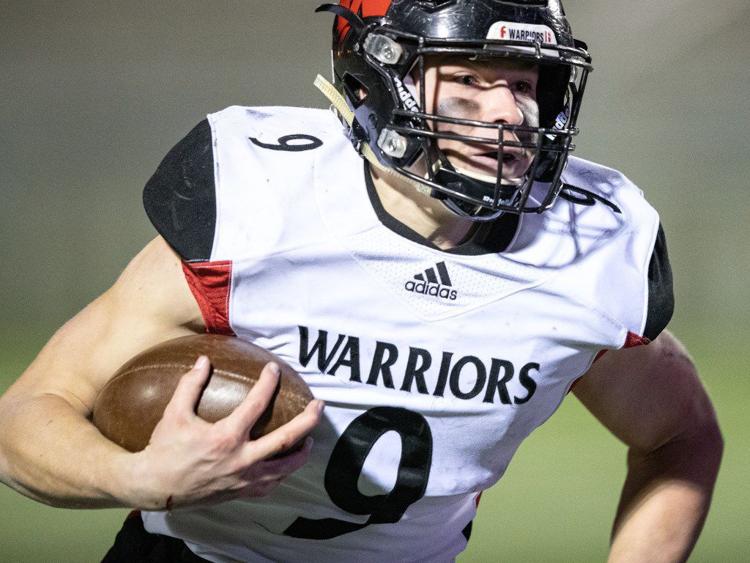 Football: Hunter Push, Omaha North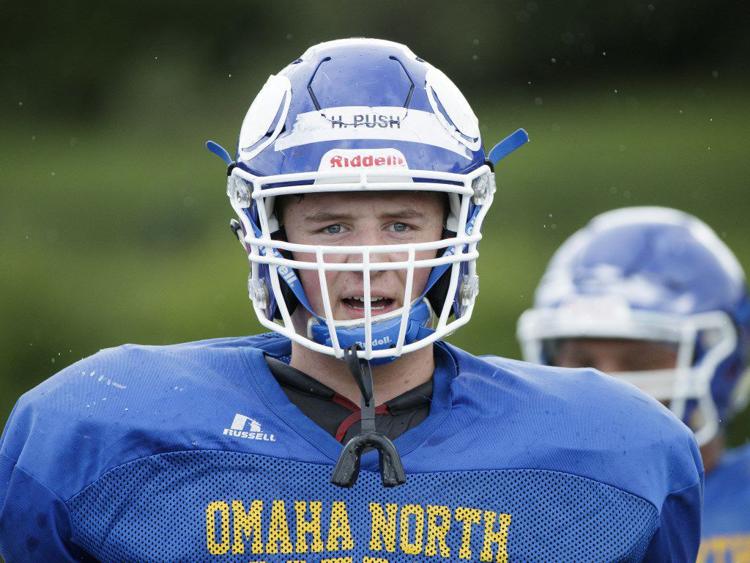 Football: Alex Bullock, Omaha Creighton Prep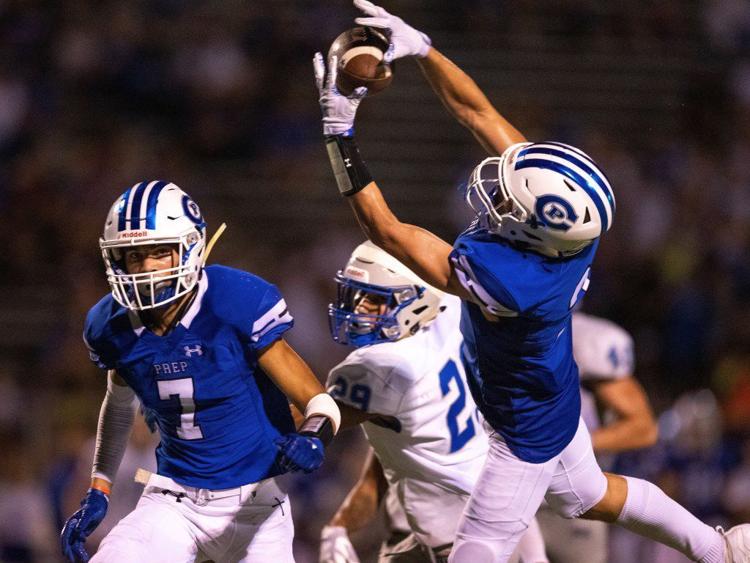 Football: James Conway, Millard West
Football: Mike Leatherdale, Wayne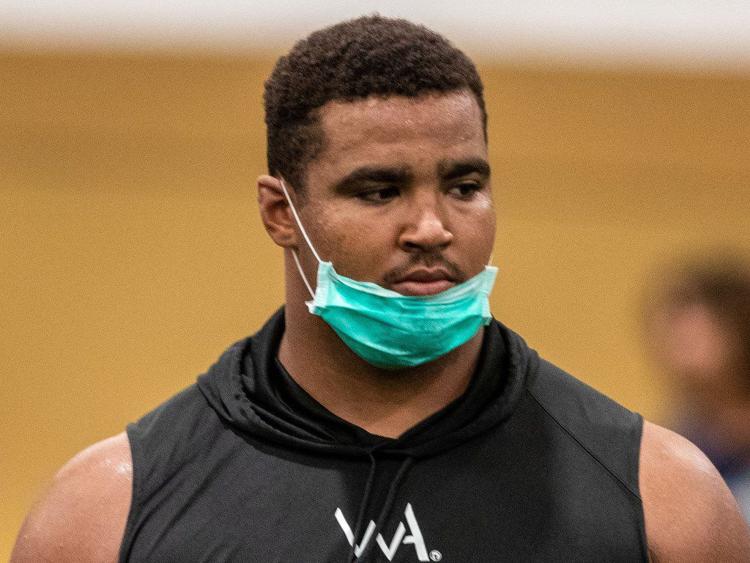 Football: Tommy McEvoy, Clarkson-Leigh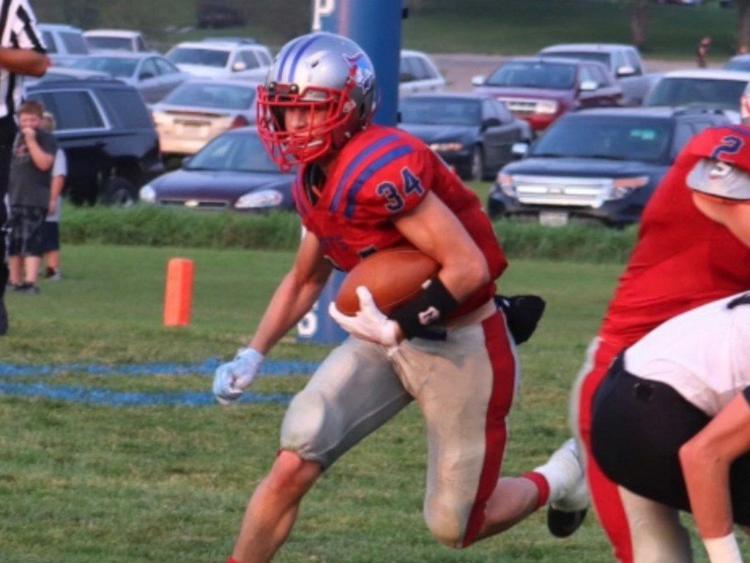 Football: Sam Scott, Omaha North
Football: Tommy Wroblewski, St. Paul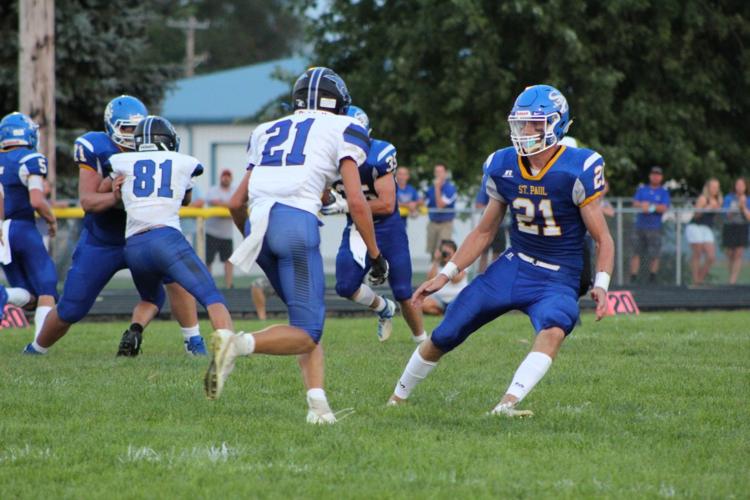 Football: Isaac Zatechka, Elkhorn South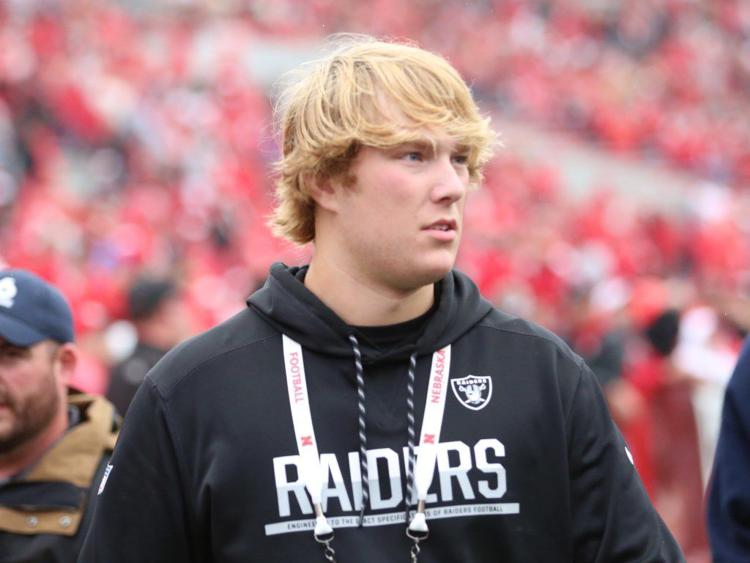 Boys Basketball: Chucky Hepburn, Bellevue West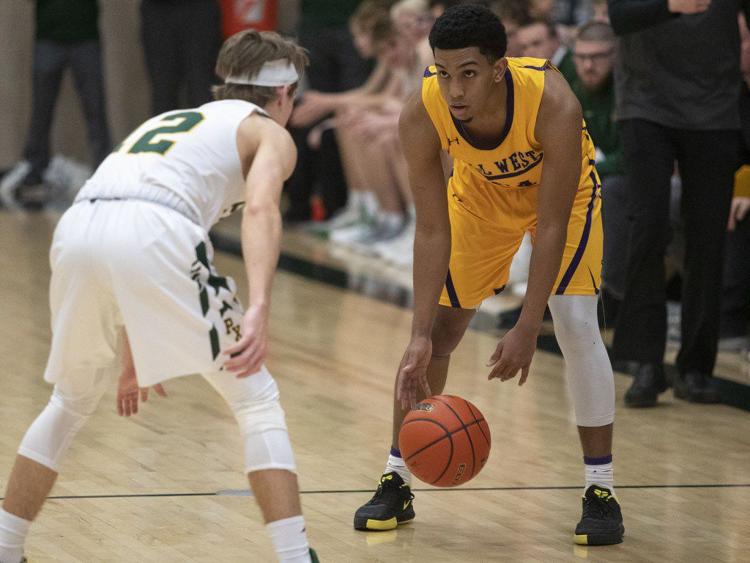 Boys Basketball: Hunter Sallis, Millard North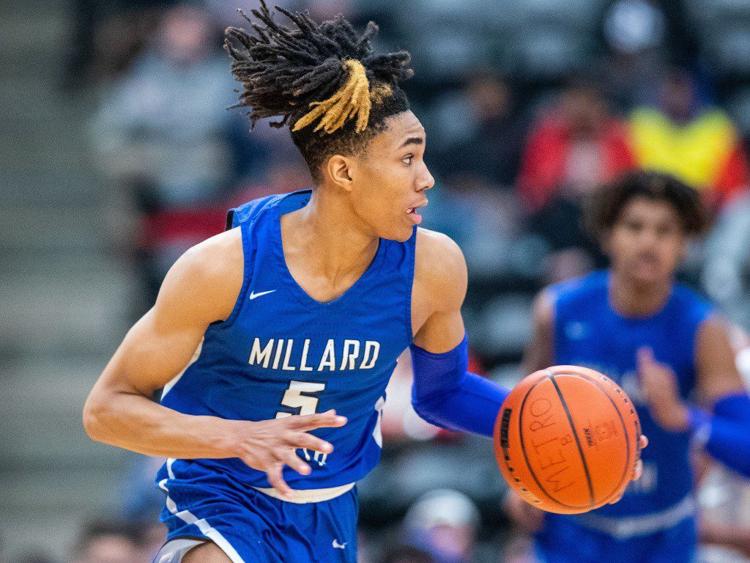 Boys Basketball: Frankie Fidler, Bellevue West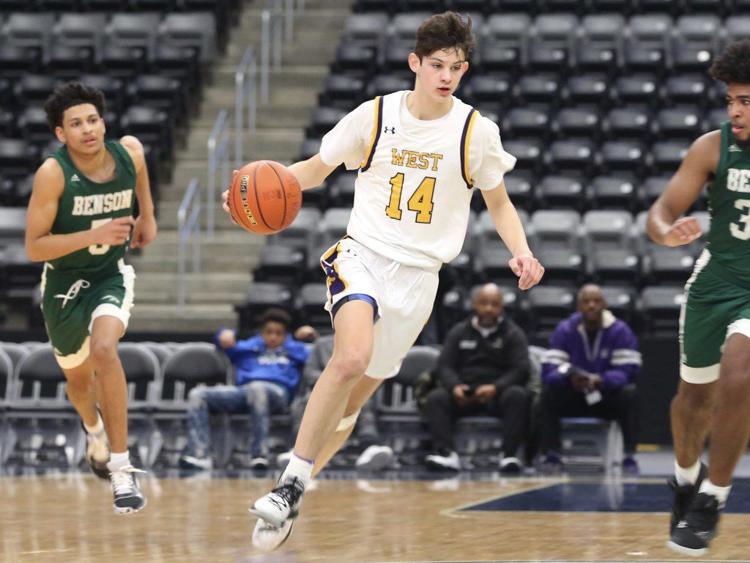 Boys basketball: Jadin Johnson, Millard North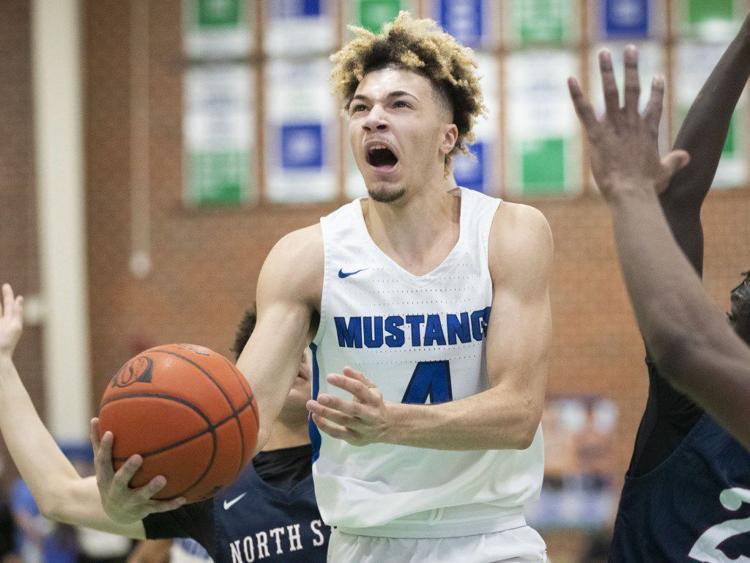 Boys basketball: Saint Thomas, Millard North
Girls Basketball: Allison Weidner, Humphrey St. Francis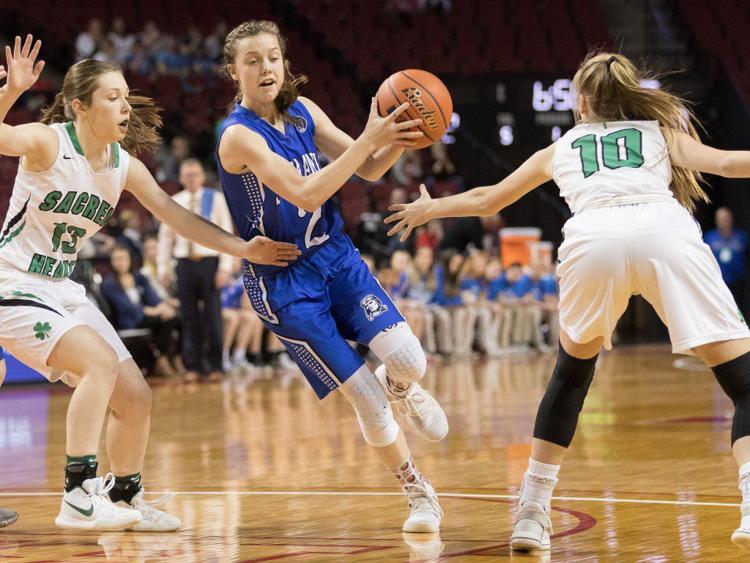 Girls Basketball: Alexis Markowski, Lincoln Pius X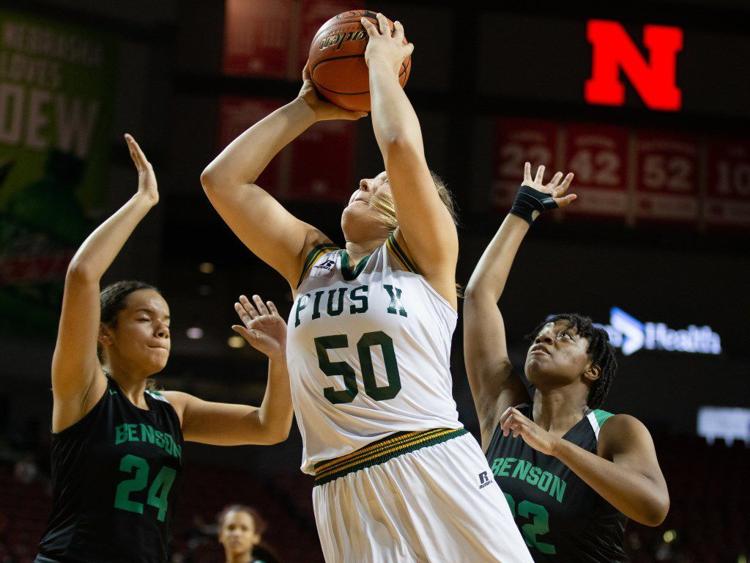 Girls Basketball: Aanaya Harris, Omaha Burke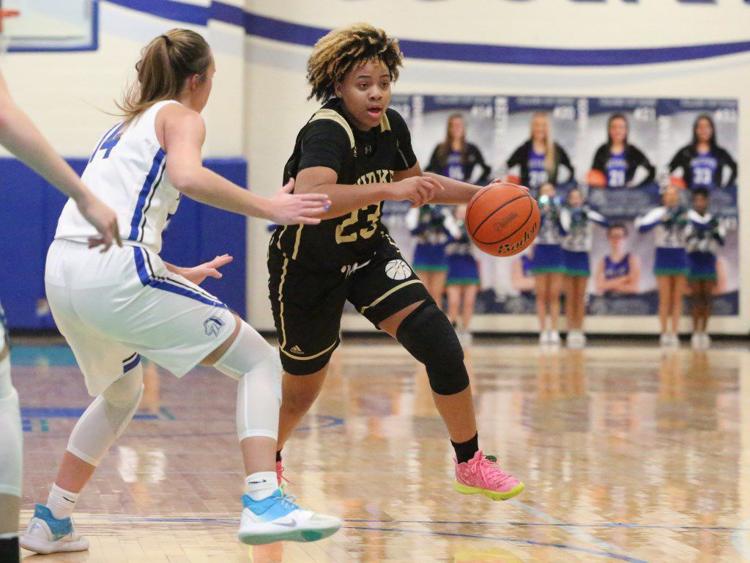 Girls Basketball: Grace Cave, Weeping Water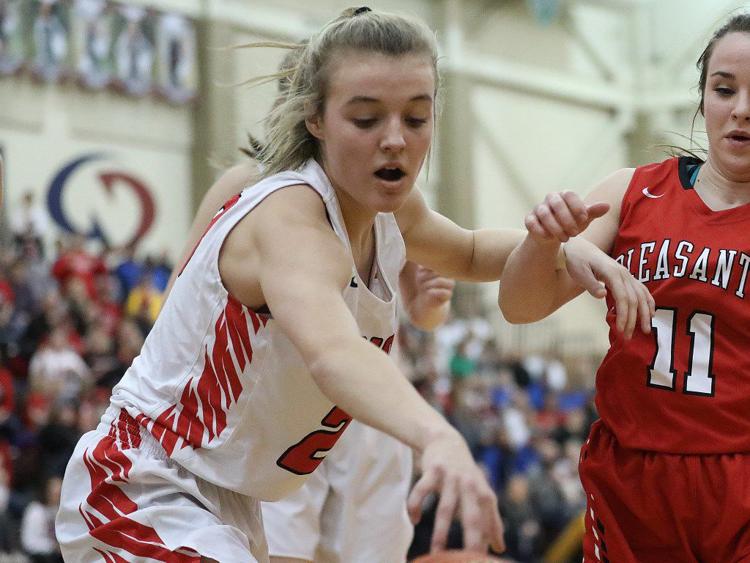 Girls Basketball: Kaysia Woods, Lincoln High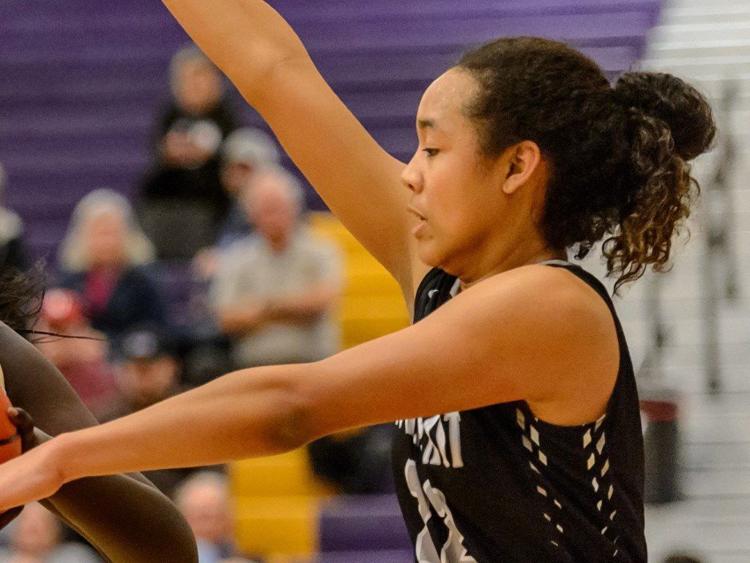 Girls Basketball: Nyanuar Pal, Omaha Central