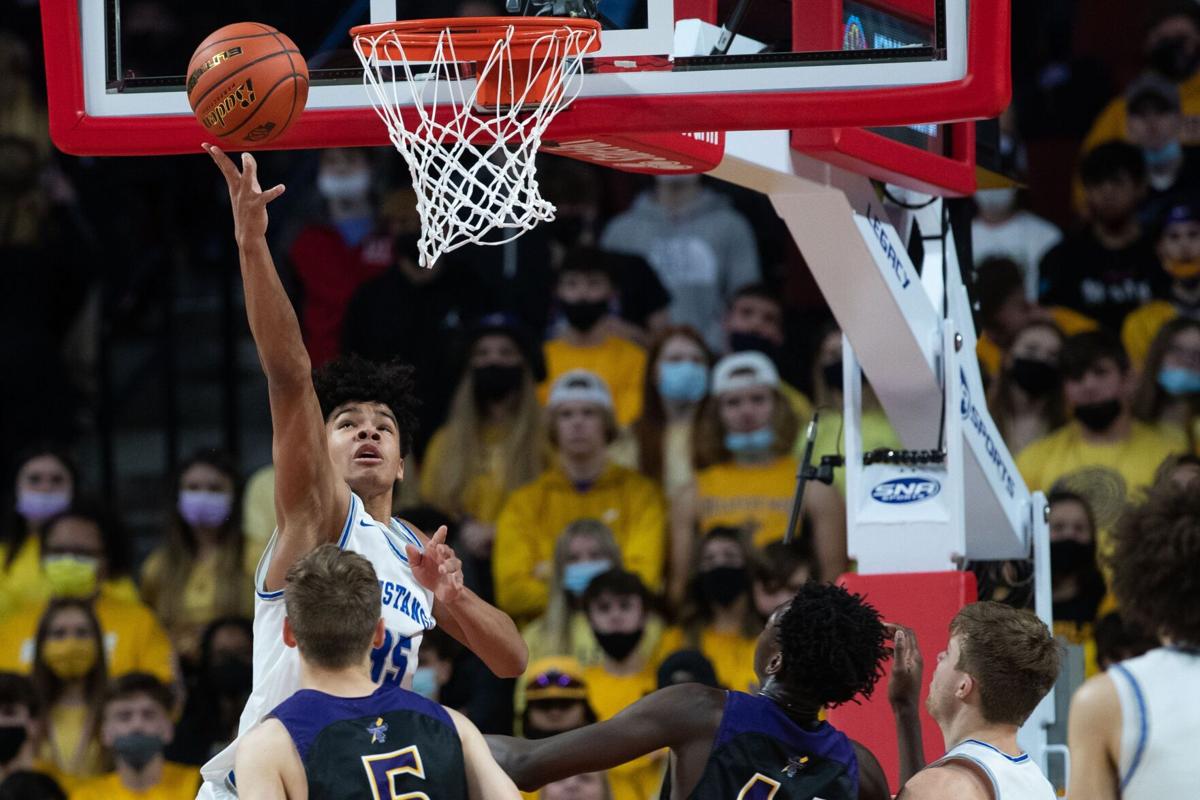 LINCOLN — Jasen Green loved every part of his official visit to Nebraska, but the Millard North forward — one of the state's top basketball prospects for the 2022 class — noted one particular high point. It's a moment in the weekend schedule Husker hoops recruits tend to note they enjoy the most.
"Going to eat breakfast at Coach (Fred) Hoiberg's house is really cool," Green said of a meal at the NU coach's house. "The words for it! Being in his house, meeting his family, breakfast was really good, too. It was a cool experience — and his house is amazing."
It's during that breakfast that Hoiberg — as detailed, prepared and focused as any Husker coach, with a clear vision for where the program is going and how a prospect fits into it — shows another side to recruits.
"He's a super down-to-earth person," Green said. "He's a coach — but he's a real person outside of that, and he's good to be around. He has a lot of cool stories about coaching in college, coaching in the NBA and playing in both of them. And the main thing is, he has a life outside of being a coach."
That speaks to Green, a straight-A student with a variety of interests, Millard North coach Tim Cannon said, who has, for several years, been the perfect teammate on one of the state's most talented basketball teams ever.
Green averaged 11 points as a sophomore and 12.3 points as a junior as players like Hunter Sallis (bound for Gonzaga) and Saint Thomas (Loyola Chicago) took the lion's share of the shots — and attention from opposing defenses — during Millard North's state title run. Both Sallis and Thomas took more than 14 shots per game. Green took roughly half that, making 63%.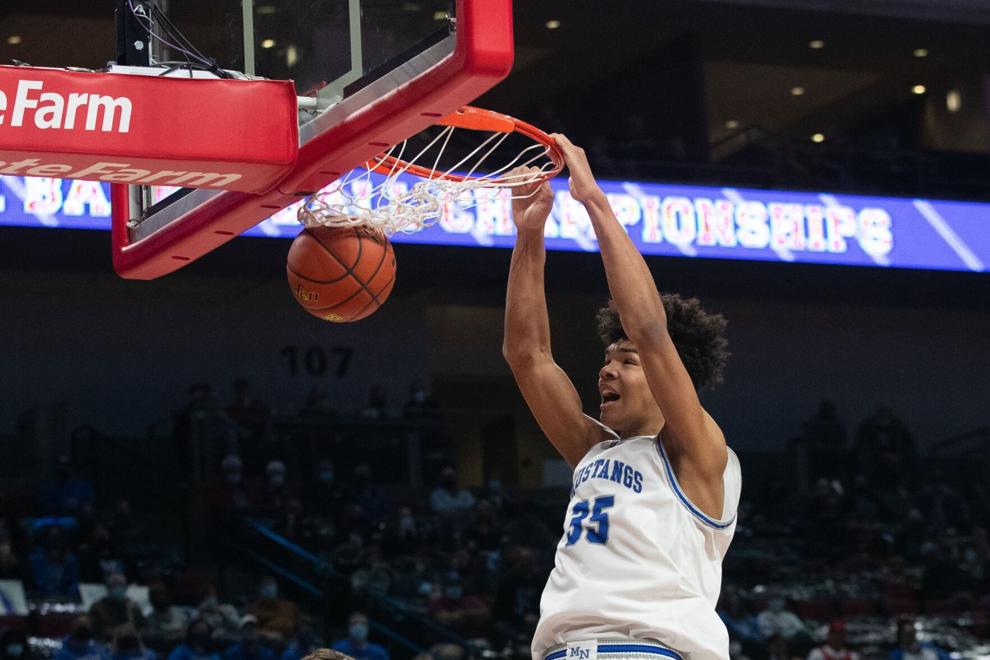 That didn't stop schools — including Nebraska — from inquiring about the 6-foot-7, 210-pounder. His 18-point performance in the Class A state title game — in which Green scored the first six points of overtime — turned heads, and Cannon said Green's 3-point shot is much better than most would know — Sallis and Thomas combined to take 273 of those last season. Green's hands are as good as any Cannon has ever seen.
"It's been that way since eighth or ninth grade. I always had big hands, but they were never super strong or anything until I starting lifting — holding the weights and stuff," Green said. "That did it. My hands are super strong now."
The talent helps, Green said, to set him apart for college scouts, who are looking to see if Green's game can extend beyond the paint — where Millard North needed him the past two seasons — to the 3-point line, both on offense and defense. He has switched AAU teams — from Mokan Elite in Kansas City to Nebraska Supreme, which includes Husker target Isaac Traudt — and performed well, according to recruiting sites, at the recent, invite-only Pangos All-American Camp.
Cannon said Green was exhausted by the end of the camp, but kept pushing through it.
But the work paid off. After the camp, Green got calls from two new schools, Utah and California. That's in addition to Nebraska, Colorado — where Green has taken an unofficial visit — and Minnesota, where he intends to take an official visit June 23.
Green would like to commit but knows that, if his senior season goes well, more interest could bubble up. He'll be the top player for the Mustangs this year. More opportunities — and attention.
"Last year I was doing all the little things, but this year I'm going to be doing the main scoring and being the main leader. I've been preparing the three years I've been in high school for this," Green said.
---
Photos: Celebrating past All-Nebraska basketball teams
2021: Showstoppers
2020: The Legion of All-Nebraska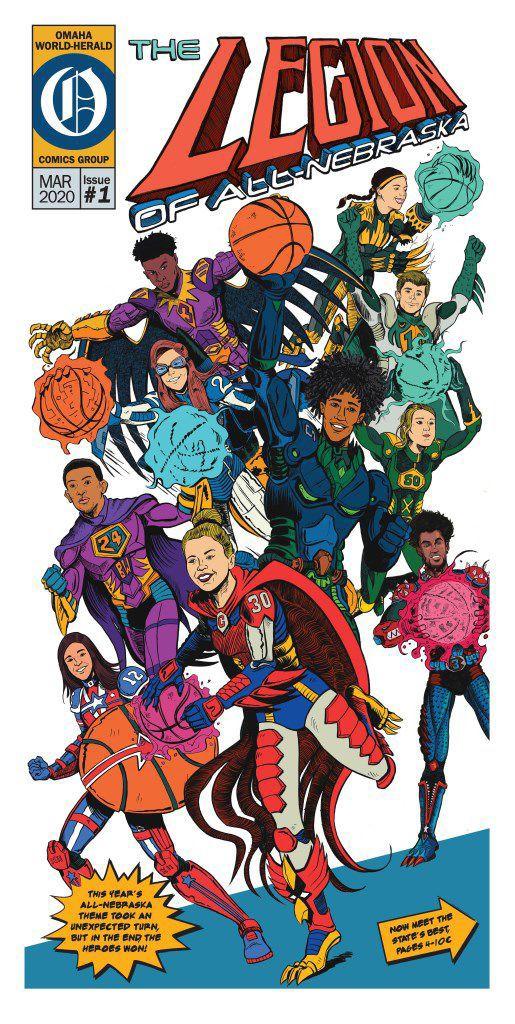 2019: Masterpiece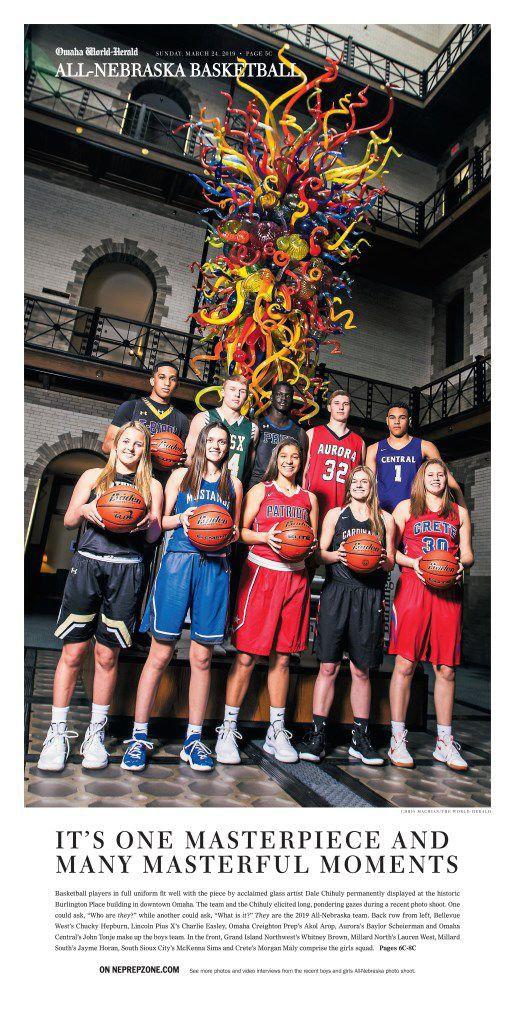 2018: Monumental
2017: Royal Court
2016: Hang Time
2015: Shooting Stars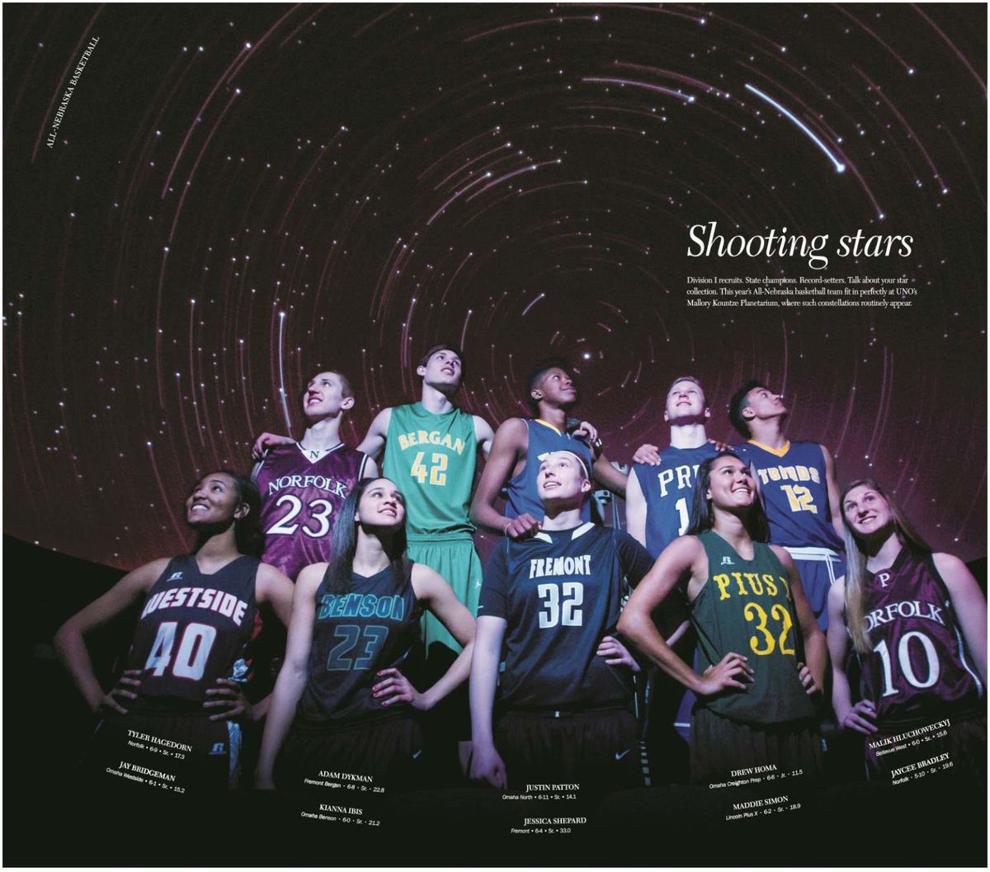 2014: Full-court Press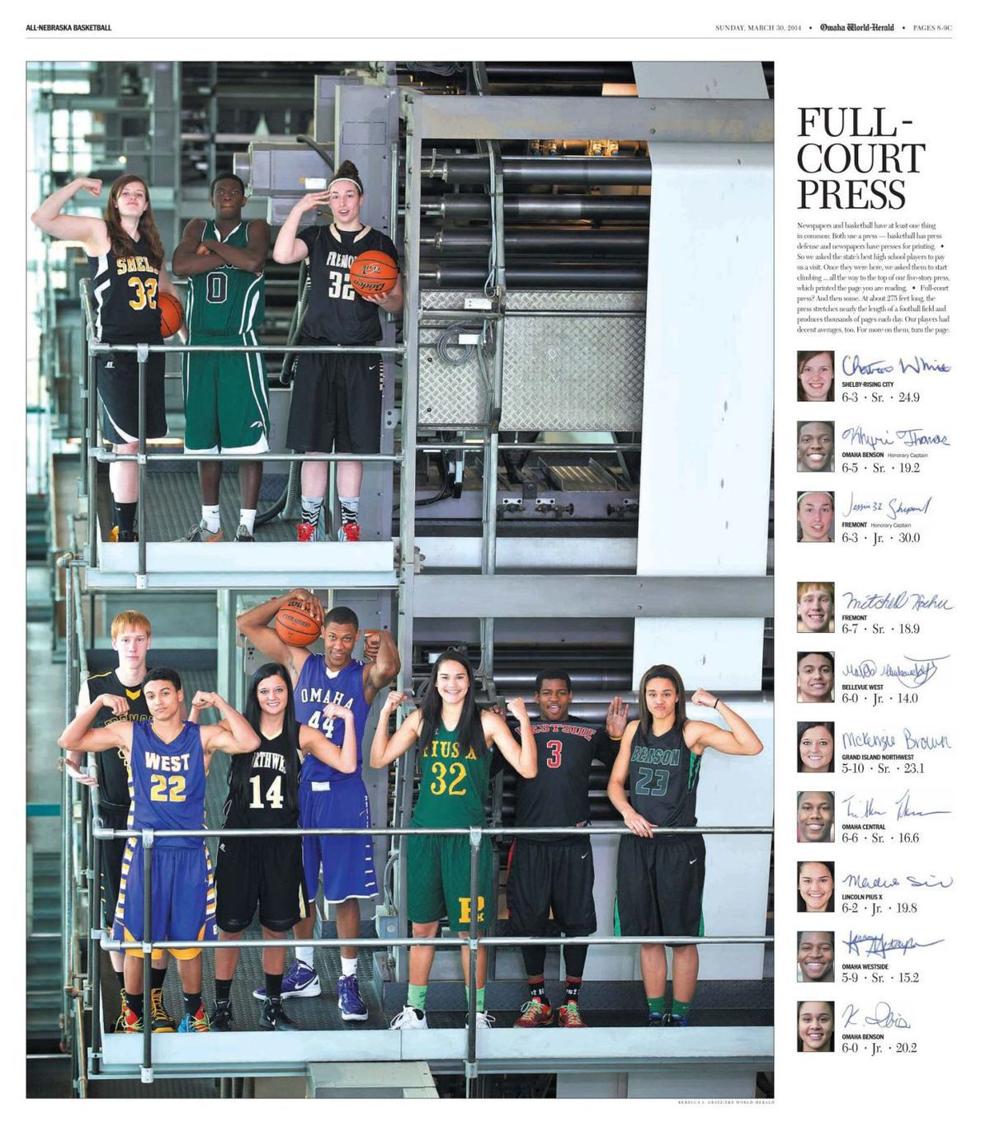 2013: All-Shake
2012: Old School
2011: Showstoppers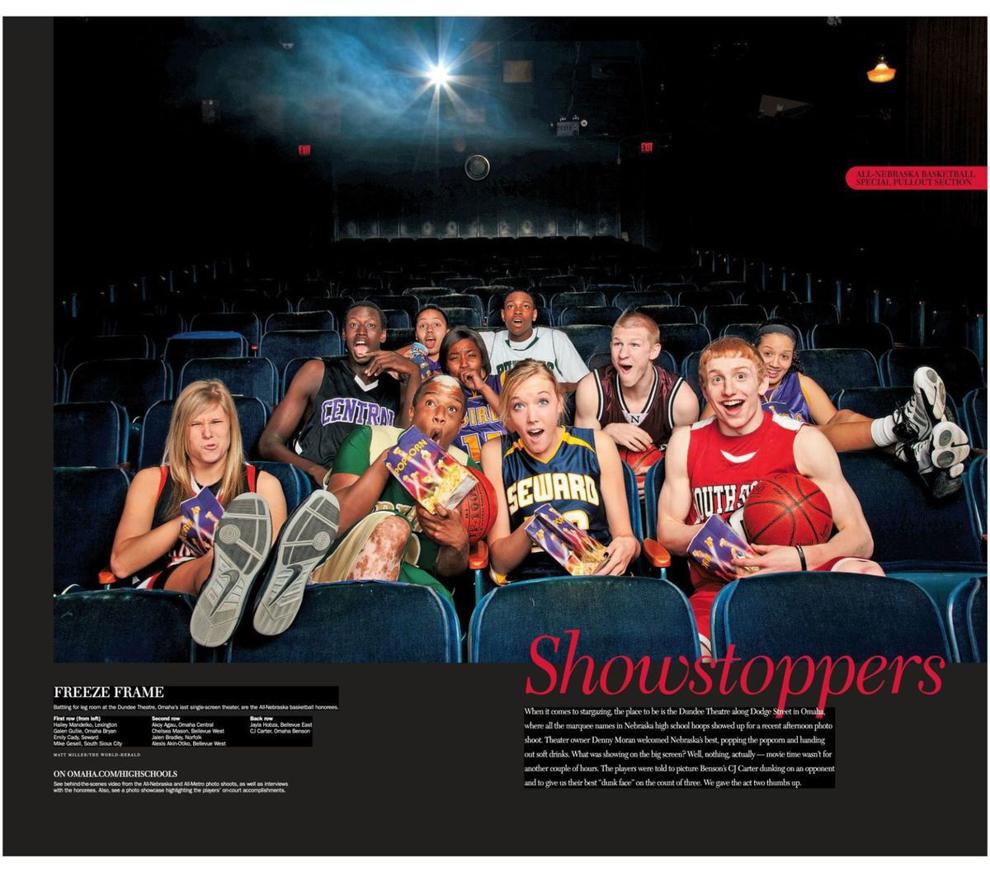 2010: Good to the End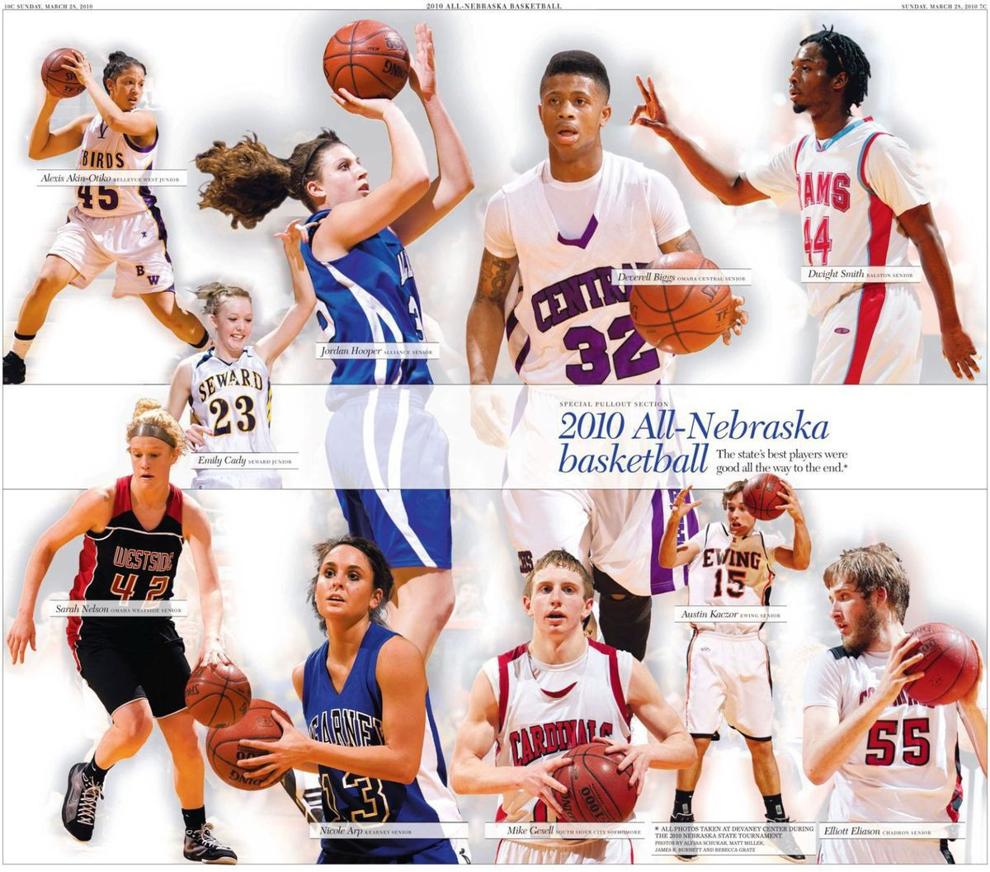 2009: From All Directions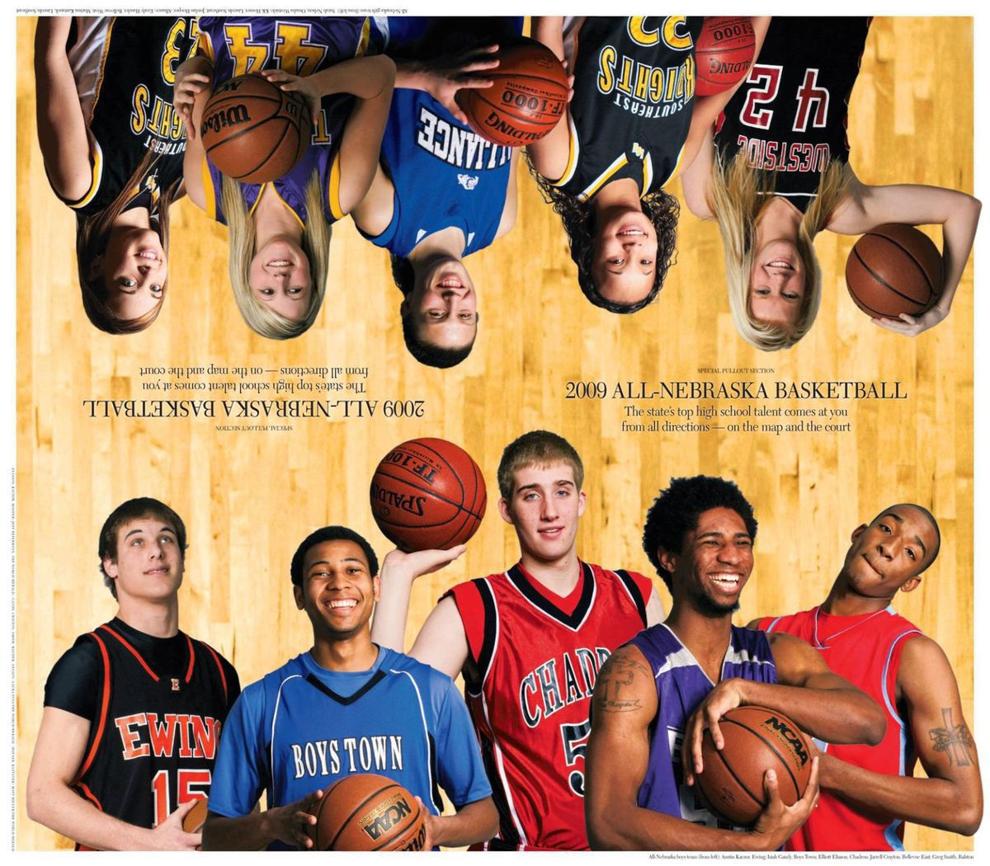 2008: Rare Collection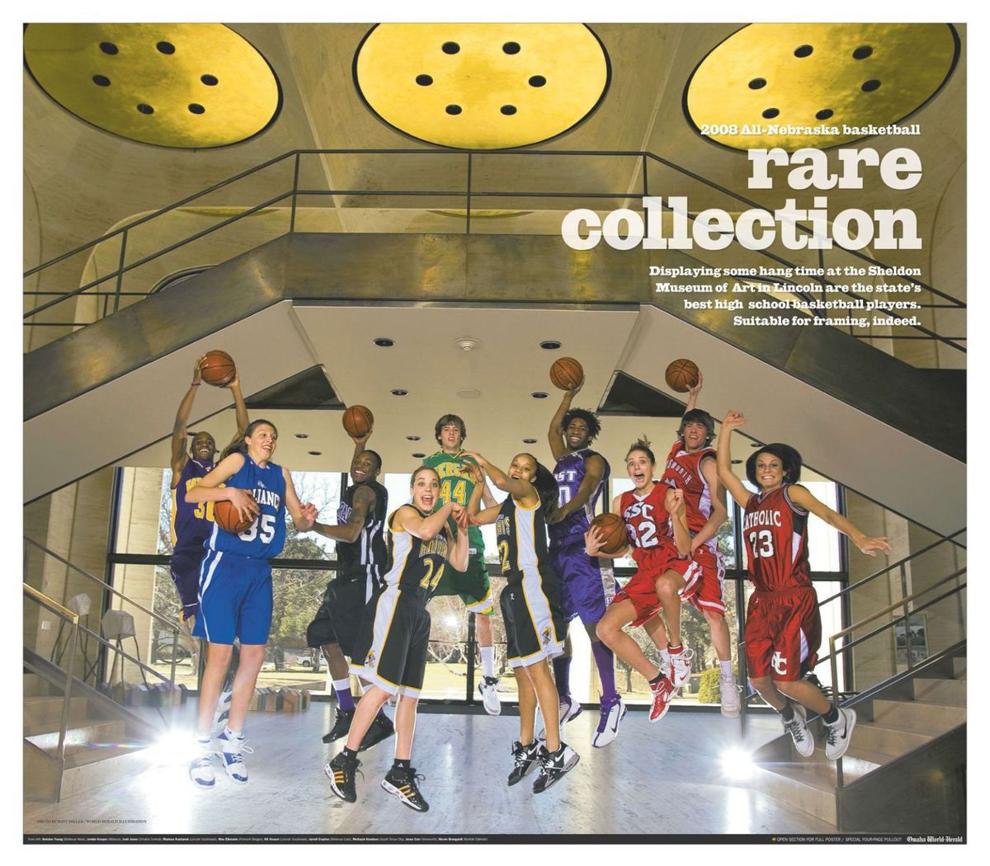 2007: Big Game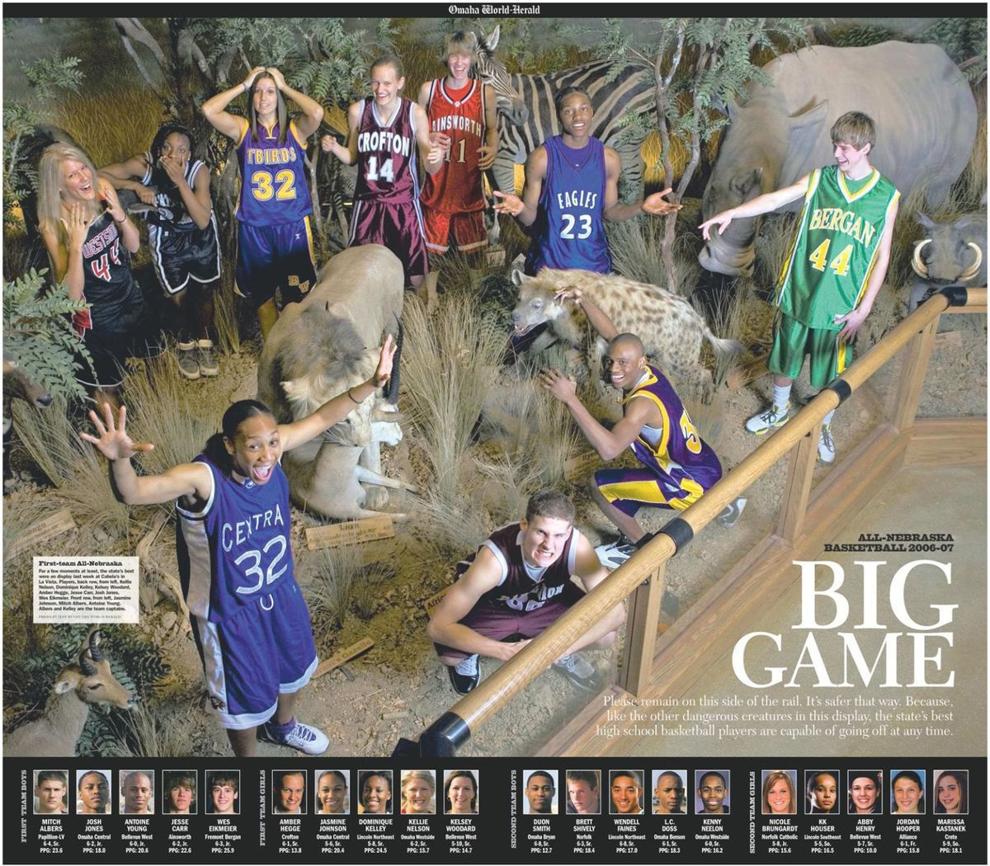 2006: A Cut Above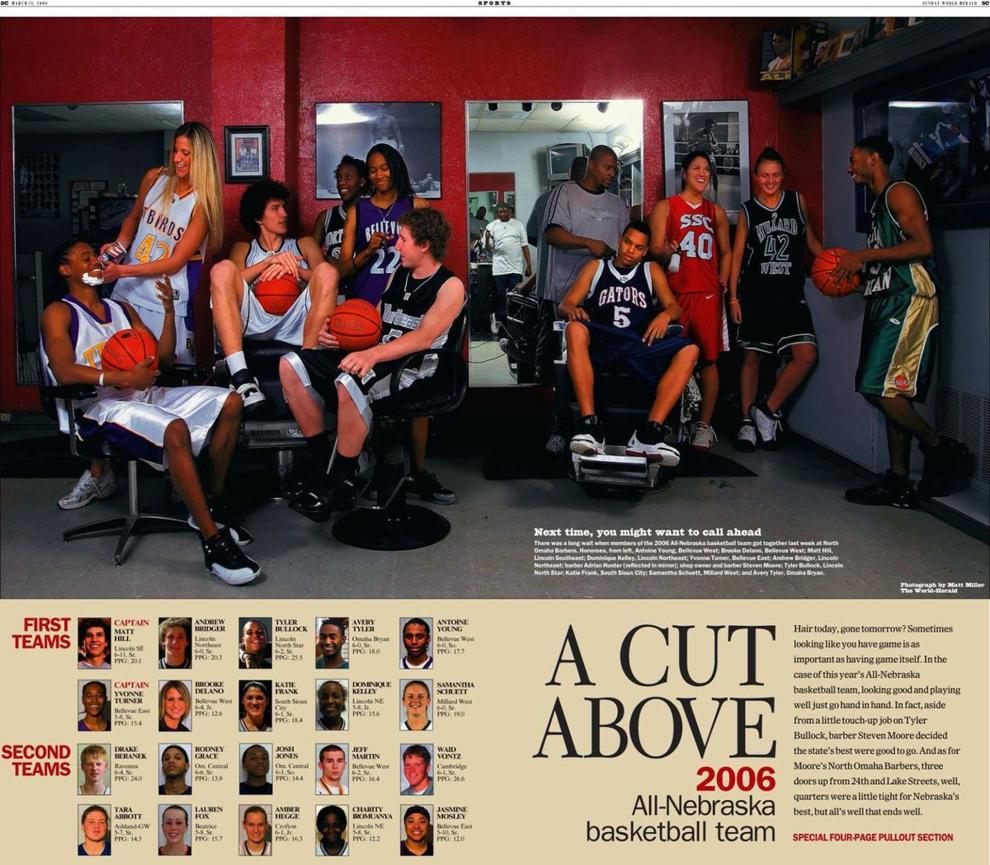 2005: All-State Oasis