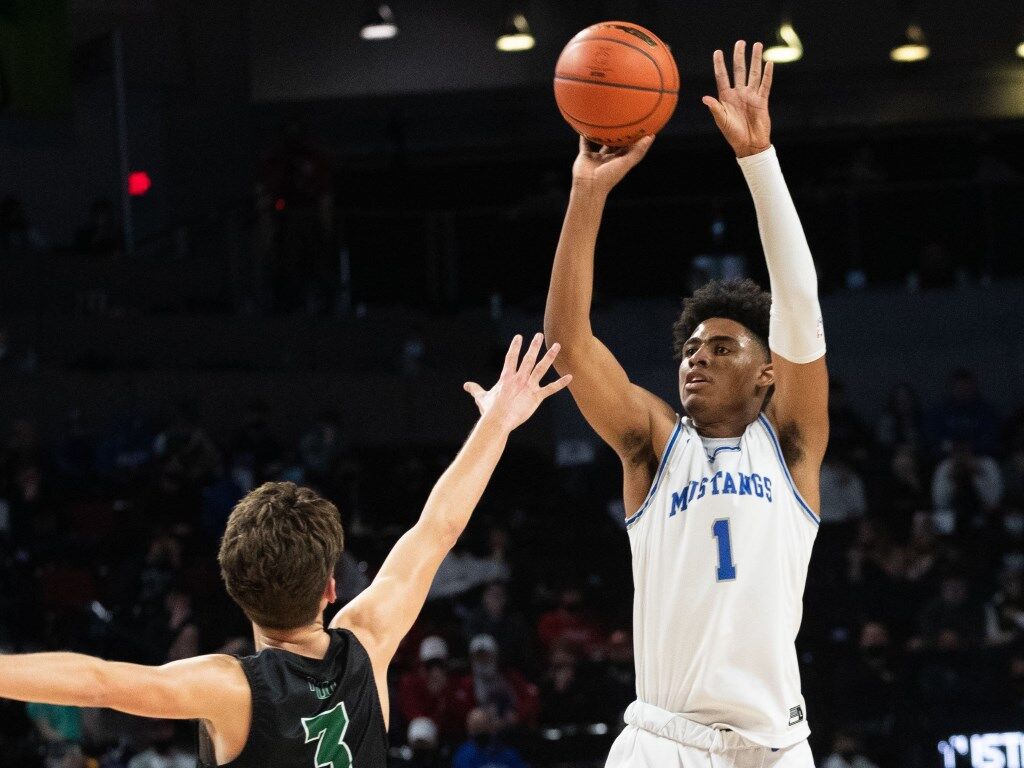 All-Nebraska forward Saint Thomas of Millard North will sign with Loyola-Chicago, he announced Tuesday.
Thomas, a 6-foot-7 senior, averaged 21.4 points a game while leading the state champion Mustangs in rebounds and assists. He finished as a 1,000-point scorer in only two years as a starter.
Pepperdine and Murray State were other schools he strongly considered.
Loyola has been coached by ex-Creighton player Porter Moser, but he left the Ramblers to be Oklahoma's next coach. Drew Valentine was promoted from Moser's staff as his replacement.
---
Photos: Celebrating past All-Nebraska basketball teams
2021: Showstoppers
2020: The Legion of All-Nebraska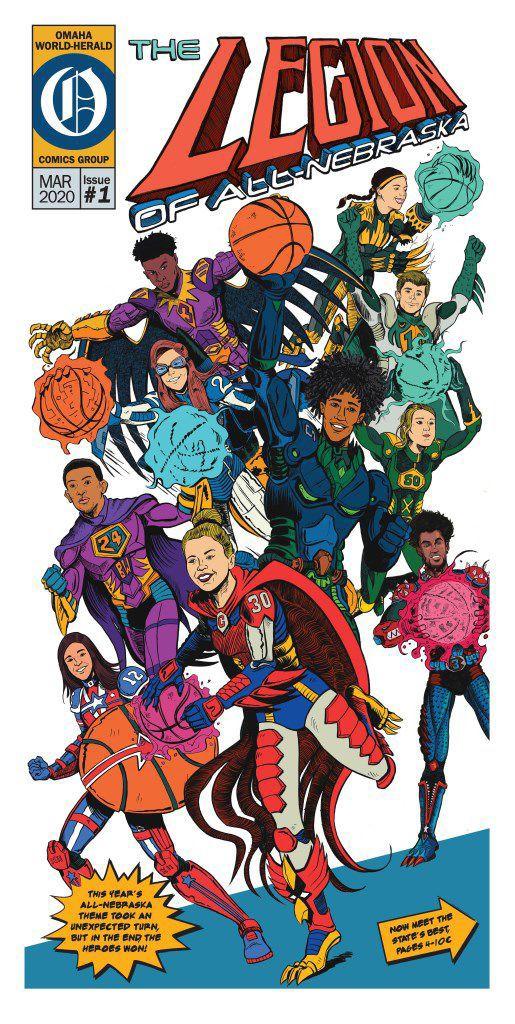 2019: Masterpiece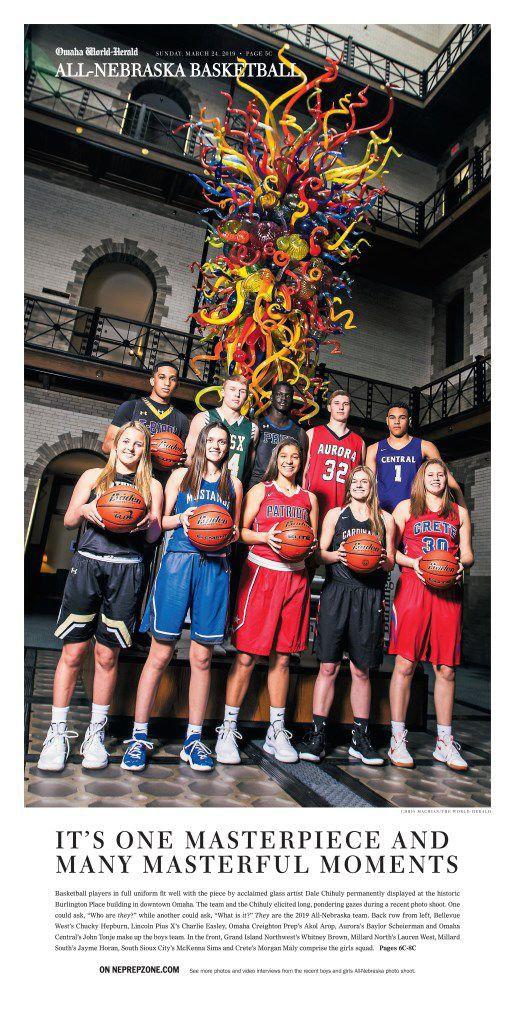 2018: Monumental
2017: Royal Court
2016: Hang Time
2015: Shooting Stars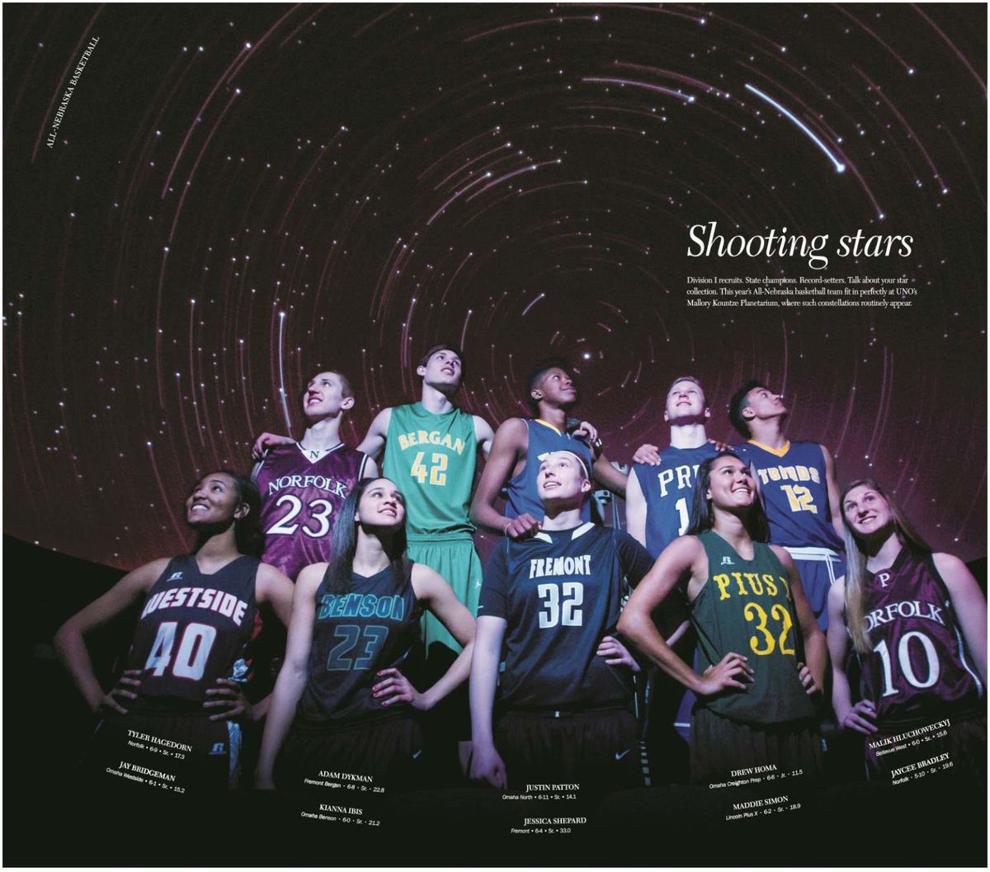 2014: Full-court Press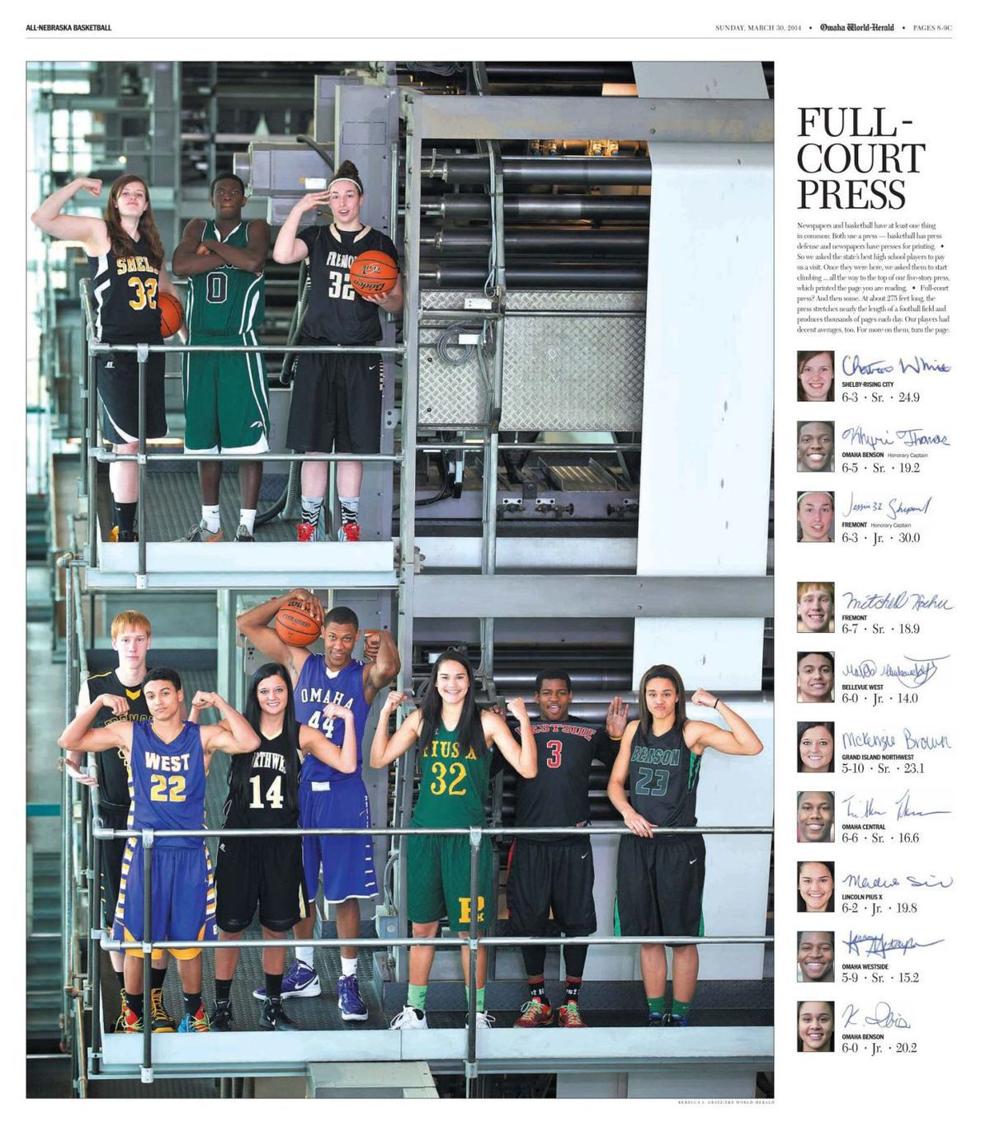 2013: All-Shake
2012: Old School
2011: Showstoppers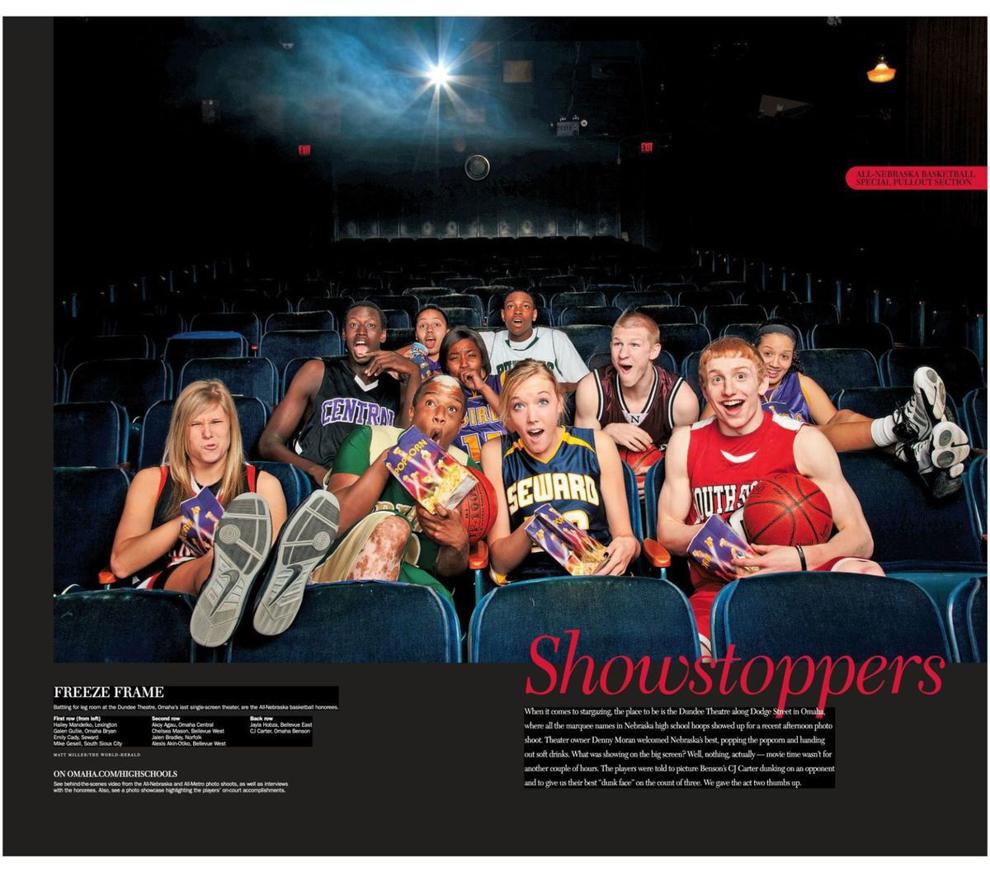 2010: Good to the End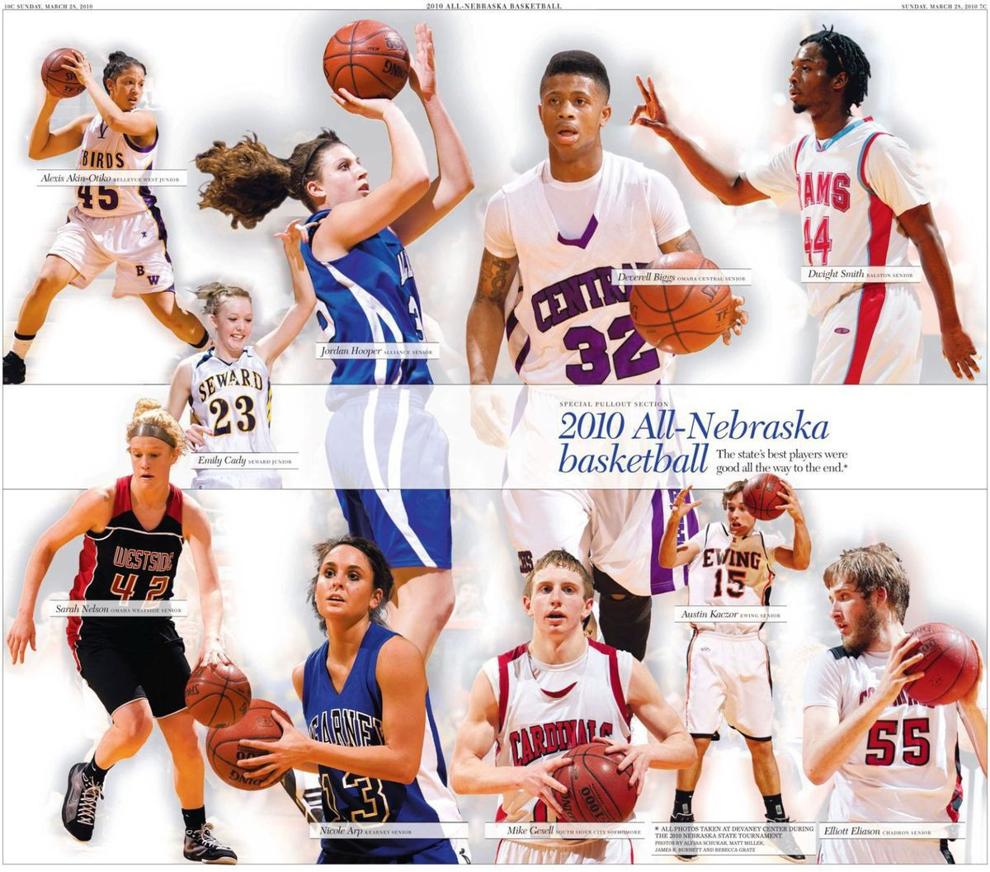 2009: From All Directions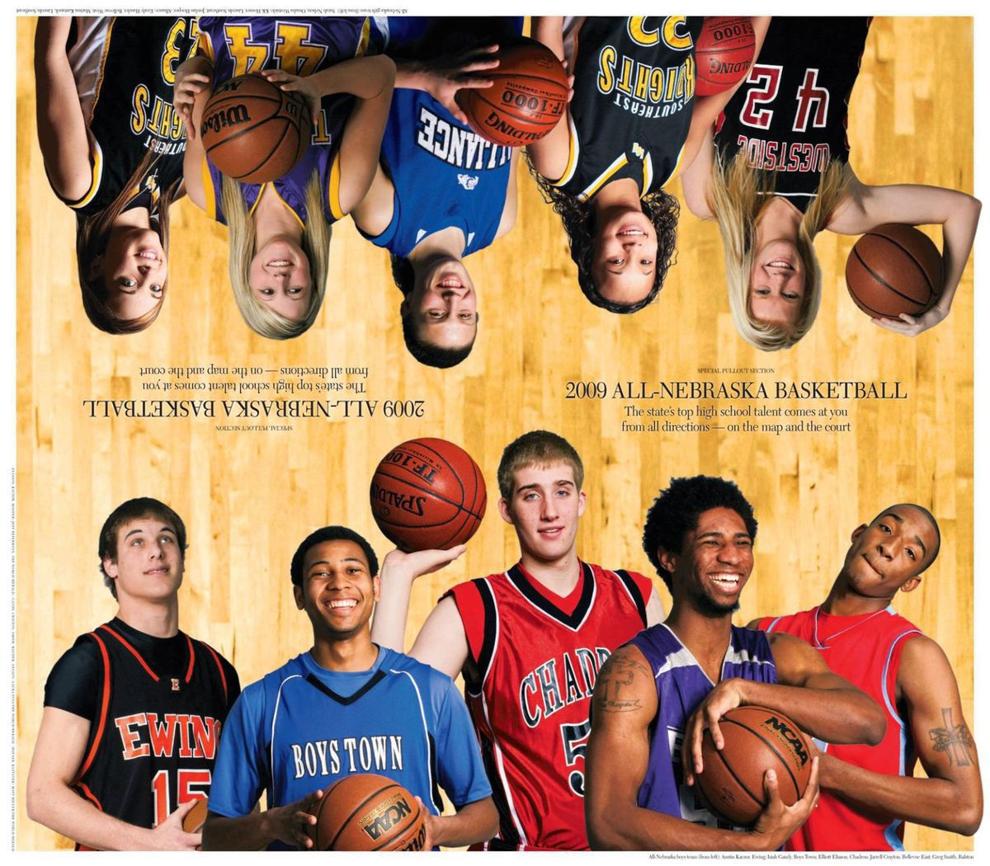 2008: Rare Collection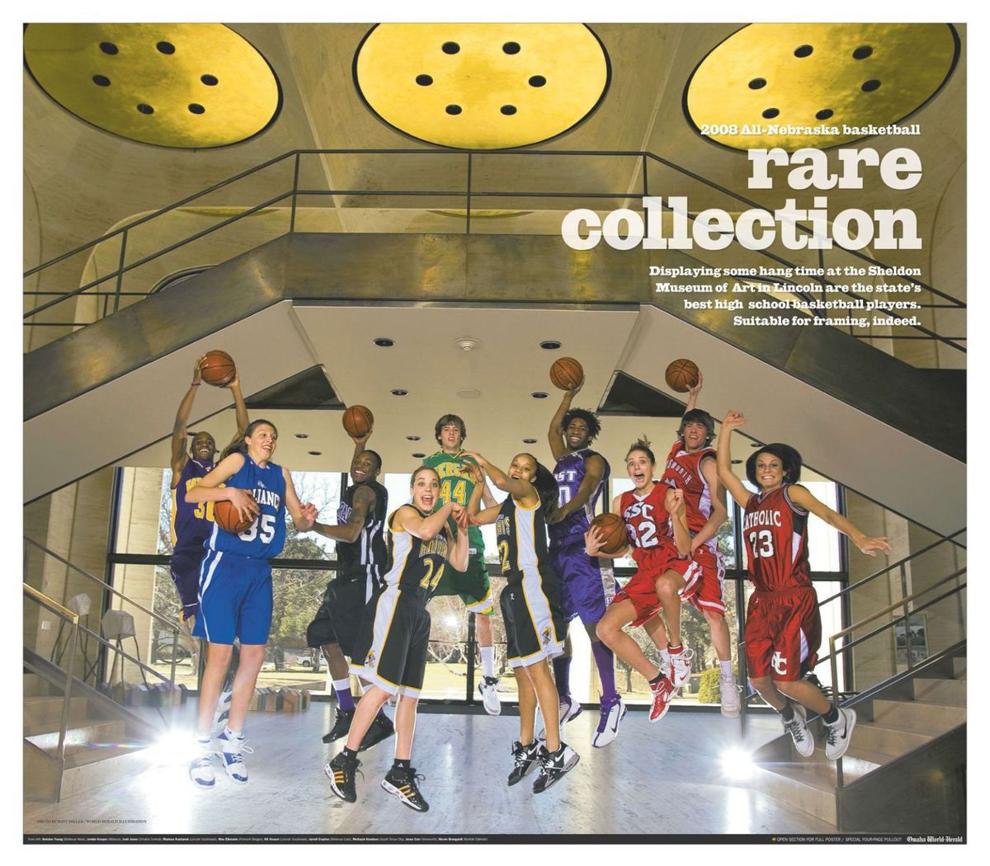 2007: Big Game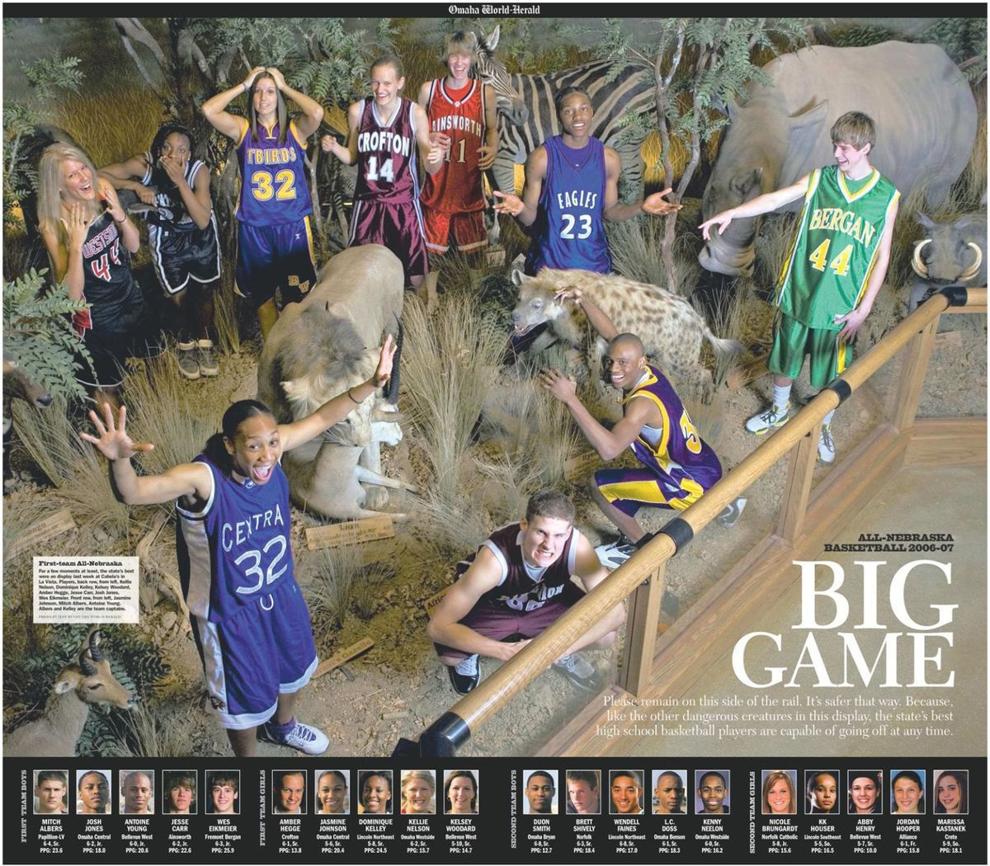 2006: A Cut Above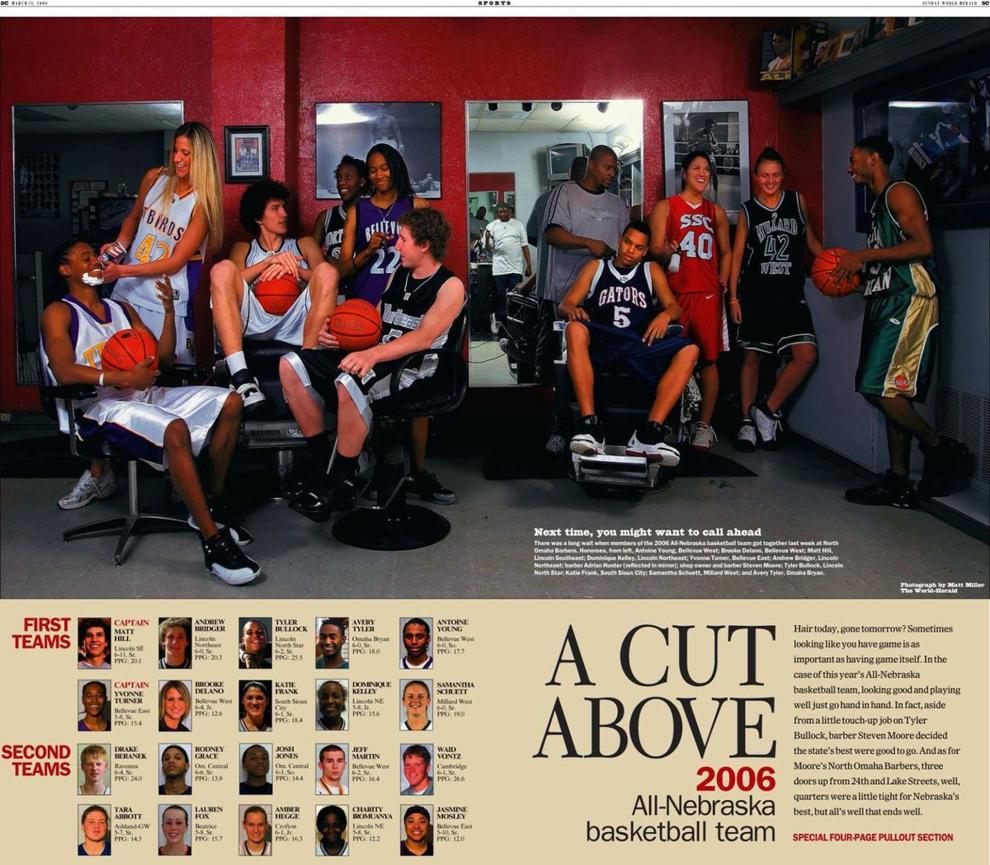 2005: All-State Oasis