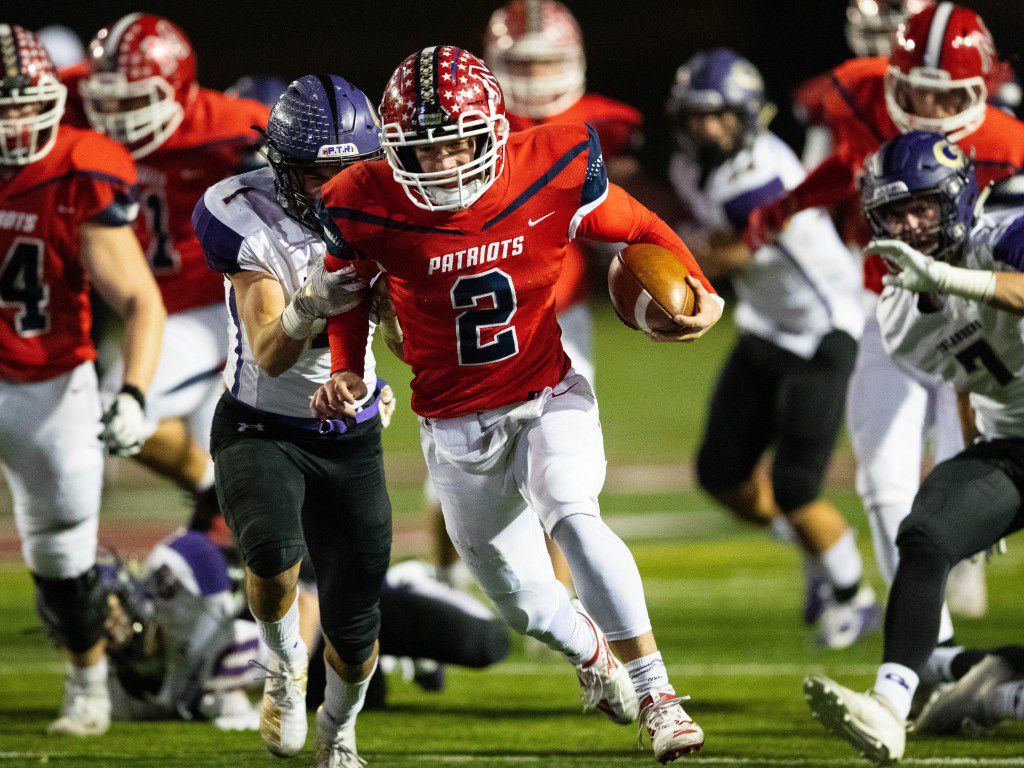 Millard South senior TJ Urban committed to Air Force on Wednesday, choosing the Falcons over scholarship offers from Wyoming, North Dakota, South Dakota State, Western Illinois, Illinois State and Northern Iowa.
Mountain West schools Fresno State, Nevada and Utah State also showed interest.
"I felt like it was the best fit for me and I feel like I could really succeed there," Urban said.
The other schools that were recruiting Urban saw him more as an athlete or defensive player. Air Force wants him to play quarterback, and its triple-option offense seems like a natural fit. He ran a personal-best 4.57 seconds in an electronically timed 40-yard dash earlier this summer.
The 6-foot-1, 193-pound dual-threat quarterback passed for 1,223 yards, rushed for 1,285 yards and had 27 total touchdowns as a junior, leading the Patriots to the Class A semifinals last fall.
"I wanted to go where the best fit was for me, whether it was quarterback, wide receiver or safety," he said. "I just feel like it was the best fit for me."
An unofficial visit to Air Force in late February and virtual visits with the Falcons staff in May and June helped him feel comfortable with his decision.
"I feel like the people were really down to earth," Urban said. "I was expecting something different going to a military school. They are just like every other program in the country.
"I feel like they are always winning and going to bowl games. The people there are really amazing."
---
Division I basketball and football recruits in Nebraska for the 2021 class
Football: Avante Dickerson, Omaha Westside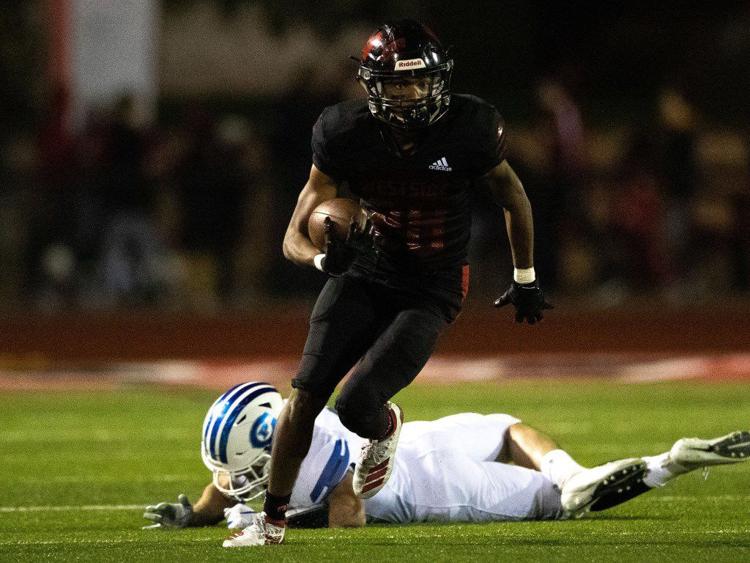 Football: Keagan Johnson, Bellevue West
Football: Teddy Prochazka, Elkhorn South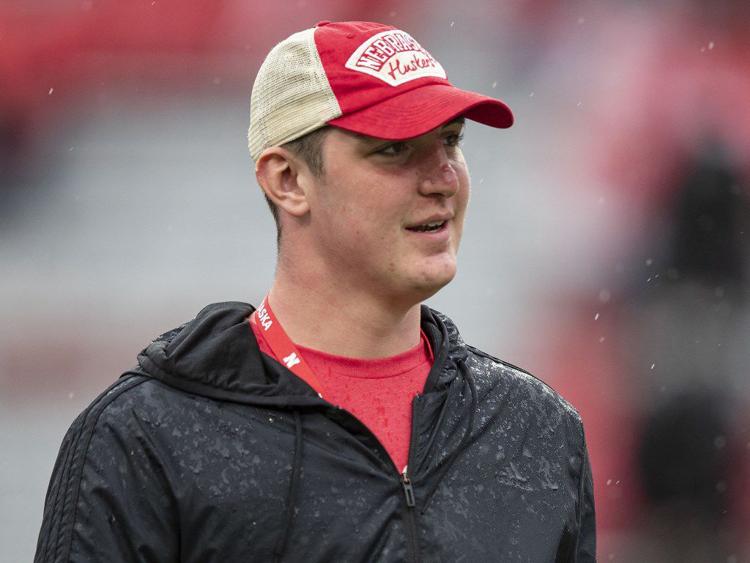 Football: Heinrich Haarberg, Kearney Catholic
Football: James Carnie, Norris
Football: Koby Bretz, Omaha Westside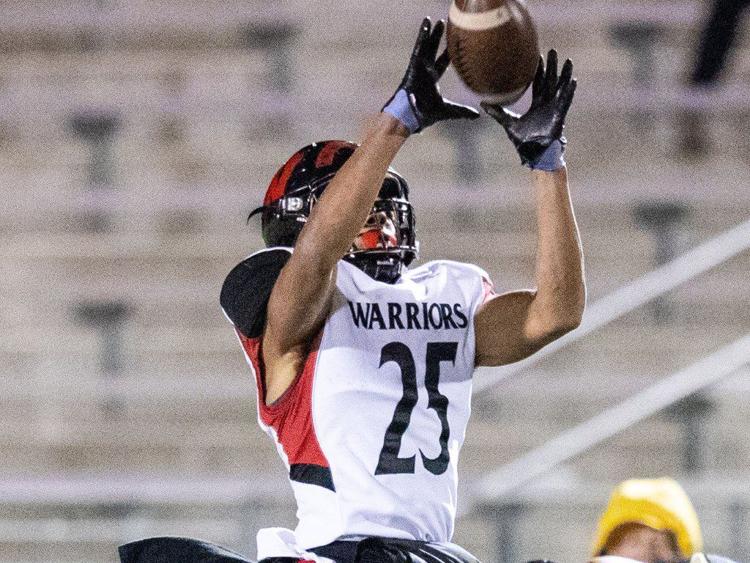 Football: AJ Rollins, Omaha Creighton Prep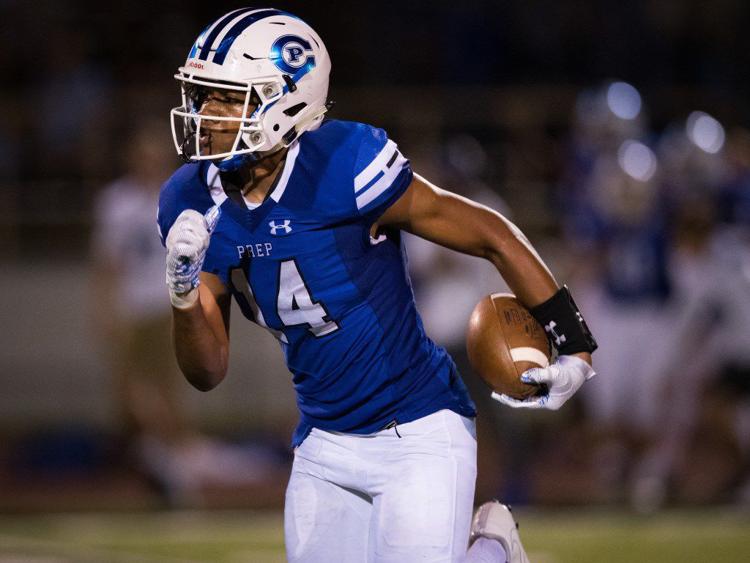 Football: Nolan Gorczyca, Omaha Roncalli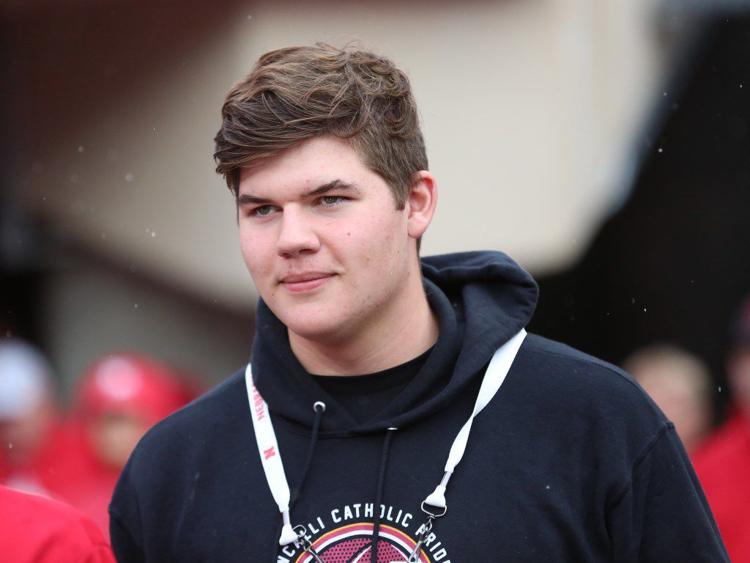 Football: Cade Haberman, Omaha Westside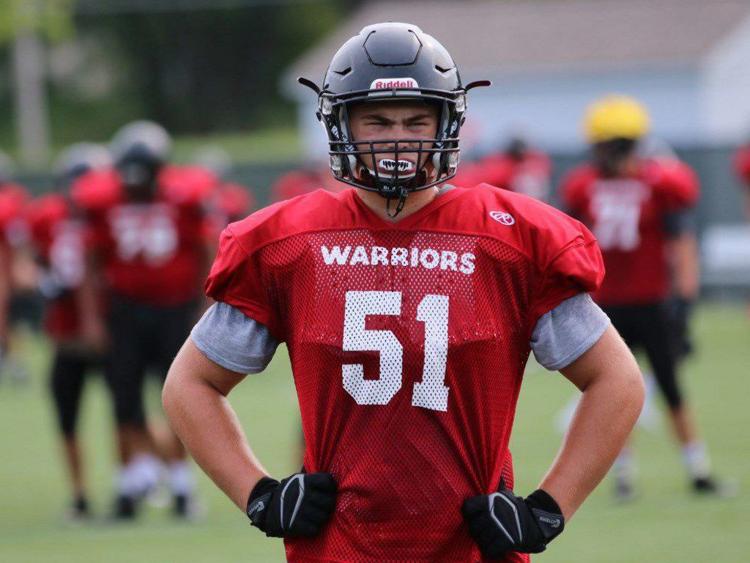 Football: Makhi Nelson-Douglas, Elkhorn South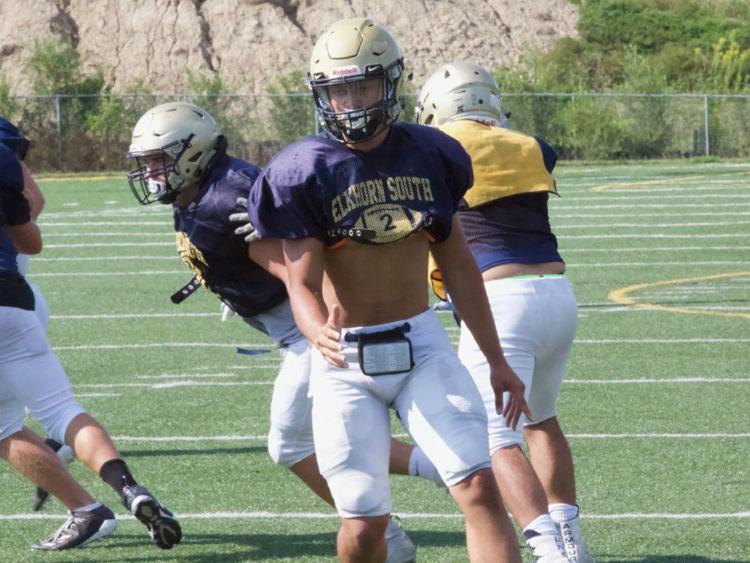 Football: TJ Urban, Millard South
Football: Gannon Gragert, Elkhorn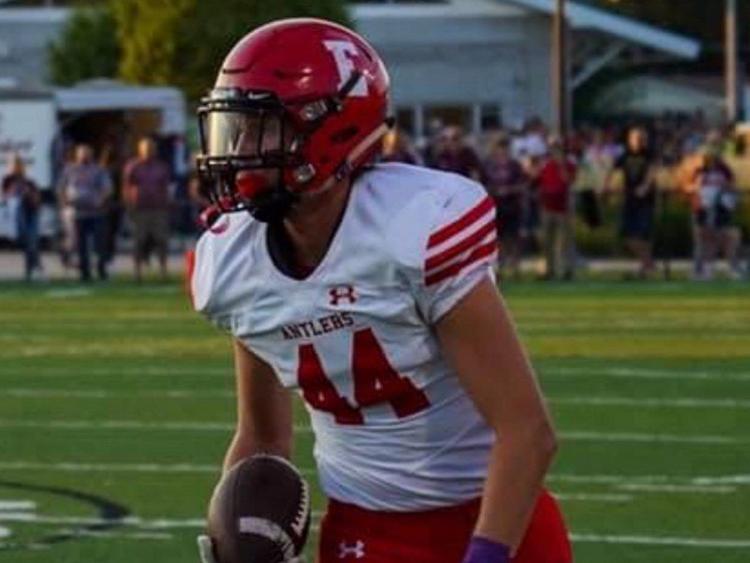 Football: Cole Payton, Omaha Westside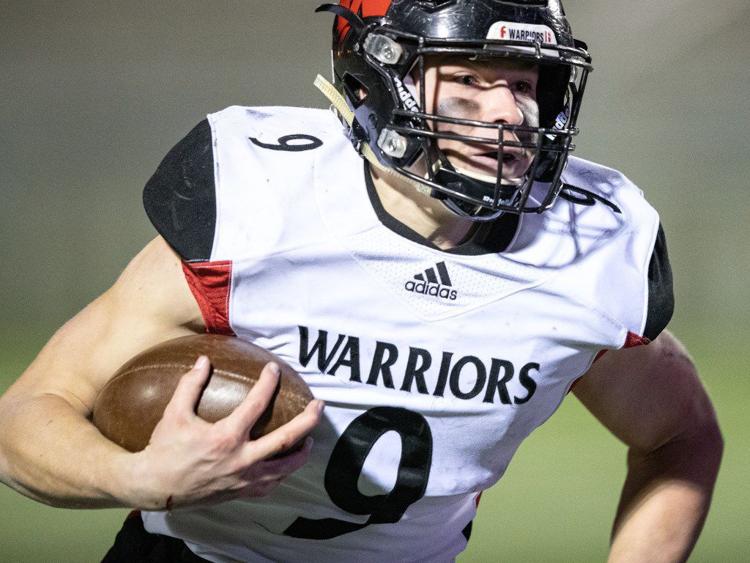 Football: Hunter Push, Omaha North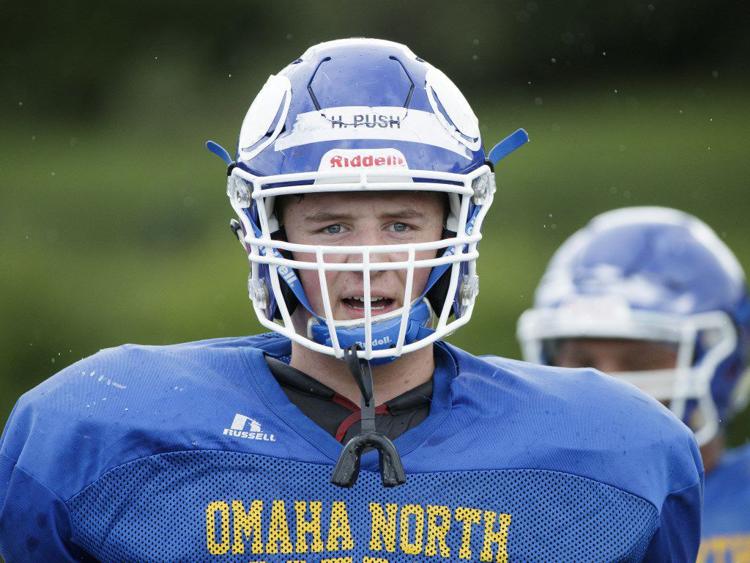 Football: Alex Bullock, Omaha Creighton Prep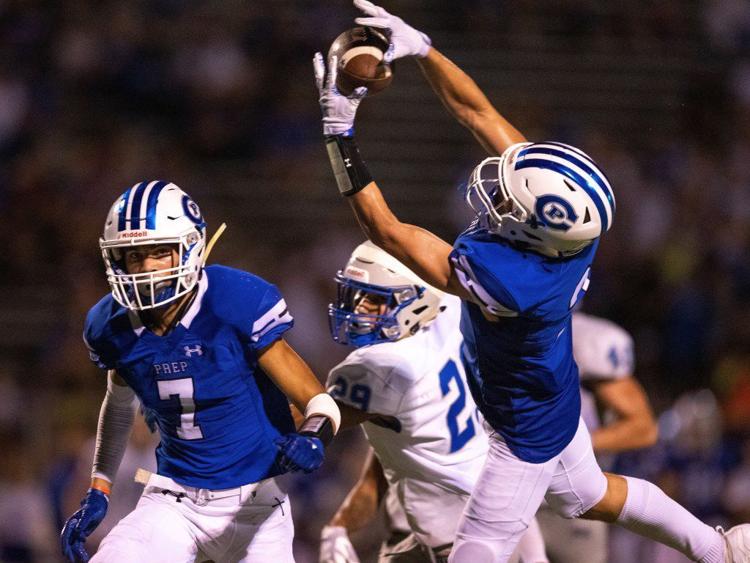 Football: James Conway, Millard West
Football: Mike Leatherdale, Wayne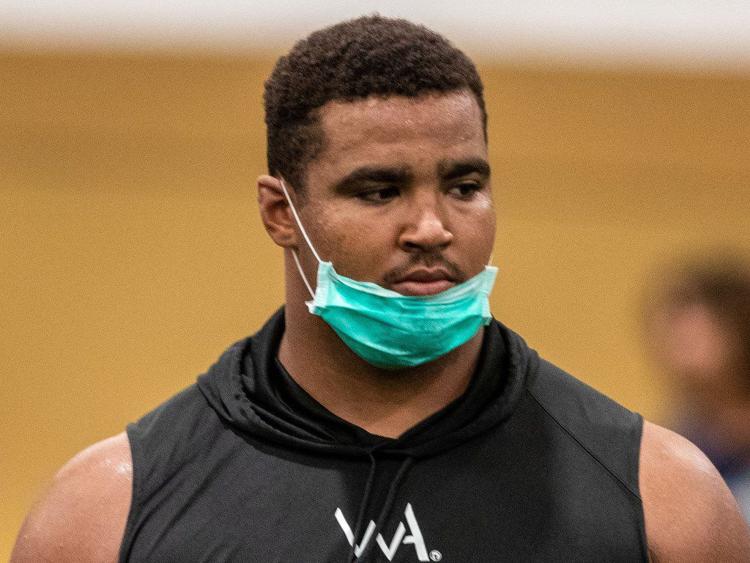 Football: Tommy McEvoy, Clarkson-Leigh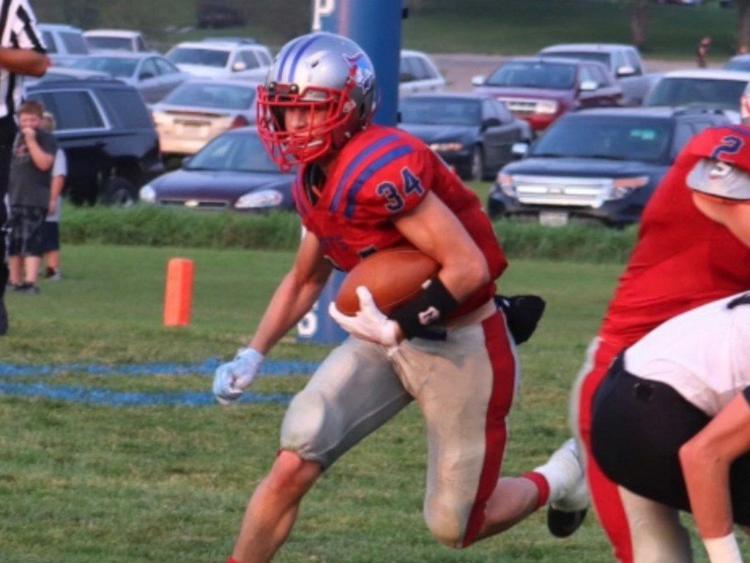 Football: Sam Scott, Omaha North
Football: Tommy Wroblewski, St. Paul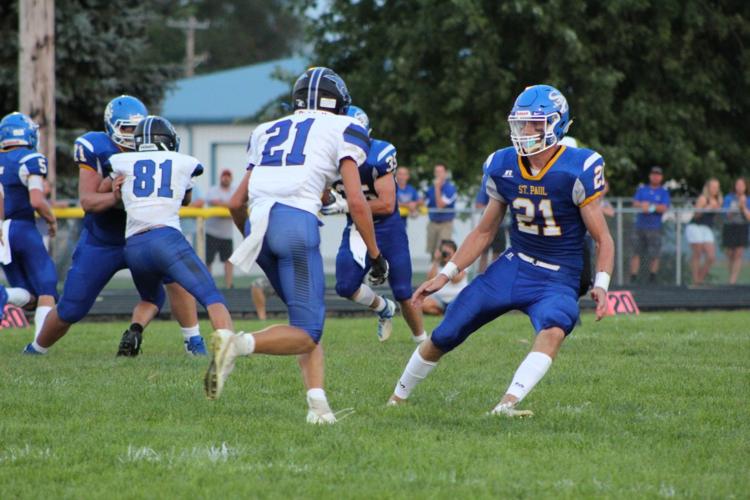 Football: Isaac Zatechka, Elkhorn South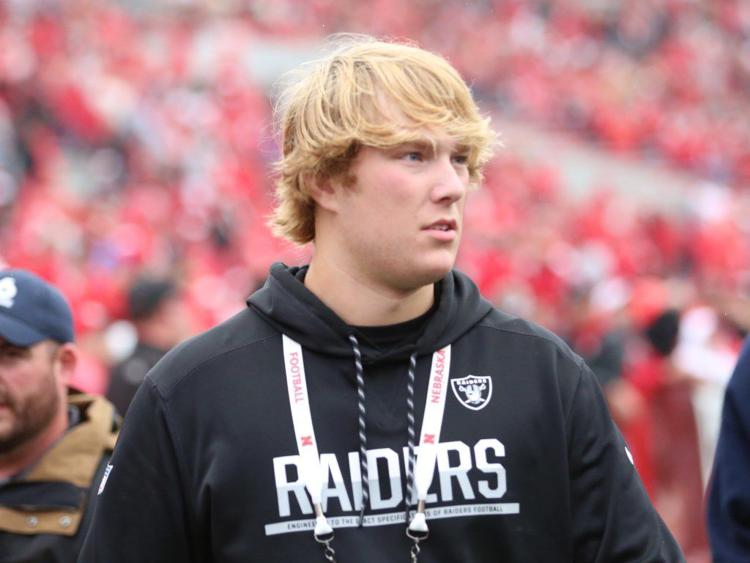 Boys Basketball: Chucky Hepburn, Bellevue West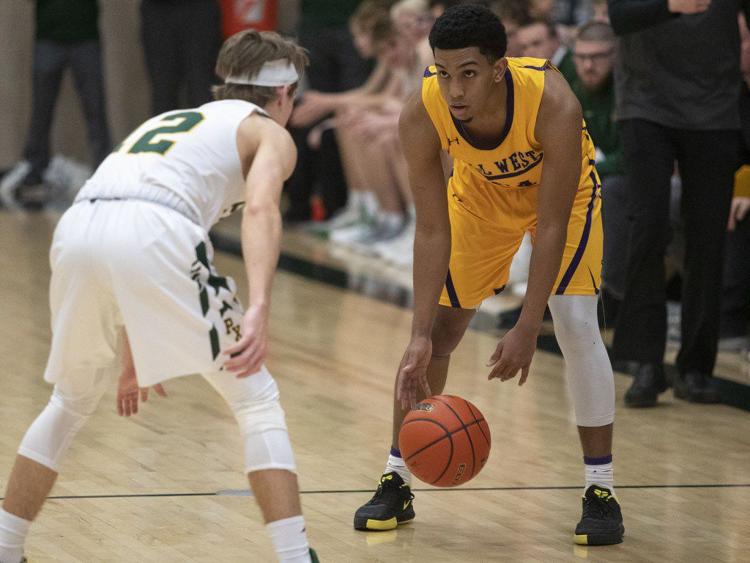 Boys Basketball: Hunter Sallis, Millard North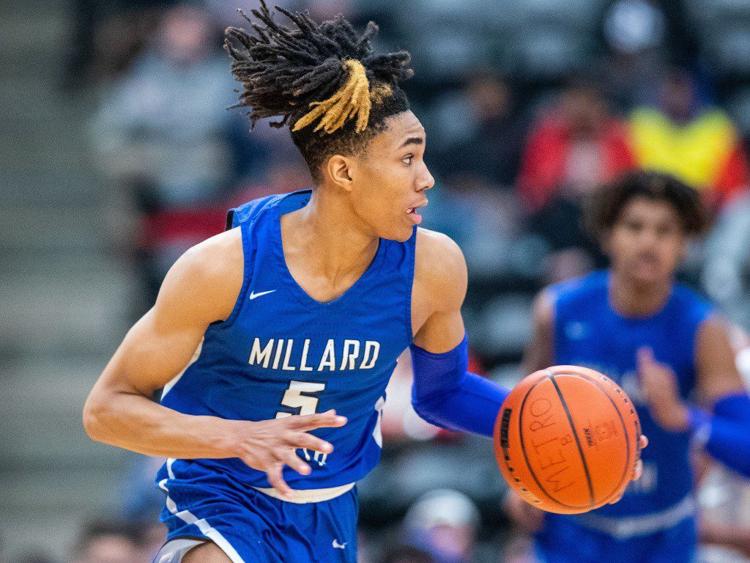 Boys Basketball: Frankie Fidler, Bellevue West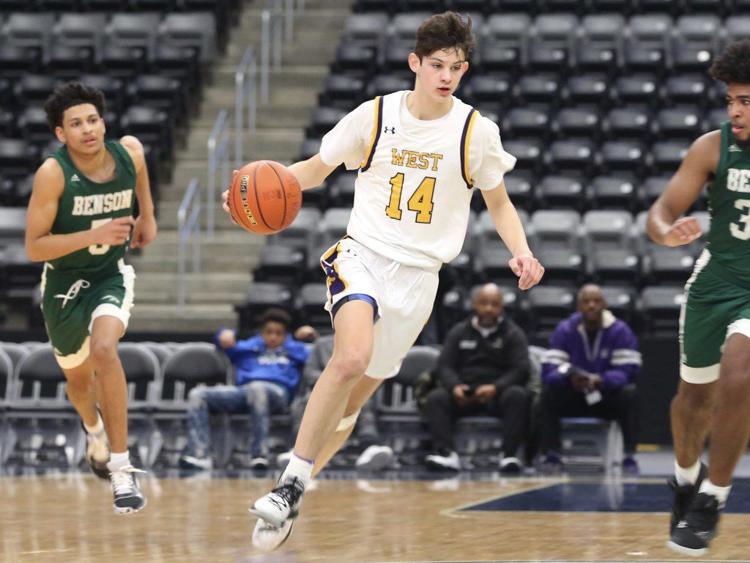 Boys basketball: Jadin Johnson, Millard North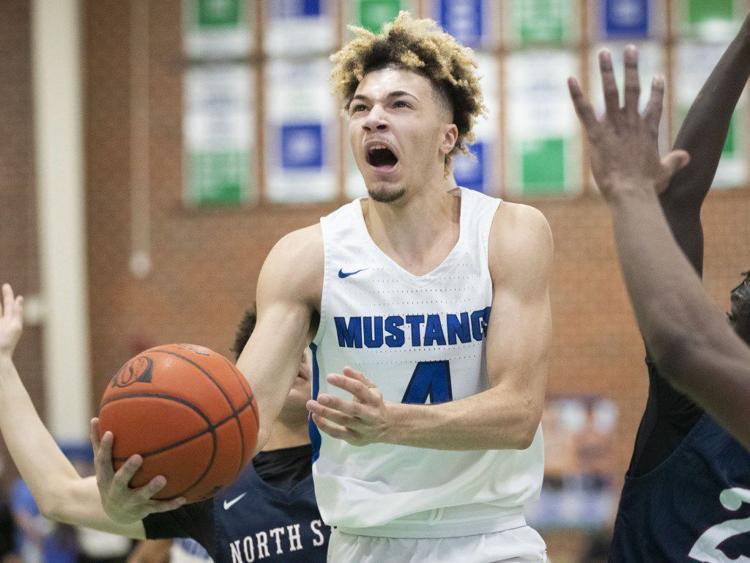 Boys basketball: Saint Thomas, Millard North
Girls Basketball: Allison Weidner, Humphrey St. Francis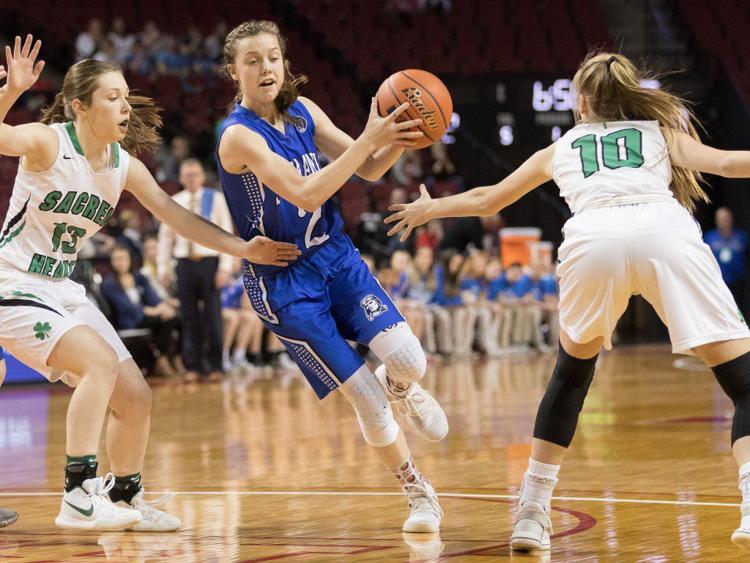 Girls Basketball: Alexis Markowski, Lincoln Pius X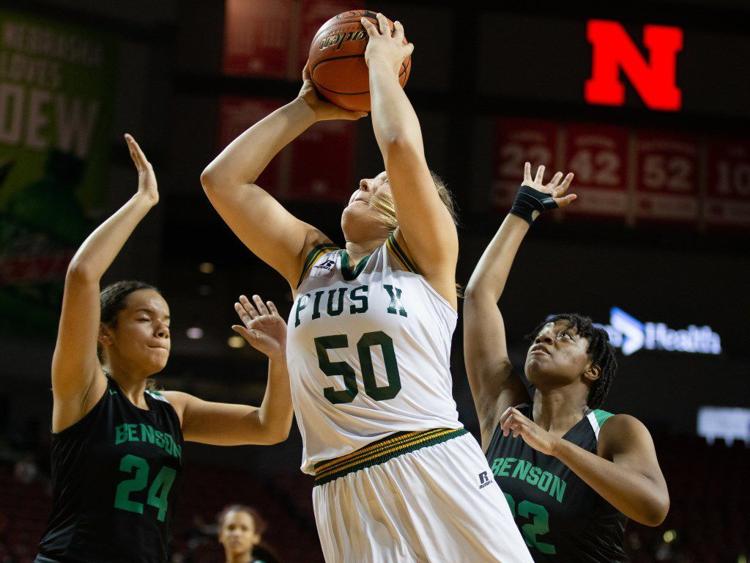 Girls Basketball: Aanaya Harris, Omaha Burke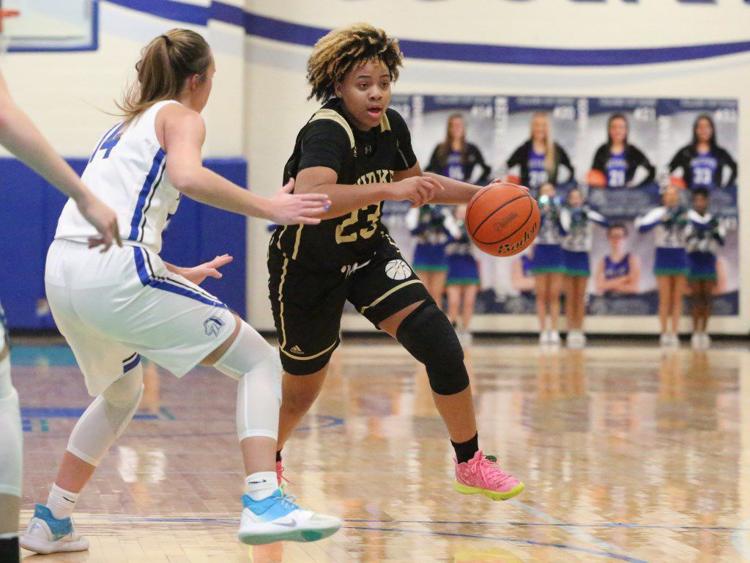 Girls Basketball: Grace Cave, Weeping Water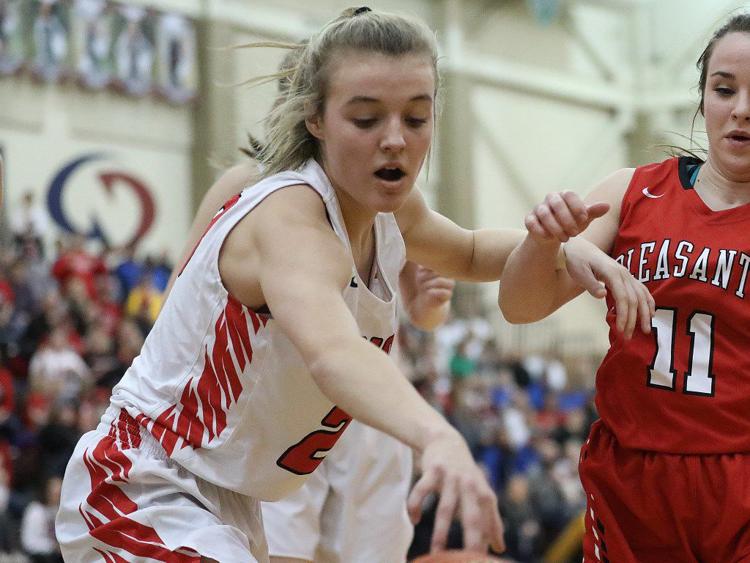 Girls Basketball: Kaysia Woods, Lincoln High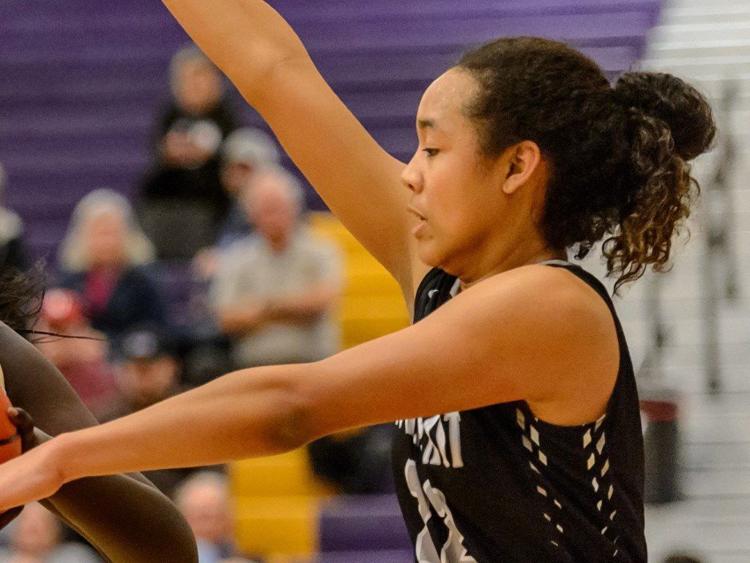 Girls Basketball: Nyanuar Pal, Omaha Central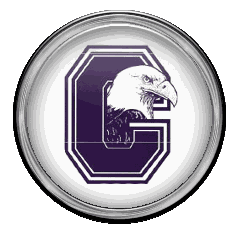 Omaha World-Herald: Nebraska Prep Zone
All the latest updates for Nebraska High School sports