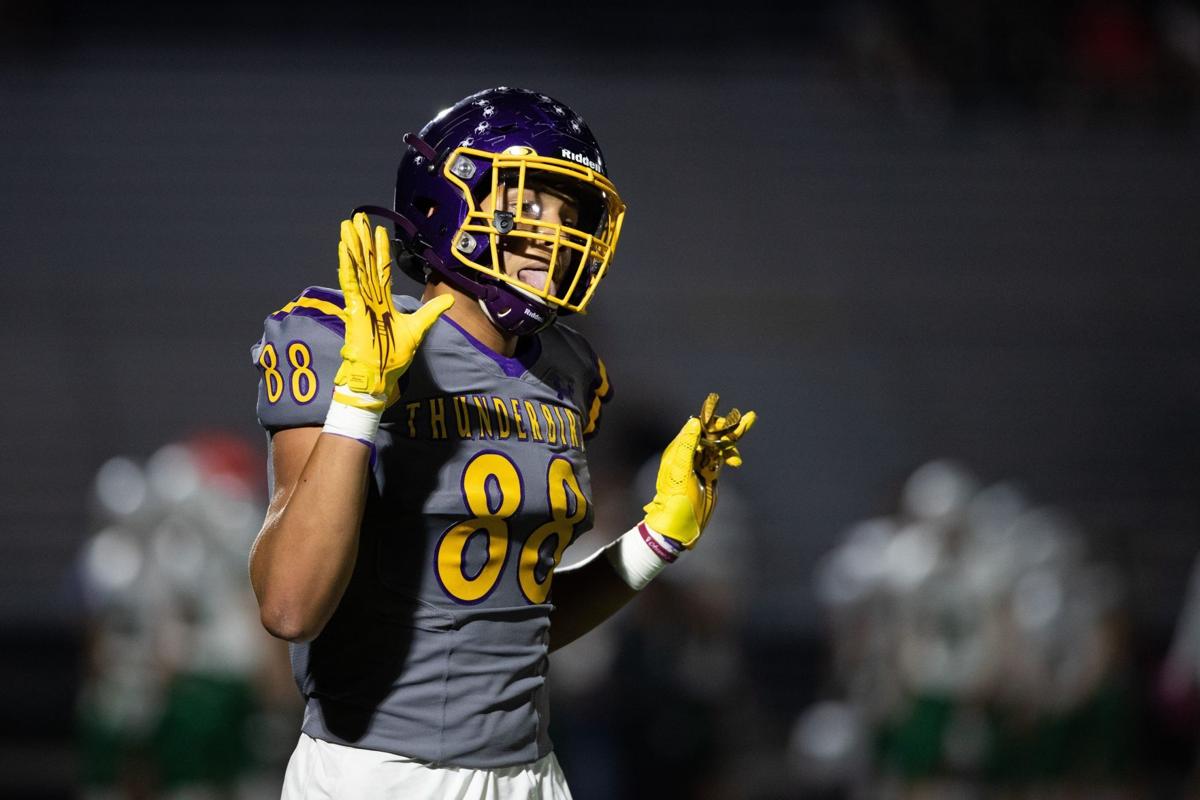 Bellevue West junior Micah Riley has narrowed his recruiting list down to eight schools.
On Saturday afternoon the four-star tight end named Arizona State, Auburn, Florida State, Michigan State, Missouri, Nebraska, Oregon and Wisconsin as his finalists on Twitter.
Riley, 6-foot-5, 225 pounds, had 23 receptions for 310 yards and 7 touchdowns in seven games this season.
Nebraska has had recent success recruiting in-state tight ends, landing two in the 2021 class: Omaha Creighton Prep's AJ Rollins and Norris' James Carnie. Council Bluffs Lewis Central senior Thomas Fidone, rated as the nation's No. 1 tight end on 247Sports, also committed to the Huskers. NU has also offered another Thunderbird in the 2022 class: wide receiver Kaden Helms.
Riley is one of five recruits from Nebraska with a Husker offer in the 2022 class, along with Helms, Deshawn Woods (Omaha Central), Devon Jackson (Omaha Benson) and Ernest Hausmann (Columbus). 
---
Division I basketball and football recruits in Nebraska for the 2021 class
Football: Avante Dickerson, Omaha Westside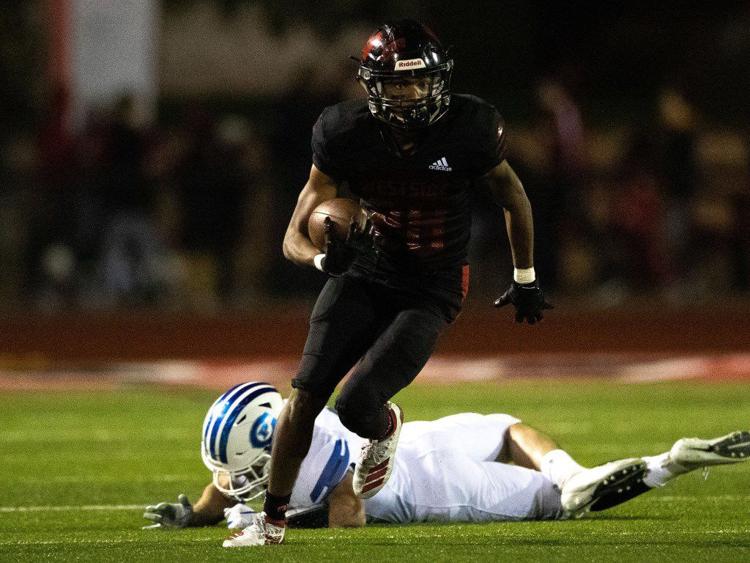 Football: Keagan Johnson, Bellevue West
Football: Teddy Prochazka, Elkhorn South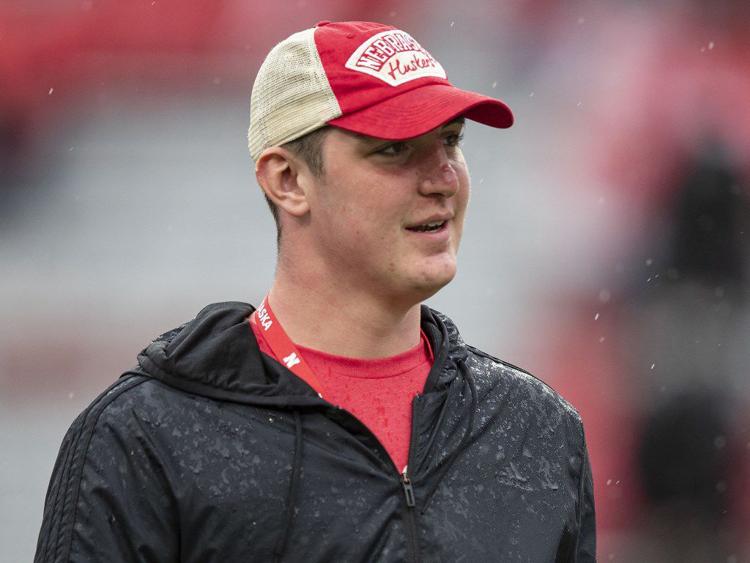 Football: Heinrich Haarberg, Kearney Catholic
Football: James Carnie, Norris
Football: Koby Bretz, Omaha Westside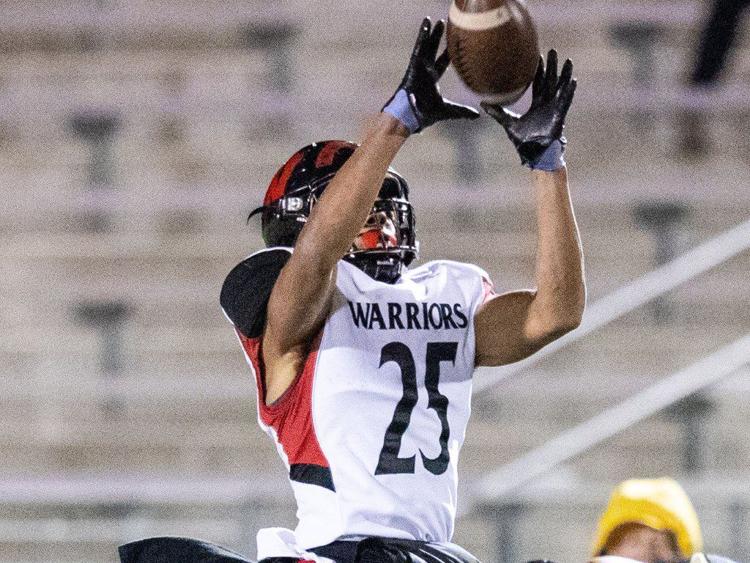 Football: AJ Rollins, Omaha Creighton Prep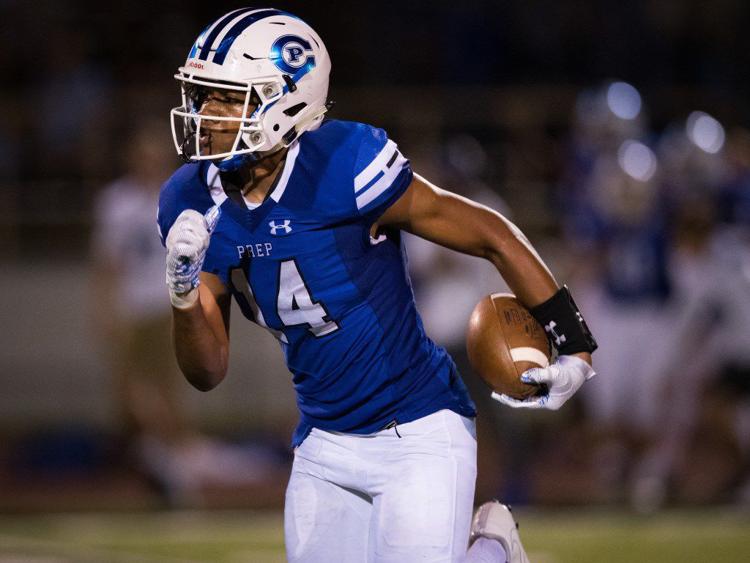 Football: Nolan Gorczyca, Omaha Roncalli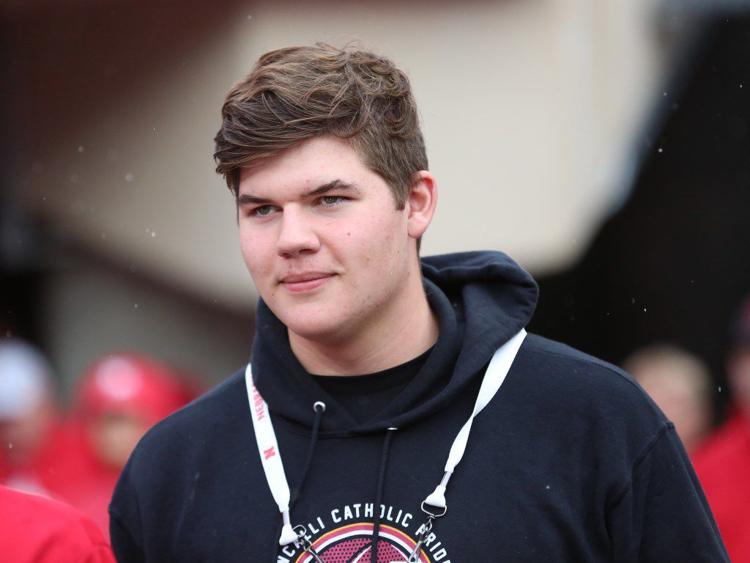 Football: Cade Haberman, Omaha Westside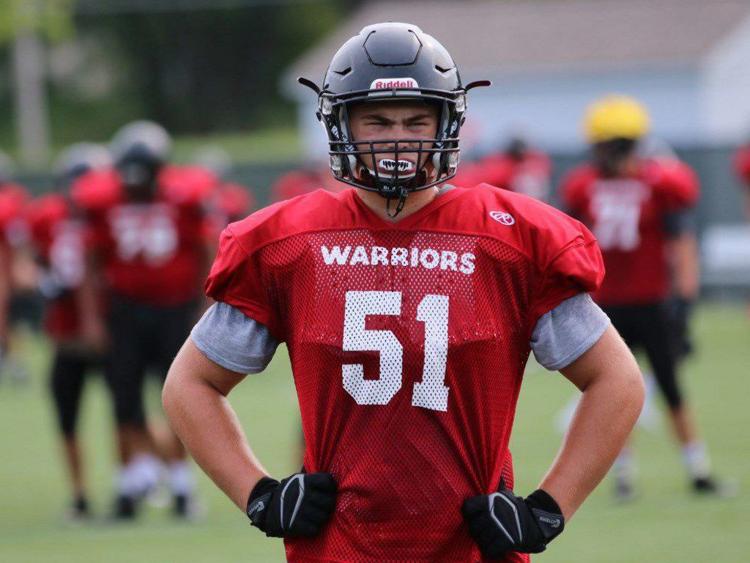 Football: Makhi Nelson-Douglas, Elkhorn South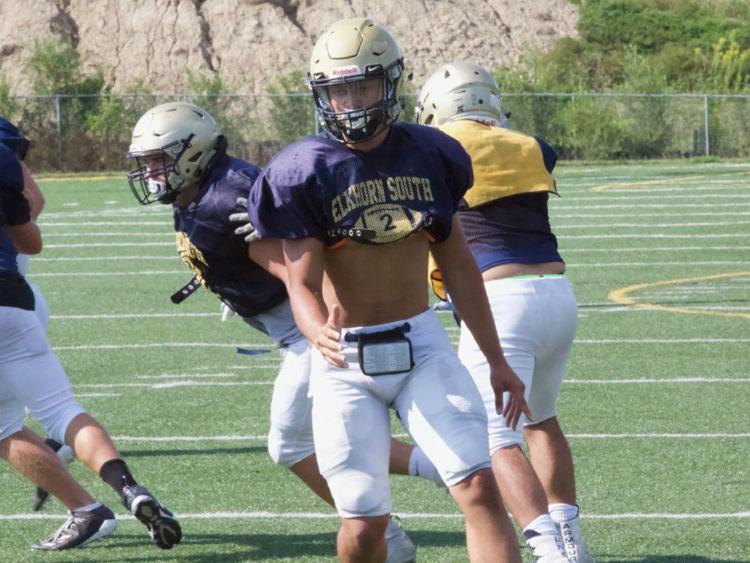 Football: TJ Urban, Millard South
Football: Gannon Gragert, Elkhorn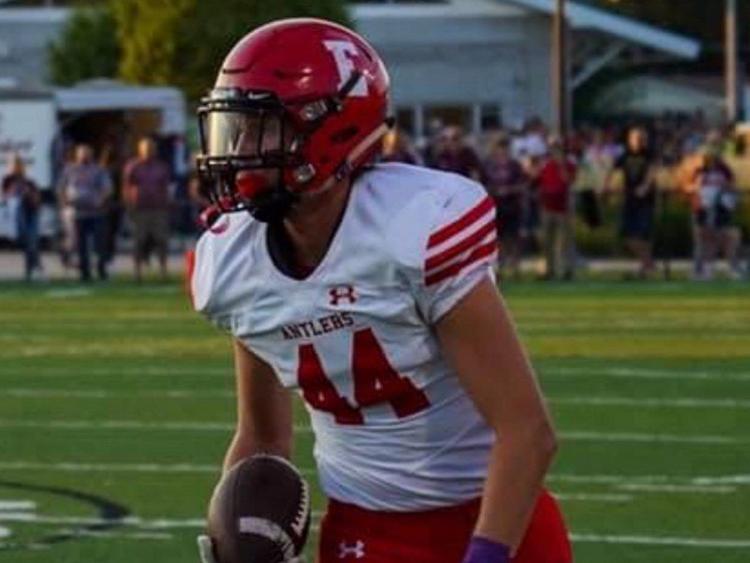 Football: Cole Payton, Omaha Westside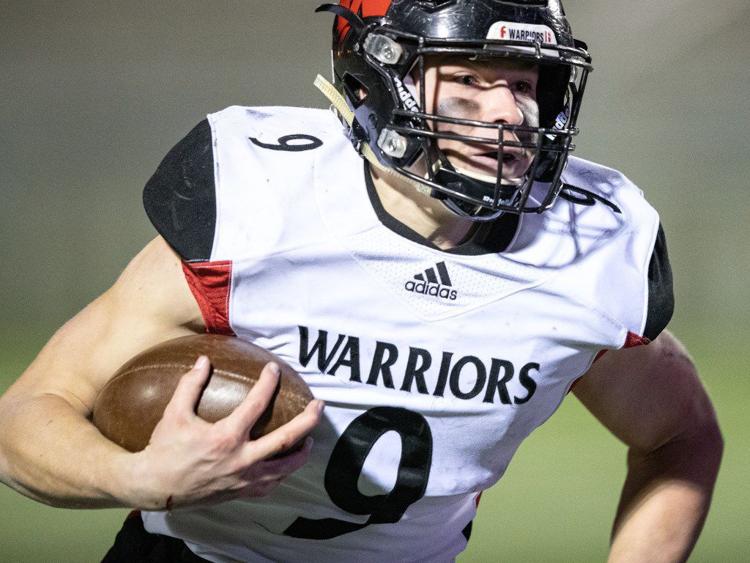 Football: Hunter Push, Omaha North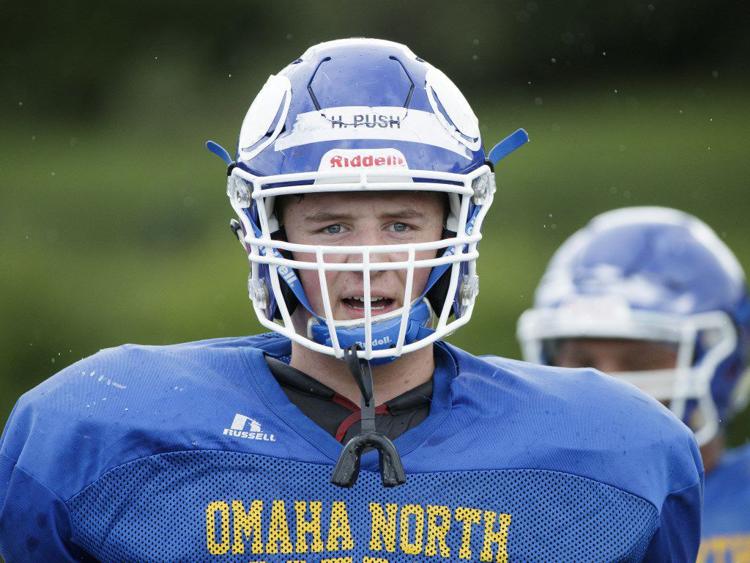 Football: Alex Bullock, Omaha Creighton Prep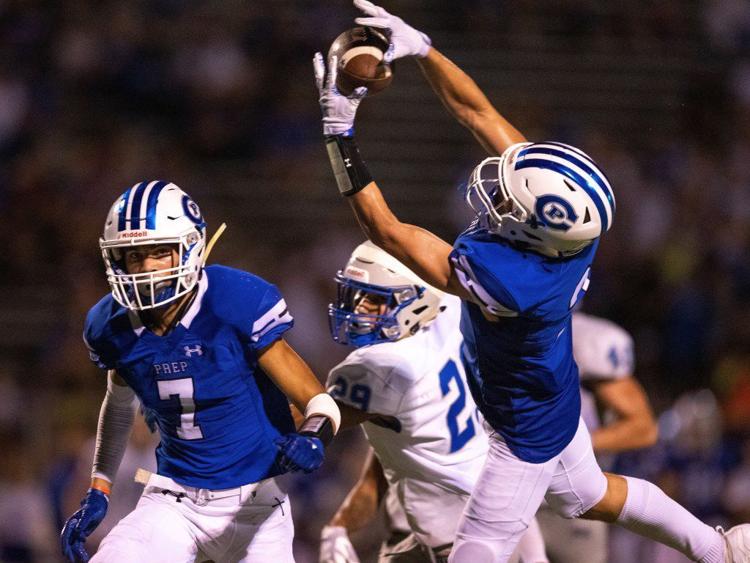 Football: James Conway, Millard West
Football: Mike Leatherdale, Wayne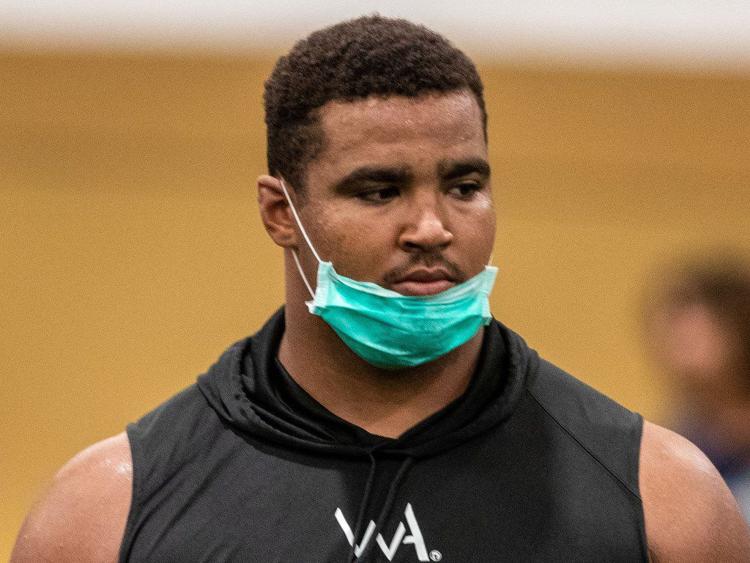 Football: Tommy McEvoy, Clarkson-Leigh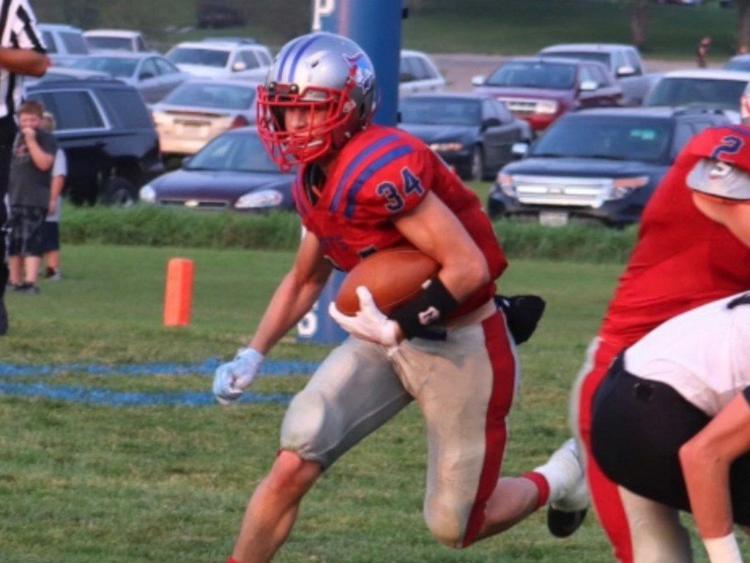 Football: Sam Scott, Omaha North
Football: Tommy Wroblewski, St. Paul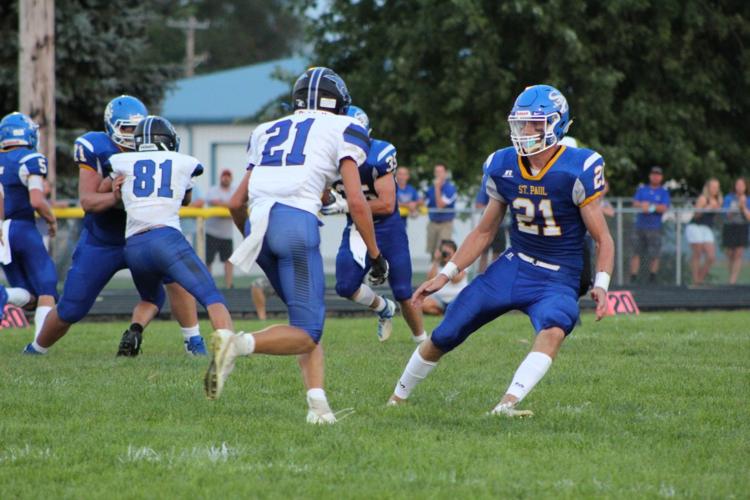 Football: Isaac Zatechka, Elkhorn South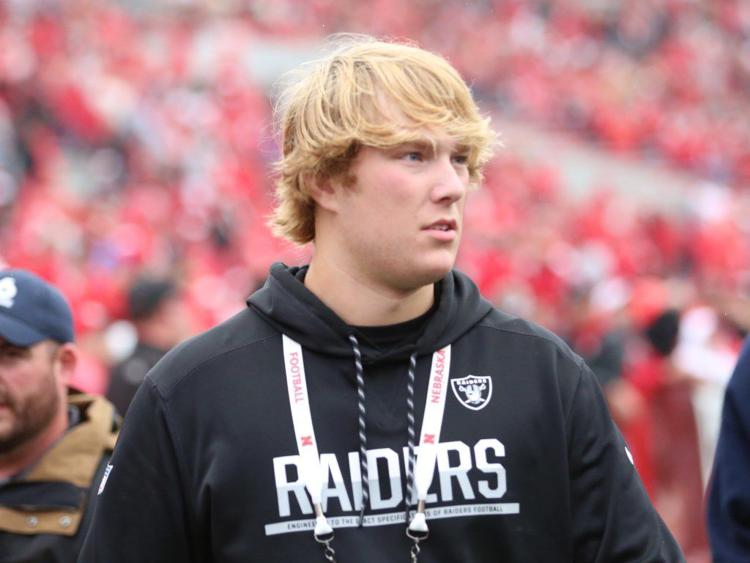 Boys Basketball: Chucky Hepburn, Bellevue West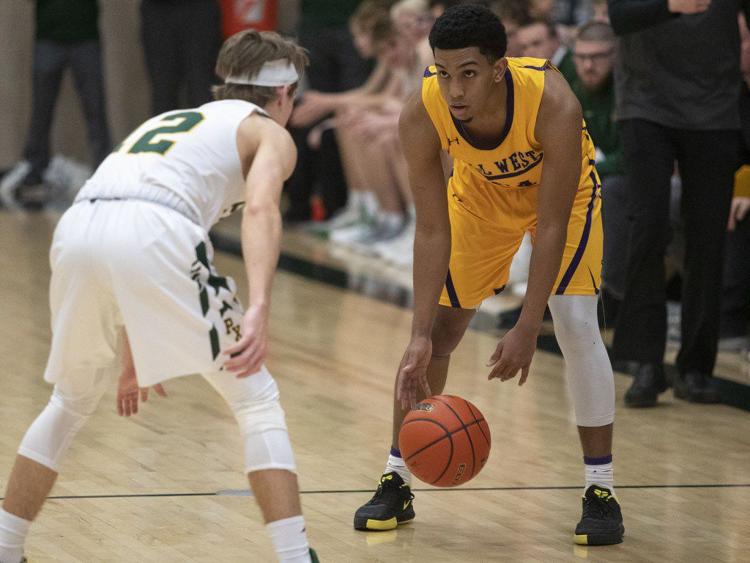 Boys Basketball: Hunter Sallis, Millard North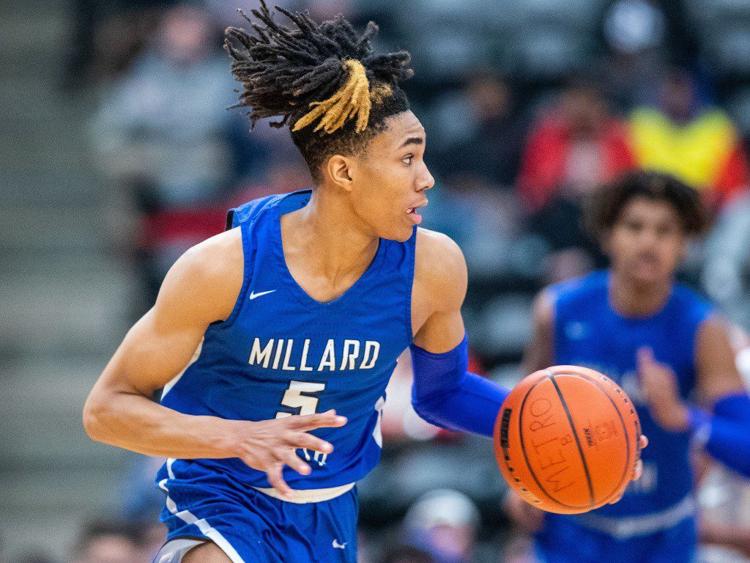 Boys Basketball: Frankie Fidler, Bellevue West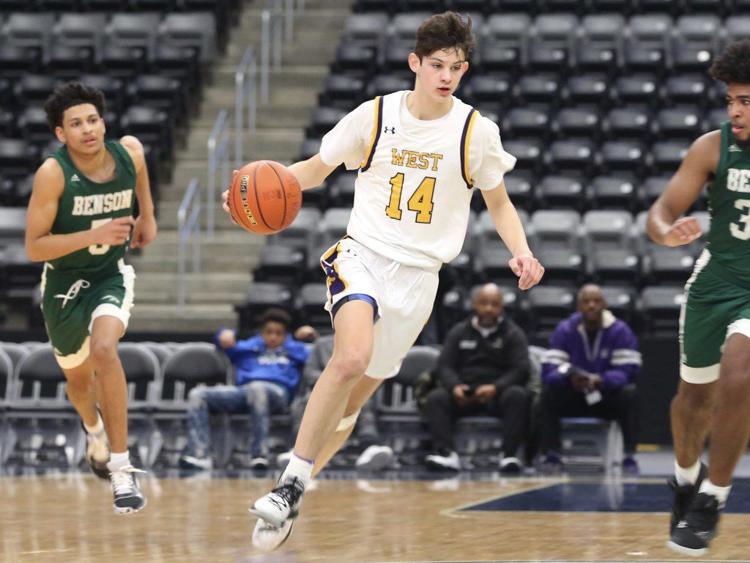 Boys basketball: Jadin Johnson, Millard North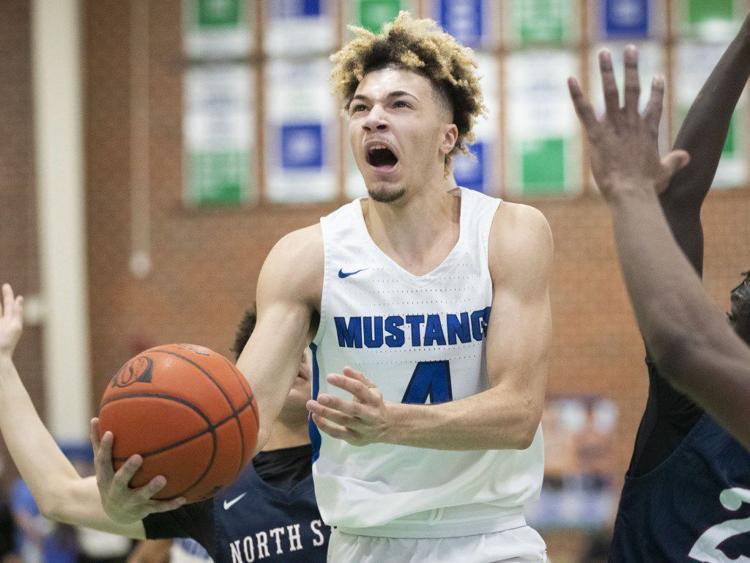 Boys basketball: Saint Thomas, Millard North
Girls Basketball: Allison Weidner, Humphrey St. Francis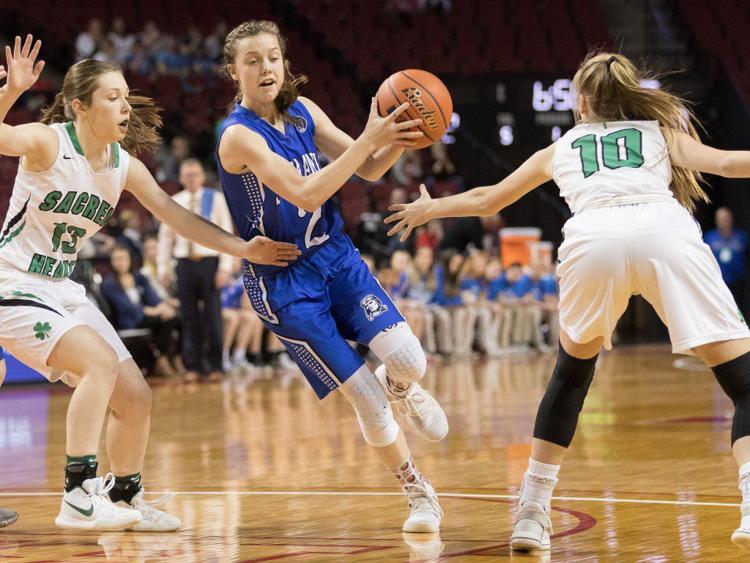 Girls Basketball: Alexis Markowski, Lincoln Pius X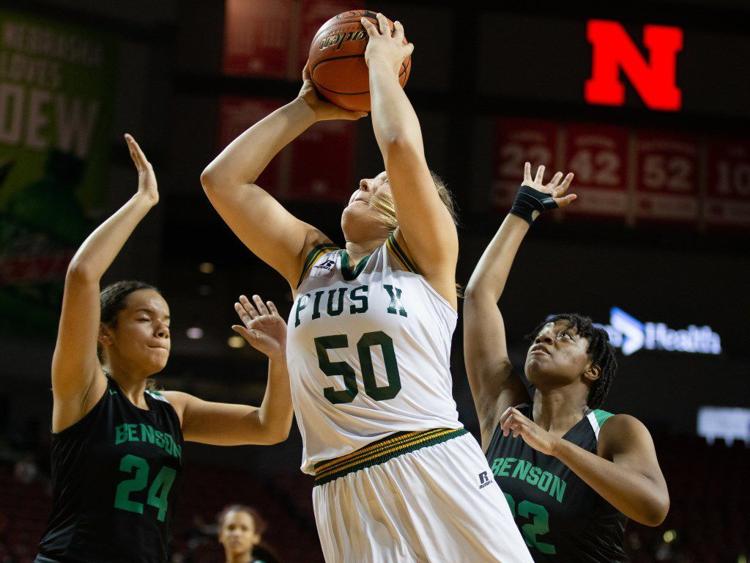 Girls Basketball: Aanaya Harris, Omaha Burke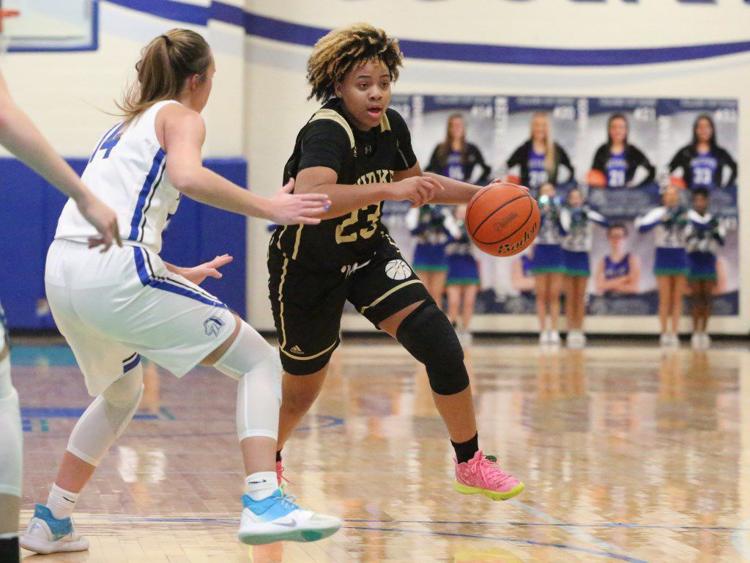 Girls Basketball: Grace Cave, Weeping Water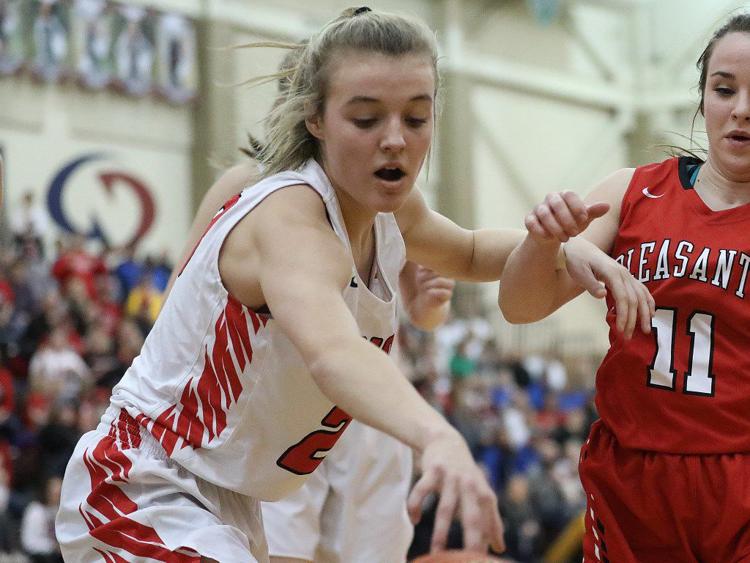 Girls Basketball: Kaysia Woods, Lincoln High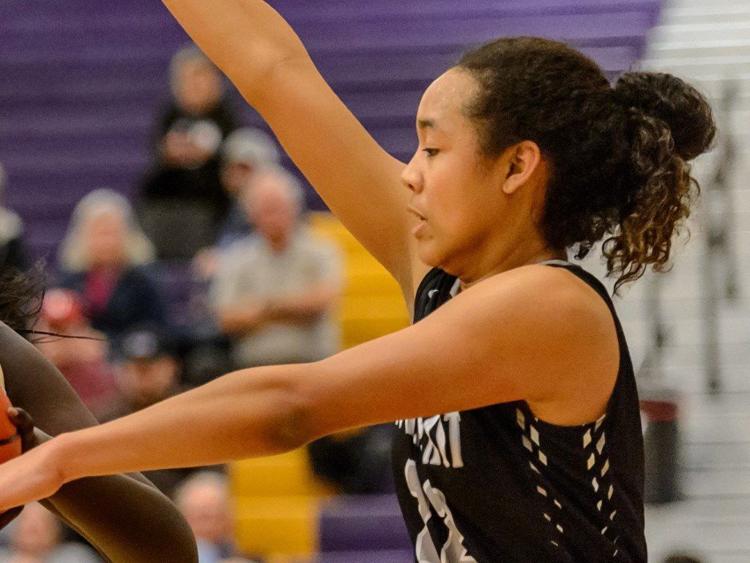 Girls Basketball: Nyanuar Pal, Omaha Central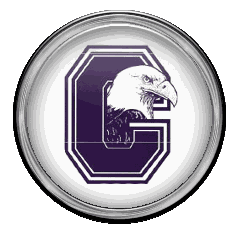 Omaha World-Herald: Nebraska Prep Zone
All the latest updates for Nebraska High School sports