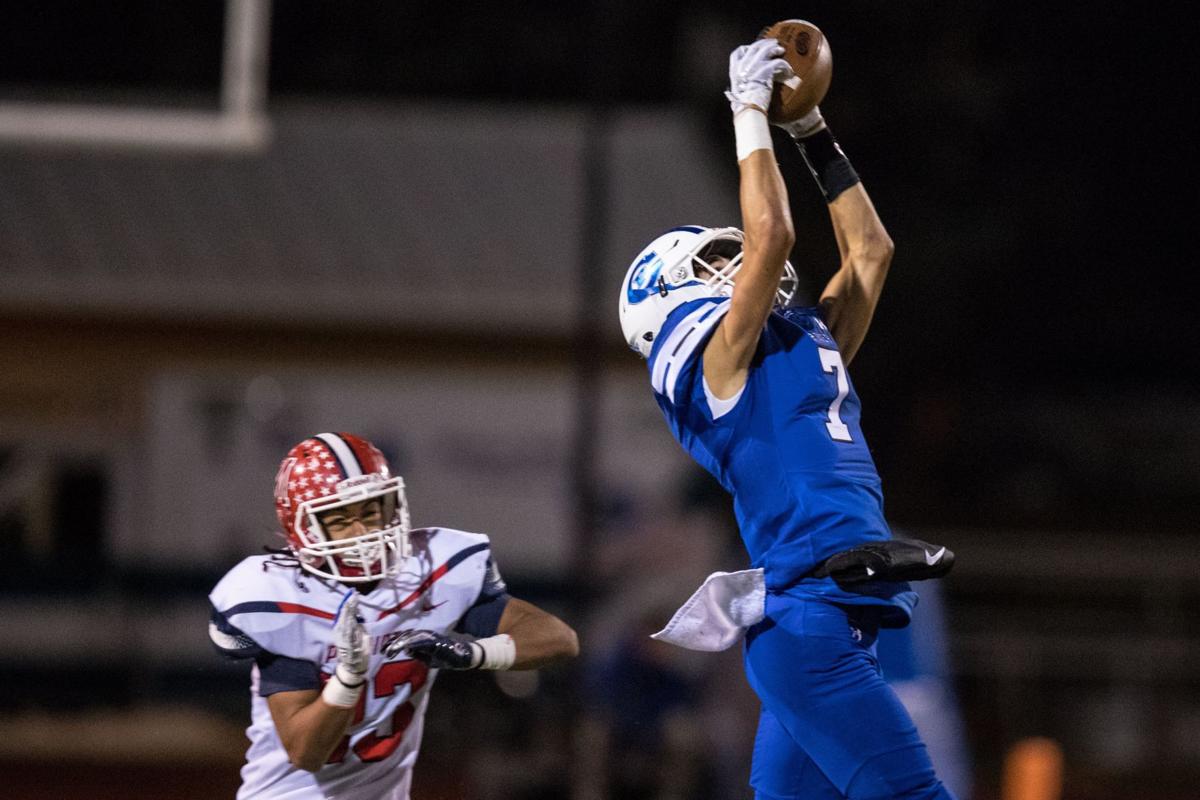 Omaha Creighton Prep wide receiver Mason Armstead announced his commitment to Princeton after taking an official visit last weekend.
"I really liked the atmosphere and the whole family feel," the 6-foot-1, 170-pound senior said. "They have stuck with me throughout the entire process, so I felt like it was the right fit."
The Tigers went 8-2 last season and finished with a 28-7 win over Penn.
Armstead finished his senior season with 56 receptions for 753 yards and nine touchdowns. He chose the Bulldogs over offers from Harvard, Yale, Dartmouth, South Dakota State and others.
Academics played a part in Armstead's decision, even though he hasn't decided what he wants to major in when he gets to New Jersey.
Armstead joins Millard West receiver Kaedyn Odermann (Harvard) and Kearney running back Miko Maessner (Princeton) as Nebraskans in the 2020 class committed to play football in the Ivy League.
---
Division I basketball and football recruits in Nebraska for the 2021 class
Division I basketball and football recruits in Nebraska for the 2021 class
Football: Avante Dickerson, Omaha Westside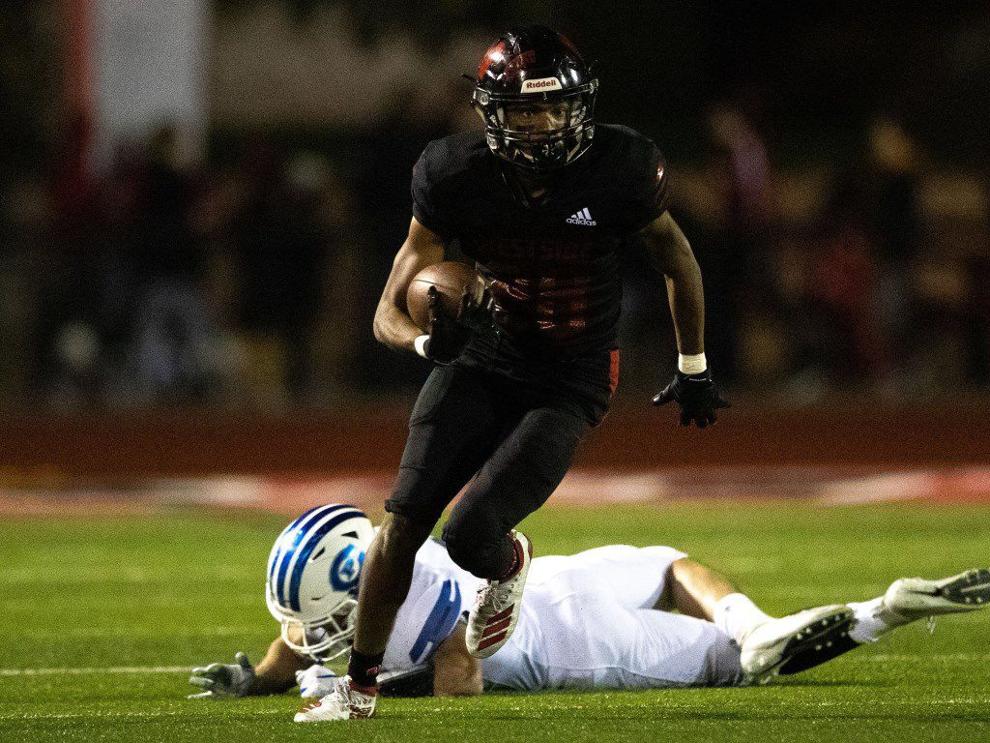 Football: Keagan Johnson, Bellevue West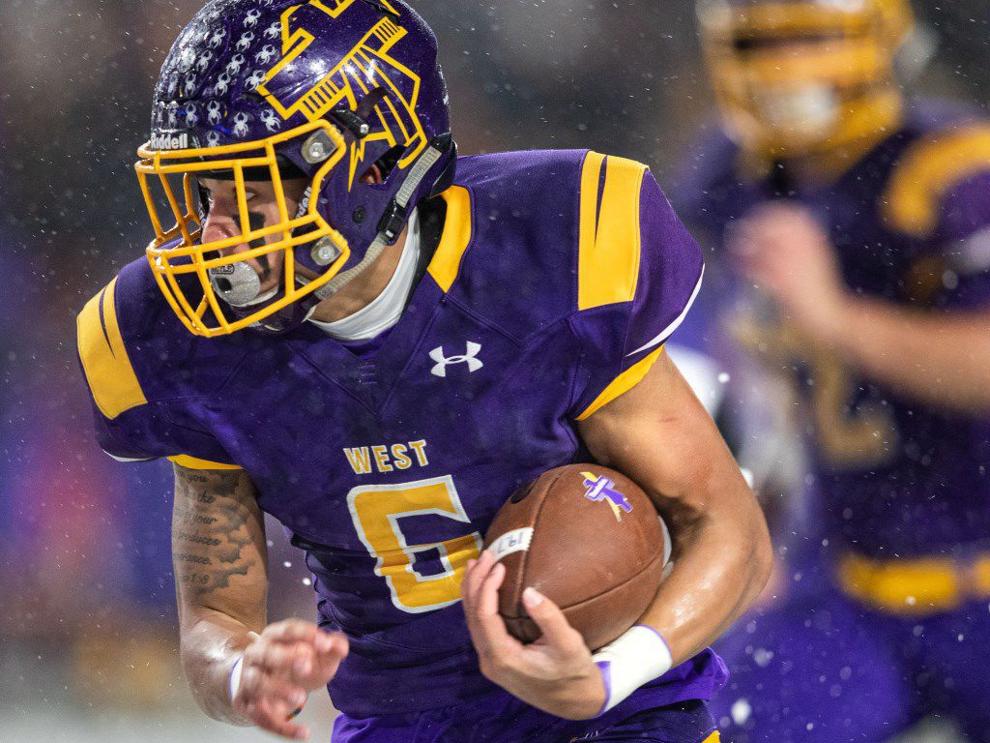 Football: Teddy Prochazka, Elkhorn South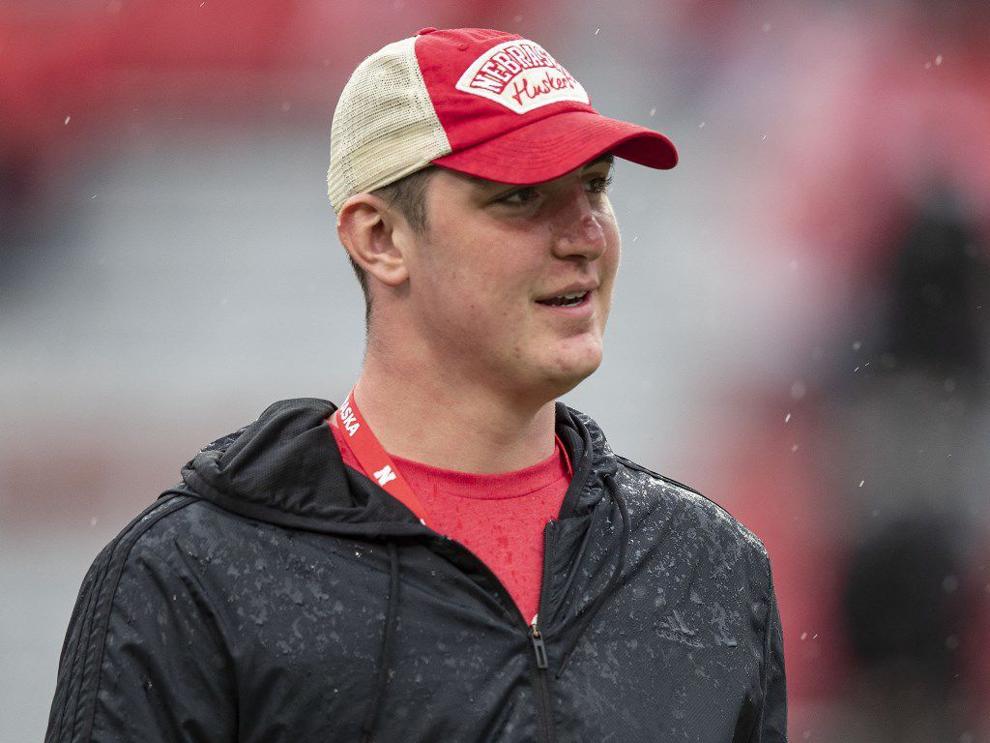 Football: Heinrich Haarberg, Kearney Catholic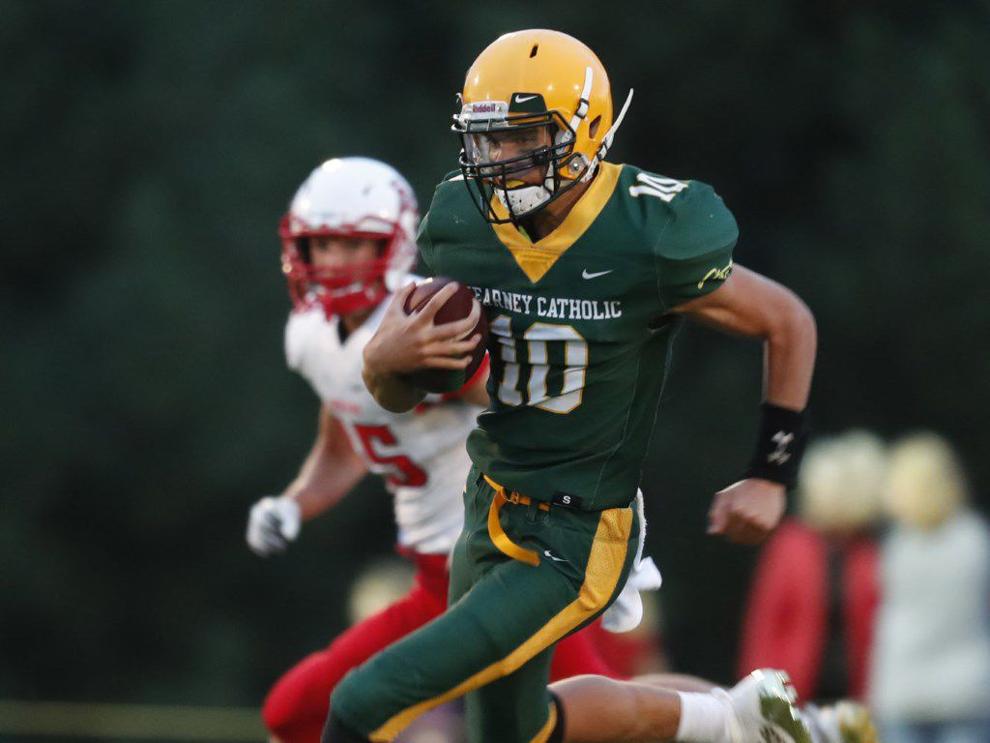 Football: James Carnie, Norris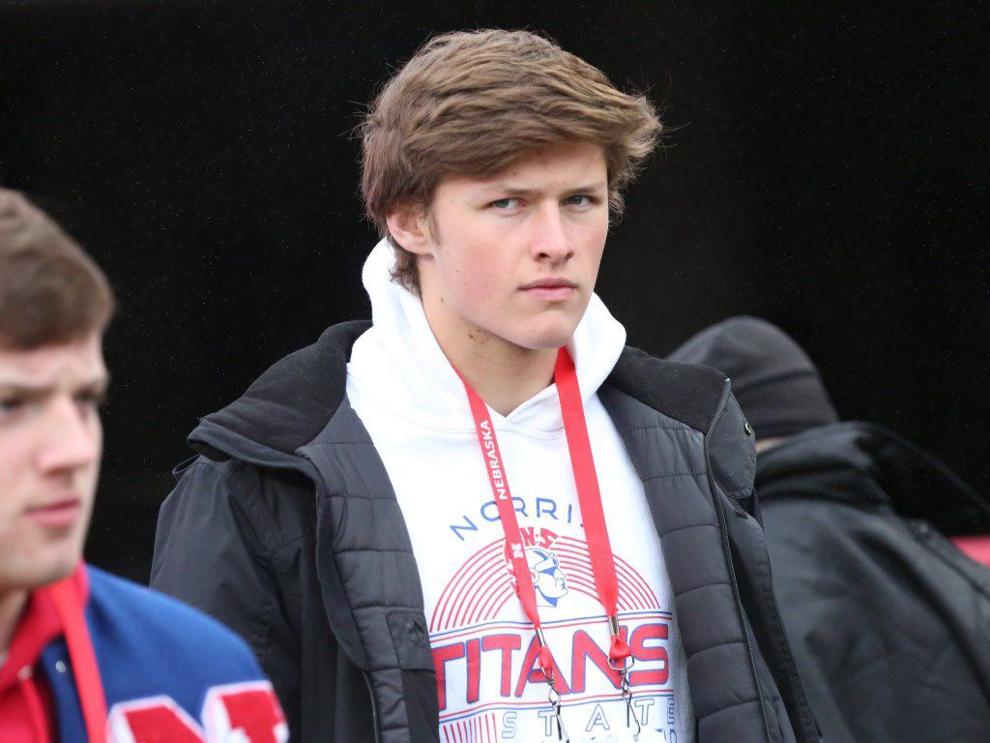 Football: Koby Bretz, Omaha Westside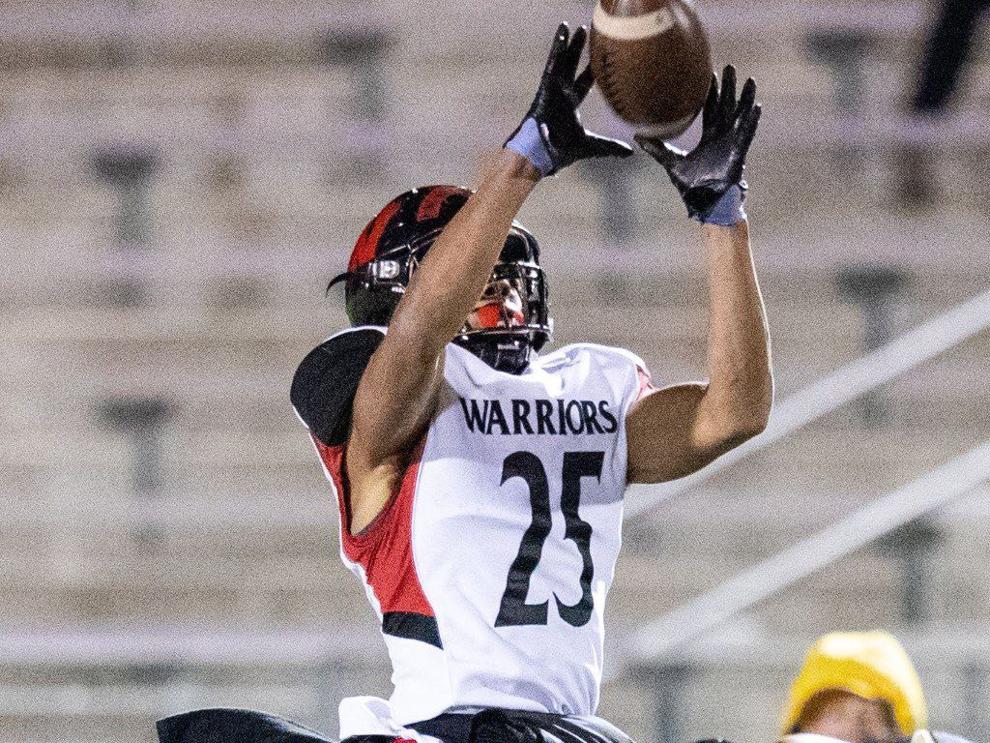 Football: AJ Rollins, Omaha Creighton Prep
Football: Nolan Gorczyca, Omaha Roncalli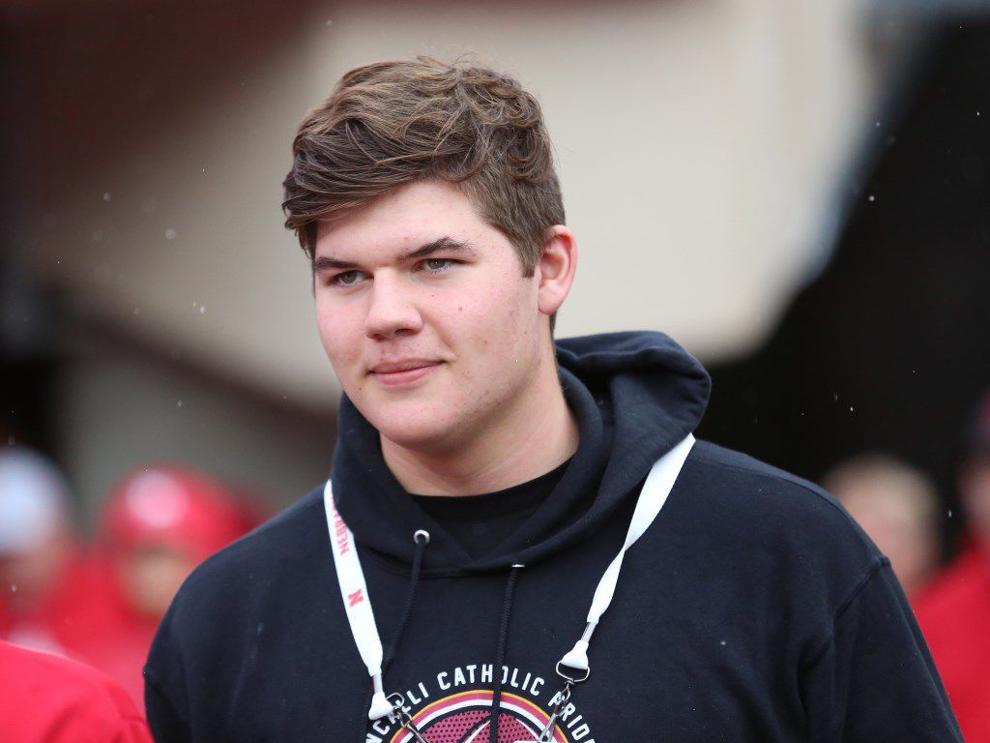 Football: Cade Haberman, Omaha Westside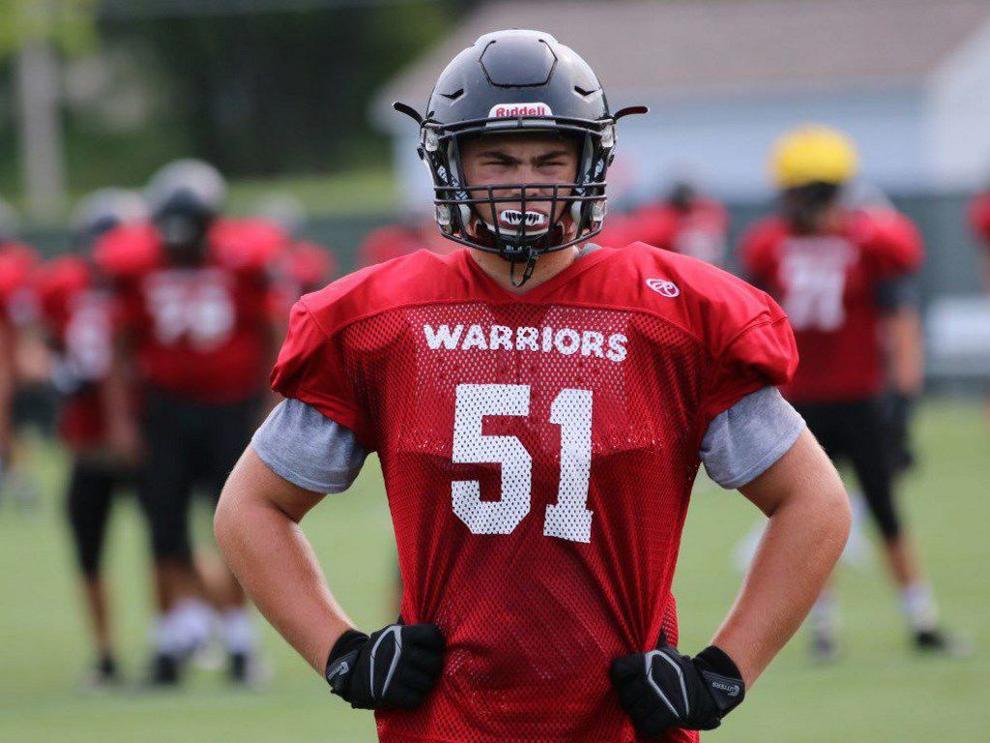 Football: Makhi Nelson-Douglas, Elkhorn South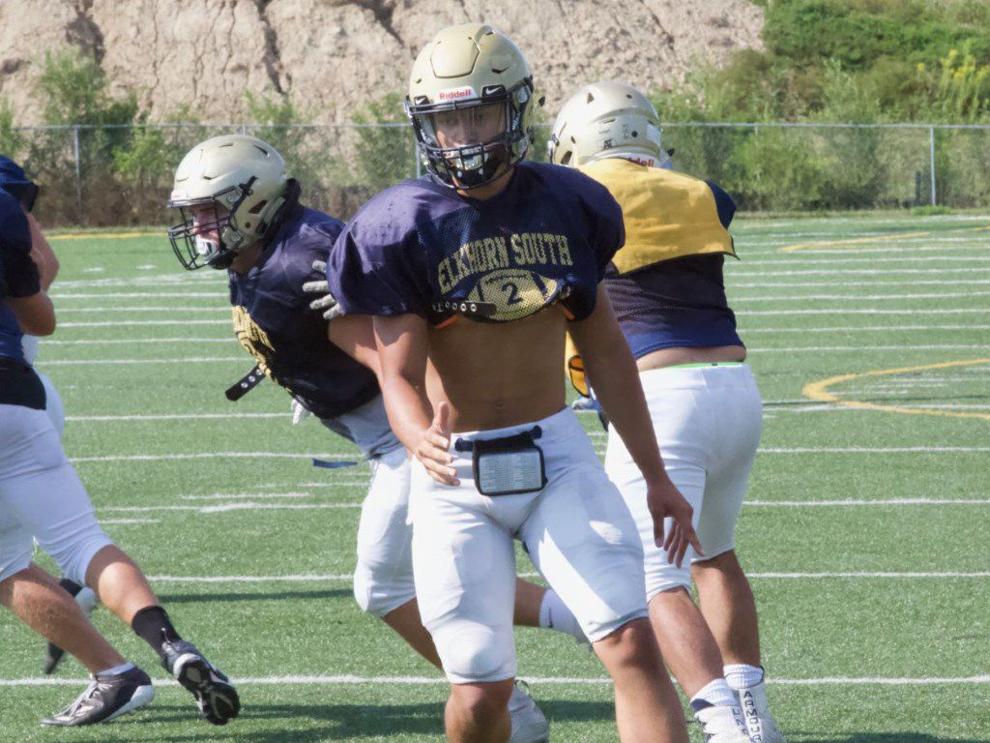 Football: TJ Urban, Millard South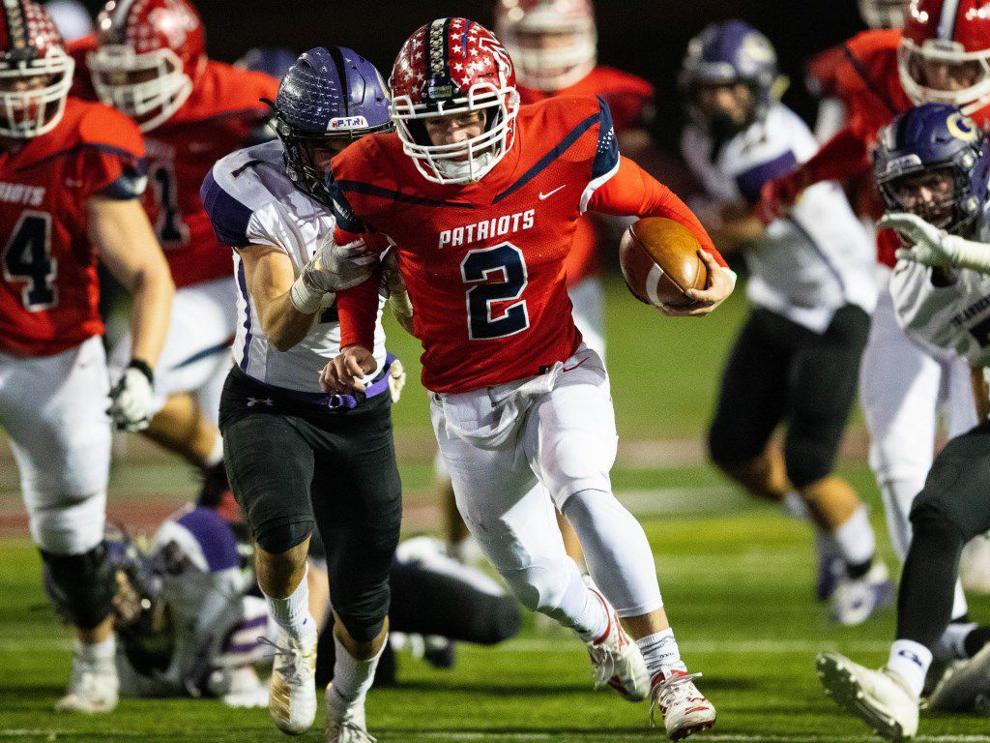 Football: Gannon Gragert, Elkhorn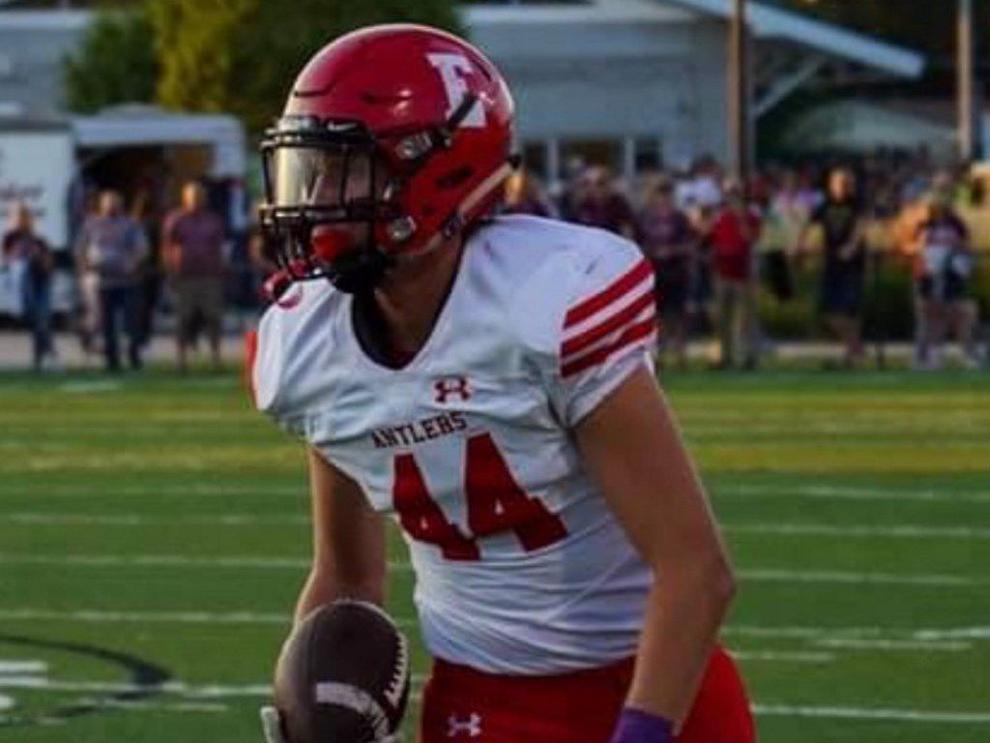 Football: Cole Payton, Omaha Westside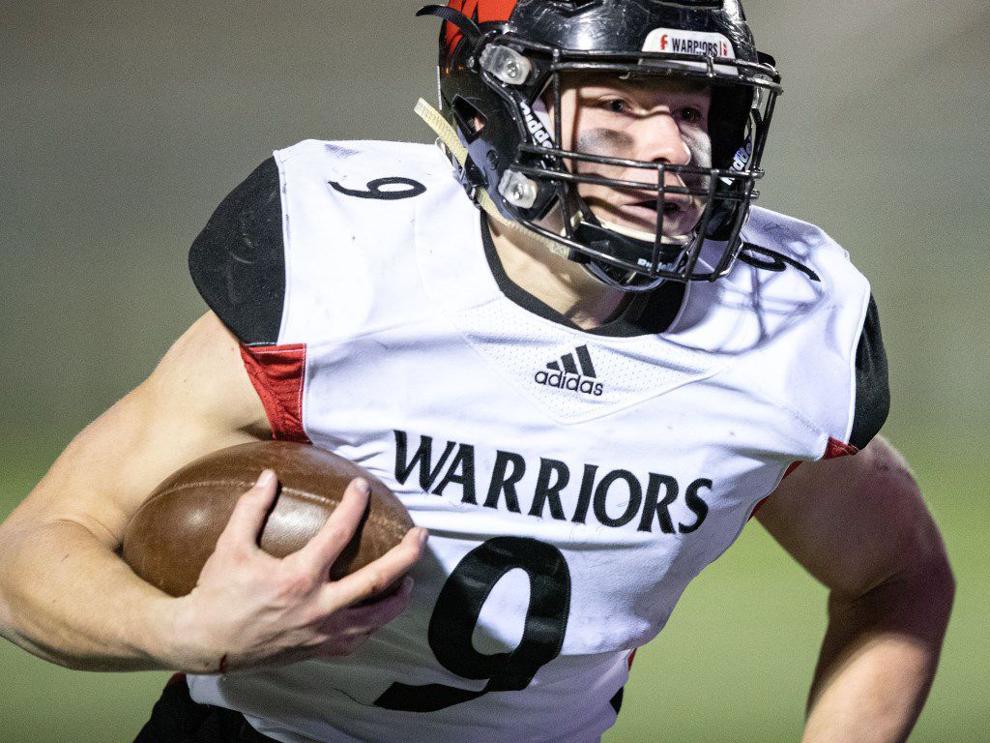 Football: Hunter Push, Omaha North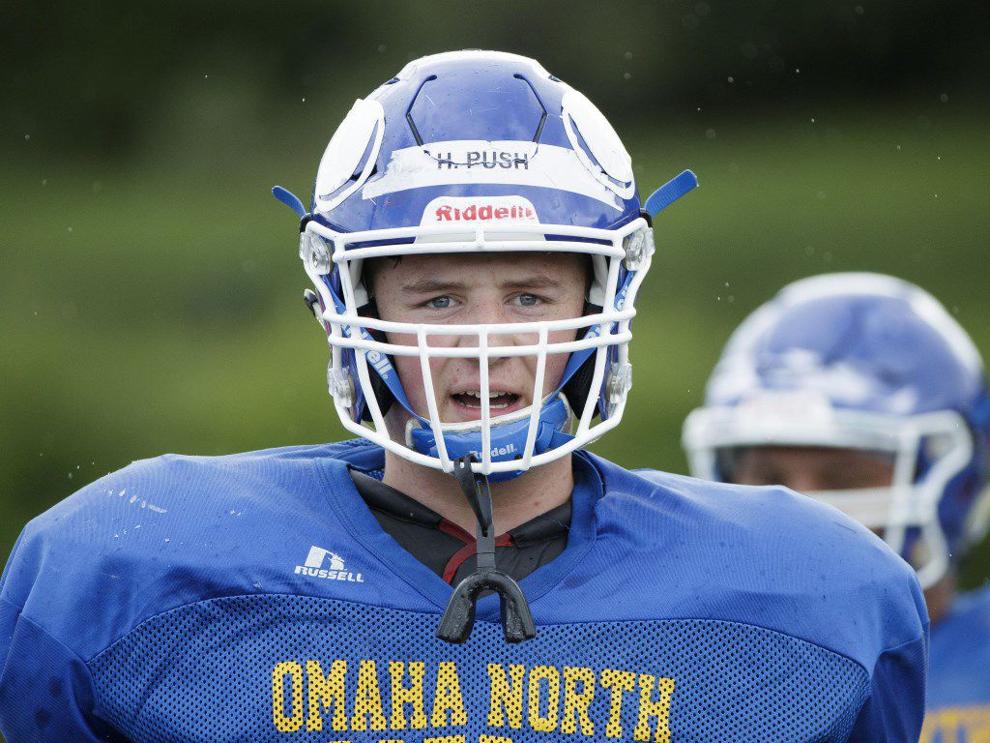 Football: Alex Bullock, Omaha Creighton Prep
Football: James Conway, Millard West
Football: Mike Leatherdale, Wayne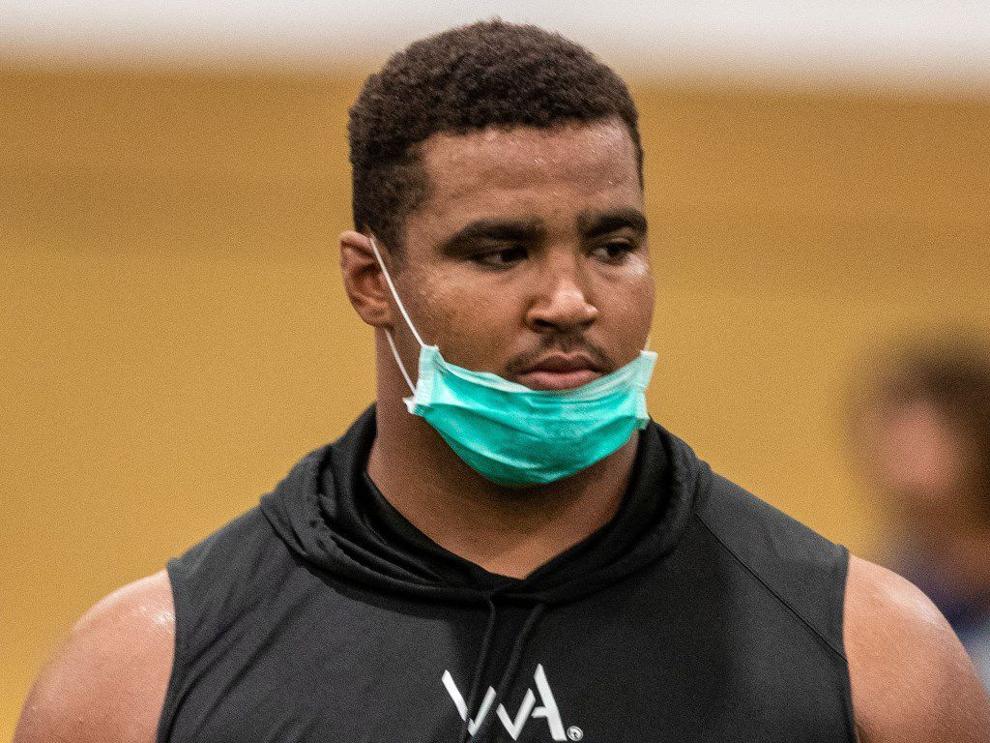 Football: Tommy McEvoy, Clarkson-Leigh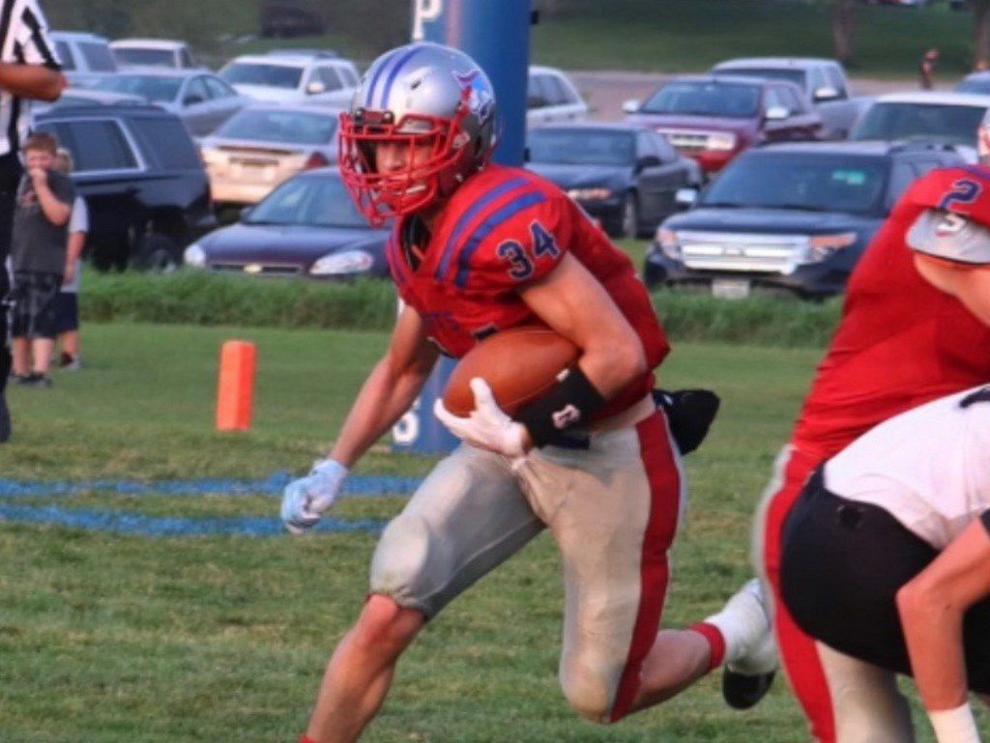 Football: Sam Scott, Omaha North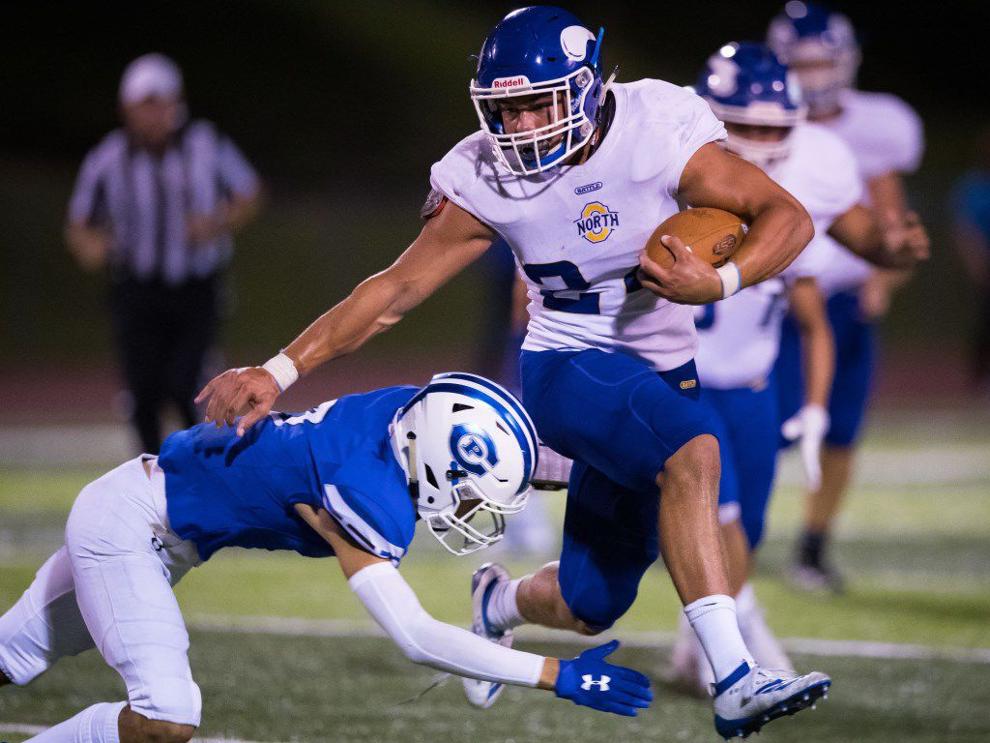 Football: Tommy Wroblewski, St. Paul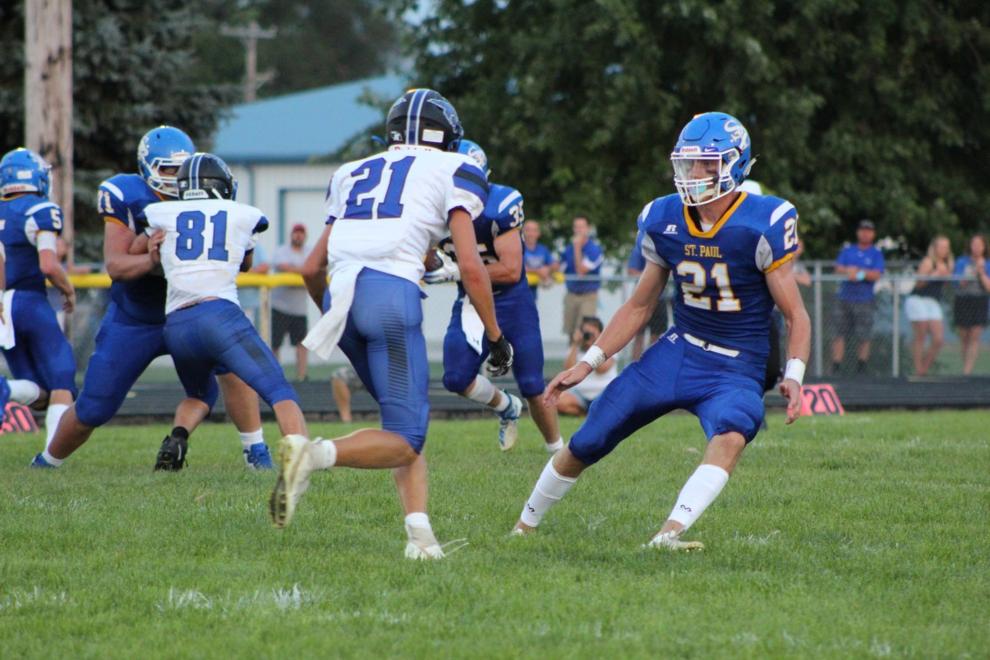 Football: Isaac Zatechka, Elkhorn South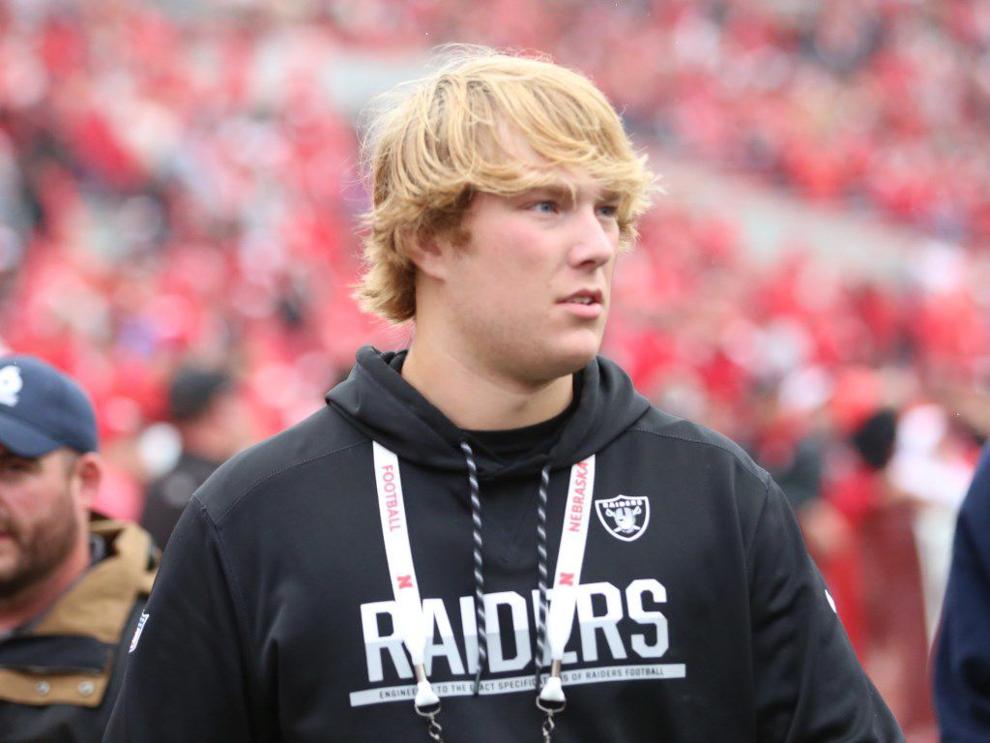 Boys Basketball: Chucky Hepburn, Bellevue West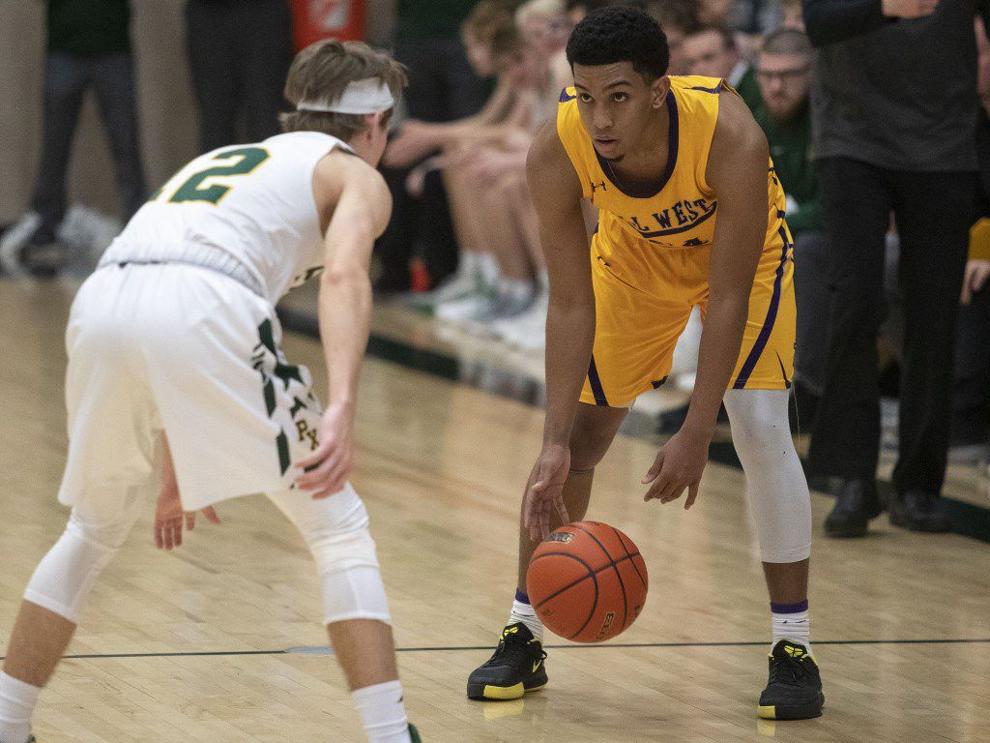 Boys Basketball: Hunter Sallis, Millard North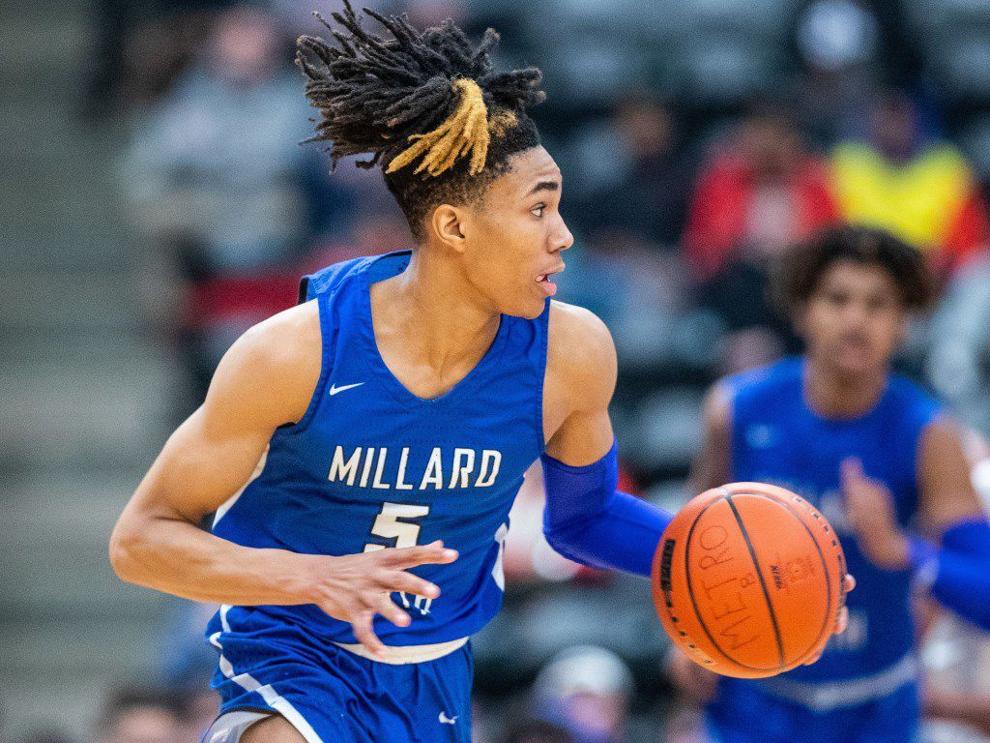 Boys Basketball: Frankie Fidler, Bellevue West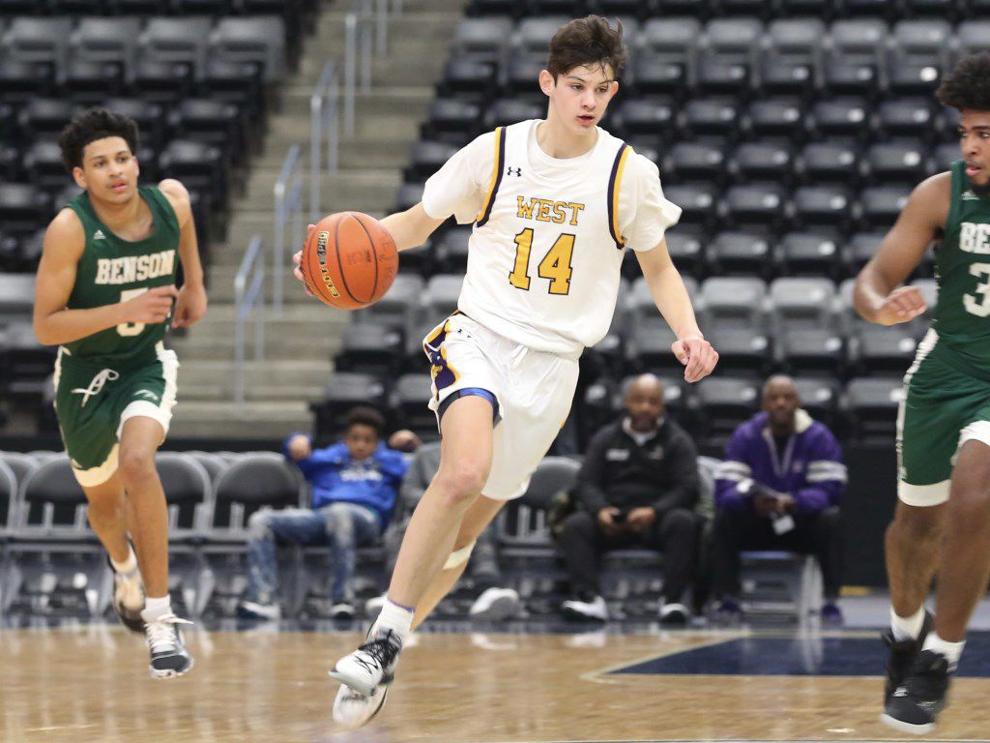 Boys basketball: Jadin Johnson, Millard North
Boys basketball: Saint Thomas, Millard North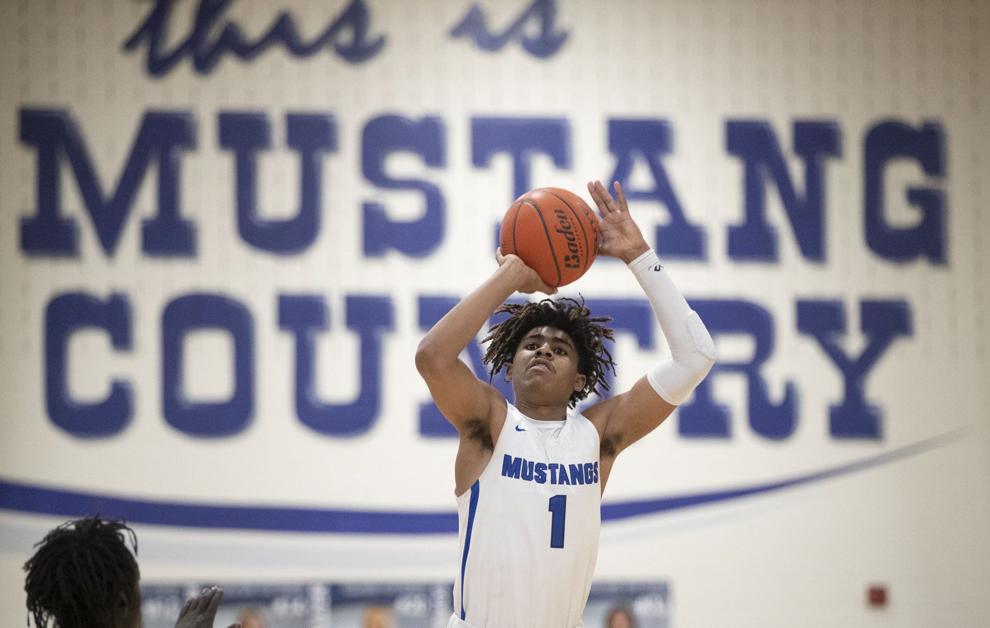 Girls Basketball: Allison Weidner, Humphrey St. Francis
Girls Basketball: Alexis Markowski, Lincoln Pius X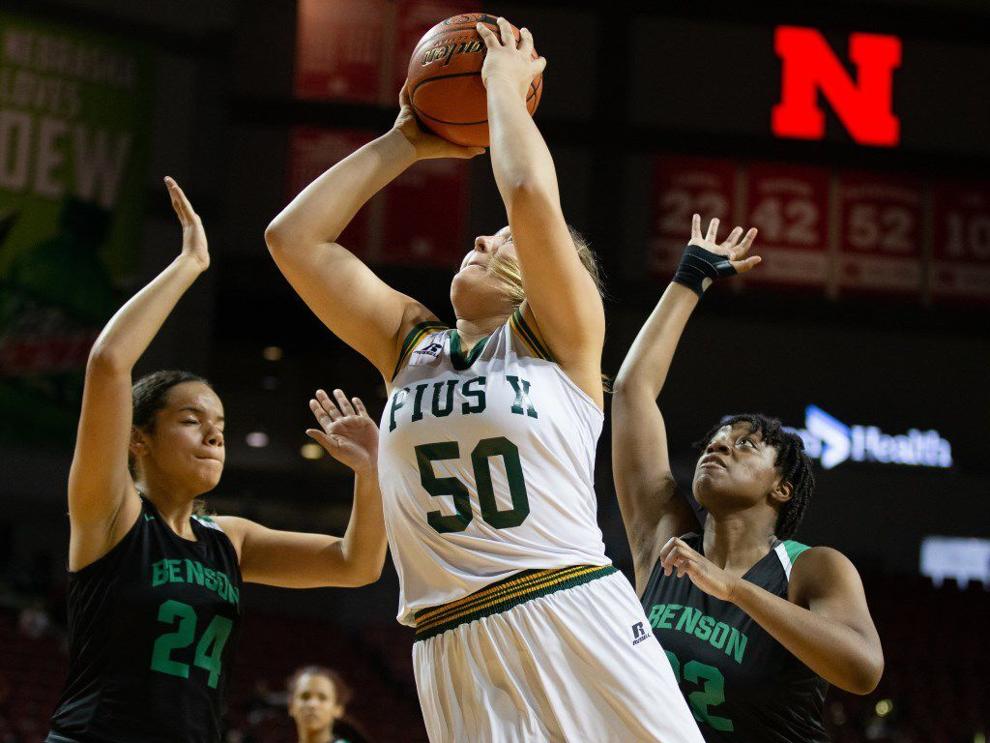 Girls Basketball: Aanaya Harris, Omaha Burke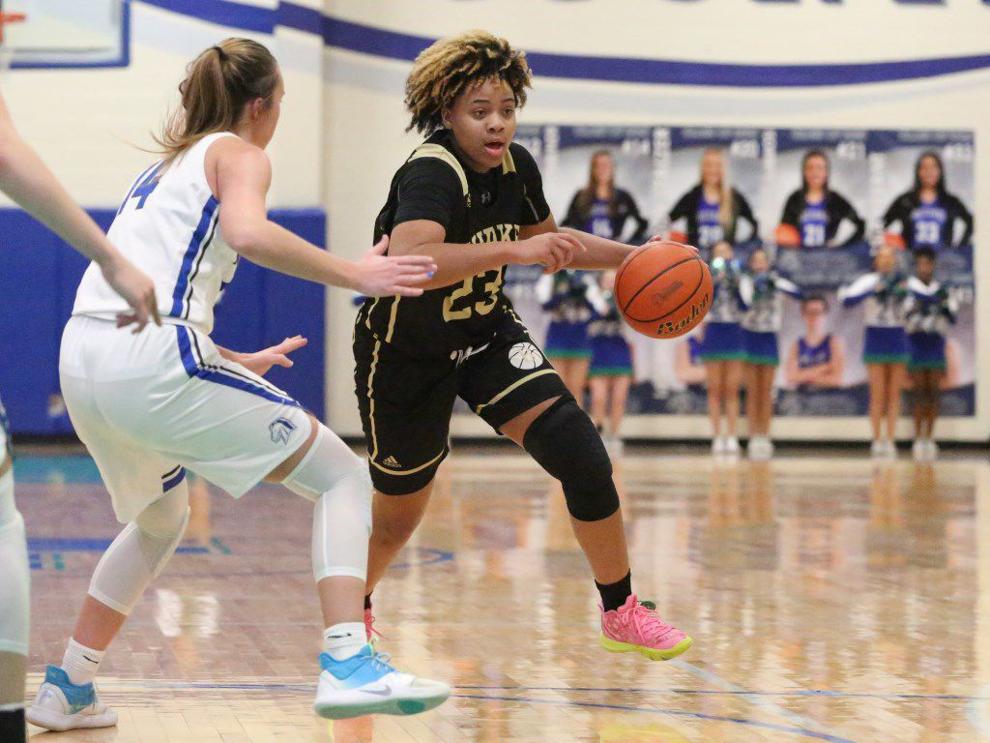 Girls Basketball: Grace Cave, Weeping Water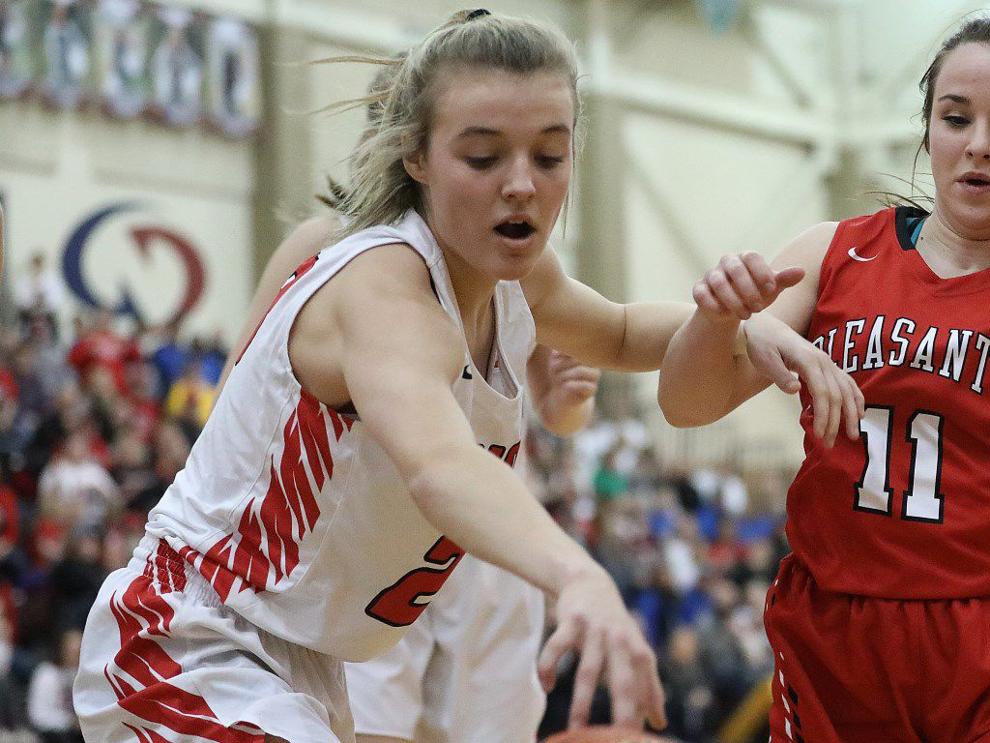 Girls Basketball: Kaysia Woods, Lincoln High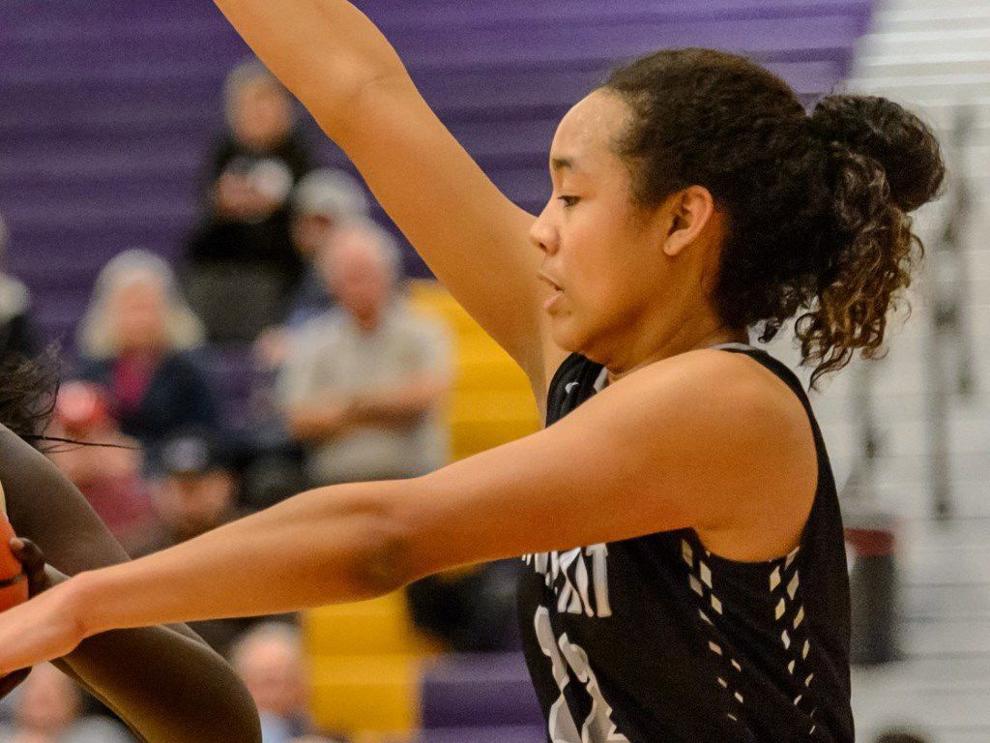 Girls Basketball: Nyanuar Pal, Omaha Central