Sebastian Circo, who appeared at quarterback in one game as a freshman last fall for Omaha Burke, has transferred to Omaha North and will return there Monday with a scholarship offer from Mississippi.
Omaha North coach Larry Martin said Sunday night it's his understanding that Circo's offer came while he was in Florida this weekend playing in a 7-on-7 tournament with other Omahans.
Circo was 1-of-4 for 13 yards in backup duty in a 70-0 Burke win over Omaha South. Martin said Circo transferred from Burke after the first semester.​
---
Get to know the 2021 All-Nebraska football first team
QB Zane Flores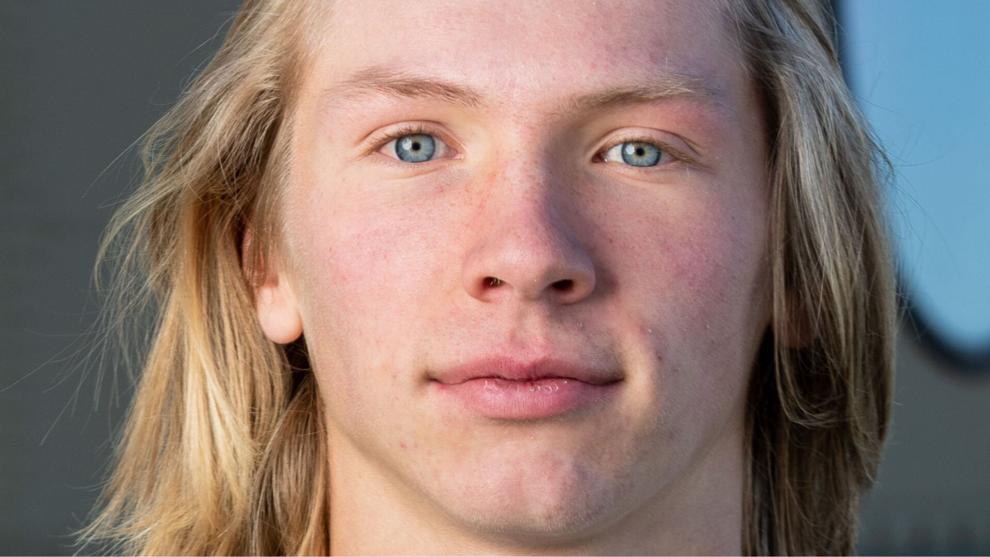 WR Kaden Helms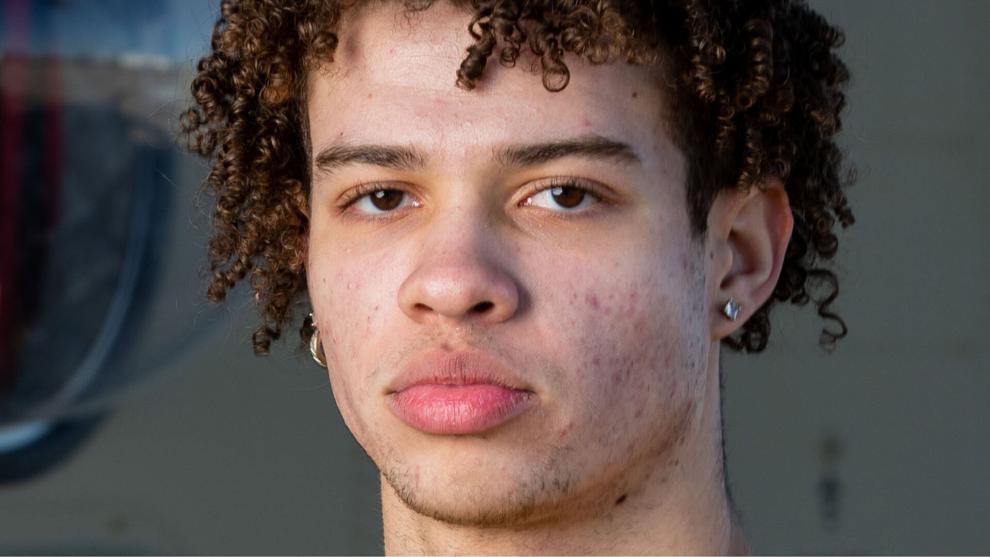 TE Micah Riley-Ducker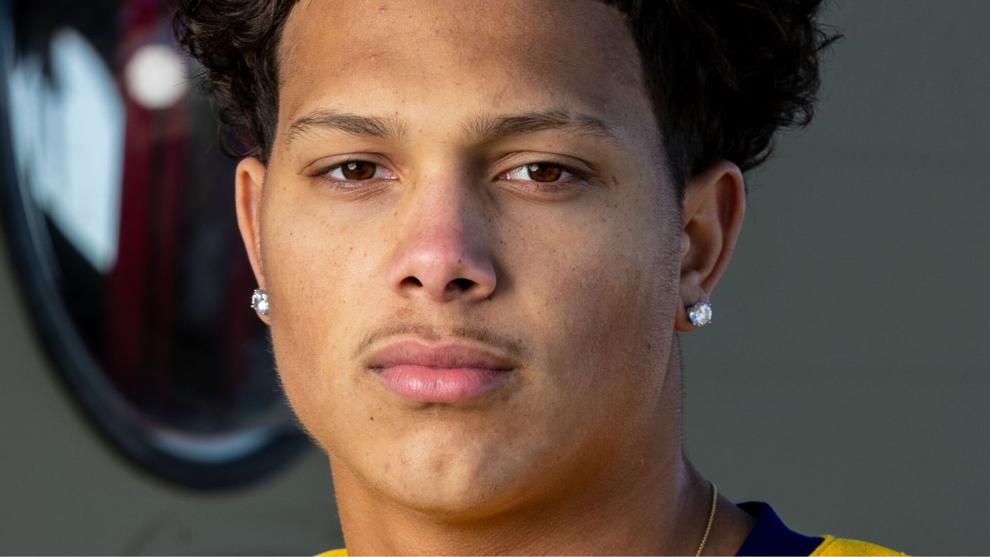 TE Ben Brahmer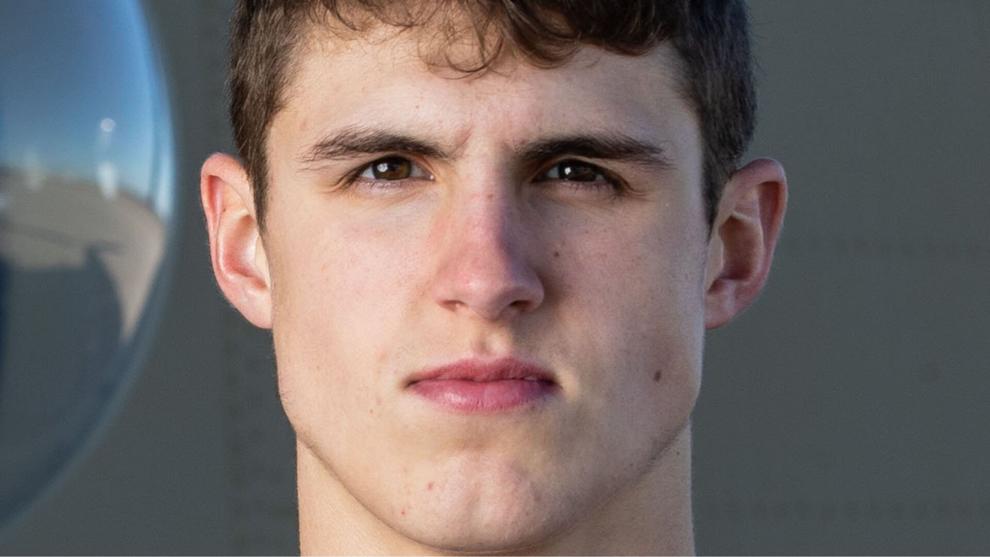 RB LJ Richardson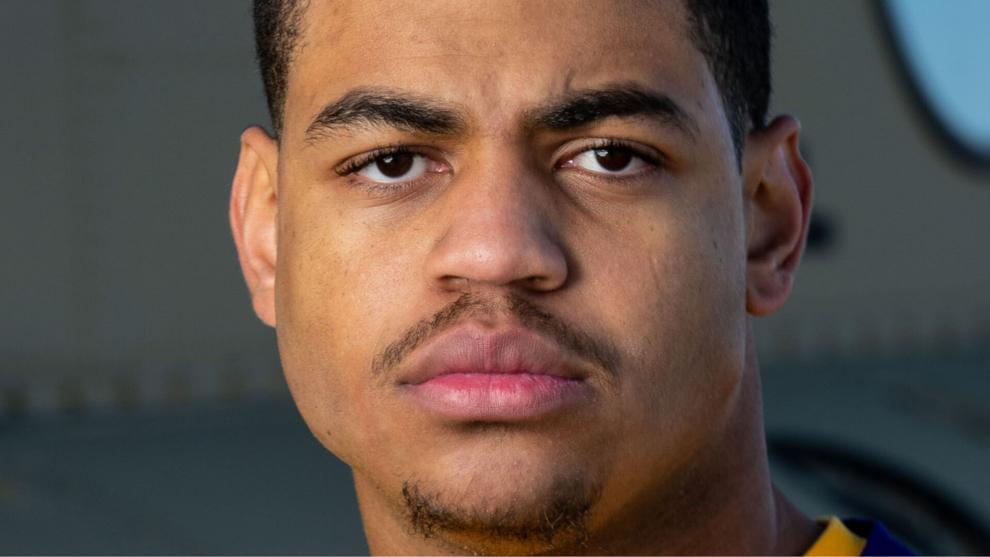 RB Dylan Mostek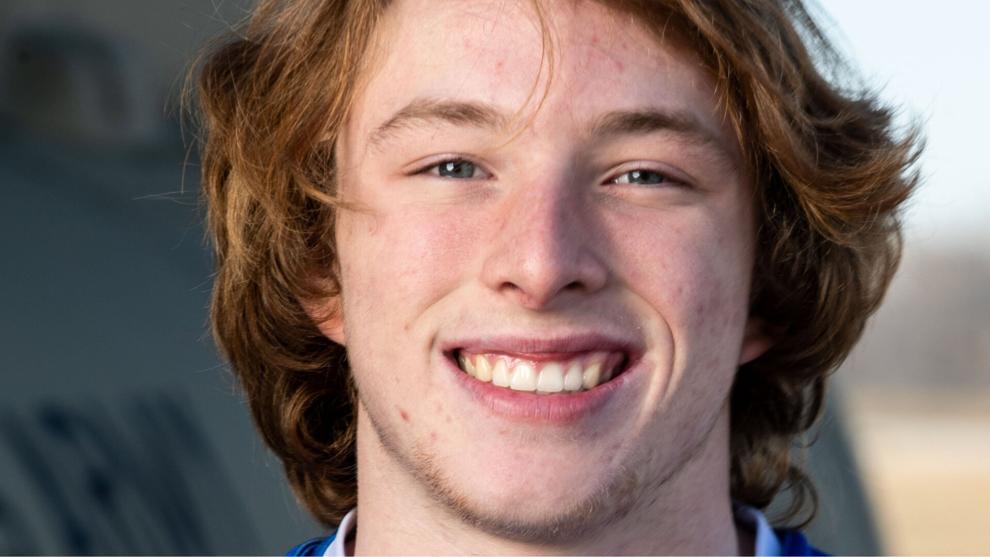 OL Sam Sledge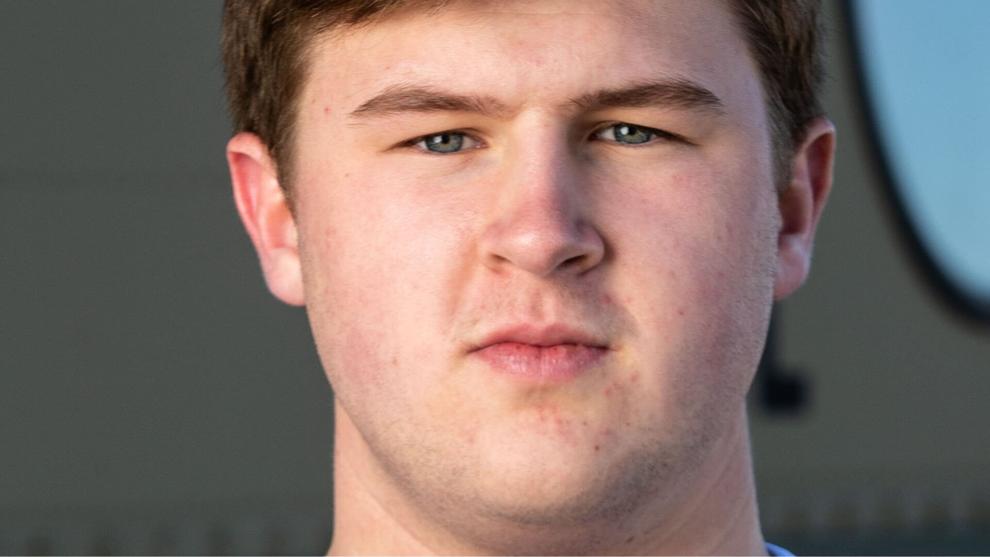 OL Henry Rickels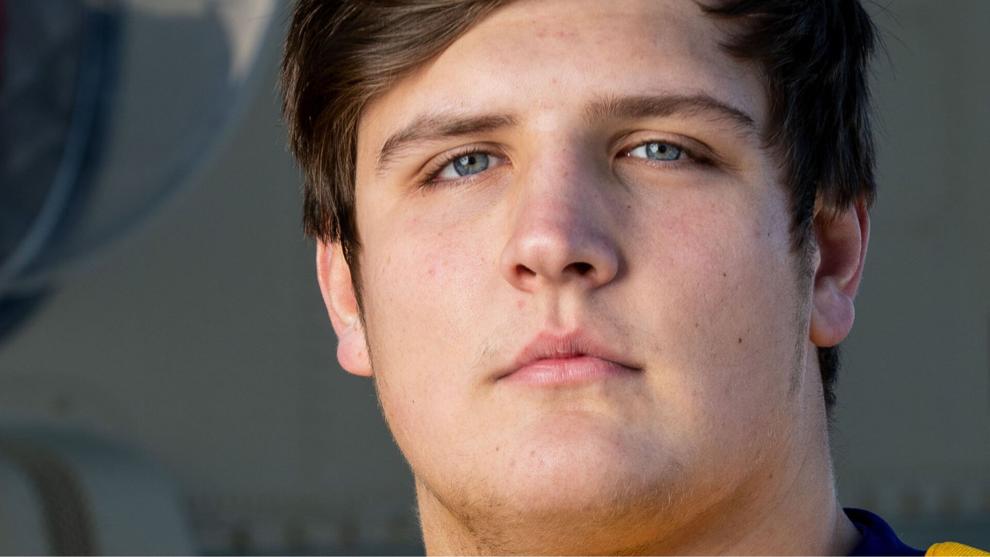 OL Gage Griffith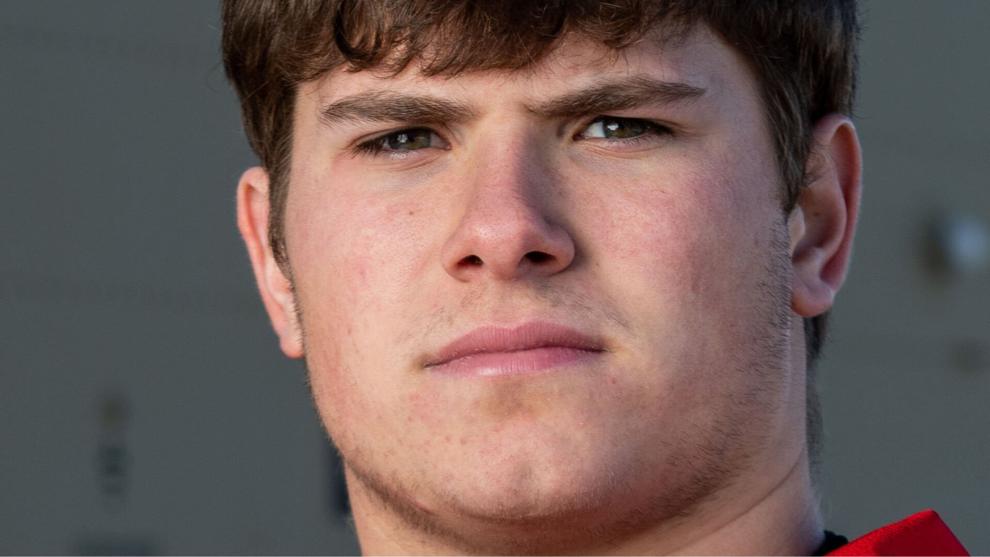 OL Deshawn Woods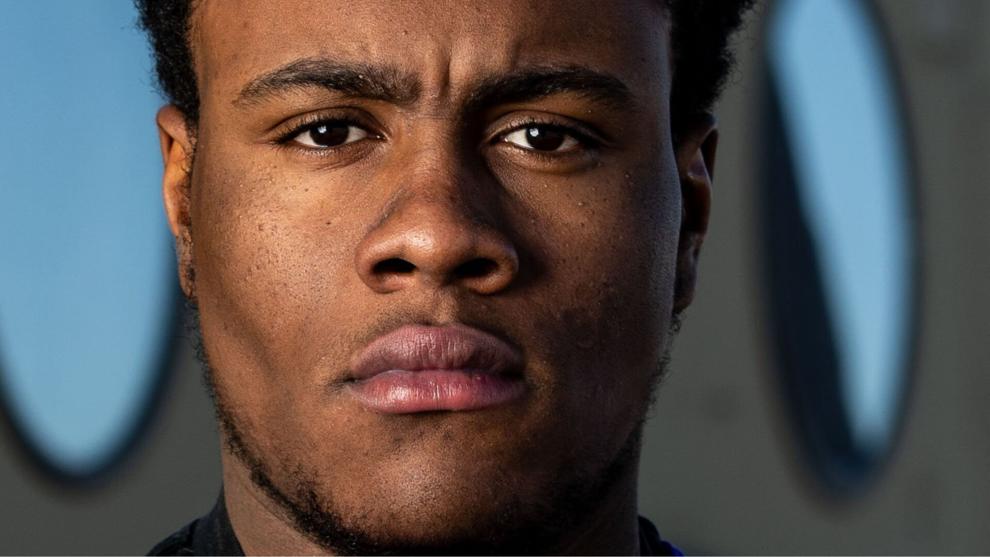 K Tristan Alvano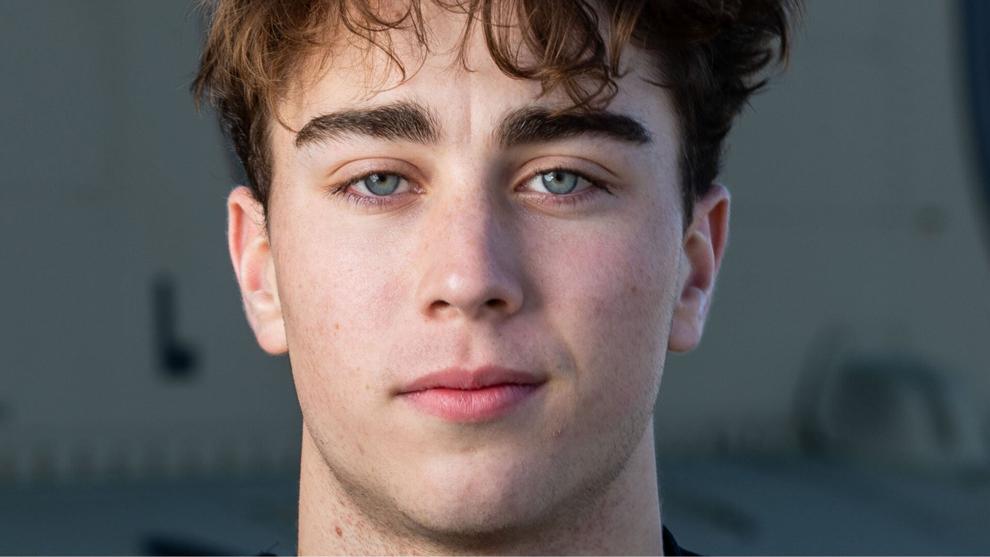 DL Maverick Noonan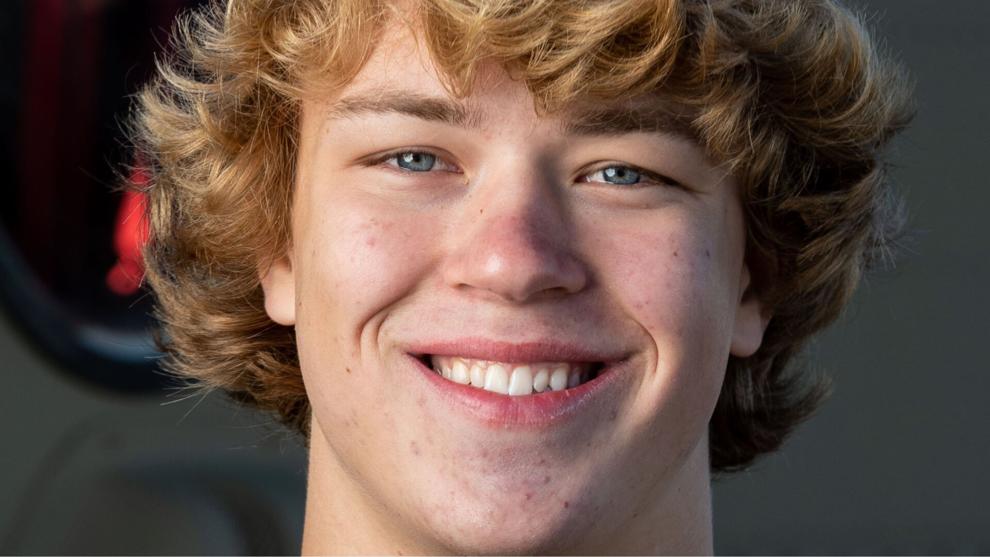 DL Trevor Brown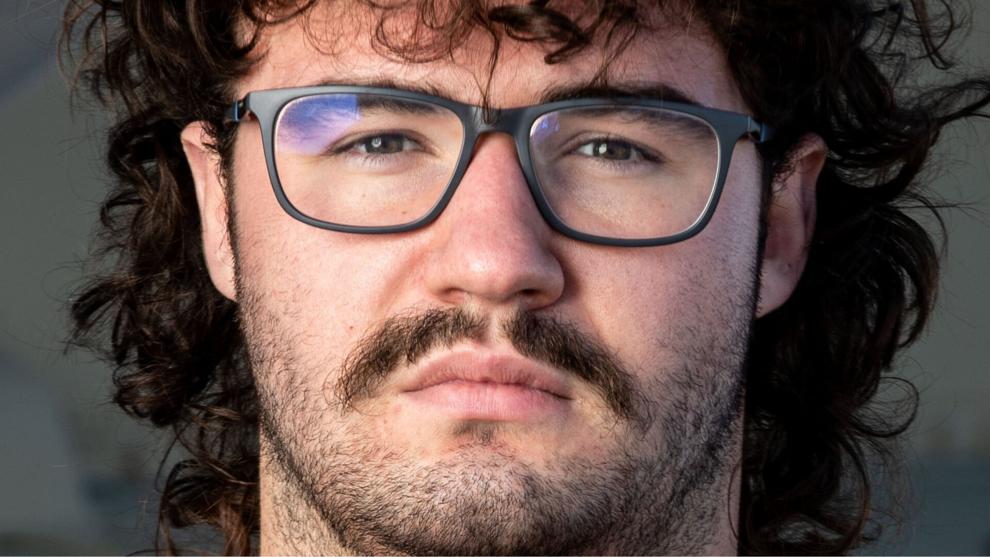 DL Will Hubert
LB Devon Jackson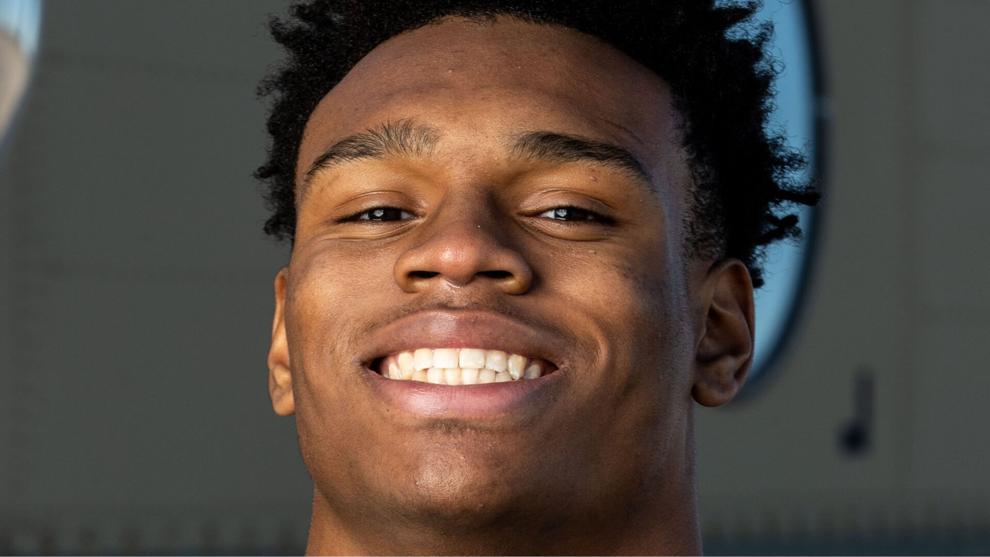 LB Ernest Hausmann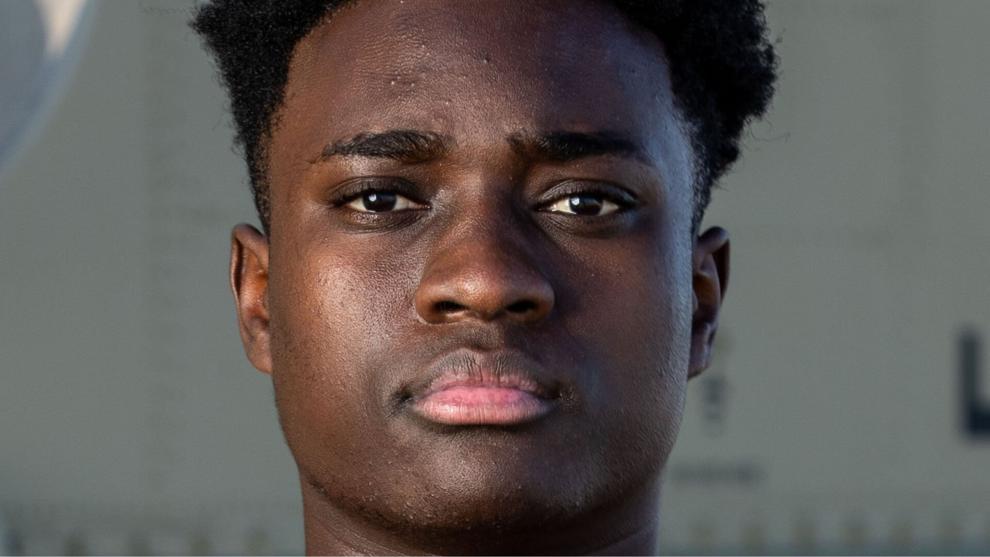 LB Vince Genatone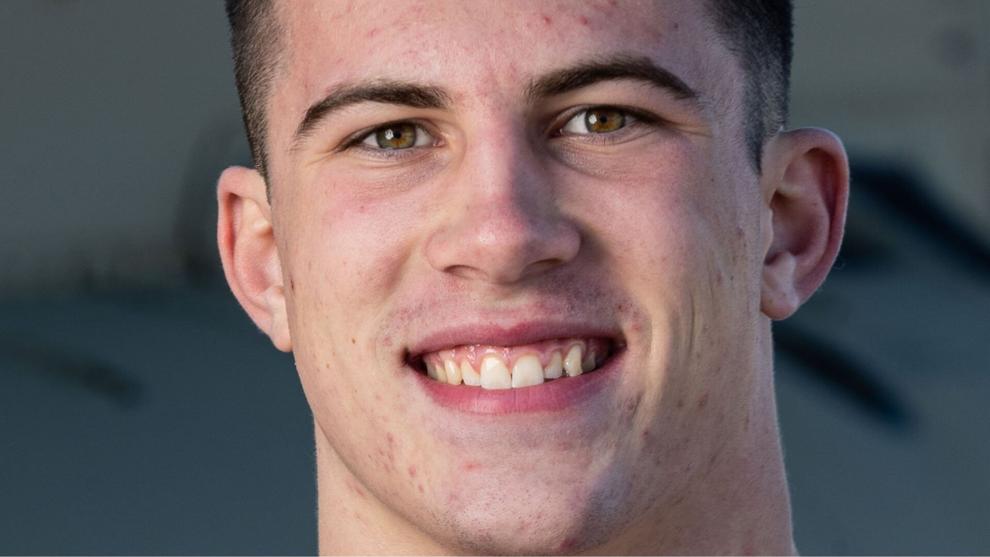 DB Koa McIntyre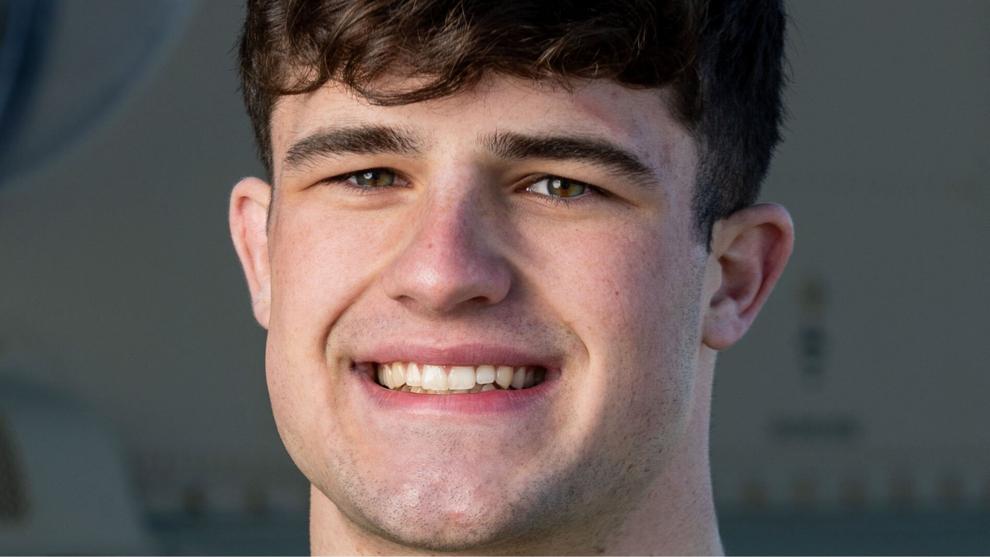 DB Keshaun Williams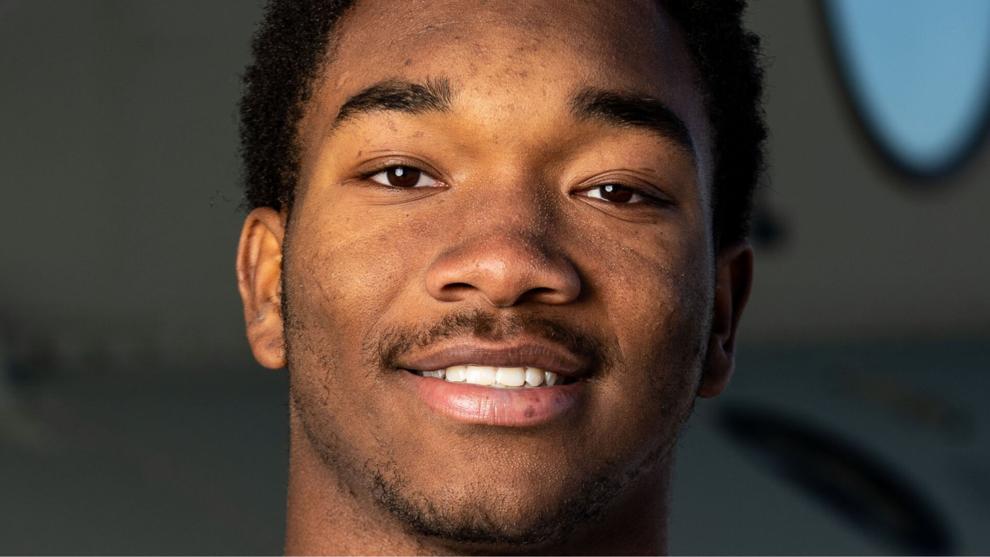 DB Gage Stenger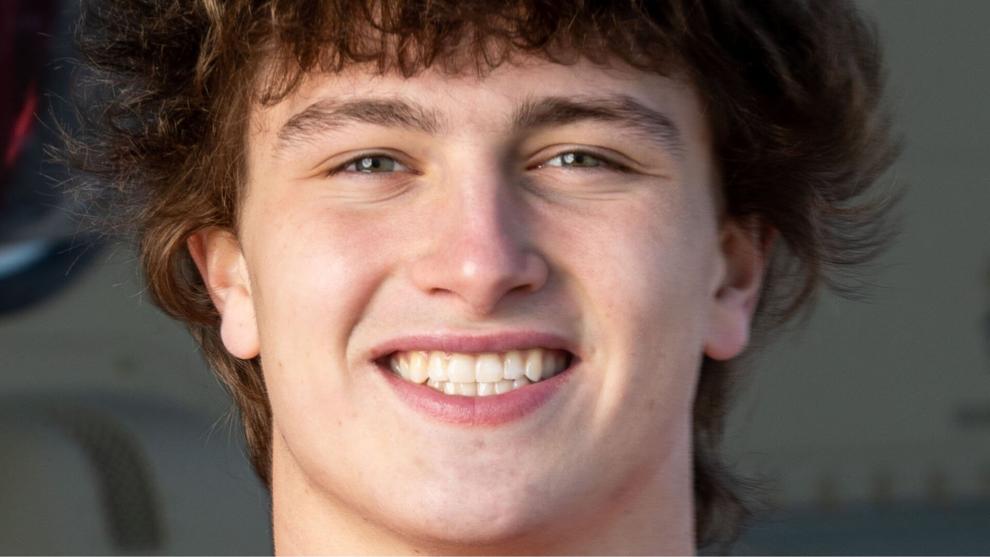 DB Caleb Benning