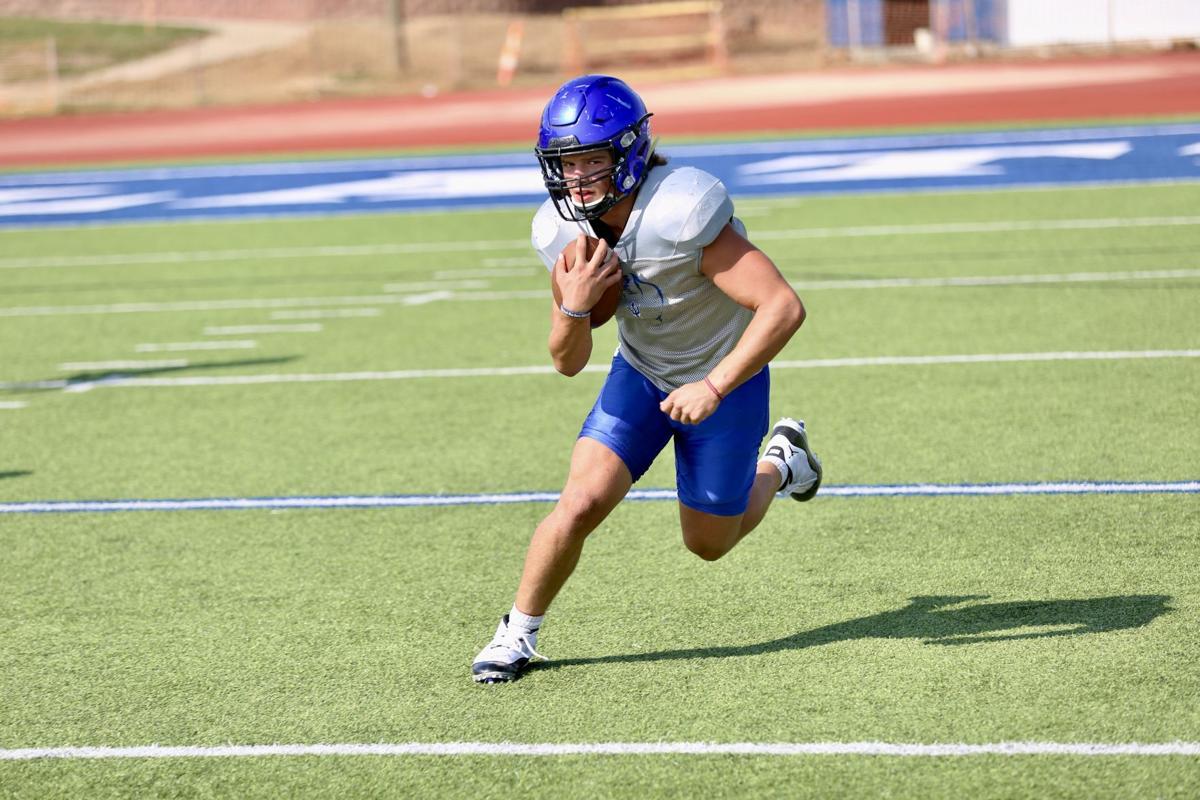 Christian Meneses has played a key role in Plattsmouth's undefeated start to the season. The junior running back is among the state's leaders in rushing with 663 yards through four games.
The 5-foot-11, 185-pound Meneses has been workmanlike for the 4-0 Blue Devils. In a 29-20 win over Ralston (2-1) in Week 2, Meneses had 287 yards and three touchdowns on 36 carries. He also leads the team with five tackles for loss, including three sacks.
In nine games as a sophomore, Meneses had just 27 carries for 201 yards and two touchdowns.
Plattsmouth will try to improve to 5-0 for the first time since 2015 on Friday at Crete (1-1). With Meneses and junior safety Owen Prince leading the way, the Blue Devils could secure their first winning season since 2015.
Another Class B back turning heads this season is 5-foot-8, 175-pound Ralston junior Rashad Madden. As a sophomore, Madden had 1,128 yards and 11 touchdowns.
Madden leads the Rams with 587 yards and seven touchdowns, while averaging 9.5 yards per carry. In the Rams' 38-27 win over Beatrice in Week 1, Madden rushed for 309 yards and three touchdowns on 27 carries. A season-high 78-yard touchdown and a 63-yard touchdown helped Ralston to a 33-12 win over York last week.
The 231-yard, three-touchdown performance reminded York coach Glen Snodgrass of Ralston graduate Isaac Wallace, an All-Nebraska team member and former South Dakota State back.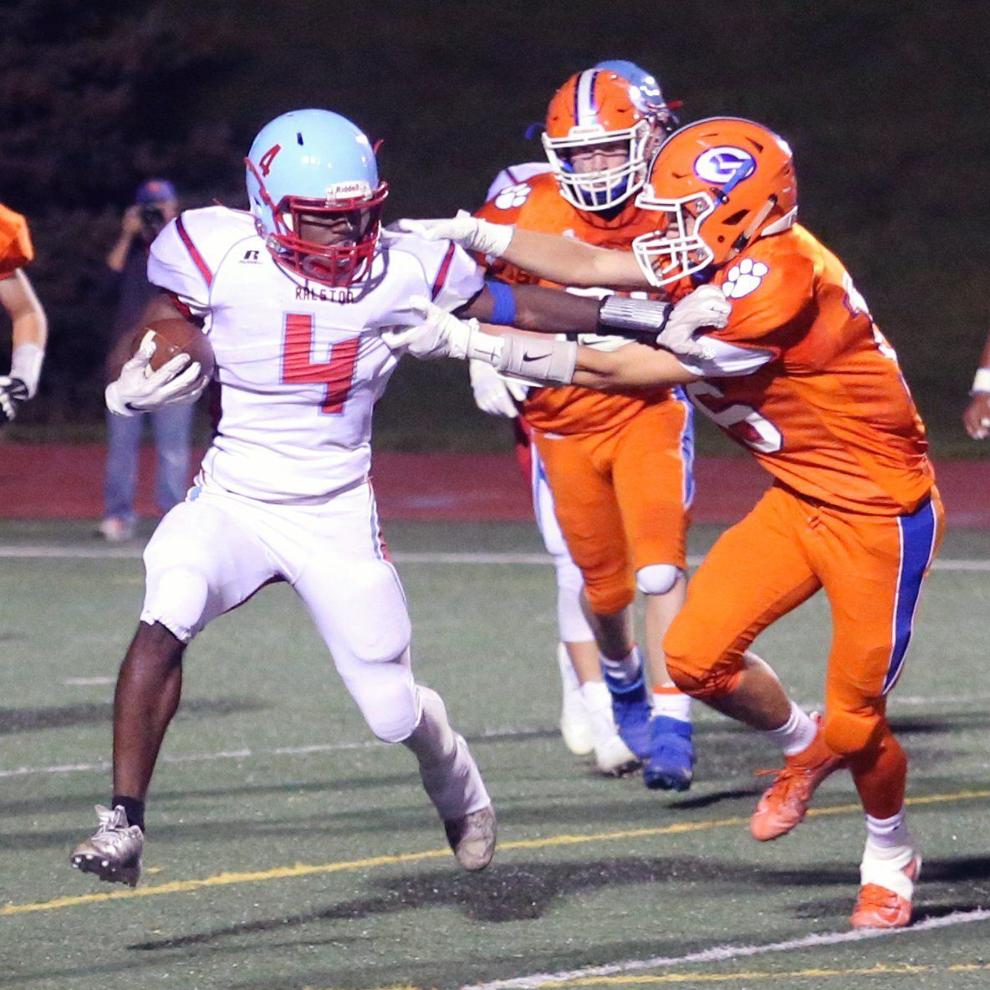 "I've told my coaches all week — I only remember one back as good as (Madden) in my time, and that was Isaac Wallace in 2013. But I'm pretty sure (Madden) is better," Snodgrass told the York News-Times. "I don't know if he's big enough to be a Division I football player, but he's a special, special football player."
Madden and the Rams are aiming to finish with a winning season for the first time since 2014.
---
Division I basketball and football recruits in Nebraska for the 2021 class
Division I basketball and football recruits in Nebraska for the 2021 class
Football: Avante Dickerson, Omaha Westside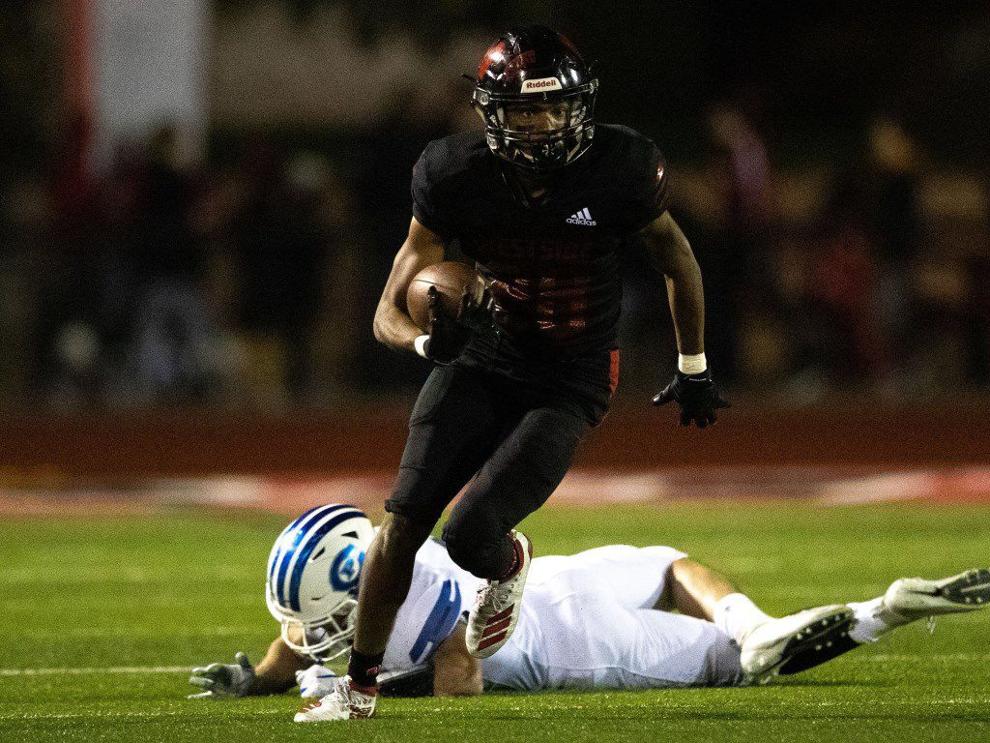 Football: Keagan Johnson, Bellevue West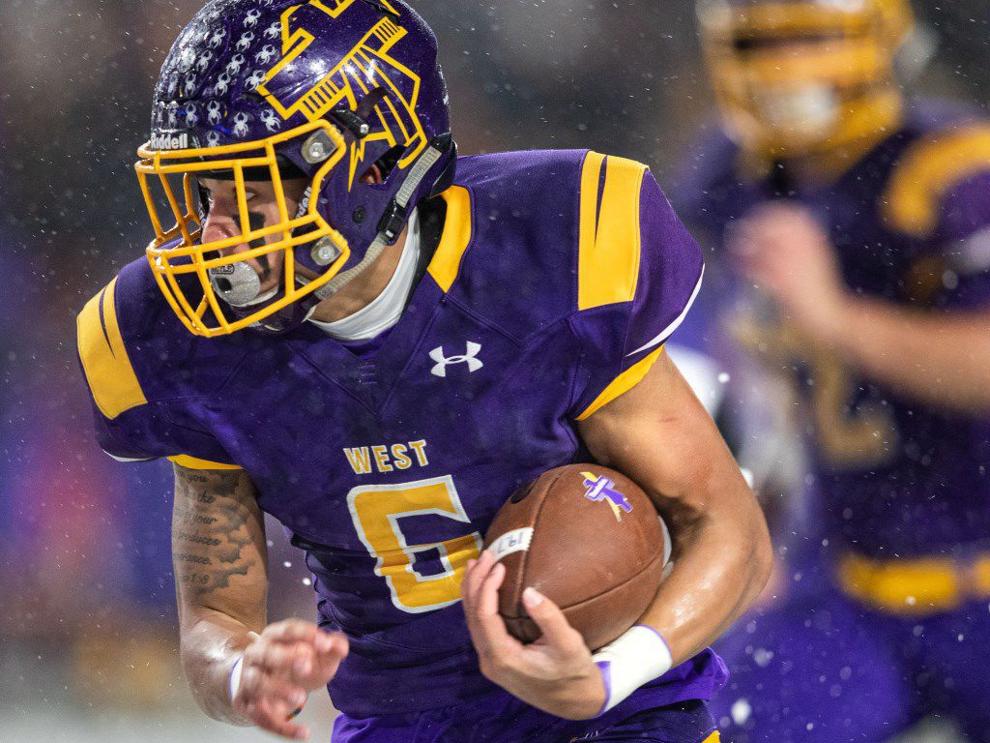 Football: Teddy Prochazka, Elkhorn South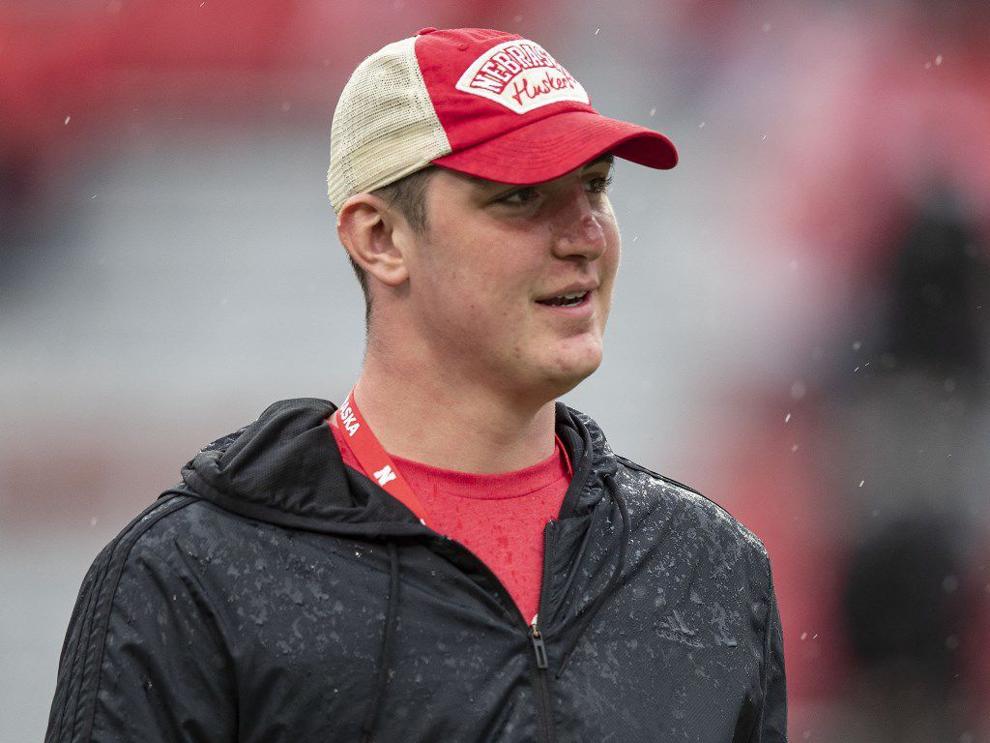 Football: Heinrich Haarberg, Kearney Catholic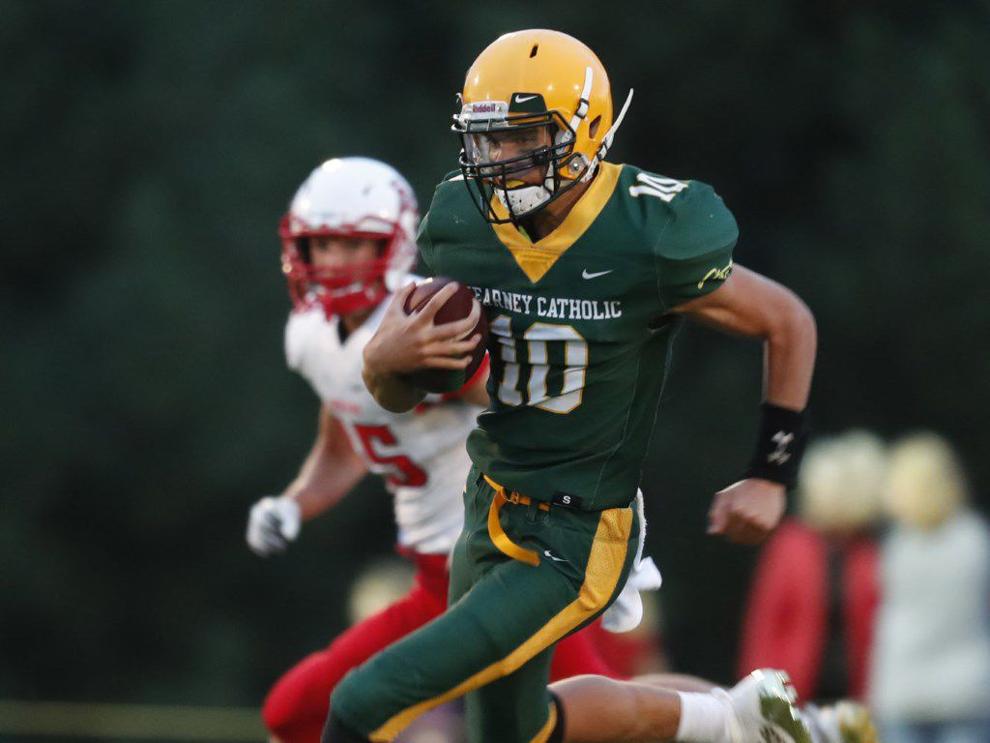 Football: James Carnie, Norris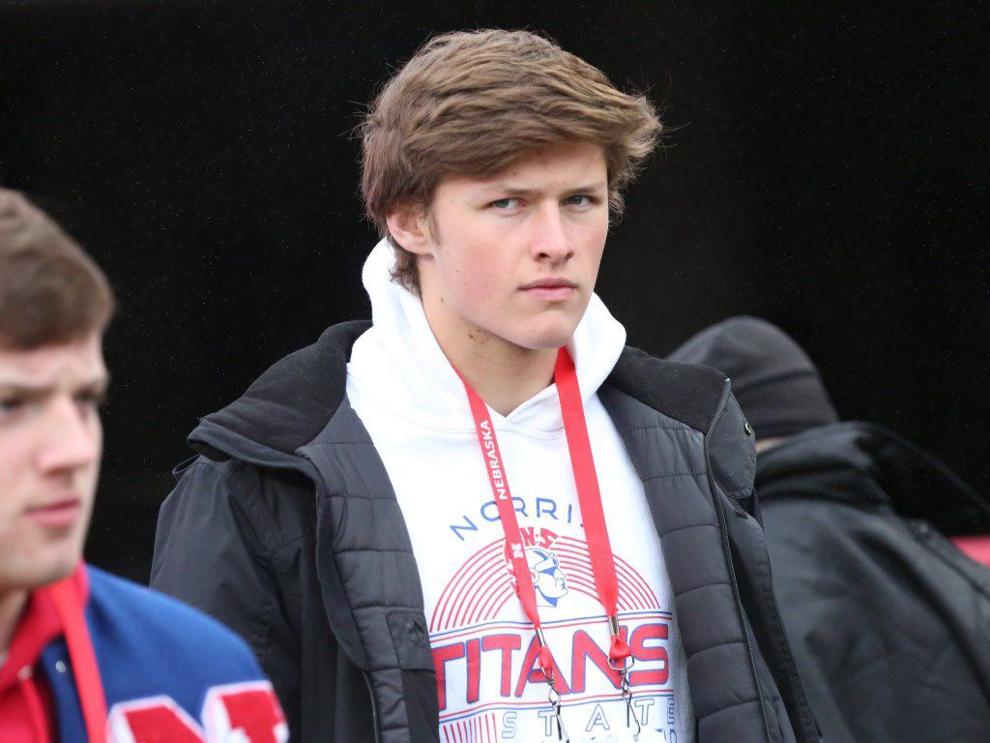 Football: Koby Bretz, Omaha Westside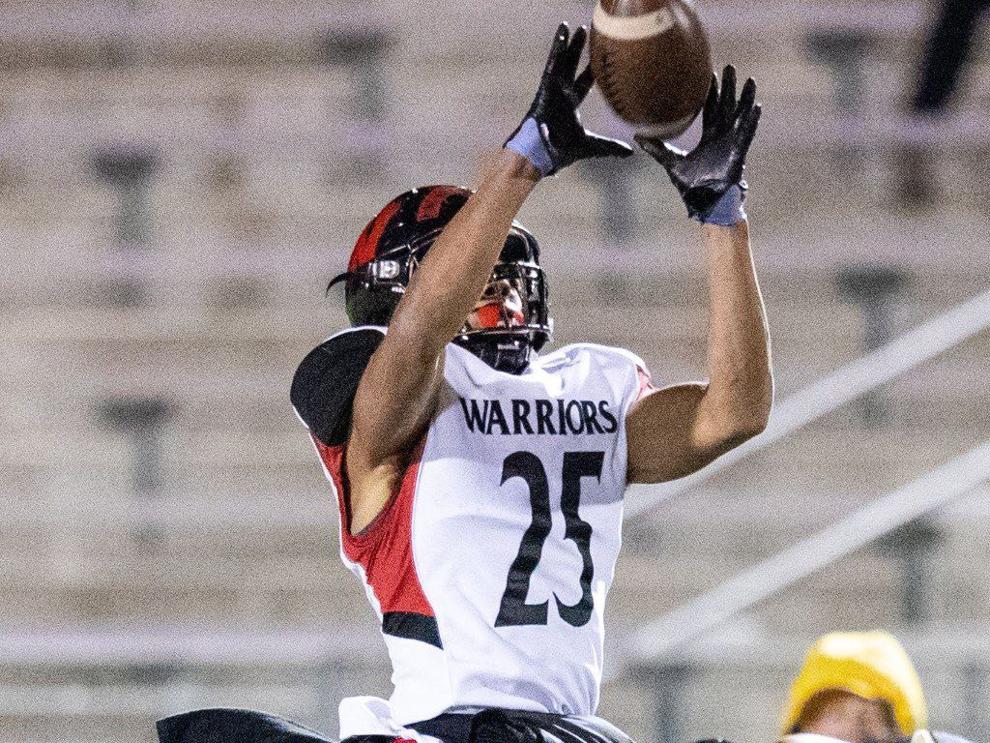 Football: AJ Rollins, Omaha Creighton Prep
Football: Nolan Gorczyca, Omaha Roncalli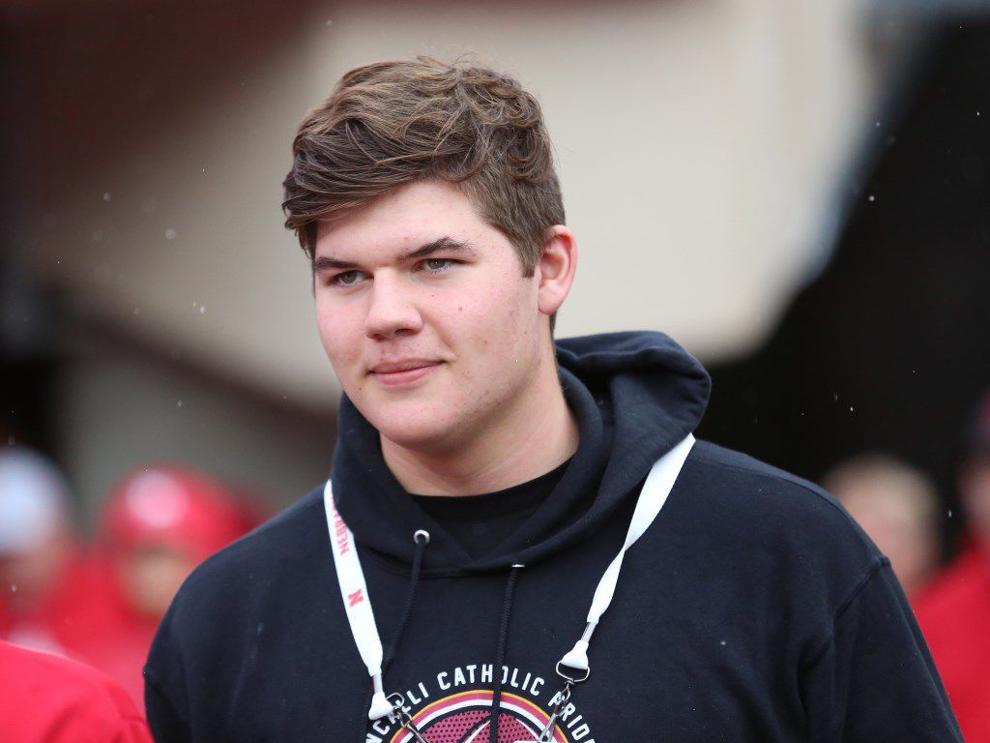 Football: Cade Haberman, Omaha Westside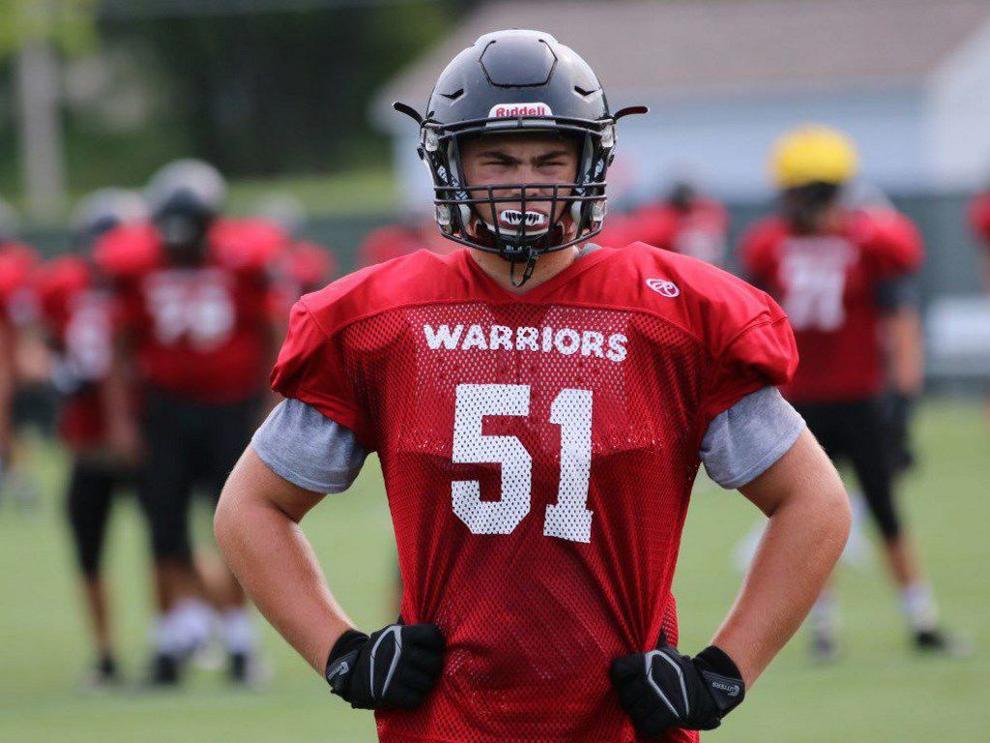 Football: Makhi Nelson-Douglas, Elkhorn South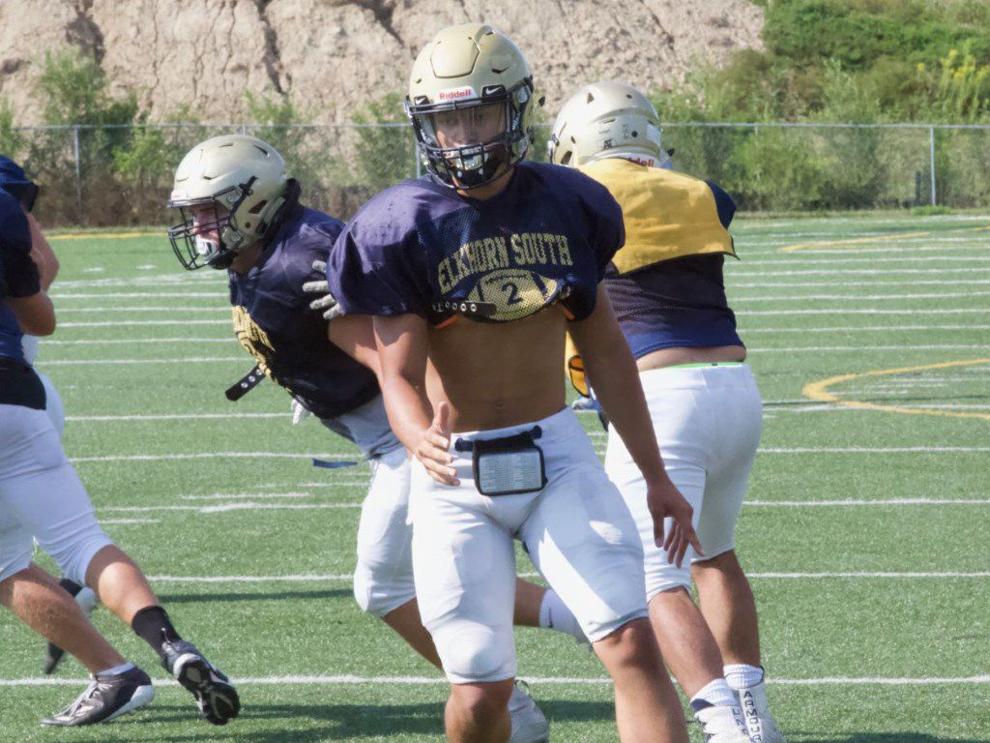 Football: TJ Urban, Millard South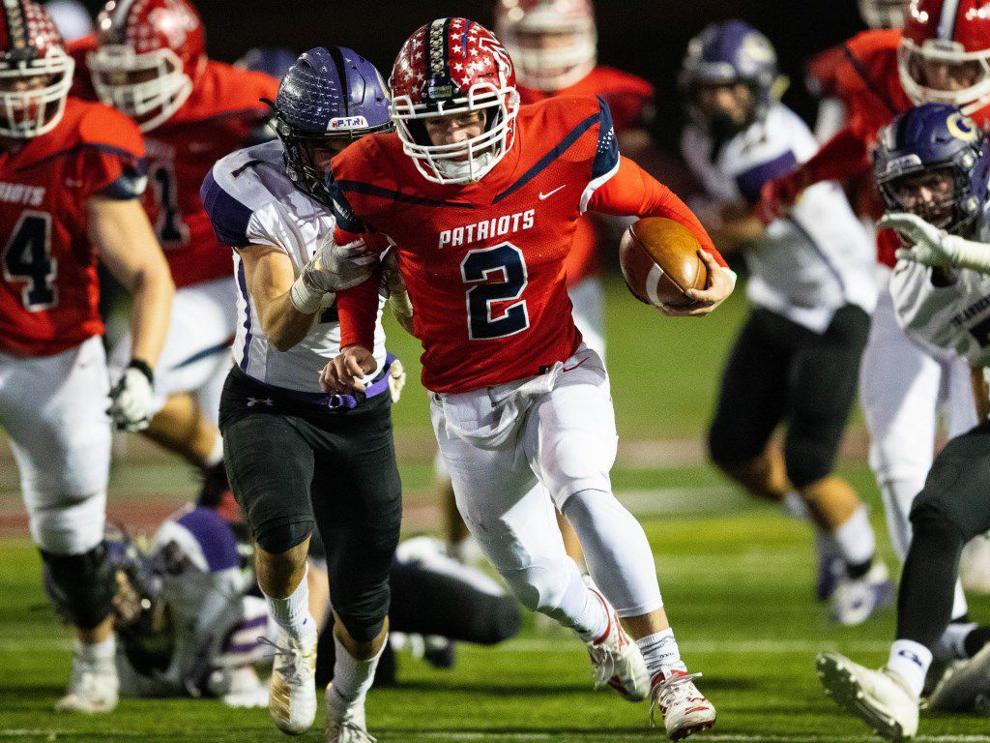 Football: Gannon Gragert, Elkhorn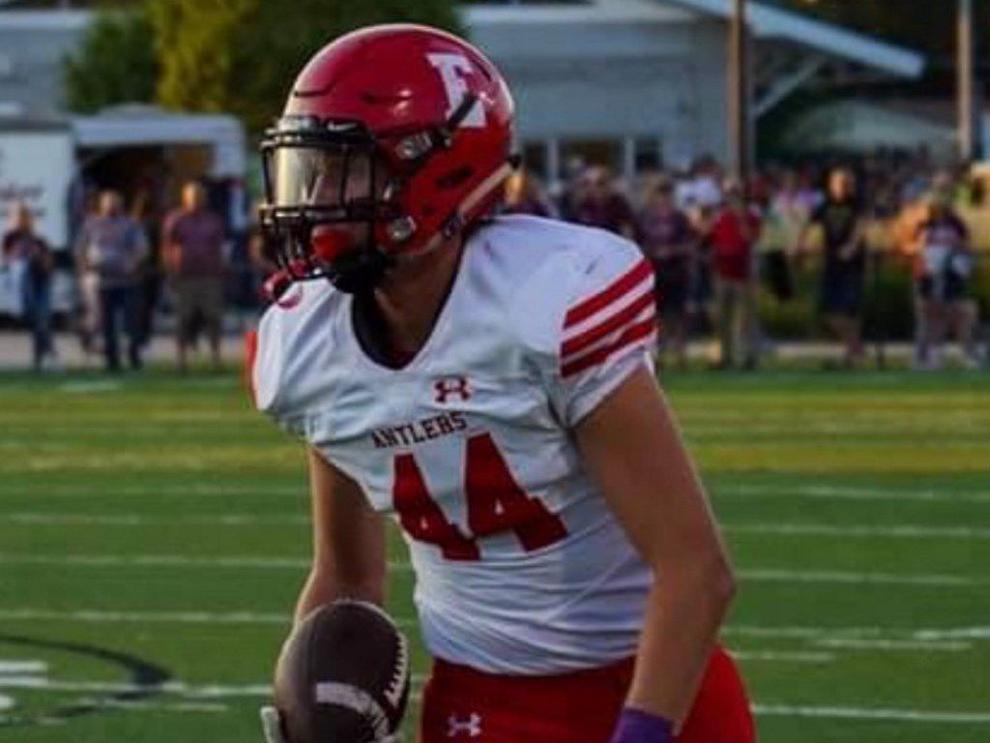 Football: Cole Payton, Omaha Westside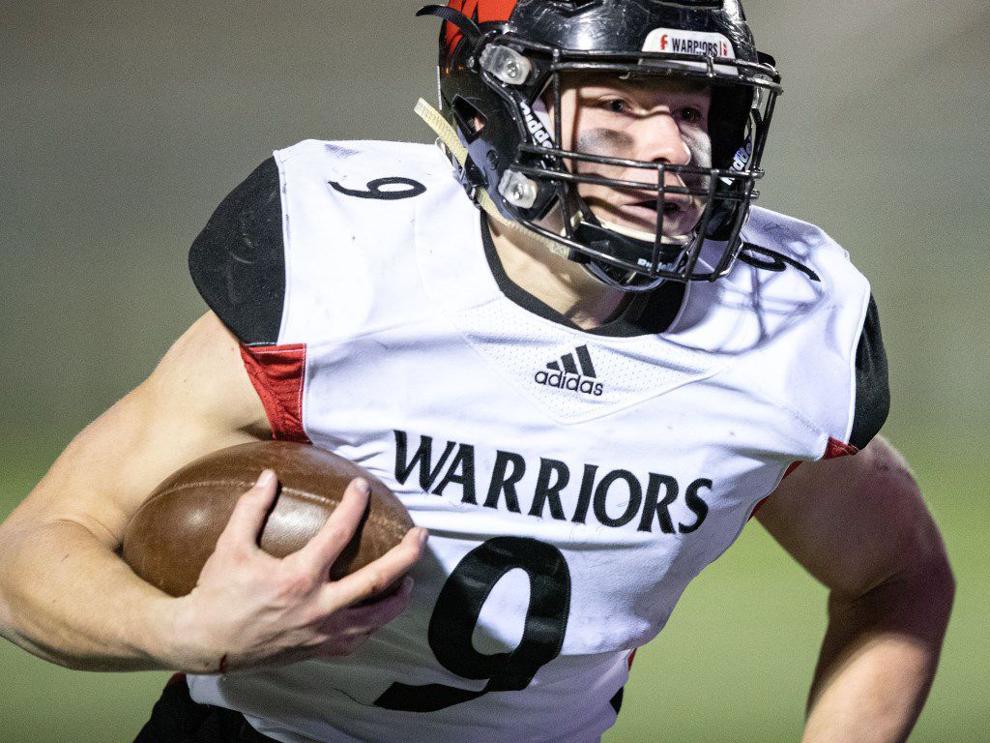 Football: Hunter Push, Omaha North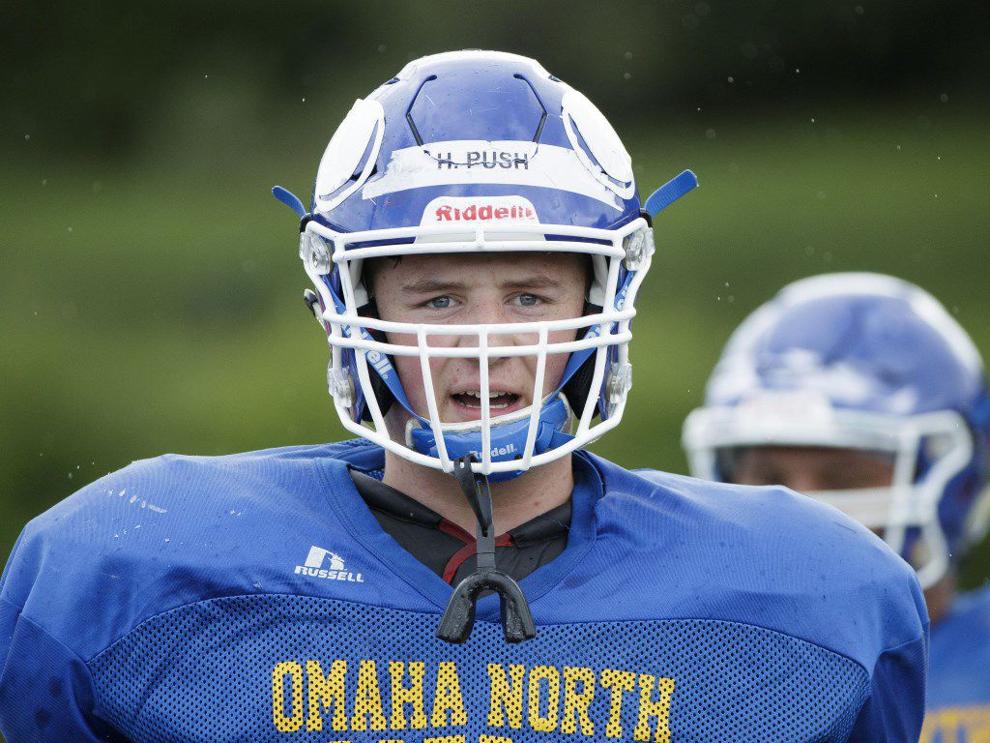 Football: Alex Bullock, Omaha Creighton Prep
Football: James Conway, Millard West
Football: Mike Leatherdale, Wayne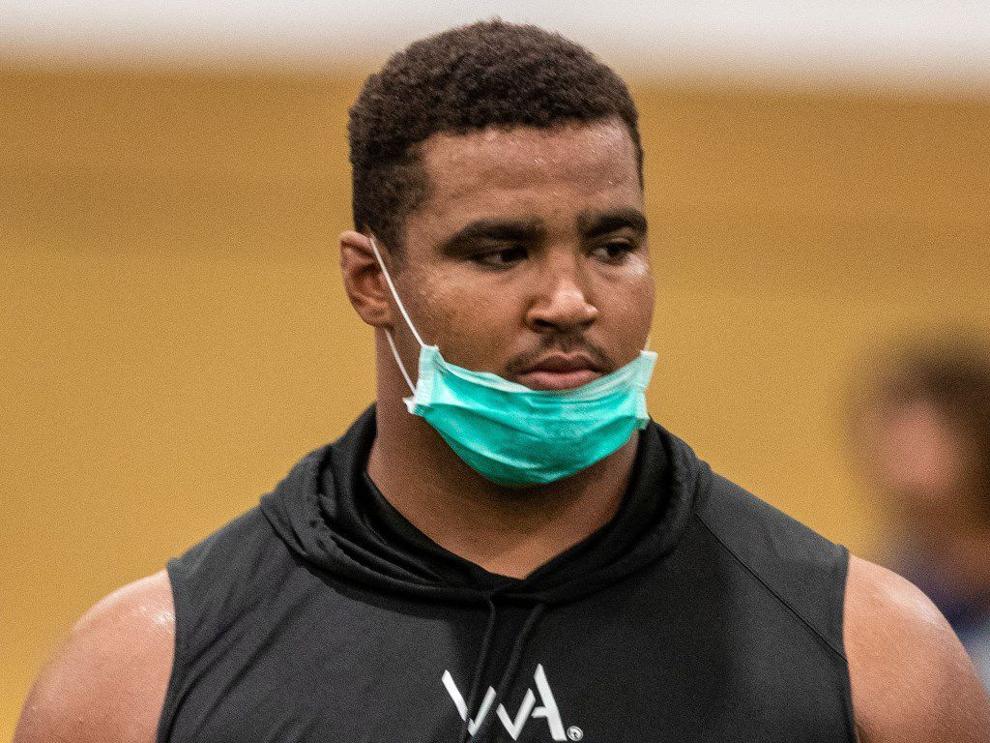 Football: Tommy McEvoy, Clarkson-Leigh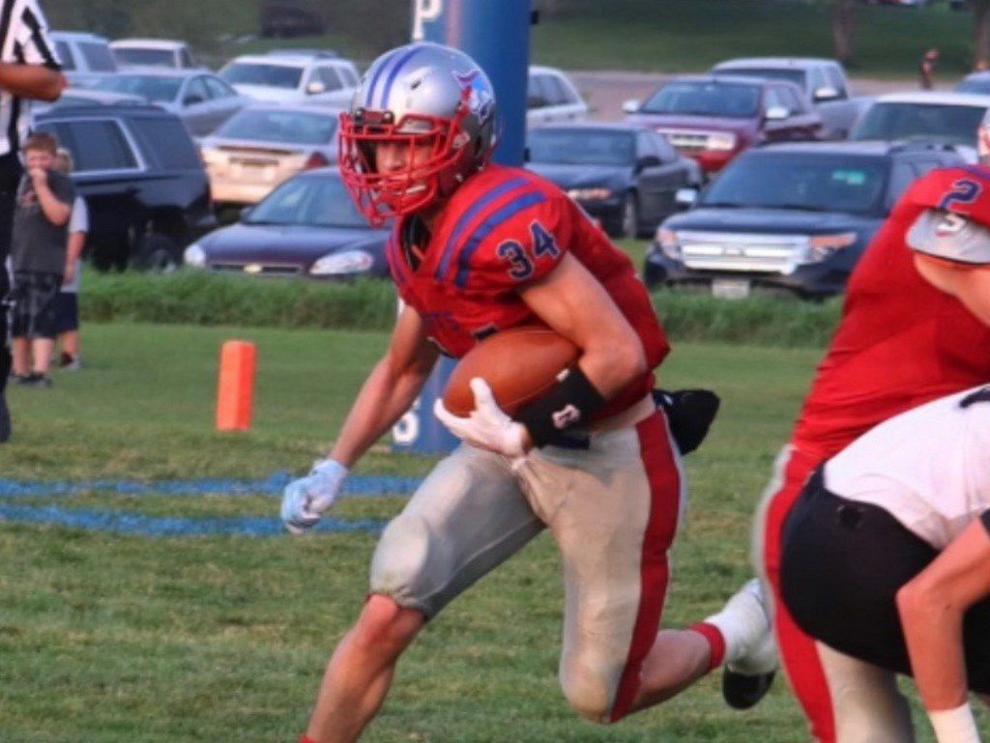 Football: Sam Scott, Omaha North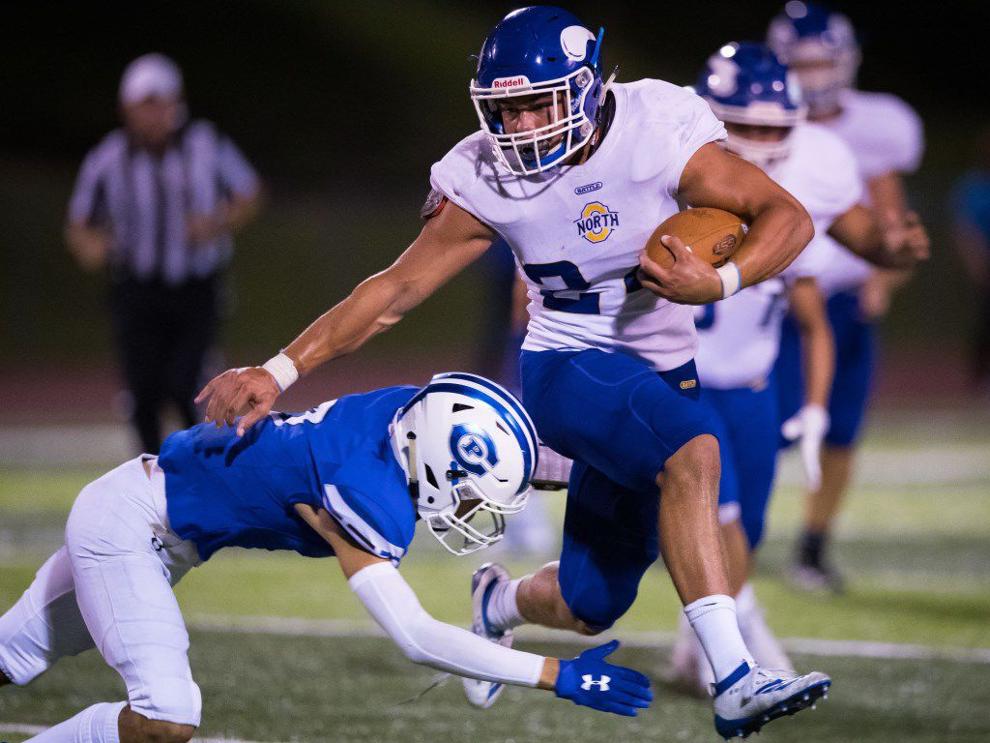 Football: Tommy Wroblewski, St. Paul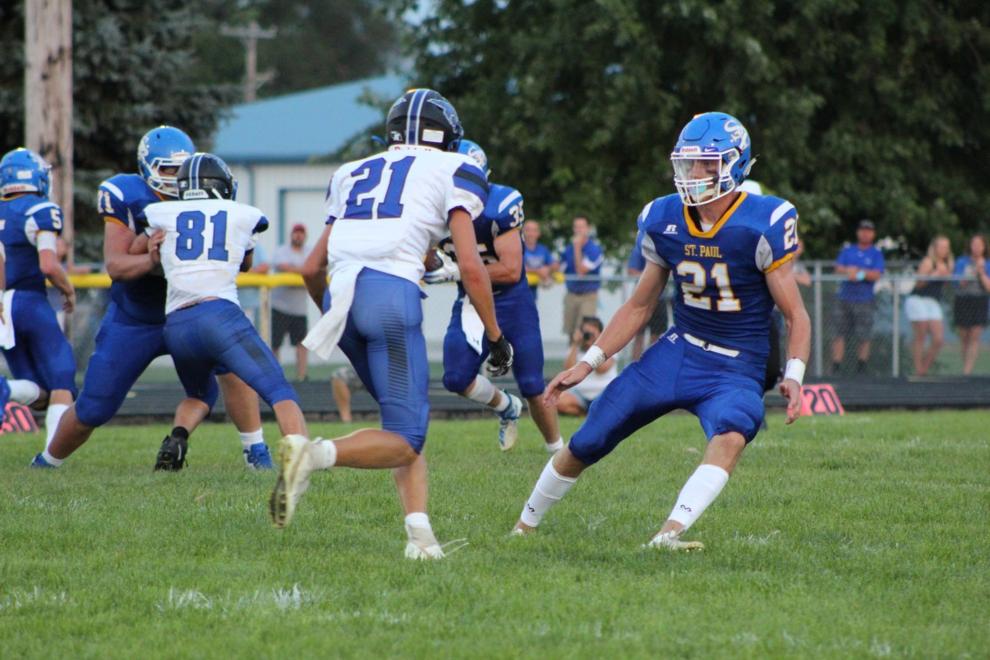 Football: Isaac Zatechka, Elkhorn South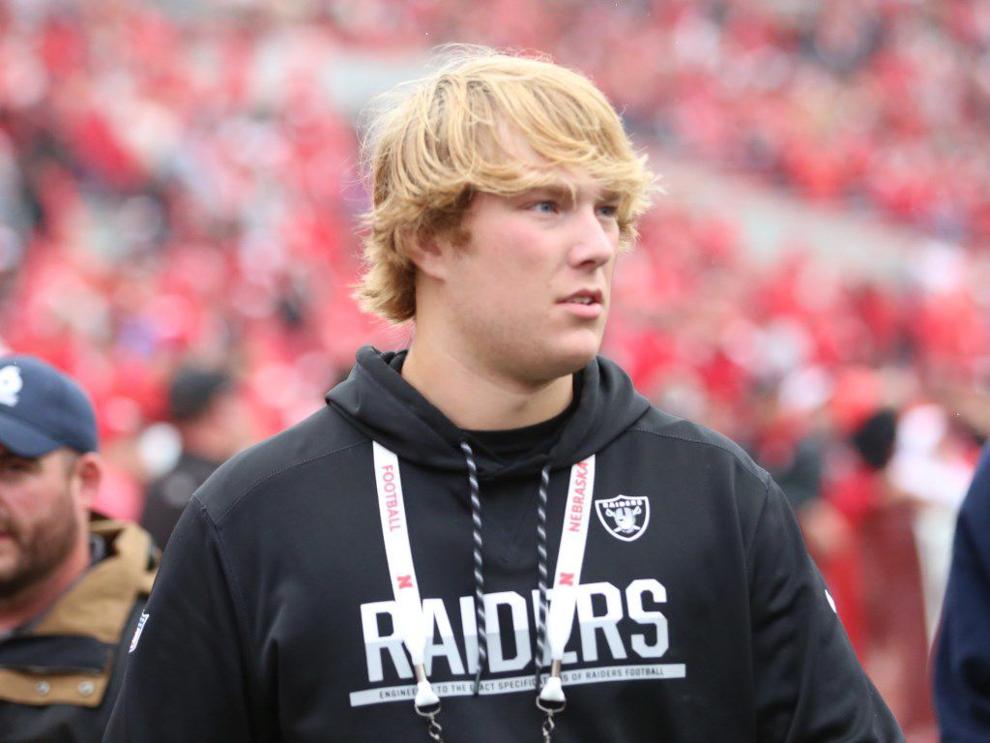 Boys Basketball: Chucky Hepburn, Bellevue West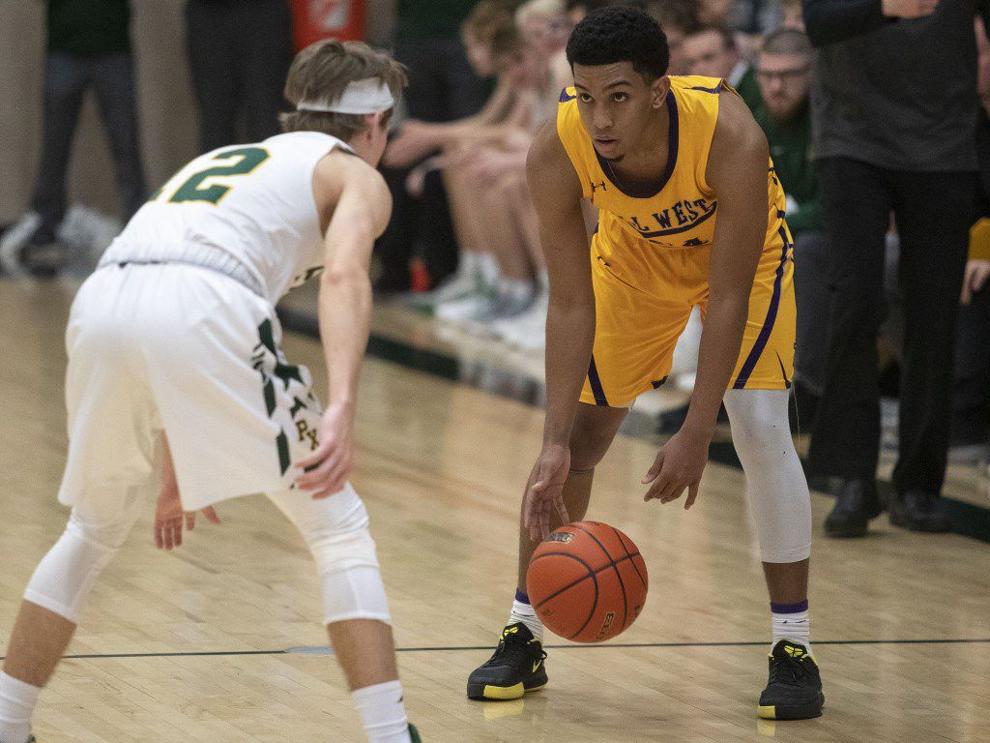 Boys Basketball: Hunter Sallis, Millard North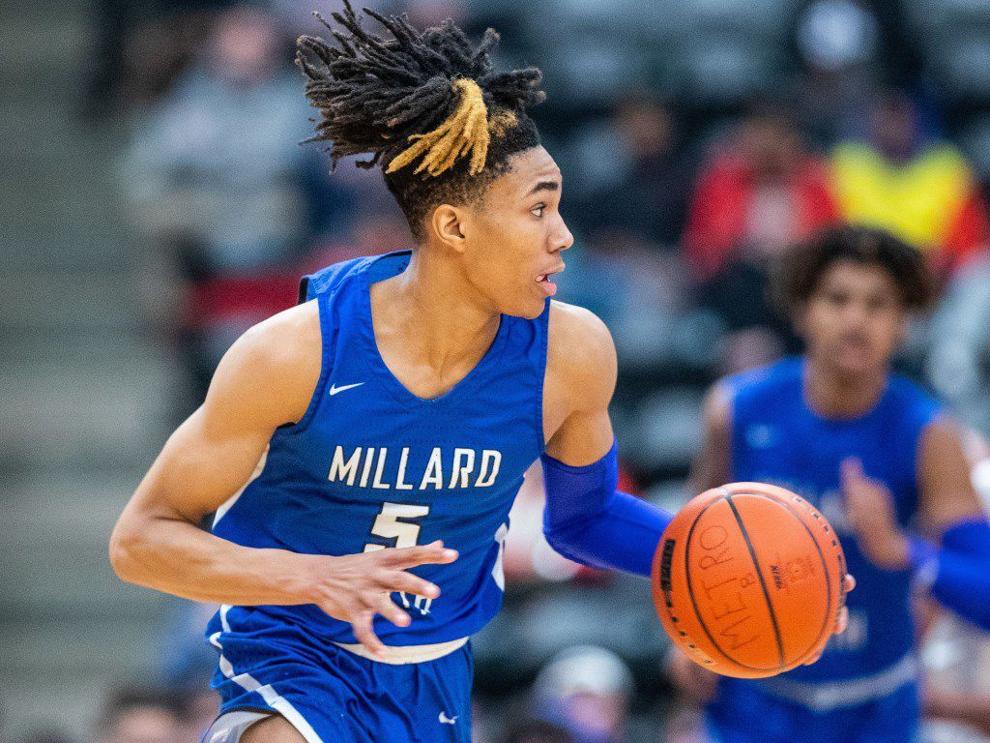 Boys Basketball: Frankie Fidler, Bellevue West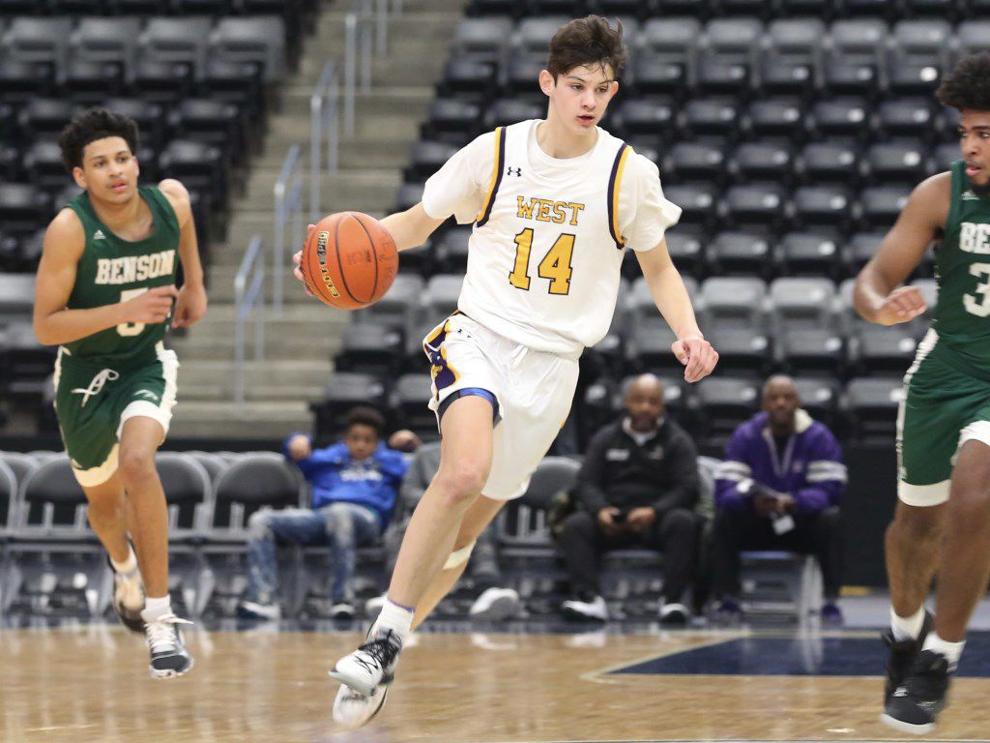 Boys basketball: Jadin Johnson, Millard North
Boys basketball: Saint Thomas, Millard North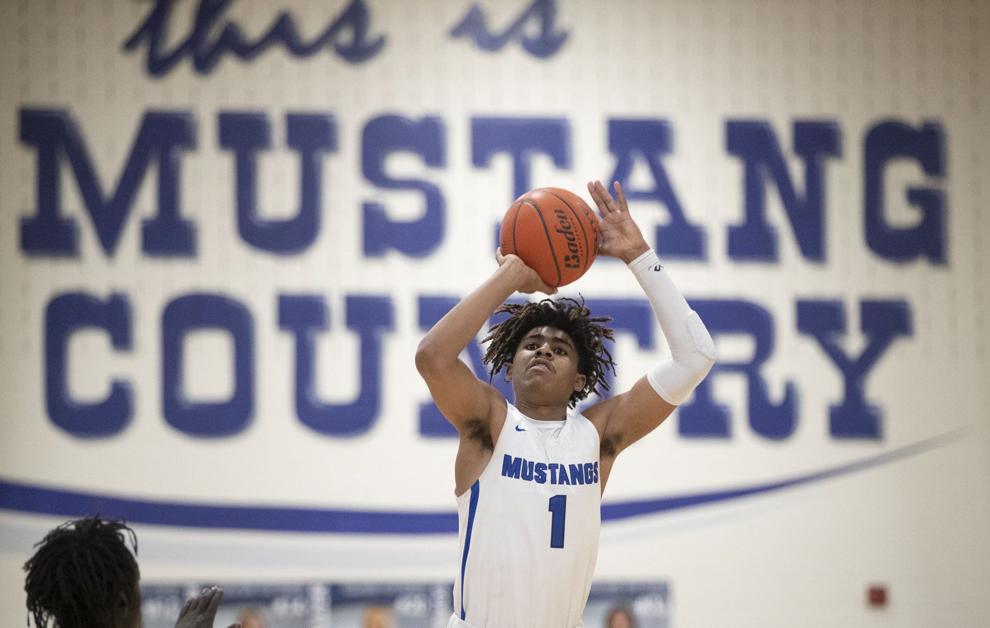 Girls Basketball: Allison Weidner, Humphrey St. Francis
Girls Basketball: Alexis Markowski, Lincoln Pius X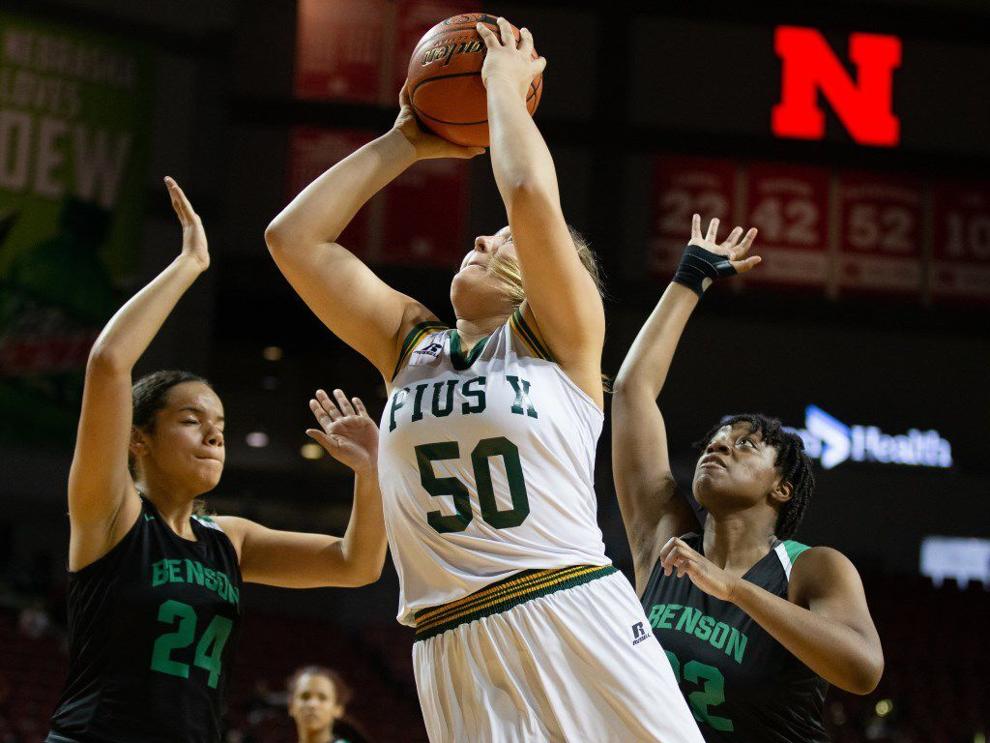 Girls Basketball: Aanaya Harris, Omaha Burke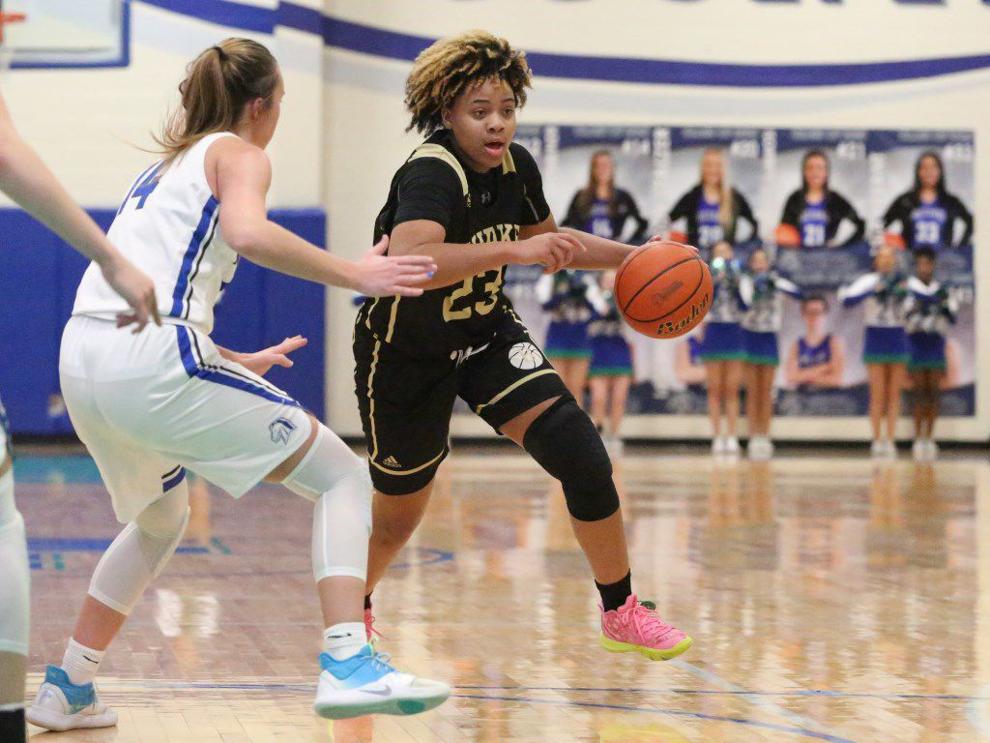 Girls Basketball: Grace Cave, Weeping Water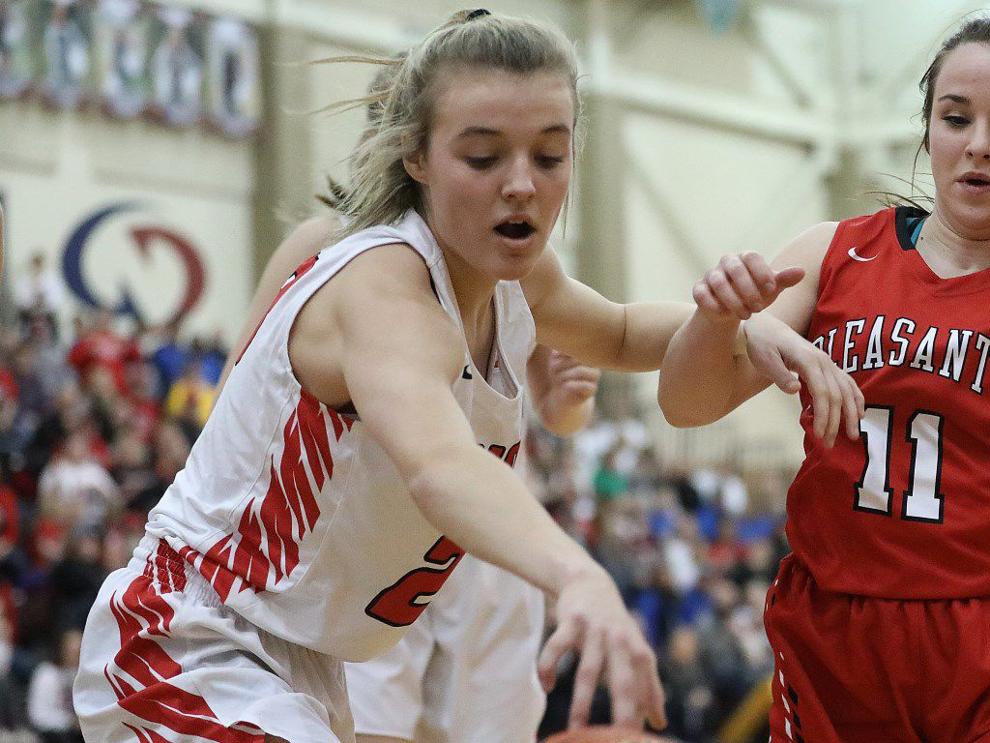 Girls Basketball: Kaysia Woods, Lincoln High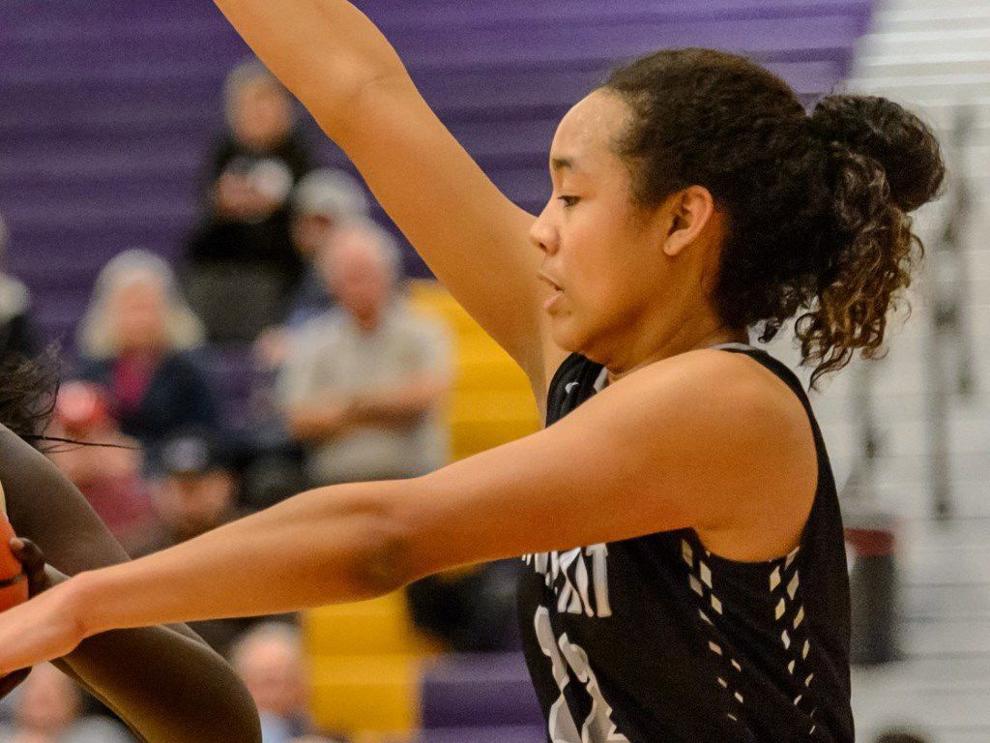 Girls Basketball: Nyanuar Pal, Omaha Central