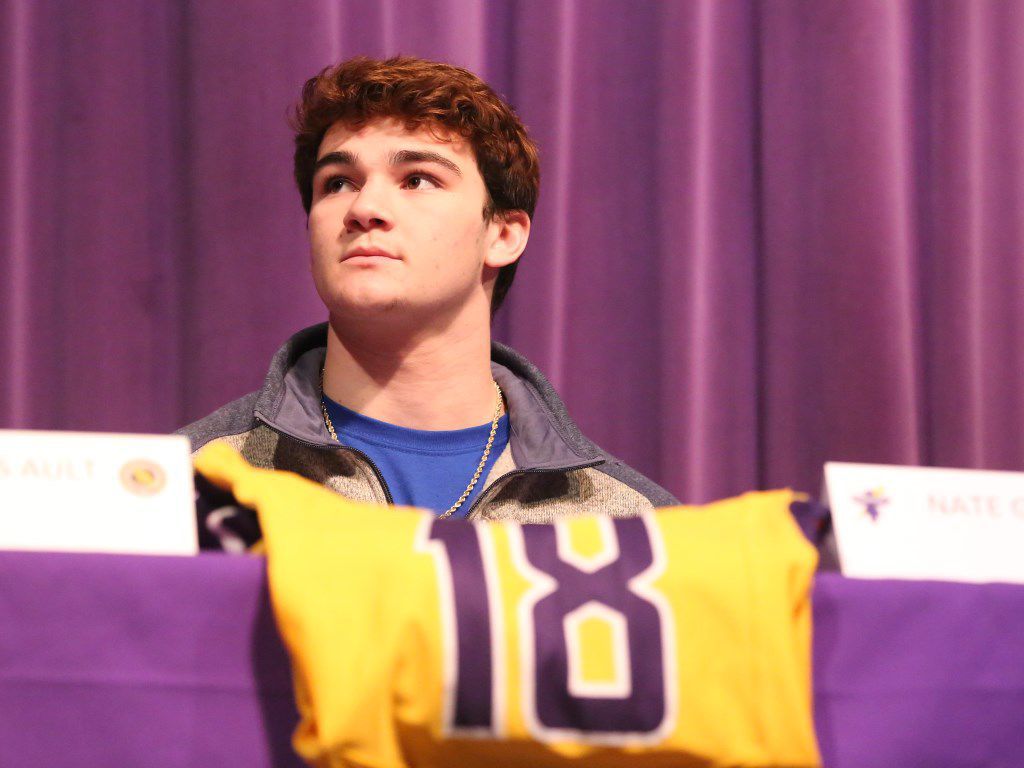 Nate Glantz bet on himself once, and that resulted in a state championship. After signing with Iowa Western on Wednesday, he is ready to roll the dice again.
"I feel like it was the greatest opportunity to get to the next level," the Bellevue West quarterback said before Wednesday's signing day ceremony in his school's auditorium. "I feel like the way the coaches presented it to me, they gave me a chance to bet on myself once again, just like when I transferred. Get in and get out to go to a four-year college to play football again."
Glantz transferred to Bellevue West after splitting time as a junior at Millard West. He said that decision paid off for his future.
"The culture change of it and learning the whole system and leaving your friends that you grew up with your whole life was an adjustment," Glantz said. "The biggest challenge was just changing the lifestyle that I live and getting ready for the rest of my life."
The first-team All-Nebraska pick helped the Thunderbirds to a 13-0 record, throwing for 2,943 yards and 36 touchdowns. He added 82 carries for 521 yards — a 6.4-yard average — and four rushing touchdowns.
"I'm excited for Nate to showcase his ability and competitiveness for the Reivers," Bellevue West coach Michael Huffman said. "His skill set is a perfect match for their offense and we can't wait to see what opportunity will come his way."
He chose Iowa Western over scholarship offers from Division II Minnesota State-Moorhead, NAIA Morningside, NAIA Peru State and a preferred walk-on offer from North Dakota. At Iowa Western, he hopes his recruitment will result in more opportunities.
"The ultimate goal is to play Division I football like I have always dreamed about," Glantz said. "I have worked so hard to get to where I am today, and if I keep putting in that work the sky is the limit for me. If I get another coaching staff to believe in me the way Iowa Western does then I will be good to go."
Glantz will have some familiar faces when he gets to the Reivers' campus. TJ Griffin and David Shannon, the two anchors of Bellevue West's defensive line, also signed with Iowa Western on Wednesday.
---
Division I basketball and football recruits in Nebraska for the 2021 class
Football: Avante Dickerson, Omaha Westside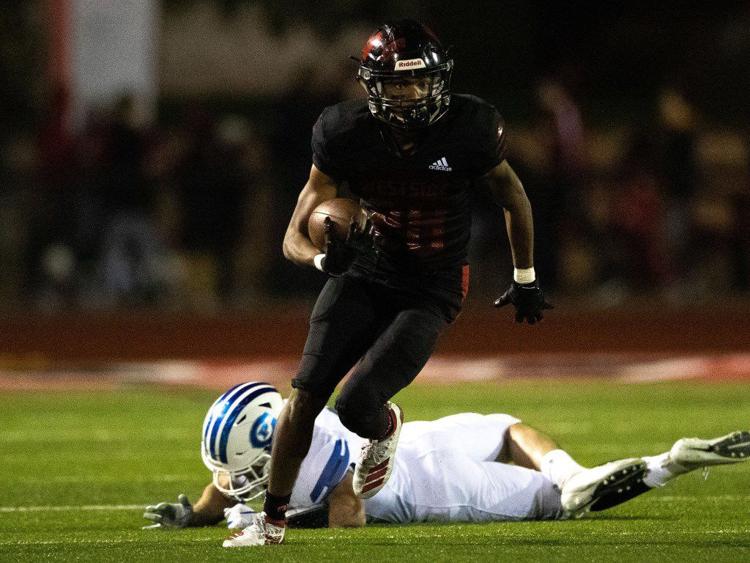 Football: Keagan Johnson, Bellevue West
Football: Teddy Prochazka, Elkhorn South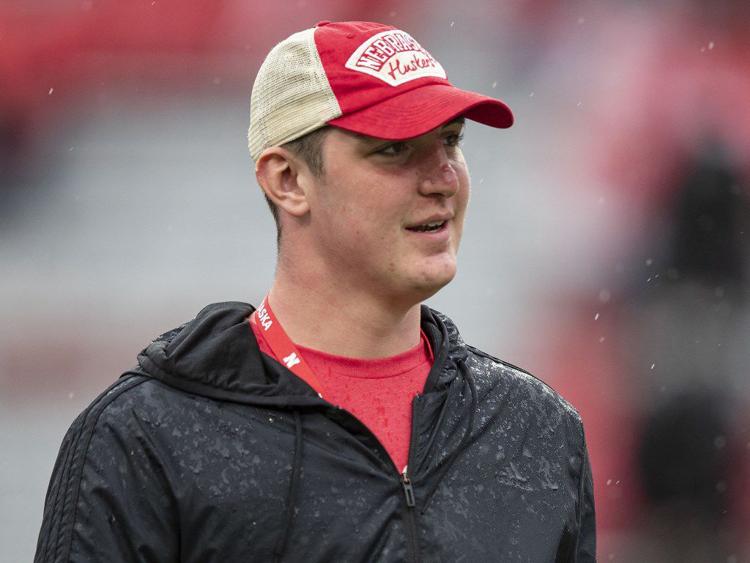 Football: Heinrich Haarberg, Kearney Catholic
Football: James Carnie, Norris
Football: Koby Bretz, Omaha Westside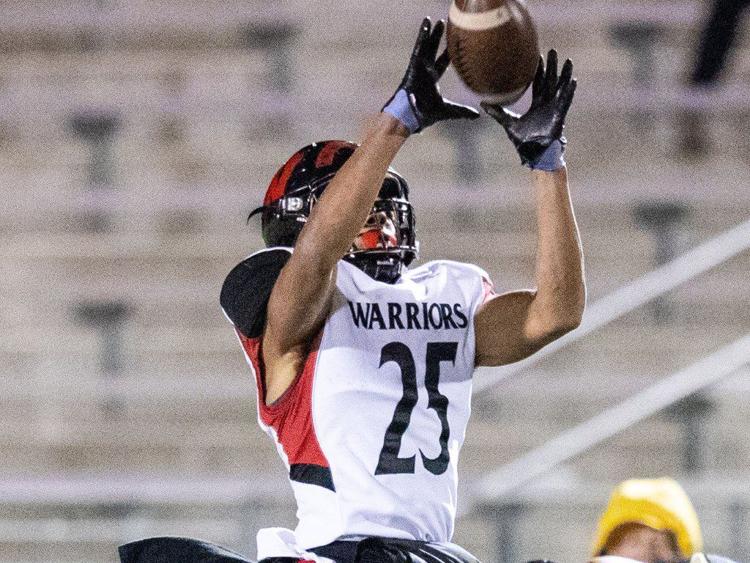 Football: AJ Rollins, Omaha Creighton Prep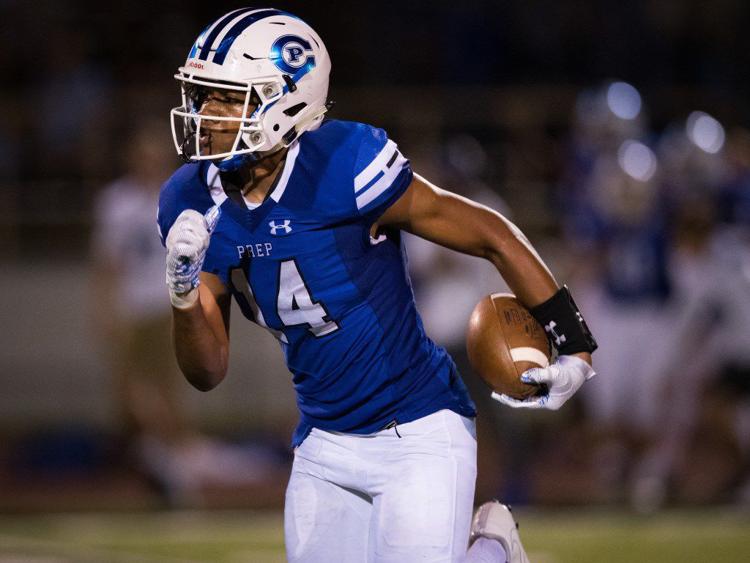 Football: Nolan Gorczyca, Omaha Roncalli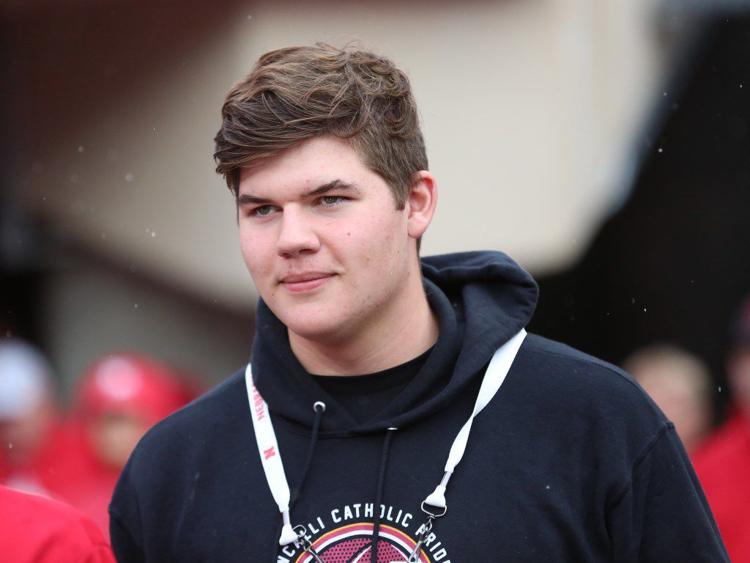 Football: Cade Haberman, Omaha Westside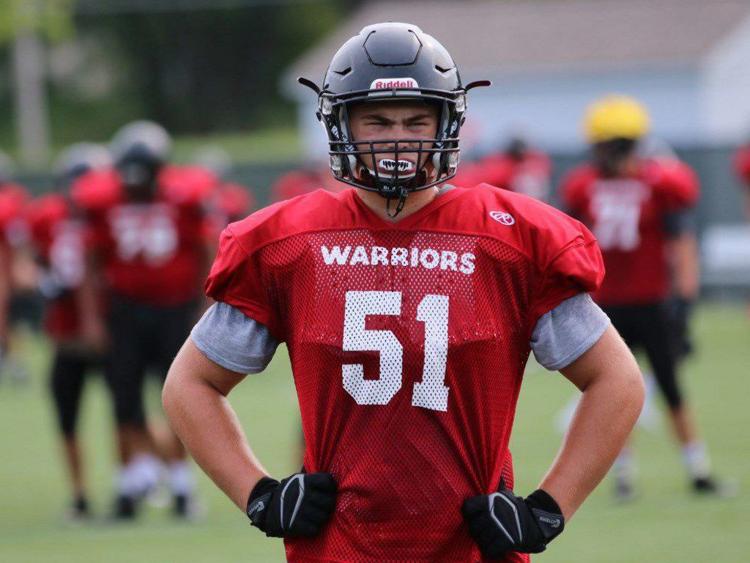 Football: Makhi Nelson-Douglas, Elkhorn South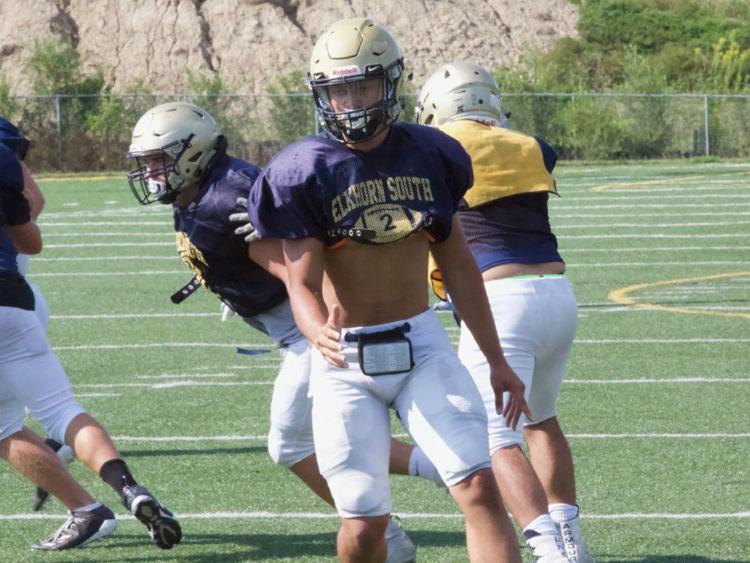 Football: TJ Urban, Millard South
Football: Gannon Gragert, Elkhorn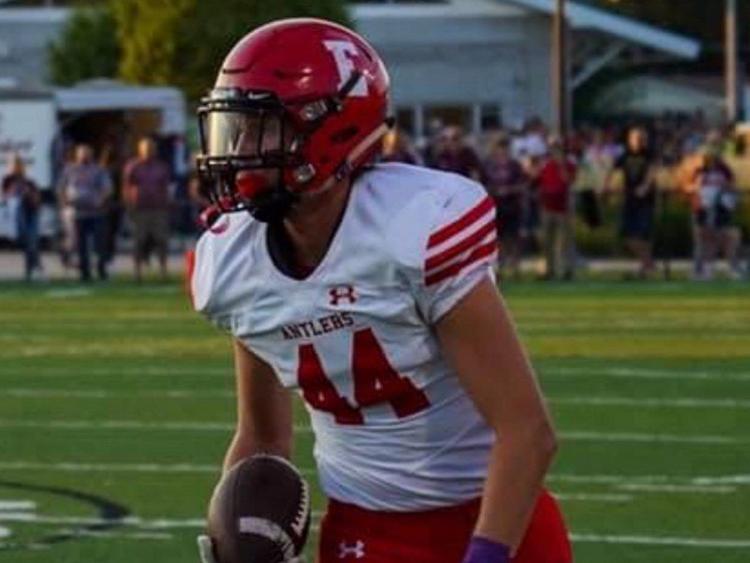 Football: Cole Payton, Omaha Westside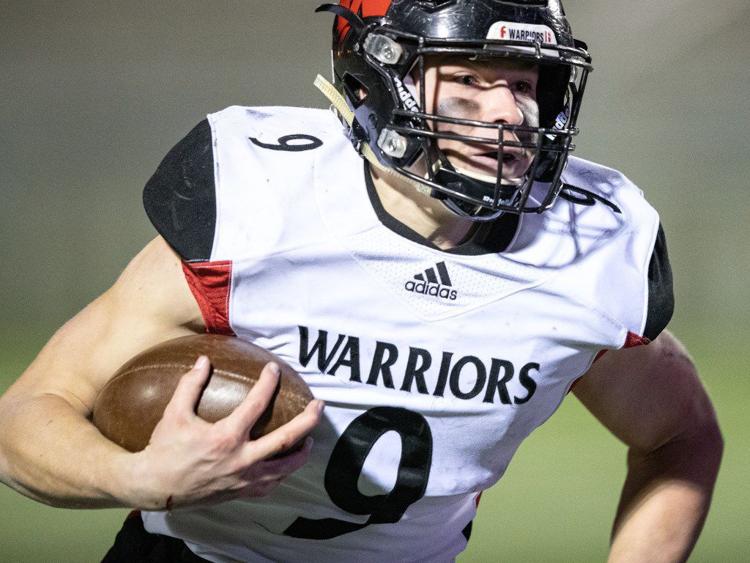 Football: Hunter Push, Omaha North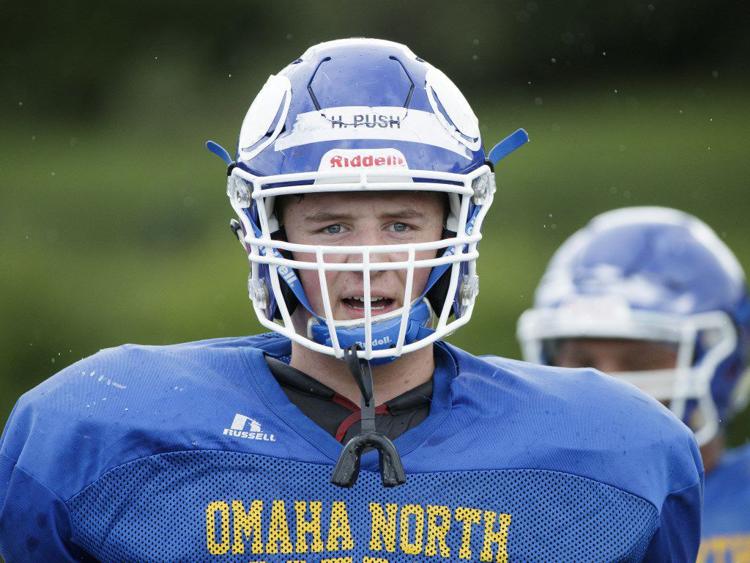 Football: Alex Bullock, Omaha Creighton Prep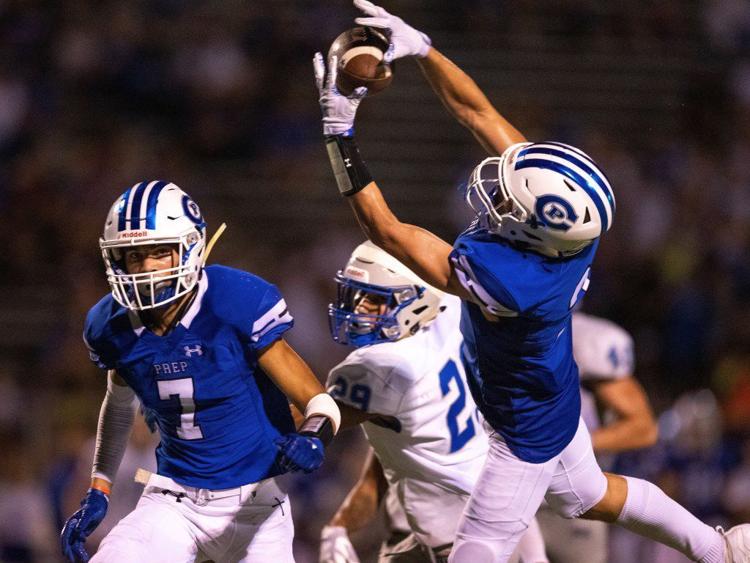 Football: James Conway, Millard West
Football: Mike Leatherdale, Wayne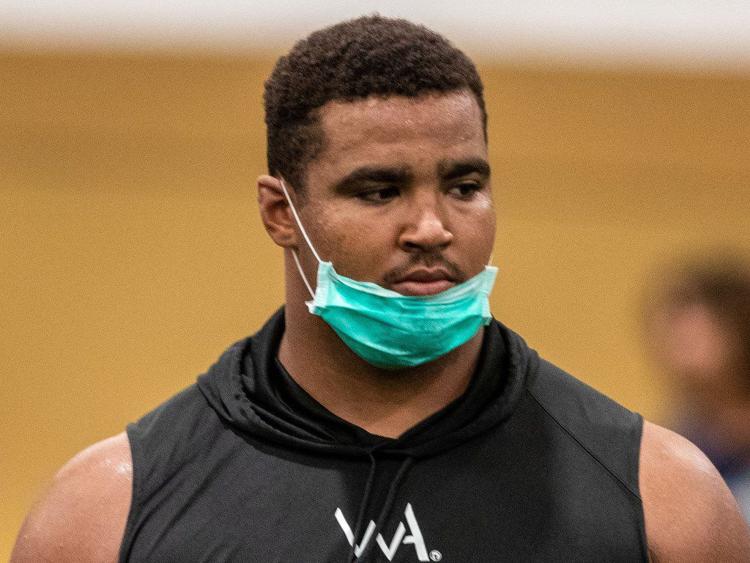 Football: Tommy McEvoy, Clarkson-Leigh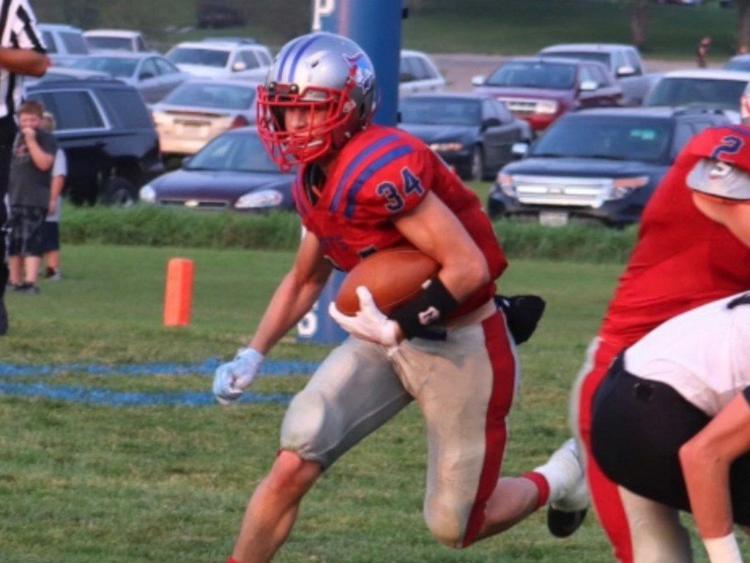 Football: Sam Scott, Omaha North
Football: Tommy Wroblewski, St. Paul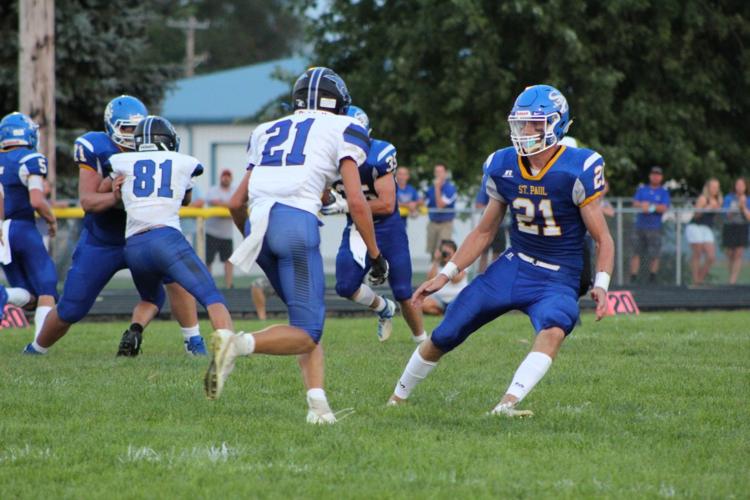 Football: Isaac Zatechka, Elkhorn South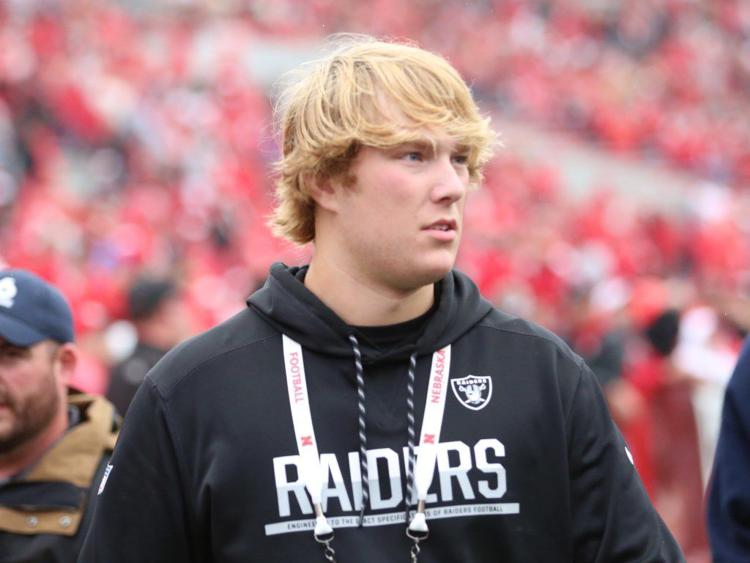 Boys Basketball: Chucky Hepburn, Bellevue West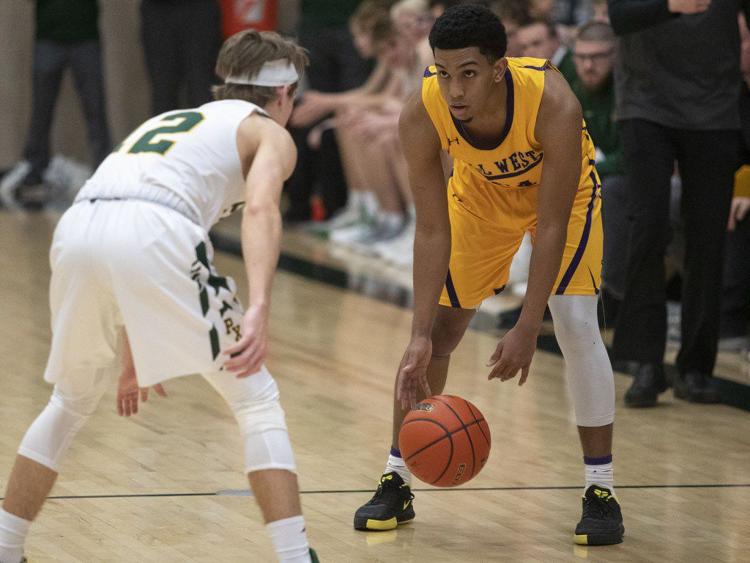 Boys Basketball: Hunter Sallis, Millard North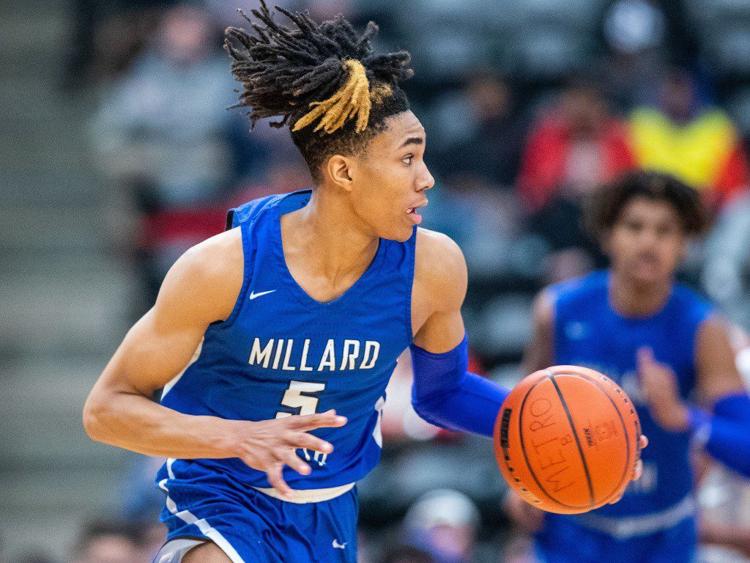 Boys Basketball: Frankie Fidler, Bellevue West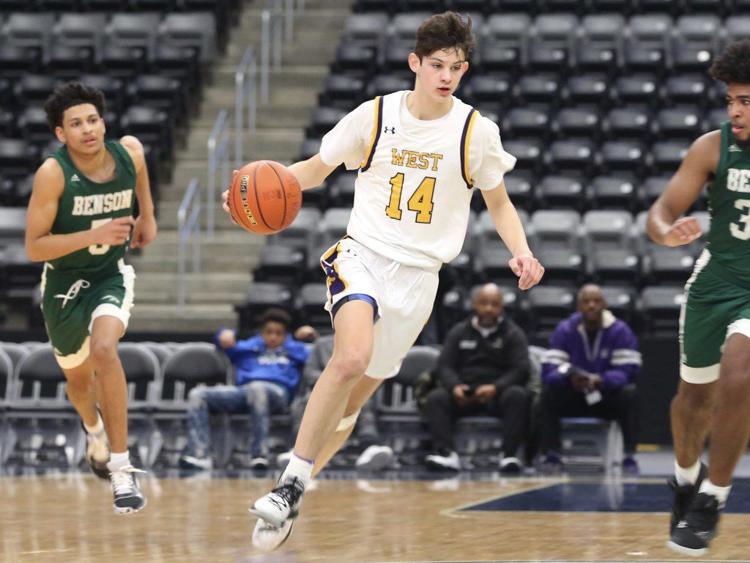 Boys basketball: Jadin Johnson, Millard North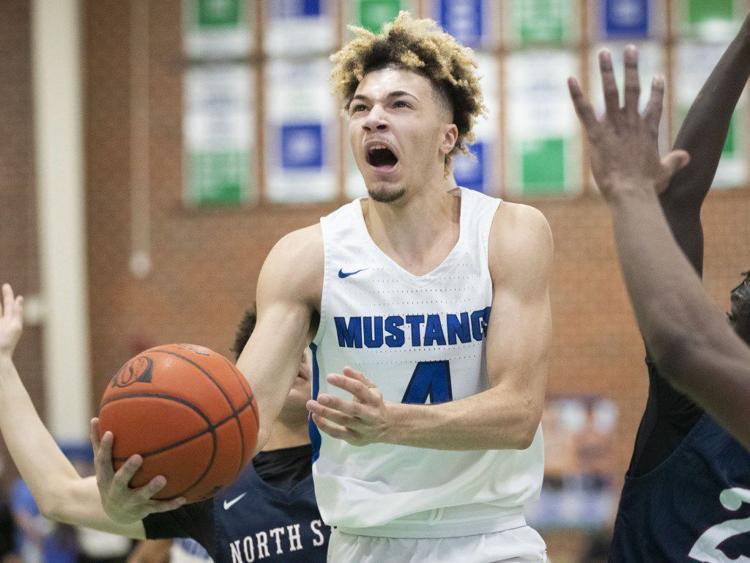 Boys basketball: Saint Thomas, Millard North
Girls Basketball: Allison Weidner, Humphrey St. Francis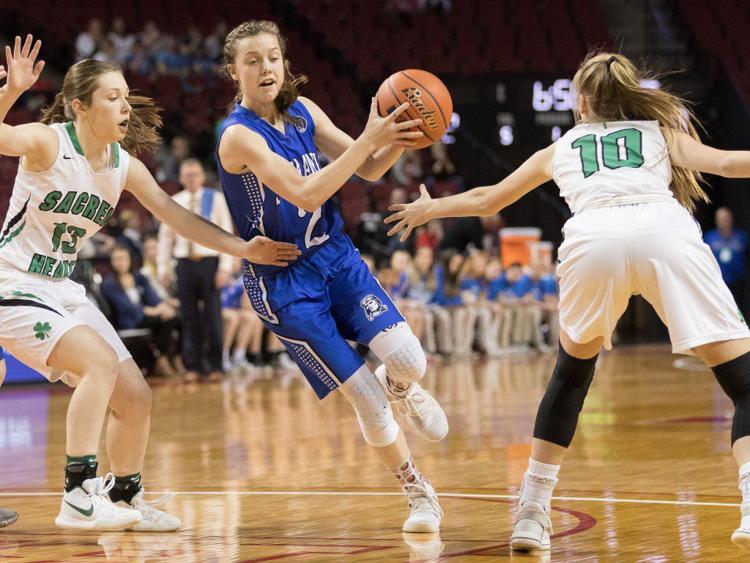 Girls Basketball: Alexis Markowski, Lincoln Pius X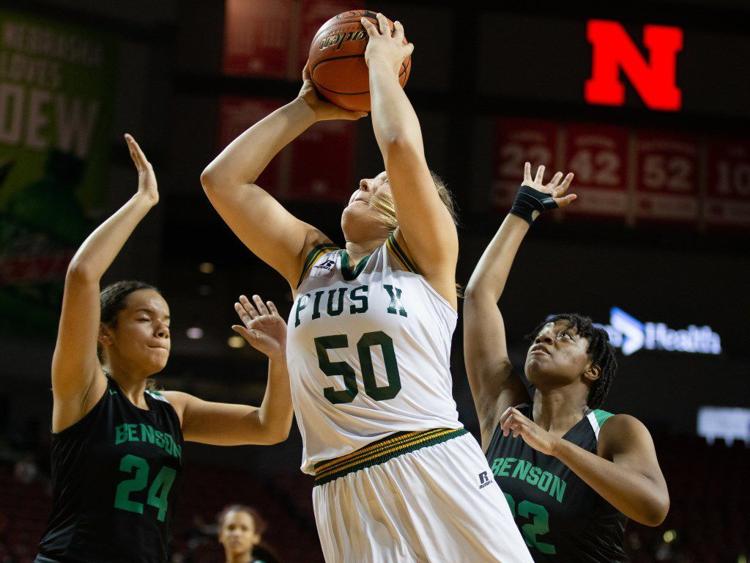 Girls Basketball: Aanaya Harris, Omaha Burke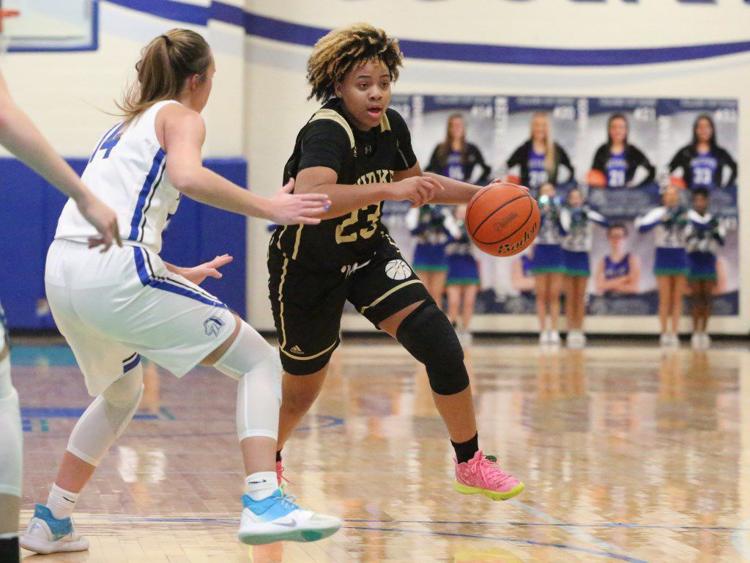 Girls Basketball: Grace Cave, Weeping Water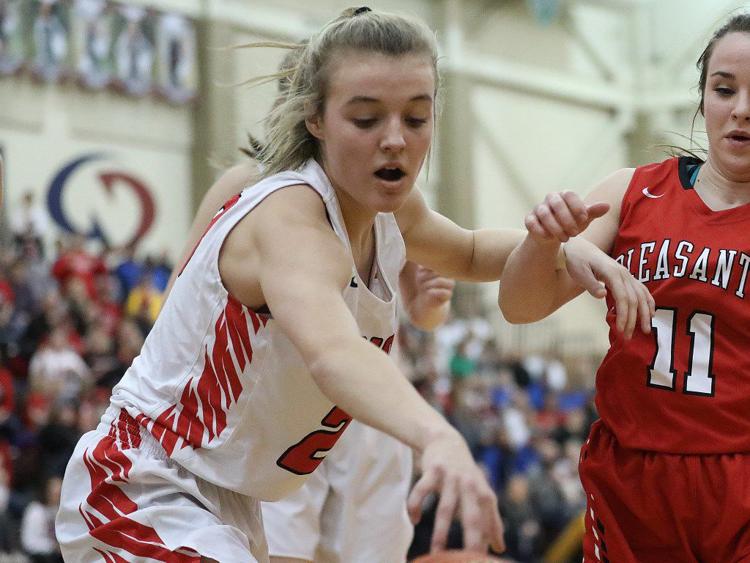 Girls Basketball: Kaysia Woods, Lincoln High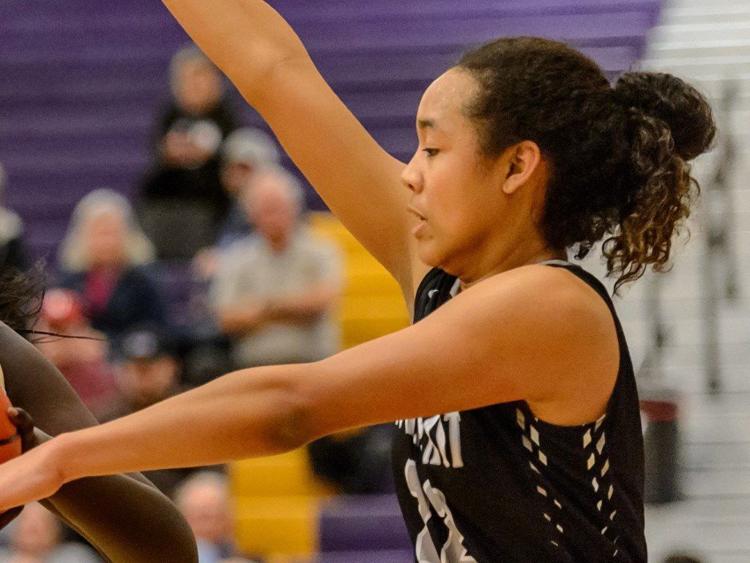 Girls Basketball: Nyanuar Pal, Omaha Central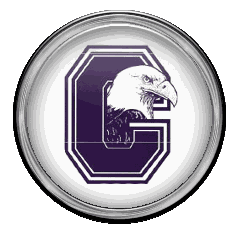 Omaha World-Herald: Nebraska Prep Zone
All the latest updates for Nebraska High School sports