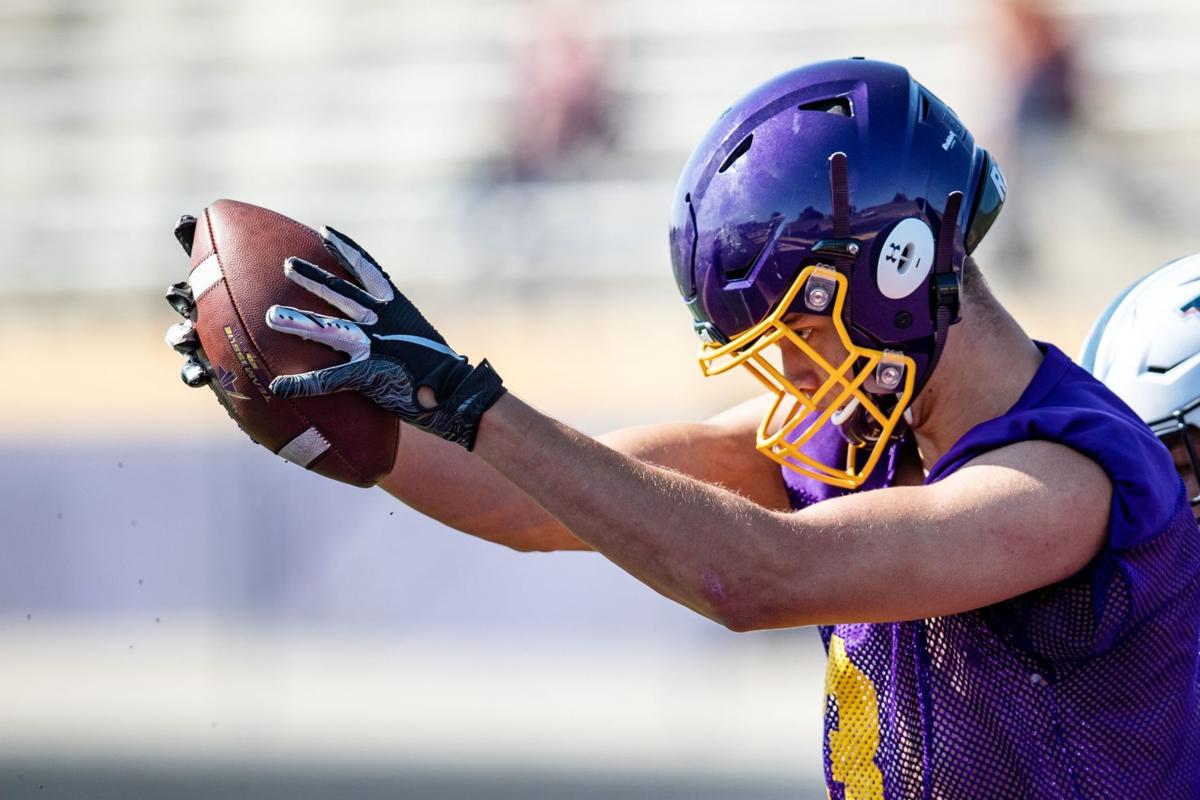 Bellevue West wide receiver Kaden Helms doesn't boast the offer list his teammates Keagan Johnson and Micah Riley have — yet.
Iowa State offered Helms on Dec. 9. Since then, ISU wide receivers coach Nate Scheelhaase and defensive coordinator Jon Heacock have continued to build the relationship with him.
"I call Coach Scheelhaase and Coach Heacock every week or so and keep up with them," the 6-foot-5, 215-pound junior said. "It is a good relationship and they want me to get on campus for a visit after all of the COVID stuff is over."
Iowa State isn't the only power-conference school recruiting him, though. Nebraska assistant Barrett Ruud is in regular contact with Helms.
"I talk to him once a week and he's just mainly checking up on me and they want me to be patient with all the COVID stuff," Helms said. "Mainly we are just keeping in touch and building a bond and relationship."
Stanford, Kansas State and Penn State are three schools that Bellevue West coach Michael Huffman has told Helms are interested.
Per NCAA rules, Sept. 1 is the first day Division I schools can contact players in the 2022 class directly. Helms is one in-state player whose phone could ring early and often that day.
Helms' recruitment could be moving faster if not for COVID-19 and the suspension of in-person recruiting for all Division I schools through at least Aug. 31. He had planned on making unofficial visits or attending camps at Kansas State, Nebraska, Notre Dame, Penn State, Iowa State and UNLV this summer. Now he is hoping for a high school season and the ability to put some film together for those schools.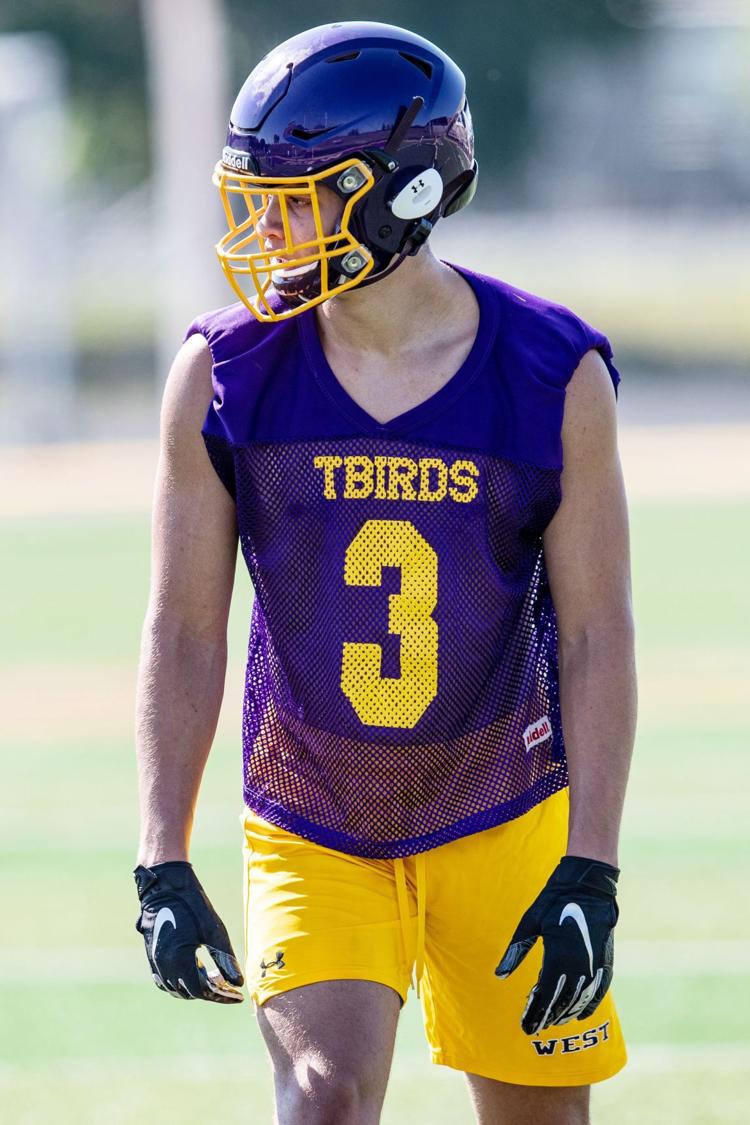 Iowa State offered Helms as a wide receiver, but he could move to tight end if he continues to get taller and gain weight. Helms finished his sophomore season at 6-4, 185 pounds.
"I've been eating more and working out two times a day during quarantine," he said. "I gained 10 pounds during quarantine and 15 during basketball season and the offseason so far."
Helms got a good taste of varsity football as a sophomore, finishing with 16 catches for 232 yards and two touchdowns.
"We had Zavier Betts, Jay Ducker and Keagan Johnson racking up all of the yards," he said. "This year it is me and Micah's time to shine."
With 10 power-conference offers, Riley has seen his recruitment take off more than Helms.
"We are best buds," Helms said. "We hang out outside of school together, we lift together, give each other pointers on routes and stuff, (anything) we can do to make each other better and positive criticism."
For some high schoolers, there could be envy when one friend has the opportunities the other doesn't. Helms doesn't see it that way.
"There is no jealousy," Helms said. "He is getting his stuff for tight end and I don't have any film as a tight end, so it's not fair to be jealous of that. I am happy for him. I feel like some people assume that and that is a false statement."
---
Division I basketball and football recruits in Nebraska for the 2021 class
Football: Avante Dickerson, Omaha Westside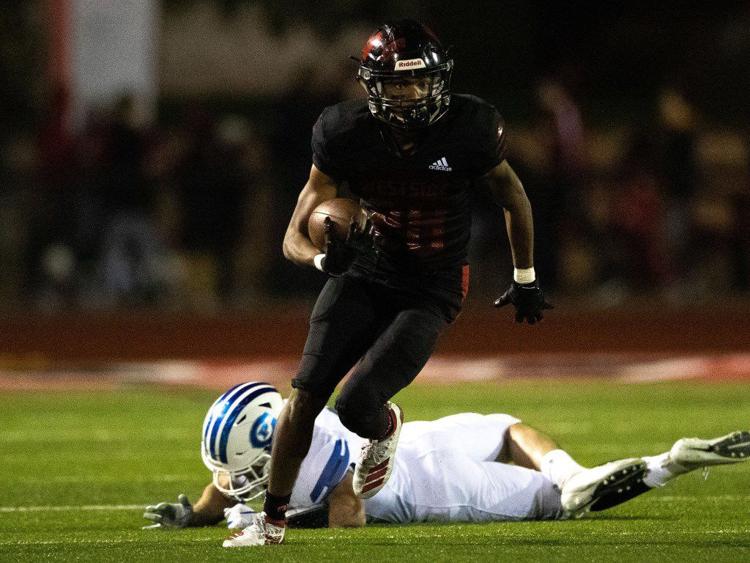 Football: Keagan Johnson, Bellevue West
Football: Teddy Prochazka, Elkhorn South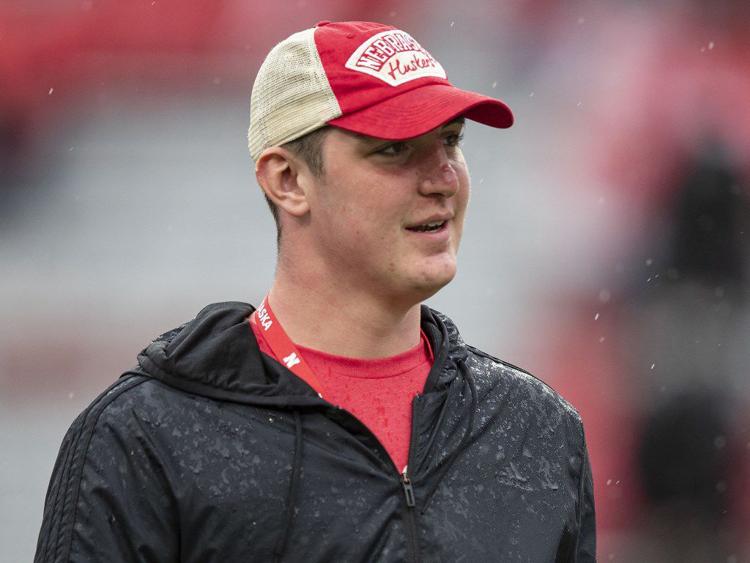 Football: Heinrich Haarberg, Kearney Catholic
Football: James Carnie, Norris
Football: Koby Bretz, Omaha Westside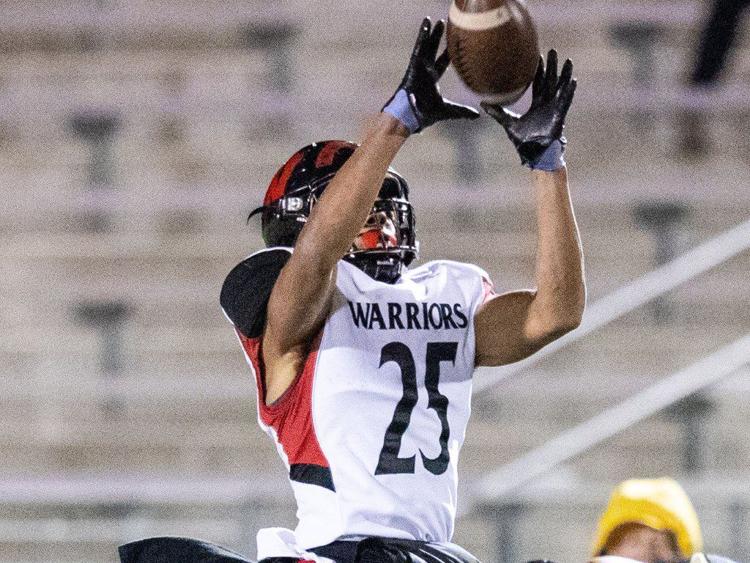 Football: AJ Rollins, Omaha Creighton Prep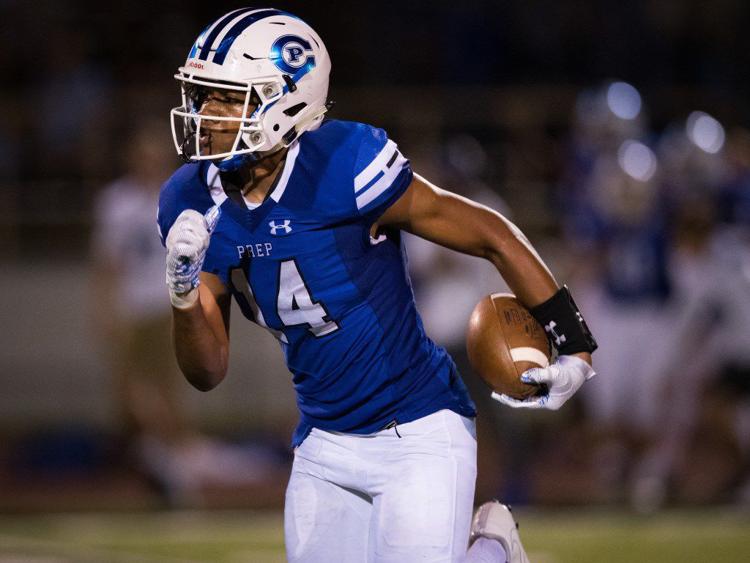 Football: Nolan Gorczyca, Omaha Roncalli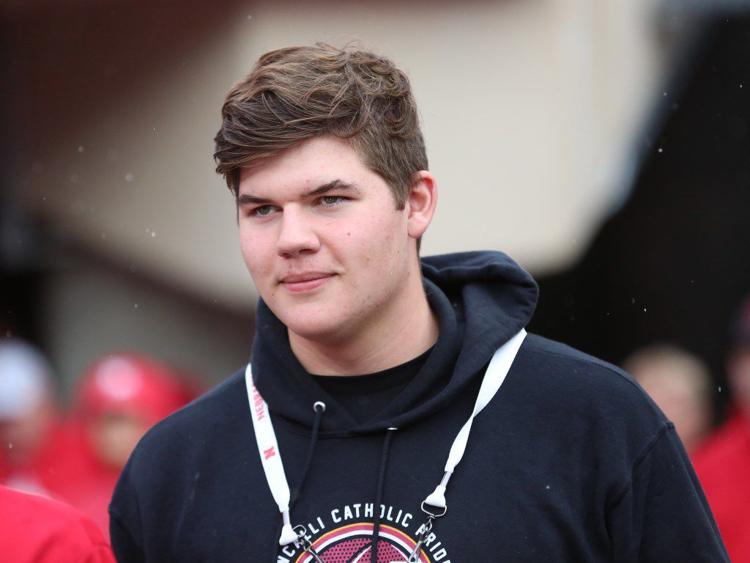 Football: Cade Haberman, Omaha Westside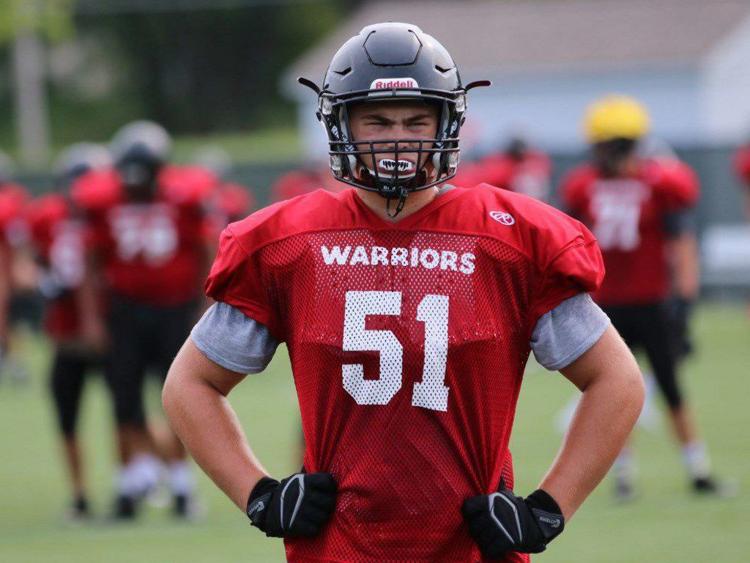 Football: Makhi Nelson-Douglas, Elkhorn South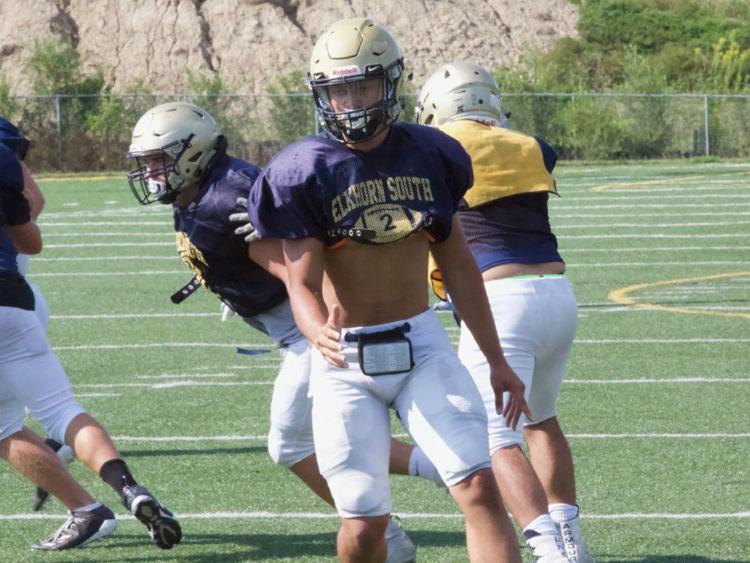 Football: TJ Urban, Millard South
Football: Gannon Gragert, Elkhorn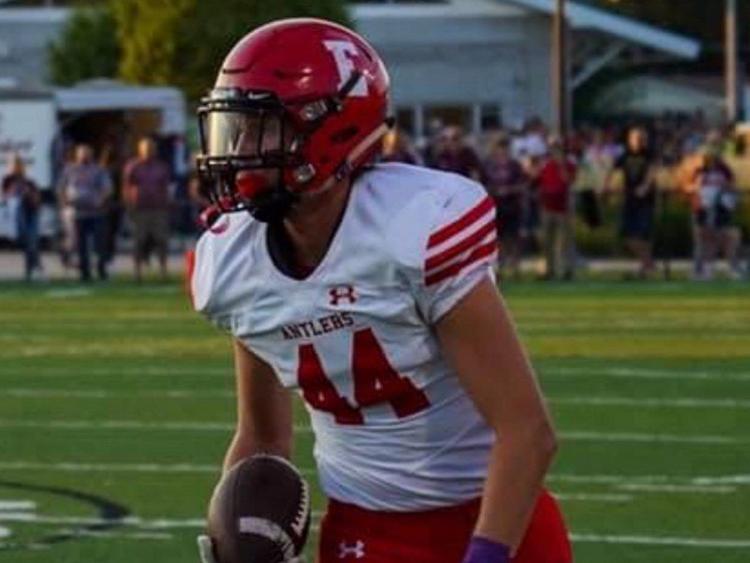 Football: Cole Payton, Omaha Westside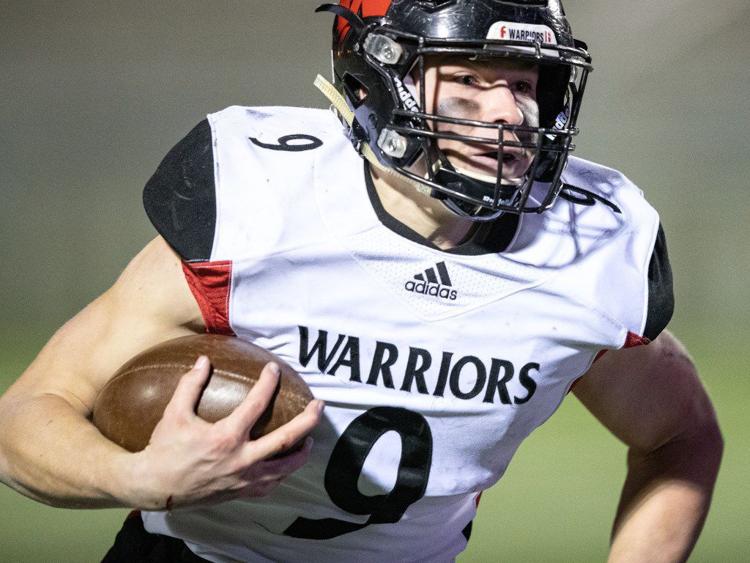 Football: Hunter Push, Omaha North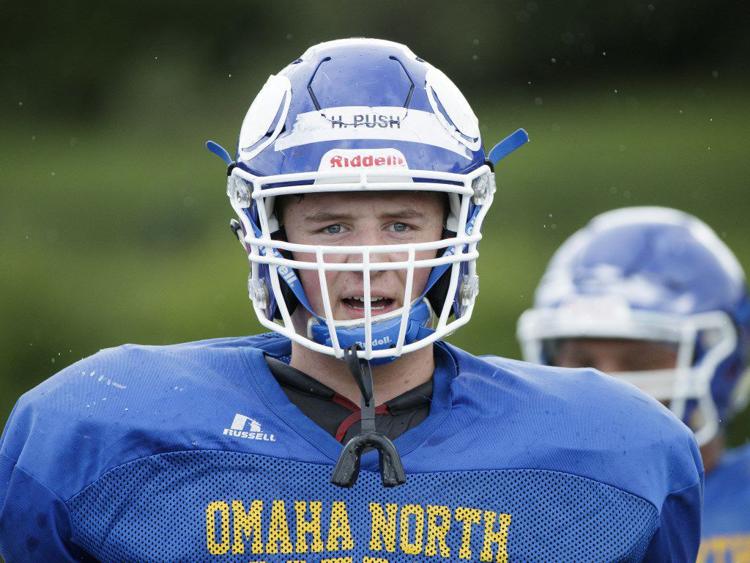 Football: Alex Bullock, Omaha Creighton Prep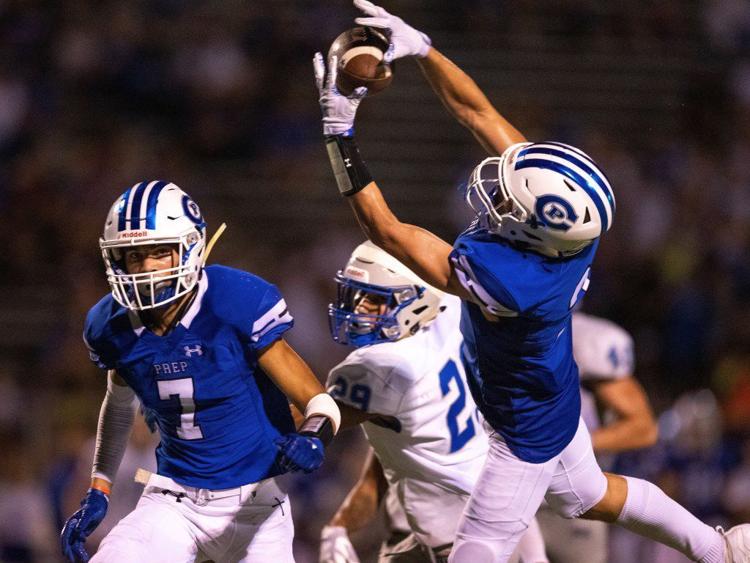 Football: James Conway, Millard West
Football: Mike Leatherdale, Wayne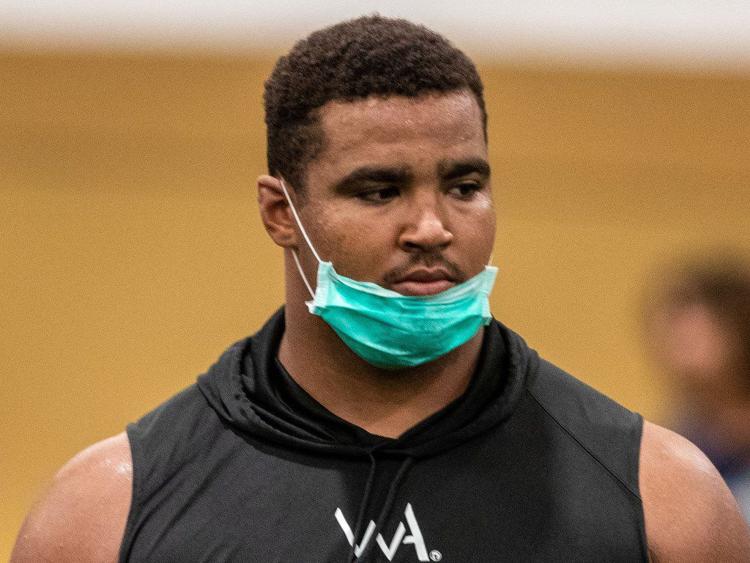 Football: Tommy McEvoy, Clarkson-Leigh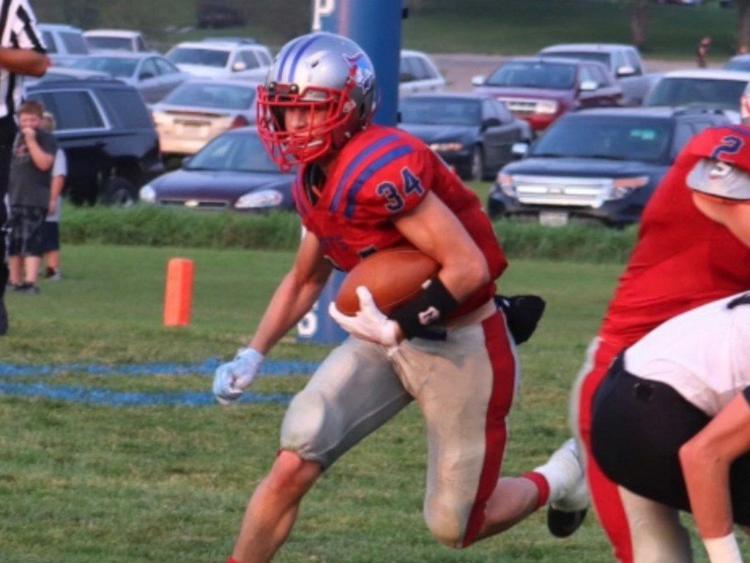 Football: Sam Scott, Omaha North
Football: Tommy Wroblewski, St. Paul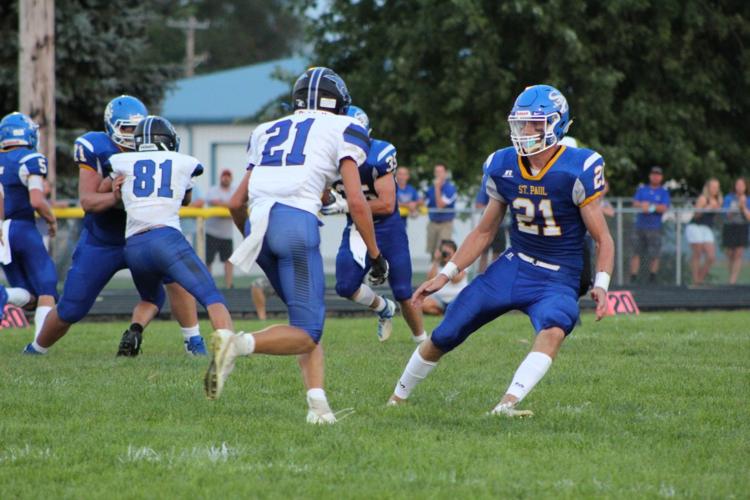 Football: Isaac Zatechka, Elkhorn South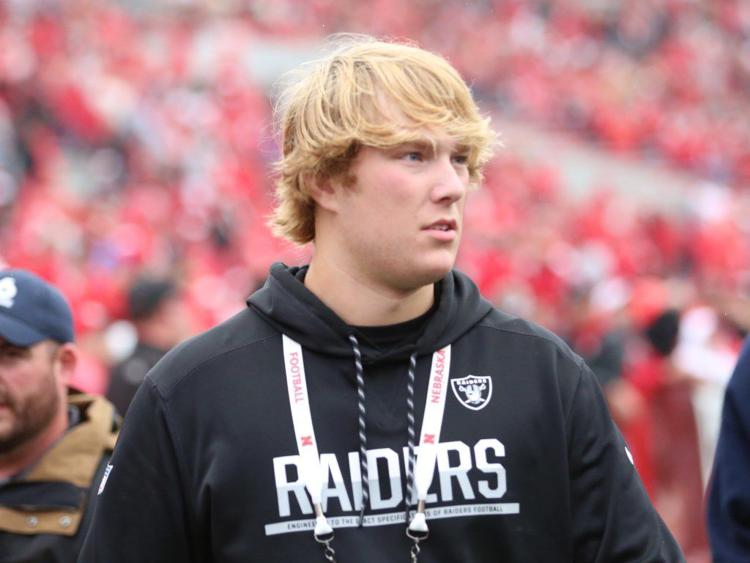 Boys Basketball: Chucky Hepburn, Bellevue West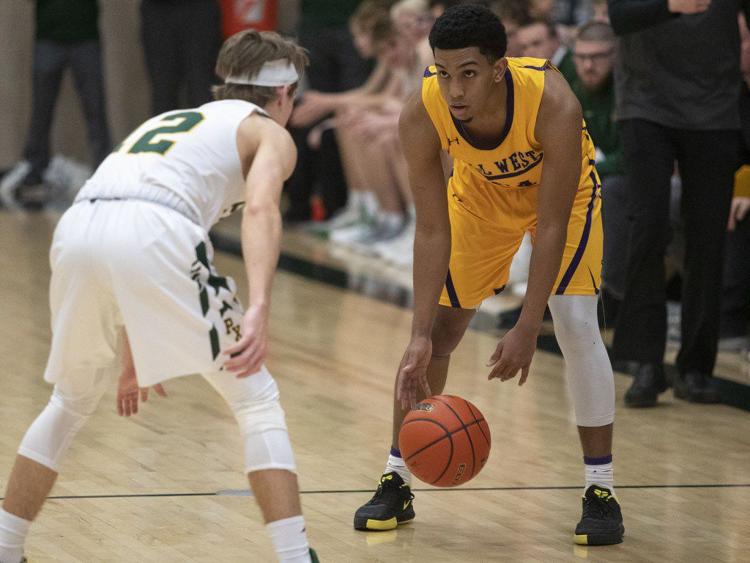 Boys Basketball: Hunter Sallis, Millard North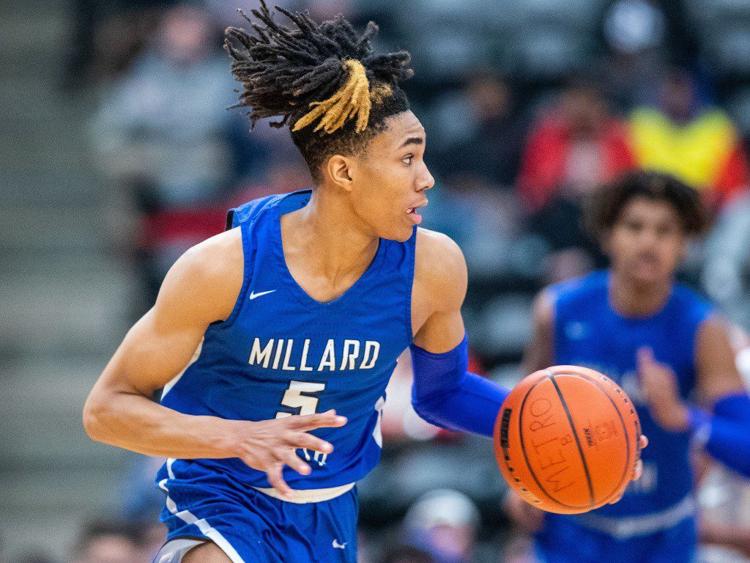 Boys Basketball: Frankie Fidler, Bellevue West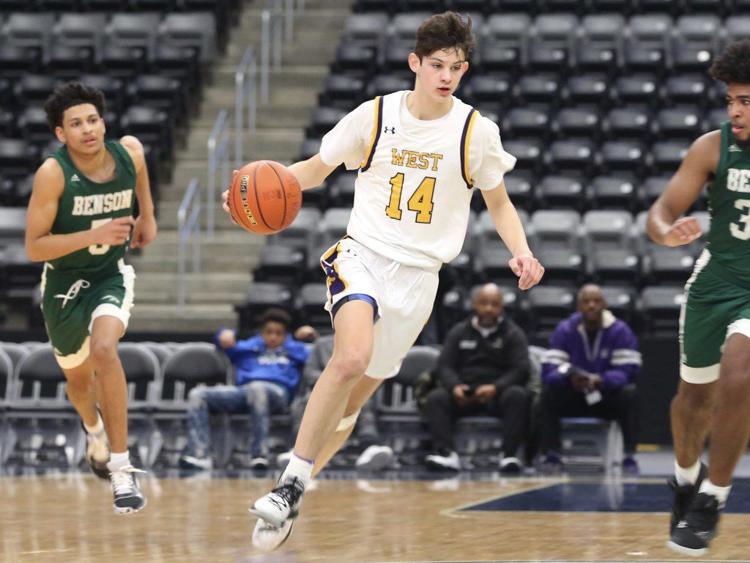 Boys basketball: Jadin Johnson, Millard North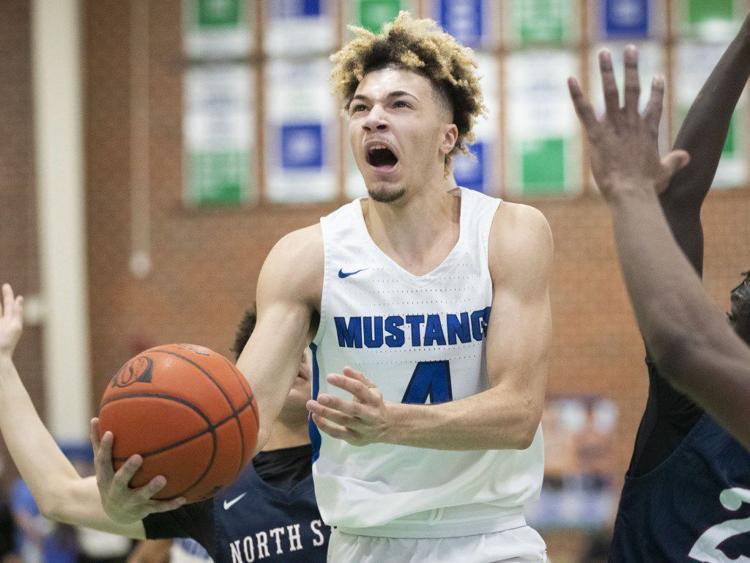 Boys basketball: Saint Thomas, Millard North
Girls Basketball: Allison Weidner, Humphrey St. Francis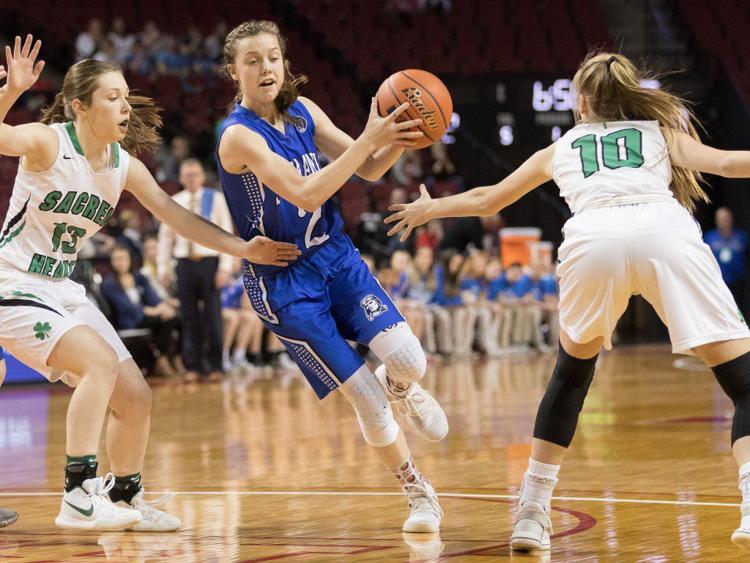 Girls Basketball: Alexis Markowski, Lincoln Pius X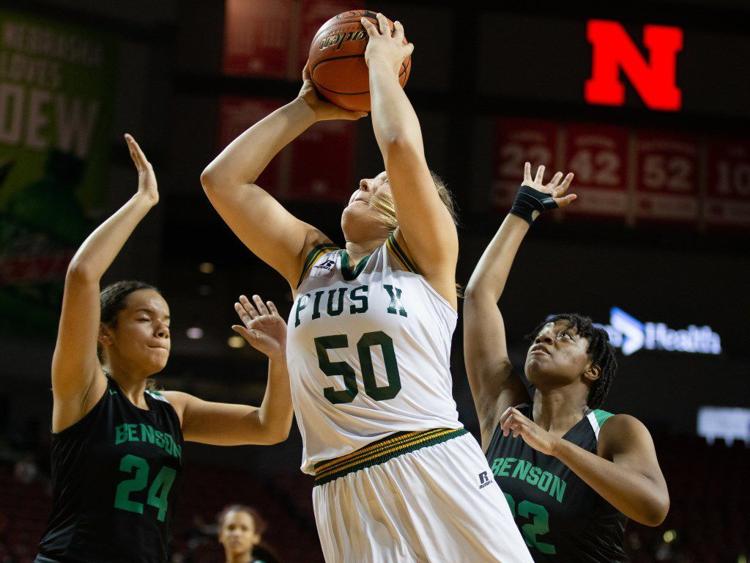 Girls Basketball: Aanaya Harris, Omaha Burke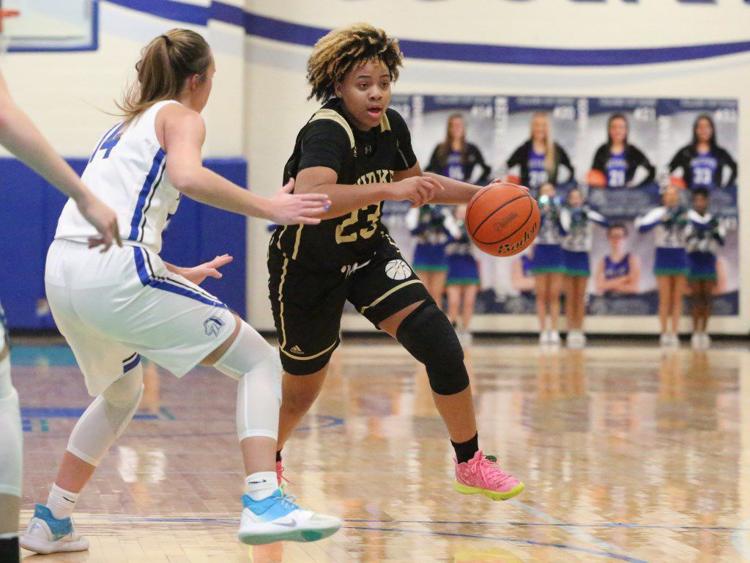 Girls Basketball: Grace Cave, Weeping Water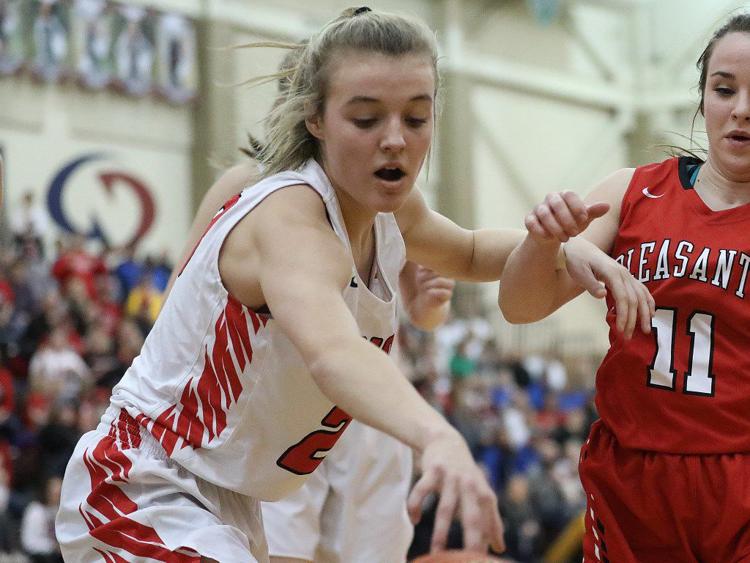 Girls Basketball: Kaysia Woods, Lincoln High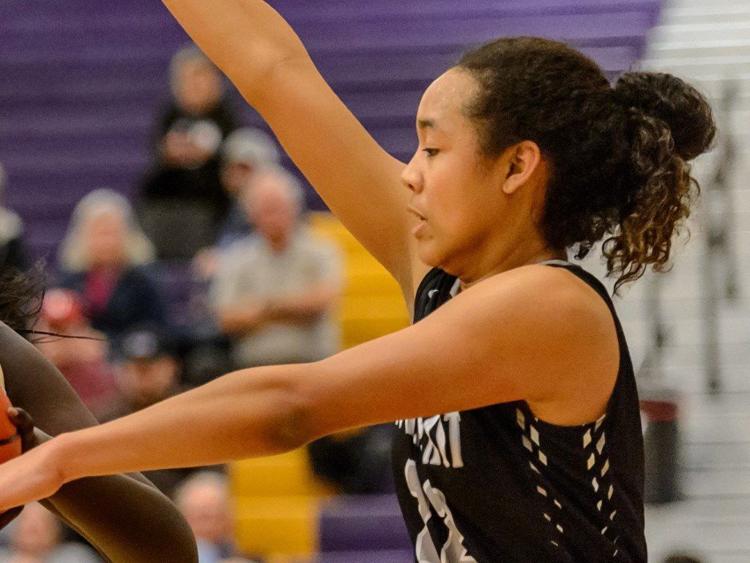 Girls Basketball: Nyanuar Pal, Omaha Central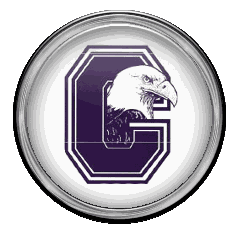 Omaha World-Herald: Nebraska Prep Zone
All the latest updates for Nebraska High School sports