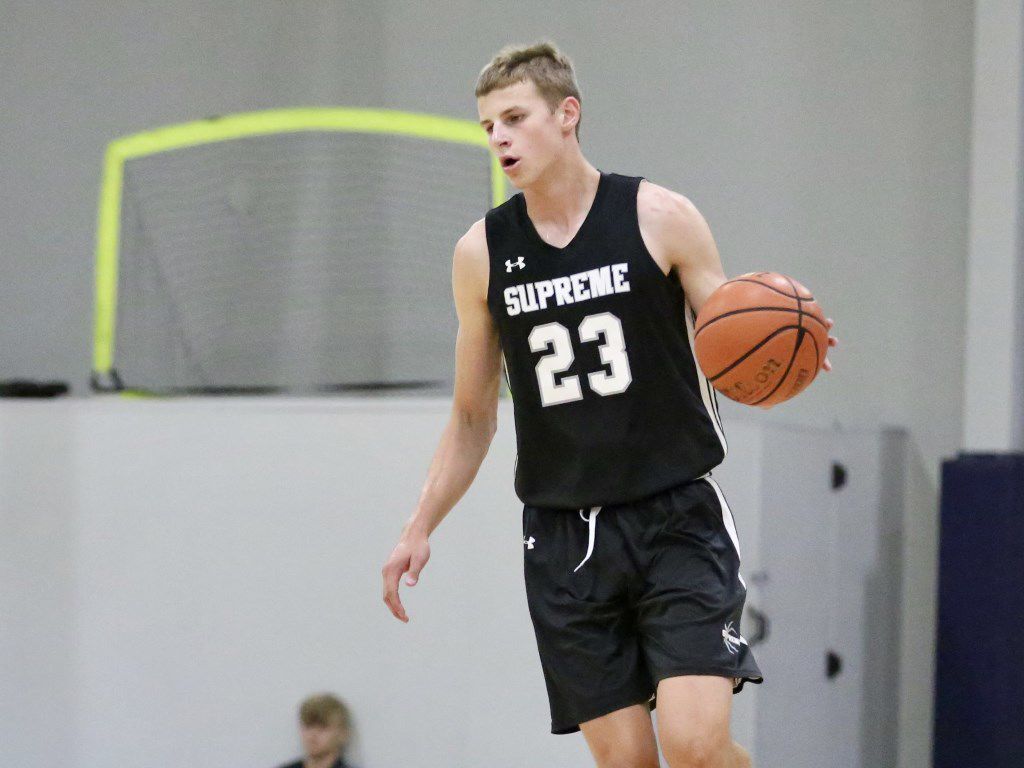 Grand Island junior Isaac Traudt is one of the hottest names in college basketball recruiting circles.
The 6-foot-9 forward had 10 offers before last week, but he's added six more in the last six days from power-conference schools.
"It was an unreal feeling," Traudt said. "Sunday night (July 19) coach (Mike) Boynton from Oklahoma State offered. Then I had a Zoom call with Iowa State on Monday, and the next day me and my dad were fishing and I saw a call from Palo Alto, California, and it was Stanford's head coach (Jerod Haase) and they offered."
Wisconsin was next Tuesday night. Notre Dame's Mike Brey and Oklahoma's Lon Kruger called Friday and extended offers.
The offer from Oklahoma has a little more meaning for Traudt.
"I grew up a fan of Oklahoma and it was really neat to get an offer from them," he said. "My mom's side of the family is all Oklahoma fans. My grandpa is a big OU fan and that is why I grew up a fan."
It wasn't just the offers that made last week a big week. On Wednesday, Traudt debuted at No. 88 in the 247Sports basketball recruiting rankings for the 2022 class. Traudt was ranked No. 118 overall by Rivals last month.
If Traudt retains his ranking, it would make three straight years Nebraska has produced a top-100 recruit according to 247Sports and the sixth time since the site began basketball rankings with the 2011 class.
Previous top-100 recruits from the state include: Millard North's Hunter Sallis (currently No. 25 in 2021), Millard North's Max Murrell (No. 87 in 2020), Omaha North's Justin Patton (No. 71 in 2015), Omaha Central's Akoy Agau (No. 94 in 2013) and South Sioux City's Mike Gesell (No. 92 in 2012).
Kansas State was the first power-conference school to offer Traudt on April 30. Drake, Wyoming, Northern Colorado, UNO and Idaho all came through in April. South Dakota offered May 8. On June 15, the first day Division I coaches could contact 2022 prospects, Nebraska and Creighton offered. Missouri was next on July 2.
Traudt's versatility and potential are what make him intriguing to college recruiters. He is hearing from more schools than those that have offered.
"Virginia called for the first time on Friday and I talk to Oregon quite a bit," he said. "I have a Zoom call with Minnesota (Monday). I talked to Colorado, Purdue, Illinois and Virginia Tech a little bit."
Oklahoma State, Creighton and Kansas State are the schools he said he talks to the most.
Traudt has also been on the Jays' radar for months. CU assistant Paul Lusk saw him play in a district final against Omaha Creighton Prep in early March.
"(Greg McDermott and I) were just having a normal conversation because we have been communicating for three months," Traudt said. "He just said he thought it was fitting that because it was the first time he could call me that they offered me. I think it's a great school and would fit my playing style."
He unofficially visited CU for the Jays' regular-season finale, a Big East title-clinching win over Seton Hall.
"I was really impressed by the fan base and how the coaches communicate with the players before the game," Traudt said. "Me and the other recruits there got to watch film with them before the game. Obviously, their playing style I really like, and I like their coaching staff a lot. Everything about that visit was really cool."
The spotlight is brighter than ever for this unassuming budding star. That won't change his work ethic. He knows what he needs to improve to continue the recruiting momentum.
"I got to get a lot stronger and put on a lot more weight to help with double teams," he said. "I've also watched some old basketball games to see how people adjust to getting doubled and how they can get out of it."
He isn't ready to make a decision yet and is riding the recruitment wave. He eventually just wants to find the right fit.
"I think it will be a gut thing," Traudt said. "I want to make sure it is a perfect fit and I want to be able to play at the level of school I choose."
---
Division I basketball and football recruits in Nebraska for the 2021 class
Football: Avante Dickerson, Omaha Westside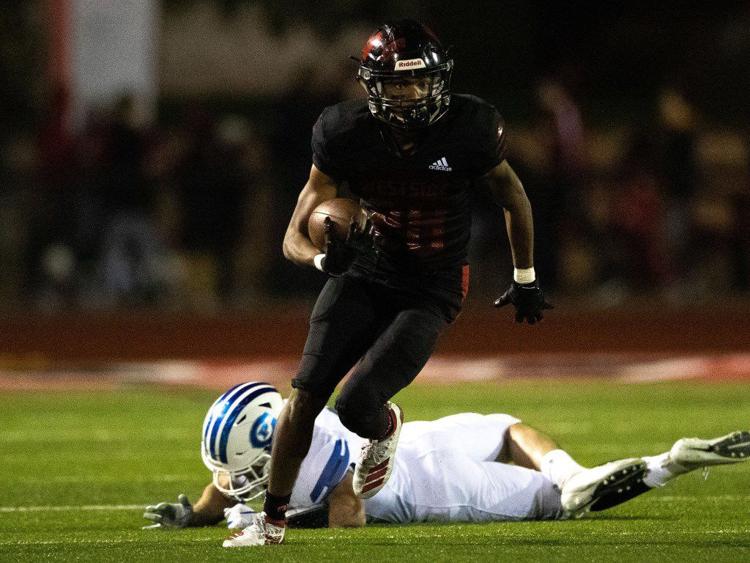 Football: Keagan Johnson, Bellevue West
Football: Teddy Prochazka, Elkhorn South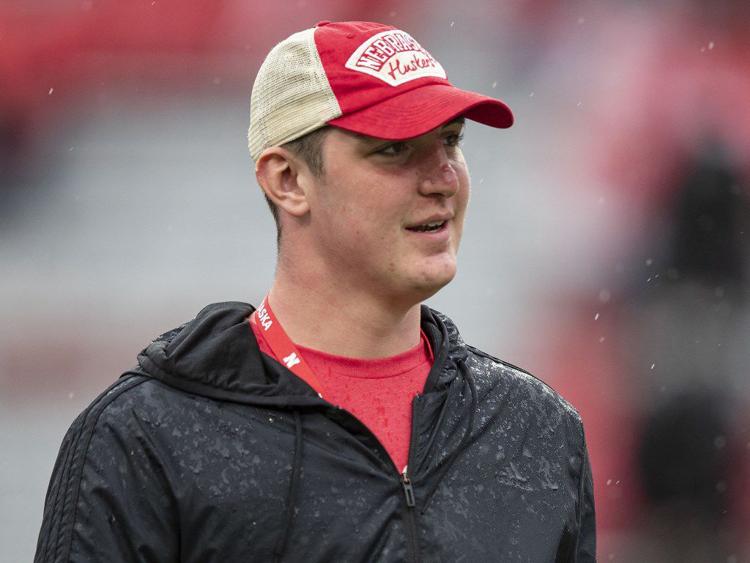 Football: Heinrich Haarberg, Kearney Catholic
Football: Koby Bretz, Omaha Westside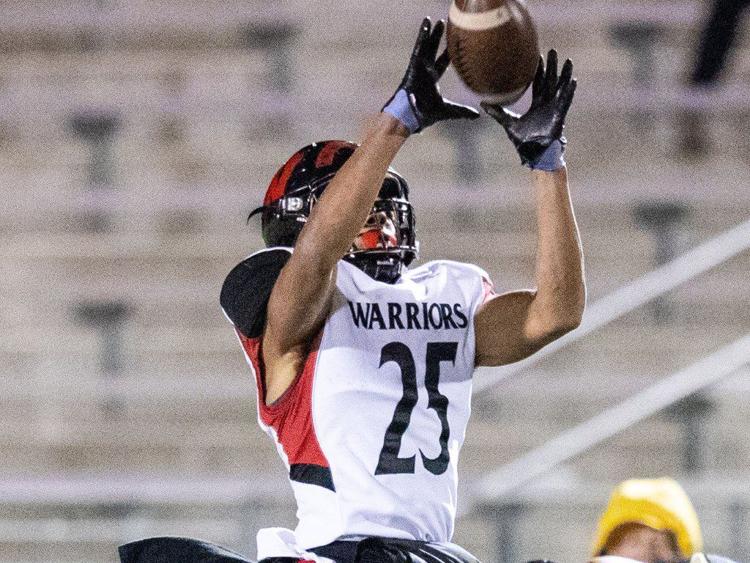 Football: AJ Rollins, Omaha Creighton Prep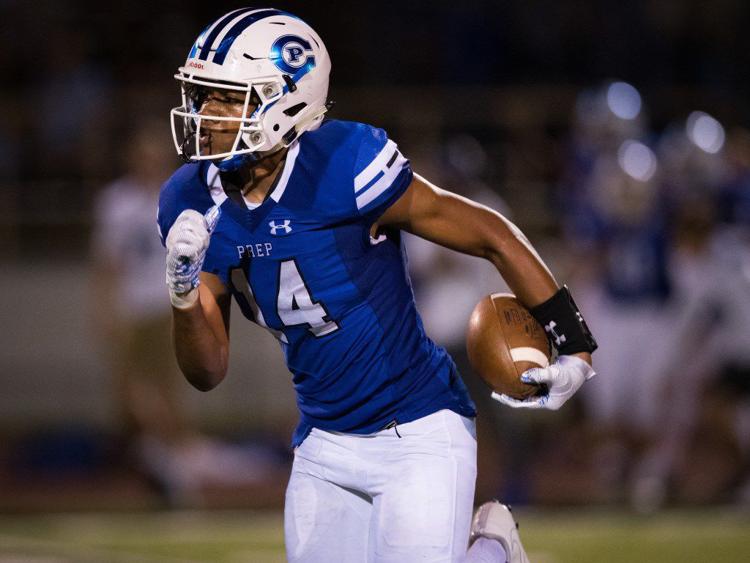 Football: James Carnie, Norris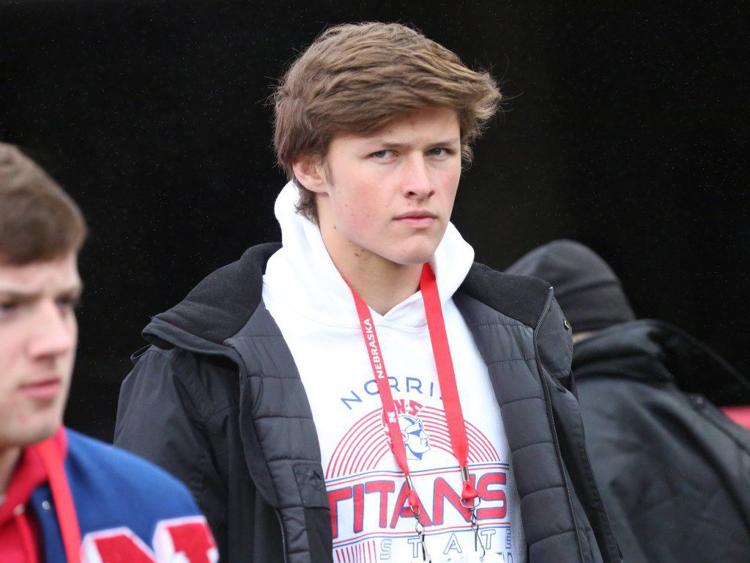 Football: Nolan Gorczyca, Omaha Roncalli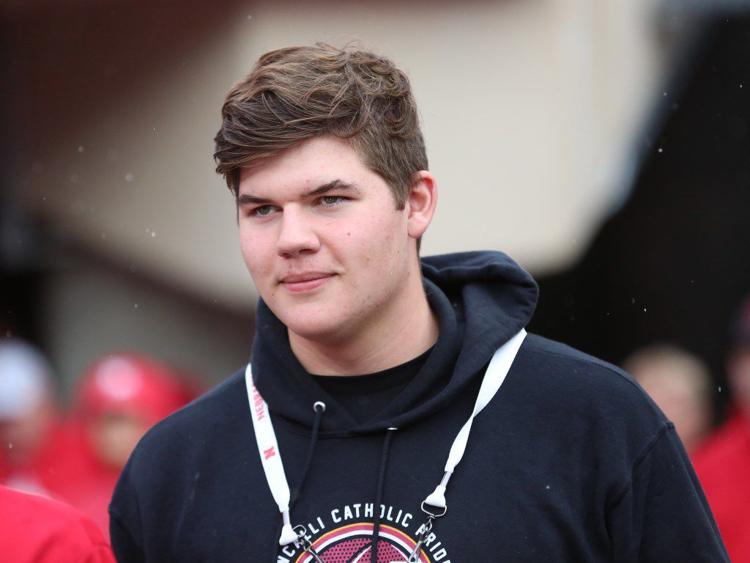 Football: Cade Haberman, Omaha Westside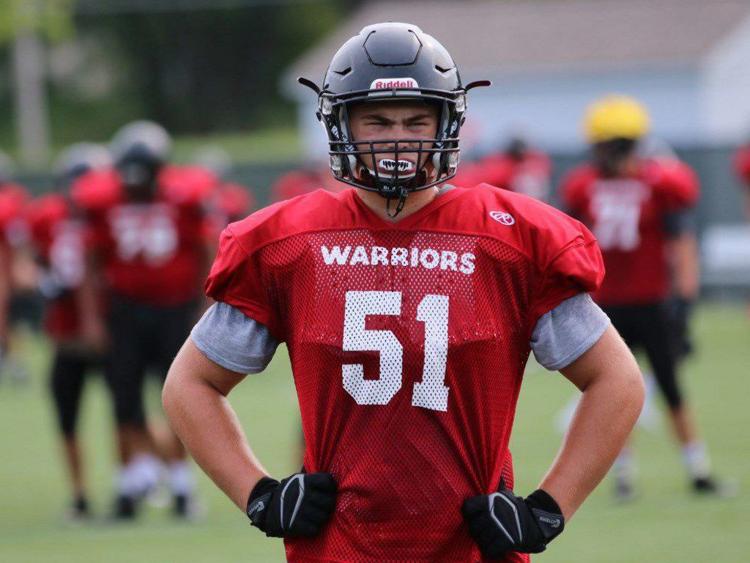 Football: TJ Urban, Millard South
Football: Gannon Gragert, Elkhorn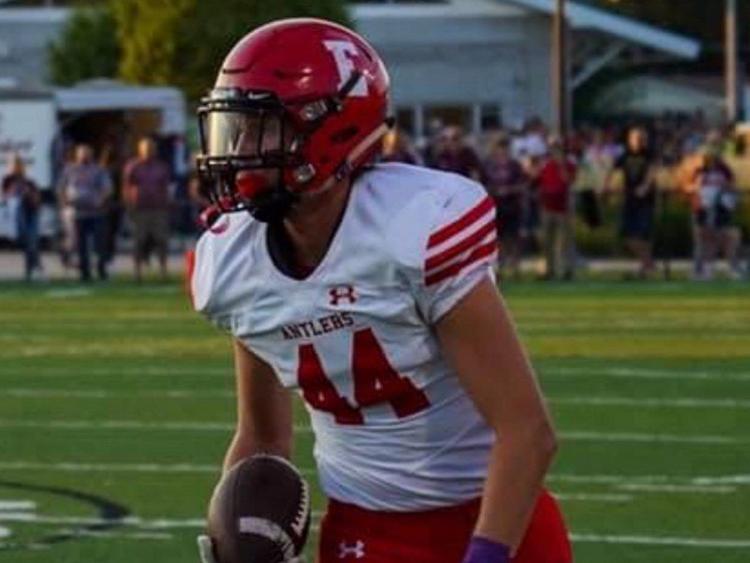 Football: Makhi Nelson-Douglas, Elkhorn South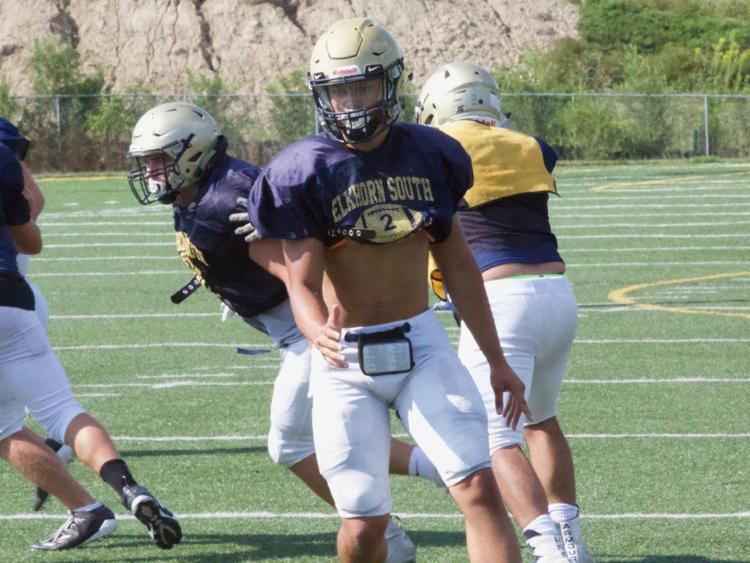 Football: Cole Payton, Omaha Westside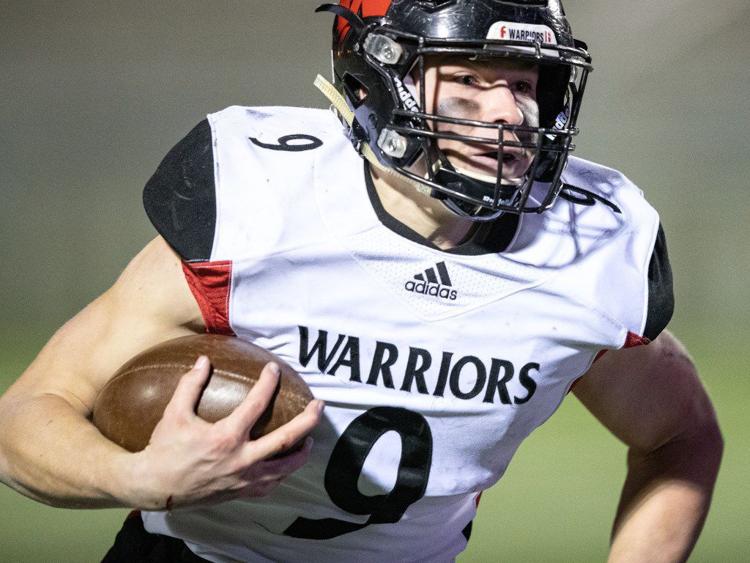 Football: Hunter Push, Omaha North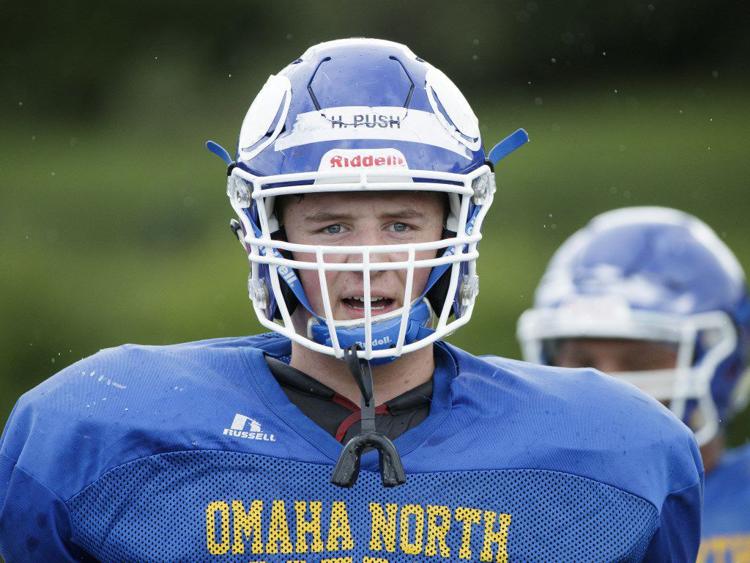 Football: James Conway, Millard West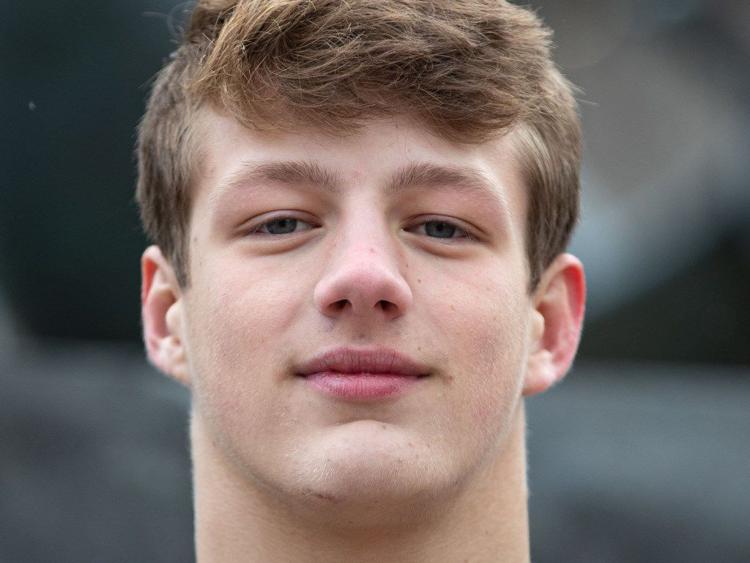 Football: Mike Leatherdale, Wayne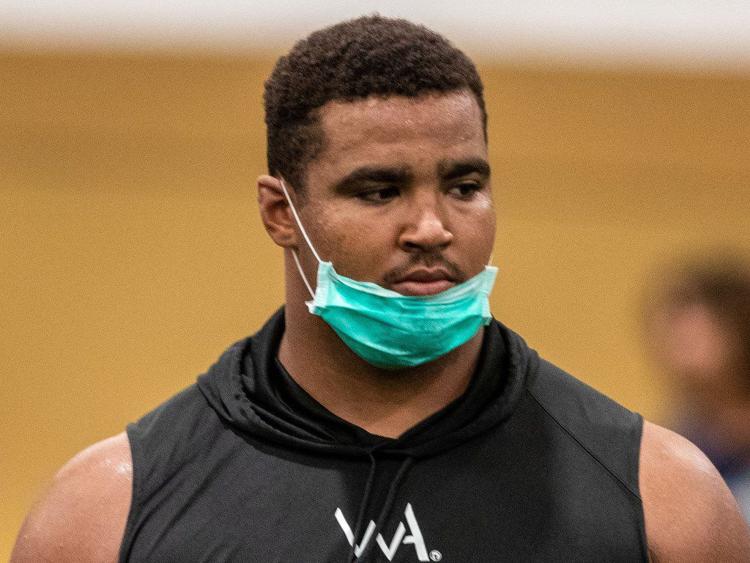 Football: Tommy McEvoy, Clarkson-Leigh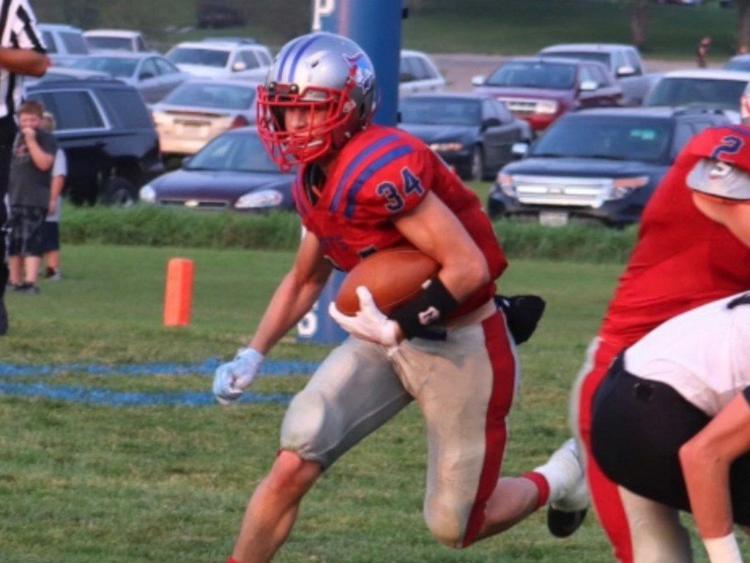 Football: Sam Scott, Omaha North
Football: Isaac Zatechka, Elkhorn South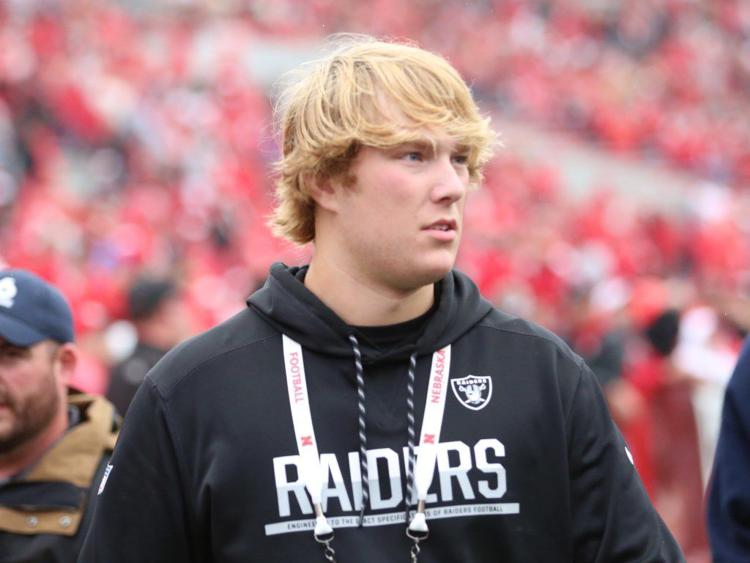 Boys Basketball: Chucky Hepburn, Bellevue West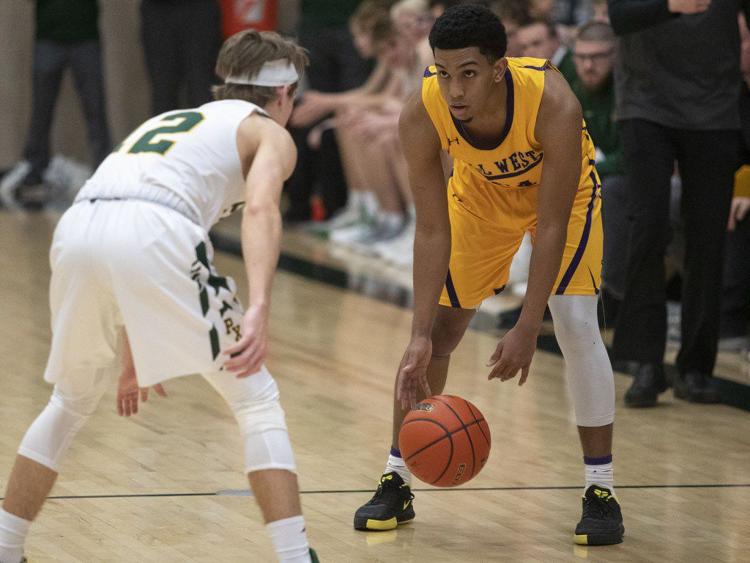 Boys Basketball: Hunter Sallis, Millard North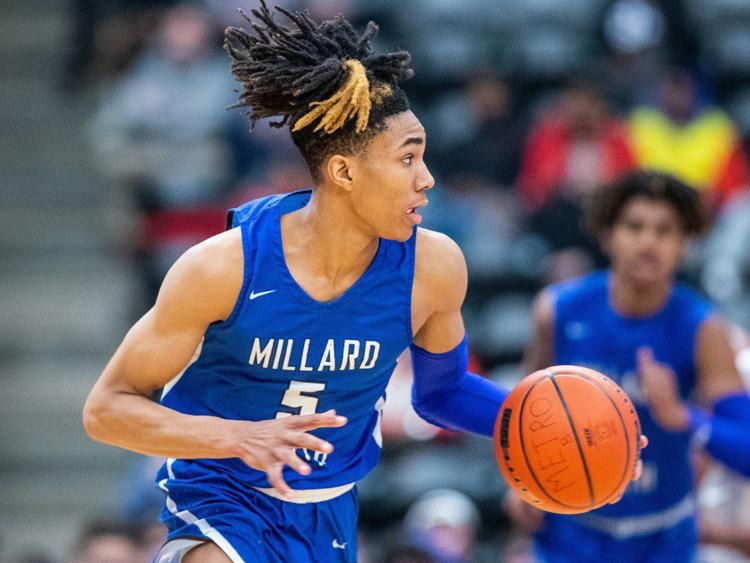 Boys Basketball: Frankie Fidler, Bellevue West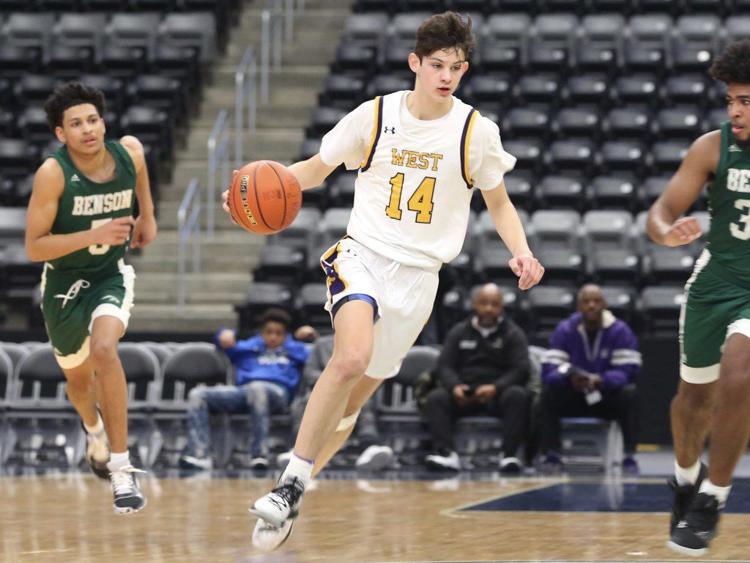 Boys basketball: Jadin Johnson, Millard North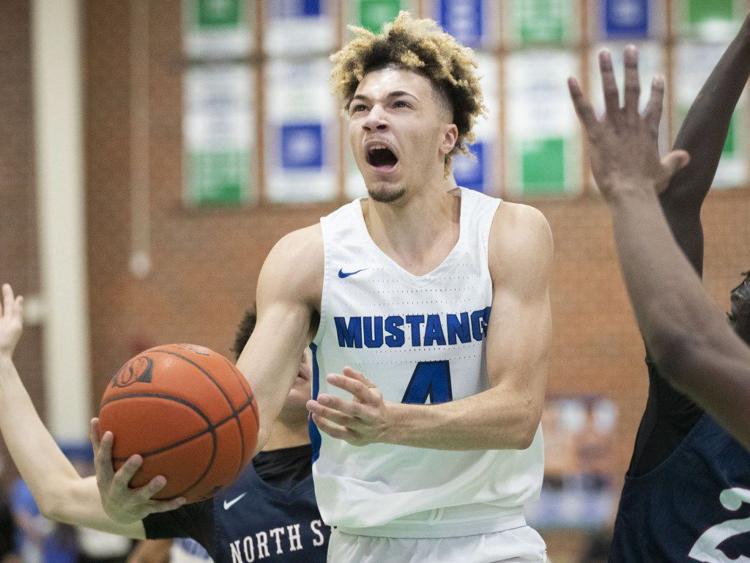 Boys basketball: Saint Thomas, Millard North
Girls Basketball: Allison Weidner, Humphrey St. Francis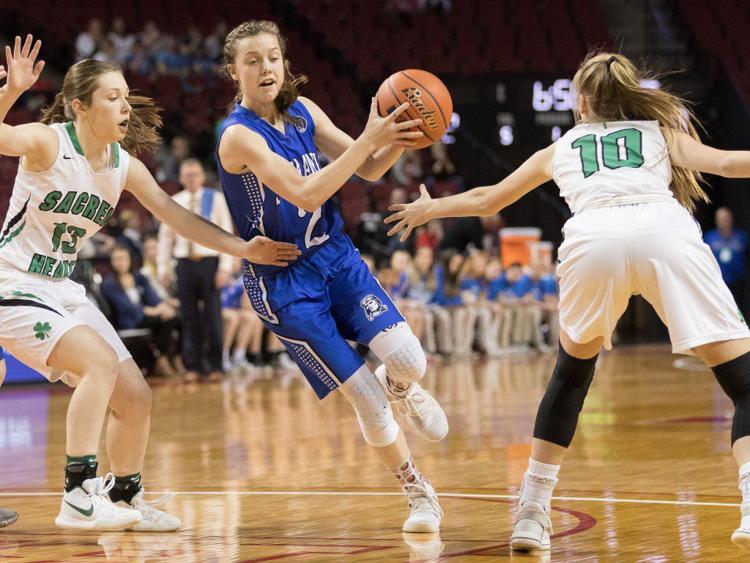 Girls Basketball: Aanaya Harris, Omaha Burke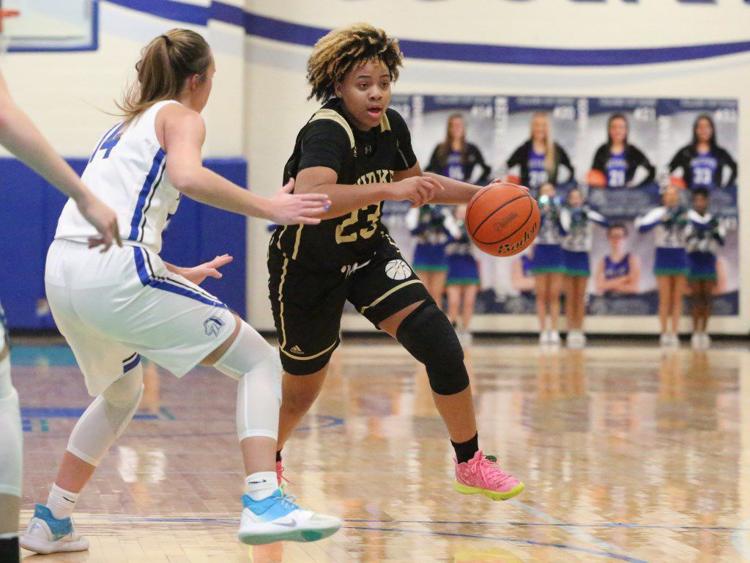 Girls Basketball: Grace Cave, Weeping Water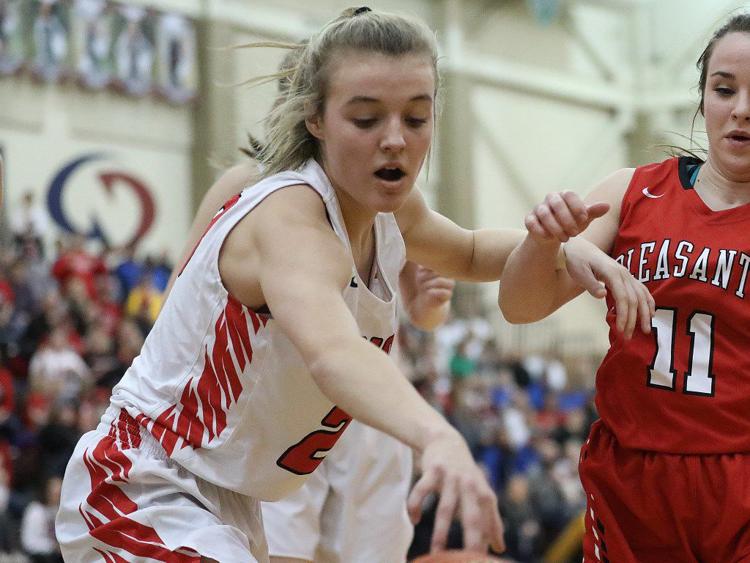 Girls Basketball: Alexis Markowski, Lincoln Pius X
Girls Basketball: Kaysia Woods, Lincoln High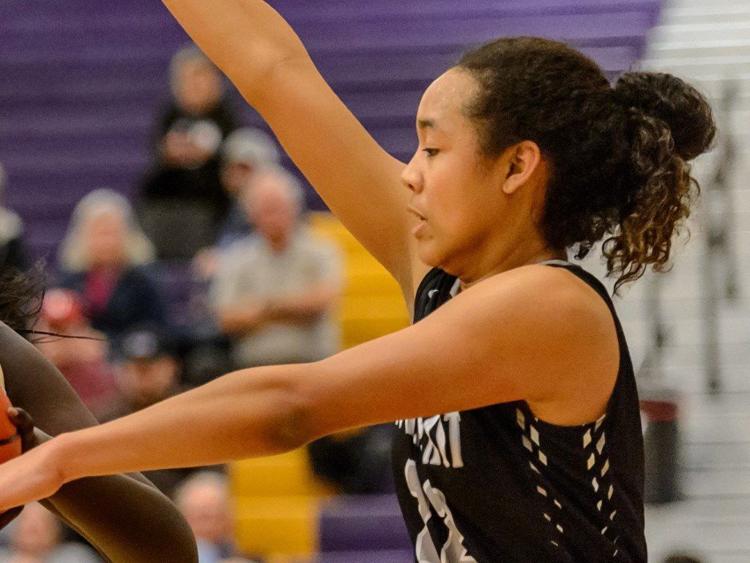 Girls Basketball: Nyanuar Pal, Omaha Central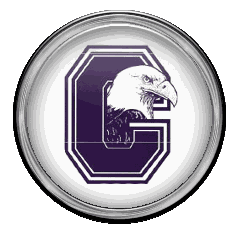 Get in the game with our Prep Sports Newsletter
Sent weekly directly to your inbox!