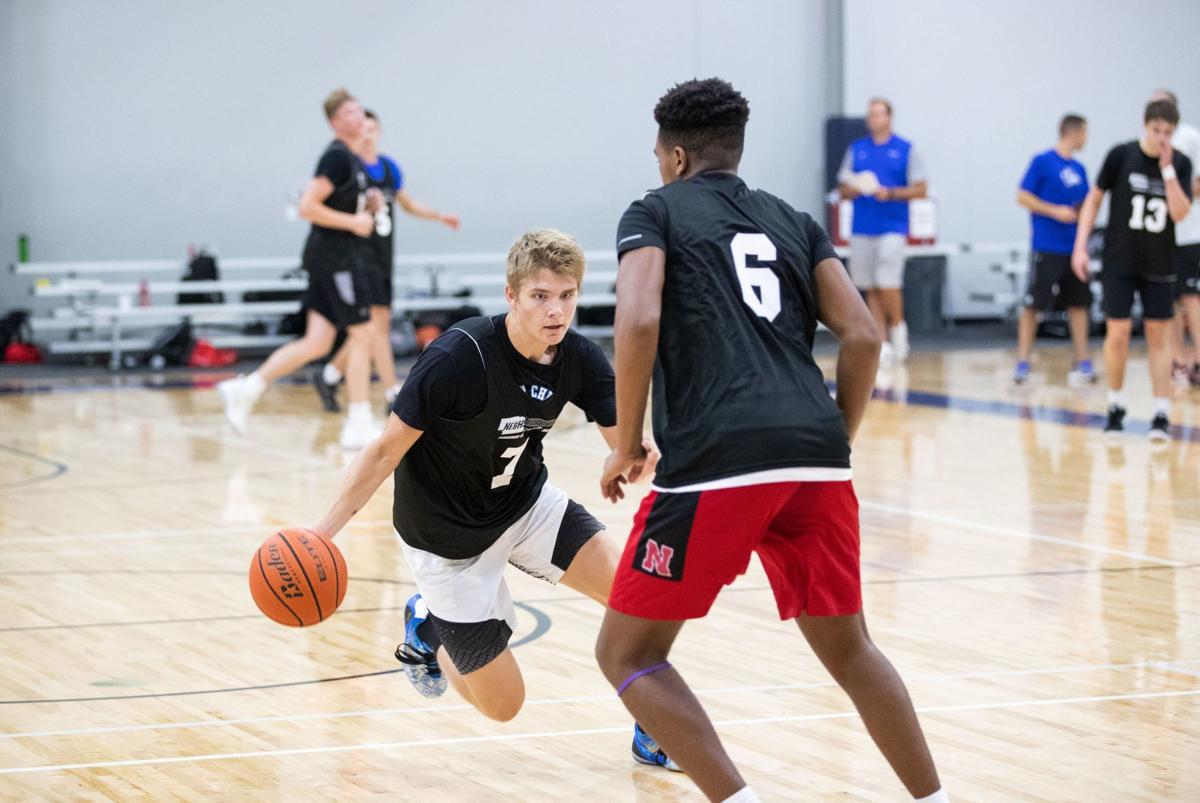 Lincoln Christian forward Justin Bubak is one of the top players in the 2020 class whose recruitment is still open. The 6-foot-4, 200-pound senior holds numerous Division II offers and has some Division I interest.
"I was hoping to have a decision made by the end of the summer or start of the season, but that didn't happen," Bubak said. "I have been thinking about putting it off until the end of the season, but it would be nice to have it over with and enjoy the rest of my senior season. At this point, I might just wait until my season is over."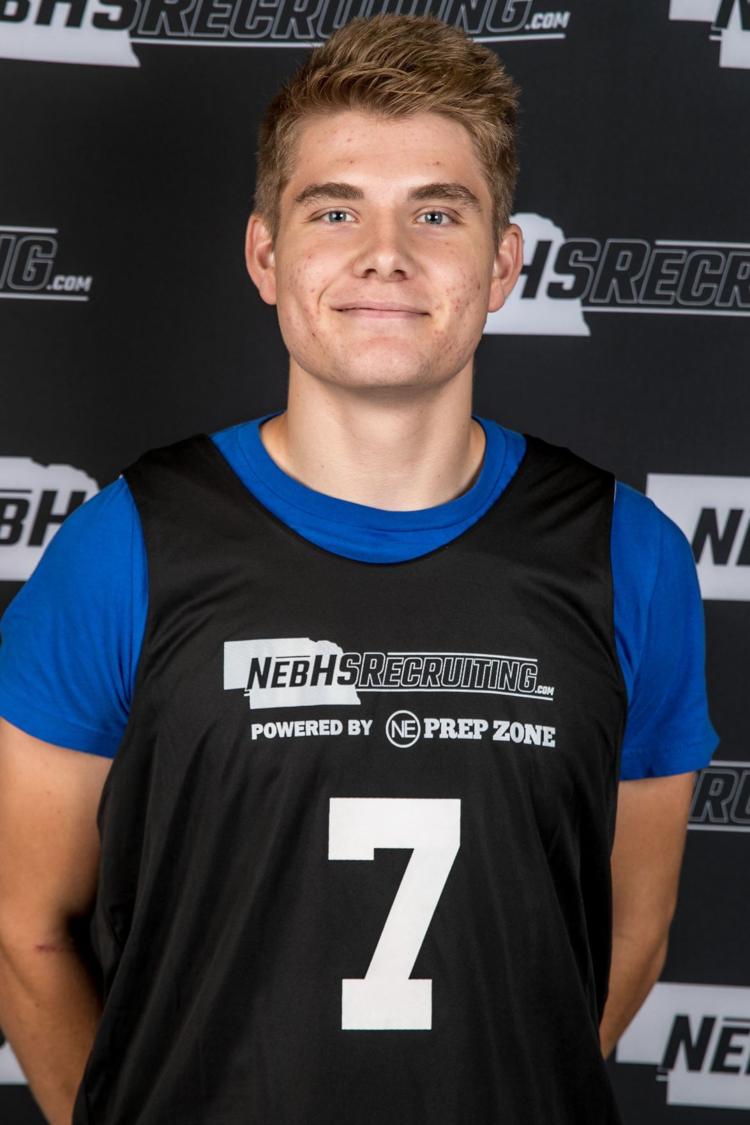 By the end of the summer, he had received multiple scholarship offers from Division II schools: Colorado Christian, Sioux Falls, UNK, Missouri Southern State, Truman State, Fort Hays State and Pittsburg State. Wayne State had previously offered. He has visited MIAA schools Emporia State, Fort Hays State, Pittsburg State and Missouri Southern.
Division I schools Citadel and Lipscomb have remained in contact. Recently, North Dakota made the trip to Lincoln to watch him play and also has remained in contact.
"I would definitely like to see what opportunities the schools that have been talking to me that haven't offered have," he said.
Bubak knows what he is looking for in a school, and fan support is a "big deal" to him.
"I talk to a lot of MIAA coaches, and they talk about how you can go to a low major D-I, and they won't have as many fans as some of the schools in the MIAA."
He also wants to find a program where he can develop his overall game, while the team still wins.
"The best coaches that have a reputation for taking players and maximizing their abilities."
Sign up for daily headlines from NEPrepZone
Get a daily roundup of game recaps, player features and more in your inbox.
And despite the recruiting attention, Bubak understands he still needs to improve as a player.
"Getting my three-point shot more consistent and ball handling is always needing to get better," he said. "I have been handling the ball a lot more this season and that has been good. Trying to see the court more and get my passing ability better as much as I can is something I can improve on."
While he admits he has areas to improve, in other areas he can be a threat. His size and skill level mean he could be a difference-maker on the offensive end.
"So far in my career, I have had the size and the speed to be a matchup problem," he said. "If they have a guard on me, I can post them up, and if they have a big on me, I can take them to the hole."
Bubak and his family are no strangers to the recruitment process. His older brother, Jared, just finished his redshirt junior season on Arizona State's football team. Justin will lean on him for advice.
"I'll definitely be talking to him a lot and how he decided and what factors went in to him deciding to go to ASU."
Photos: Division I basketball and football recruits in Nebraska for the 2020 class
These are the basketball and football players from Nebraska in the 2020 class who have at least one Division I scholarship offer. Did we miss anyone? Let us know by sending an email to mike.sautter@owh.com
Get in the game with our Prep Sports Newsletter
Sent weekly directly to your inbox!