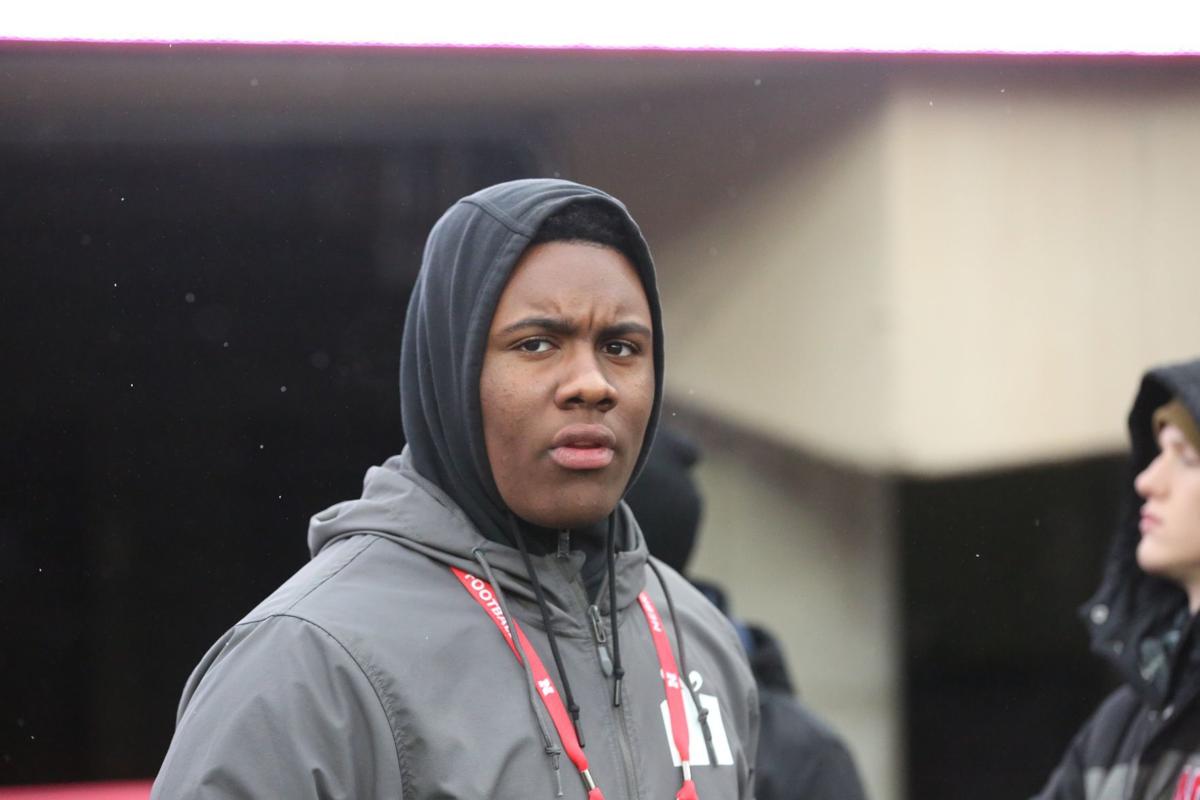 Omaha Central sophomore Deshawn Woods' offer list grew by three this week. And the offers all came from college football heavyweights.
Texas A&M offered Monday. Florida on Tuesday. Michigan State on Thursday.
Add those to the list of offers from Nebraska, Iowa, Iowa State, Kansas State, Missouri, Buffalo and South Dakota State, and things are getting very interesting for the 6-foot-5, 280-pound lineman.
Throw in virtual classes, trying to do individual workouts and working for two lawn services — it's all a lot for the youngster to think about.
The school he talks to the most is Missouri.
"I talk with coach (Erik) Link of Missouri every week," Woods said. "We talk about football, school and work ... really just life."
He also has regular conversations with the staff in Lincoln.
"I talk with coach (Barrett) Ruud and coach (Greg) Austin every other week," he said.
Kansas State's lead recruiter for Woods is former Creighton Prep standout Connor Riley, who speaks with Woods often. Two schools that have been in regular contact but are yet to offer are Oklahoma and Arizona State.
Most kids at his age with his size and recruiting attention might walk through the halls of one of the state's biggest high schools pounding his chest. Woods isn't one of those kids.
He prefers to just be one of the guys, whether it's as an impromptu director of the pep band during halftime of a Central basketball game or dressing up for Hawaiian night in the student section.
Still, it's not easy to blend in with a smile and stature that stands out among the crowd.
He's learning to adjust to the expectations that likely will follow him the next two years of high school.
"I feel like I am a starting point for the younger classes in Nebraska," Woods said.
He explained that once one player gets big-time looks, then his whole team gets looks and then players from other teams get looks, too.
"And from that team, the whole state does," he said.
He isn't the only one in his circle of friends attracting big-time offers at such a young age. One close friend, Omaha Burke sophomore linebacker Devon Jackson, has multiple power conference offers including Nebraska, Arizona State, Illinois, Minnesota and Iowa State. Bellevue West sophomore tight end Micah Riley has a similar list of offers that includes Nebraska and Penn State.
"I don't look at football as an individual thing. I look at it as a big team," he said. "With Devon, Micah and I getting offers, more kids' dreams will start to be fulfilled."
The coronavirus pandemic has changed his daily routine and also his plans to visit schools in the coming months.
"I was planning on going to some camps this summer but it looks like those will be canceled," he said. "I was starting to lay out the plans around spring break but then this (pandemic) happened."
Moving school to e-learning and canceling the spring sports season hasn't just effected his football future.
Woods is one of the best throwers in the state. A personal-best of 156 feet in the discus at last year's state track meet was good enough for sixth place. Not bad for a freshman.
No classrooms, no weight room and no facilities to use could put a damper on his development, but he's making the most of what he has.
"I do home workouts, make sure my core is still tight and do air squats to make sure my legs don't go to waste," Woods said. "I get outside and do my agility and footwork in a field next to my house or I meet up with Devon and we get some work in."
---
Division I basketball and football recruits in Nebraska for the 2021 class
Football: Avante Dickerson, Omaha Westside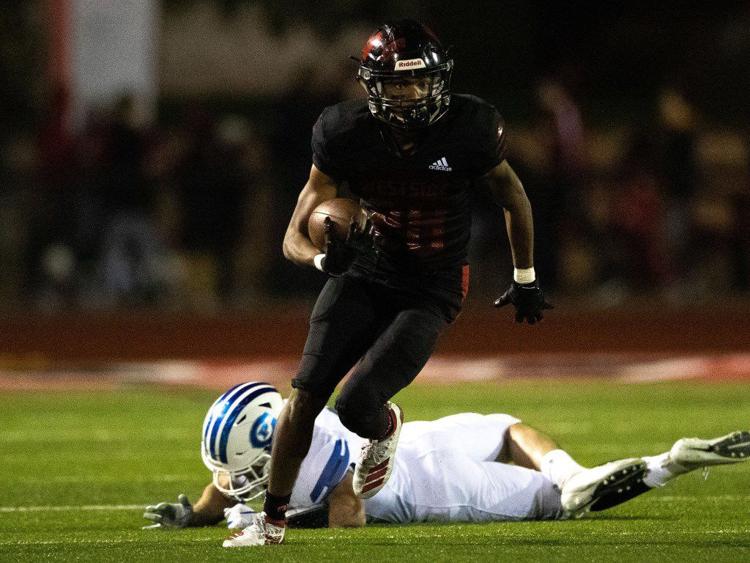 Football: Keagan Johnson, Bellevue West
Football: Teddy Prochazka, Elkhorn South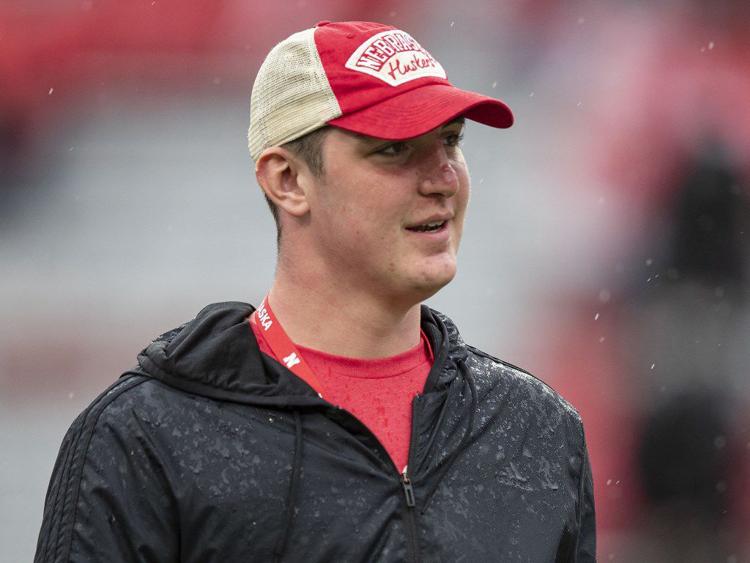 Football: Heinrich Haarberg, Kearney Catholic
Football: Koby Bretz, Omaha Westside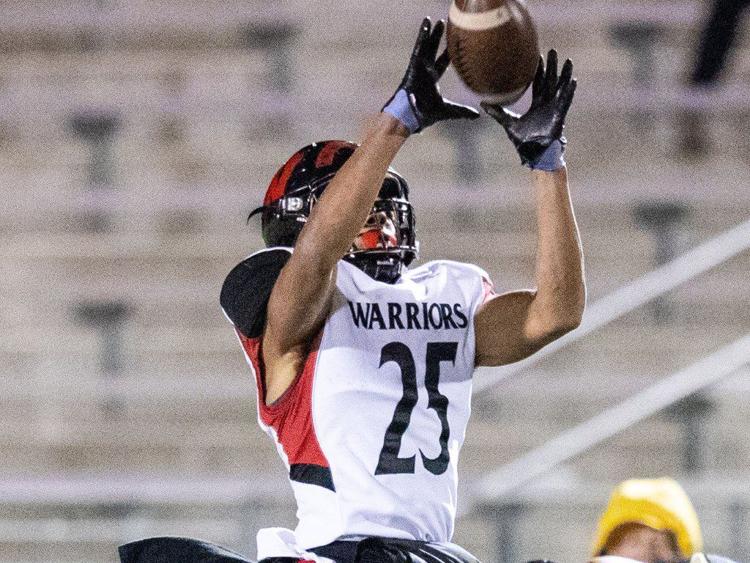 Football: AJ Rollins, Omaha Creighton Prep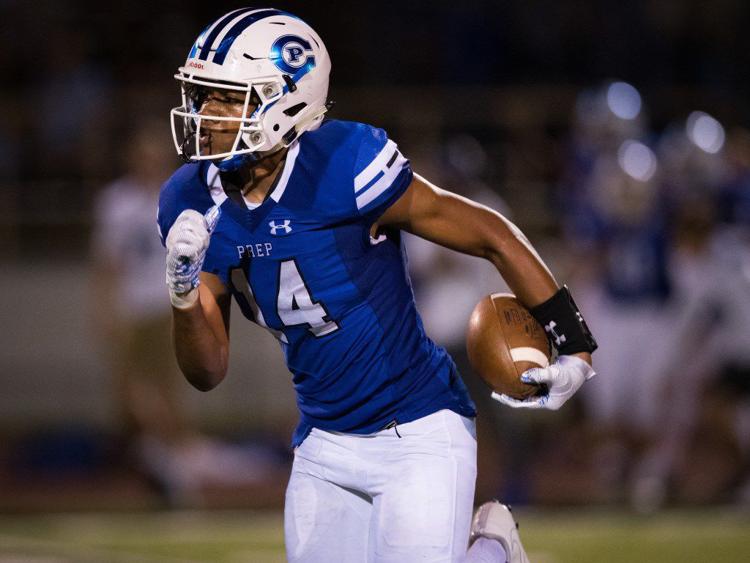 Football: James Carnie, Norris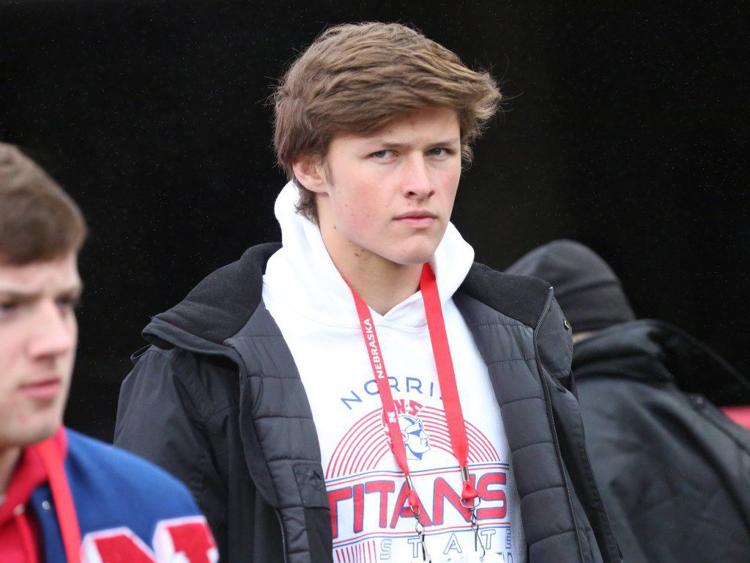 Football: Nolan Gorczyca, Omaha Roncalli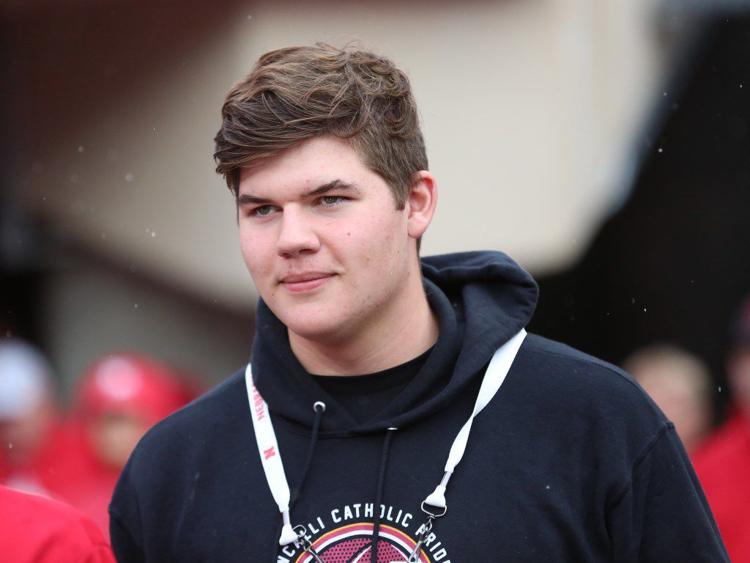 Football: Cade Haberman, Omaha Westside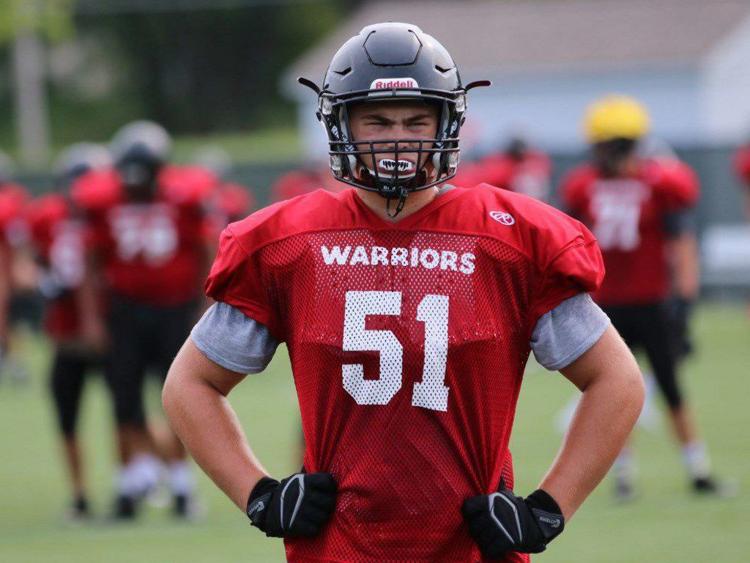 Football: TJ Urban, Millard South
Football: Gannon Gragert, Elkhorn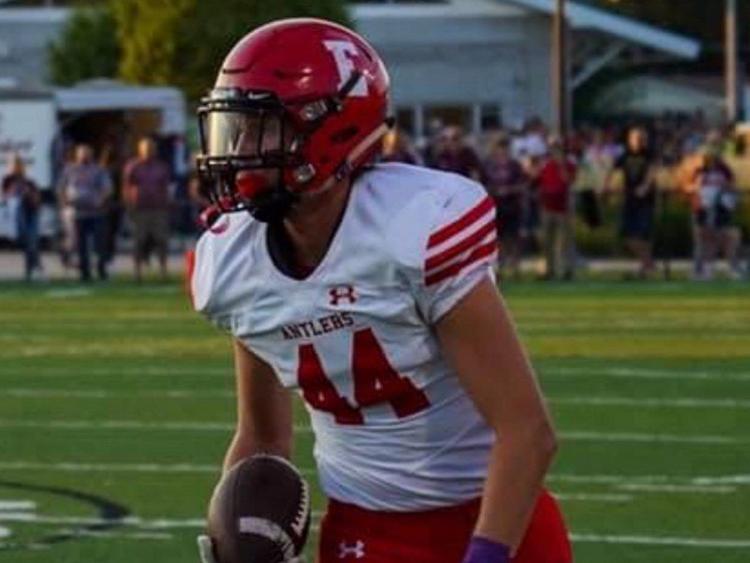 Football: Makhi Nelson-Douglas, Elkhorn South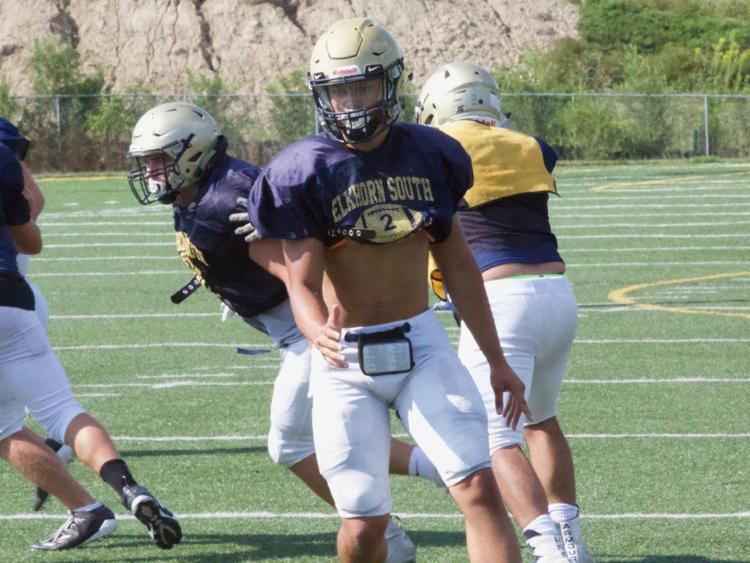 Football: Cole Payton, Omaha Westside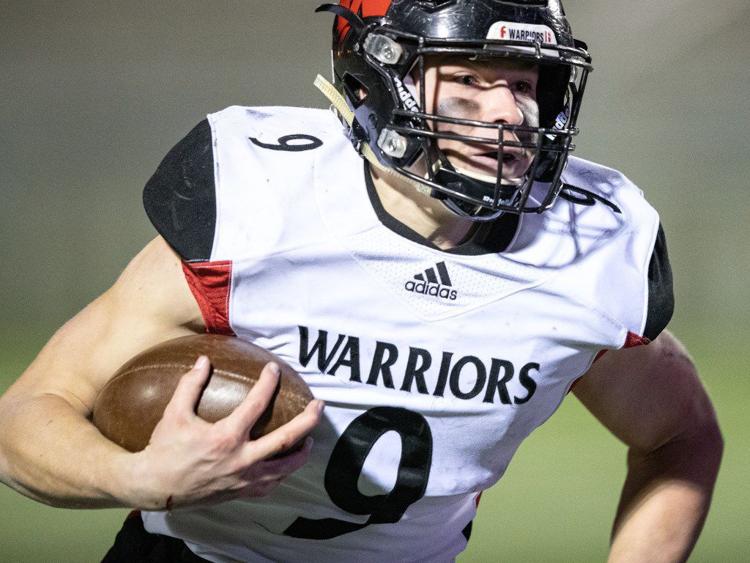 Football: Hunter Push, Omaha North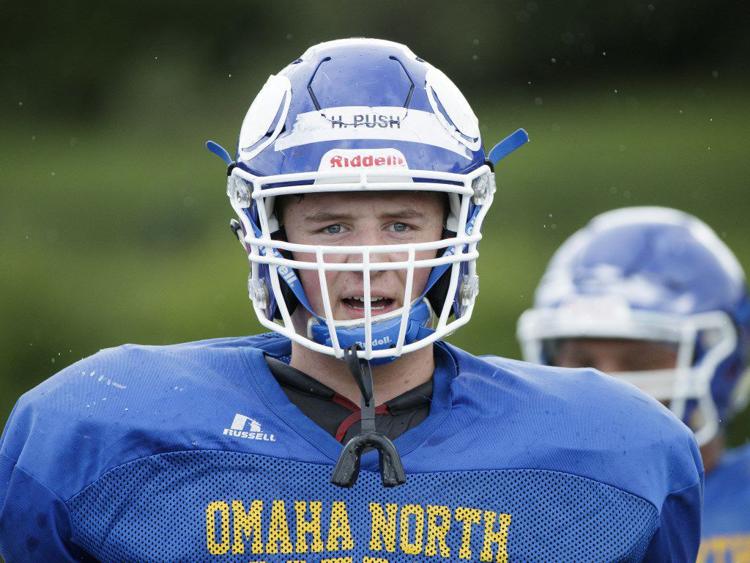 Football: James Conway, Millard West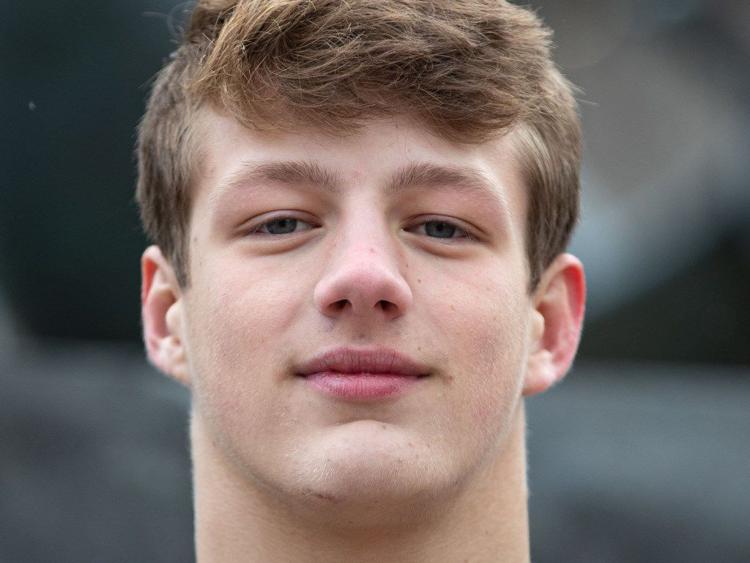 Football: Mike Leatherdale, Wayne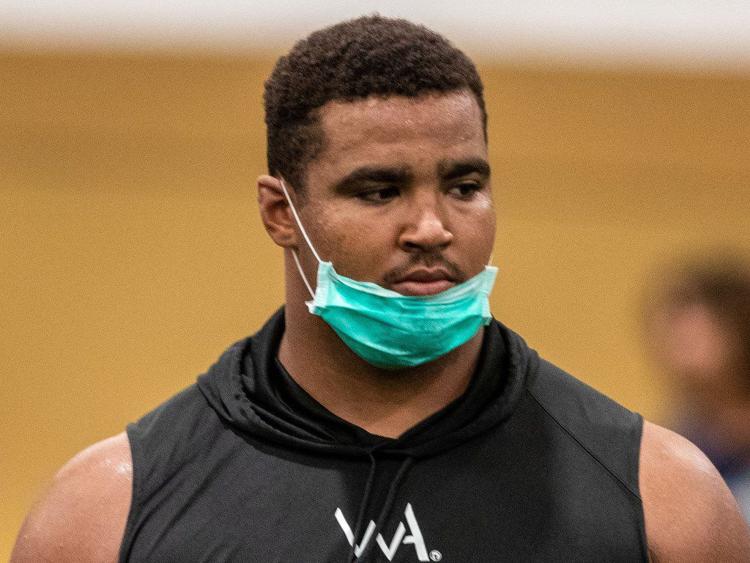 Football: Tommy McEvoy, Clarkson-Leigh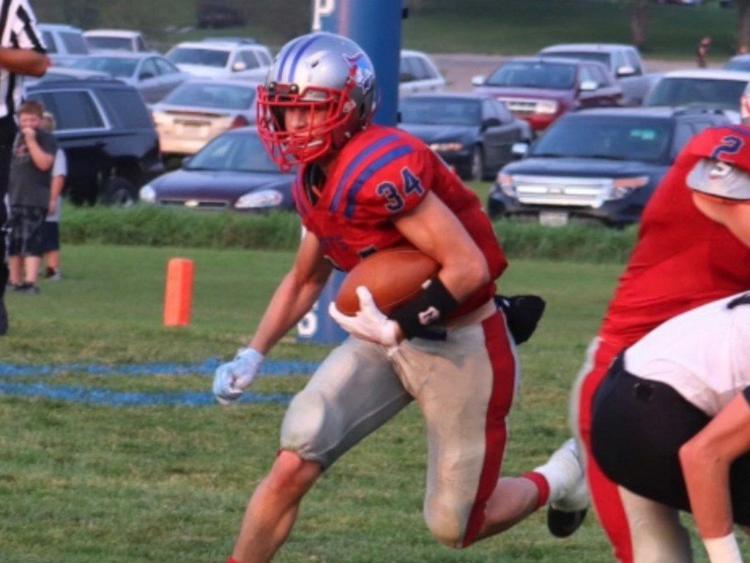 Football: Sam Scott, Omaha North
Football: Isaac Zatechka, Elkhorn South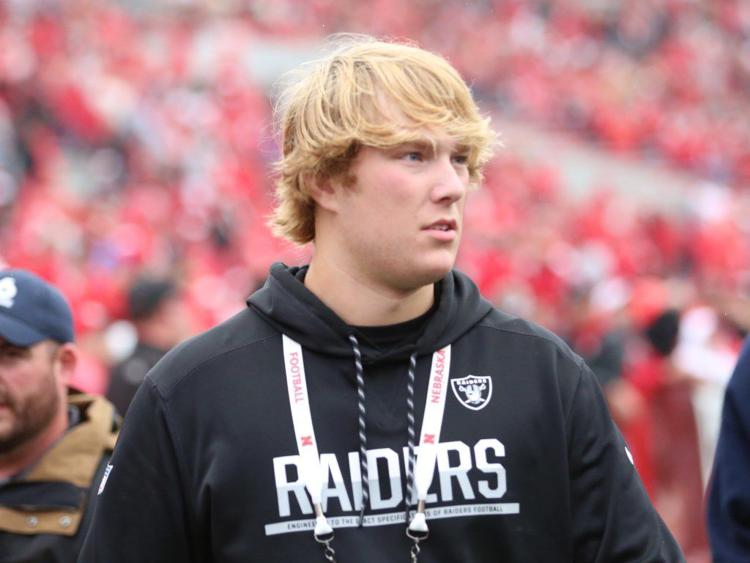 Boys Basketball: Chucky Hepburn, Bellevue West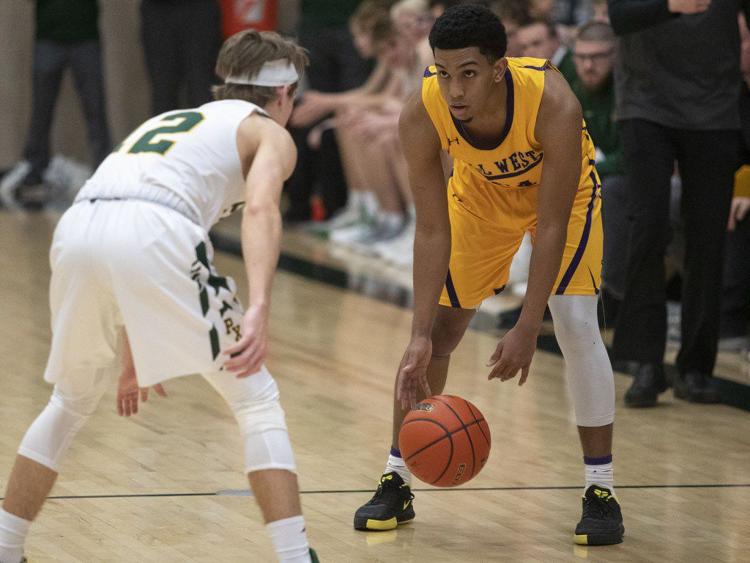 Boys Basketball: Hunter Sallis, Millard North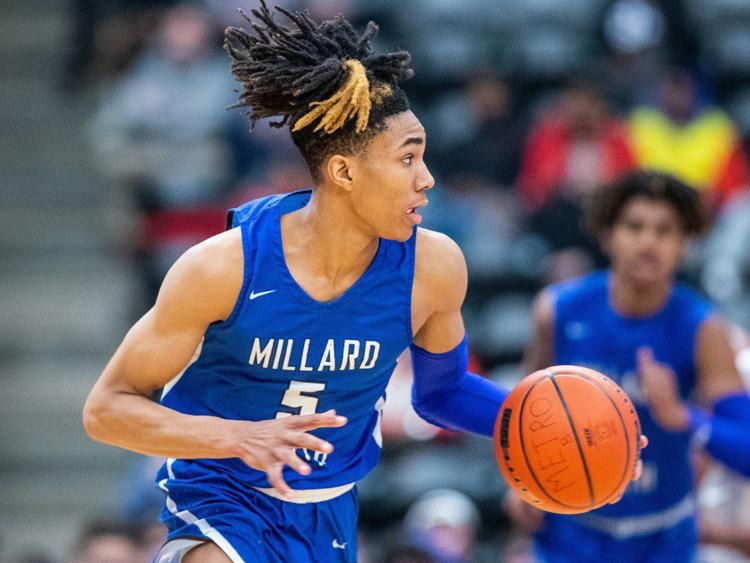 Boys Basketball: Frankie Fidler, Bellevue West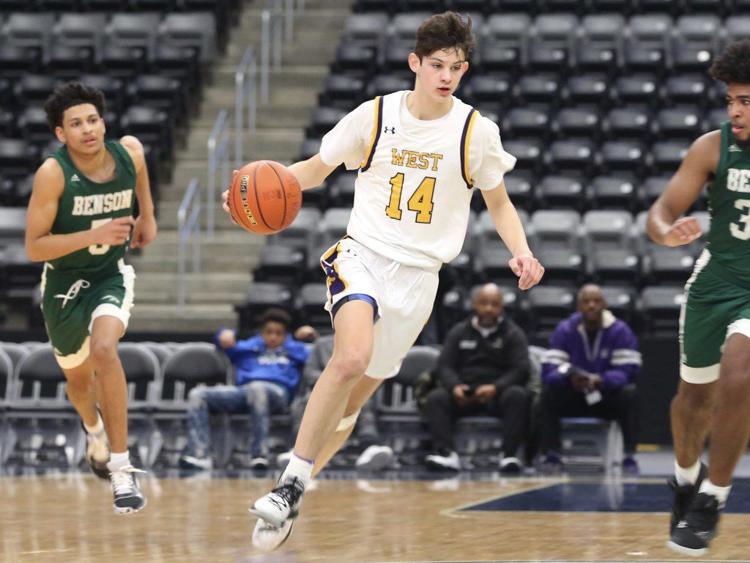 Boys basketball: Jadin Johnson, Millard North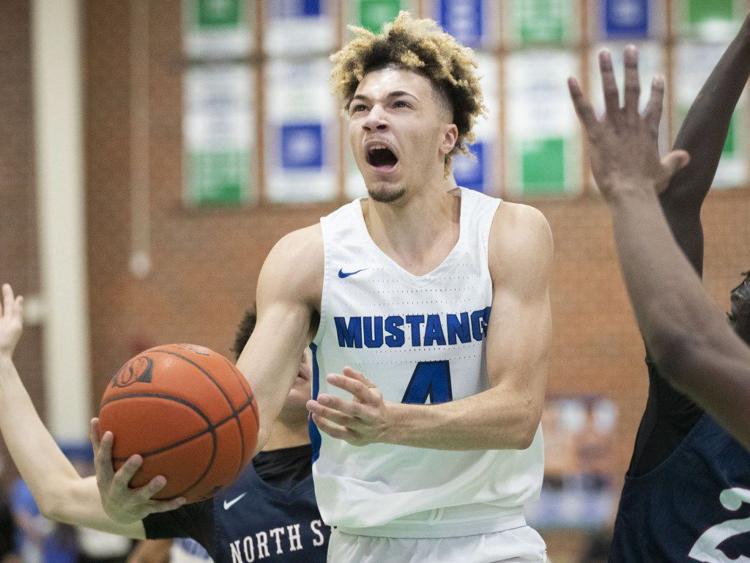 Boys basketball: Saint Thomas, Millard North
Girls Basketball: Allison Weidner, Humphrey St. Francis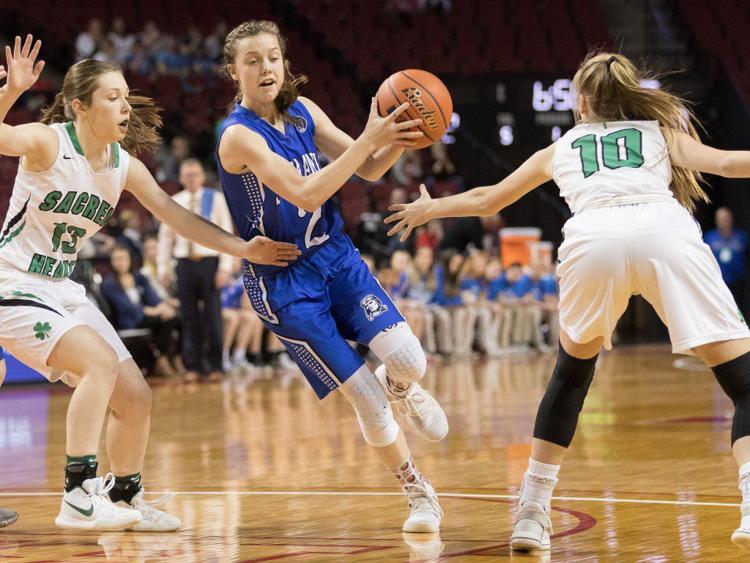 Girls Basketball: Aanaya Harris, Omaha Burke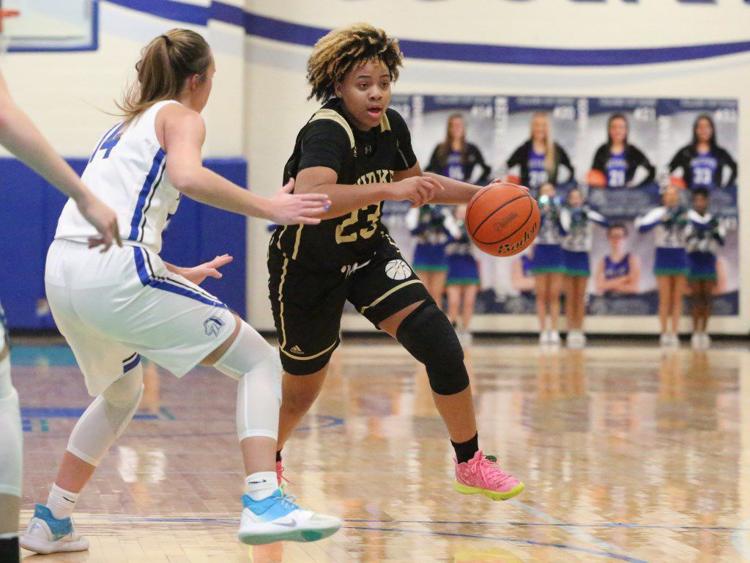 Girls Basketball: Grace Cave, Weeping Water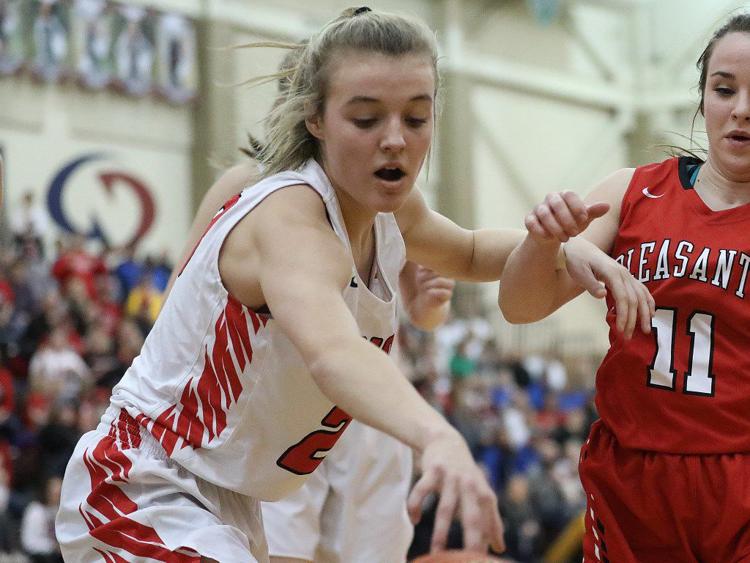 Girls Basketball: Alexis Markowski, Lincoln Pius X
Girls Basketball: Kaysia Woods, Lincoln High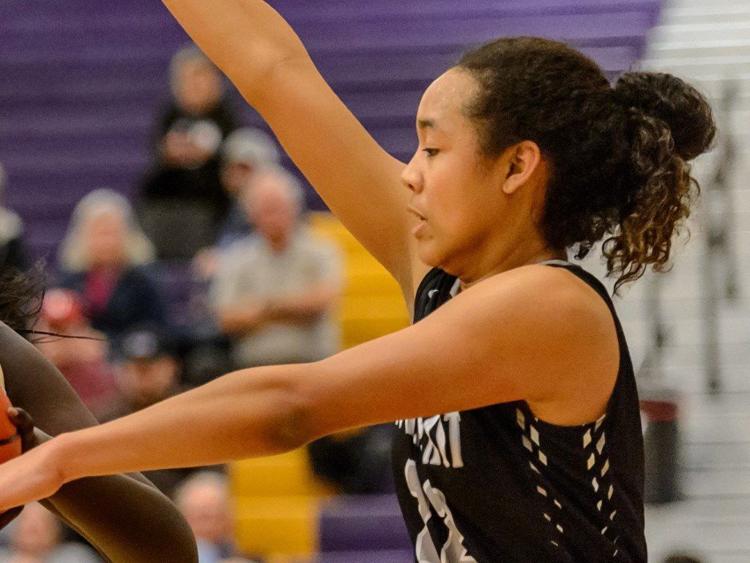 Girls Basketball: Nyanuar Pal, Omaha Central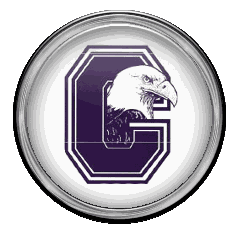 Get in the game with our Prep Sports Newsletter
Sent weekly directly to your inbox!