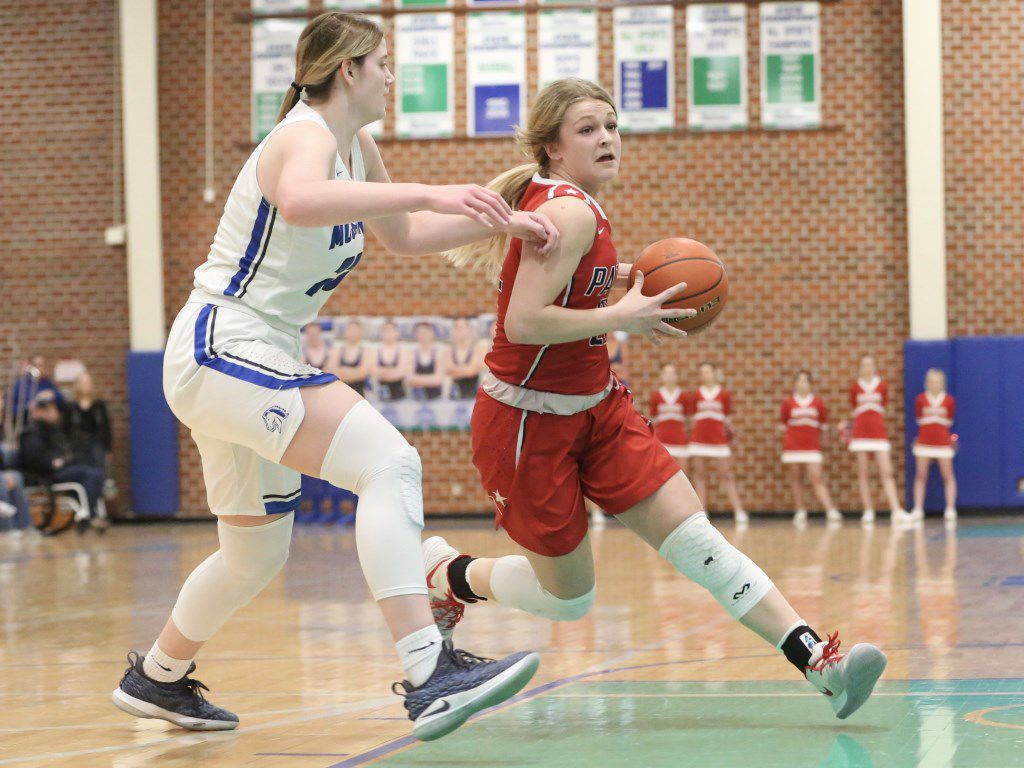 Millard South sophomore-to-be Cora Olsen played a significant role for the Patriots as a a freshman, and on May 27 the 5-foot-9 guard received her first Division I scholarship offer from UNO.
Since then, Olsen has developed a good relationship with first-year Maverick coach Carrie Banks.
"She is super welcoming. She is great, super easy to talk to and such a great woman," Olsen said. "I'm supposed to talk with her once every two weeks."
Olsen is waiting to visit UNO and hasn't had a virtual visit.
"(Banks) said that once everything opens up, they want to get me on campus," Olsen said.
UNO isn't the only school that has been recruiting Olsen.
"I've been talking to Illinois State a lot," she said. "I talk with South Dakota State every once in a while."
Olsen has been developing her game during the spring and early summer.
"I have been working on my 3-point shooting a lot (and) finishing at the basket because there is always room for improvement there," Olsen said. "I've also worked on ways to get to the rim and pull-up jumpers a lot, because I'm not the tallest. I've been doing a lot more cardio and trying to get in shape more so I can run faster."
Being back with her Nebraska Attack teammates while practicing at Iowa West Fieldhouse has been a welcome change amid the coronavirus restrictions.
"It is amazing. I've missed it a lot," she said. "It's been boring just going to your slanted driveway and shooting on your broken net. We have a park down the street, it's double rims and a little tough to shoot on, but it was better than nothing."
---
Division I basketball and football recruits in Nebraska for the 2021 class
Football: Avante Dickerson, Omaha Westside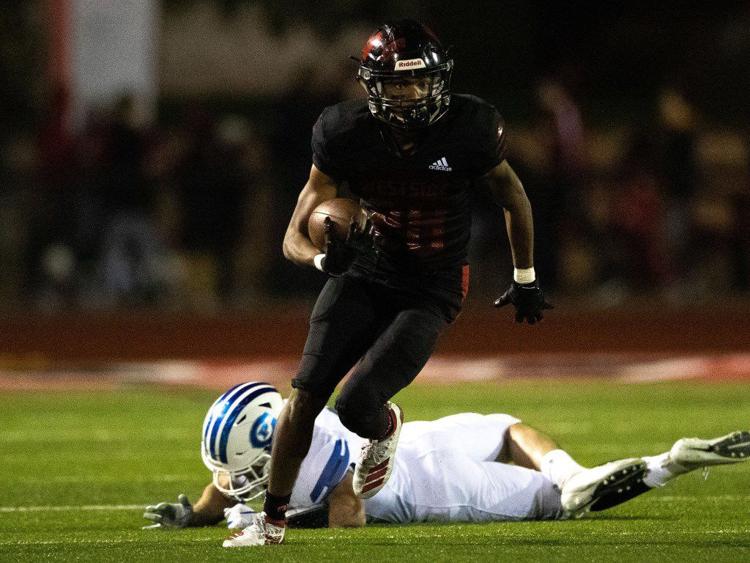 Football: Keagan Johnson, Bellevue West
Football: Teddy Prochazka, Elkhorn South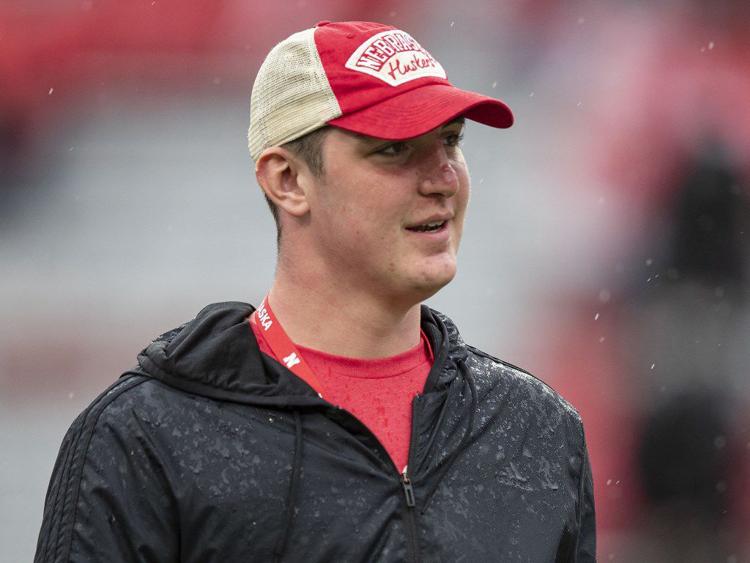 Football: Heinrich Haarberg, Kearney Catholic
Football: Koby Bretz, Omaha Westside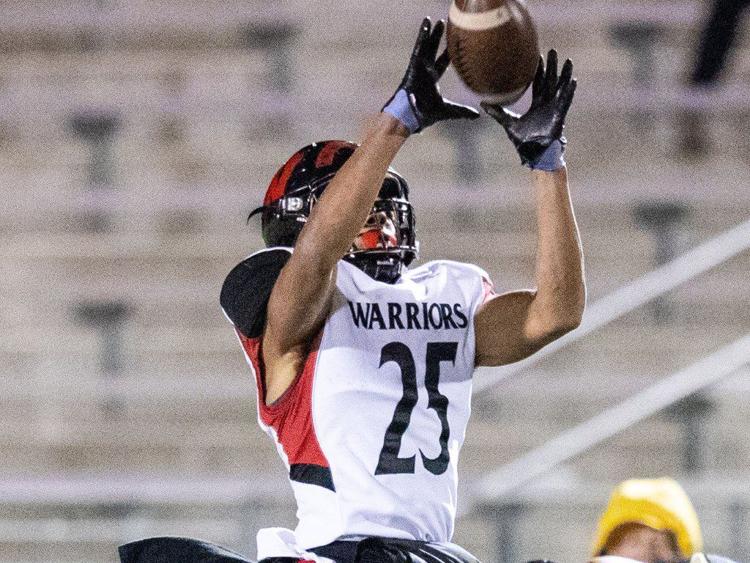 Football: AJ Rollins, Omaha Creighton Prep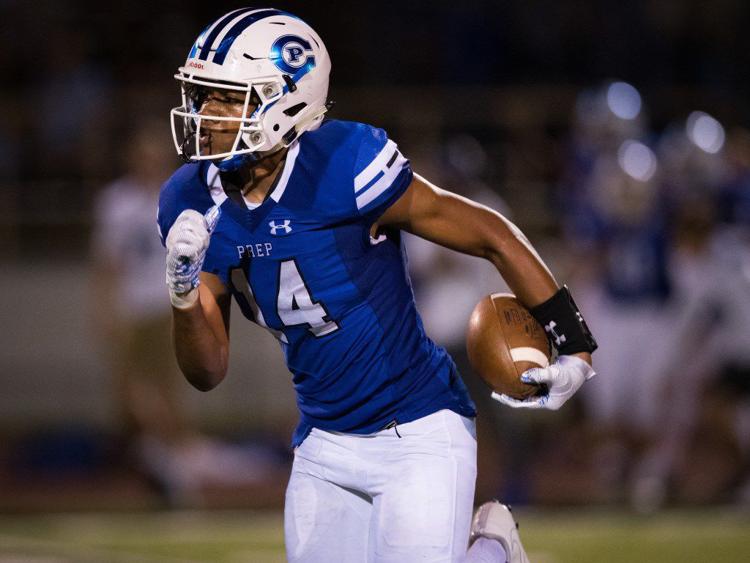 Football: James Carnie, Norris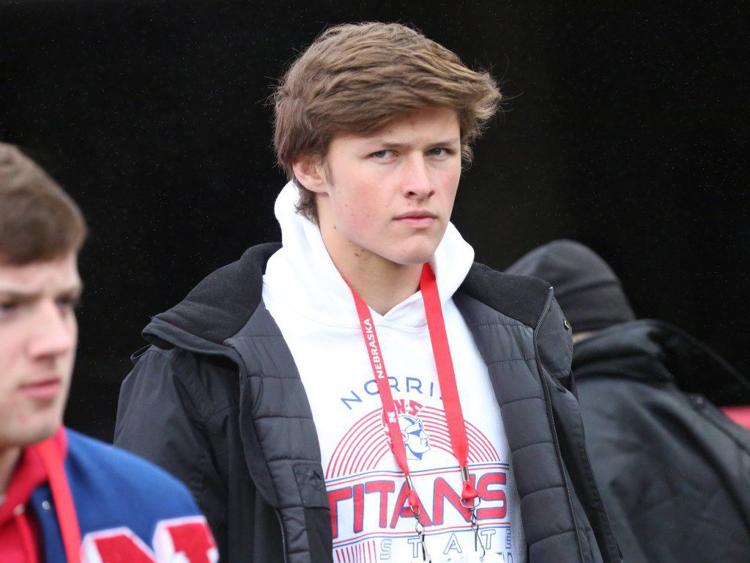 Football: Nolan Gorczyca, Omaha Roncalli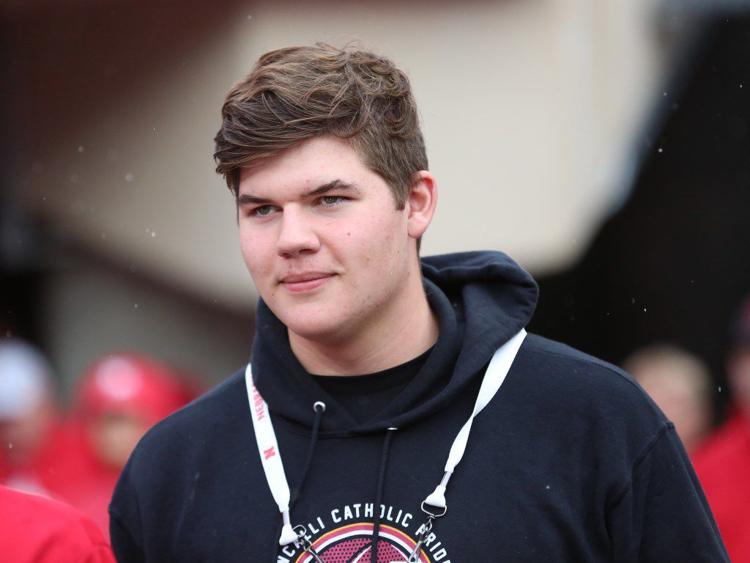 Football: Cade Haberman, Omaha Westside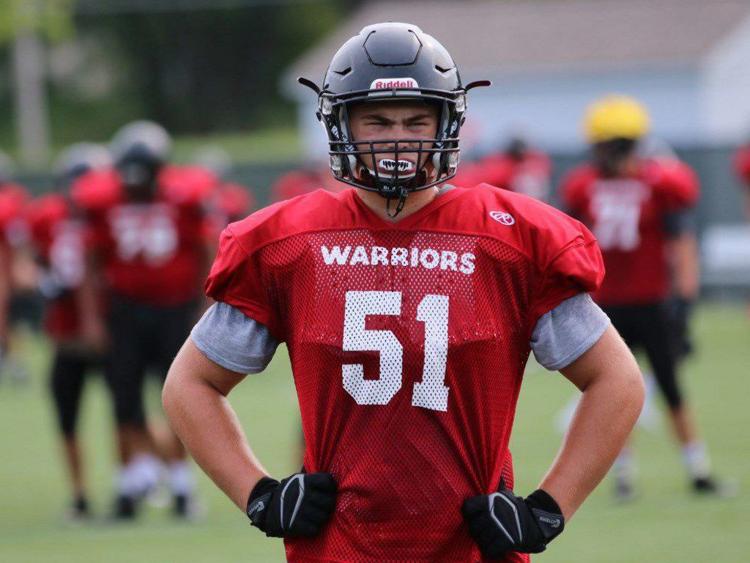 Football: TJ Urban, Millard South
Football: Gannon Gragert, Elkhorn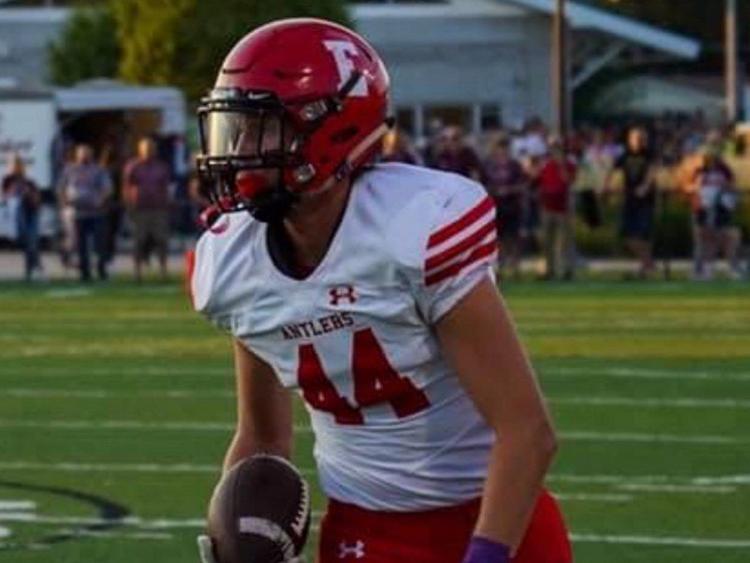 Football: Makhi Nelson-Douglas, Elkhorn South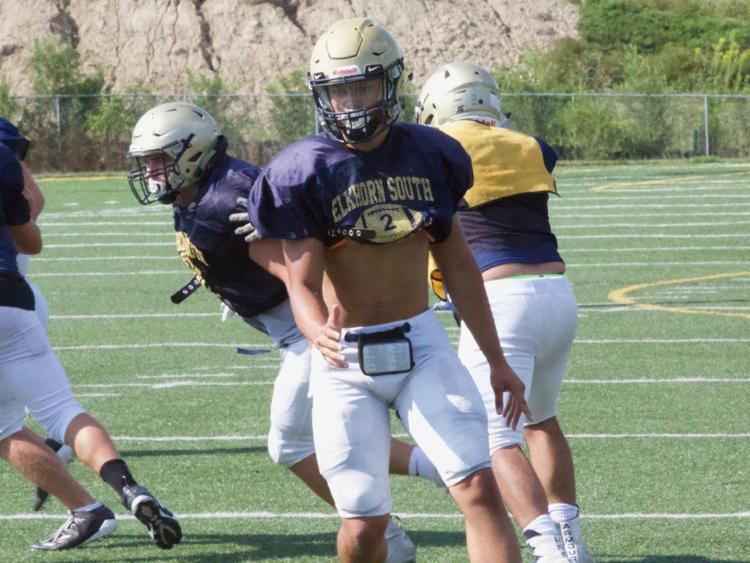 Football: Cole Payton, Omaha Westside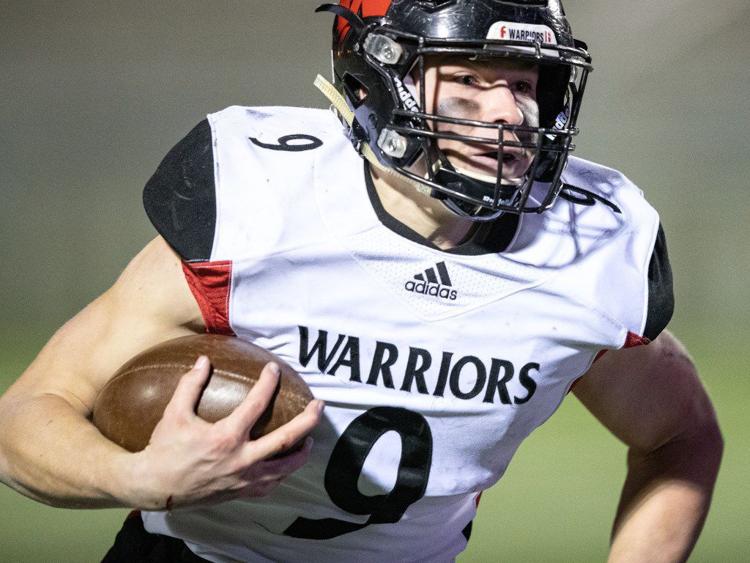 Football: Hunter Push, Omaha North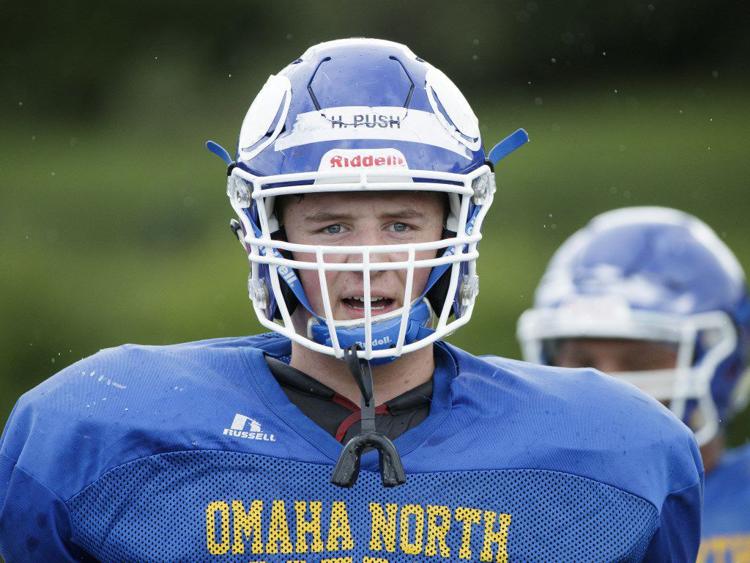 Football: James Conway, Millard West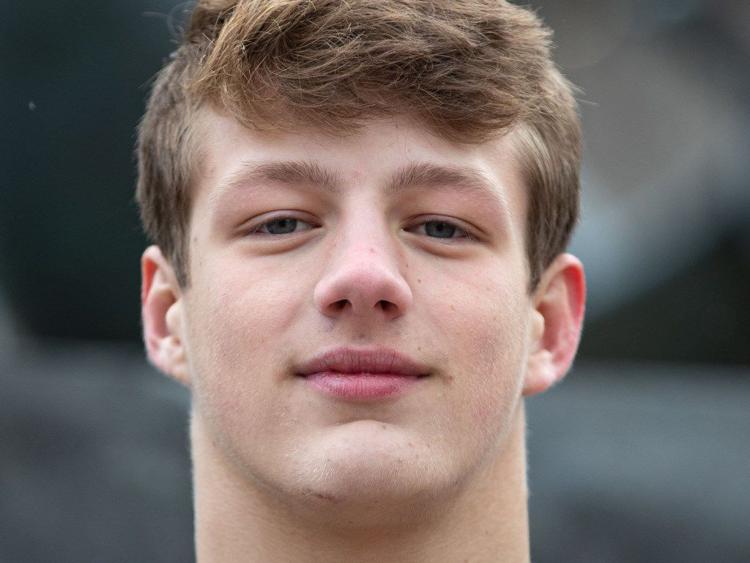 Football: Mike Leatherdale, Wayne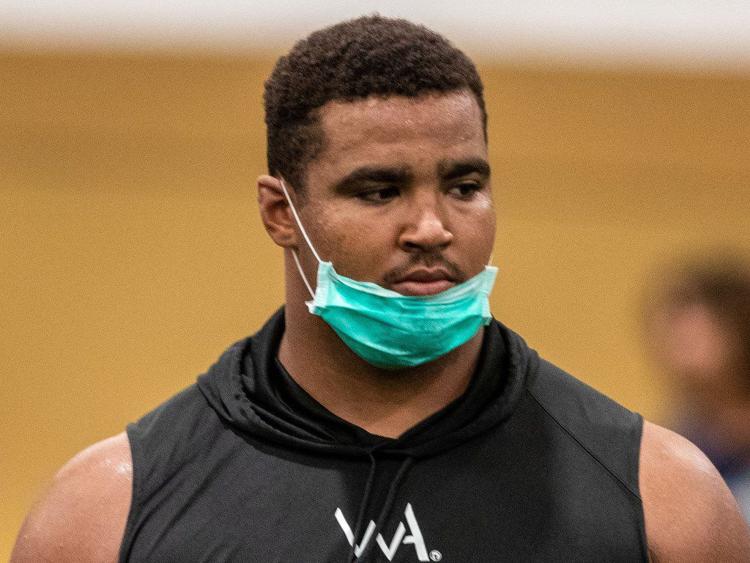 Football: Tommy McEvoy, Clarkson-Leigh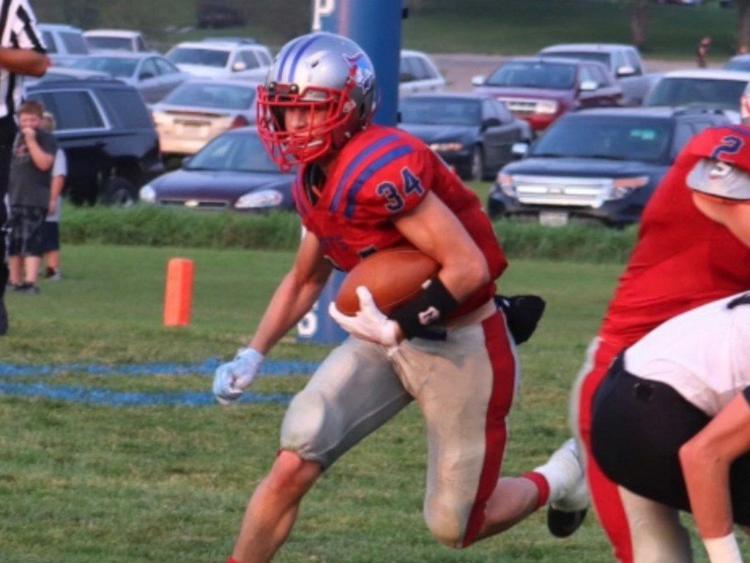 Football: Sam Scott, Omaha North
Football: Isaac Zatechka, Elkhorn South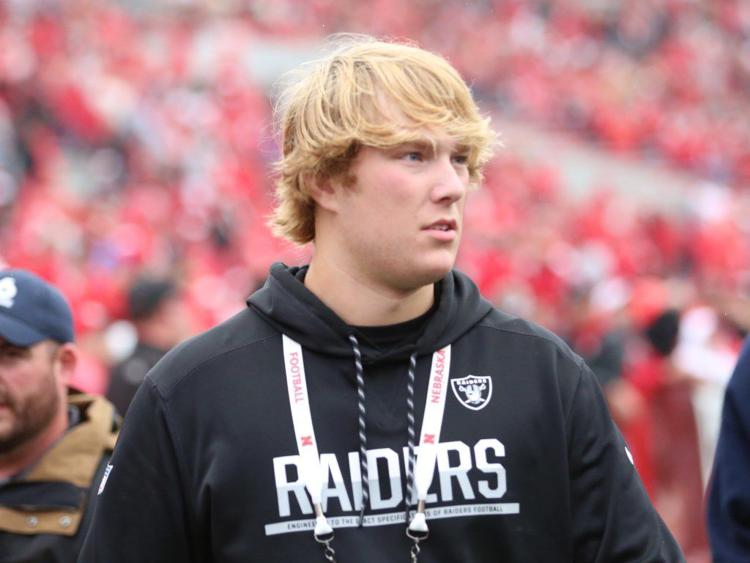 Boys Basketball: Chucky Hepburn, Bellevue West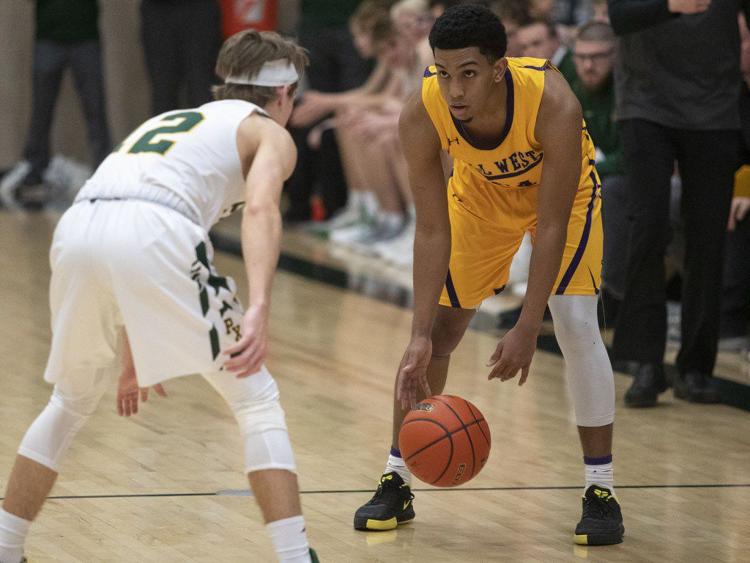 Boys Basketball: Hunter Sallis, Millard North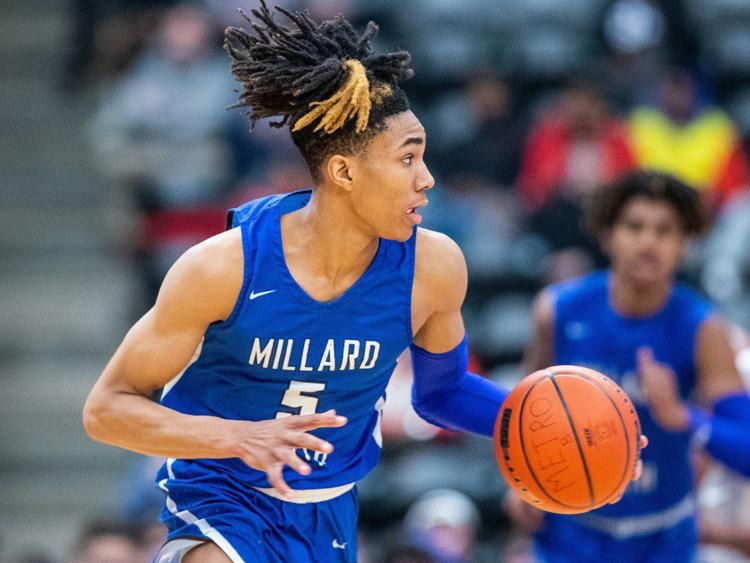 Boys Basketball: Frankie Fidler, Bellevue West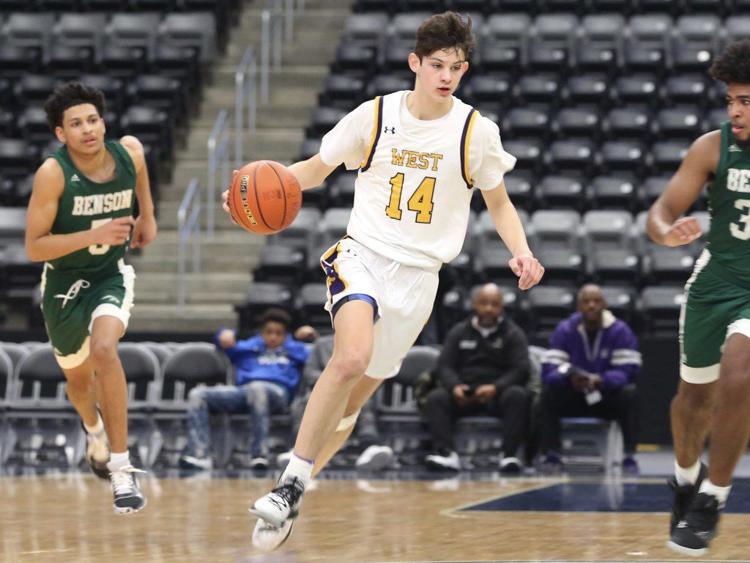 Boys basketball: Jadin Johnson, Millard North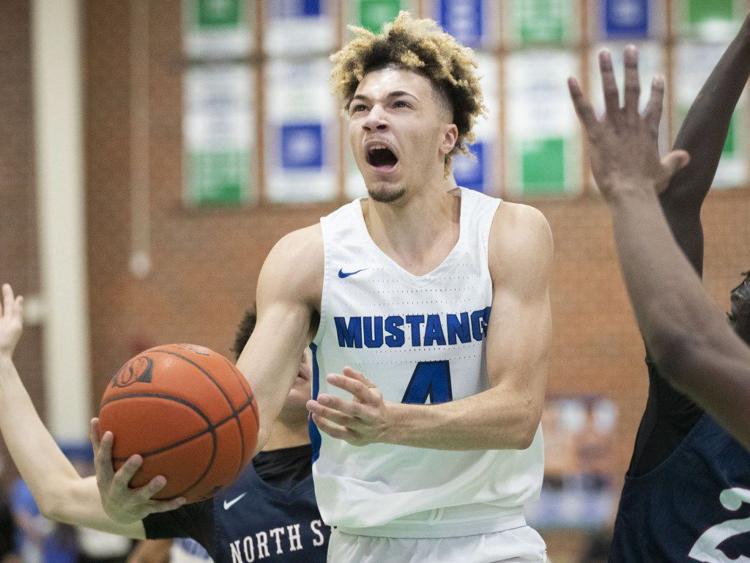 Boys basketball: Saint Thomas, Millard North
Girls Basketball: Allison Weidner, Humphrey St. Francis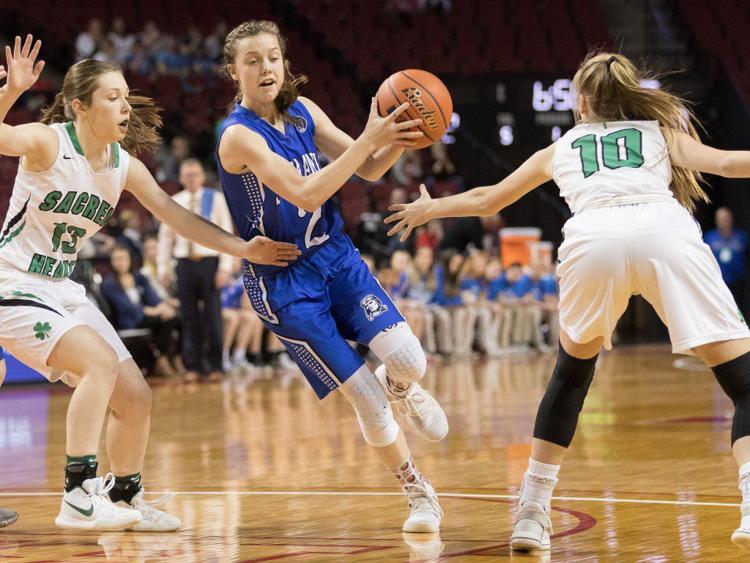 Girls Basketball: Aanaya Harris, Omaha Burke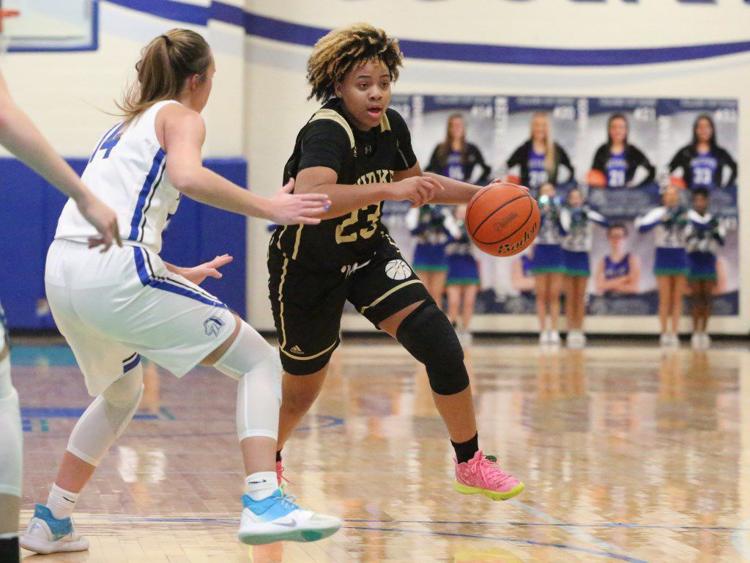 Girls Basketball: Grace Cave, Weeping Water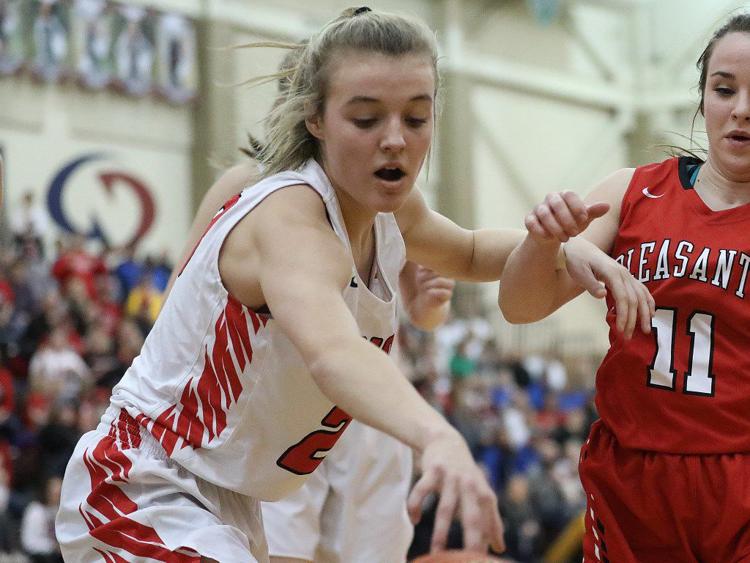 Girls Basketball: Alexis Markowski, Lincoln Pius X
Girls Basketball: Kaysia Woods, Lincoln High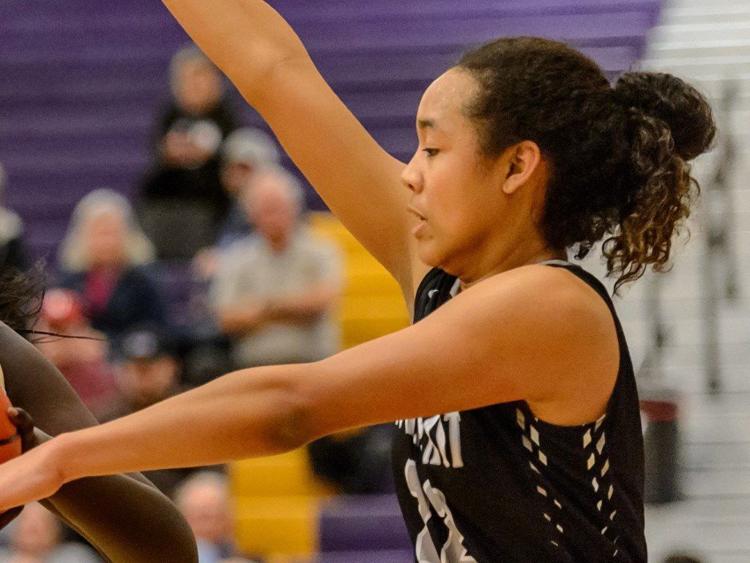 Girls Basketball: Nyanuar Pal, Omaha Central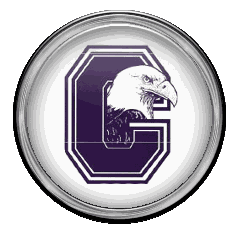 Get in the game with our Prep Sports Newsletter
Sent weekly directly to your inbox!