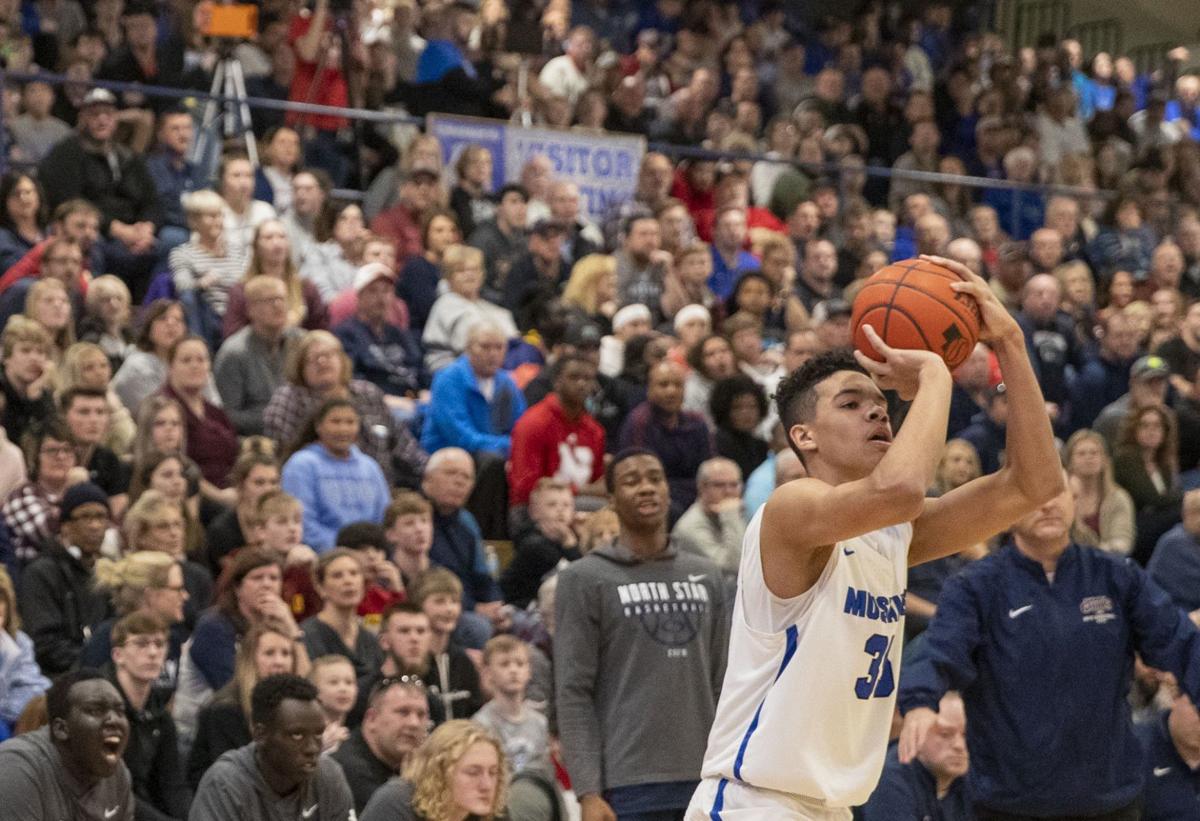 The first iteration of player rankings is always the hardest. For sophomores in high school, the sample size is small and many players are yet to develop physically.
Clear number No. 1
Millard North's Jasen Green is tabbed as the overall No. 1 player in the first iteration of the 2022 class — frankly it isn't that close. Green is the closest thing to a sure-fire power conference player in the class with his ability to score, rebound and defend at a high level. Nebraska offered last June, and NU likely will be joined by other power conference schools.
The gap closed a bit between Green and No. 2 prospect Isaac Traudt of Grand Island as the season progressed. Traudt's size (6-foot-8), ability to handle the ball and overall skill level are improving rapidly. With recent offers from Drake and Wyoming, he should only see that number grow as his overall game and body develop.
Rest of the top 10
Ashland-Greenwood lefty Cale Jacobsen starts out the class rankings at No. 3 overall. Although he plays in a smaller class, he showed the ability to be productive against some of the best Class A and regional AAU teams last summer.
It was a close call between Jacobsen, No. 4 Chandler Meeks (Omaha Westside) and No. 5 Reggie Thomas (Omaha Westside). All three do something better than the other two and all play with energy and toughness, which stands out when you see them play.
The two Omaha Central players at Nos. 6 and 7 are a little different. PJ Davis gets the nod at No. 6 for now due to his consistency as a shot-maker and ability to be physical defensively. Jay Dawson is one of the more intriguing prospects outside of the top two. He has good length, ability to make shots and appears to still be growing. Once he physically matures, he will be a significant force in the class.
Like Traudt, Creighton Prep's Luke Jungers (No. 8) is intriguing. He has just about every tool you look for in a high-level player. He is tall (6-8), has a soft touch, can shoot the 3 and has room to fill out as he matures. He hasn't physically peaked yet.
Kearney Catholic's Brett Mahony put up some good numbers (16.2 points, 7.1 rebounds) for a sophomore. He is a bit more physically mature that many in the class which certainly helps. For now he starts at No. 9.
Rounding out the top 10 is Papillion-La Vista's Kyle Ingwerson. The physical growth is evident in Ingwerson over the past year. He is a versatile wing at 6-5, 200-pounds with good length. He likely will have a decision to make on whether to play college basketball or football as his high school career moves on.
---
Division I basketball and football recruits in Nebraska for the 2021 class
Football: Avante Dickerson, Omaha Westside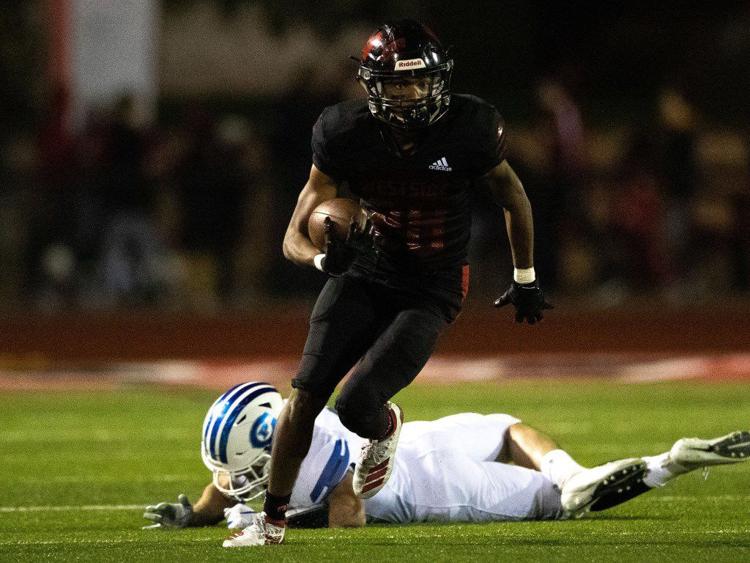 Football: Keagan Johnson, Bellevue West
Football: Teddy Prochazka, Elkhorn South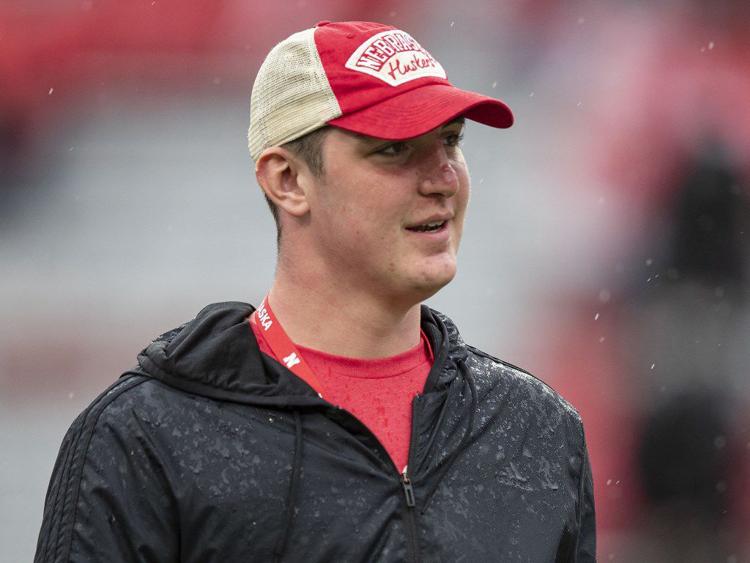 Football: Heinrich Haarberg, Kearney Catholic
Football: Koby Bretz, Omaha Westside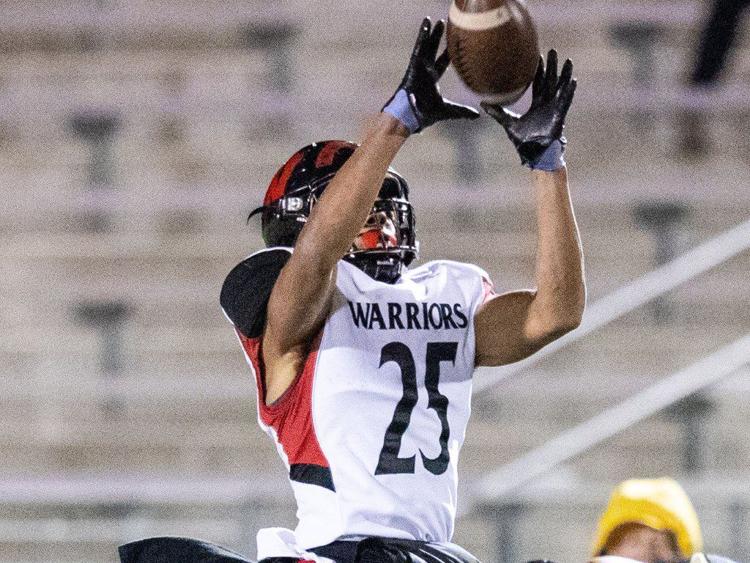 Football: AJ Rollins, Omaha Creighton Prep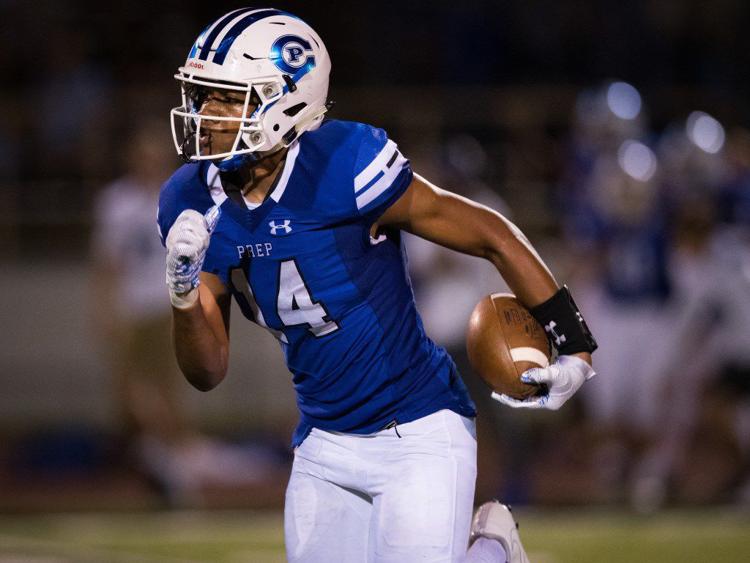 Football: James Carnie, Norris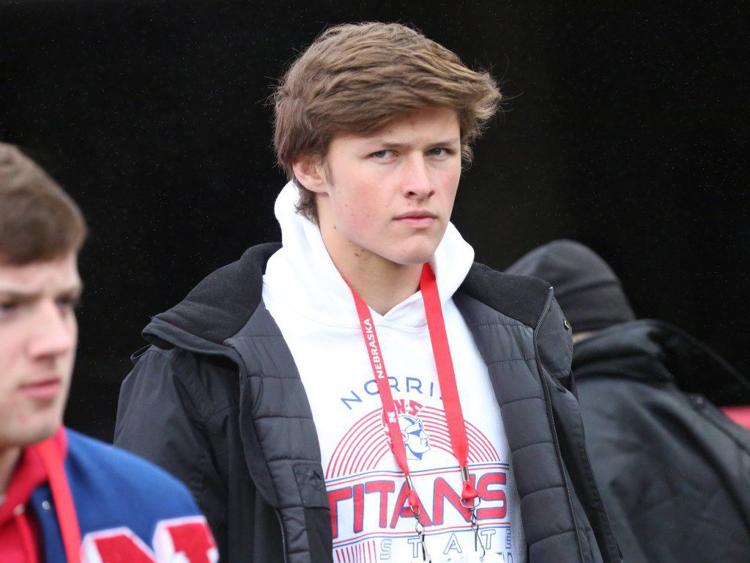 Football: Nolan Gorczyca, Omaha Roncalli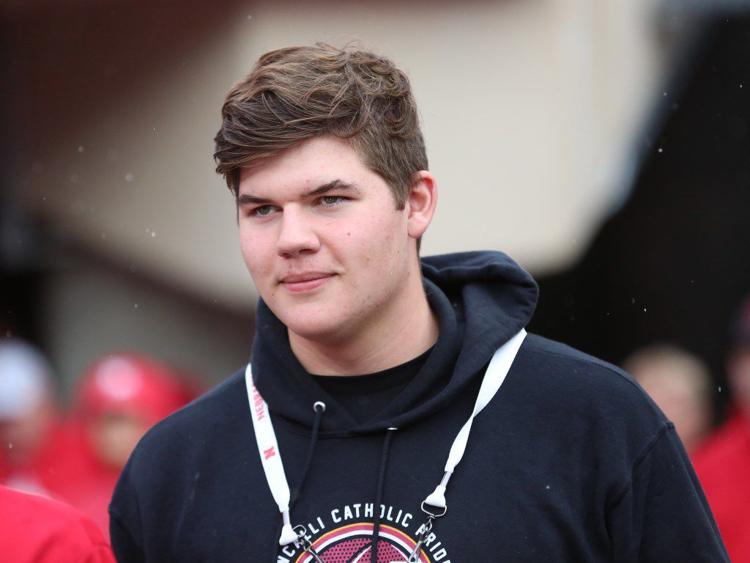 Football: Cade Haberman, Omaha Westside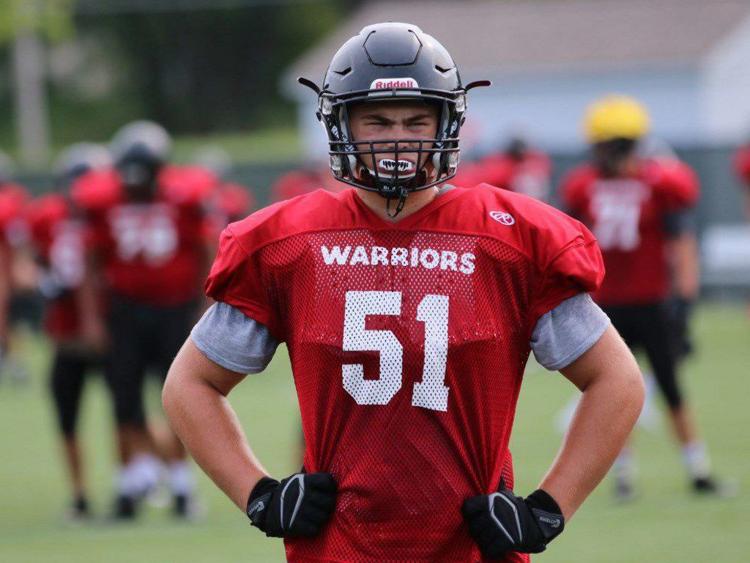 Football: TJ Urban, Millard South
Football: Gannon Gragert, Elkhorn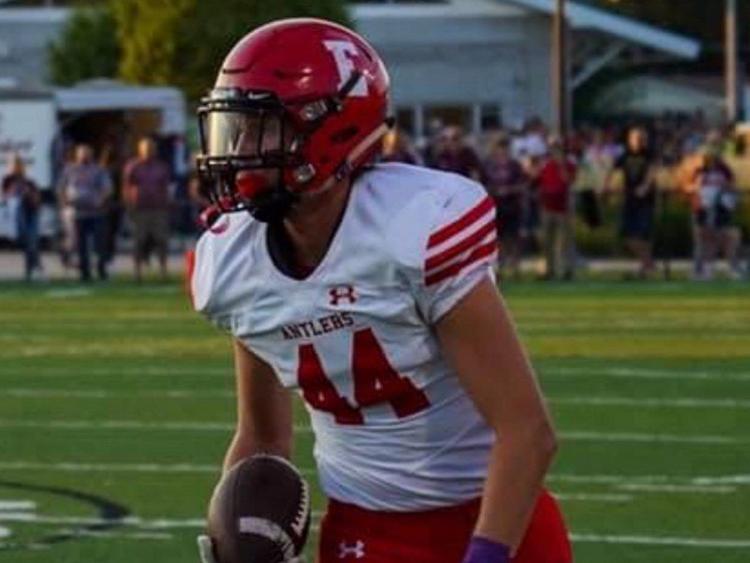 Football: Makhi Nelson-Douglas, Elkhorn South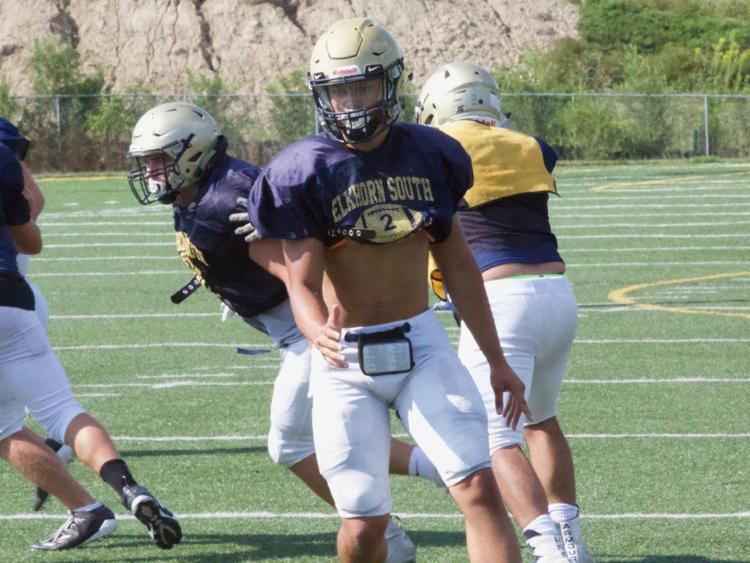 Football: Cole Payton, Omaha Westside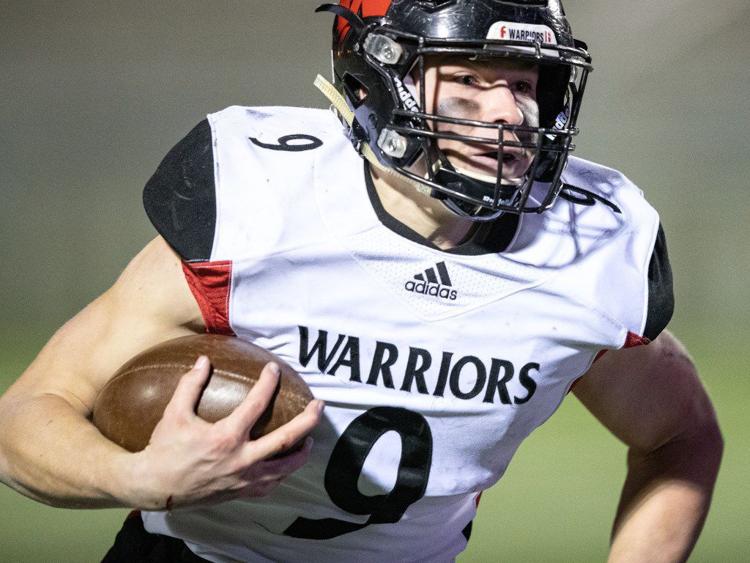 Football: Hunter Push, Omaha North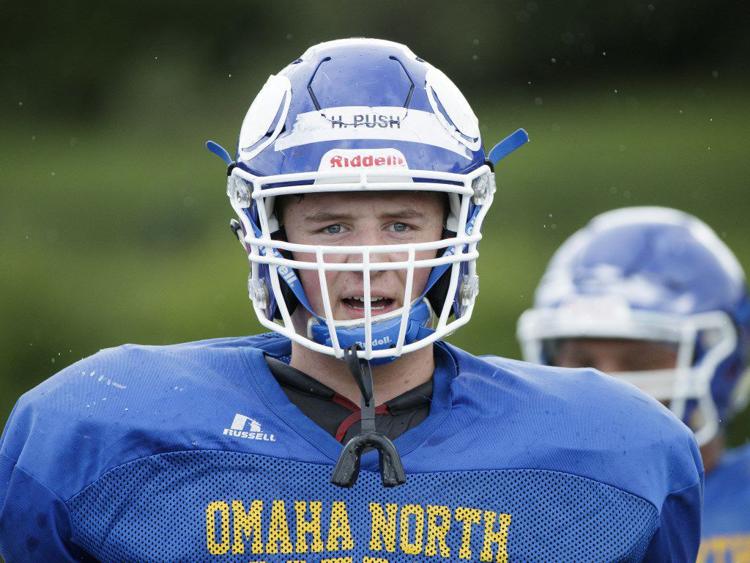 Football: James Conway, Millard West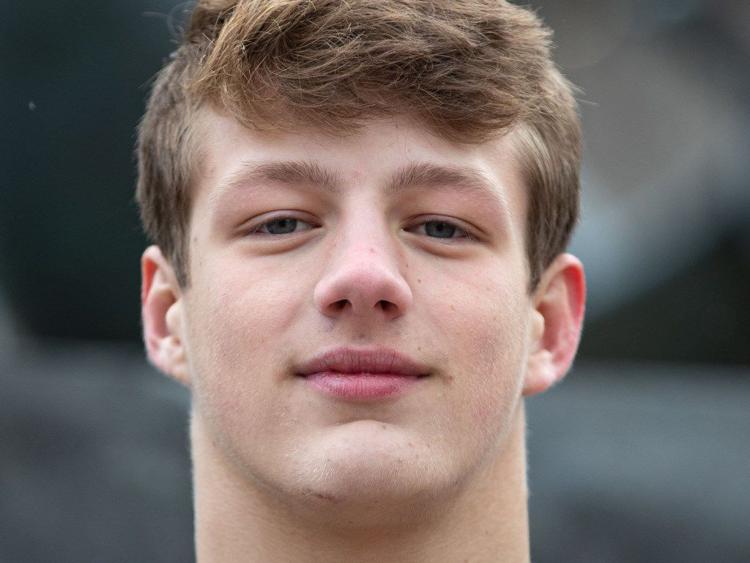 Football: Mike Leatherdale, Wayne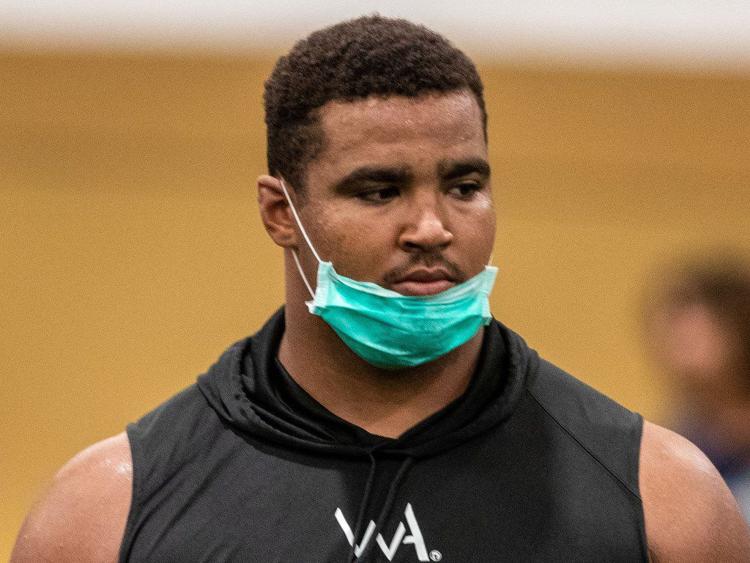 Football: Tommy McEvoy, Clarkson-Leigh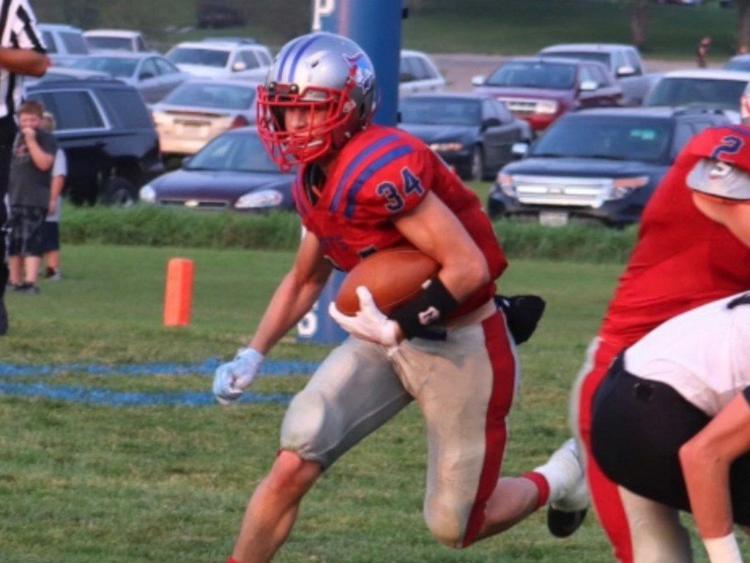 Football: Sam Scott, Omaha North
Football: Isaac Zatechka, Elkhorn South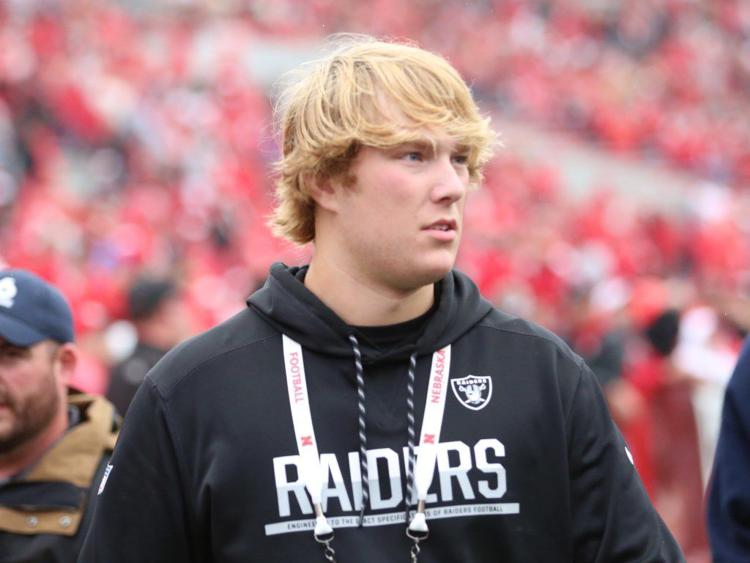 Boys Basketball: Chucky Hepburn, Bellevue West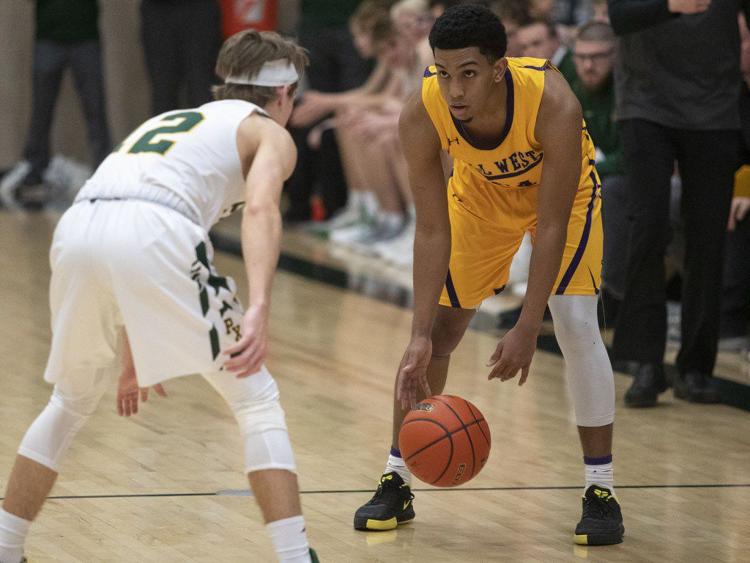 Boys Basketball: Hunter Sallis, Millard North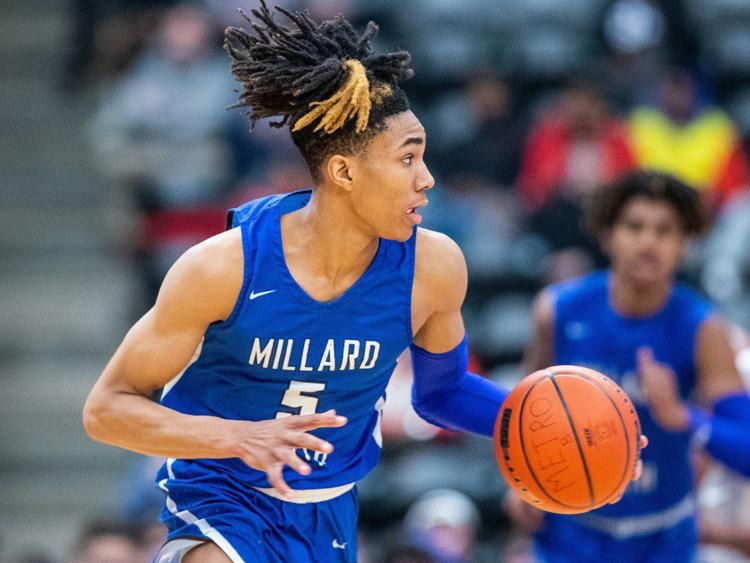 Boys Basketball: Frankie Fidler, Bellevue West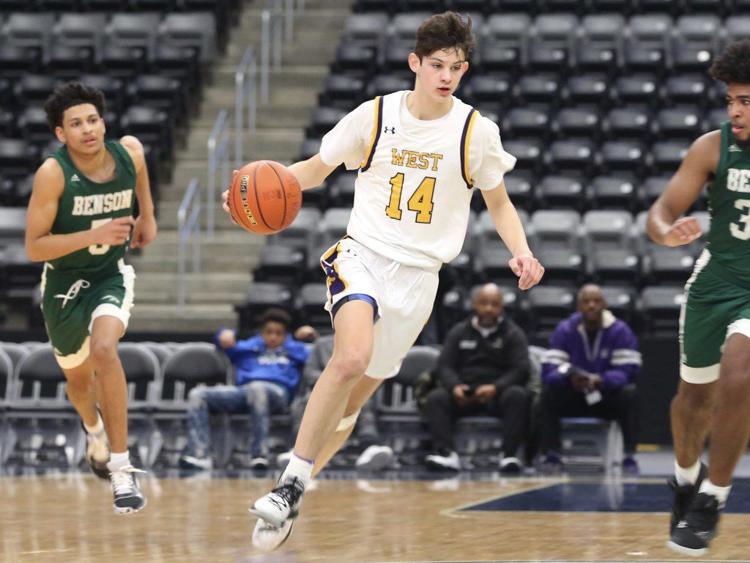 Boys basketball: Jadin Johnson, Millard North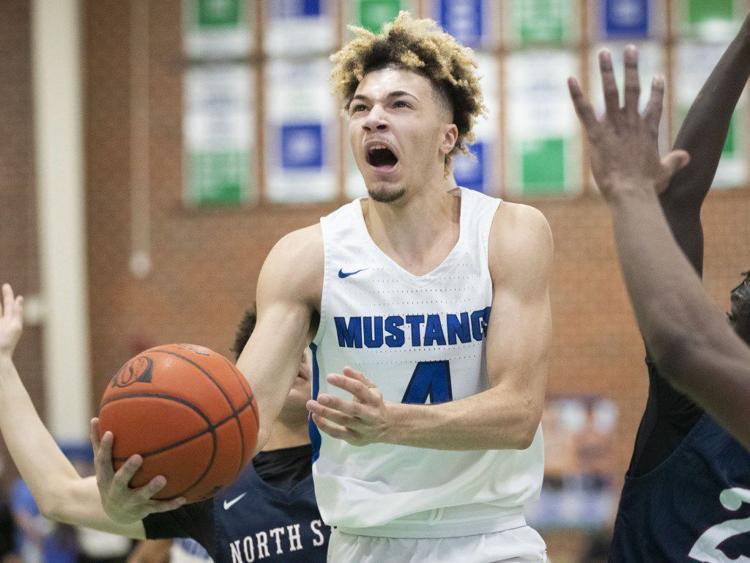 Boys basketball: Saint Thomas, Millard North
Girls Basketball: Allison Weidner, Humphrey St. Francis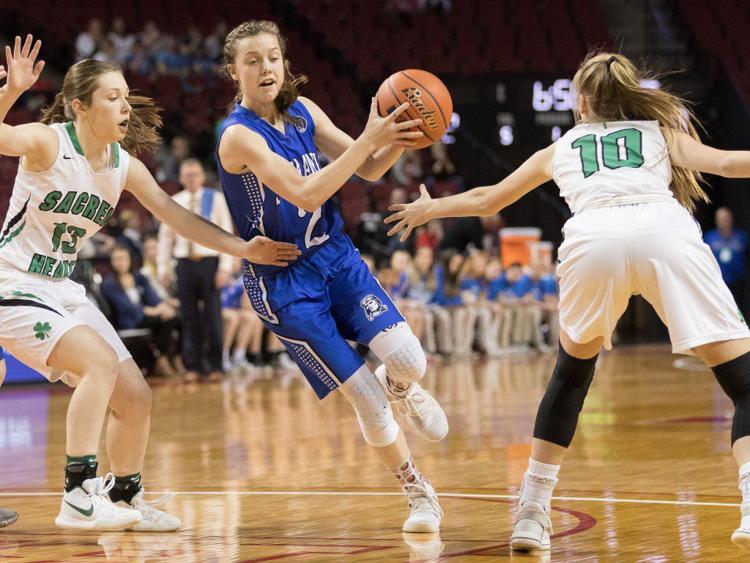 Girls Basketball: Aanaya Harris, Omaha Burke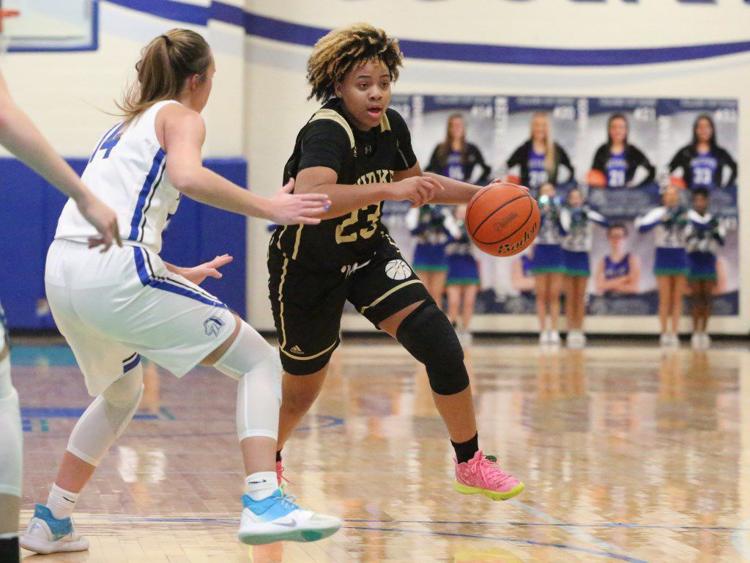 Girls Basketball: Grace Cave, Weeping Water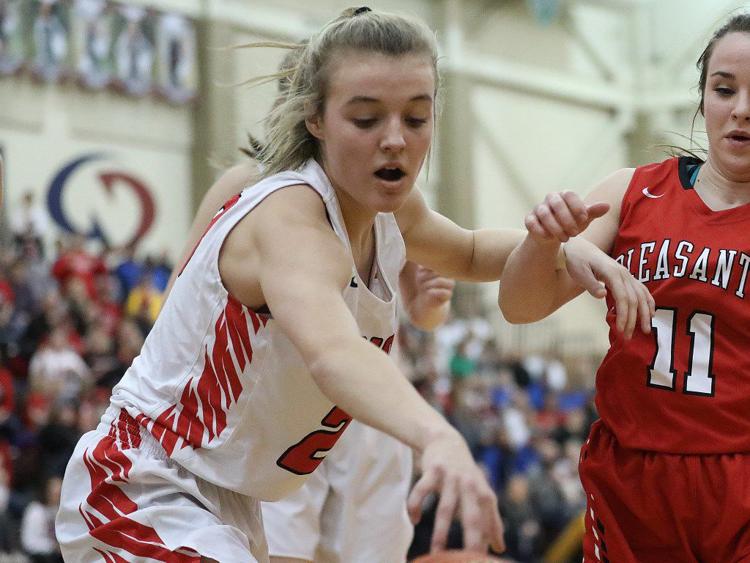 Girls Basketball: Alexis Markowski, Lincoln Pius X
Girls Basketball: Kaysia Woods, Lincoln High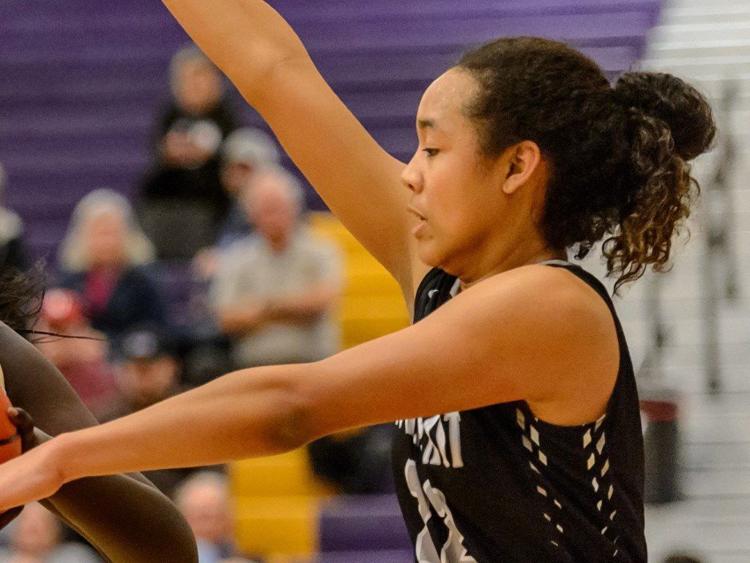 Girls Basketball: Nyanuar Pal, Omaha Central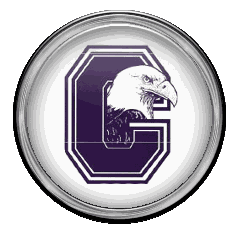 Get in the game with our Prep Sports Newsletter
Sent weekly directly to your inbox!