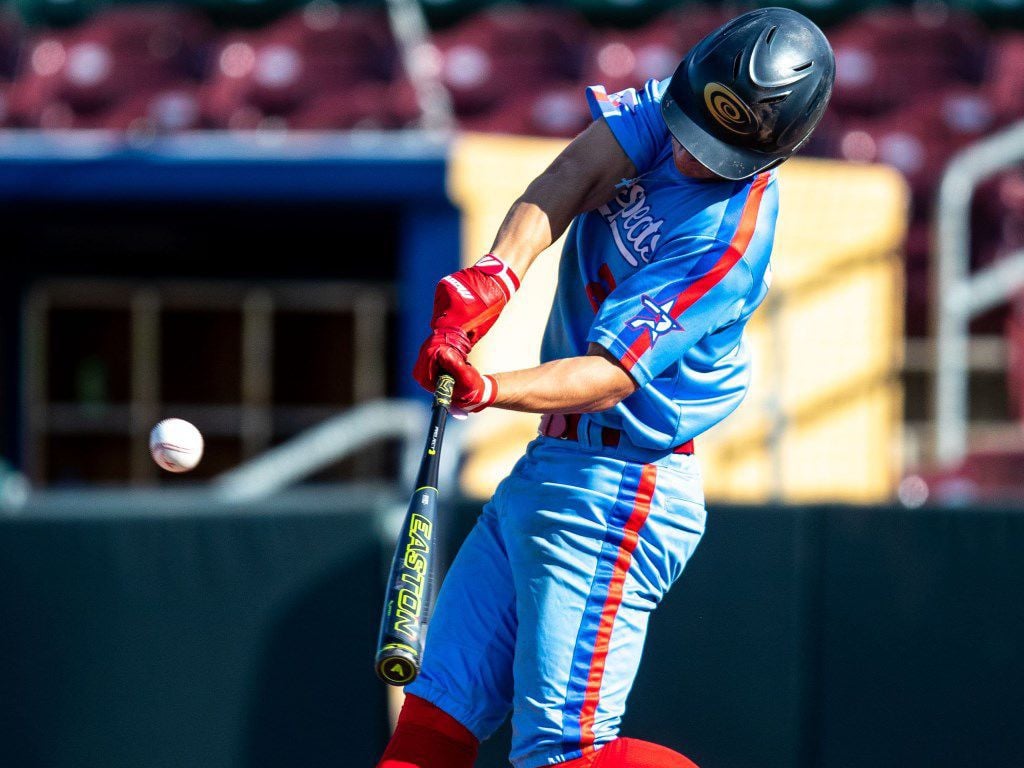 Tuesday was the inaugural Nebraska Prospects Day at Werner Park. The select baseball program's 2021, 2022 and 2023 teams scrimmaged each other in front of pro scouts and college recruiters.
One of the top prospects to participate was Nebraska commit and Elkhorn senior Drew Christo.
"The coolest part about it is getting to play against your buddies, and a place like Werner Park is pretty awesome," Christo said.
Christo, and other top prospects like him, play for their high school teams in the spring and travel ball in the summer, instead of traditional Legion baseball.
"I love Legion. Legion is great but for me," Christo said. "It was more about getting out of town and playing against competition you don't normally get to see in the spring and seeing more people."
Here are World-Herald Prep Recruiting Specialist Mike Sautter's notes from Nebraska Prospects Day.
2021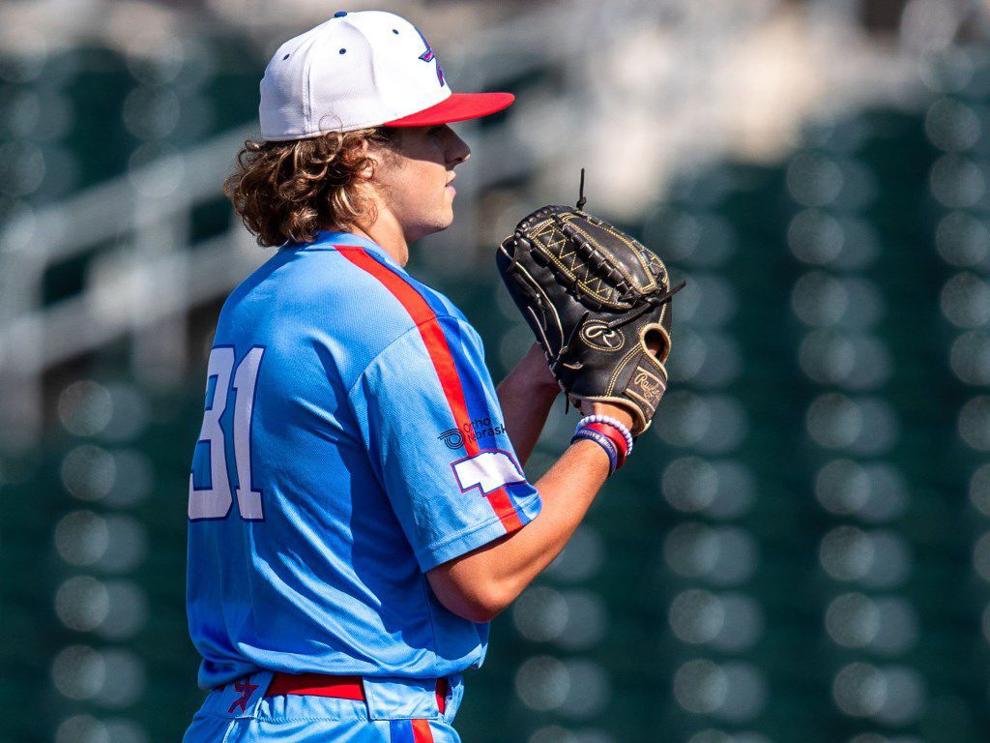 Drew Christo, P/OF, Elkhorn: The Nebraska commit put on an impressive performance in front of pro scouts from the Milwaukee Brewers and Minnesota Twins. Christo's power was on full display throughout the day. He hit five balls over the right-field fence during batting practice. In his half-inning on the mound, he topped out at 92-93 mph on his fastball. In the same inning at the plate, he connected on a two-run home run.
Jackson Brockett, 1B, Elkhorn South: Brockett was in the same batting practice group as Christo. The Nebraska commit showed his left-handed power by hitting a handful of balls over the fence.
Austin Schneider, OF, Lincoln East: Schneider showed his power at the plate and speed on the base paths when he hit a ball to left-center and cruised in for a stand-up triple. He's uncommitted for now, but he has the versatility and speed to play left and center field at the next level.
CJ Fleeman, P, Columbus: Fleeman had an impressive half-inning on the mound. The 6-foot-3, 185-pound uncommitted left-hander struck out all three batters he faced.
Blake Stenger, OF, Millard South: Stenger plays the game with aggression, giving full effort on the base paths and in the field. He hit a gapper that resulted in a triple.
Kyan Lodice, IF, Millard West: Lodice jumped out as one of the better players of the day. The Kansas State commit feels like a steal for the Wildcats.
Luke Jessen, CF, Elkhorn South: The Nebraska commit's hustle is almost unmatched. Jessen tracks balls nicely in the outfield, has speed on the base paths and has the power at the plate to spray the ball all over the outfield.
Brody Darnell, MIF, Auburn: Darnell made two nice plays on balls that were hit to him in one half-inning. The first was a nice jump on a ball to his left that he tracked just before it fell.
2022
Elliott Peterson, C, Omaha Creighton Prep: You'd be hard-pressed to find a better defensive catcher than Peterson. On a stolen base attempt, he threw out the runner with a strike to the shortstop covering the bag at second. His receiving skill is soft, and he showed significant leadership qualities by taking the initiative to calm his pitchers down and jumping in to help pick up equipment when needed.
Brandon Lundquist, P, Millard North: With his team leading by a wide margin in the last inning, Lundquist closed the game with a dominant half-inning, striking out the three batters he faced.
Cade Parry, 3B, P, Elkhorn South: Parry holds interest from Oklahoma State and others. The 6-2, 195-pound uncommitted prospect touched 86 on the mound Tuesday and is a plus-fielder.
Devin Jones, CF, Omaha Creighton Prep: Jones, a Creighton commit, has great length to add weight to his frame as he matures and the athleticism to track balls well from center field. He made it look easy on multiple fly balls hit to him.
2023
Tucker Timmerman, UT/P, Beatrice: Timmerman committed to Nebraska on Monday. The 6-2, 190-pound Timmerman showed why he is a Division I athlete on Tuesday. He reached base multiple times and was aggressive running the bases. In his one half-inning on the mound he was almost untouchable, walking one and striking out three.
Reece Powers, P/INF, Elkhorn South: Powers showed his array of pitches and had a nice strikeout on a high fastball in his half-inning of work. In college, he'll likely play shortstop, third base or second base.
Photos: Nebraska Prospects baseball camp