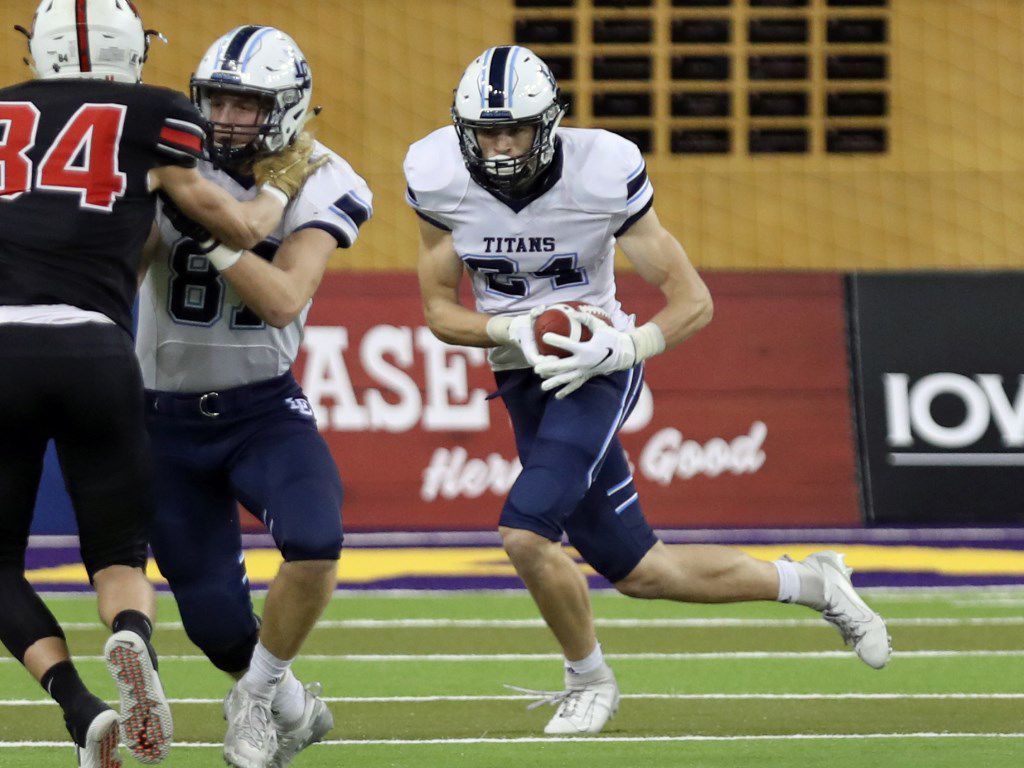 Thomas Fidone is one of the nation's top tight end recruits, but he can still learn a thing or two from those who came before him.
The four-star junior from Council Bluffs Lewis Central was training last week with a small group of players led by former Husker Steve Warren. In that group was Denver Broncos tight end Noah Fant, an Omaha South graduate.
"It is awesome. I just have to take the most of it while I have the opportunity," Fidone said of working with Fant. "He notices little things like routes to help me out. When I can have that opportunity, I just want to take advantage of it."
In addition to helping with football skills, Fant said he also tries to give younger players like Fidone some advice on the recruiting process. But he doesn't try to influence their decisions.
"Obviously I'm an Iowa alum," Fant said, "but with those guys I want them to make the best decision for themselves and their families."
Like Fant, Fidone will have several power-conference colleges to choose from. In the past month he's heard the most from Nebraska, Iowa, Michigan and LSU, but his decision likely won't come soon.
"It all depends on if and when I can take officials," he said. "I really have to see. I really don't know."
The 6-foot-5, 224-pound Fidone has already taken numerous unofficial visits to Iowa and Nebraska, and he's seen Minnesota and Kansas State. He's eyeing other schools for his official visits.
"I am not going to take an official visit to Nebraska or Iowa because I have been to both six times," he said. "My official visit plans right now are LSU, Michigan, Penn State and possibly Notre Dame."
A big factor in his decision will be finding a college that can prepare him for the NFL.
"I am going to go where I can get to the next level," Fidone said. "With my skill set, I think I can get to the next level anywhere I go."
And he's getting a taste of what next-level competition looks like with his offseason training group. Fidone and Fant also have been working with another future college player in Bellevue West's Micah Riley.
They've been catching passes from Max Duggan, the Lewis Central graduate who was TCU's starting quarterback as a true freshman. Duggan has been helping out some younger quarterbacks in Omaha Westside junior Cole Payton, a North Dakota State commit, Gretna freshman Zane Flores and Lewis Central sophomore Braylon Kammrad.
"We have been able to get some small groups together," Warren said, "and it's been great to get back to work and allow these great athletes to meet each other and work together."
And it's been nice for Fidone to reconnect with Duggan. The former high school teammates have worked together as much as they can during the past few months.
"Me and Max are pretty much in the same mold," Fidone said. "We like to get work in."
---
Division I basketball and football recruits in Nebraska for the 2021 class
Division I basketball and football recruits in Nebraska for the 2021 class
Football: Avante Dickerson, Omaha Westside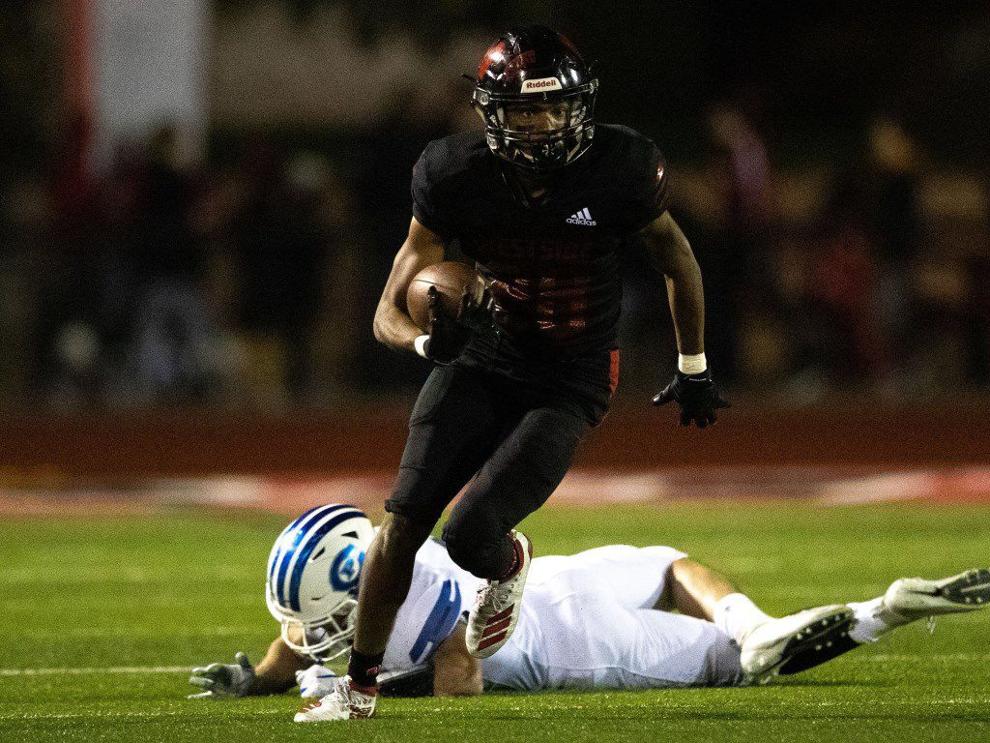 Football: Keagan Johnson, Bellevue West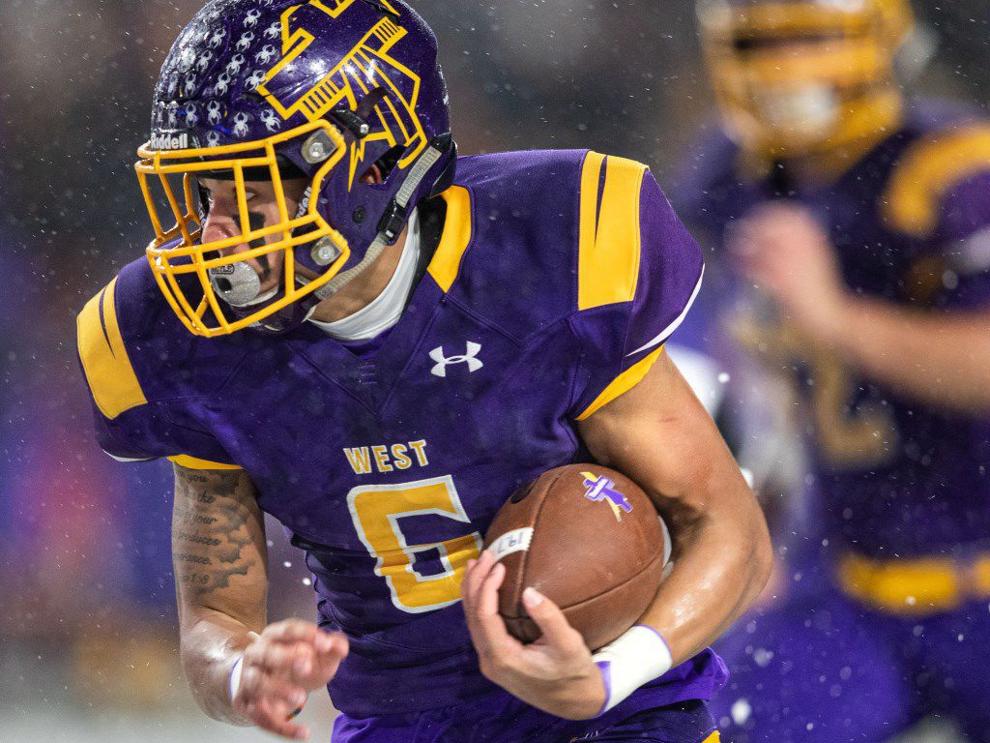 Football: Teddy Prochazka, Elkhorn South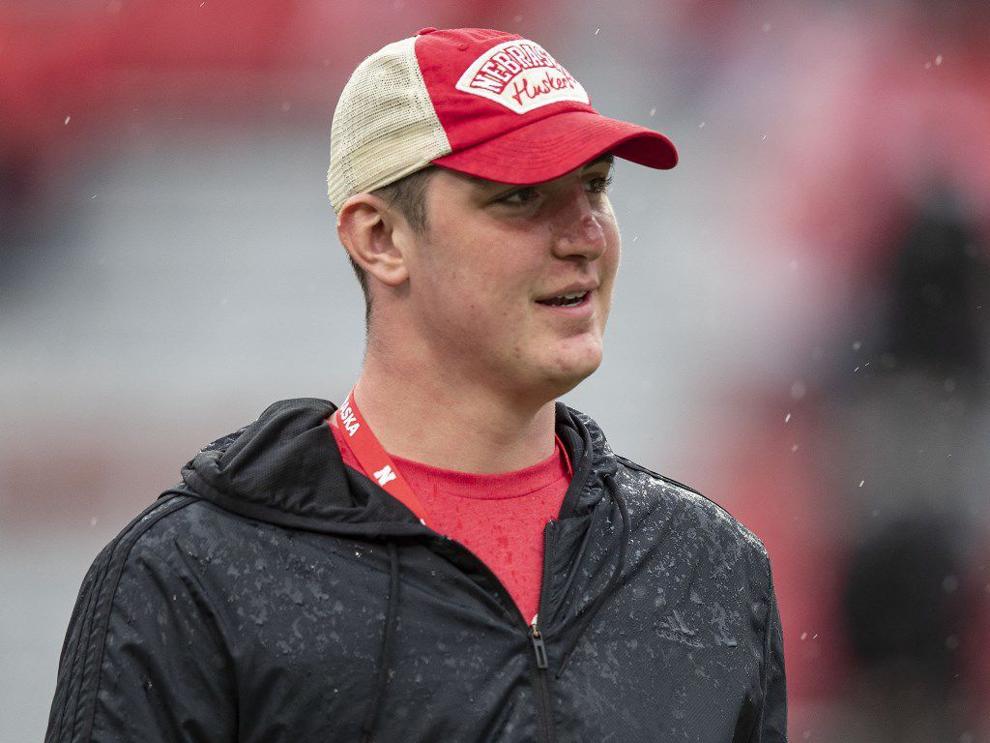 Football: Heinrich Haarberg, Kearney Catholic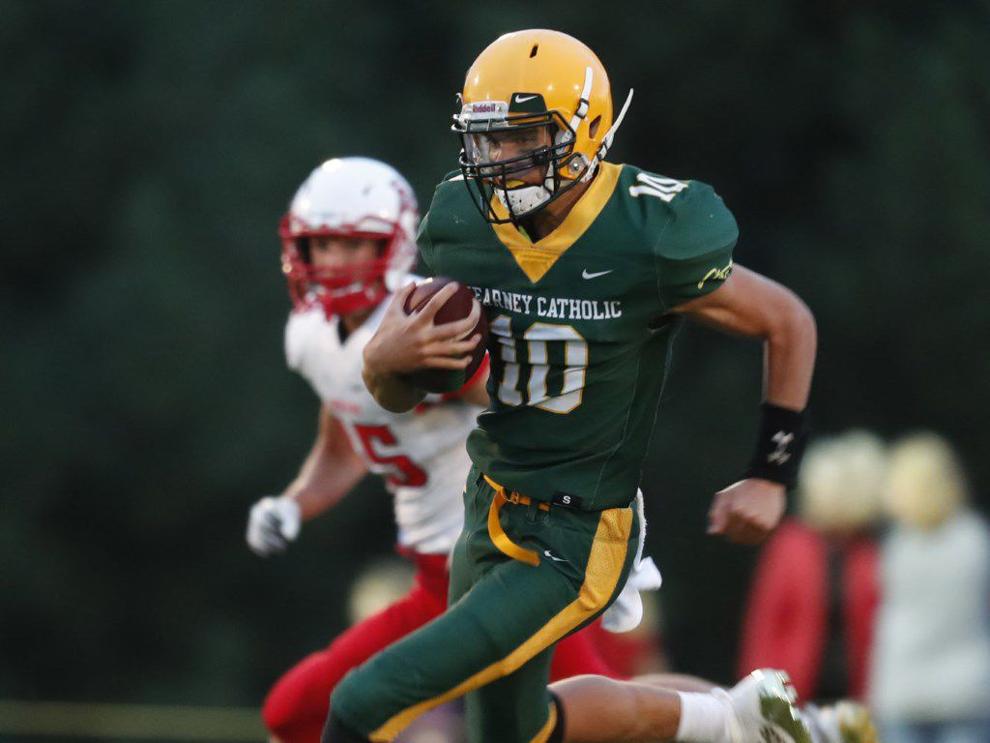 Football: James Carnie, Norris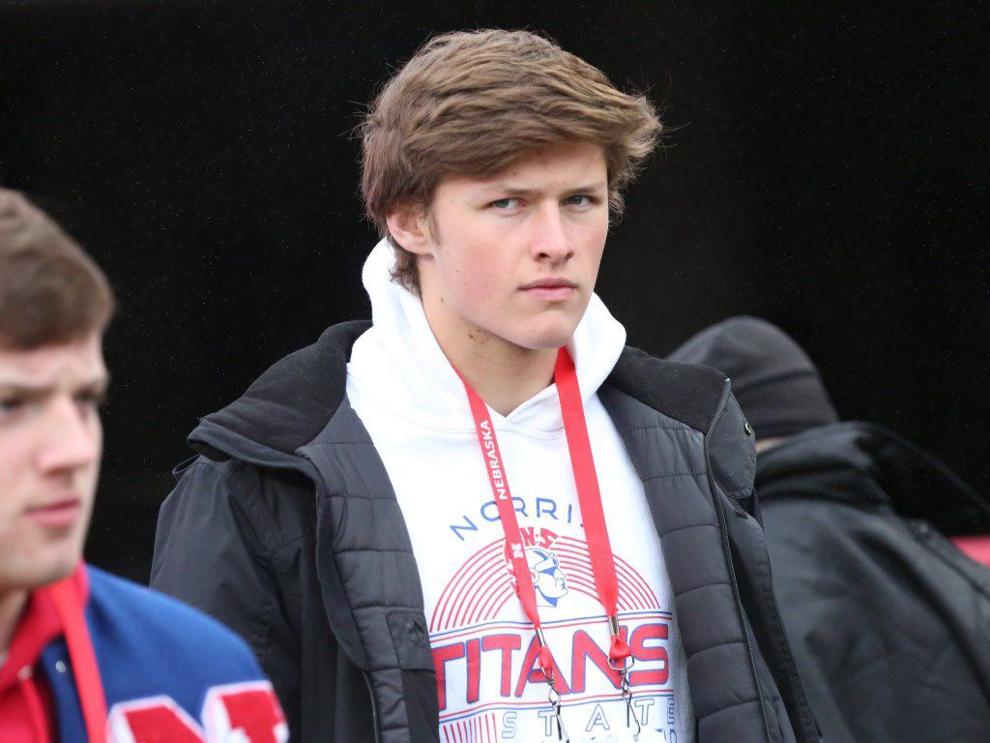 Football: Koby Bretz, Omaha Westside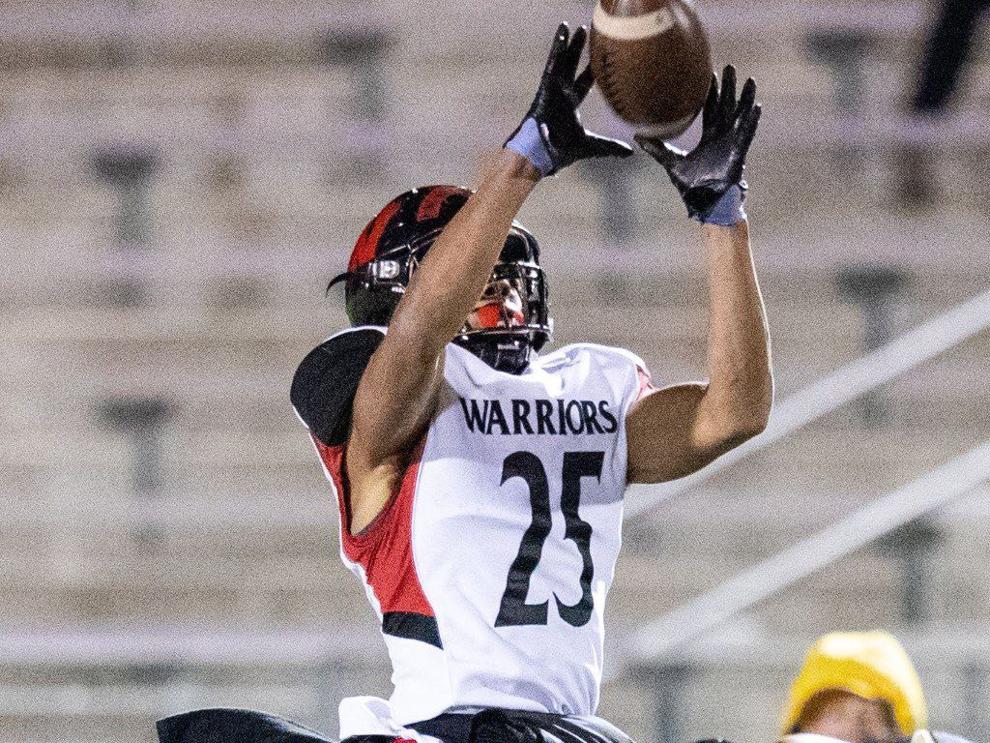 Football: AJ Rollins, Omaha Creighton Prep
Football: Nolan Gorczyca, Omaha Roncalli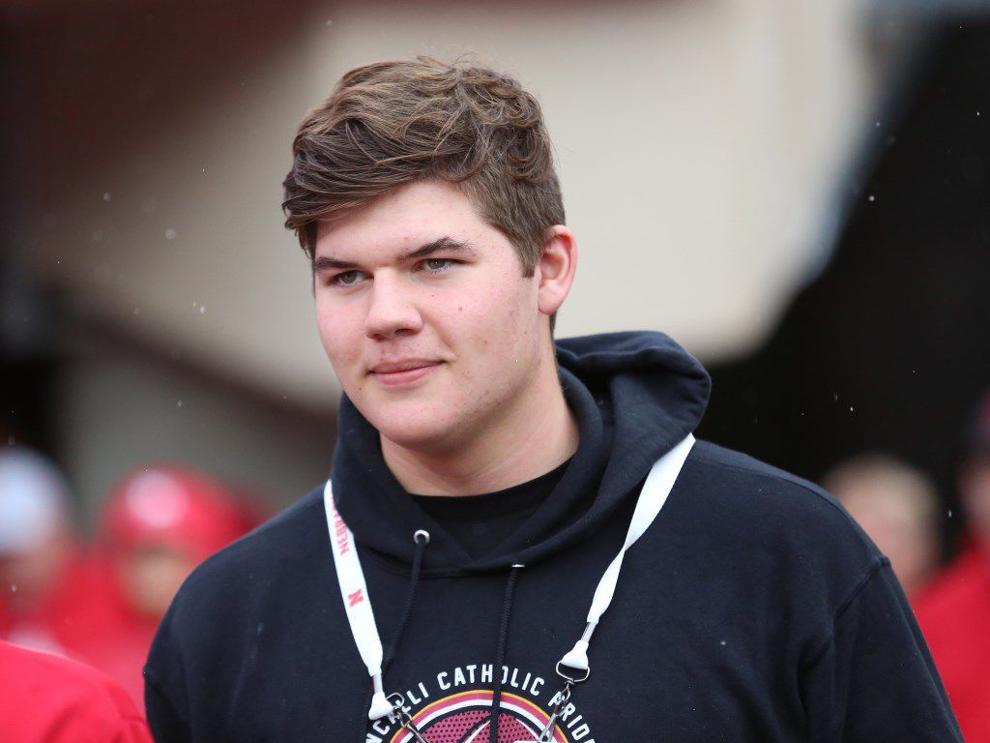 Football: Cade Haberman, Omaha Westside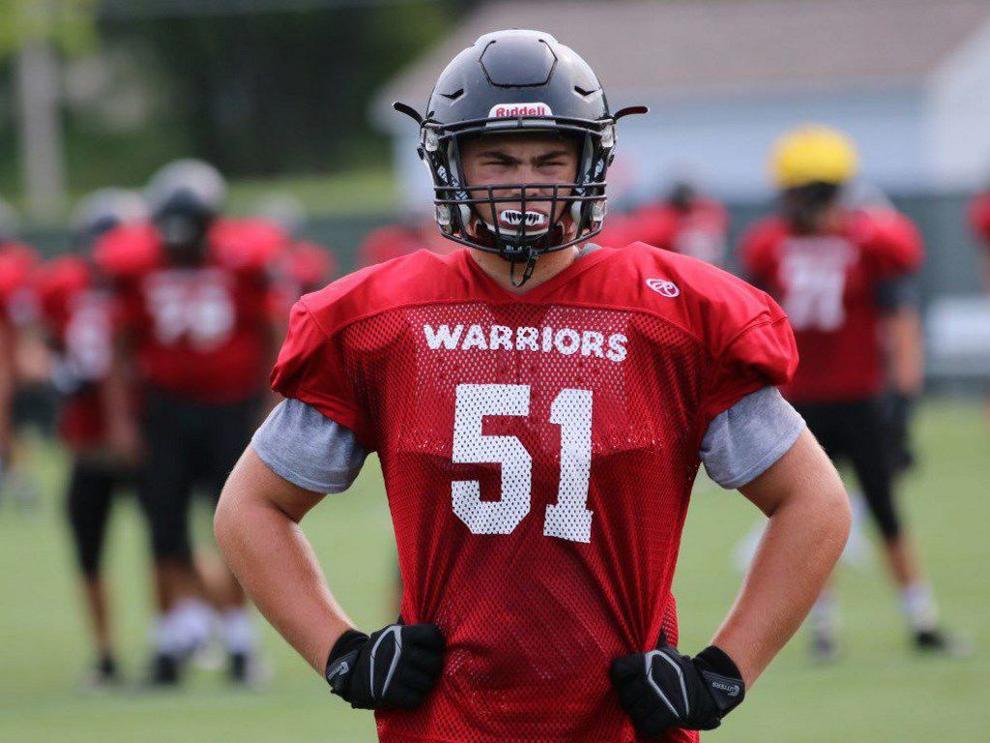 Football: Makhi Nelson-Douglas, Elkhorn South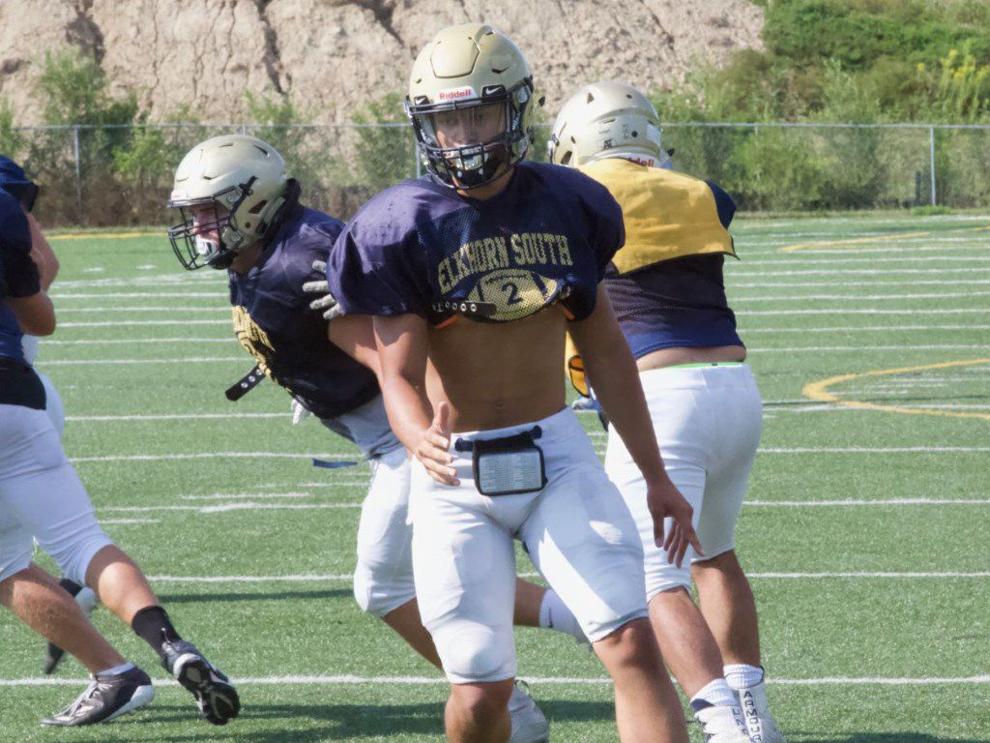 Football: TJ Urban, Millard South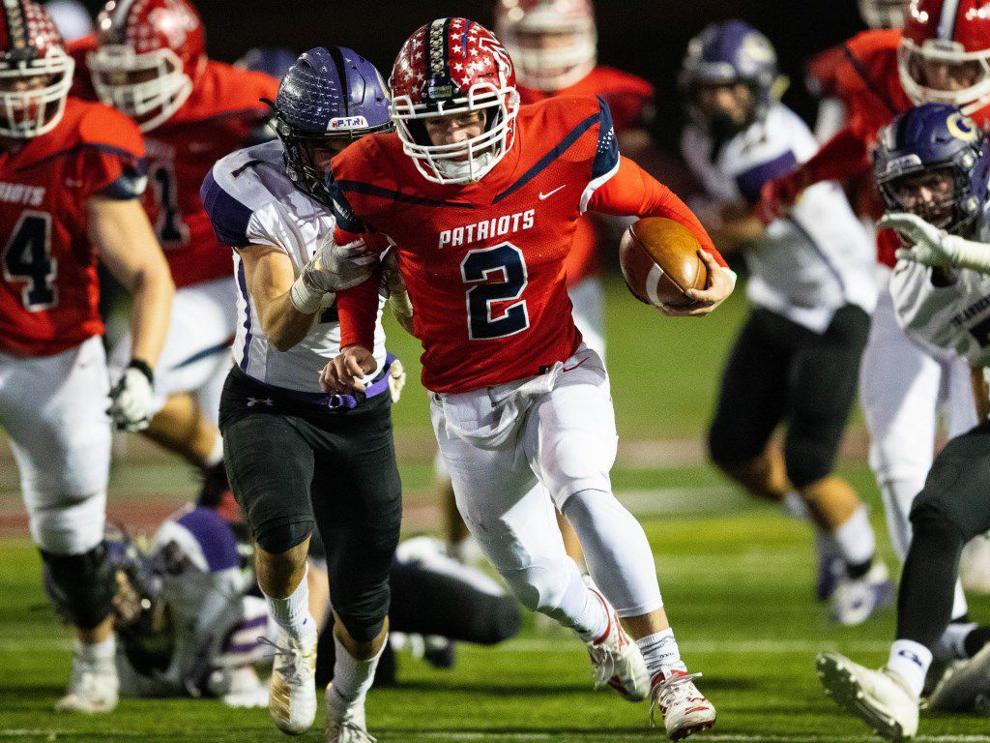 Football: Gannon Gragert, Elkhorn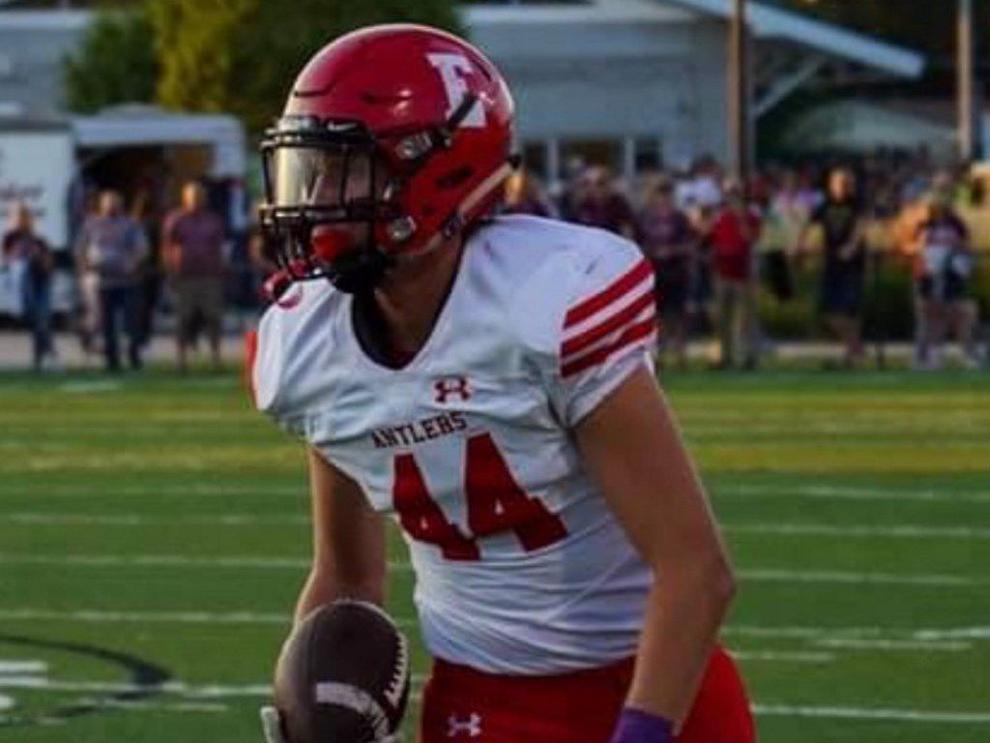 Football: Cole Payton, Omaha Westside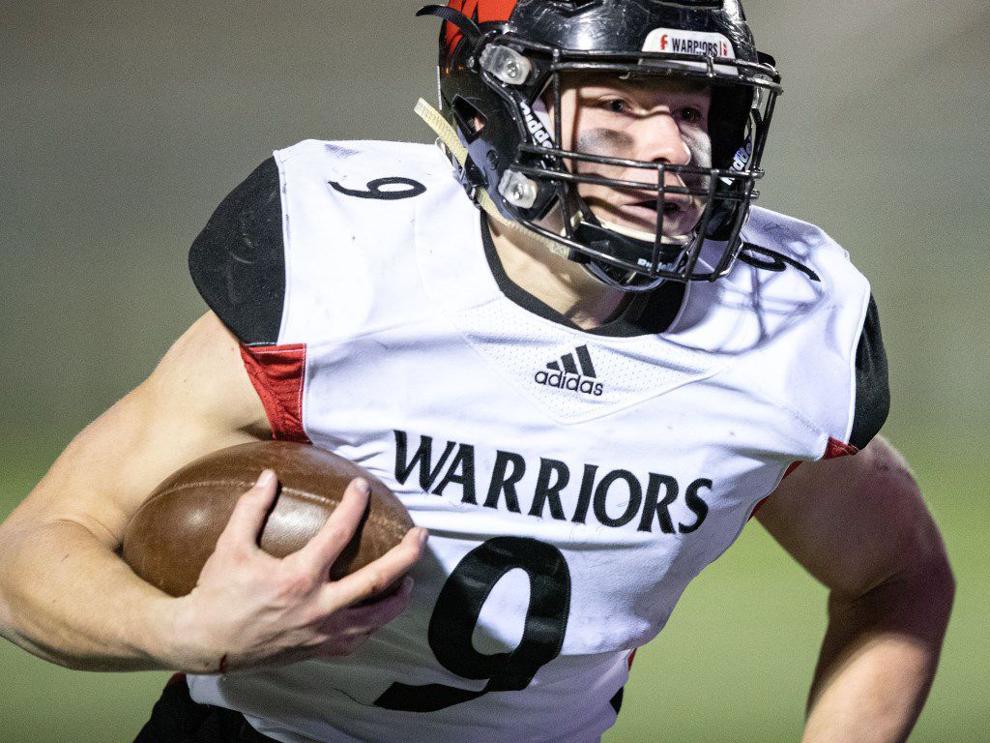 Football: Hunter Push, Omaha North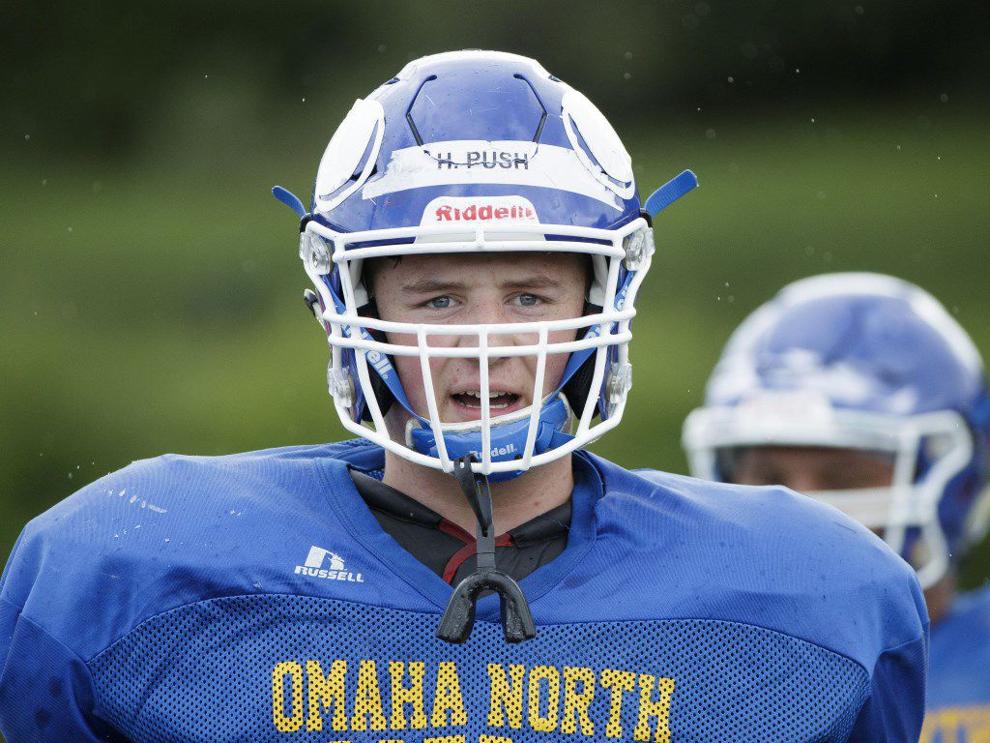 Football: Alex Bullock, Omaha Creighton Prep
Football: James Conway, Millard West
Football: Mike Leatherdale, Wayne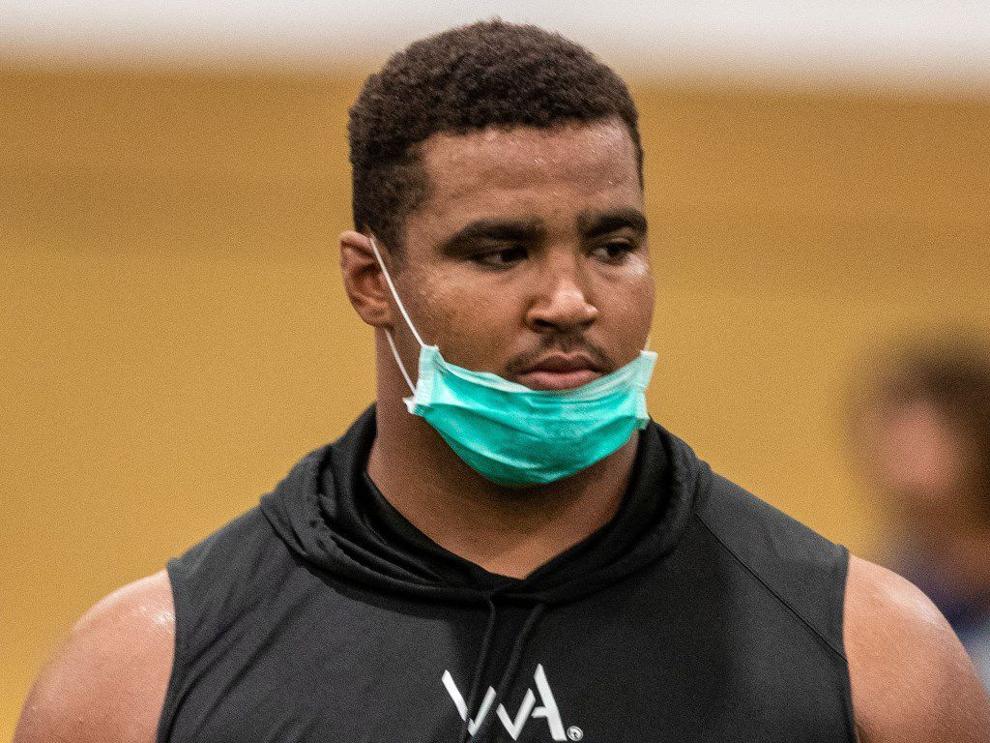 Football: Tommy McEvoy, Clarkson-Leigh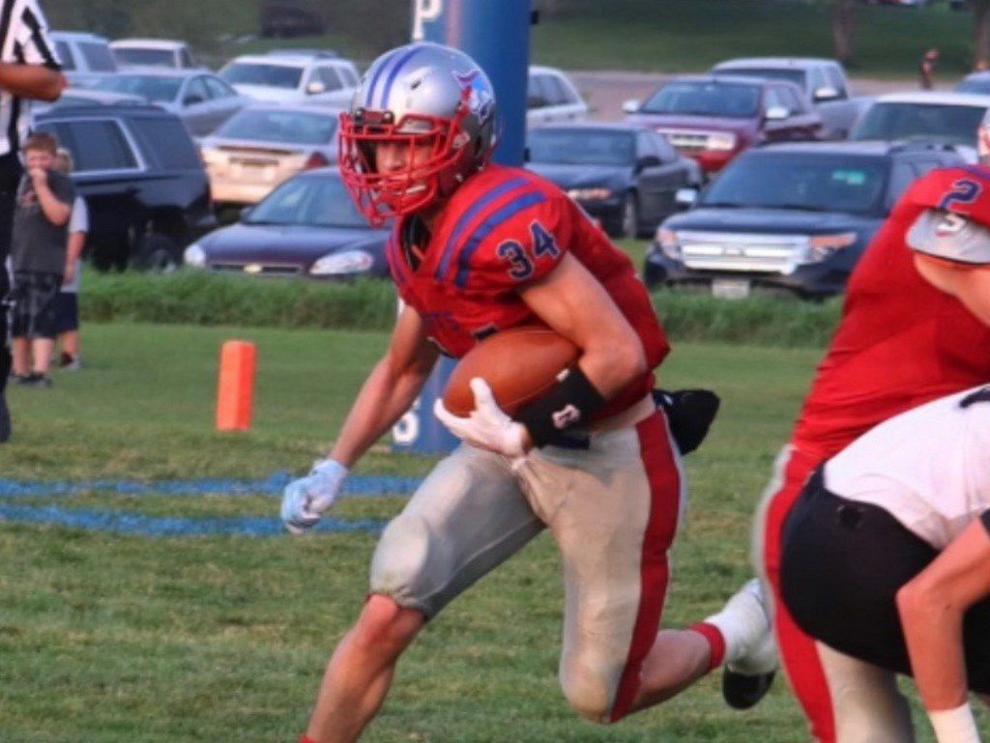 Football: Sam Scott, Omaha North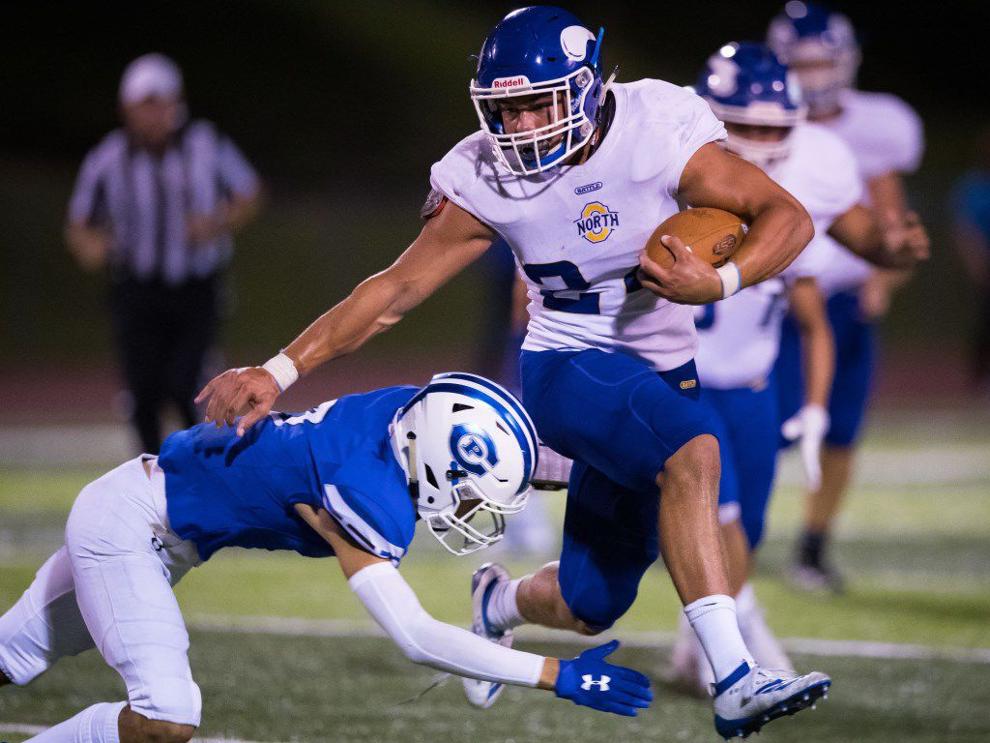 Football: Tommy Wroblewski, St. Paul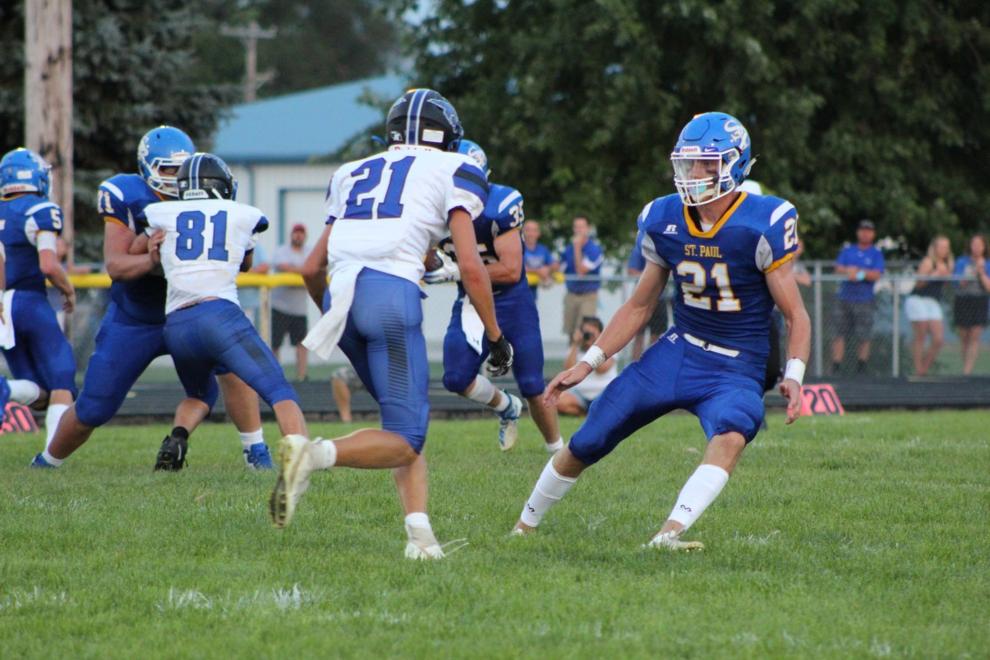 Football: Isaac Zatechka, Elkhorn South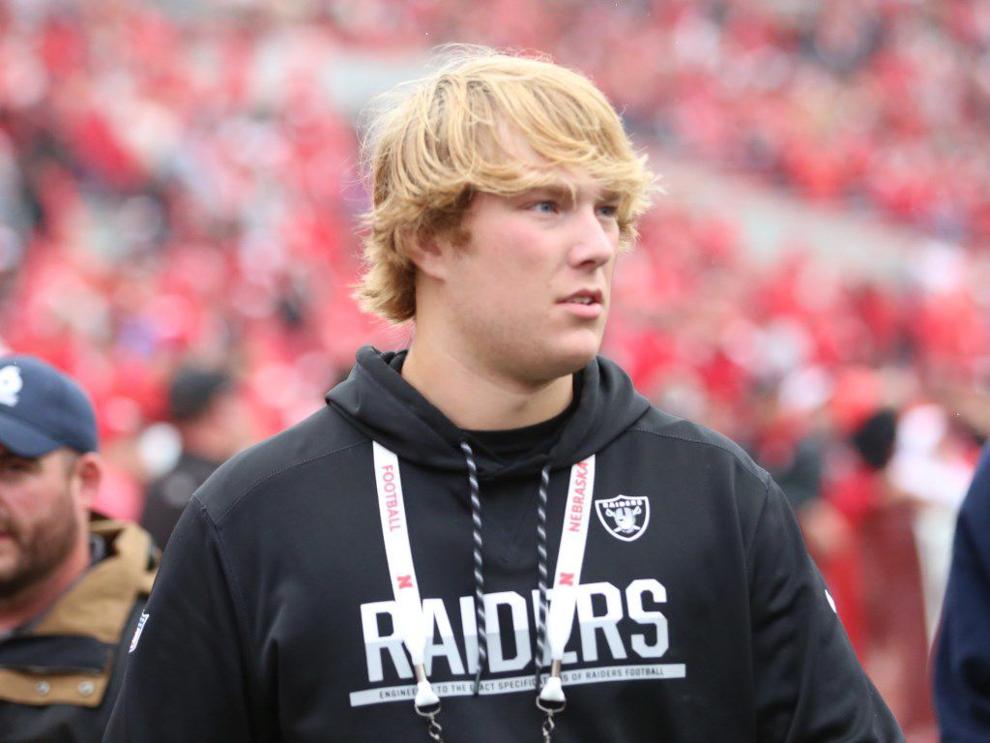 Boys Basketball: Chucky Hepburn, Bellevue West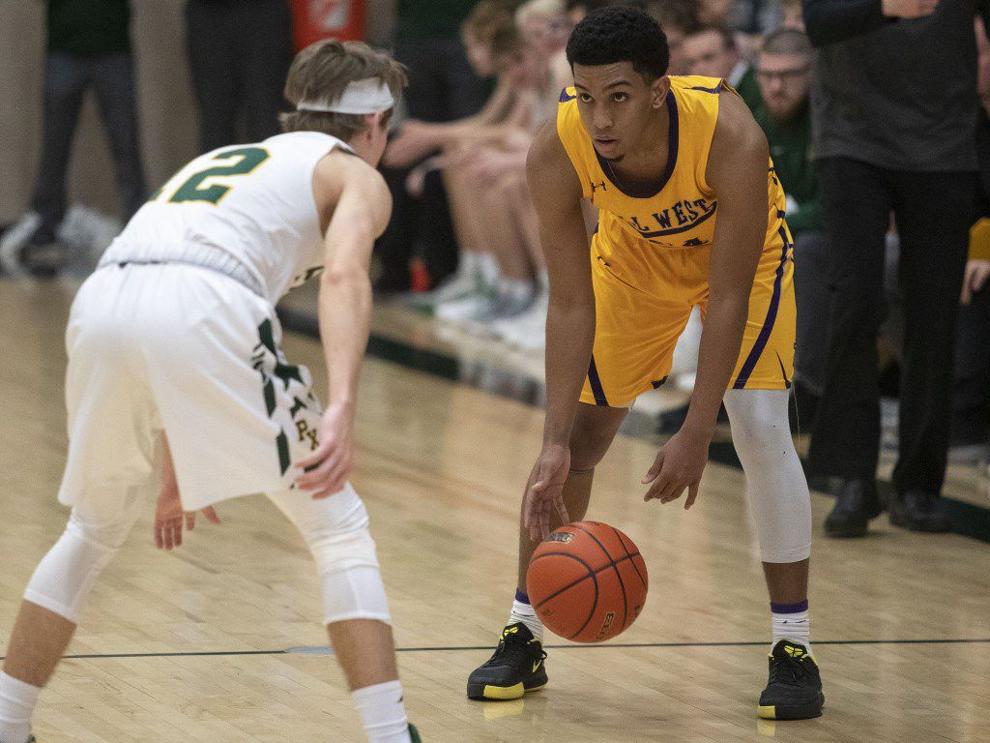 Boys Basketball: Hunter Sallis, Millard North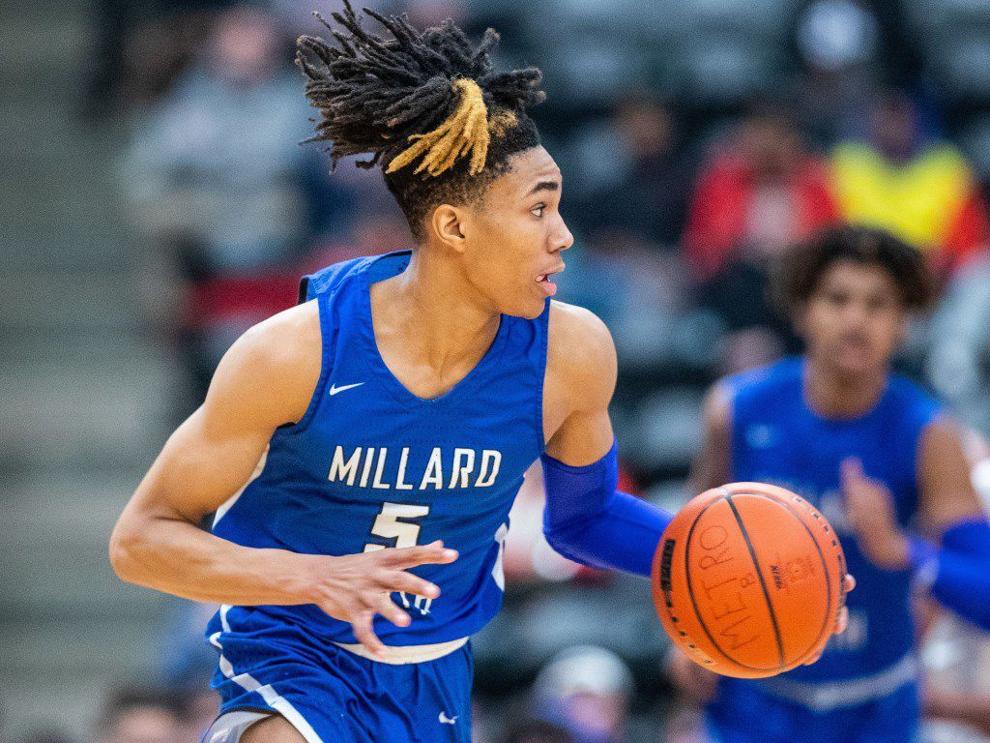 Boys Basketball: Frankie Fidler, Bellevue West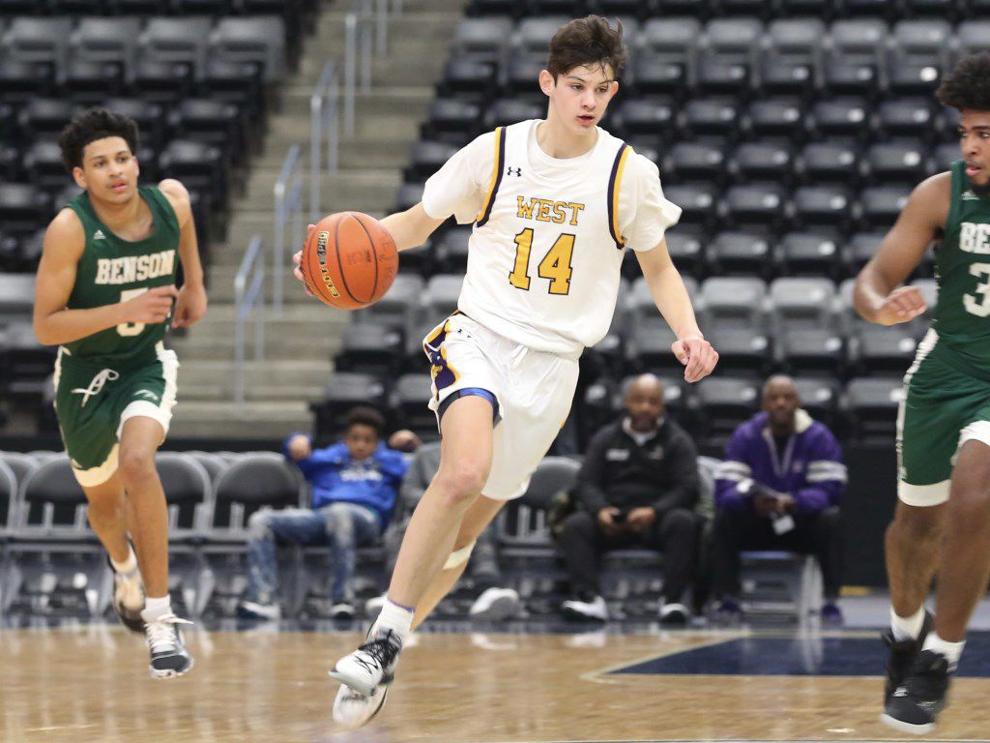 Boys basketball: Jadin Johnson, Millard North
Boys basketball: Saint Thomas, Millard North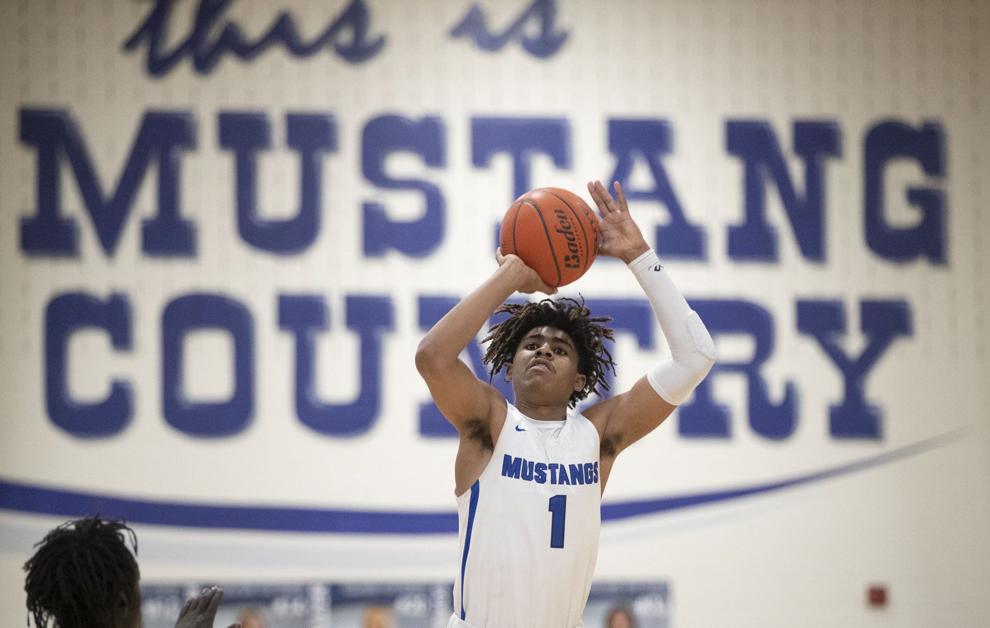 Girls Basketball: Allison Weidner, Humphrey St. Francis
Girls Basketball: Alexis Markowski, Lincoln Pius X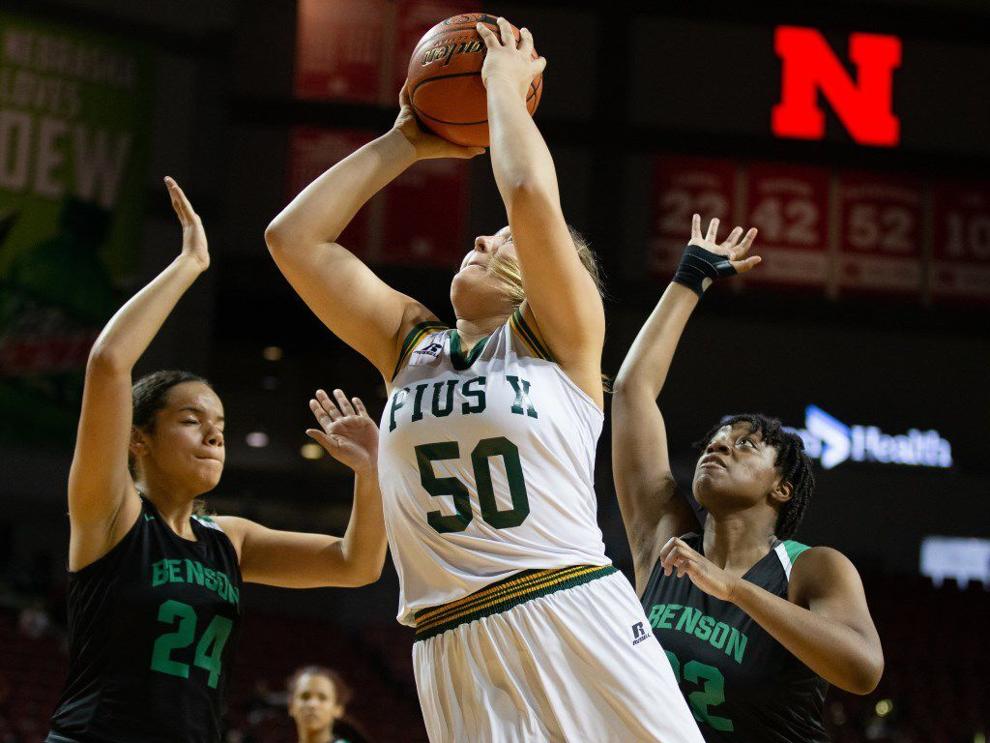 Girls Basketball: Aanaya Harris, Omaha Burke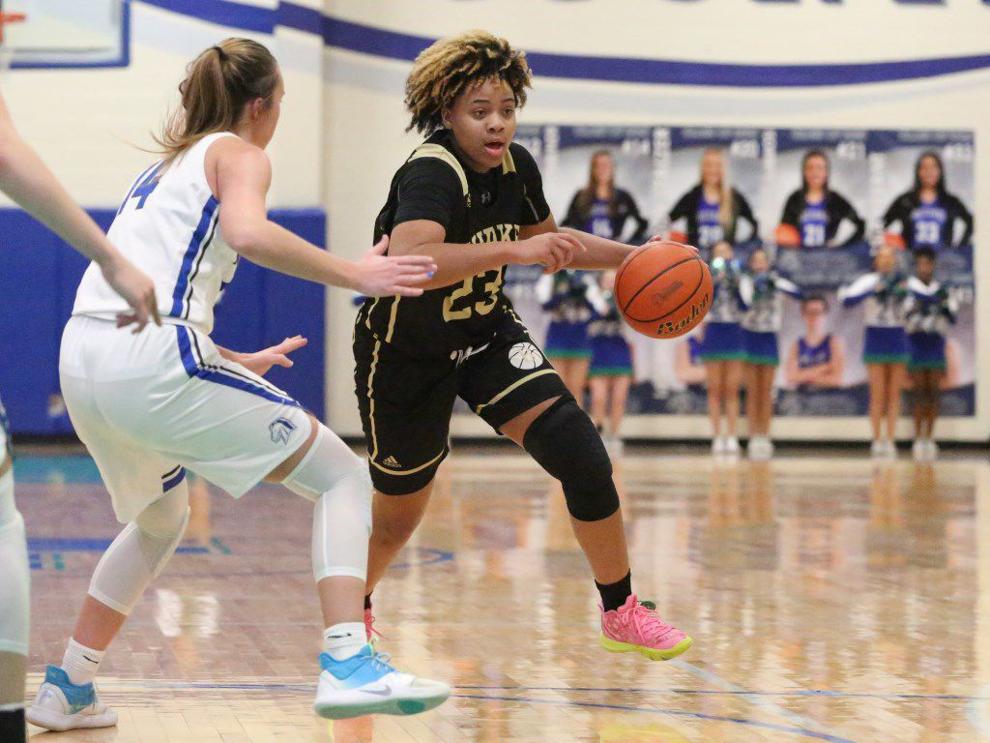 Girls Basketball: Grace Cave, Weeping Water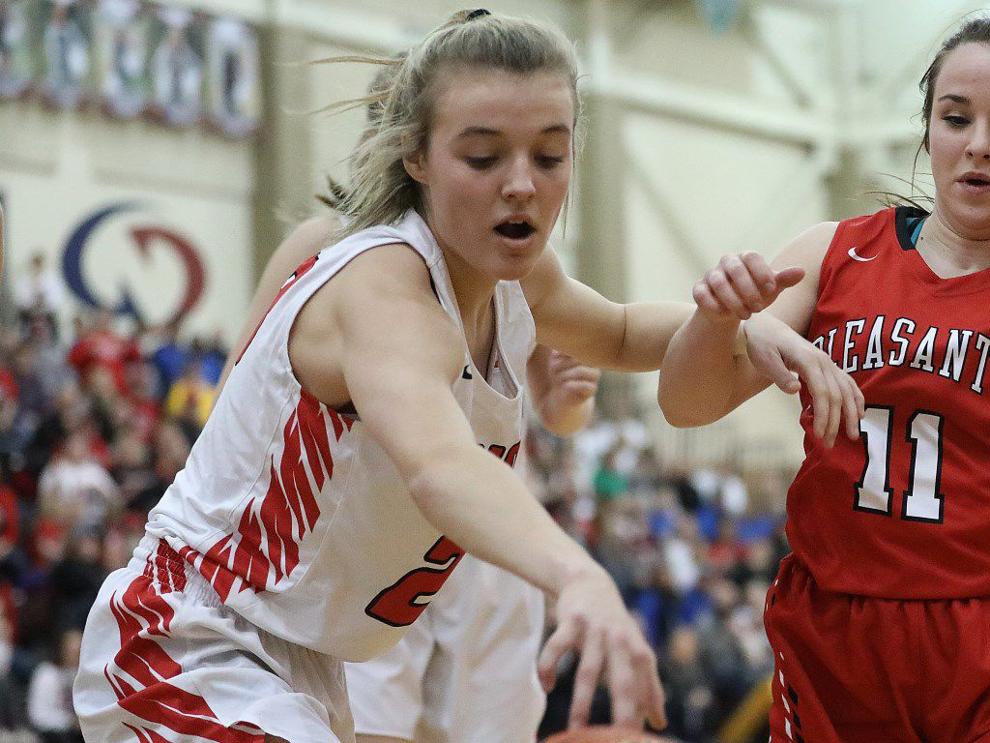 Girls Basketball: Kaysia Woods, Lincoln High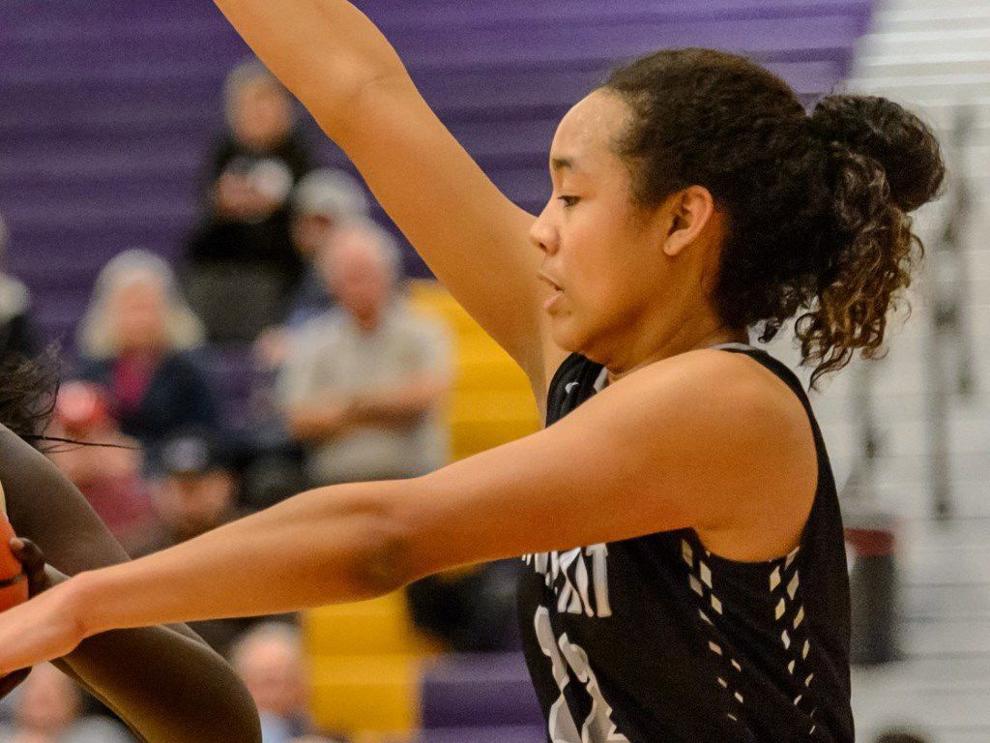 Girls Basketball: Nyanuar Pal, Omaha Central