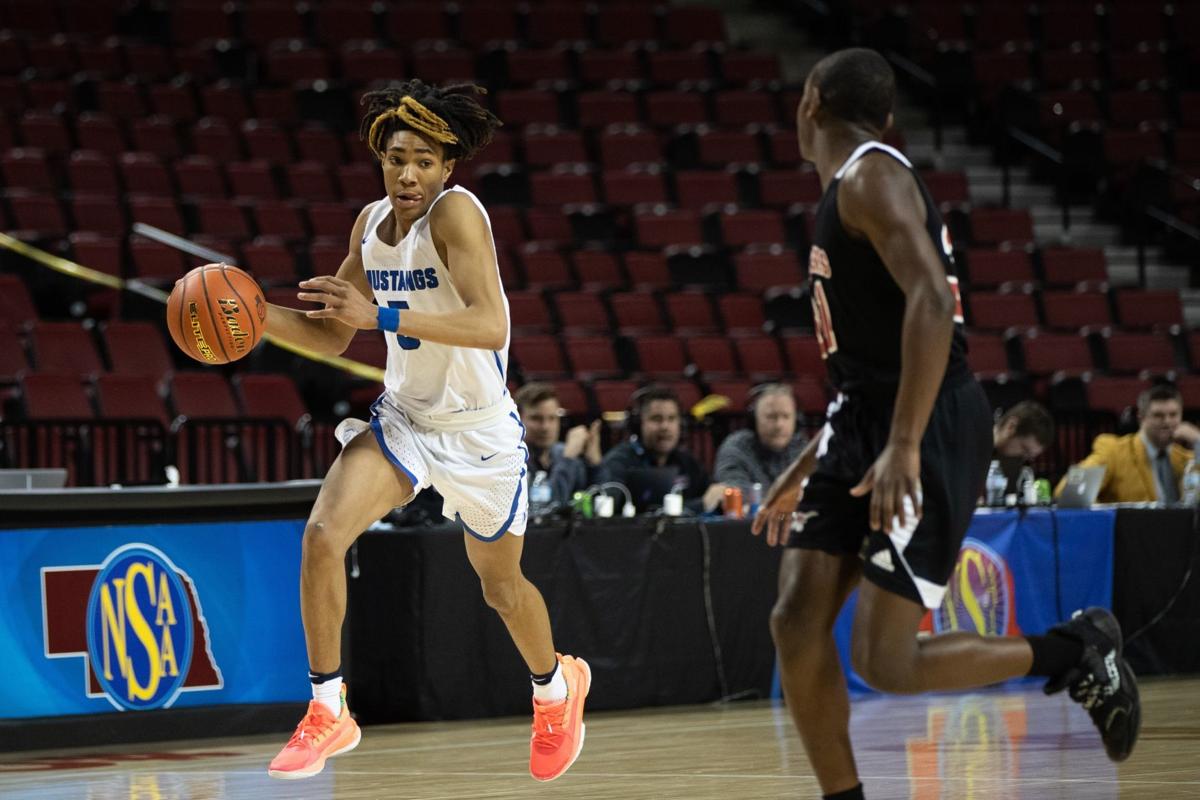 How comfortable would you be buying a home if you only saw videos of it online?
Living room might look good in a photo, but what about the neighborhood? And what's that growing in the corner of the upstairs bathroom!
Well, that's kind of the situation many 2021 prospects face after the NCAA's recent decision to extend the suspension of in-person recruiting through at least Jan. 1. Think about it.
The 2021 recruits are having to commit without visiting the campus. These prospects could sign a letter of intent or commit without being able to visit the school, develop a personal relationship with coaches, meet academic advisers, meet future teammates and enjoy experiences outside of a school's program.
Here's the problem with that: Transfer rates, already high, will only increase.
According to a 2020 NCAA study, the percentage of transfers in the 2018-19 school year at the FBS level was 14.7%. The highest percentage of transfers in all sports was men's basketball (29.8%) with baseball having the second highest rate (24.2%). Men's soccer was 23%, women's beach volleyball 22% and women's basketball 20.4%.
The lack of visits is not only hurting players. Coaches are in a bind, too.
Most college coaches are in the position they are because they can evaluate talent and are good recruiters. That involves seeing prospects in person. Now, they have to rely on video.
And this is not affecting just one class. The 2022 prospects will be hurt, too — junior year is a chance to form long-term relationships with schools.
Home visits are also key. Because of the intimate setting, that's when harder questions can be asked by both sides.
Imagine being Millard North senior Hunter Sallis or his parents.
The 6-foot-4, 170-pound wing is the highest-rated basketball recruit the state has ever produced. He trimmed his list of suitors to 12 earlier this month, including most of the nation's top programs. He's been able to take an official visit to one of them — Gonzaga — and that came during his junior year.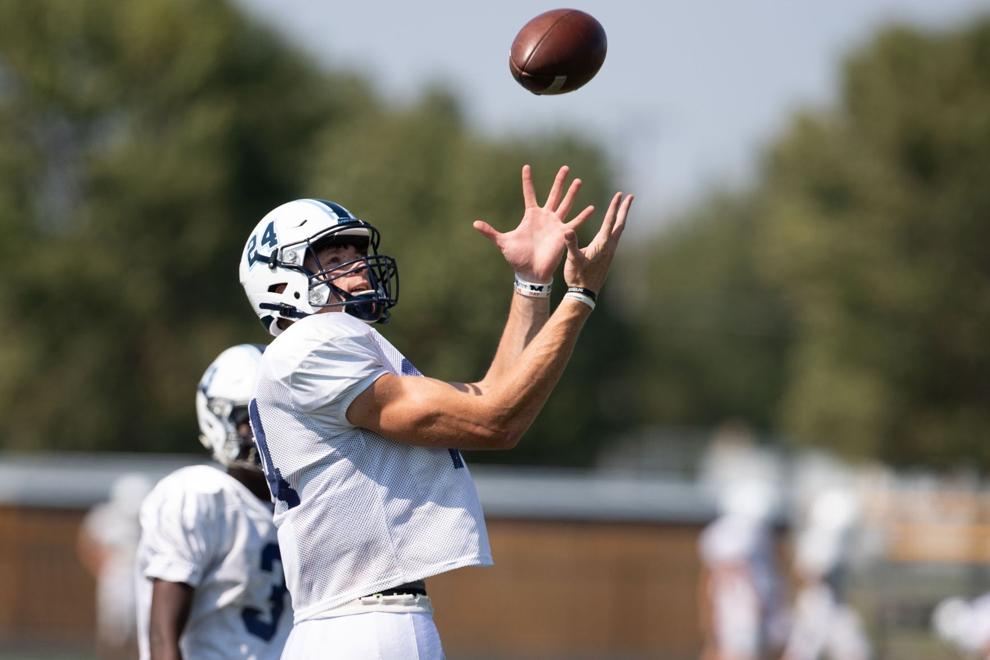 Similarly, another touted area prospect, Council Bluffs Lewis Central four-star tight end Thomas Fidone, was scheduled to take an official visit to LSU and had offers from Georgia, Alabama, Iowa, Florida, Ohio State and others. With no opportunity to visit those schools this summer, he chose Nebraska in part because of the familiarity with the staff and his many unofficial visits to the Lincoln campus.
Despite this pandemic-altered season, the early signing period for college football remains Dec. 16. That's less than ideal.
What will schools do? Leave open a handful of scholarships in hopes the in-person recruiting suspension is lifted Jan. 1? Fill their recruiting classes and hope they made the right decisions on the 2021 prospects they never met in person? Will some tell recruits who may be committed to lower-level schools to wait to sign?
The ripple effect of that could go all the way to the NAIA and could cause a major headache for college coaches. It could also leave a lot of good players looking for a home in January.
And if the suspension is lifted Jan. 1, will coaches be able to travel outside of their home states? Will they need to quarantine for up to 14 days? With high school football moving to the spring or winter in 17 states, will college coaches be allowed to make in-person evaluations in those states?
Given all these unknowns, the NCAA recruiting calendar is likely be adjusted — and it should be. Here's something I'd like to see:
The NCAA allows three official visits this fall, then uses the money saved from fewer visits to go toward more family members on the trips. (The visits currently include two family members.)
And, yes, COVID testing would have to be part of it. Perhaps the visitors could be tested before the trip?
Prospects, their parents and high school and college coaches have made plenty of sacrifices in 2020. Let's hope that athletes can make wise decisions heading into their college years.
If not, a huge number of transfers in 2021 and beyond could be the result.
Mike Sautter's 2021 Nebraska prep boys basketball recruiting rankings
Check out World-Herald Prep Recruiting Specialist Mike Sautter's 2021 basketball prep recruiting rankings. The 2021 high school rankings were updated April 16, 2020. The rankings are decided with some input from players and coaches around the state along with feedback from college coaches.