Get the latest Nebraska high school sports news in this episode of the Nebraska Prep Zone Report, sponsored by MD West One, featuring The World-Herald's Jake Anderson and World-Herald prep recruiting specialist Mike Sautter.
The guys discuss Ashland-Greenwood's Matthew Schuster committing to Nebraska as a walk on, plus the rest of the Huskers' recent walk-on offers. They also preview the best games from week six of Nebraska high school football. 
Check out the video podcast at the top of the page.
Just want to listen to the MP3? You can get that below.
---
Division I basketball and football recruits in Nebraska for the 2021 class
Division I basketball and football recruits in Nebraska for the 2021 class
Football: Avante Dickerson, Omaha Westside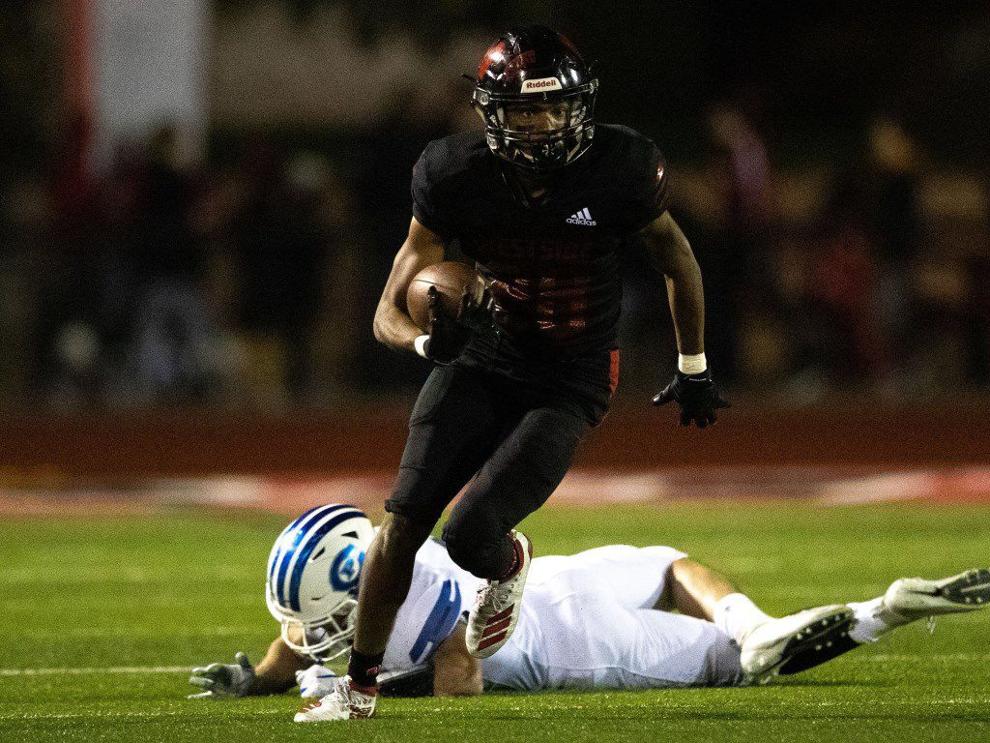 Football: Keagan Johnson, Bellevue West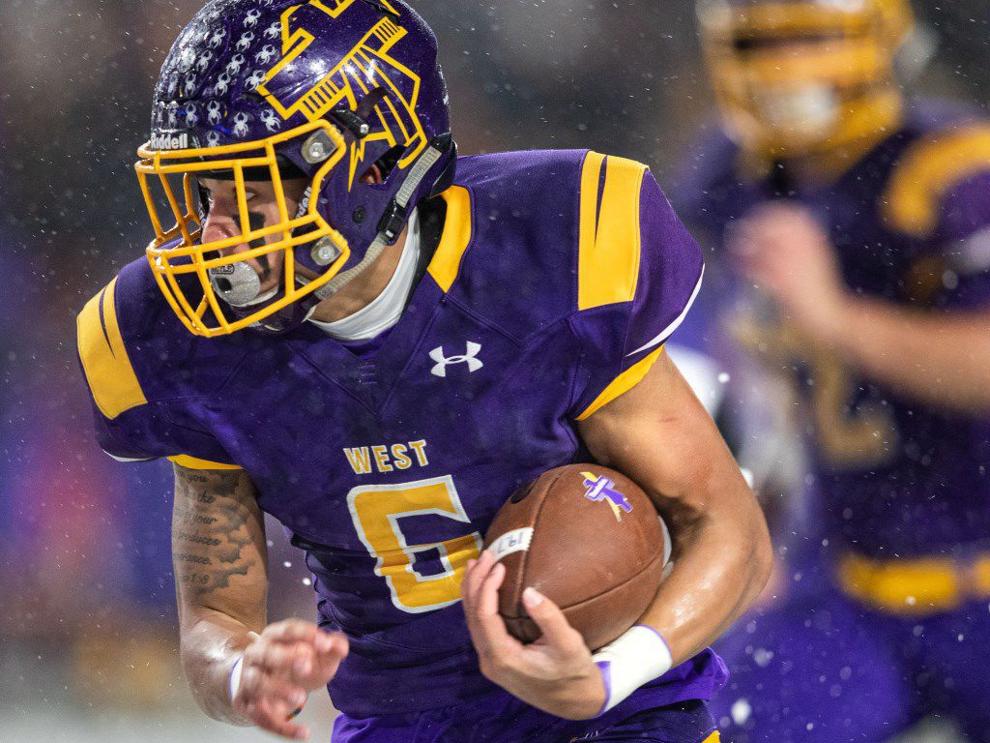 Football: Teddy Prochazka, Elkhorn South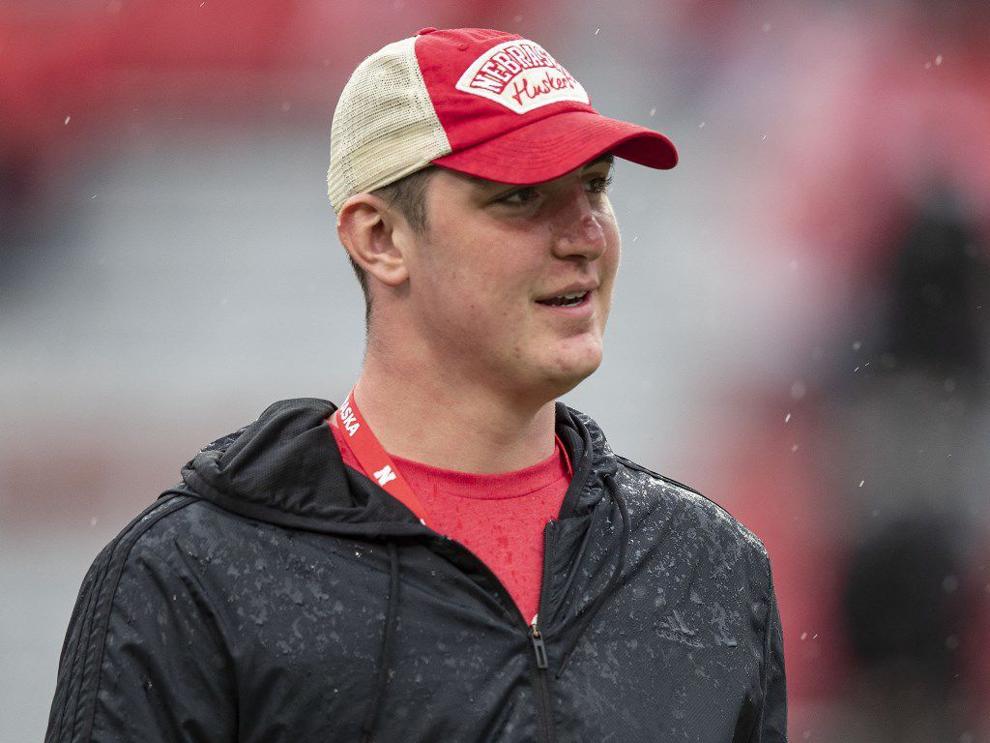 Football: Heinrich Haarberg, Kearney Catholic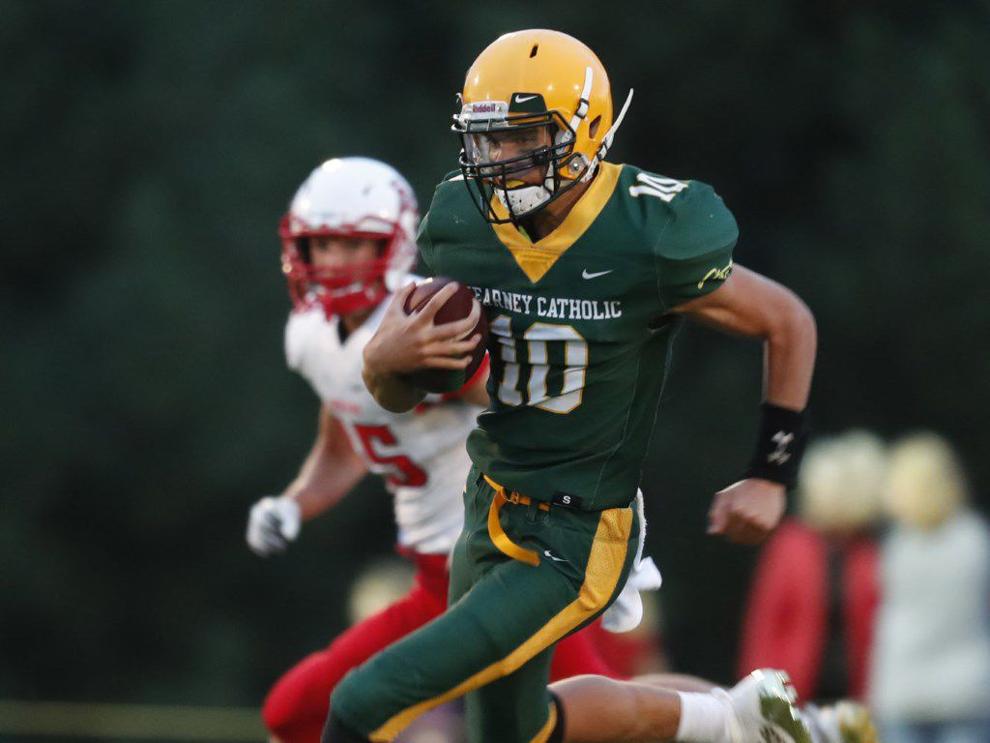 Football: James Carnie, Norris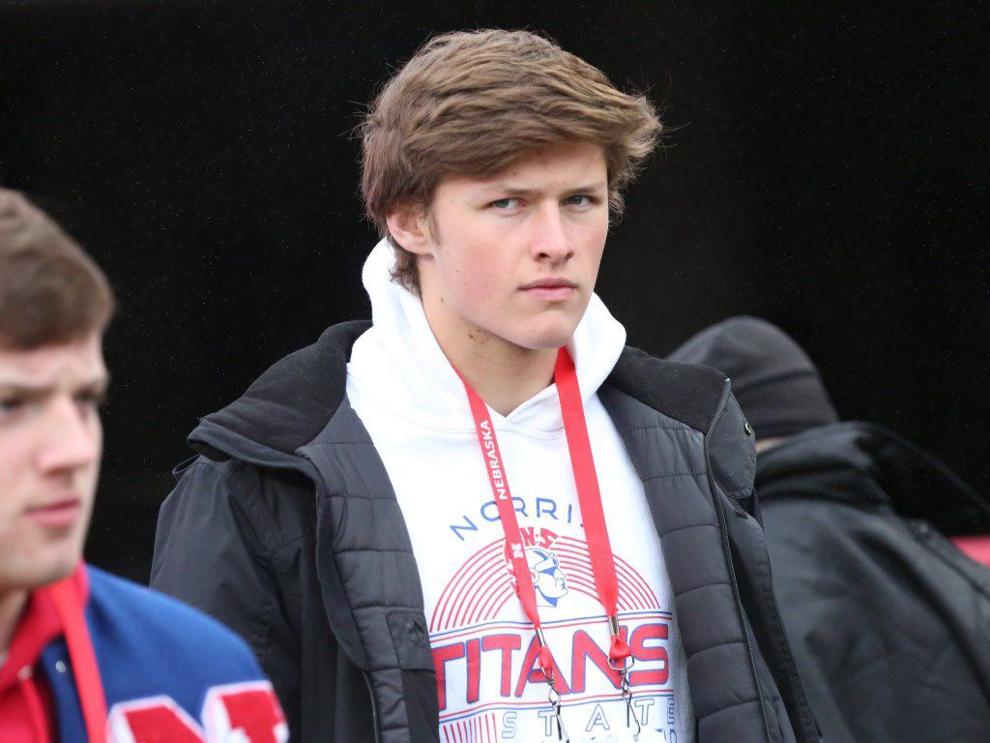 Football: Koby Bretz, Omaha Westside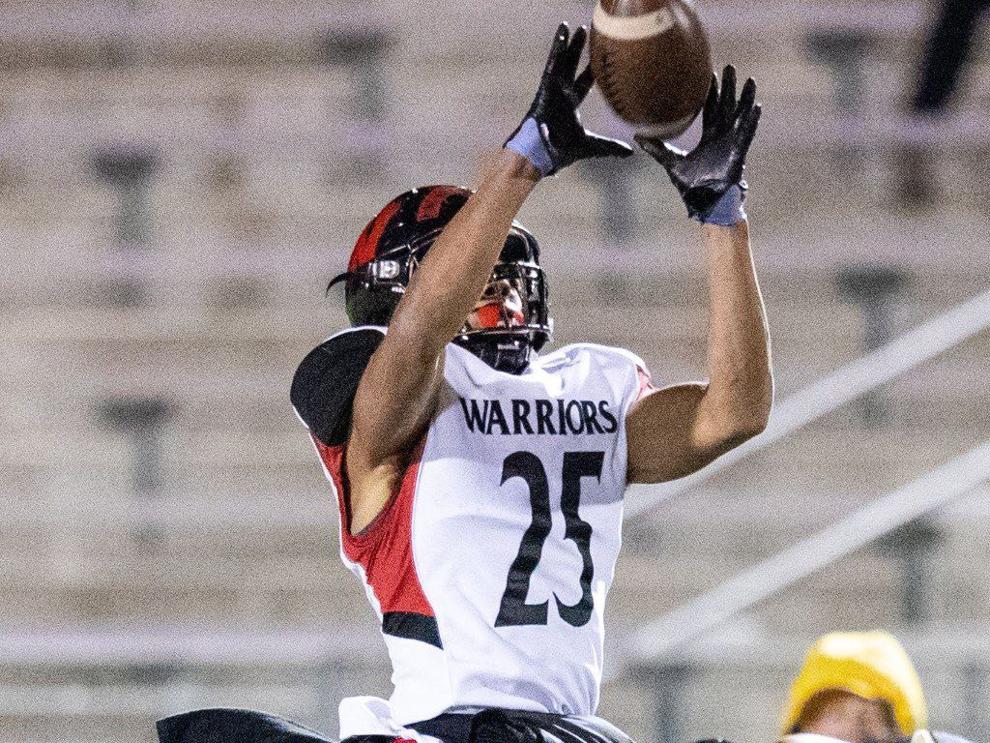 Football: AJ Rollins, Omaha Creighton Prep
Football: Nolan Gorczyca, Omaha Roncalli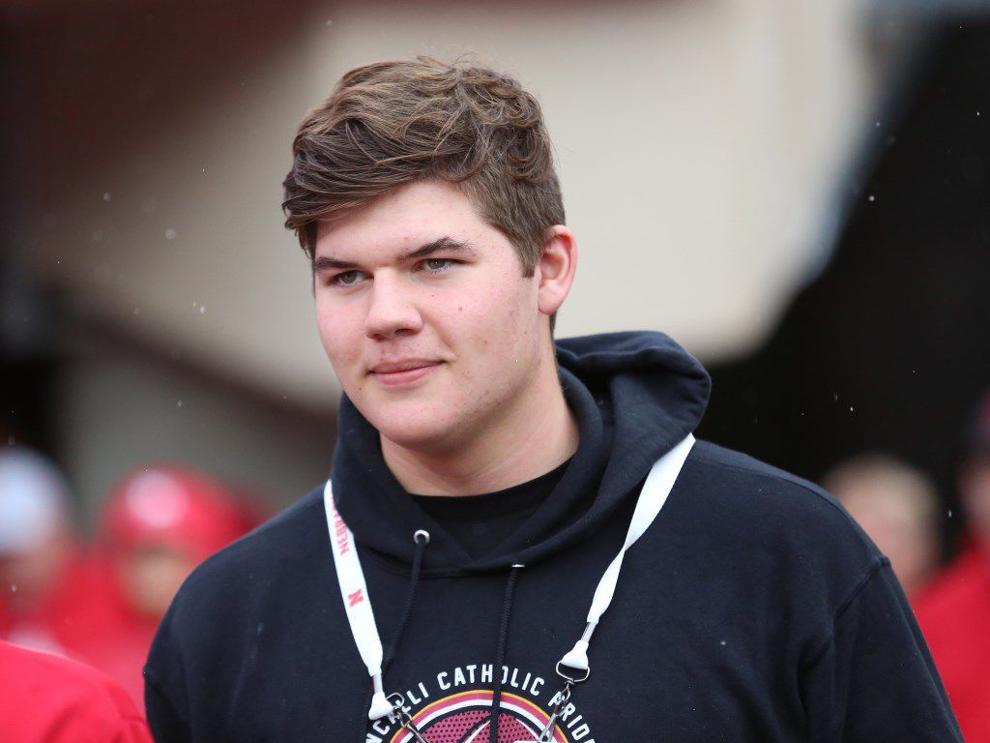 Football: Cade Haberman, Omaha Westside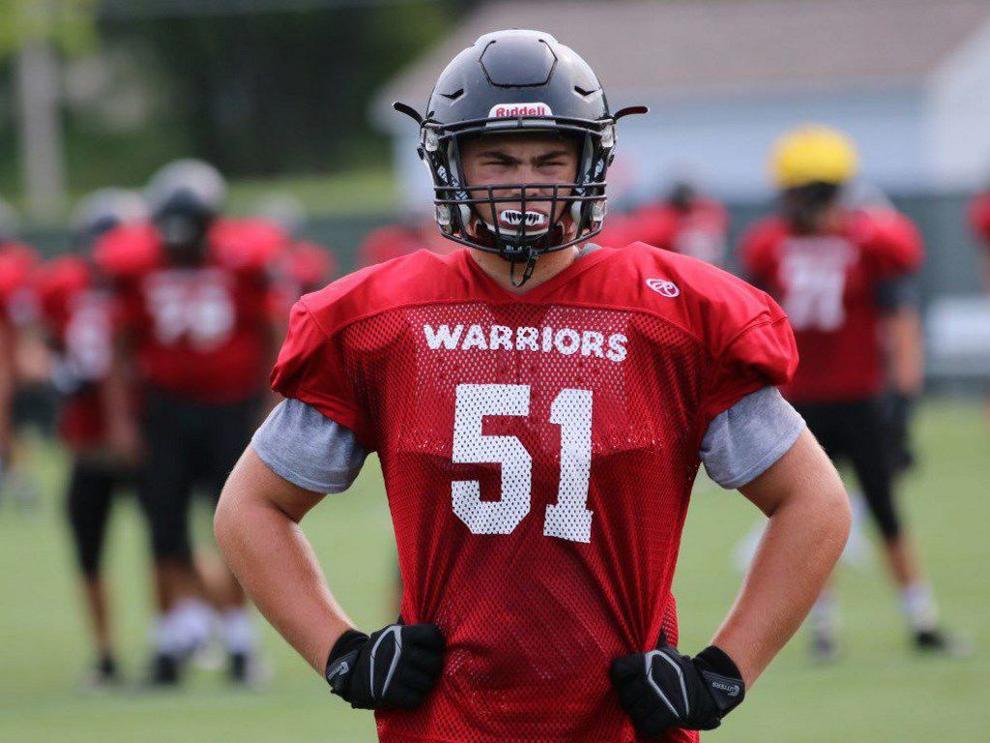 Football: Makhi Nelson-Douglas, Elkhorn South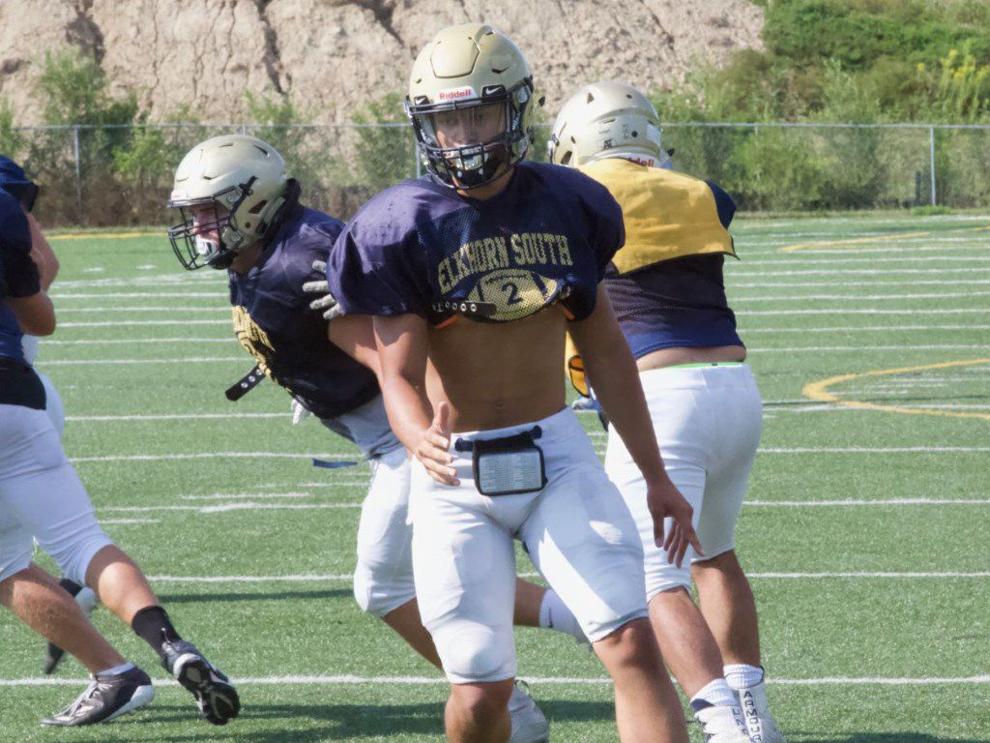 Football: TJ Urban, Millard South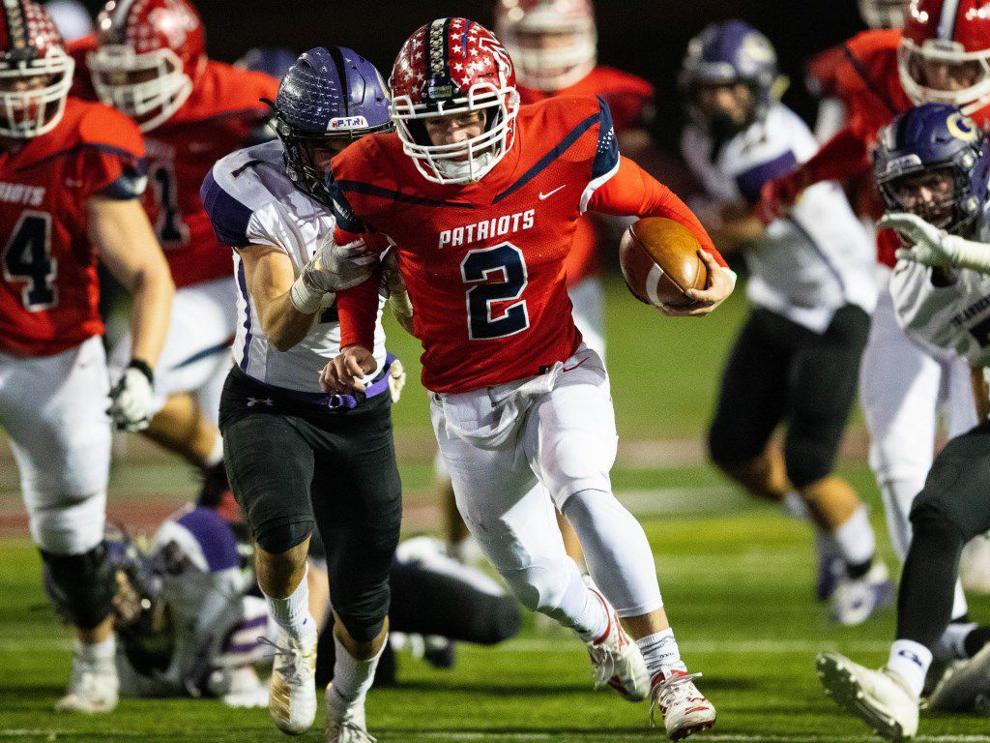 Football: Gannon Gragert, Elkhorn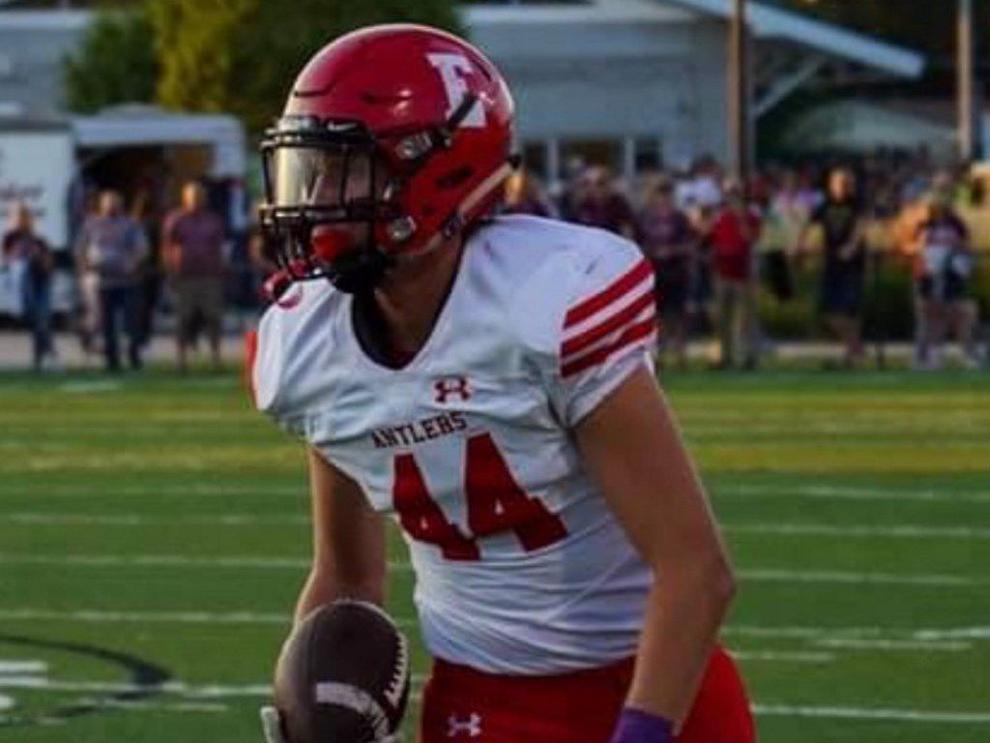 Football: Cole Payton, Omaha Westside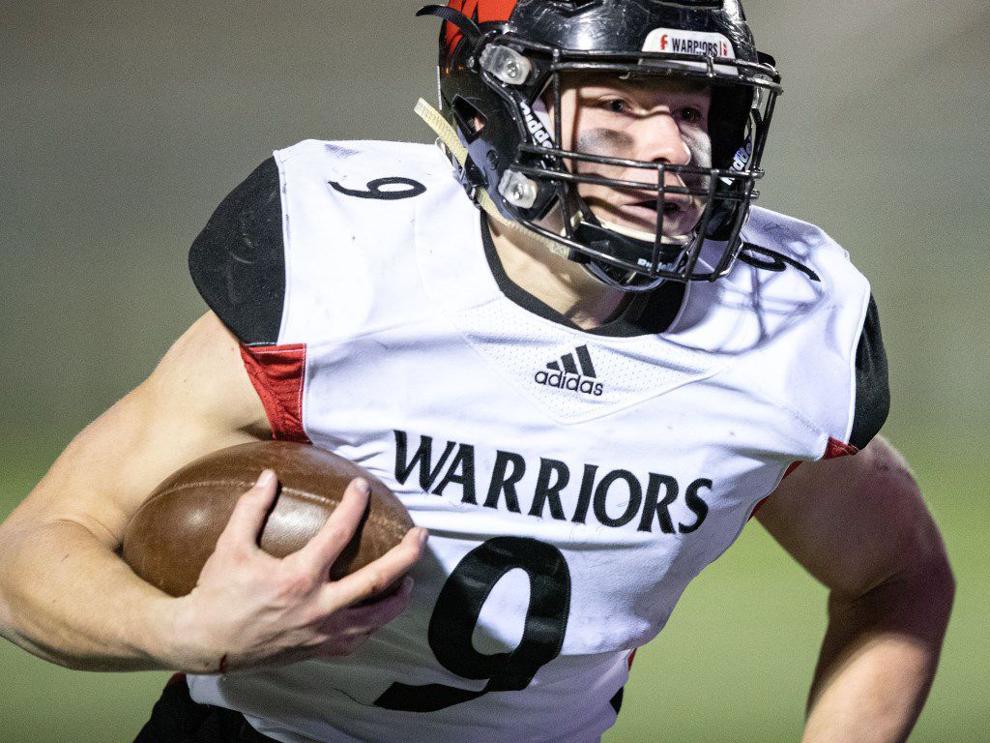 Football: Hunter Push, Omaha North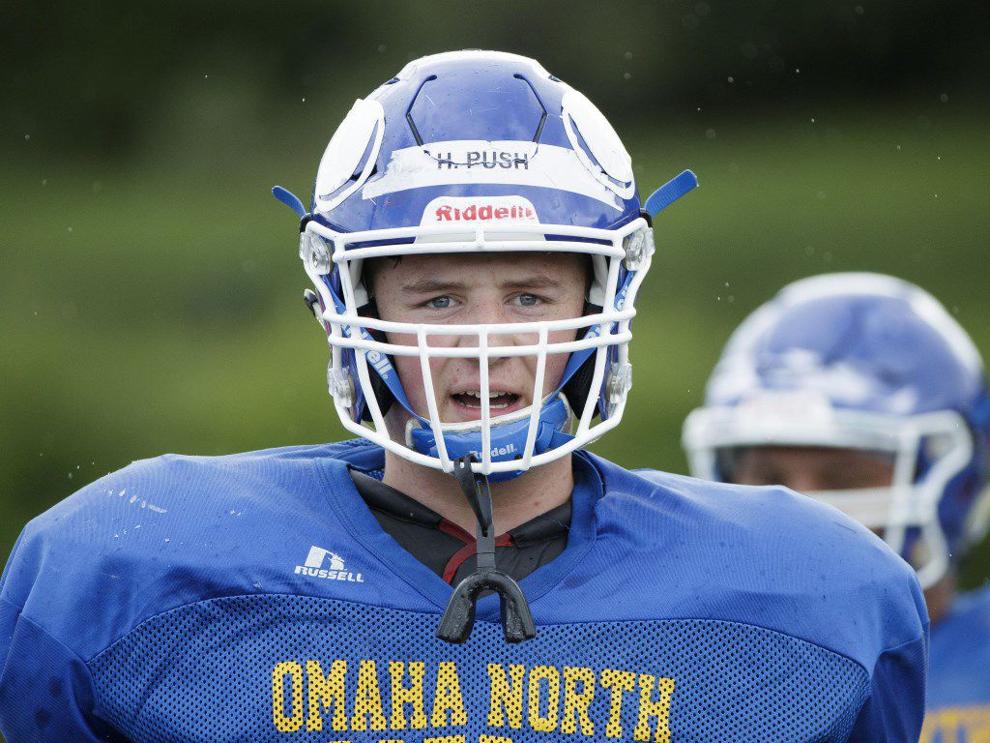 Football: Alex Bullock, Omaha Creighton Prep
Football: James Conway, Millard West
Football: Mike Leatherdale, Wayne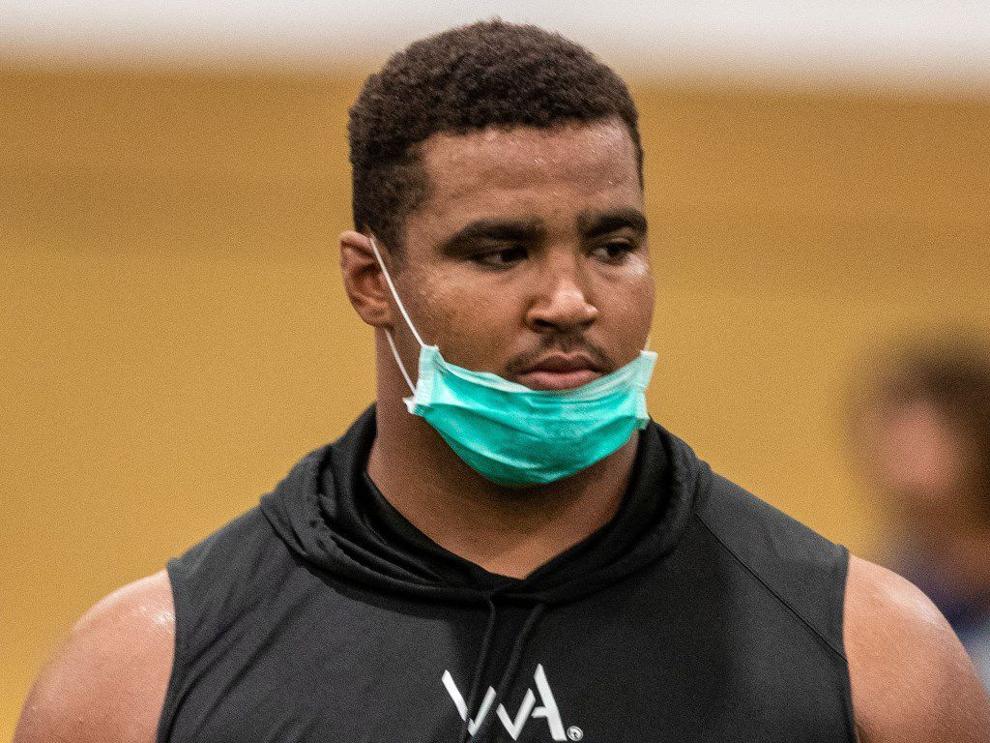 Football: Tommy McEvoy, Clarkson-Leigh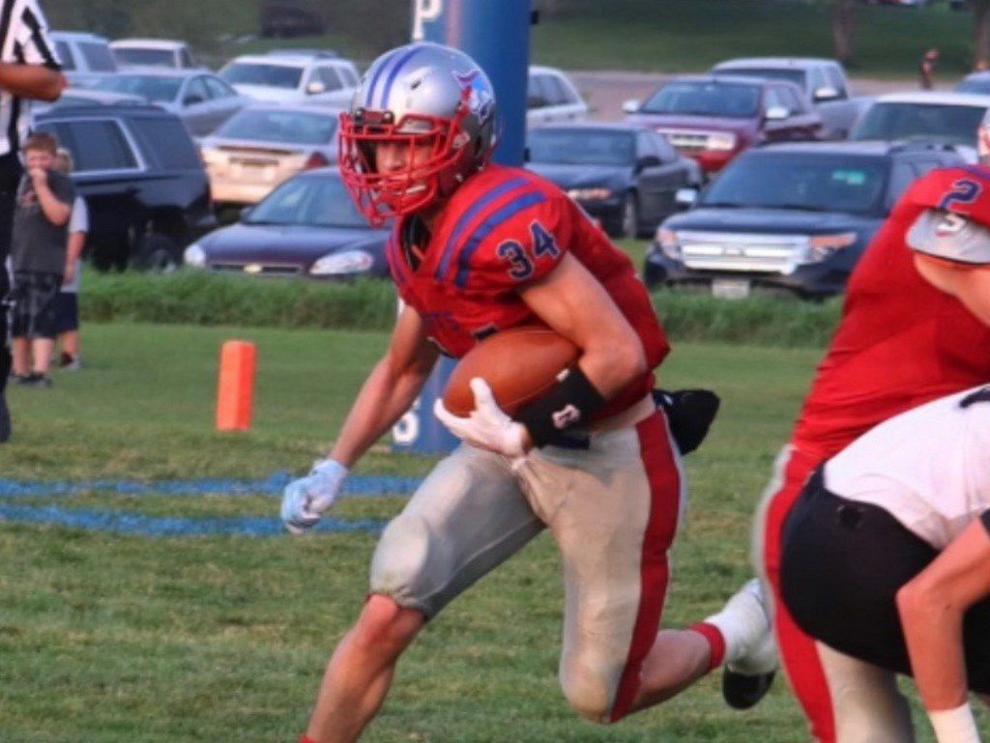 Football: Sam Scott, Omaha North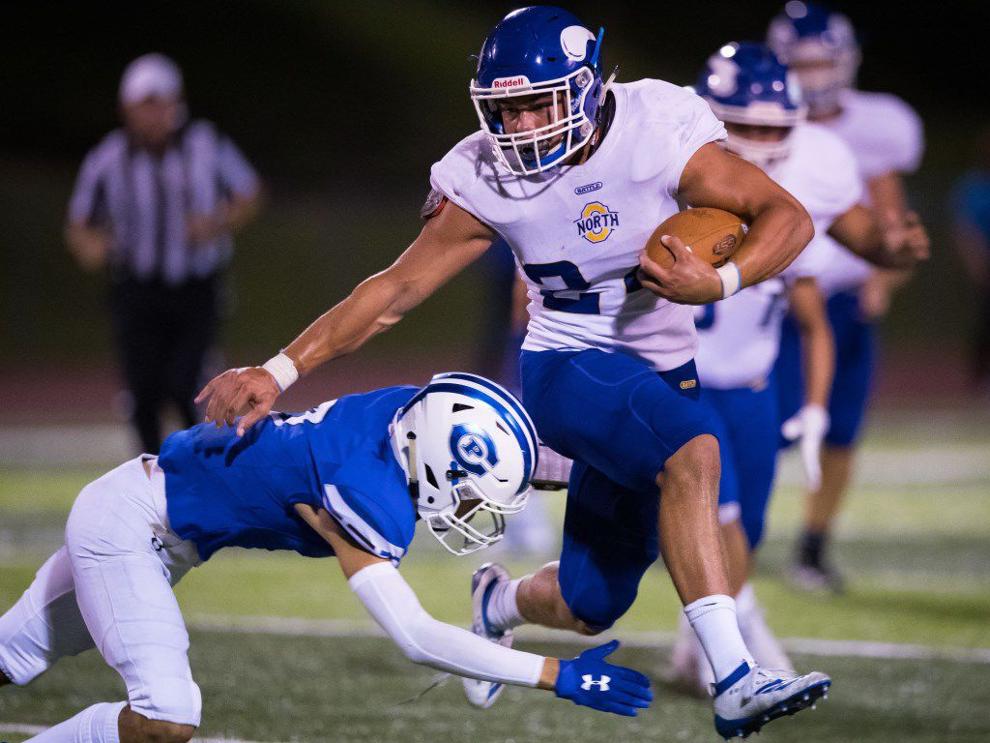 Football: Tommy Wroblewski, St. Paul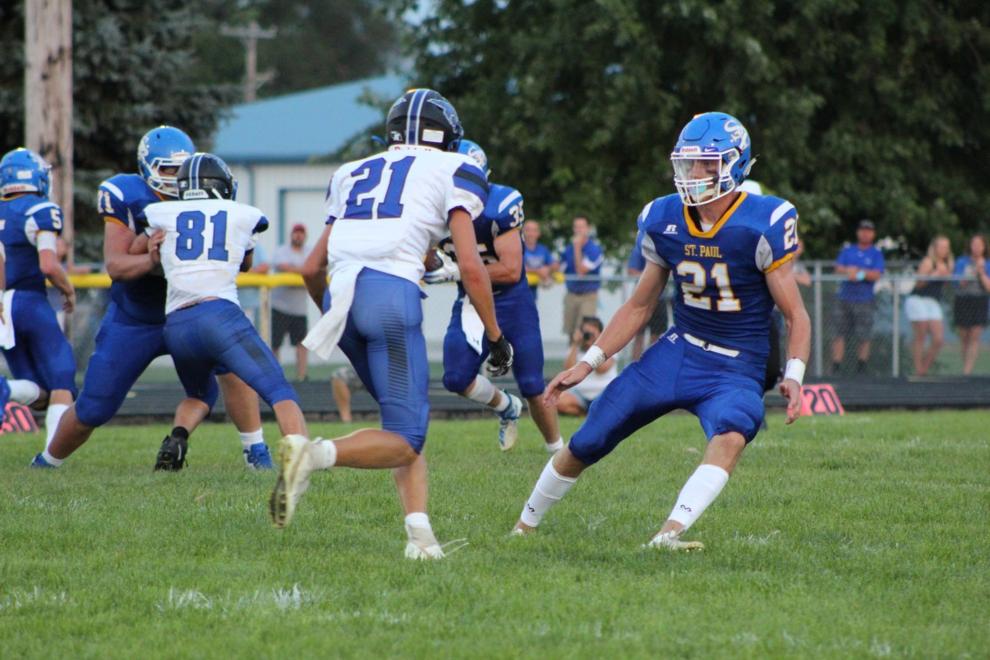 Football: Isaac Zatechka, Elkhorn South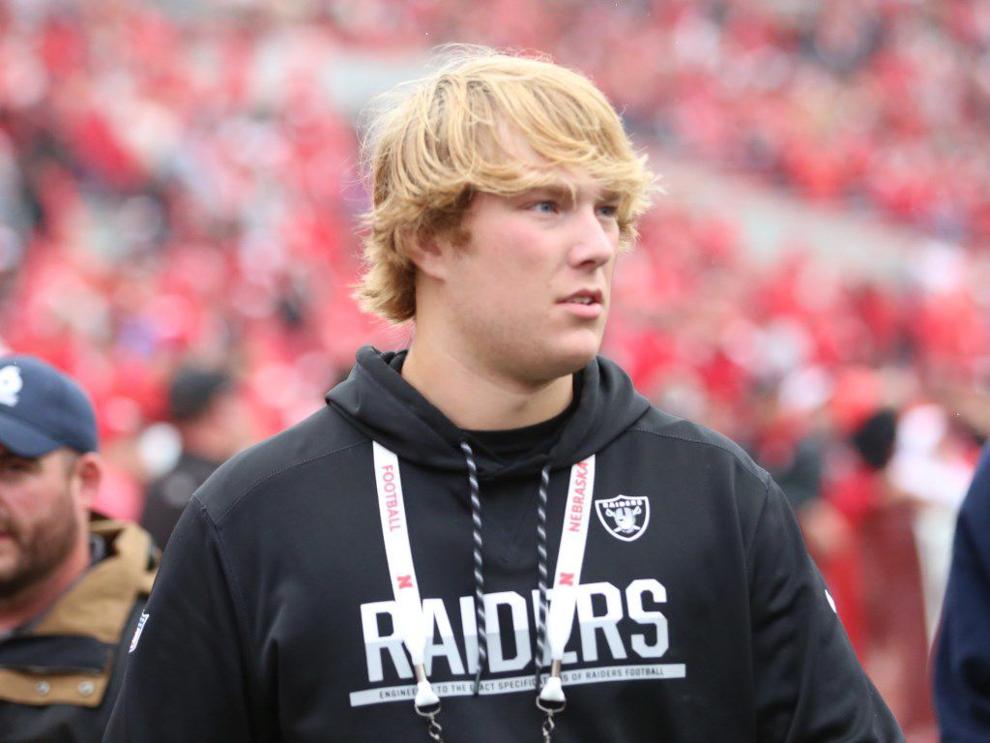 Boys Basketball: Chucky Hepburn, Bellevue West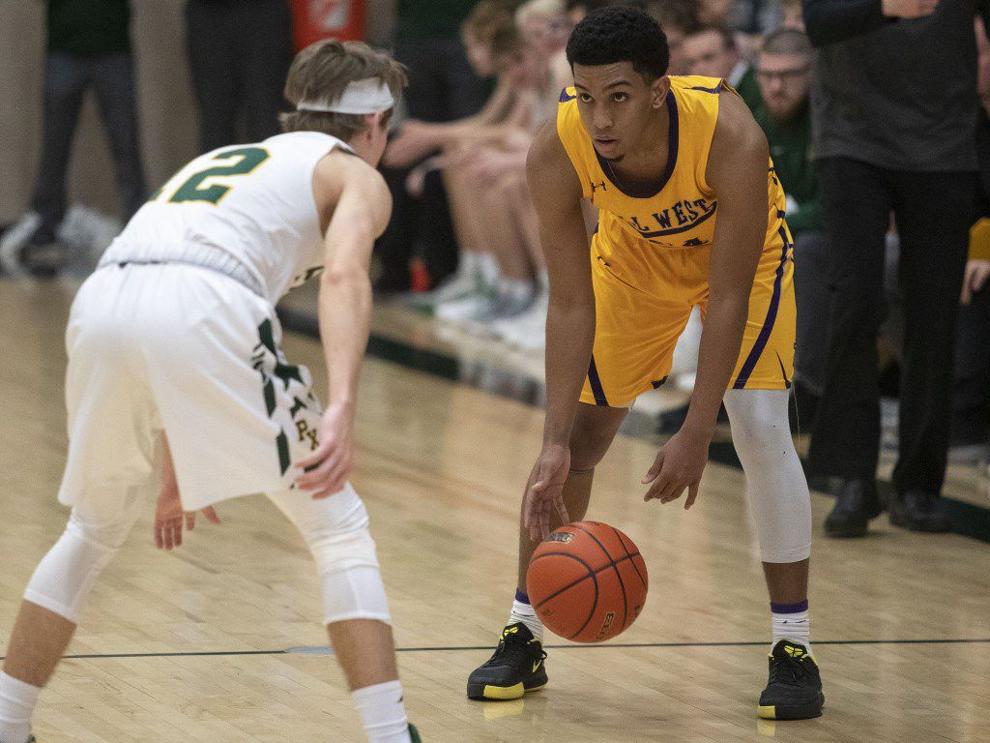 Boys Basketball: Hunter Sallis, Millard North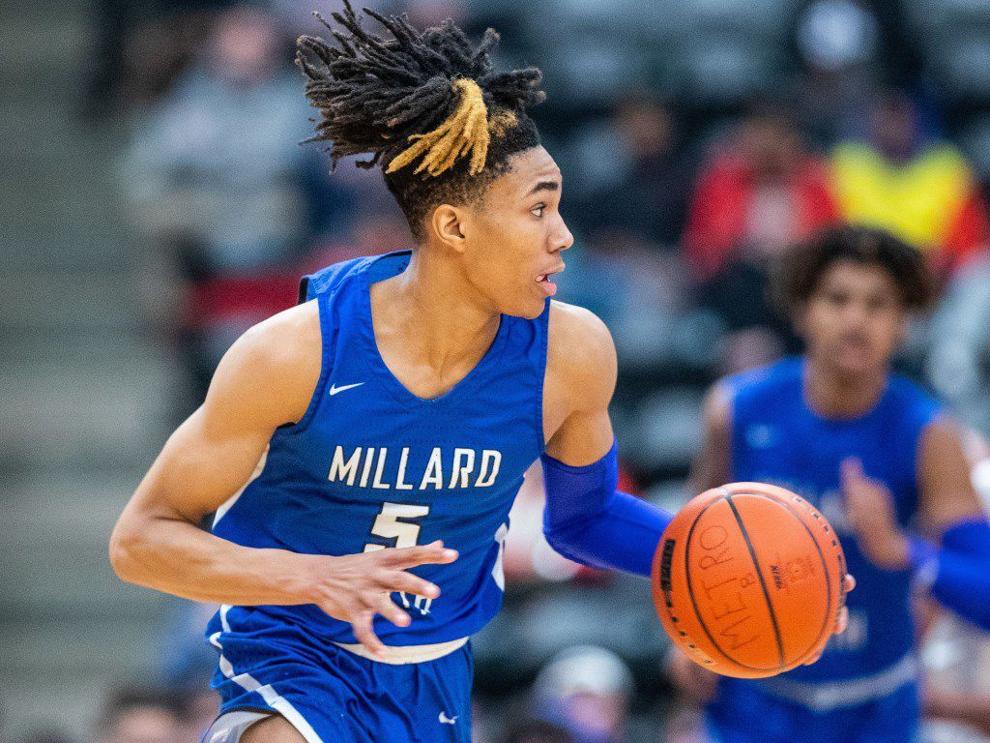 Boys Basketball: Frankie Fidler, Bellevue West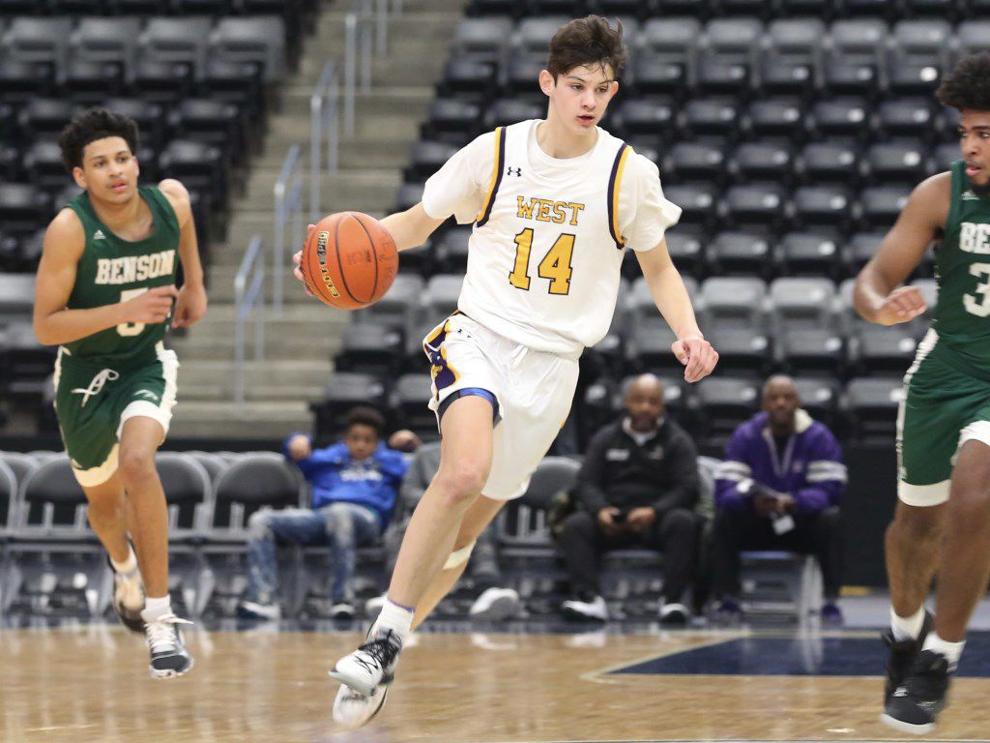 Boys basketball: Jadin Johnson, Millard North
Boys basketball: Saint Thomas, Millard North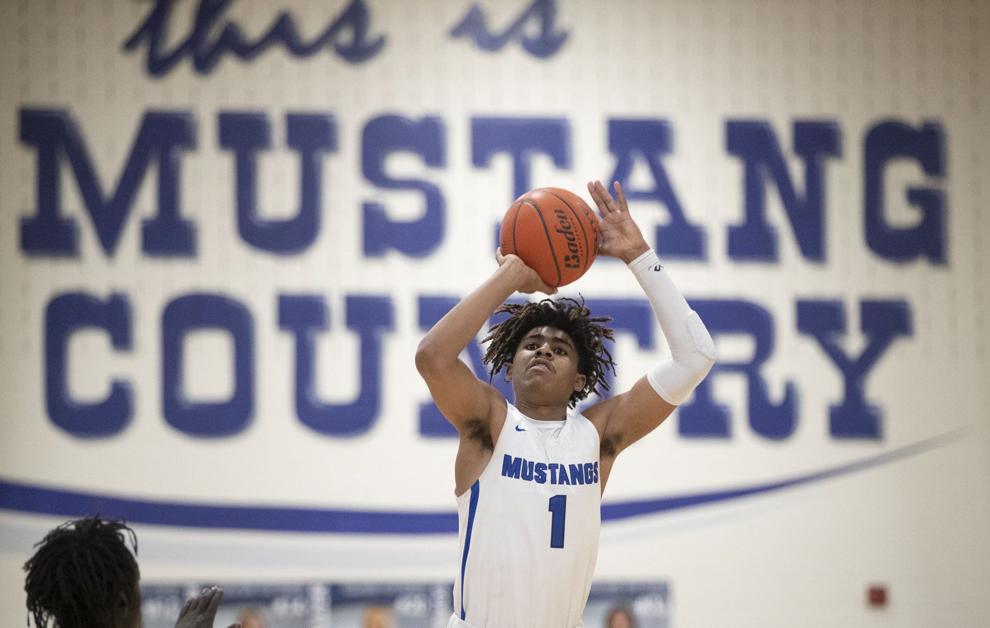 Girls Basketball: Allison Weidner, Humphrey St. Francis
Girls Basketball: Alexis Markowski, Lincoln Pius X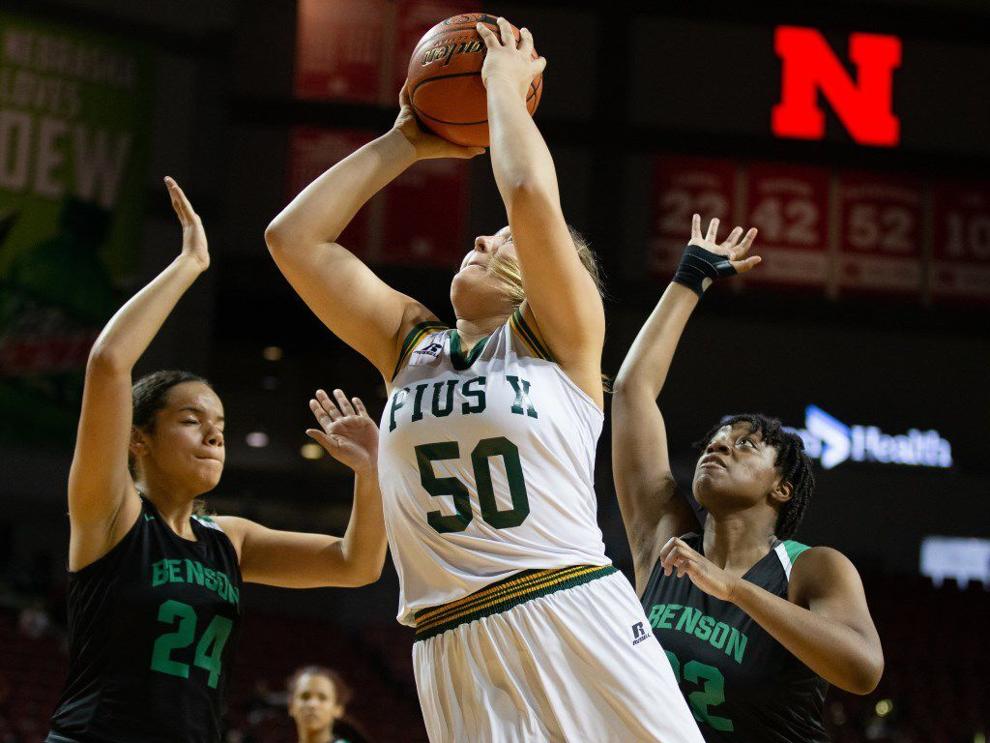 Girls Basketball: Aanaya Harris, Omaha Burke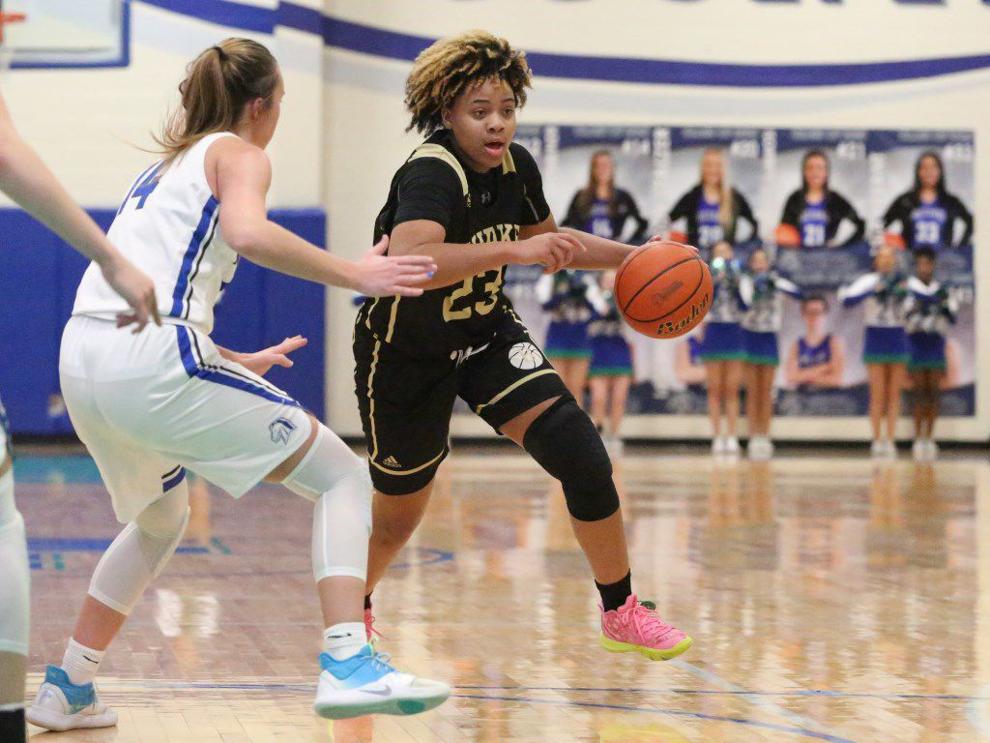 Girls Basketball: Grace Cave, Weeping Water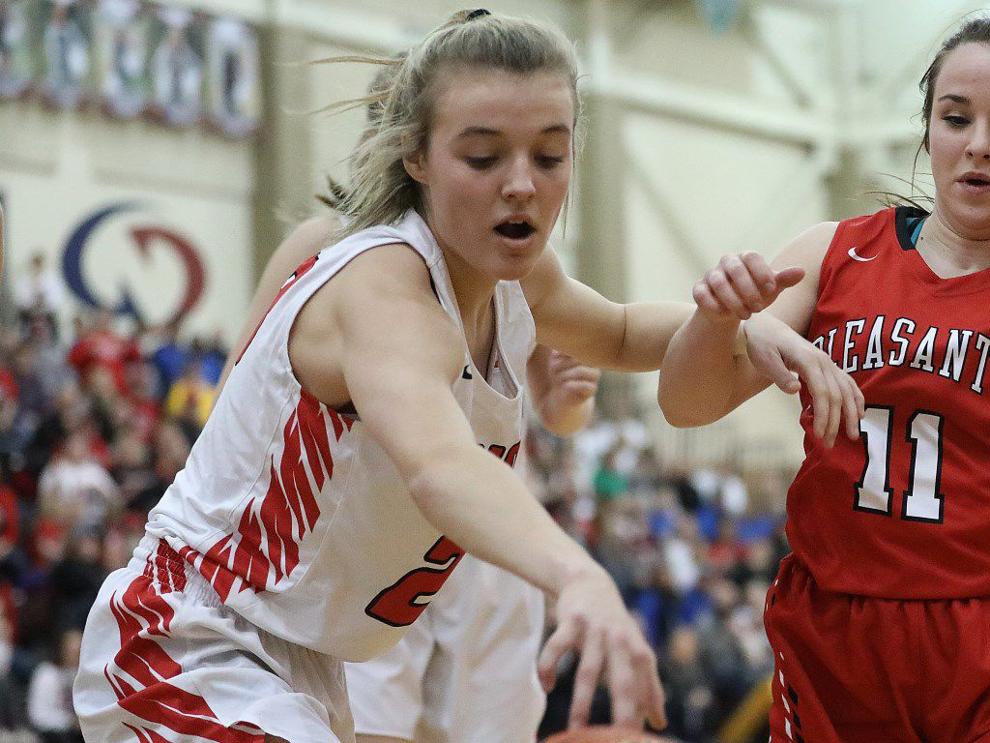 Girls Basketball: Kaysia Woods, Lincoln High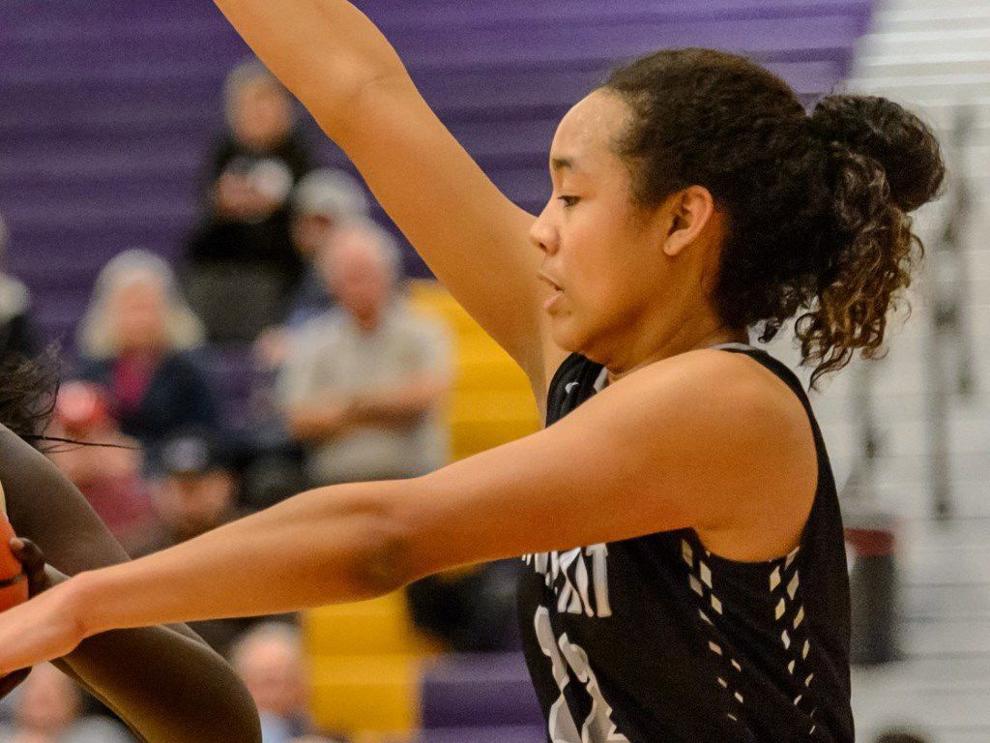 Girls Basketball: Nyanuar Pal, Omaha Central