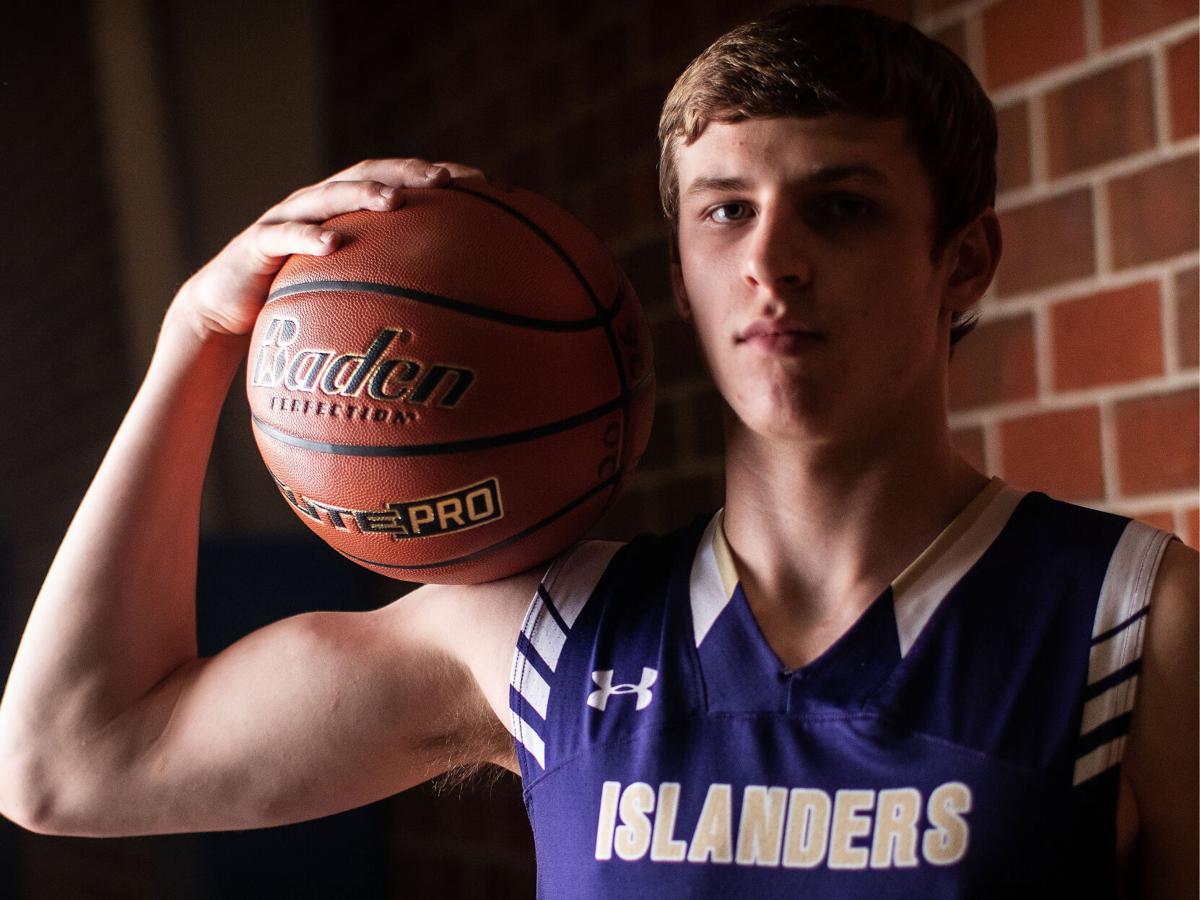 LINCOLN — He's a Nebraska kid with offers from Nebraska schools who played AAU ball for Nebraska Supreme this past summer.
Which begs the question: What factor will home play in Isaac Traudt's basketball future?
The Grand Island senior weighs it considerably. Leaving means he'd miss home-cooked meals, family movie nights and watching hoops with dad. Staying close to his family and its traditions, he said, would be "ideal."
"But I'm looking for whatever is the best fit for me," Traudt said. "(The school) that will help me, hopefully, set up for the level after college as well."
Fred Hoiberg hopes NU is the best landing spot for the 6-foot-9, 205-pound forward. Helping the Huskers build a winning culture would go far with Hoiberg's NBA connections.
At Creighton, Greg McDermott has already built that culture, and he's no-doubt highlighting his track record. CU finished 22-9 last season, a win total Nebraska has only equaled four times in school history and failed to match during its previous two seasons combined.
Those numbers are more pronounced at schools like North Carolina, Michigan State and Virginia, which are also on Traudt's list. Last weekend Gonzaga coach Mark Few joined the race after watching one of Traudt's games at a tournament in Dallas. The Zags had been talking with Traudt for "about a year" before they made their offer.
Though the big fish loom, Traudt said he has "great relationships" with those two home-state staffs. He might visit both again — he hasn't officially visited Creighton yet — but he's also waiting to see how the recruiting trail plays out before he makes concrete plans.
"I'm not really planning anything yet," Traudt said. "I'm not quite sure what's going to happen in the next couple weeks with commitments and everything with other kids. So we're kind of gonna wait out with that a little bit, maybe set a couple up in September or October."
In the meantime, he's preparing for his senior season at Grand Island, where Traudt says the state championship is his standard for success. He's been working on "everything" this summer. Shooting, ball-handling, finishing. Traudt watches Jayson Tatum and Kevin Durant closely. He knows he has to be a three-level scorer if he wants to fulfill his NBA dreams.
He'll have to be a versatile defender, too, which is why Traudt is lifting weights four times a week and trying to improve his lateral quickness. He feels comfortable guarding small and power forwards, but he wants to improve at switching onto smaller, quicker guards and taller, bulkier bigs.
"Just trying to become the best all-around player I can be," Traudt said.
Whatever school sells Traudt on helping him achieve that goal will probably win his commitment. Leaving for Virginia, Michigan State or Gonzaga means joining pedigrees that sell themselves. But staying home, at either Nebraska or Creighton, is the only option that includes family dinners, movie nights and watching hoops with dad.
"It's definitely a big factor because I'm close with my family," Traudt said. "But we'll see. I have to choose the best fit for me."
---
Photos: Celebrating past All-Nebraska basketball teams
2021: Showstoppers
2020: The Legion of All-Nebraska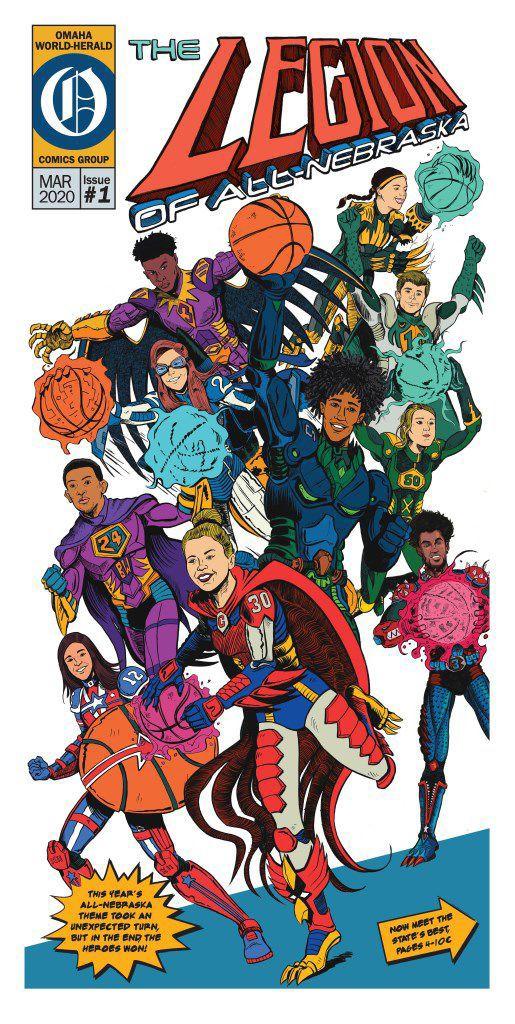 2019: Masterpiece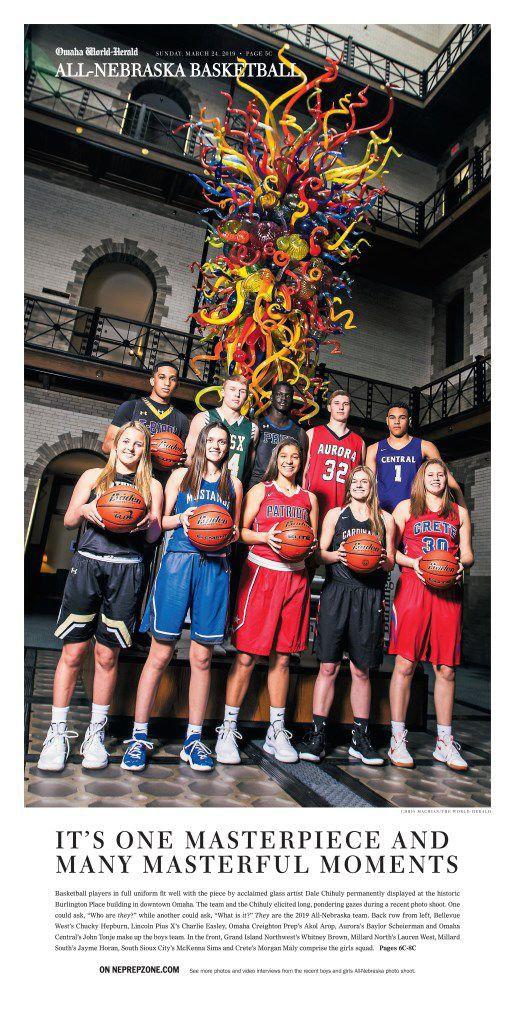 2018: Monumental
2017: Royal Court
2016: Hang Time
2015: Shooting Stars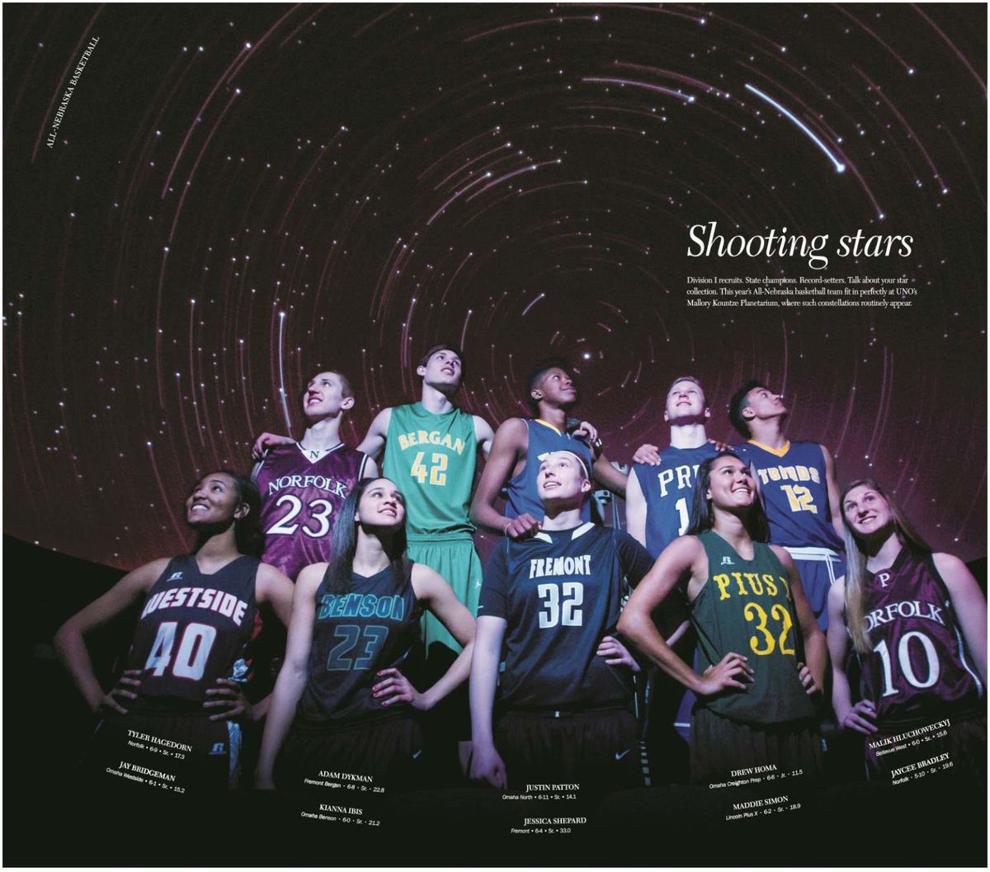 2014: Full-court Press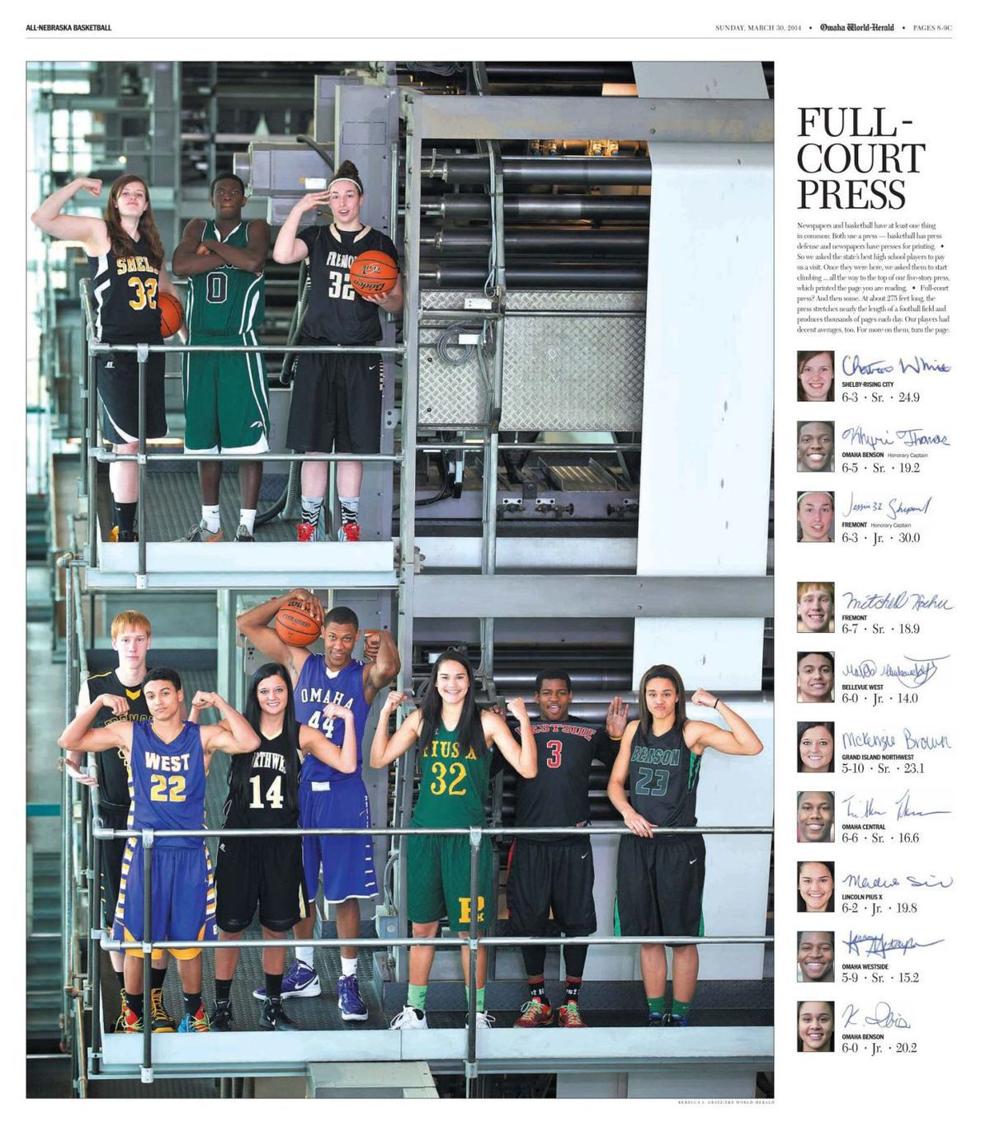 2013: All-Shake
2012: Old School
2011: Showstoppers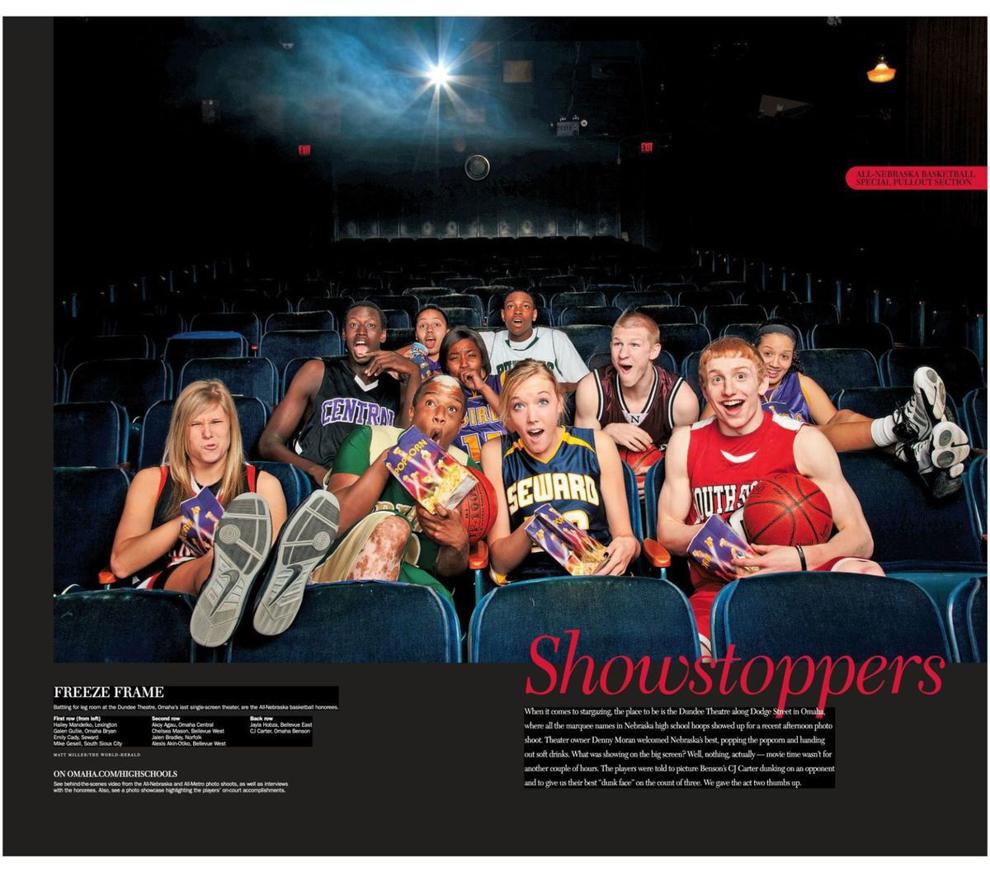 2010: Good to the End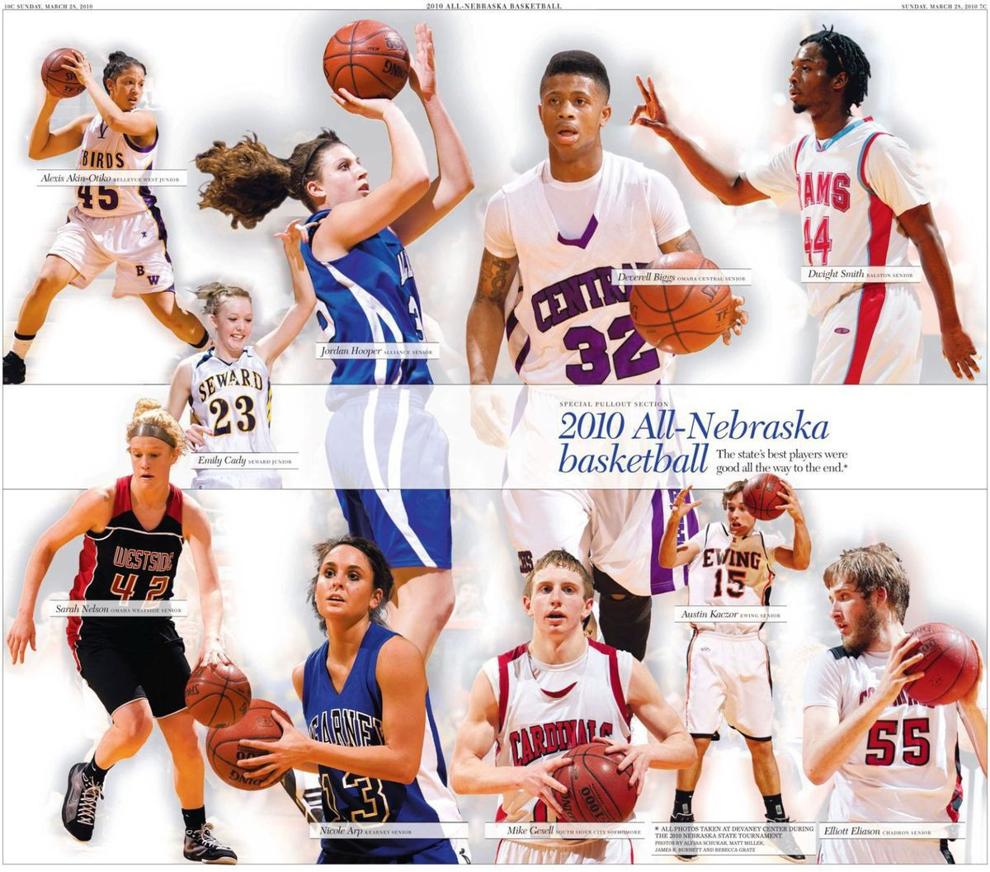 2009: From All Directions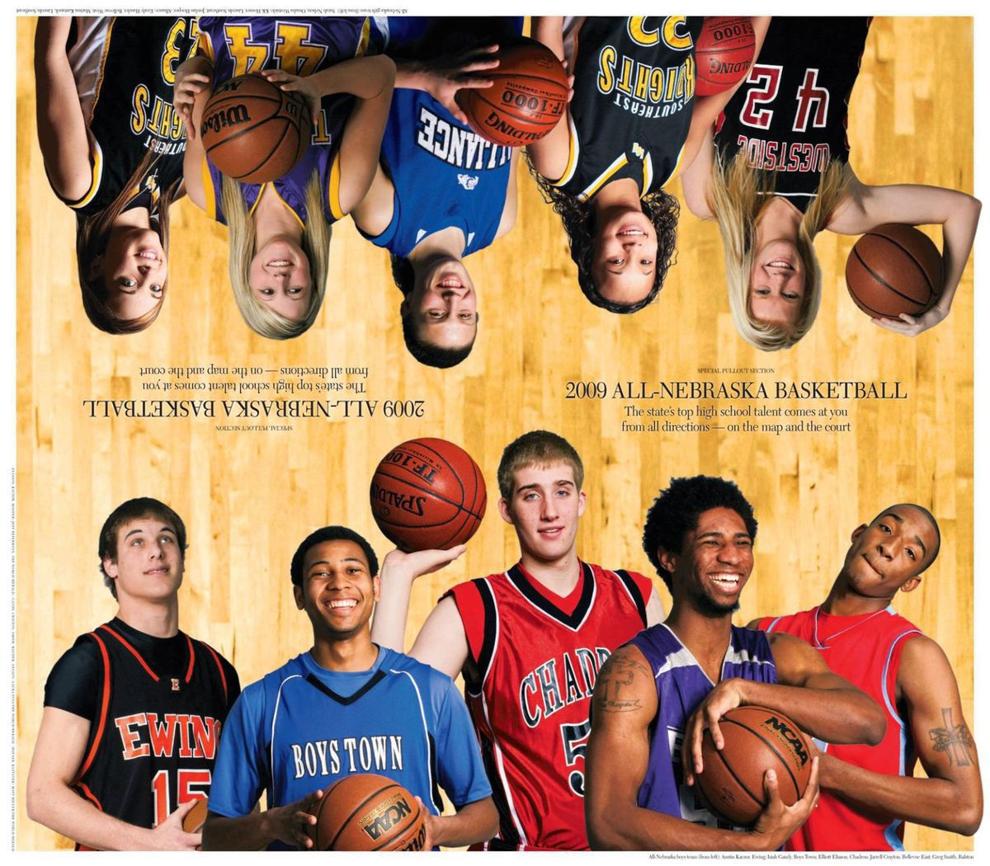 2008: Rare Collection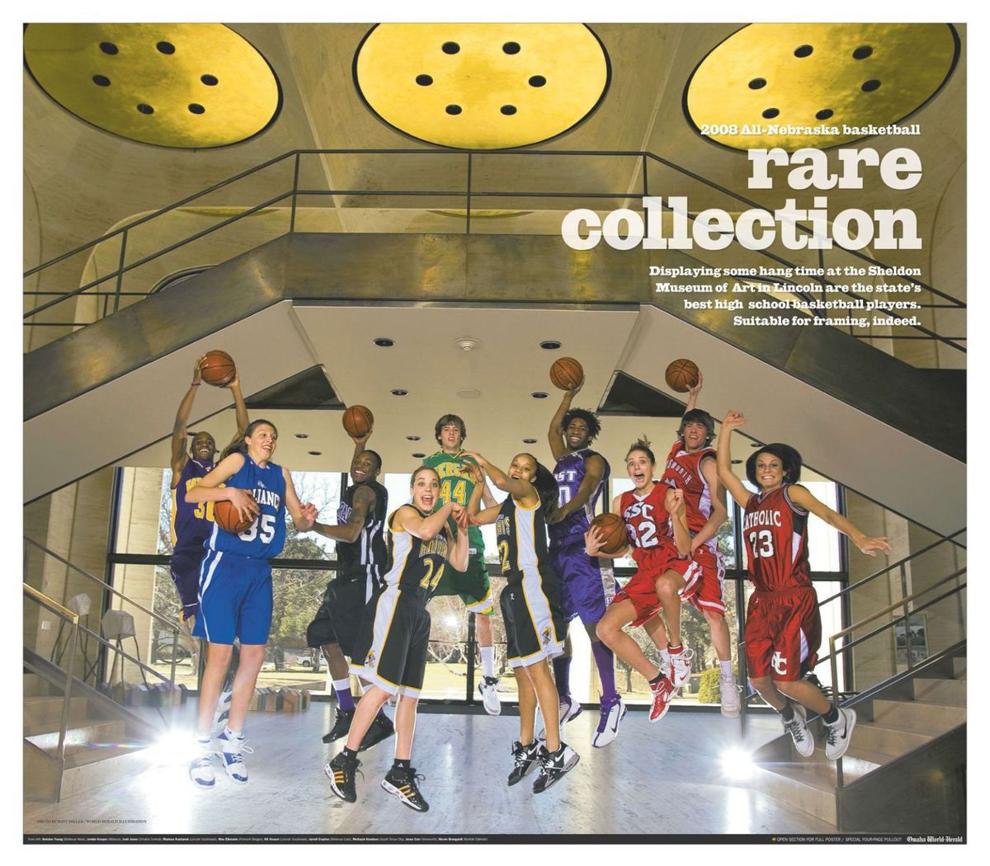 2007: Big Game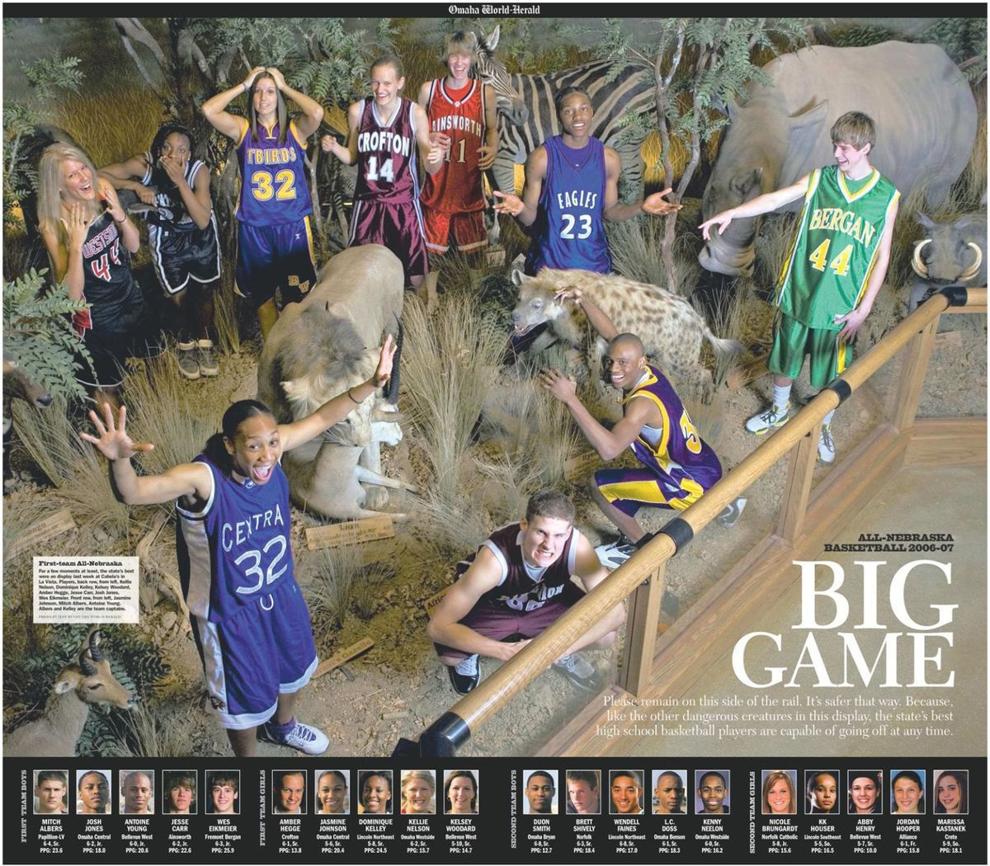 2006: A Cut Above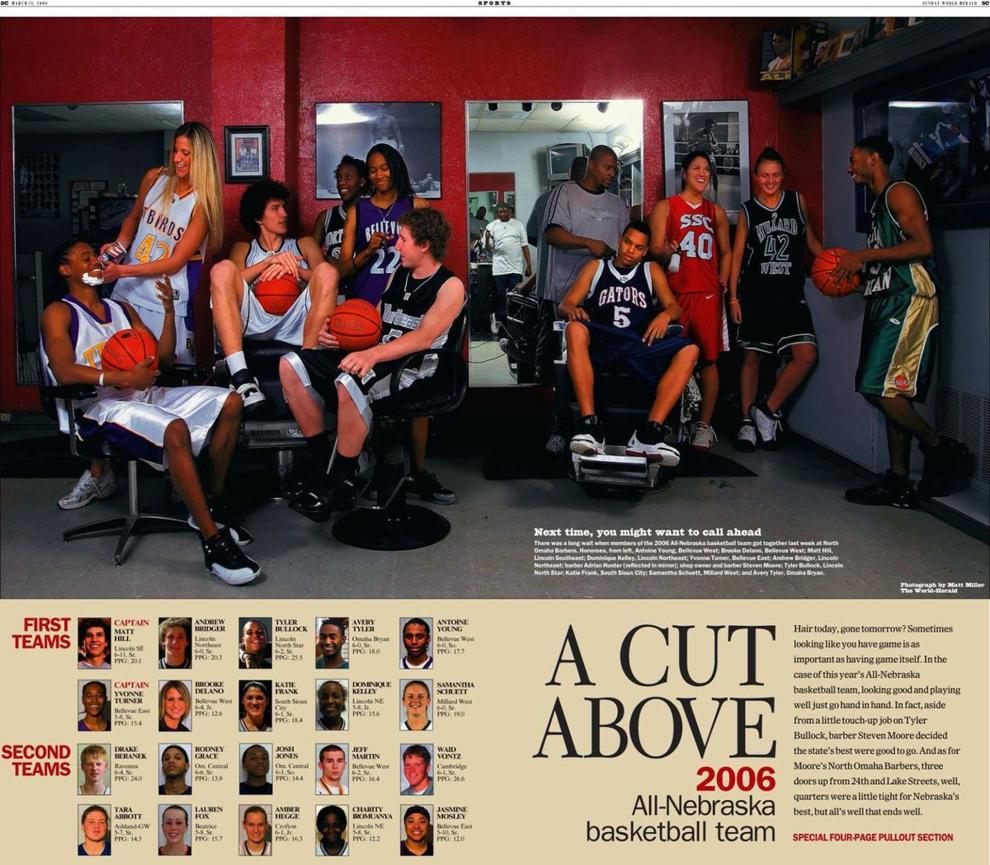 2005: All-State Oasis