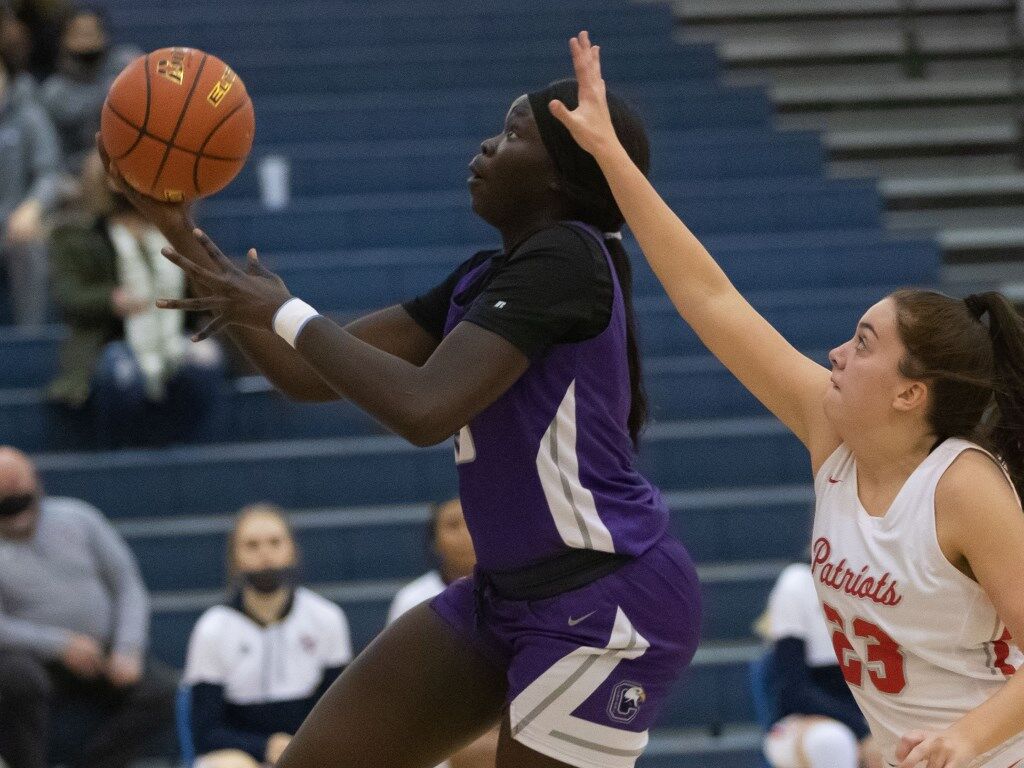 Omaha Central has made a big jump in just one season.
The Eagles hope even better things are ahead at the state tournament.
Central was 9-15 last year but went 22-3 this season to secure its first tourney berth since 2013. Coach Mike Kroupa said a combination of factors have led to that turnaround.
"We've got great team chemistry," he said. "And I think we've all benefited from an added year of experience and trust."
The state tournament has been extended to five days because of COVID-19 protocol. Six games — two in Class B and four in Class A — will be played on the first day Tuesday at Lincoln's Pinnacle Bank Arena.
Semifinals will be played Thursday and Friday with the finals in all six classes contested Saturday.
Kroupa, in his second season as head coach, returned all five starters from the 2020-21 season. One notable addition has been 5-foot-6 freshman point guard Inia Jones, who is averaging 12.5 points.
"She's a great kid and a great player," Kroupa said. "She's the catalyst of our offense and doesn't play like a freshman."
The Eagles have other weapons, including 5-10 junior forward Aaniya Webb. She is averaging 15.6 points and recently went past the 1,000-point mark for her career.
"For a junior to do that is pretty impressive," Kroupa said. "I always knew she could score, but she's also improved her rebounding, passing and defense."
Other starters for the Eagles are 5-8 junior guard Aniah Wayne (9.8 points per game), 6-3 senior center Nya Pal (6.8) and 5-5 junior guard Claire Williams (4.6).
One of the first players off the bench is 6-5 junior center Ital Lopuyo, who is averaging 6.4 points and 6.6 rebounds.
"We have a lot of talented players," Kroupa said. "I could talk about all of them for a long time."
Williams, who often is tasked with defending the opposing team's top scorer, said the past offseason built the foundation for this team.
"We all worked really hard," she said. "I thought we were going to be good this year because I could see the potential."
"Aaniya, Claire and I have been playing together here since we were freshmen," she said. "We've worked hard, and we've always kept it positive."
The team also has learned from its losses, Wayne said, including a 79-76 setback against Millard South in the Metro Holiday tournament final. The Eagles led by 18 at one point in the game.
"We saw what we needed to improve," she said. "Even after that loss we still had our goals in sight."
The Eagles have gone 13-2 since, with their other two losses coming against Millard South — a second time — and Lincoln Southwest.
Kroupa points to that second loss against the Patriots, an 81-64 road defeat Feb. 6, as another teaching moment.
"We got smoked that night and it showed us how much harder we had to work," he said. "To the team's credit, we haven't lost since."
Central clinched its spot at state with a 76-54 win over Lincoln North Star in the district final. The Eagles will open state tourney play Tuesday at 4 p.m. against Southwest, which rallied for a 58-54 win Jan. 30.
"We know it's been awhile since we've been to state," Williams said. "We're going to treat it like another game and I know that we'll be able to handle the atmosphere."
Kroupa said the trip to state is a nice reward for his hard-working Eagles.
"I saw a lot of smiles after our district win," he said. "I'm hoping to see a lot more at the state tournament."
---
Past All-Nebraska basketball teams
Photos: Celebrating past All-Nebraska basketball teams
2021: Showstoppers
2020: The Legion of All-Nebraska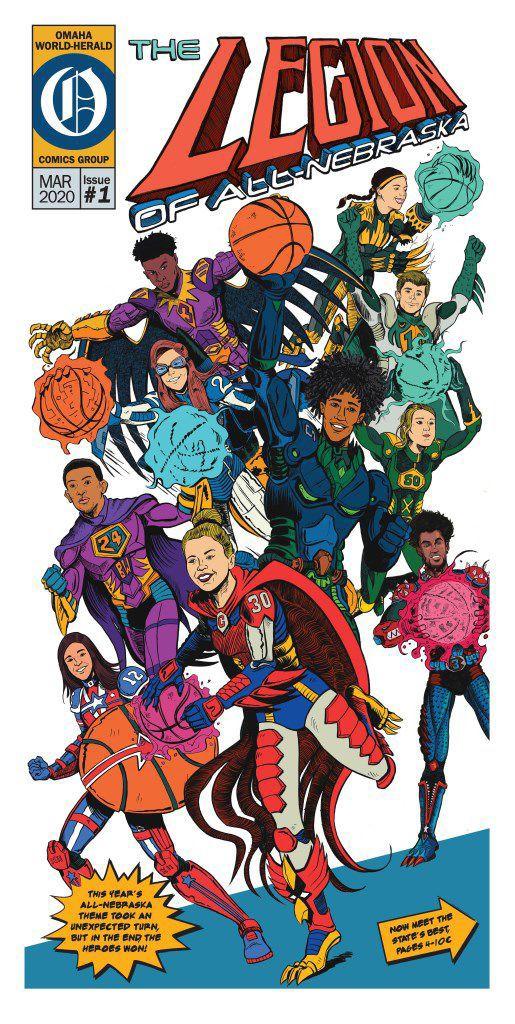 2019: Masterpiece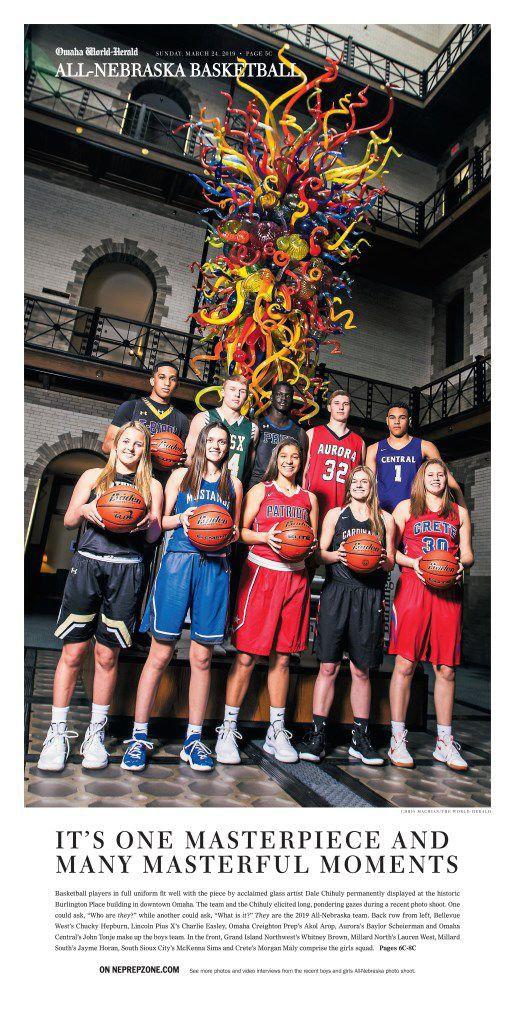 2018: Monumental
2017: Royal Court
2016: Hang Time
2015: Shooting Stars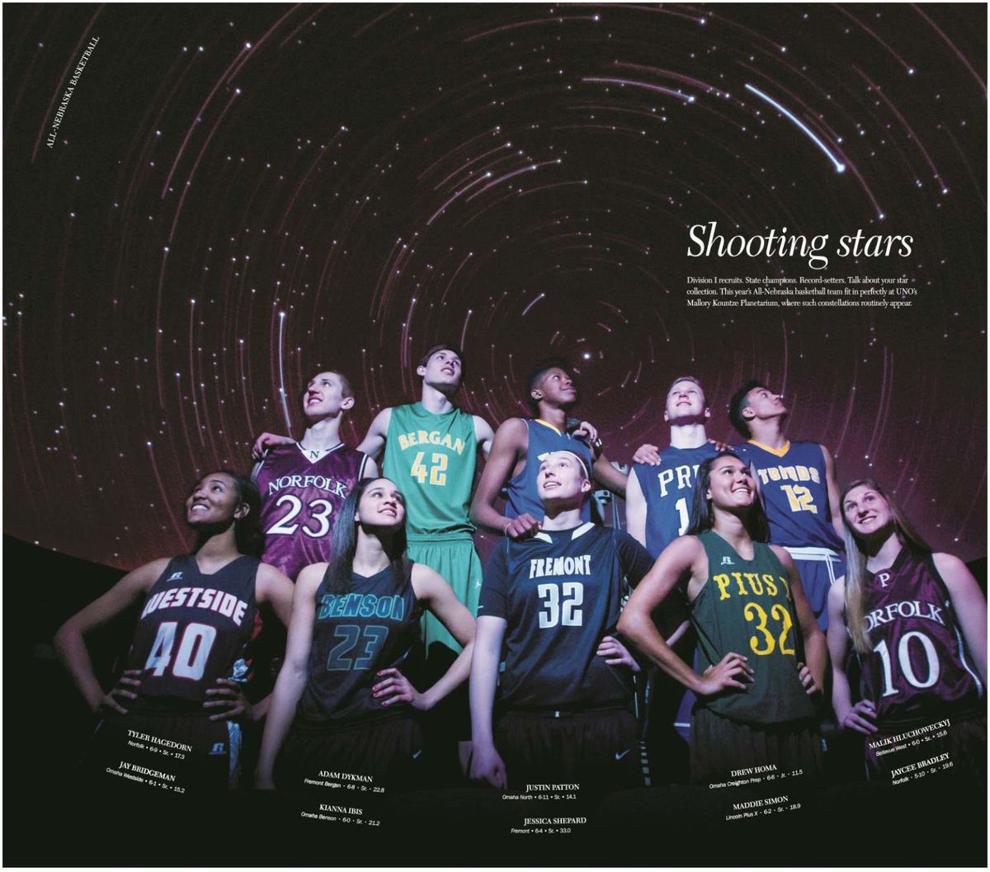 2014: Full-court Press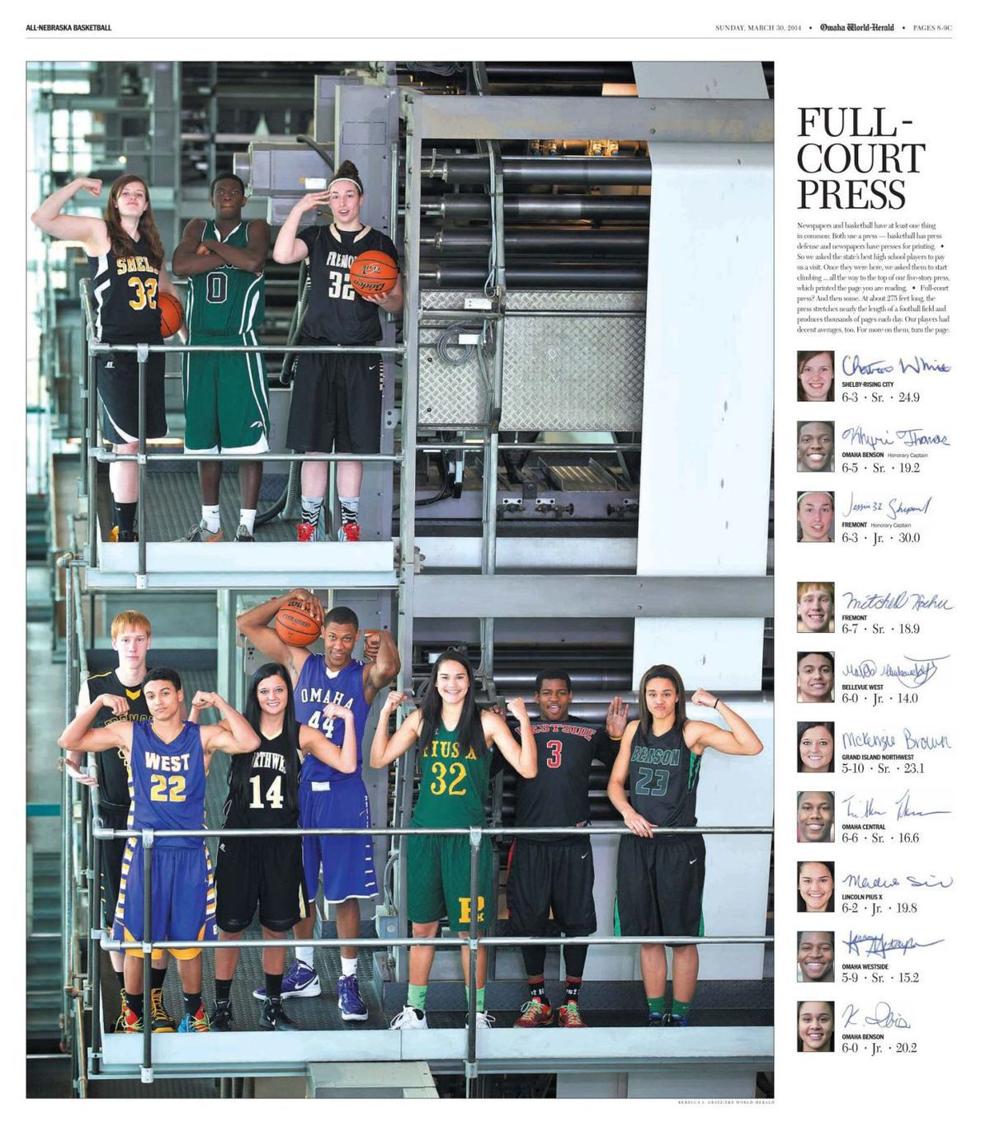 2013: All-Shake
2012: Old School
2011: Showstoppers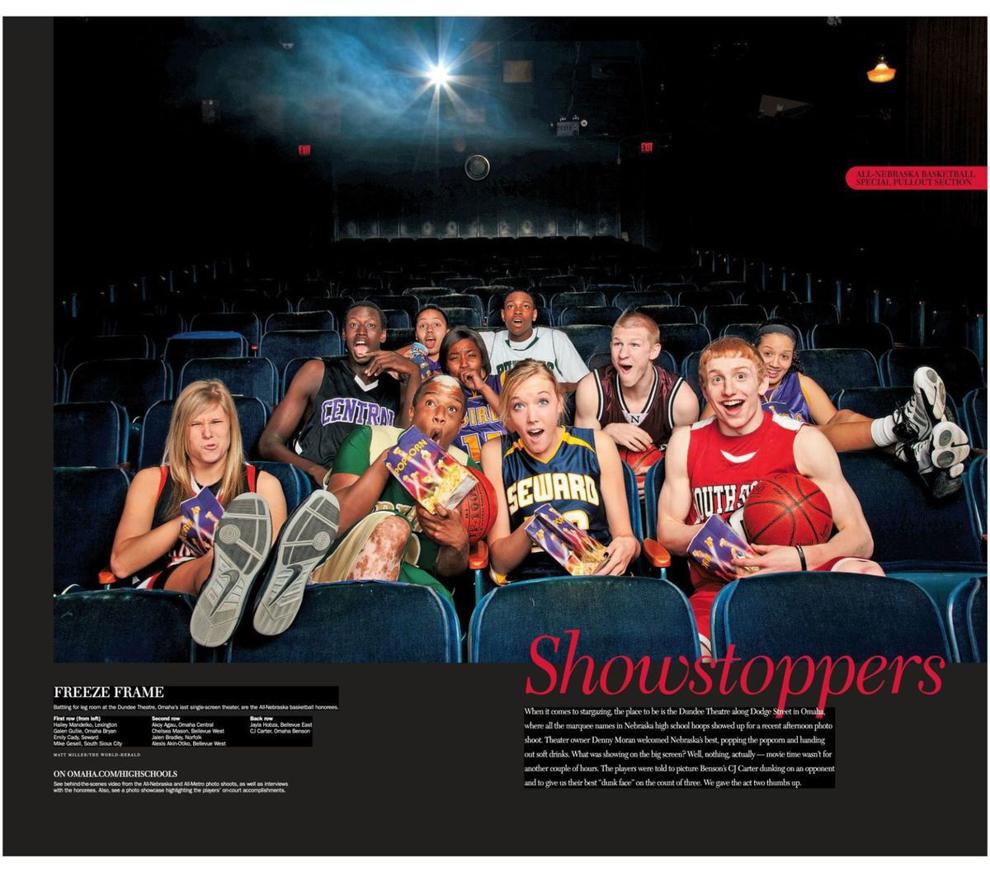 2010: Good to the End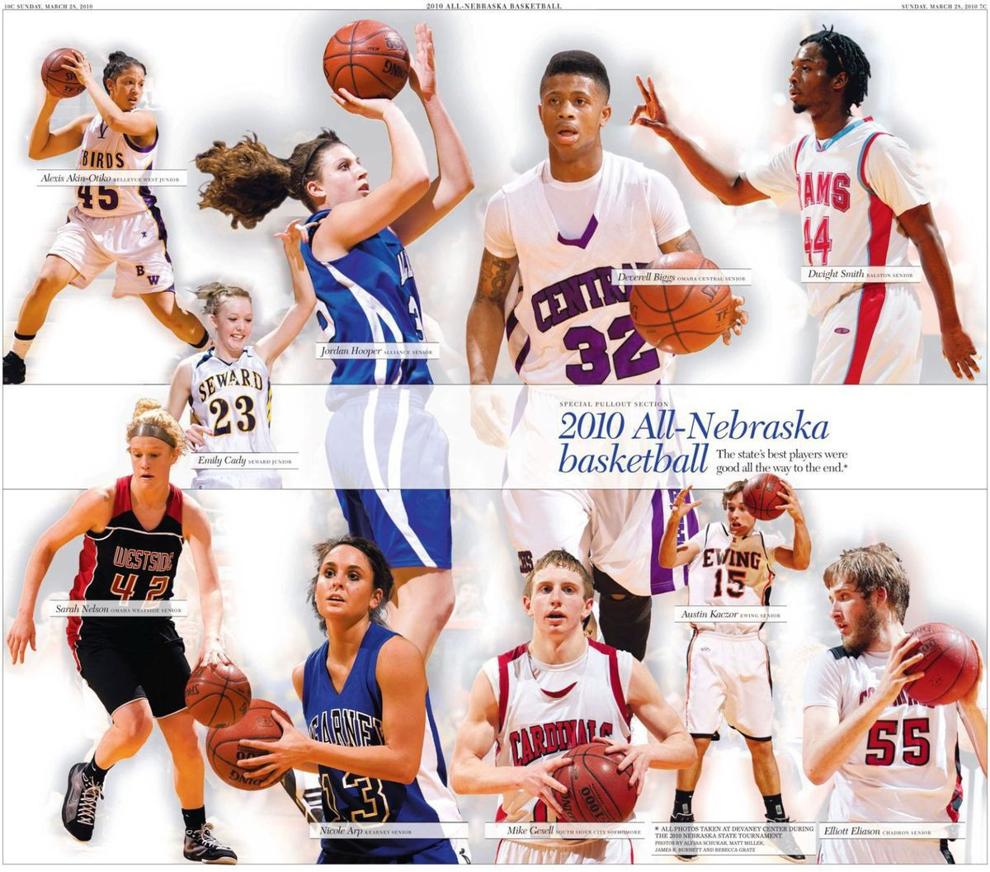 2009: From All Directions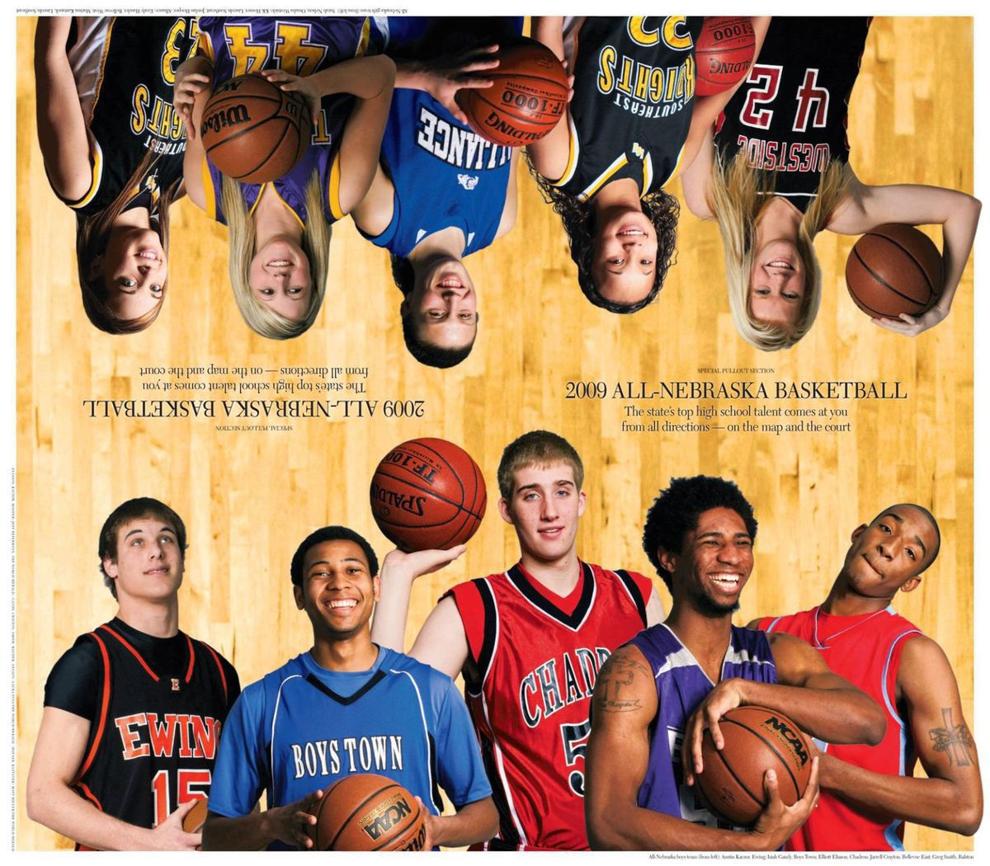 2008: Rare Collection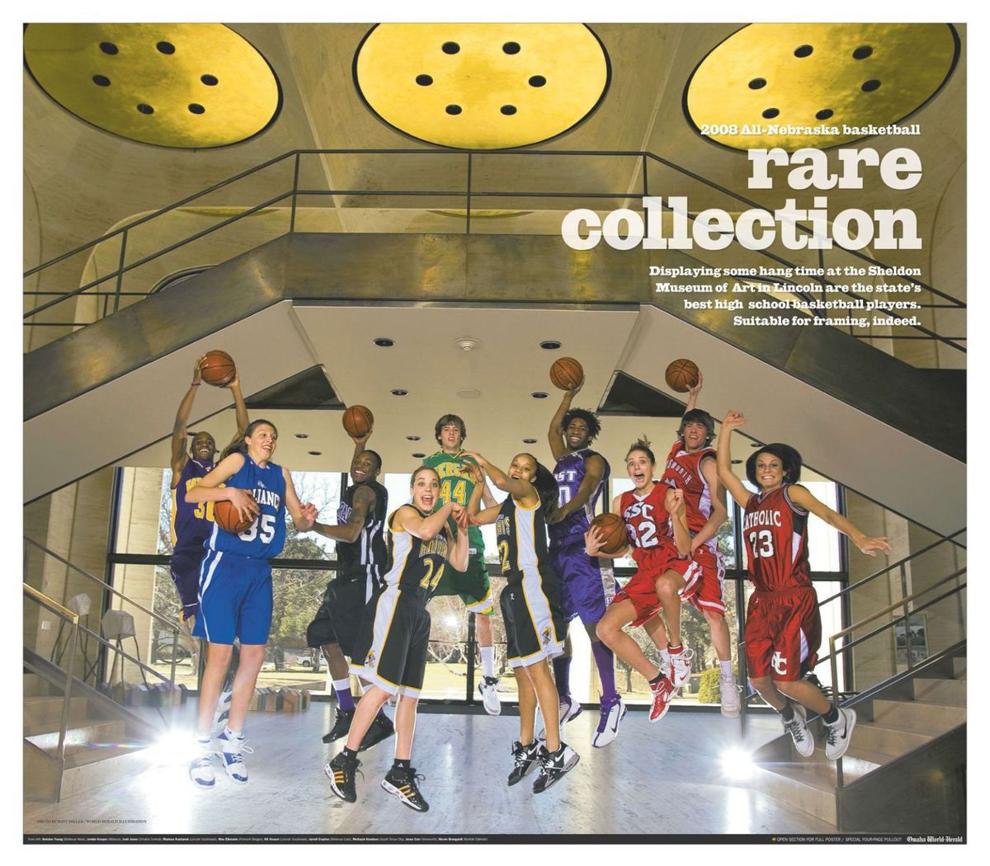 2007: Big Game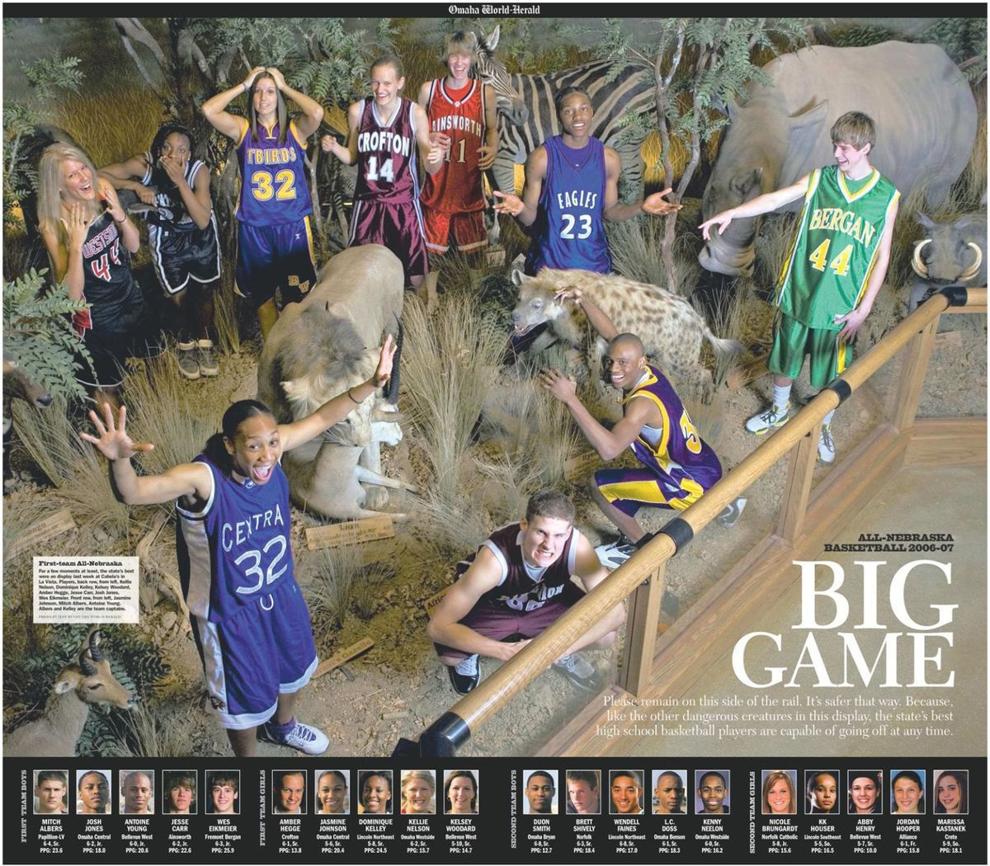 2006: A Cut Above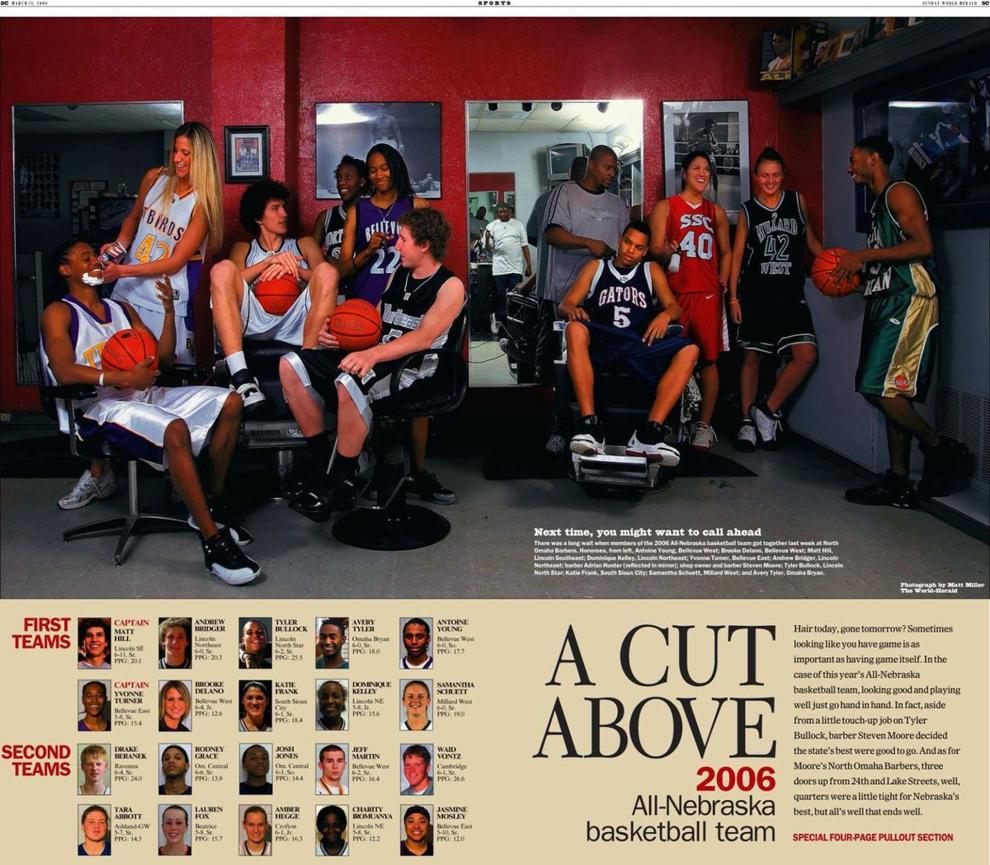 2005: All-State Oasis