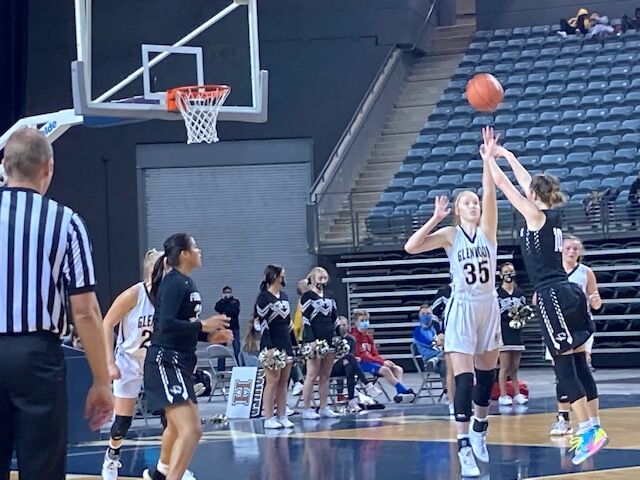 COUNCIL BLUFFS — A career-high 37 points for Taylor McCabe boosted Fremont to victory Saturday over one of the top teams in Iowa.
The third-ranked Tigers rallied from a 13-point deficit to defeat Glenwood 77-73 in the 15th annual MAC Shootout at the Mid-America Center. The Rams are ranked No. 1 in Iowa Class 4-A.
McCabe, an Iowa pledge, led the comeback. She scored 17 in the third quarter — 6 for 6 from the field and 2 for 2 from the line — and added five late free throws to seal the win for the 10-2 Tigers.
"We knew they were a tough team," the 5-foot-9 junior guard said. "But it was a fun game to play with such a quick pace."
McCabe was 12 for 25 from the field, including a 4-for-9 performance from behind the arc. She also sank 9 of 11 free throws.
"Taylor hit some big shots," Fremont coach Kelly Flynn said. "Then she made some important free throws down the stretch."
Glenwood (8-1) jumped to an early lead behind a 23-point first quarter. The Rams sank five 3-pointers in the opening period and led 35-22 late in the first half.
Fremont trailed by six at halftime but hit nine of its first 10 shots in the third quarter to grab a 51-48 lead. McCabe's 17 in the period helped the Tigers carry a 61-58 advantage into the fourth.
Glenwood took its last lead at 62-61 on a putback by Coryl Matheny. A 7-0 run put Fremont back on top, and a late layup by Sarah Shepard was followed by McCabe's five free throws in the final 25 seconds.
"We didn't make enough adjustments to their penetration," Glenwood coach Brian Rasmussen said. "We gave them too many easy baskets in the second half."
The coach added that it didn't help having McCabe go off for 37 points.
"We just didn't have an answer for her," he said.
Senior Charli Earth and freshman McKenna Murphy each had 12 for the Tigers. Earth also had a team-high nine rebounds.
Madison Camden led the Rams with 15 points while Emma Hughes had 13.
"We talked about playing this game again next year," Flynn said. "It was a fun one to coach and probably fun to watch."
Glenwood (8-1).......23  14  21  15—73
Fremont (10-2).......18  13  30  16—77
G: Jenna Hopp 8, Coryl Matheny 12, Emma Hughes 13, Abilgail Hughes 8, Madison Camden 15, Elle Scarborough 11, Brynlee Arnold 6.
F: Taylor McCabe 37, Bella Keaton 5, McKenna Murphy 12, Sarah Shepard 7, Charli Earth 12, Macy Bryant 4.
---
Celebrating past All-Nebraska basketball teams
2020: The Legion of All-Nebraska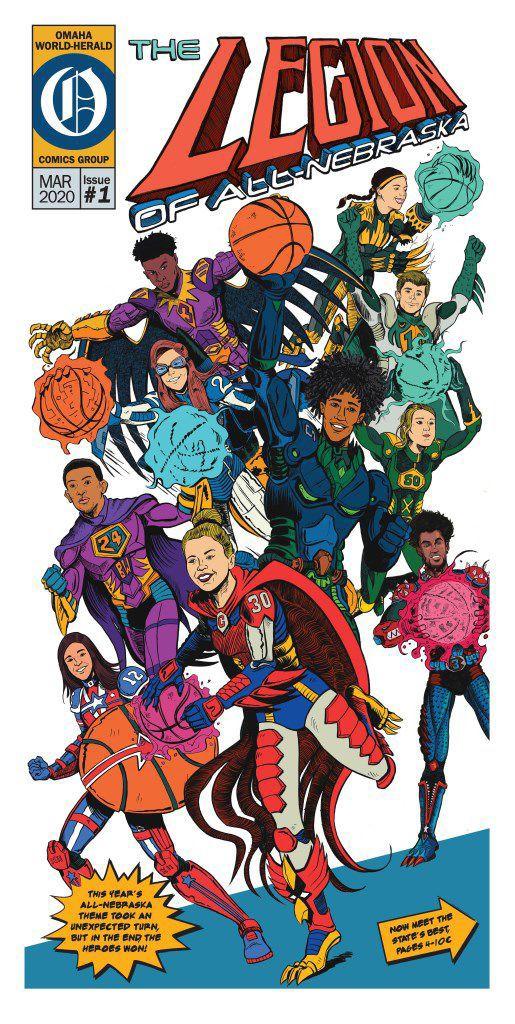 2019: Masterpiece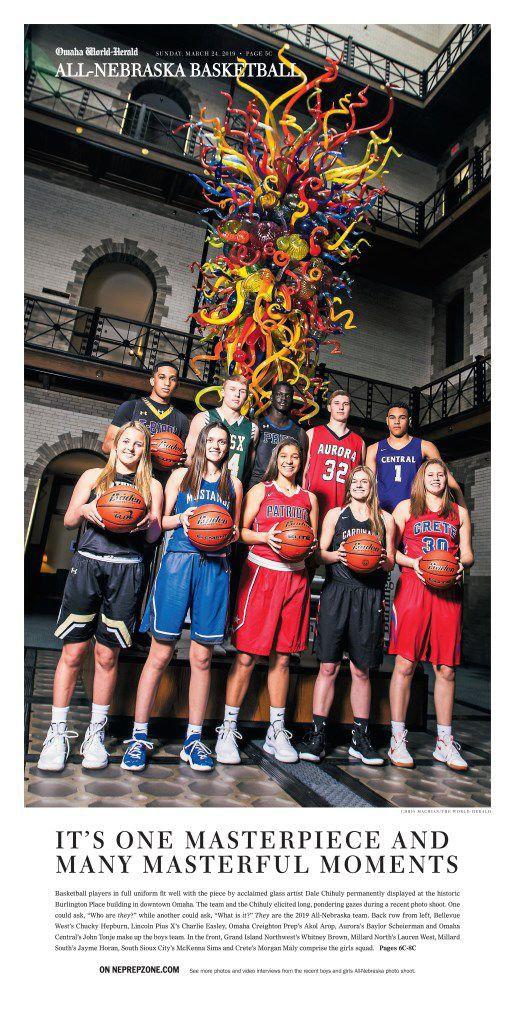 2018: Monumental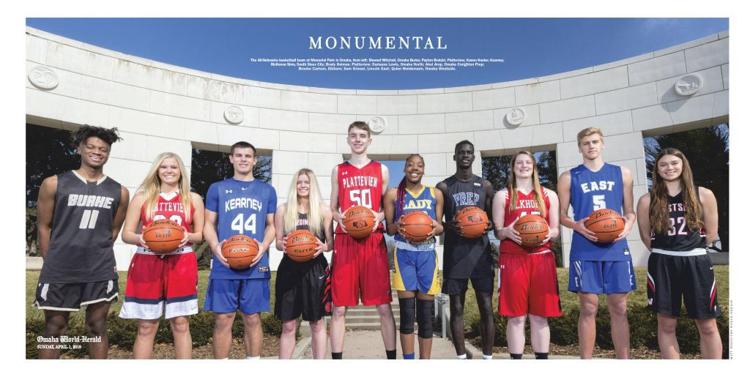 2017: Royal Court
2016: Hang Time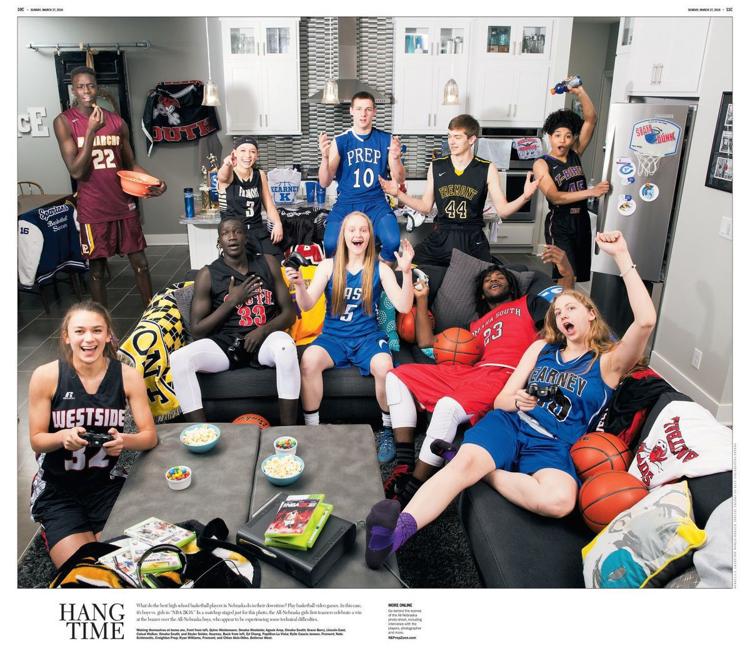 2015: Shooting Stars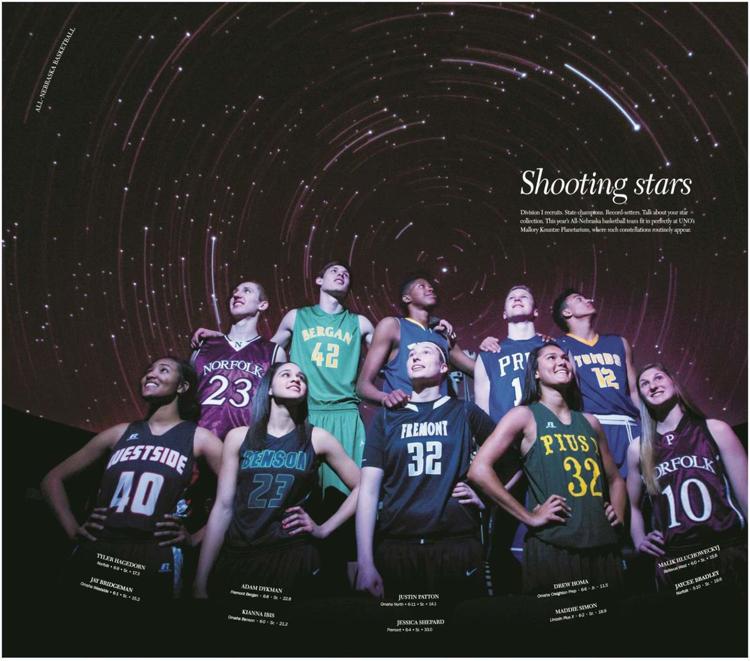 2014: Full-court Press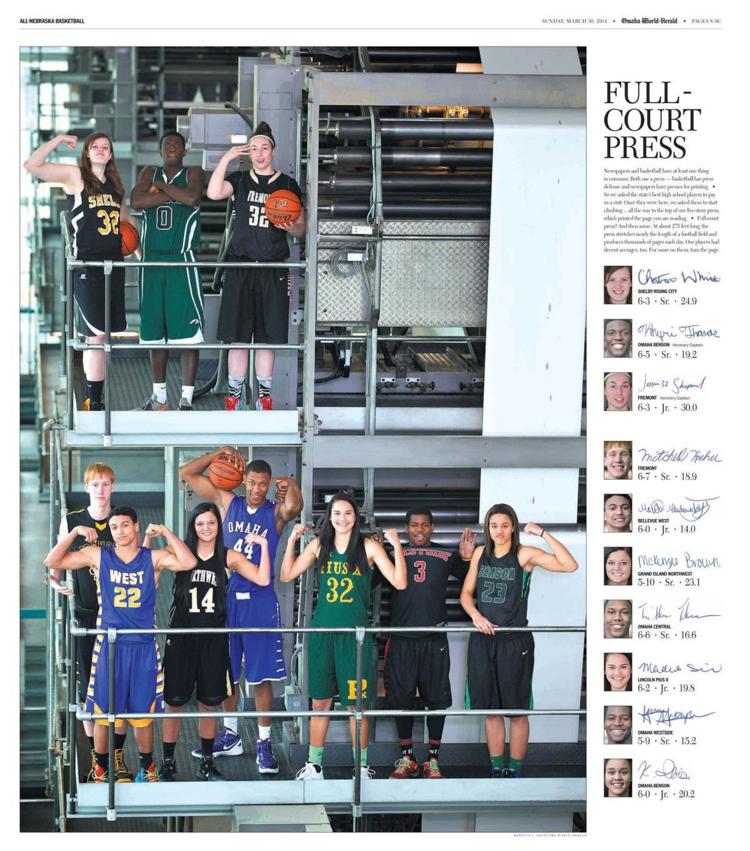 2013: All-Shake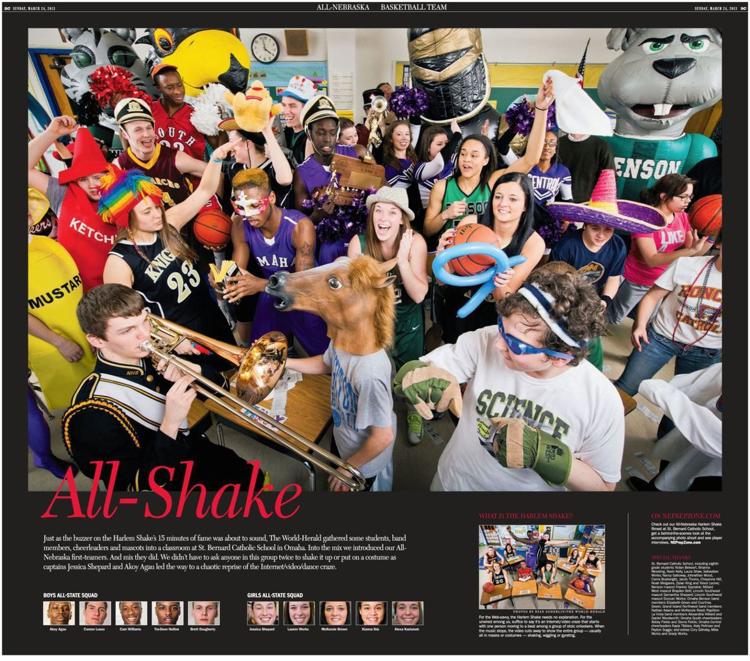 2012: Old School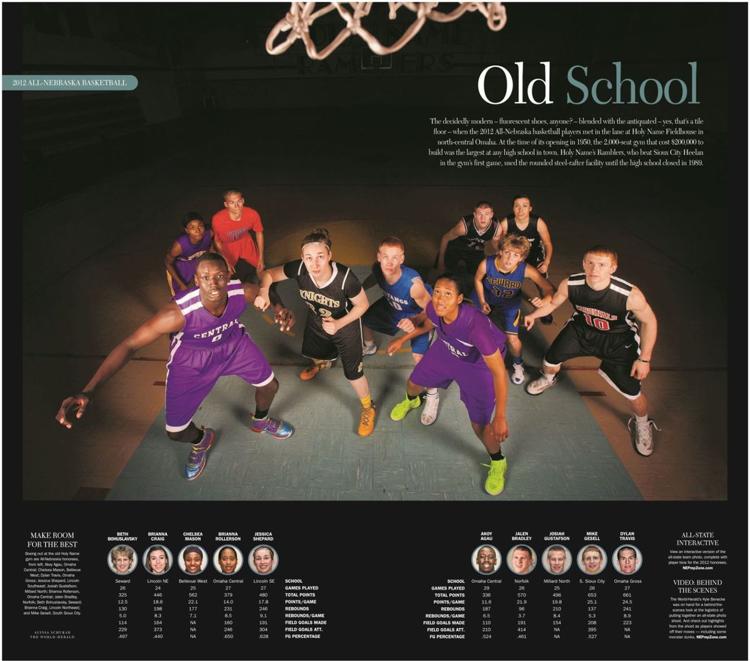 2011: Showstoppers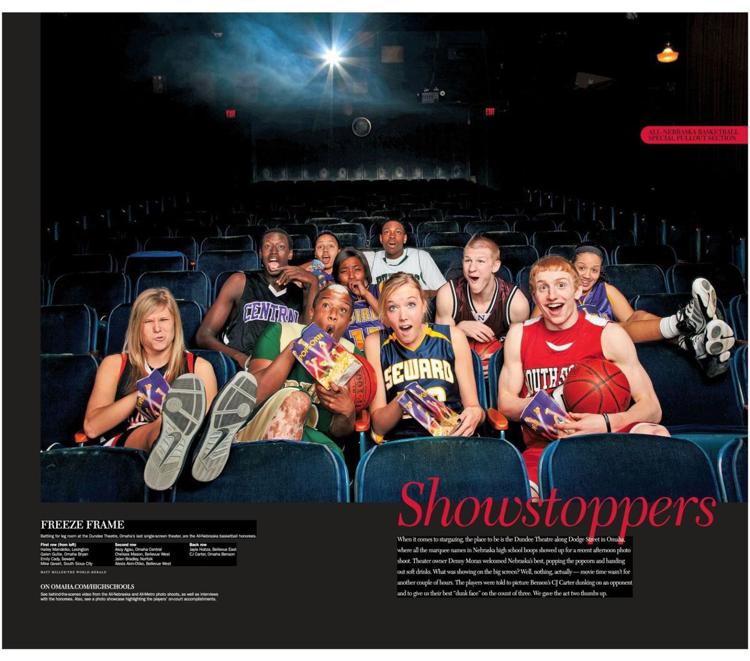 2010: Good to the End
2009: From All Directions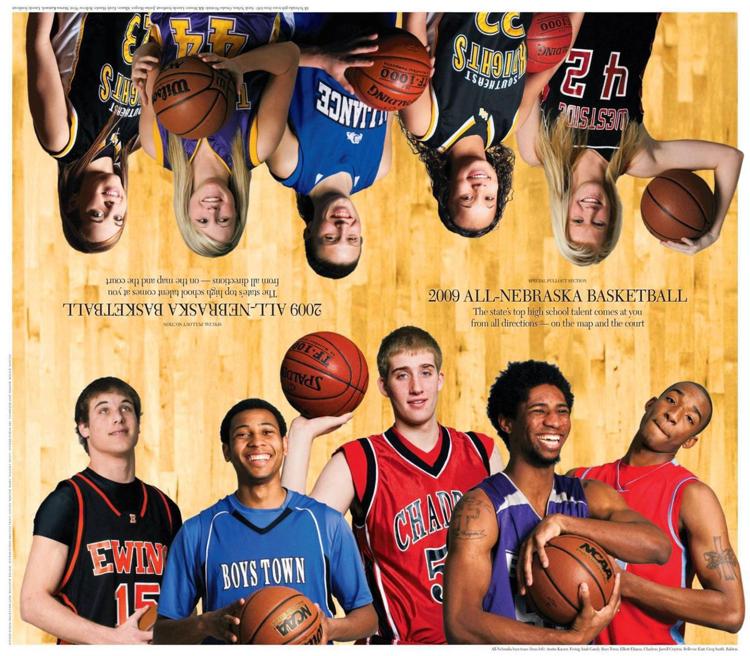 2008: Rare Collection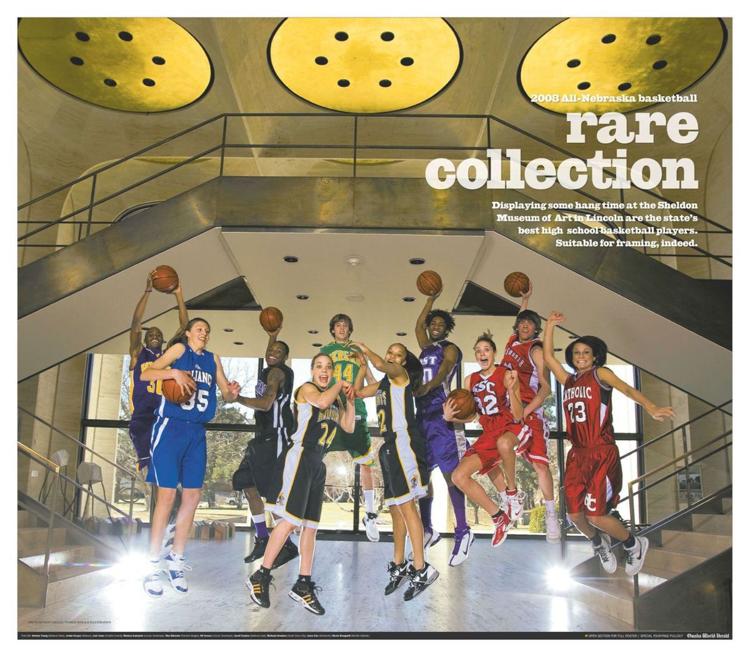 2007: Big Game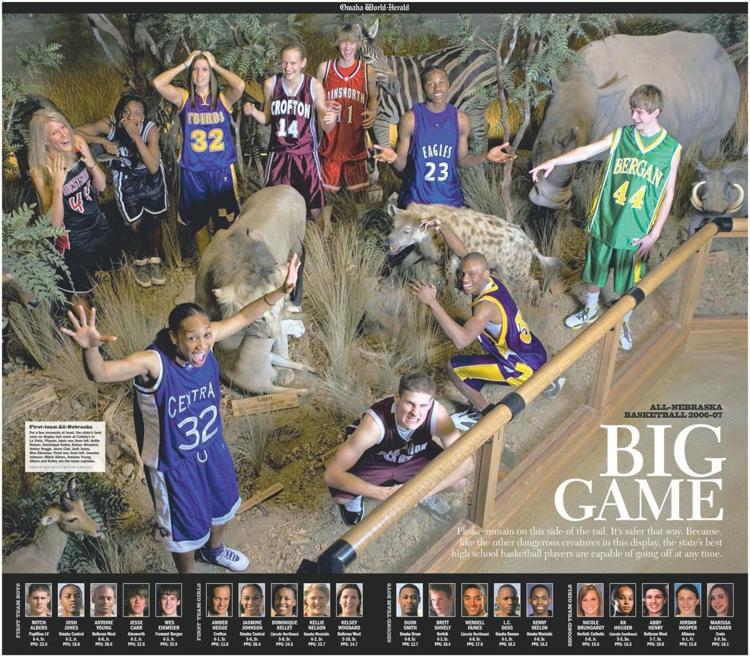 2006: A Cut Above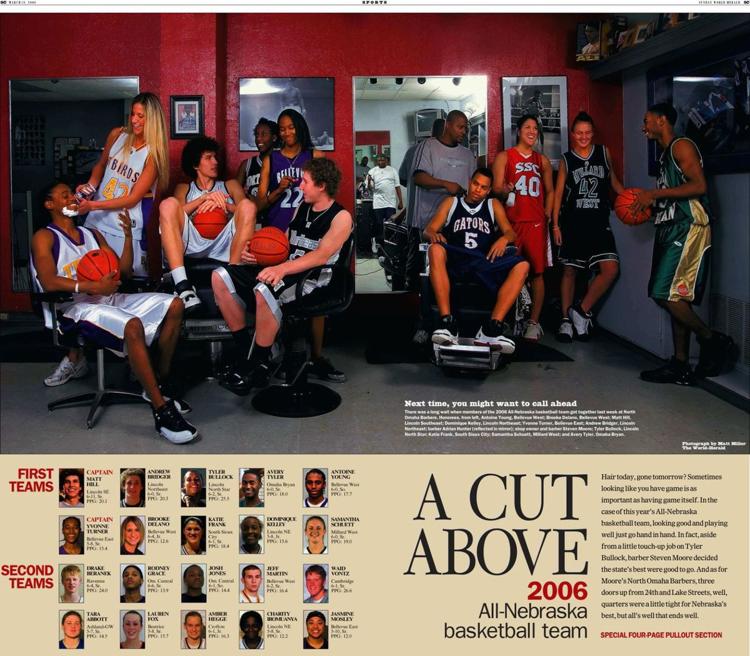 2005: All-State Oasis