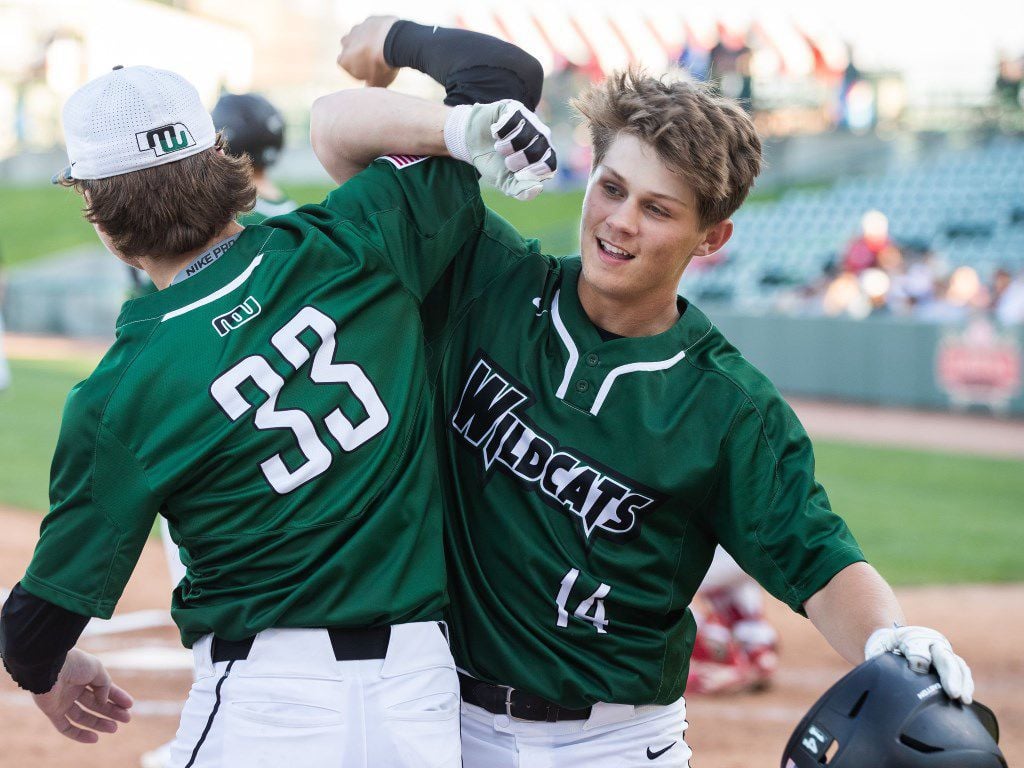 Millard West senior shortstop Max Anderson has been named the Nebraska Gatorade Player of the Year.
Though the spring season was canceled due to COVID-19, the award still was presented based in part on last year's statistics. Anderson, a Texas A&M signee, batted .353 as a junior and helped lead the Wildcats to their first state title.
Other criteria are academic excellence and exemplary character.
Practices can begin June 1 and games can start June 18. Before teams will be allowed to play, they must agree to new coronavirus-related guidelines and be registered and insured by June 18.
---
All-Nebraska baseball through the years