These girls are good. Really good.
Whether they are judged by their scores or college potential, the top players in Nebraska high school golf rate among the best ever.
The scores have been historic.
At the season-opening Lincoln East Invitational last week, Omaha Westside's Kaitlyn Hanna fired a 7-under 67 to win by one over Lincoln Southwest's Kate Strickland.
At the Elkhorn South Invitational on Monday, played at only 4,500 yards at Pacific Springs, a 4-under 66 was good for only third place. Elkhorn North sophomore Julia Karmazin won with a 6-under 64, followed by Hanna with a 65 and senior Emily Karmazin, who's Julia's sister, at 66.
Millard North broke its school record there with an 8-over 288 team score and at Tuesday's Beatrice Invitational, on a much longer course, shot a tournament-record 302. It was the Mustangs' third win in as many tournaments.
Strickland has returned to the Silver Hawks after bypassing last season. She committed to Oral Roberts, a school in her birthstate of Oklahoma, during the summer.
Hanna is a recent Iowa pledge.
Katie Ruge from Millard North holds offers from Nebraska, Creighton and South Dakota. Her coach, Eric Welte, said she's anticipating offers from a couple of other Power Five conference schools in the near future.
Returning Class A champion Nicole Kolbas of Lincoln Pius X heads the junior class. She's defeated Ruge twice this season in playoffs, including Tuesday when she sank a 50-foot putt on the first extra hole in Beatrice.
With the Karmazin twins, Elkhorn North will contend again in Class B after taking third in its first season. Defending Class B champion Scottsbluff returns junior Anna Kelley at No. 1, but No. 2 Emily Krzyzanowski has transferred to rival Gering. Runner-up Omaha Duchesne must replace three who graduated.
In Class C, Lynzi Becker of Cozad is going for her second state title in three years.
Beatrice Invitational
Team scoring: Millard North 302, Lincoln Southwest 329, Omaha Marian 354, Lincoln Pius X 357, Millard West 365, Papillion-La Vista South 375, Ralston 422, Gretna 438, Papillion-La Vista 474, Waverly 575.
Individual leaders: 1, Nicole Kolbas, LPX, 73 (won playoff). 2, Katie Ruge, MN, 73. 3, Cali Wisdom, MN, 74. 4, Erica Hoodlee, MN, 75. 5, Neely Adler, LSW, 78.
---
Golf courses in the Omaha metro area
Bay Hills Golf Club
Benson Park Golf Course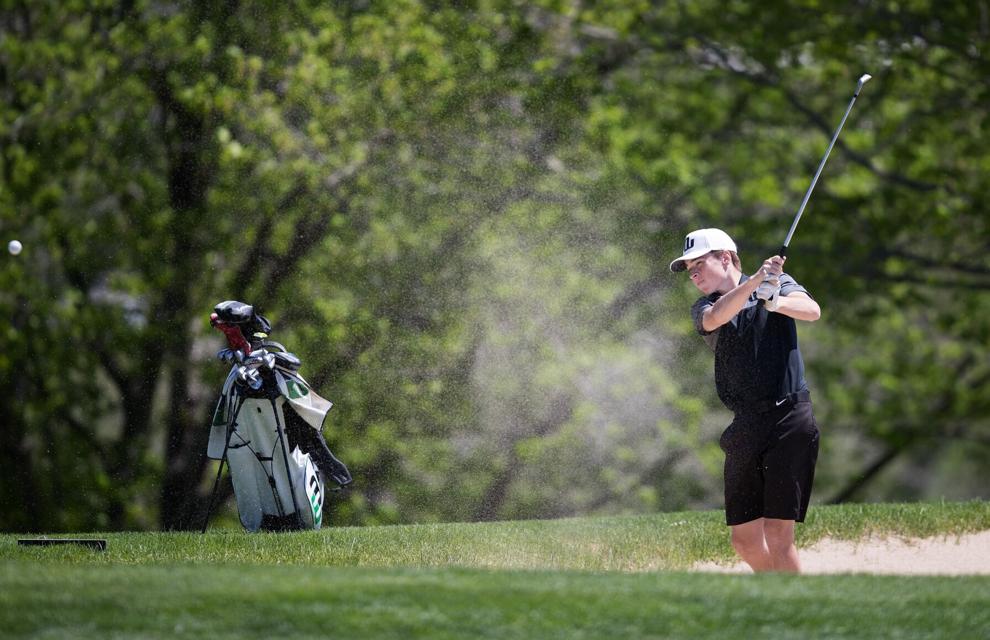 Bent Tree Golf Club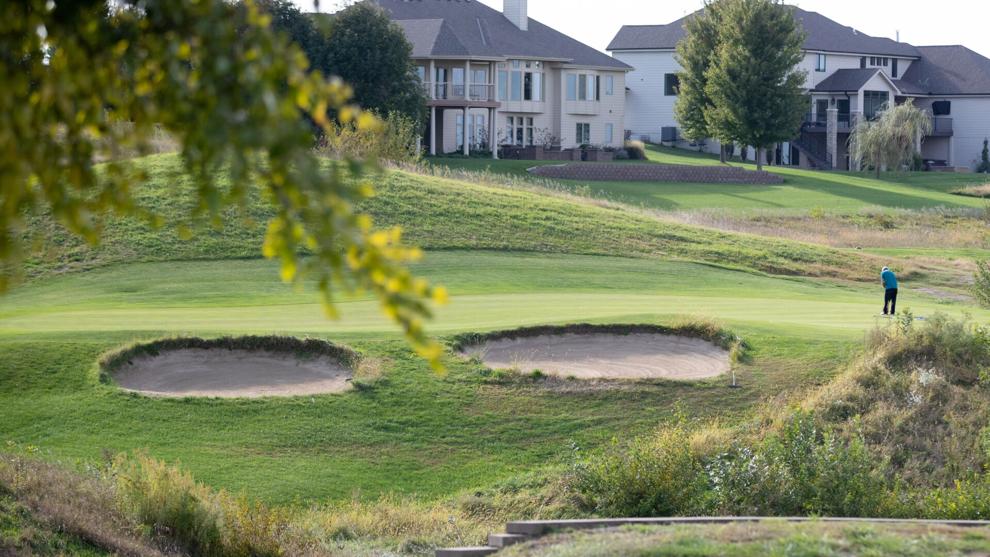 Champions Run
Dodge Riverside Golf Club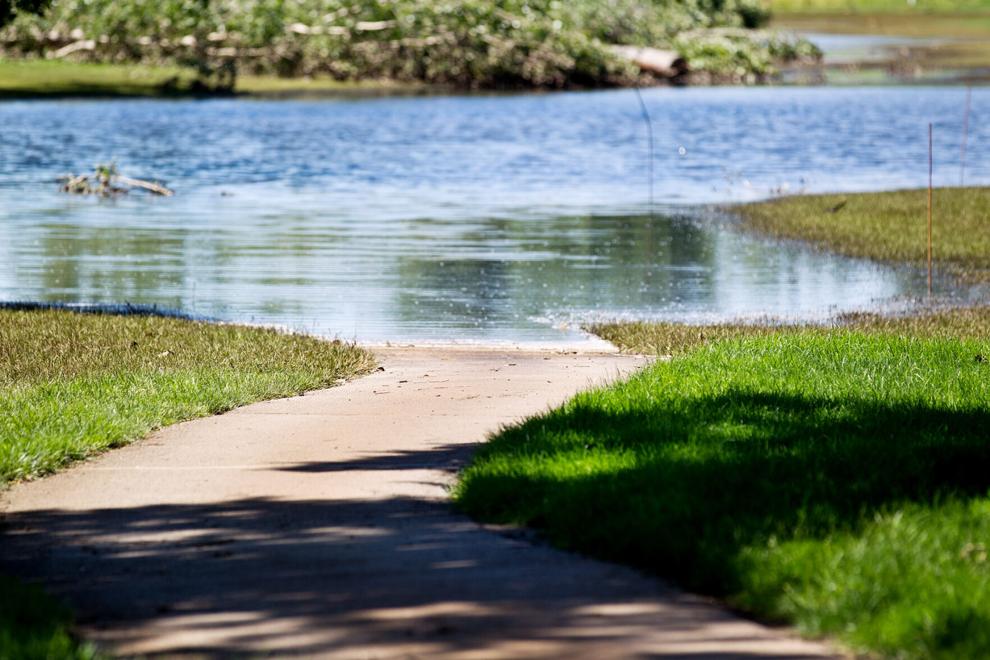 Eagle Hills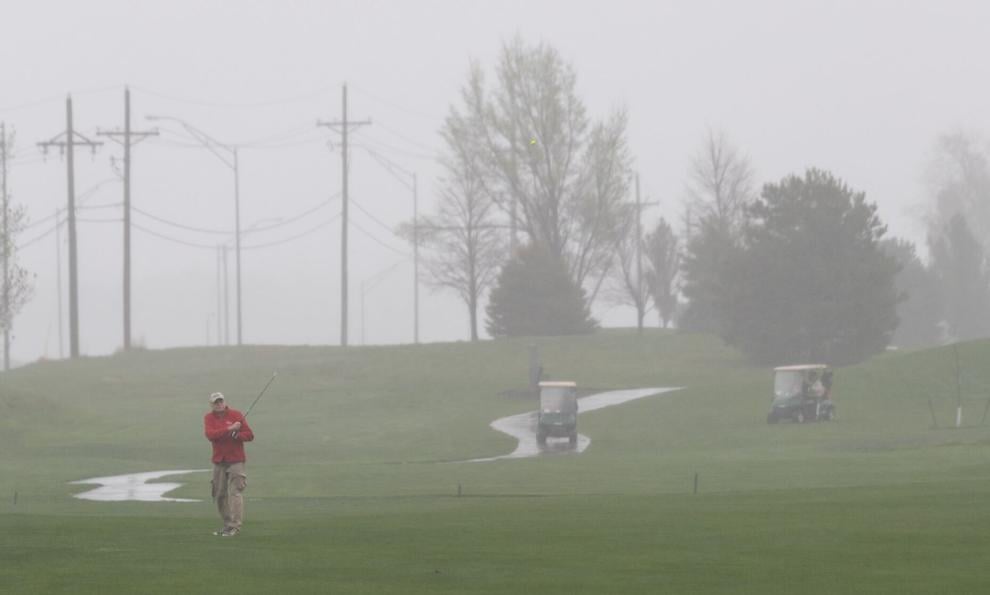 Eagle Run Golf Course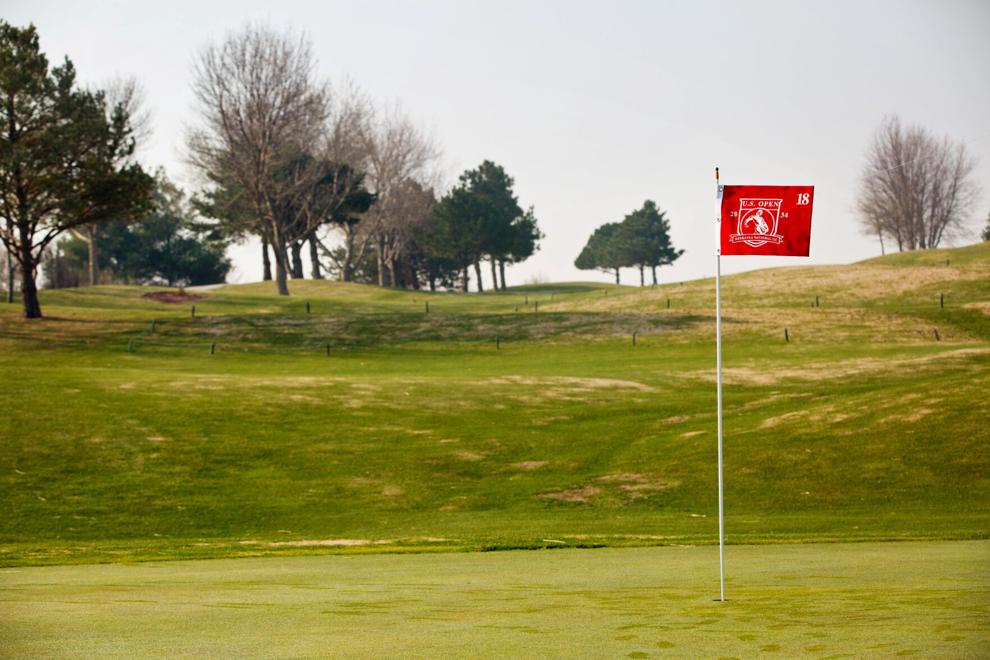 Elkhorn Ridge Golf Course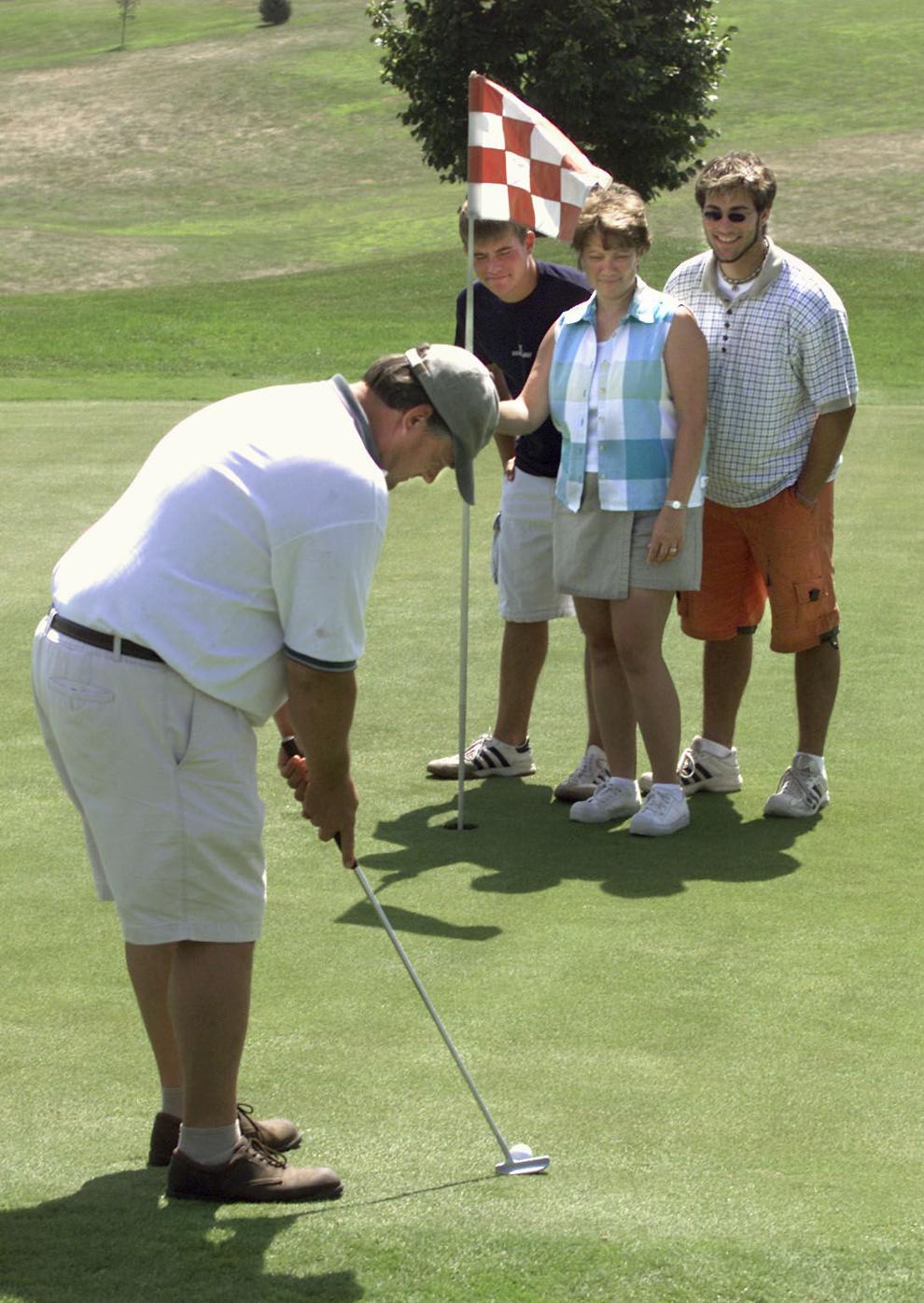 Elmwood Park Golf Course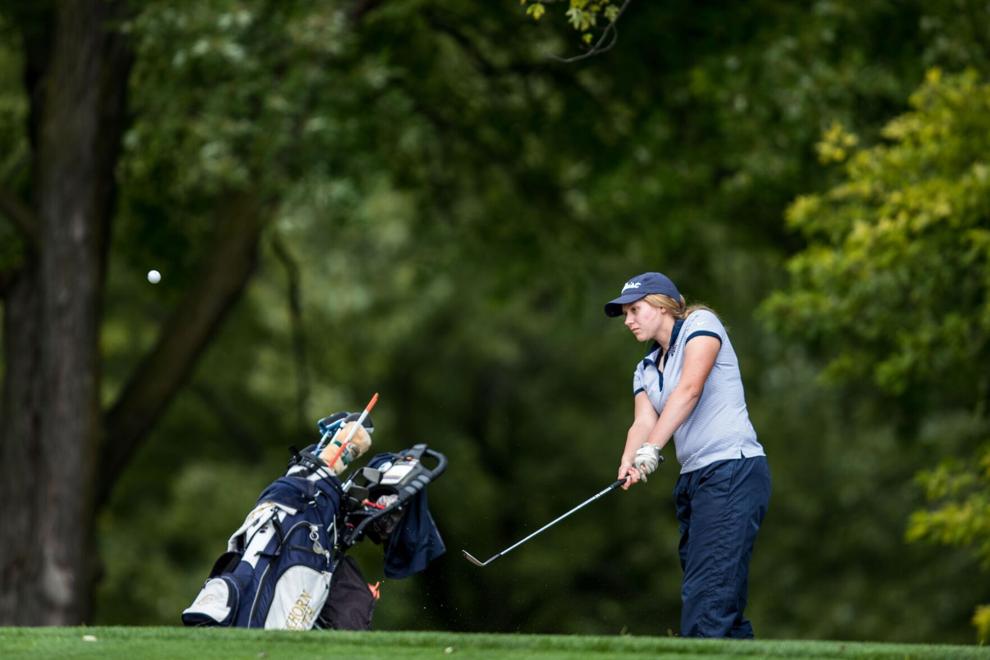 Field Club of Omaha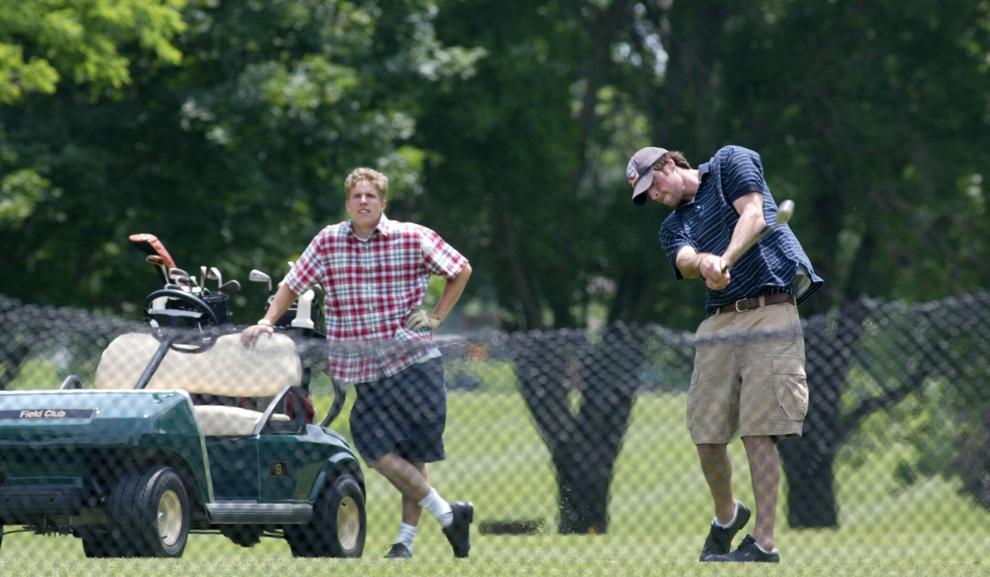 Happy Hollow Club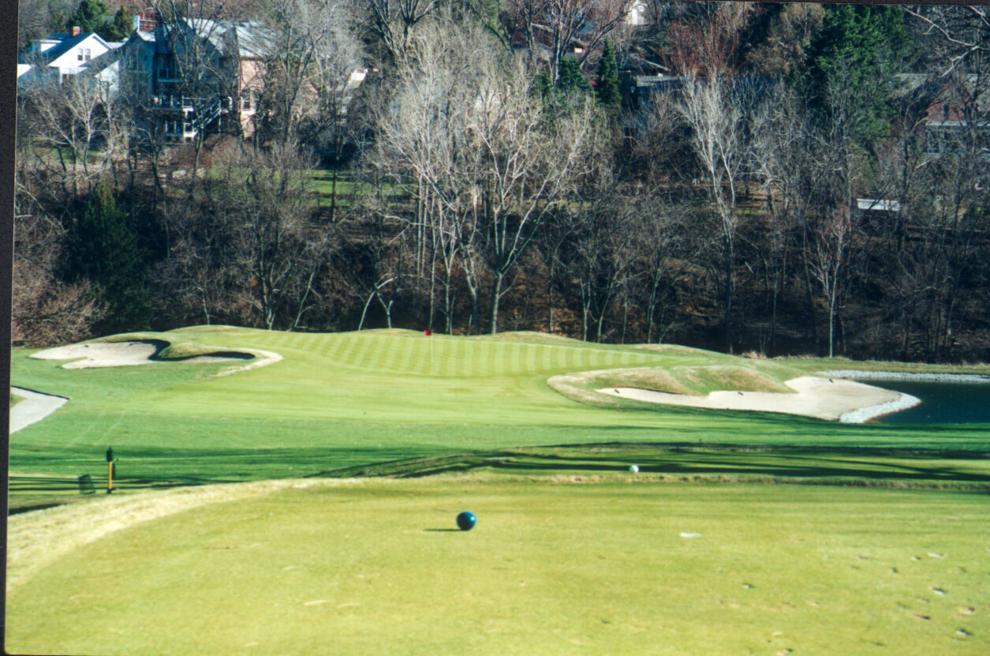 Indian Creek Golf Course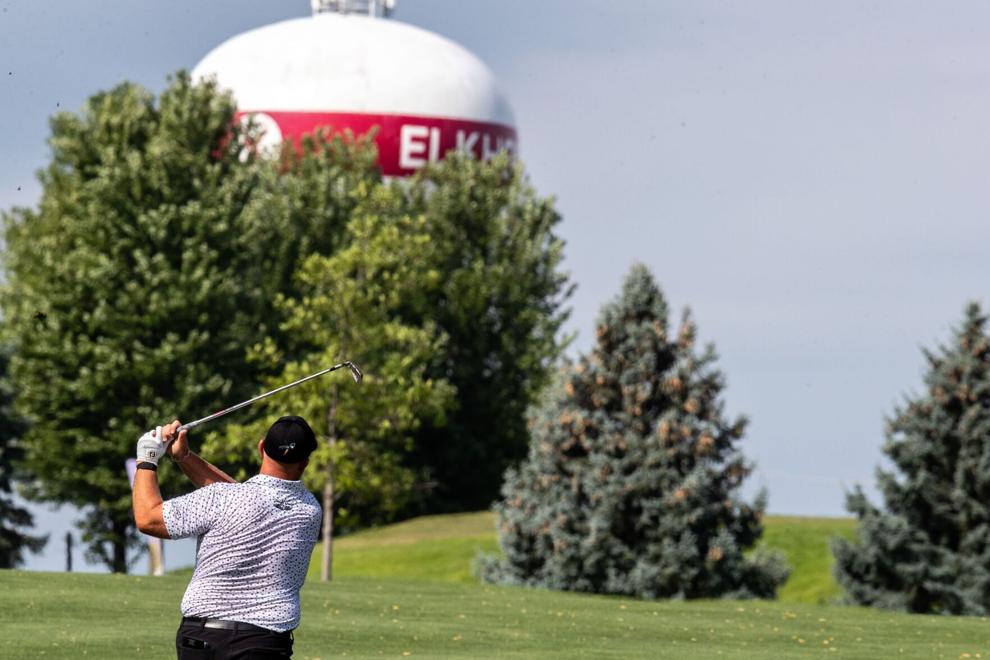 Johnny Goodman Golf Course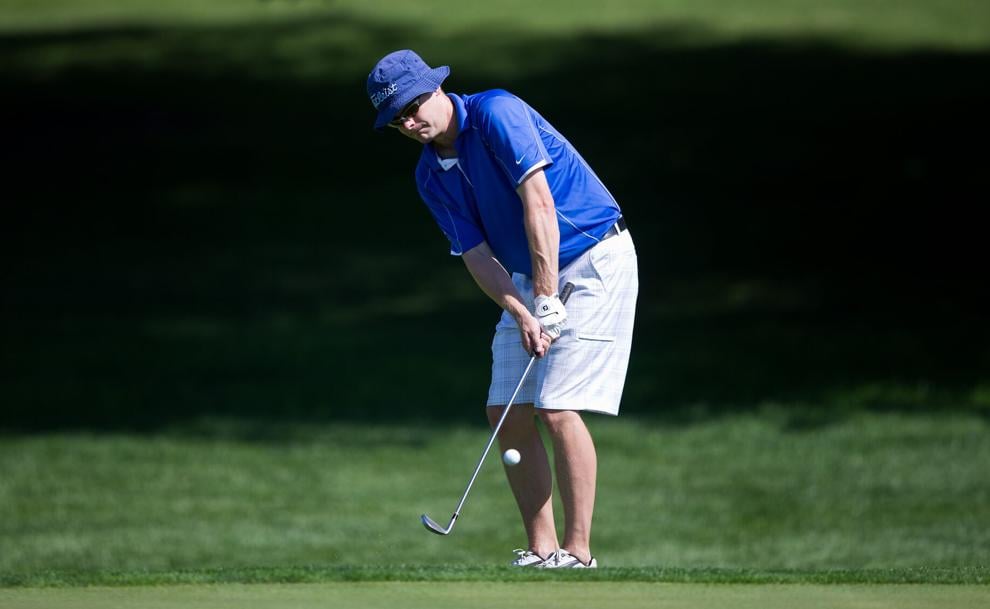 Miracle Hill Golf & Tennis Center
Omaha Country Club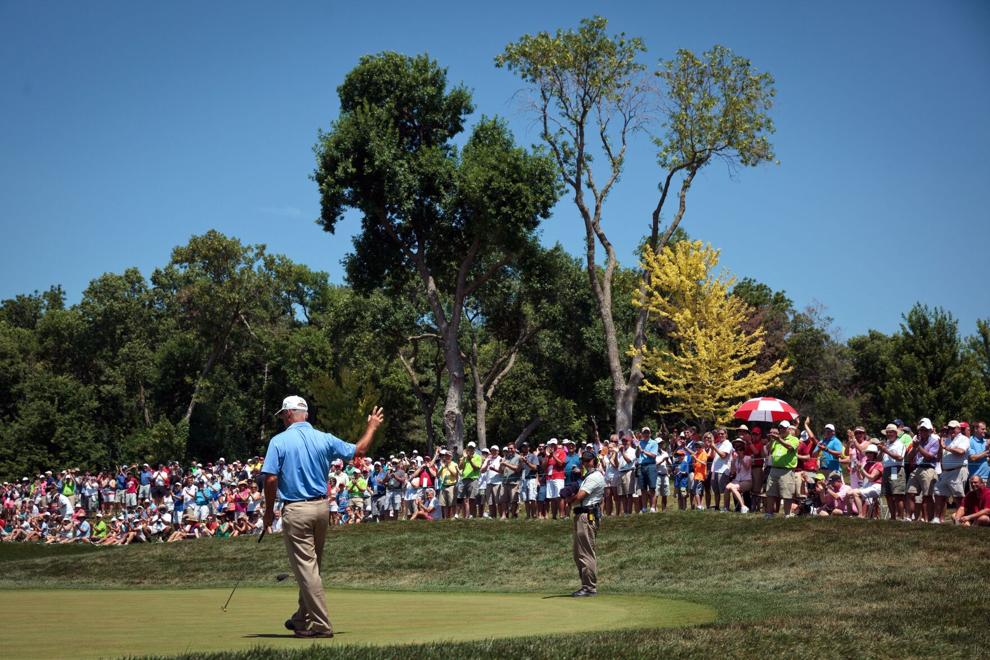 Pacific Springs
Platteview Country Club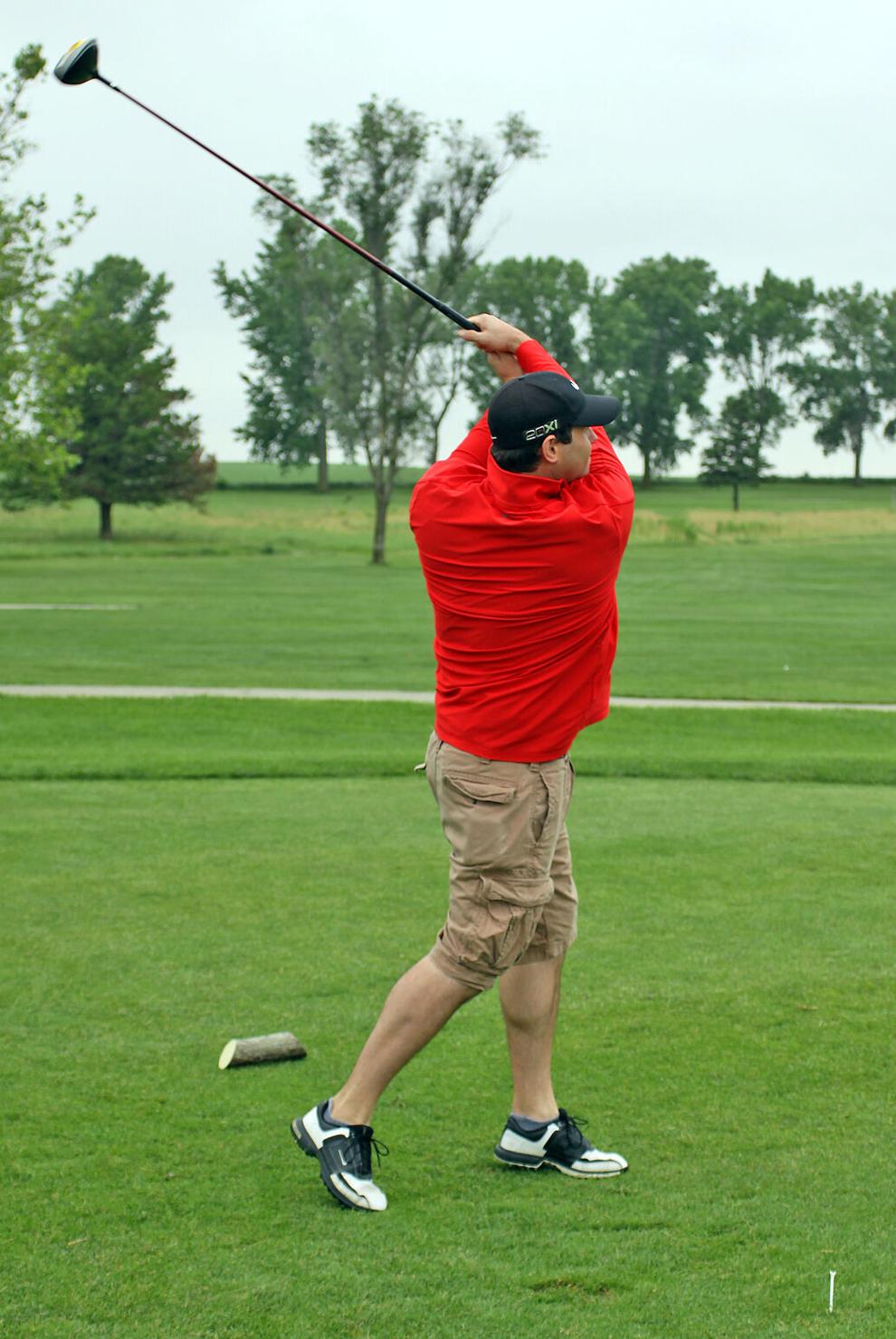 Players Club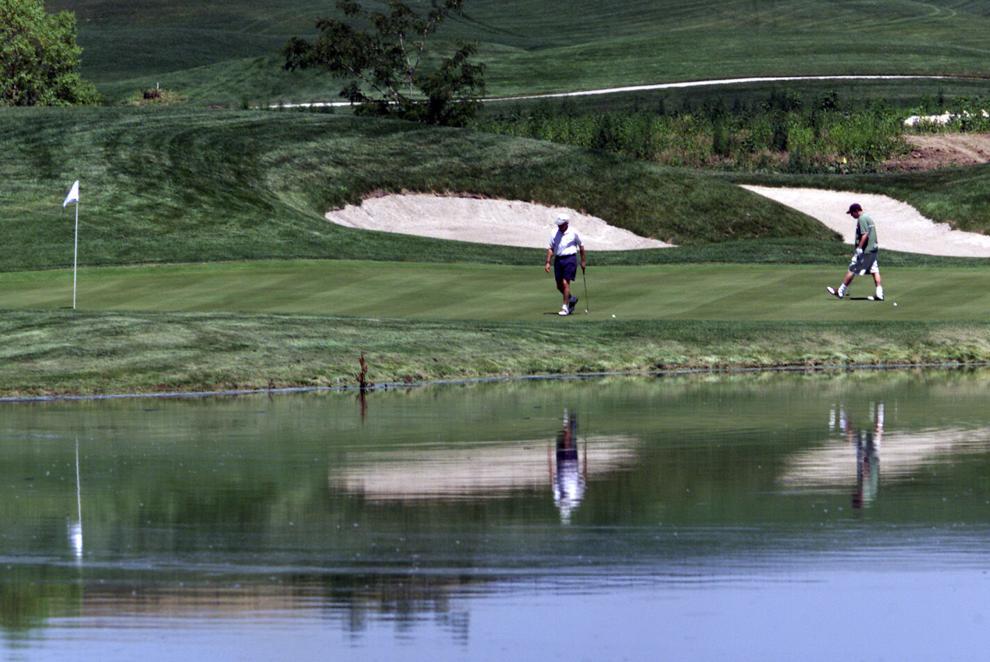 Shadow Ridge Country Club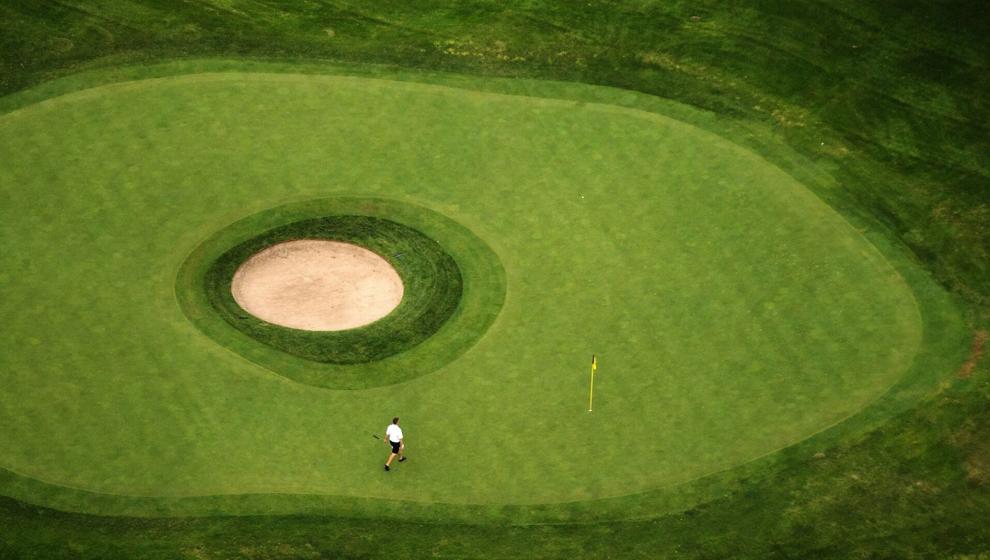 Spring Lake Golf Course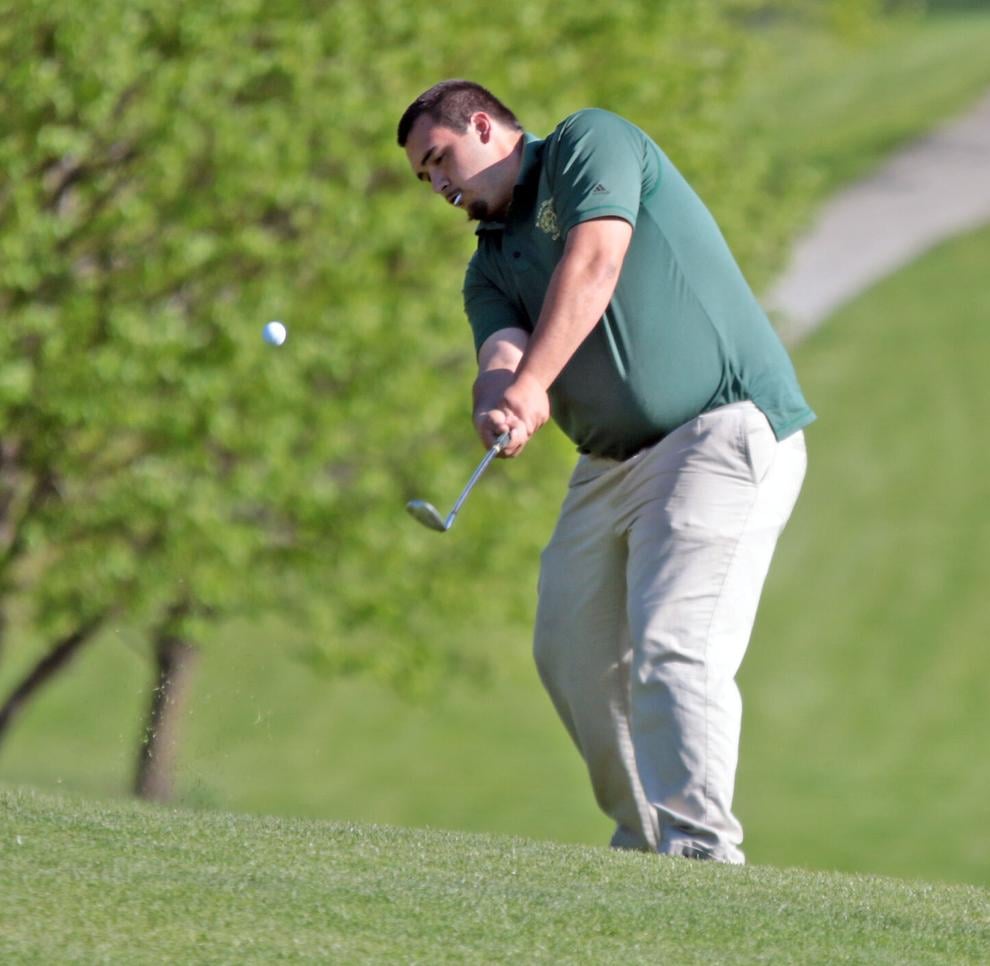 Steve Hogan Golf Course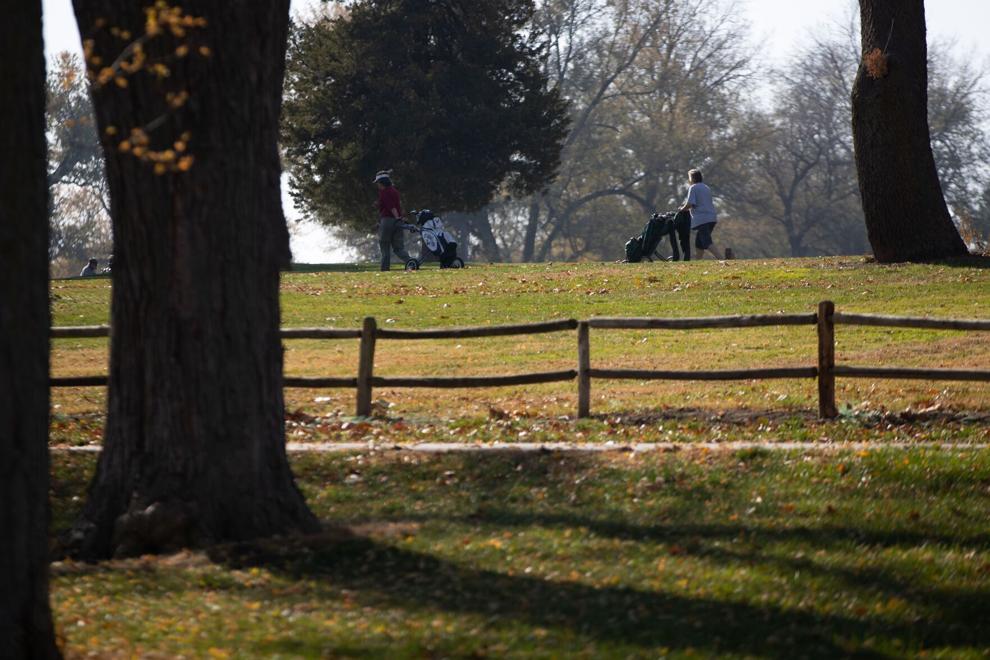 Stone Creek Golf Course
Tara Hills Golf Course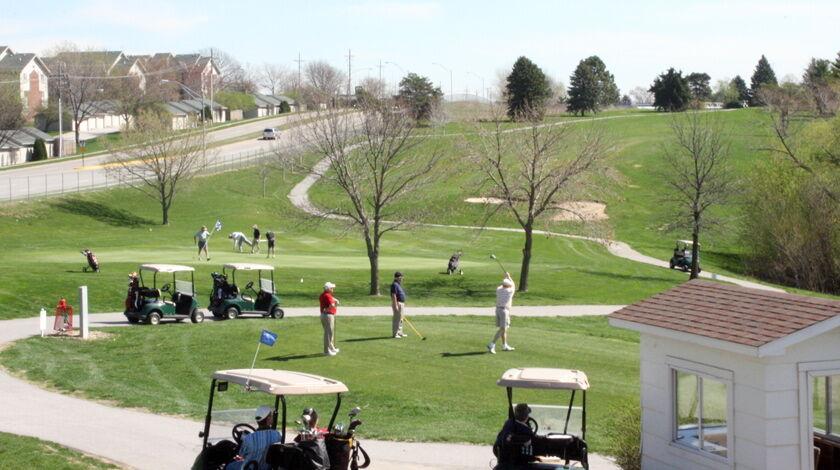 Tiburon Golf Club
Tregaron Golf Course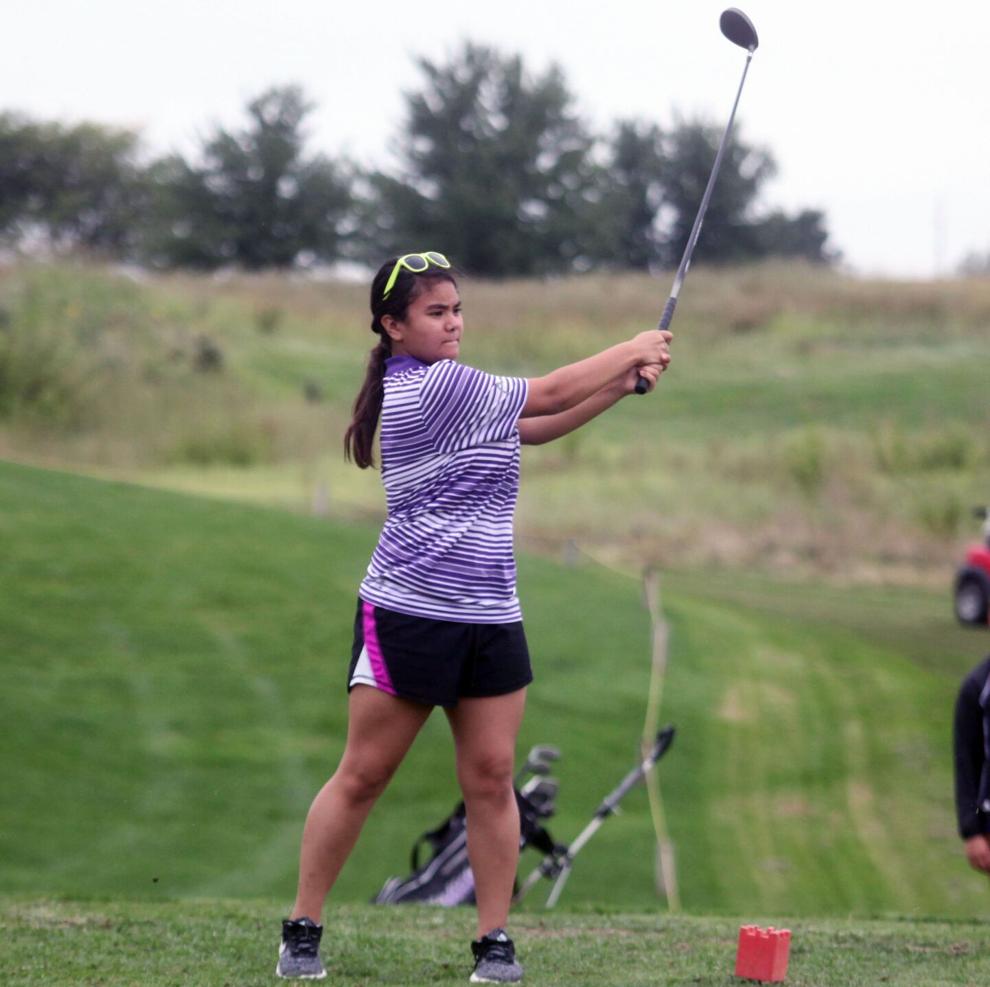 Warren Swigart Golf Course
Westwood Heights Golf Course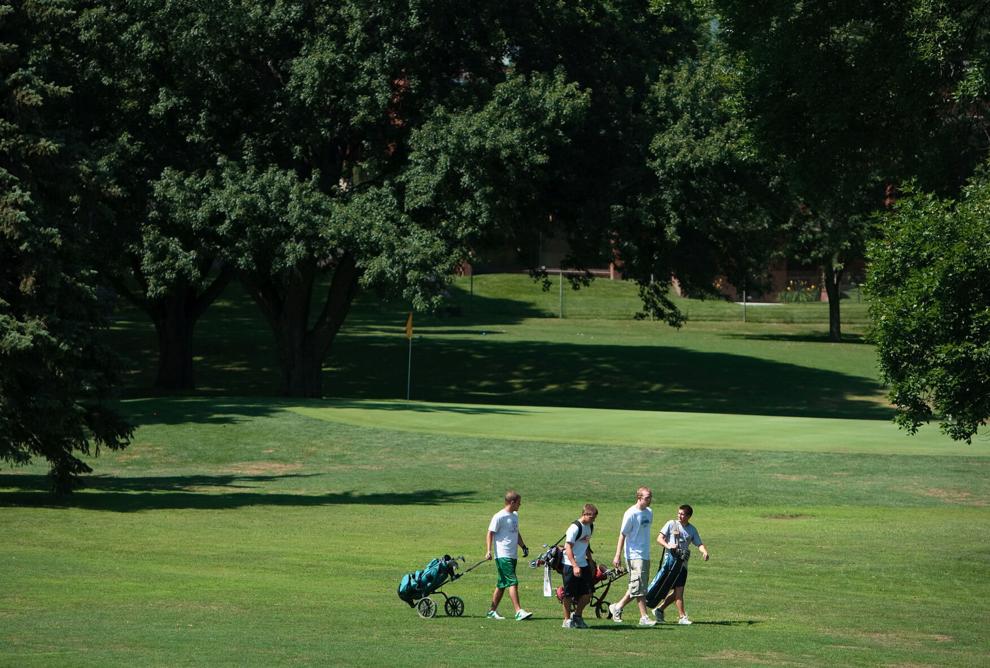 Willow Lakes Golf Course