Two of the Midlands' top college-bound players will be playing Feb. 12 in the Heartland Hoops Classic at Grand Island.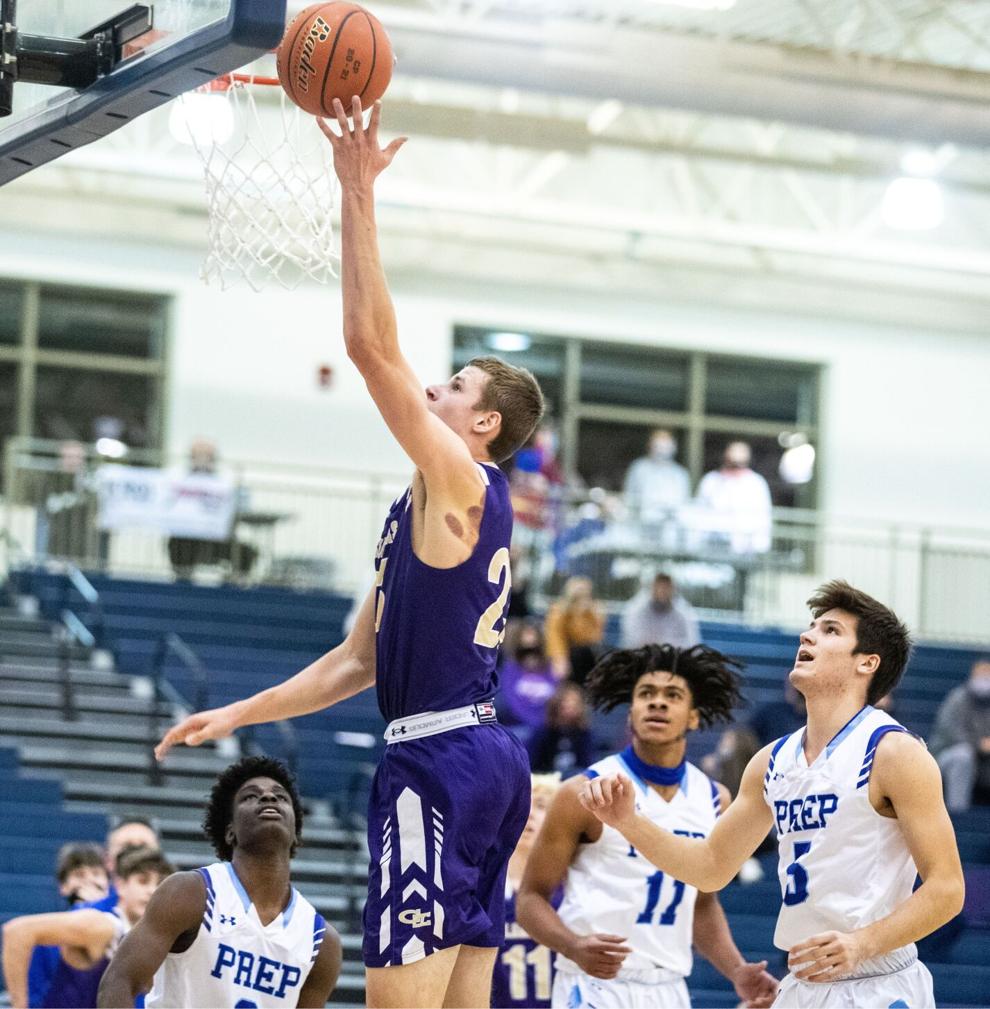 Iowa pledge Josh Dix and Council Bluffs Abraham Lincoln will play Heartland Hoops regular Sunrise Christian from Kansas at 5:30 p.m. Virginia-bound Isaac Traudt and Grand Island have a 9 p.m. game against Omaha Westside.
Two national-circuit prep academy teams, Link from Branson, Missouri, and Wasatch from Mount Pleasant, Utah, are paired in the 7:15 p.m. game. Grand Island Central Catholic, last year's Class C-2 champion, and Grand Island Northwest also are participating.
The eight games will be divided into two sessions. Tickets go on sale Dec. 1. All-day admission tickets are $20, with $12 for a single-session pass. A limited number of courtside seats are available.
Also recently announced were the schedules for the 31st Nebraska Prep Classic at Sokol Arena on Jan. 22, when the River Cities Conference tournament finals are the featured games, and the Heartland Holiday Hoops at Hastings College on Dec. 18.
Heartland Hoops Classic
8 a.m.: Ashland Greenwood vs. Grand Island Northwest
9:40 a.m.: Osceola vs. Doniphan Trumbull
11:20 a.m.: Milford vs. Humphrey/Lindsay Holy Family
1 p.m.: Omaha Concordia vs. Aurora
3:45 p.m.: Elkhorn North vs. Grand Island Central Catholic
5:30 p.m.: Sunrise Christian (Kan.) vs. Council Bluffs Lincoln
7:15 p.m.: Branson (Mo.) Link vs. Mount Pleasant (Utah) Wasatch
9 p.m.: Omaha Westside vs. Grand Island
Nebraska Prep Classic
8 a.m.: Boys Town boys vs. North Bend
9:30 a.m.: Harlan (Iowa) girls vs. North Bend
11 a.m.: Harlan (Iowa) boys vs. Platteview
12:30 p.m.: Sioux City East girls vs. Glenwood (Iowa)
2 p.m.: Lincoln Christian boys vs. Glenwood (Iowa)
3:30 p.m.: Papillion-La Vista girls vs. Omaha North
5 p.m.: Papillion-La Vista boys vs. Omaha North
6:30 p.m.: River Cities Conference boys final
8 p.m.: River City Conference girls final
9:30 p.m.: Sioux City Heelan boys vs. Council Bluffs Lewis Central
Heartland Holiday Hoops
Dec. 18 at Hastings College
11:15 a.m.: Loomis vs. Falls City Sacred Heart
1 p.m.: O'Neill St. Mary's vs. Blue Hill
2:45 p.m.: Central City vs. Amherst
4:30 p.m.: Kearney Catholic vs. Omaha Skutt
6:15 p.m.: Adams Central vs. Waverly
8 p.m.: Grand Island Central Catholic vs. Hastings
---
Photos: Celebrating past All-Nebraska basketball teams
2021: Showstoppers
2020: The Legion of All-Nebraska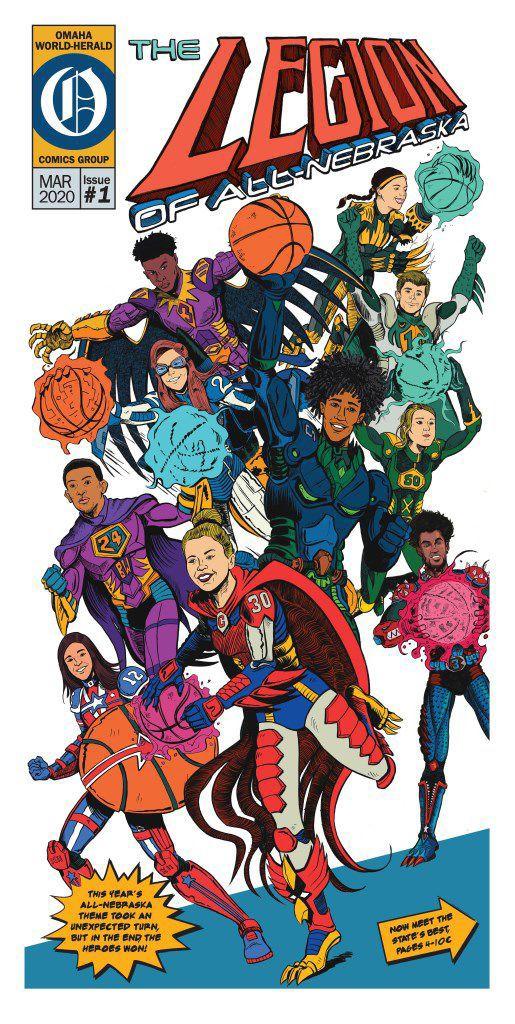 2019: Masterpiece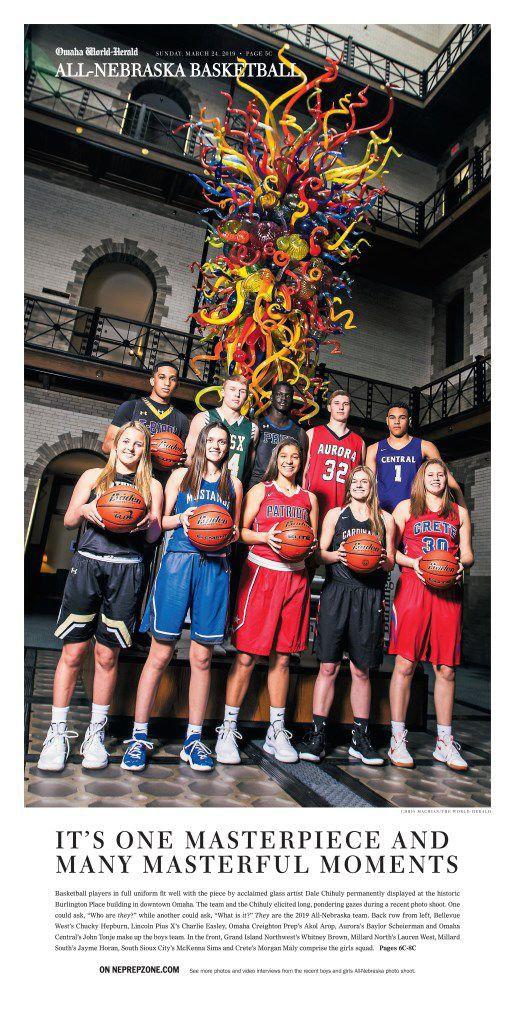 2018: Monumental
2017: Royal Court
2016: Hang Time
2015: Shooting Stars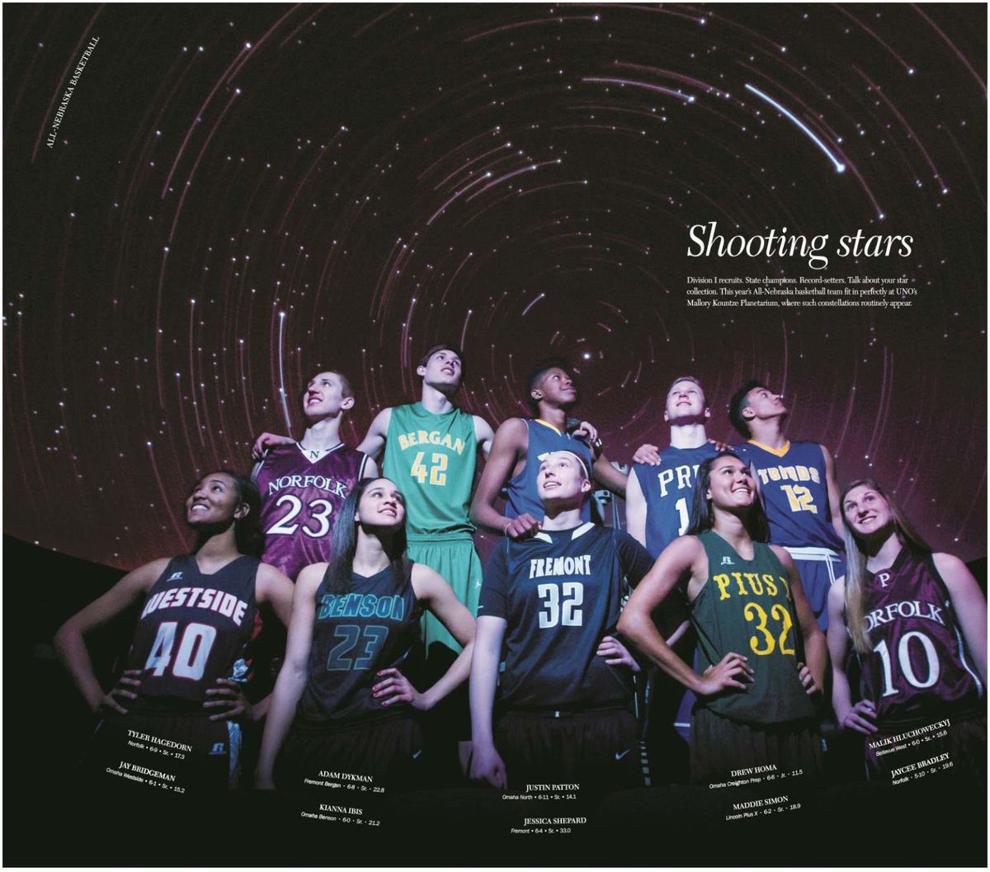 2014: Full-court Press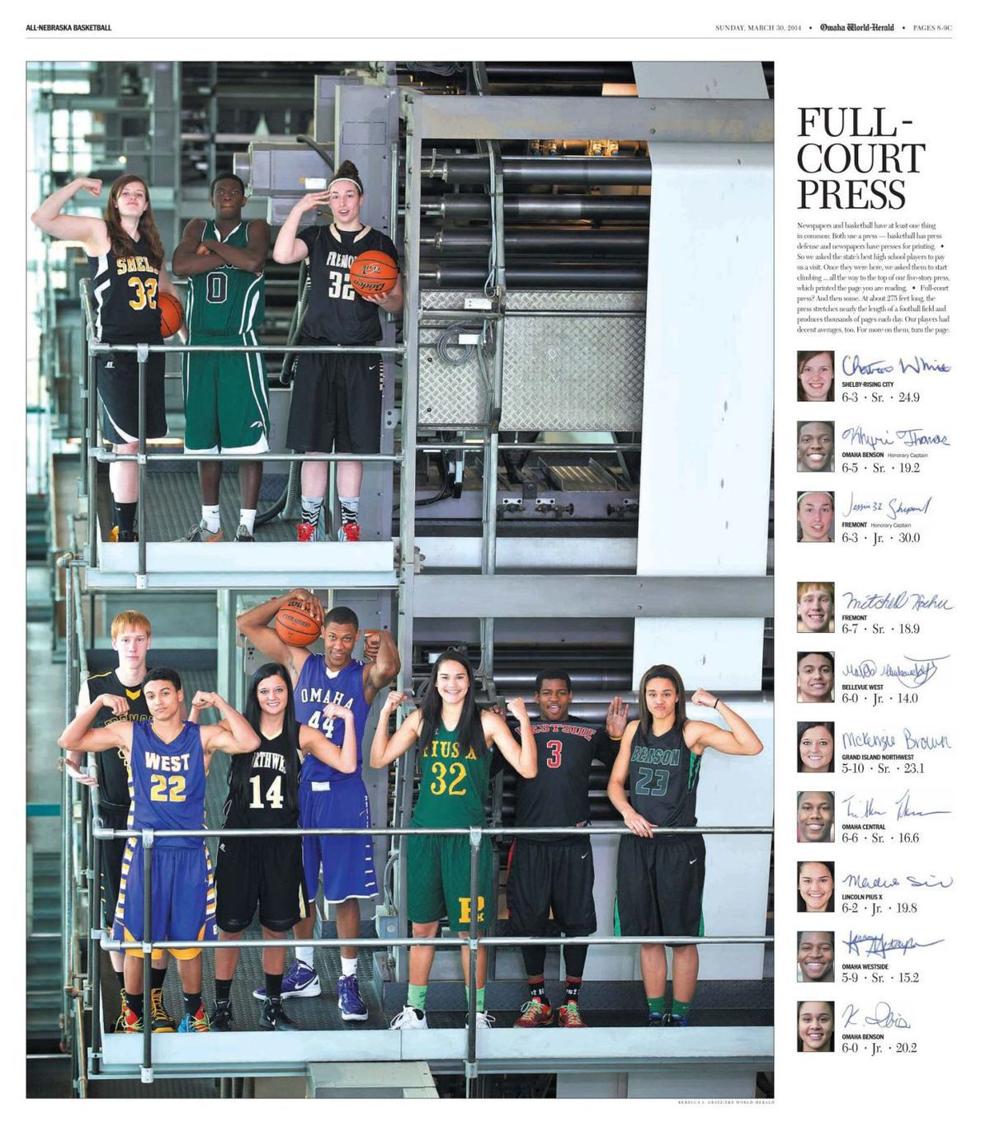 2013: All-Shake
2012: Old School
2011: Showstoppers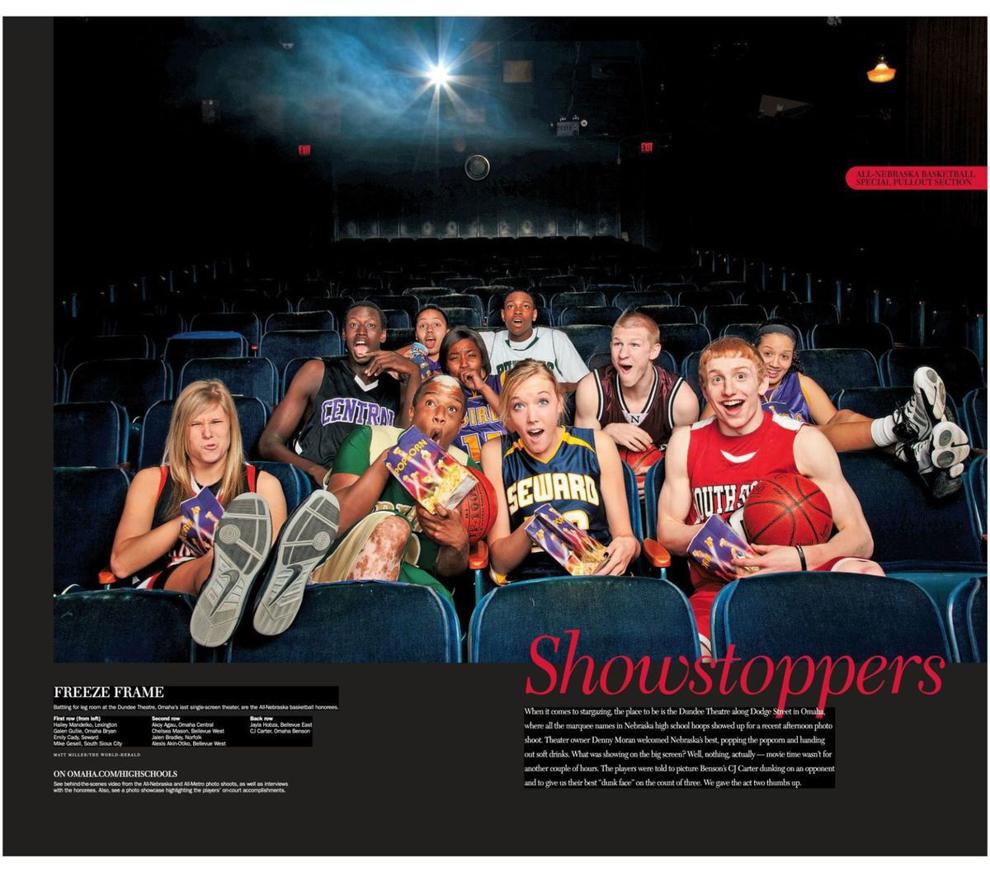 2010: Good to the End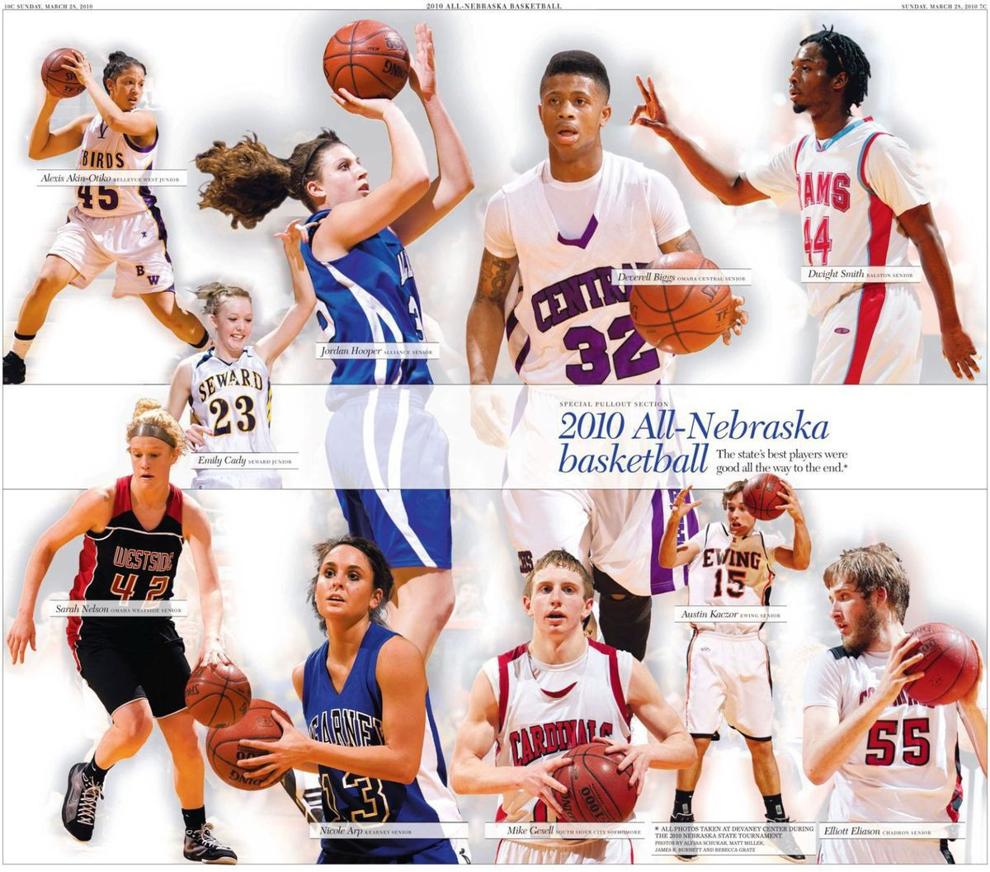 2009: From All Directions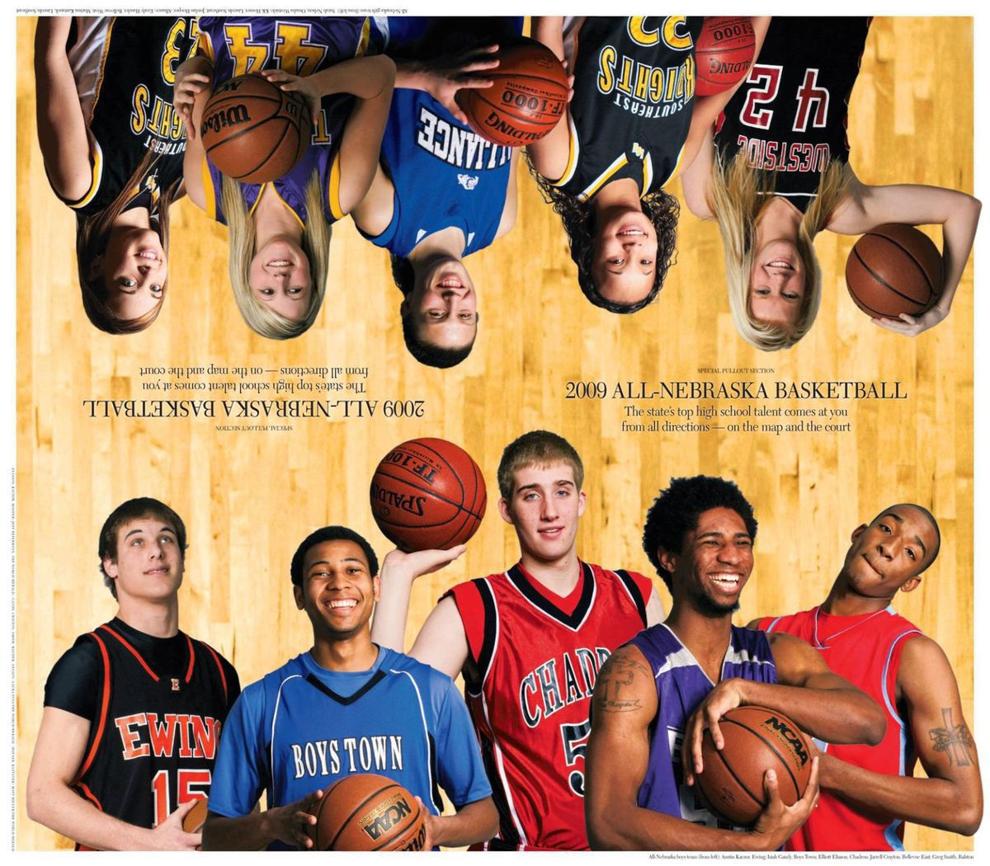 2008: Rare Collection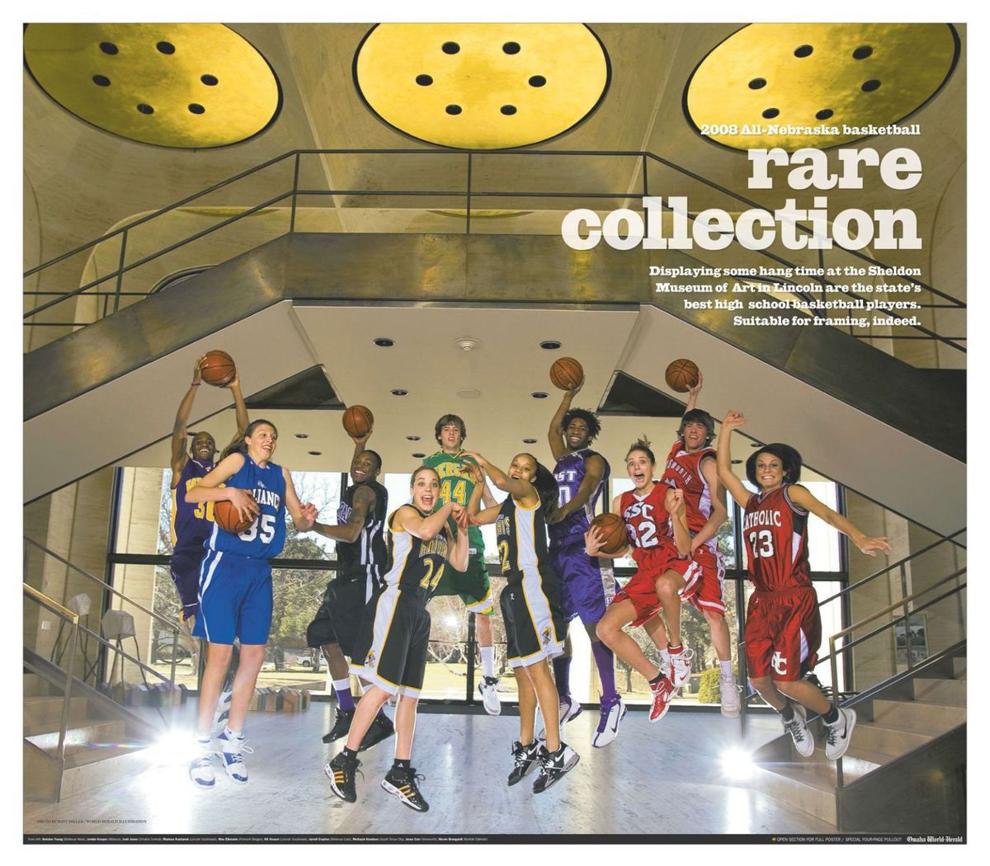 2007: Big Game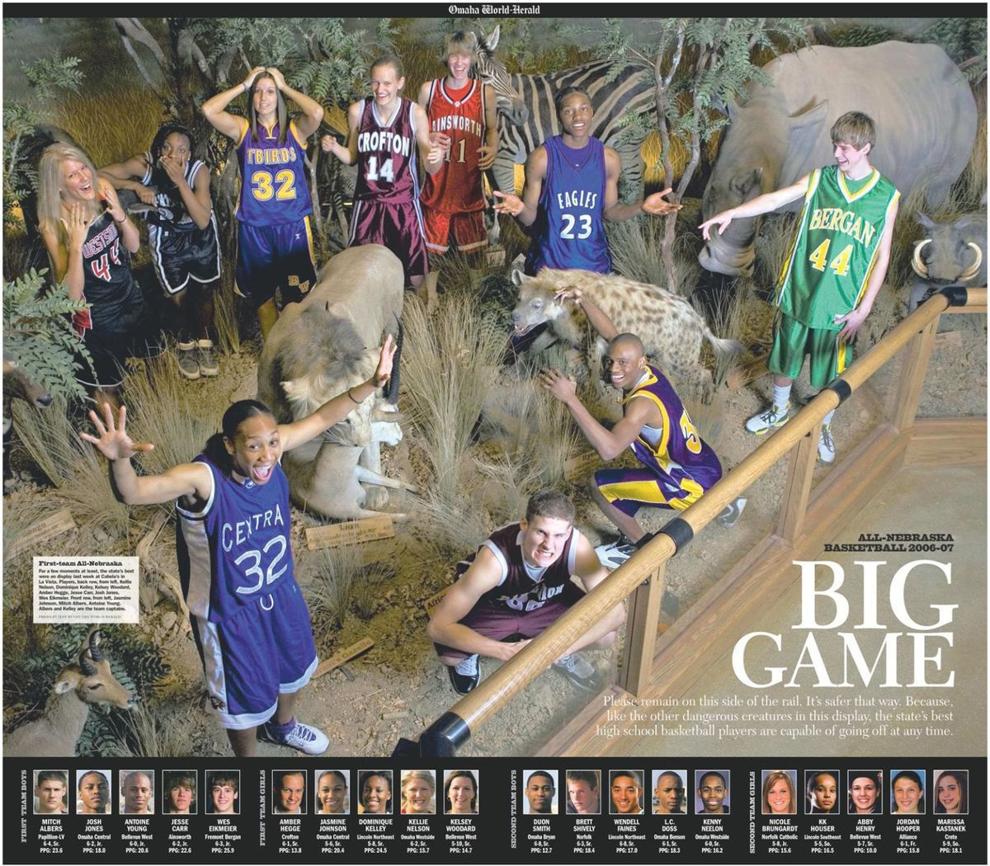 2006: A Cut Above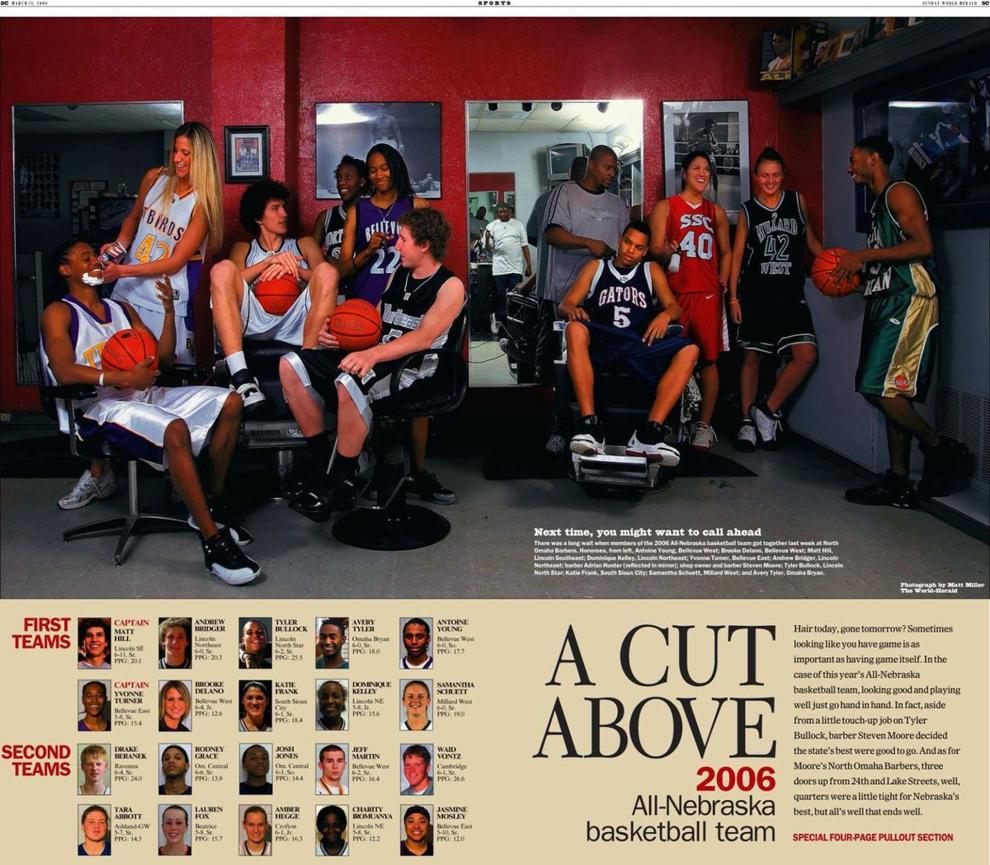 2005: All-State Oasis